Description
2000 Chevrolet Corvette used for sale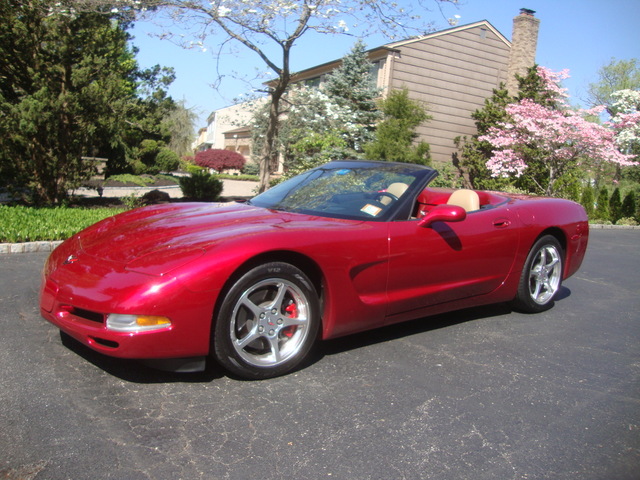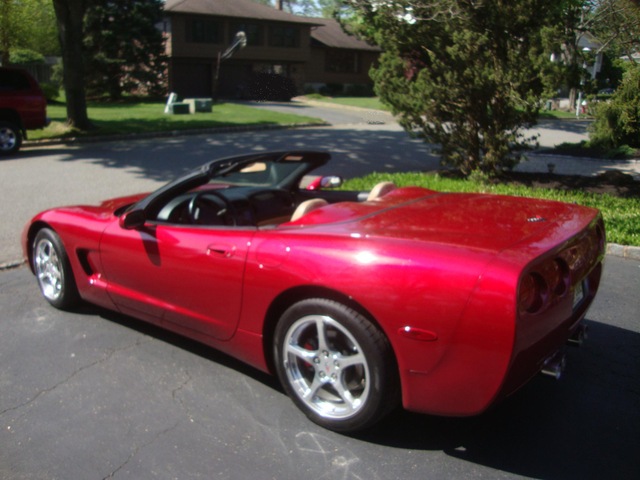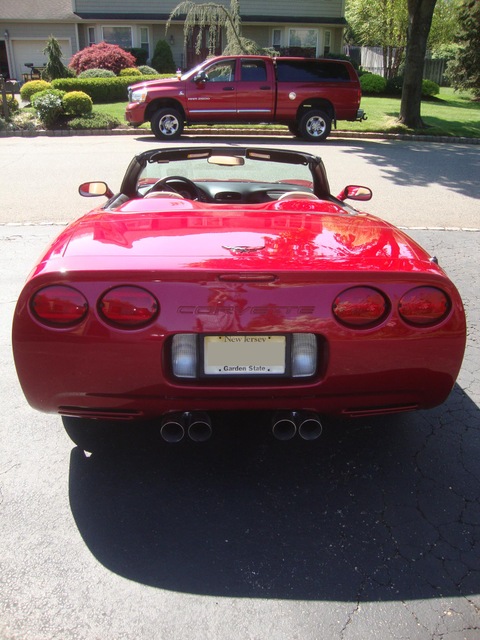 Classic Cars
Harley Earl designed the first Chevrolet Corvette
based upon a small, highly maneuverable warship.
It was introduced at the GM Motorama in 1953.
GM has developed six generations of Corvettes since
– each marking significant changes
in the shape and performance of the Corvette.
Corvettes have been in numerous movies,
won numerous awards,
and even became a staple vehicle for NASA astronauts
from the Mercury era and beyond.
Corvettes has multitudes of diehard fans around the world,
and it continues to be a favorite amongst sports car enthusiasts.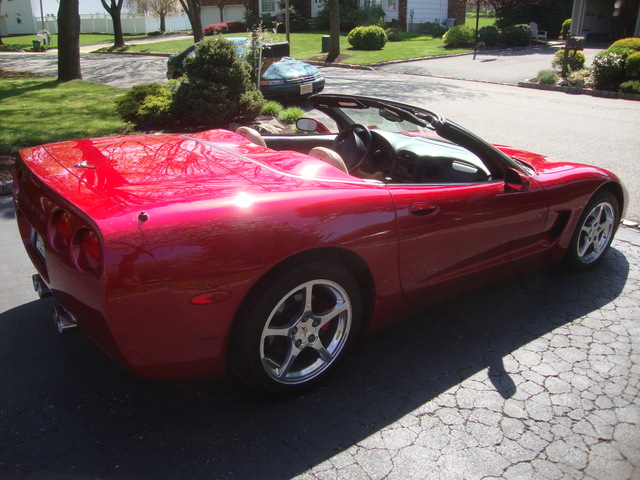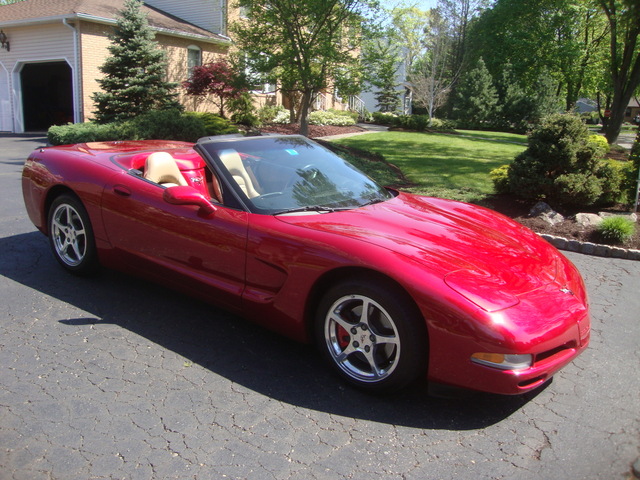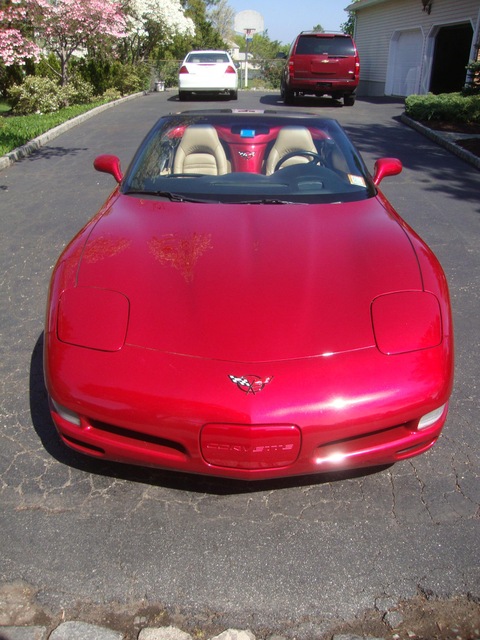 The 2000 Corvette has a RWD drivetrain,
an aluminum block 5.7L V8 OHV 16V
that goes from 0-60 in 4.7 seconds
and has a top speed of 181 mph (291 km/h).
Thanks to its 4-wheel ABS disc brake system,
it practically stops on a dime.
In contrast to the reputation
of high-performance vehicles for poor fuel economy,
the C5 achieves comparatively high
EPA ratings of 19/28 mpg (city/highway),
much better gas mileage than most cars in its class.
With its rack and pinion steering,
Borg-Warner T-56 6-speed overdrive transmission,
104.50 in. wheelbase,
and independent front and rear suspension
this Corvette handles beautifully, and is a joy to drive.
The C5 series also introduced
an innovative heads-up display, or HUD.
Further innovations include
a drive-by-wire throttle
and variable-effort steering
(more power is applied to the steering at lower speeds,
less at higher speeds).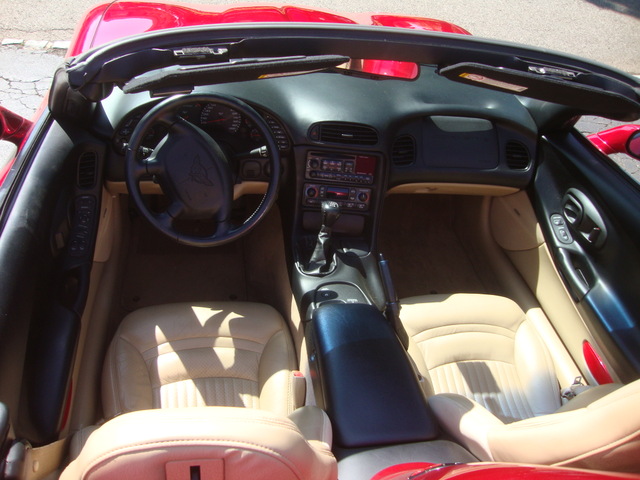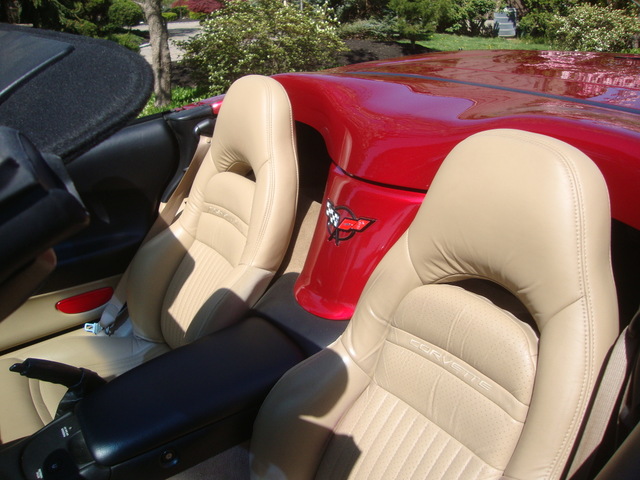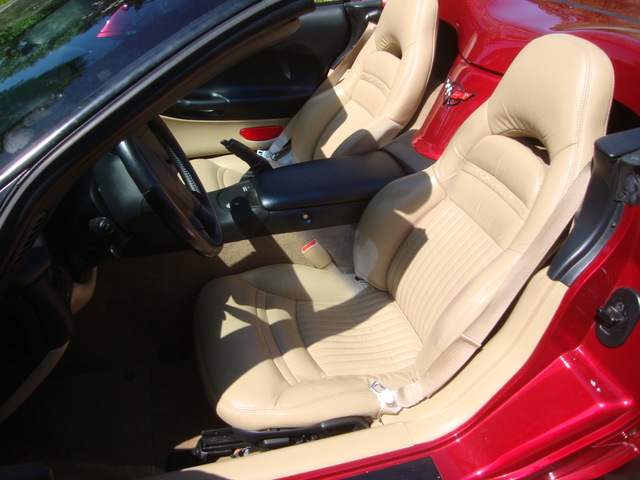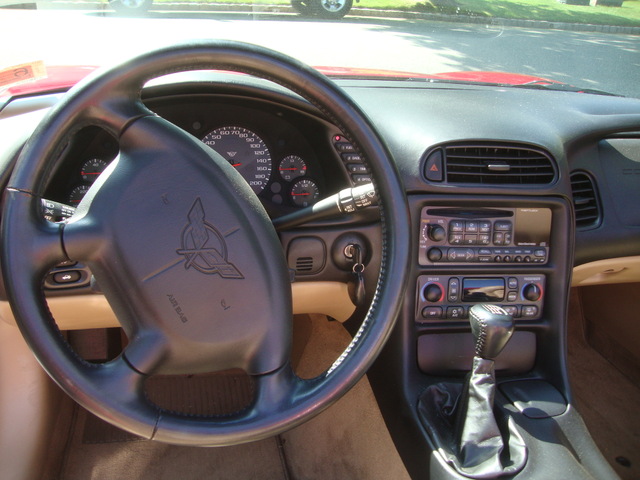 The C5 generation of Corvettes
are among the best cars Chevrolet has built.
Unlike previous 'vettes,
where the convertables were an afterthought
(and where the car's handling and structural integrity
were compromised as a result),
the C5's were designed as convertibles
with hydroformed box frames from the outset.
In addition, the transmission was moved
to the rear of the car,
effectively balancing the weight distribution
between the transmission and engine.
This car's tires only have 1,000 miles on them,
and it also features a stainless steel exhaust.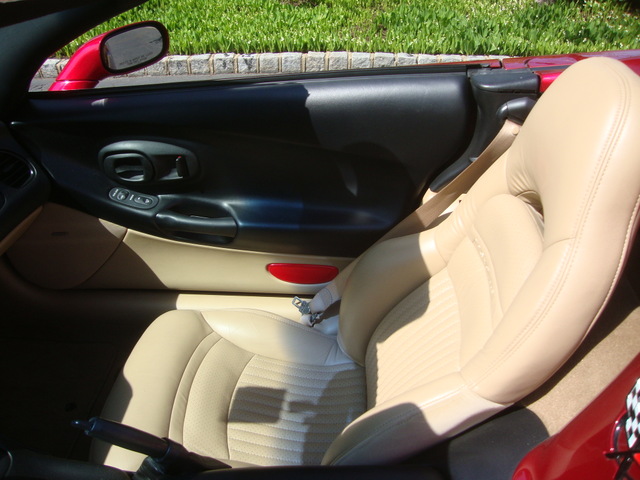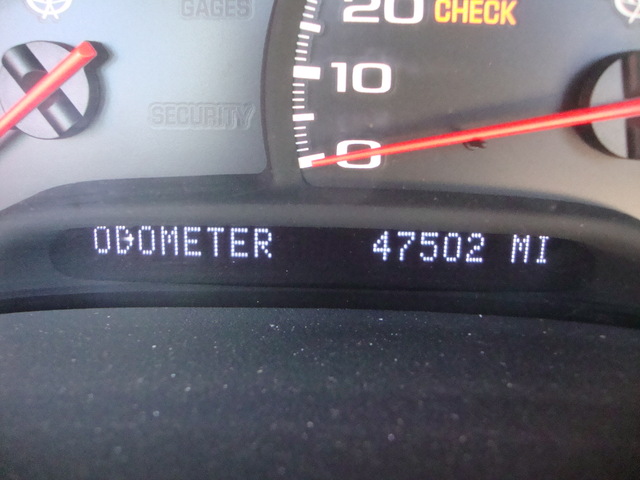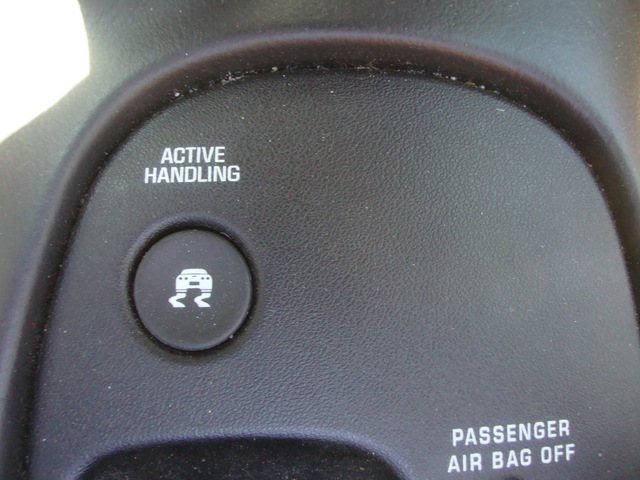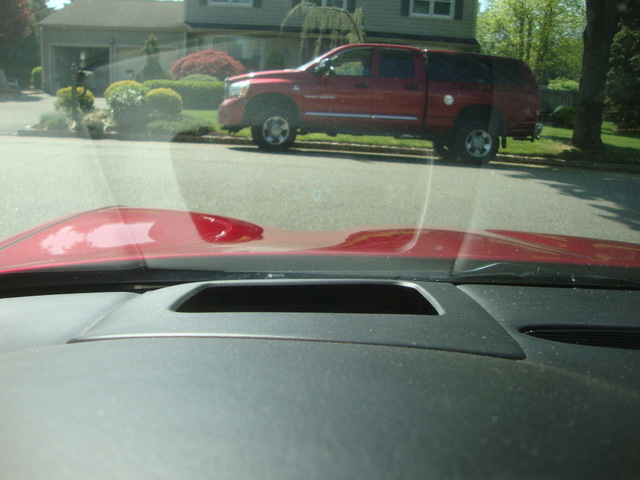 One of the original sports cars,
Corvette is an American icon,
and it's no wonder they have their own museum.
As you can see in the photos,
the roof of this 'vette does need some TLC,
but with that aside, anyone who enjoys the open road will absolutely love driving this car.
Don't pass up this opportunity to own a piece of American culture.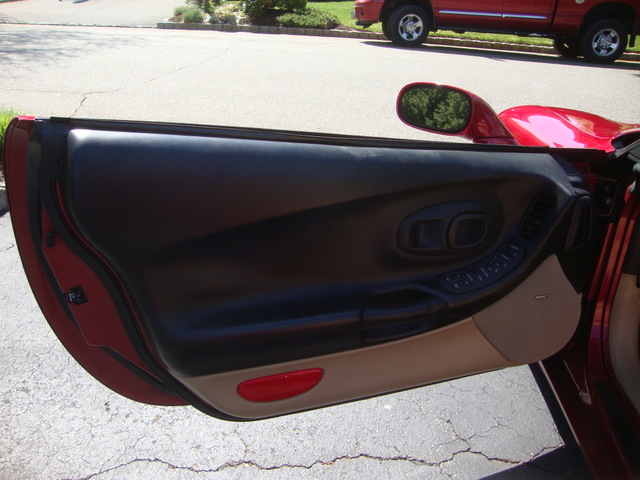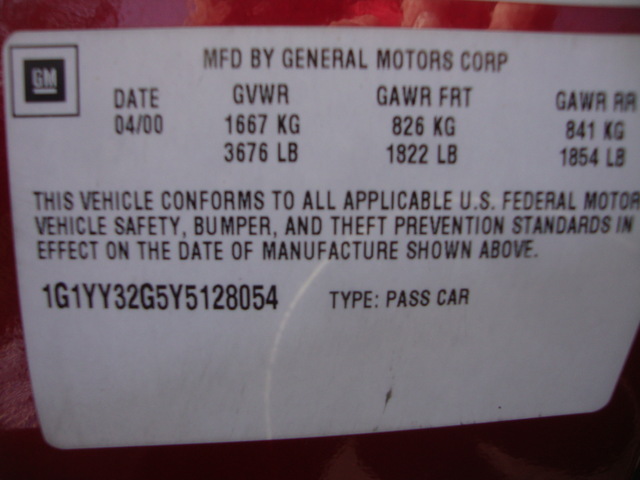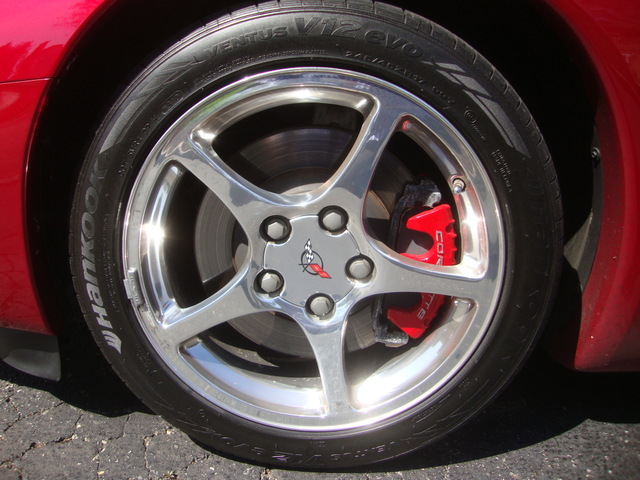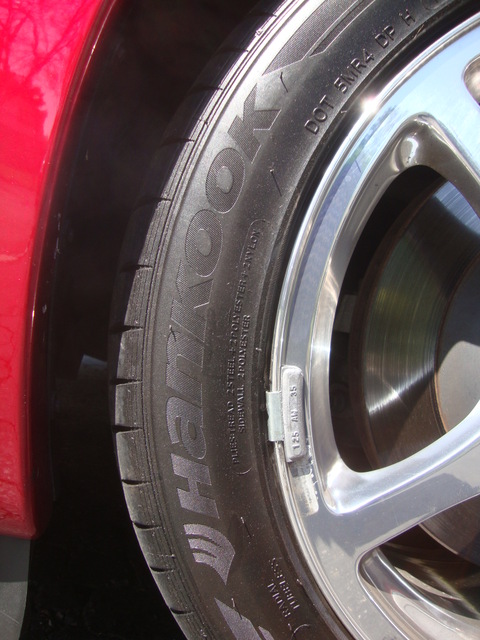 BUY IT NOW !!

This Corvette is Located in East Hanover, NJ 07936

Please understand I don't own this 2000 Corvette personally
I am a full time broker selling for a customer
My goal is to bring the buyer and seller together
I do my very best to tell you what I know
I encourage and very much support a pre-buy inspection
Do You Need Help Marketing Your
Equipment, Boat, Plane, Car or Truck?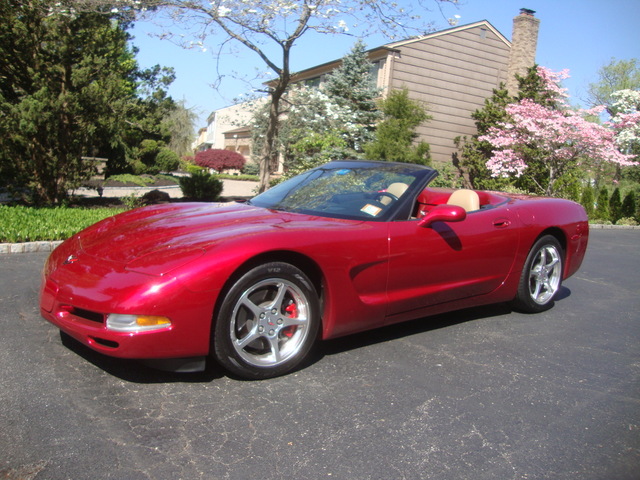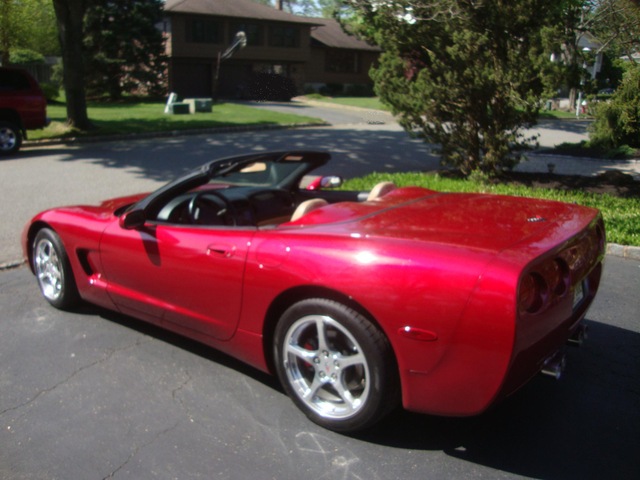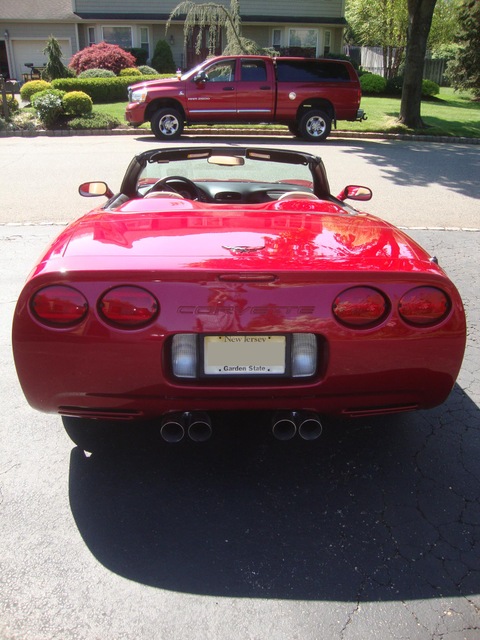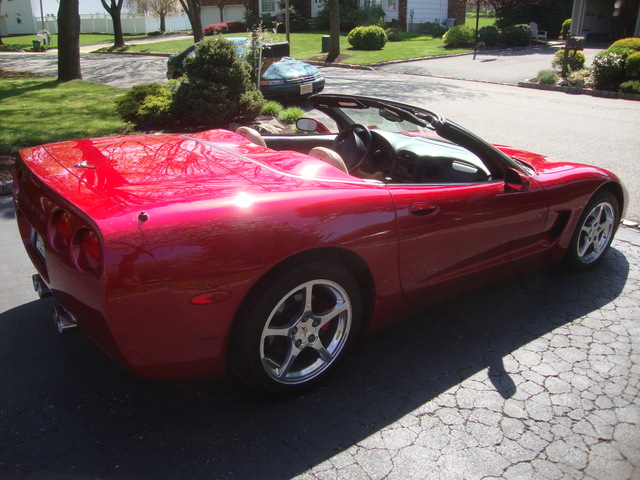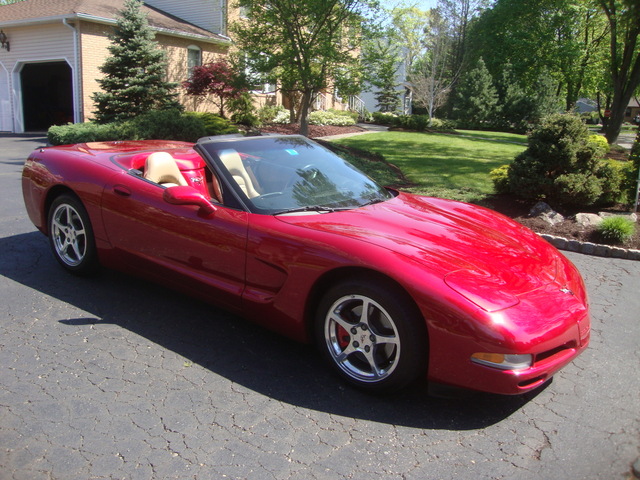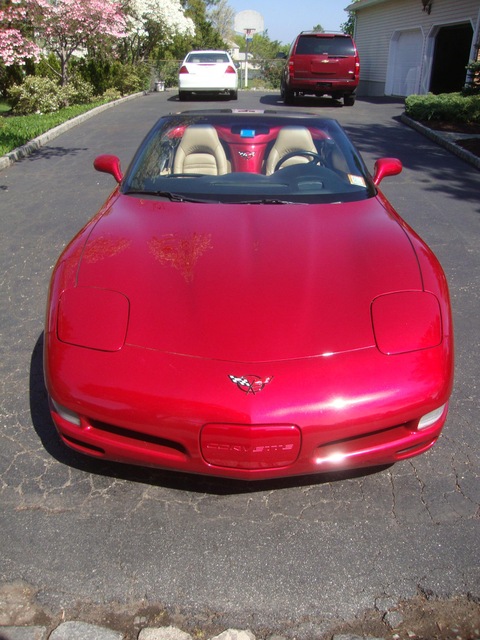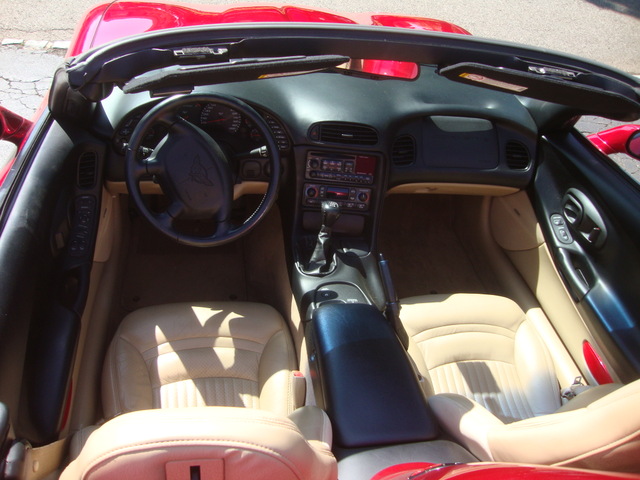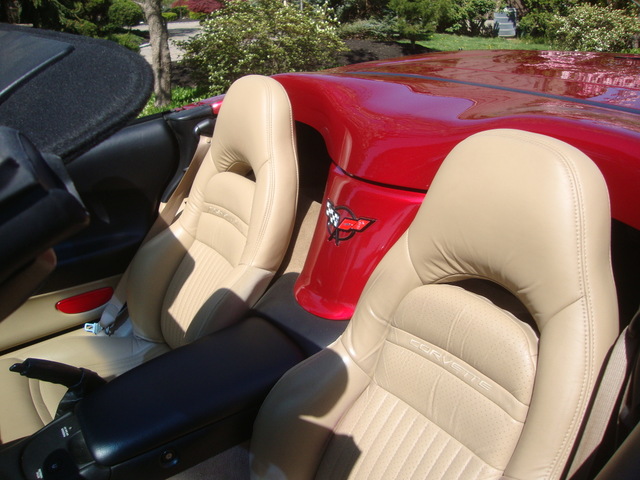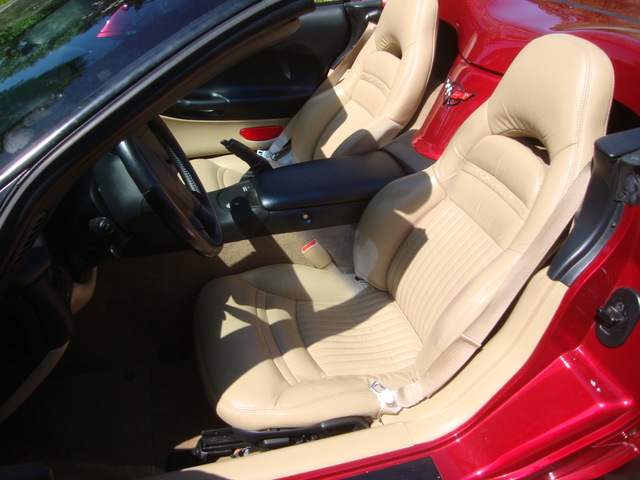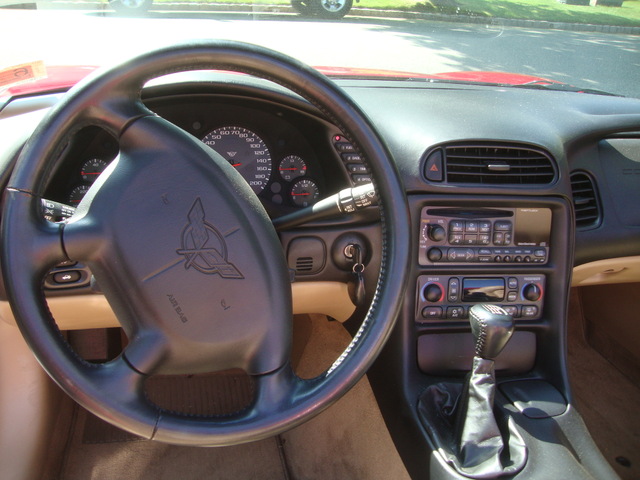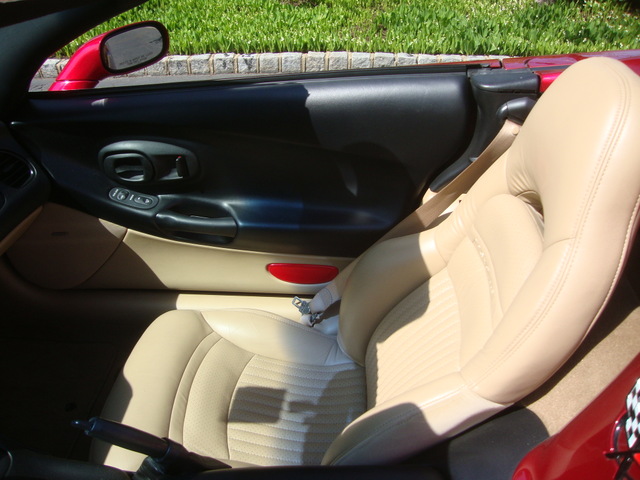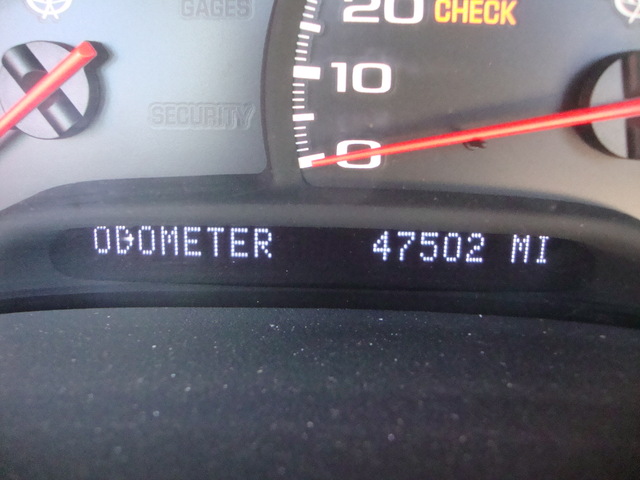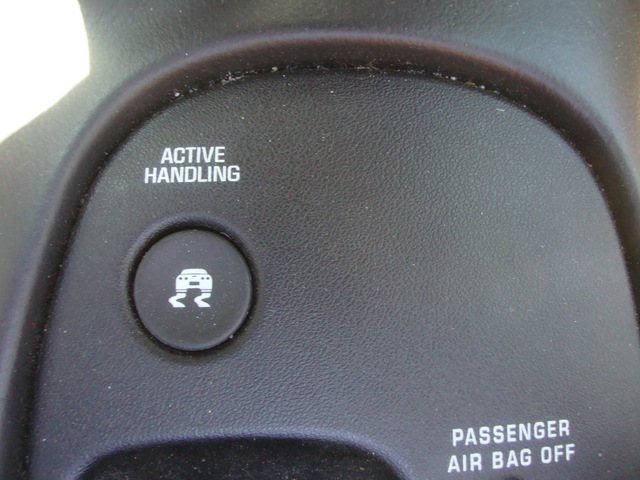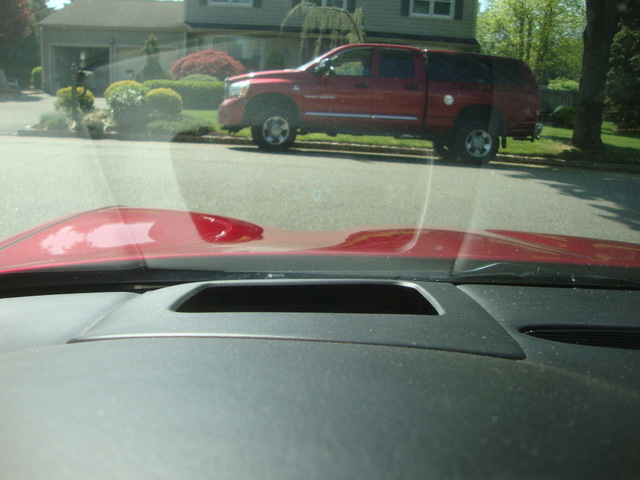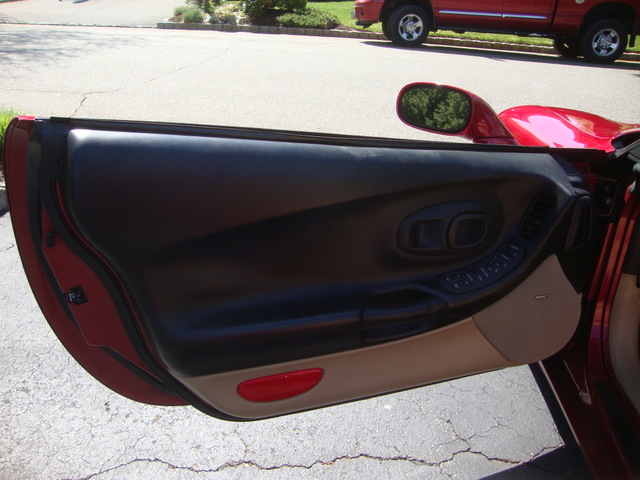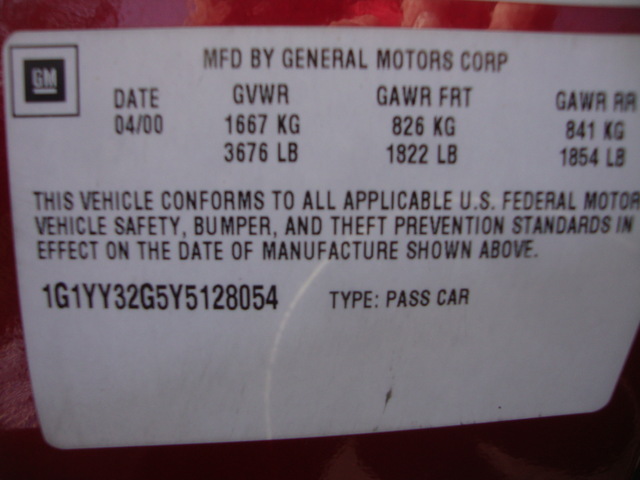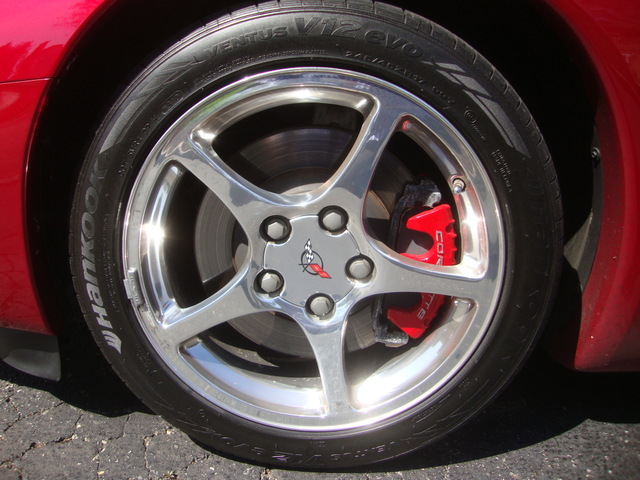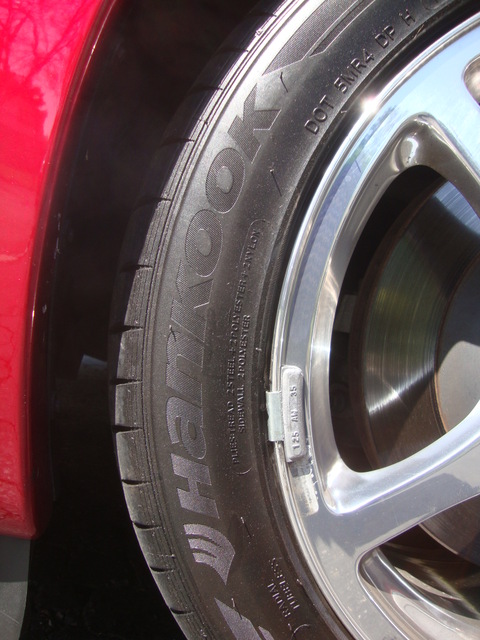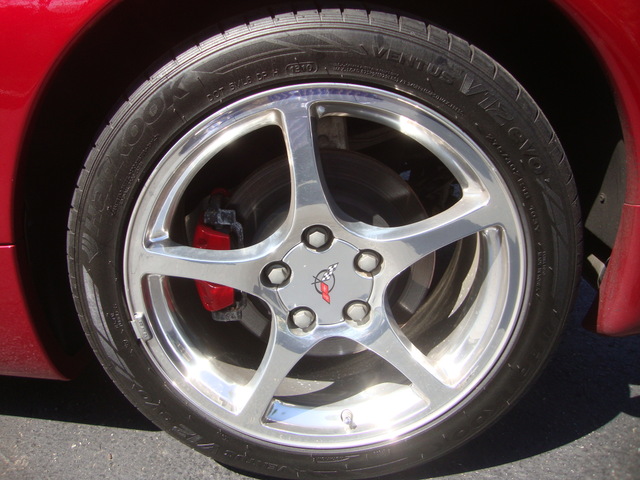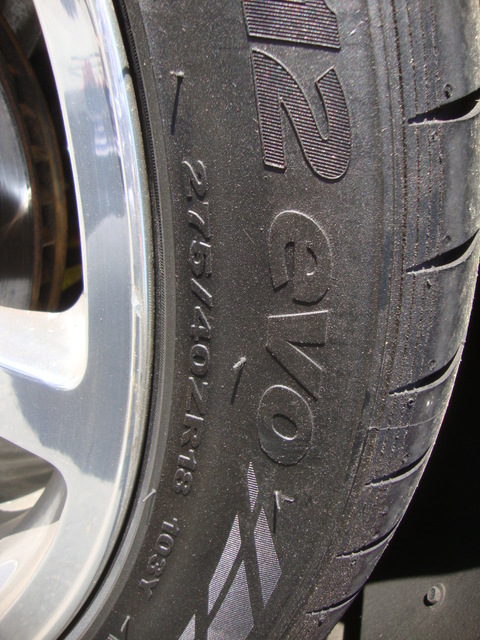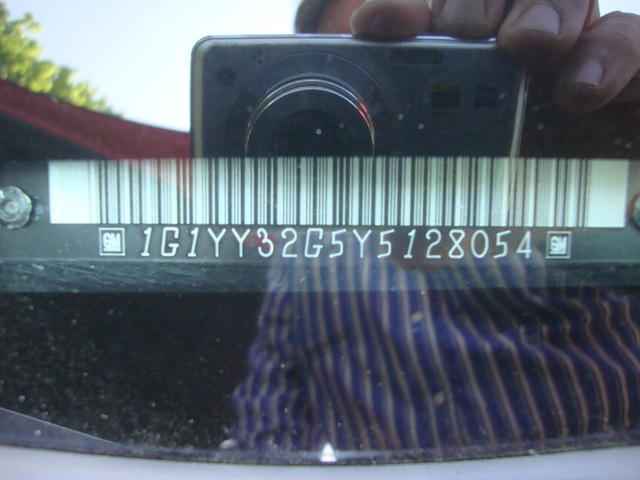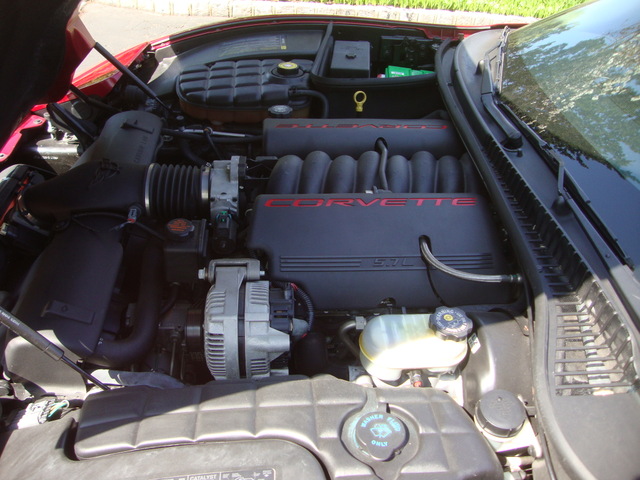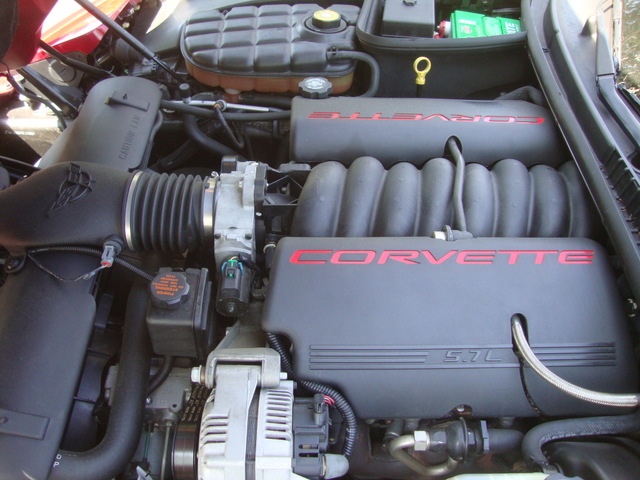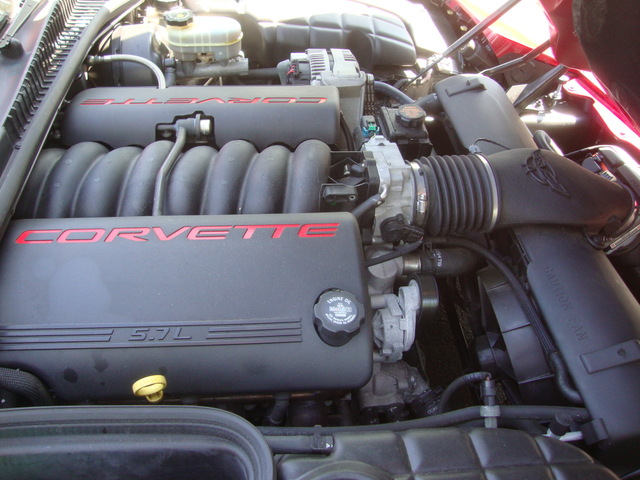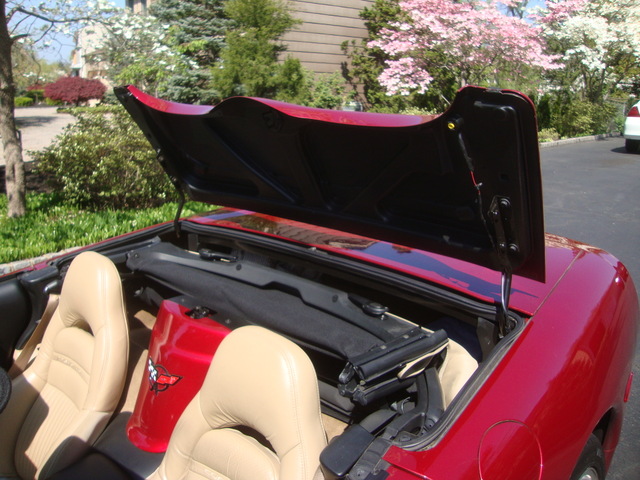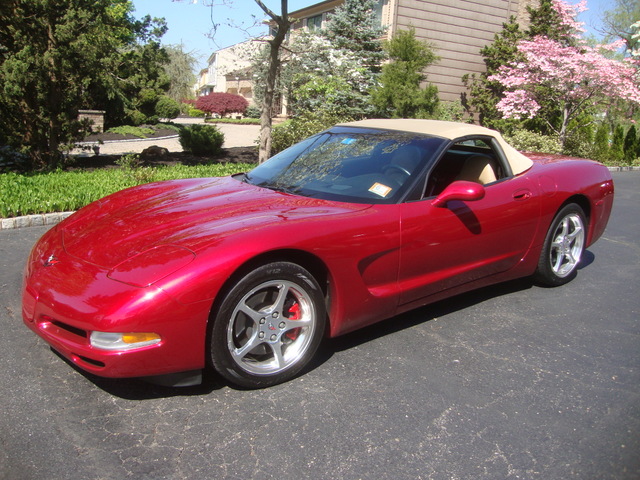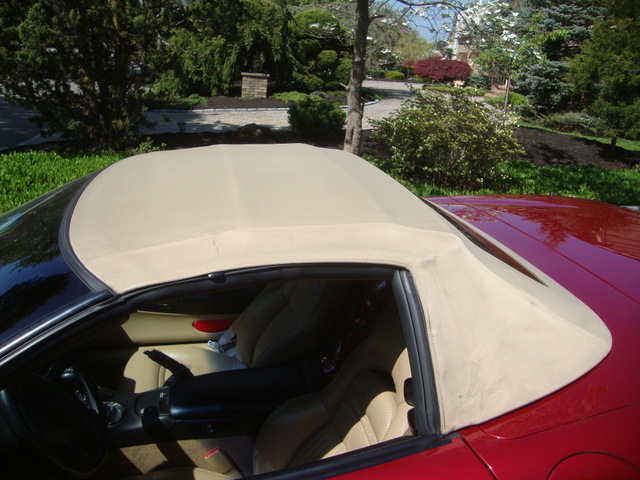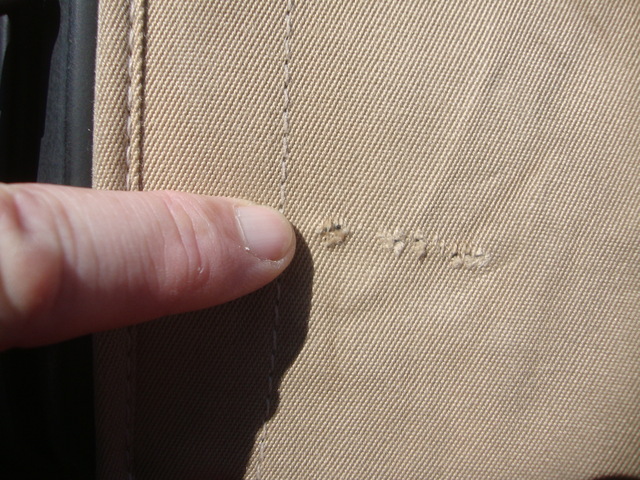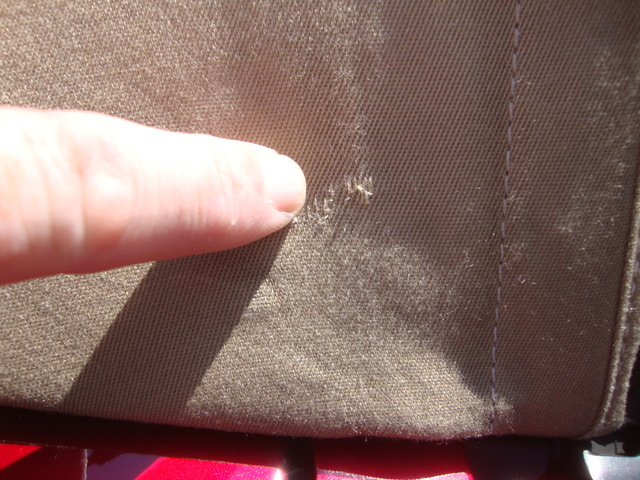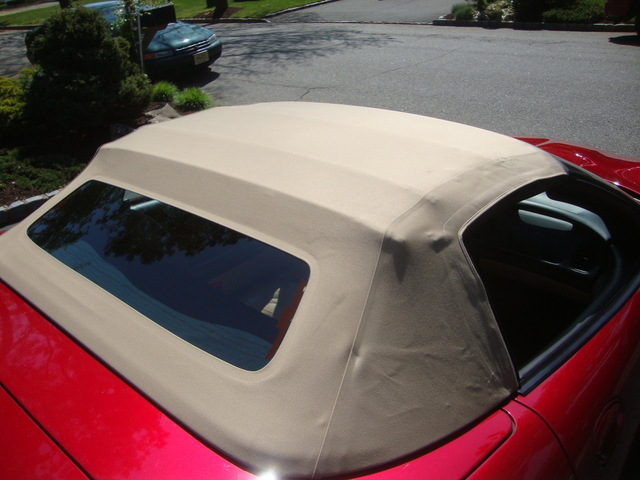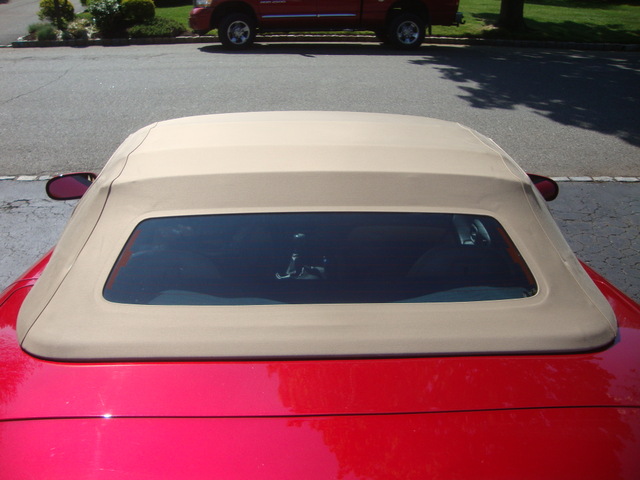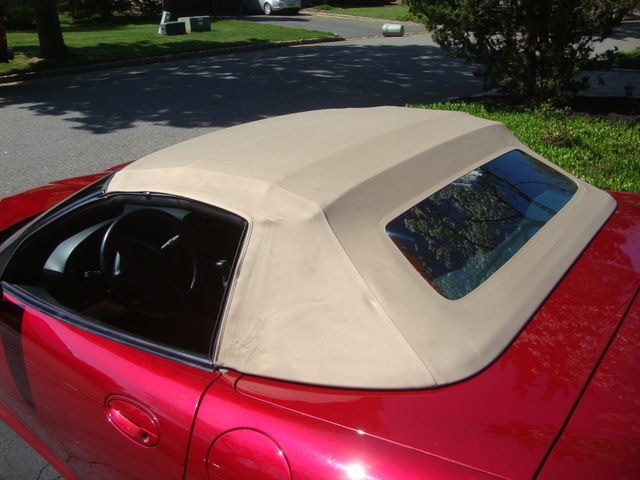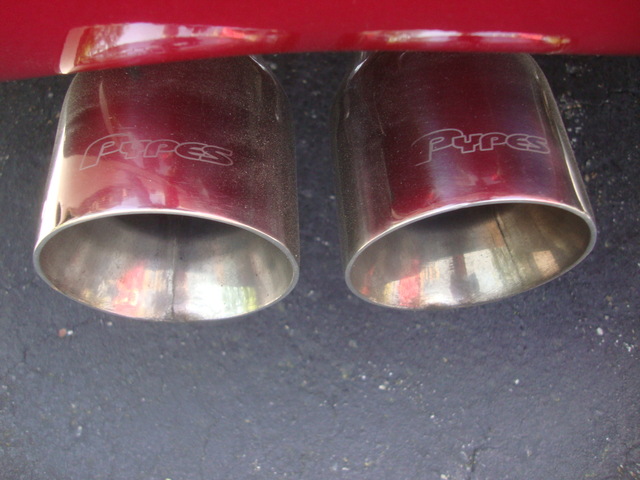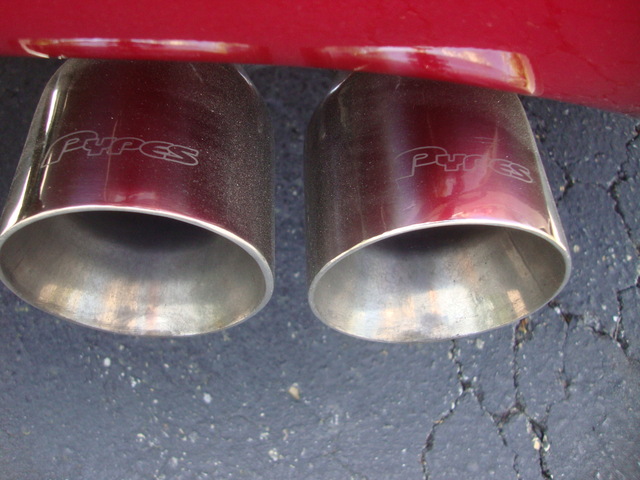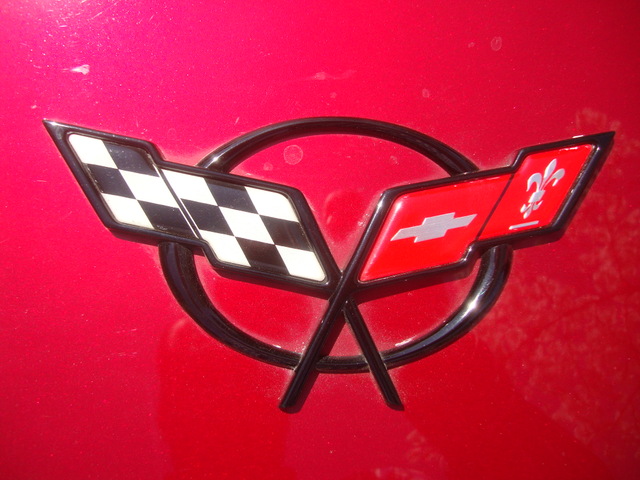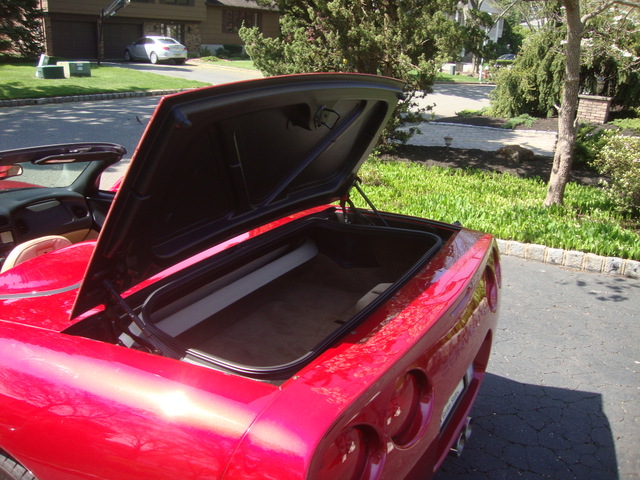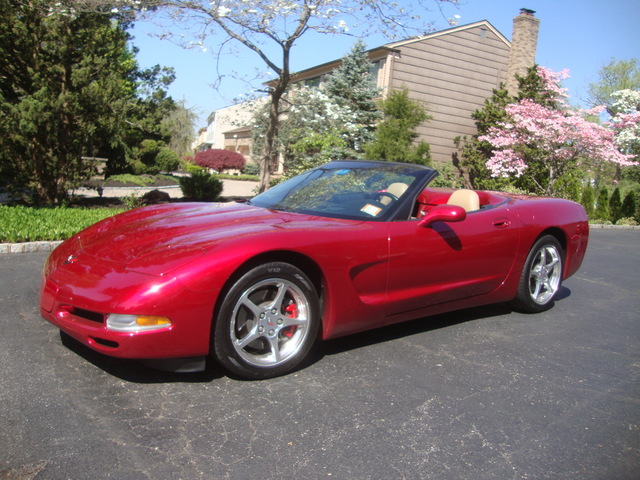 Call Me
973-886-3020
Jay Trevorrow
[email protected]
Best Time to Reach Me
Monday ~ Saturday
8:00 am to 5:30 pm ~Dinner~ 9:00 pm to 12:00 pm
Sunday 12 to 10 pm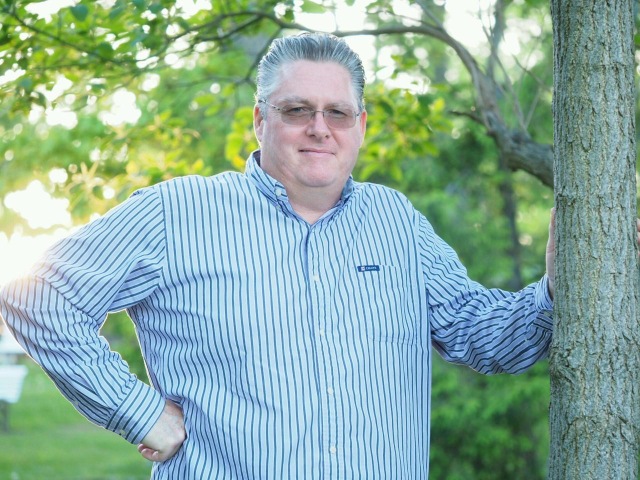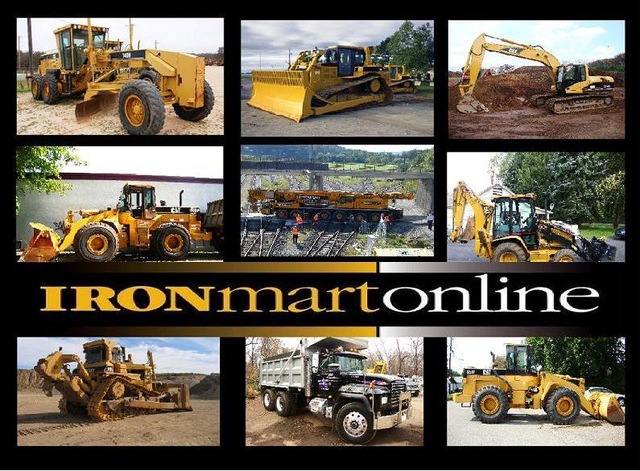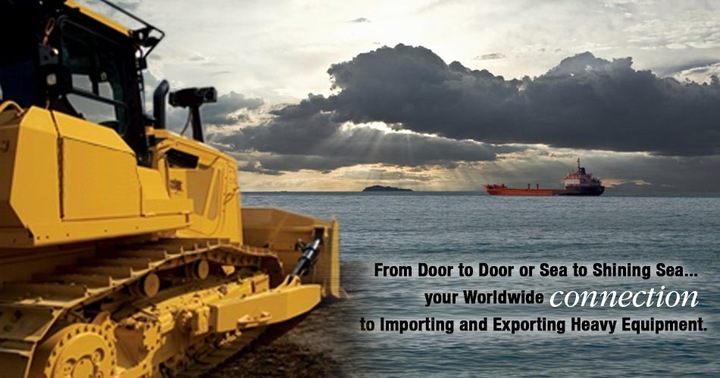 UPC:

Year:

2000

Make/Model:

Chevrolet Corvette

VIN:

1G1YY32G5Y5128054

Engine:

5.7L V8 OHV 16V

Mileage:

47502

Transmission:

Borg-Warner T-56 6-speed overdrive

Extras:

Heads Up Display (HUD), Variable-Effort Steering

0-60 / Top Speed:

4.7 seconds/181 mph (291 km/h)

Location:

East Hanover, NJ 07936

Contact:

Jay Trevorrow: 973-886-3020

Full Info/Details::

Scroll Down