Description
1967 Chevrolet Corvette Stingray used for sale, A Classic Corvette: Restored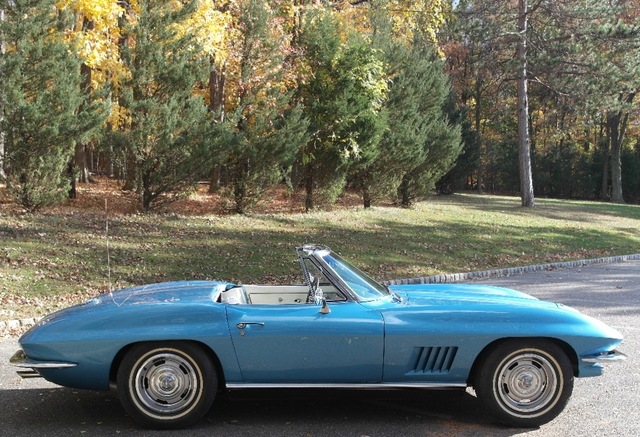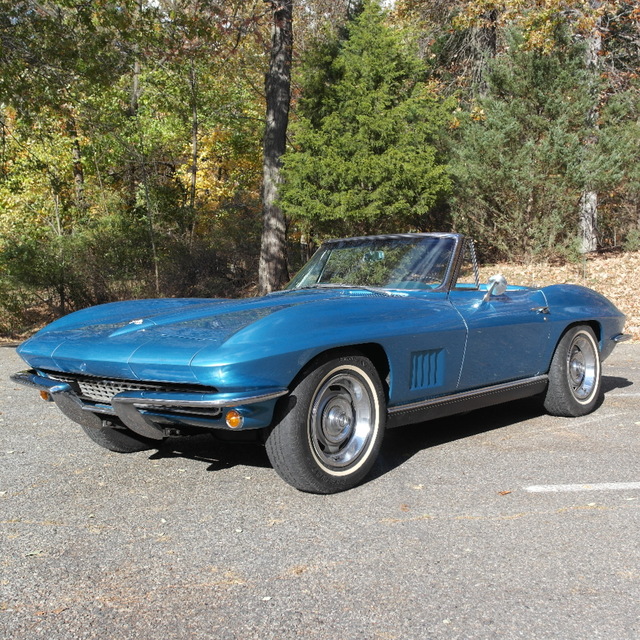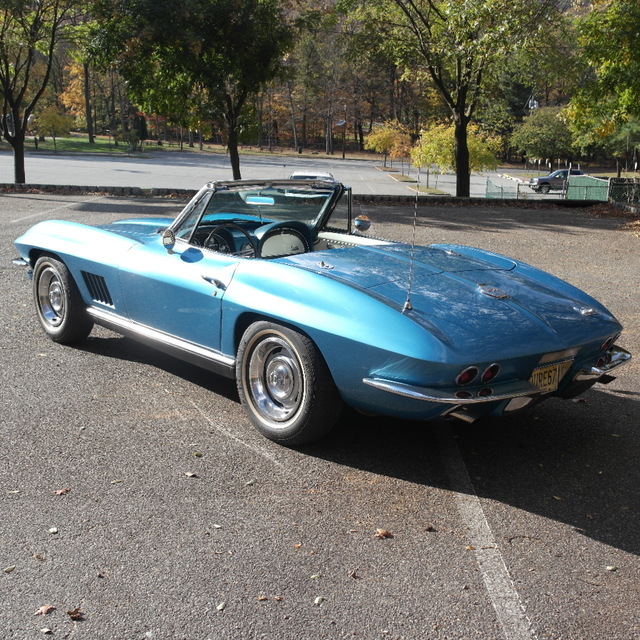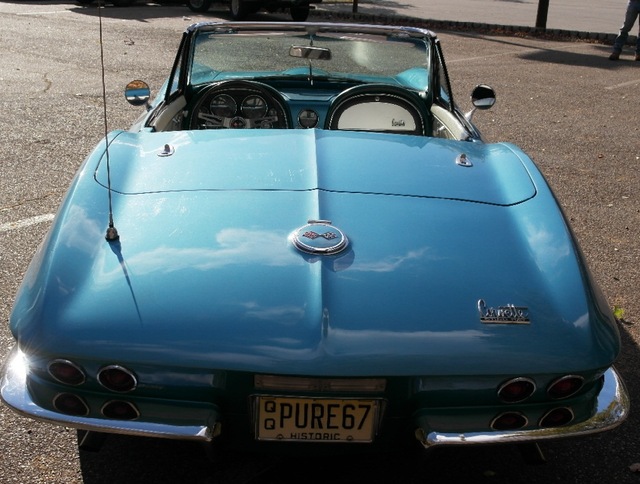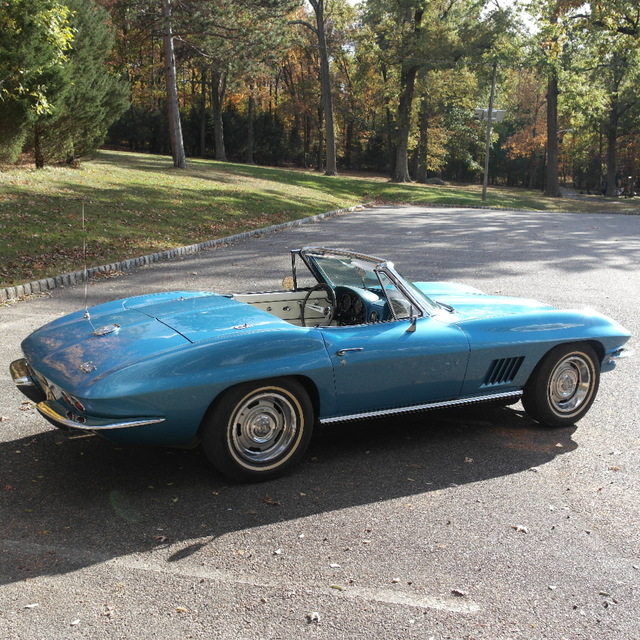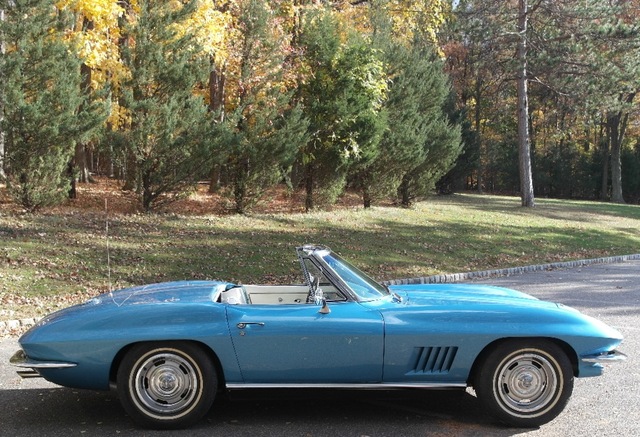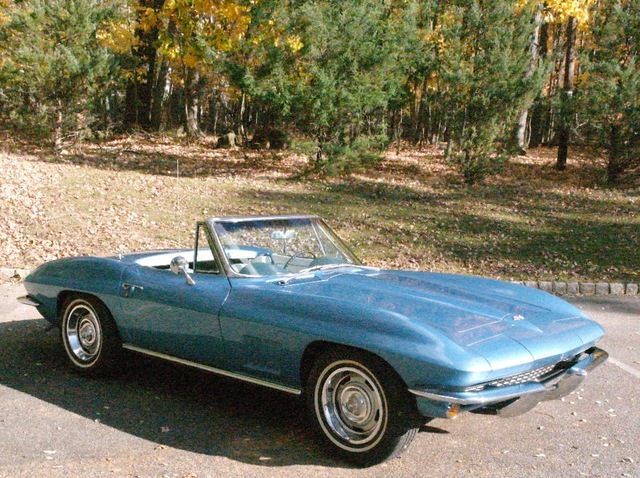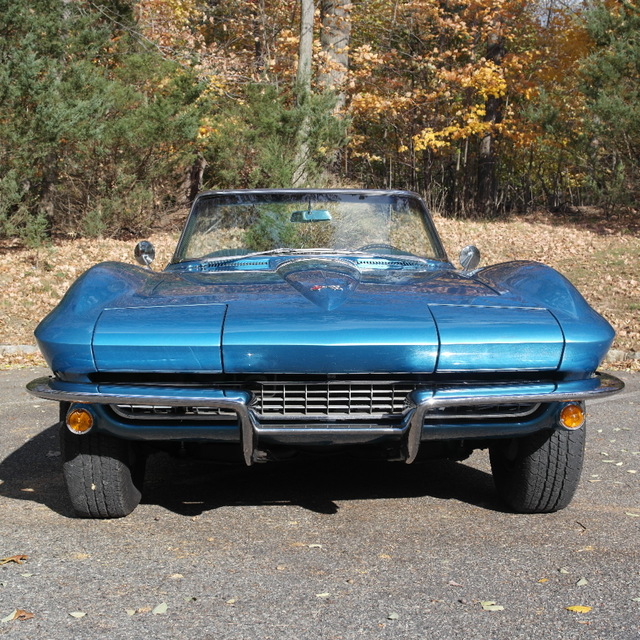 Corvette 1967
You know what they say: nobody writes songs about Volvos.
The Corvette is a different story altogether.
The Beach Boys, Prince, Jan and Dean,
and even L. L. Cool Jay
have all name-checked the Corvette in their songs.
And is it any wonder?
From its inception in 1953,
the Corvette has been synonymous with
youth, fun, and the freedom of the open road.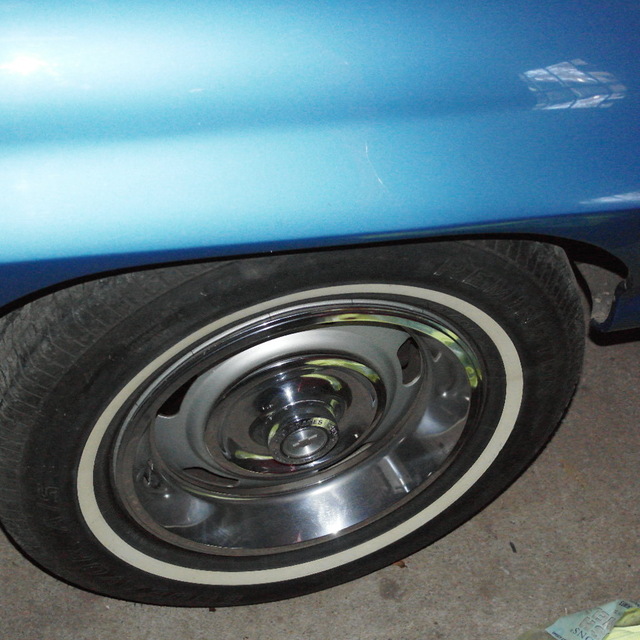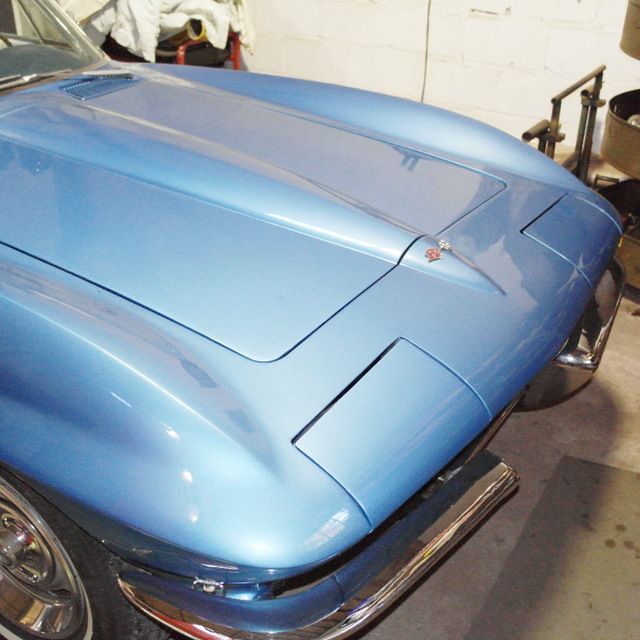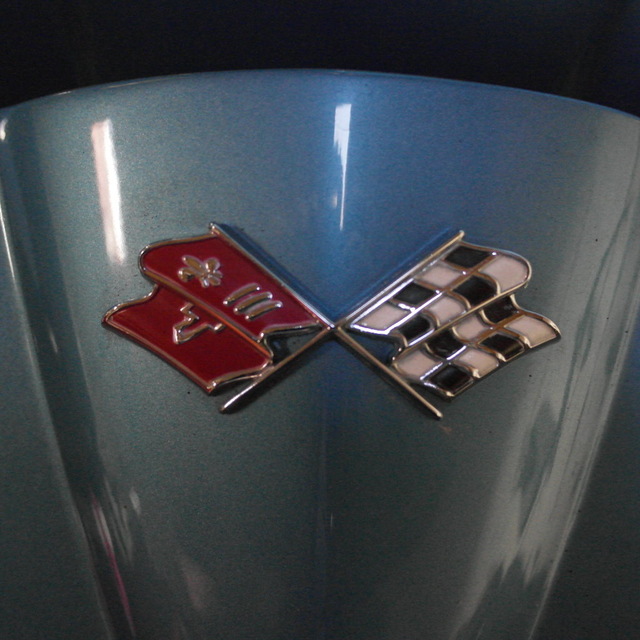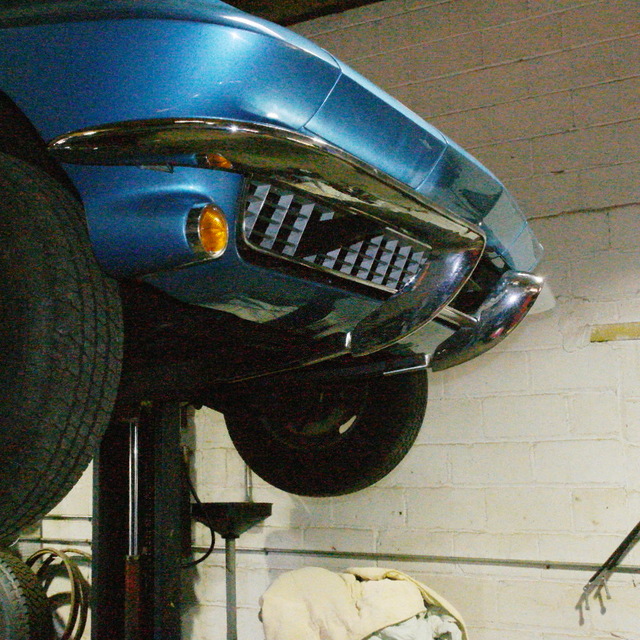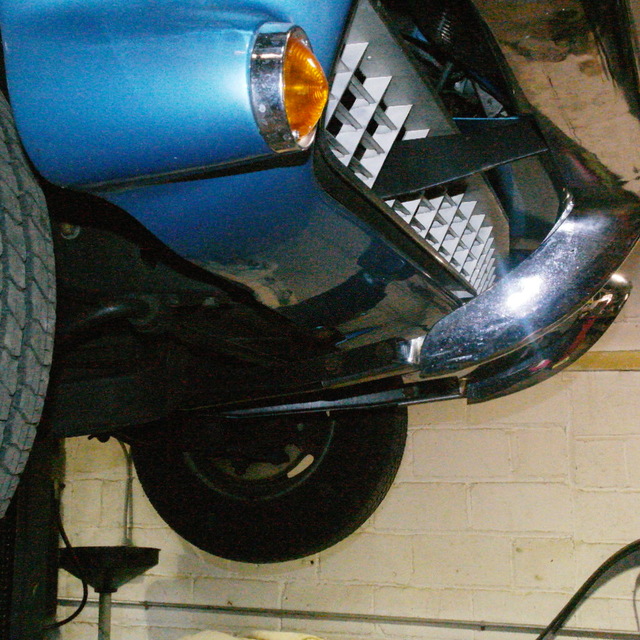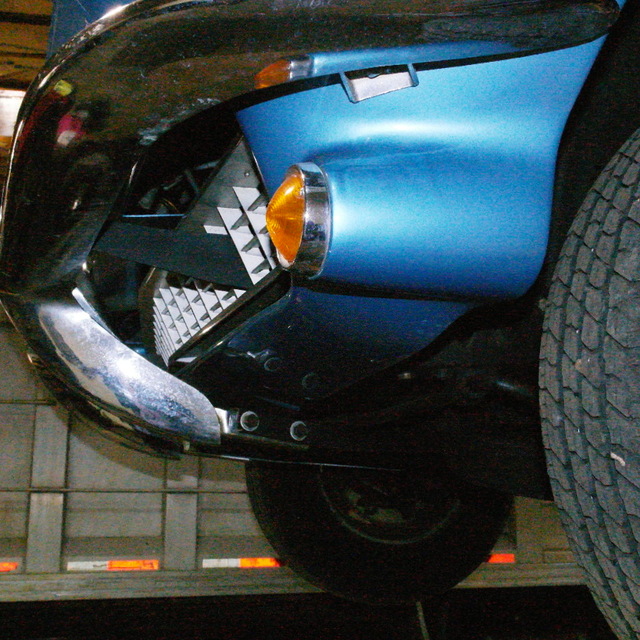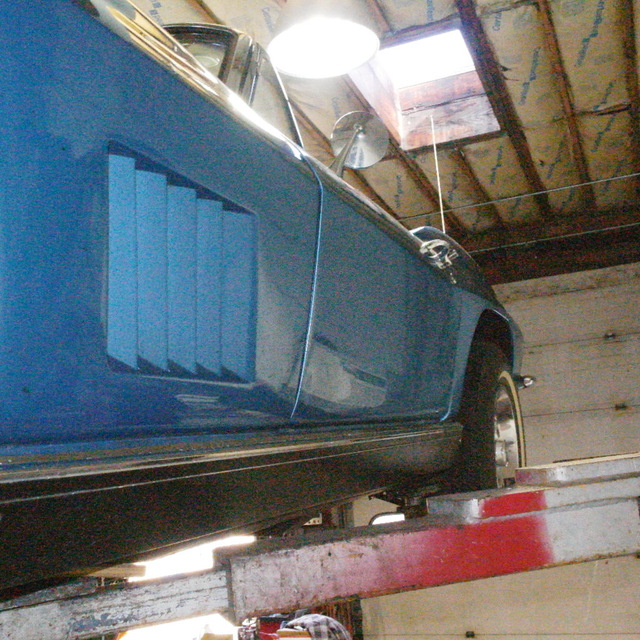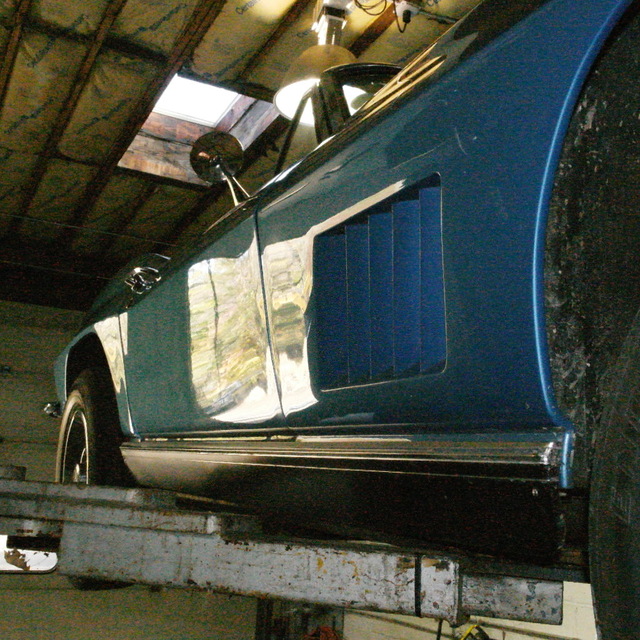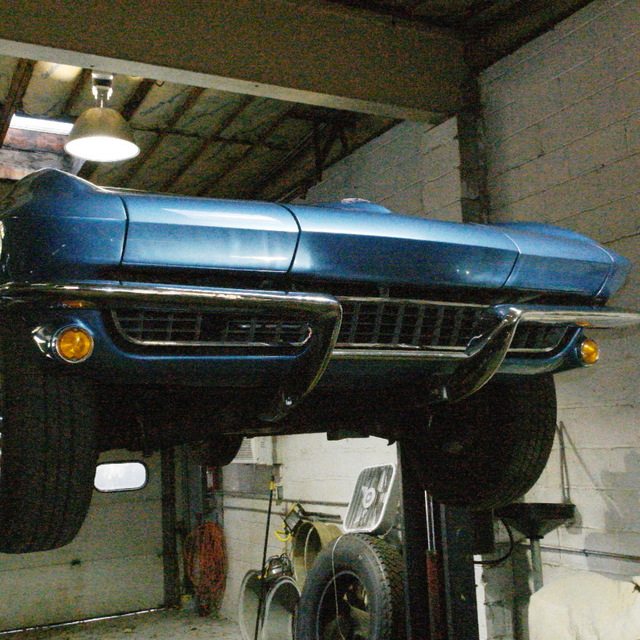 The second generation (C2) Corvette
had a unique lineage.
Its obvious forebear would be the C1 'Vettes,
but it also drew heavily on other sources,
including a concept car
called the "Q Corvette,"
and a Mako shark caught by legendary car designer Bill Mitchell.
The C2 would be produced between 1963
(the first year that saw a Corvette Stingray)
and 1967, which saw the production of the Corvette pictured here.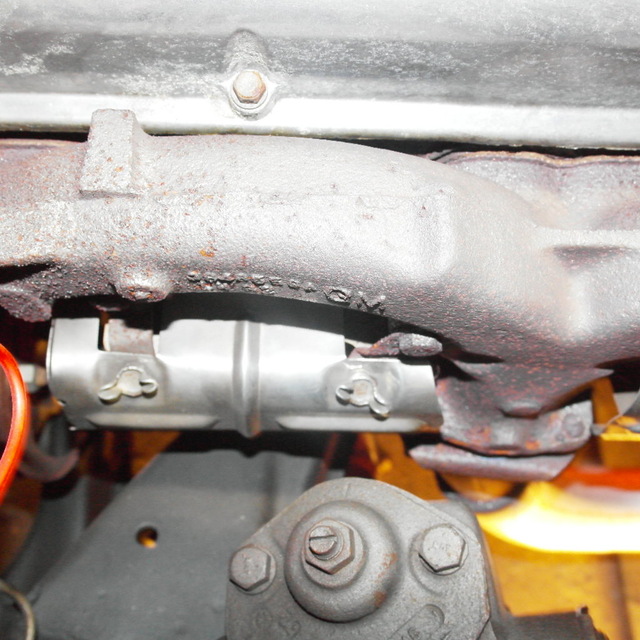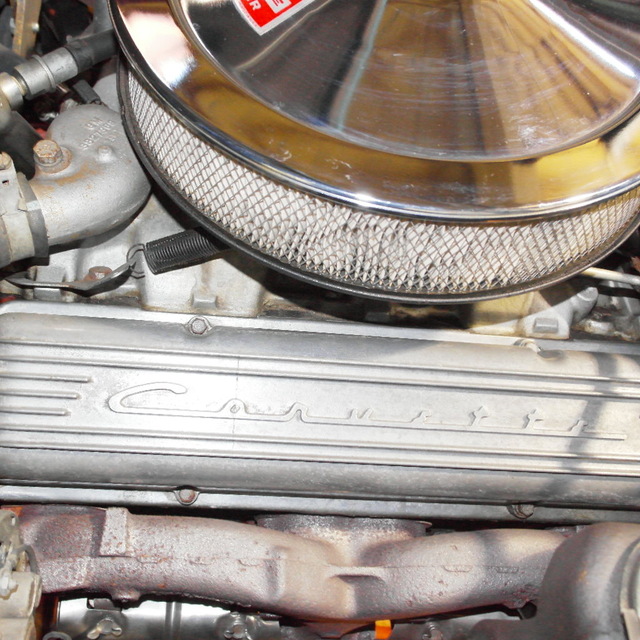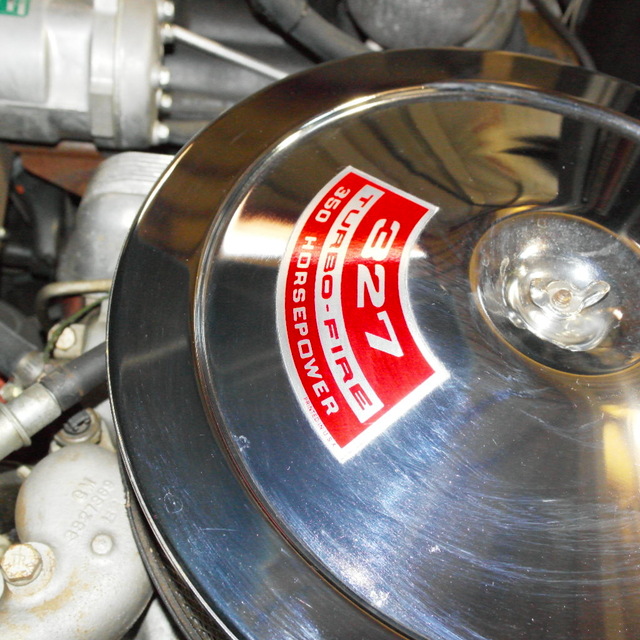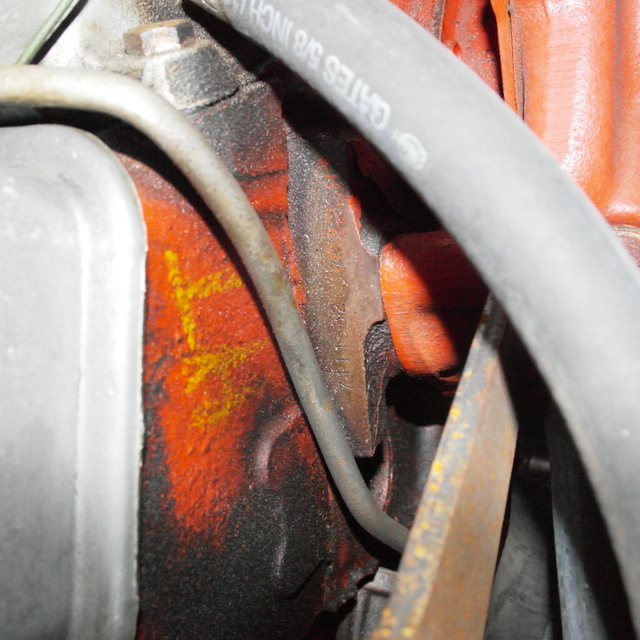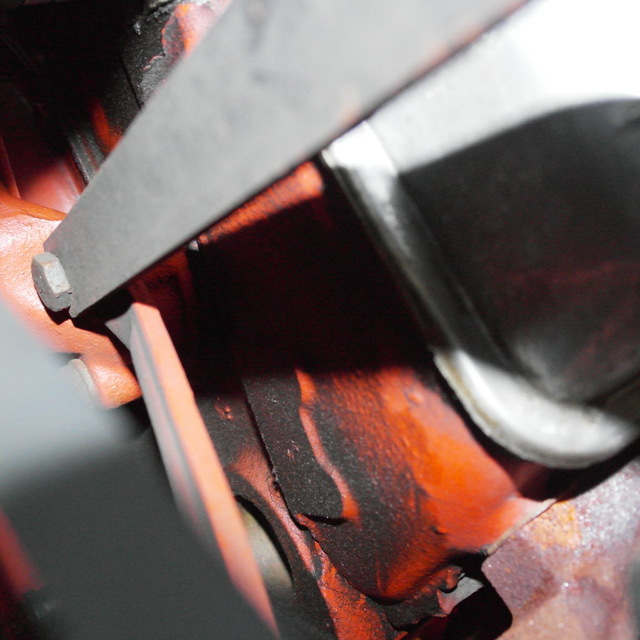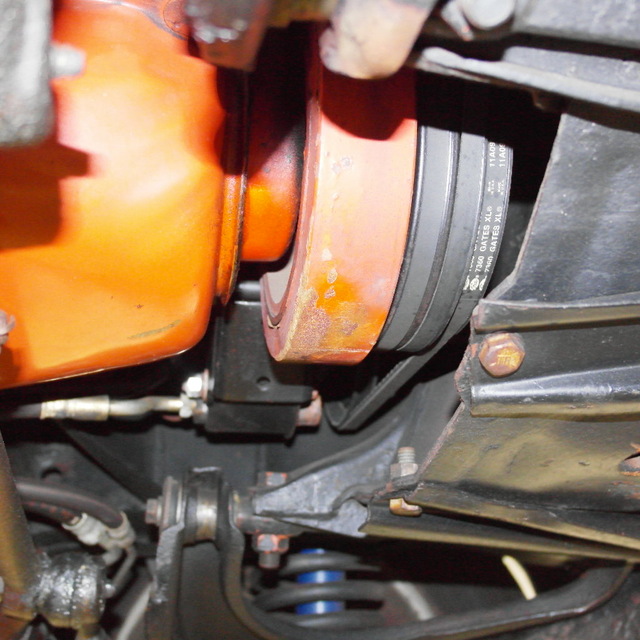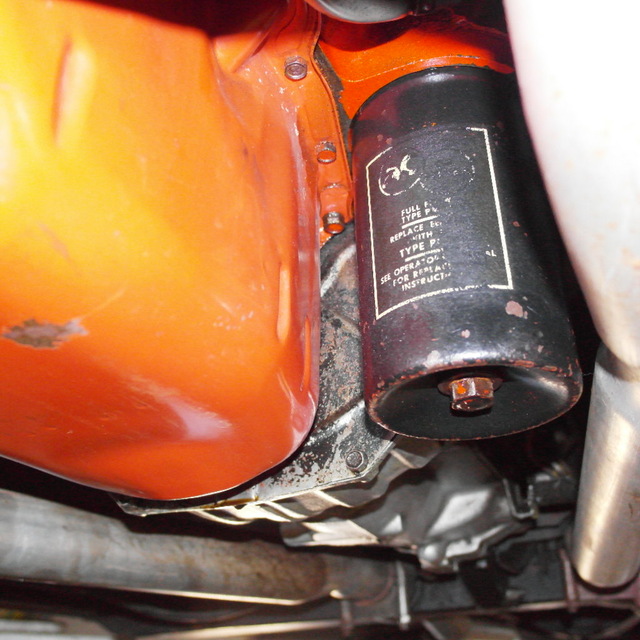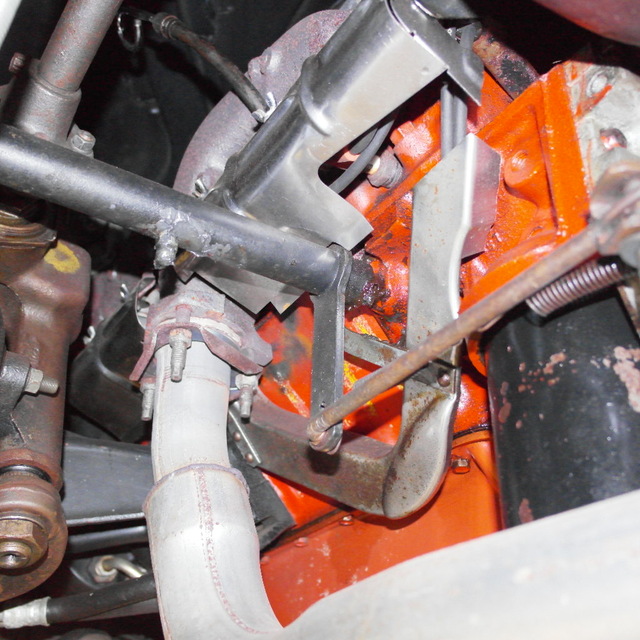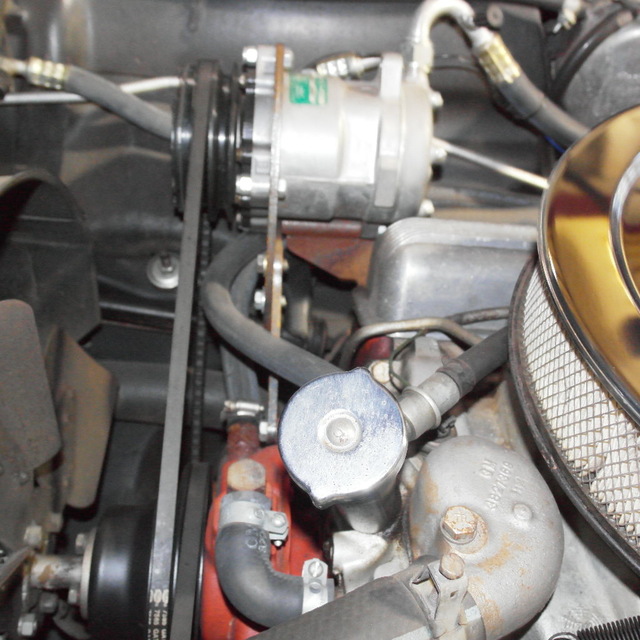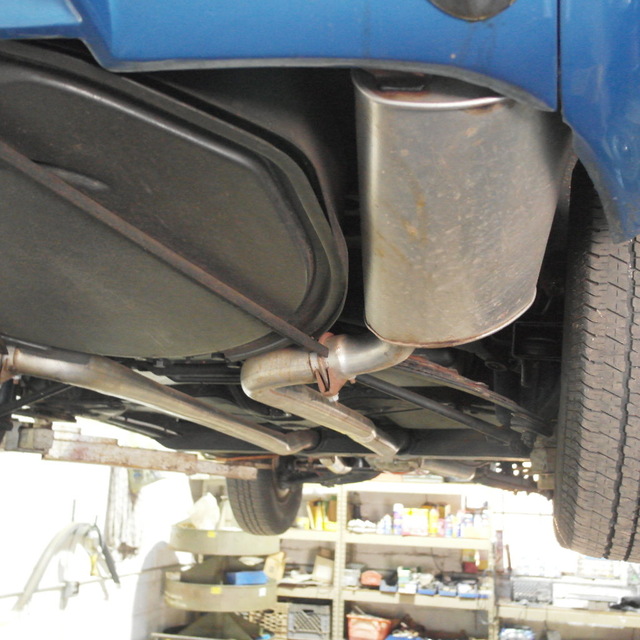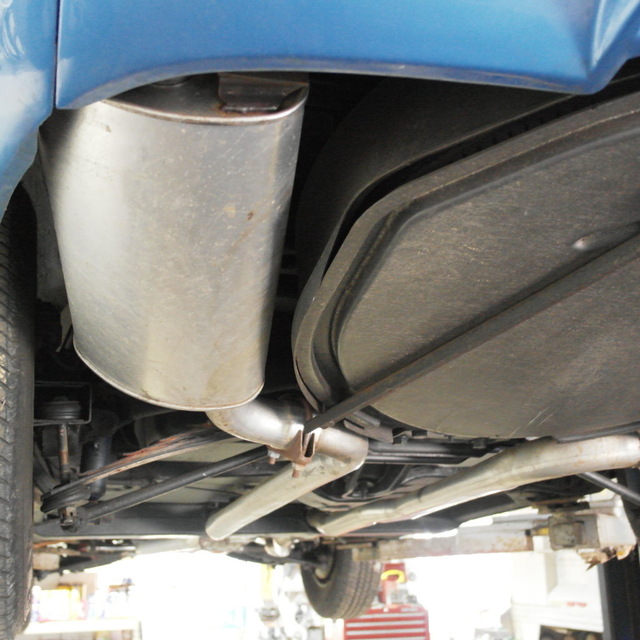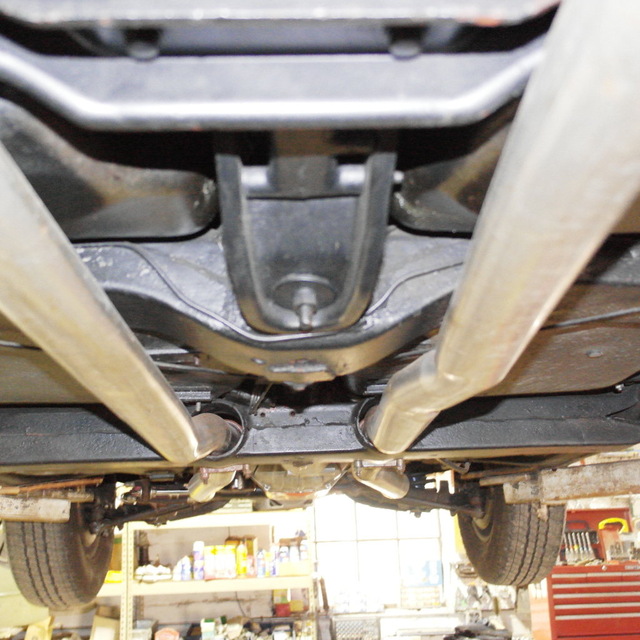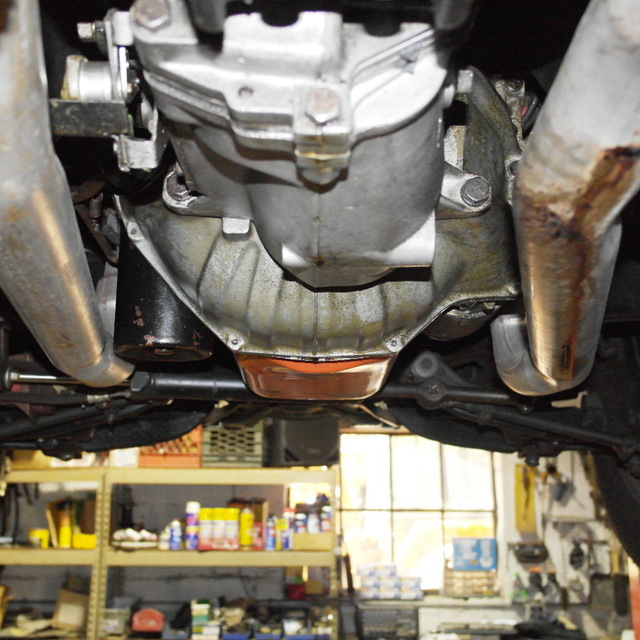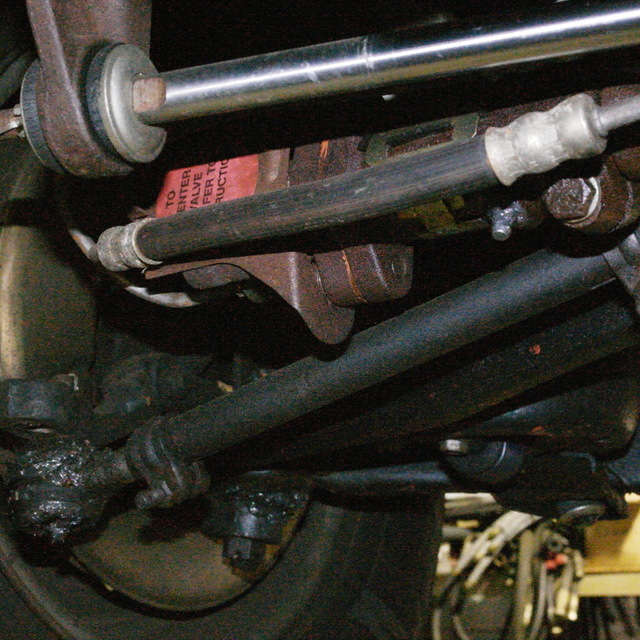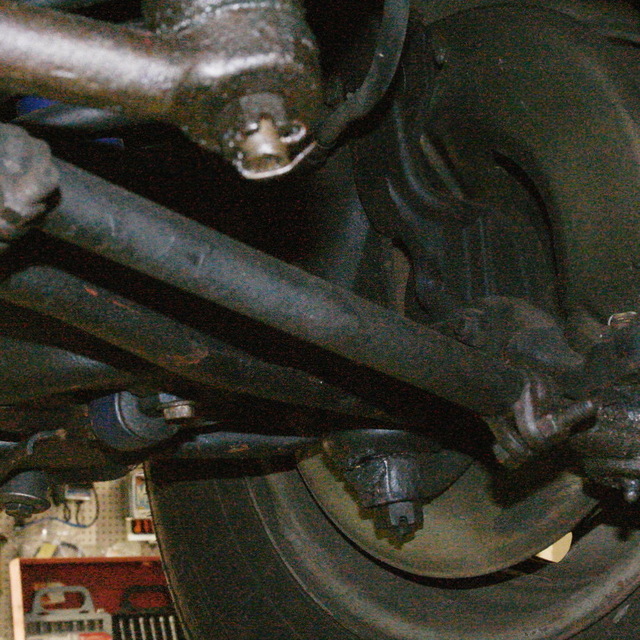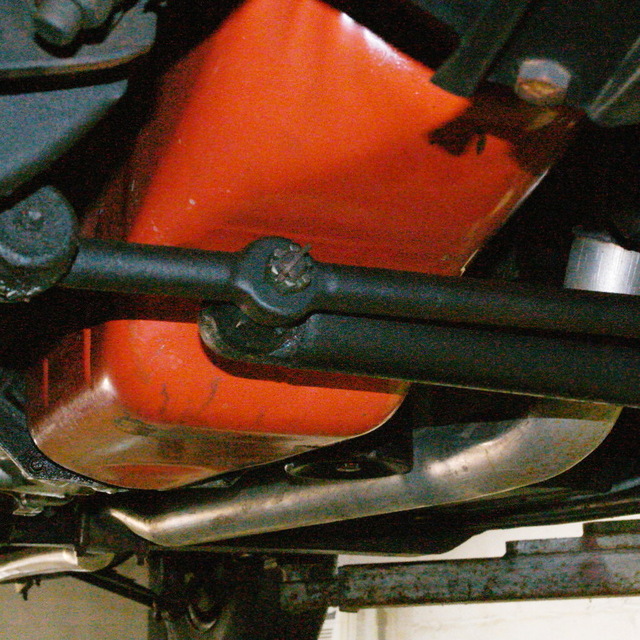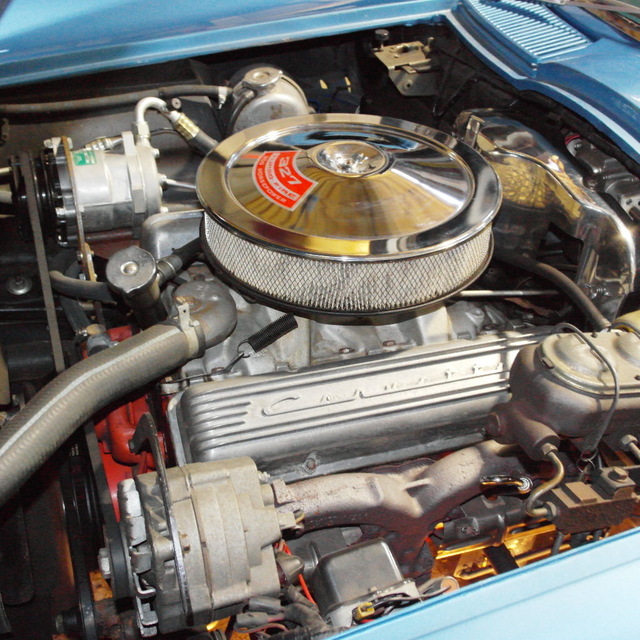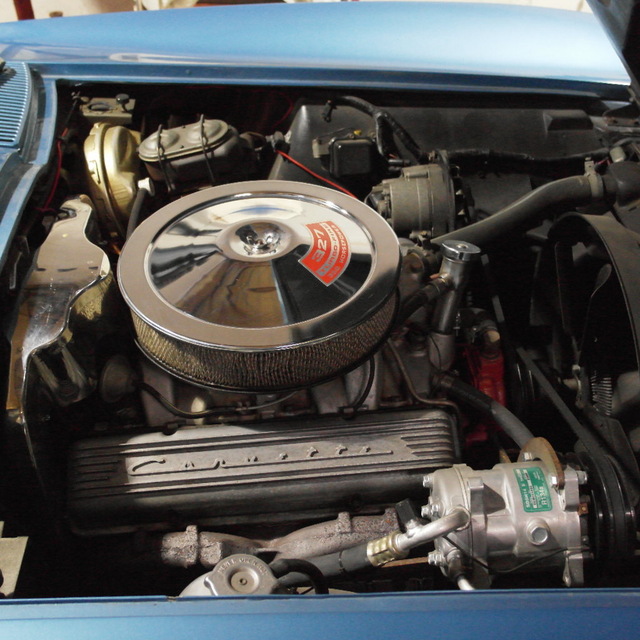 Chevrolet made several tweaks within the C2 generation,
so that the 1967 and 1963 Stingrays were very different cars.
The '67 was noticeably smaller,
and it didn't have the split rear window that made the '63 so distinctive
(and that gave engineer Zora Arkus-Duntov no end of headaches),
but it had plenty else to set it apart from its predecessors.
The 1967 Corvette Sting Ray Convertible featured less ornamentation,
and changed to four square all-red taillights
(which would carry over to the 1968 model year)
and numerous engine options.
This one features a 350 horsepower 327 Turbo-Fire engine
(a small block V8 that put many big block engines to shame),
and a manual transmission.
It runs like a champ, and drives beautifully.
The car's only issue, in fact,
isn't mechanical; it's cosmetic:
the carpet's been faded by the sun.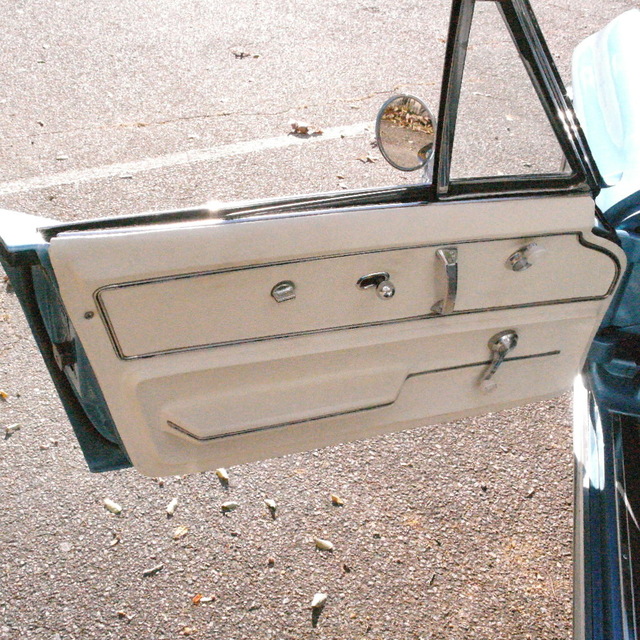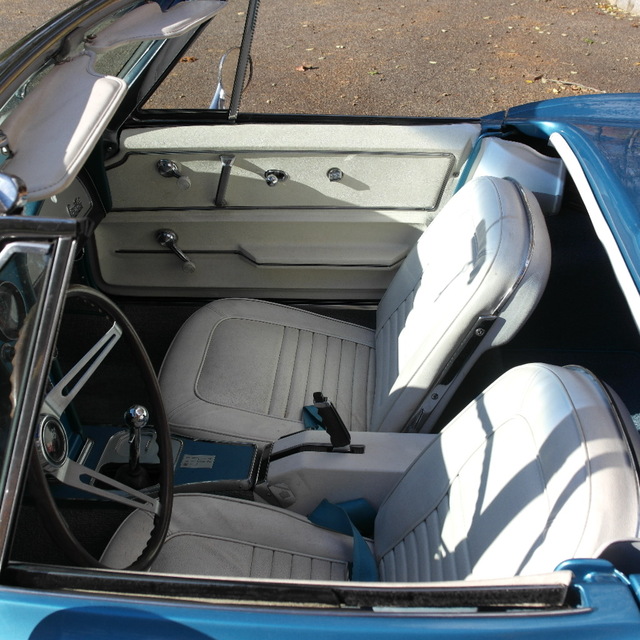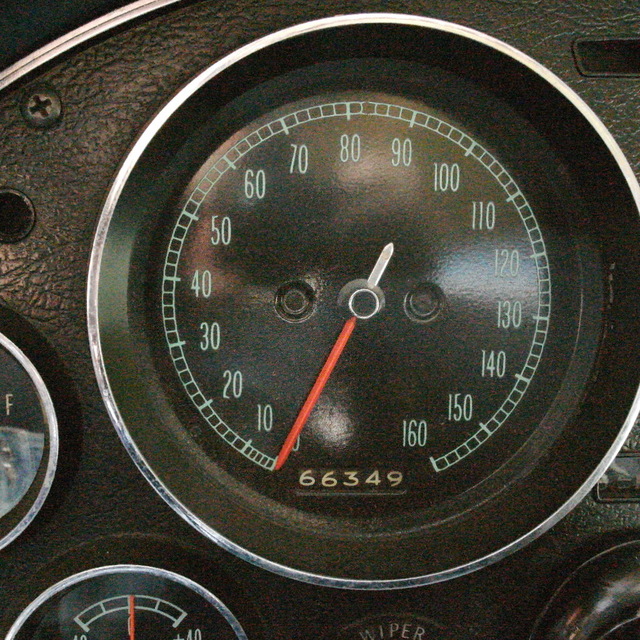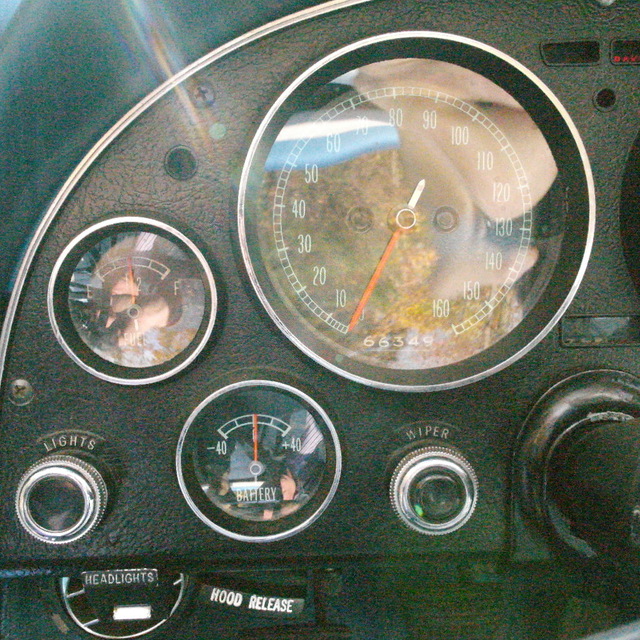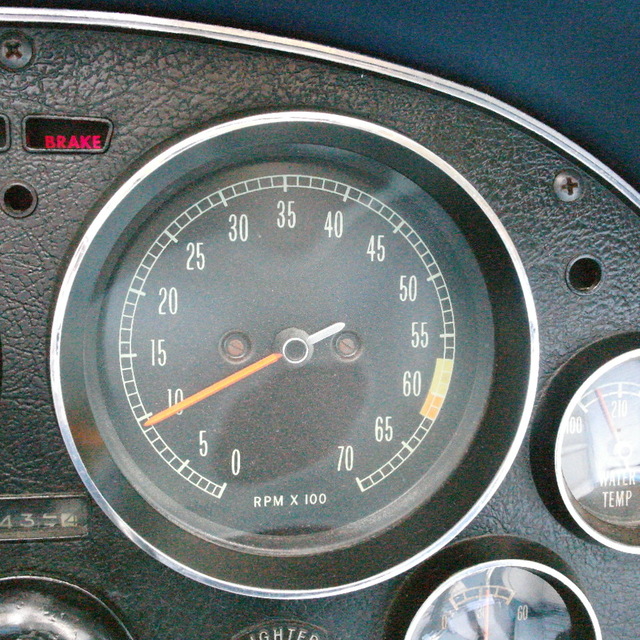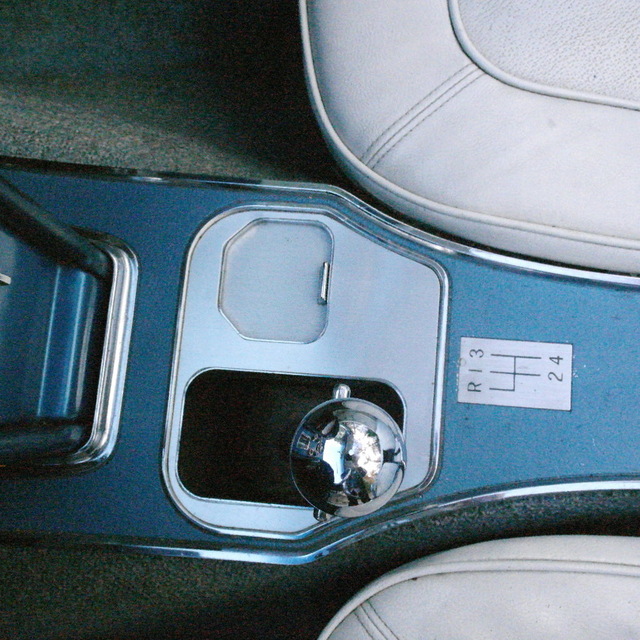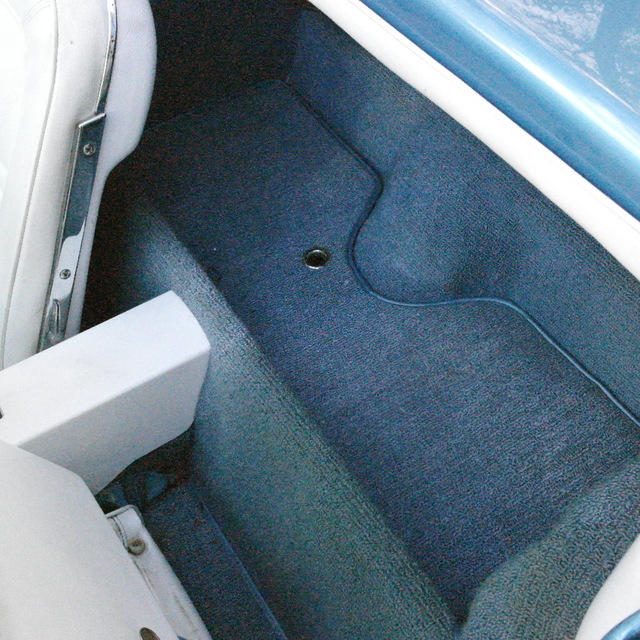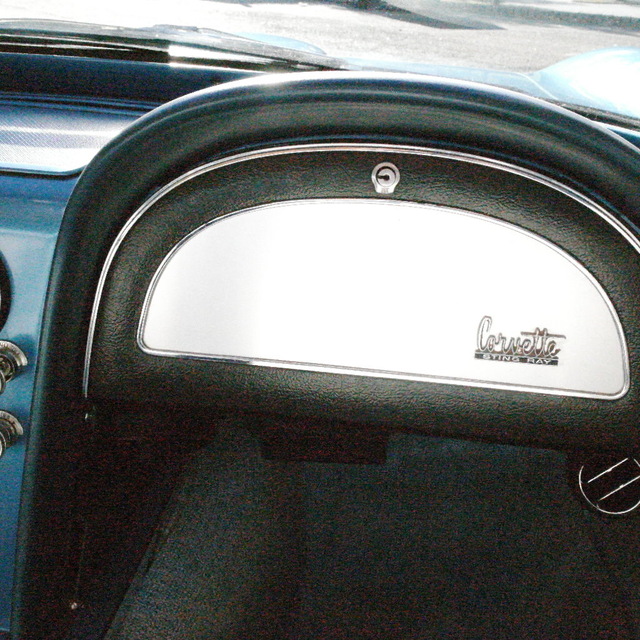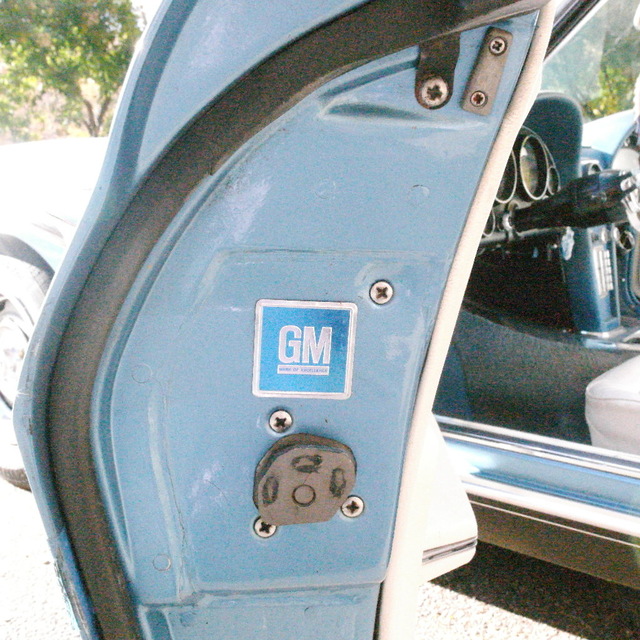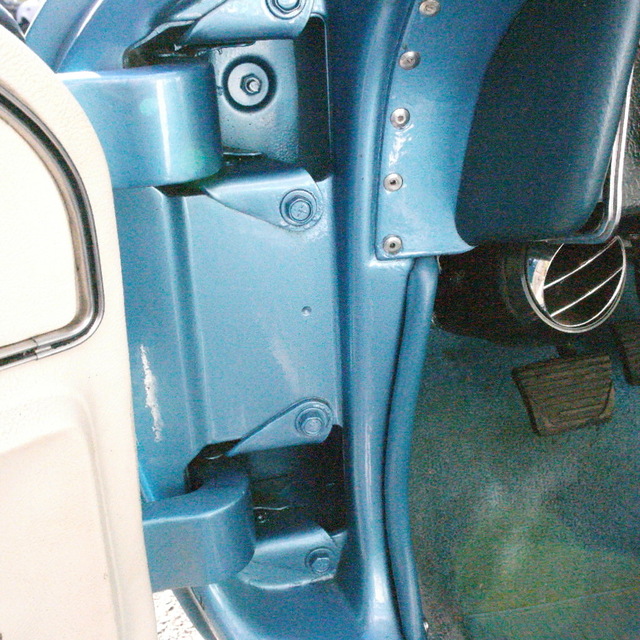 So here it is,
a well-kept, well-loved,
fully restored 1967 Corvette
that's ready for the open road.
You'll be tempted to sing...
if this 'Vette
doesn't take your breath away first.
This 1967 Corvette is a truly unique piece of automotive history
That will win its place in your heart
This is your once-in-a-lifetime opportunity
To own one of the highest-quality cars to roll off the lines at Chevrolet.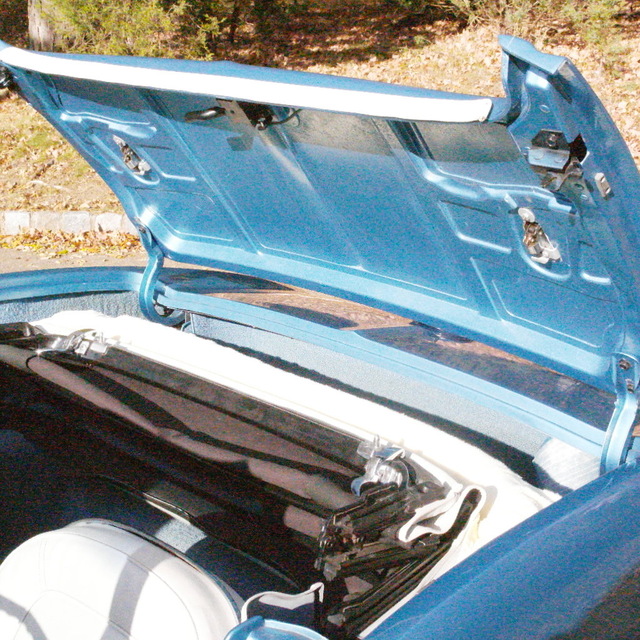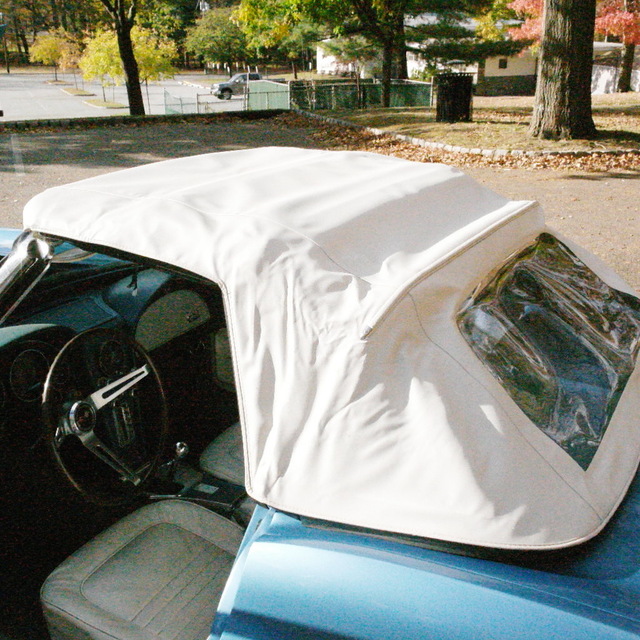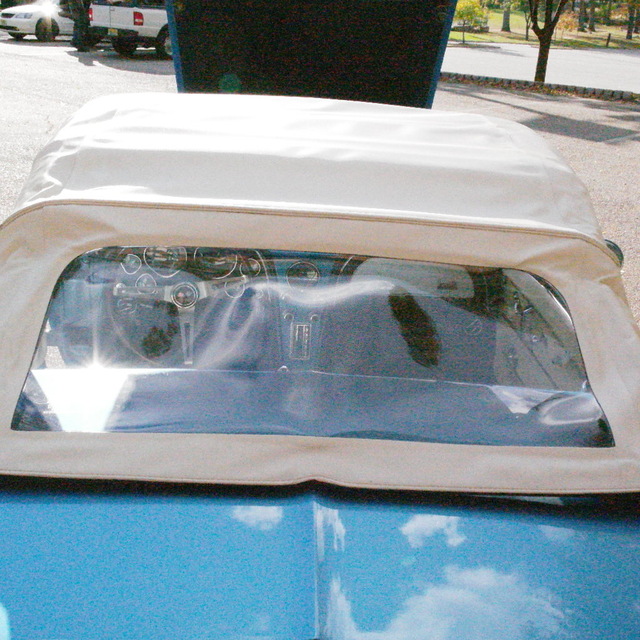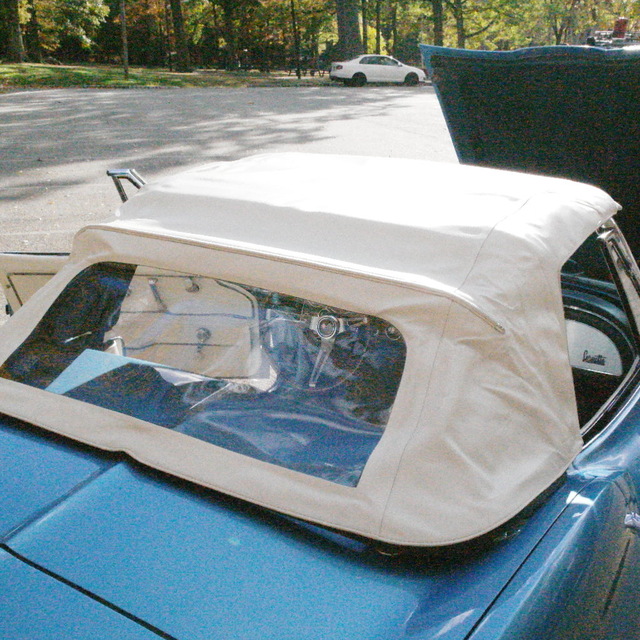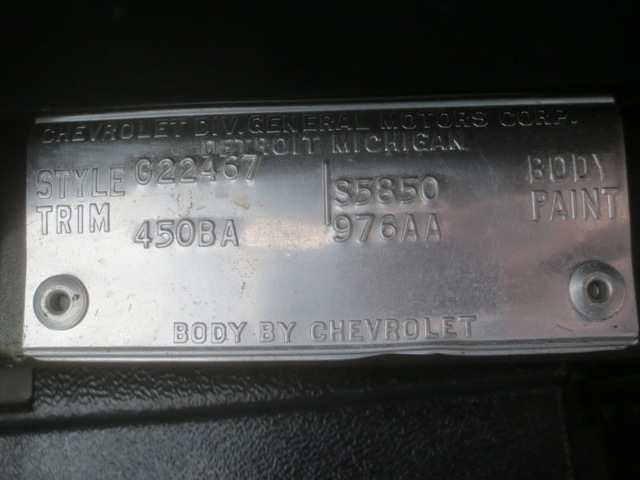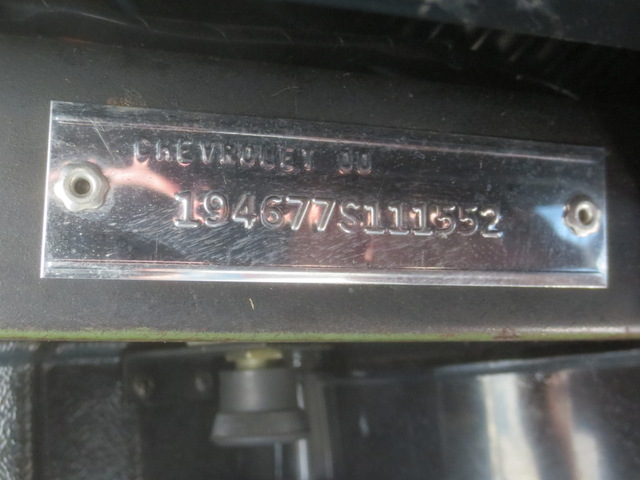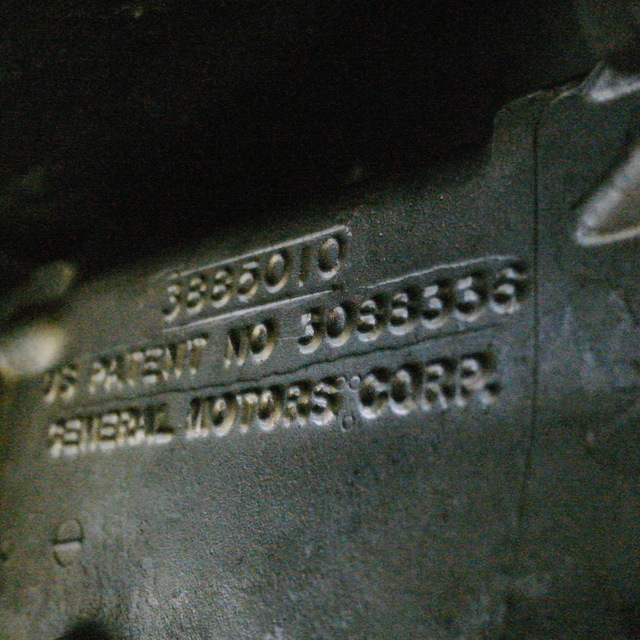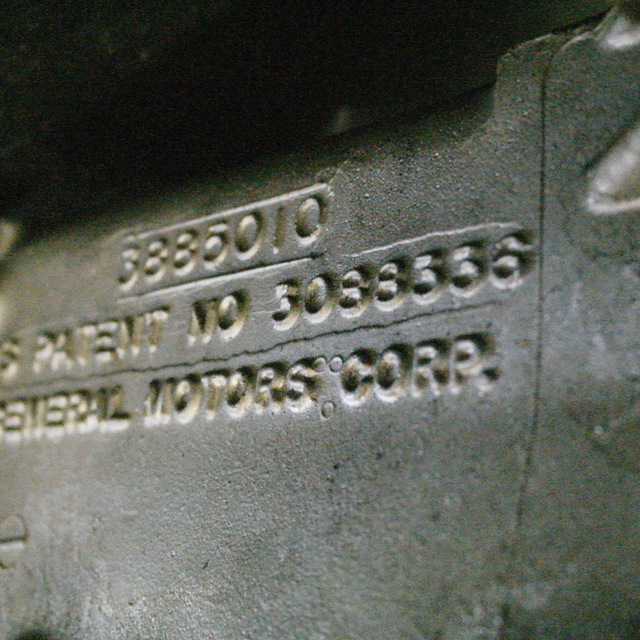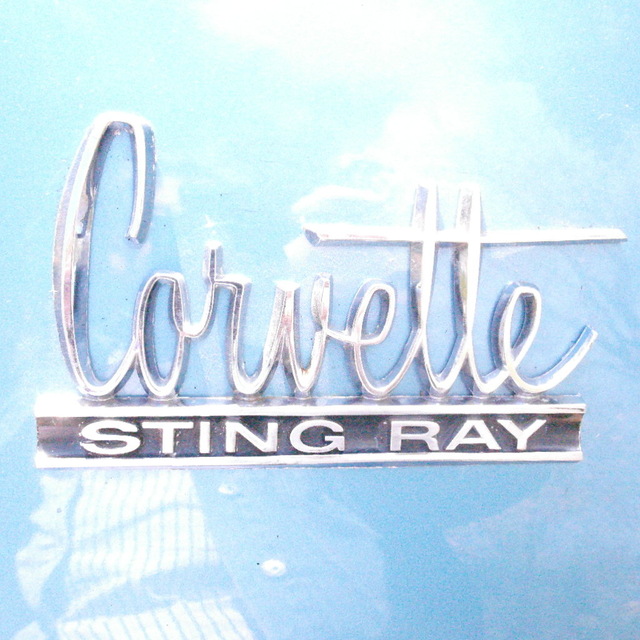 BUY IT NOW !!

This classic car is located in Cedar Grove, NJ 07009
We make every effort to accurately represent the condition
of all items advertised and or represented.
This machine is sold on an as-is basis,
with no warranty, express or implied.
(Standard selling Practice for the industry)
For this reason, we strongly encourage and support
a prebuy inspection of any item
before you purchase it.
Please understand I don't own this 1967 Corvette personally
I am a full time broker selling for a customer
My goal is to bring the buyer and seller together
I do my very best to tell you what I know
Do You Need Help Marketing Your
Equipment, Boat, Plane, Car or Truck?
Your Questions and Comments Welcome 24/7
Contact Jay Trevorrow
Voicemail or Text: 973-886-3020
Email: [email protected]
Please Leave a Detailed Email or Voicemail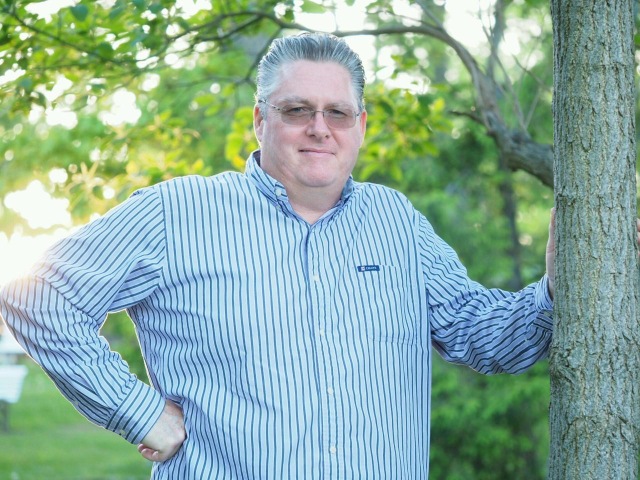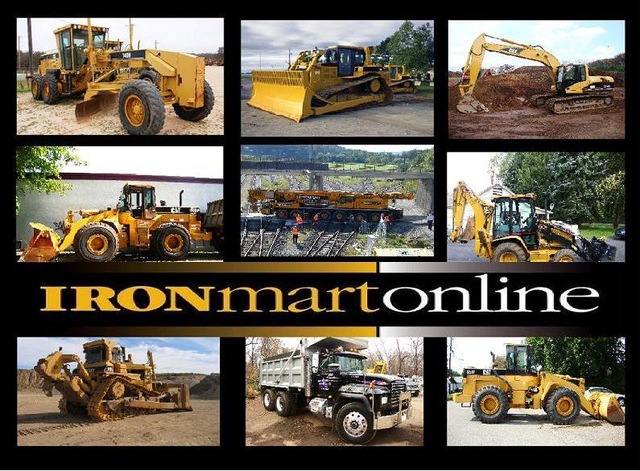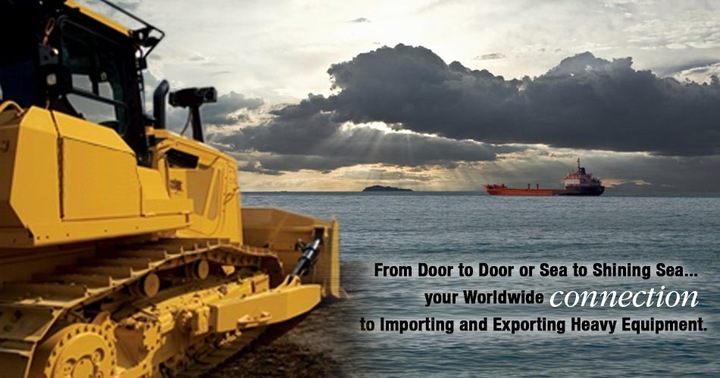 UPC:

1967:

C2 Generation

Numbers Match:

VIN: 194677S111552

Engine:

350 hp Small Block 327 Turbo Fire

Transmission:

Manual

Miles:

66349

Condition:

Runs Beautifully with Looks to Match

More Info/Photos:

See Below or Call

Location:

Cedar Grove, NJ 07009

Contact:

Jay Trevorrow: 973-886-3020