Description
1973 Chevrolet Corvette Stingray Convertible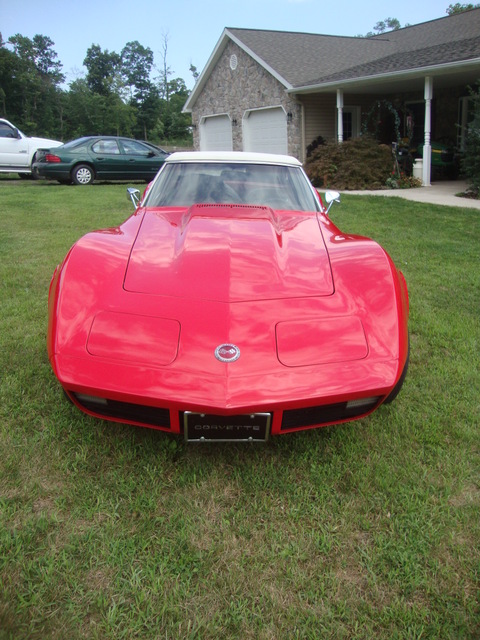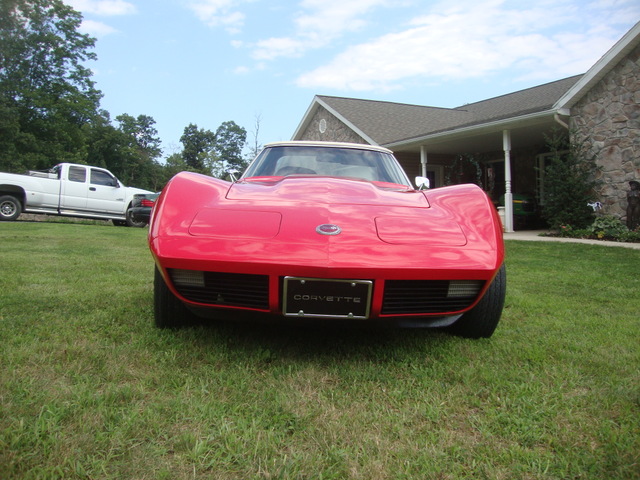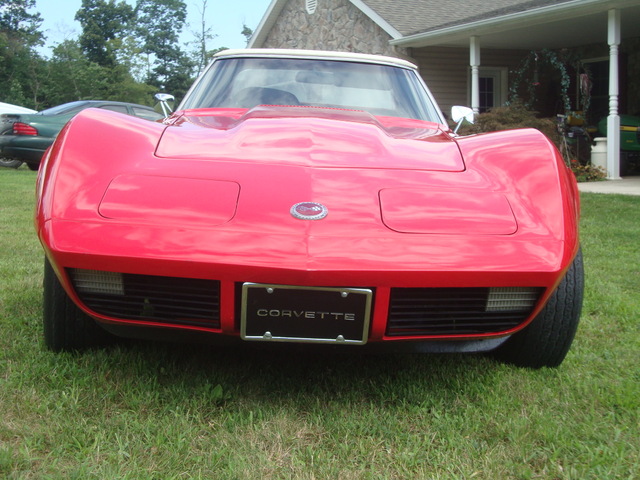 Corvette 1973
You know what they say: nobody writes songs about Volvos.
The Corvette is a different story altogether.
The Beach Boys, Prince, Jan and Dean,
and even L. L. Cool Jay
have all name-checked the Corvette in their songs.
And is it any wonder?
From its inception in 1953,
the Corvette has been synonymous with
youth, fun,
and the freedom of the open road.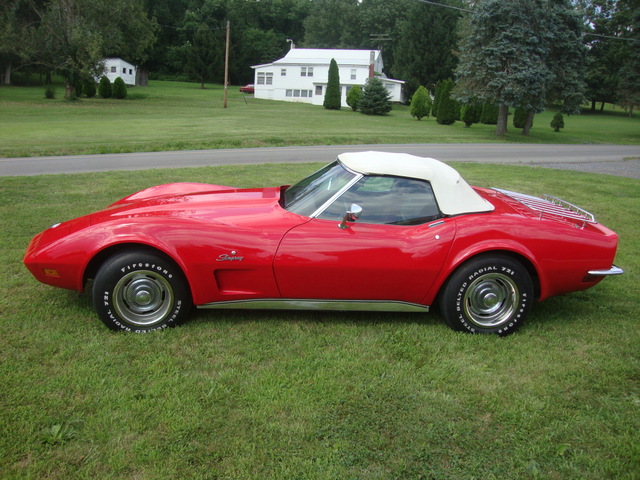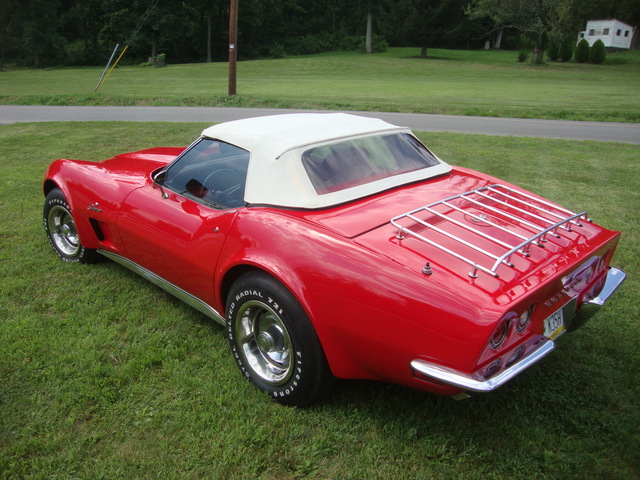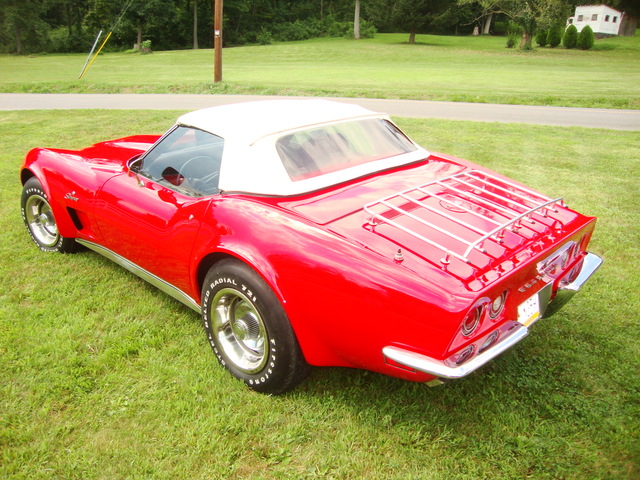 By the time the 1973 Corvette was introduced,
the name was already a legend,
and the C3 series already had
a few model years under its belt.
Far from resting on their laurels,
the folks at Chevy made a number of tweaks
to the car's design and function
that would mark improvements over the prior cars in the C3 series 'Vettes,
cementing the car's reputation.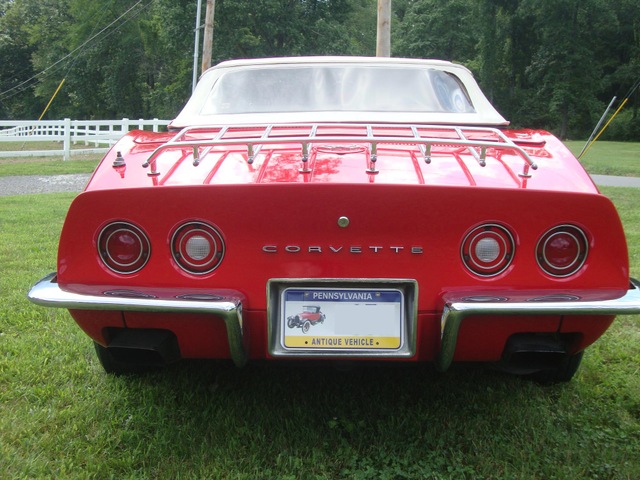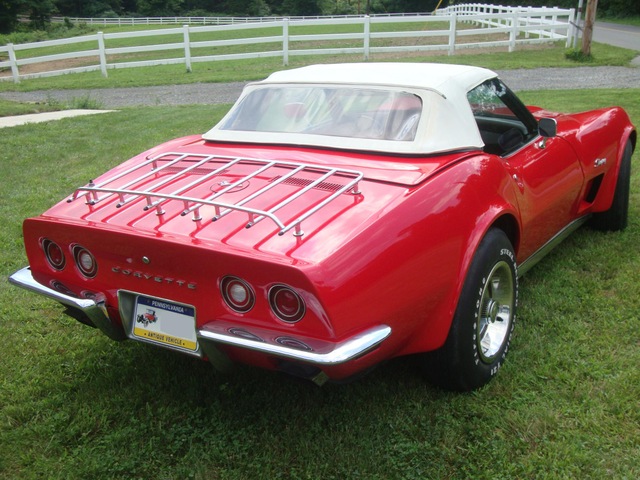 Major changes for 1973 included
doing away with the
problematic wiper assembly
found on earlier models,
plus a new domed hood
body-color urethane plastic front bumper
a fixed rear window
added trunk space
new chassis mounts
steel-guard-beam doors
and improved sound dampening.
After taking it for a spin,
Road & Track magazine declared:
"For all its age, size and compromises,
if the Corvette is equipped
with the right options
it is a pleasant and rewarding car to drive
and this 1973 example was
one the best Corvettes we've ever driven."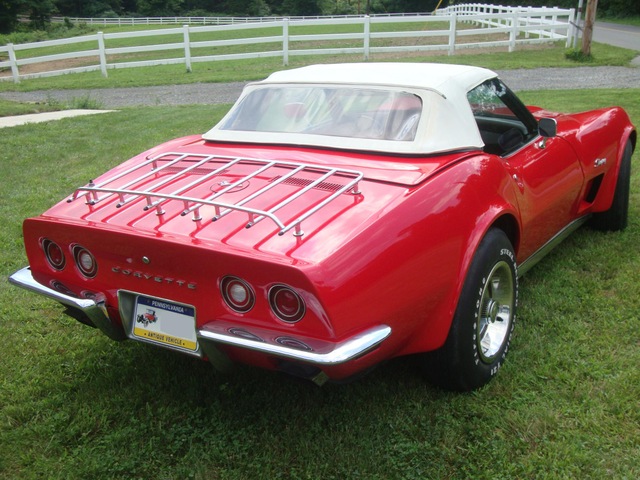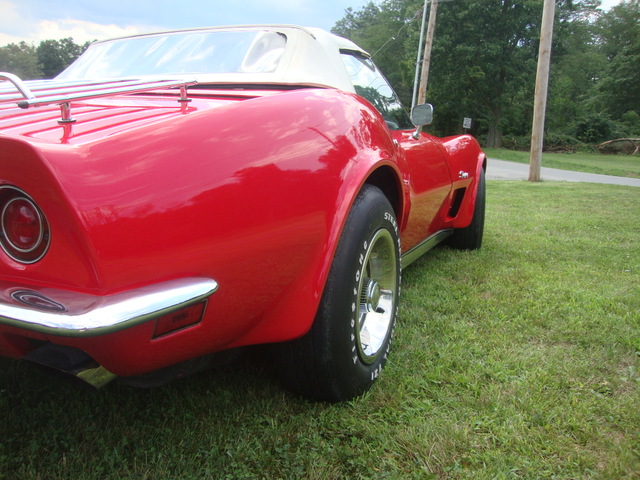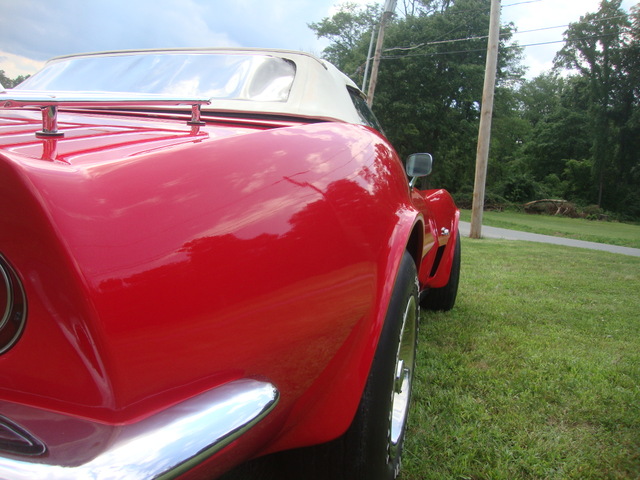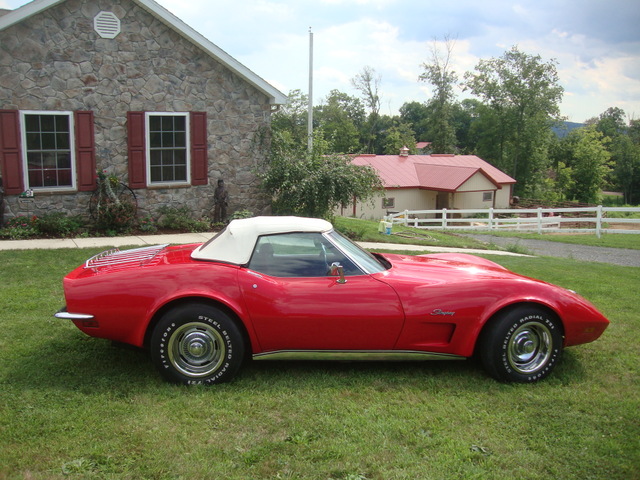 This 'Vette packs a big punch, thanks to its high performance small block L82
350-cid V8 (with dual exhausts) that pumps out a goose-bump-inducing 250hp,
and four-barrel Carter carburetor.

So here it is, ready for the open road. A well-kept, well-loved, 1973 Chevrolet
Corvette Stingray Convertible with restored exterior and all original bonding
strips. This used 1973 chevrolet corvette stingray convertible is in great condition.

"Little Red Corvette." You'll be tempted to sing... if this 'Vette doesn't take your
breath away first. This 1973 Chevrolet Corvette Stingray Convertible is a truly
unique piece of automotive history that will win its place in your heart.This is
your once-in-a-lifetime opportunity to own one of the highest-quality cars to roll
off the lines at Chevrolet.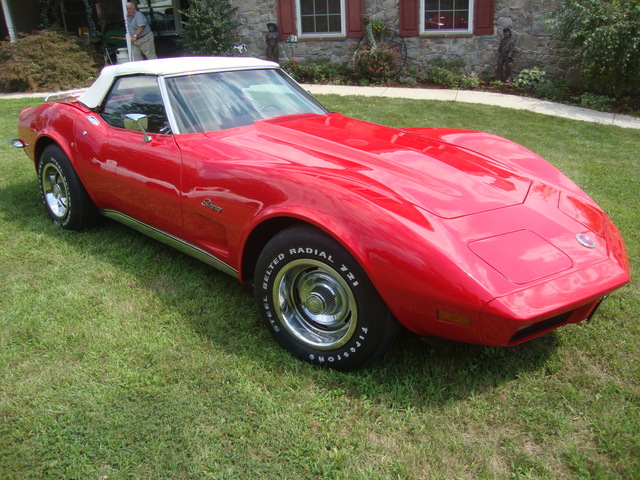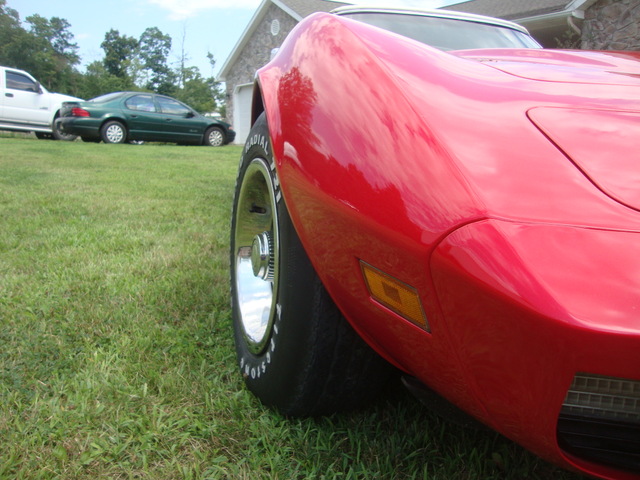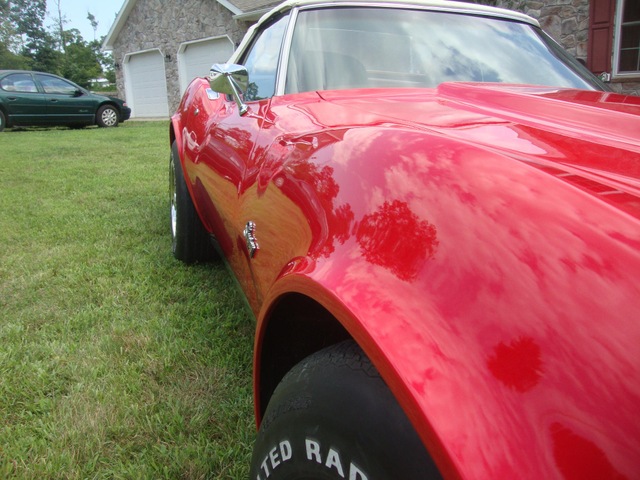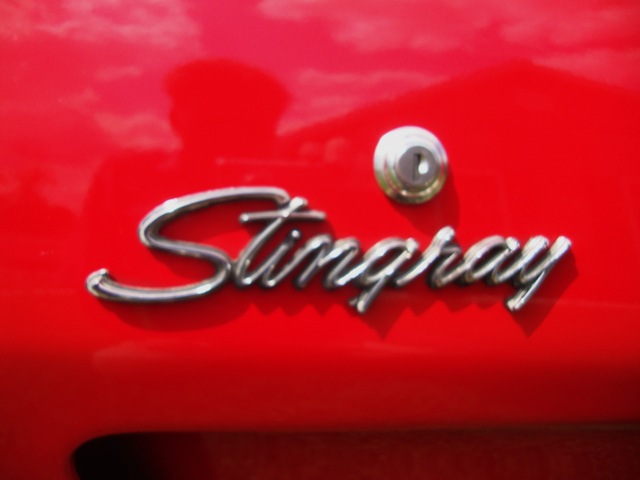 BUY IT NOW !!

This 1973 Chevrolet Corvette Stingray Convertible is Located in Mifflintown, PA 17059

Please understand I don't own this 1973 Chevrolet Corvette Stingray Convertible personally
I am a full time broker selling for a customer
My goal is to bring the buyer and seller together
I do my very best to tell you what I know
I encourage and very much support a pre-buy inspection
Do You Need Help Marketing Your
Equipment, Boat, Plane, Car or Truck?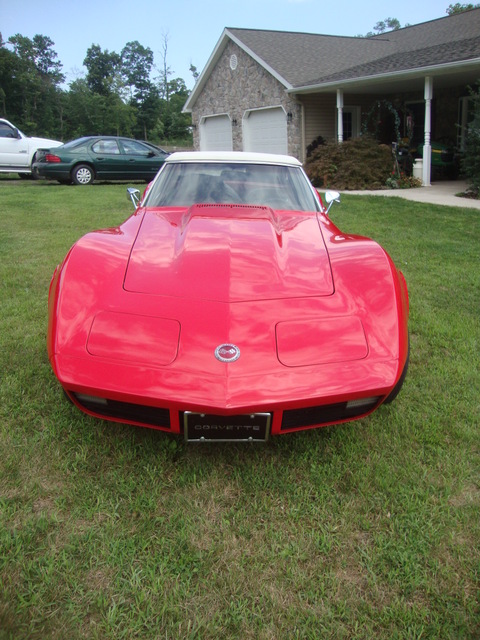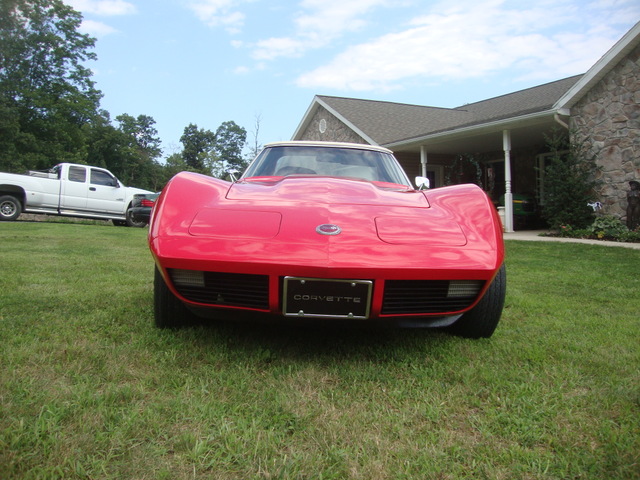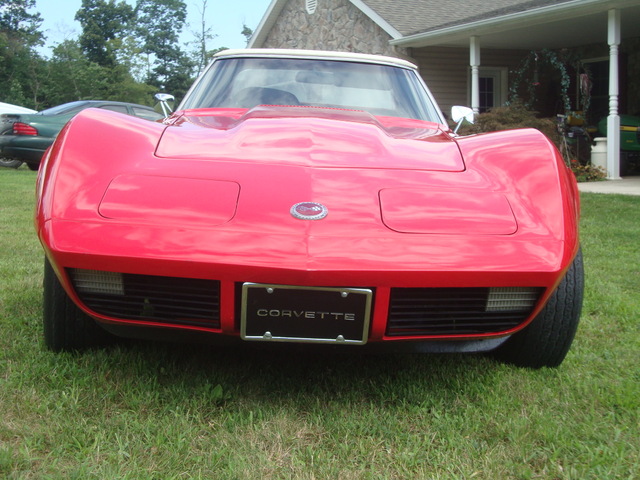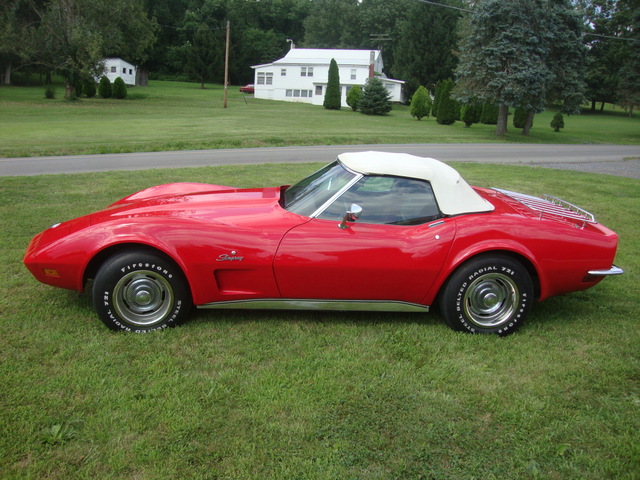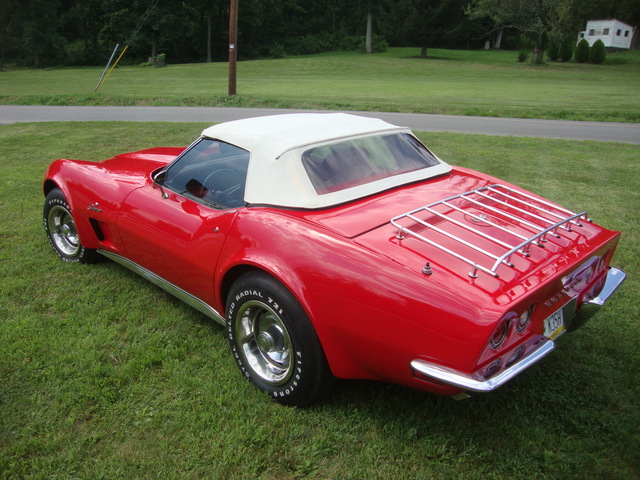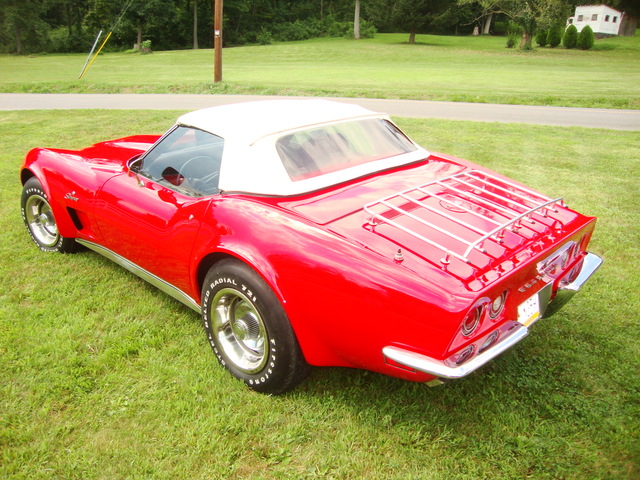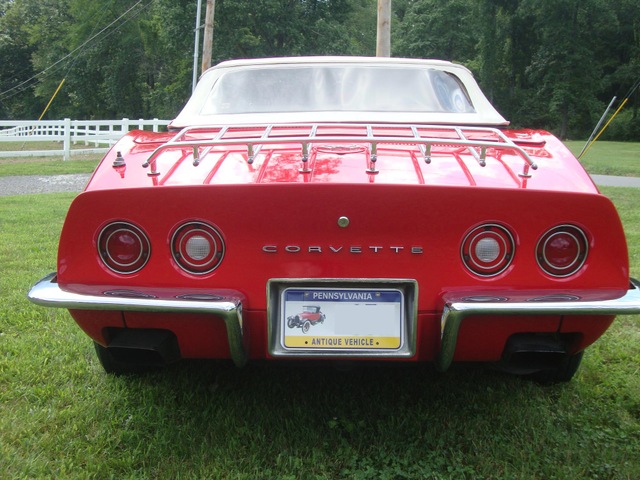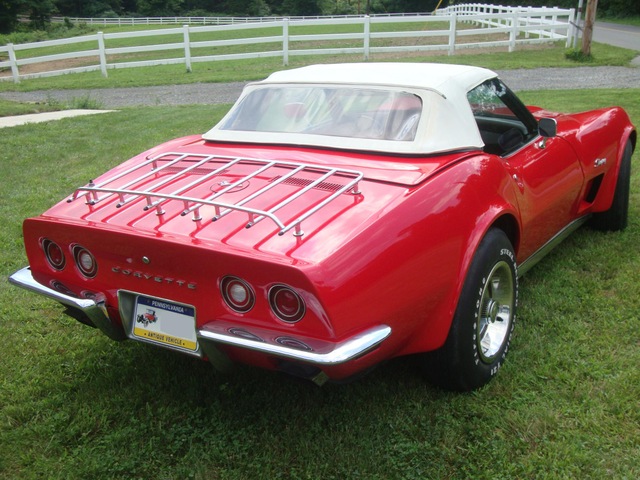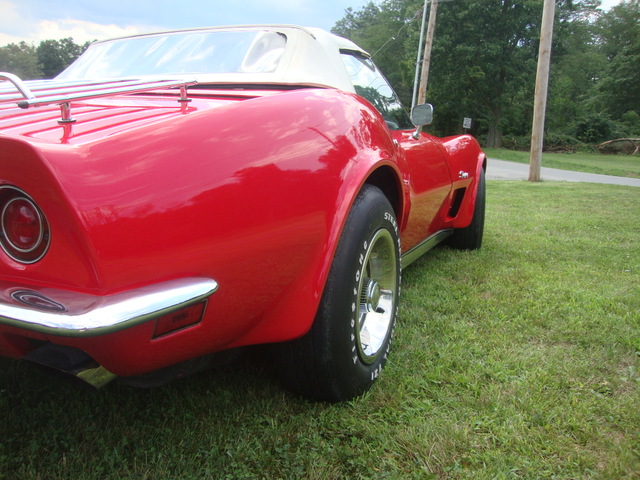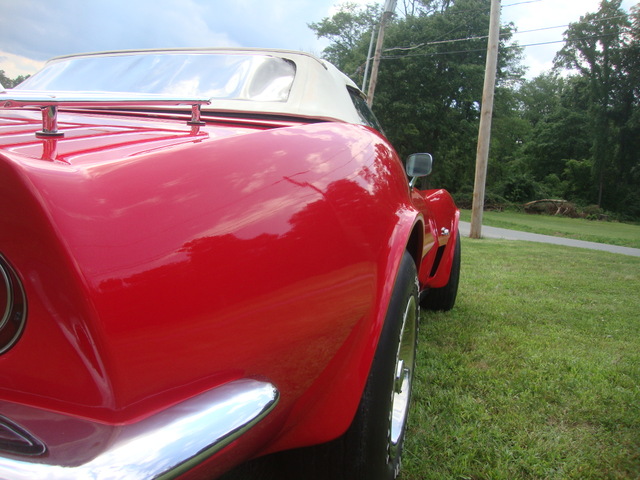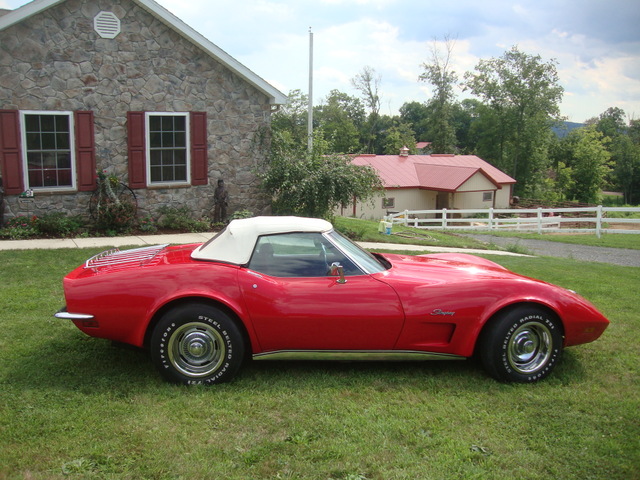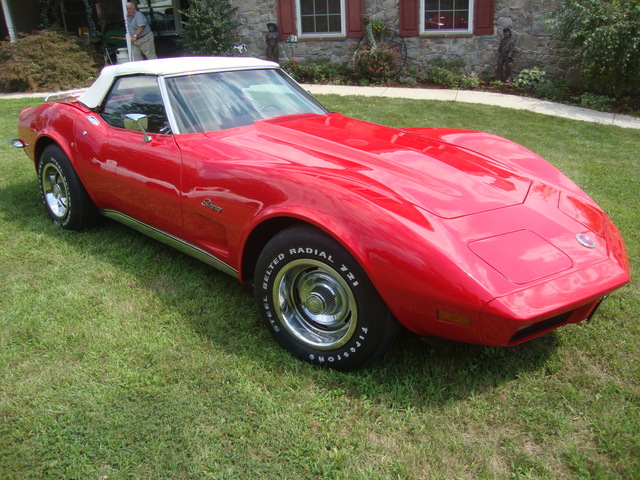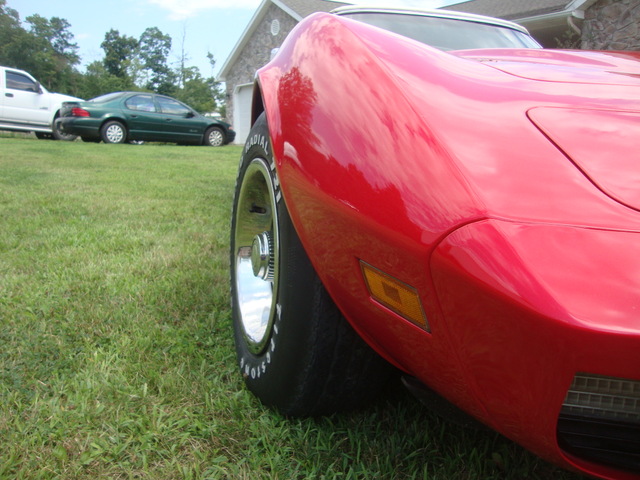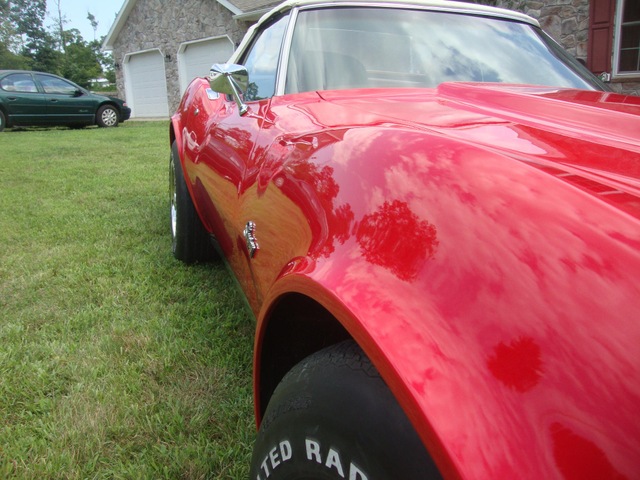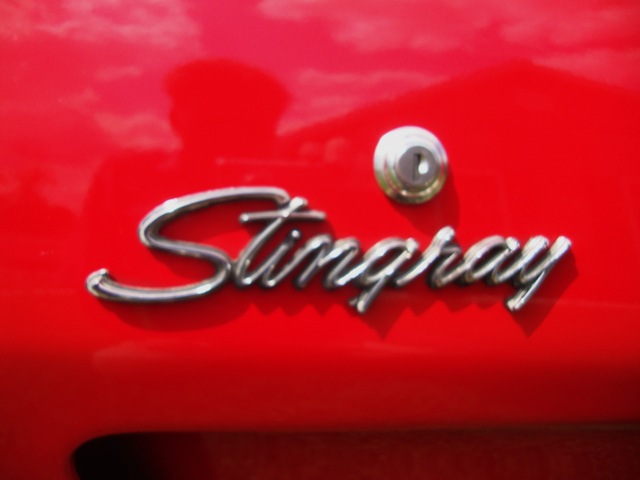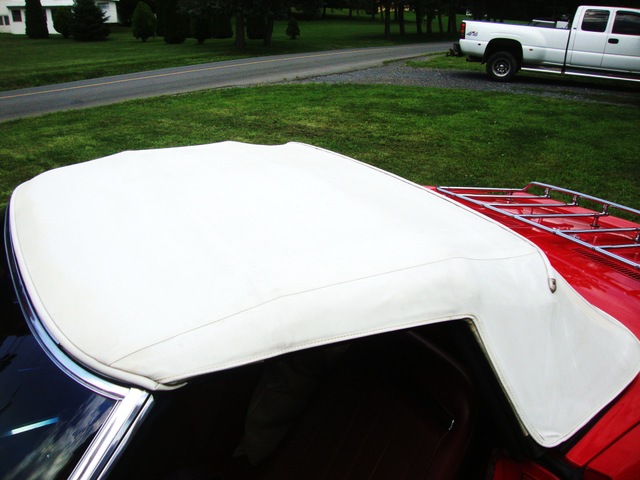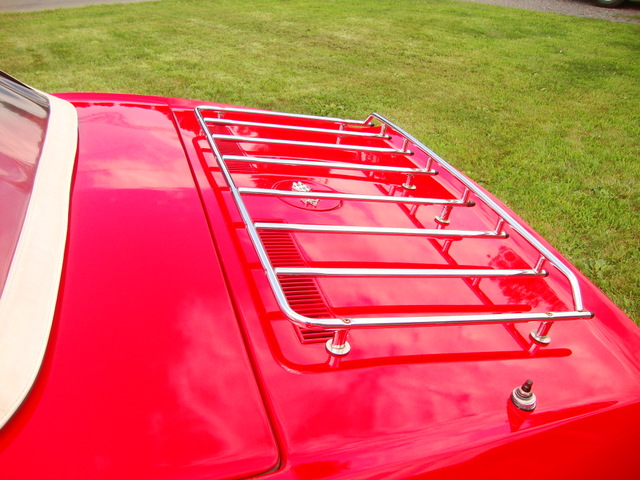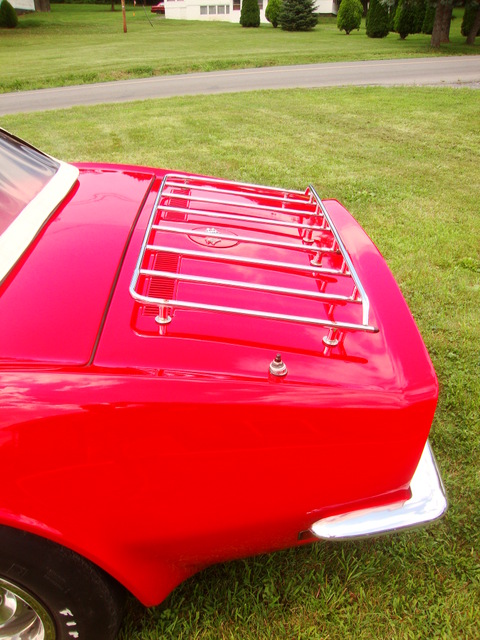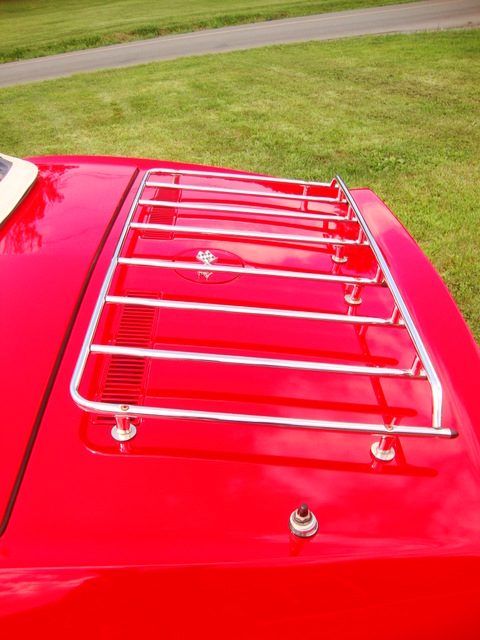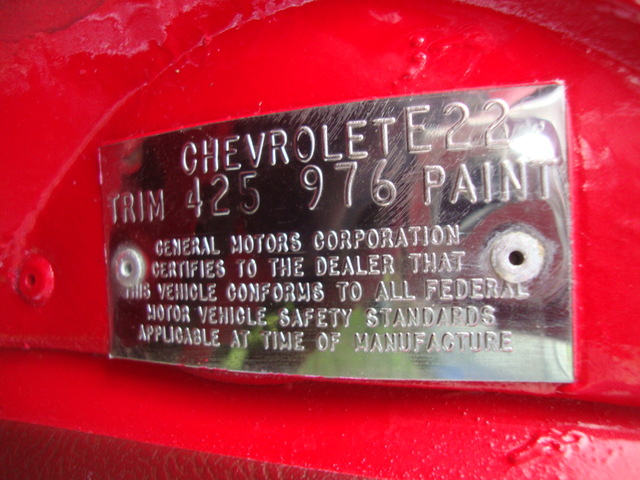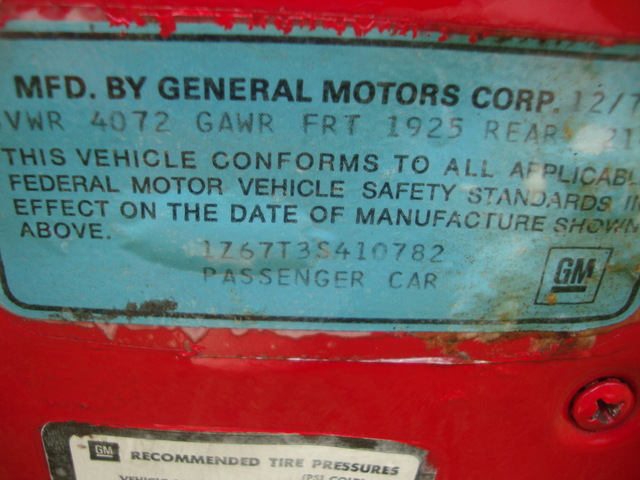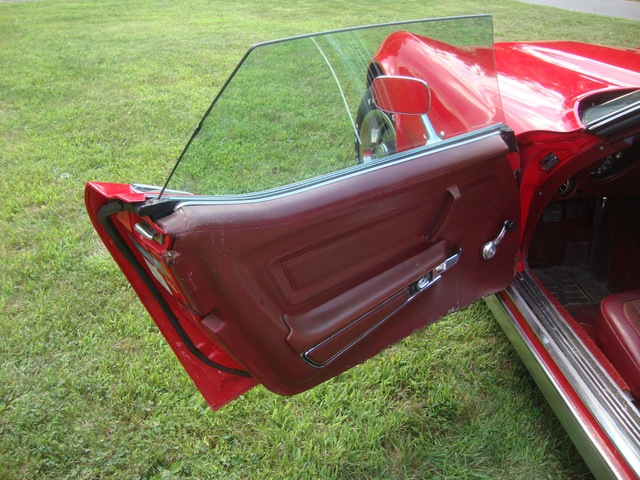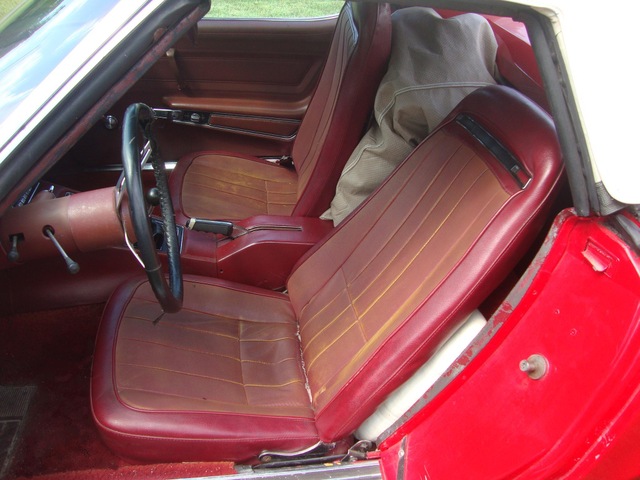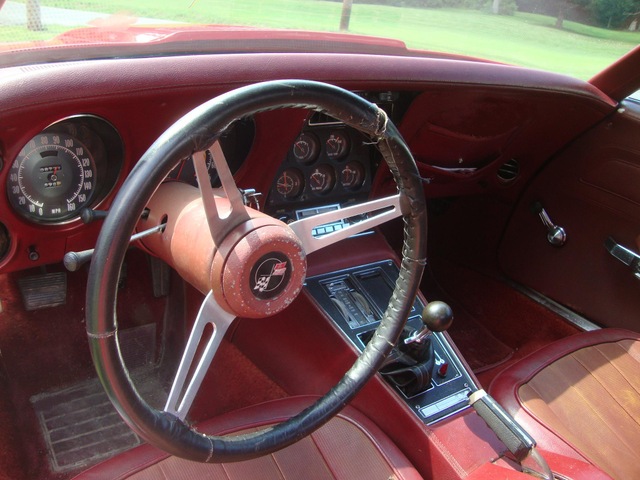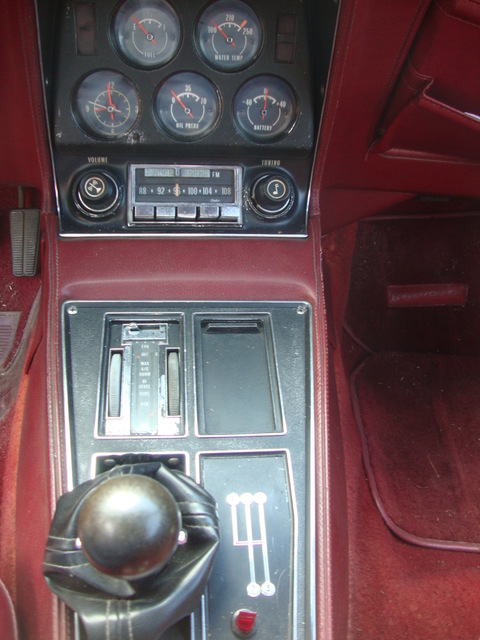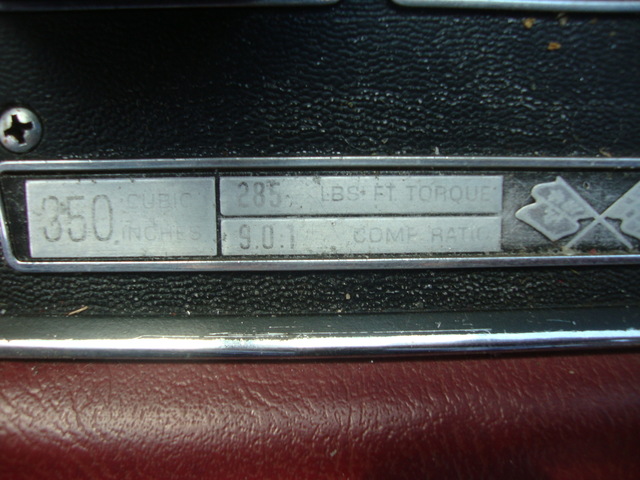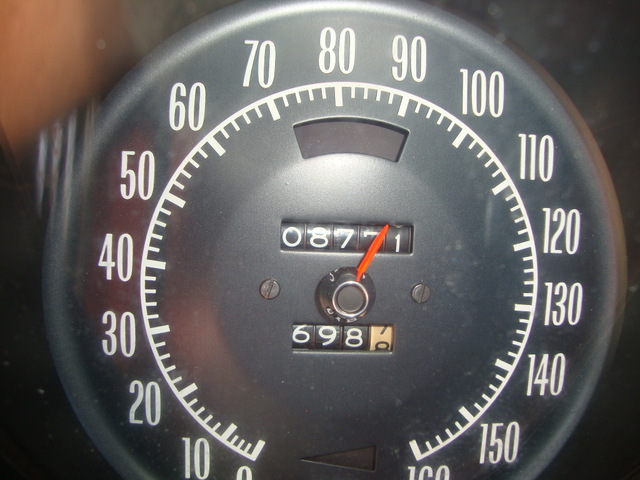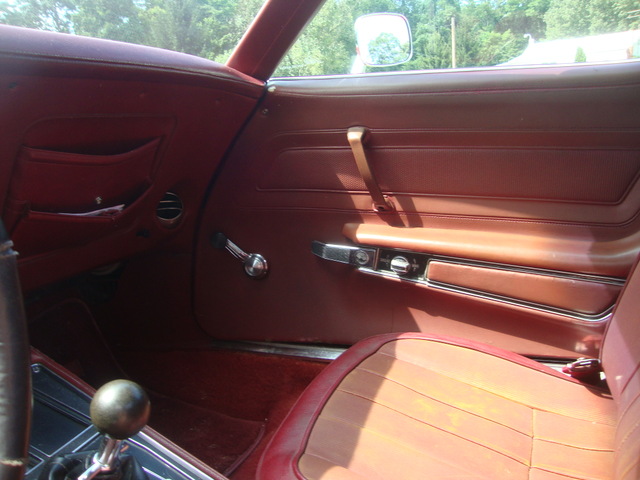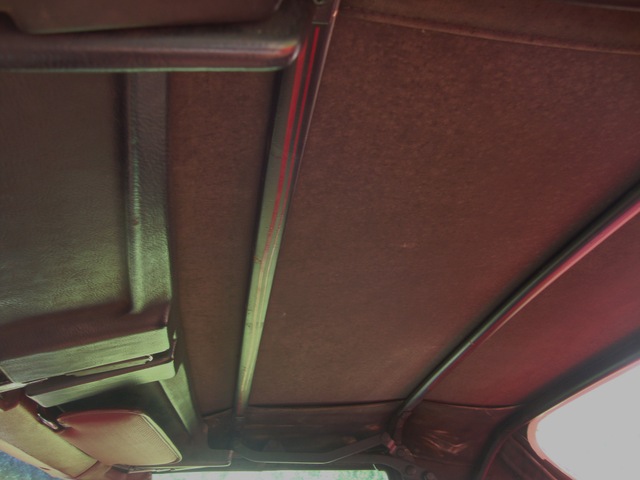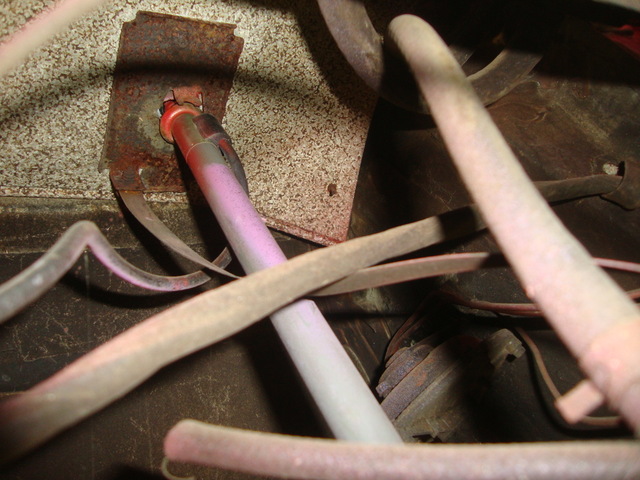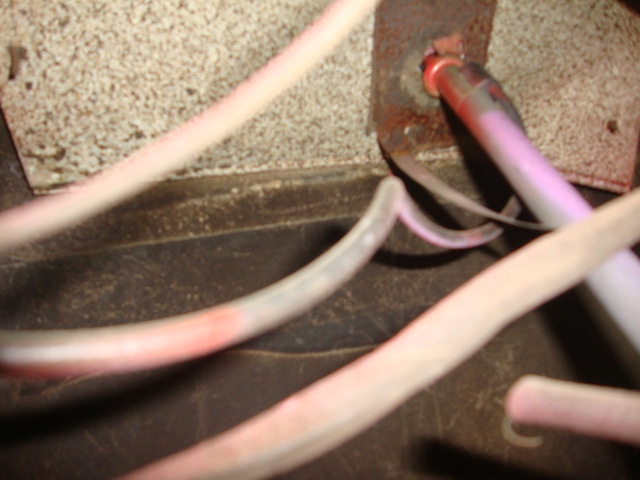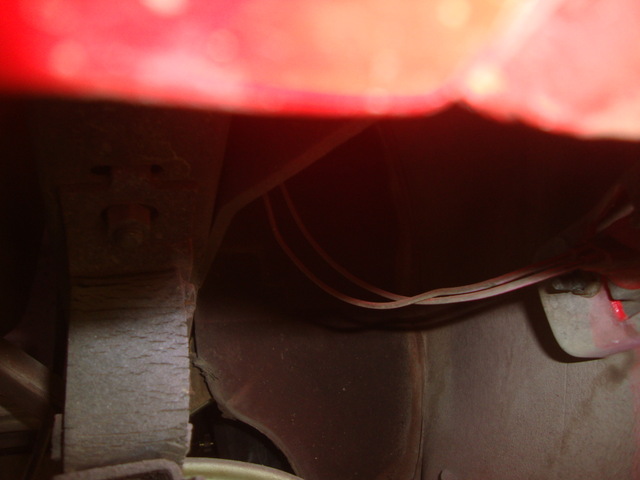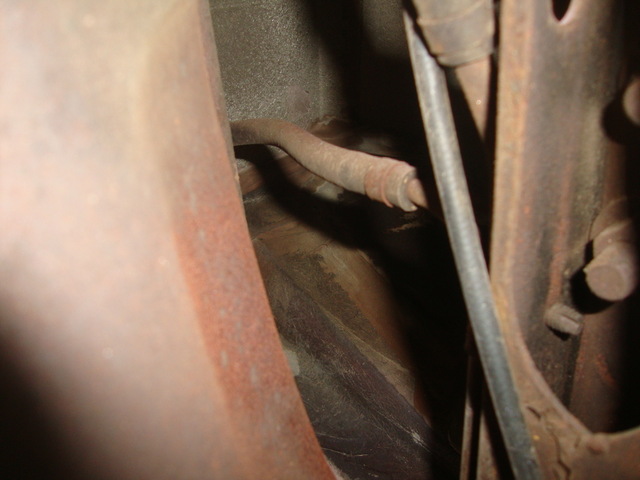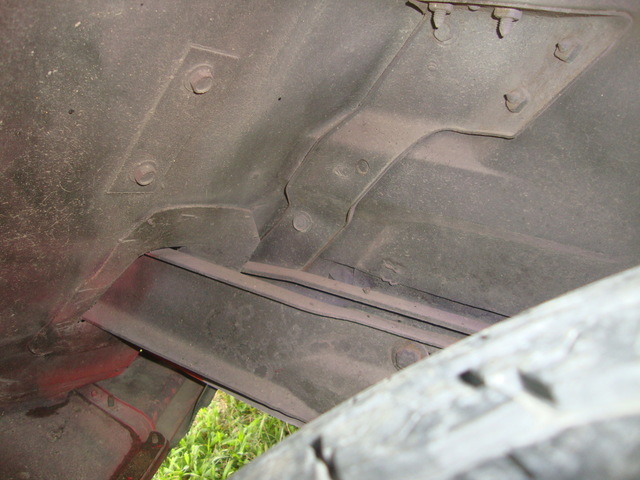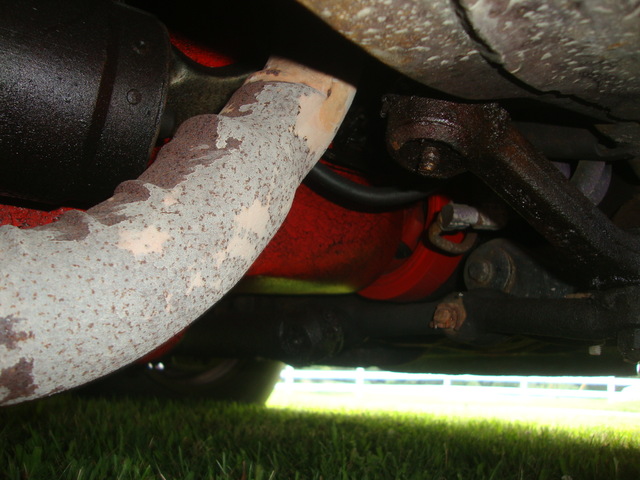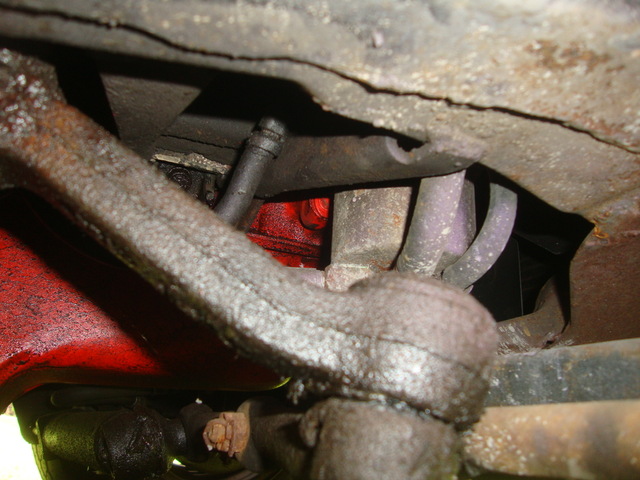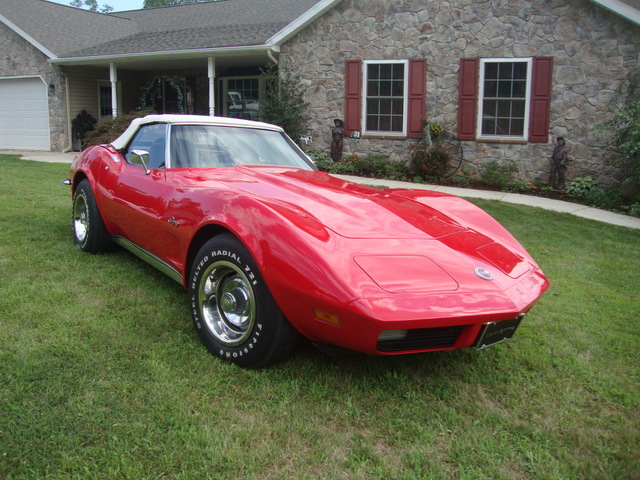 Call Me
973-886-3020
Jay Trevorrow
[email protected]
Best Time to Reach Me
Monday ~ Saturday
8:00 am to 5:30 pm ~Dinner~ 9:00 pm to 12:00 pm
Sunday 12 to 10 pm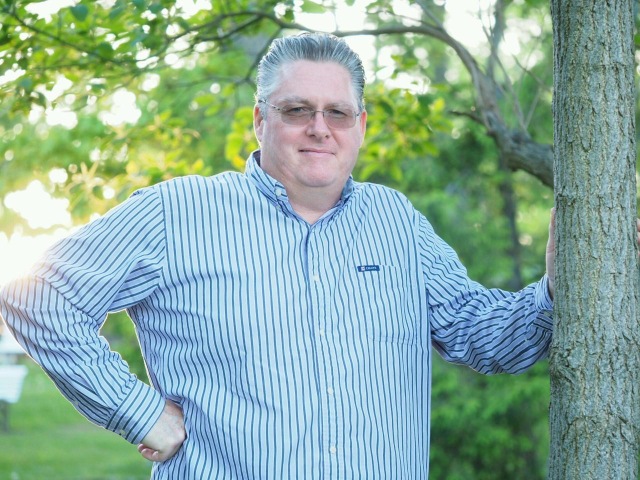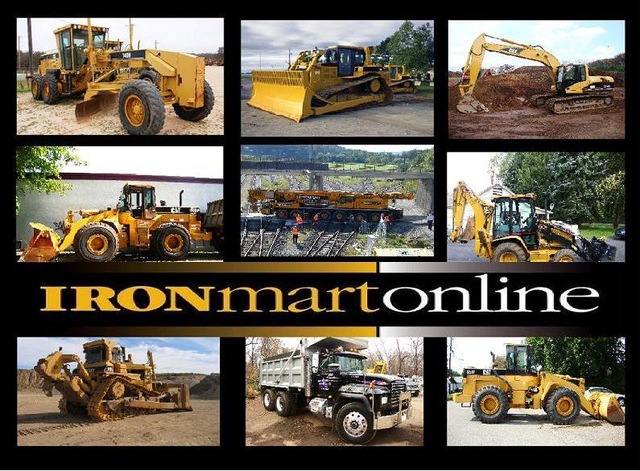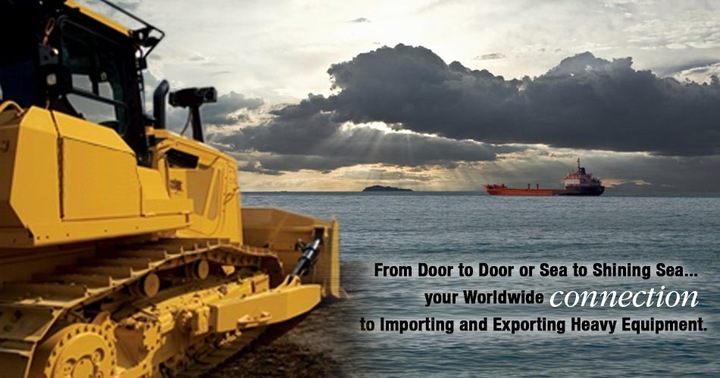 UPC:

Year:

1973

Make:

Chevrolet

Model:

Corvette Stingray Convertible

VIN:

1Z67T3S410782

Engine:

250 HP L82 350-CID V8

Carb:

Four-barrel Carter

Miles:

108,000

Location:

Mifflintown, PA 17059

Contact:

Jay Trevorrow: 973-886-3020

Full Specs & Photos:

See Below