Description
2003 John Deere 310SG 4x4 Backhoe Loader used for sale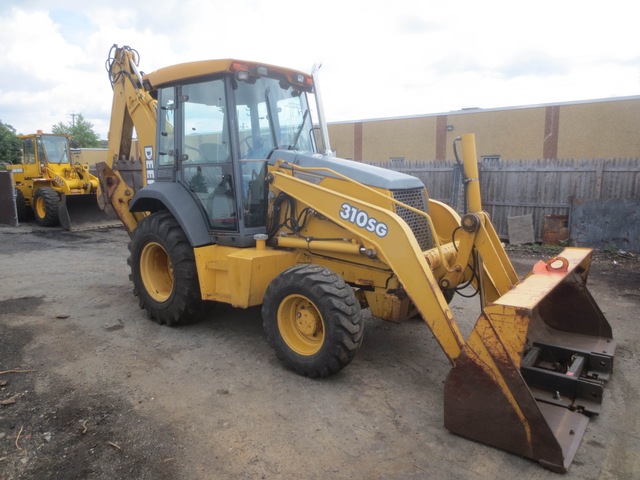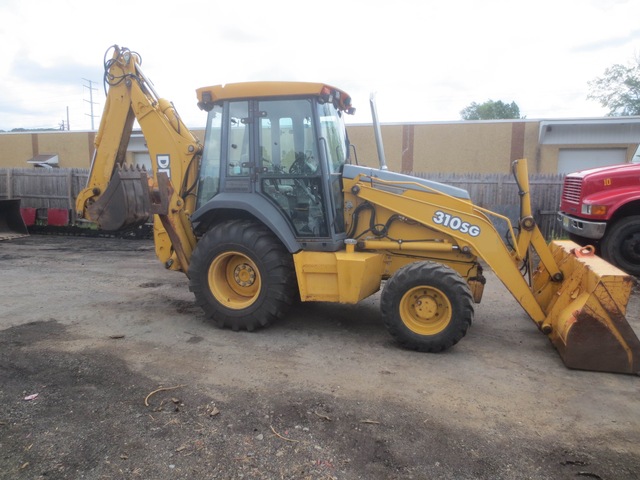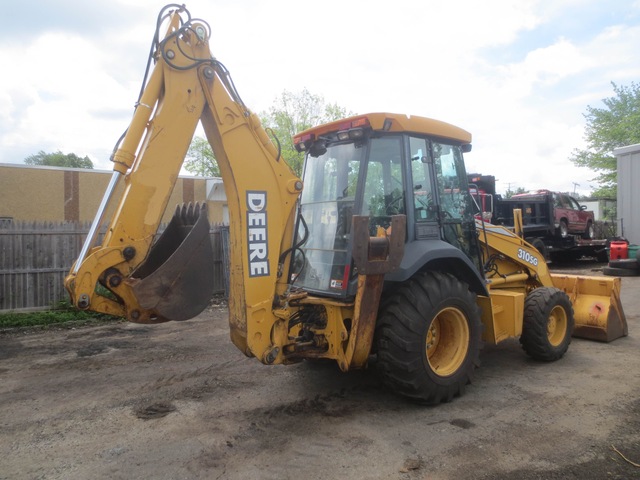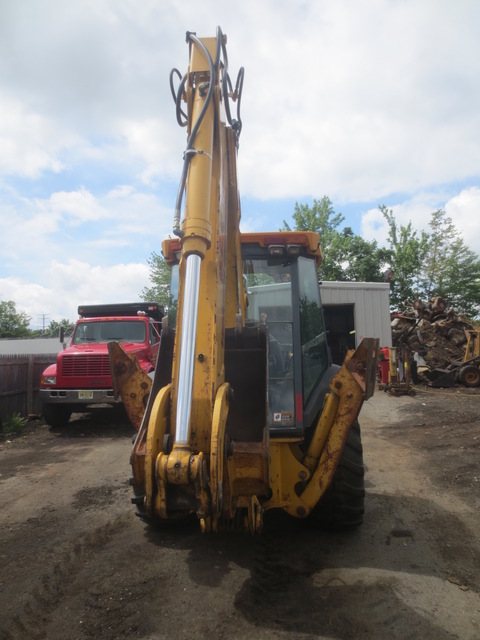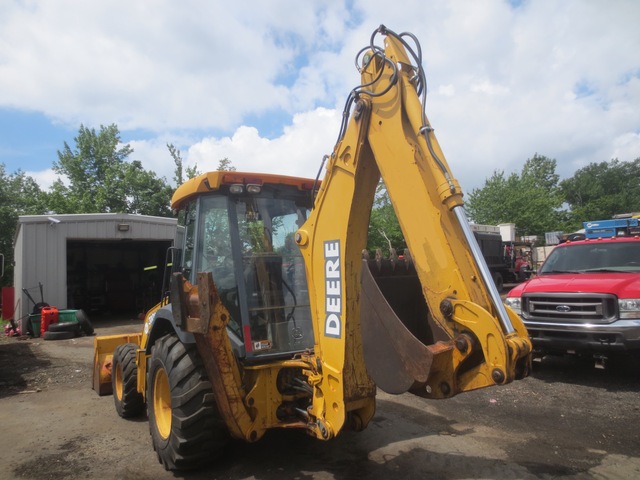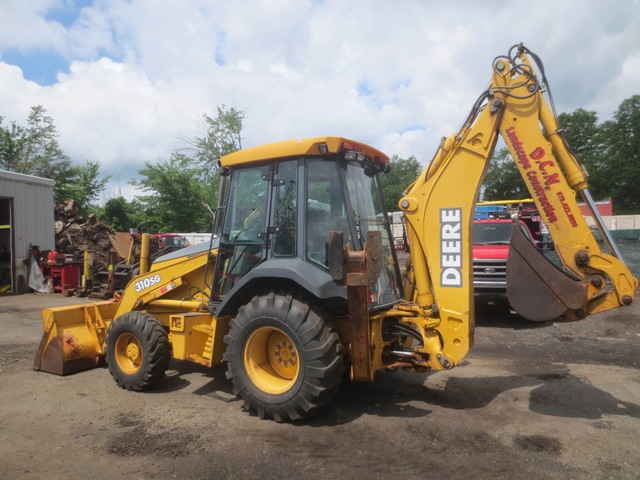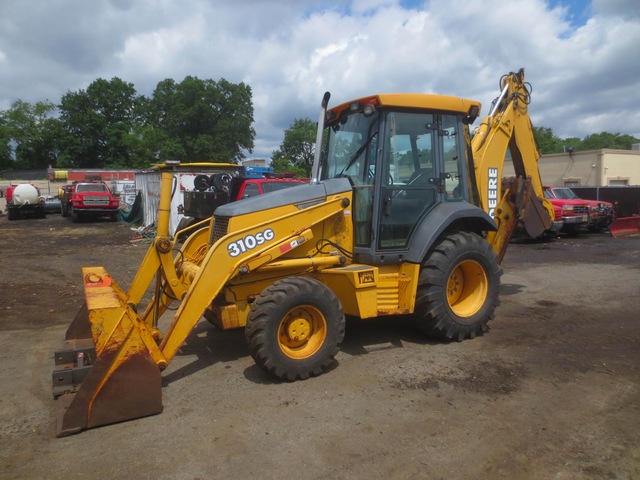 John Deere 310SG for sale
This 2003 310SG is powered by
a turbocharged, aftercooled
91hp Deere 4045T diesel engine.
This machine has only clocked 3,120 hours.
The machine is strictly old-school
-- no A/C, not a joystick to be found --
but thankfully, so is the build quality.
The hydraulic system is
powerful enough for
a wide range of Deere Worksite Pro attachments,
making this a versatile machine
that will afford you options
you didn't even know you needed;
before long, you won't know
how you lived without them.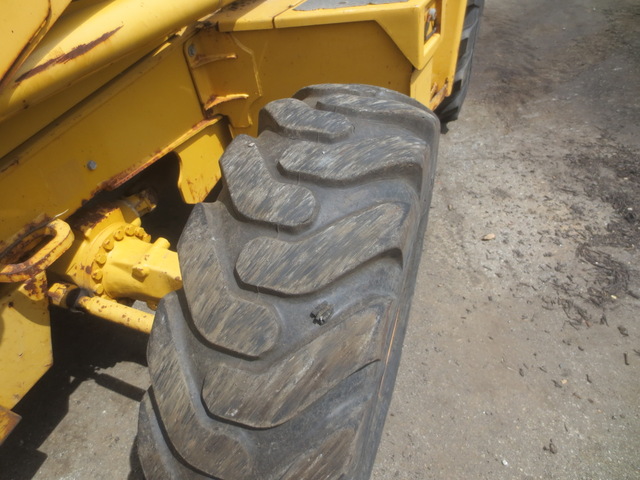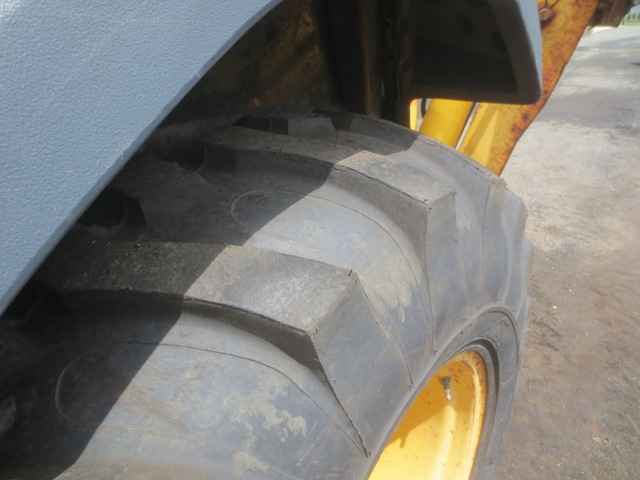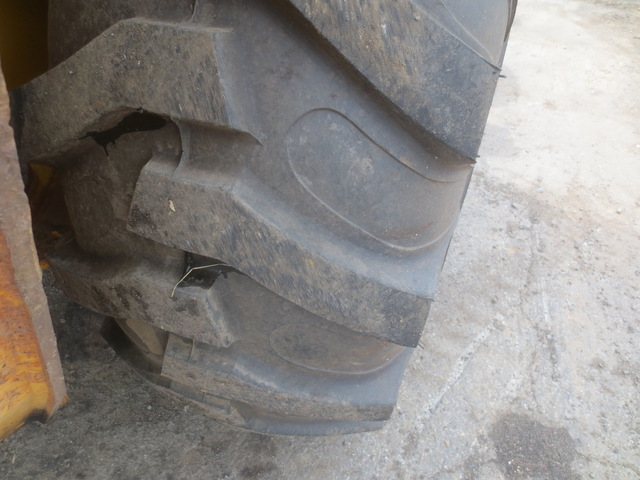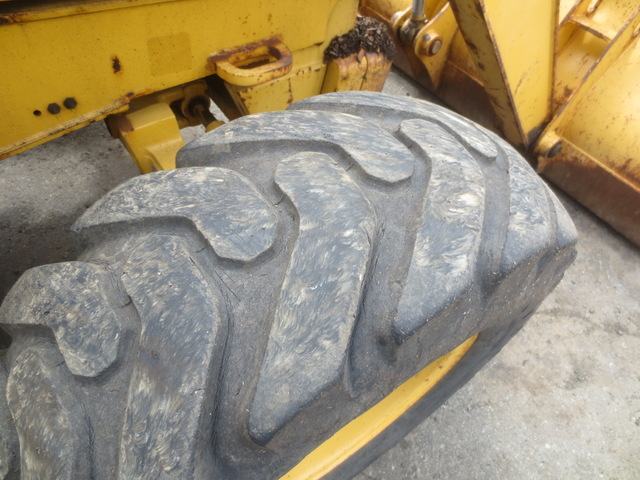 The backhoe has
an EROPS with no A/C,
4x4 drive, Extend-a-Hoe with
a standard 11.3' load height,
21.8' reach and 14.5' dig depth.
The loader has an 11.2' clearance
and 3' reach at maximum dump height.
The transport dimensions are
23.5'x7.2'x11.5' (LxWxH),
with a wheelbase of 6.9'.
But make no mistake,
this isn't just a machine,
it's a solution.
Whatever your problem
-- clearing a large piece of property,
digging a pool or pond,
clearing snow or fill dirt,
or laying a foundation --
this is your solution.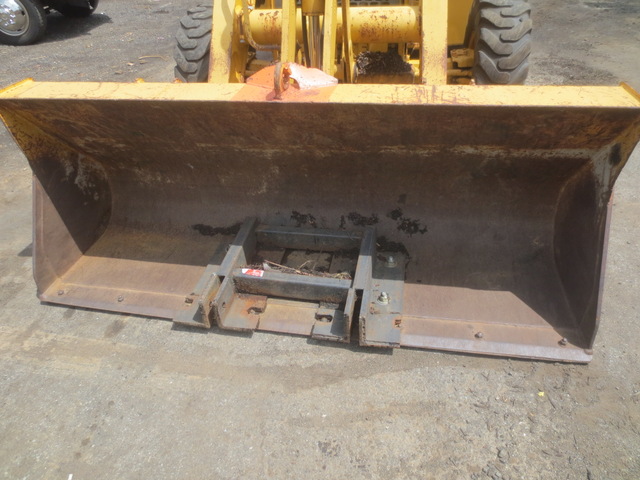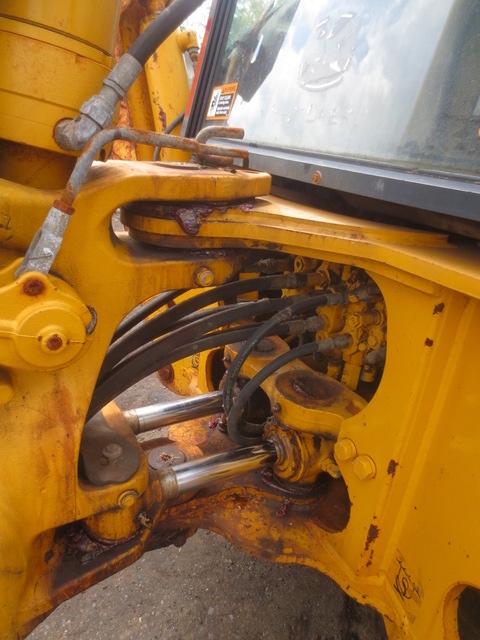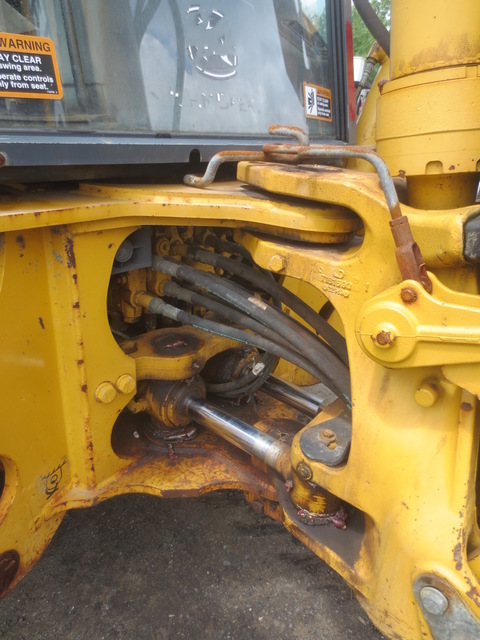 For nearly 200 years, nothing's run like a Deere.
John Deere's 310SG Backhoe Loader
combines the kind of durability and quality
that have been a hallmark of the John Deere name
for 175 years
with the versatility to take on your most challenging jobs.
Deere heavy equipment is built
with an attention to detail
you won't find anywhere else,
making them a pleasure to operate.
Their industry-leading low maintenance costs
help keep your operating overhead low.
Call or email us today with any questions,
or to arrange an inspection.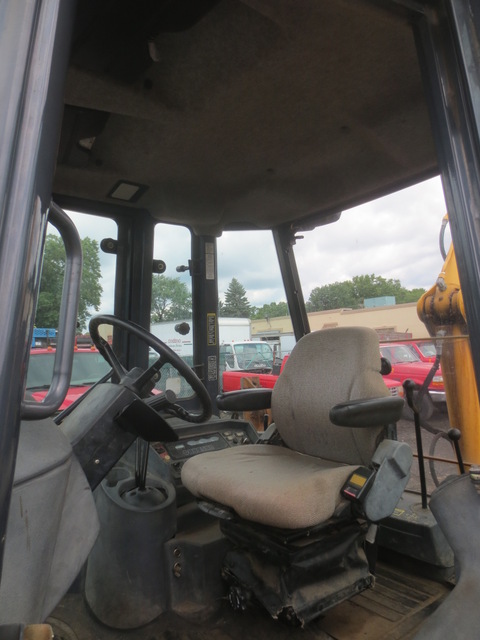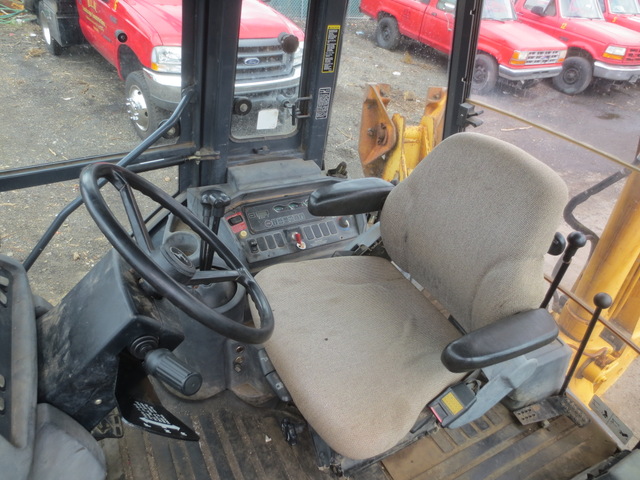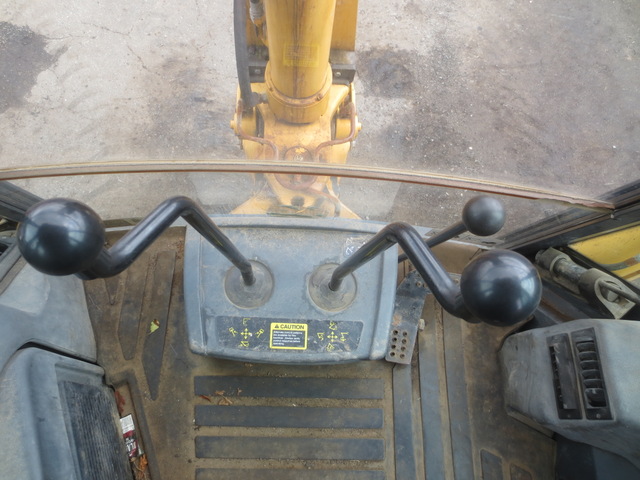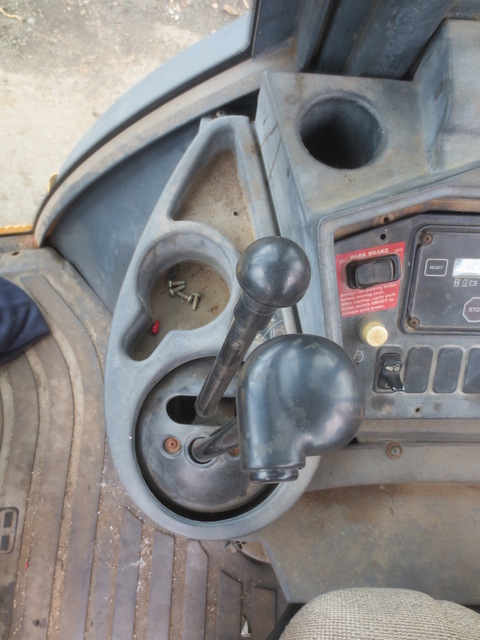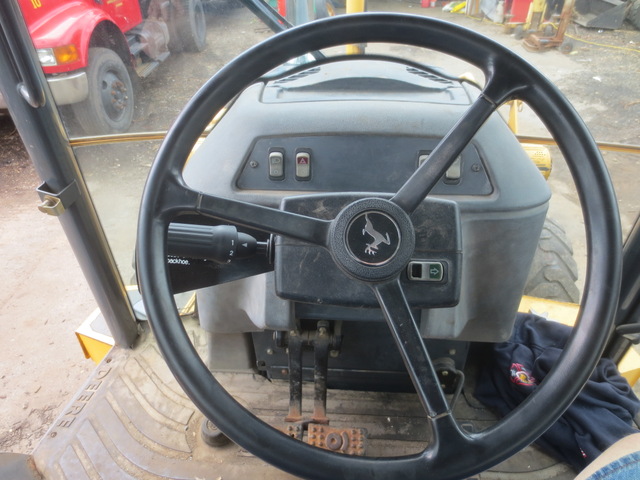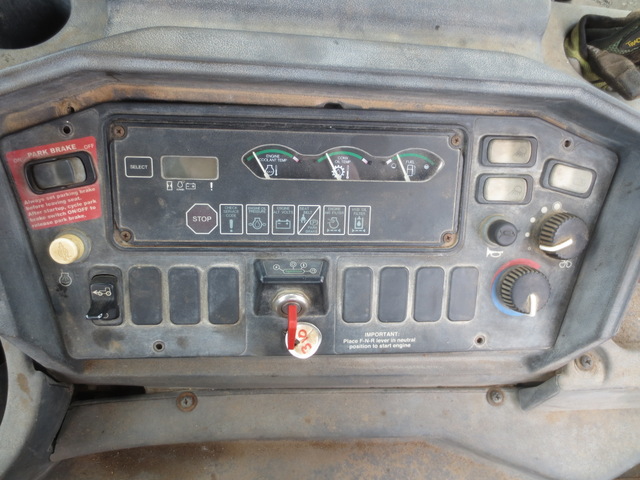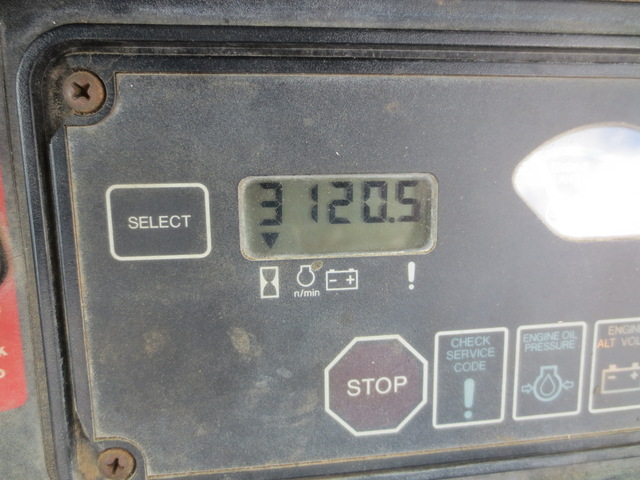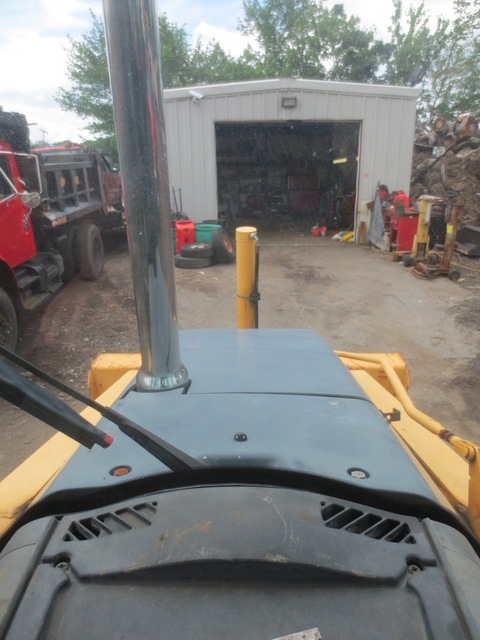 BUY IT NOW !!

This backhoe loader is located in Livingston, NJ 07039
We make every effort to accurately represent the condition
of all items advertised and or represented.
This machine is sold on an as-is basis,
with no warranty, express or implied.
(Standard selling Practice for the industry)
For this reason, we strongly encourage and support
a prebuy inspection of any item
before you purchase it.
Please understand I don't own this E-One Titan personally
I am a full time broker selling for a customer
My goal is to bring the buyer and seller together
I do my very best to tell you what I know
Do You Need Help Marketing Your
Equipment, Boat, Plane, Car or Truck?
Your Questions and Comments Welcome 24/7
Contact Jay Trevorrow
Voicemail or Text: 973-886-3020
Email: [email protected]
Please Leave a Detailed Email or Voicemail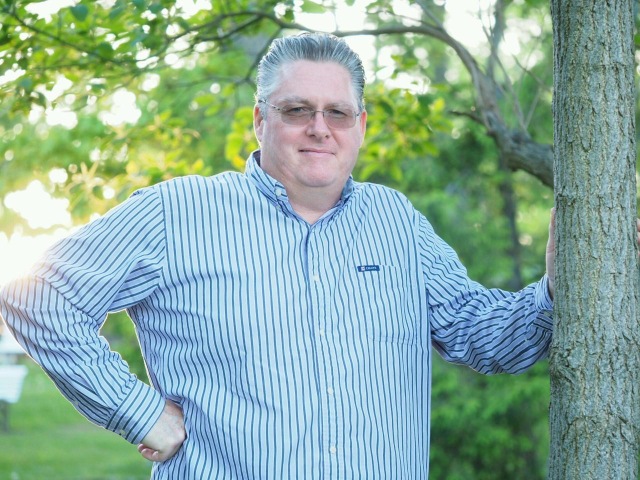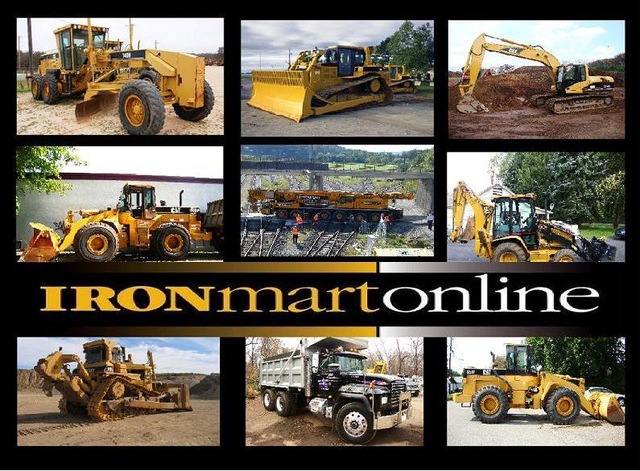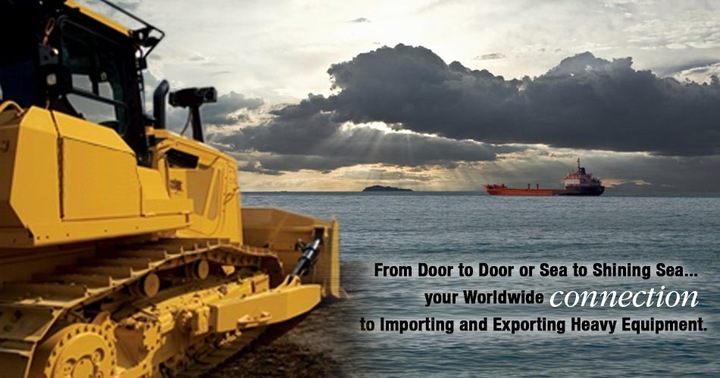 UPC:

Serial Number:

T0310SG912321

Features:

4x4, Extend-a-Hoe

Controls:

Stick

Dimensions:

23.5'x7.2'x11.5' (LxWxH)

91hp Deere 4045T Diesel:

3,220 Hours

Photos, More Specs:

See Below

Location:

Livingston, NJ 07039

Contact:

Jay Trevorrow: 973-886-3020