Description
Deere 710G Backhoe Loader: A Modern Classic
Motor Graders for Sale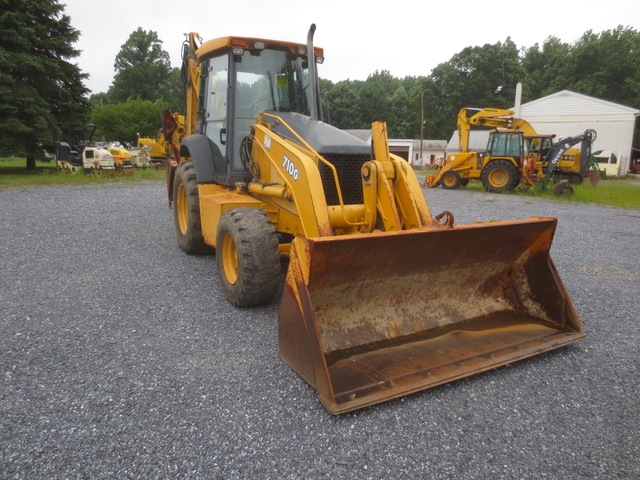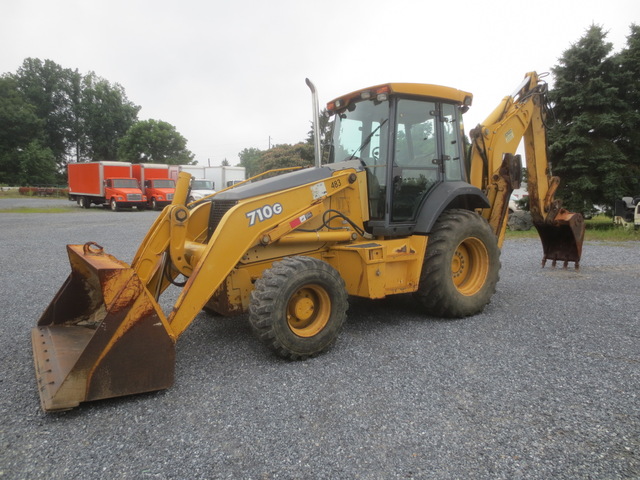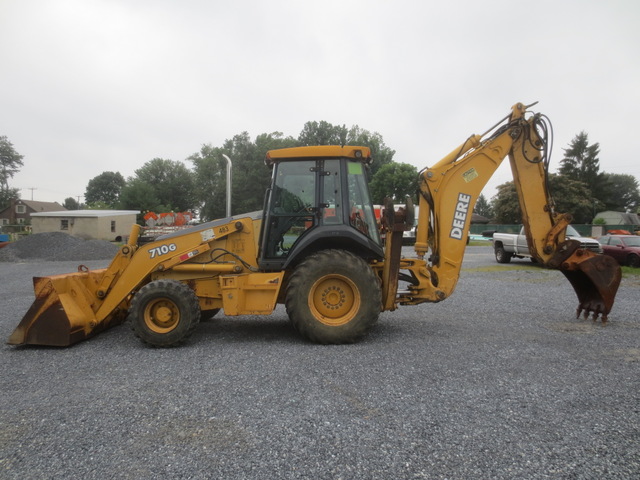 Used Backhoes for Sale
Deere 710G Specs
This 2003 John Deere 710G backhoe loader
is a 4x4 machine
with a turbocharged 122hp 6068T engine
that has 6,007 hours.
It puts out 397 foot pounds of torque at peak power.
It's also equipped with a four-speed powershift transmission.
Its PCLS (pressure compensated load sensing) hydraulic system
has a 3,625 psi/52 gpm flow rate on both the loader and backhoe.
The 710G measures 31'x7'11'x10'7" (LxWxH),
with an operating weight over 24,000 pounds.
The loader bucket is 7'11" wide.
This machine's been well maintained,
with records available for its maintenance.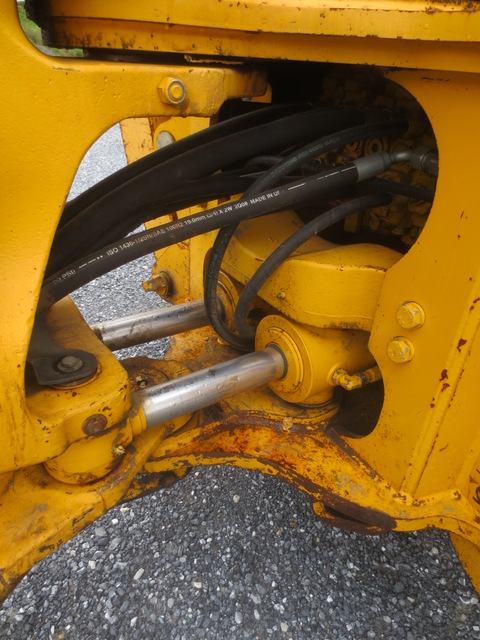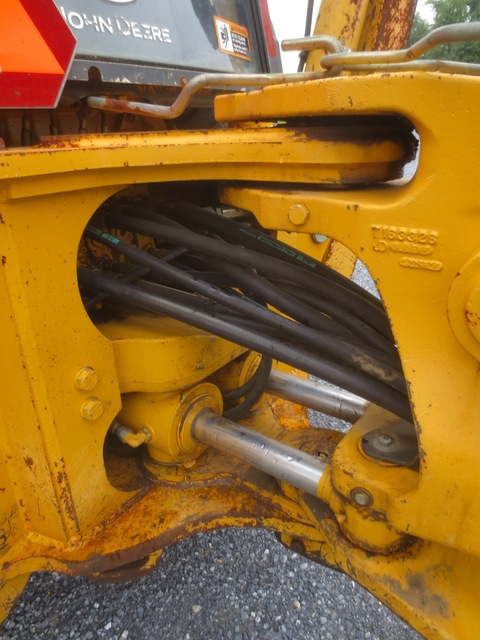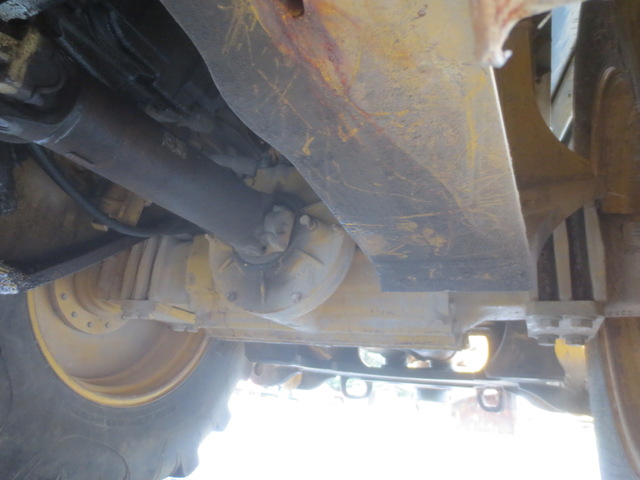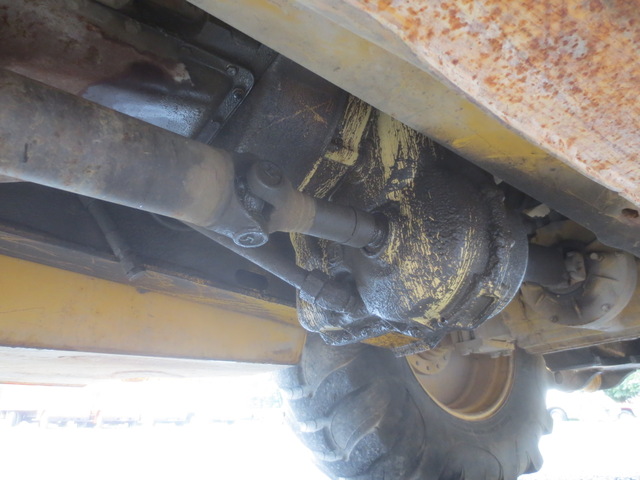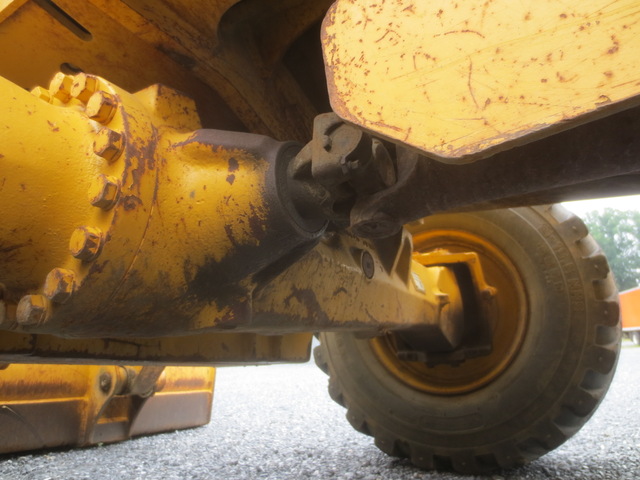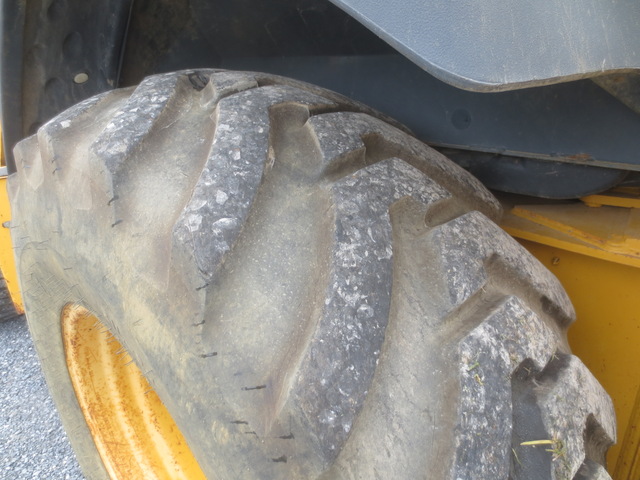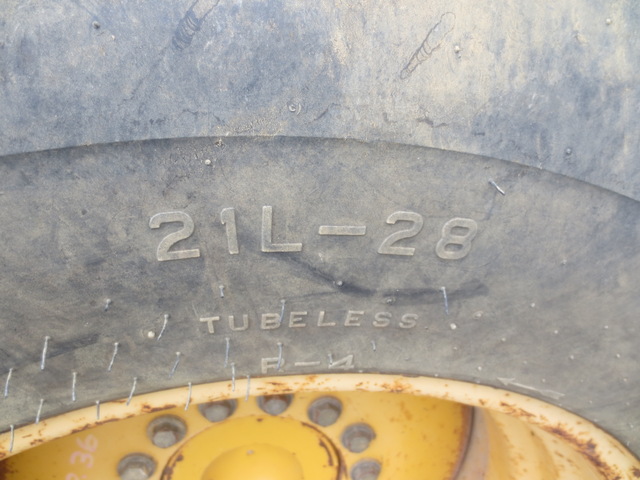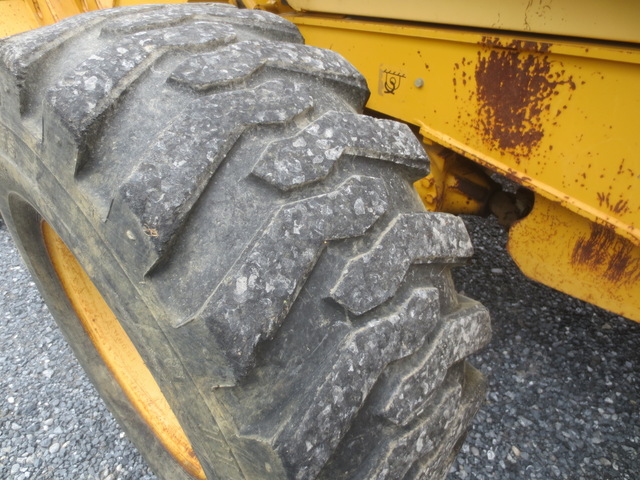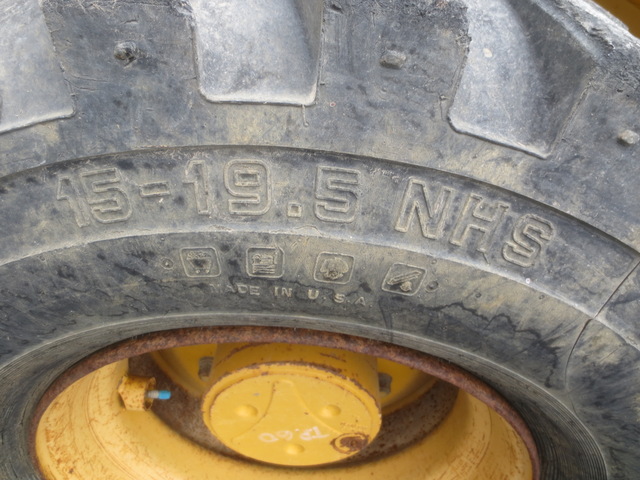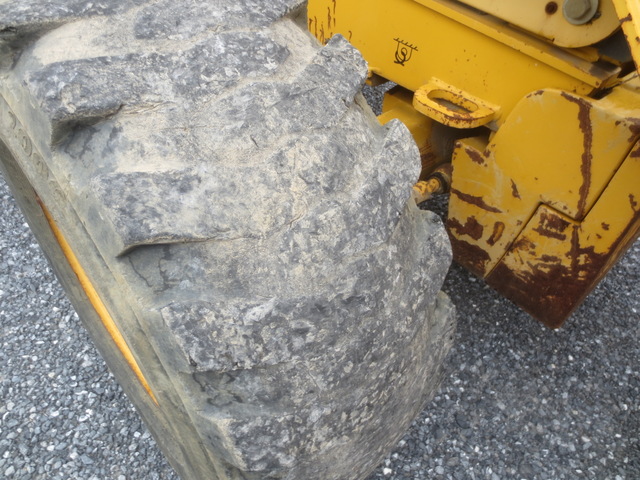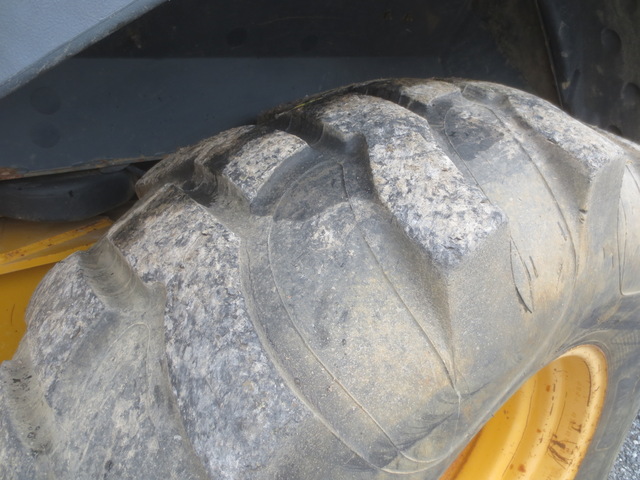 Deere 710G Controls
The machine combines old school controls
with solid build quality.
The hydraulic system is
powerful enough for
a wide range of Deere Worksite Pro attachments.
This isn't just a machine,
it's a solution.
The 710G has all the power you'd expect
from a backhoe of its size,
and will give you options you didn't even know you needed.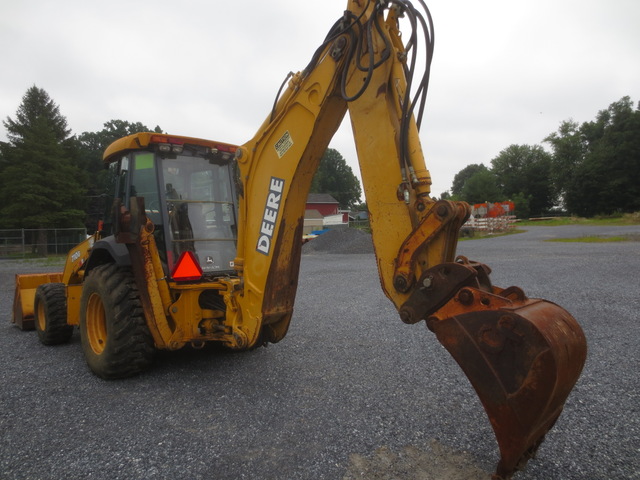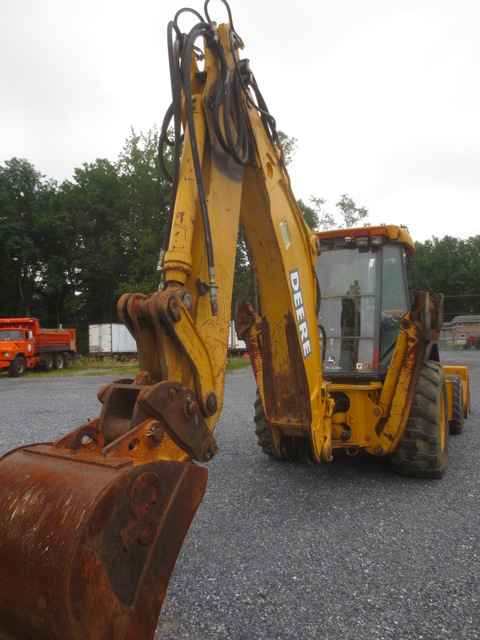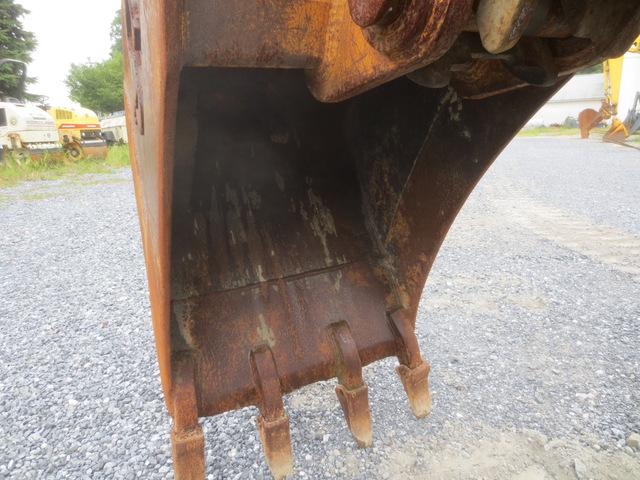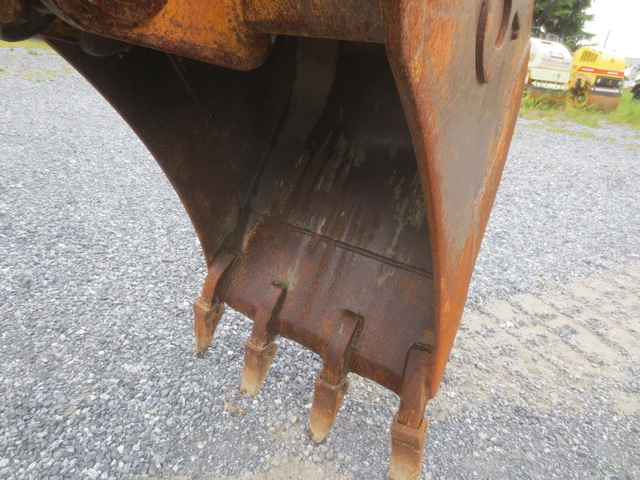 John Deere History
John Deere's 710G Backhoe Loader
combines the kind of durability and quality
that have been a hallmark of the John Deere name
for nearly 175 years
with the versatility to take on your most challenging jobs.
Deere heavy equipment is built
with an attention to detail
you won't find anywhere else.
Deere's interchangeable attachments,
ground-level daily servicing,
and smooth, responsive hydraulics
make them a pleasure to operate.
Their industry-leading low maintenance costs
help keep your operating overhead low.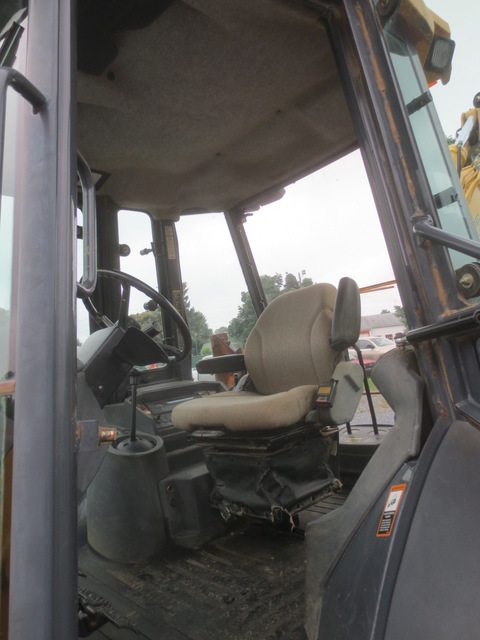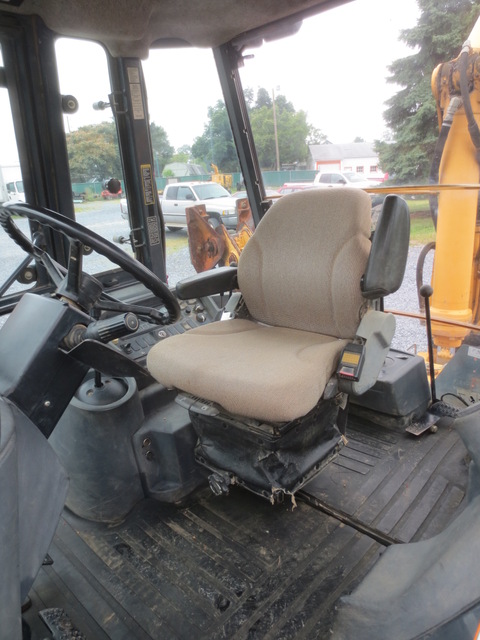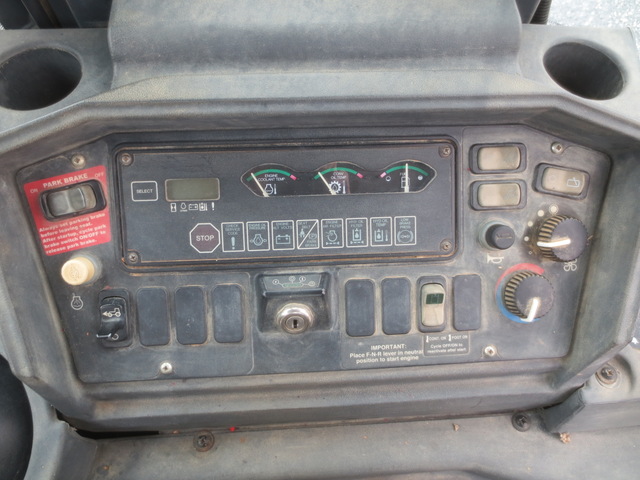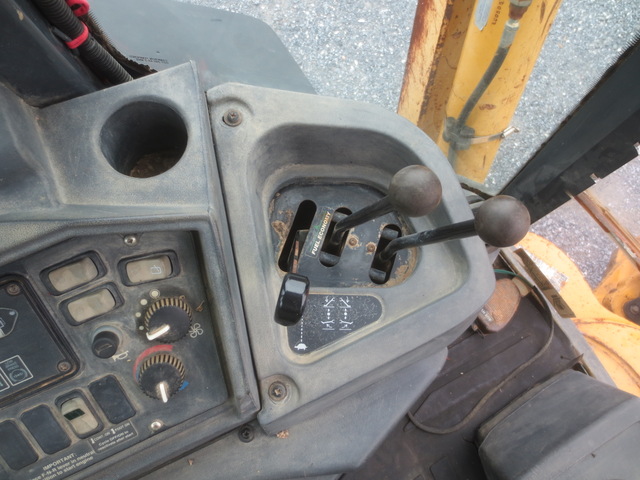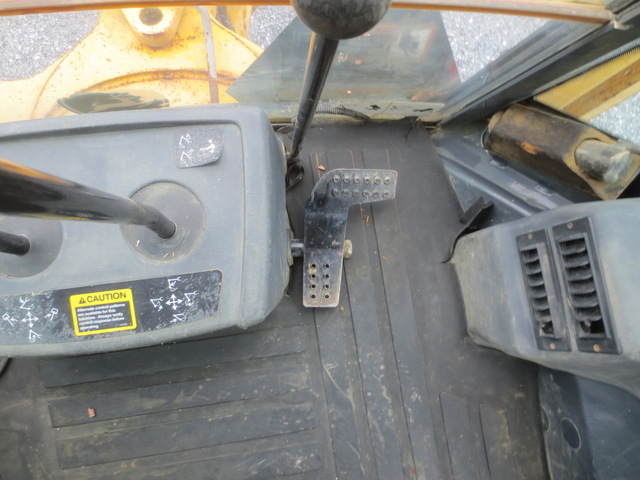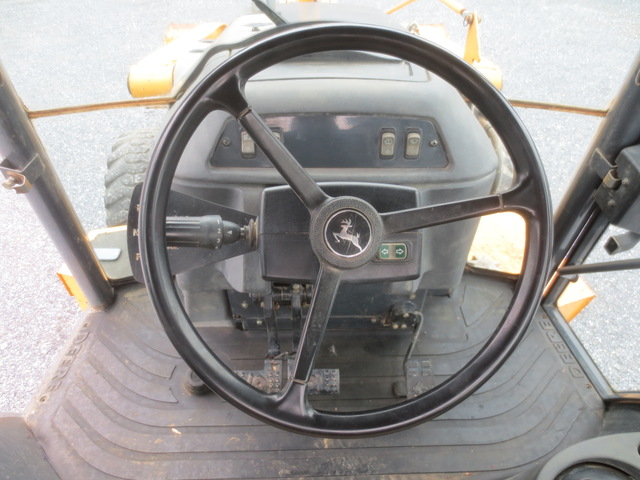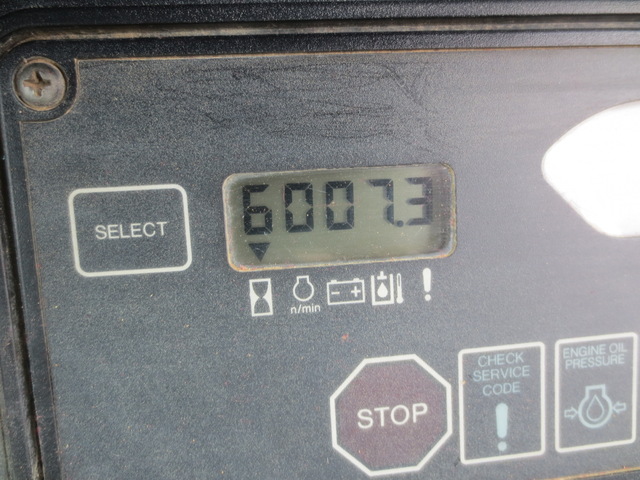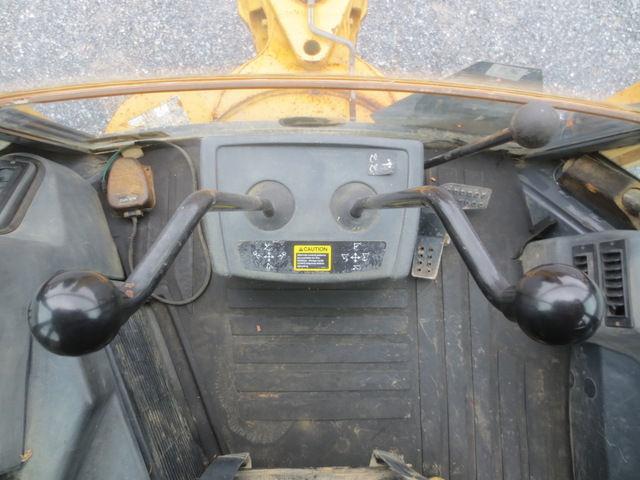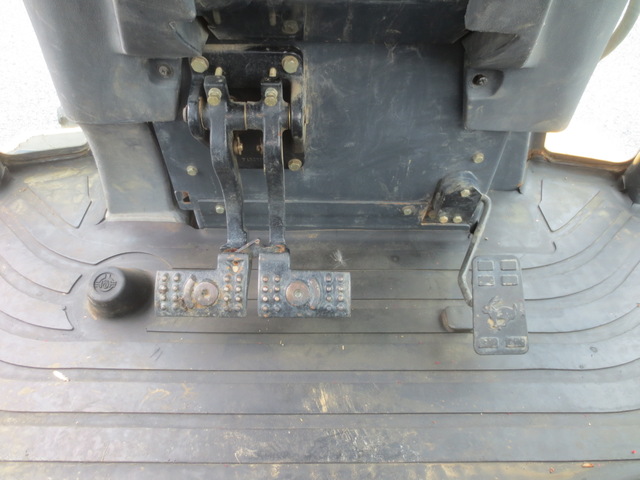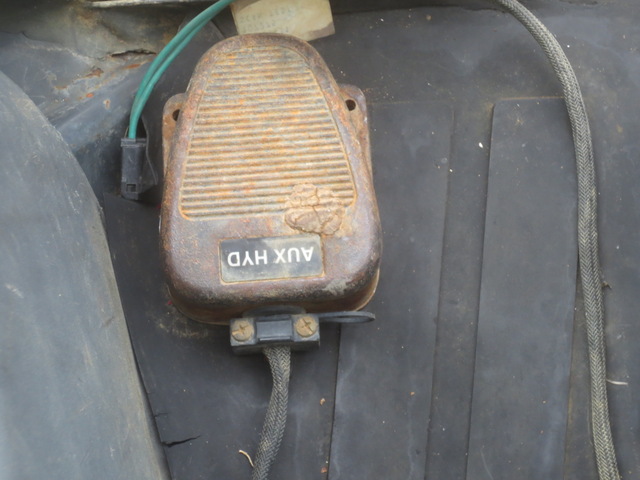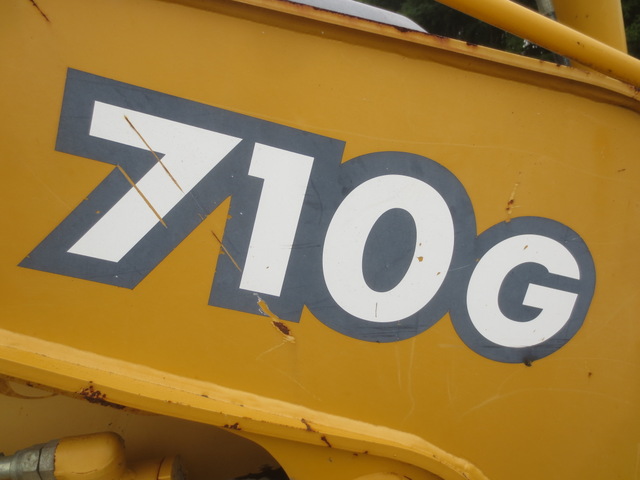 Do you need help marketing your heavy equipment, Boat, Plane, Car or Truck?
Your questions and comments are welcomed 24/7, Contact Jay Trevorrow. Voicemail or Text: 973-886-3020. Email: [email protected] Please Leave a Detailed Email or Voicemail.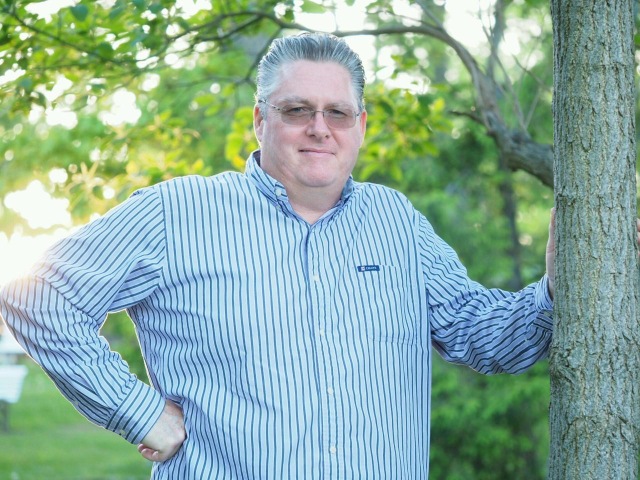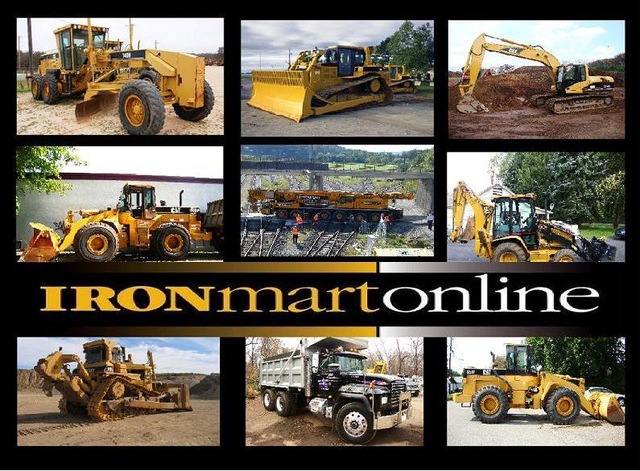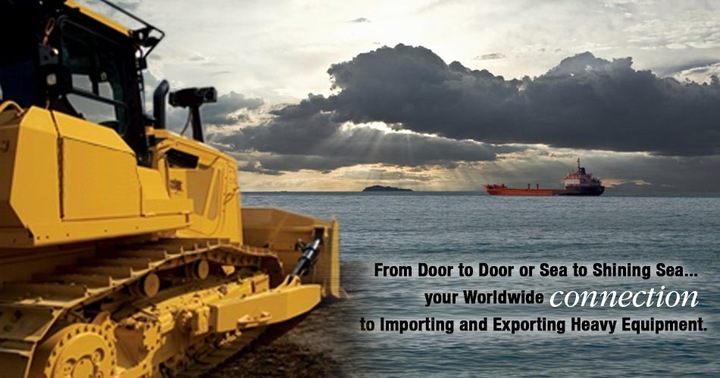 UPC:

More Info and Photos:

Please Scroll Down