Description
Chevy 3500 Stake Truck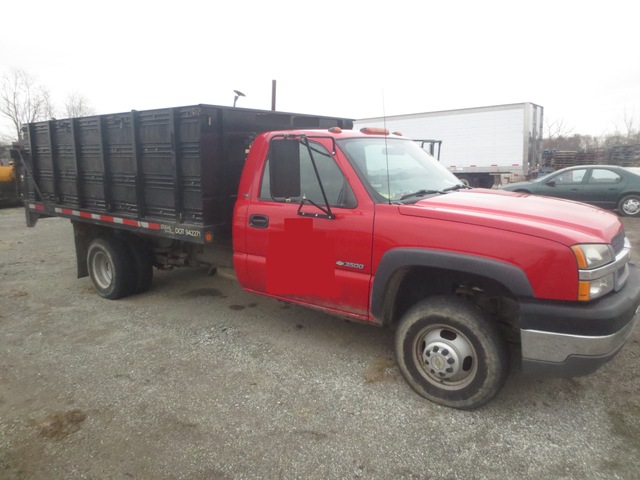 Work Trucks for Sale
Chevy 3500 Specs
This 2004 Chevy 3500
is a stake body truck with a lift gate.
It's powered by a
GMC V-8 6.0L gas engine,
and only 50,161 miles on the odometer.
The transmission and motor are in great running condition,
and the brakes and tires have been properly maintained.
This Chevy 3500 is a one-owner truck
that's ready to be put to work today.
Scroll down for more info on the axles and body.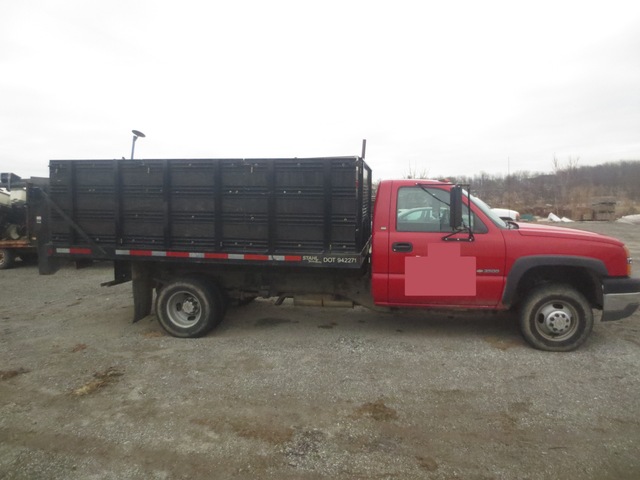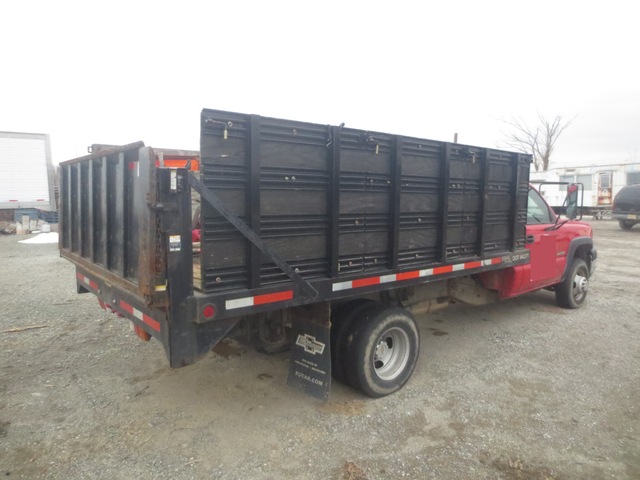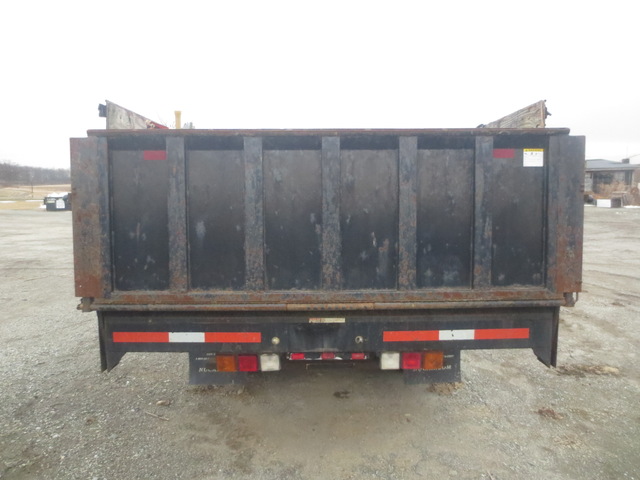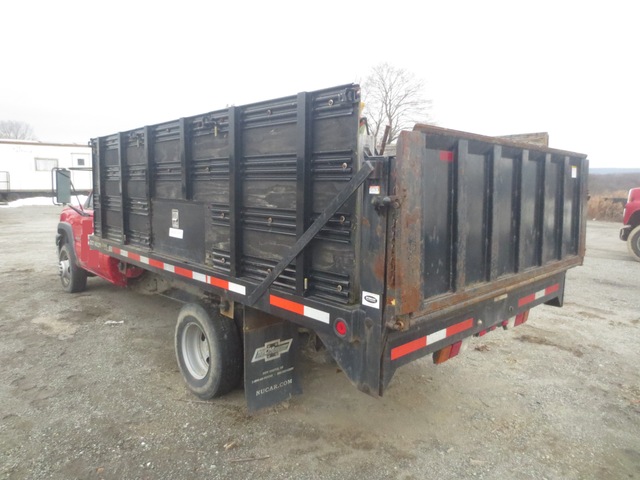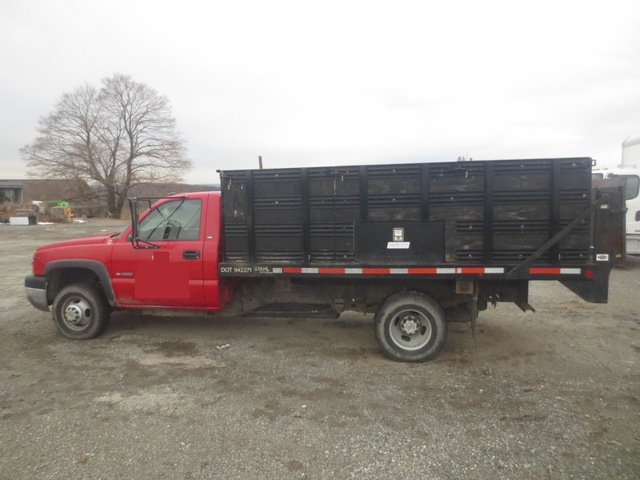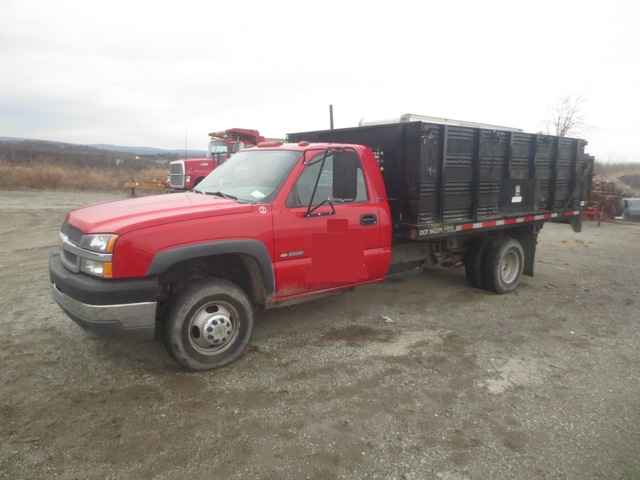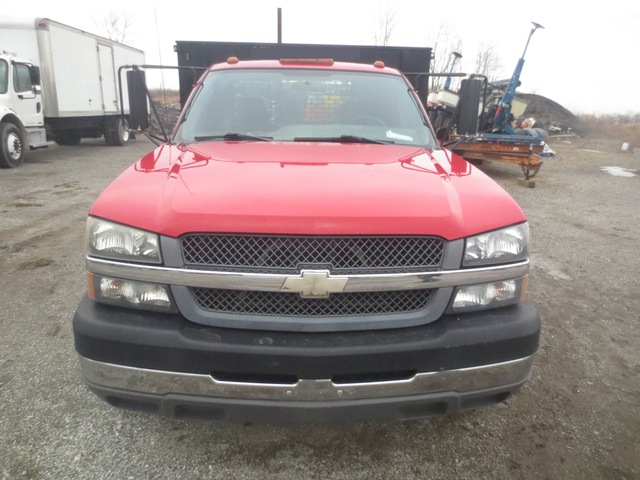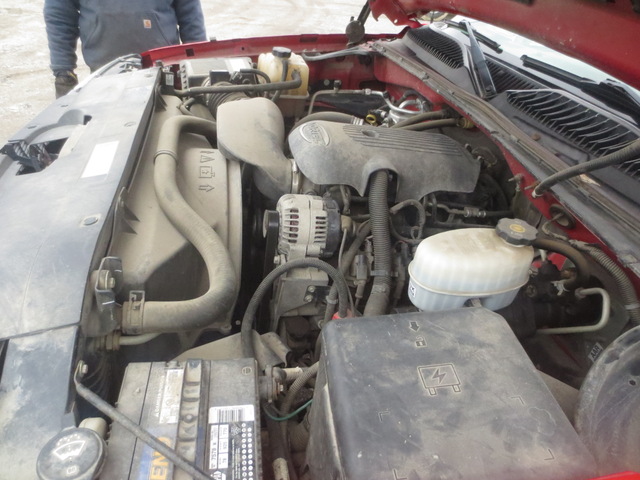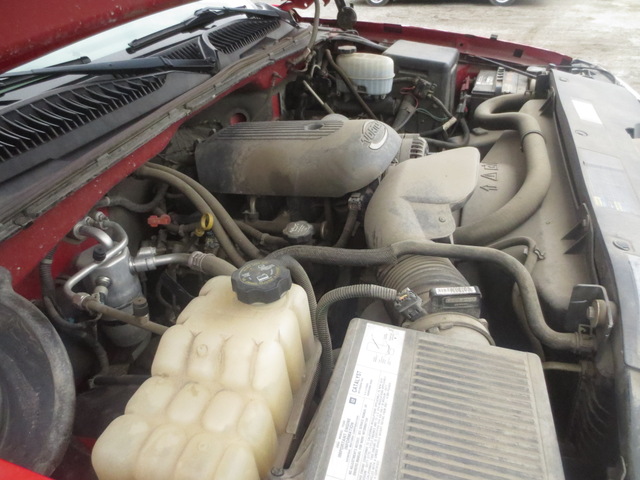 Stake Body and Axles
The stake body on this truck
is a quality body built by Stahl.
Its bed is 12 feet long by 40 inches high.
It includes a 1,600 pound capacity
Tommy lift gate.
This 11400 GVWR truck
has a 4,669 pound front axle
and an 8,550 pound rear axle.
The truck also includes
a Weatherguard locking toolbox.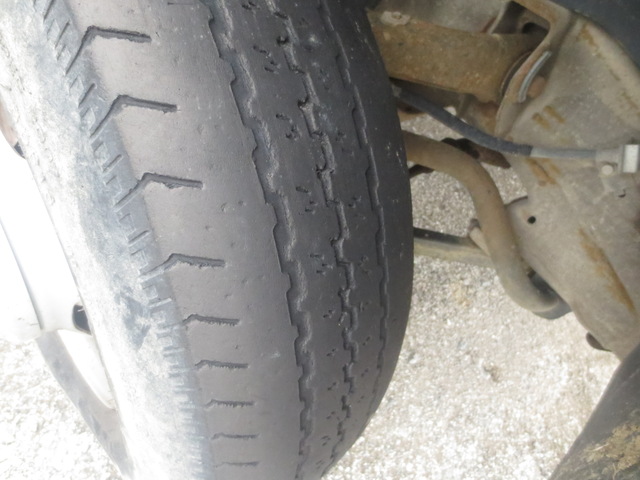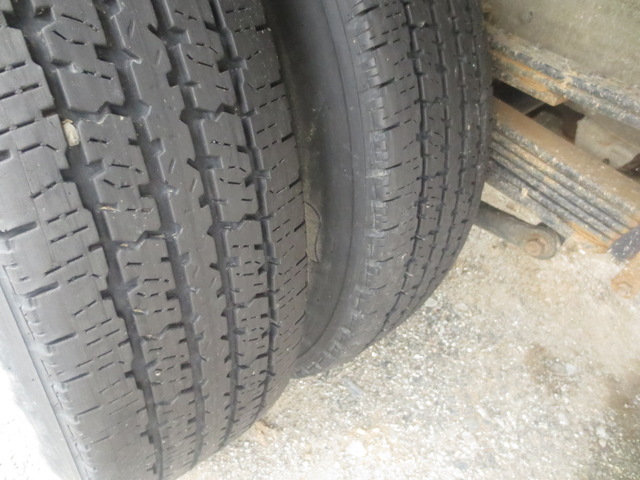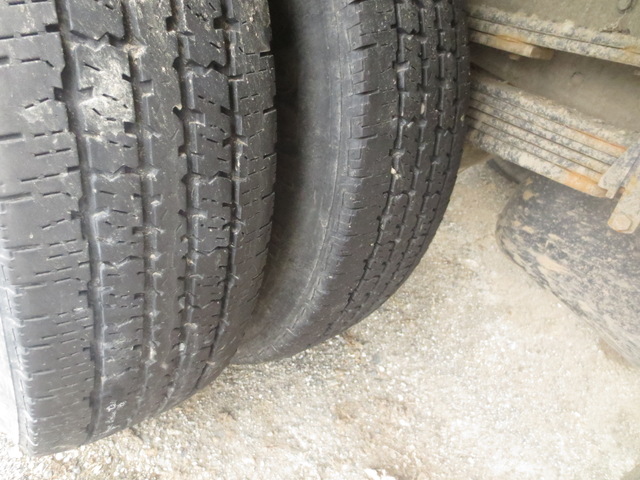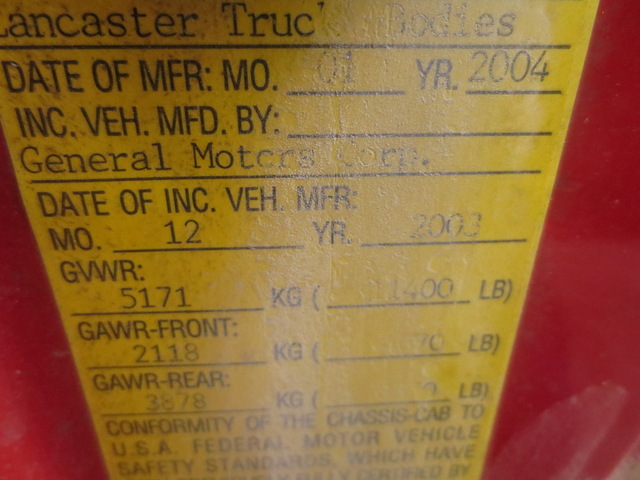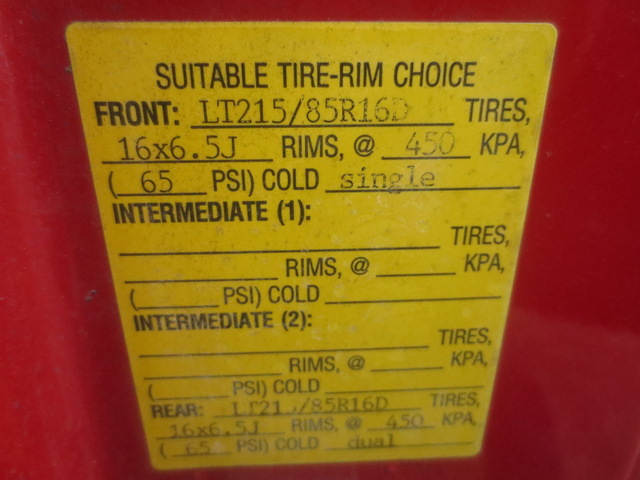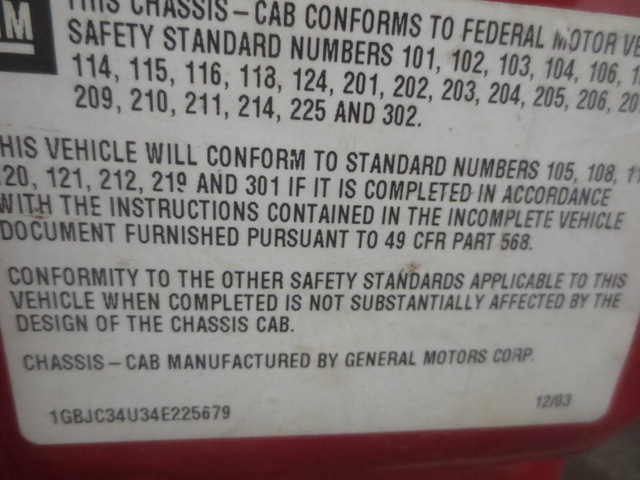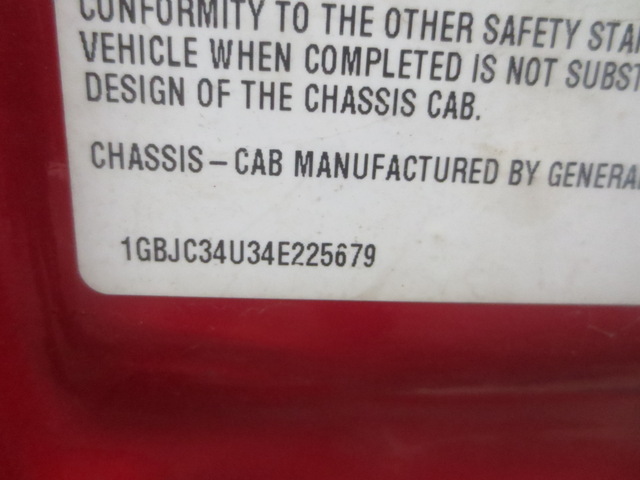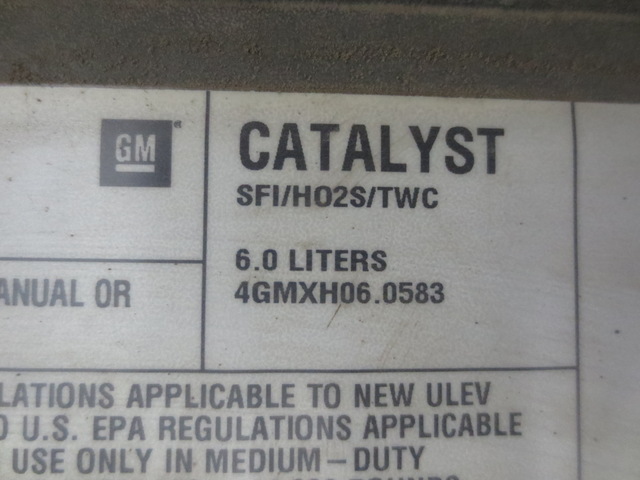 Chevy History
Chevy has always been the "heartbeat of America"
and they still continue to be leaders in the truck industry.
Their high quality trucks make them a household name,
From their 1500 pickups to their 3500 HD line of trucks.
When matched to a quality Grumman Olson box,
you've got an unbeatable combination.
Contact us today to see, or inspect, it yourself.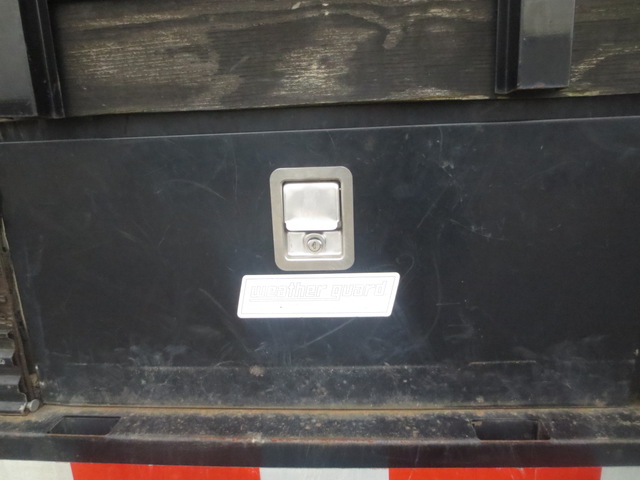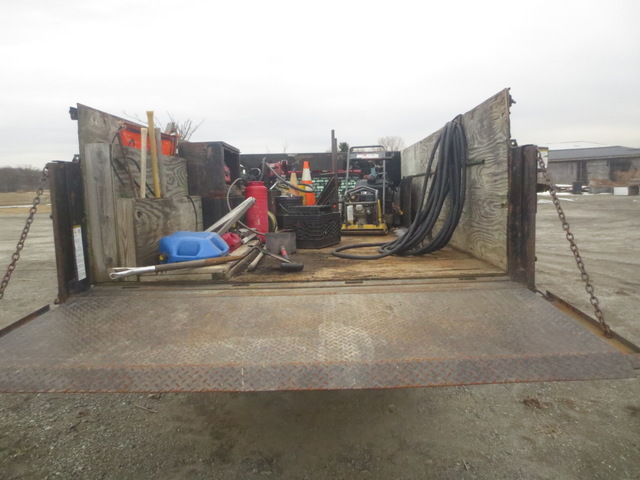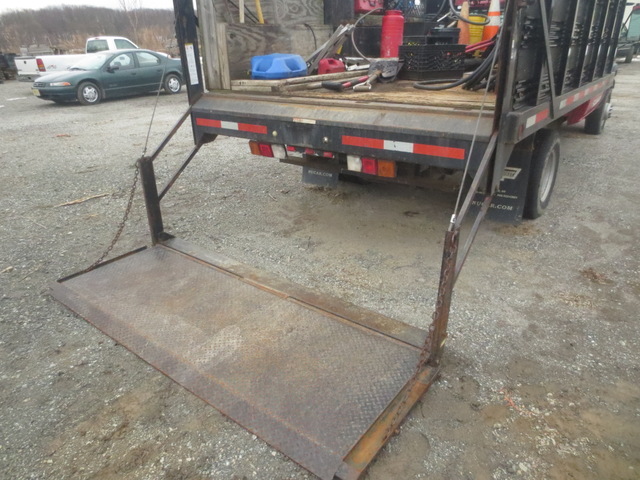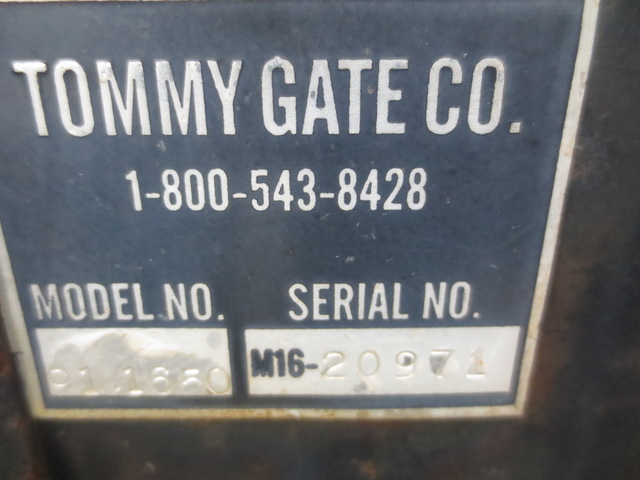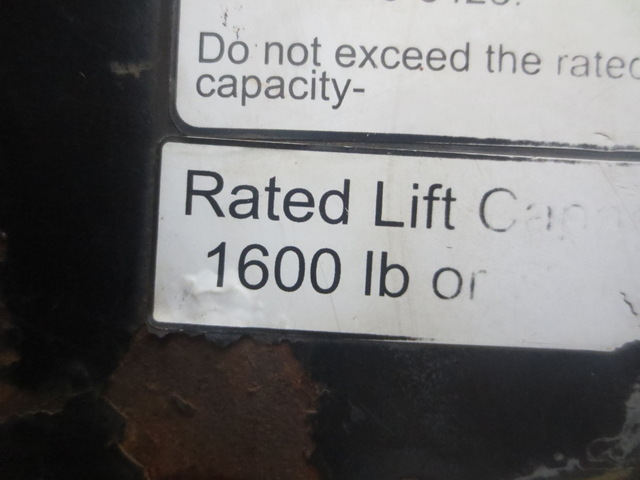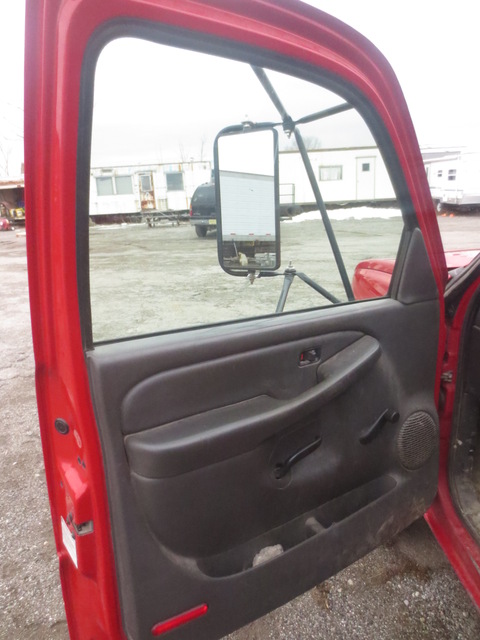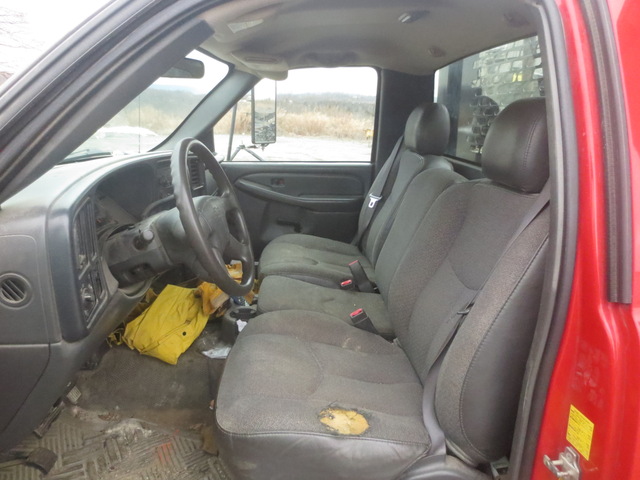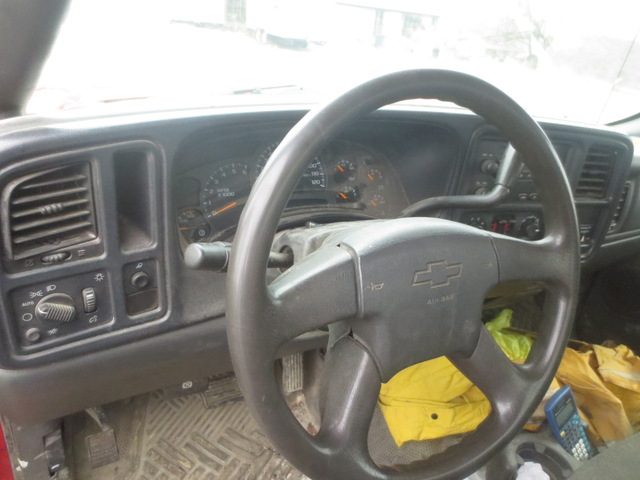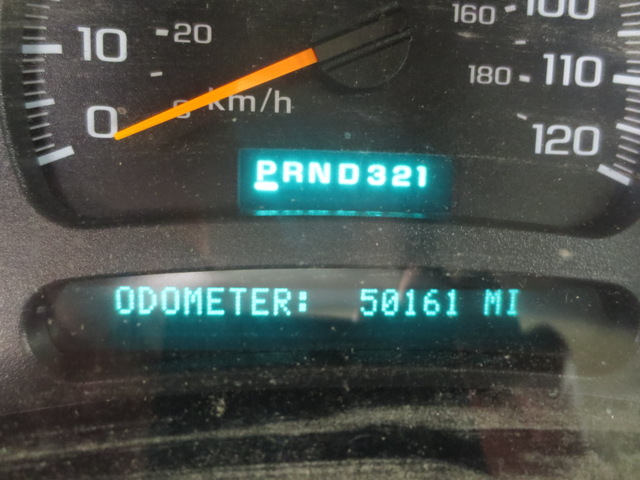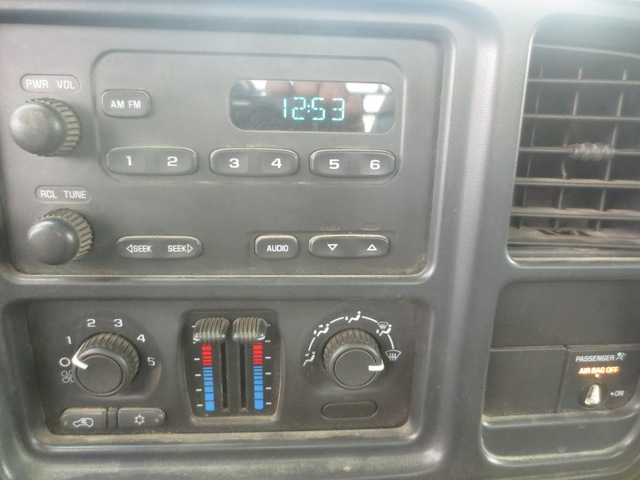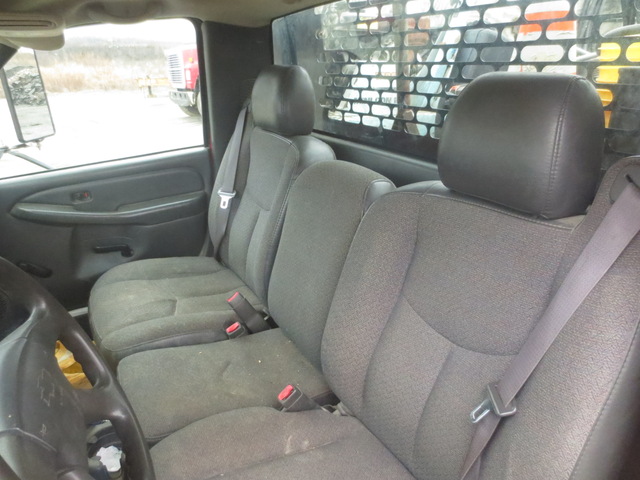 BUY IT NOW !!

This Stake Truck is Located in Newton NJ 07860
We make every effort to accurately represent the condition
of all items advertised and or represented.
This machine is sold on an as-is basis,
with no warranty, express or implied.
(Standard selling Practice for the industry)
For this reason, we strongly encourage and support
a prebuy inspection of any item
before you purchase it.
Please understand I don't own this Chevy personally
I am a full time broker selling for a customer
My goal is to bring the buyer and seller together
I do my very best to tell you what I know
Do You Need Help Marketing Your
Equipment, Boat, Plane, Car or Truck?
Your Questions and Comments Welcome 24/7
Contact Jay Trevorrow
Voicemail or Text: 973-886-3020
Email: [email protected]
Please Leave a Detailed Email or Voicemail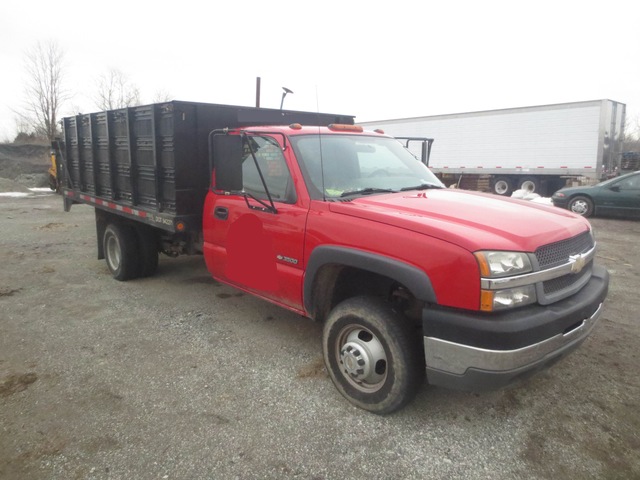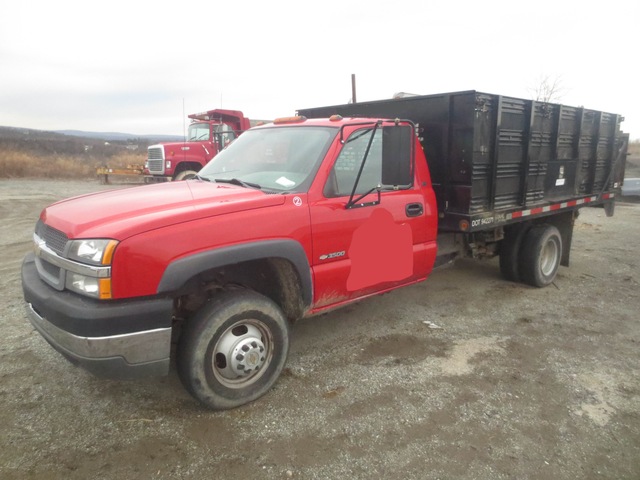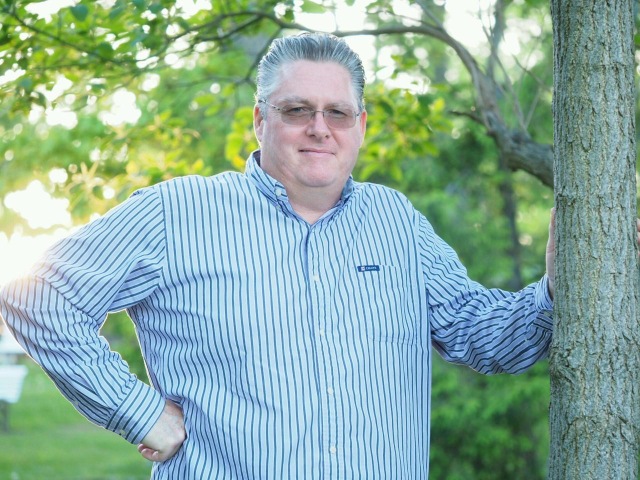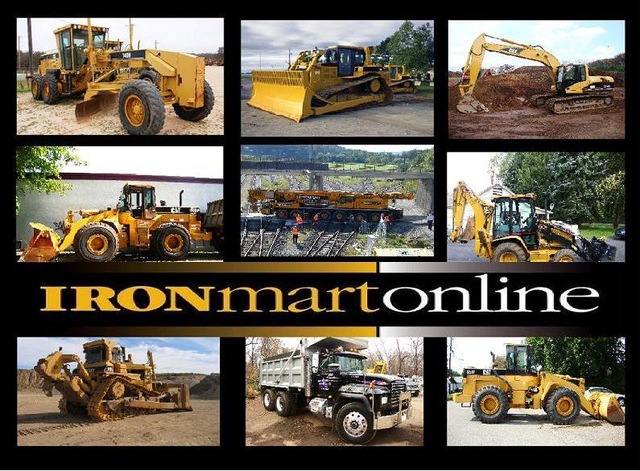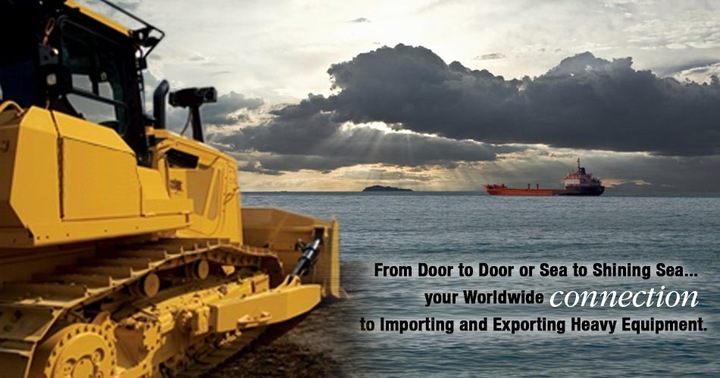 UPC:

UPDATE:

SOLD

VIN:

1GBJC34U34E225679

Engine:

V-8 6.0L gas

Miles:

50,161

GVWR:

11,400 Pounds

Front Axle:

4669 Pounds

Rear Axle:

8,550 Pounds

Stahl Stake Body:

12 foot long/40" high

Tommy Lift Gate:

1,600 Pound Capacity

Includes:

Weatherguard Locking Tool Box

One Owner Truck:

Ready for Work

Location:

Newton NJ 07860

Contact:

Jay Trevorrow: 973-886-3020

Full Photos/Info:

Scroll Down