Description
2005 Granite Mack‏ Tri Axle Dump used for sale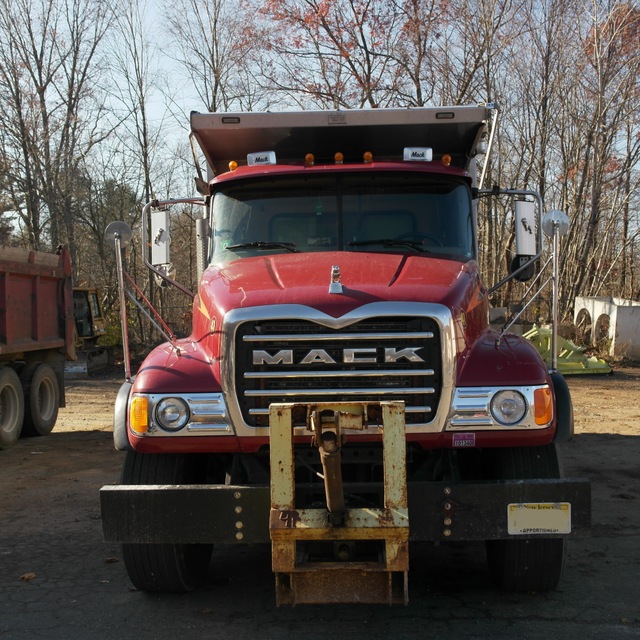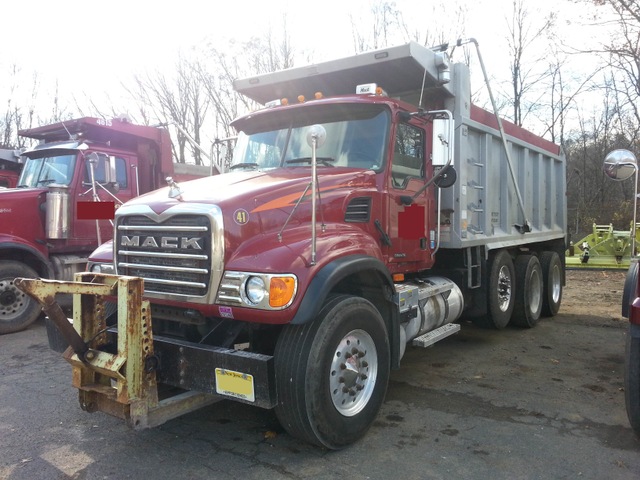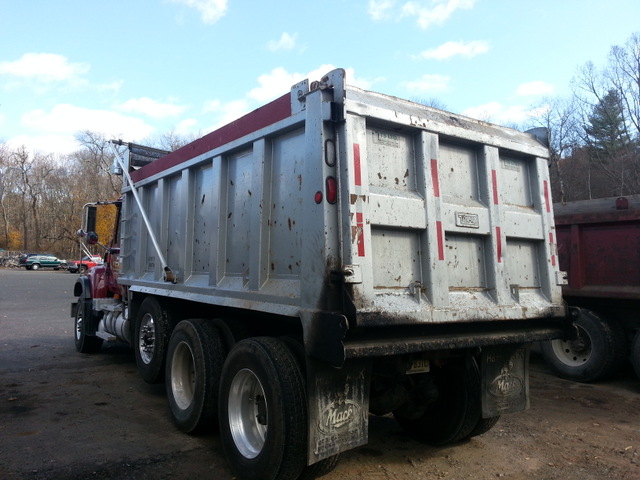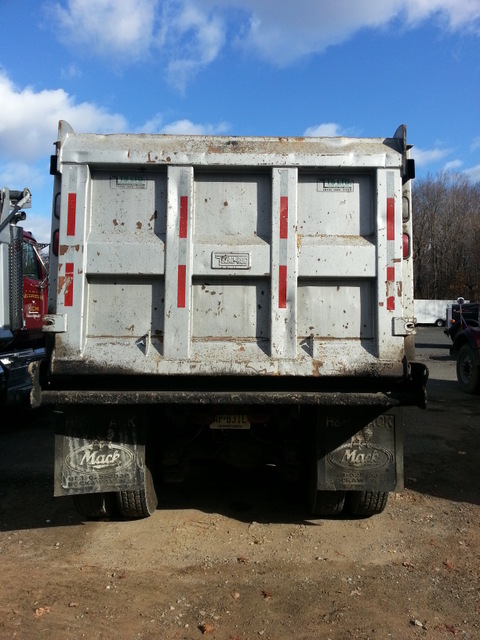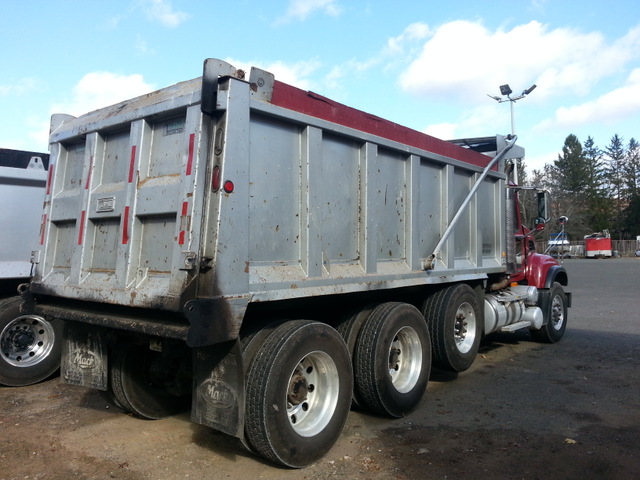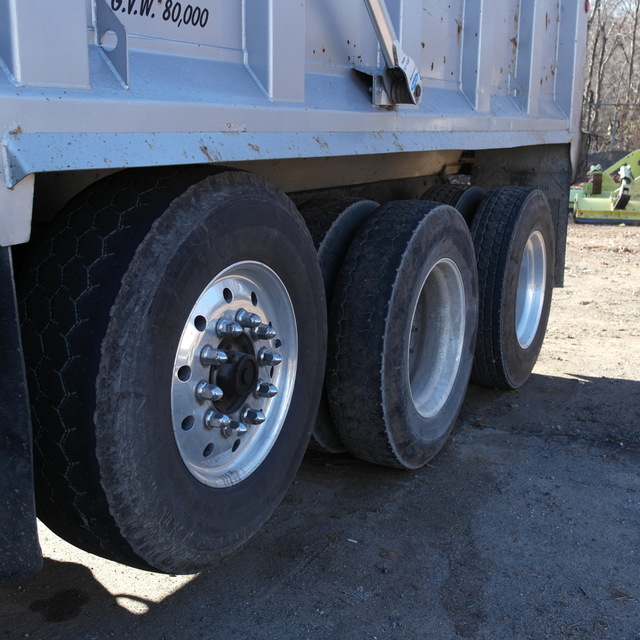 This 2006 CT713 "Granite Mack"
is equipped with
a 427 hp Mack AMI,
and its transmission is an 8LL.
It features a 20,000 lb. front axle,
46,000 lb. rears,
and a 20,000 lb. steerable drop axle
for when you're hauling a heavy load.
With its 17.5 foot long dump box,
this Granite Mack has a 27,350 pound curb weight.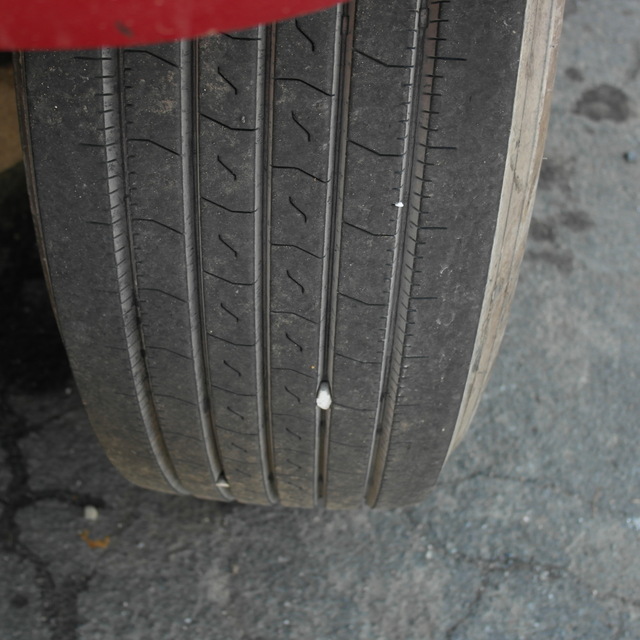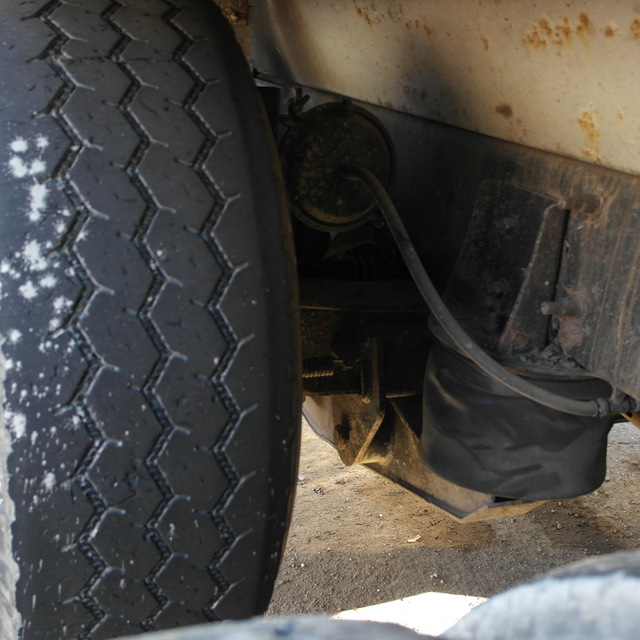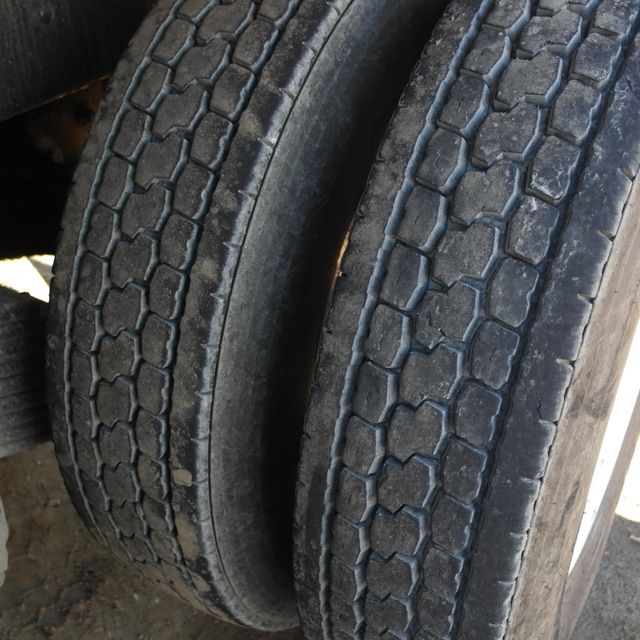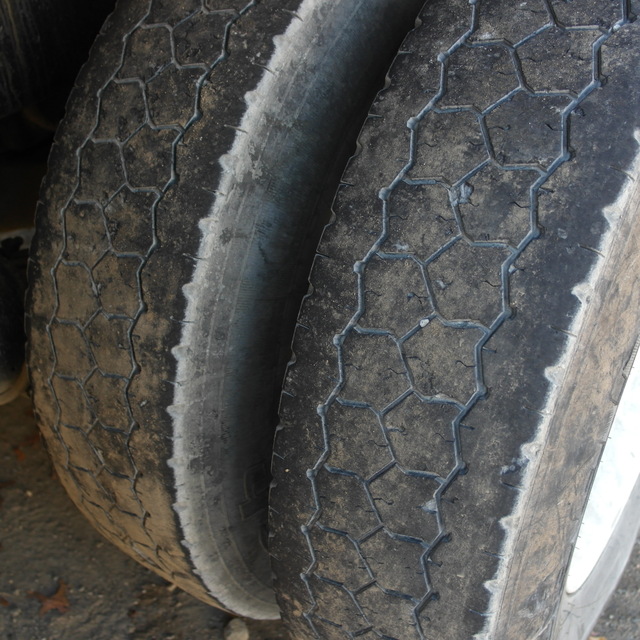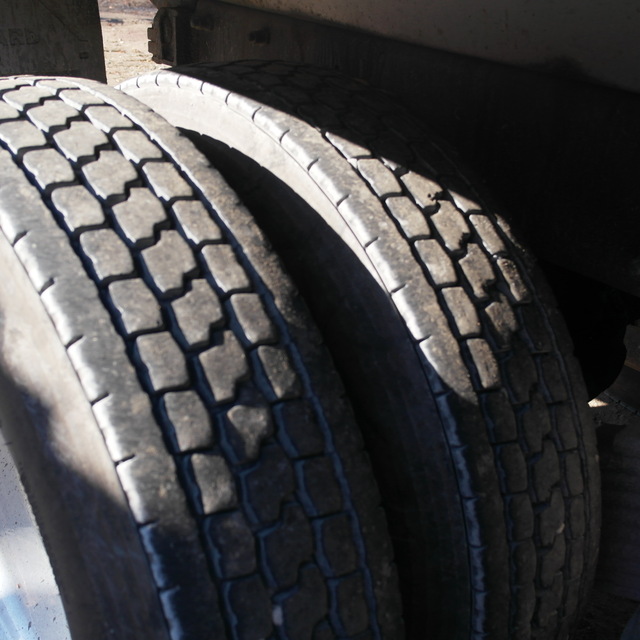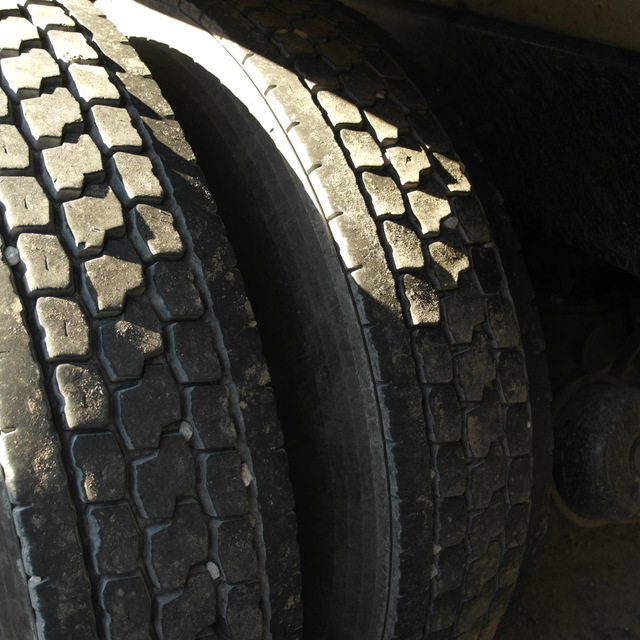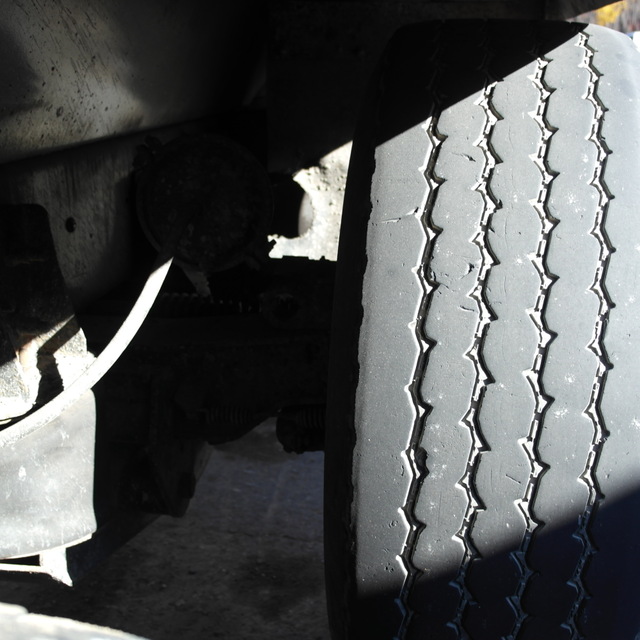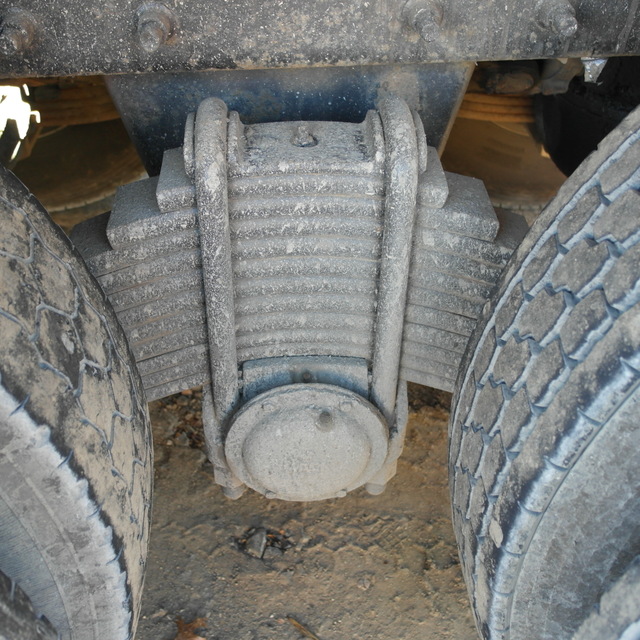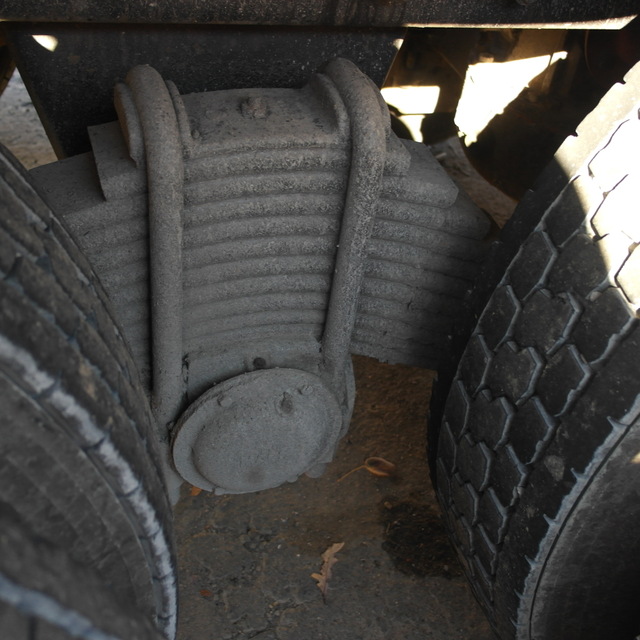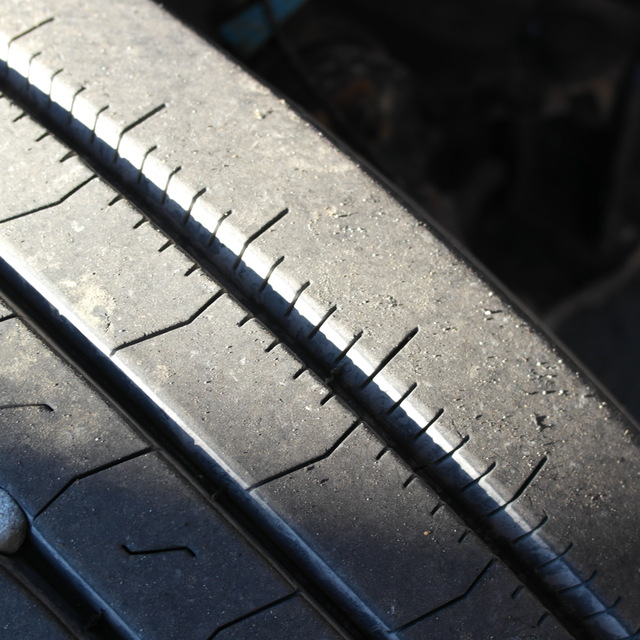 During their century in business,
Mack has built nearly anything that can go on a truck chassis,
for both civilian and military use.
The Granite Series
has a cockpit that's so comfortable it'll spoil you.
But this Granite was built
for performance, not looks;
it's specifically designed for harsh jobsites,
built on the strongest
Mack frame and chassis to date.
All that precision engineering
is meant to build on a legacy
that provides unmatched durability,
ensuring that your Mack
will be helping your bottom line for years to come.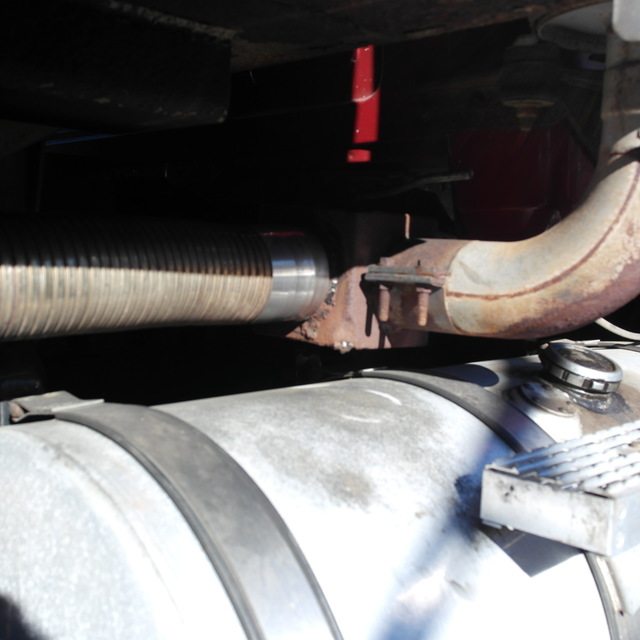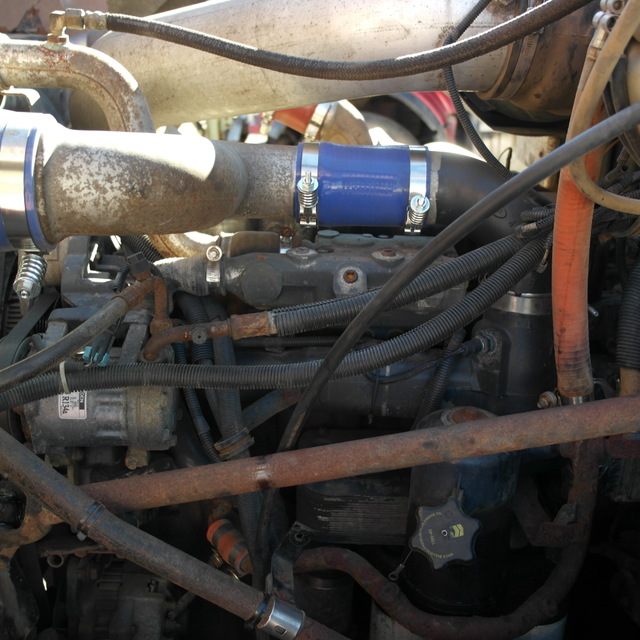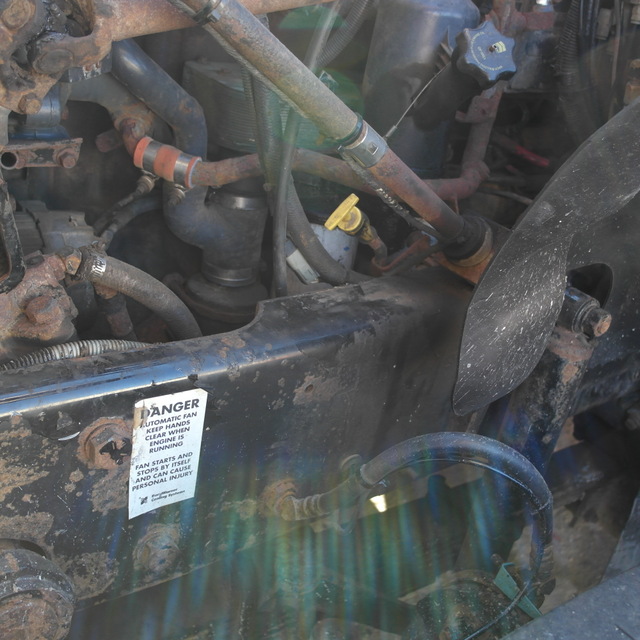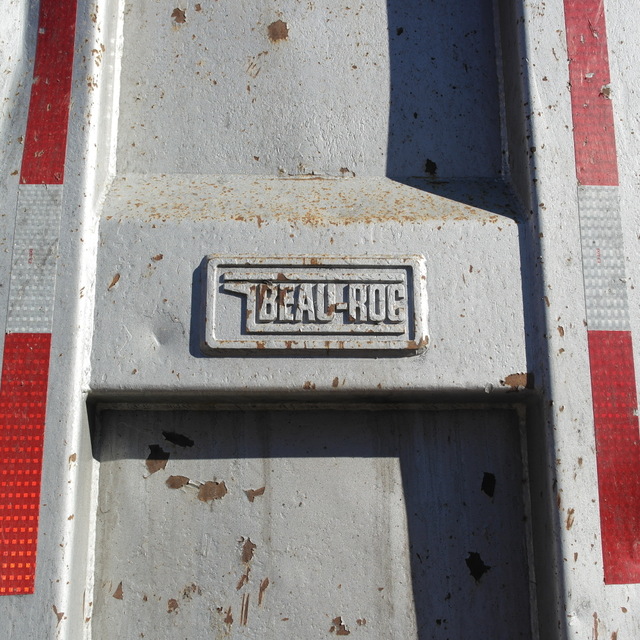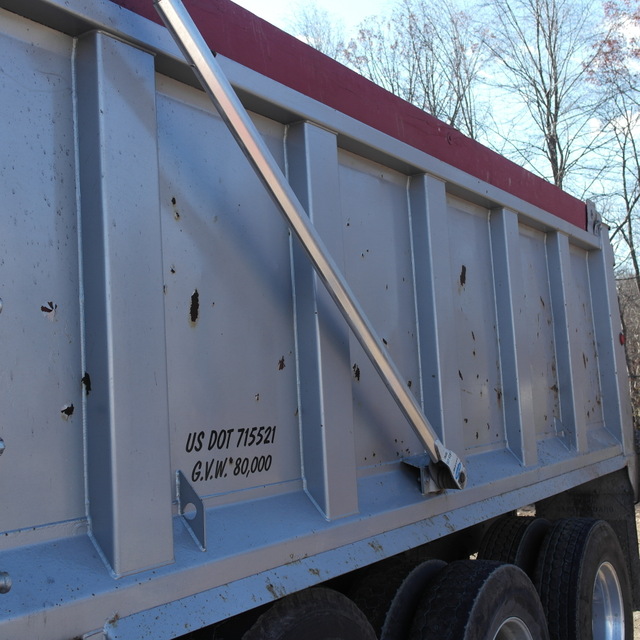 Mack is as well-known today
as it was a century ago
for its tradition of power and innovation.
Its commitment to quality and longevity
also should not be overlooked.
The Mack Granite series,
introduced in 2001
as purpose-built construction trucks,
continues Mack's tradition
of building trucks with
the power and tenacity
that earned them the "Bulldog" nickname
long before the bulldog mascot
ever graced their trucks.
A Mack isn't your ordinary truck;
it's a vehicle with a pedigree.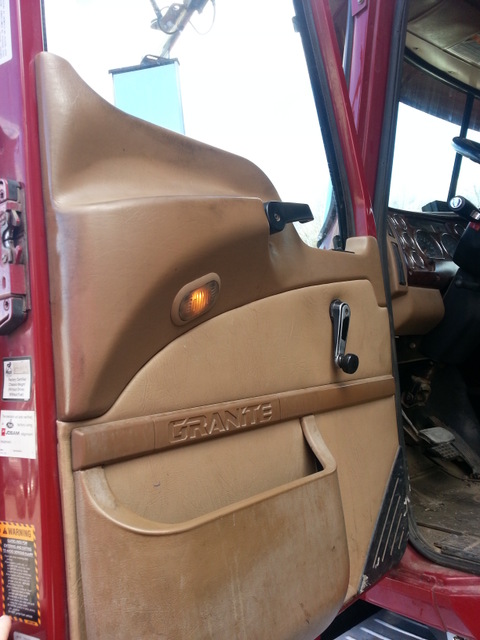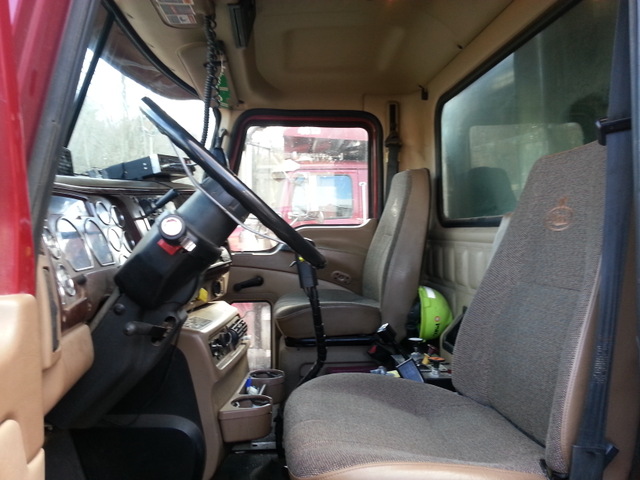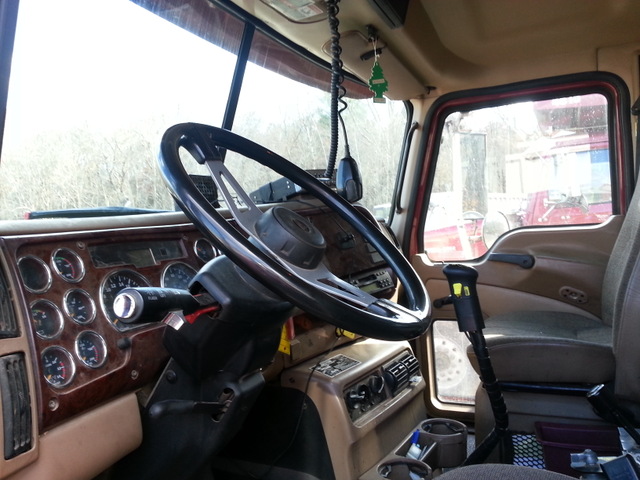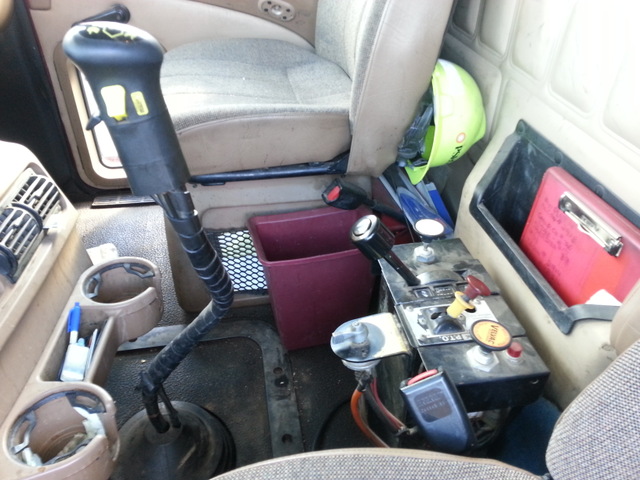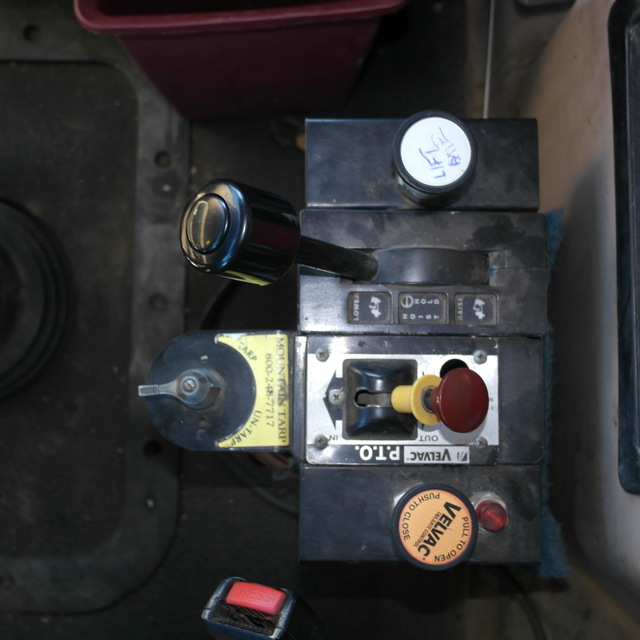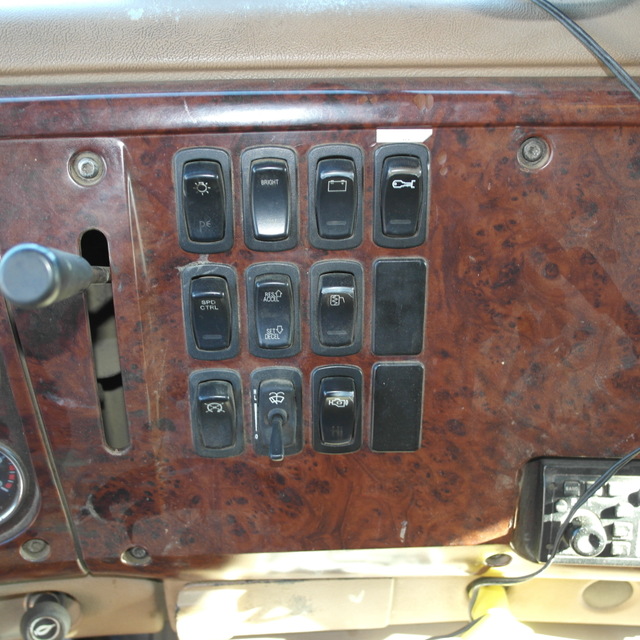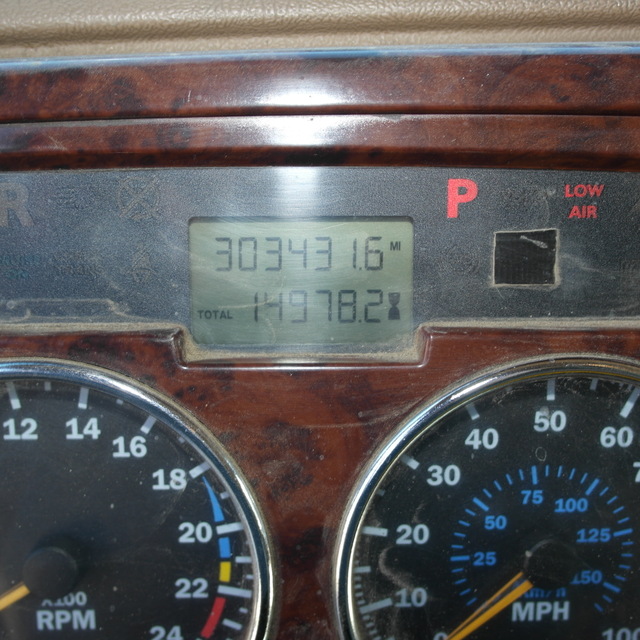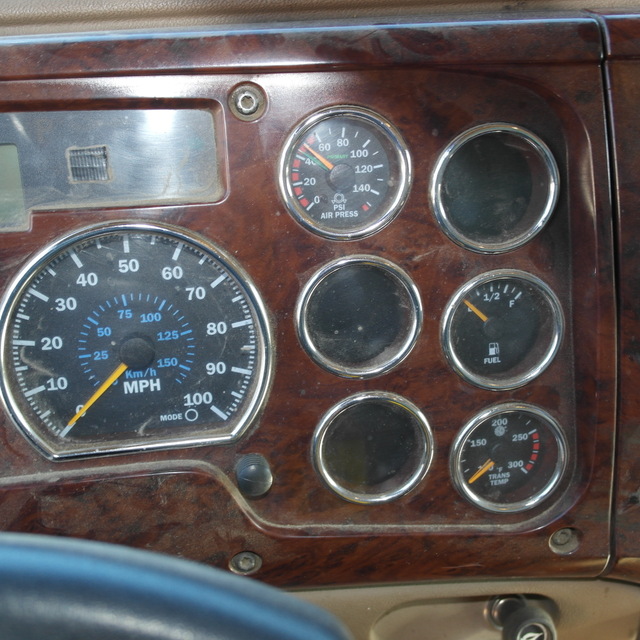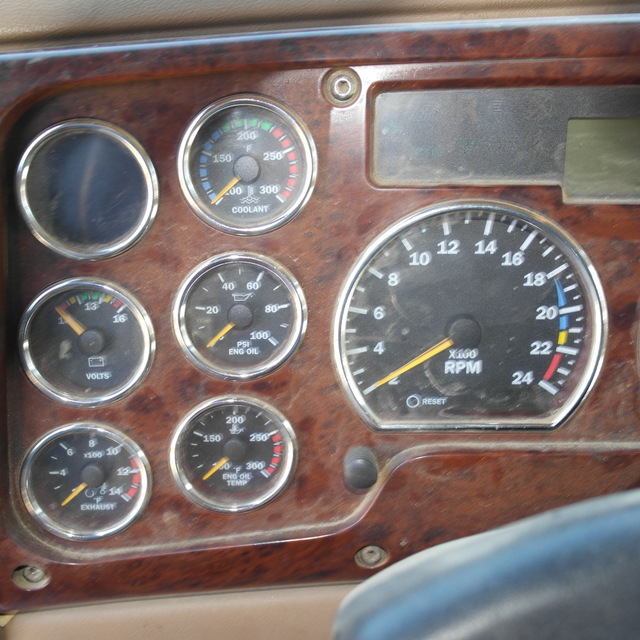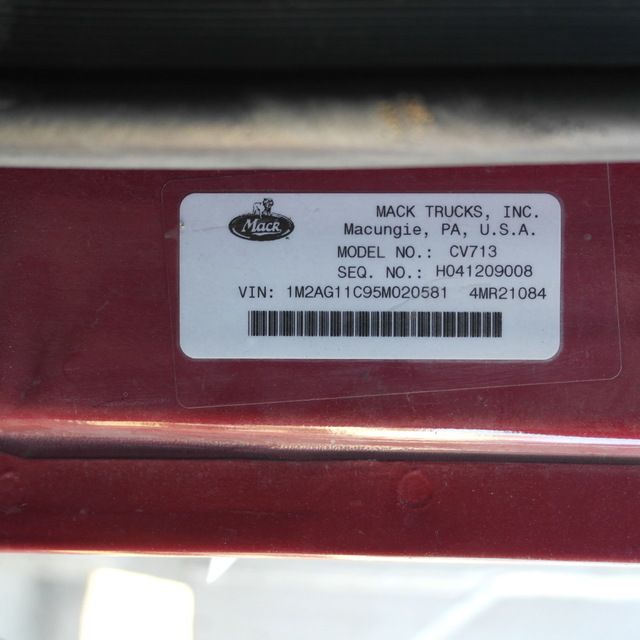 BUY IT NOW !!

This Dump Truck is Located in West Milford 07480
We make every effort to accurately represent the condition
of all items advertised and or represented.
This machine is sold on an as-is basis,
with no warranty, express or implied.
(Standard selling Practice for the industry)
For this reason, we strongly encourage and support
a prebuy inspection of any item
before you purchase it.
Please understand I don't own this Granite Mack personally
I am a full time broker selling for a customer
My goal is to bring the buyer and seller together
I do my very best to tell you what I know
Do You Need Help Marketing Your
Equipment, Boat, Plane, Car or Truck?
Your Questions and Comments Welcome 24/7
Contact Jay Trevorrow
Voicemail or Text: 973-886-3020
Email: [email protected]
Please Leave a Detailed Email or Voicemail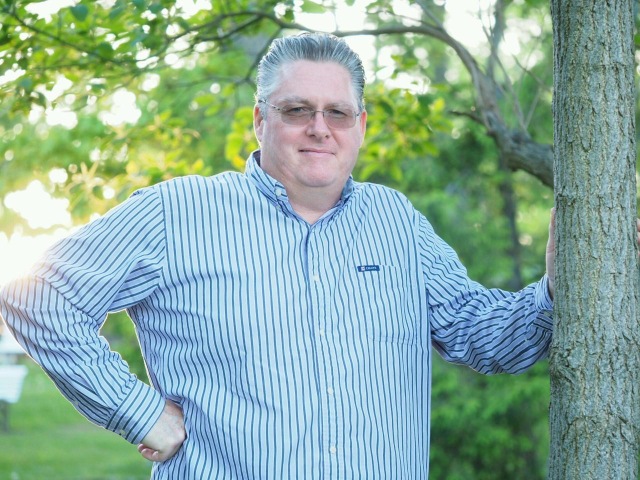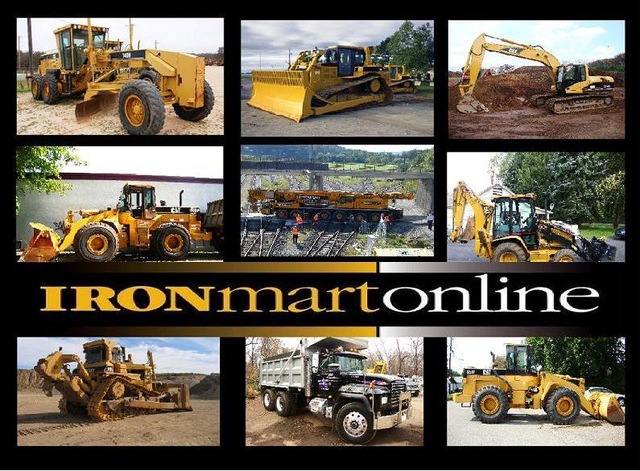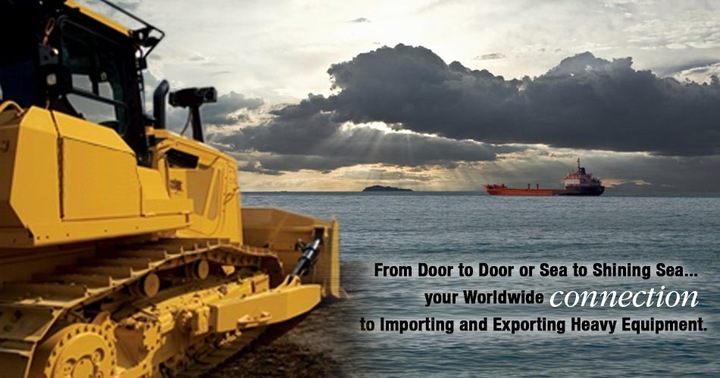 UPC:

VIN:

1M2AG11C95M020581

Engine:

427 hp Mack AMI

Transmission:

8LL

Miles:

303,431

Axles:

20,000 Front and Drop, 46,000 Rears

Curb Weight:

27,350

Dump Box:

17.5 Feet

IMPORTANT:

PLOW FRAME NOT INCLUDED

Also Note:

Drop Axle is Steerable

Contact:

Jay Trevorrow: 973-886-3020

More Info/Photos:

See Below

Location:

West Milford 07480