Description
2006 Granite Mack Tri Axle Dump Truck used for sale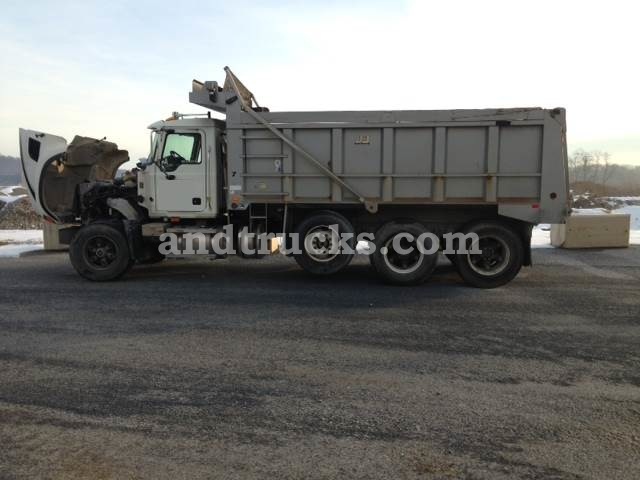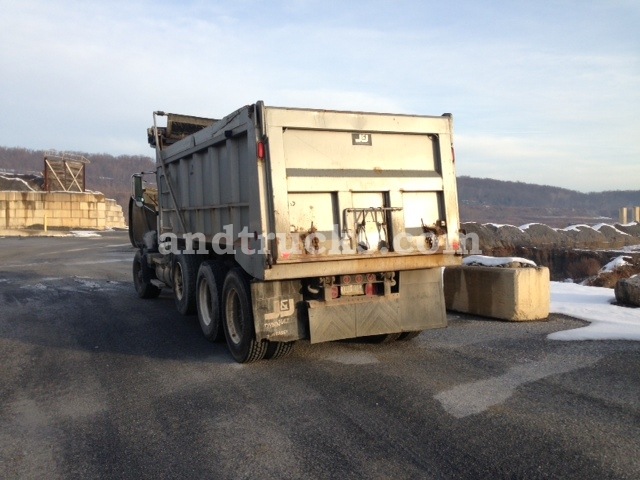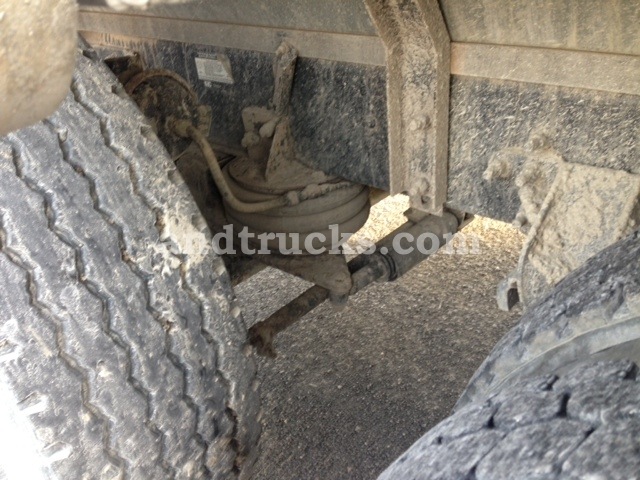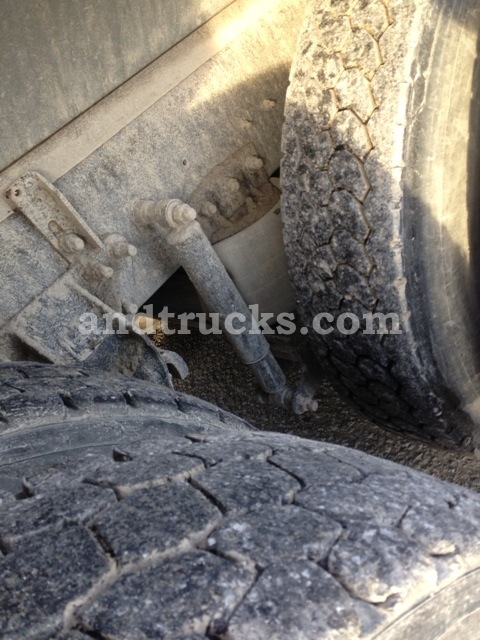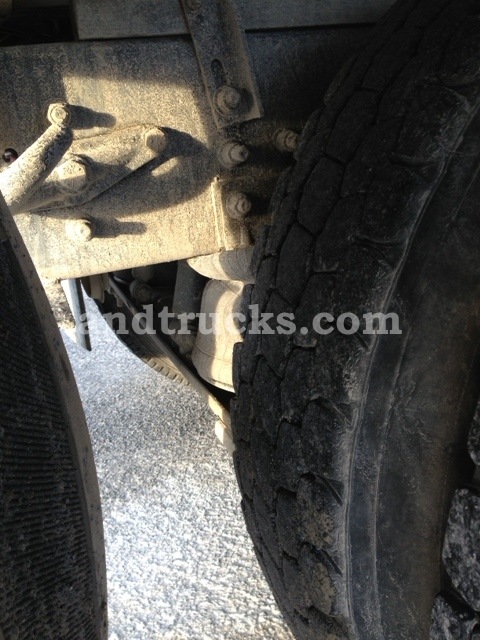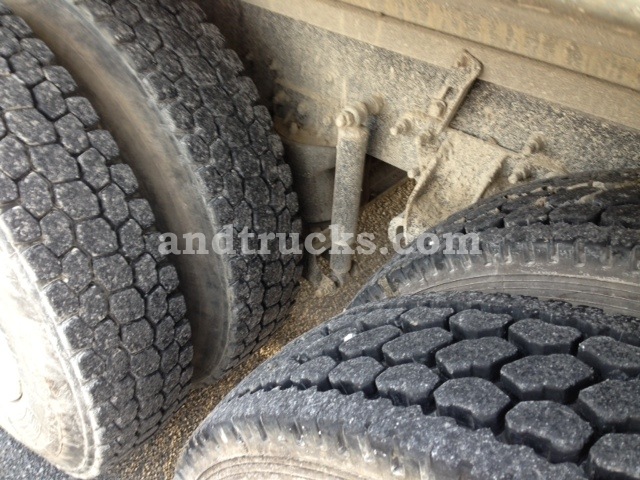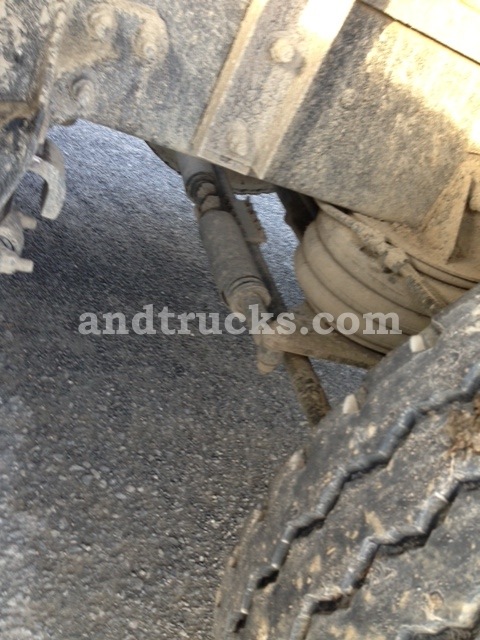 This CV713 Granite Mack tri axle dump truck
dates from 2006.
Its powertrain --
a 427 hp Mack AMI,
and an 8LL transmission --
has only 147,000 miles.
It features an 18,000 lb. front axle,
46,000 lb. rears,
a 20,000 lb. steerable drop axle
and a steel J&J dump box,
for when you're hauling a heavy load.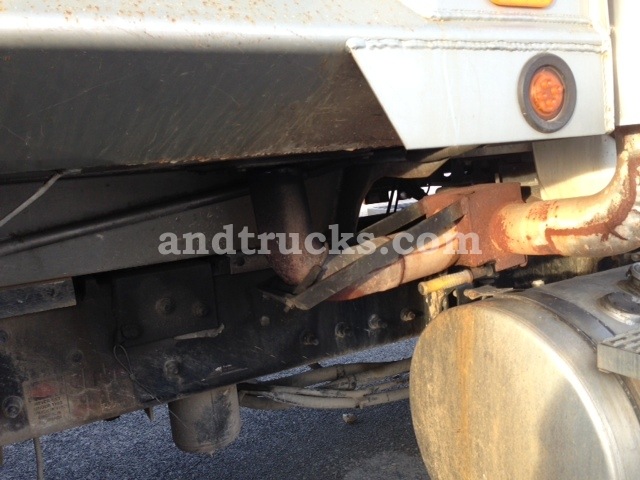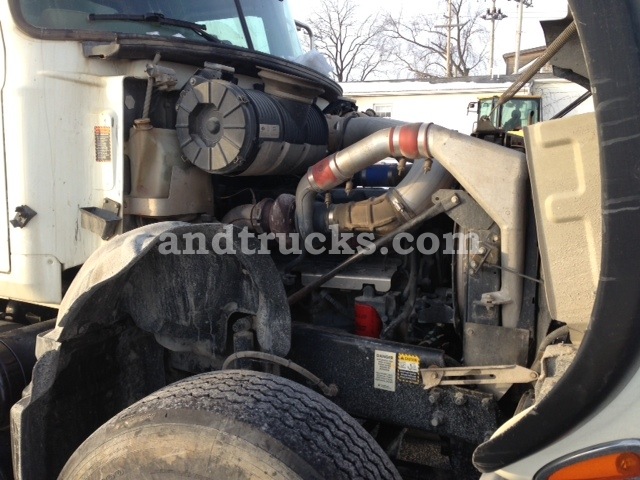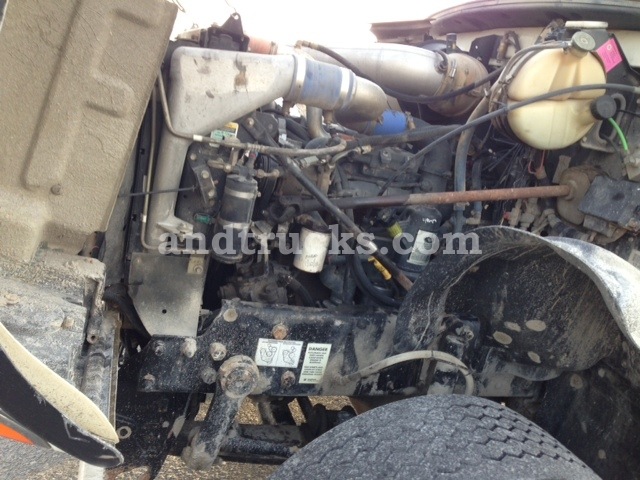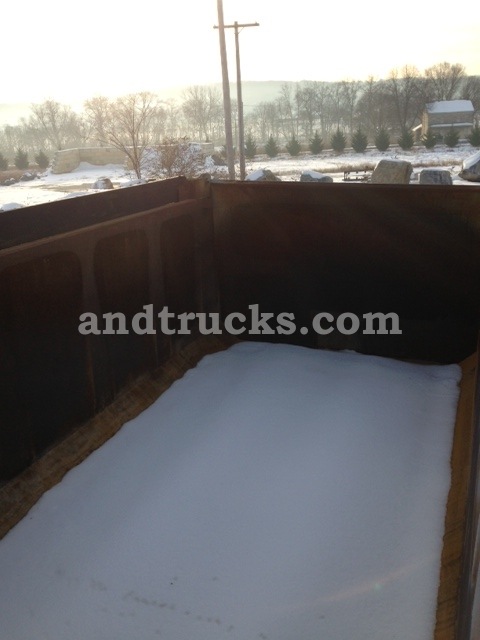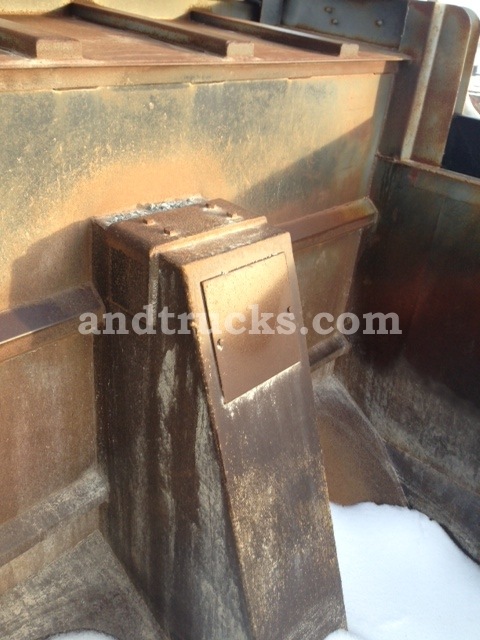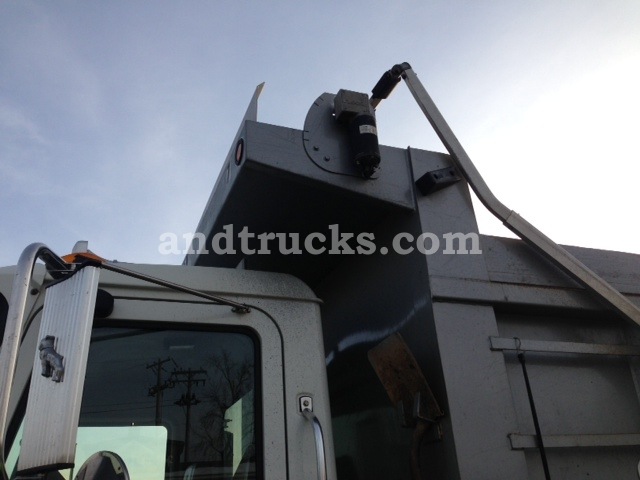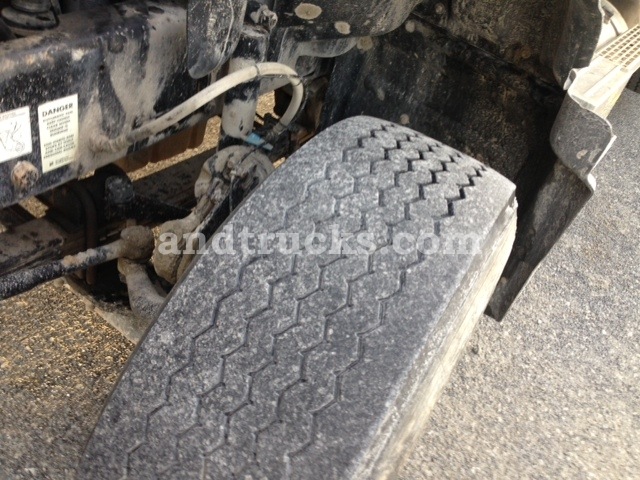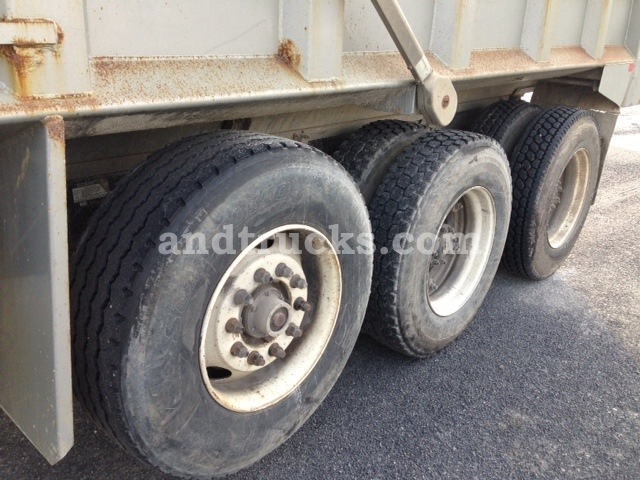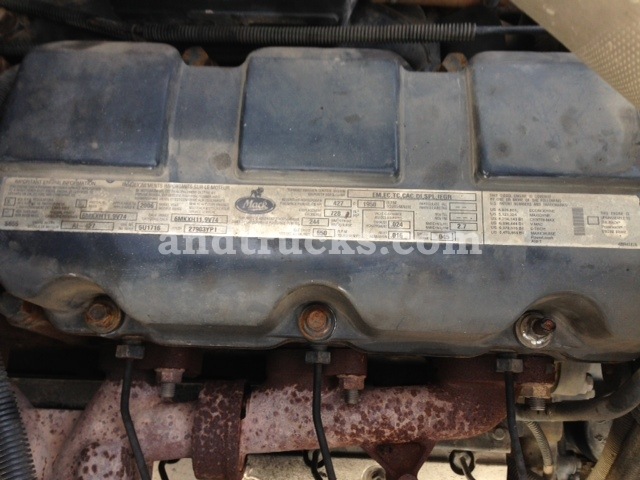 During their century in business,
Mack has built nearly anything that can go on a truck chassis,
for both civilian and military use.
The Granite Series
has a cockpit that's so comfortable it'll spoil you.
But this Granite was built
for performance, not looks;
it's specifically designed for harsh jobsites,
built on the strongest
Mack frame and chassis to date.
All that precision engineering
is meant to build on a legacy
that provides unmatched durability,
ensuring that your Mack
will be helping your bottom line for years to come.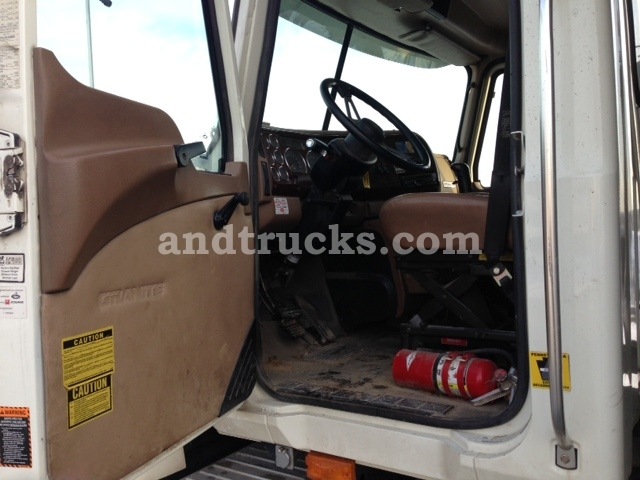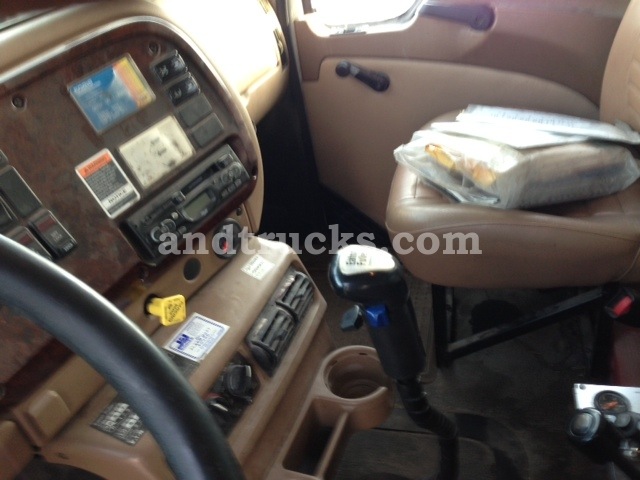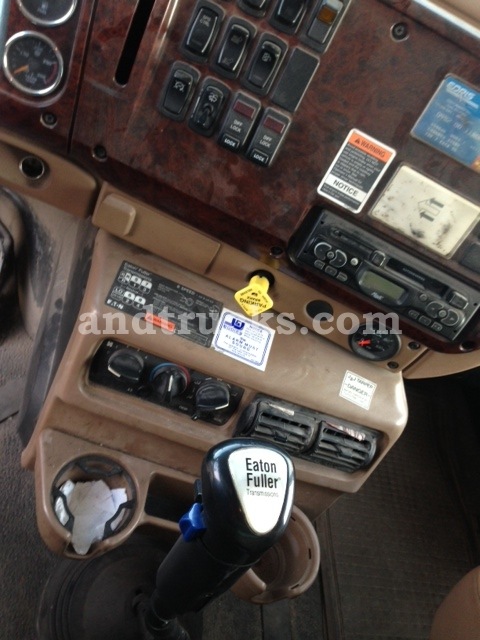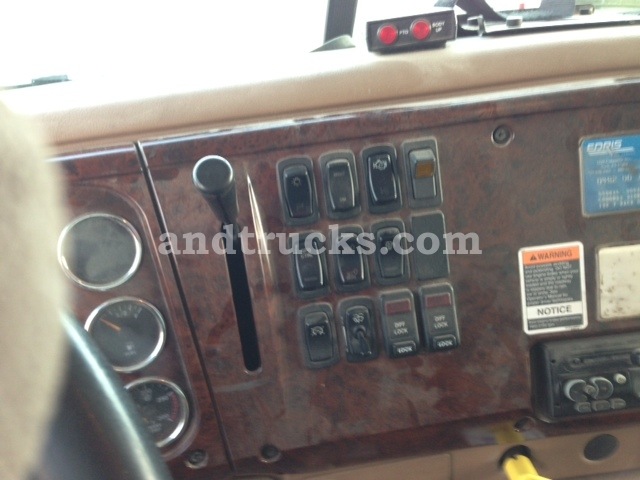 Mack is as well-known today
as it was a century ago
for its tradition of power and innovation.
Its commitment to quality and longevity
also should not be overlooked.
The Mack Granite series,
introduced in 2001
as purpose-built construction trucks,
continues Mack's tradition
of building trucks with
the power and tenacity
that earned them the "Bulldog" nickname
long before the bulldog mascot
ever graced their trucks.
A Mack isn't your ordinary truck;
it's a vehicle with a pedigree.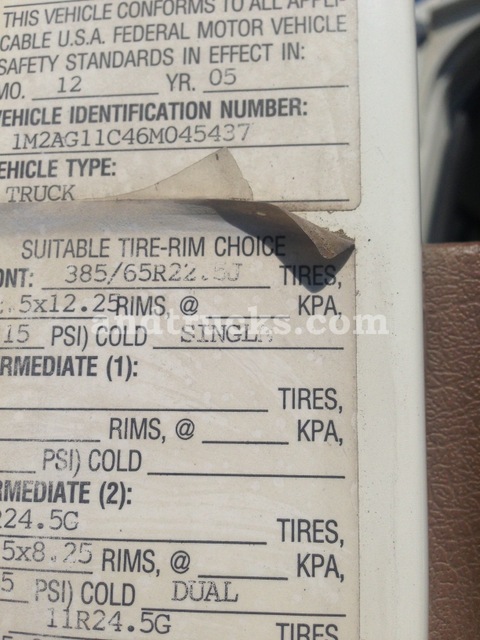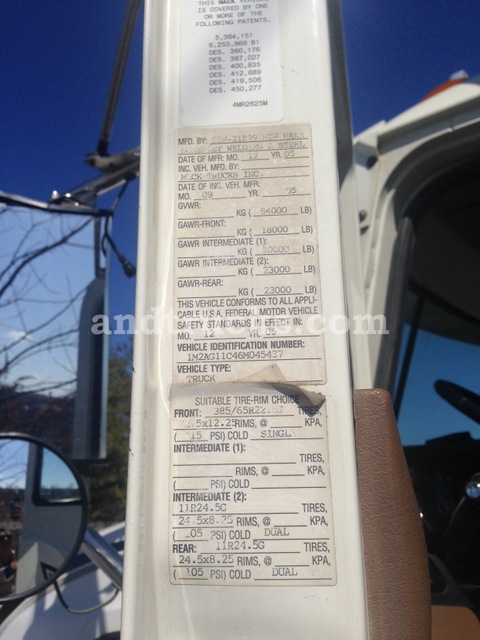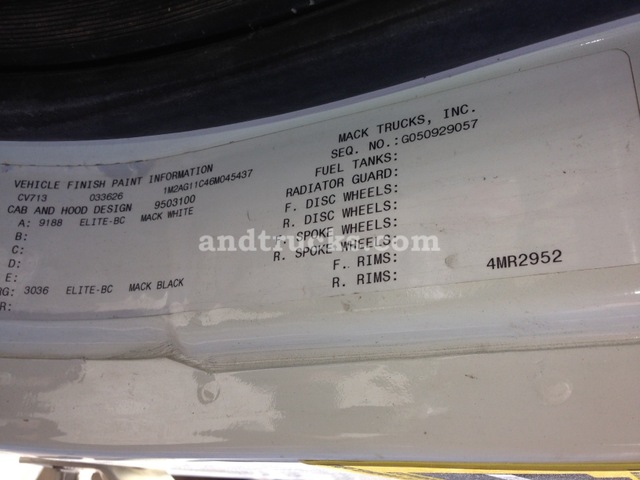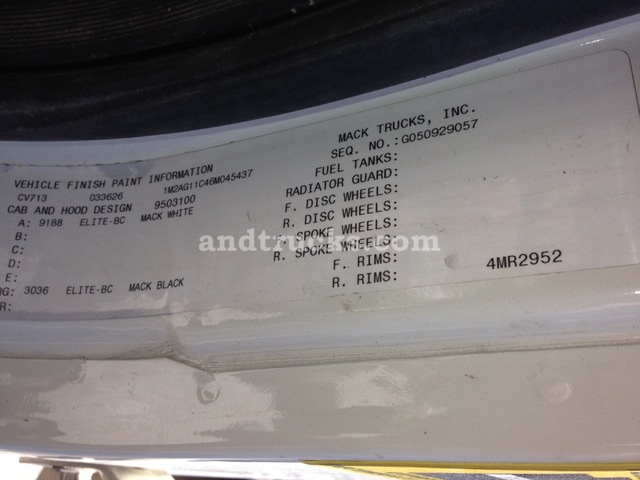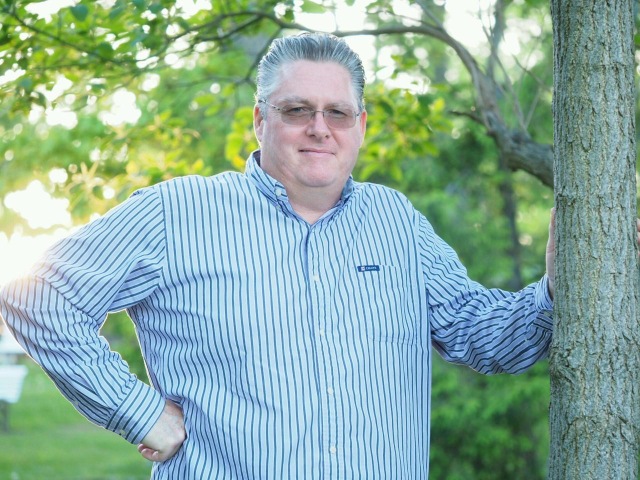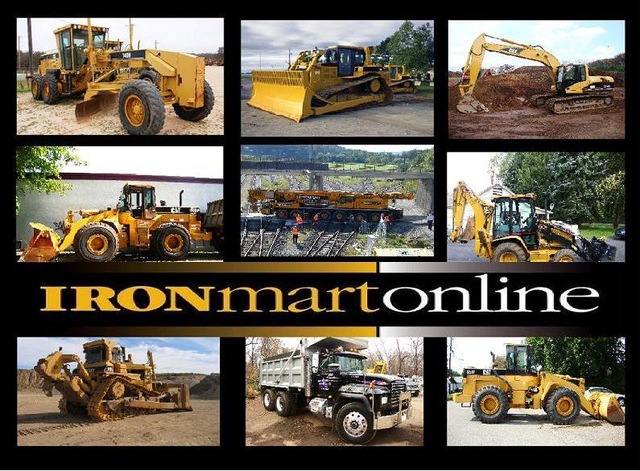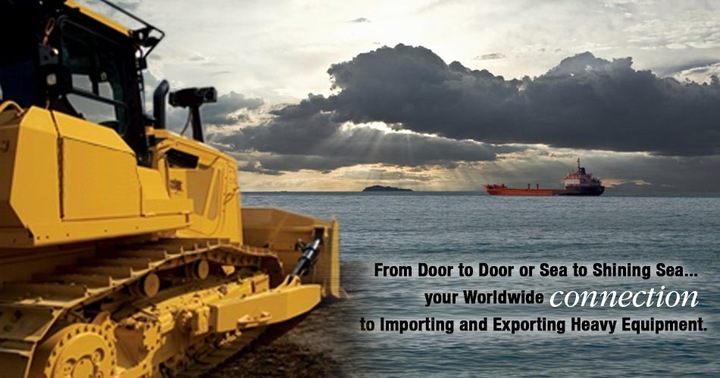 UPC:

More Info and Photos:

Please Scroll Down