Description
John Deere 244J | John Deere Construction Equipment | wheel loader for sale | ironmartonline 973-886-3020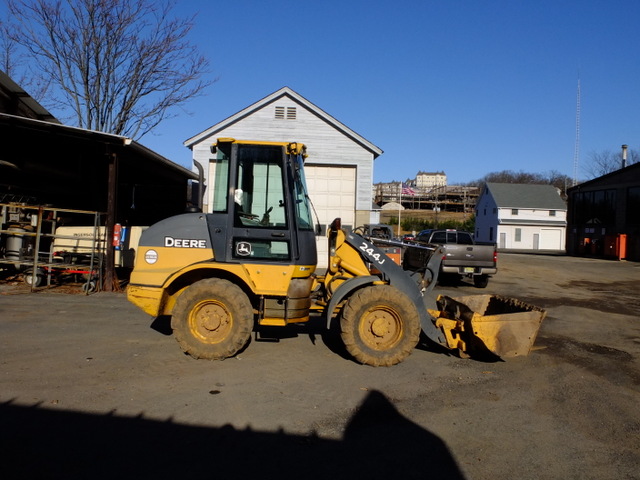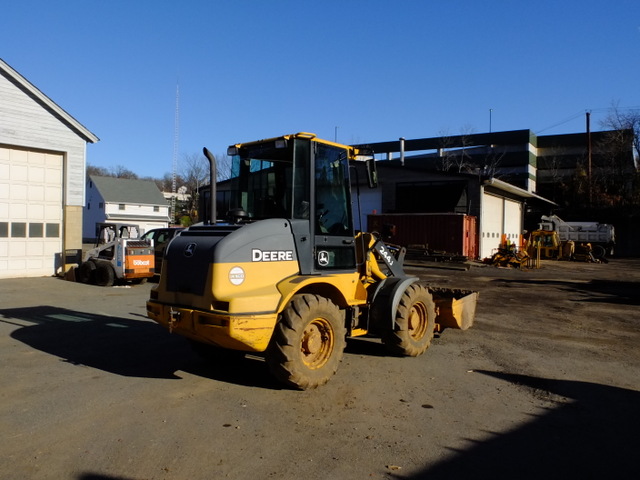 There's nothing that runs like a Deere.
We've all heard the expression,
and any farmer will tell it's true.
John Deere has been developing and manufacturing quality equipment
for nearly 175 years.
Their durability and quality are above the standard.
They always have been and always will.
They lead the industry in low-maintenance costs
that ultimately affect your bottom line.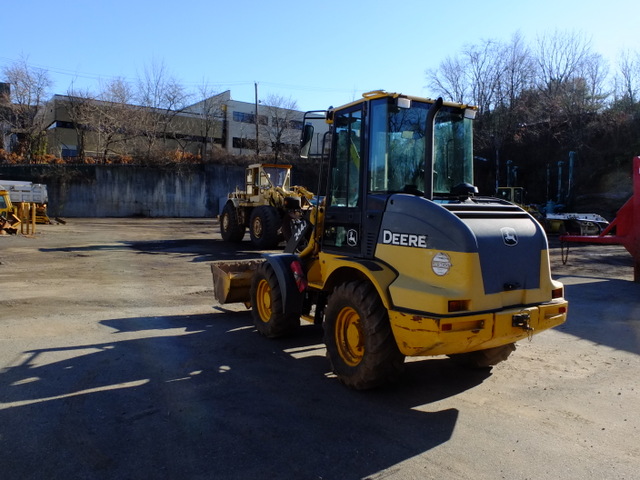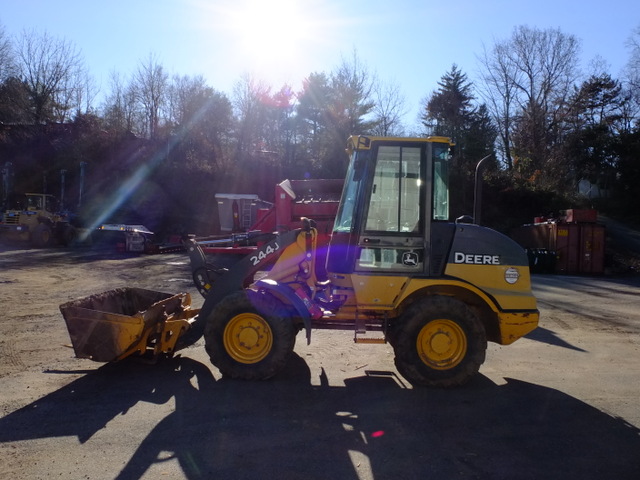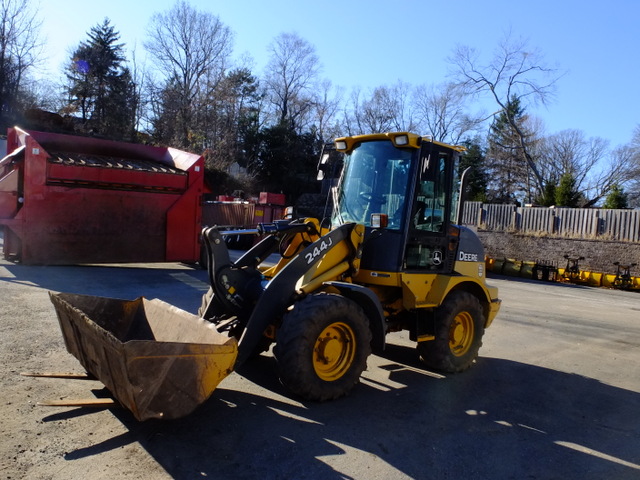 The 2005 John Deere 244J Loader
has a 2.4 liter John Deere 4024T 4-cylinder engine
that produces up to 64 hp at 2,600 rpm
and 163 pounds per foot of torque at 1600 rpm.
This John Deere has a hydrostatic transmission
with 2 forward and 2 reverse gears
with a maximum ground speed of 18.6 mph.
It has turbocharged aspiration,
and the hydraulic pump system uses fix-displacement gearing.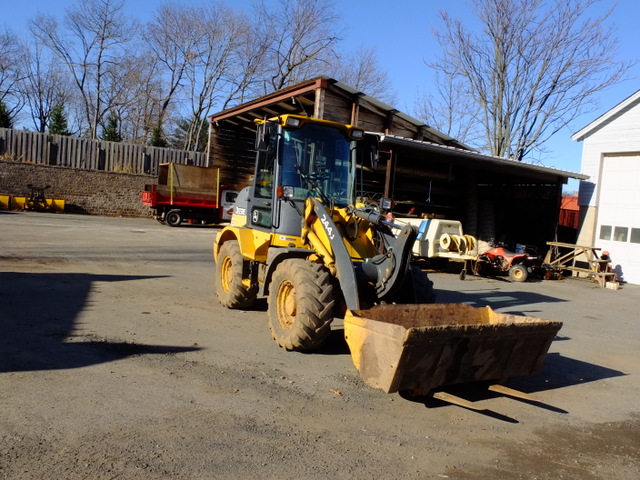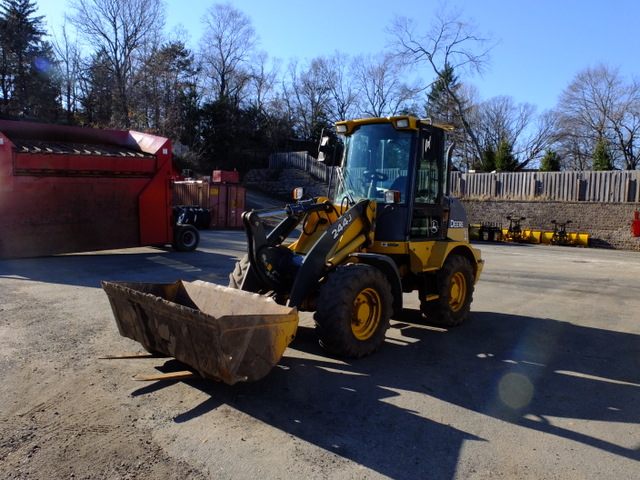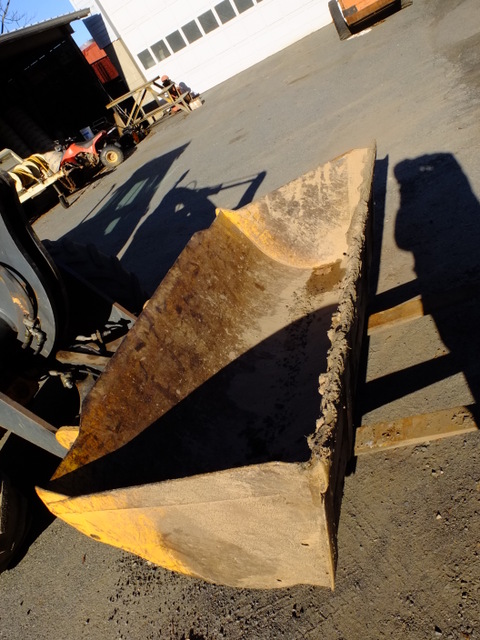 This 2005 John Deere 244J is an integrated tool carrier.
It has forks and a general purpose bucket.
The forklift has 3.9-foot tines and a 10-foot lift capacity.
The 1-yard bucket has a dump clearance up to 8.4 feet
and a breakout force of 10972 pounds.
The overall length of the John Deere 244J
with the bucket on the ground is 17.4 feet,
and 19 feet with the forklift attachment.
It has a turn radius of 11.5 feet.
It's perfect for those jobs
where the bigger loaders can't get it done efficiently.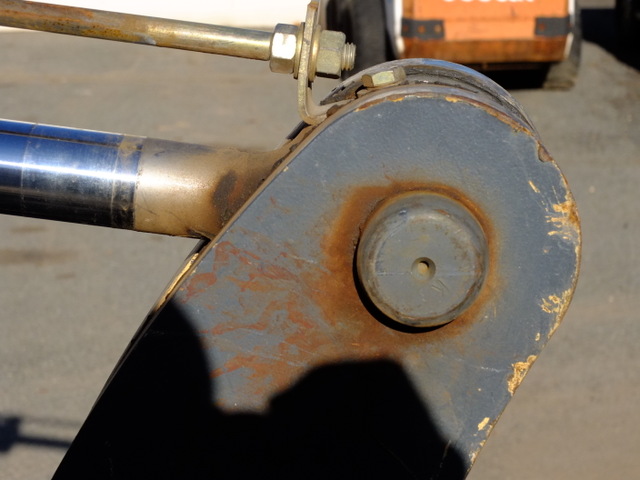 This 2005 John Deere is a great loader
to have on any farm or on any job site.
It can push, pull or lift almost anything you need.
It has been routinely maintained,
and it runs great.
It has 2628 hours clocked in with no abuse.
There are no mechanical issues, hydraulic issues,
or any undo wear and tear on this hardworking equipment.
This is a John Deere.
It has plenty of life to work on the farm, or off the farm.
Don't miss the chance to own an American icon.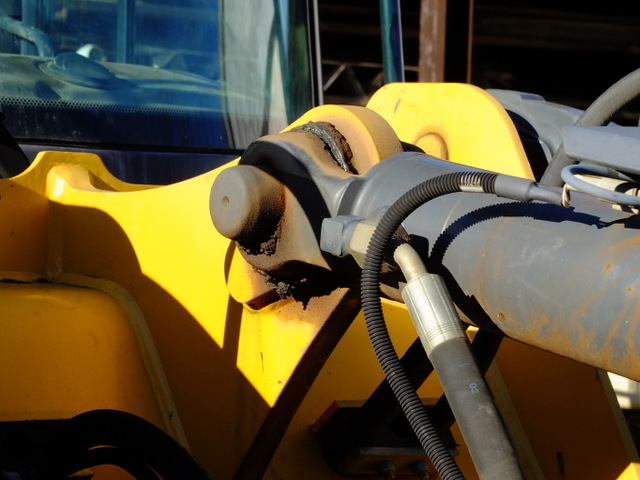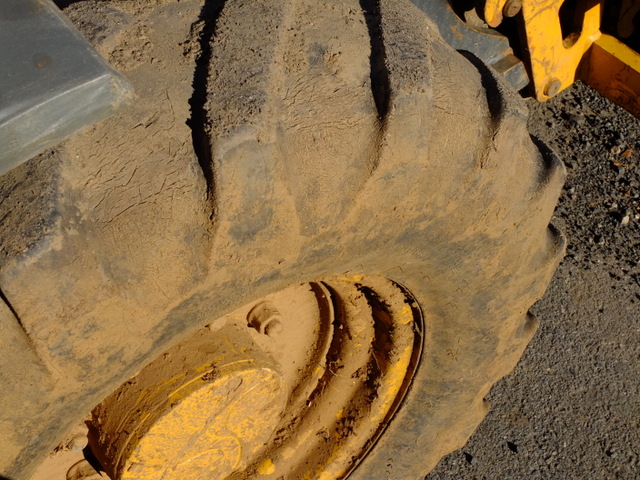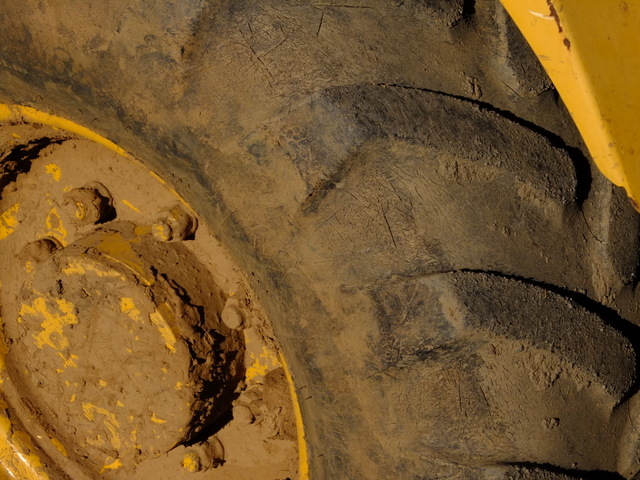 BUY IT NOW !!

This John Deere Loader is Located in West Orange, NJ 07052

Please understand I don't own this 2005 John Deere 244J Loader personally
I am a full time broker selling for a customer
My goal is to bring the buyer and seller together
I do my very best to tell you what I know
I encourage and very much support a pre-buy inspection
Do You Need Help Marketing Your
Equipment, Boat, Plane, Car or Truck?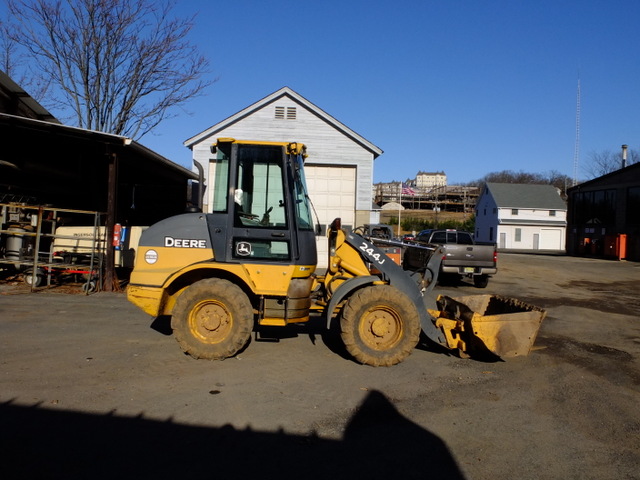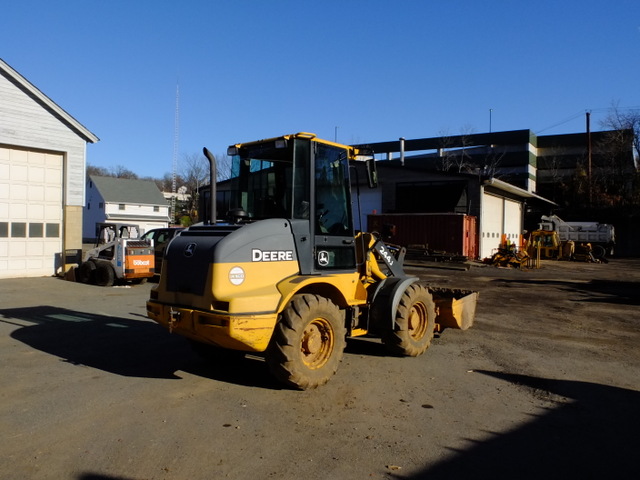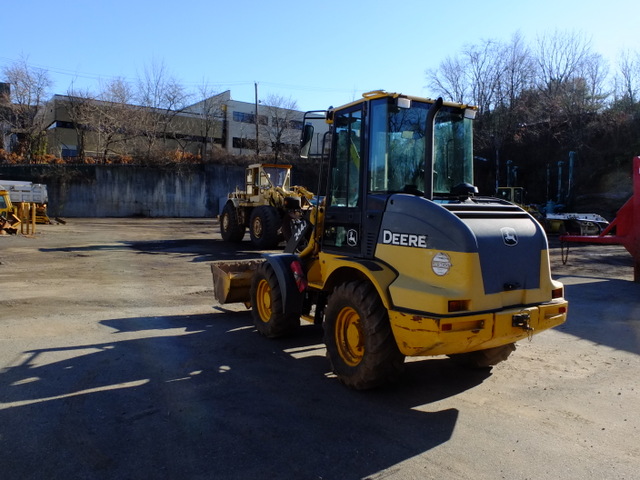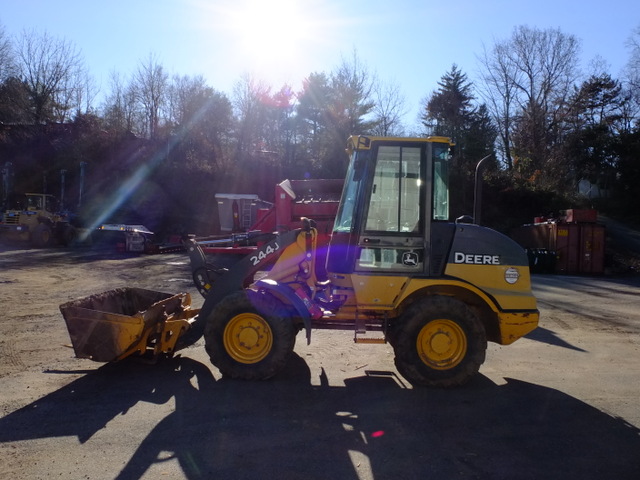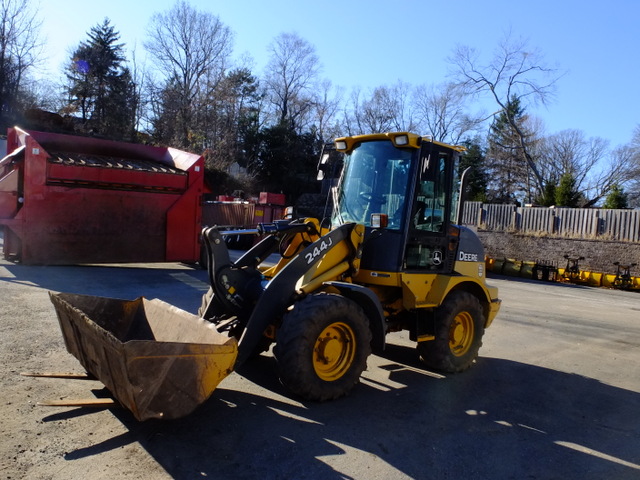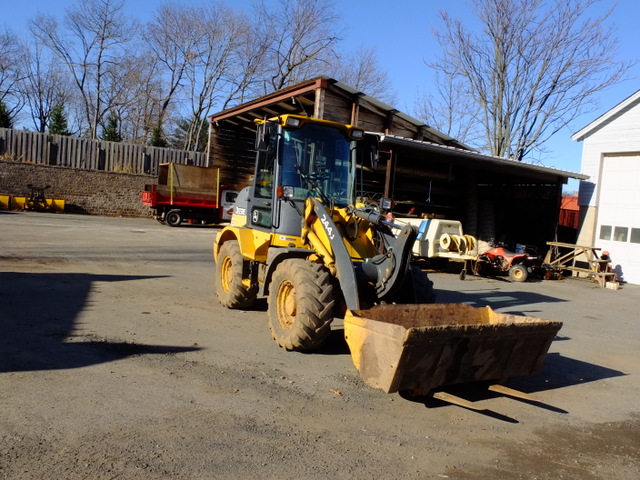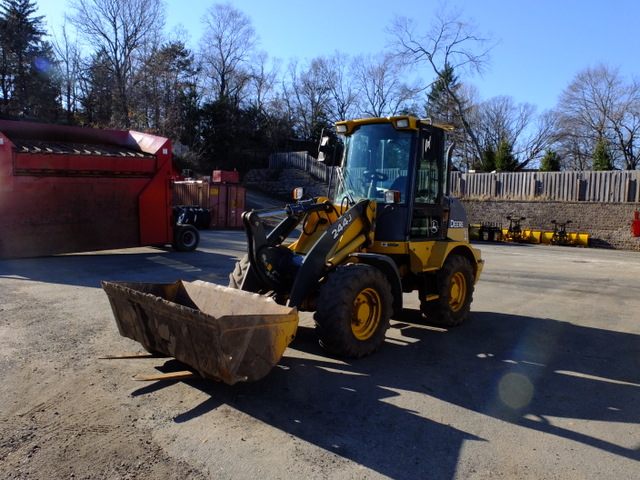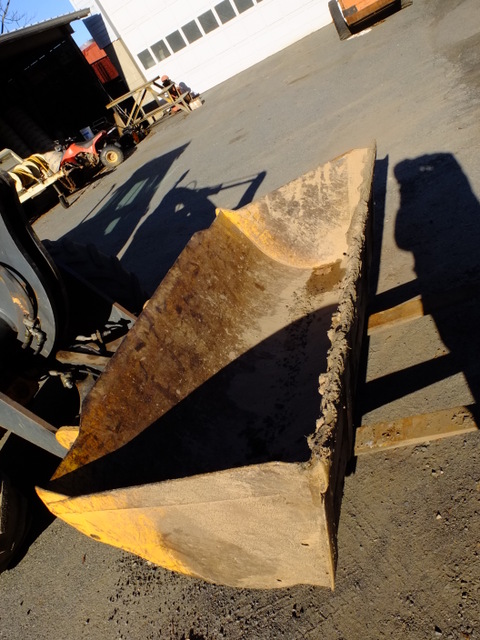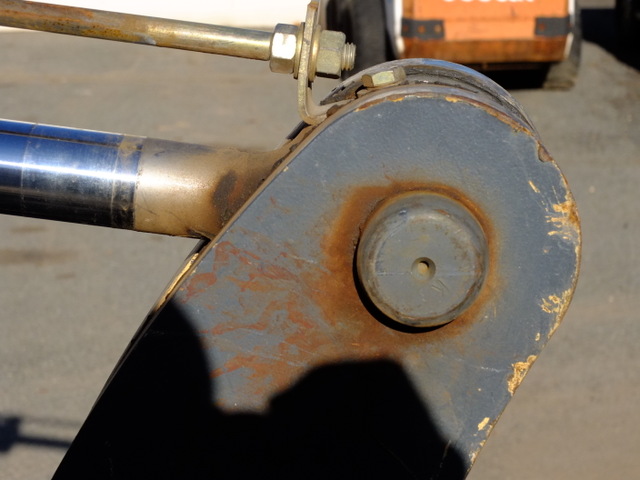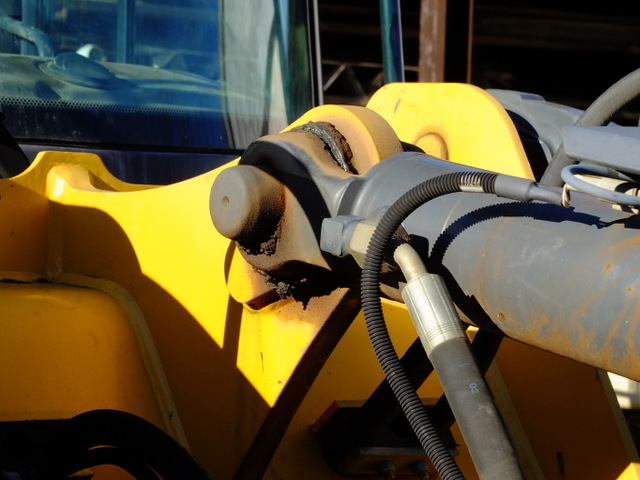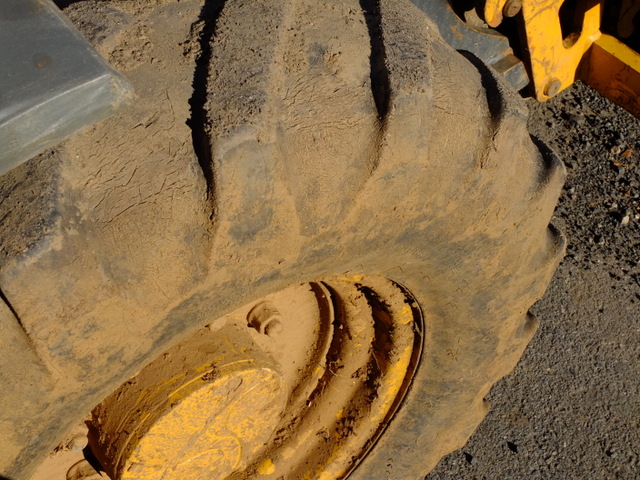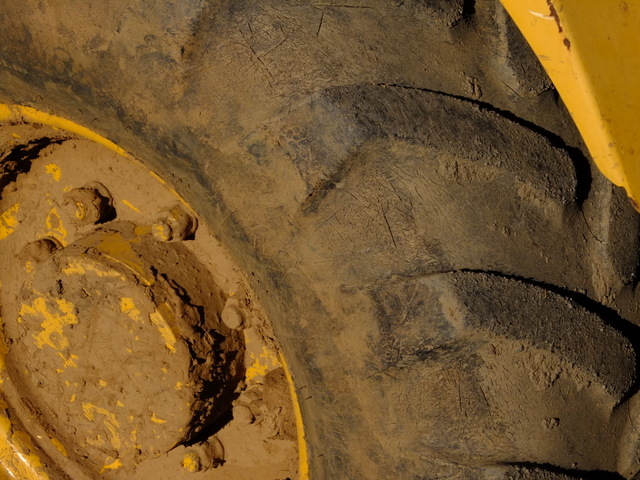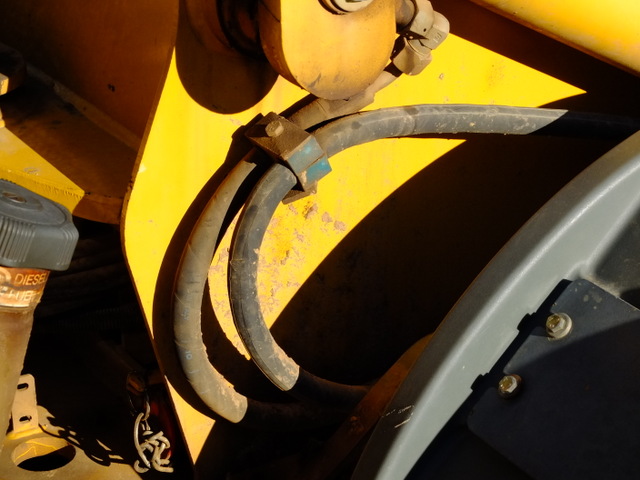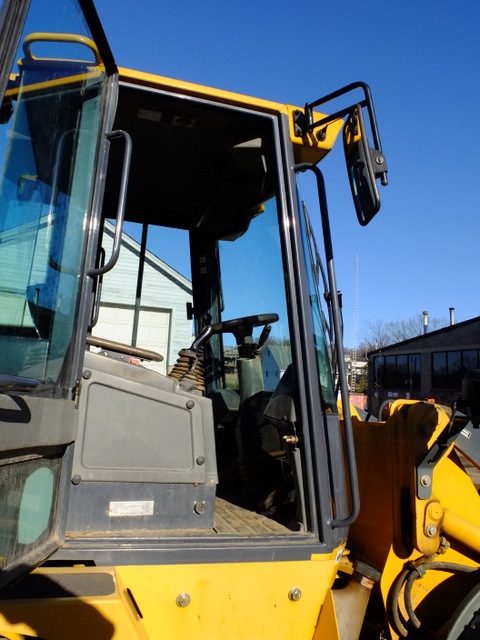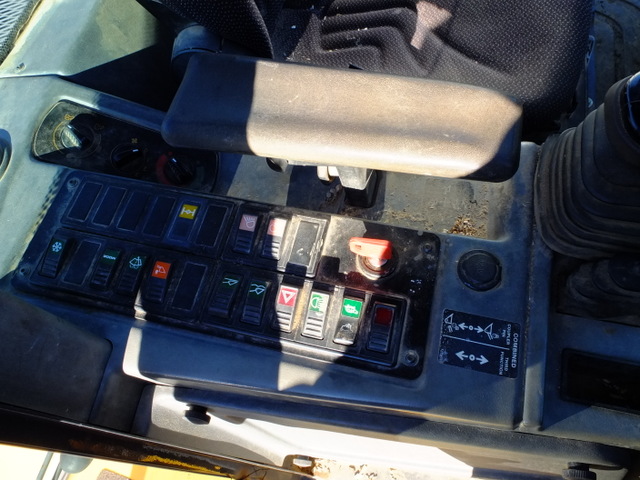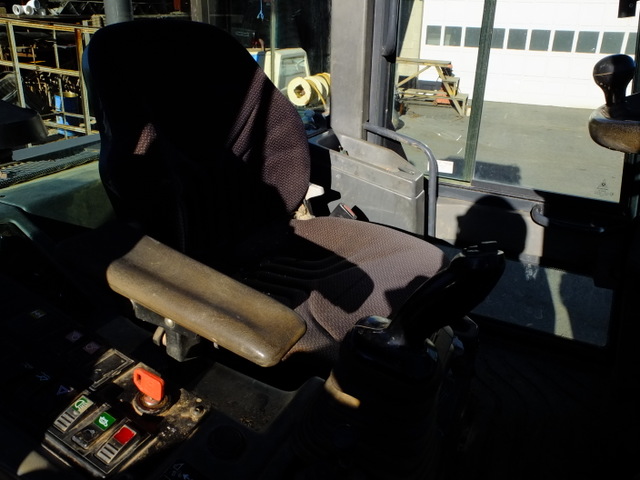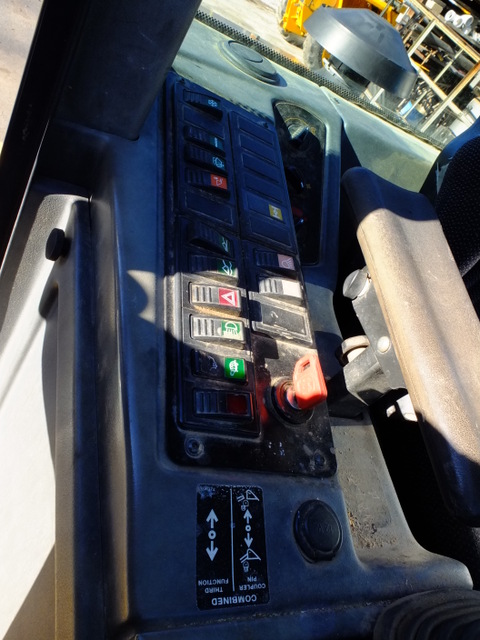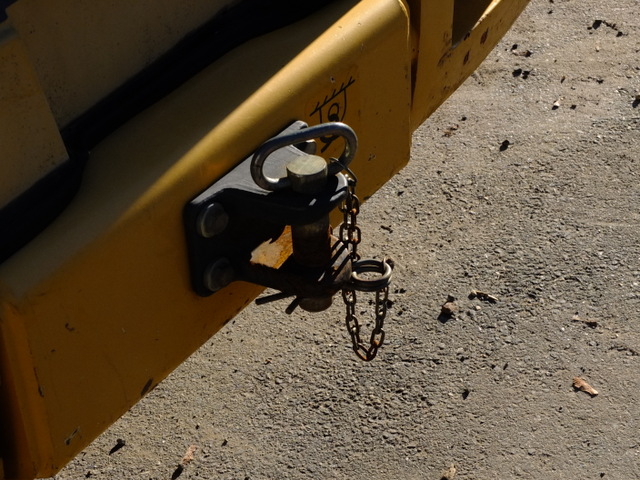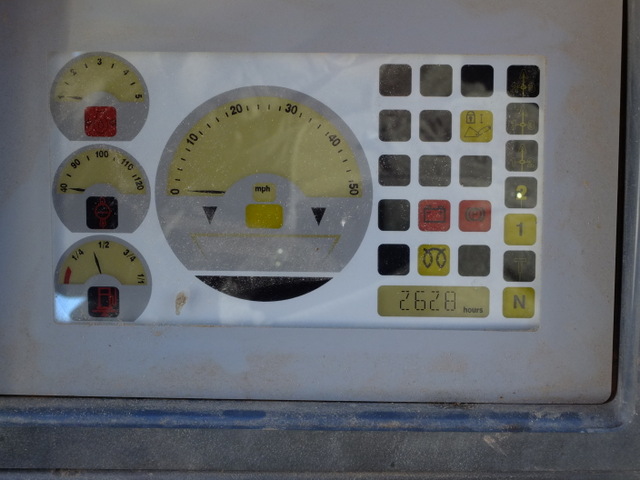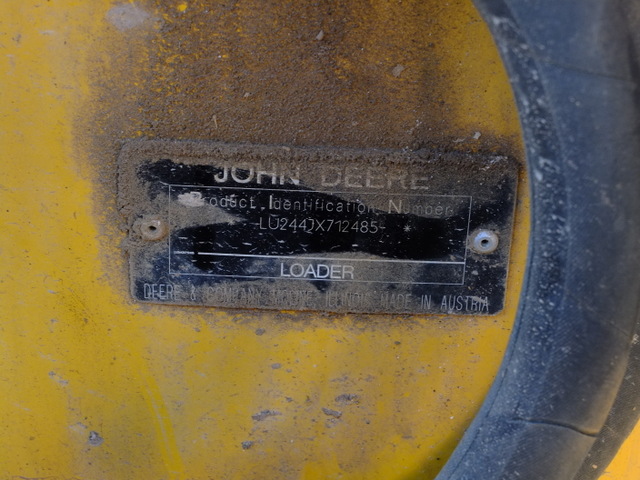 Jay on Face Book


Call Me
973-886-3020
Jay Trevorrow
[email protected]
Best Time to Reach Me
Monday ~ Saturday
8:00 am to 5:30 pm ~Dinner~ 9:00 pm to 12:00 pm
Sunday 12 to 10 pm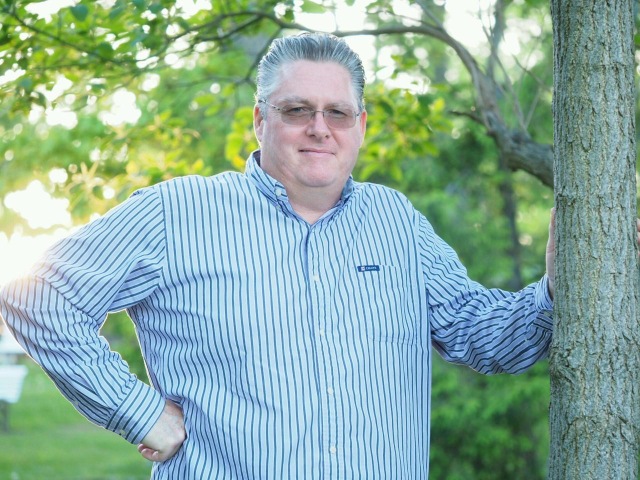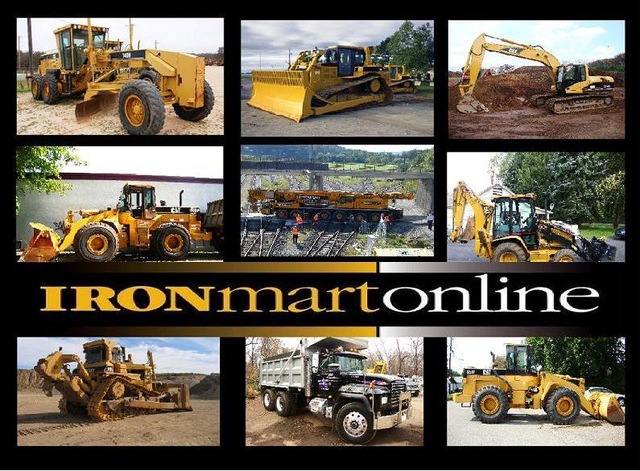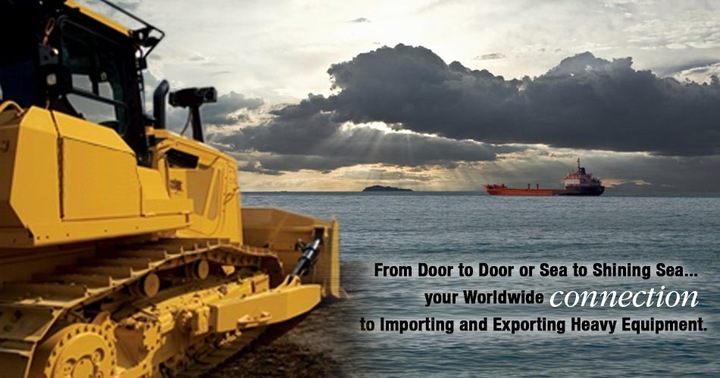 UPC:

UPDATE:

SOLD on 2/1/12

Serial Number:

LU244JX712485

Hours:

2628

Engine:

Deere Diesel

Includes:

Quick Coupler, Forks, GP Bucket

Location:

West Orange, NJ 07052

Contact:

Jay Trevorrow: 973-886-3020

Full Details/Photos:

Scroll Down