Description
2006 Peterbilt 335 Tandem Axle Dump used for sale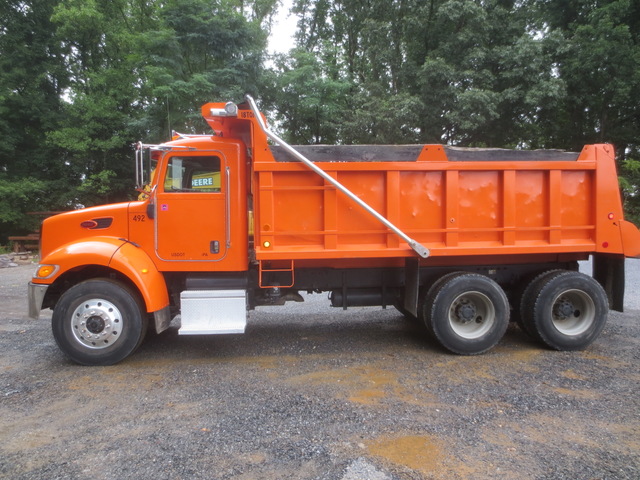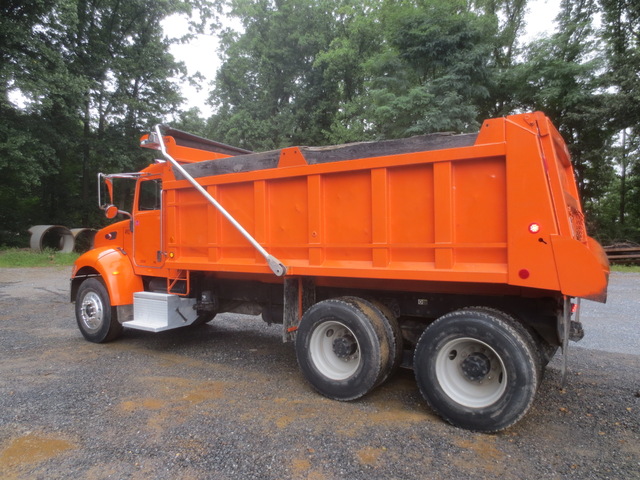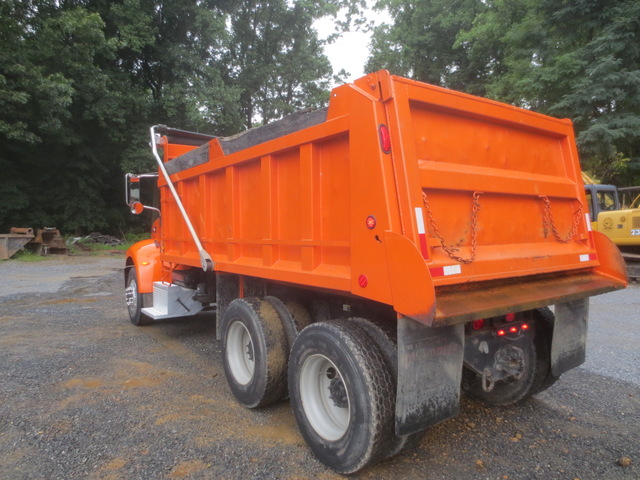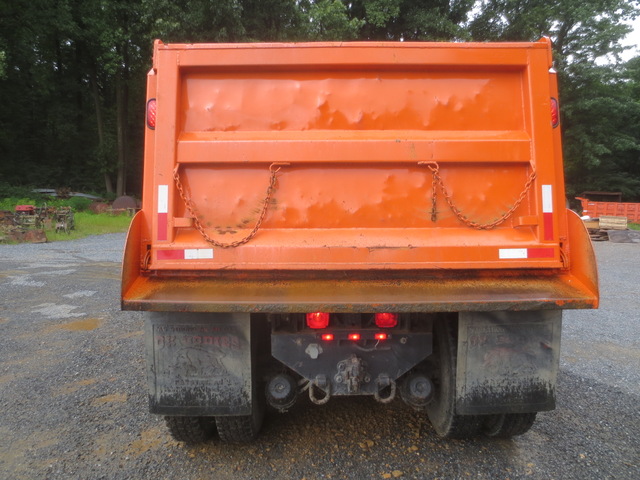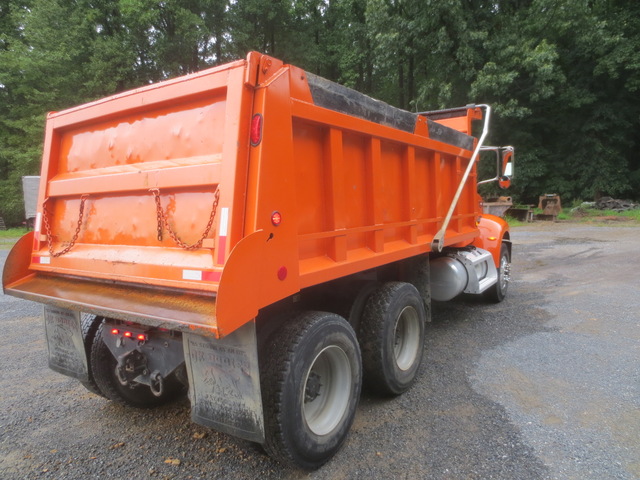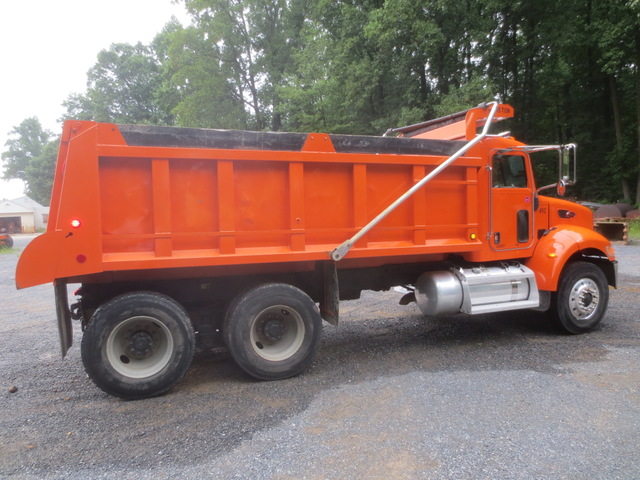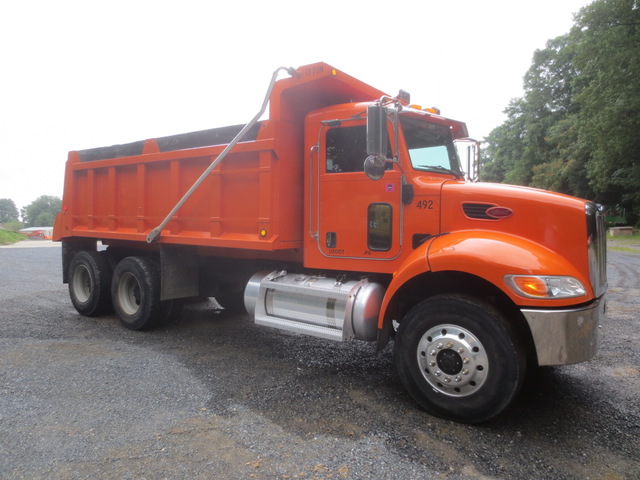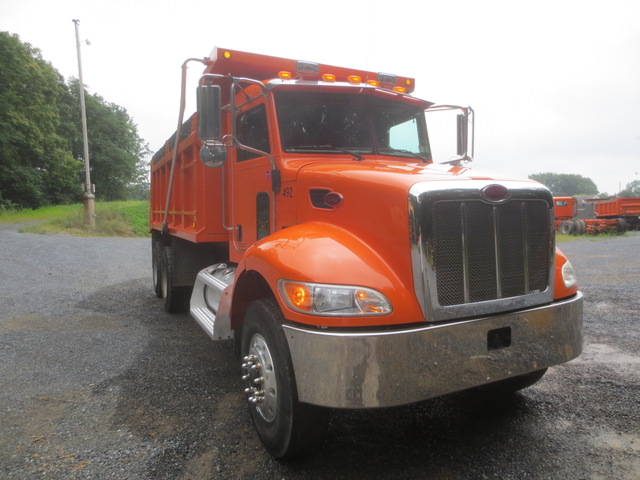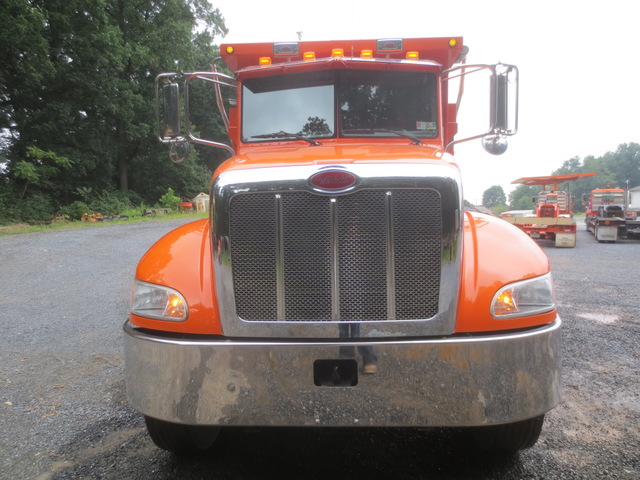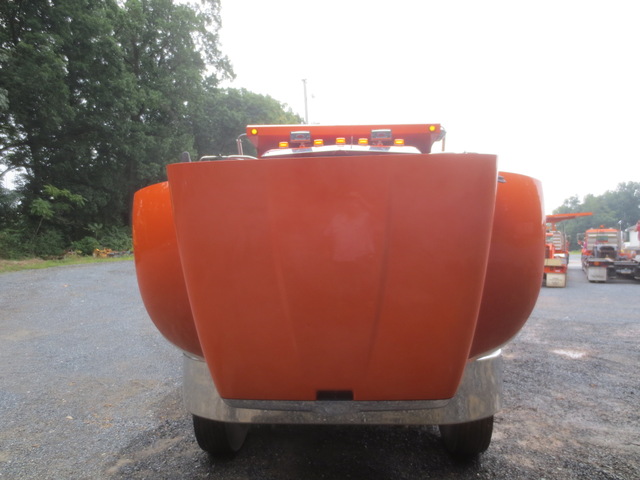 More Dump Trucks for Sale
This 2006 Peterbilt 335 tandem axle dump truck
has a 330hp CAT C7 ACERT engine under the hood,
complemented by an RT890 8LL transmission.
The dump body is 15 feet long,
with 53 inch sides.
This 56,540 GVWR truck
has a scale weight of 15,193 pounds.
It features a 16,540 pound front axle,
plus 40,000 pound Dana Spicer rears
with a 4:33 ratio.
It has a 205" wheel base.
This truck's owner has maintained it well,
and retains maintenance records,
which are available upon request.
While the Peterbilt 335 is a relatively recent addition
to the "Pete" family,
they're designed and built
with all the attention to detail
that makes them one of the most versatile offerings
in the Class 7 segment.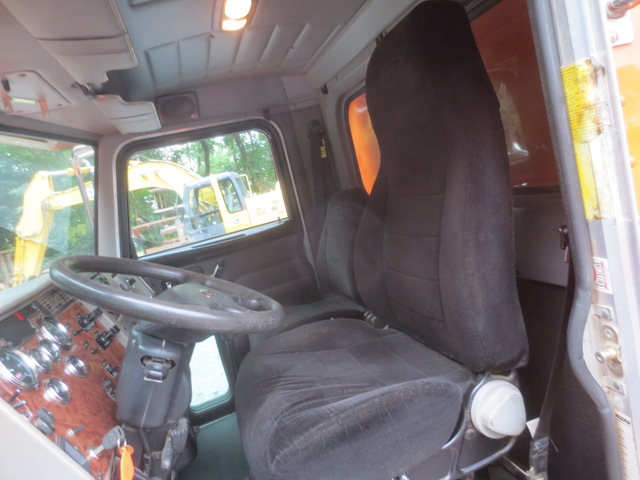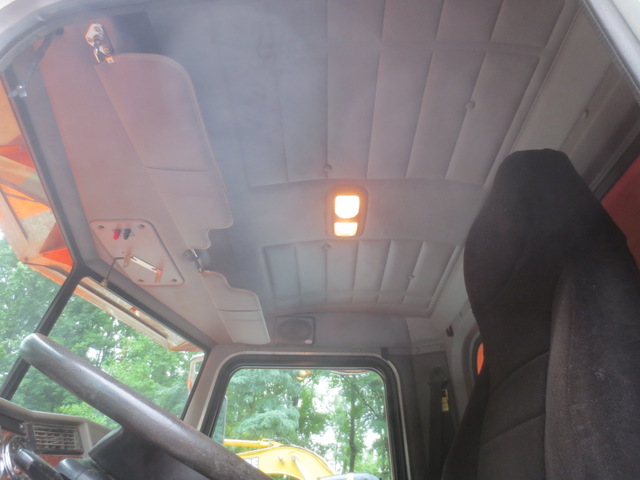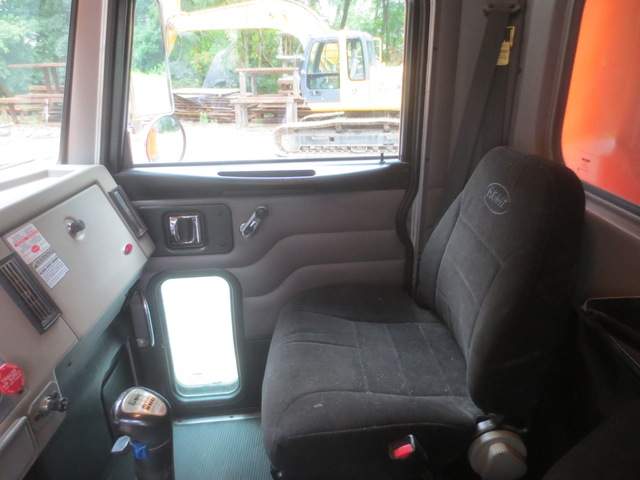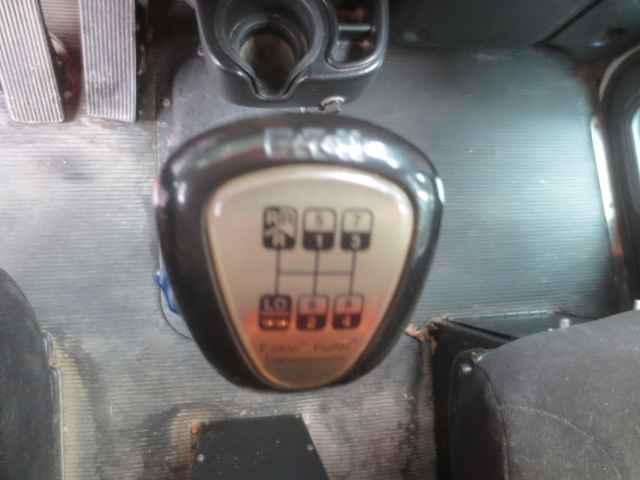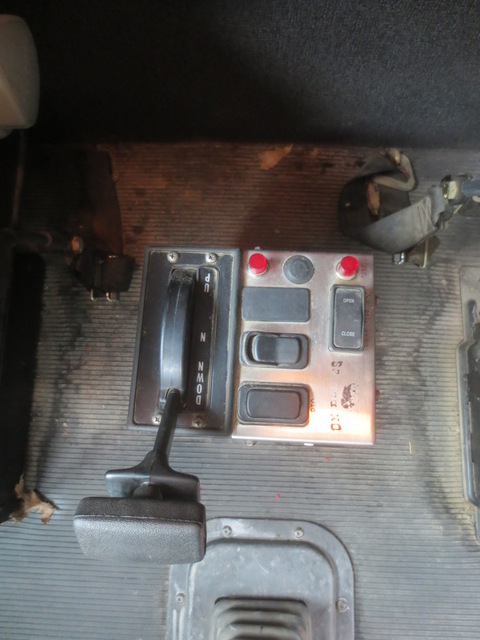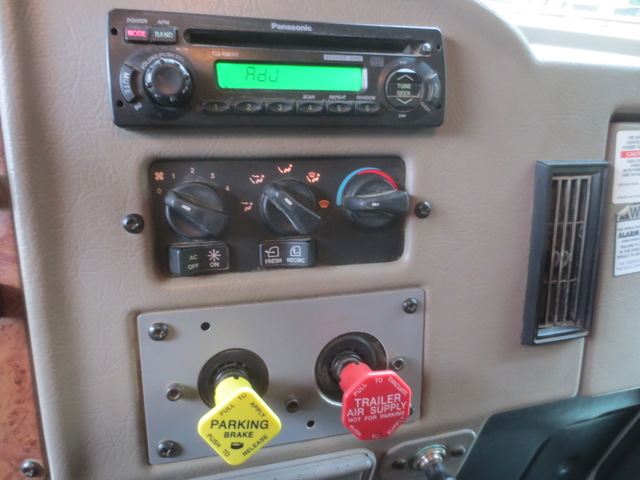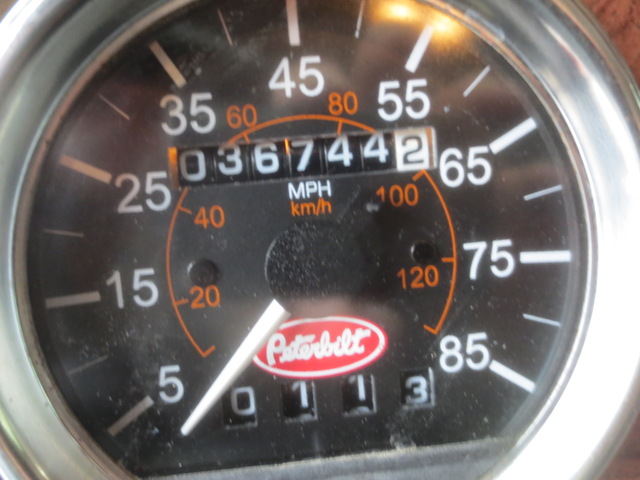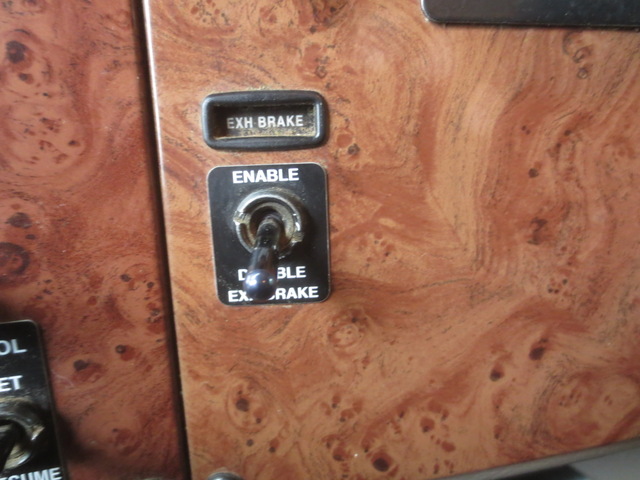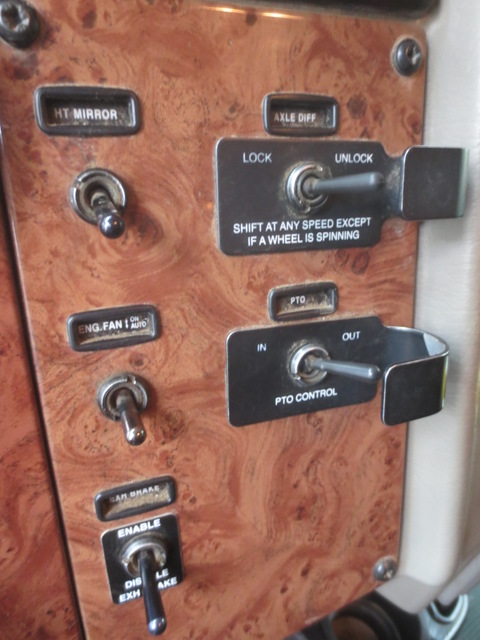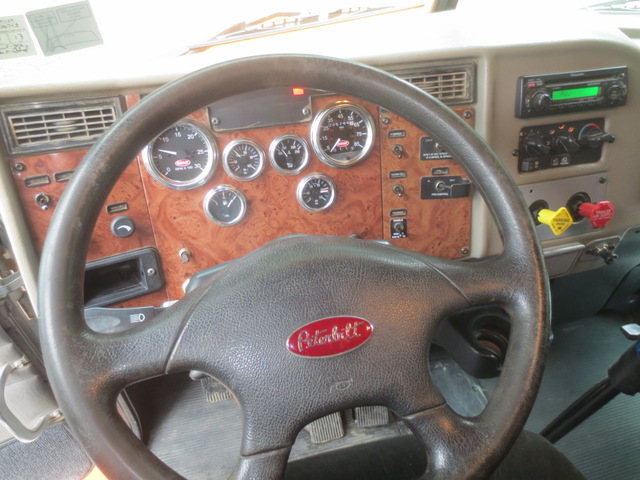 Peterbilt was founded to solve a problem.
Founder T. A. Peterman, a logger,
found his options for getting his lumber to the mill
a tad too limited.
Having decided against floating logs downriver,
using horse teams,
or trying a steam tractor,
Peterman hit on the idea
of rebuilding surplus Army trucks.
A few years later, in 1939
– after a long and winding road
that included such innovations
as a custom-built logging body,
and an electric starter
– Peterbilt was born.
On these foundations,
the company built a long line
of successful trucks,
all leading up to the 335 series.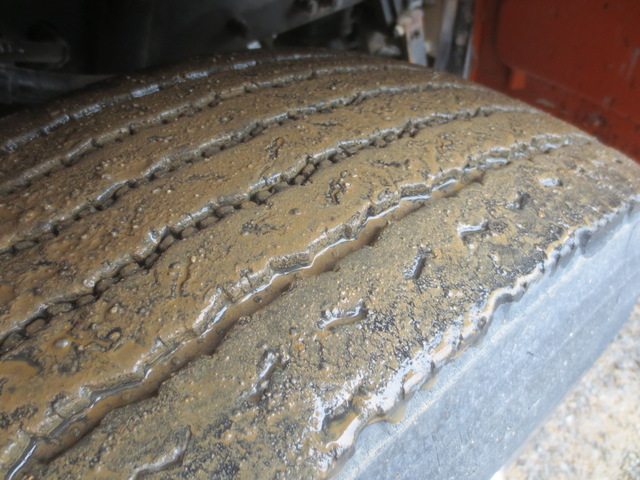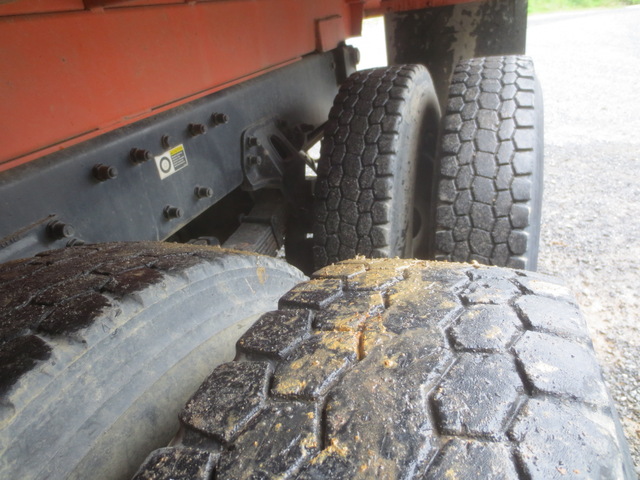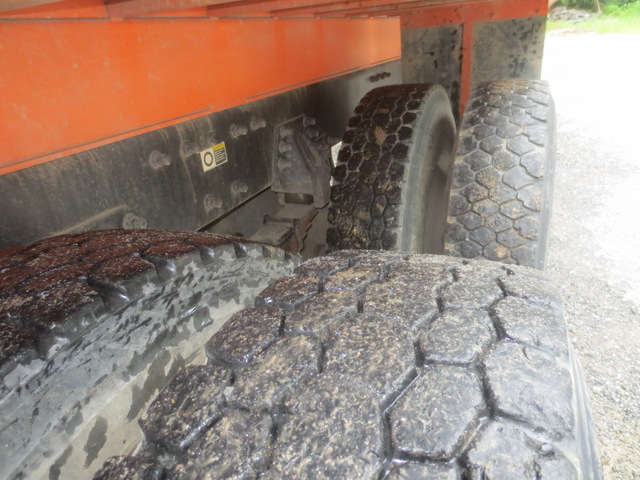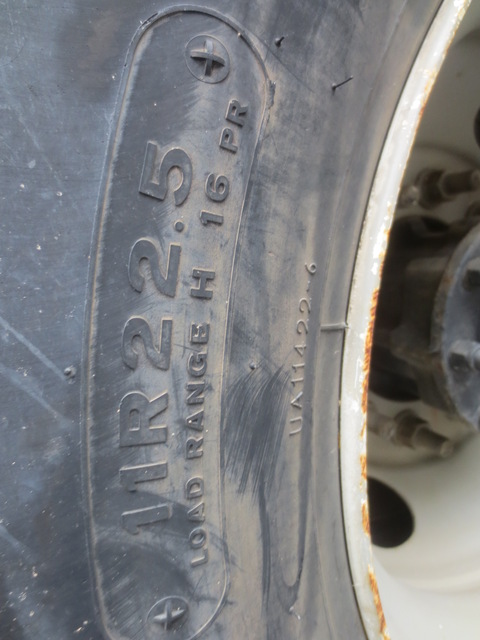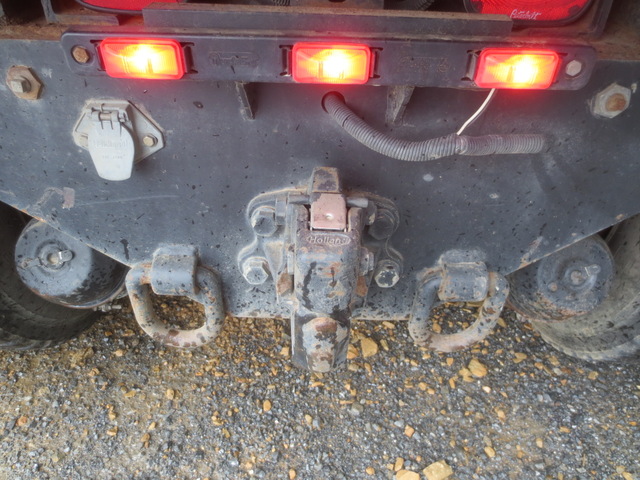 This is a rare opportunity
to own a Peterbilt 335
in such good condition.
Not only is it well maintained
and fully road worthy,
but it's also worthy
of any tasks
you can throw its way.
The 335 is worthy of the Peterbilt name,
and would do T. A. Peterman himself proud.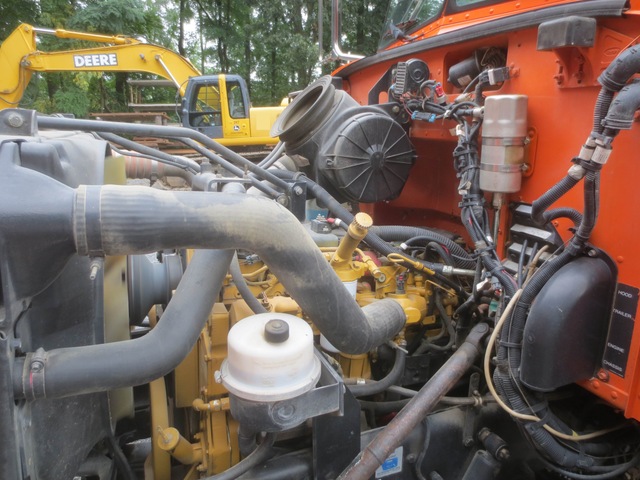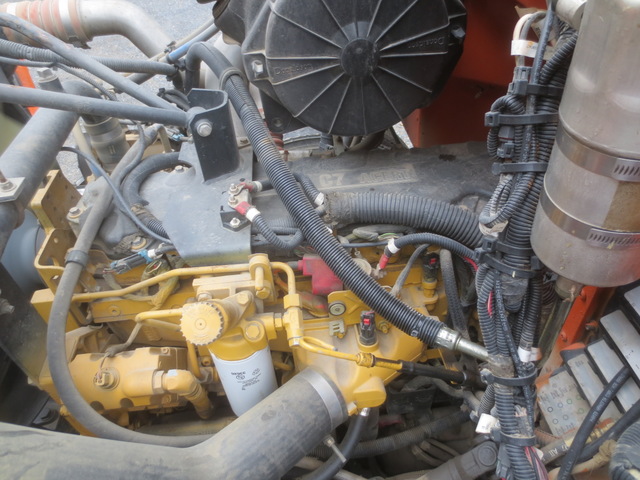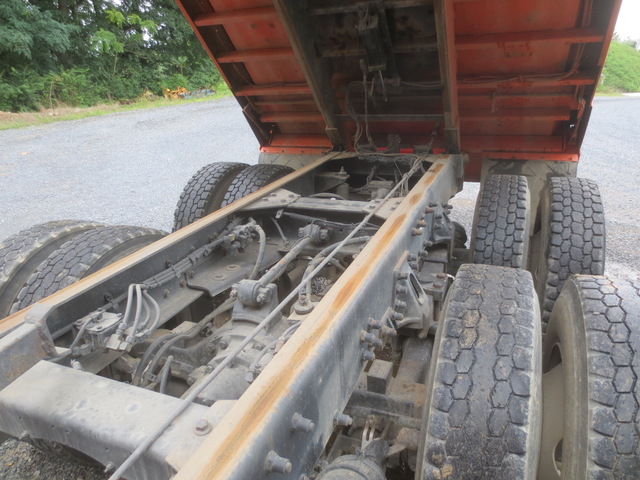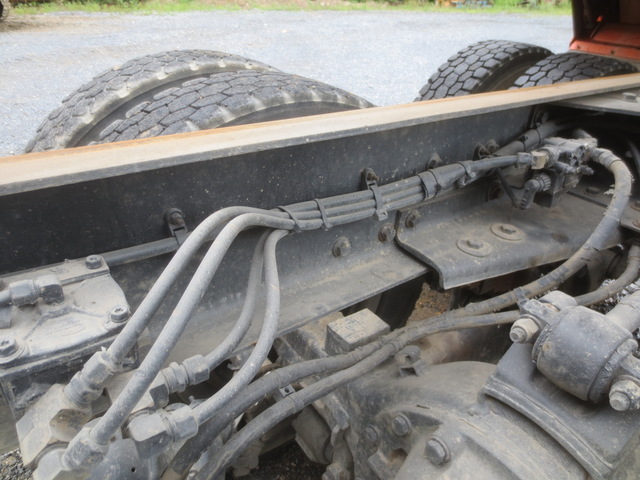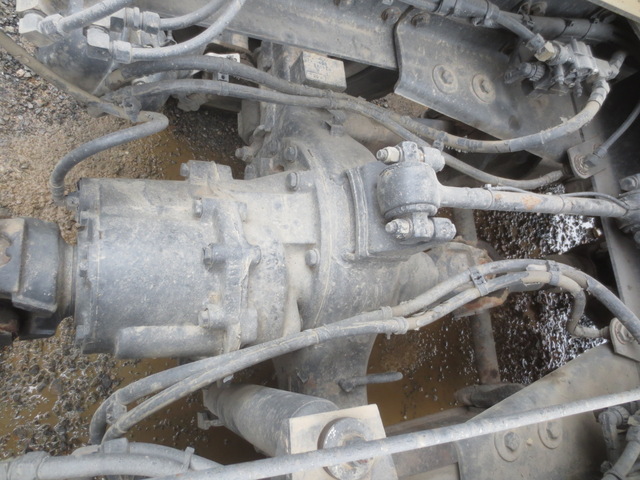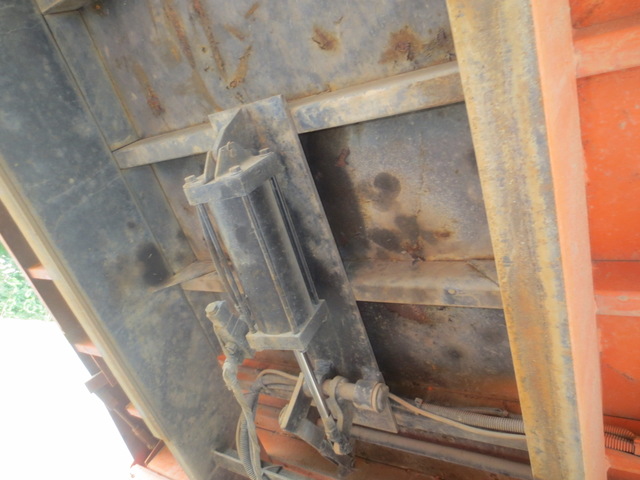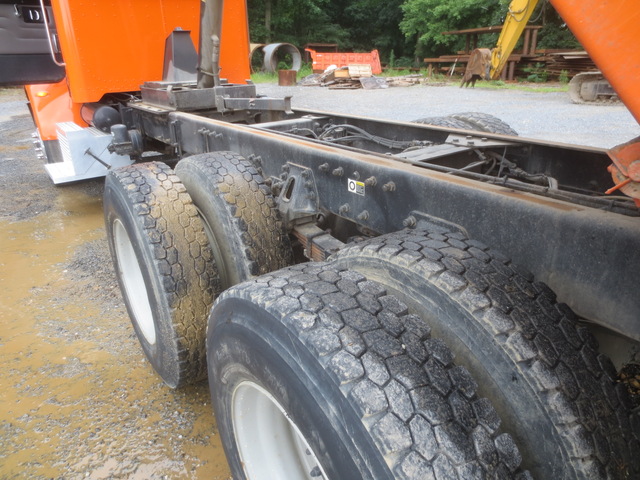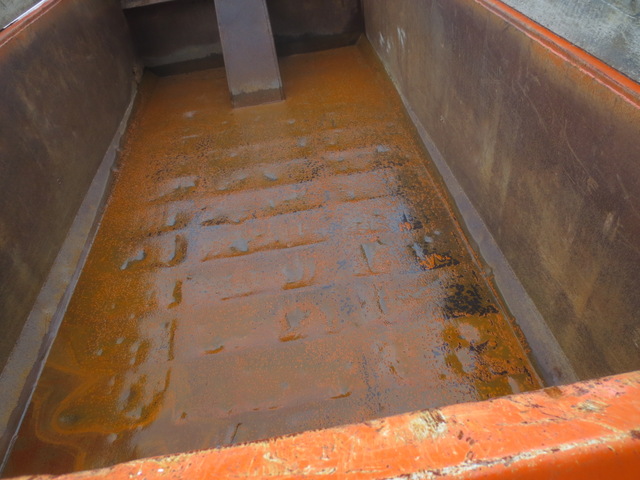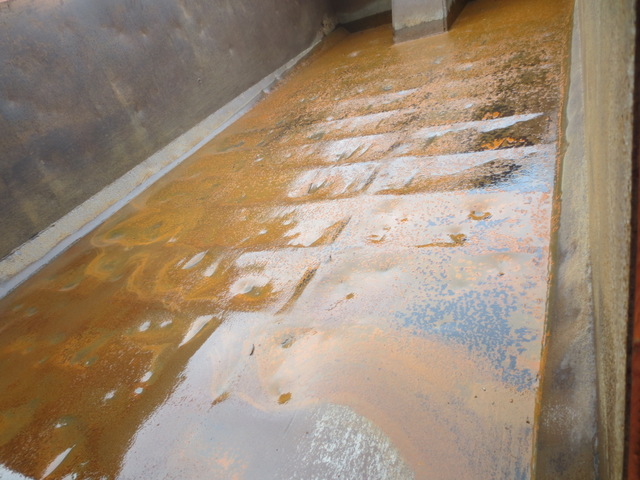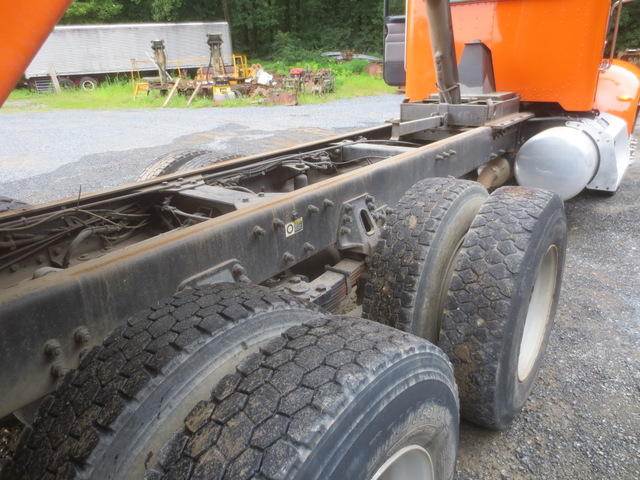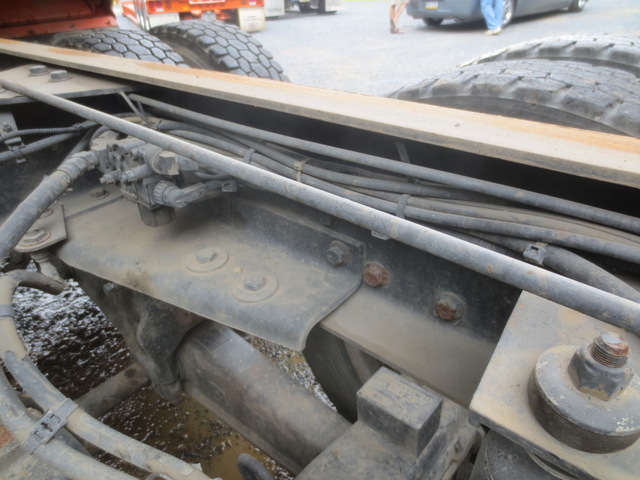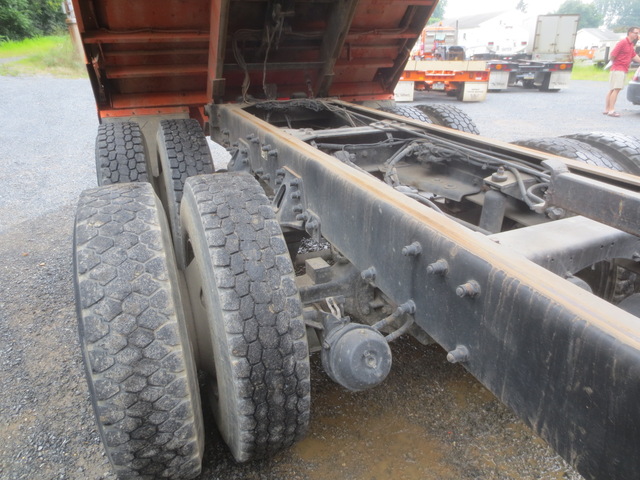 BUY IT NOW !!

This tandem axle dump is located in Lebanon, PA 17042
We make every effort to accurately represent the condition
of all items advertised and or represented.
This machine is sold on an as-is basis,
with no warranty, express or implied.
(Standard selling Practice for the industry)
For this reason, we strongly encourage and support
a prebuy inspection of any item
before you purchase it.
Please understand I don't own this Pete 335 personally
I am a full time broker selling for a customer
My goal is to bring the buyer and seller together
I do my very best to tell you what I know
Do You Need Help Marketing Your
Equipment, Boat, Plane, Car or Truck?
Your Questions and Comments Welcome 24/7
Contact Jay Trevorrow
Voicemail or Text: 973-886-3020
Email: [email protected]
Please Leave a Detailed Email or Voicemail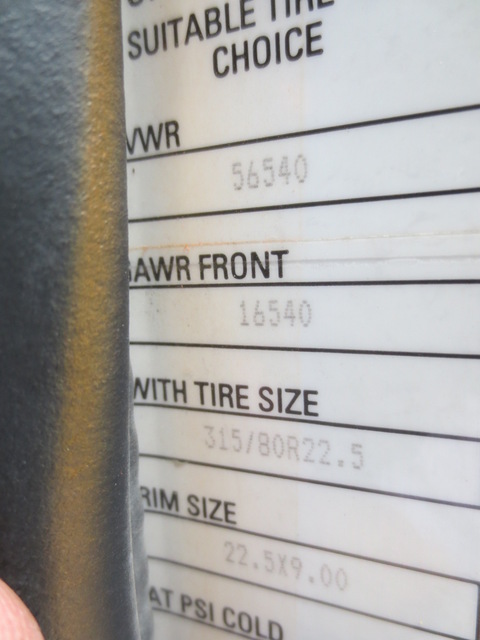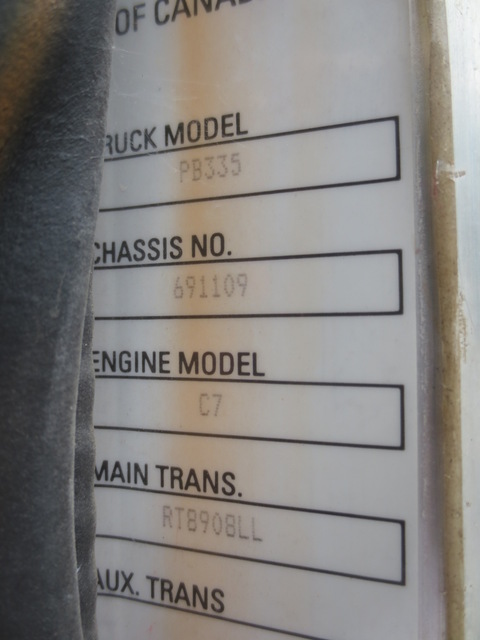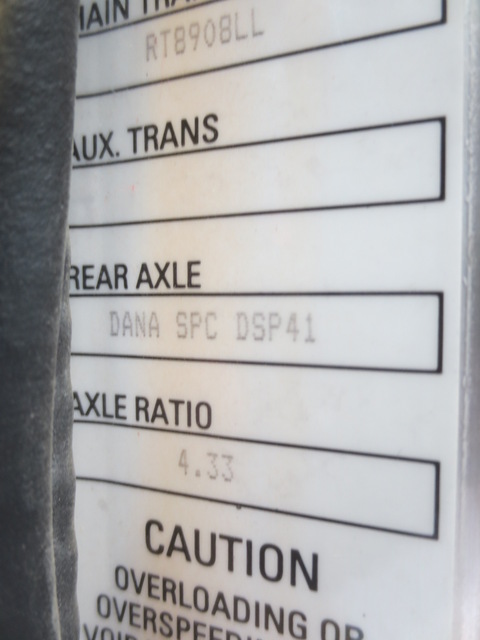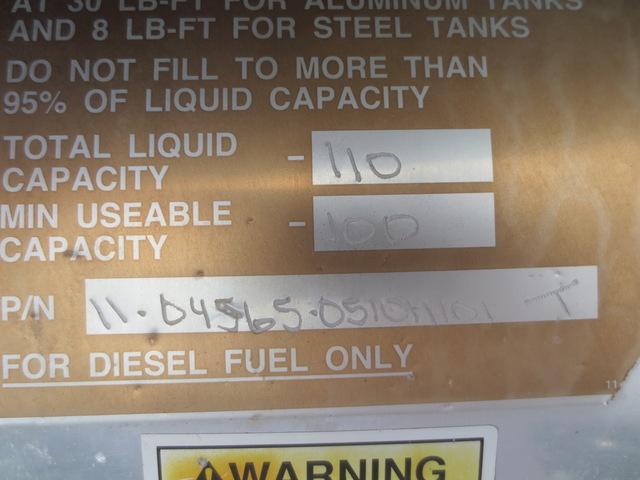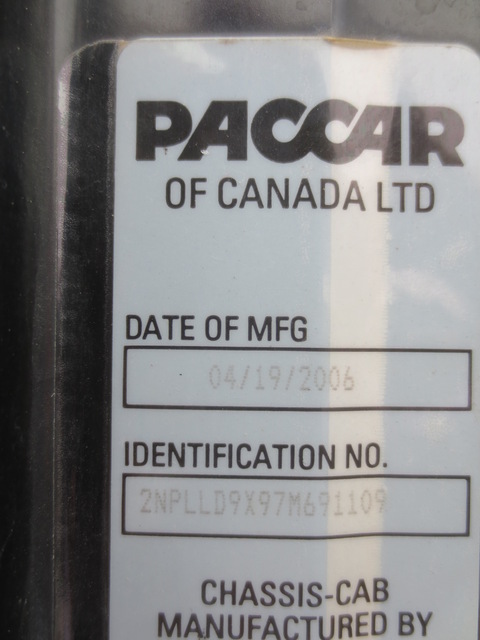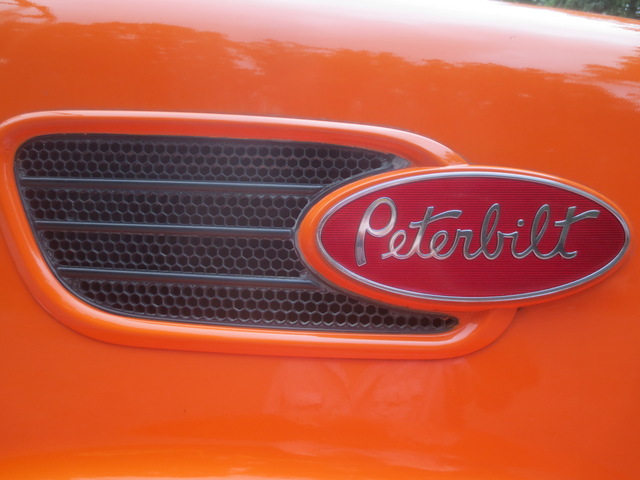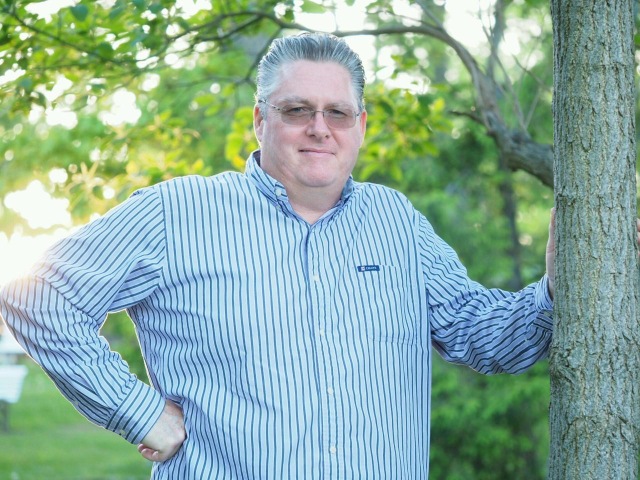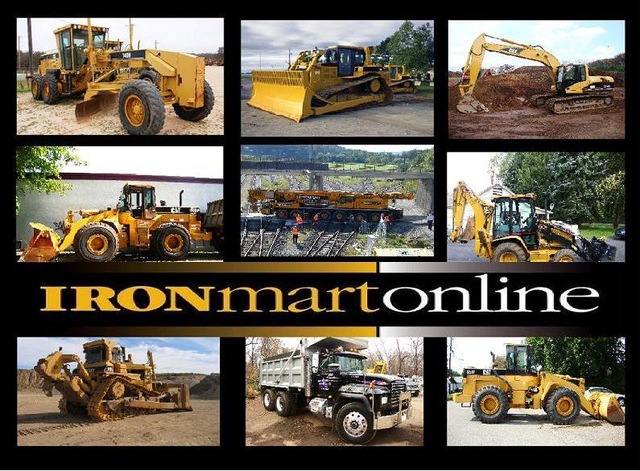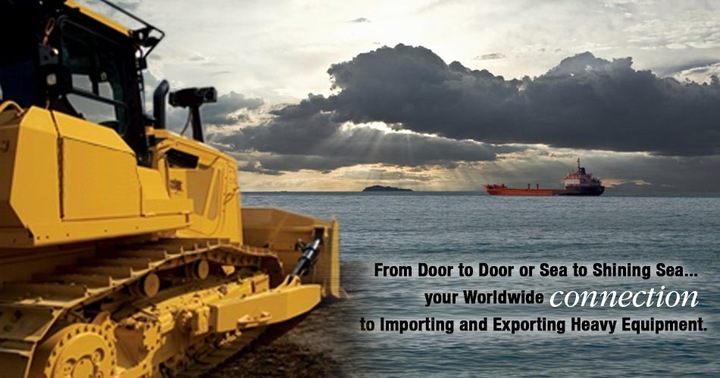 UPC:

VIN:

2NPLLD9X97M691109

Engine:

330hp CAT C7 ACERT

Transmission:

RT890 8LL

Miles:

36,744

Dump Body:

15' with 53" Sides

56,540 GVWR:

15,193 Pound Scale Weight

4:33 Ratio:

40,000 Dana Spicer Rears

More Info/Photos:

See Below

Location:

Lebanon, PA 17042

Contact:

Jay Trevorrow: 973-886-3020