Description
Peterbilt 357 Tandem Axle Dump Truck used for sale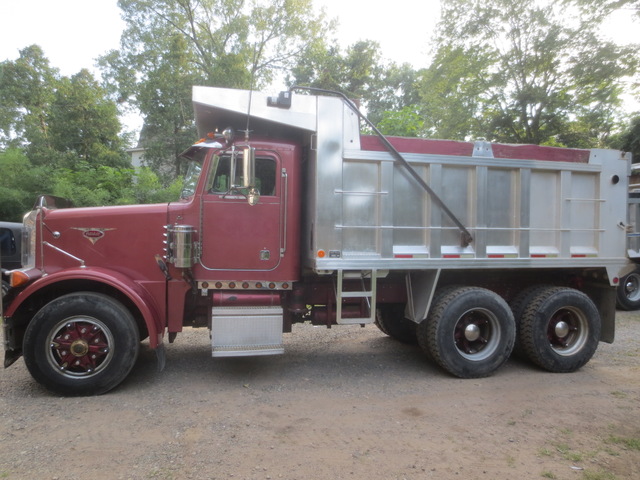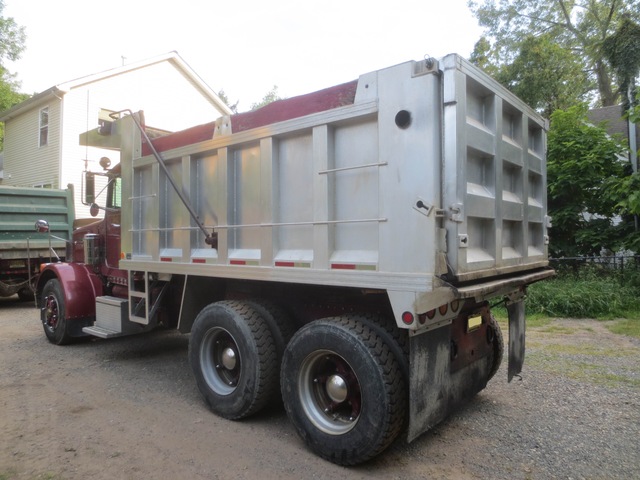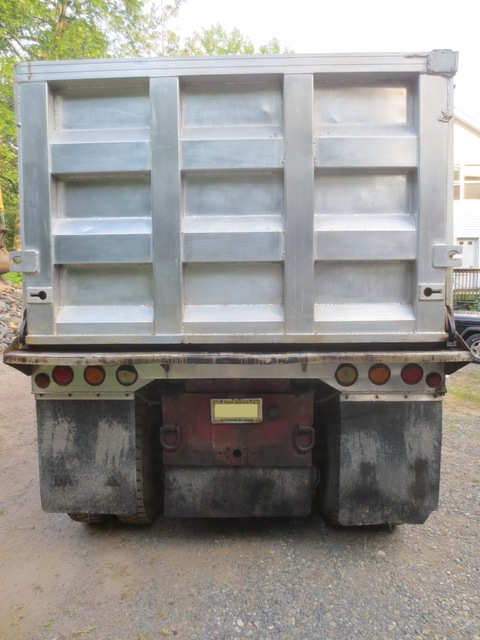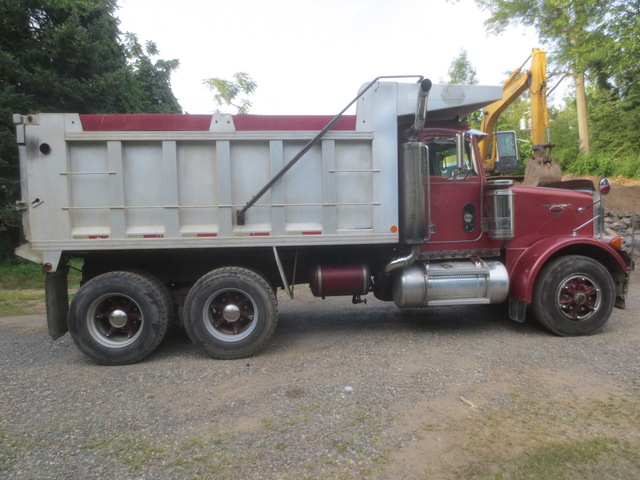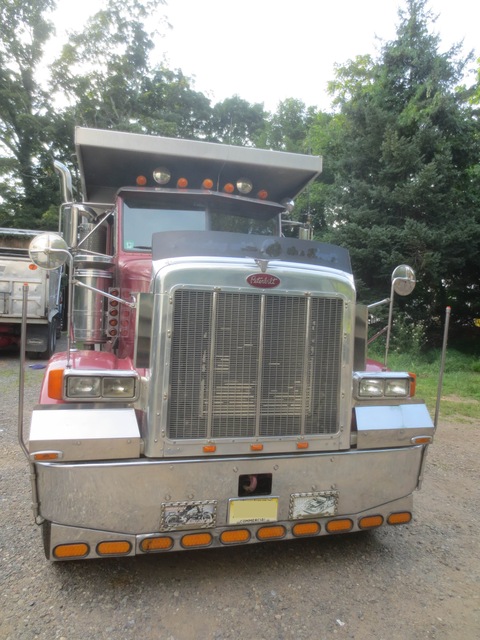 More Dump Trucks for Sale
This 1990 Pete 357 tandem axle dump
is one solid truck.
While the odometer shows 146,838 miles,
this is not accurate,
and we're not sure of the true mileage.
Here's what we do know:
The original owner was from South Carolina,
and the current owner has also maintained the truck well,
so this truck, right down to its double frame,
is remarkably clean and rust-free.
This 357's got an all-mechanical
300hp Cat 3306 diesel engine
that delivers great fuel economy.
The truck also features
ice cold A/C,
a rebuilt Eaton Fuller 8LL transmission,
a new clutch pressure plate,
an injector pump with only 358 hours,
and a Jake brake.
The truck has a 201" wheelbase.
It features a 14 foot heated dump body.
Built by Summit, it has 60" sides
and a 16 yard capacity.
It measures 113" from the ground to the top.
With its 22,100lb curb weight,
16,000 pound front axle,
and 46,000 pound Hendrickson rears,
it's the epitome of heavy duty.
Its 11 x 24.5 tires are good.
The truck includes a pintle hitch
that was removed to accommodate a paver.
Call today to schedule an inspection,
since you'll have to see it in person
to appreciate the possibilities.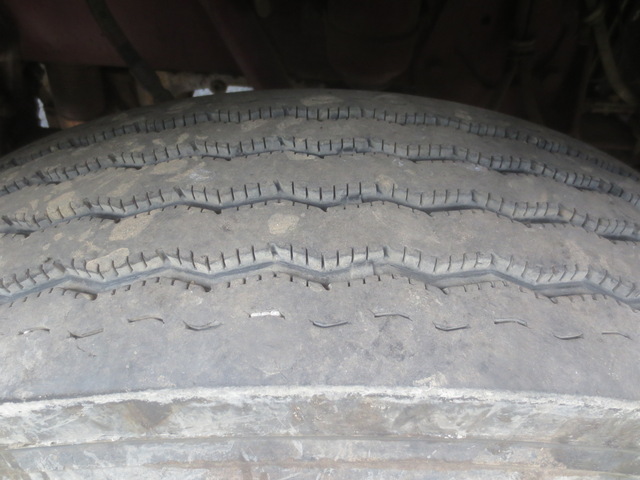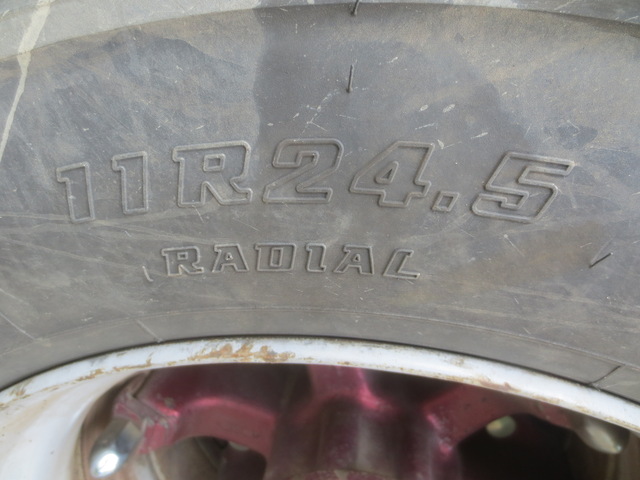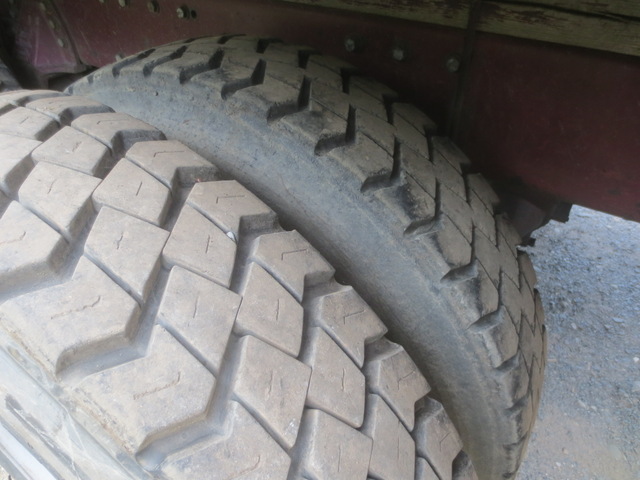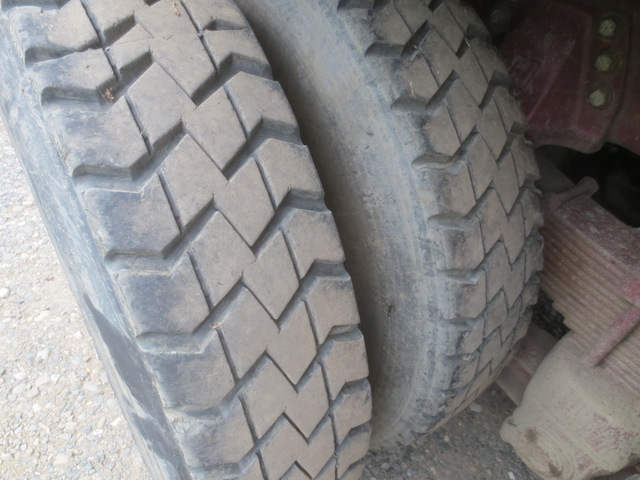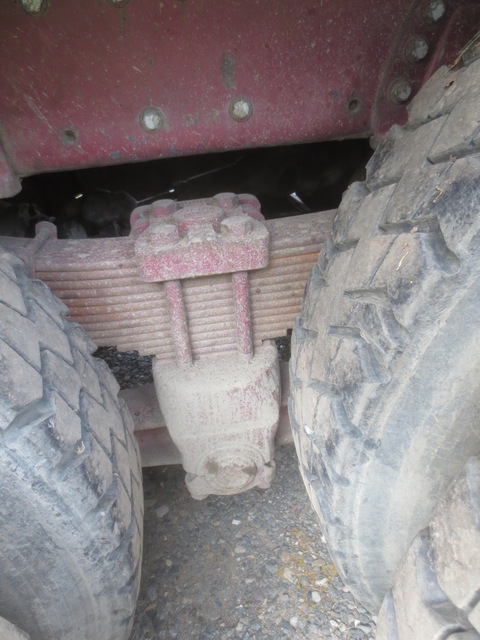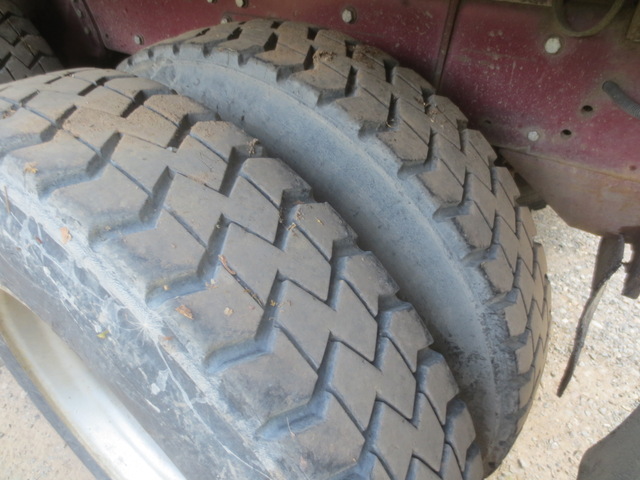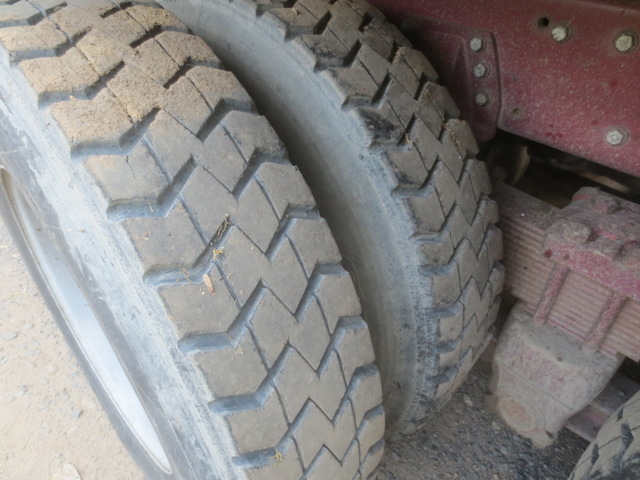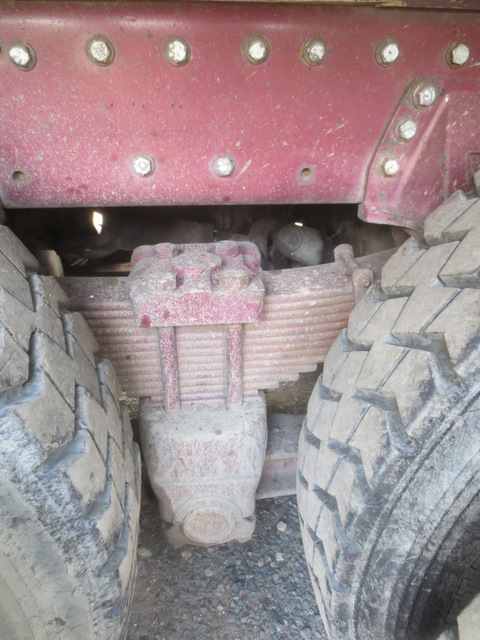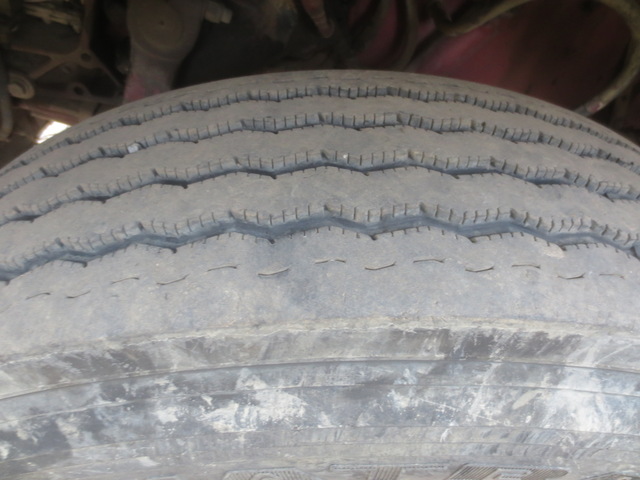 Peterbilt was founded to solve a problem.
Founder T. A. Peterman, a logger,
found his options for getting his lumber to the mill
a tad too limited.
Having decided against floating logs downriver,
using horse teams,
or trying a steam tractor,
Peterman hit on the idea
of rebuilding surplus Army trucks.
A few years later, in 1939
– after a long and winding road
that included such innovations
as a custom-built logging body,
and an electric starter
– Peterbilt was born.
On these foundations,
the company built a long line
of successful trucks,
all leading up to the 357 series.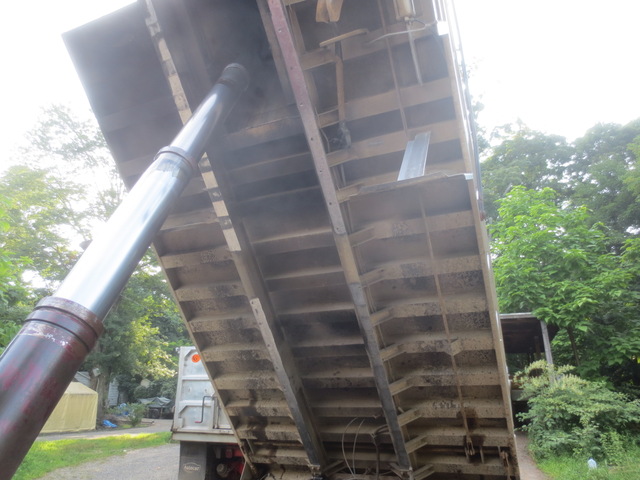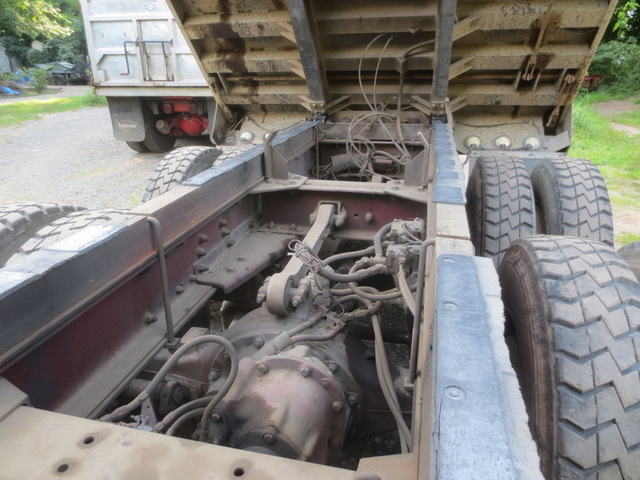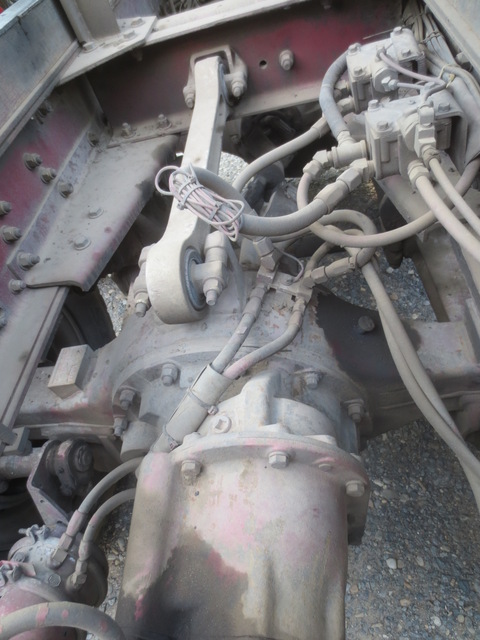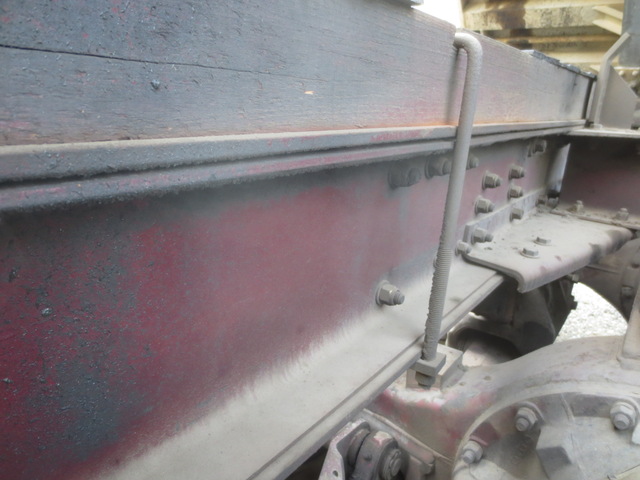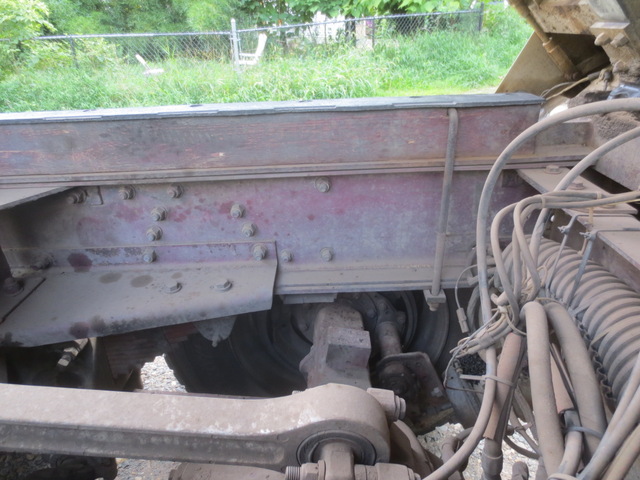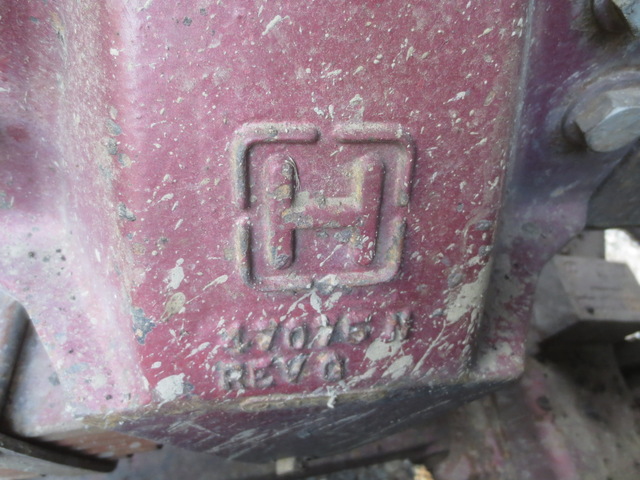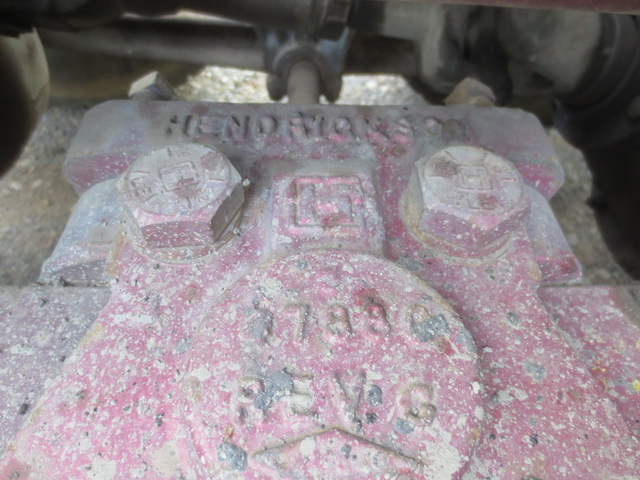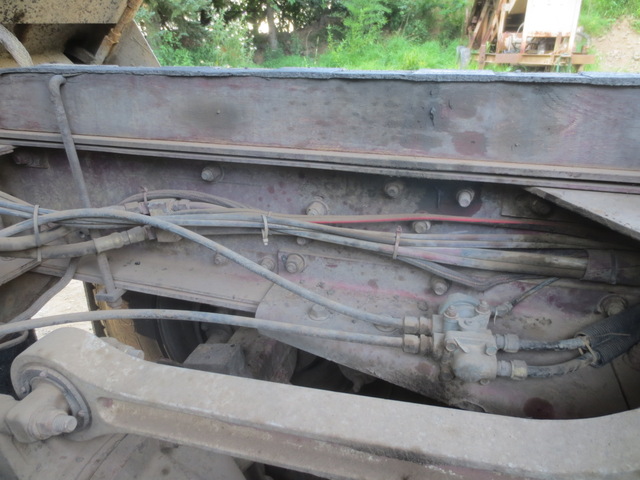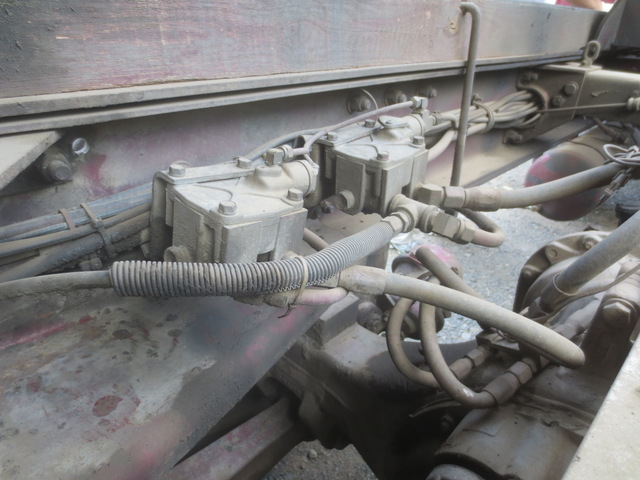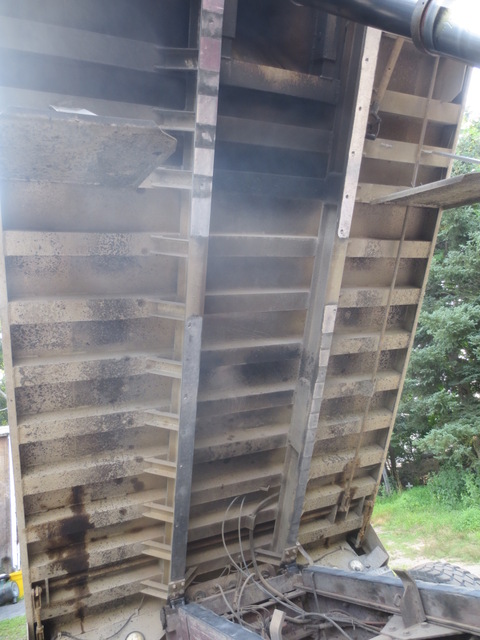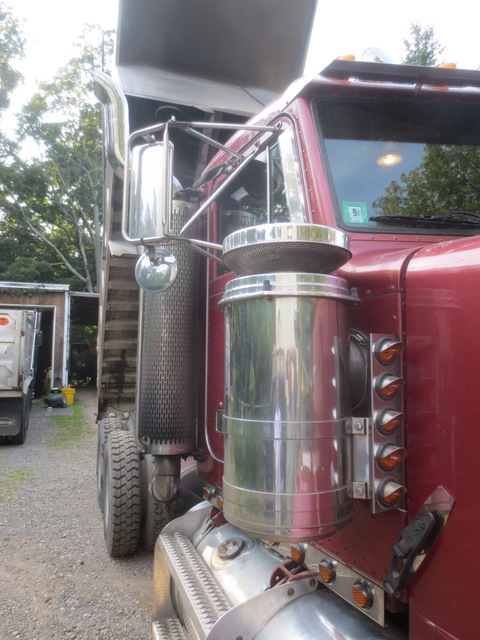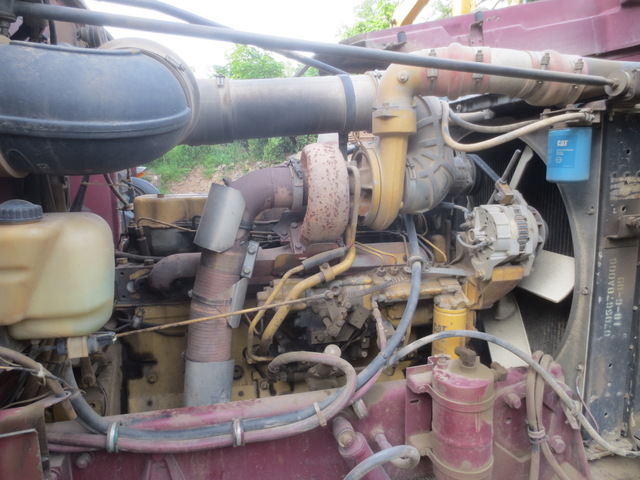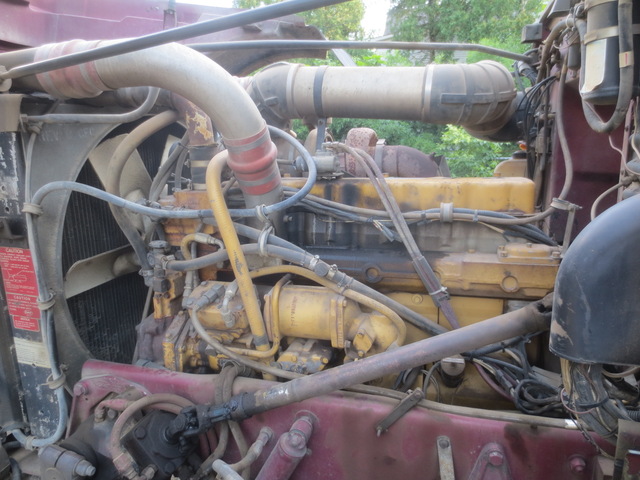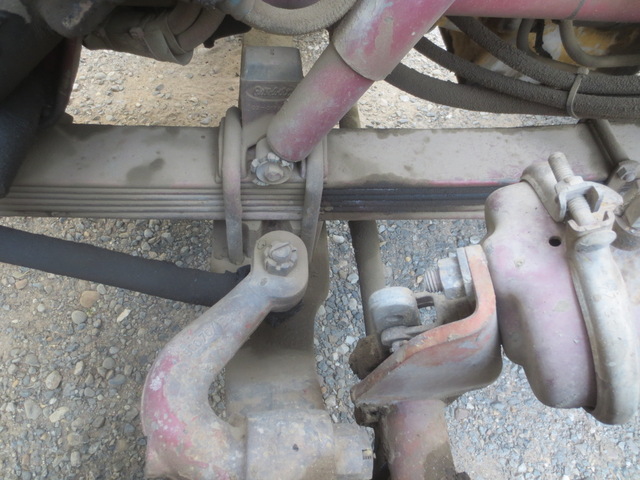 This is a rare opportunity
to own a Peterbilt 357
in such good condition.
Not only is it well maintained
and fully road worthy,
but it's also worthy
of any tasks
you can throw its way.
The 357 is worthy of the Peterbilt name,
and would do T. A. Peterman himself proud.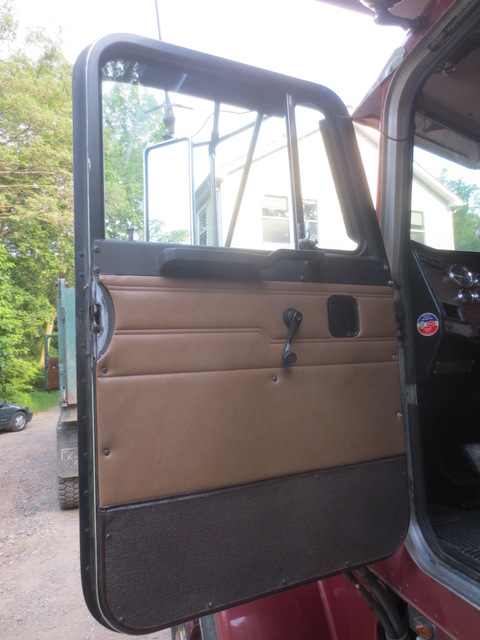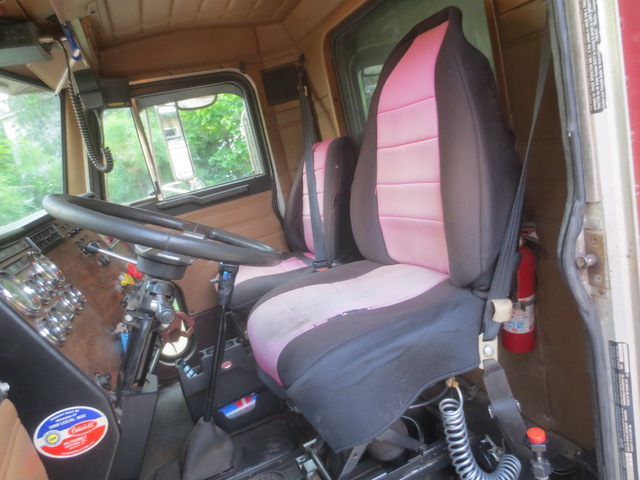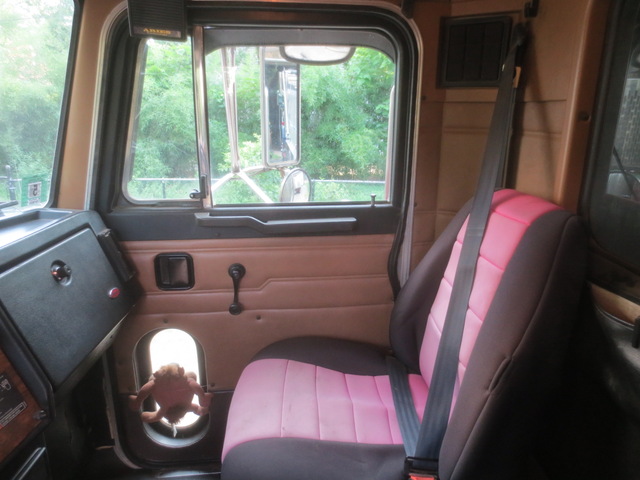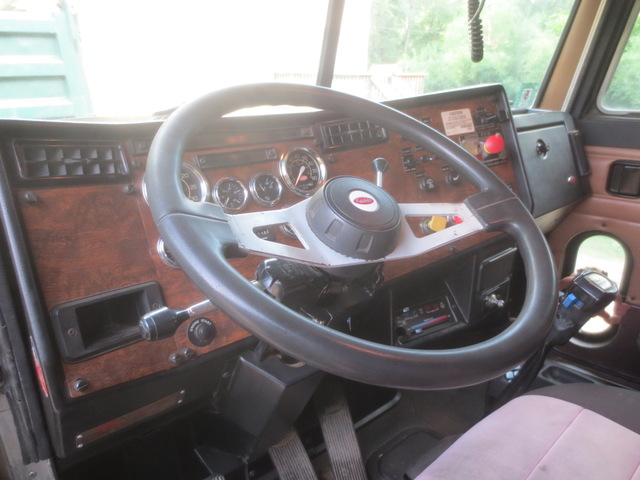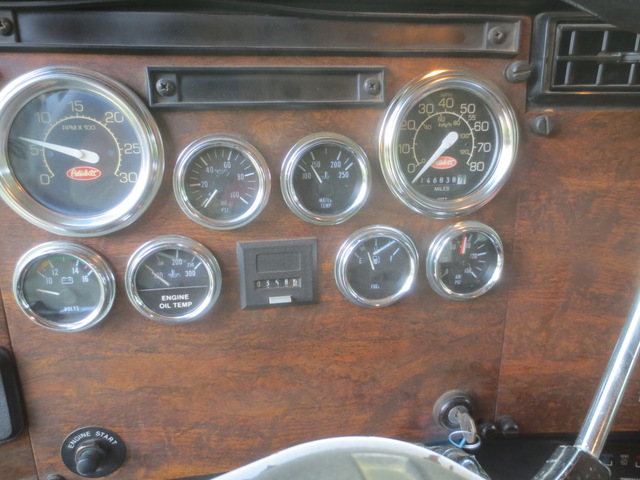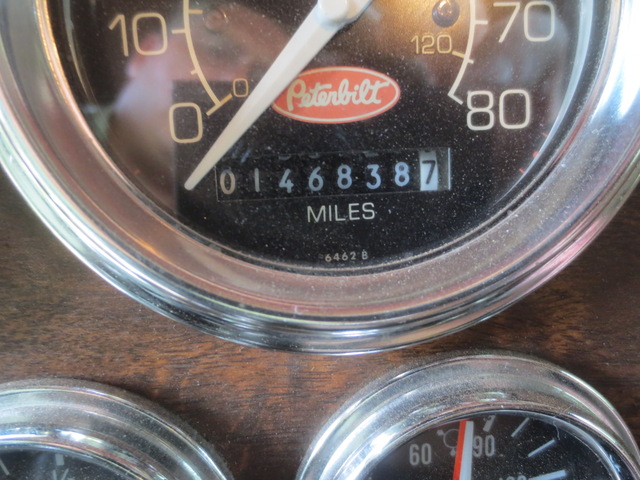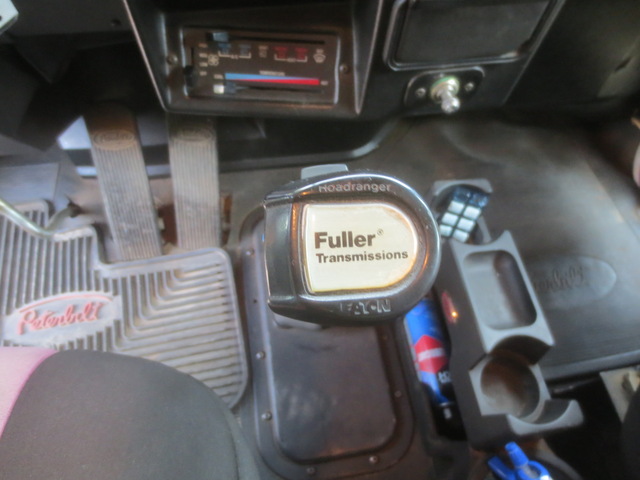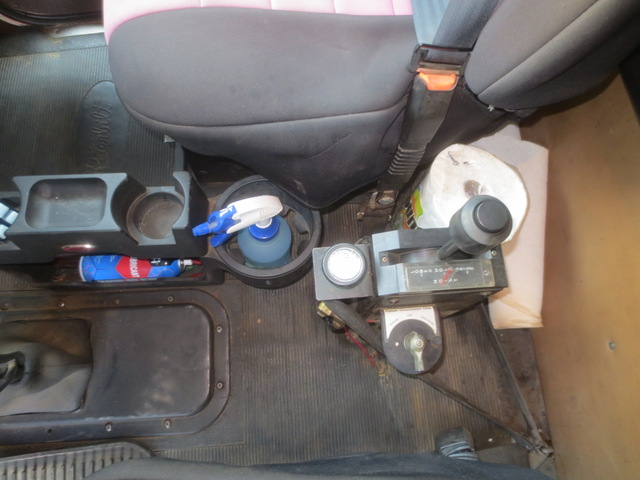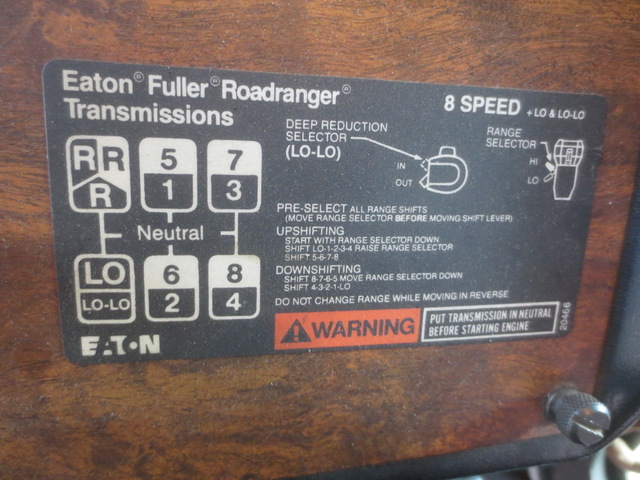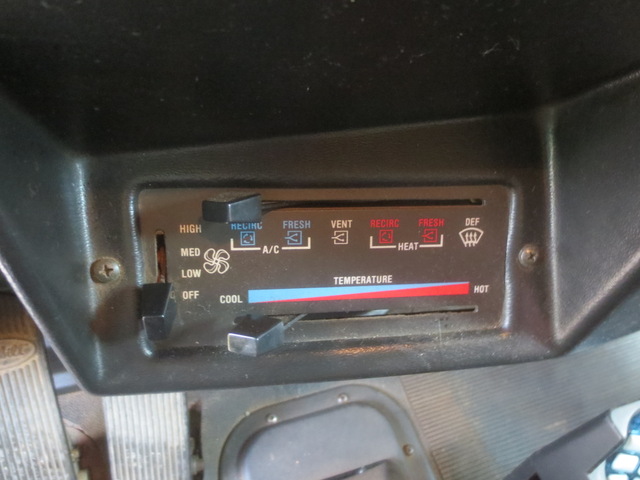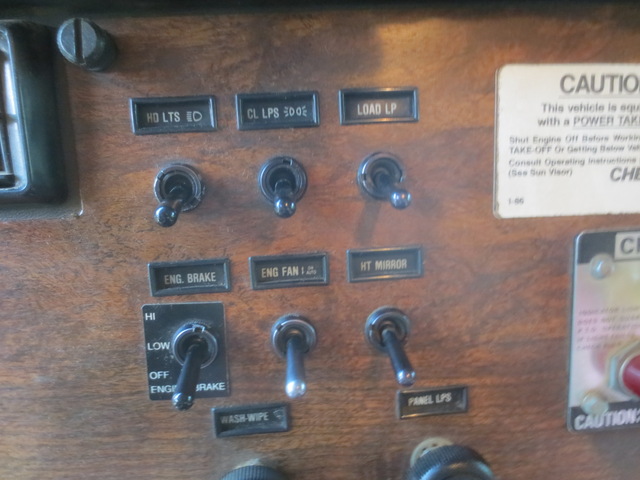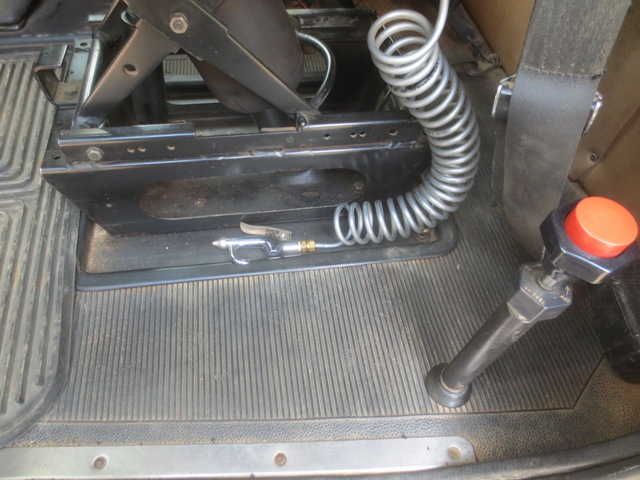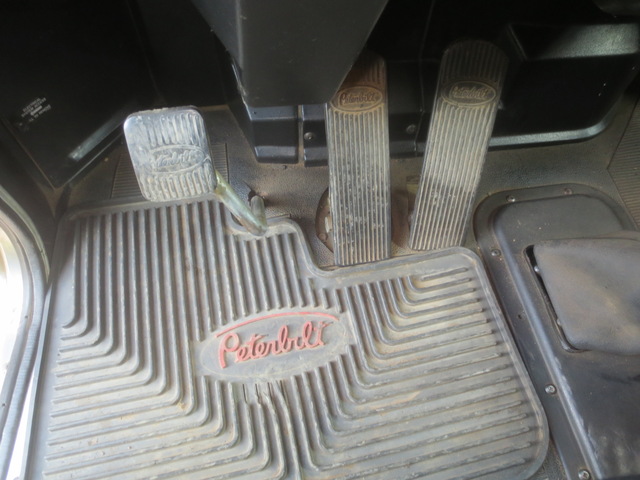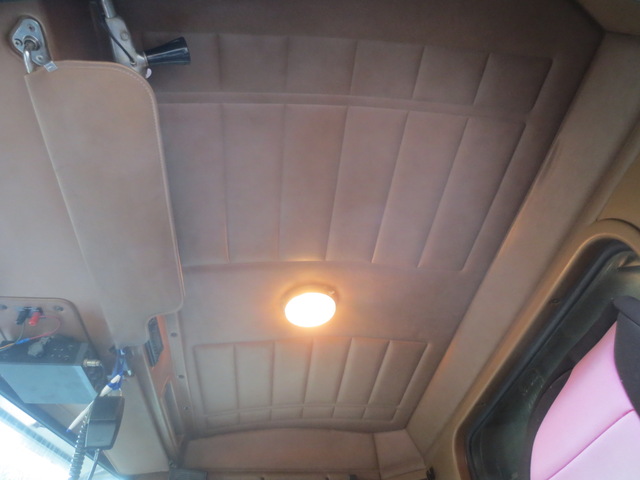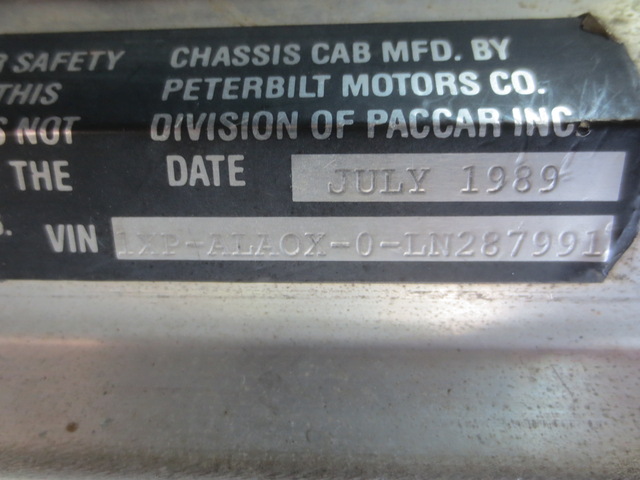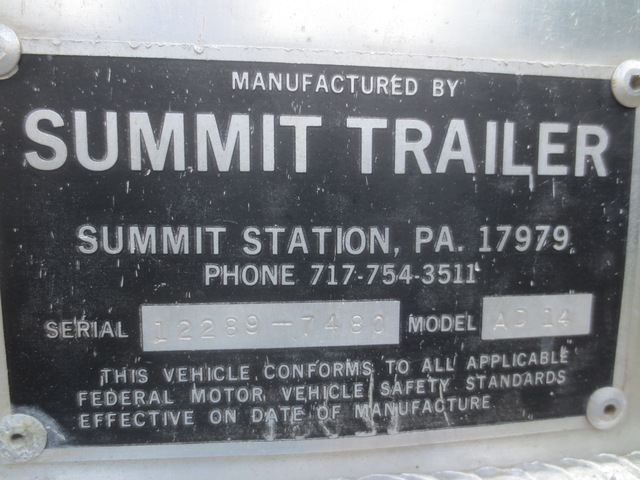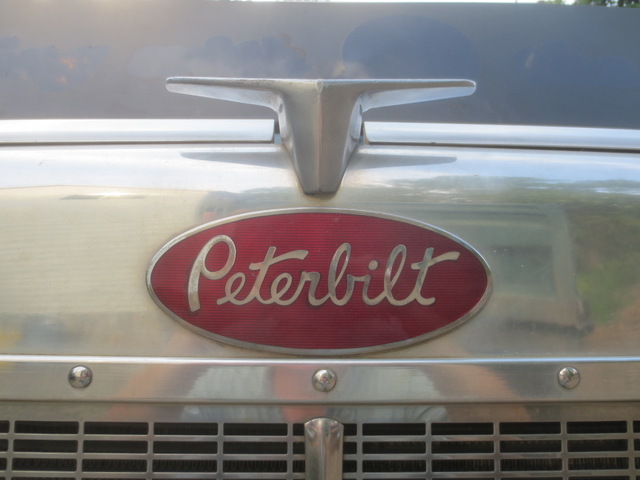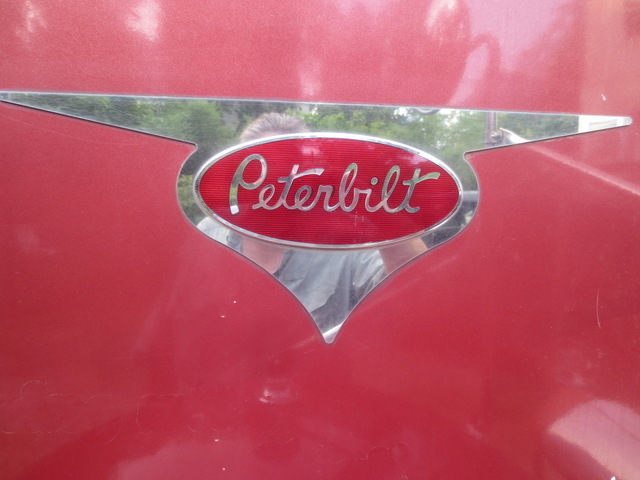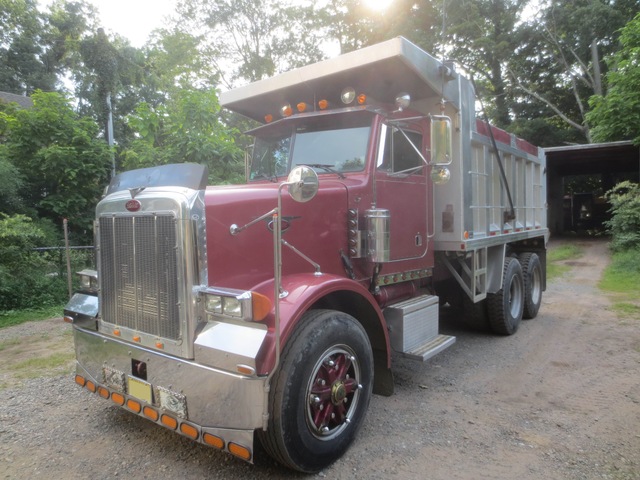 Do you need help marketing your heavy equipment, Boat, Plane, Car or Truck?
Your questions and comments are welcomed 24/7, Contact Jay Trevorrow. Voicemail or Text: 973-886-3020. Email: [email protected] Please Leave a Detailed Email or Voicemail.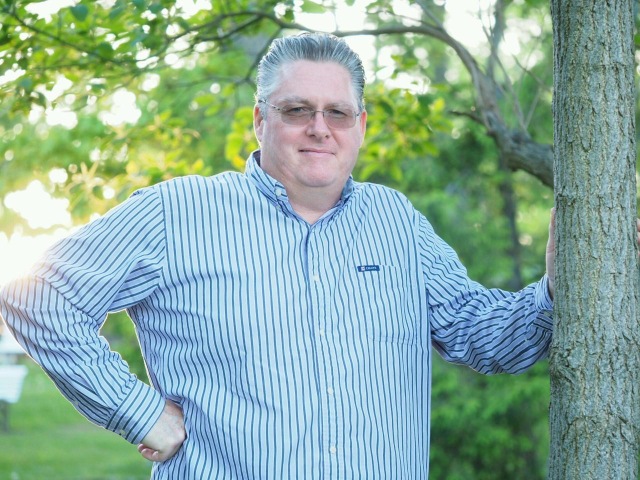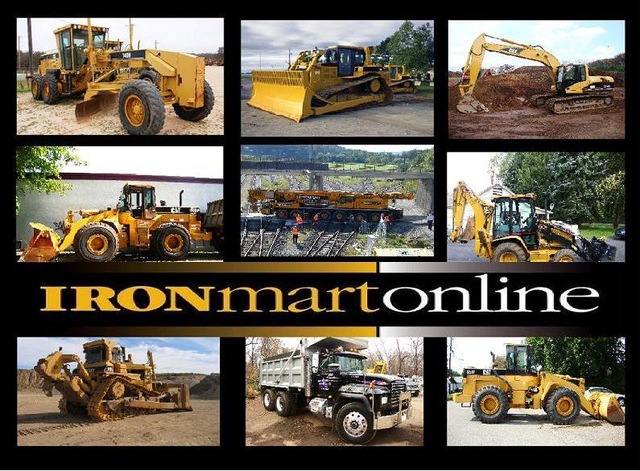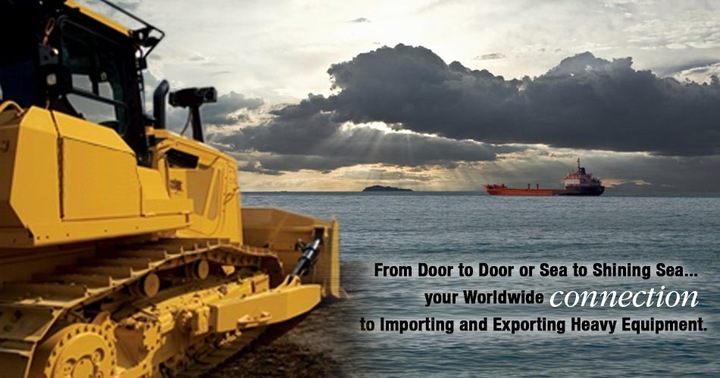 UPC:

More Info and Photos:

Please Scroll Down