Description
2007 John Deere 410J 4x4 Backhoe used for sale : the Right John Deere Backhoe At a Great Price
Motor Graders for Sale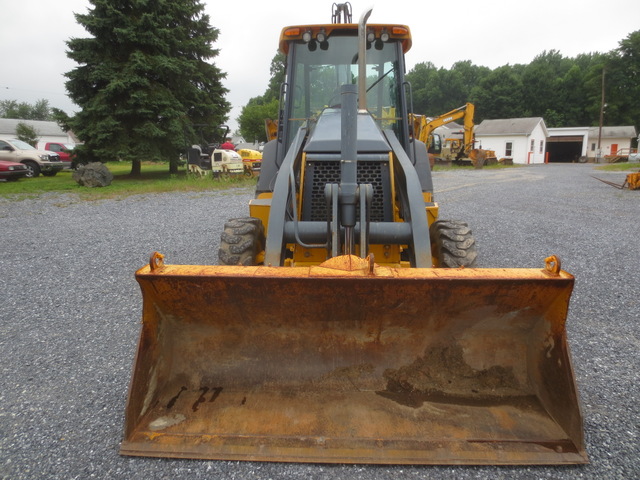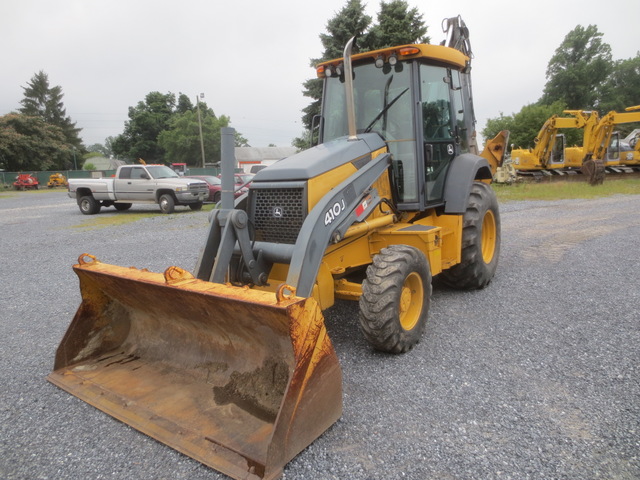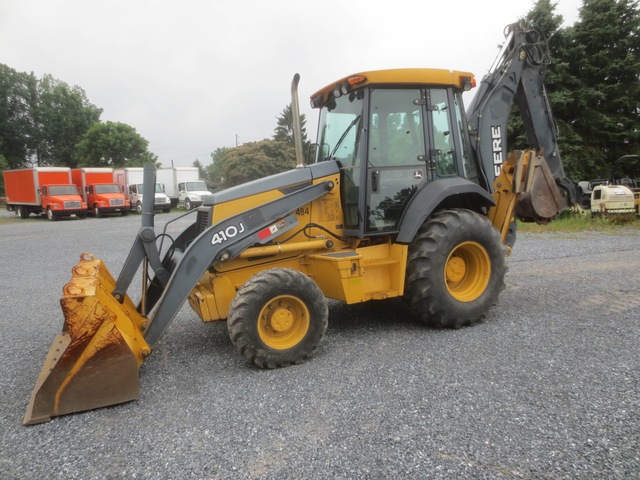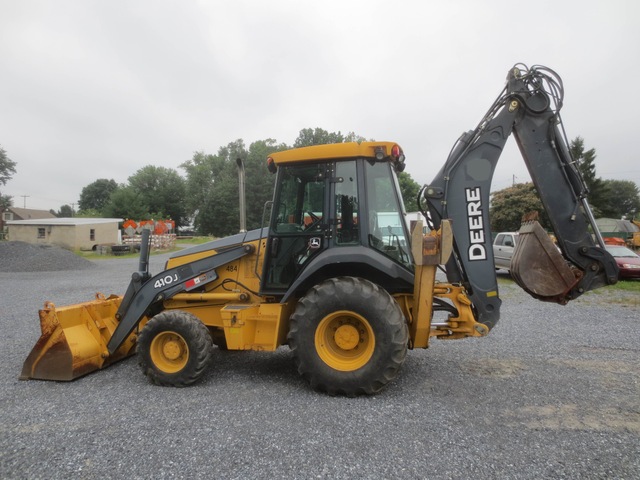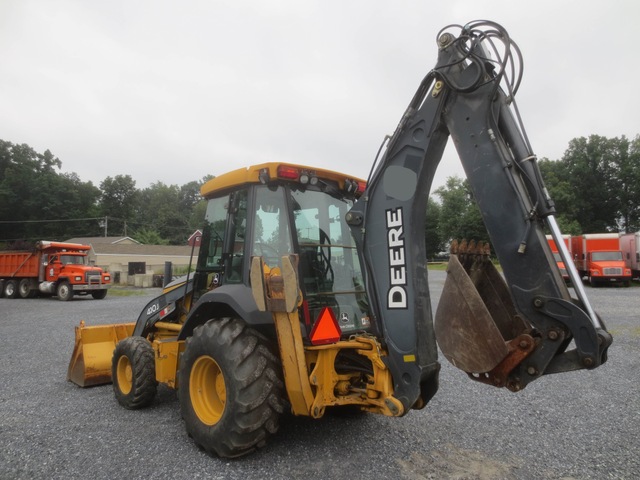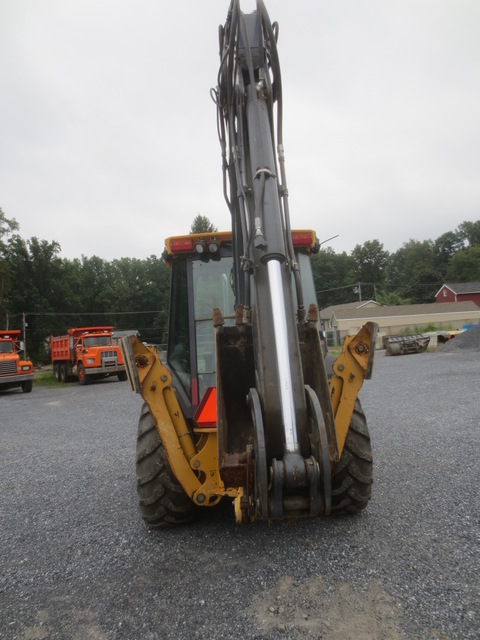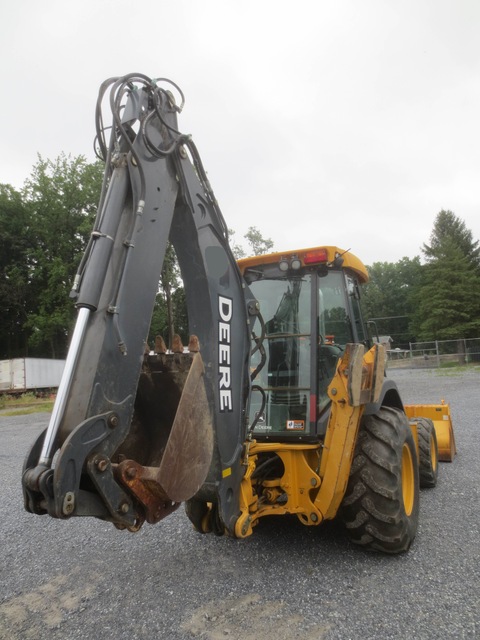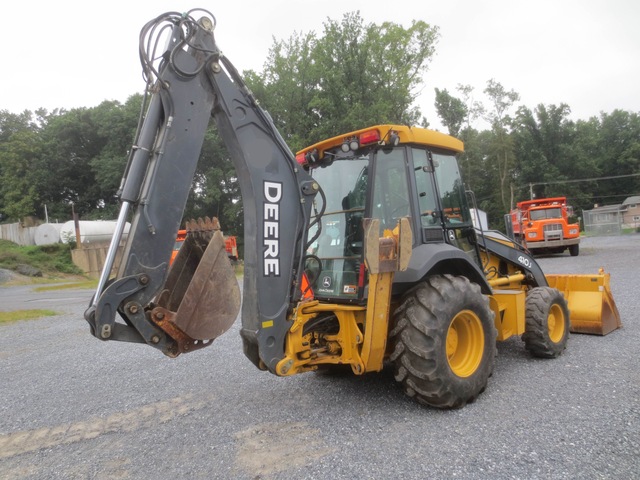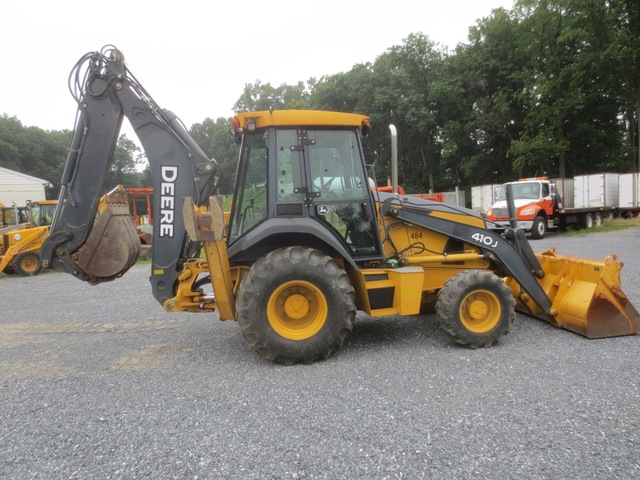 John Deere Backhoes For Sale
This 2007 John Deere 410J backhoe loader
has a turbocharged 96hp 4045T engine
that puts out 279 foot pounds of torque at peak power.
It's also equipped with a four-speed powershift transmission.
Its PCLS (pressure compensated load sensing) hydraulic system
has a 3,625 psi/43 gpm flow rate on both the loader and backhoe.
The 410J measures 28' long by 9'8" high.
with an operating weight over 16,000 pounds.
The loader bucket is 7'8" wide,
and the backhoe bucket's a two-footer.
Its 4x4 drive makes short work of pushing around nearly any size load.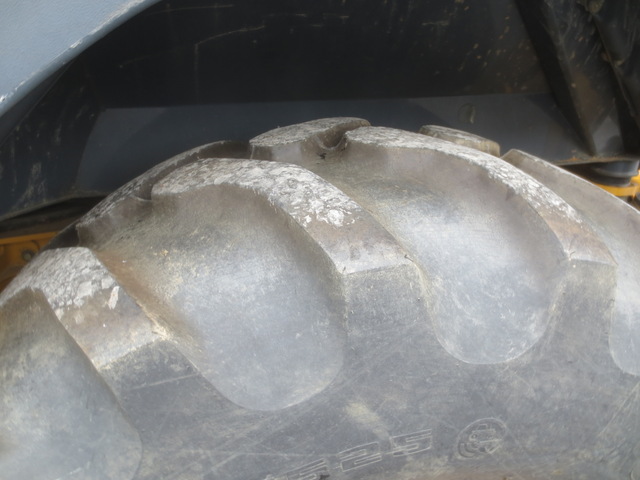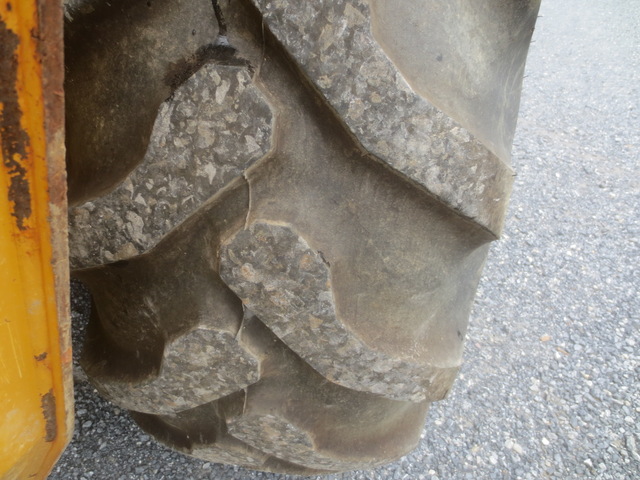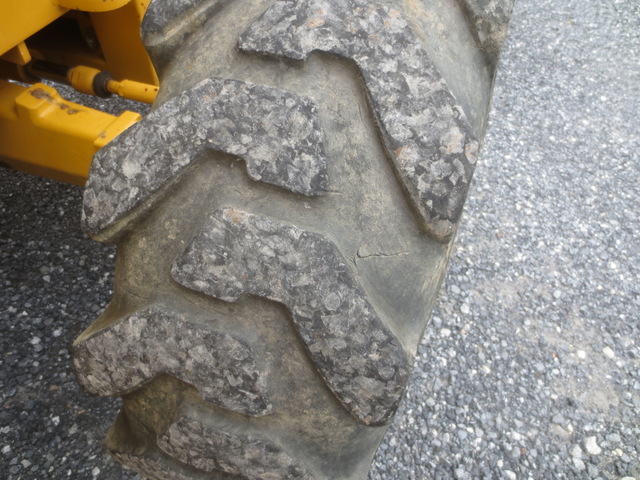 This 410J has four-wheel drive,
and strong, reliable hydraulics.
Whether you're using it for
a family farm, a job site,
or the cleanup after a strong storm,
it won't let you down.
This Deere 410J has been carefully maintained.
It has only 2,836 hours clocked in with plenty of life left.
It may not be pretty,
but then, you don't buy a Deere for looks.
You buy them for the hard jobs,
and this machine is 100% ready to take on your toughest today.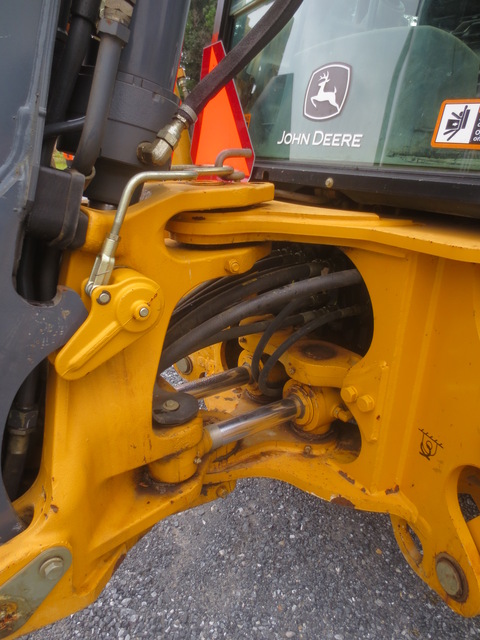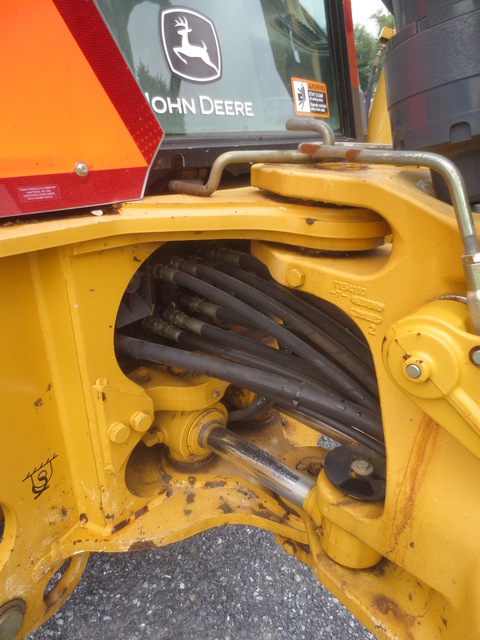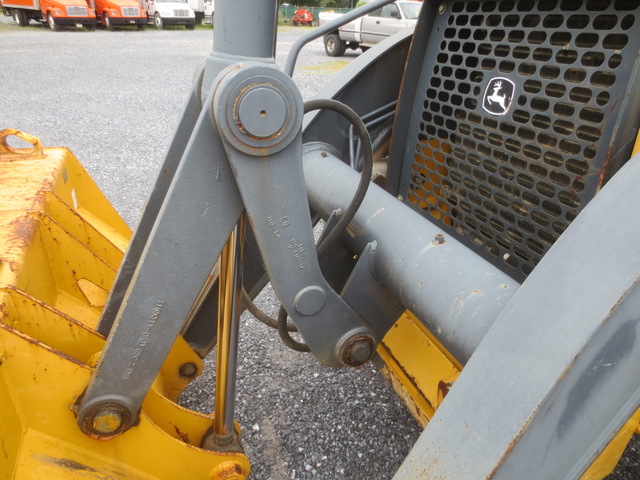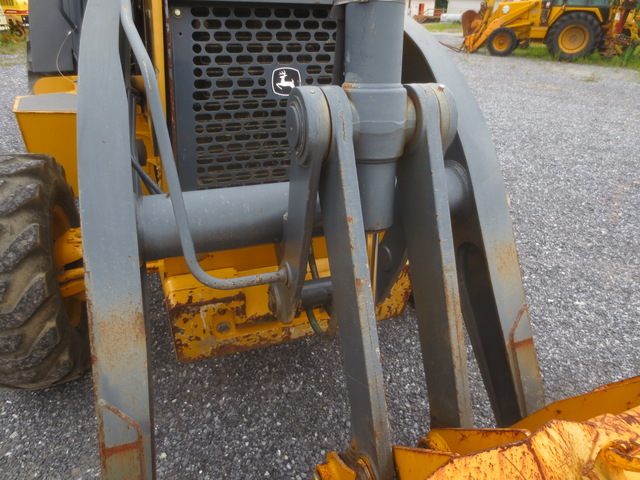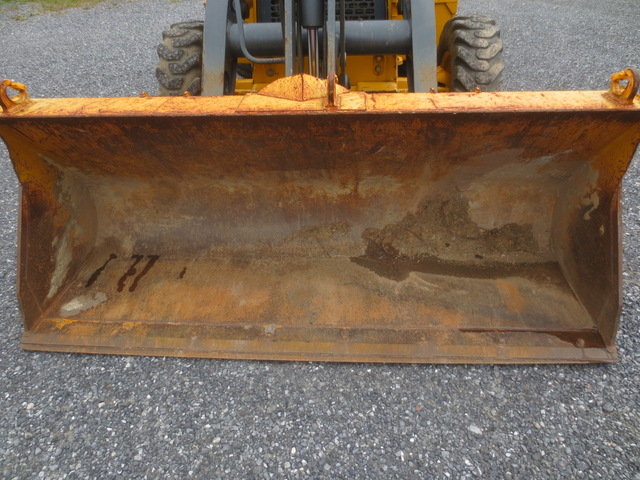 For nearly two centuries,
nothing's run like a Deere.
Farmers have known this from day one,
but the construction industry has also taken notice.
Deere has earned respect for their durability and quality,
ensuring that their machines
-- whether in a black and gold paint, or Deere green --
will earn their keep no matter where or when you need them.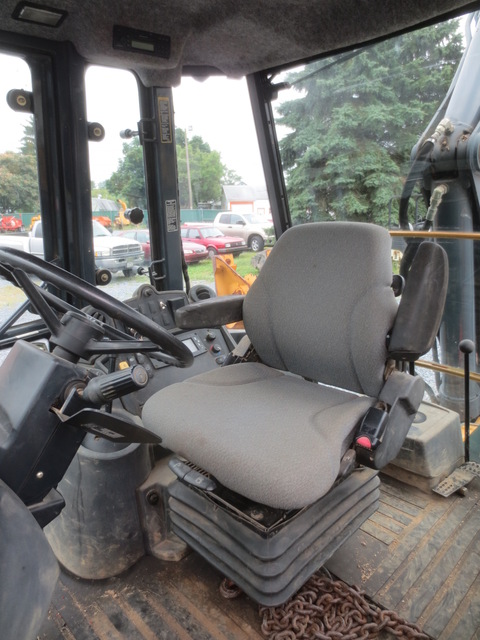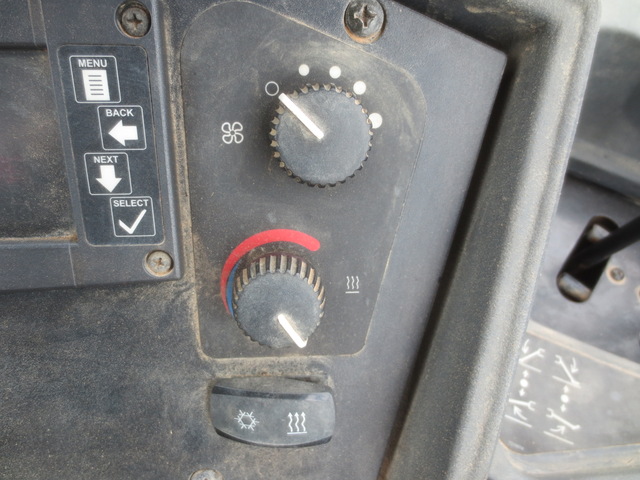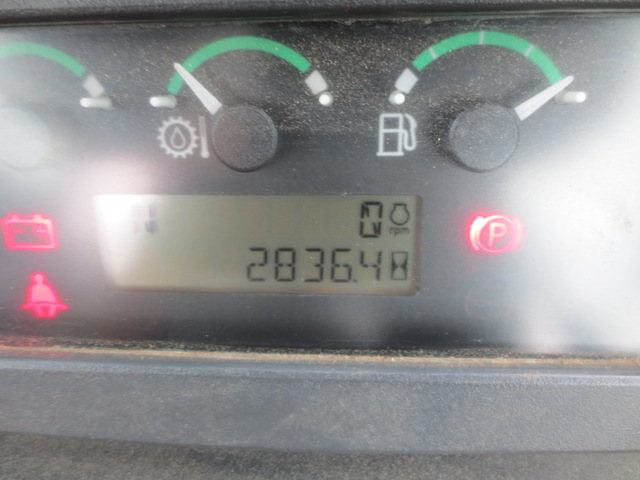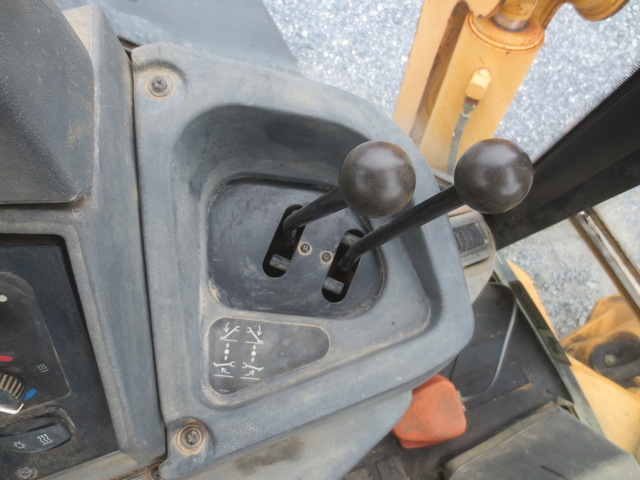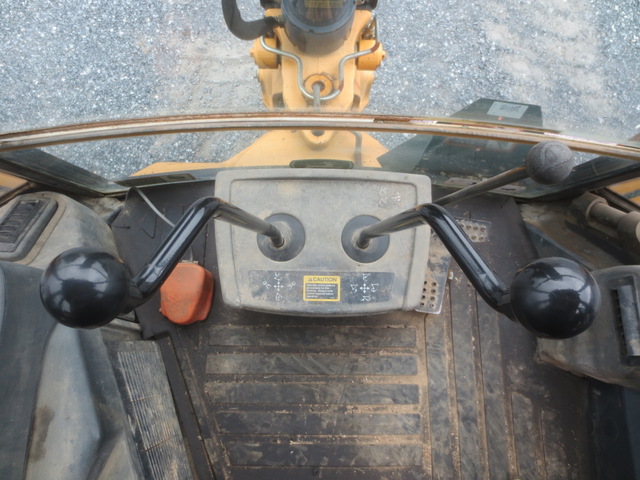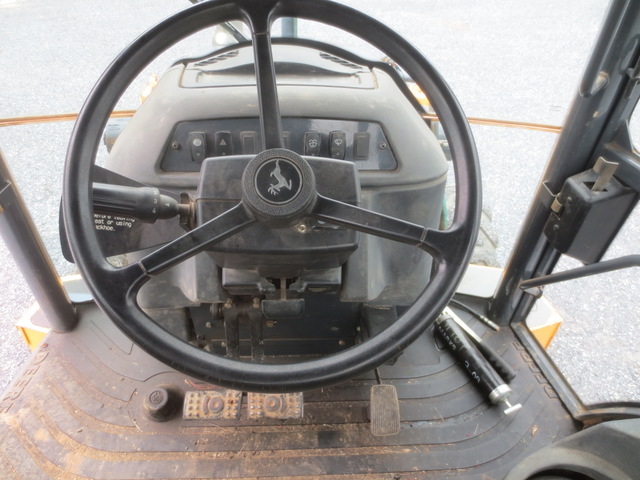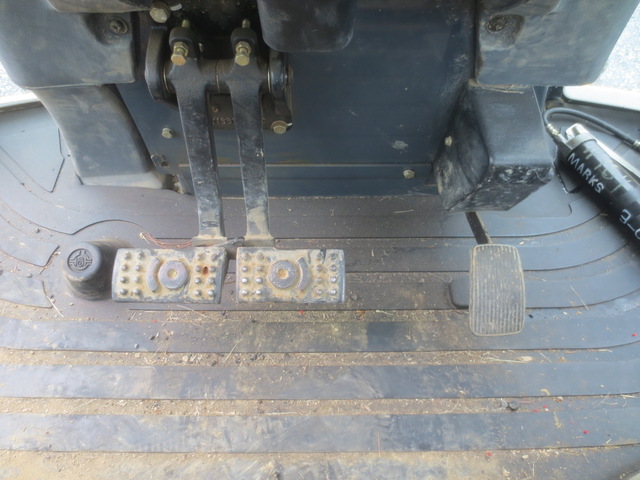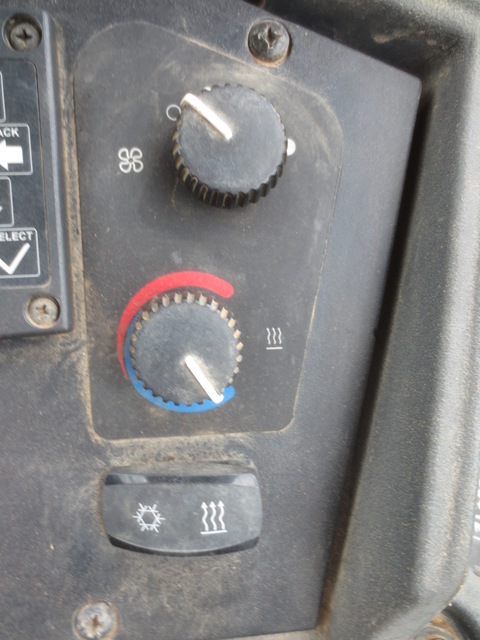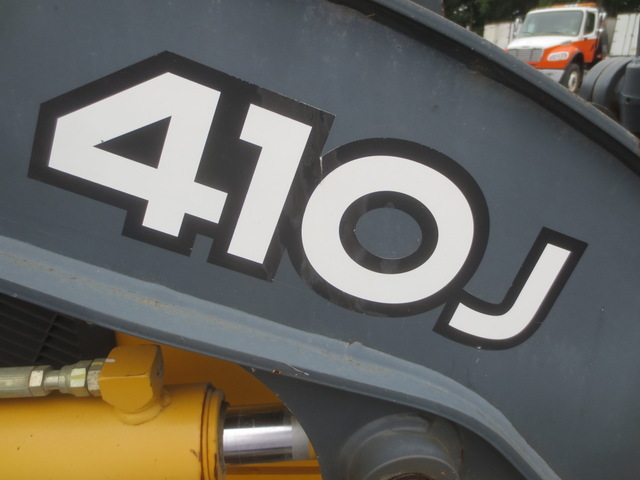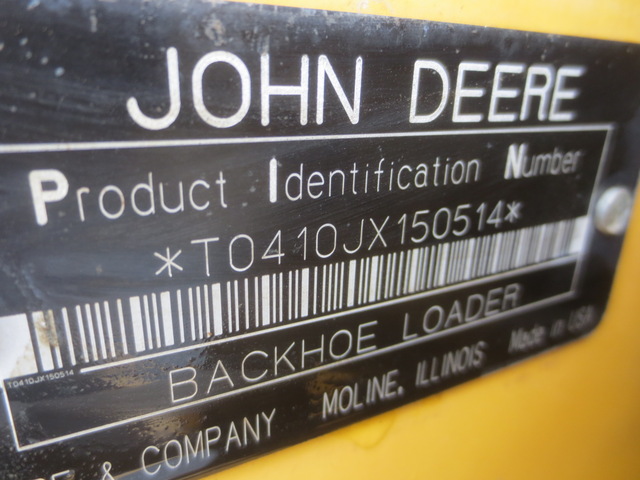 Do you need help marketing your heavy equipment, Boat, Plane, Car or Truck?
Your questions and comments are welcomed 24/7, Contact Jay Trevorrow. Voicemail or Text: 973-886-3020. Email: [email protected] Please Leave a Detailed Email or Voicemail.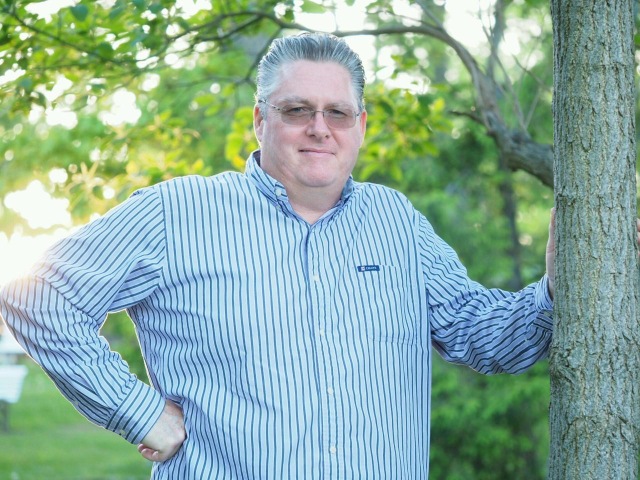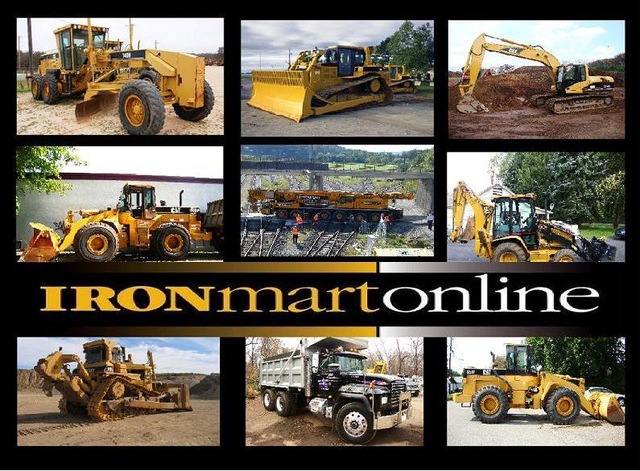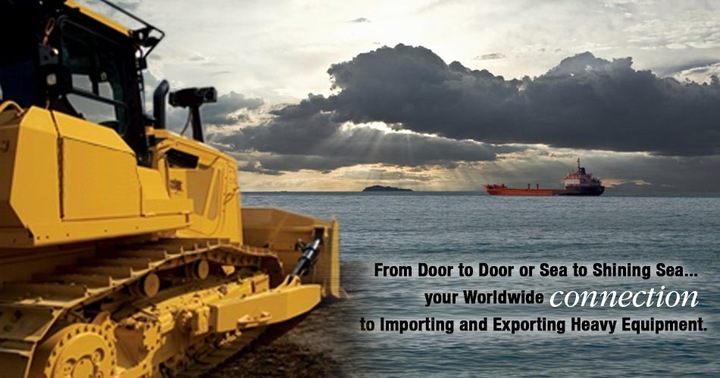 UPC:

More Info and Photos:

Please Scroll Down