Description
2008 Kobelco CK2000 II 200-Ton Crawler Crane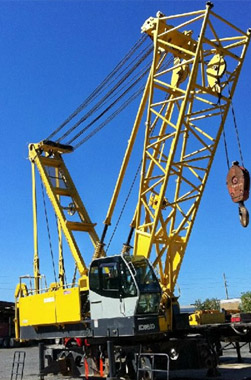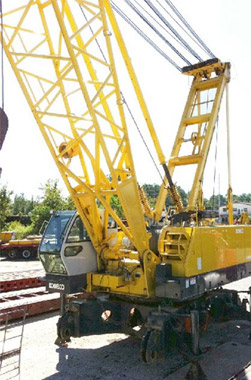 Ironmartonline
Kobelco Cranes North America, Inc. is a division of Case-New Holland, and specializes in crawler cranes. They build models ranging from 80 to 600 tons. This CK2000-II is a 200 ton crawler crane with lattice boom and jib. As with other Kobelco machines, it is engineered for efficiency, comfort, durability and productivity. As a result of this, Kobelco claims the lowest cost of ownership in the industry. The Kobelco CK2000-II Crawler Crane is designed from the ground up for reliability, convenience, and ease of transport. Its innovative hydraulics give full control over all crane operations including load hoist, boom hoist, swing, propel and crawler, and care has been taken to ensure rapid installation and removal of the counterweights and crawler frame.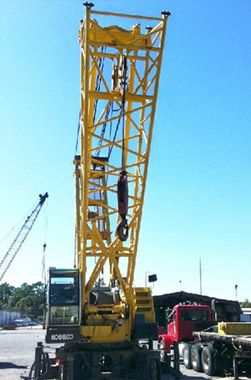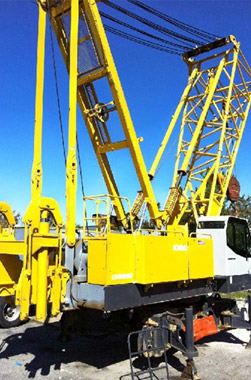 The CK2000-II's cab is designed for comfort and function. Freatures include pilot controls for precise movements, a fast, powerful, and responsive hydraulic system, an easy-to-read LCD multi-display that allows the operator a concise snapshot of machine performance, engine control via both foot and throttle controls, and innovative, proportionally responsive, braking systems.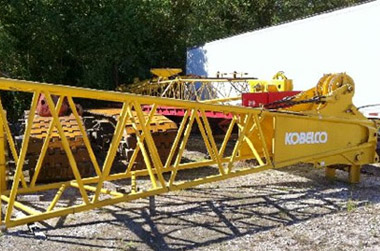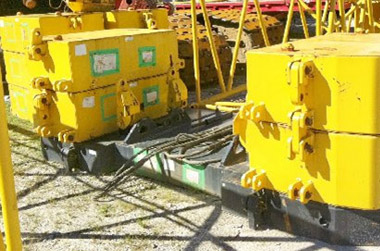 The crane is powered by a Tier 3 Compliant, turbocharged/water cooled/fuel injected 331hp 6 cylinder P11C-UN Hino Engine. It's tough, featuring an all-welded, CAD designed, high-tensile strength steel body, manufactured in a single piece. The crawler assembly has been thought out with equal care. Its idler wheel, lower rollers, travel motor assembly, upper rollers, and flat shoes ensure strength and reliability. It's maneuverable, thanks to its varied steering modes: conventional skid steering, counter-rotation of the tracks, and differential track speed steering. This machine, with its 280 main boom, cost its owner $1,700,000 new. With luffer and third drum, you can own it for $1,300,000 or for $1,100,000 without luffer and third drum. In short, this is a machine designed to be as cost-effective as it is effective on the job.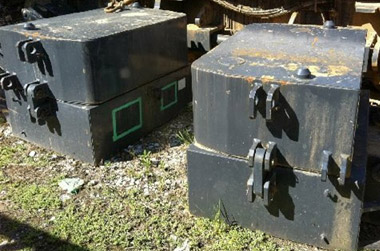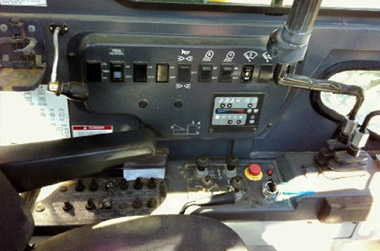 BUY IT NOW !! This Crane is Located in Jacksonville, FL Please understand I don't own this Kobelco CK2000 II personally I am a full time broker selling for a customer My goal is to bring the buyer and seller together I do my very best to tell you what I know I encourage and very much support a pre-buy inspection Do You Need Help Marketing Your Equipment, Boat, Plane, Car or Truck?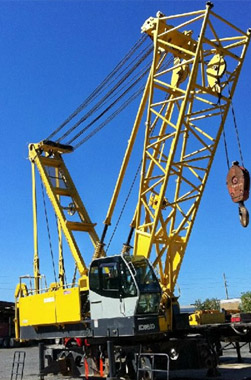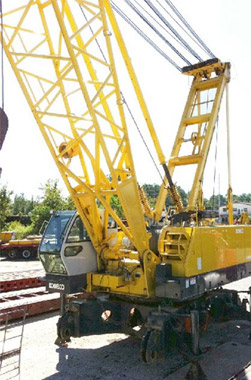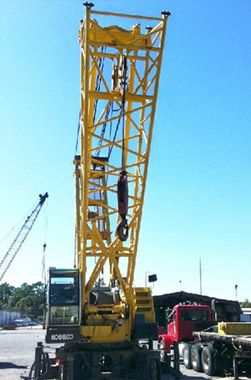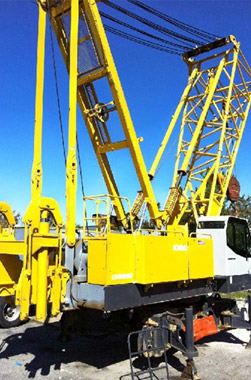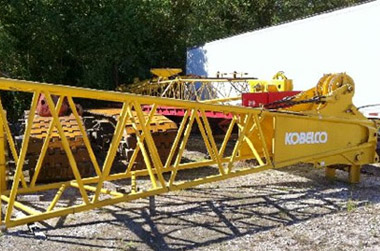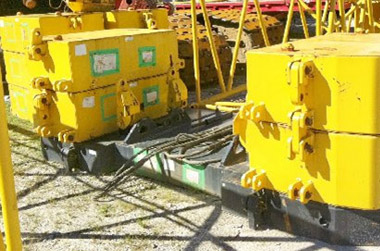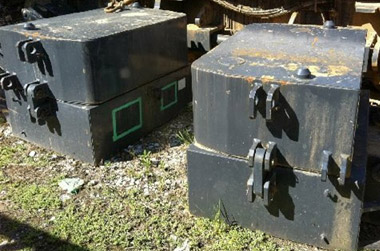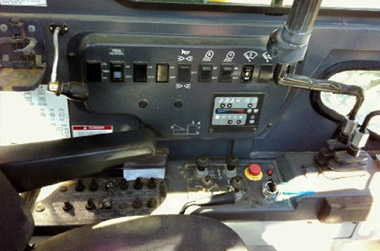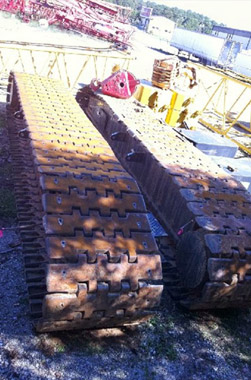 Call Me 973-886-3020 Jay Trevorrow [email protected] Best Time to Reach Me Monday ~ Saturday 8:00 am to 5:30 pm ~Dinner~ 9:00 pm to 12:00 pm Sunday 12 to 10 pm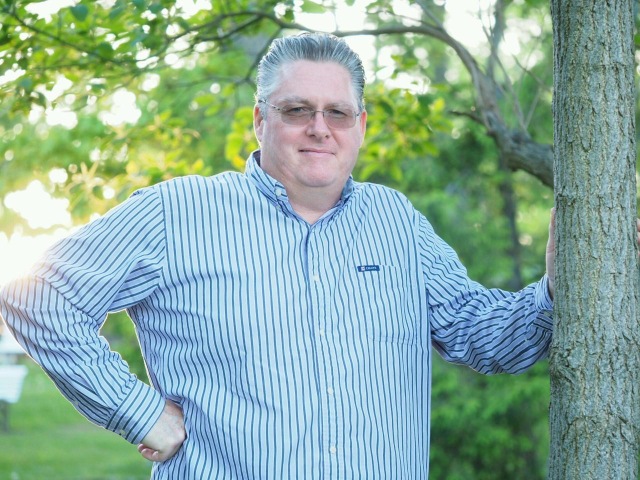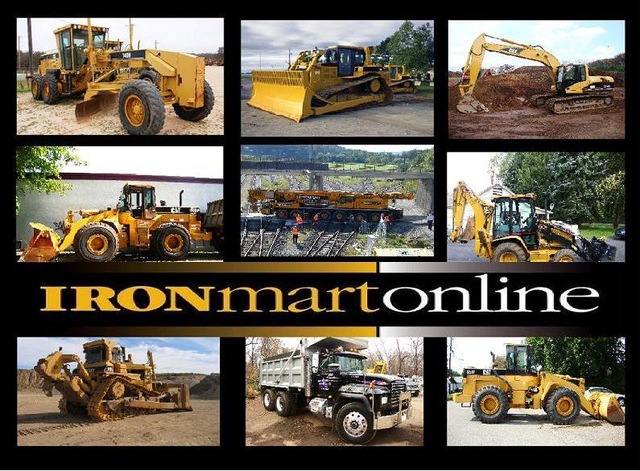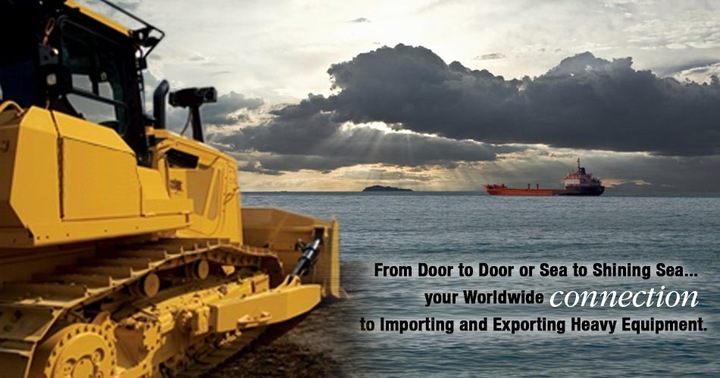 UPC:

Year:

2008

Serial Number:

JC0402079

Hours:

3,000

Engine:

331hp 6 cylinder P11C-UN Hino

Location:

Jacksonville, FL

Contact:

Jay Trevorrow: 973-886-3020

See Below:

Additional photos, info and pricing options