Description
Komatsu PC88MR-8 Excavator for sale | Midi excavator | ironmartonline.com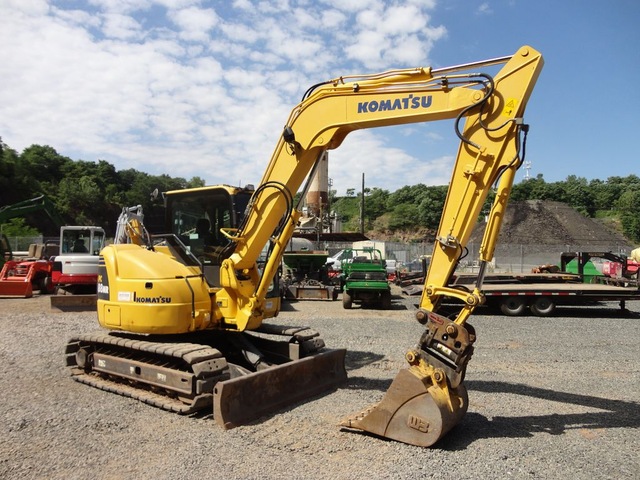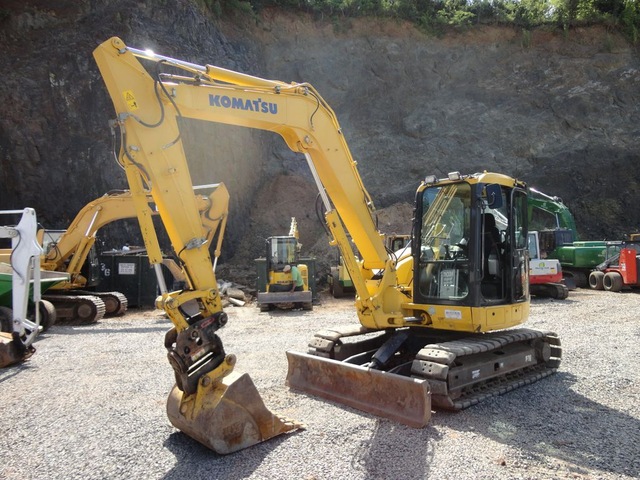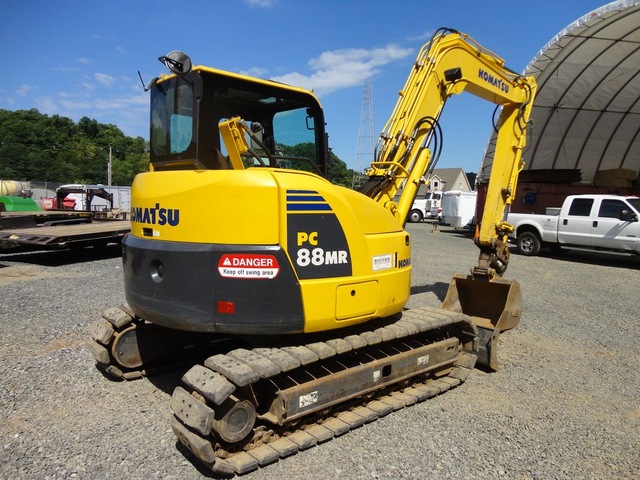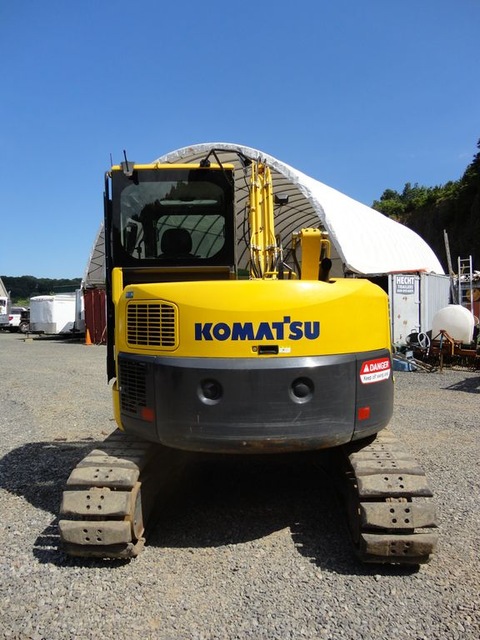 Full Selection of Excavators Here!
The Japanese company Komatsu's name
translates to "Little Tree" in English.
In reality, it's a huge company,
second worldwide in heavy equipment manufacture only to Caterpillar,
and its "branches" are everywhere
throughout Asia, Europe, and the Americas.
Founded in 1917 as a manufacturer of mining equipment,
the company produced its first tractor in 1931,
and in the postwar period, turned its attention to heavy equipment.
Initially the company had to work hard to counteract
the postwar impression of Japanese goods as cheaply-made.
Now, more than half a century later,
nobody who knows heavy equipment
doubts the quality and durability associated with the Komatsu name.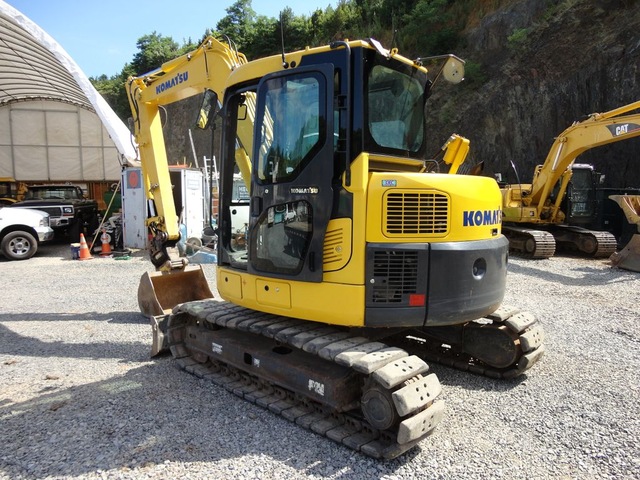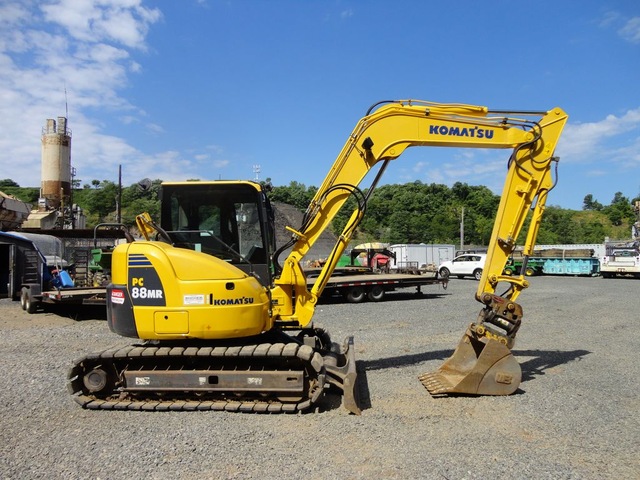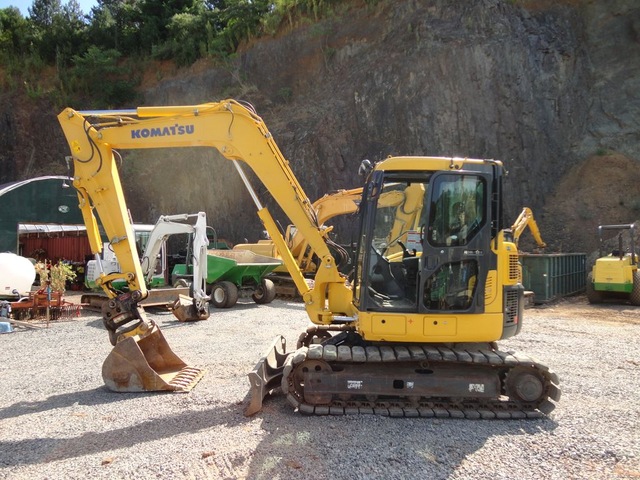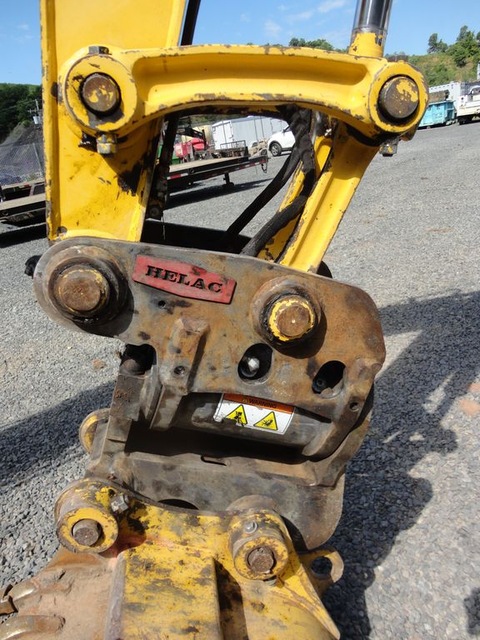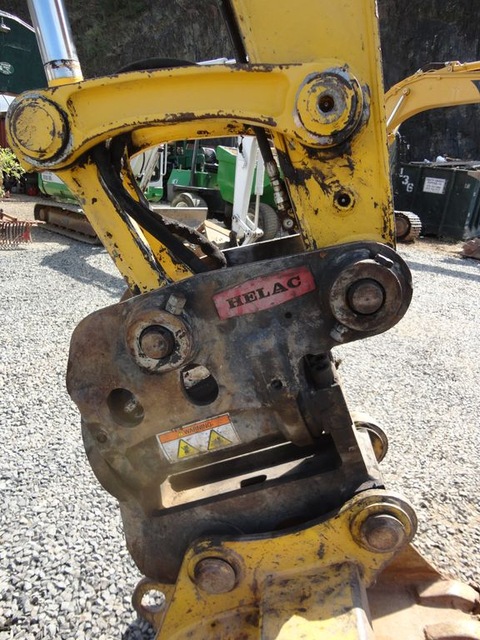 Powered by a turbocharged, aftercooled 65hp Komatsu SAA4D95LE-5,
the 2008 PC88MR-8 measures 21'8"x7'8"x9'2" (LxWxH)
and has an operating weight of 18,563 pounds,
and has a 10 rpm swing speed.
It has a 36 inch bucket, and a dig depth of 15 feet.
Ground clearance is 1.2',
and the undercarriage, with its
6.1' track gauge and 17.7" shoe size,
is in great shape.
This excavator has just over
4540 operating hours.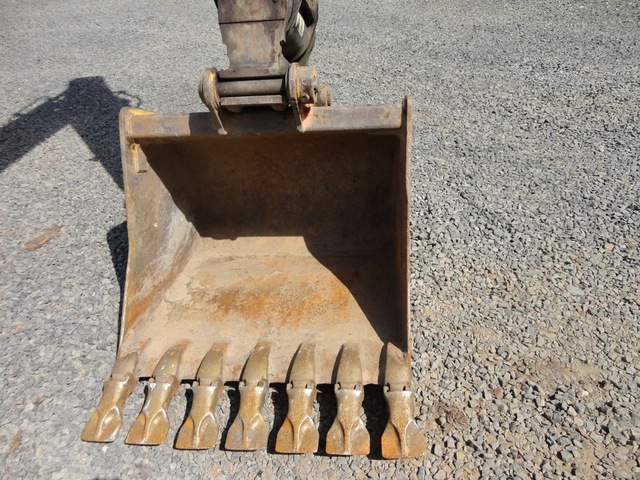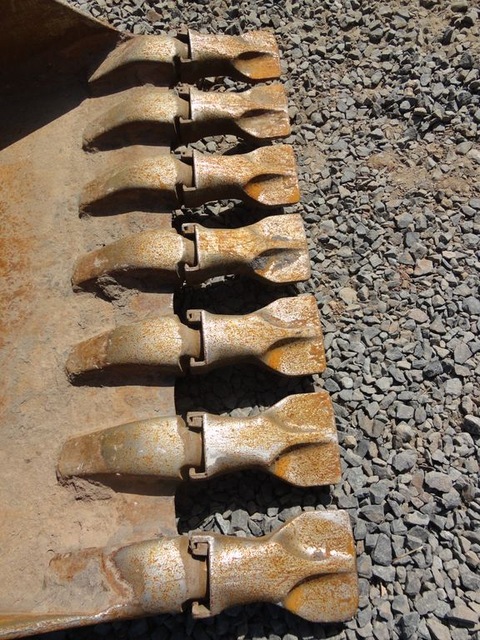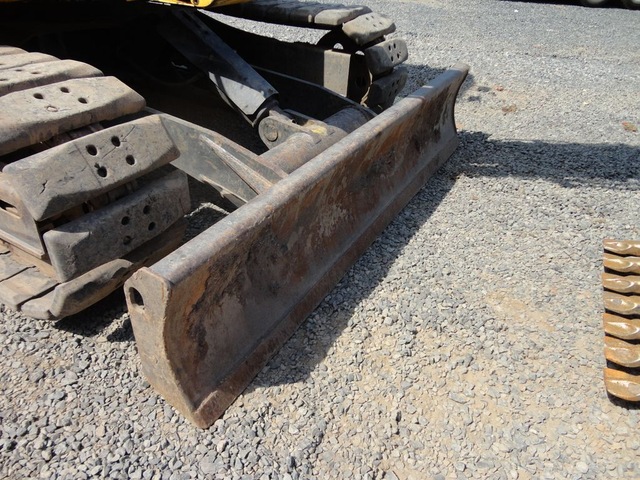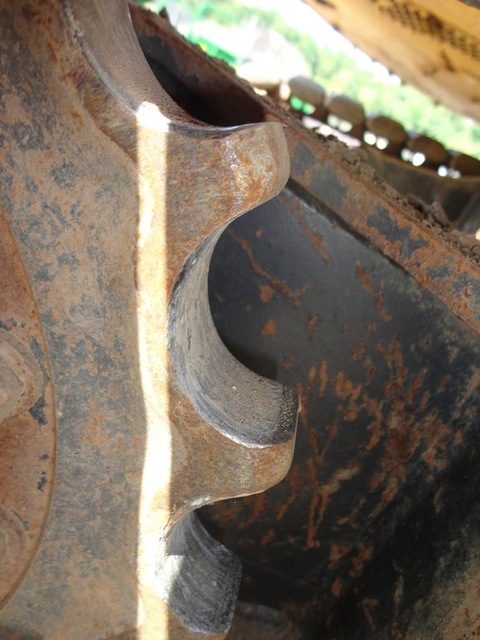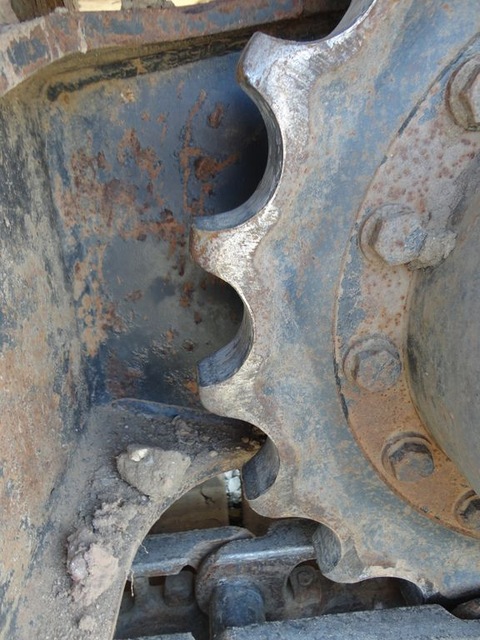 You can probably tell
that this machine's been well kept from its photos.
Even that only tells half the story,
since this PC88MR-8 is in great working order,
and has several upgraded options,
including auxiliary hydraulics, ice cold a/c and street pads.
The Helac hydraulic knuckle attachment
reduces manual labor and increases productivity
by giving you the ability to use the PC88MR-8
in tighter spaces for a wider variety of applications.
The precision of cutting angles
enables more careful cutting,
distribution, and materials placement,
making this great for irregular surfaces
and places where irregular cuts are needed
(like golf courses, pools and ponds).
This is a rare opportunity
to get a machine in this condition
at a price this good.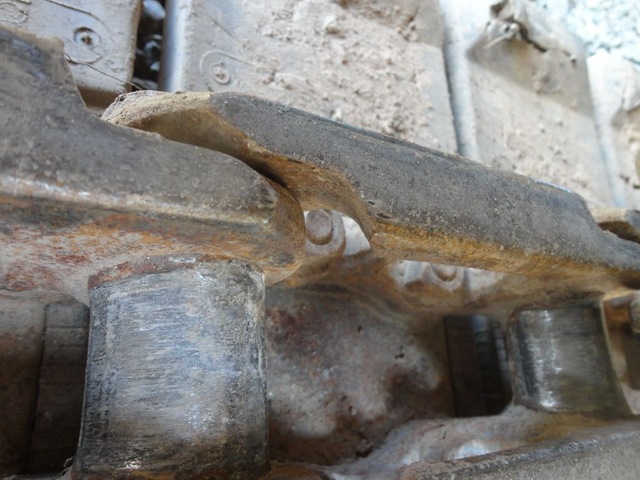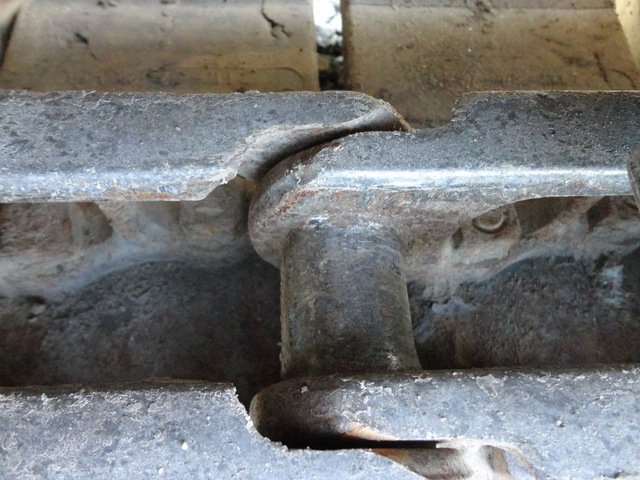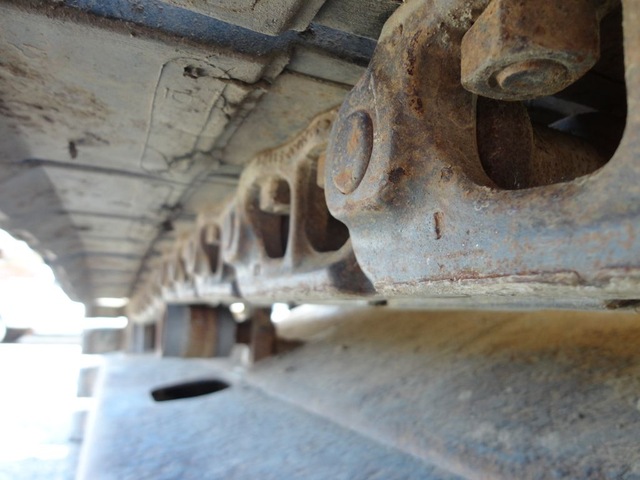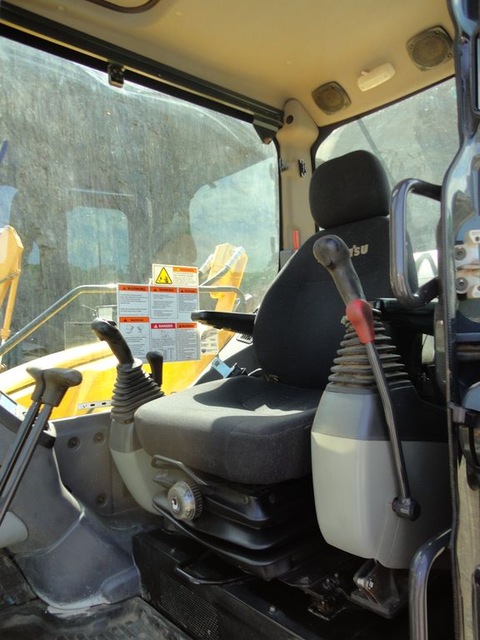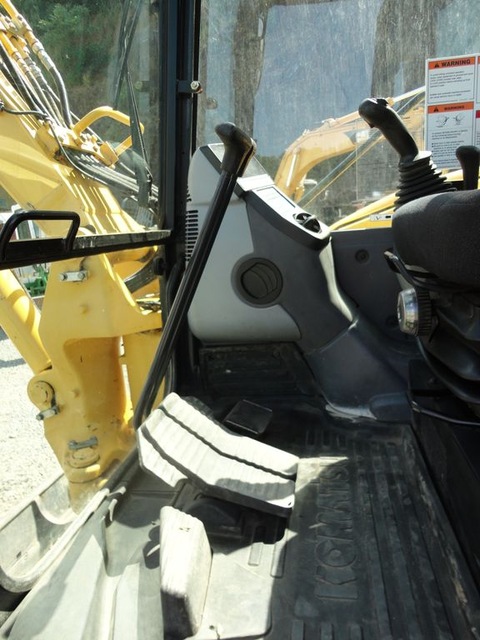 In a testament
to the brand's popularity and reliability,
replacement parts are easily available.
You can acquire OEM parts
through Komatsu America Corp.
(or any of its other worldwide affiliates),
and a large number of aftermarket
and salvage options are also available.
This PC88MR-8 is an investment
as sound as its solid steel body.
It is a workhorse that,
if it is properly maintained,
could very well outwork and outlast its owner.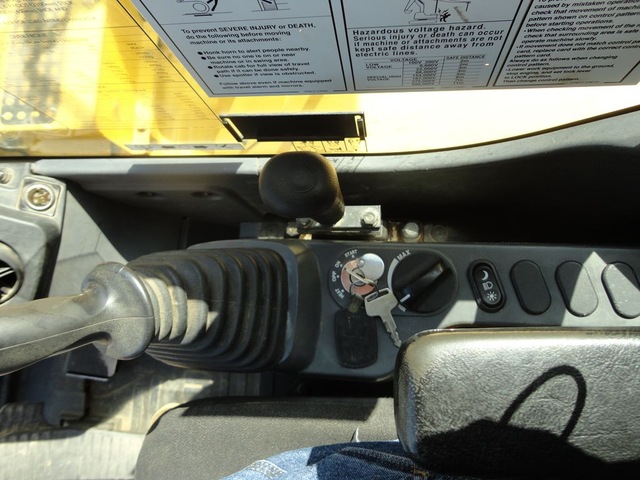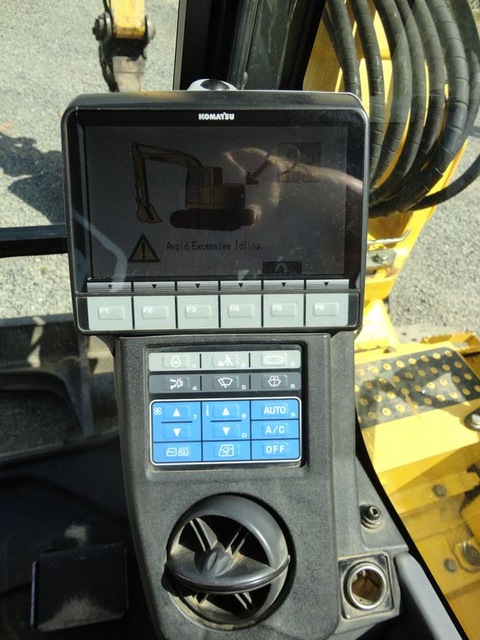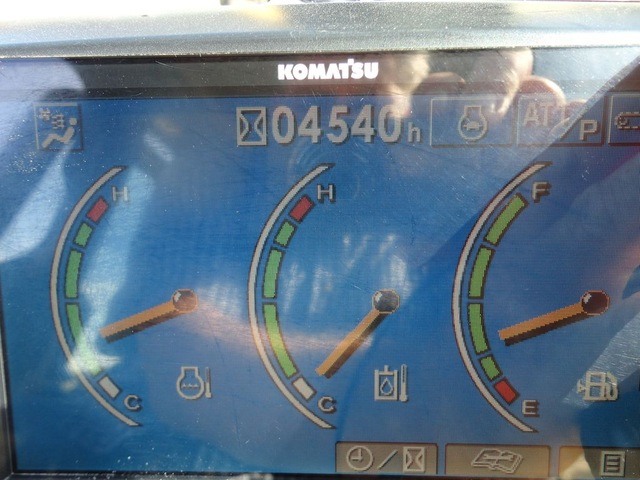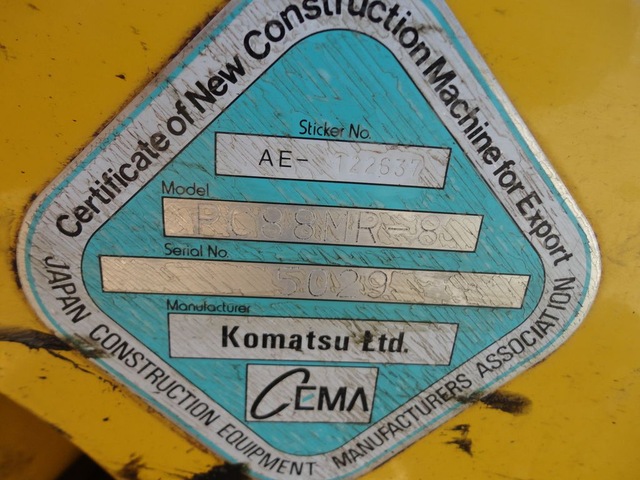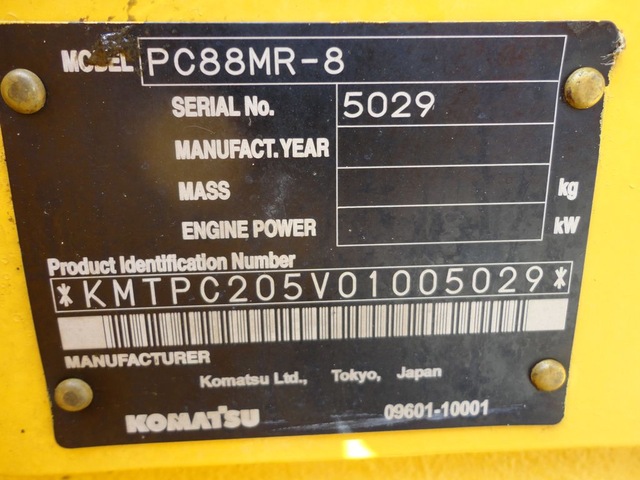 BUY IT NOW !!

This Excavator is Located in Basking Ridge, NJ 07920

Please understand I don't own this Komatsu PC88MR-8 personally
I am a full time broker selling for a customer
My goal is to bring the buyer and seller together
I do my very best to tell you what I know
I encourage and very much support a pre-buy inspection
Do You Need Help Marketing Your
Equipment, Boat, Plane, Car or Truck?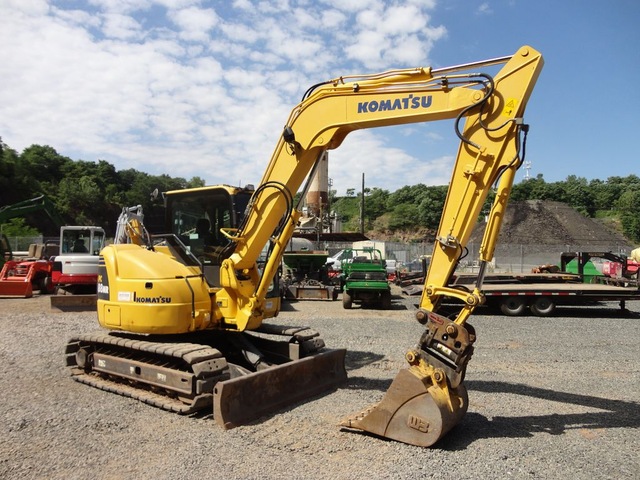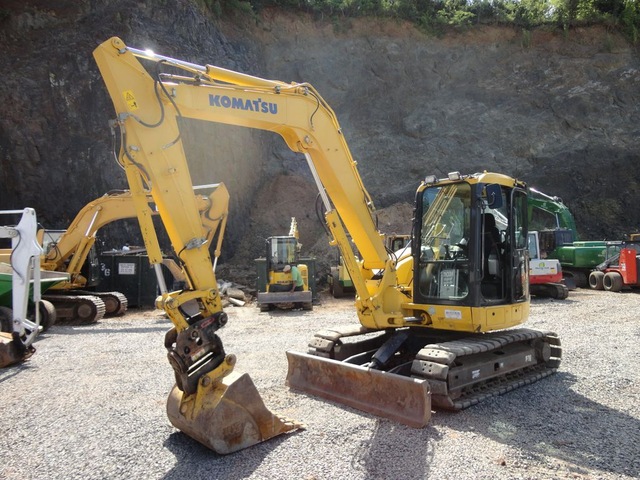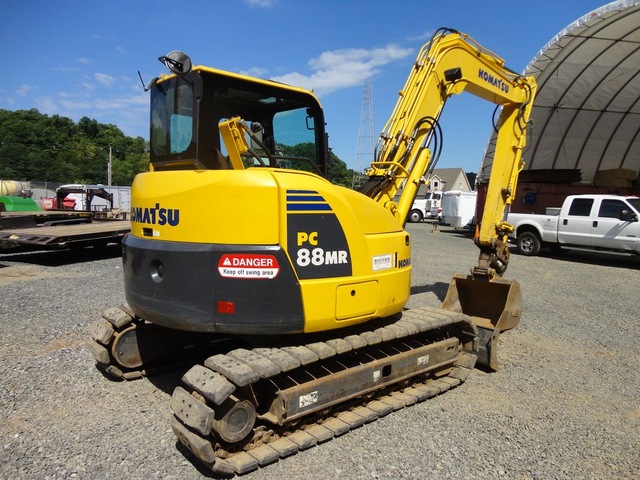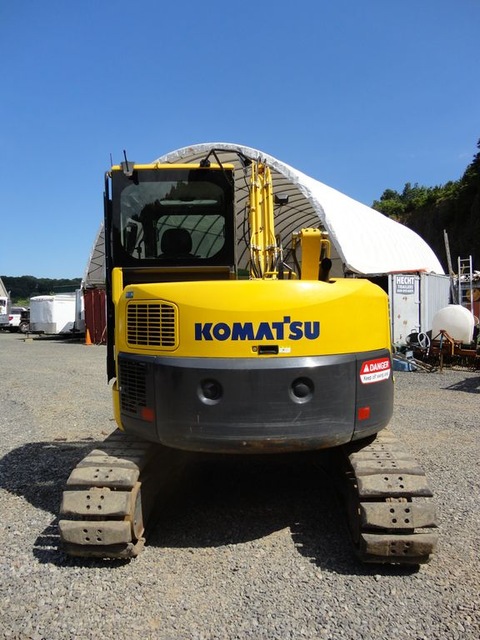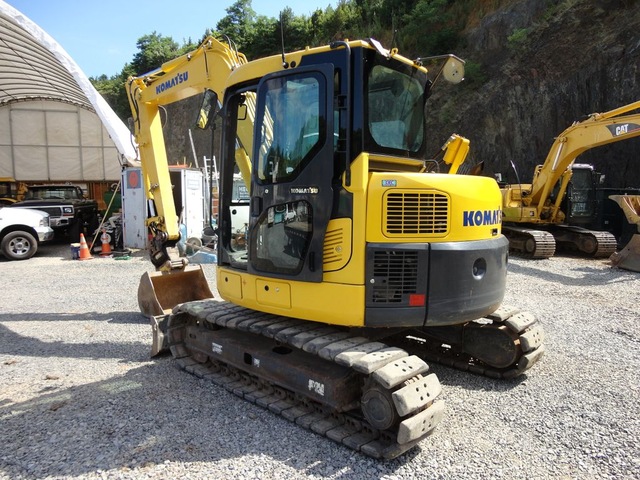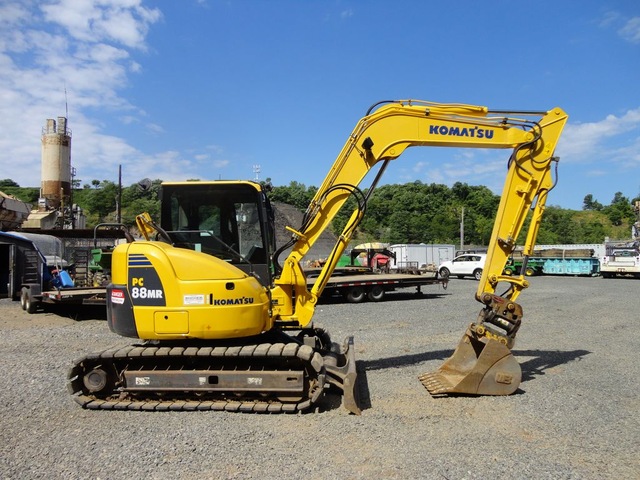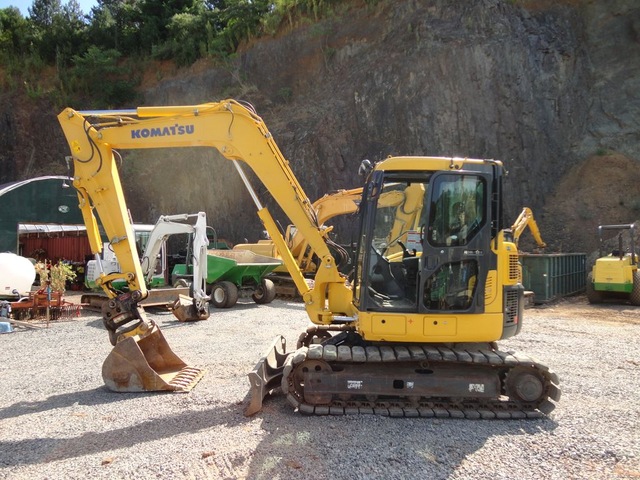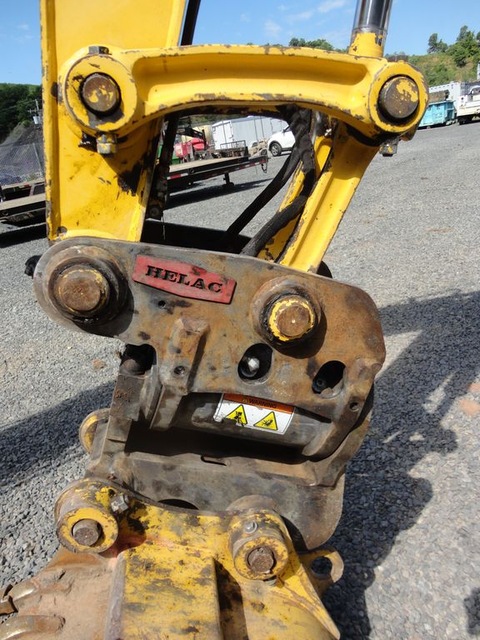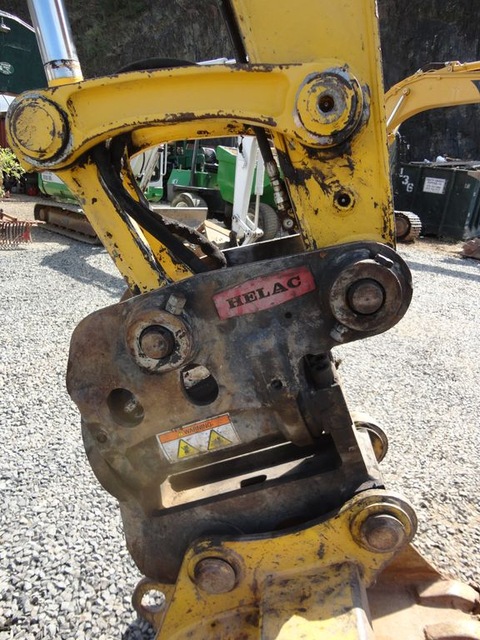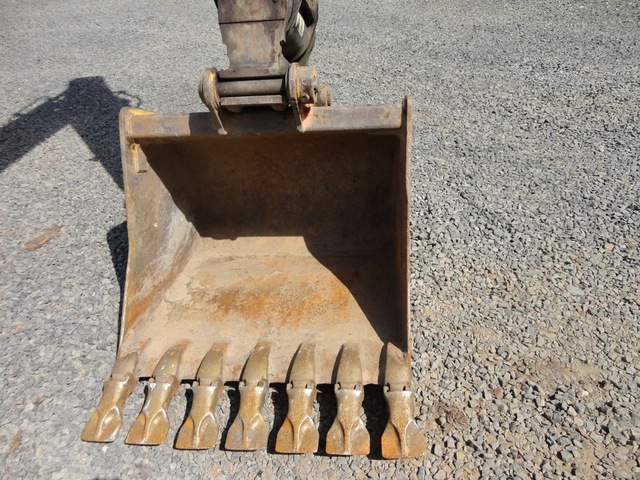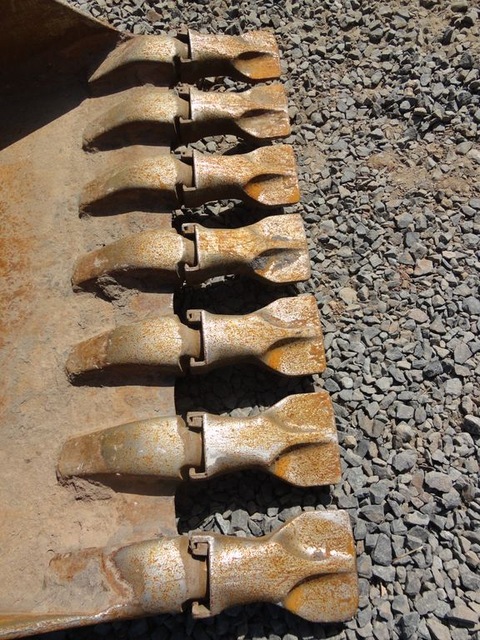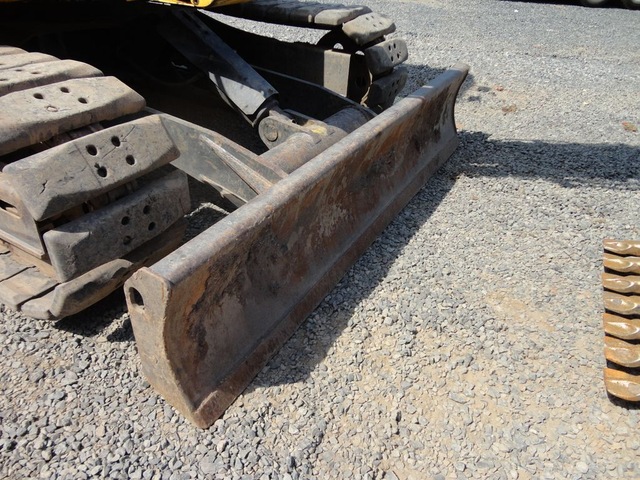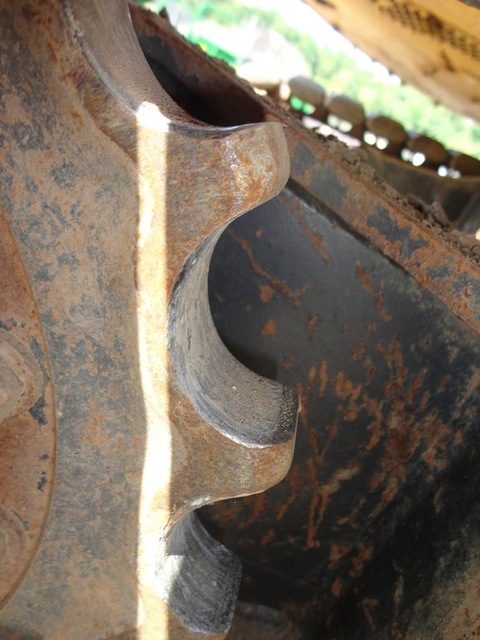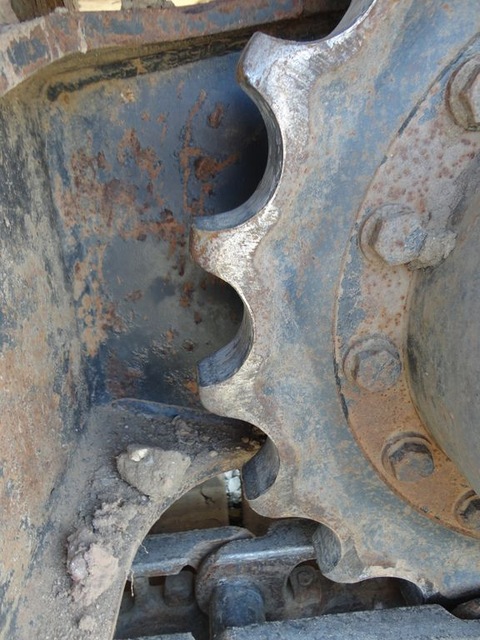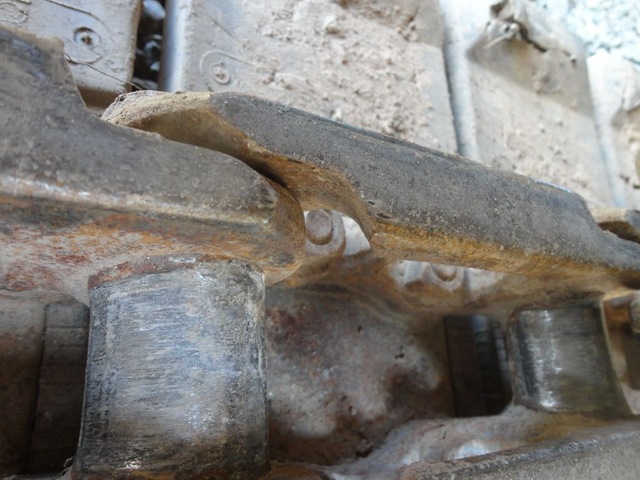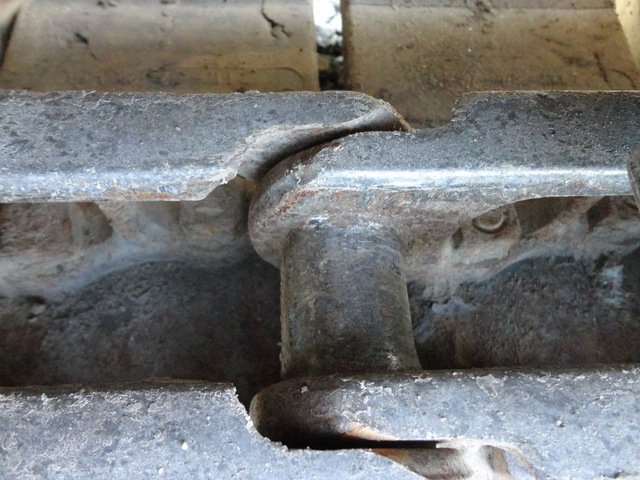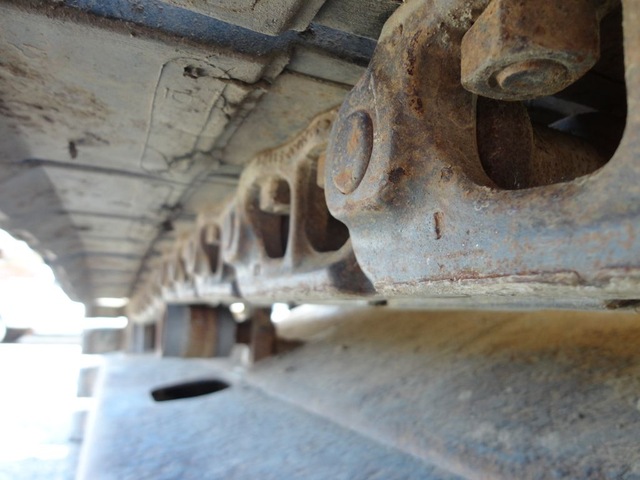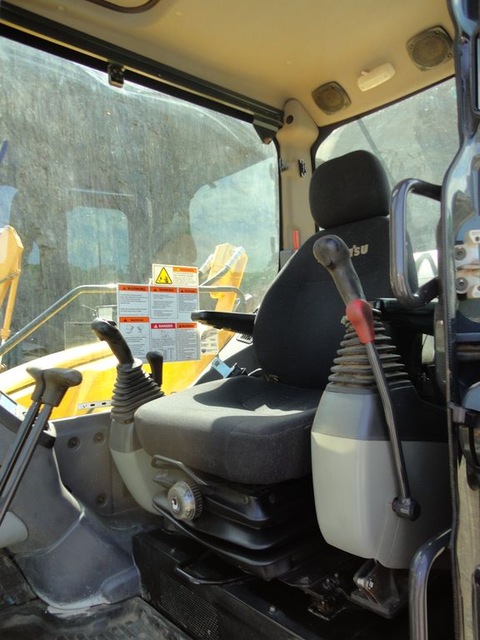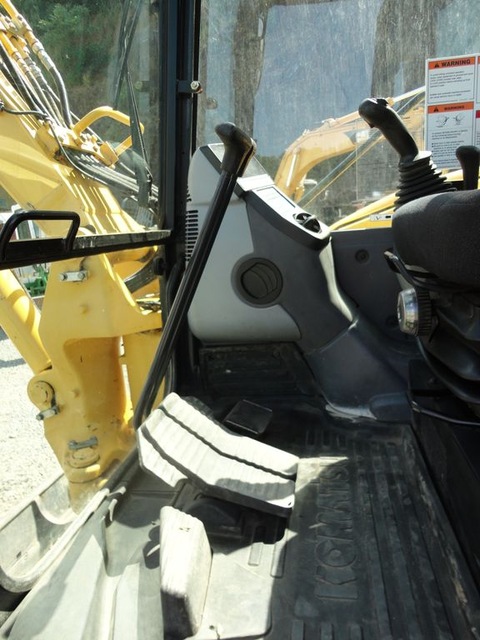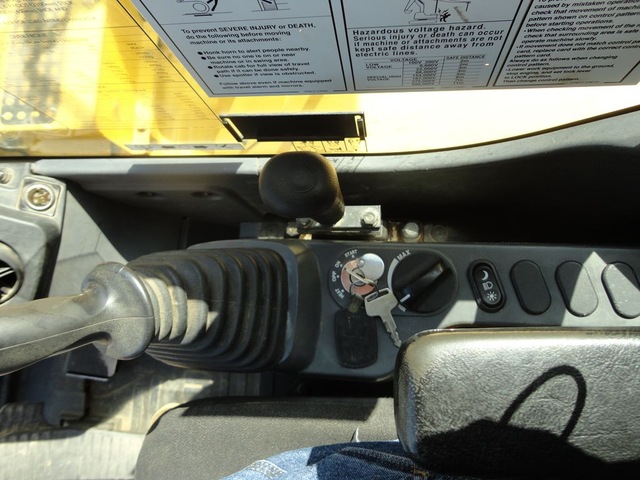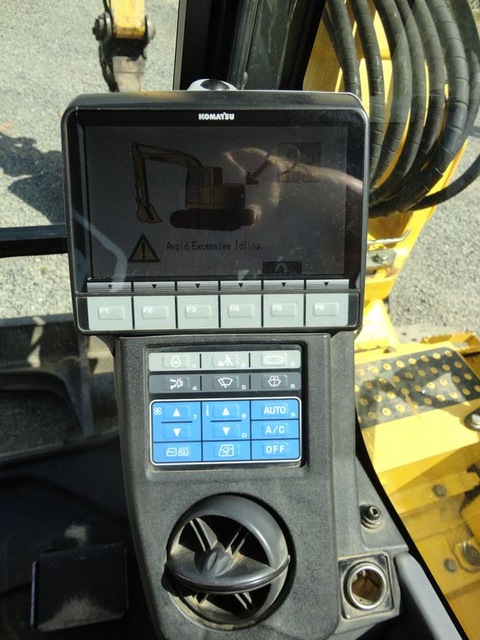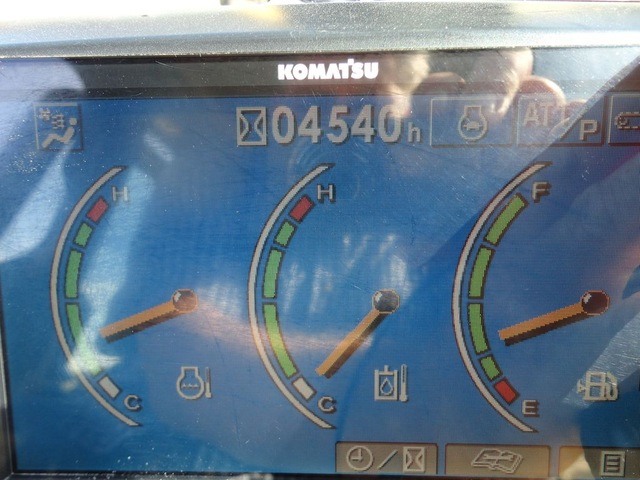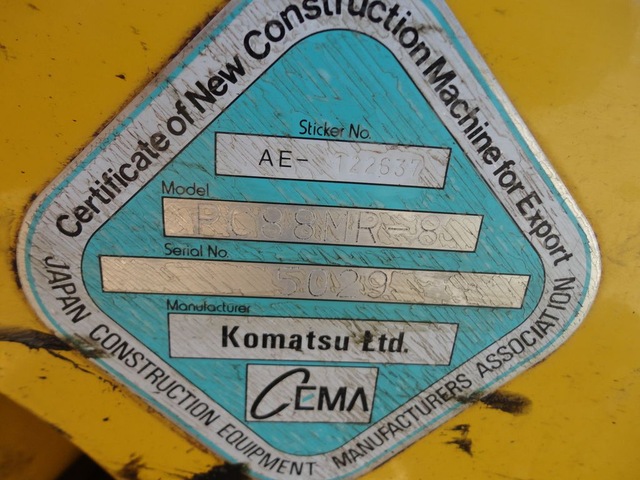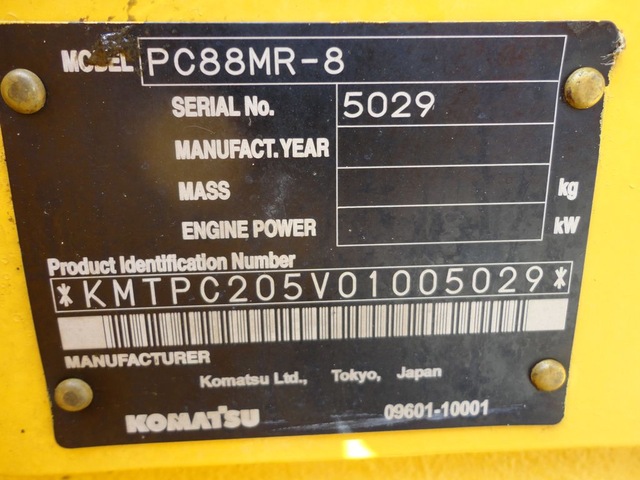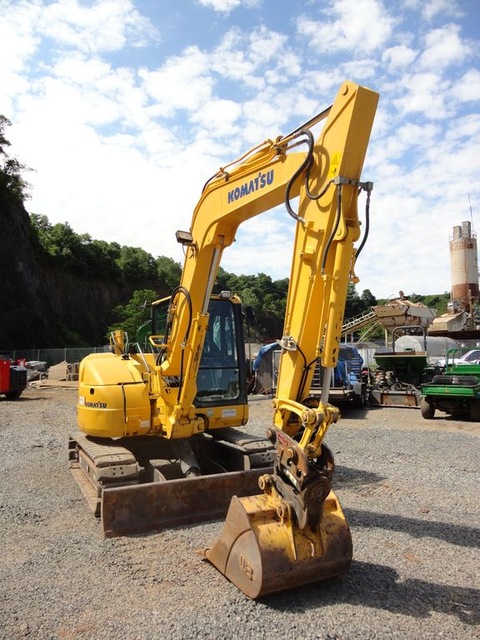 Call Me
973-886-3020
Jay Trevorrow
[email protected]
Best Time to Reach Me
Monday ~ Saturday
8:00 am to 5:30 pm ~Dinner~ 9:00 pm to 12:00 pm
Sunday 12 to 10 pm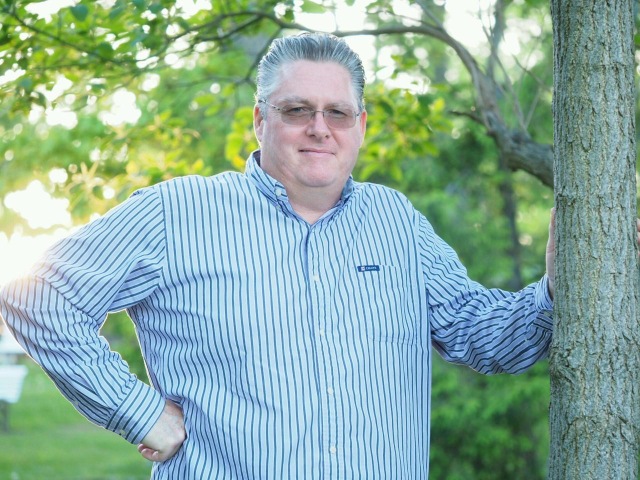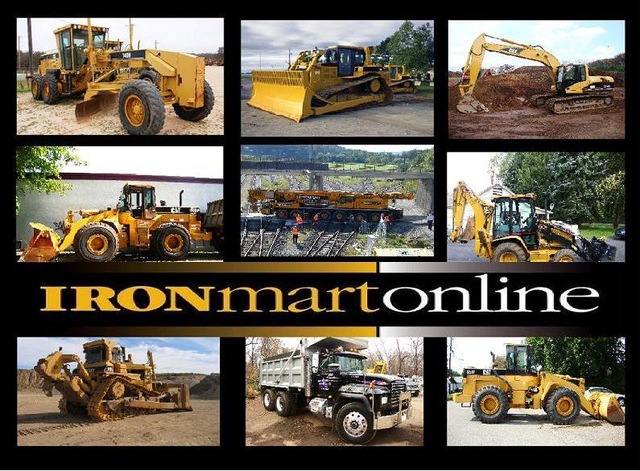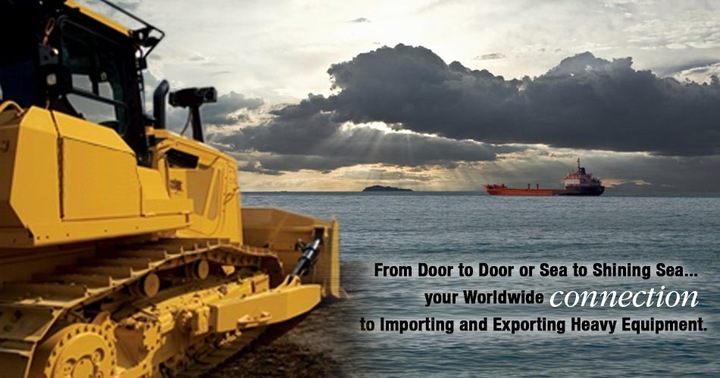 UPC:

MANY EXTRAS ON MACHINE:

Scroll Down

Year:

2008

Make/Model:

Komatsu PC88MR-8

Serial Number:

KMTPC205V01005029

Engine:

65hp Komatsu SAA4D95LE-5

Hours:

4,540

Features:

Hydraulic knuckle, A/C, Street Pads & More

Location:

Basking Ridge, NJ 07920

Contact:

Jay Trevorrow: 973-886-3020

Full Info/Photos:

Scroll Down or Contact