Description
2008 Shelby GT500 Super Snake Mustang, This is car no.316 out of only 500 made in that year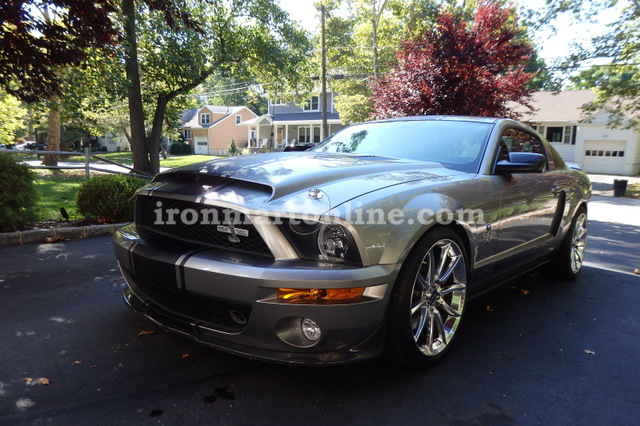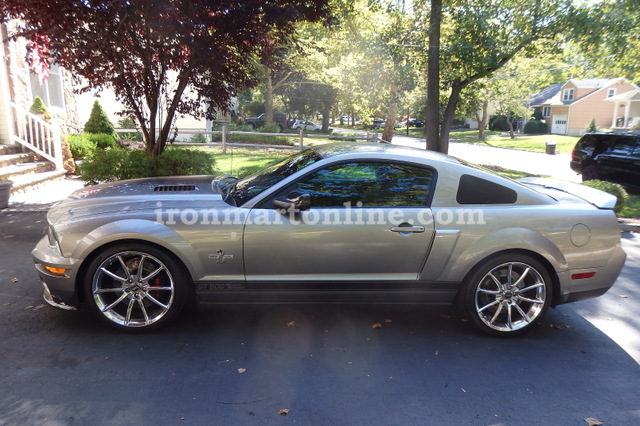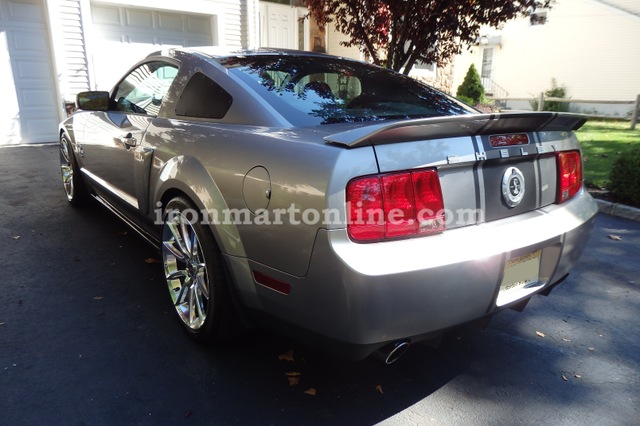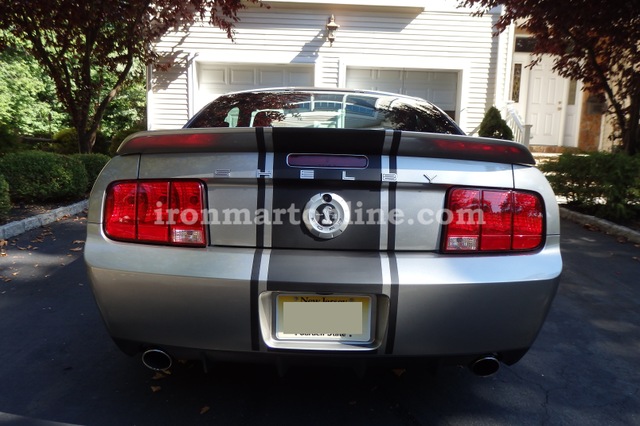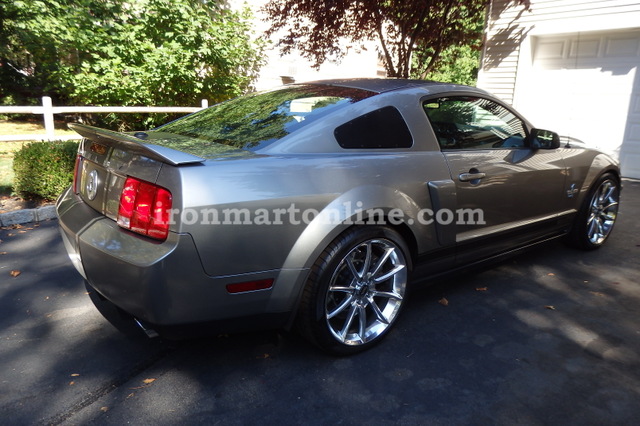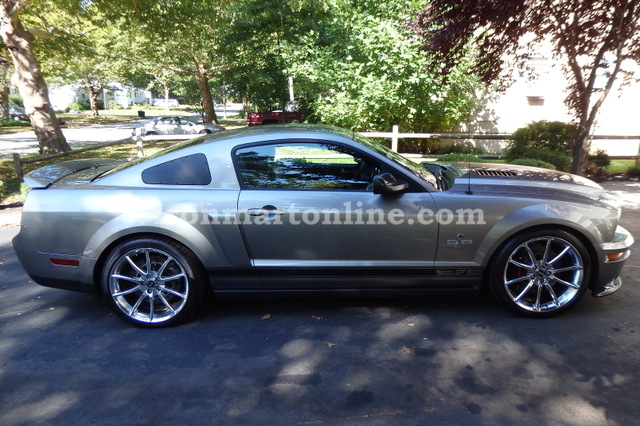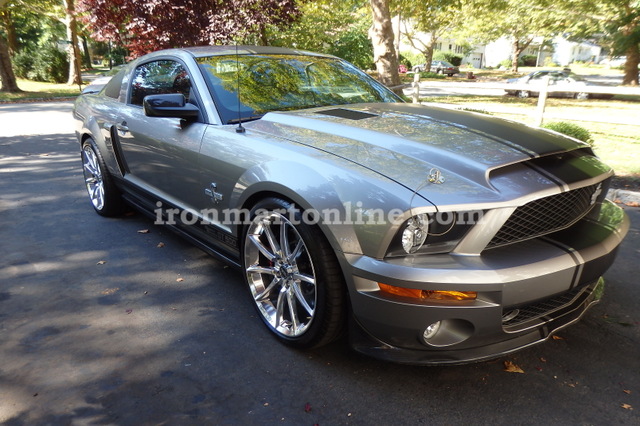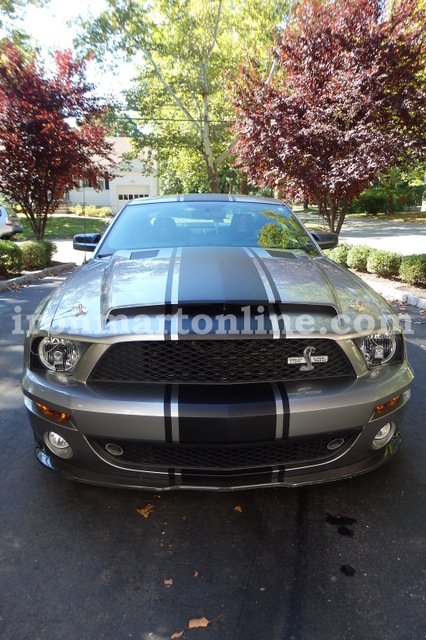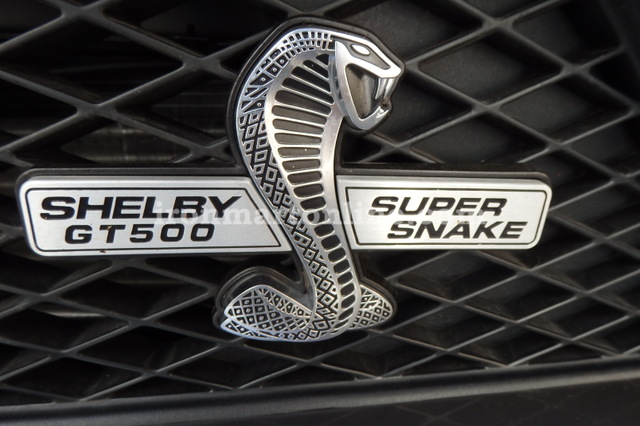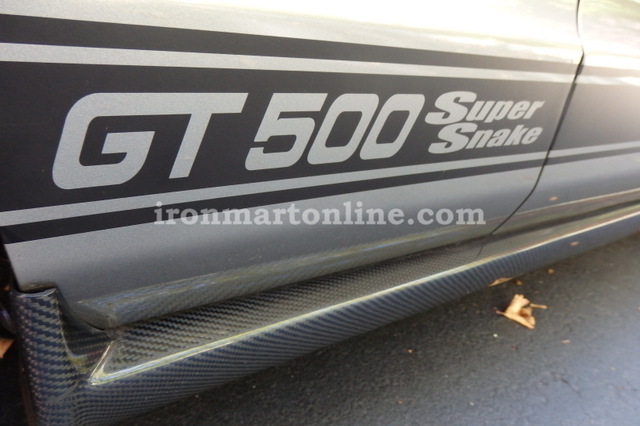 Classic Cars (and Modern Classics) for Sale
The 2008 Shelby GT500 Super Snake Mustang
isn't your father's Mustang.
The Super Snake was introduced at the
2005 New York International Auto Show
and entered production in the 2007 model year.
Its engine is a 5.4 L (330 cubic inch)
750 hp supercharged V8
with 4685 original miles.
The powertrain is rounded out by a
Tremec TR-6060 6-speed manual transmission,
and all that power rides on suspension tuning,
as well as a custom body kit and 18 inch wheels.
It includes active seatbelts,
plus driver, passenger and side airbags.
As with other Super Snakes,
this car's initial assembly was done in Flat Rock, MI,
but in this case it received extensive upgrades
as part of a strictly limited conversion
via Tasca Automotive Group,
a Carroll Shelby/Ford-certified shop in Rhode Island.
The upgrade tacked another $35,000
onto the cost of the base Mustang.
This car isn't quite one-of-a-kind,
but it's pretty darn close to that,
and is a must-have for the serious collector.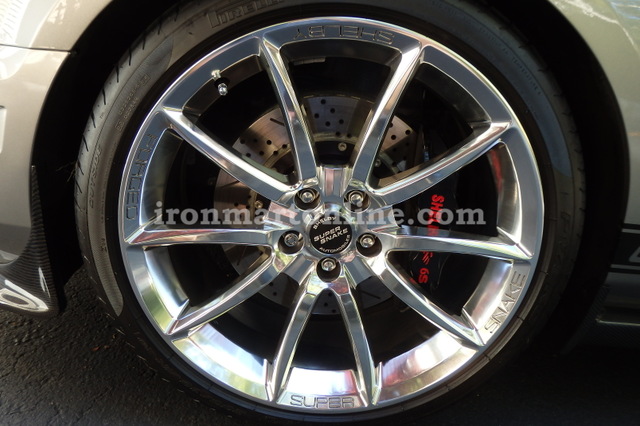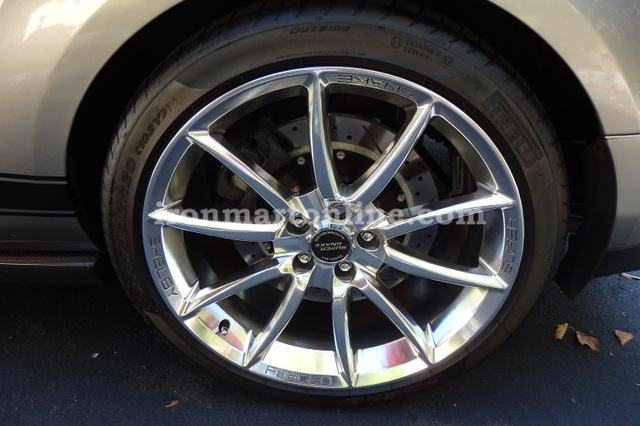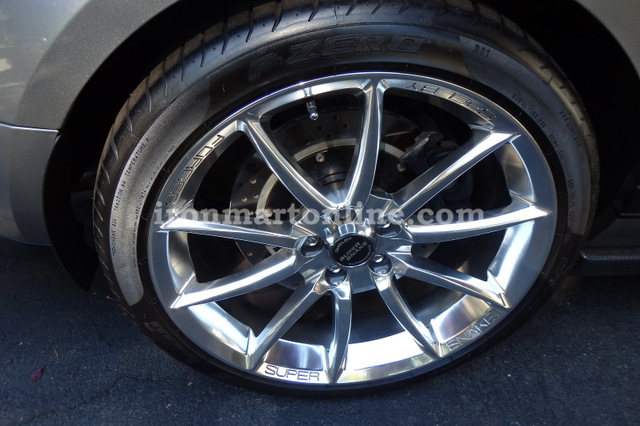 Carroll Shelby, and the cars he designed,
have earned their legendary status.
A racing driver, designer and entrepreneur,
the man knew a thing or two about speed
and had a hand in one of the most iconic cars
of the 20th and 21st centuries.
Because of Shelby's decades-long association with Ford,
some of that mystique has rubbed off
on cars that bore the Shelby brand,
from the first Shelby Cobra
to modern Mustang variants
that boast ludicrous amounts of horsepower
that turn the average Mustang
into a true muscle car.
Produced in limited numbers
to exacting specifications,
they provide an exhilirating ride
and top-notch performance.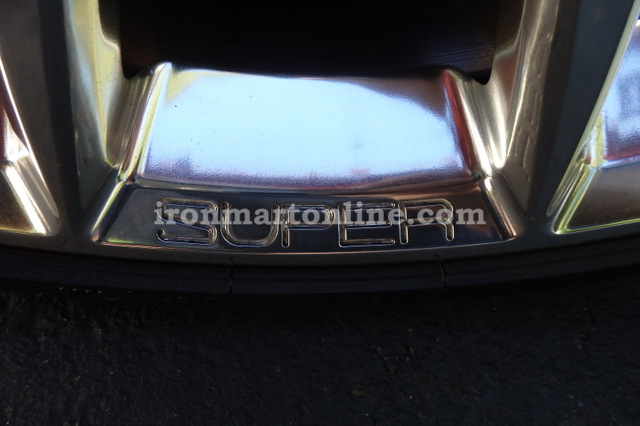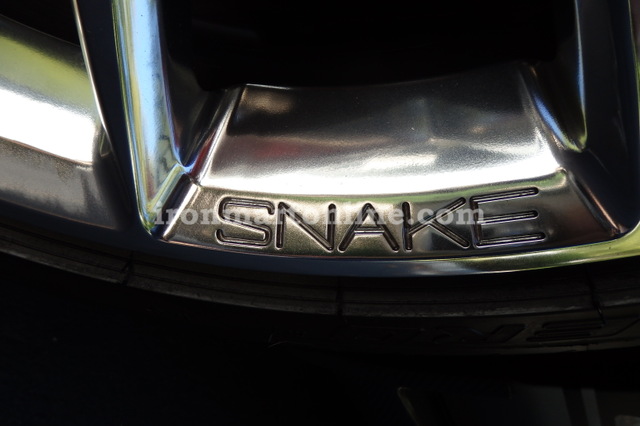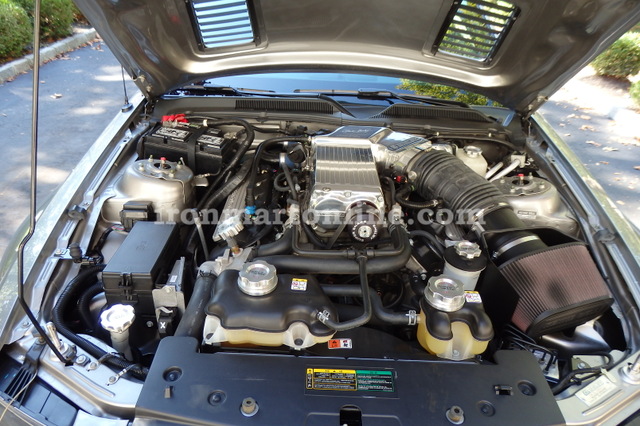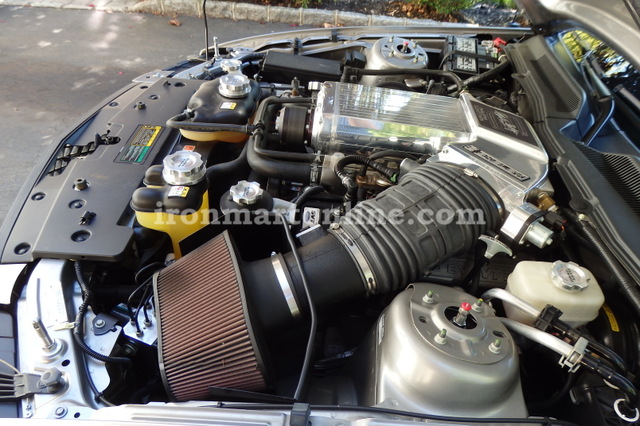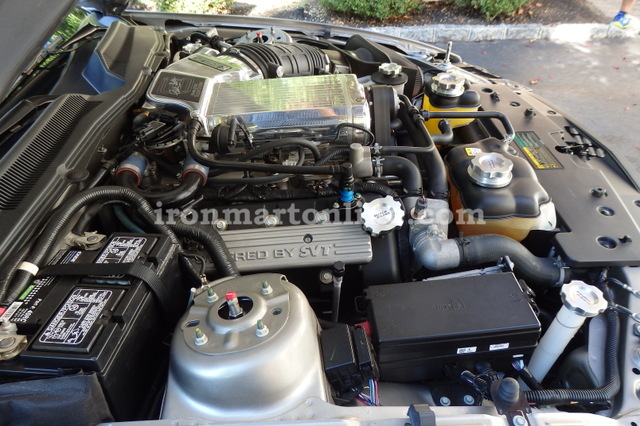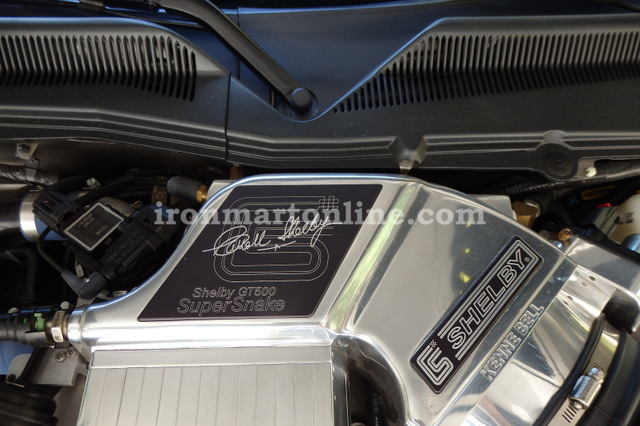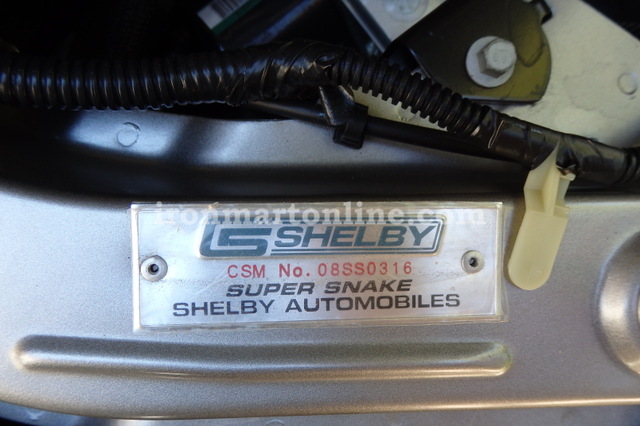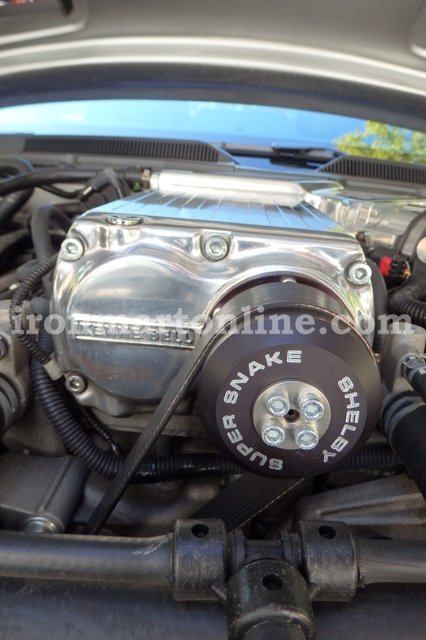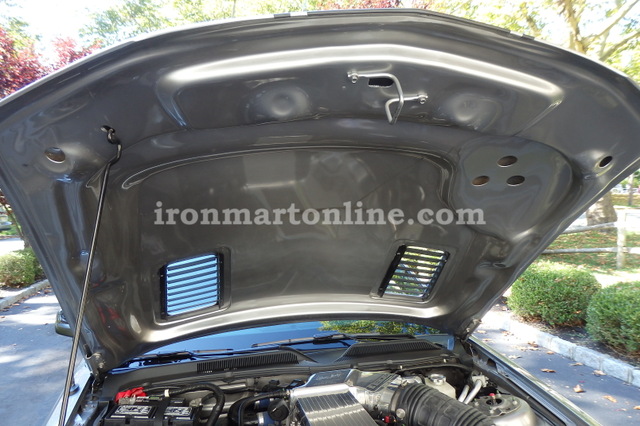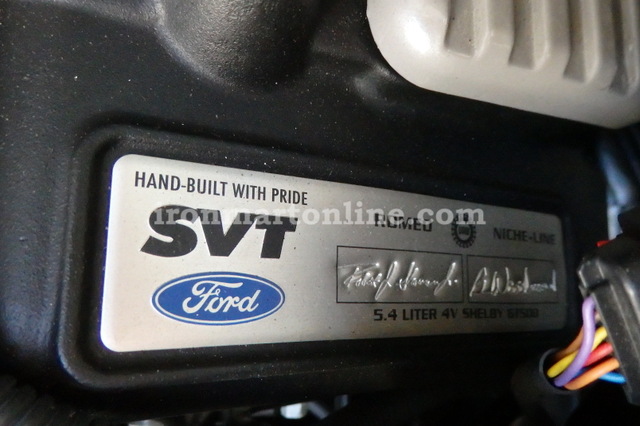 Even without the Shelby nameplate,
the Ford Mustang is a legend.
What began as a car based on the compact Ford Falcon
soon came into its own as a high-performance car.
The Camaro, Firebird, AMC Javelin and others
would all vie for a place in the Pony Car spotlight,
but the Mustang remains in a class all its own.
This Mustang Shelby Super Snake may be a recent car,
but it has a long, proud lineage
and is destined to be a classic in its own right.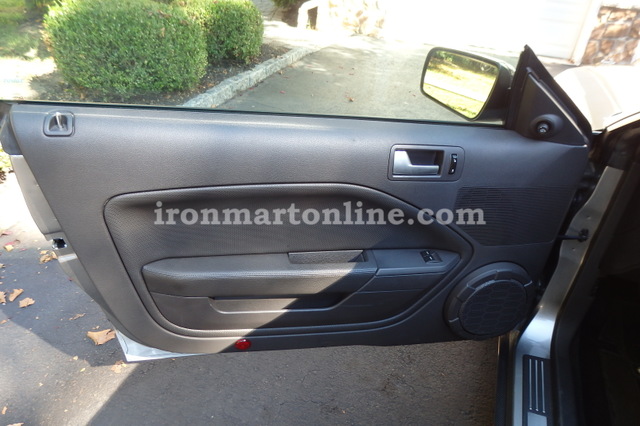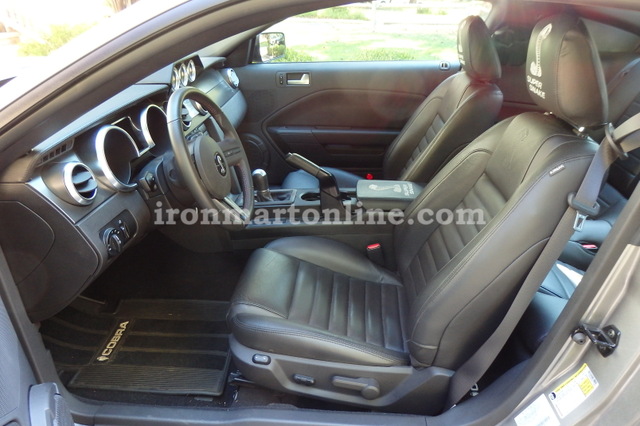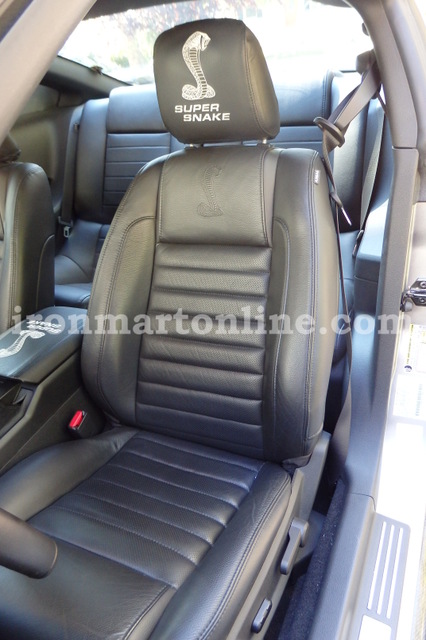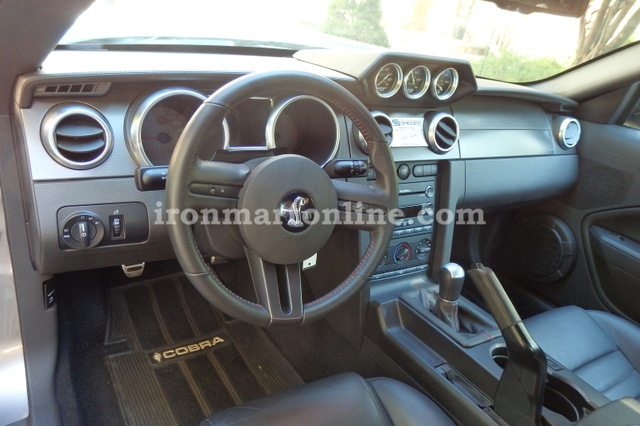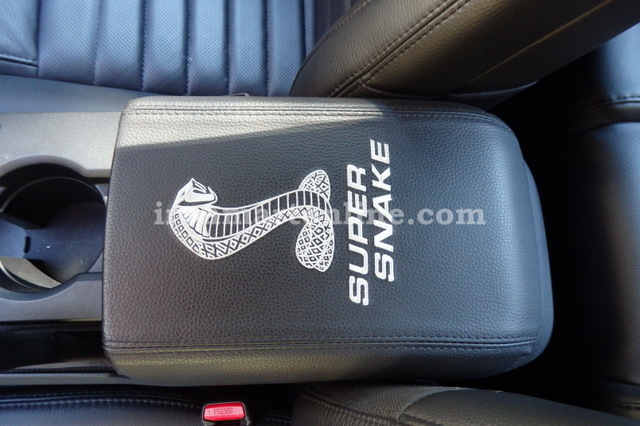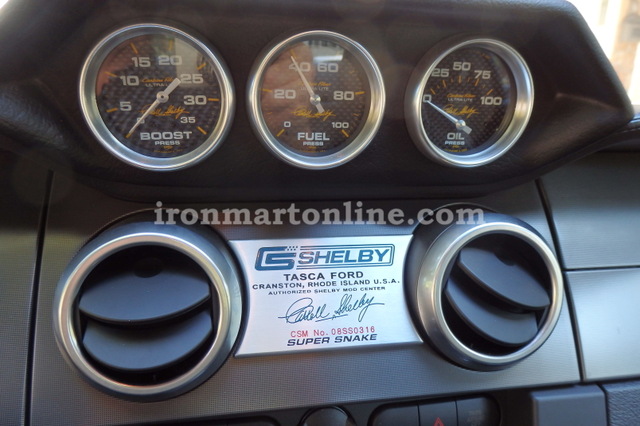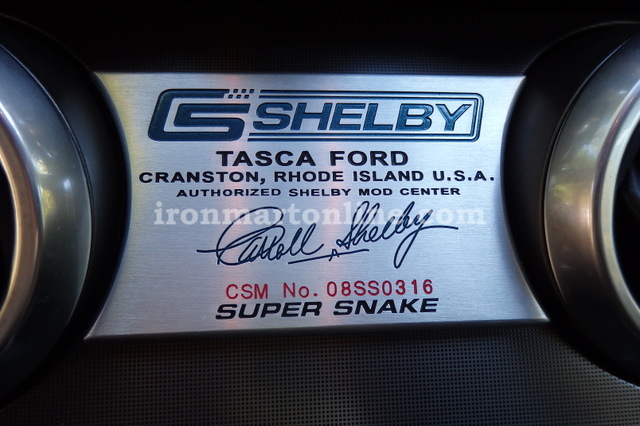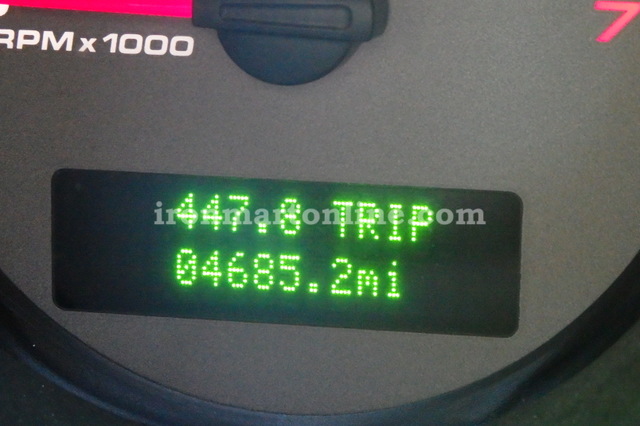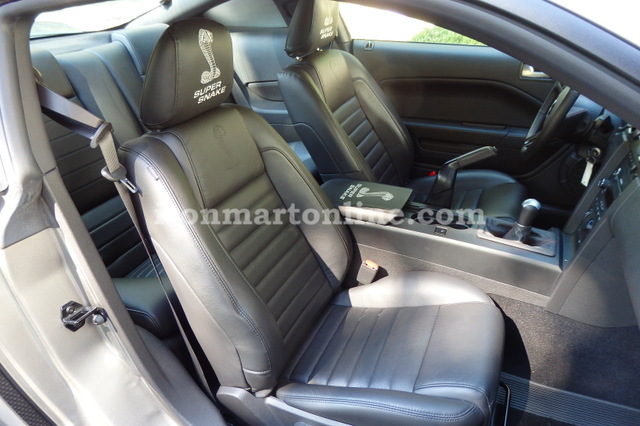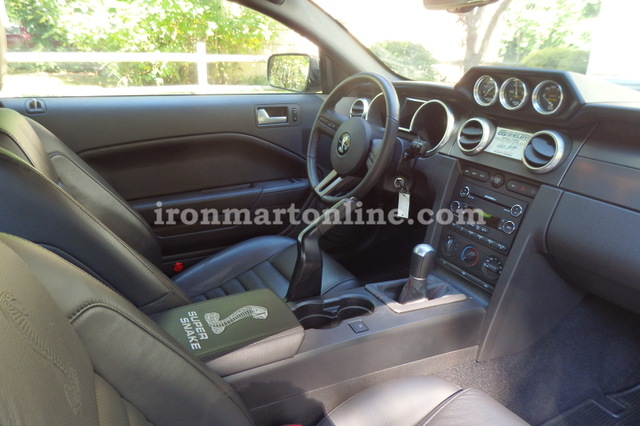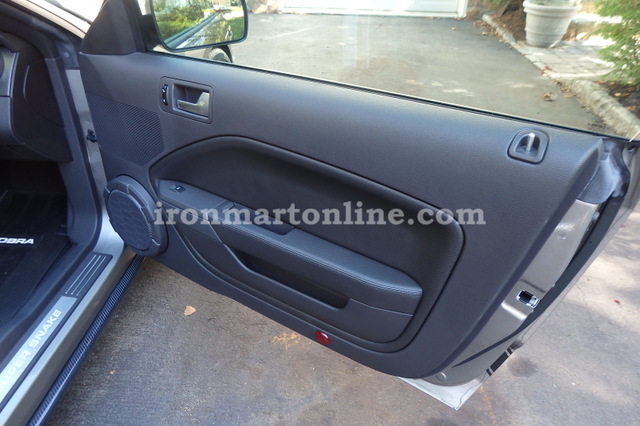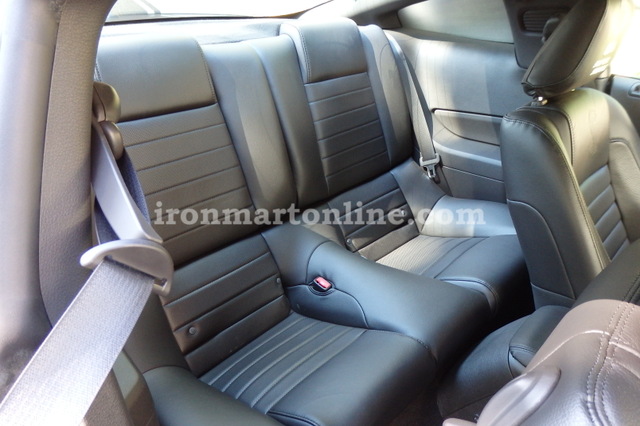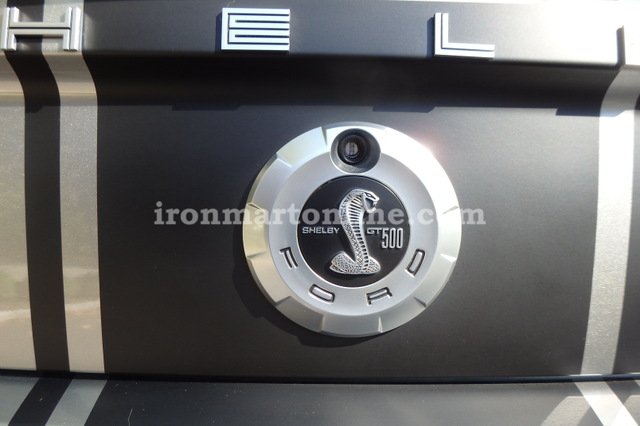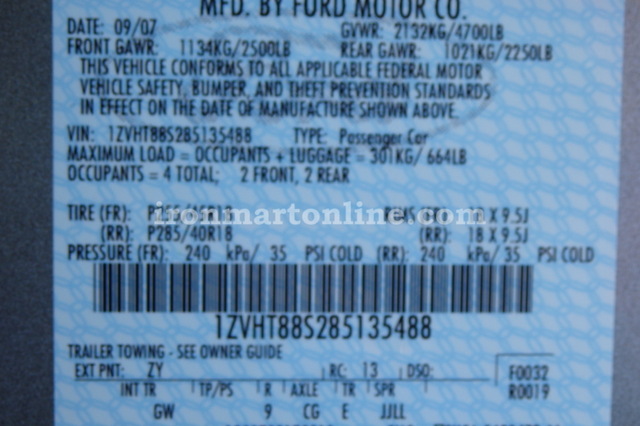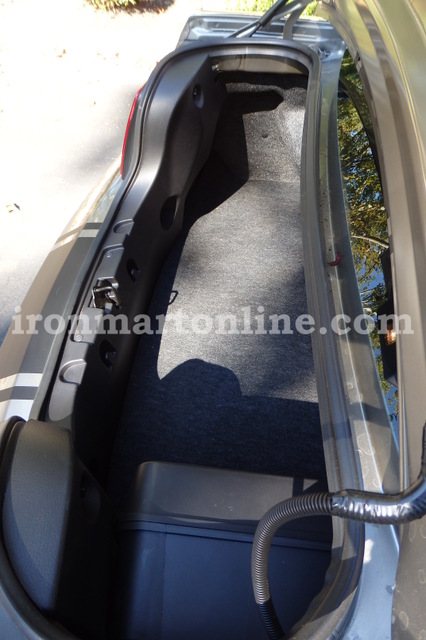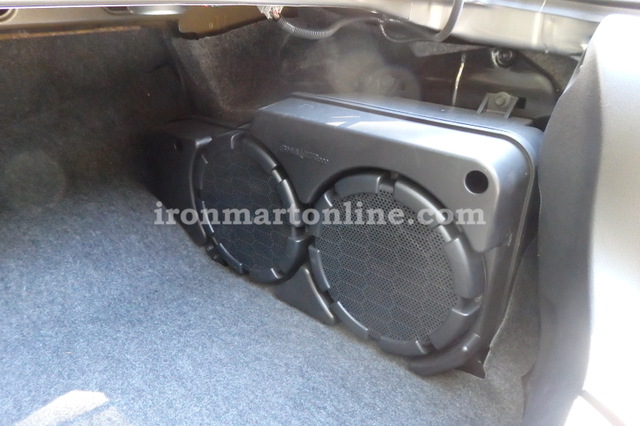 BUY IT NOW !!

This classic car is located in Livingston, NJ 07039
We make every effort to accurately represent the condition
of all items advertised and or represented.
This machine is sold on an as-is basis,
with no warranty, express or implied.
(Standard selling Practice for the industry)
For this reason, we strongly encourage and support
a prebuy inspection of any item
before you purchase it.
Please understand I don't own this Shelby Super Snake personally
I am a full time broker selling for a customer
My goal is to bring the buyer and seller together
I do my very best to tell you what I know
Do You Need Help Marketing Your
Equipment, Boat, Plane, Car or Truck?
Your Questions and Comments Welcome 24/7
Contact Jay Trevorrow
Voicemail or Text: 973-886-3020
Email: [email protected]
Please Leave a Detailed Email or Voicemail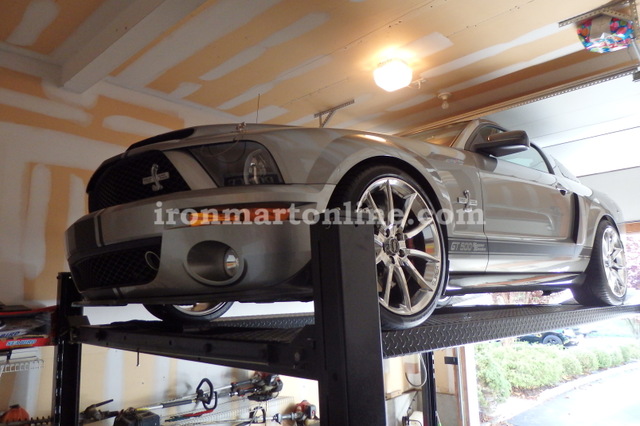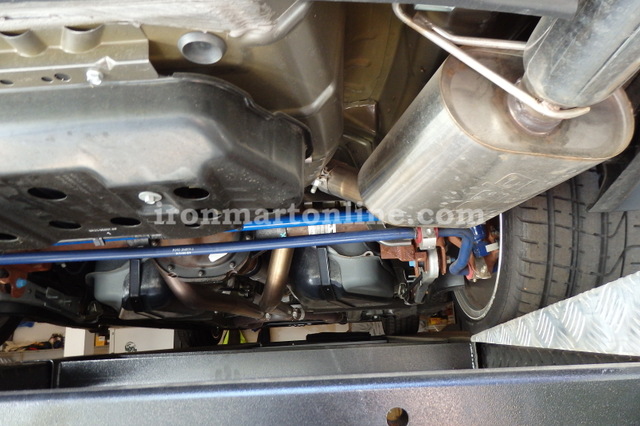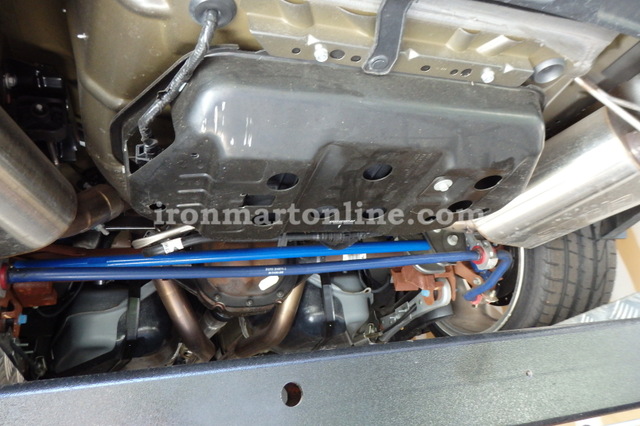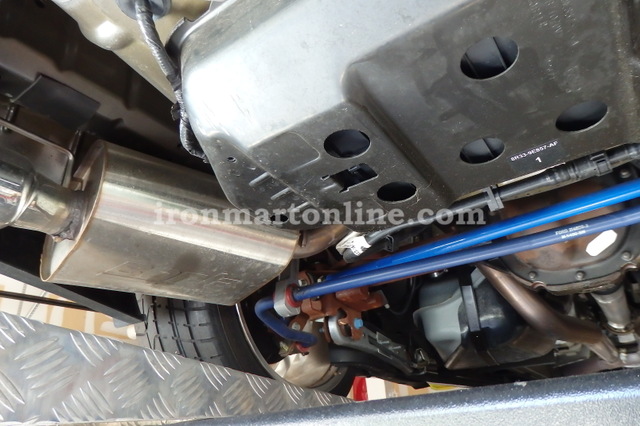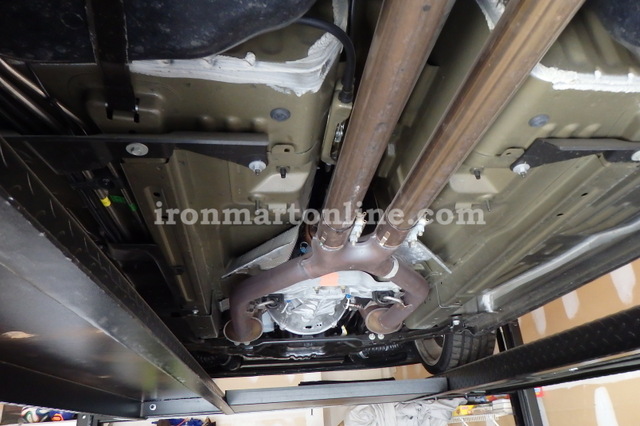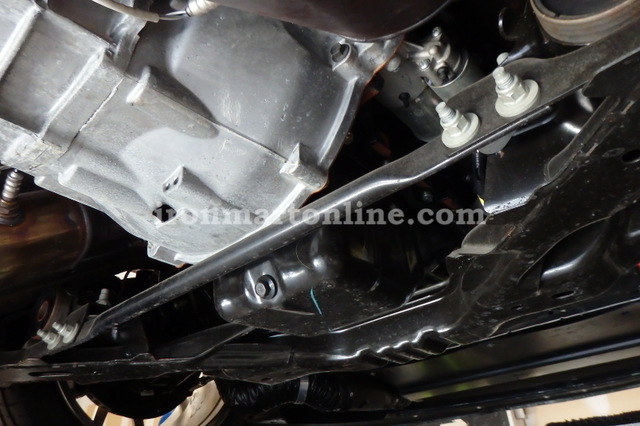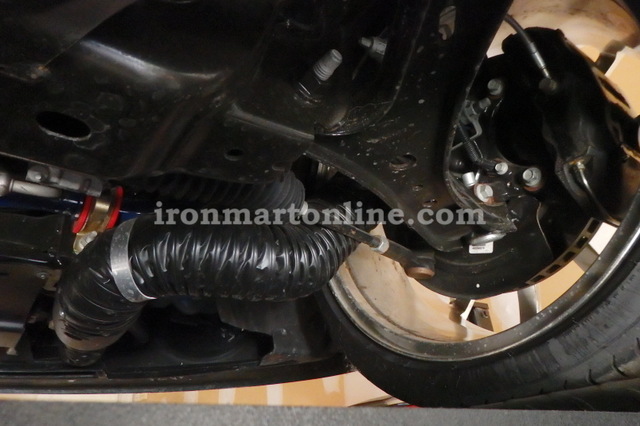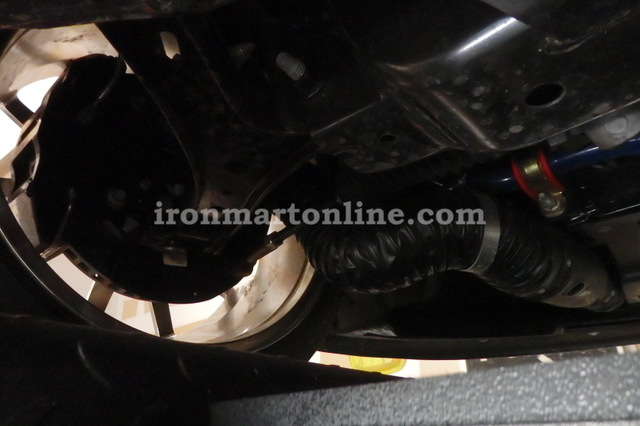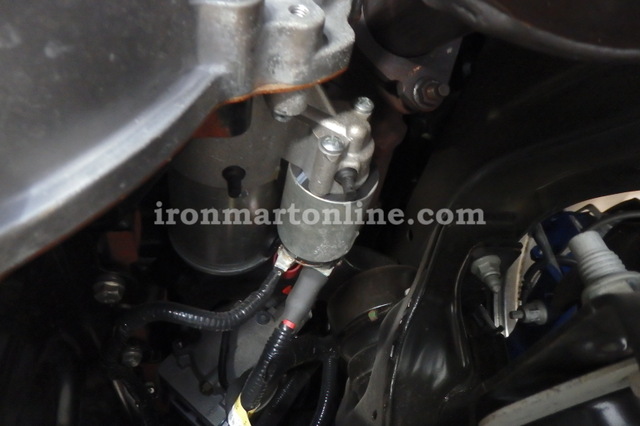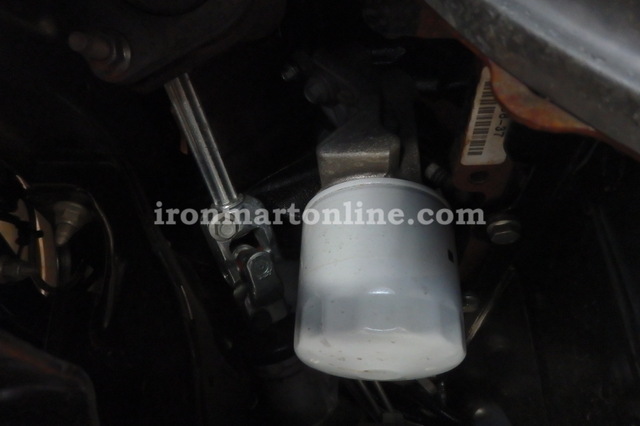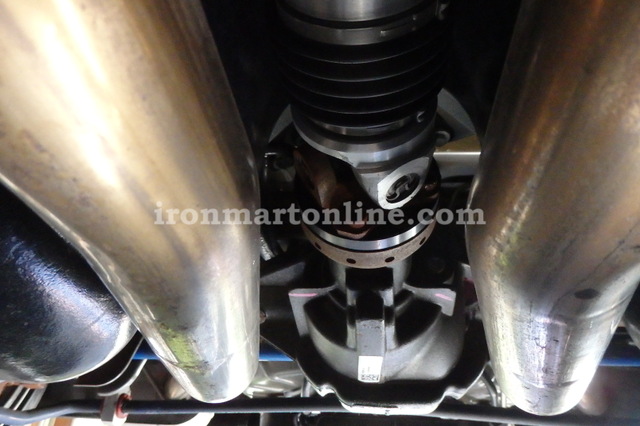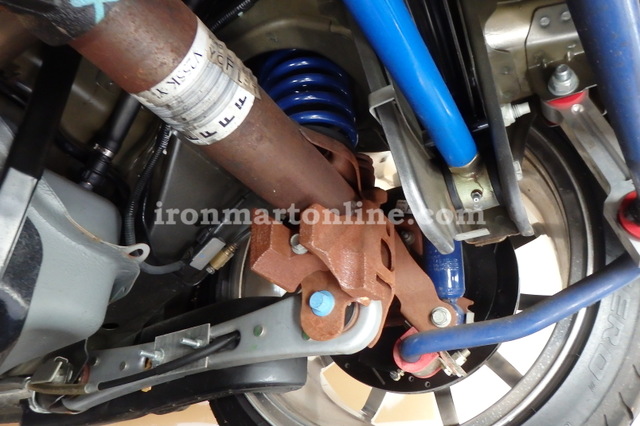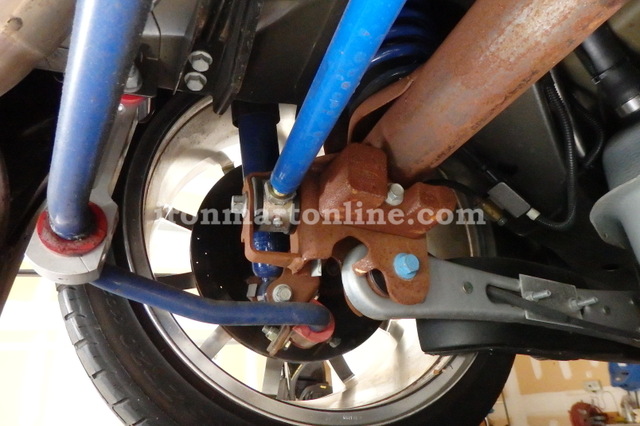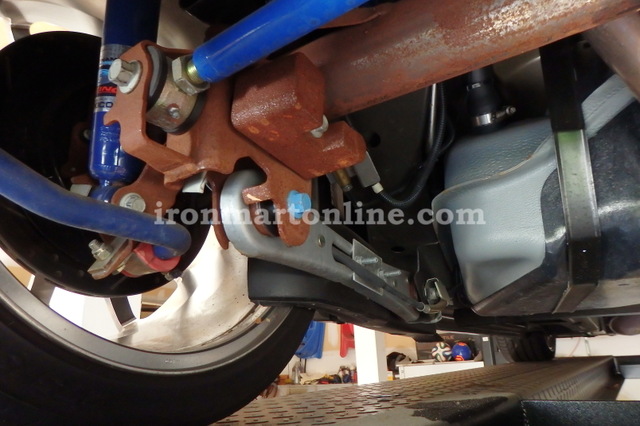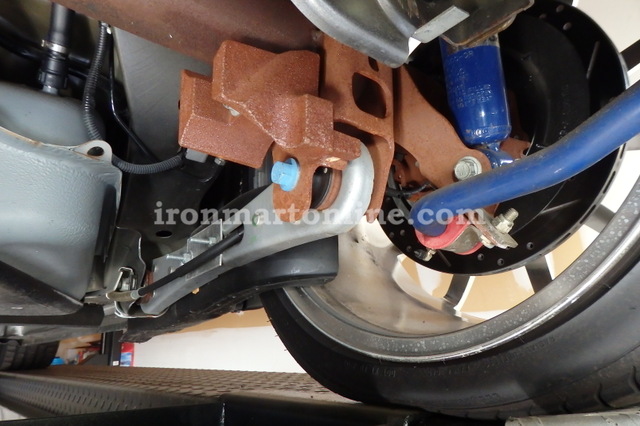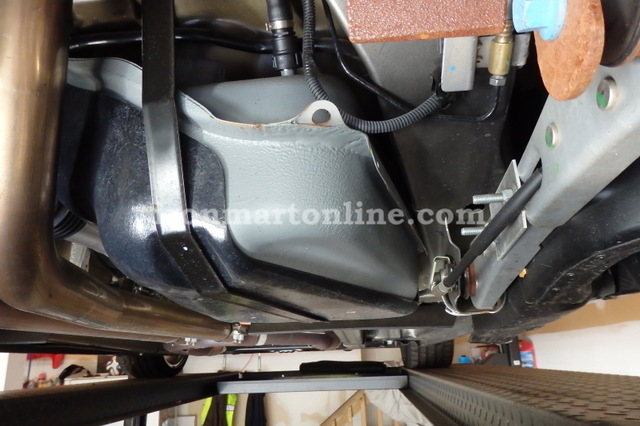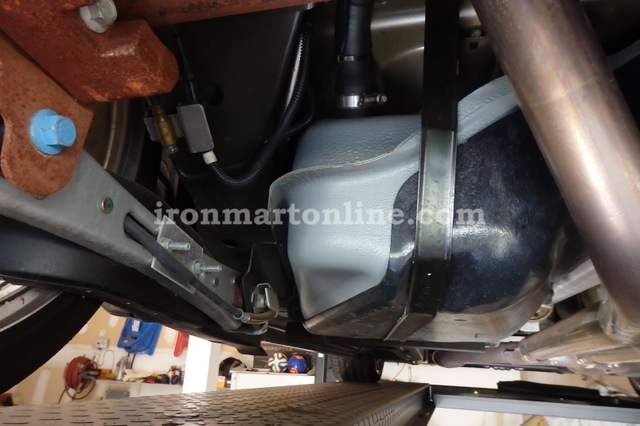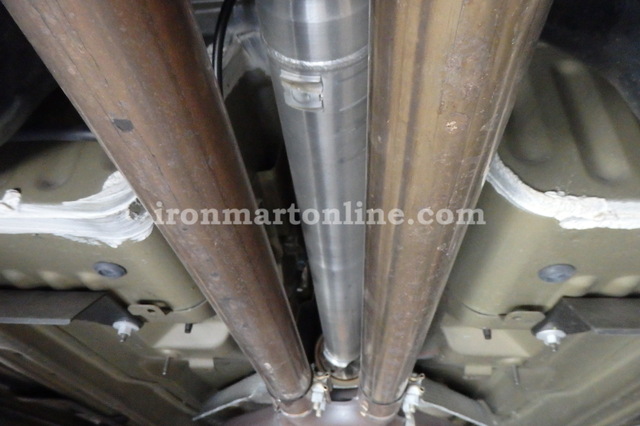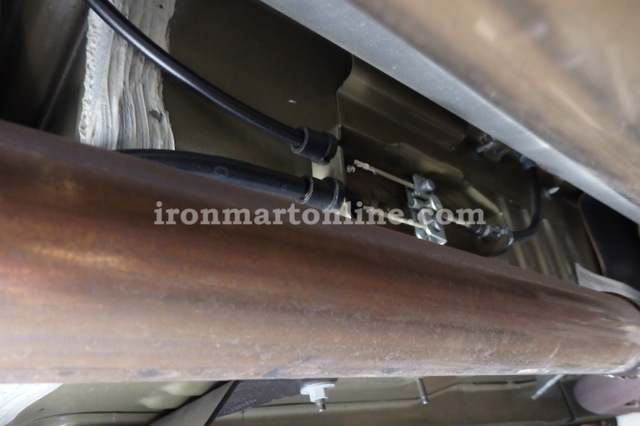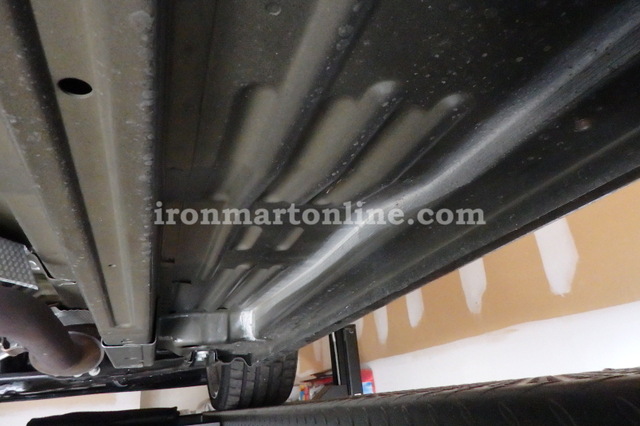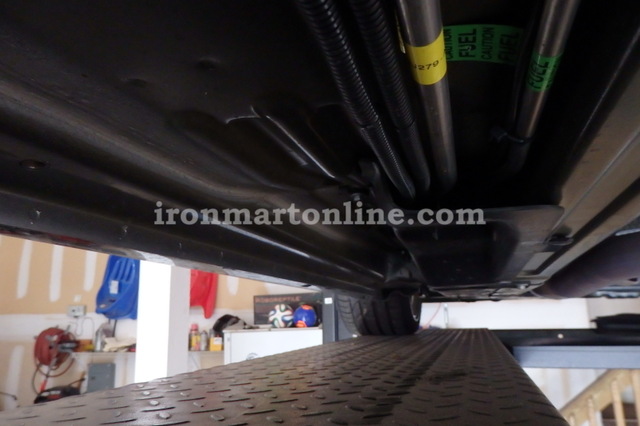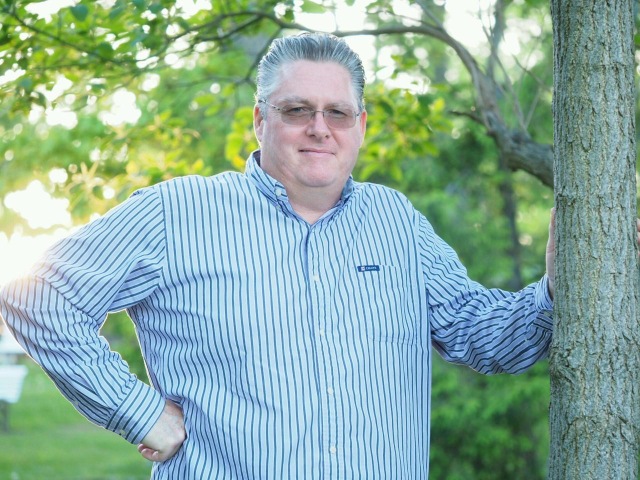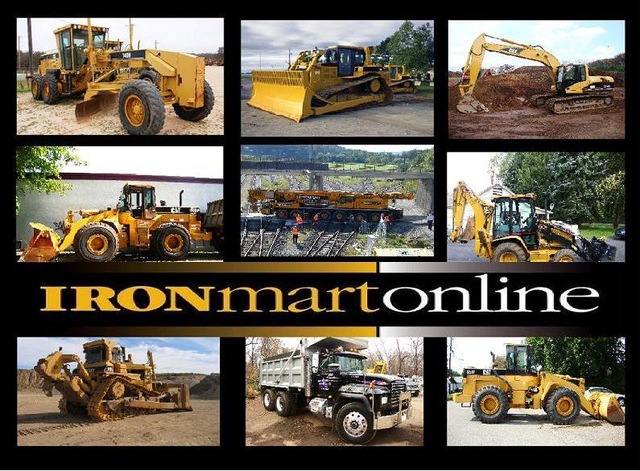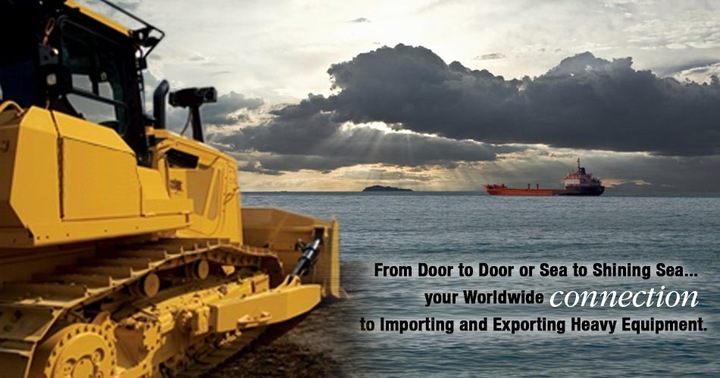 UPC:

VIN:

1ZVHT88S285135488

Initial Assembly:

Flat Rock, MI

Shelby-Licensed Conversion:

Tasca Automotive Group, RI

Engine:

5.4 L 750 hp Supercharged V8

Transmission:

Tremec TR-6060 6-speed

Original Miles:

4,685

More Specs/Extras:

See Below

Many More Photos:

See Below

Location:

Livingston, NJ 07039

Contact:

Jay Trevorrow: 973-886-3020