Description
Asphalt Paver for Sale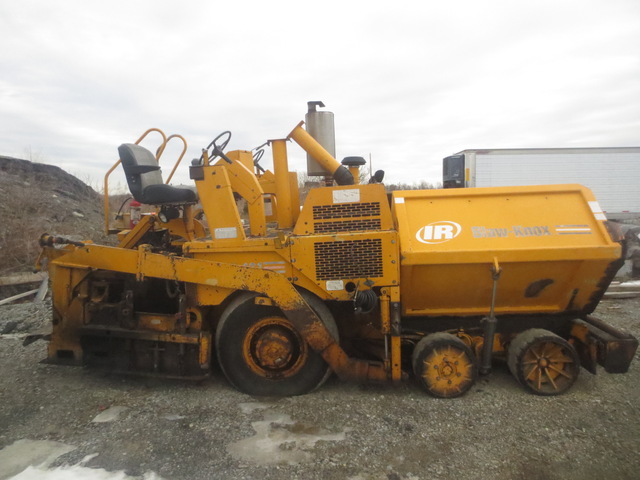 Pavers for sale
Blaw Knox PF161 Specs
This Blaw Knox PF161 paver is not,
a pretty machine,
if we're going to be honest.
But this paver,
a one owner machine that cost $198,000 new,
is in very good working order.
Between its 107hp Cummins Elite 4BTA diesel engine,
and its 4-wheel front wheel drive,
it's a very capable machine.
It measures 17'6"x8'6"x9'2" (LxWxH)
and weighs 23,000 pounds.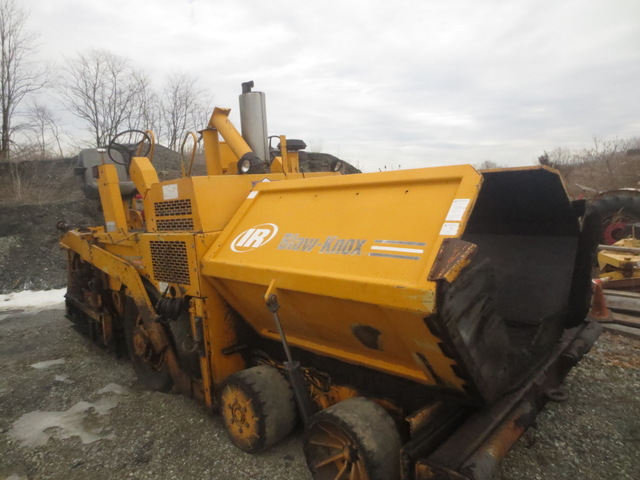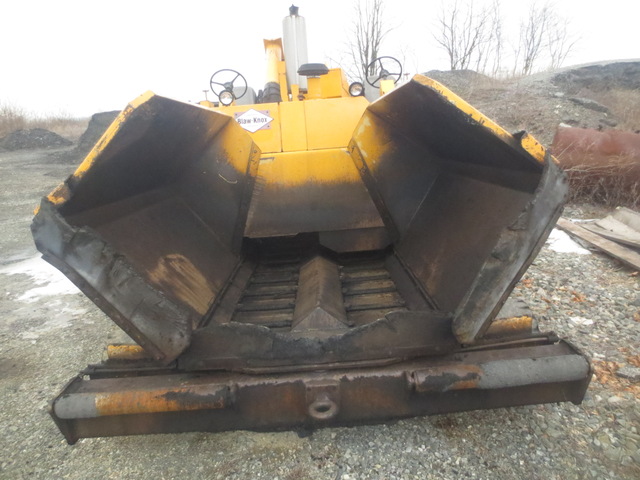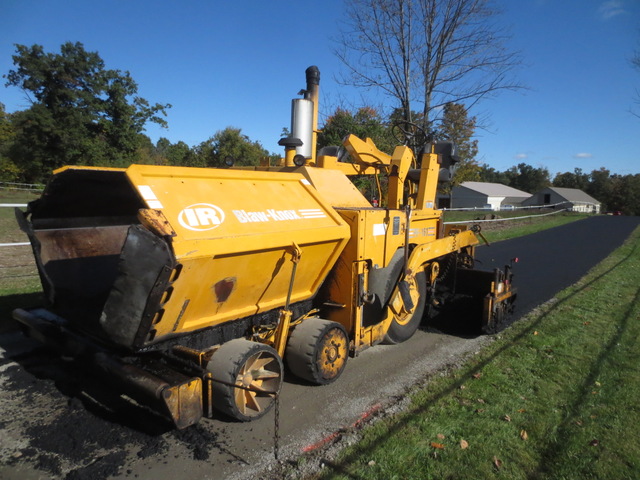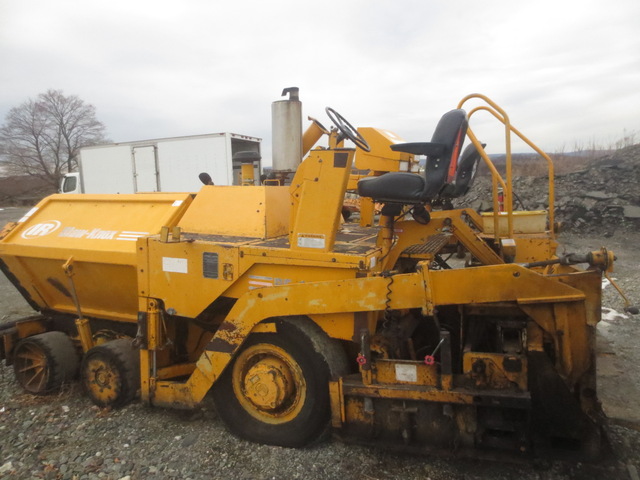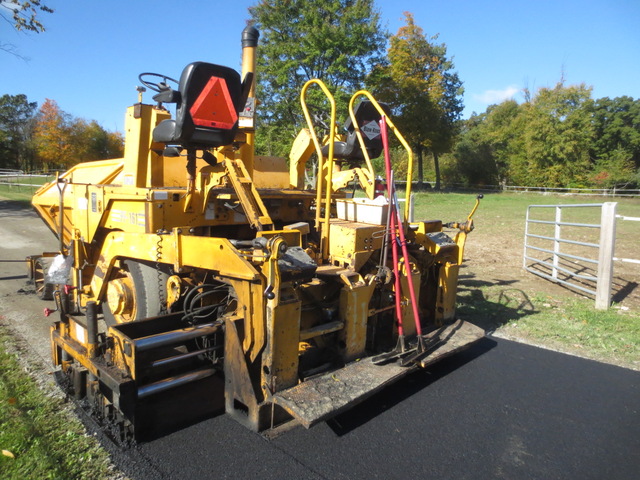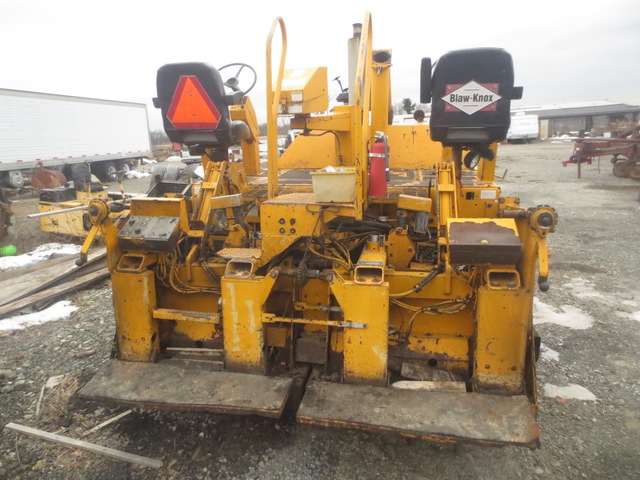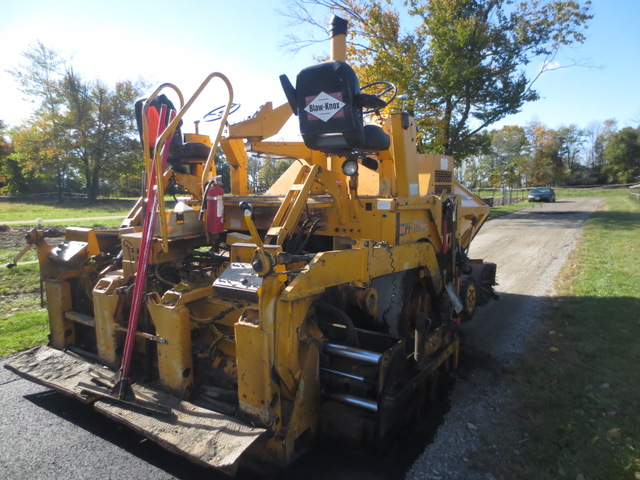 Omni I-A Screed Features
This PF161 features
the optional Omni 1A screed.
Equipped with an oil burner for heat,
it has an 8' to 13' paving width
that can be expanded
to an 8' - 15' with included extensions.
The hopper has an 8 ton heaped capacity.
The augers are variable height.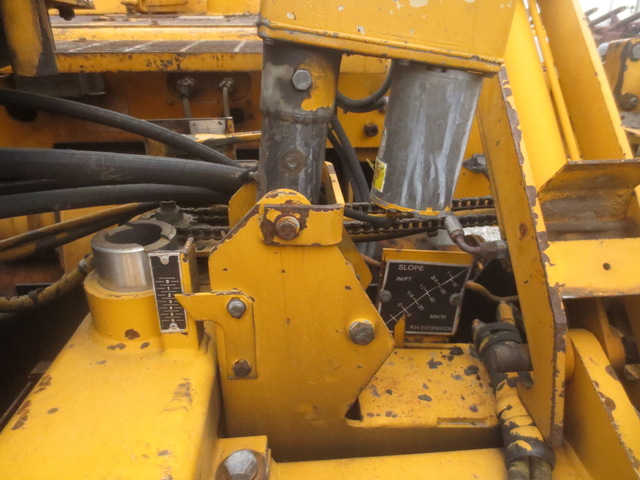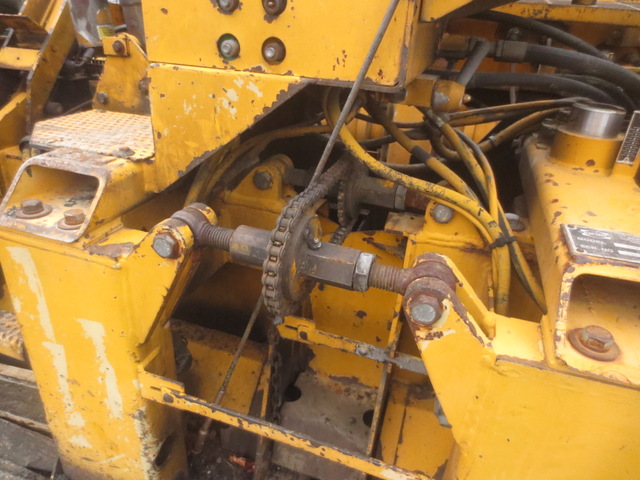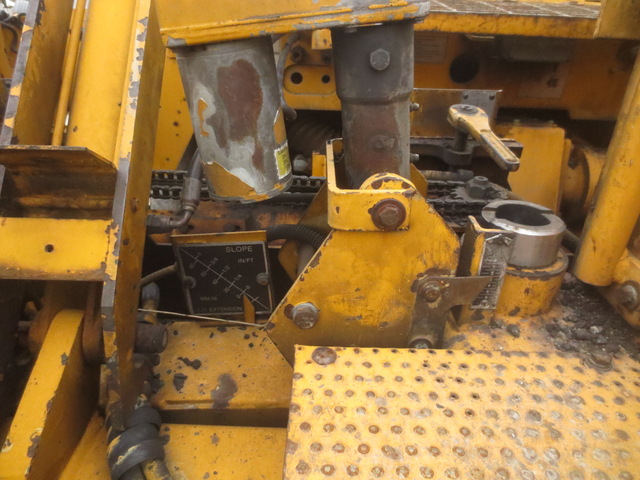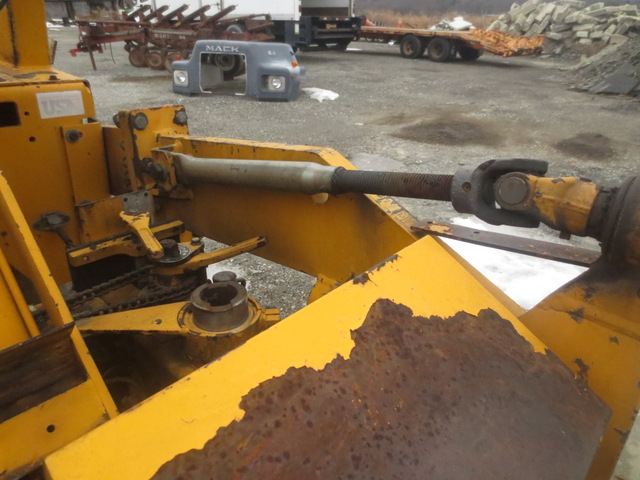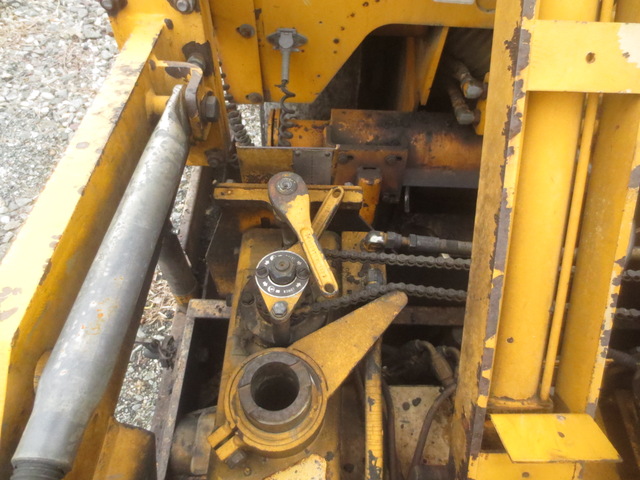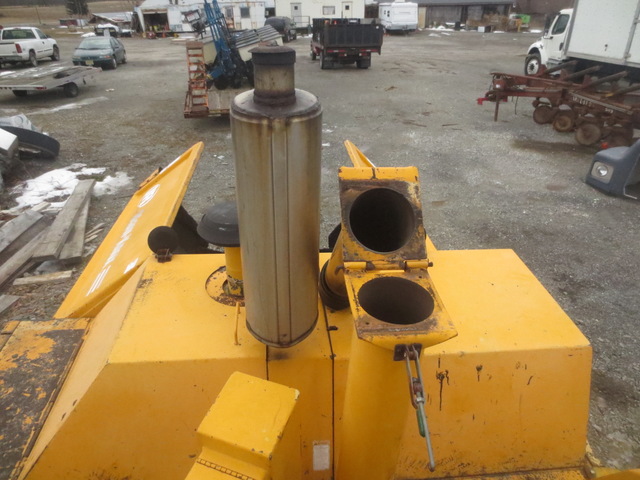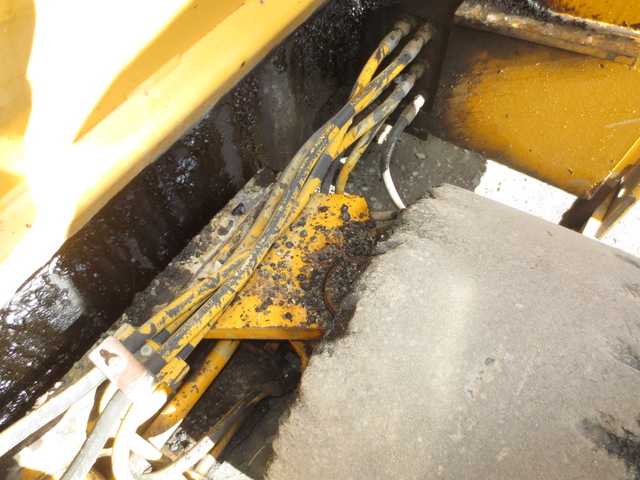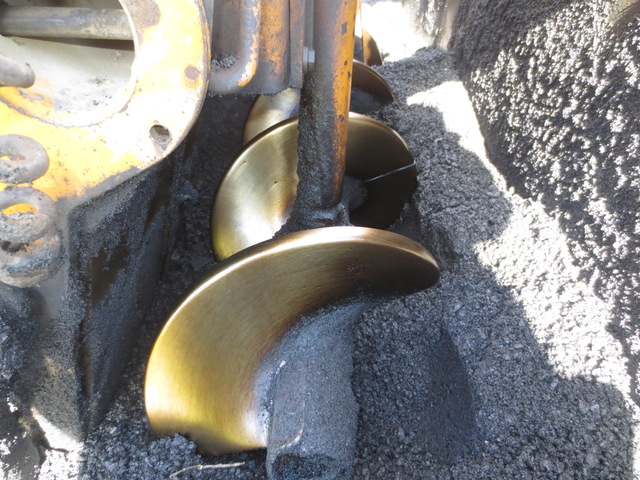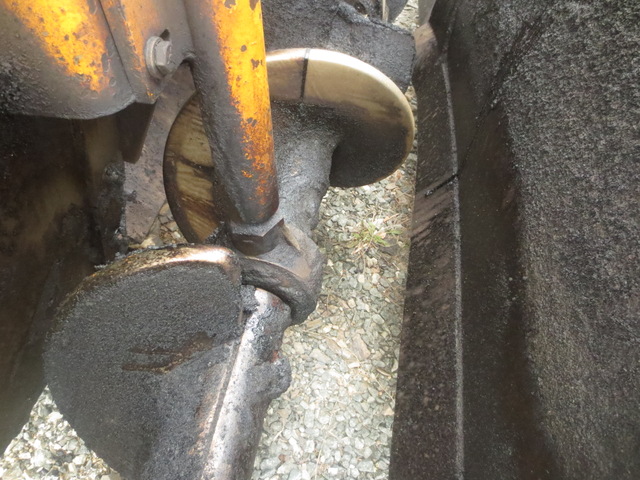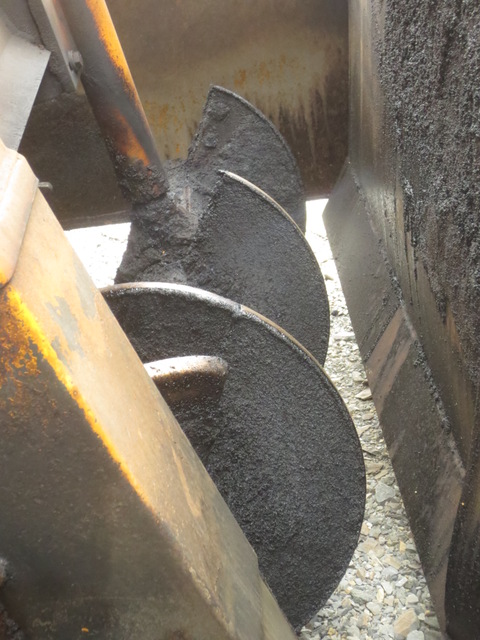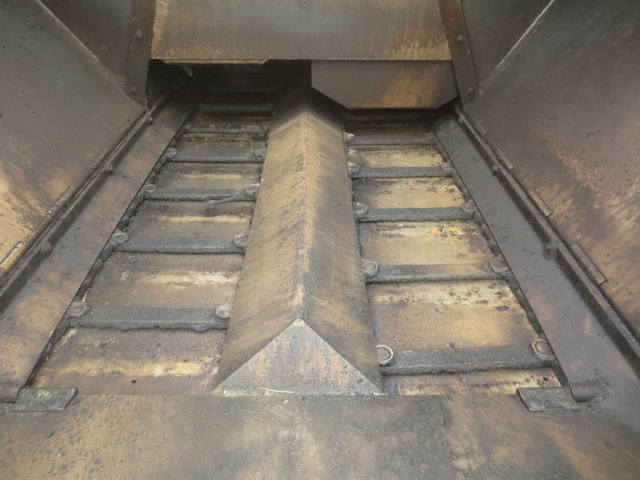 Blaw Knox History
Blaw-Knox was founded in 1917
when Blaw Collapsible Steel Centering Company
and Knox Pressed and Welded Steel Company merged together.
Blaw-Knox began producing paving equipment
with its acquisition of AW French & Company in 1929.
Blaw-Knox was so successful,
it was purchased by White Consolidated Industries in 1968,
and later by Ingersoll-Rand in 1995.
They currently operate under the umbrella of Volvo Construction Products.
They have always been a leading manufacturer of paving equipment,
and have multitudes of faithful customers worldwide.
This 2002 Blaw Knox paver only has 5457 hours clocked in,
and it has only had one owner.
It has been carefully maintained and is ready to work today.
The tracks and hydraulics are in excellent condition,
and there are no known mechanical issues.
Don't miss out on your opportunity to buy this work horse today.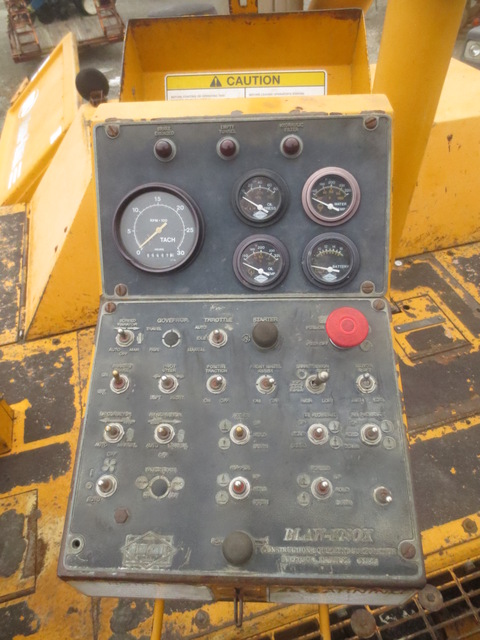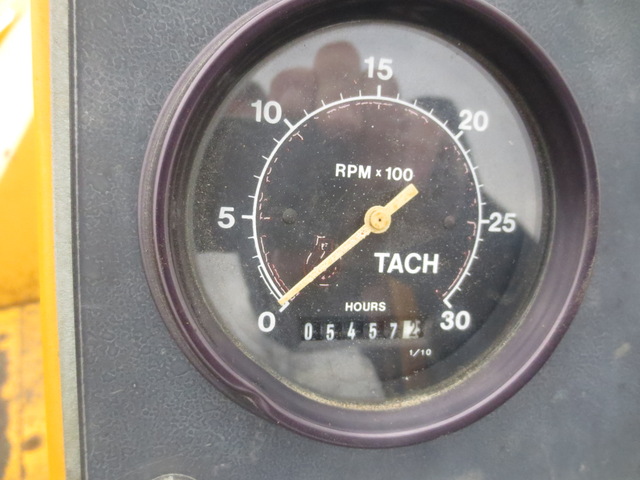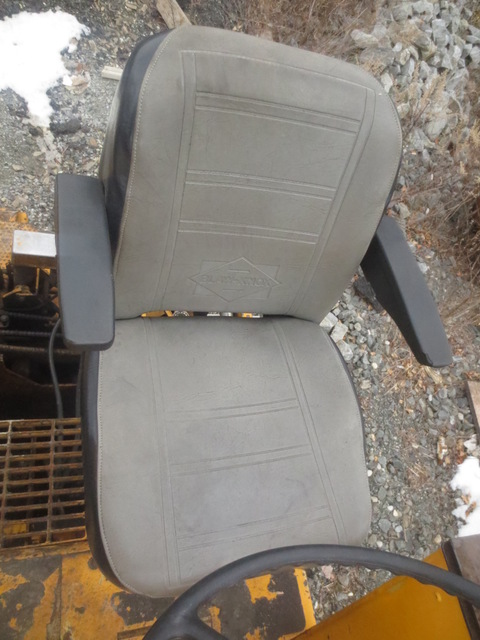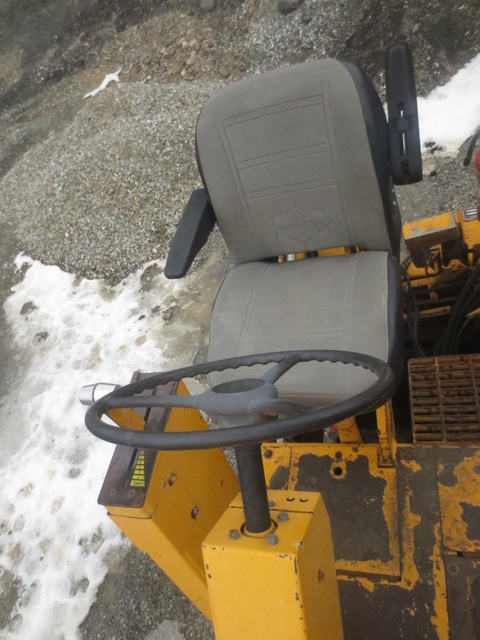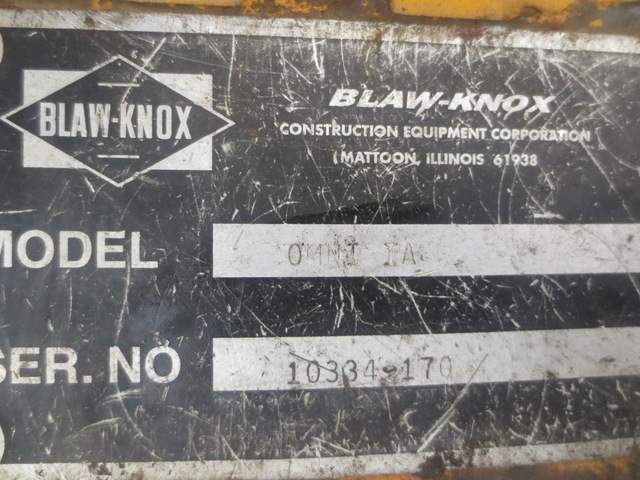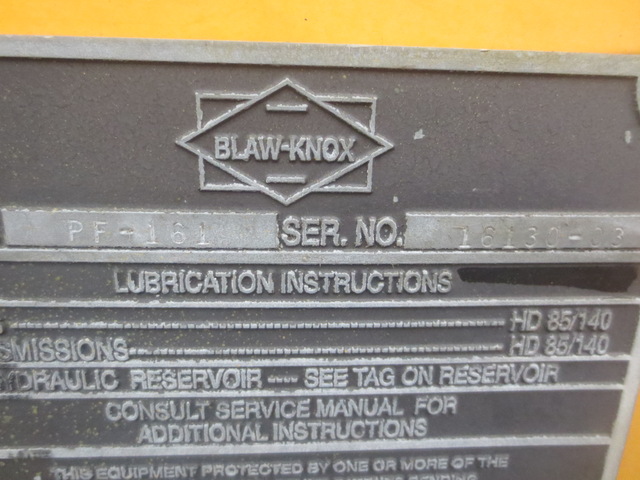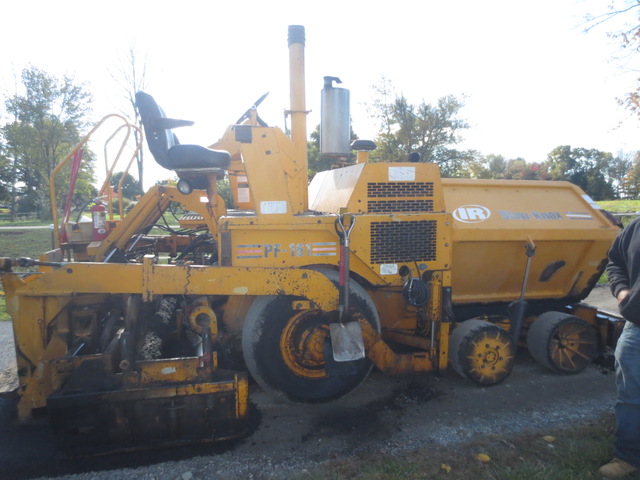 BUY IT NOW !!

This Paver is Located in Newton NJ 07860
We make every effort to accurately represent the condition
of all items advertised and or represented.
This machine is sold on an as-is basis,
with no warranty, express or implied.
(Standard selling Practice for the industry)
For this reason, we strongly encourage and support
a prebuy inspection of any item
before you purchase it.
Please understand I don't own this Blaw Knox personally
I am a full time broker selling for a customer
My goal is to bring the buyer and seller together
I do my very best to tell you what I know
Do You Need Help Marketing Your
Equipment, Boat, Plane, Car or Truck?
Your Questions and Comments Welcome 24/7
Contact Jay Trevorrow
Voicemail or Text: 973-886-3020
Email: [email protected]
Please Leave a Detailed Email or Voicemail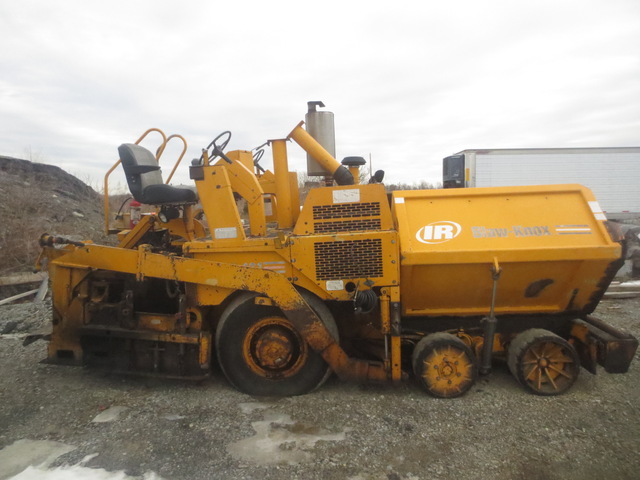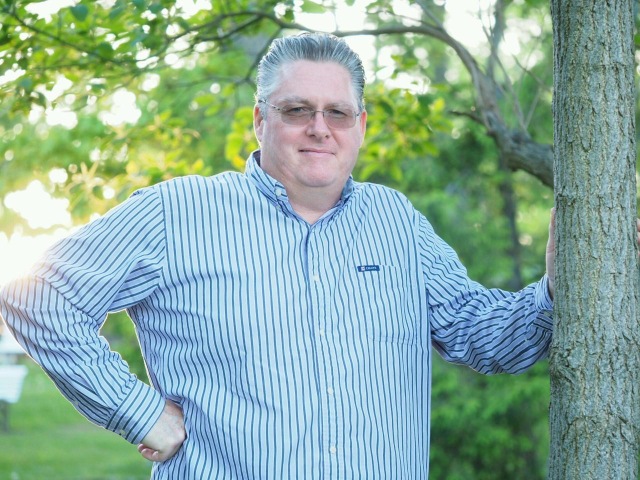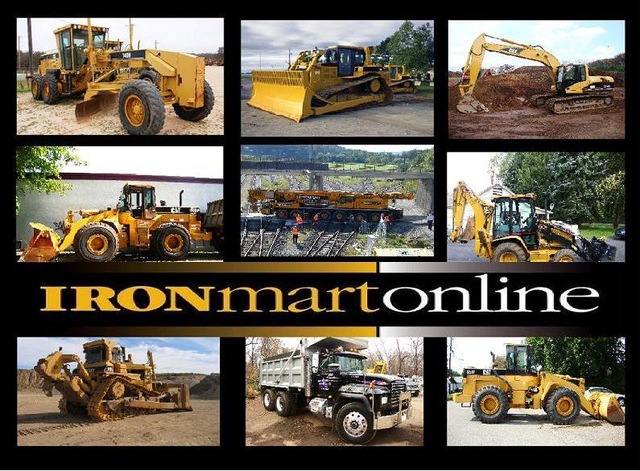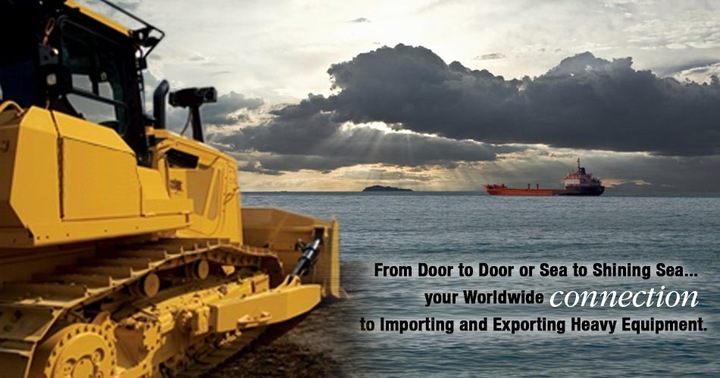 UPC:

UPDATE:

SOLD

Serial Number:

16130-03

Engine:

107hp Cummins Elite 4BTA

Hours:

5457

Screed:

Omni I-A

Pave Width:

8-15 Feet

Extenders:

Included

17'6"x8'6"x9'2" (LxWxH):

23,000 Pounds

Location:

Newton NJ 07860

Contact:

Jay Trevorrow: 973-886-3020

More Photos/Info:

See Below