Description
Milling Machine | Used Cat | Cat Skid Steer | Cold Planer | Ironmartonline
Motor Graders for Sale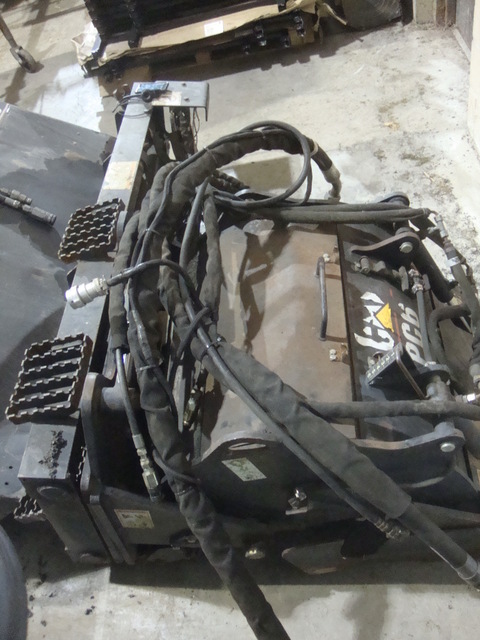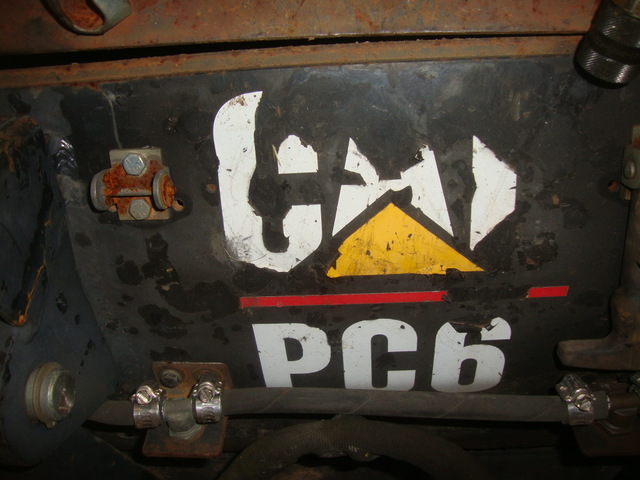 Full Selection of Attachments Here
Some brands are so iconic
that their names become generic terms
for the products they represent.
The Frisbee, Jell-O, Murphy Beds and Band-Aids
have become so well known
that even when you're buying another brand,
it's the original that comes to mind.
For nearly a century, Caterpillar
– and the tracks that originally gave the machines and the company their name –
has been one such company.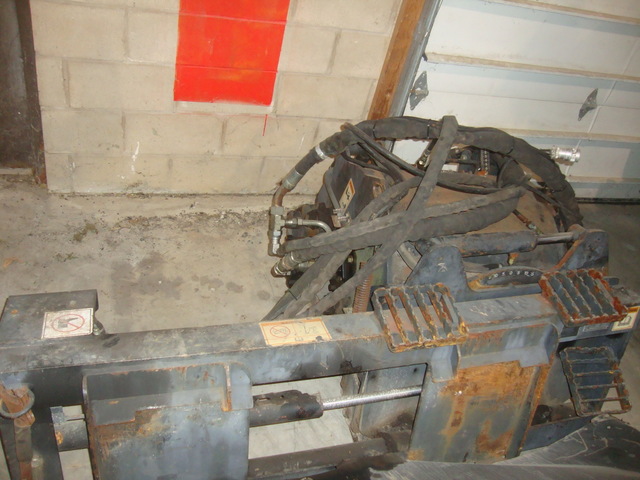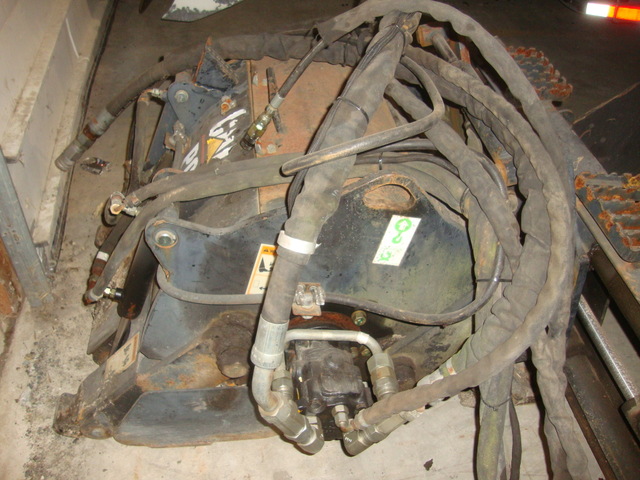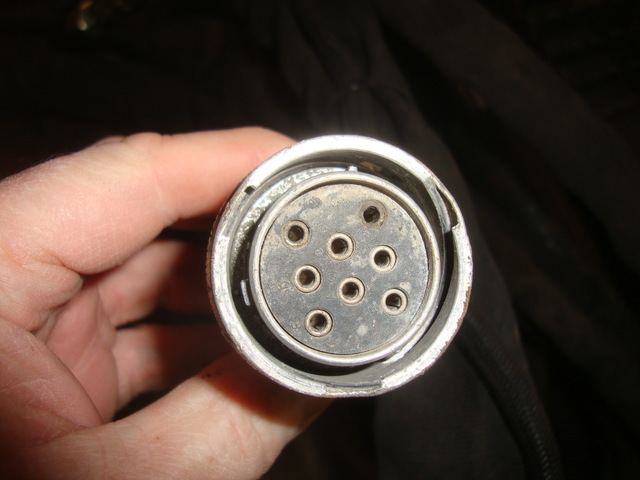 One reason for this
is the quality built into every Caterpillar piece,
whether it's tracked or not.
A good example of this
is the Caterpillar PC6 Cold Planer.
Built for high flow skid steer loaders,
it's designed for smaller paving jobs
where a dedicated larger paver would be too large or heavy.
They can be used to restore the grade or level
of an asphalt surface,
or to mill imperfections in the pavement.
They're also suited to the removal
of cracked or deteriorated pavement,
and even traffic lane stripes.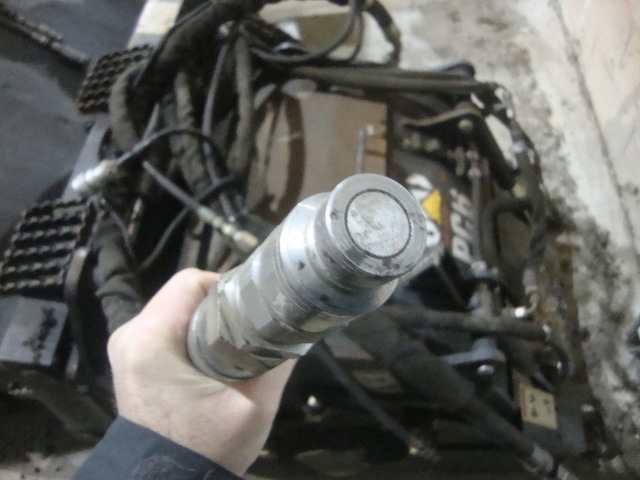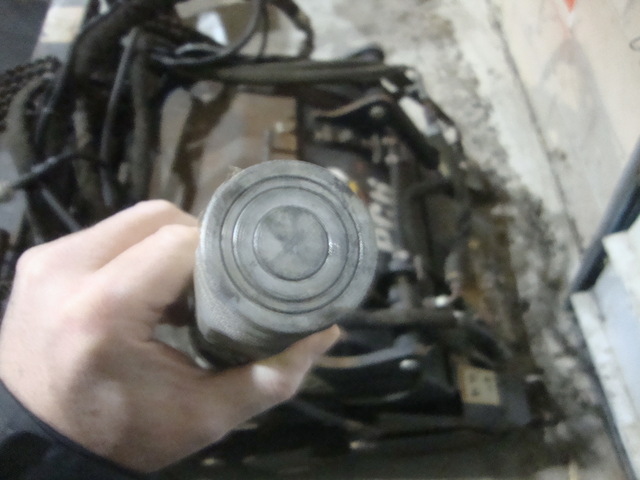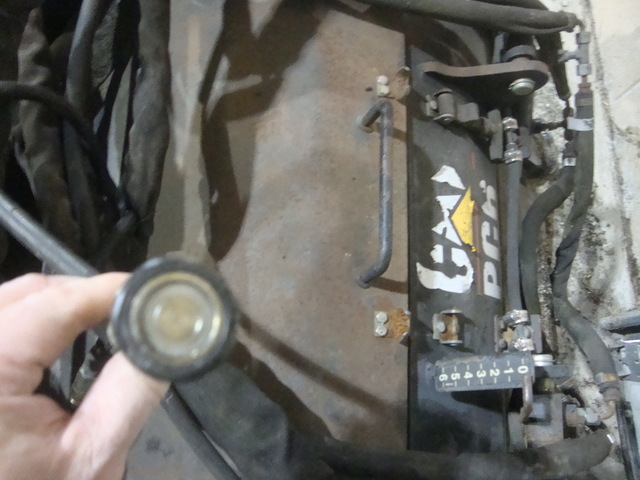 The PC6 Cold Planer is compatible
with the Caterpillar skid steer's quick coupler system
to increase efficiency.
It weighs 1984 pounds
and measures 52"x66"x32" (LxWxH).
Its 24" cutting wheel
is equally at home on asphalt or concrete.
Tilt and depth controls,
a direct planetary drive,
and pivoting skids
give you all the control you need.
Side guards contribute to safety.
This particular unit's
new hydraulic pump
ensures it will serve you well
for years to come.
All in all,
this is a machine to increase efficiency and versatility,
giving you the flexibility to take on the smaller jobs,
or to get the smaller bits of your biggest jobs
when a bigger machine just won't do.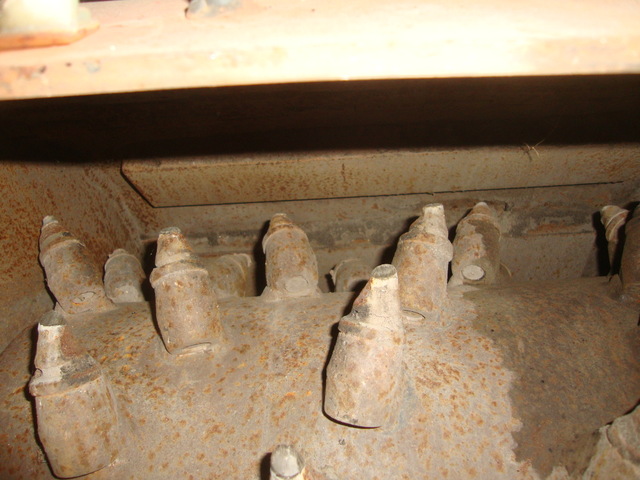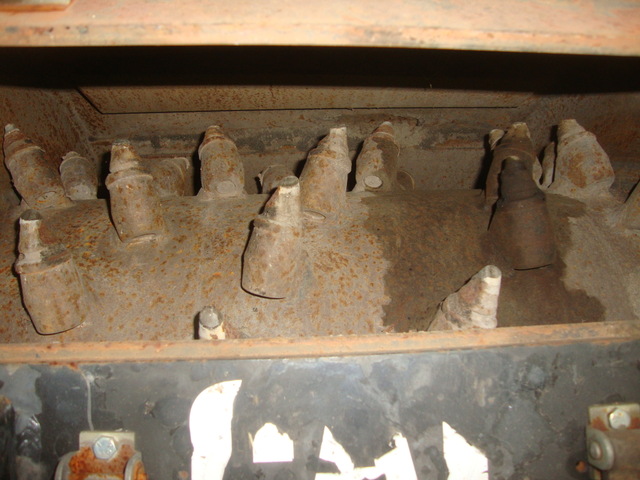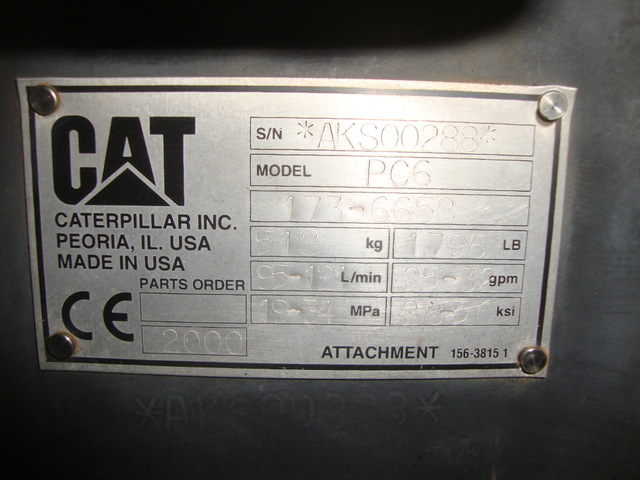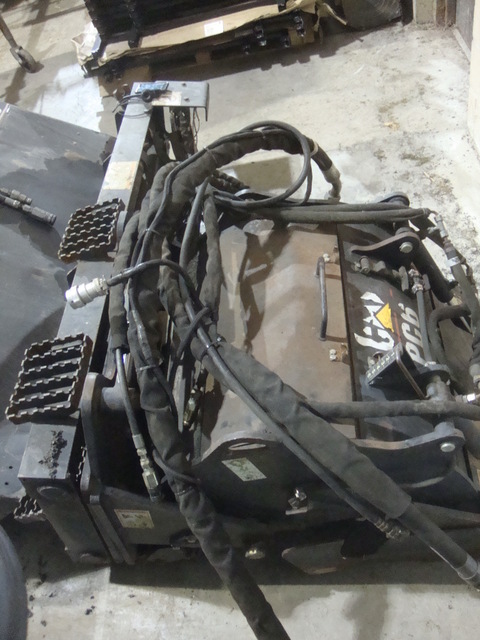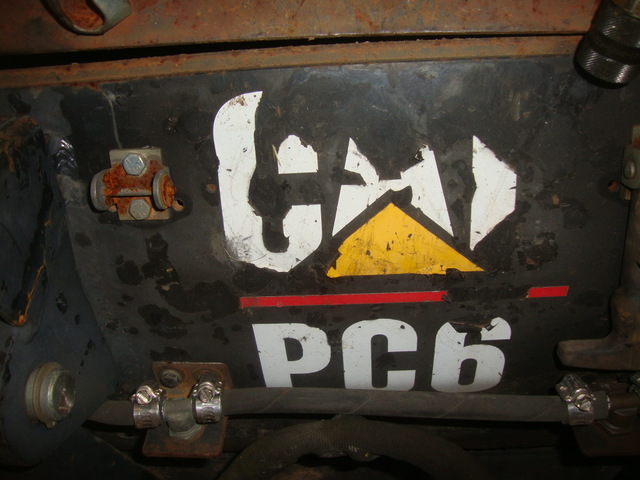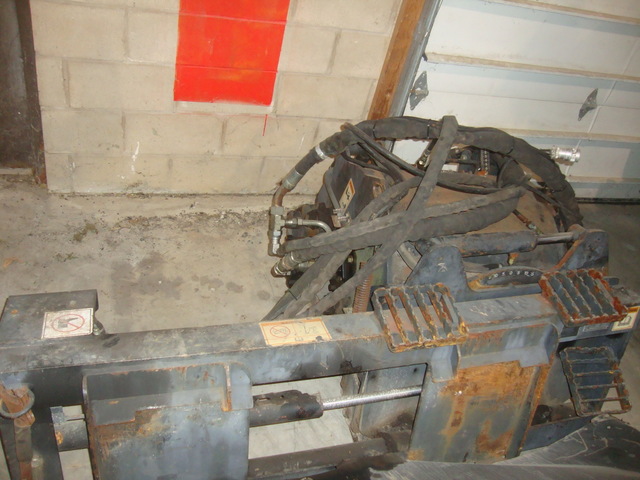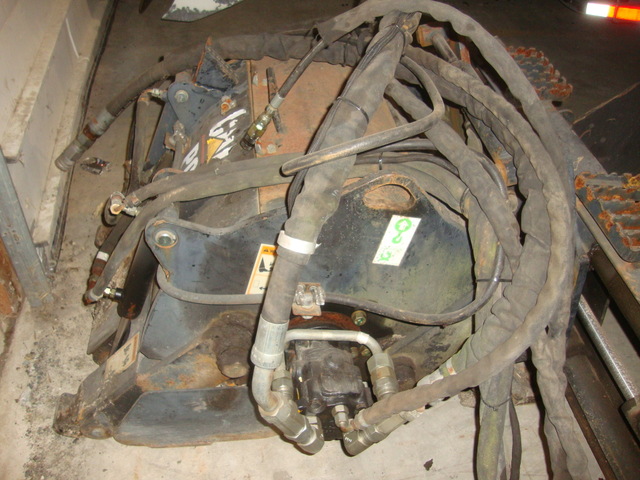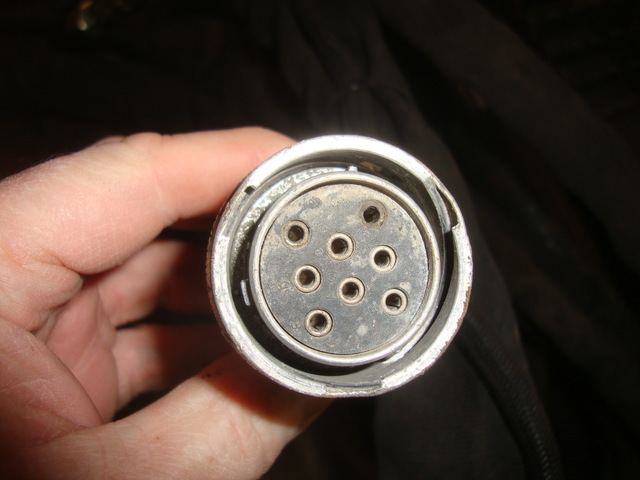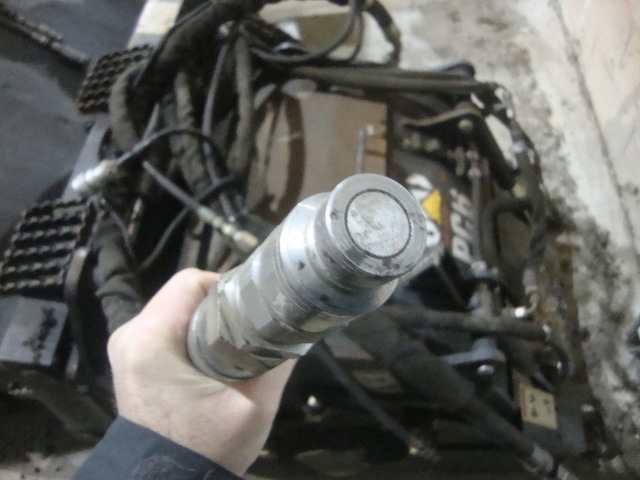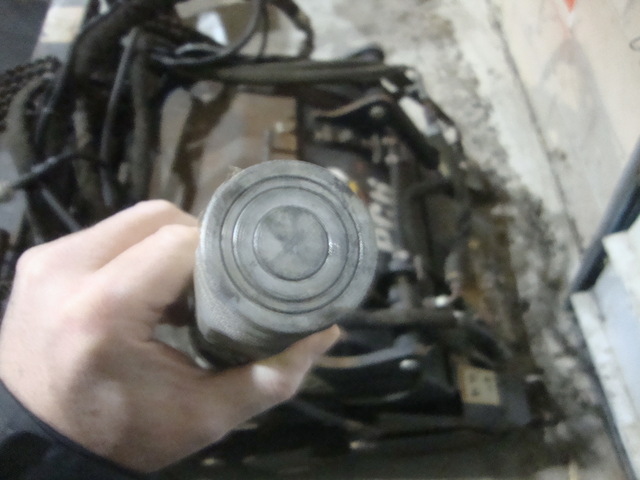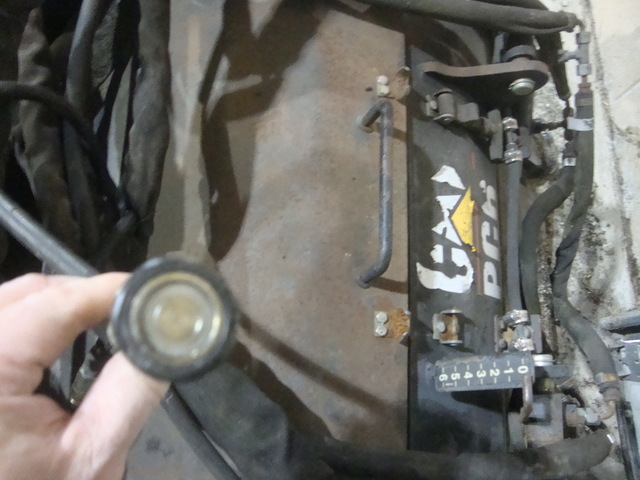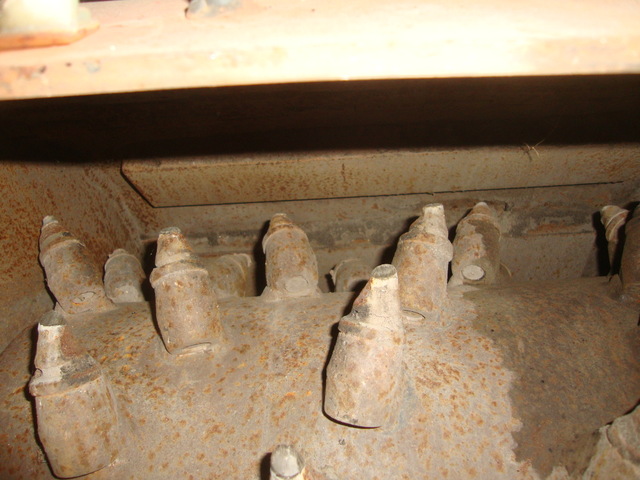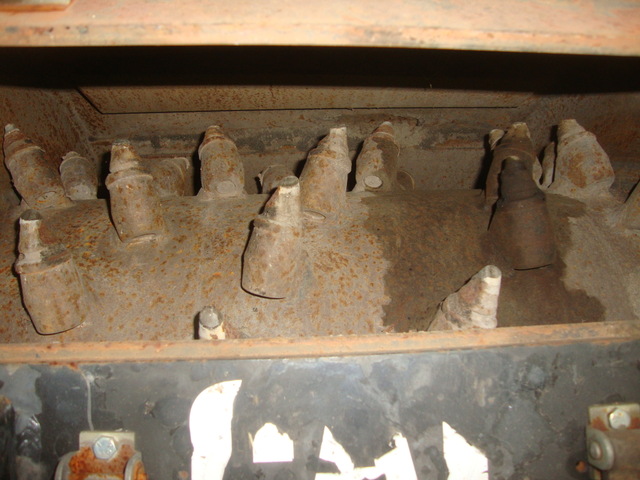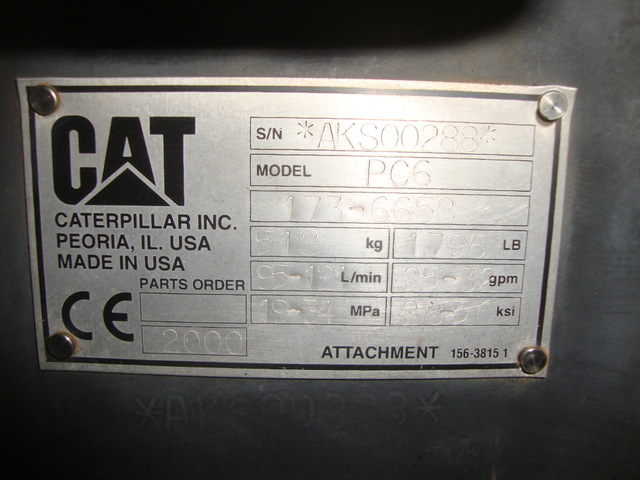 Call Me
973-886-3020
Jay Trevorrow
[email protected]
Best Time to Reach Me
Monday ~ Saturday
8:00 am to 5:30 pm ~Dinner~ 9:00 pm to 12:00 pm
Sunday 12 to 10 pm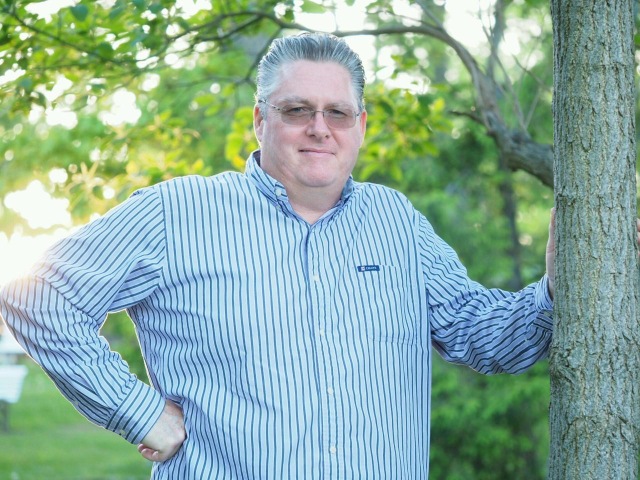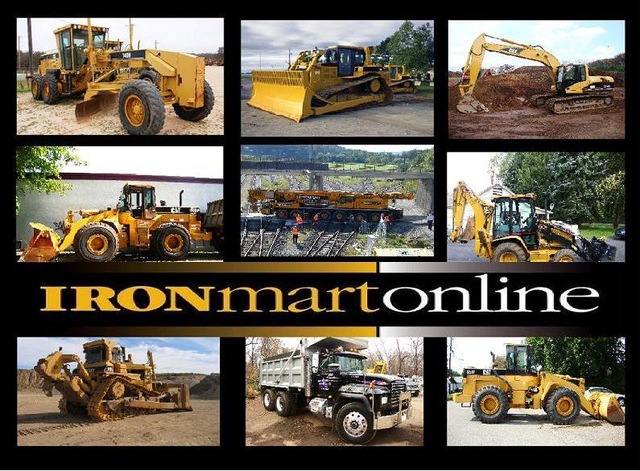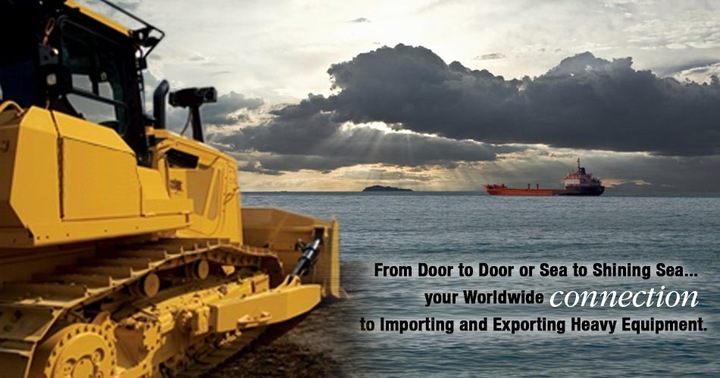 UPC:

More Info and Photos:

Please Scroll Down