Description
GMC T7500 54" Hooklift Truck used for sale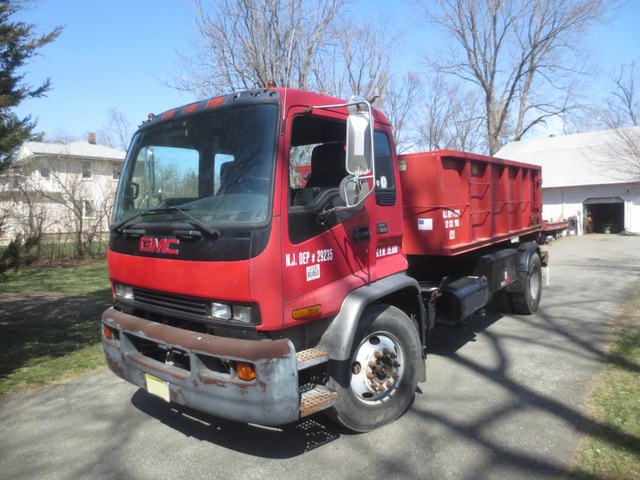 More Hook Lift Trucks Here
Hooklift Truck Specs
This 1999 GMC T7500 Hooklift Truck
might look familiar.
As it turns out,
there's a reason for that.
The GMC T-series was produced between 1994-2010
as a joint venture with Isuzu.
It's a cab-over medium duty truck.
This particular model doesn't come
with the typical Duramax diesel,
being equipped instead with
a 246hp CAT 3126.
Anti-lock brake system, A/C
and power steering come standard.
It has a 33,000 GVWR,
with 12,000 pound front
and 21,000 pound rear,
and is equipped with 11R22.5 tires.
It measures 23'3"x8'x10' (LxWxH)
and has a 54" hook height.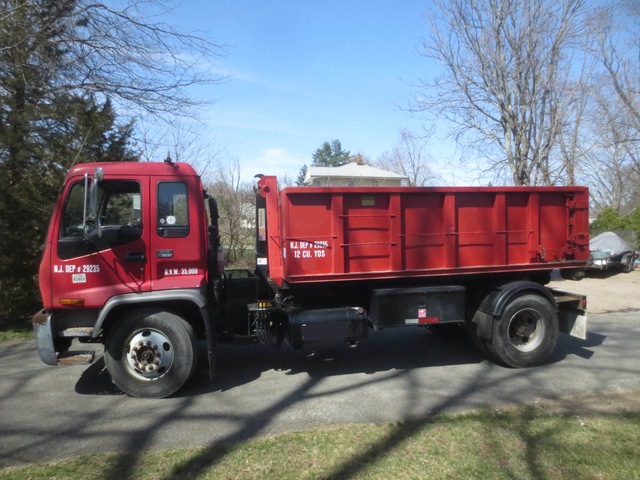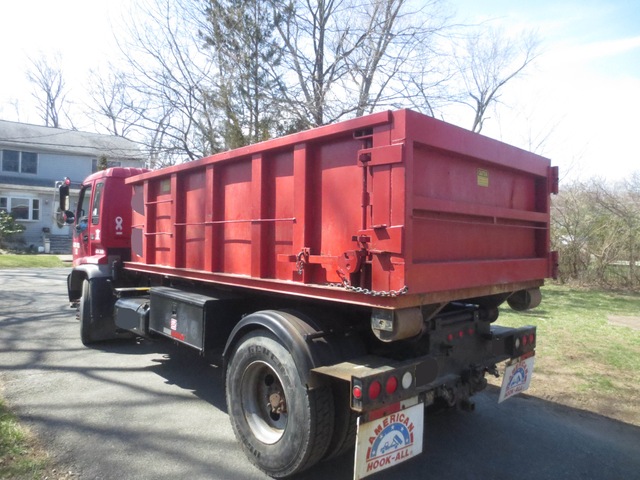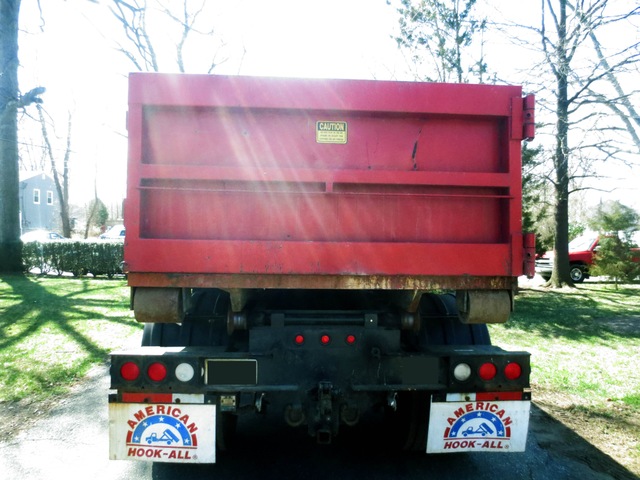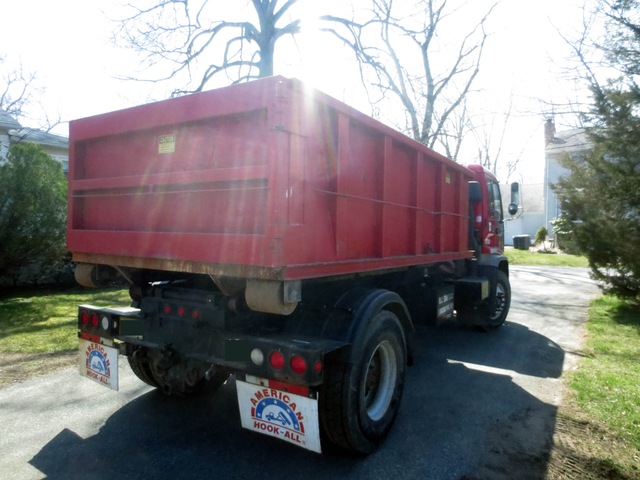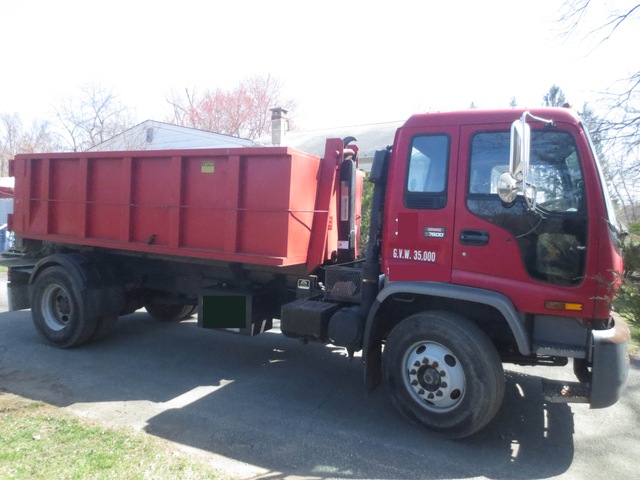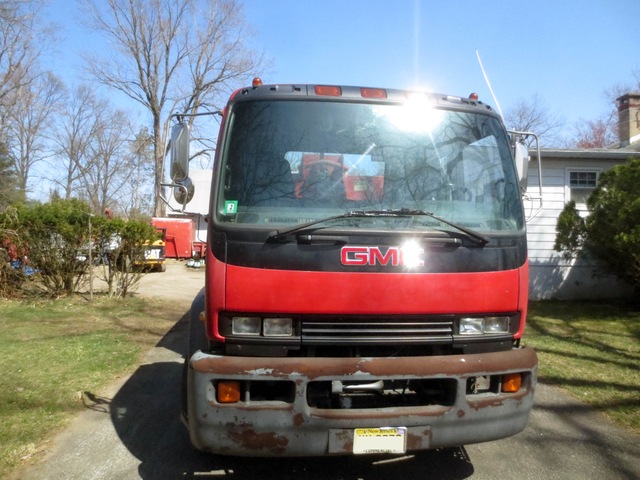 Hooklift Cans and More
Two cans (14' / 12 yard),
A custom ,
and are available,
BUT NOT INCLUDED IN THE PRICE.
Call for details
(links will take you to the listings for those items).
Call or email today to make an offer,
or to see the lot of it yourself.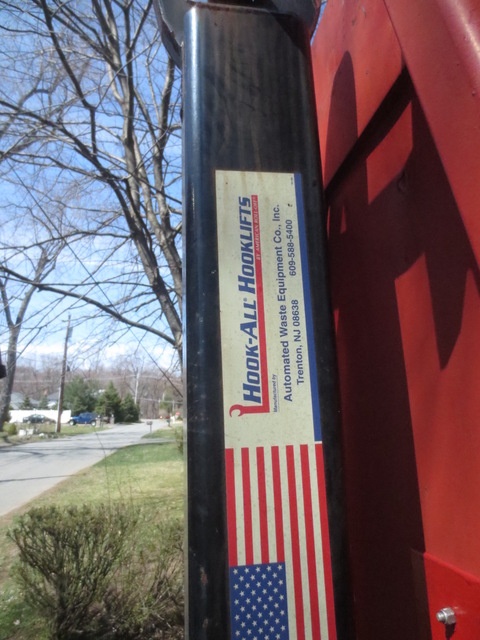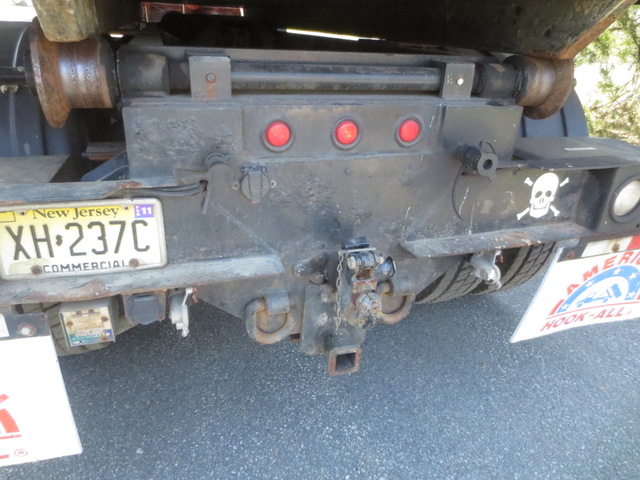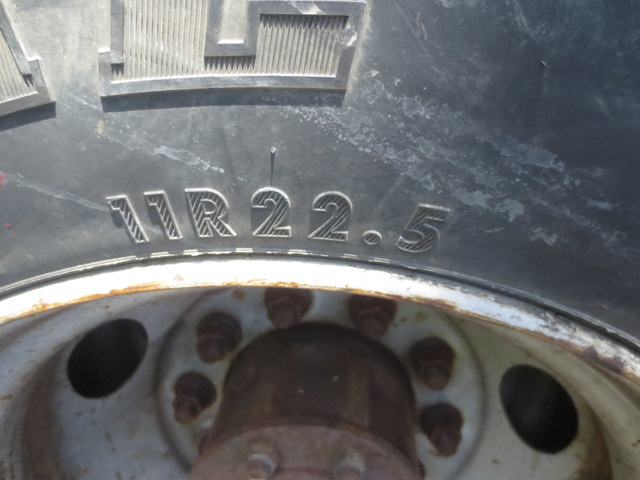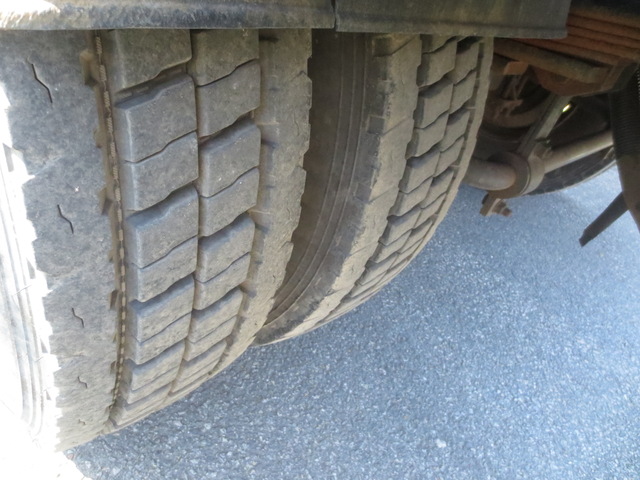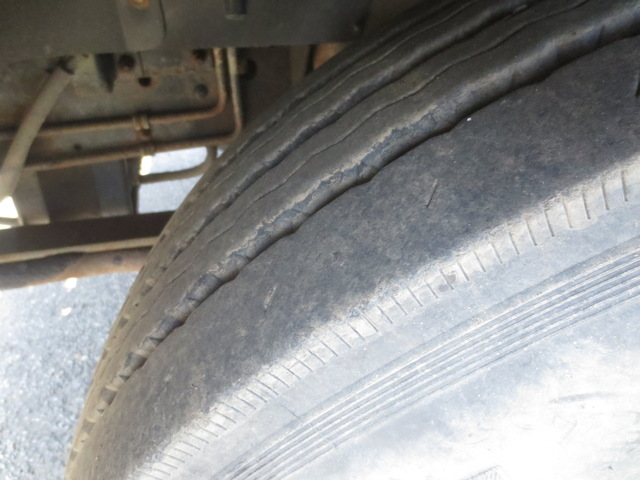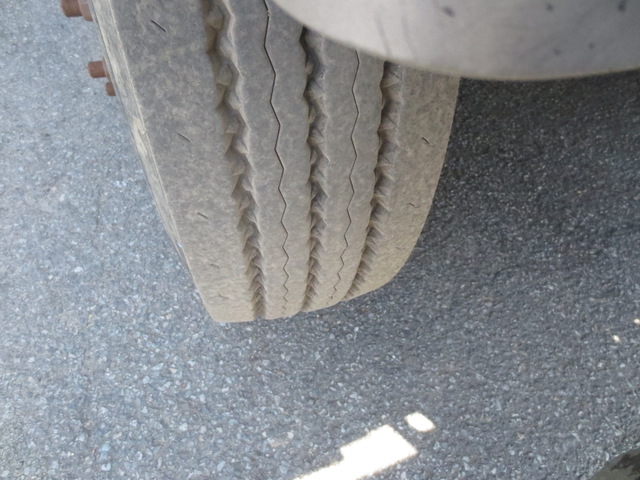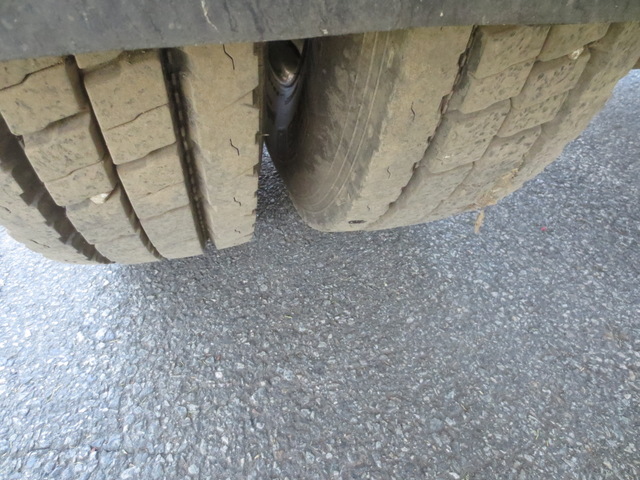 GMC History
GMC was originally established in 1901
as the Rapid Motor Vehicle Company,
and its first offering
was a one-cylinder truck.
Over the years,
they've produced a range of trucks
that includes light-duty pickups,
heavy-duty behemoths,
and even World War II's legendary
DUKW amphibious vehicle.
The T7500 builds on that heritage;
more importantly, it allows you
to build nearly anything on that chassis
that a medium-duty truck can handle,
including box trucks, bucket trucks,
dumptrucks, and flatbeds.
This is a great opportunity at a fantastic price.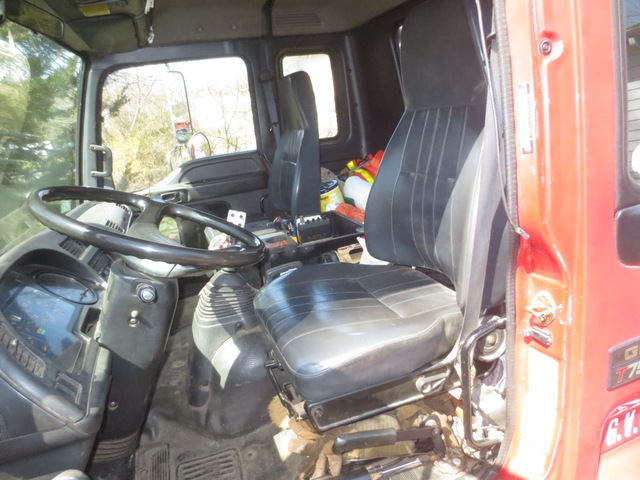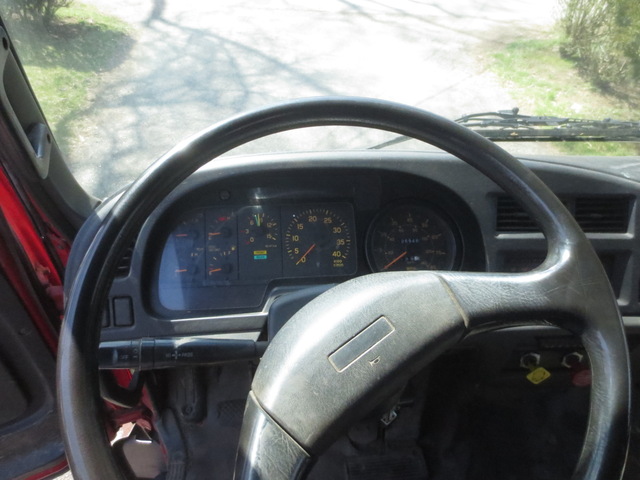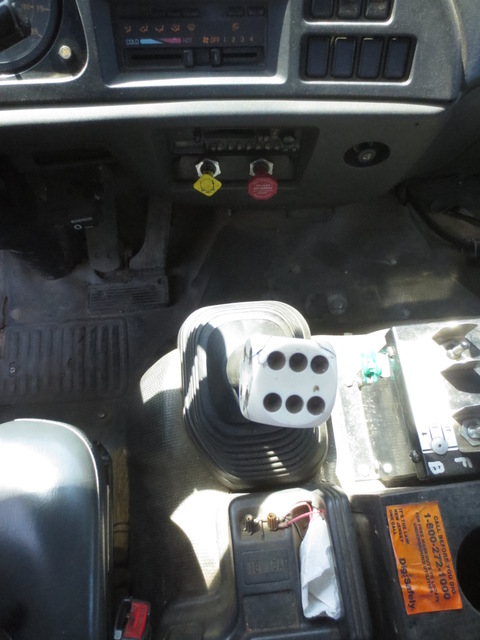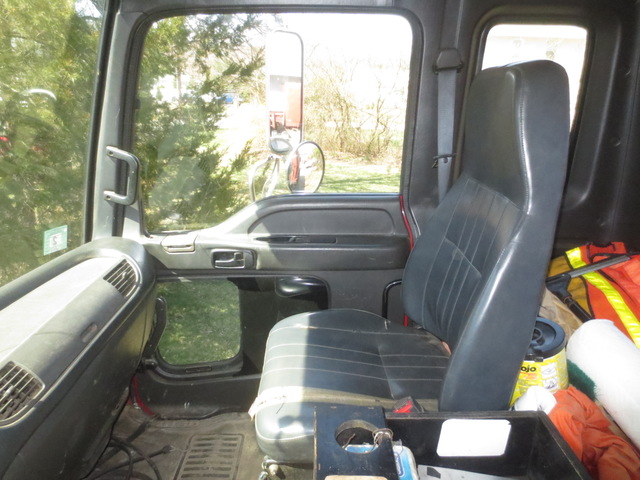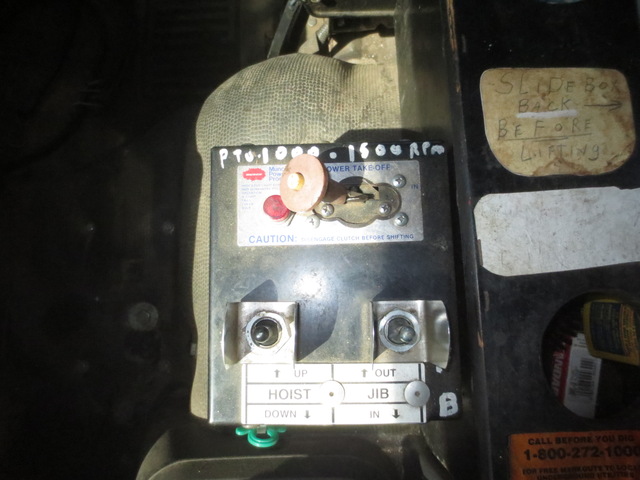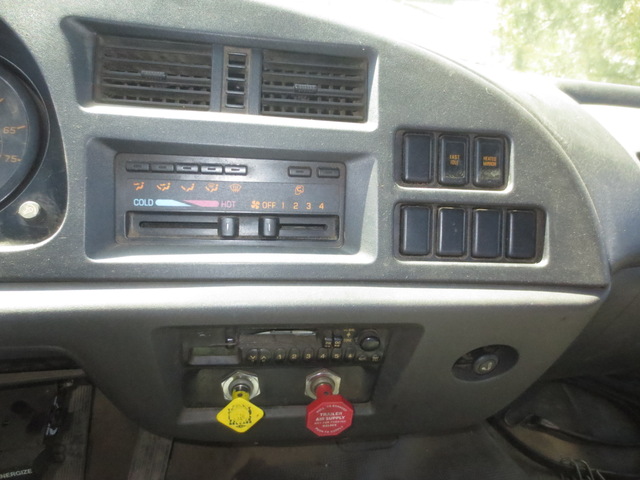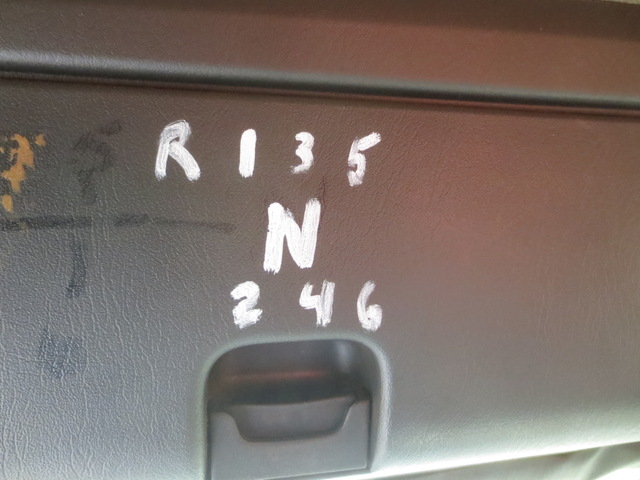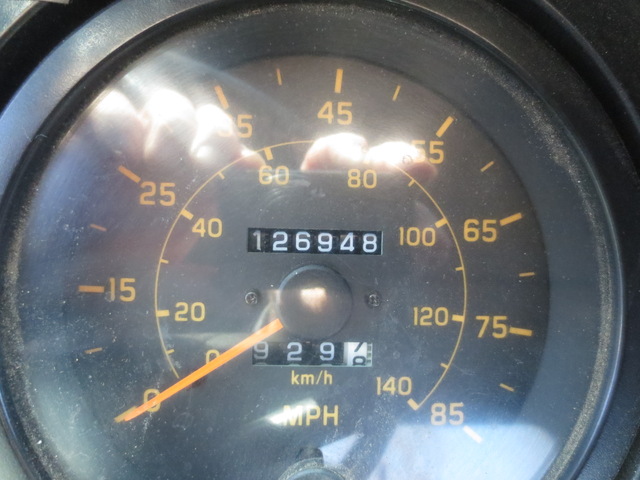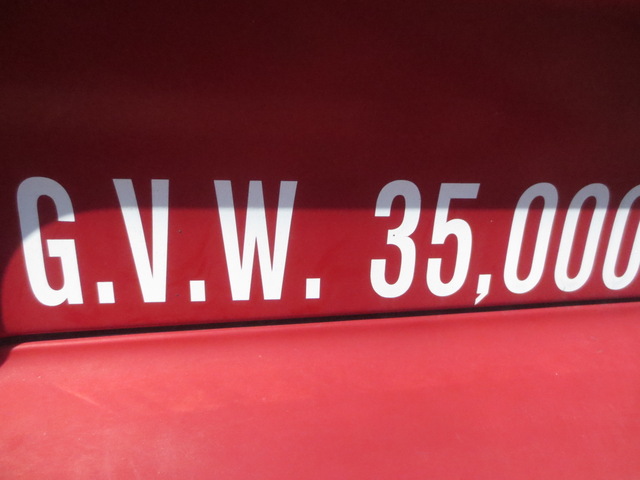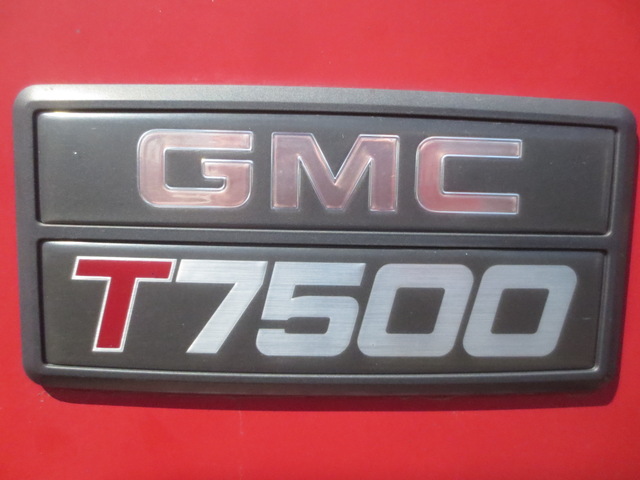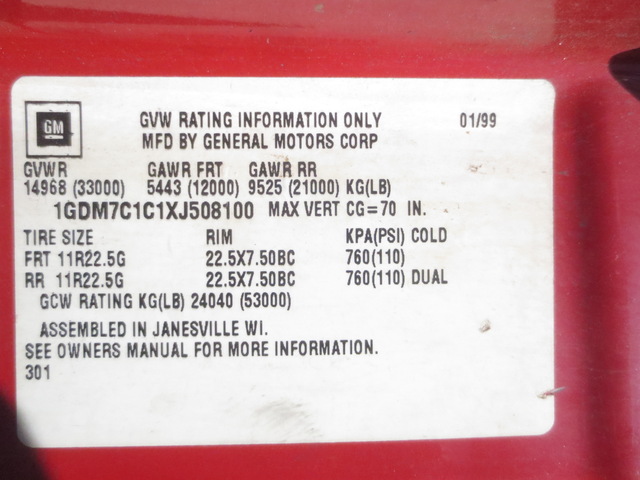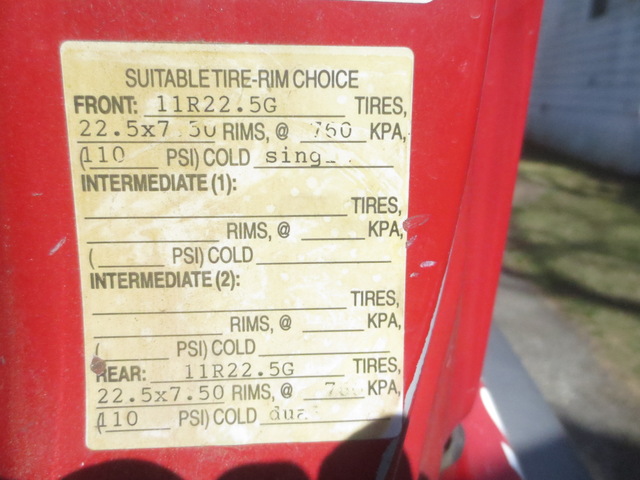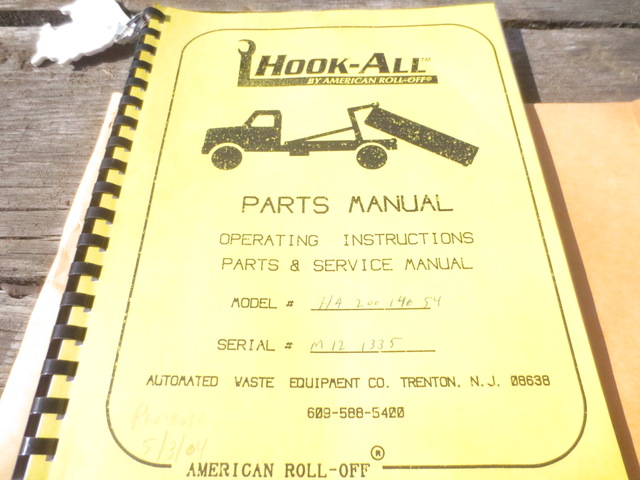 BUY IT NOW !!

This Roll Off is Located in Lincoln Park, NJ 07035
We make every effort to accurately represent the condition
of all items advertised and or represented.
This machine is sold on an as-is basis,
with no warranty, express or implied.
(Standard selling Practice for the industry)
For this reason, we strongly encourage and support
a prebuy inspection of any item
before you purchase it.
Please understand I don't own this GMC T7500 personally
I am a full time broker selling for a customer
My goal is to bring the buyer and seller together
I do my very best to tell you what I know
Do You Need Help Marketing Your
Equipment, Boat, Plane, Car or Truck?
Your Questions and Comments Welcome 24/7
Contact Jay Trevorrow
Voicemail or Text: 973-886-3020
Email: jay@ironmartonline.com
Please Leave a Detailed Email or Voicemail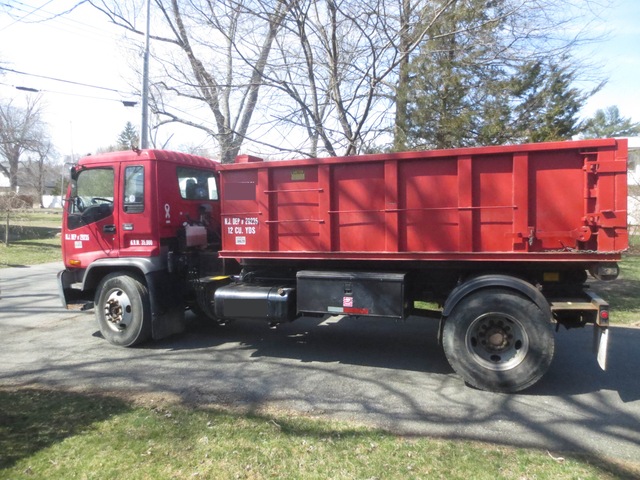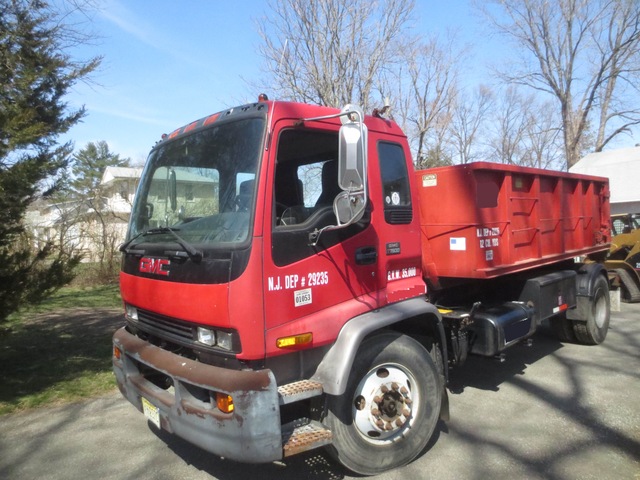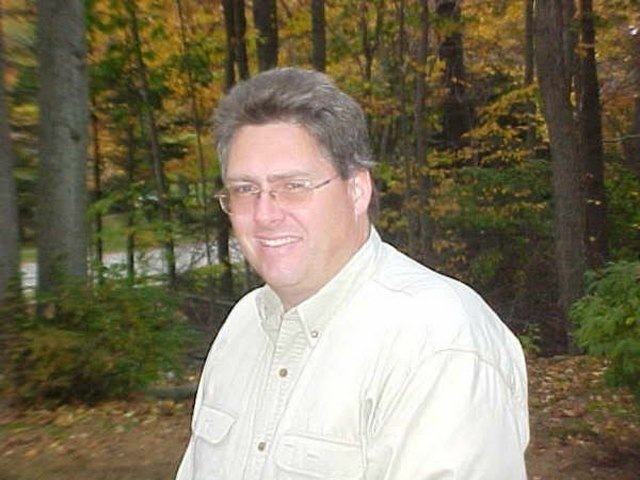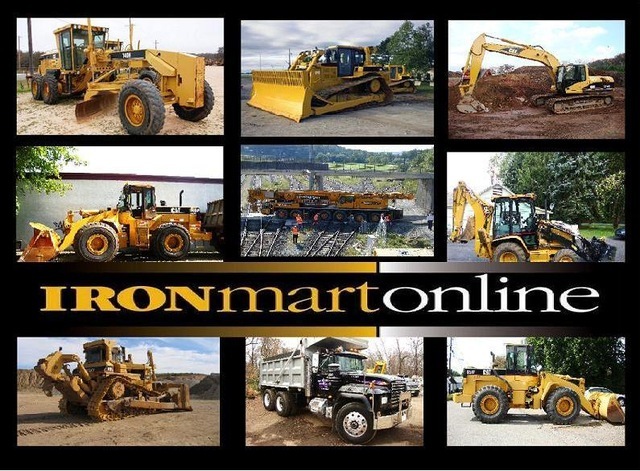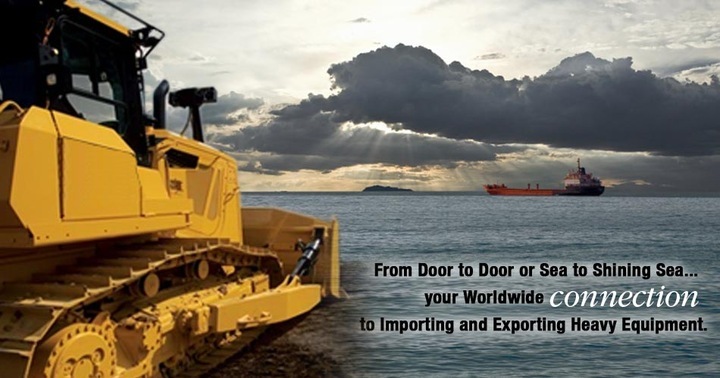 UPC:

Year:

1999

VIN:

1GDM7C1C1XJ508100

Miles:

126,948

Hook Height:

54"

Cans and Accessories:

Available, but Not Included in Price

Engine:

246hp CAT 3126

GVWR:

33,000

Dimensions:

23'3"x8'x10' (LxWxH)

Location:

Lincoln Park, NJ 07035

Contact:

Jay Trevorrow: 973-886-3020

More Specs/Photos:

See Below