Description
stacker for sale | used conveyors for sale |Hydraulic radial Stacker used | Material handler | ironmartonline.com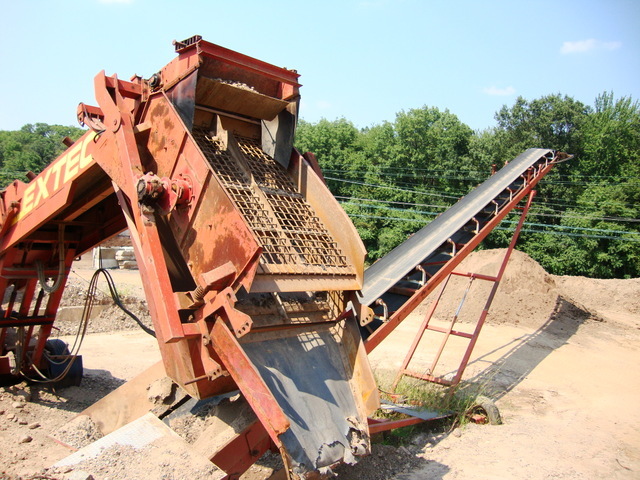 Stacker For Sale

You know the expression:

"Work smarter, not harder."

Sometimes the right equipment investment

can do just that,

helping you solve problems

you didn't even know you had.

Exhibit "A" would be this hydraulic radial stacker.

Built (we think) by Extec,

it's a simple

– and well-built –

solution for anything you may have

that needs to be stacked in bulk.

And, we dare say, it works pretty well.


This is a simple machine,

with straightforward specifications.

It's hydraulic,

and measures 62 feet long by 36 inches wide.

It's been properly maintained,

and while it's not much to look at,

it's in excellent working condition.


Looks are a minor issue, however,

especially when stacked up against

the versatility of this conveyor.

It can be used to move and stack

a variety of materials,

from logs and firewood

to much heavier materials

from mulch and topsoil

to gravel and aggregate.

It will save you time,

save your back,

and just might save your sanity.

Call today for more information,

or to arrange an in-person appointment.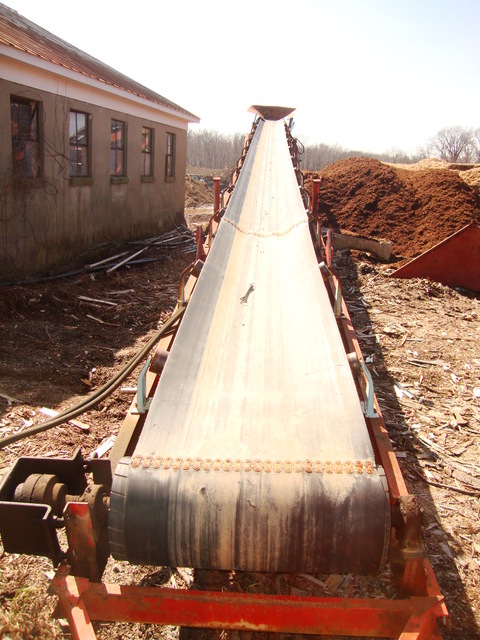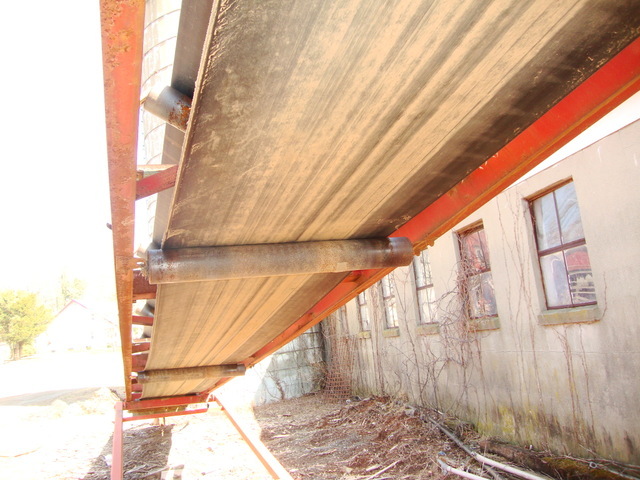 BUY IT NOW !!

This piece is Located in Allamuchy, NJ 07820

Please understand I don't own this Conveyor/Stacker personally

I am a full time broker selling for a customer

My goal is to bring the buyer and seller together

I do my very best to tell you what I know

I encourage and very much support a pre-buy inspection

Do You Need Help Marketing Your

Equipment, Boat, Plane, Car or Truck?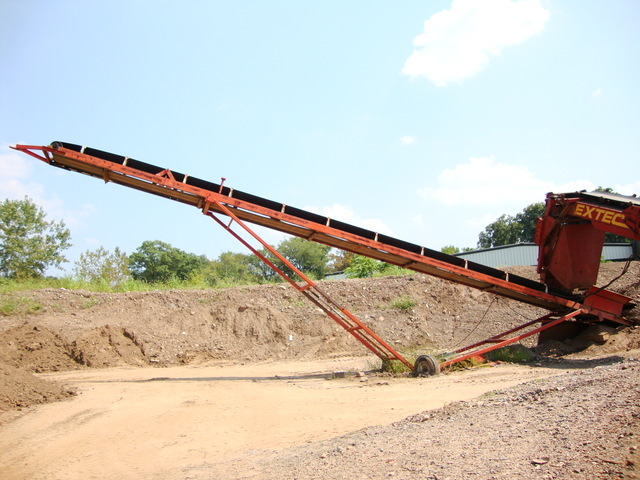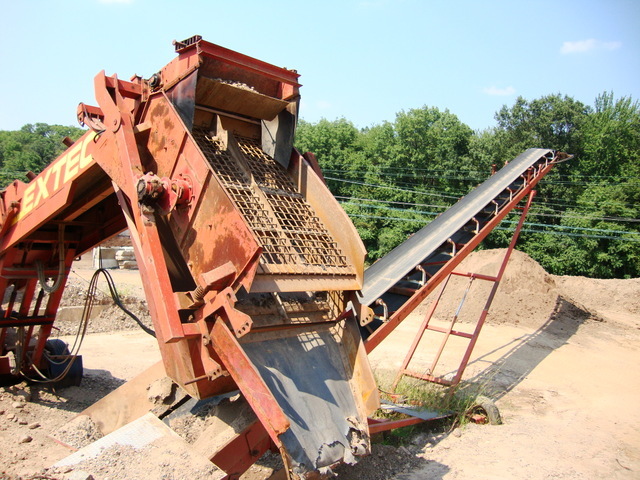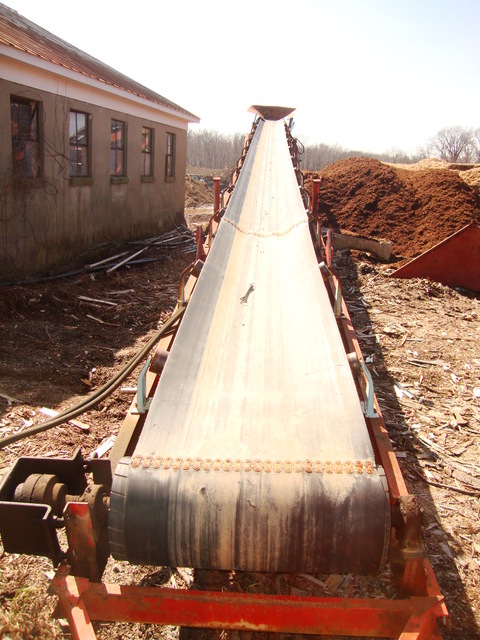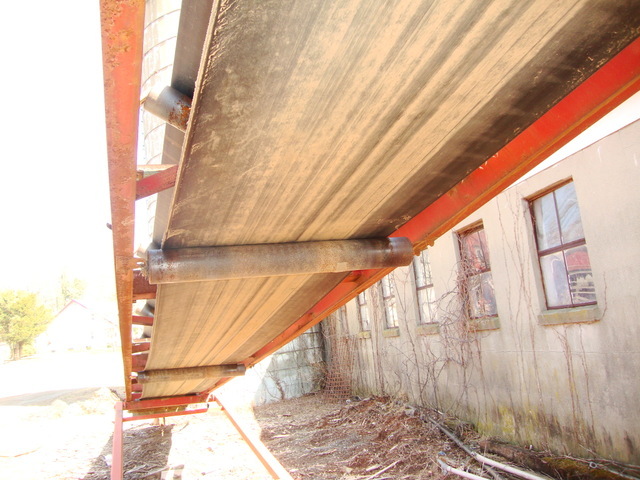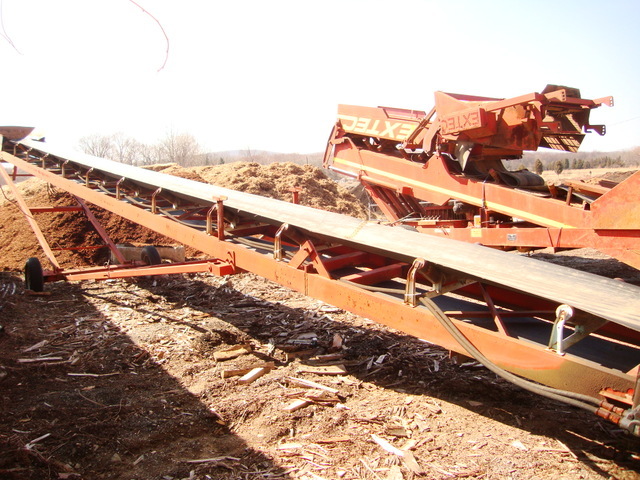 Jay on Face Book



Call Me

973-886-3020

Jay Trevorrow

[email protected]

Best Time to Reach Me

Monday ~ Saturday

8:00 am to 5:30 pm ~Dinner~ 9:00 pm to 12:00 pm

Sunday 12 to 10 pm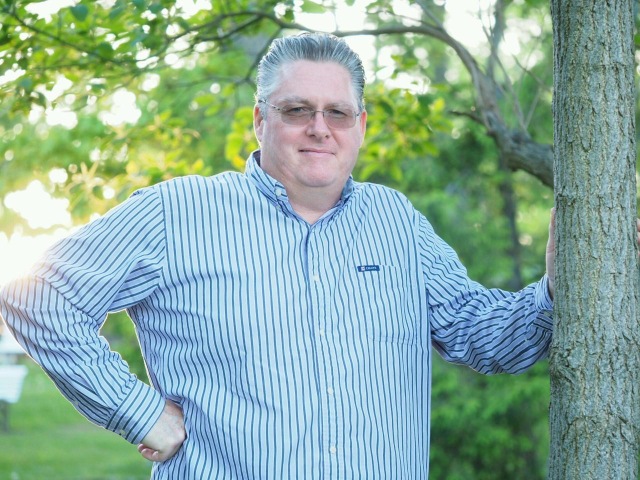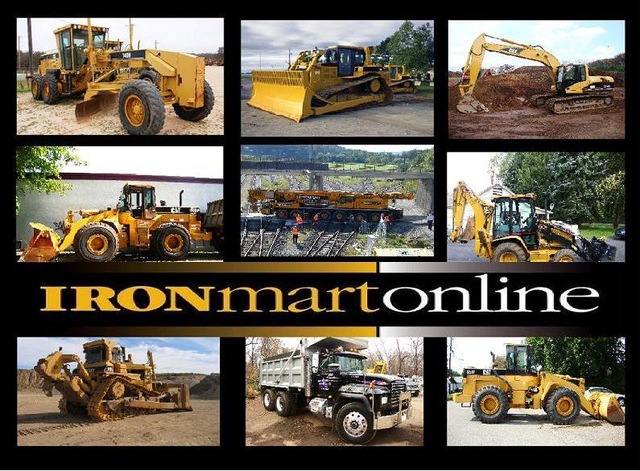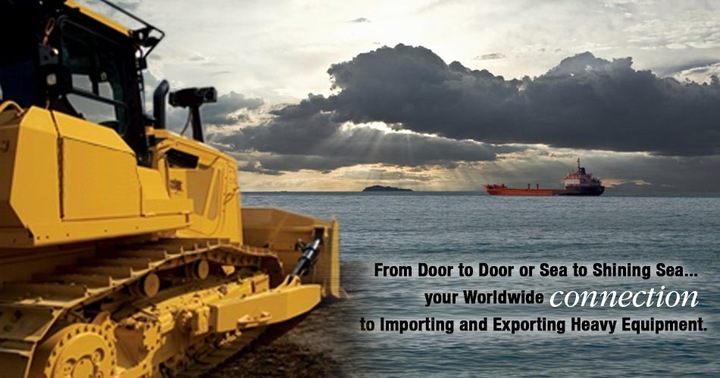 UPC:

SOLD:

ITEM SOLD -- 11/22/11

Measurements:

62'x36" (LxW)

Location:

Allamuchy, NJ 07820

Applications::

Soil, mulch, aggregate, heavy materials

BUY IT NOW:

Call Jay - (973) 886 3020

Full Details:

See Below