Description
Kalmar 10,000lb Lift Capacity Tow Motor Forklift used for sale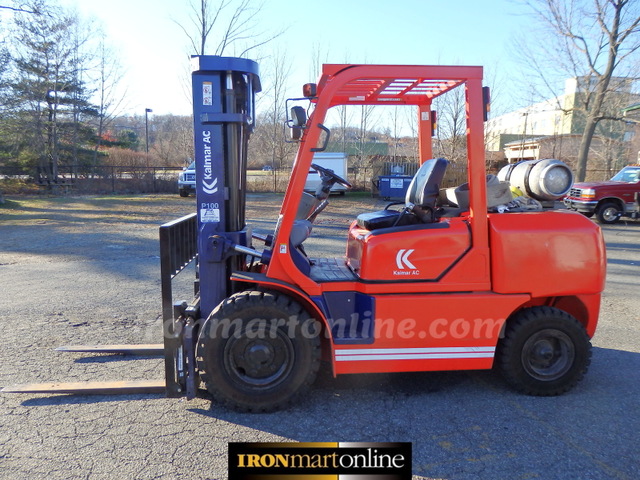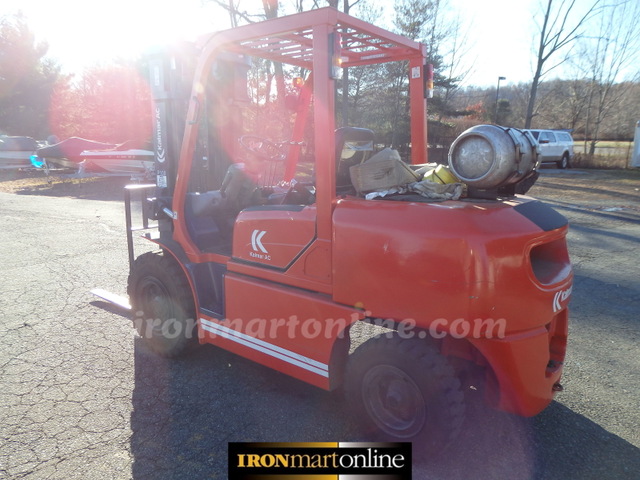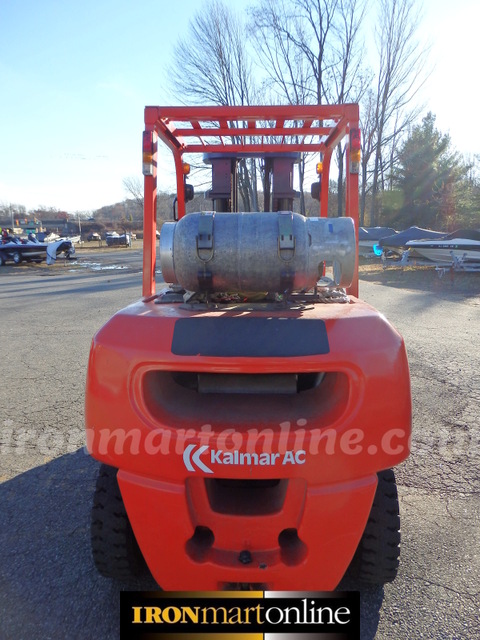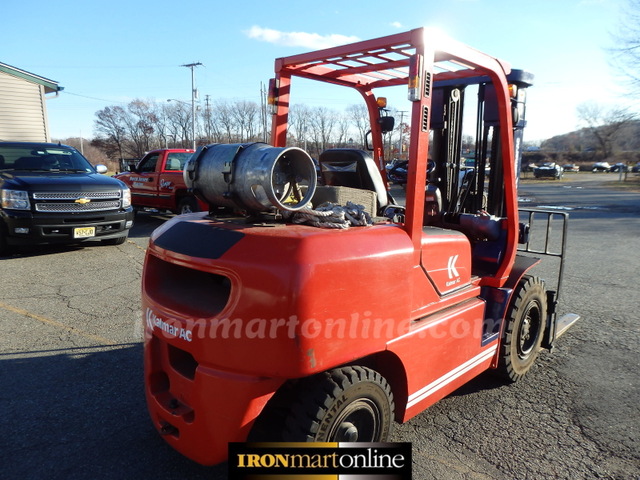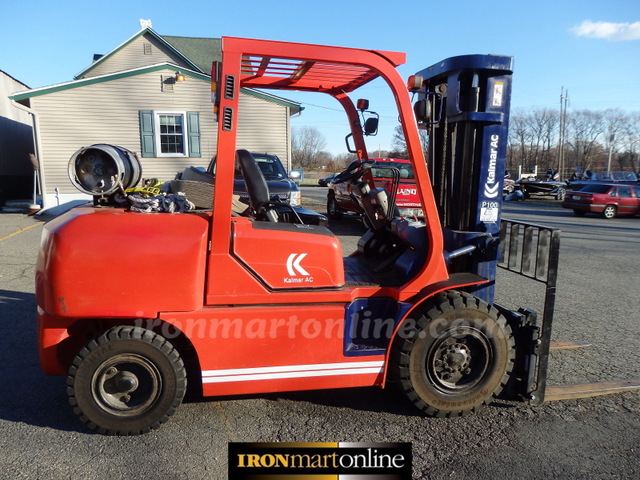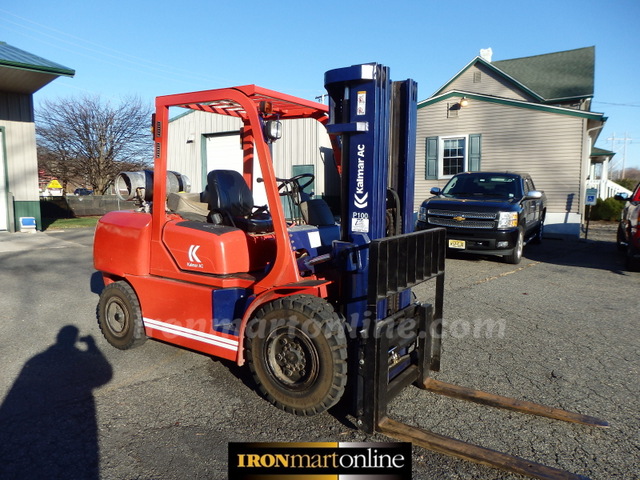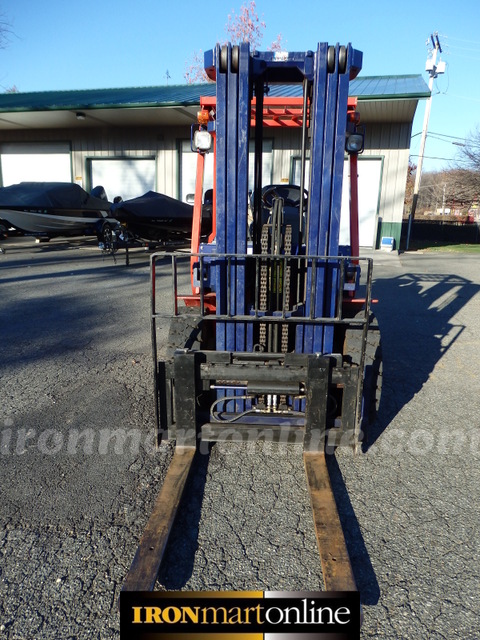 Kalmar AC P100BX Specs
This Kalmar AC P100BX tow motor 10,000lb lift capacity forklift
is a 2000 that can tow 7500 pounds.
It has a 3-stage mast with a 15'8" reach
and a 93" lowered height.
It also features side shift forks.
With an LPG fueled engine and non pneumatic cushion tires,
it's equally at home in a warehouse
or outdoors on rough terrain.
Although this forklift
is in use through December 19th,
it can be inspected and working for you
very soon after that if you call or email today.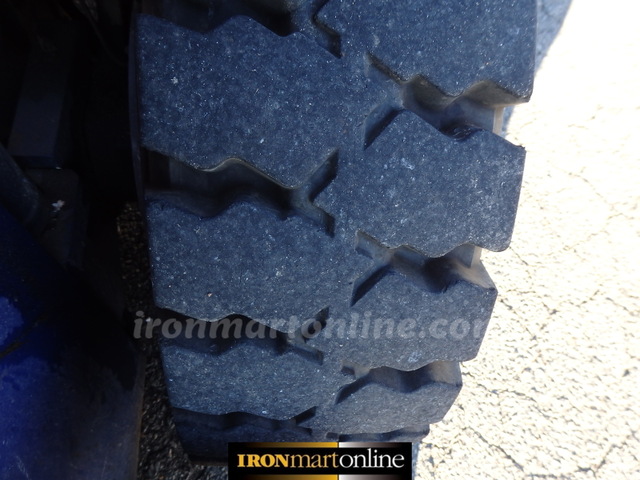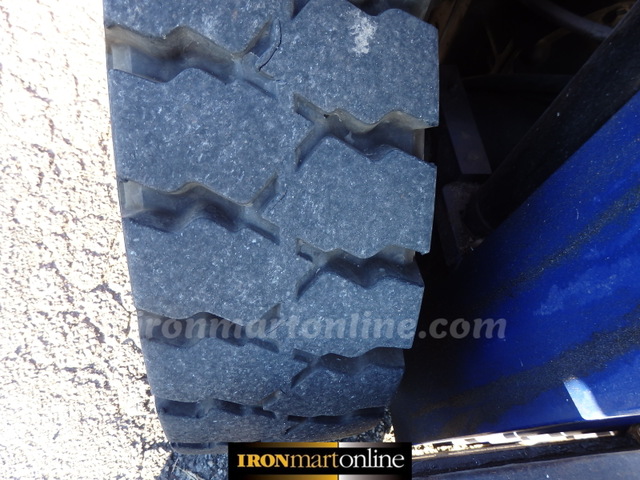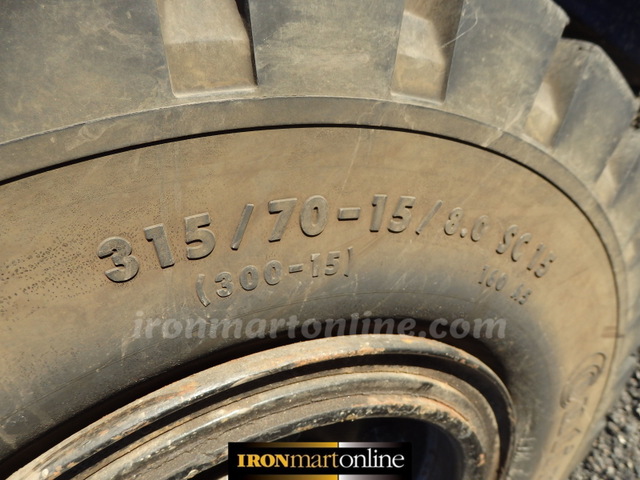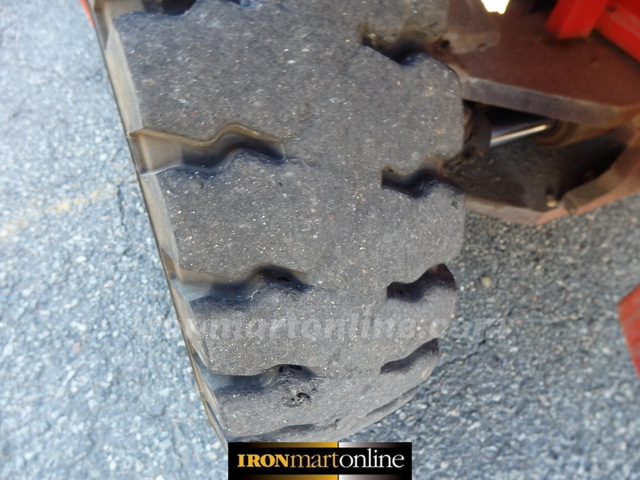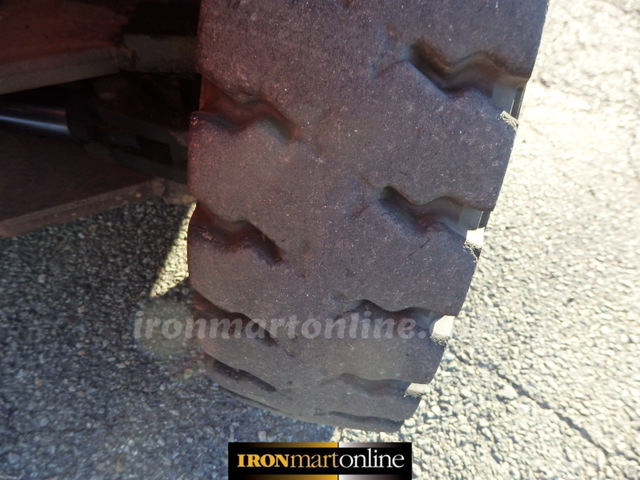 Kalmar History
Finnish company Kamlar
is now a member of the Cargotec company.
They developed the first industrial straddle carrier
and the first RoRo tractor,
and have been synonymous with innovation
for several decades.
The Kalmar AC P100BX 10,000lb lift capacity showcases
the thoughtful design and power
that have made Kalmar a world leader
in material and cargo handling.
Call us today to see this 10,000lb lift forklift for yourself
or to put it to work on your next job.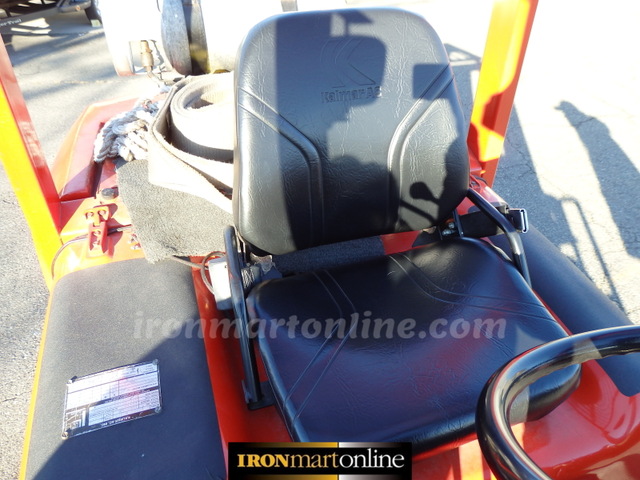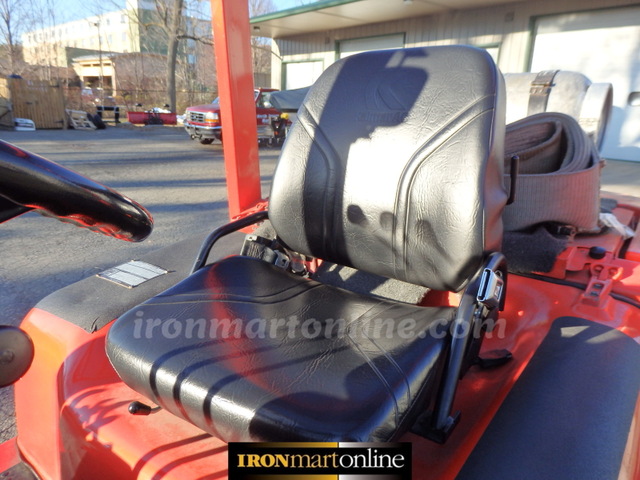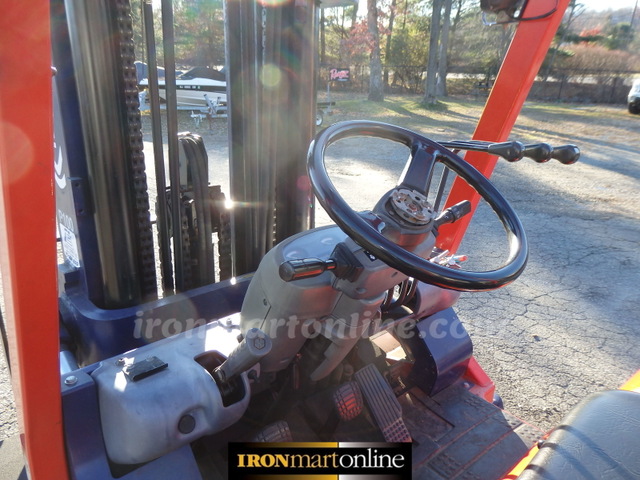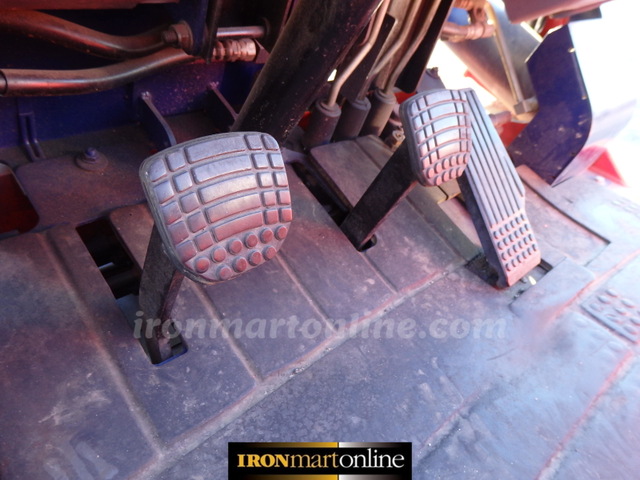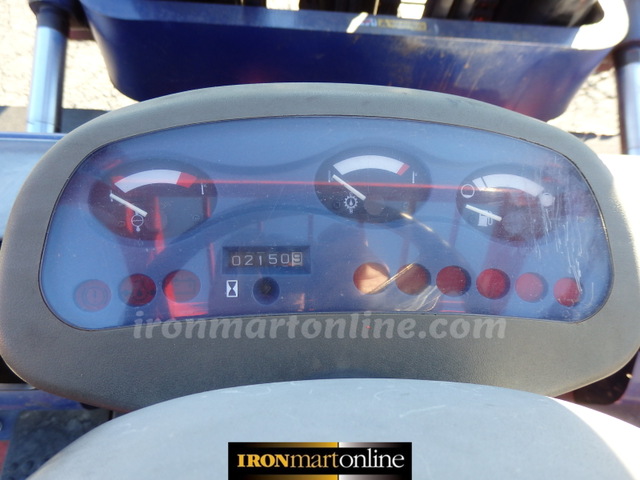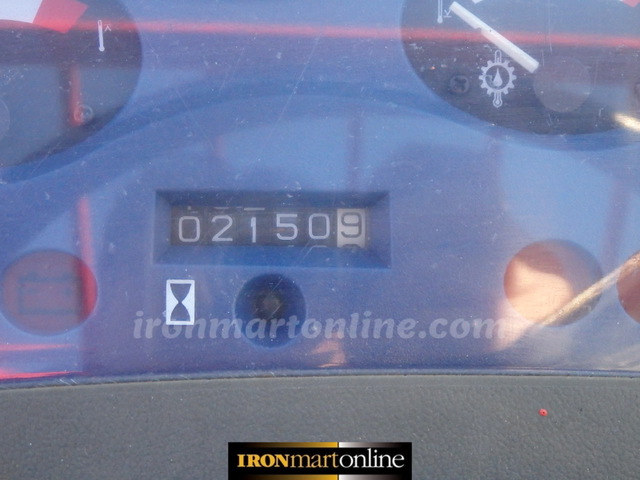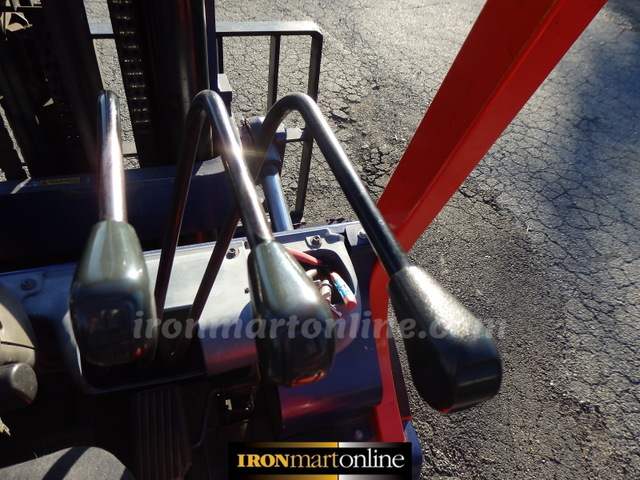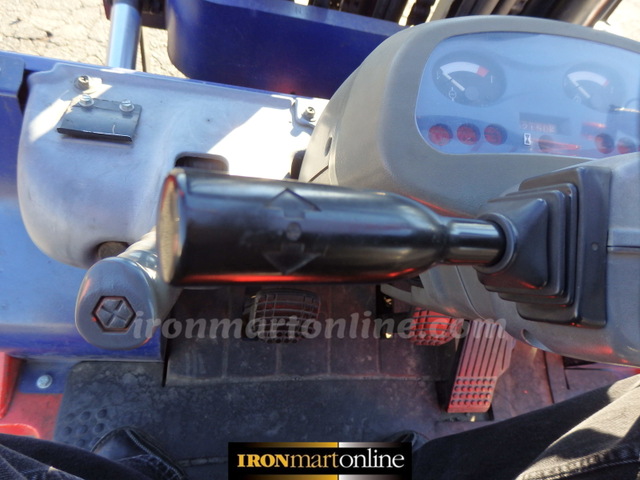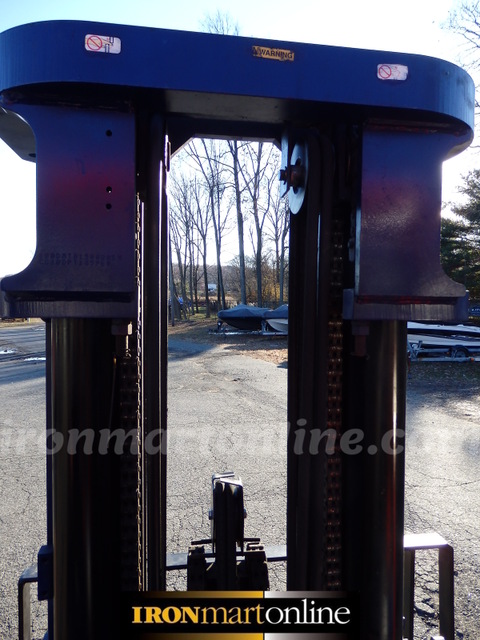 BUY IT NOW !!

This kalmar 10,000lb lift capacity forklift is located in Landing, NJ 07850
We make every effort to accurately represent the condition
of all items advertised and or represented.
This forklift is sold on an as-is basis,
with no warranty, express or implied.
(Standard selling Practice for the industry)
For this reason, we strongly encourage and support
a prebuy inspection of any item
before you purchase it.
Please understand I don't own this kalmar 10,000lb lift capacity forklift tow motor personally
I am a full time broker selling for a customer
My goal is to bring the buyer and seller together
I do my very best to tell you what I know
Do You Need Help Marketing Your
Equipment, Boat, Plane, Car or Truck?
Your Questions and Comments Welcome 24/7
Contact Jay Trevorrow
Voicemail or Text: 973-886-3020
Email: [email protected]
Please Leave a Detailed Email or Voicemail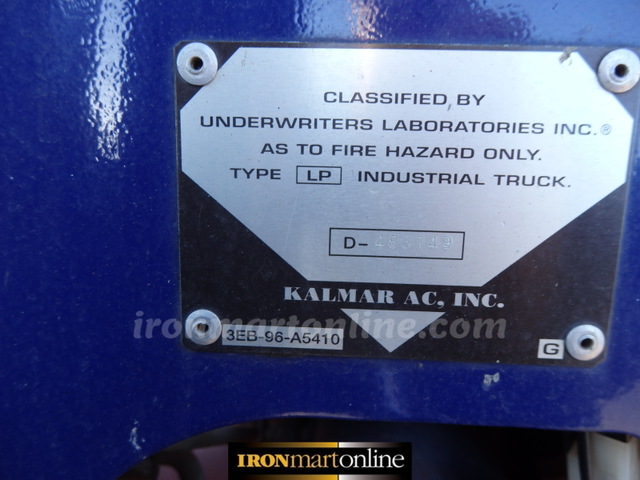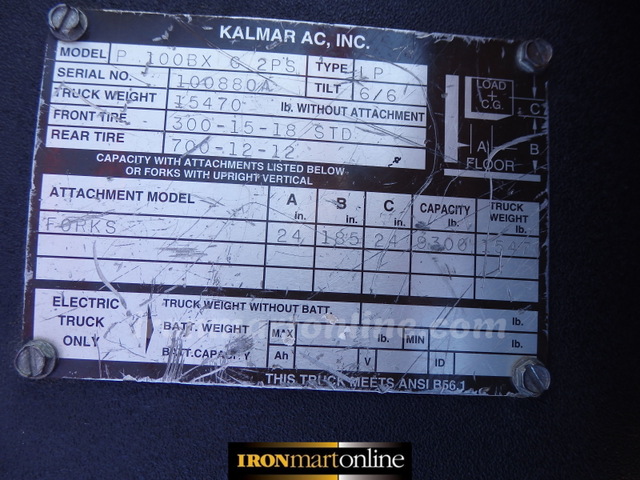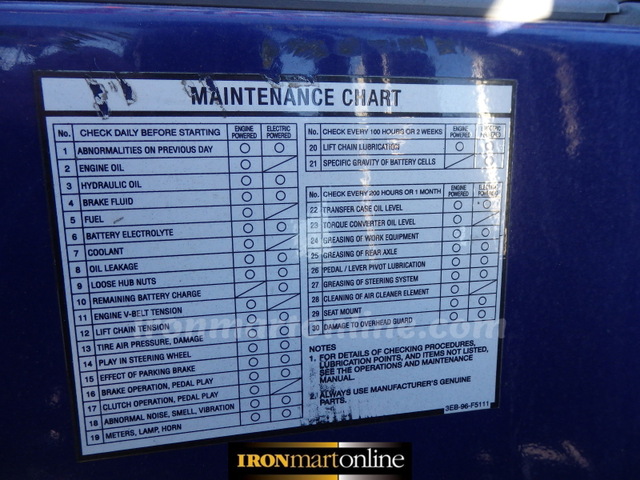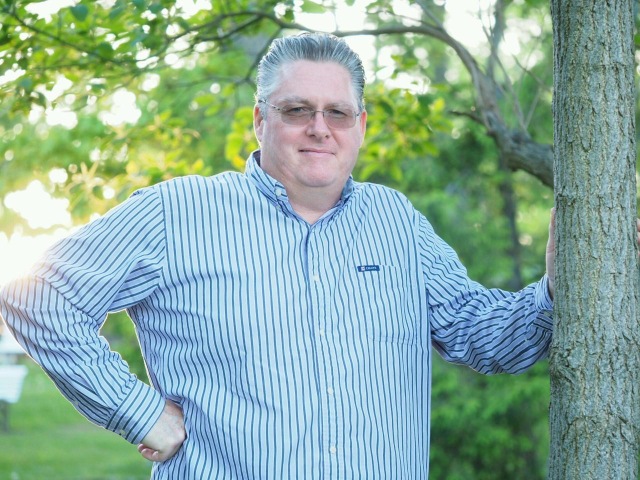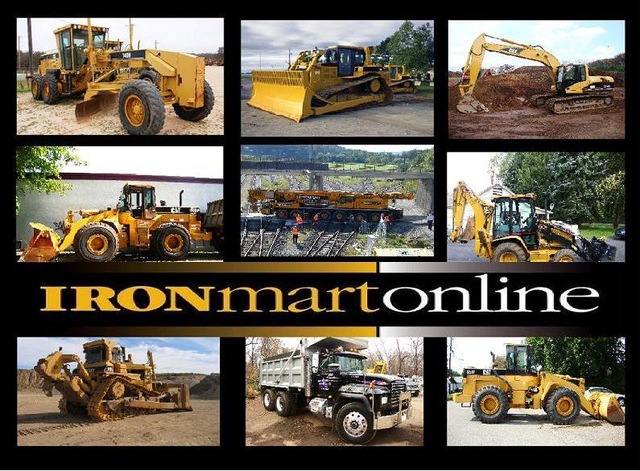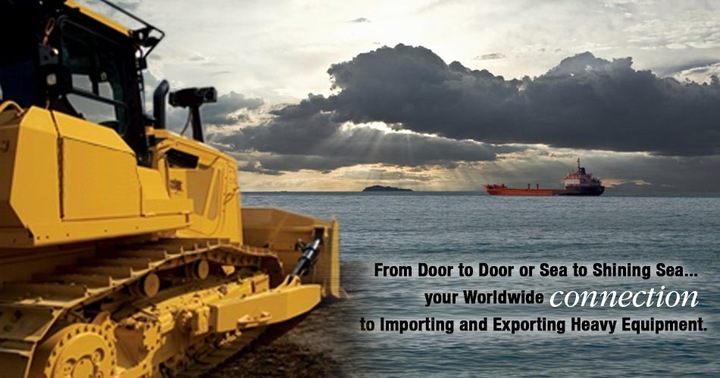 UPC:

2000:

100880A

Model:

AC P100BX

Engine:

LPG

Hours:

2151

Towing Capacity:

7500lbs

Lifting Capacity:

10,000lbs

Side Shift Forks:

3-Stage Mast with a 15'8" Reach

Non Pneumatic Cushion Tires:

Great for all aplication Indoors or Rough Terrain

Location:

Landing, NJ 07850

More Info/Photos:

See Below

Contact:

Jay Trevorrow: 973-886-3020