Description
Massey Ferguson Forklift 6500 Pound Capacity Used For Sale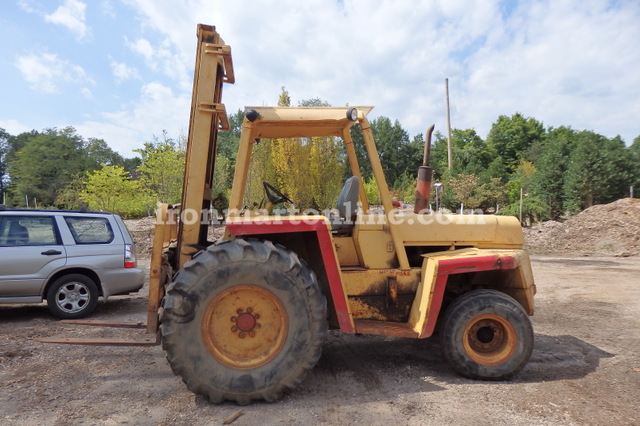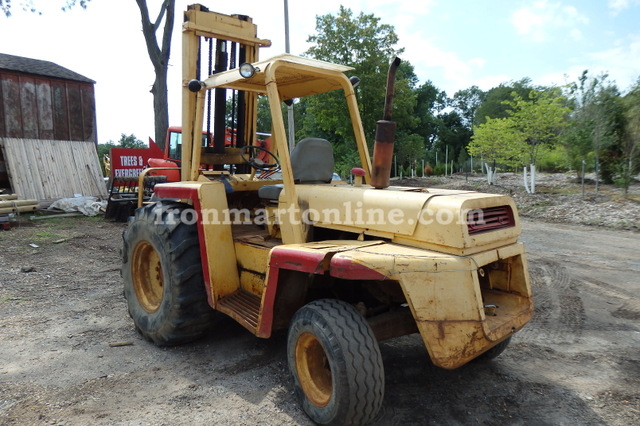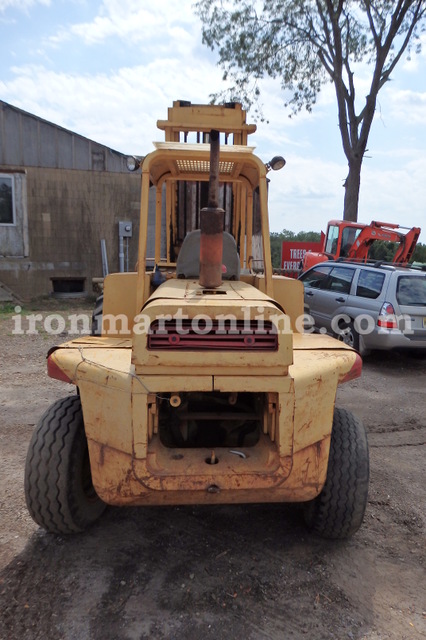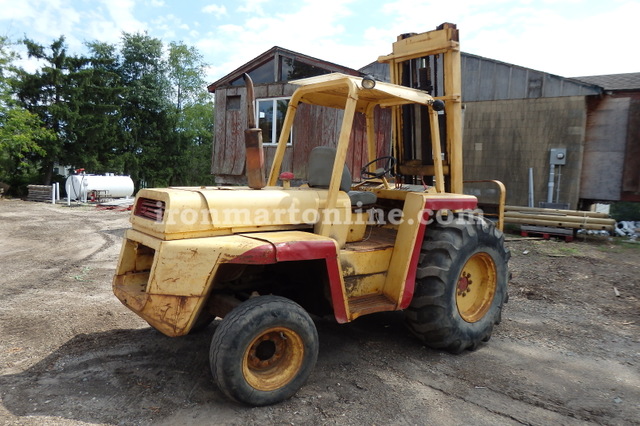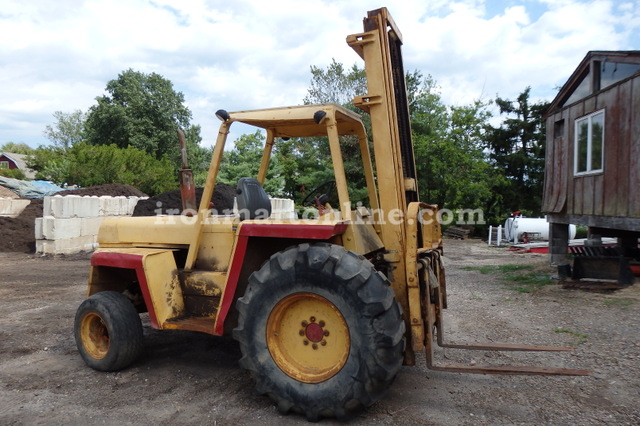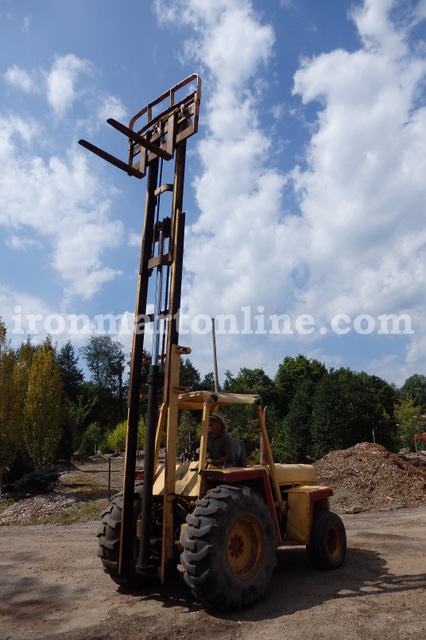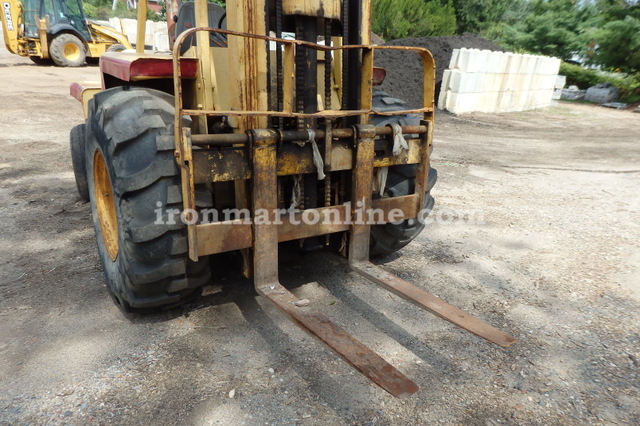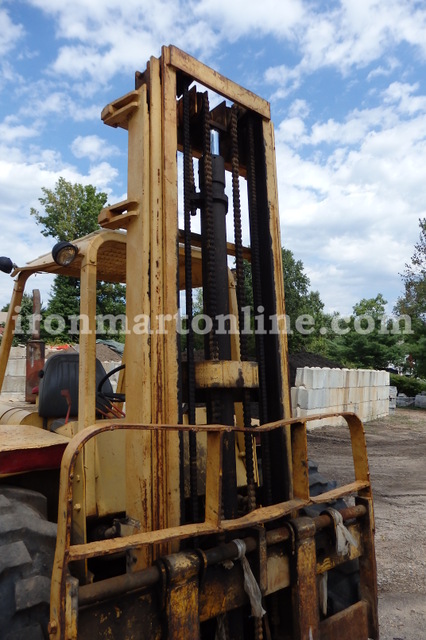 More Used Forklifts for Sale
Massey Ferguson Forklift 6500 Specs
This Massey Ferguson 6500 forklift
is a 1975 model.
Powered by a Perkins diesel engine,
its mast has a 21 foot reach,
and the forklift has a 6500 pound maximum lift capacity.
We don't have much information on this forklift,
but we do know this much:
it's a strong machine,
and still runs and operates just as it should.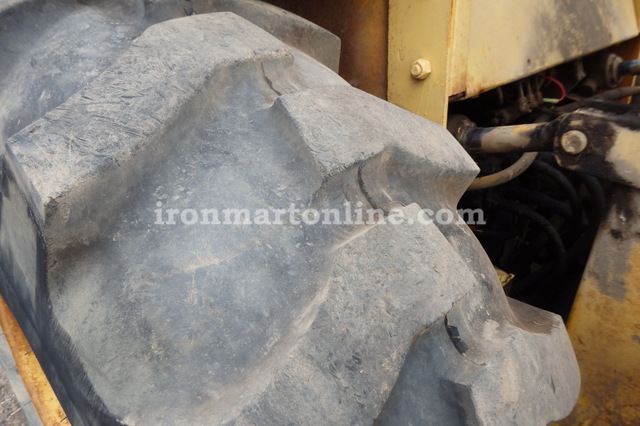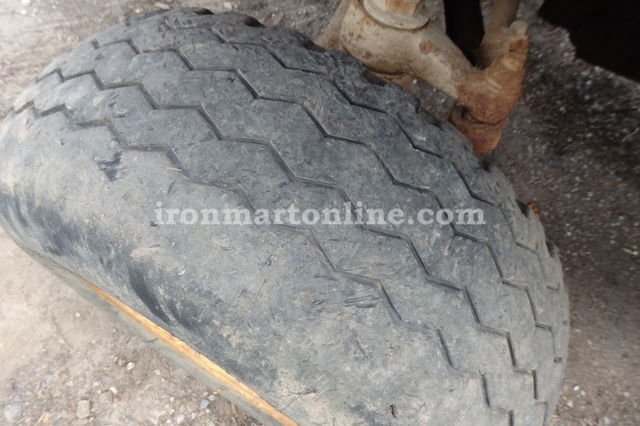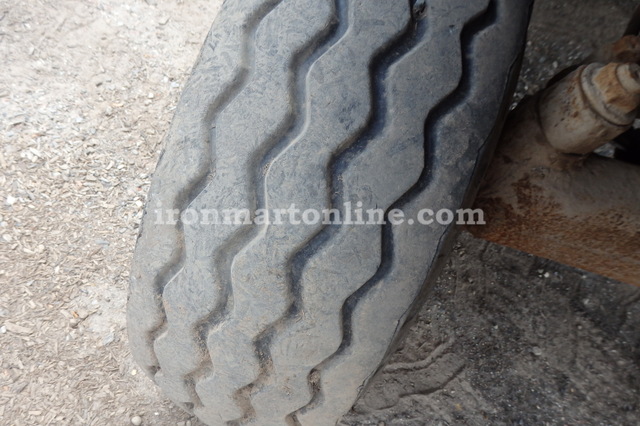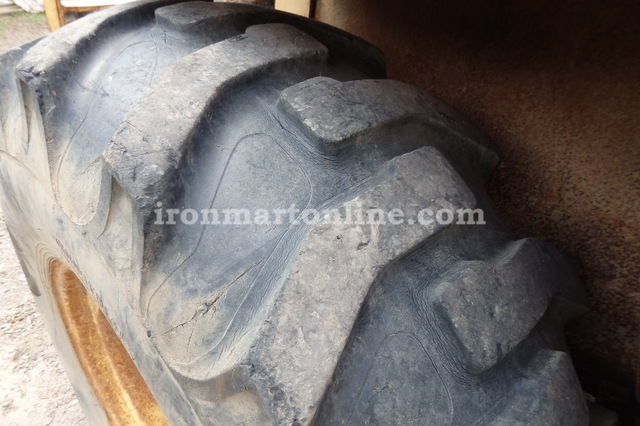 Massey Ferguson History
Massey Ferguson has a 150-year history
in agricultural equipment,
and has become a global leader in that segment.
However, the company's other machinery
chugs along stubbornly to this day.
These days, the company is part of AGCO Corporation,
but remains known under its own name
in over 140 countries.
This forklift may be pushing 40,
but it's more than capable
of pulling its own weight
-- or lifting it, as the case may be.
Call us today to see it for yourself.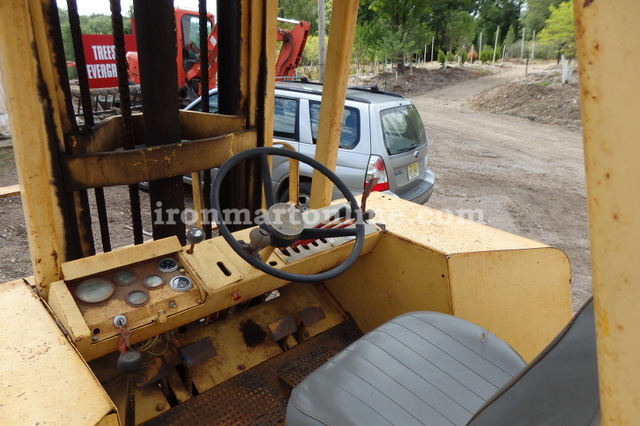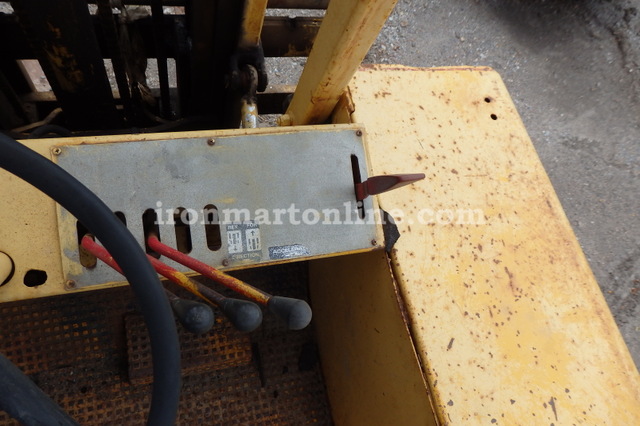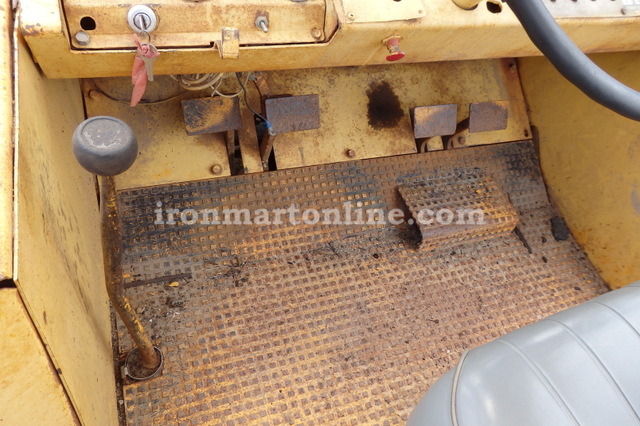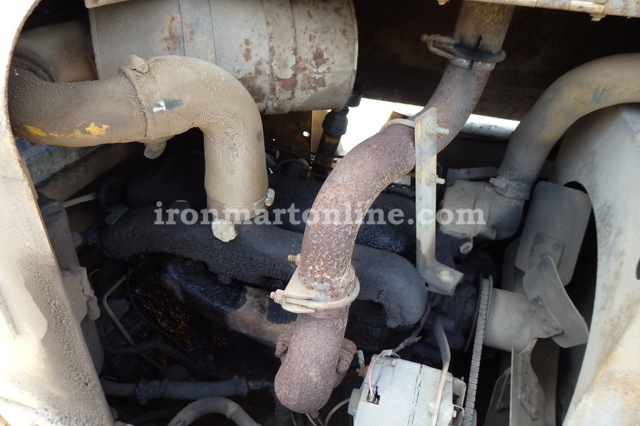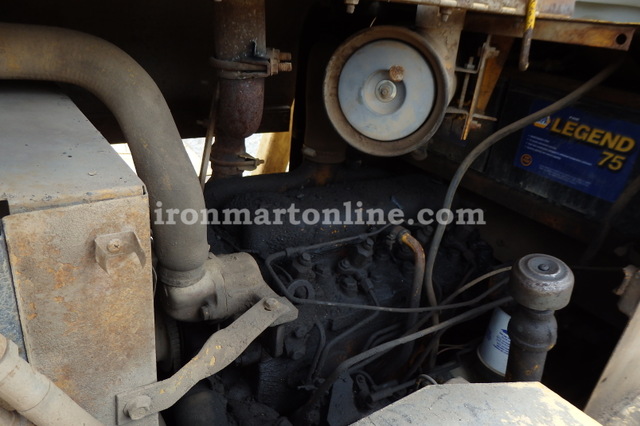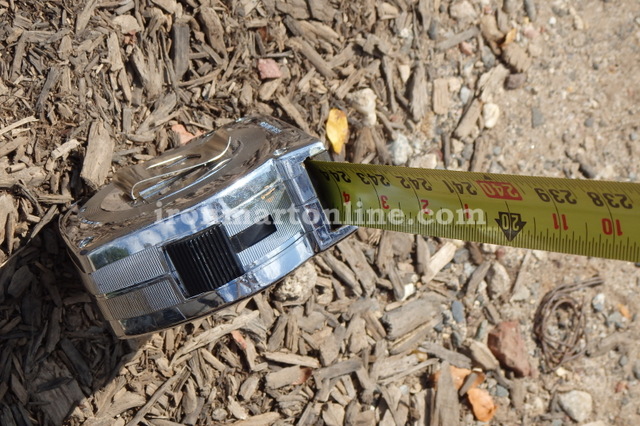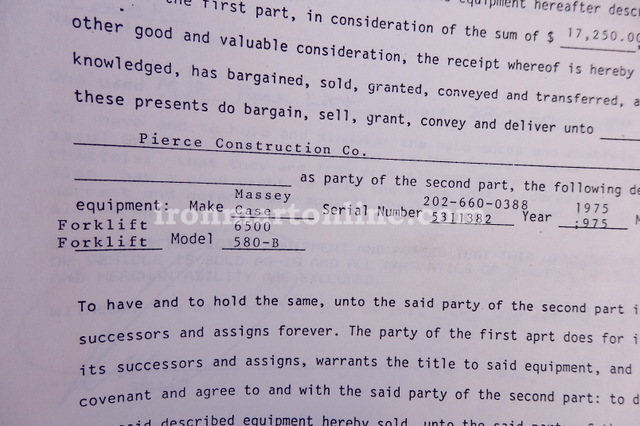 BUY IT NOW !!

This mast forklift is located in Millington, NJ 07946
We make every effort to accurately represent the condition
of all items advertised and or represented.
This machine is sold on an as-is basis,
with no warranty, express or implied.
(Standard selling Practice for the industry)
For this reason, we strongly encourage and support
a prebuy inspection of any item
before you purchase it.
Please understand I don't own this Massey Ferguson personally
I am a full time broker selling for a customer
My goal is to bring the buyer and seller together
I do my very best to tell you what I know
Do You Need Help Marketing Your
Equipment, Boat, Plane, Car or Truck?
Your Questions and Comments Welcome 24/7
Contact Jay Trevorrow
Voicemail or Text: 973-886-3020
Email: [email protected]
Please Leave a Detailed Email or Voicemail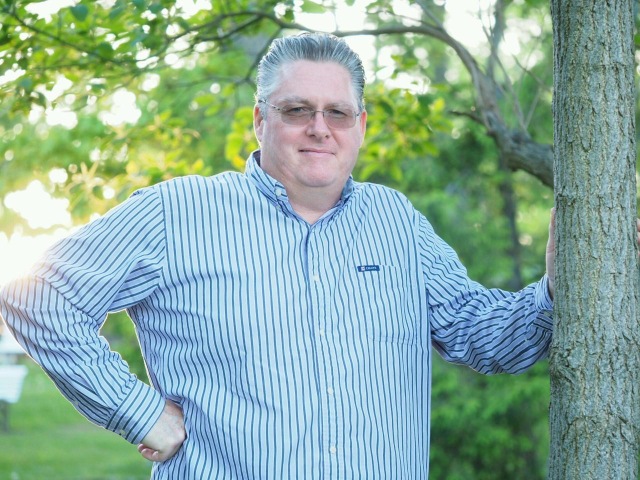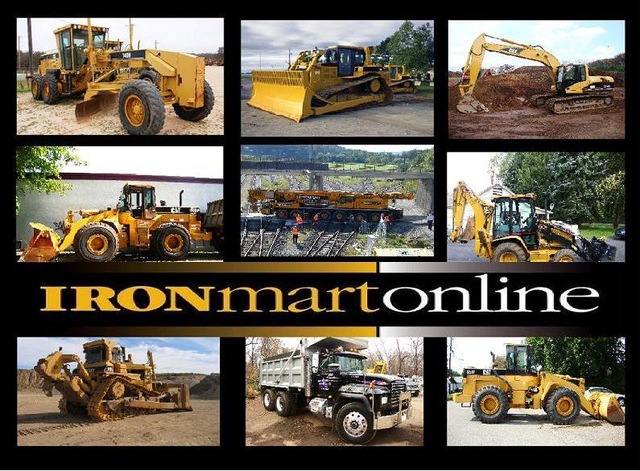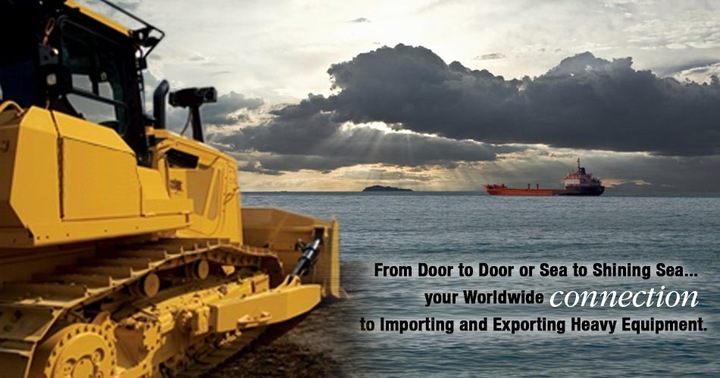 UPC:

1975:

Serial Number 202-660-0338

Model:

6500

Engine:

Perkins Diesel

Capacity:

6500 Pounds

Mast:

21'

Location:

Millington, NJ 07946

Info/Photos:

See Below

Contact:

Jay Trevorrow: 973-886-3020