Description
Kubota tractors | kubota l2350 | kubota tractor models | ironmartonline 973-886-3020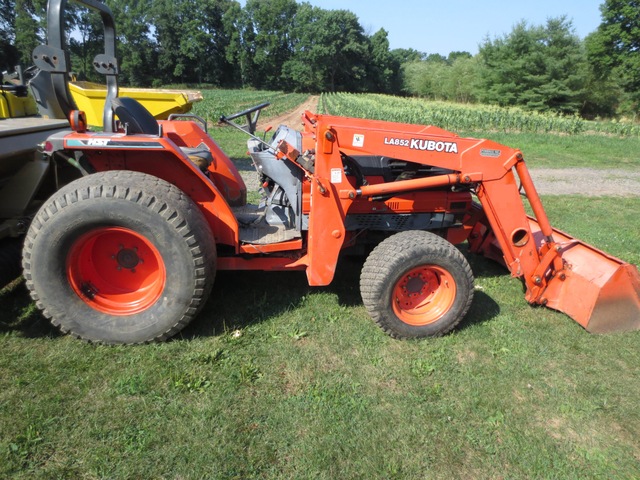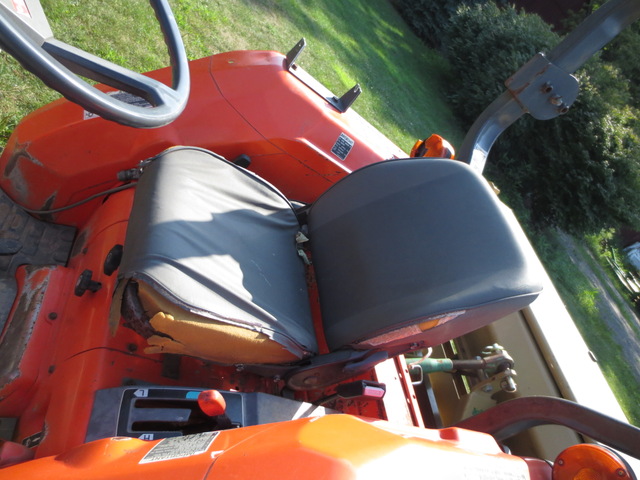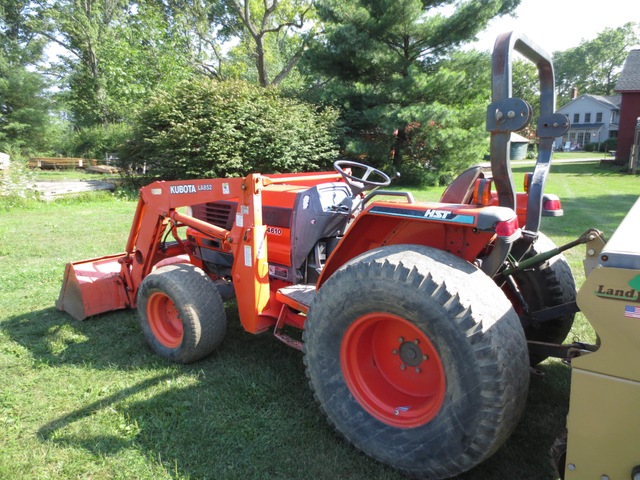 Tractors for Sale
Kubota Corporation was originally founded in Japan in 1890
as a foundry developing castings for weighting equipment.
The company began building internal combustion engines in 1922
for agricultural-industrial processes.
After several changes in production goals,
Kubota Tractor Corporation was established in the U.S. in 1972
for the purpose of fully integrating into the U.S. tractor market.
Kubota has won numerous awards for manufacturing excellence,
including the first coveted "Deming Award"
given to a Japanese agricultural machine manufacturing company.
They have always been a world brand leader
with operations now in 130 countries worldwide.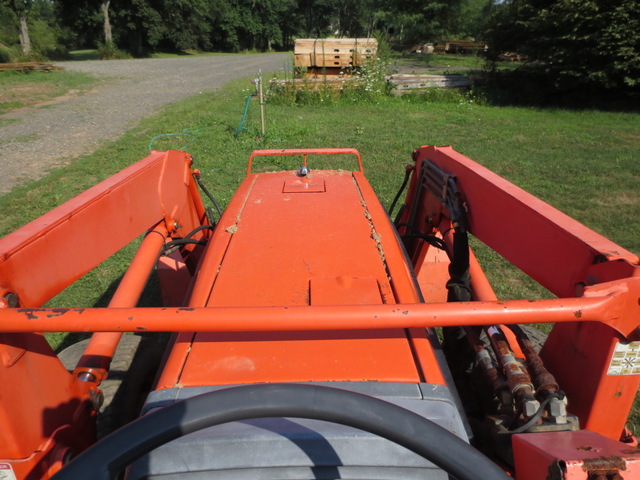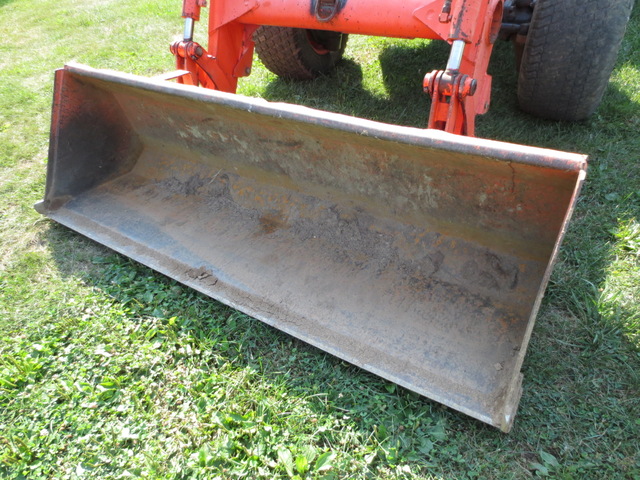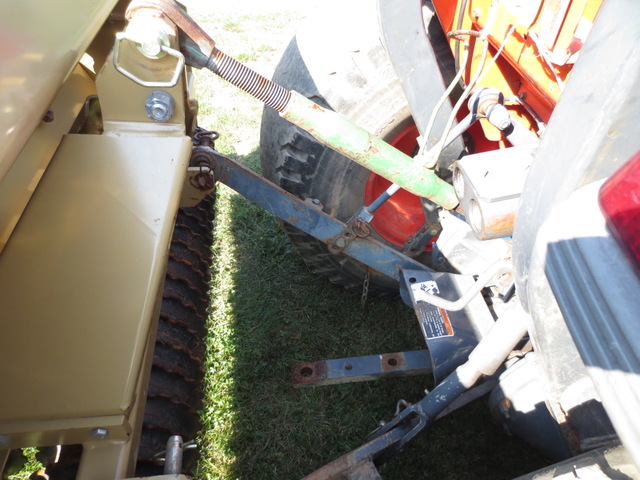 The 2000 Kubota L4610 Tractor
has a 46hp 4 cylinder Kubota Diesel Engine.
This tractor is a four wheel drive model
that weighs 3650 pounds.
It has a category 1 three point hitch
and its PTO is rated 40 hp.
It measures 14'x6'x5'6" (LxWxH with ROPS bar down)
and measures 6'10" high with the ROPS bar up.
It will take a wide range of attachments,
including post hole diggers, cultivators and harrows,
and includes a front-end loader bucket
(which is showing some play on this machine).
In addition, the machine features turf tires
(it was used to build and maintain golf courses).
Plus, it has all the build quality
that makes Kubota tractors an attractive, cost-effective alternative
to other, higher-dollar machines.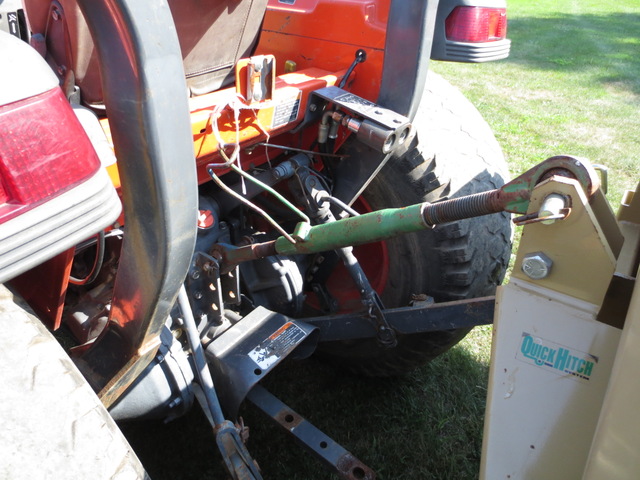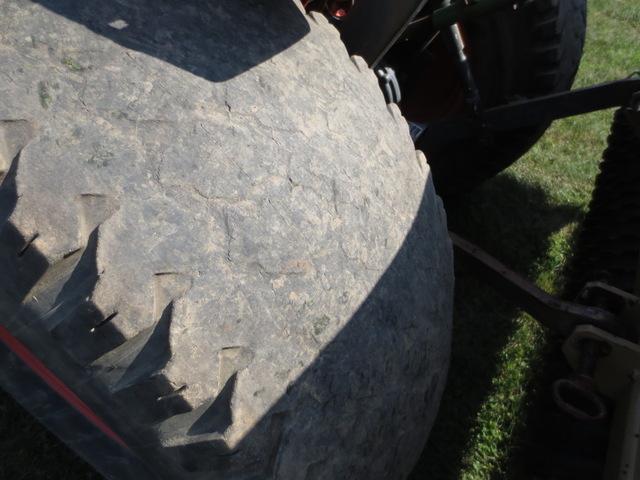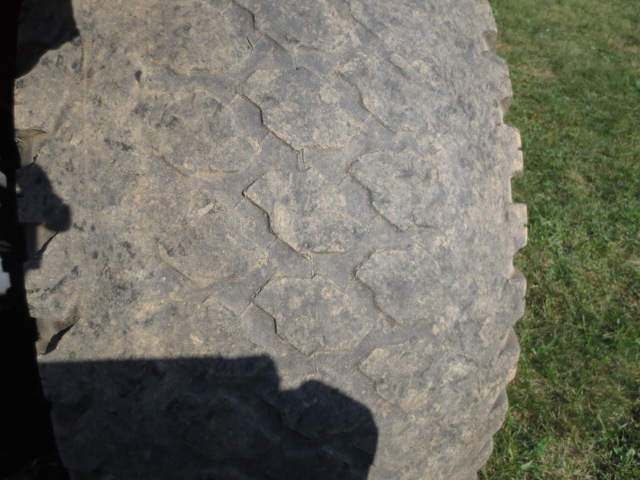 The owner kept this Kubota L4610 routinely maintained,
and from its engine to its tires,
it's in excellent condition.
It has 4,070operational hours,
and while it's not the prettiest thing out there,
it's a solid machine, and it is ready to be used right now.
This Kubota is a great machine. Call us today to see it now!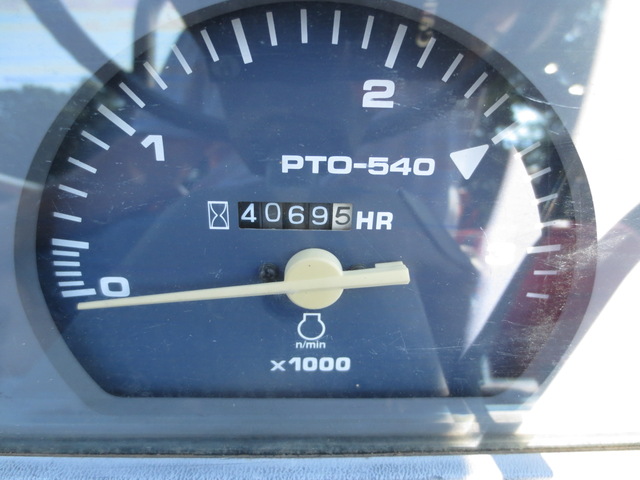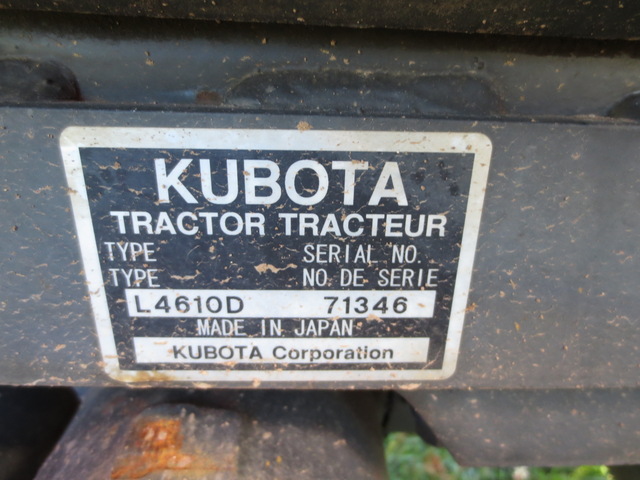 BUY IT NOW !!

This tractor is located in Basking Ridge, NJ 07920

Please understand I don't own this 2000 Kubota L4610 personally
I am a full time broker selling for a customer
My goal is to bring the buyer and seller together
I do my very best to tell you what I know
I encourage and very much support a pre-buy inspection
Do You Need Help Marketing Your
Equipment, Boat, Plane, Car or Truck?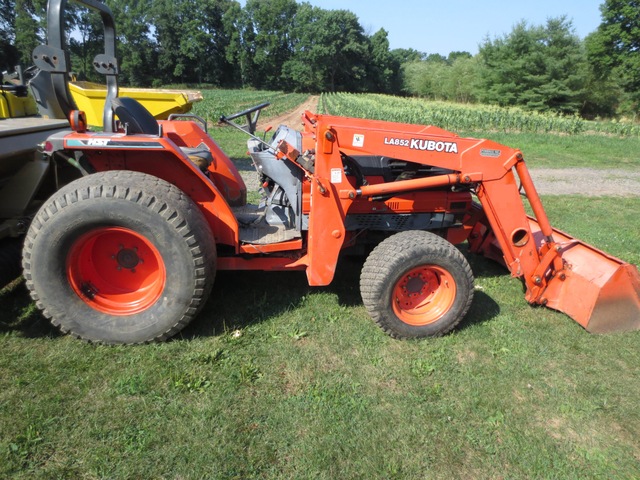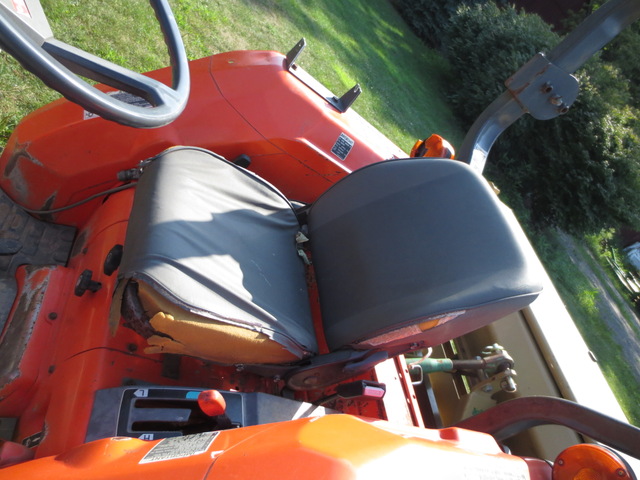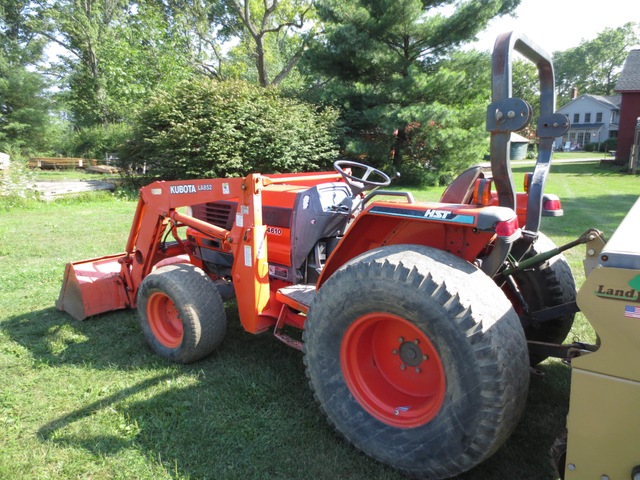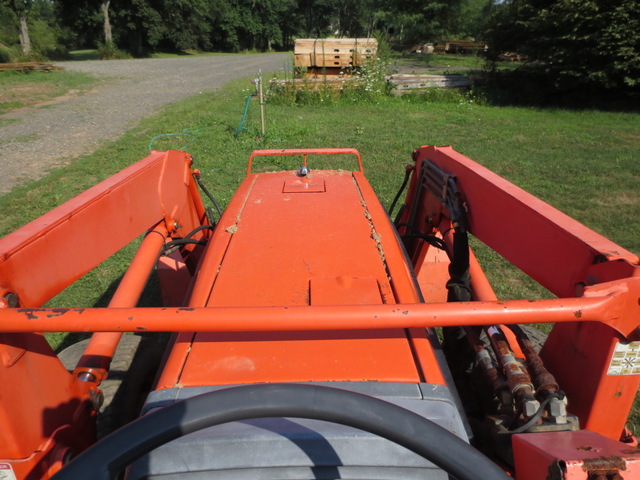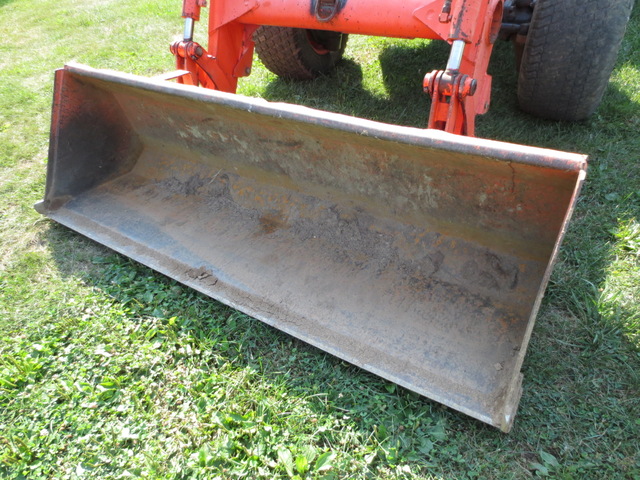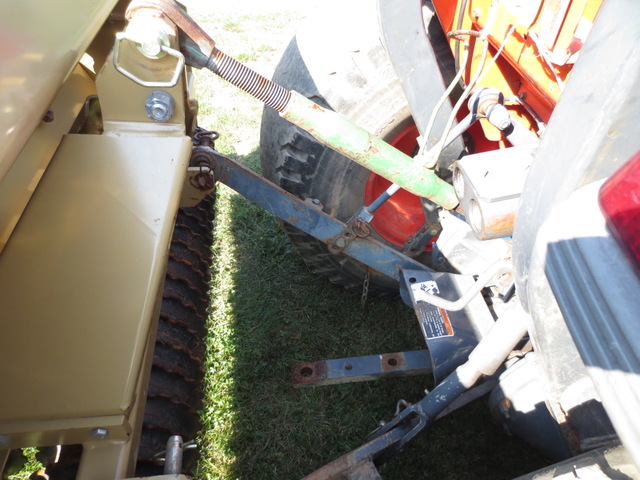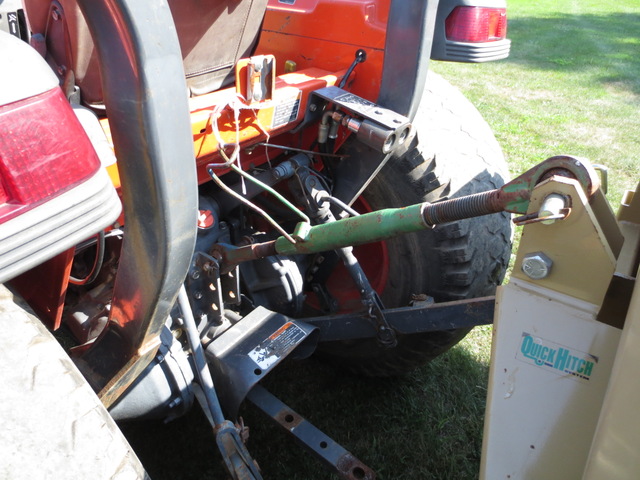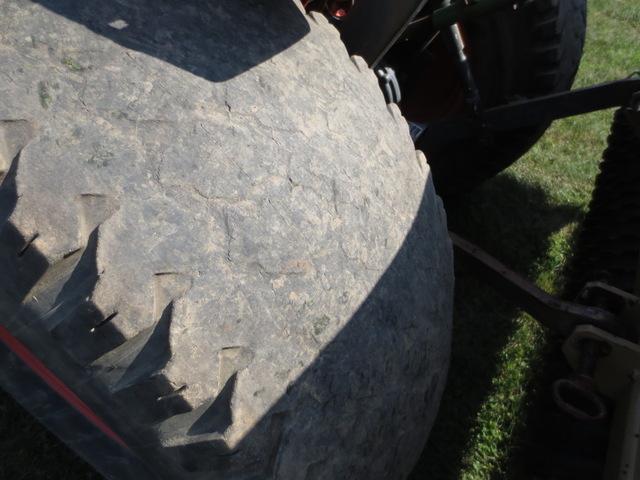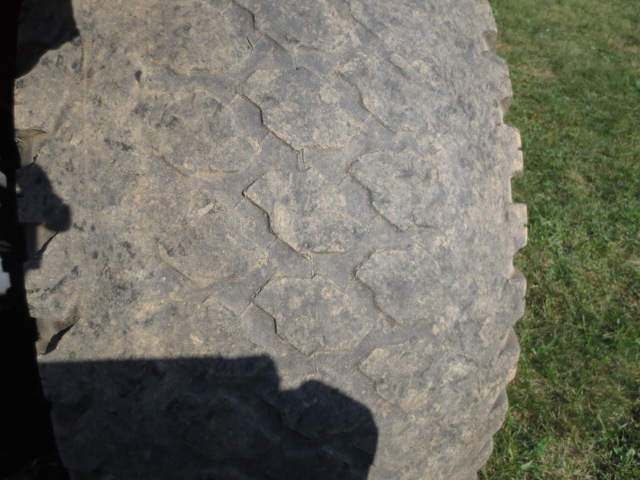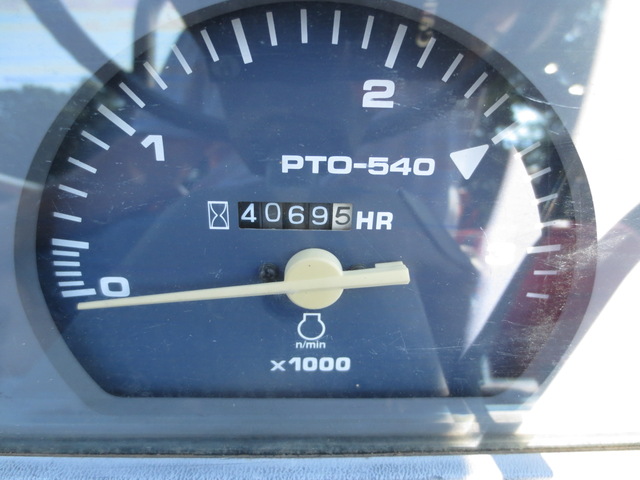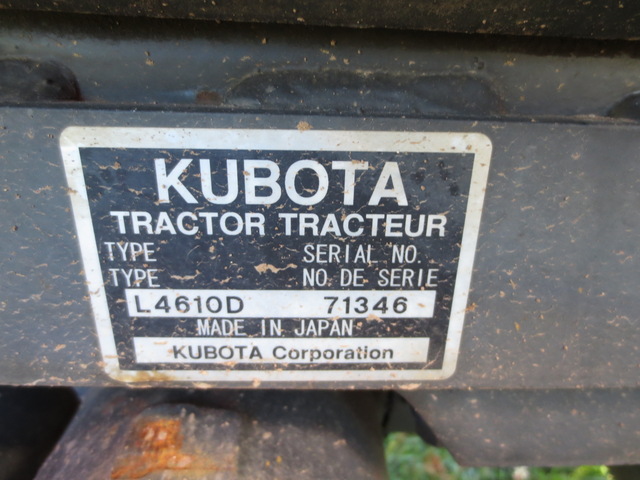 Call Me
973-886-3020
Jay Trevorrow
[email protected]
Best Time to Reach Me
Monday ~ Saturday
8:00 am to 5:30 pm ~Dinner~ 9:00 pm to 12:00 pm
Sunday 12 to 10 pm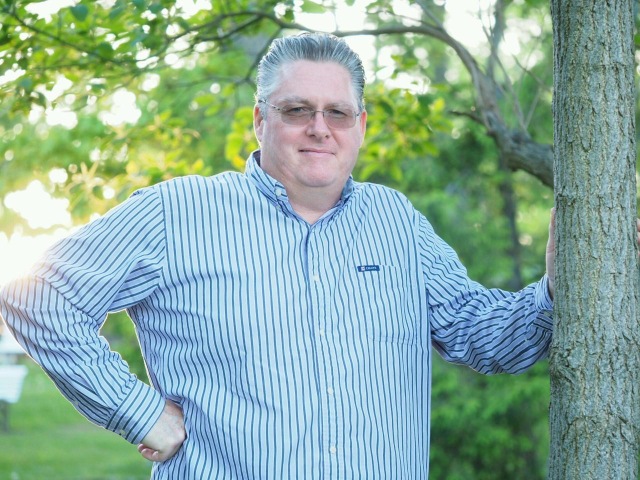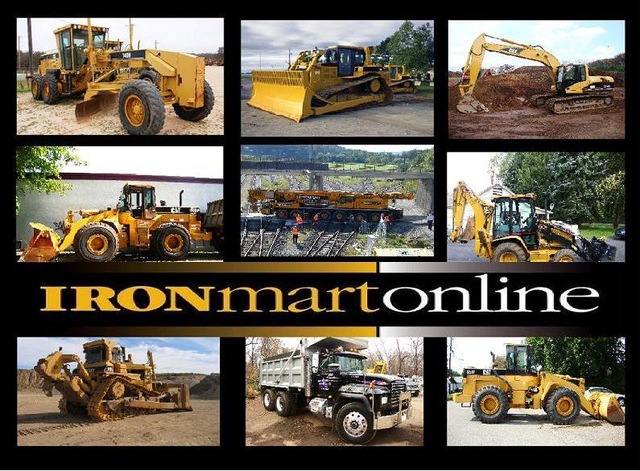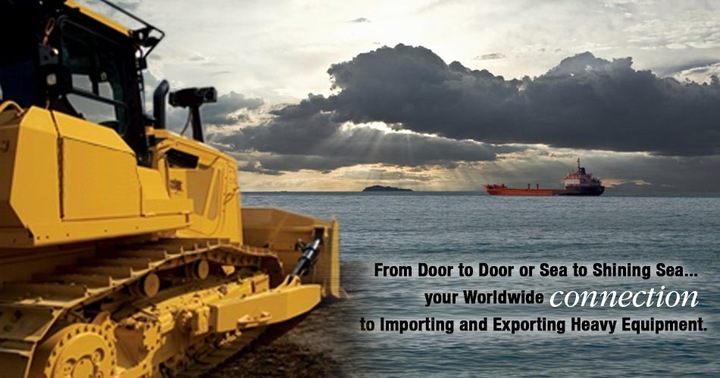 UPC:

Year:

2000

Hours/Engine:

4070/46hp 4 cylinder Kubota Diesel

Serial Number:

71346

Dimensions:

14'x6'x5'6" (LxWxH with ROPS bar down)

PTO:

40hp

Drive Train:

4WD

Features:

Turf Tires

Location:

Basking Ridge, NJ 07920

Scroll for Info/Photos:

Or Call Jay Trevorrow: 973-886-3020