Description
Parking Lot Sweeper Tymco 210 Air Sweeper used for sale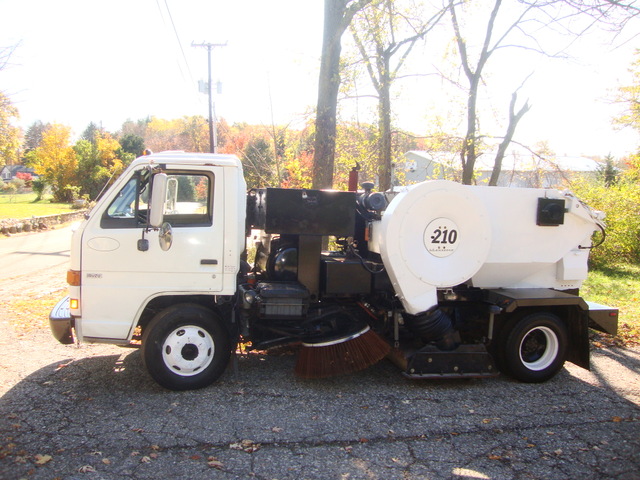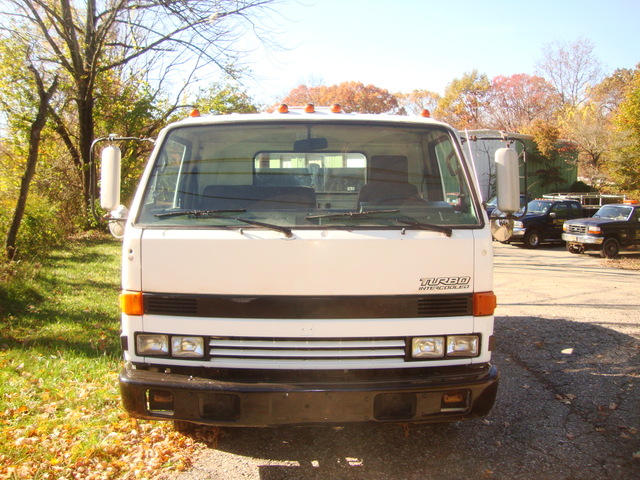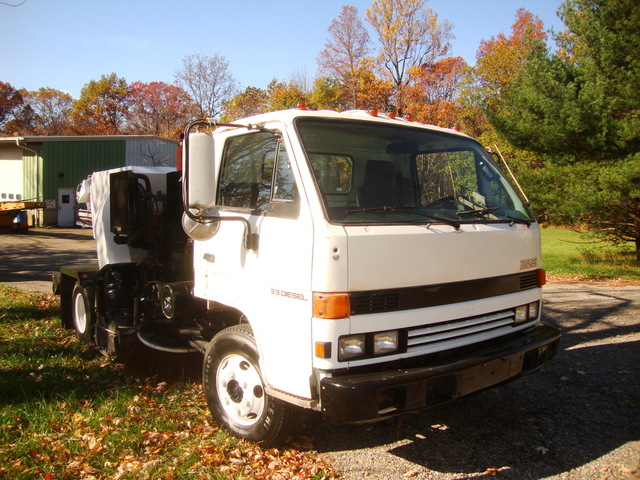 parking lot sweeper for sale
Isuzu Motors Limited
began manufacturing diesel engines in Japan in 1936.
Today, the PowerTrain Division of Isuzu Motors America, LLC
is based out of Plymouth, Michigan,
and they have been the number one seller of low forward cab trucks
in North America since 1986.
They have also been recognized as the number one overall category pick
by the ATD Dealer Attitude Survey awarded by NADA
in 10 of the last 12 years.
They have proven to be a leaded in the industry worldwide.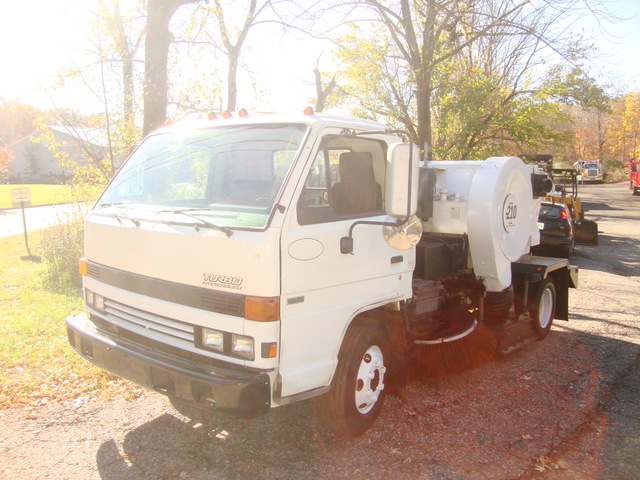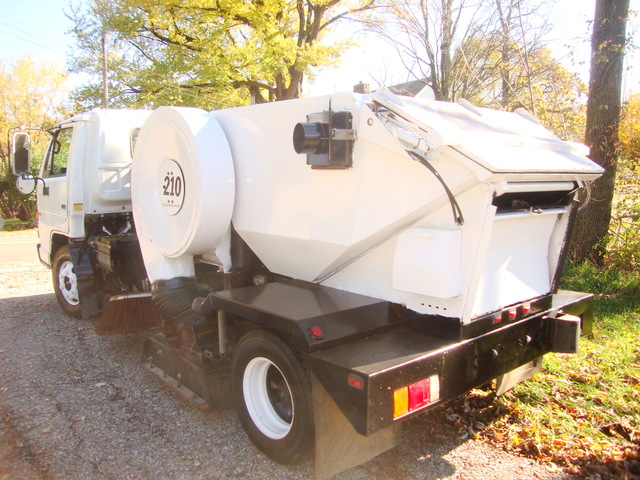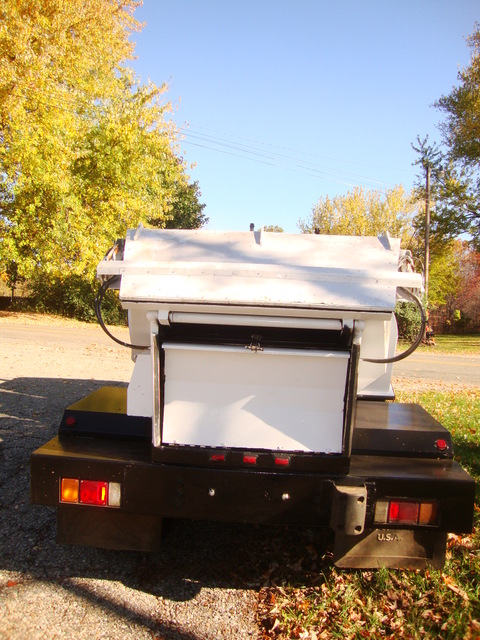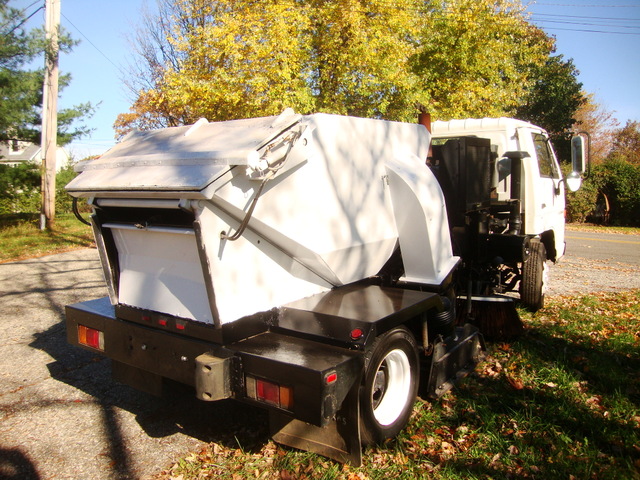 TYMCO is one the industry's largest manufacturers and distributors
of commercial sweepers in the world.
They have maintained contracts with major cities,
like Las Vegas and Washington D.C.
They also cover major international airports,
such as Atlanta and Houston.
They even list the U.S. government as one of their clients.
In fact, they have an ongoing training program
dedicated to educating operators on the utilization of their equipment.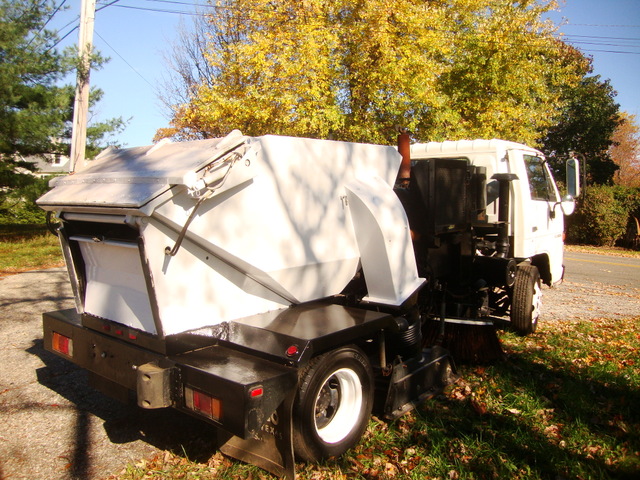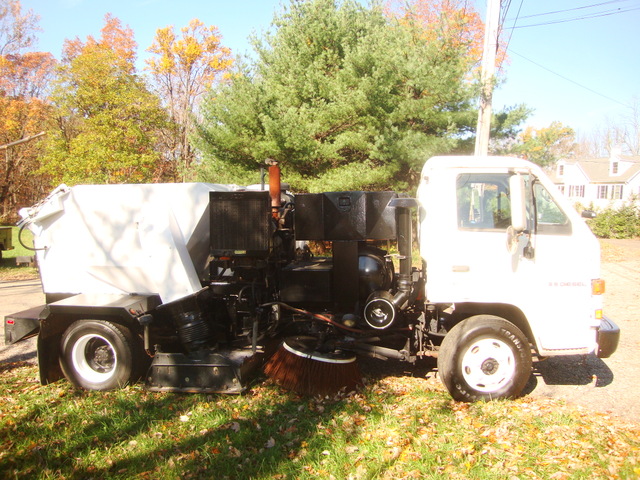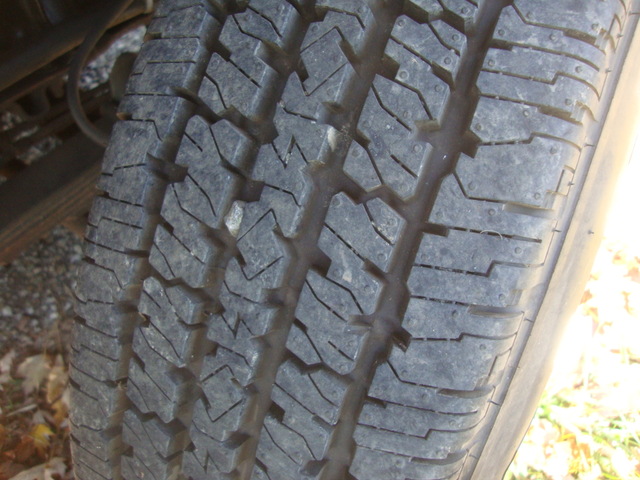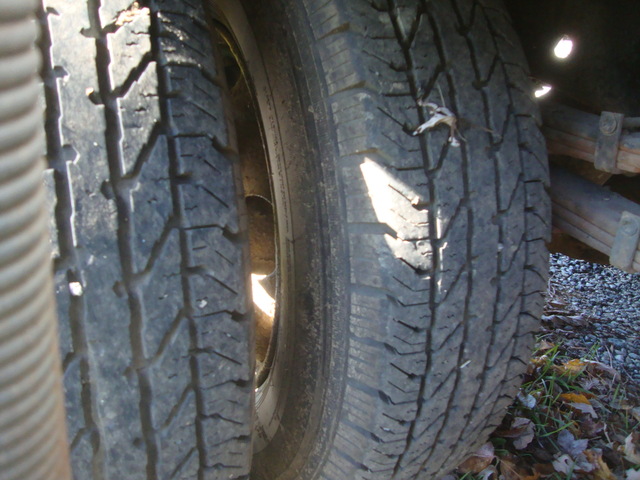 This is a 1995 Isuzu has been carefully maintained with some minor work done.
The transmission has been worked on and the head gaskets replaced.

The 3.9 liter diesel engine runs great with practically new tires and brakes.
This truck only has 328,000 miles on it,
and it can easily be driven across the country right now.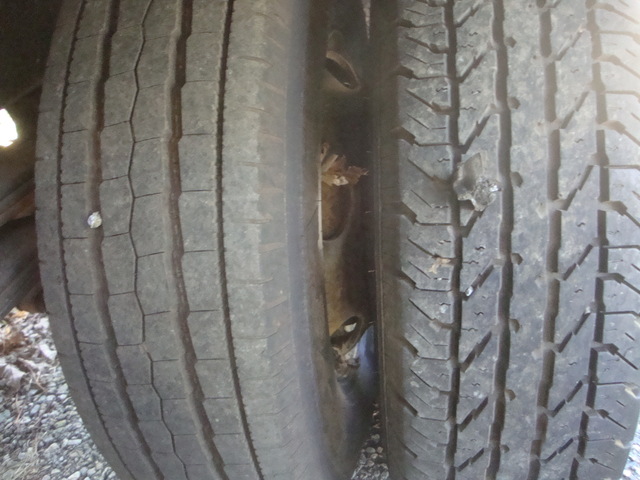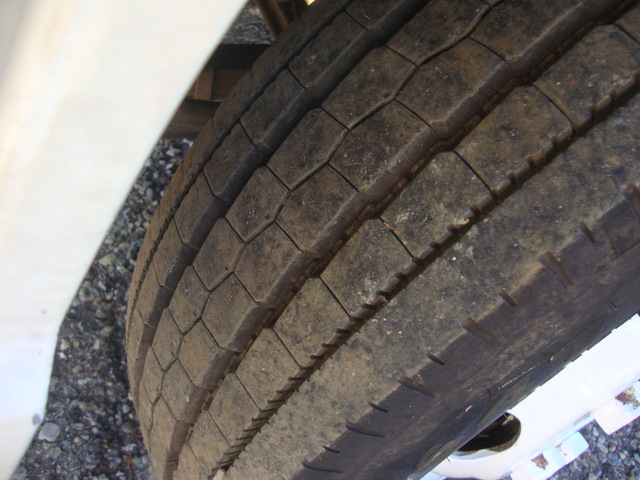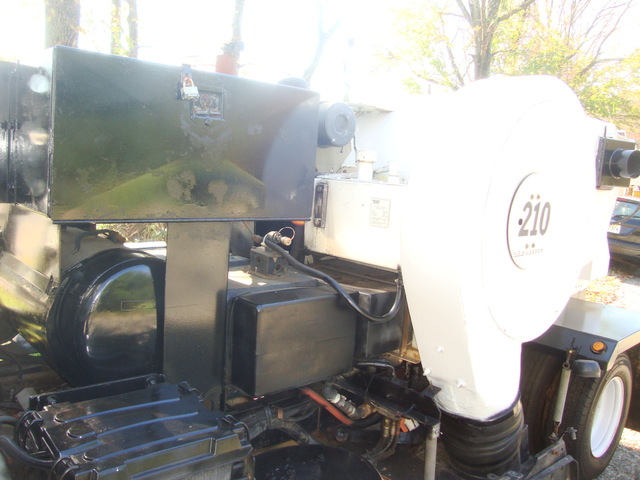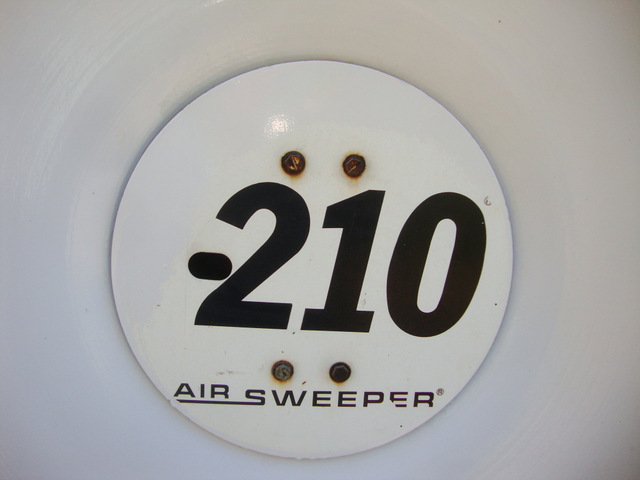 The parking lot sweeper attached to this Isuzu is a TYMCO 210 model
with a brand new Kubota with less than 20 operational hours.
This particular sweeper has a height clearance of only 6'6",
and it uses the TYMCO air regenerative system
that is capable of picking up leaves, debris, rock and sand.
It features a 32" diameter gutter broom for clearing gutters and curbs
quickly and efficiently.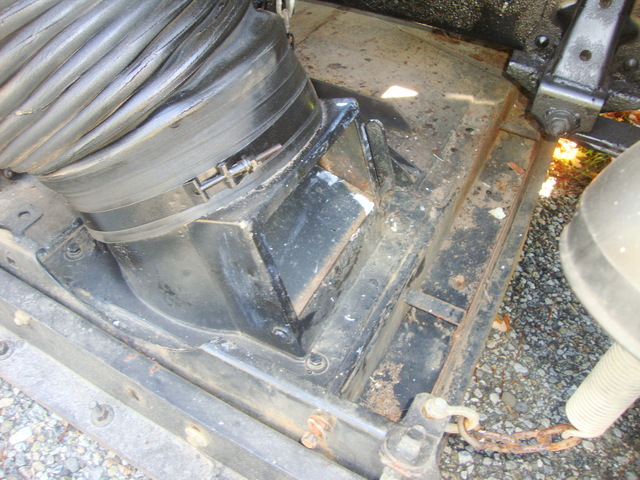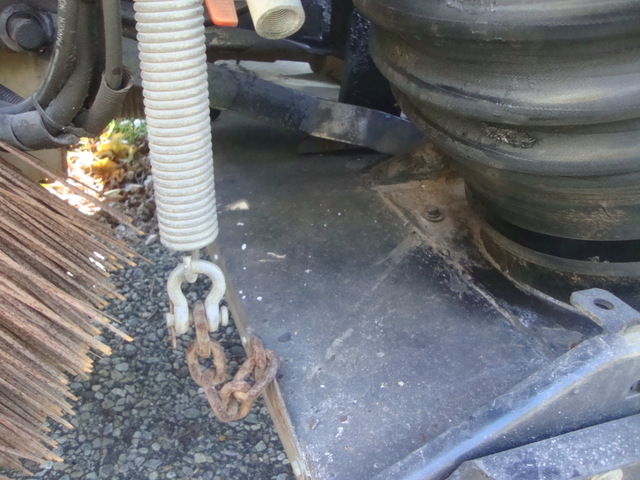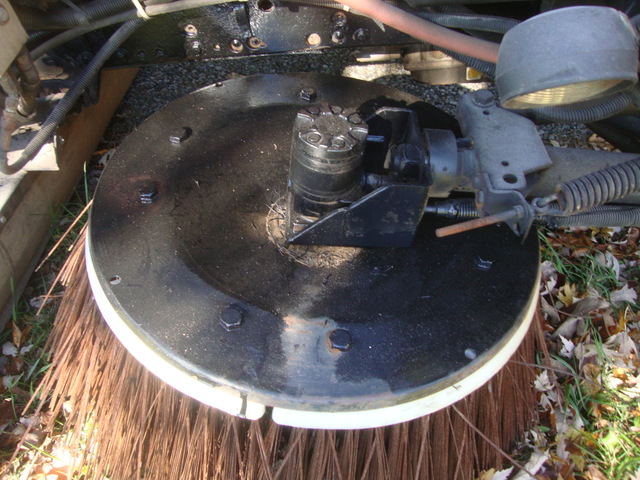 TYMCO is well-known to every major sweeping contractor in the U.S.
for producing the best sweepers on the market.
This one is no exception.
Don't pass up this opportunity.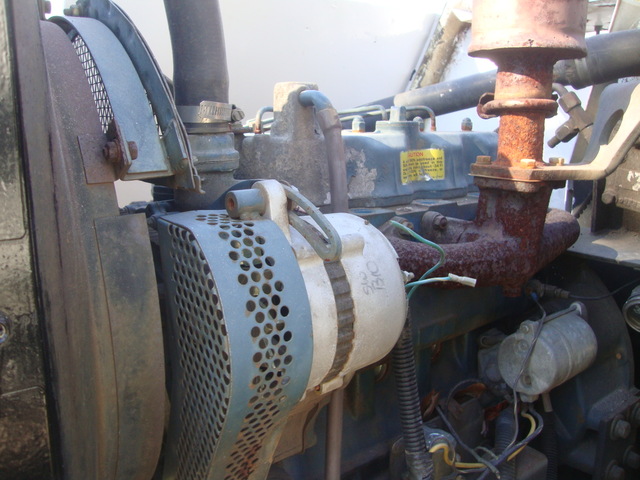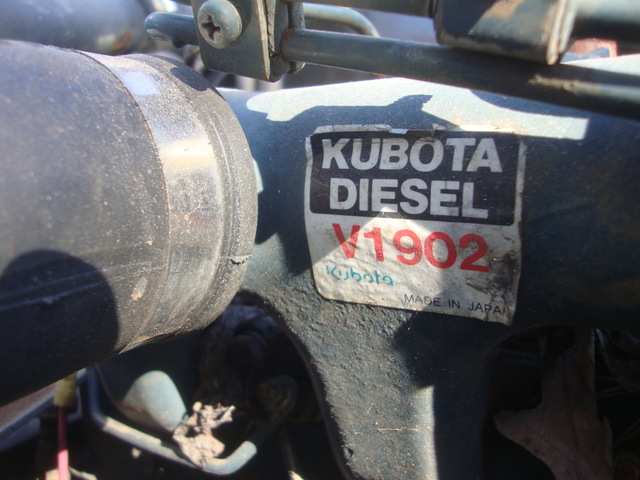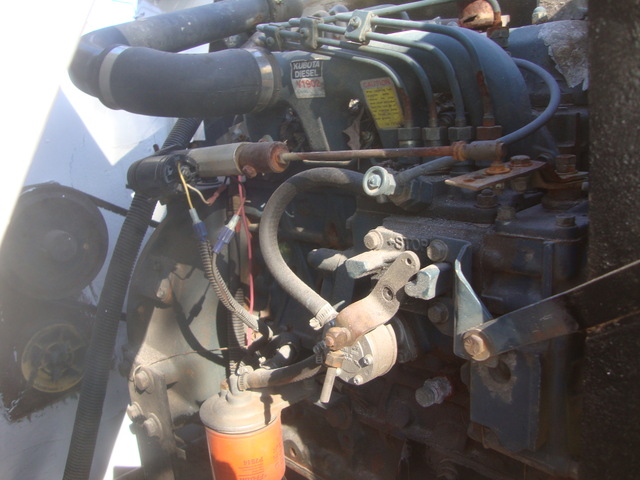 BUY IT NOW !!

This Isuzu TYMCO 210 is Located in Flanders, NJ 07836

Please understand I don't own this 1995 Isuzu with 2003 TYMCO 210 personally
I am a full time broker selling for a customer
My goal is to bring the buyer and seller together
I do my very best to tell you what I know
I encourage and very much support a pre-buy inspection
Do You Need Help Marketing Your
Equipment, Boat, Plane, Car or Truck?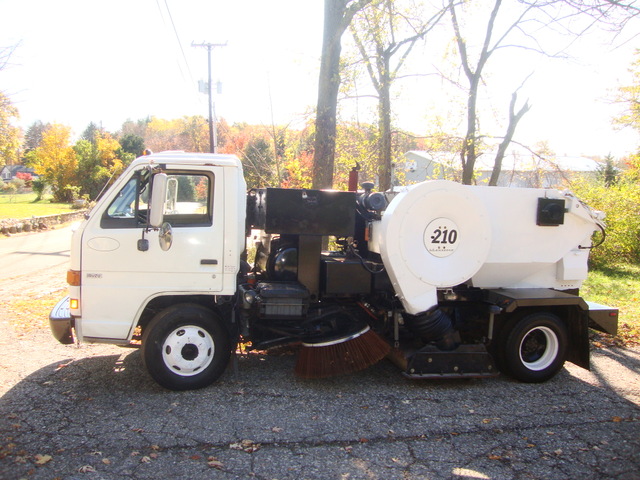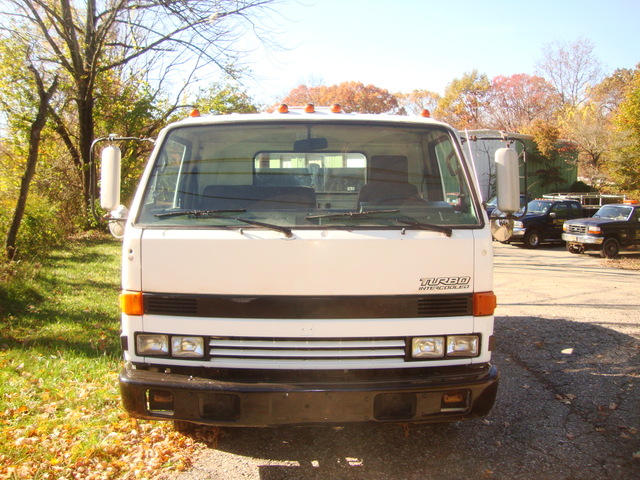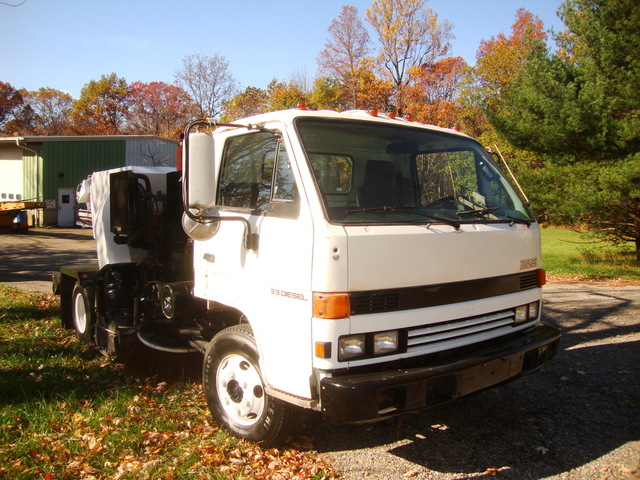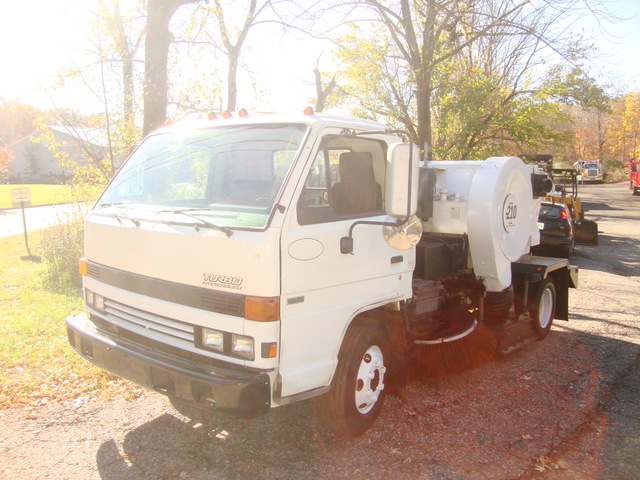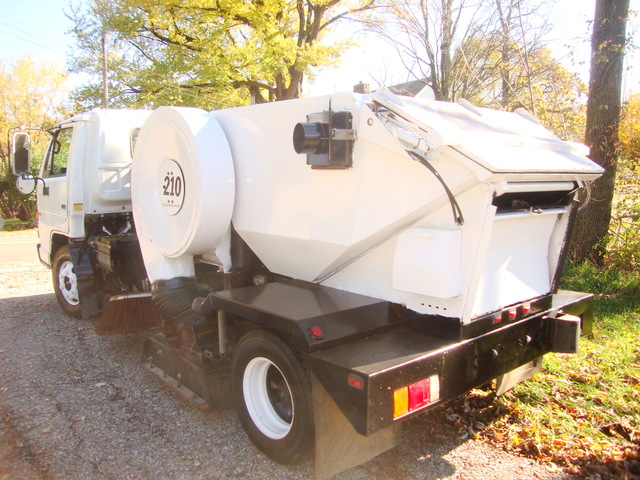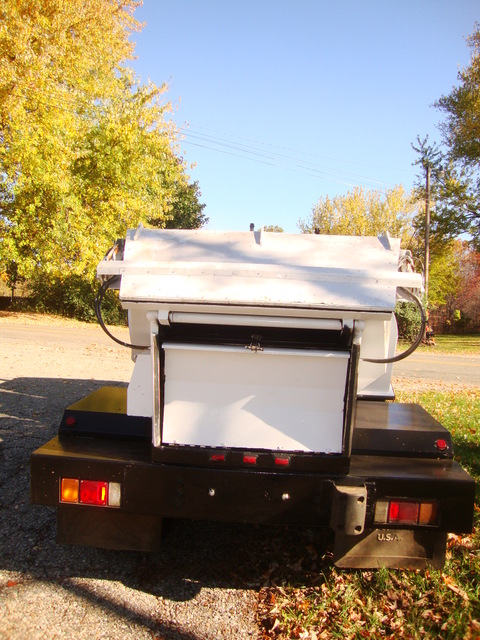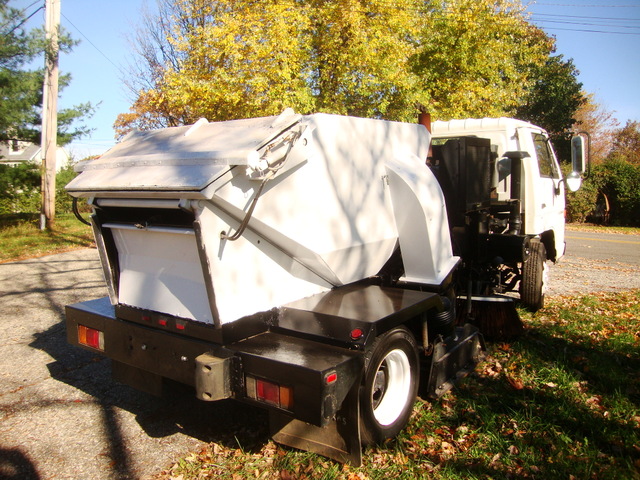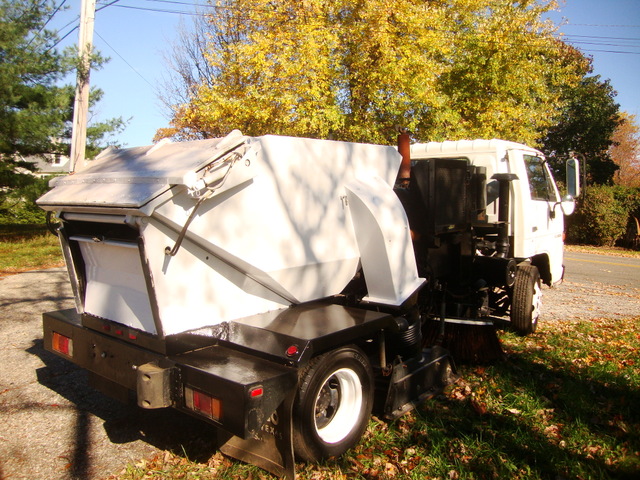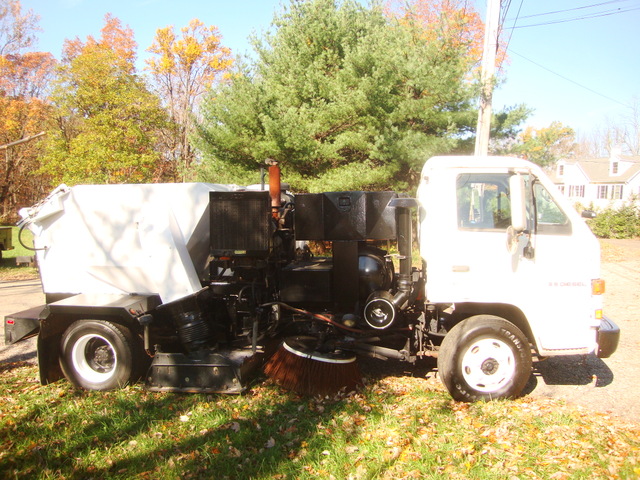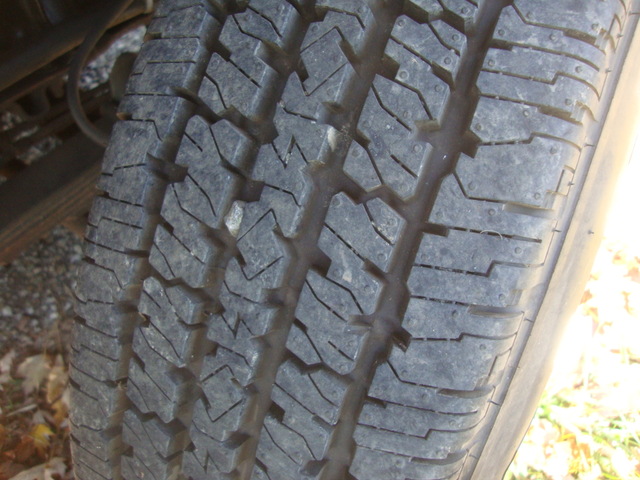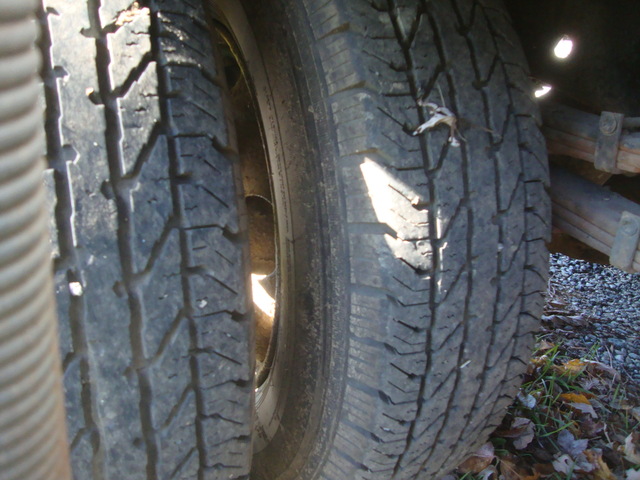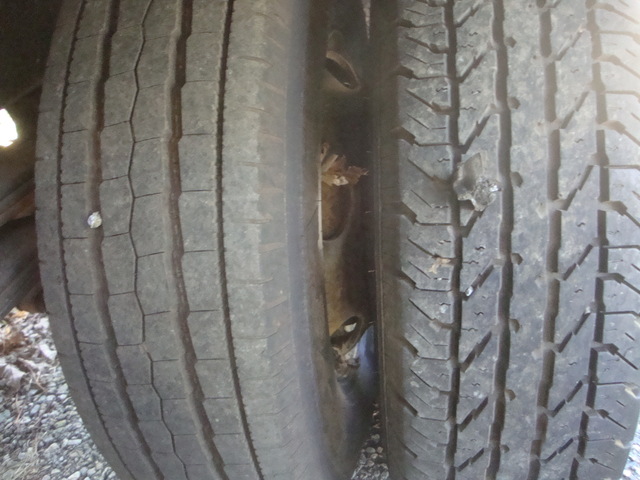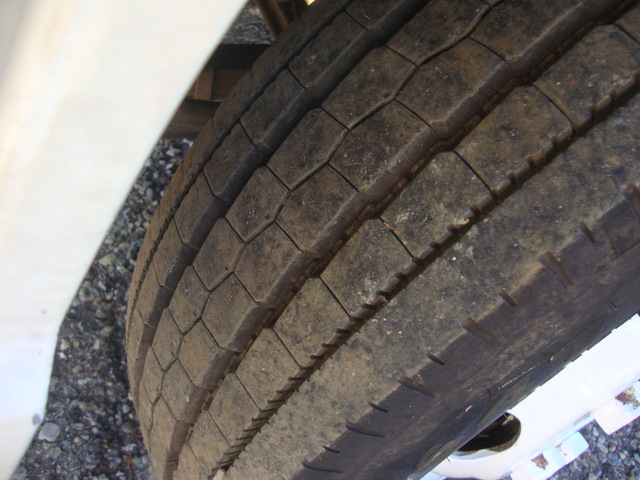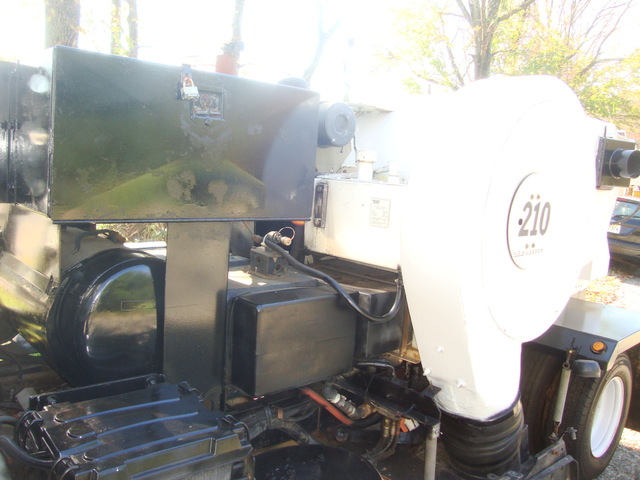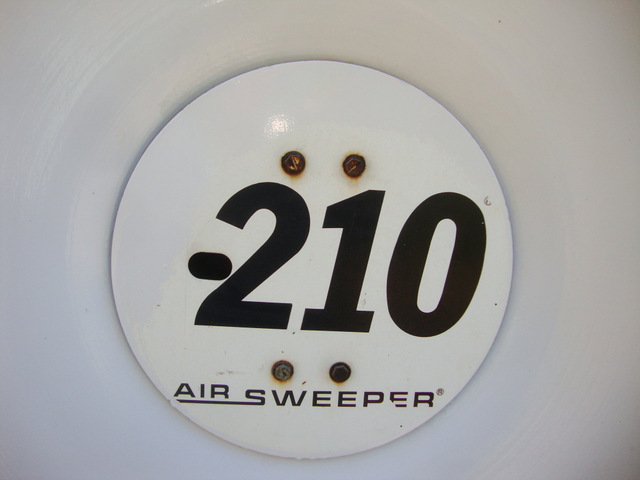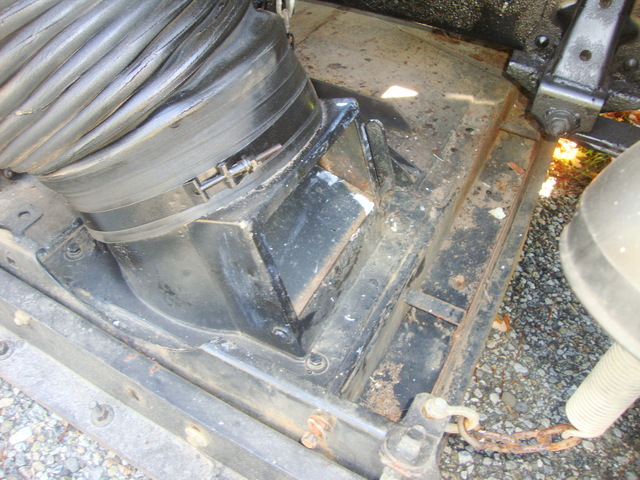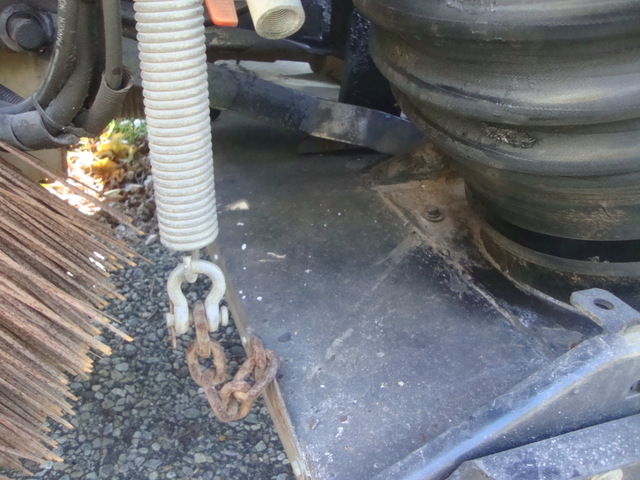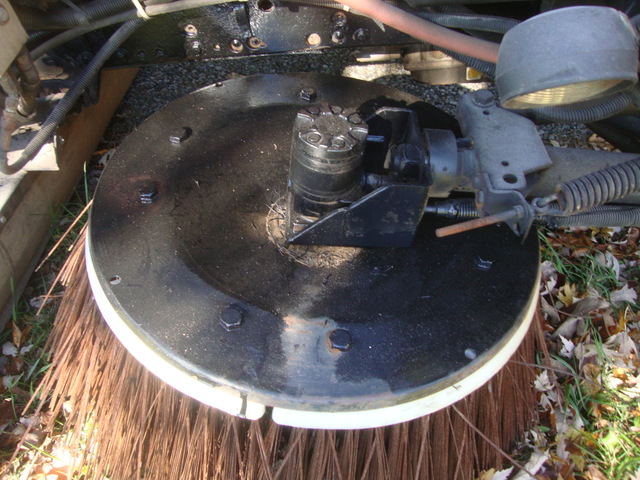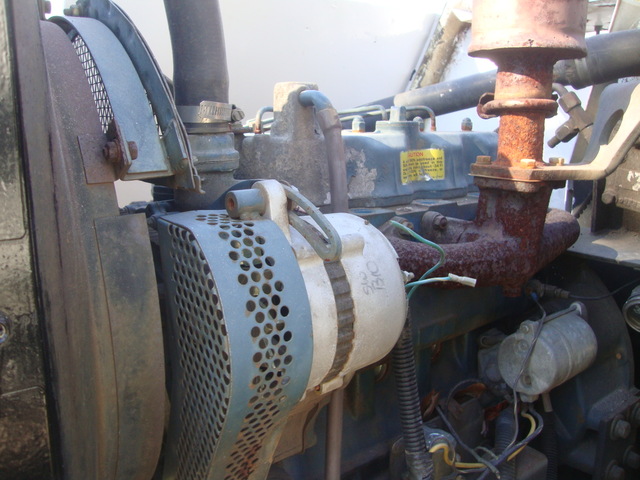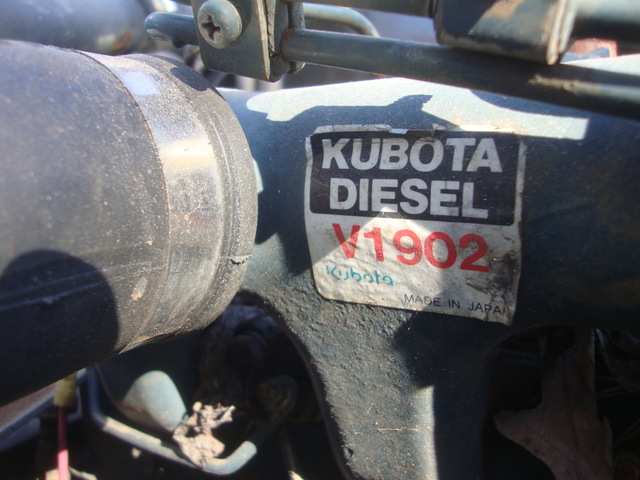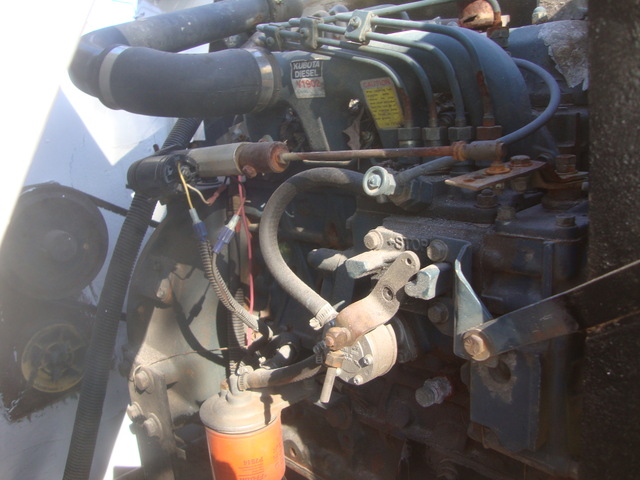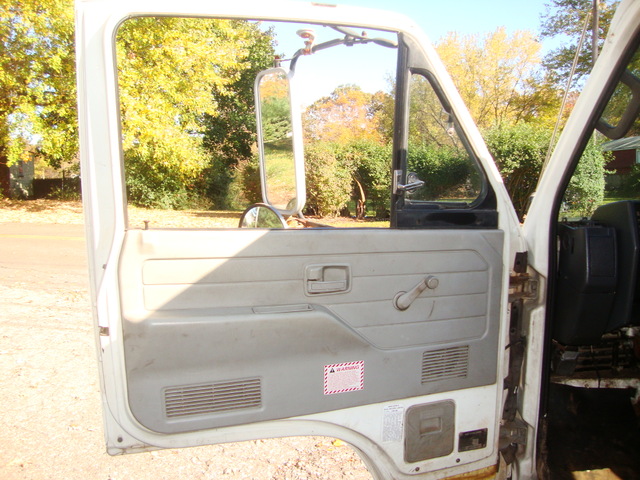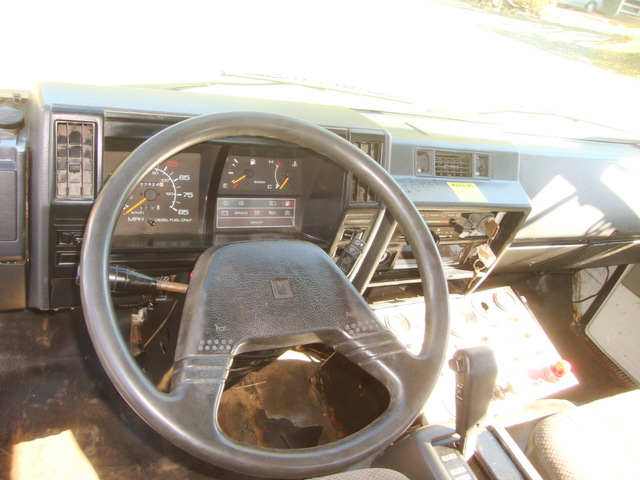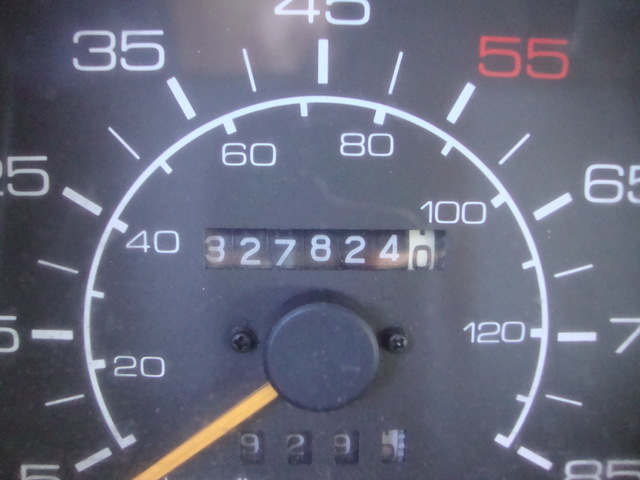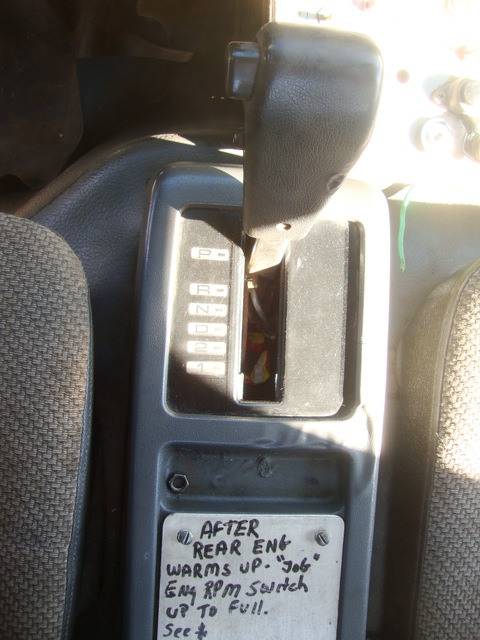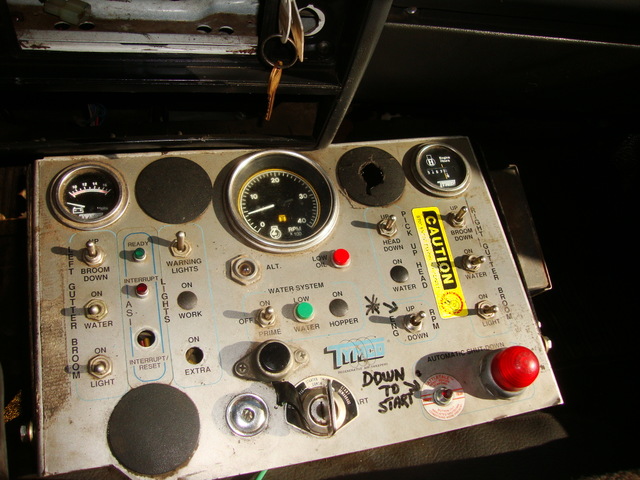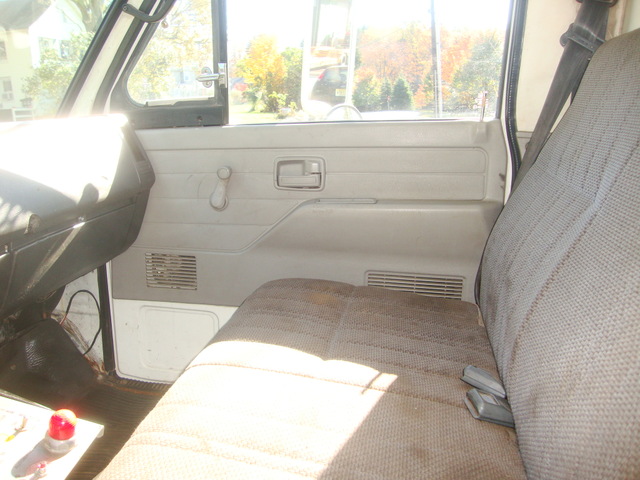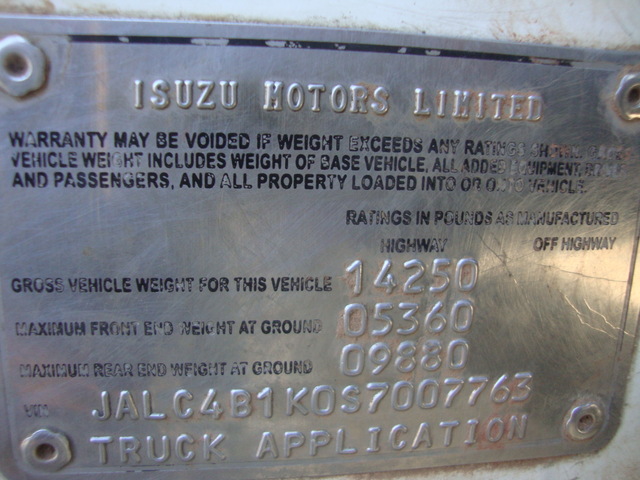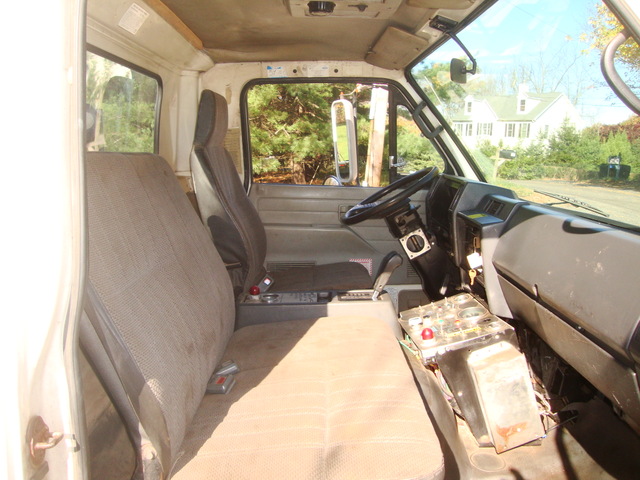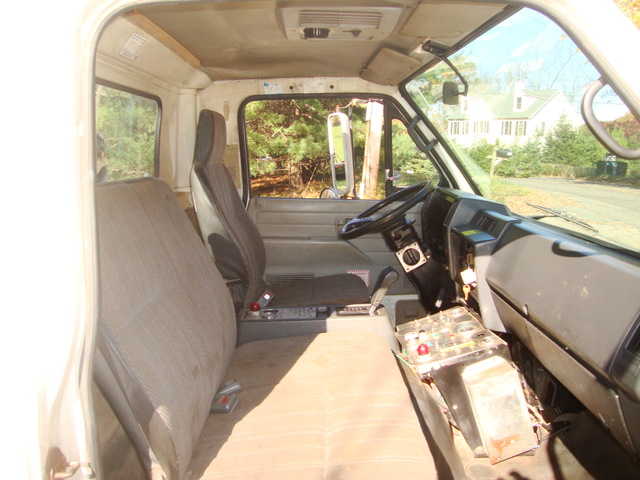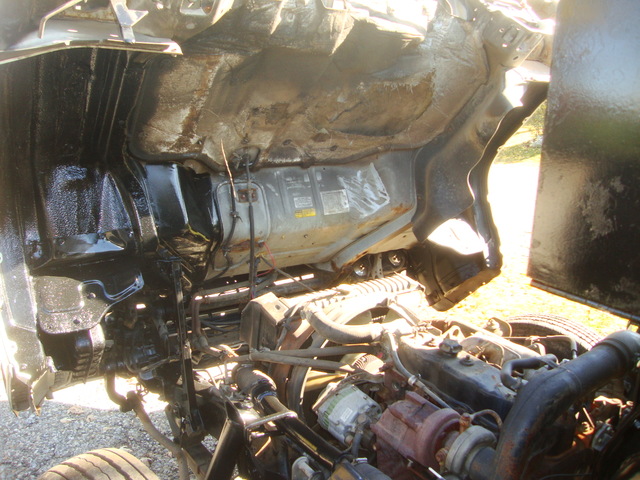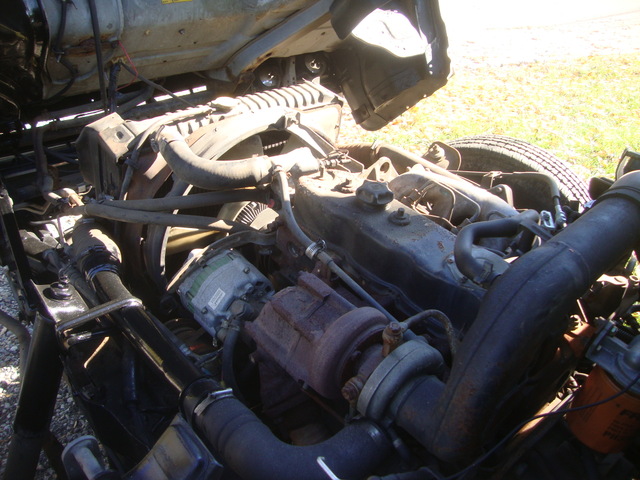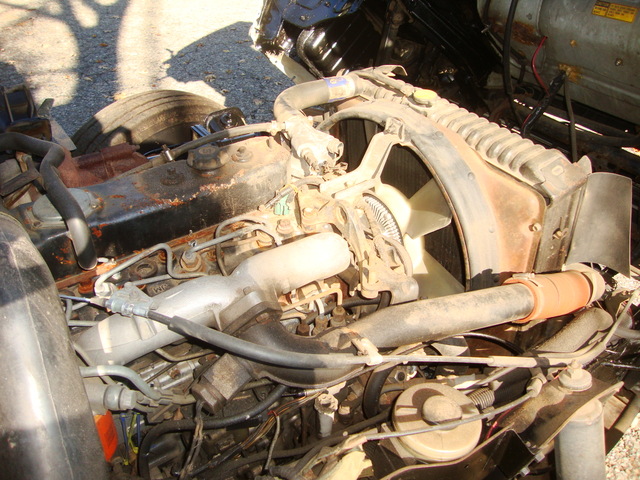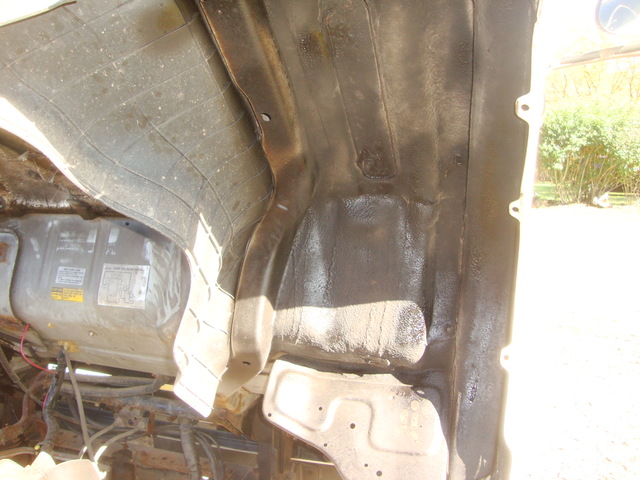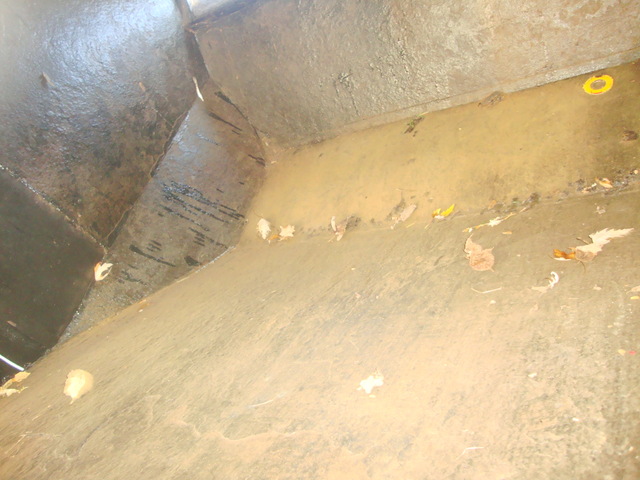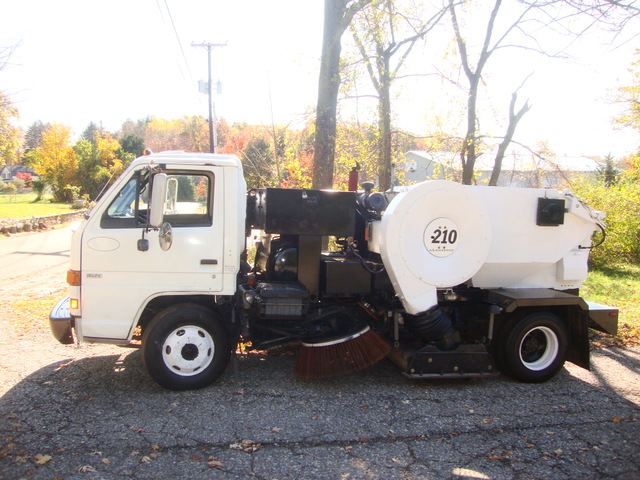 Jay on Face Book


Call Me
973-886-3020
Jay Trevorrow
[email protected]
Best Time to Reach Me
Monday ~ Saturday
8:00 am to 5:30 pm ~Dinner~ 9:00 pm to 12:00 pm
Sunday 12 to 10 pm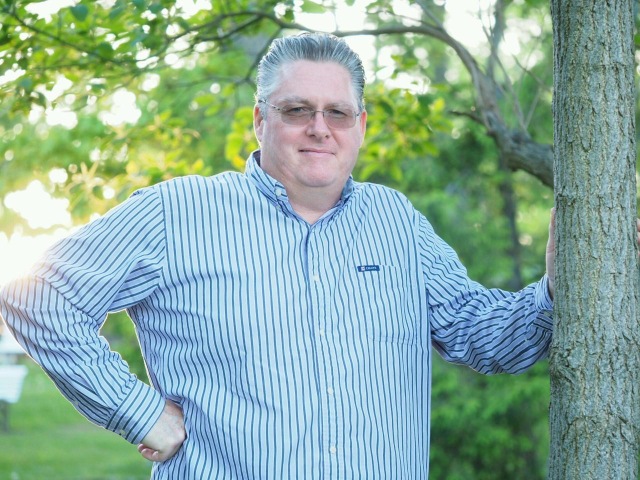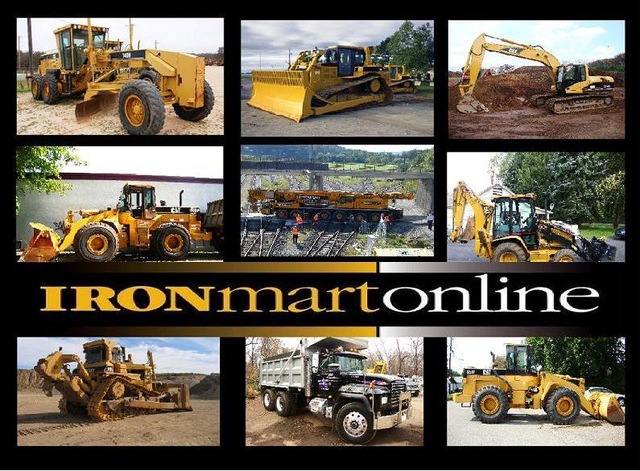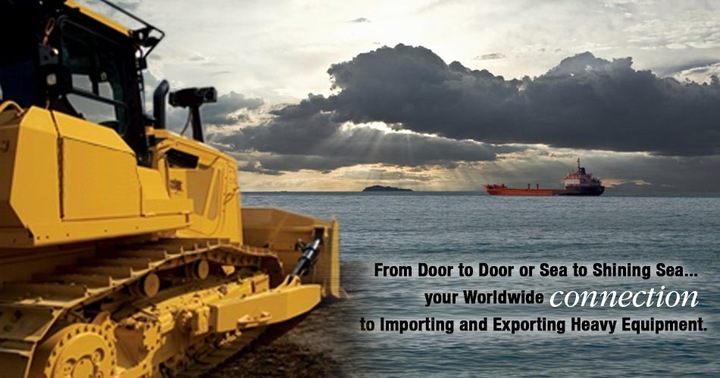 UPC:

Isuzu Truck Year:

1995

Tymco Sweeper Year:

2003

Truck VIN:

JALC4B1K-S7007763

Truck Miles:

327,824

Maintenance:

New head gasket on truck, new Kubota engine on sweeper

Location:

Flanders, NJ

Contact:

Jay Trevorrow: 973-886-3020

Photos, Full Details:

Scroll Down