Description
378 Peterbilt and Eager Beaver Trailer Package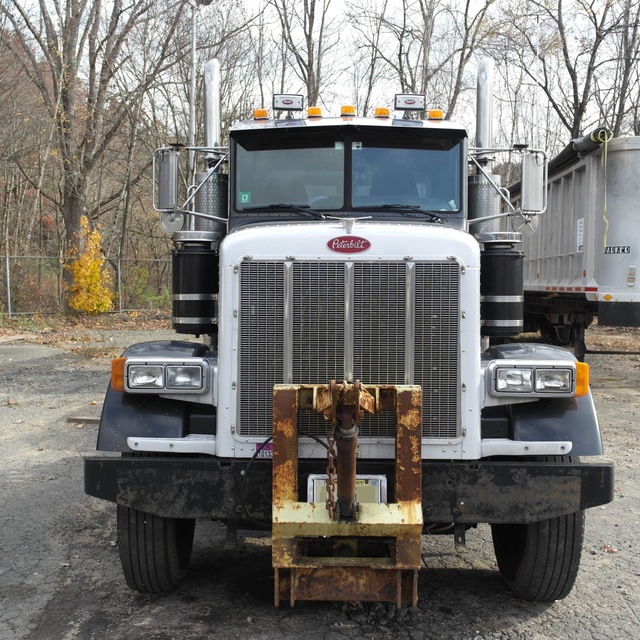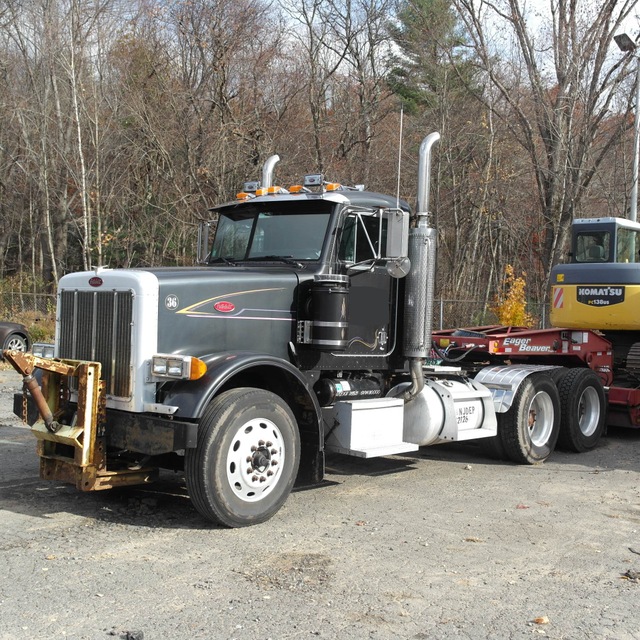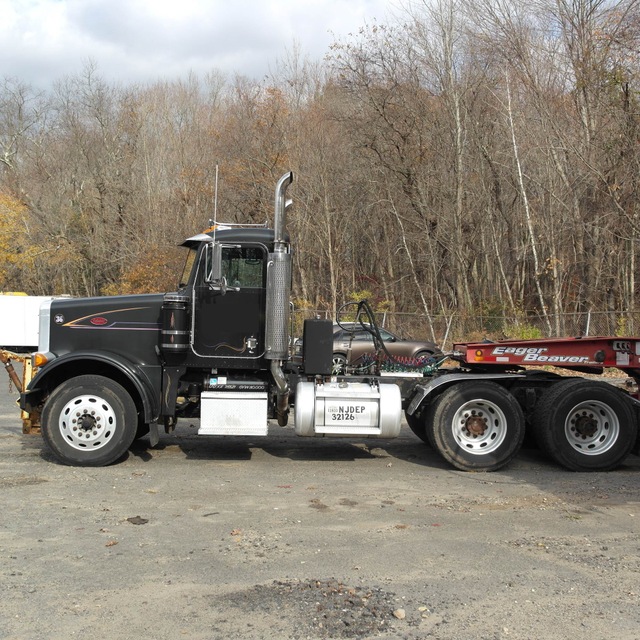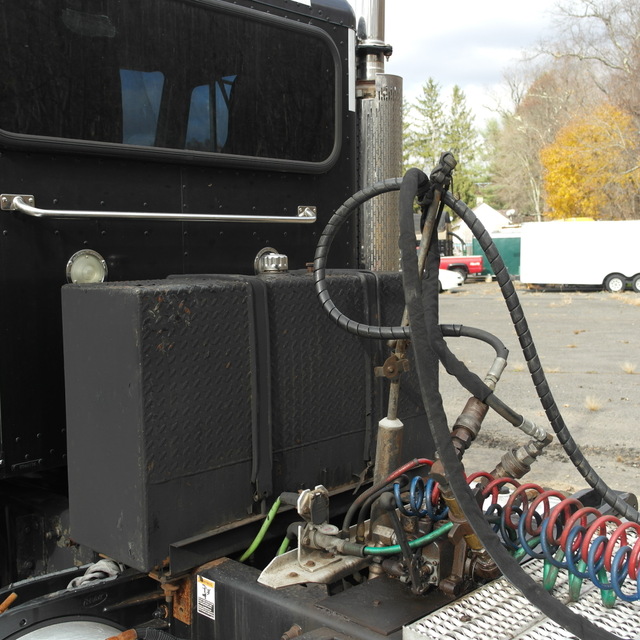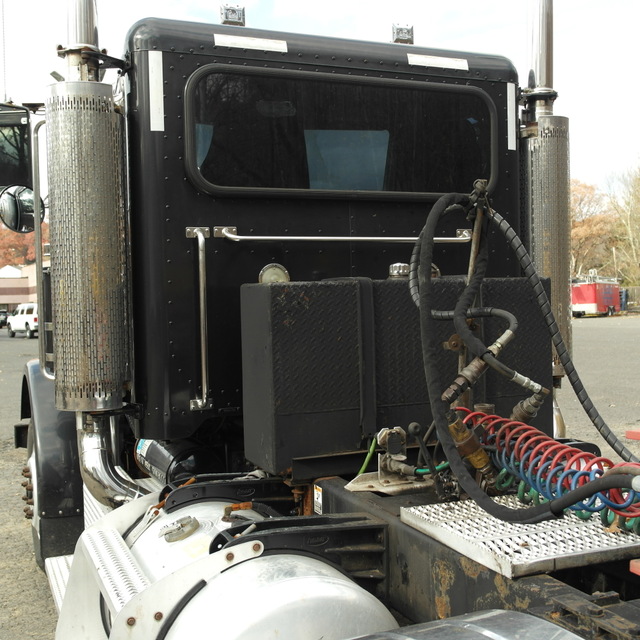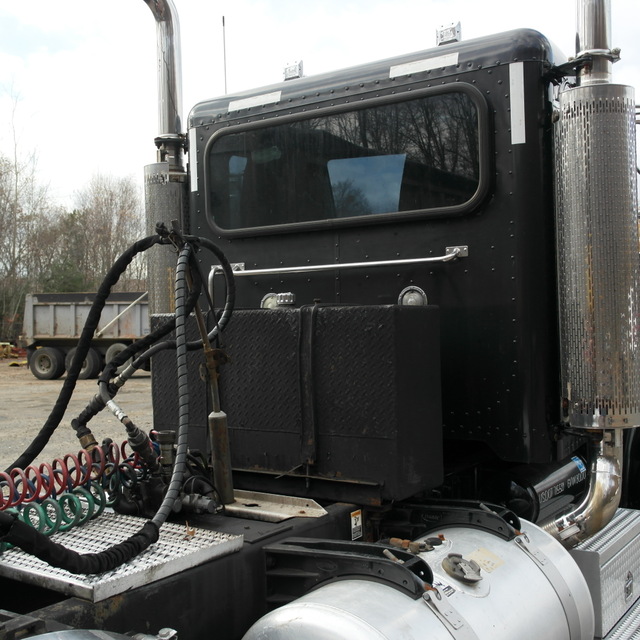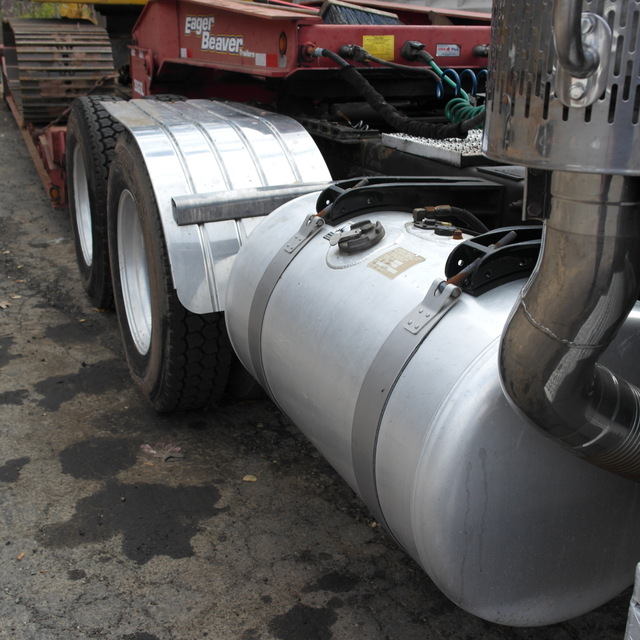 Trucks, Trailers, Heavy Equipment and More at Ironmartonline.com
1992 Peterbilt 378 Specifications
First things first:
This Peterbilt 378 and Eager Beaver trailer are sold as a package,
and the owner is not willing to sell them separately.
This 2002 Peterbilt 378 tandem axle tractor
is a Class 8 truck with a 15,678 chassis weight.
Its drivetrain consists of
a 475hp CAT C15 diesel engine,
and a Fuller 10 speed transmission.
As you'd expect from a Pete,
this 378 doesn't skimp on comfort.
It includes tilt-tele steering, cruise control,
three stage Jake brake
AC, and AM/FM/CD.
There are two 100 gallon fuel tanks,
heated mirrors,
and a power pass window.
This 378 Pete has a Fontaine Air Slide fifth wheel,
a 12,000 pound front axle and 38,000 pound rears
and 2-way wet lines (dump and lowboy).
The 378 rides on 11R24.5 tires.
The fronts are 40%, on alloy wheels.
The rears are 80%,
on a mix of steel (inner) and alloy (outer) wheels.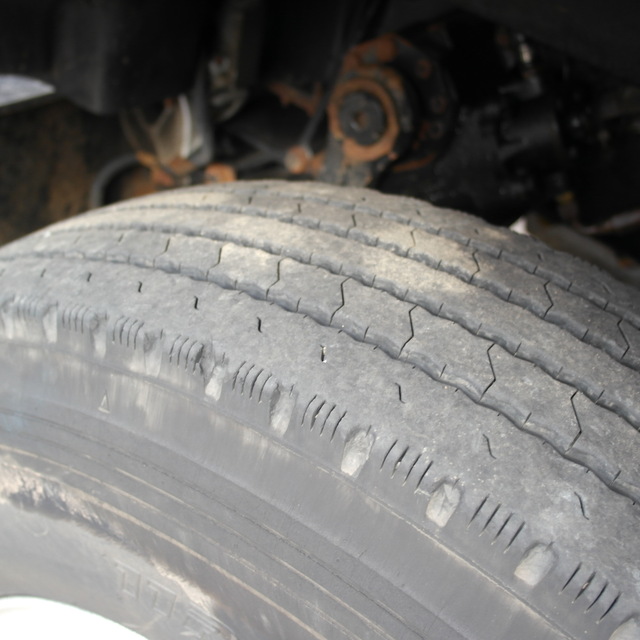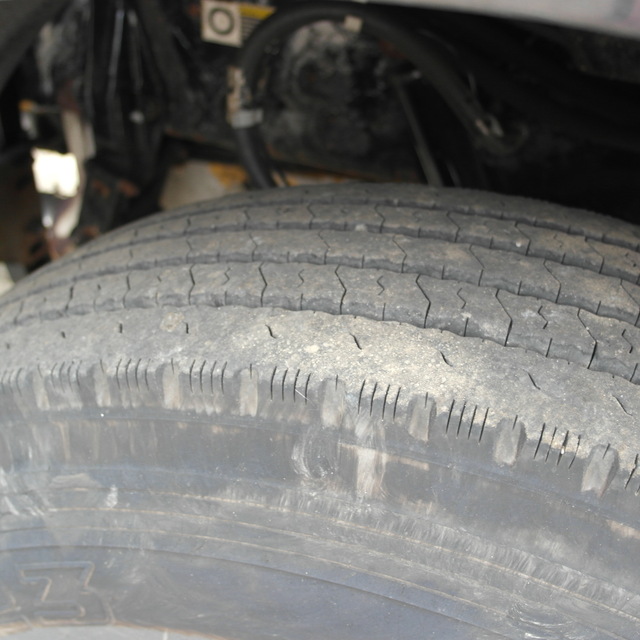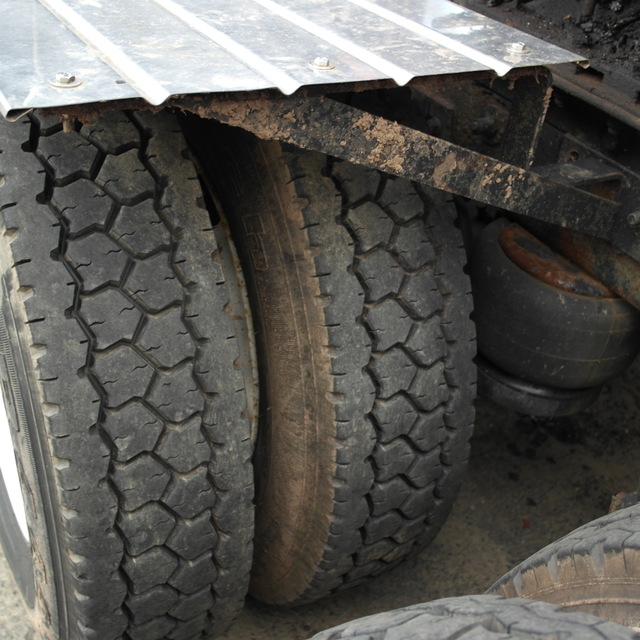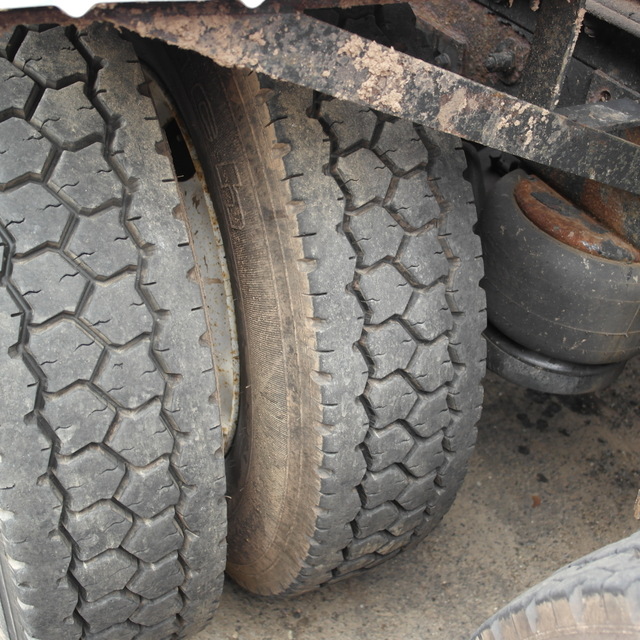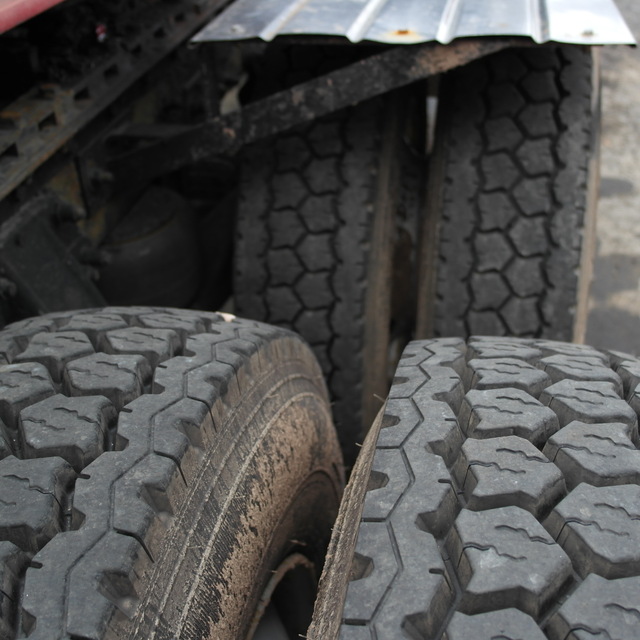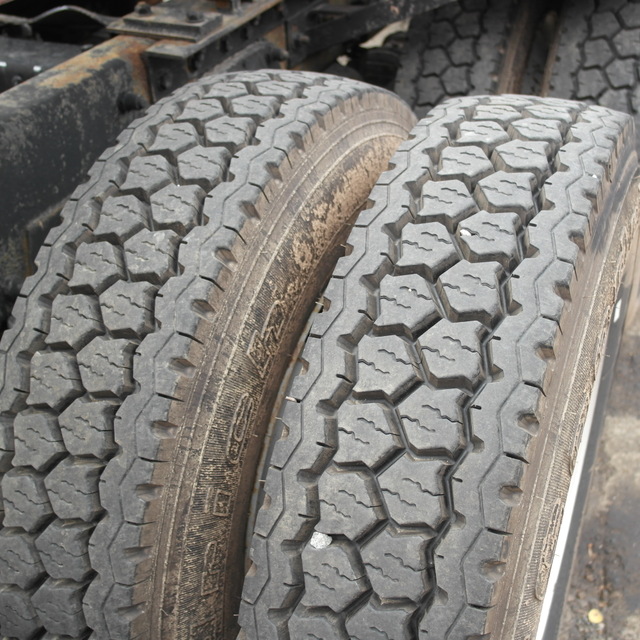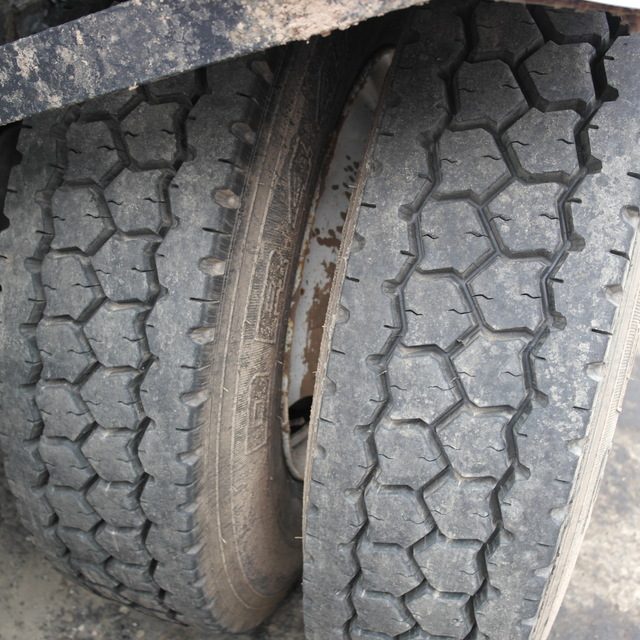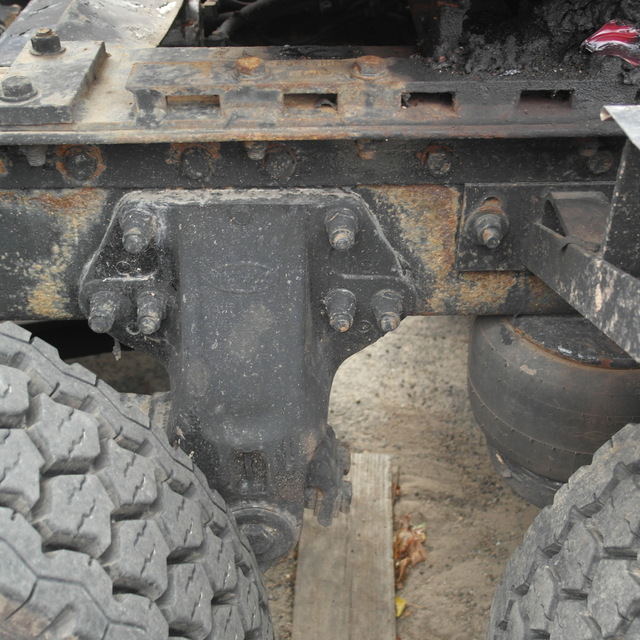 Eager Beaver Trailer Specs
The trailer is an Eager Beaver 35 GSL from 2004.
It has 255-70 22.5 tires on steel wheels.
The well is 22' and the trailer is 102" wide.
This 35 ton lowboy trailer features Hutchens spring suspension.
The tractor and trailer together
measure 61 feet long overall.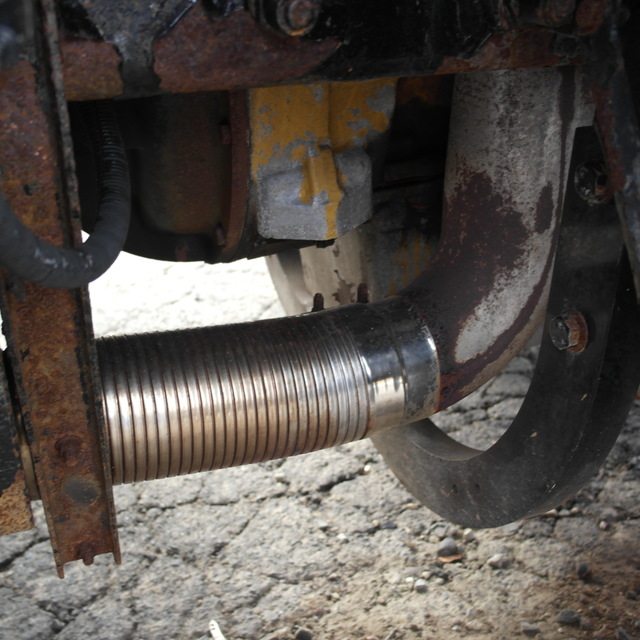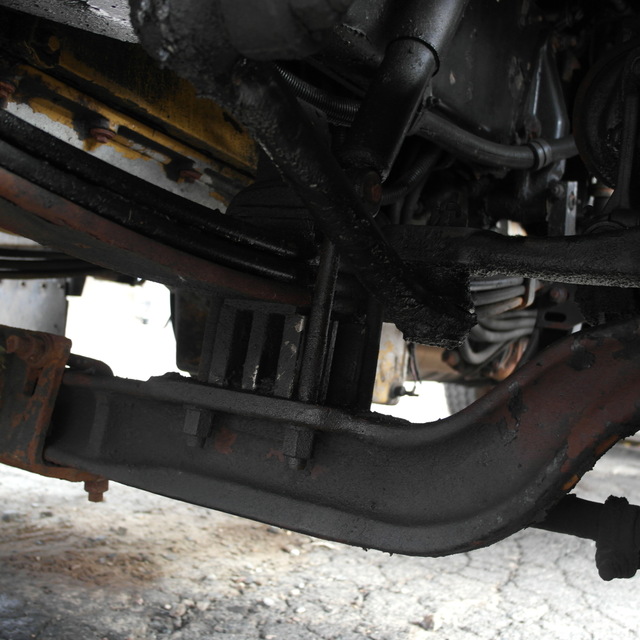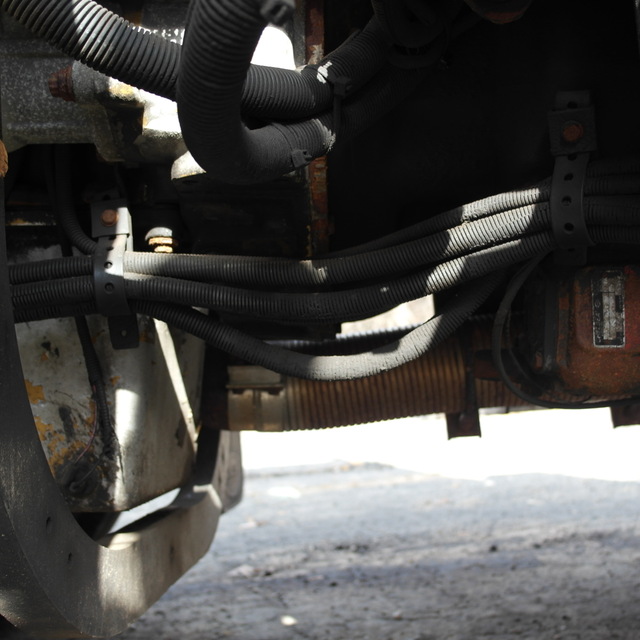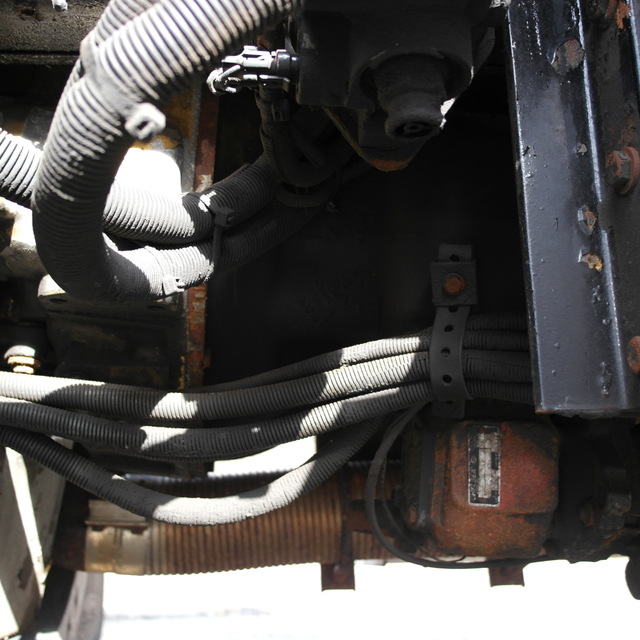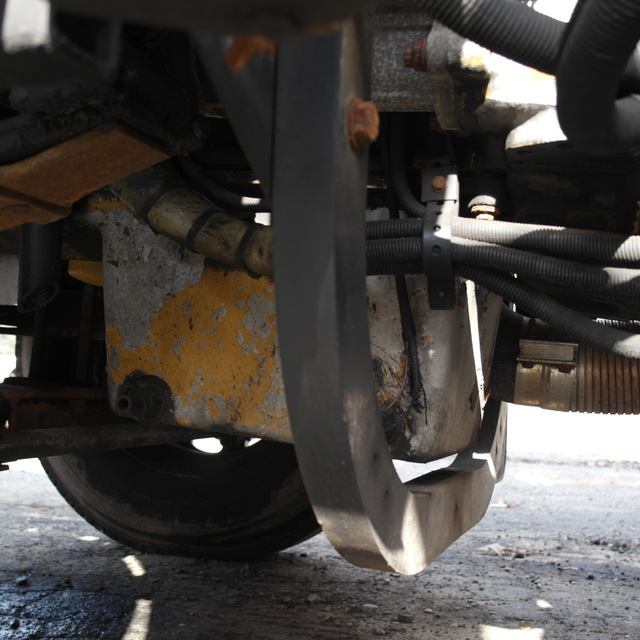 Condition Of Pieces
There are a handful of small issues
with the Peterbilt.
One airbag on suspension needs to be replaced,
the steering box shows slight seepage,
the pedal clutch return spring is weak,
the truck needs front brakes,
and both windshields have chips.
It should also be noted
that the pictured steel bumper and plow frame
are not included in the sale of the truck,
though a chrome bumper is included.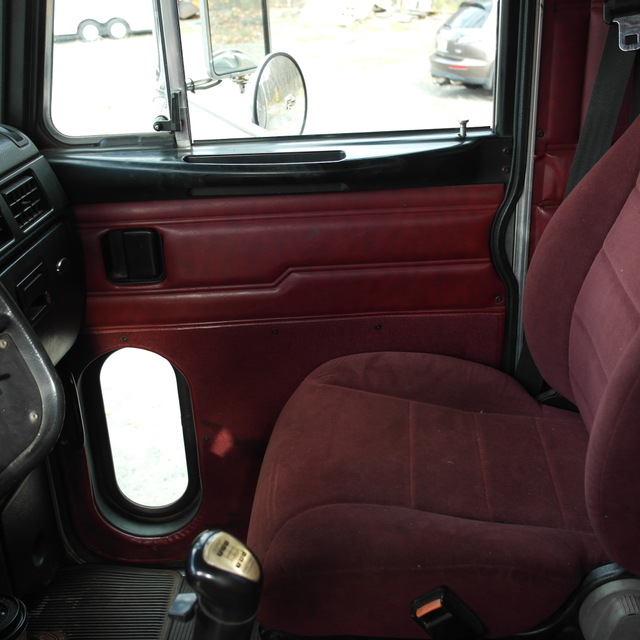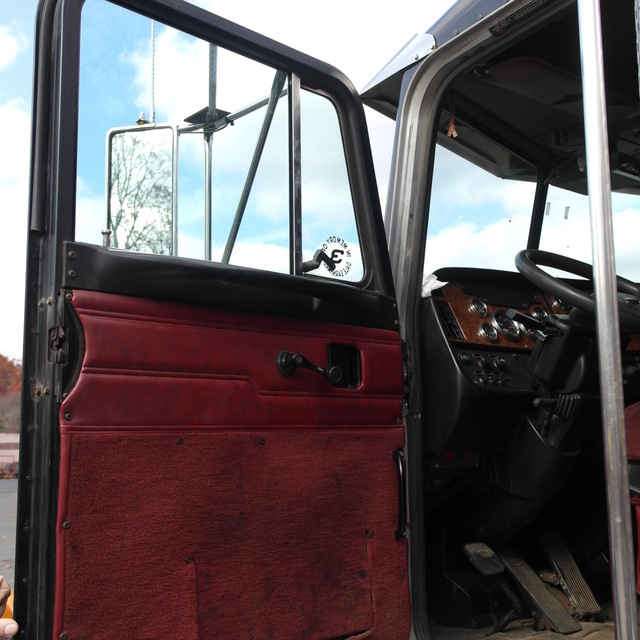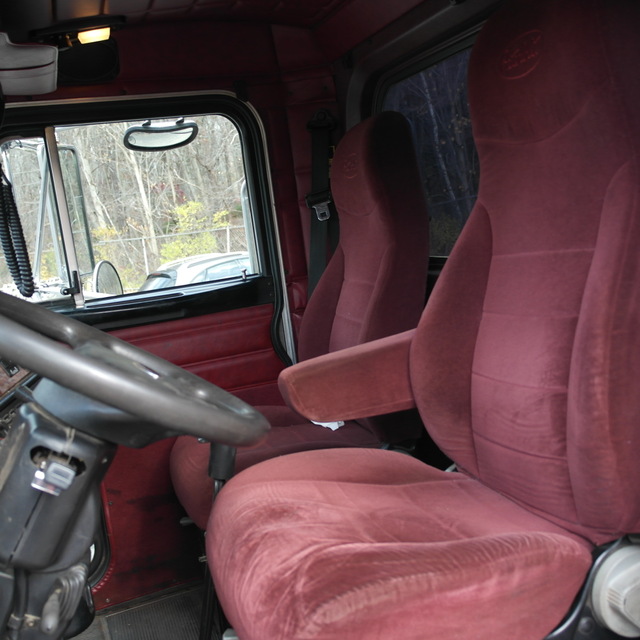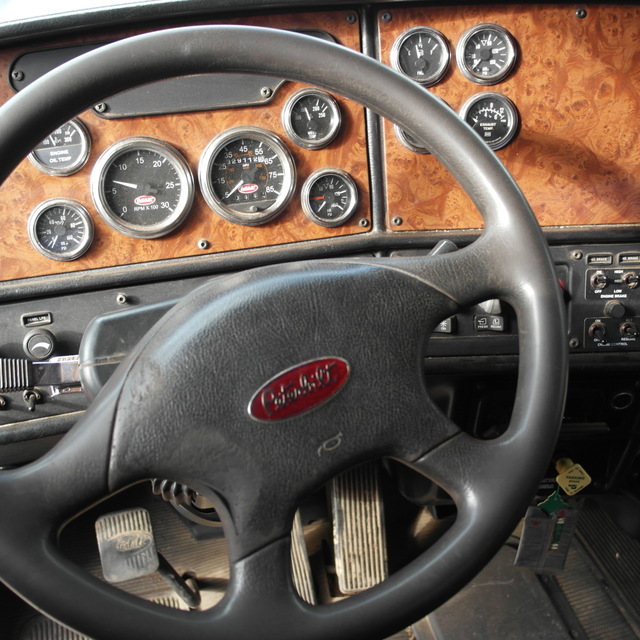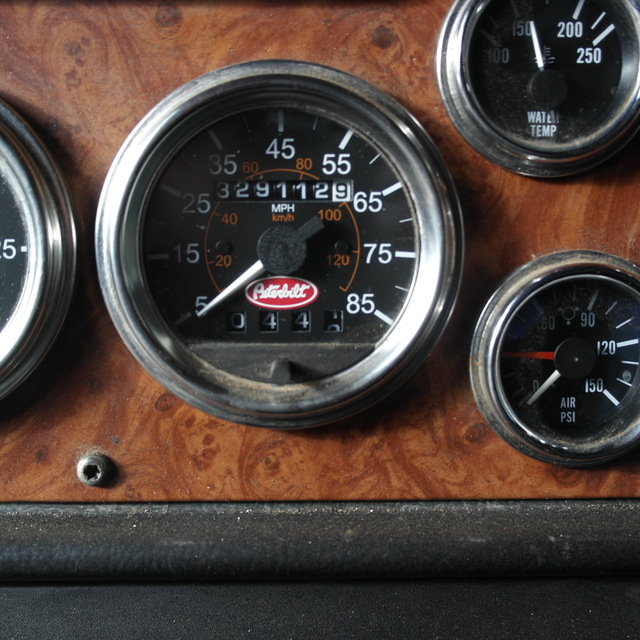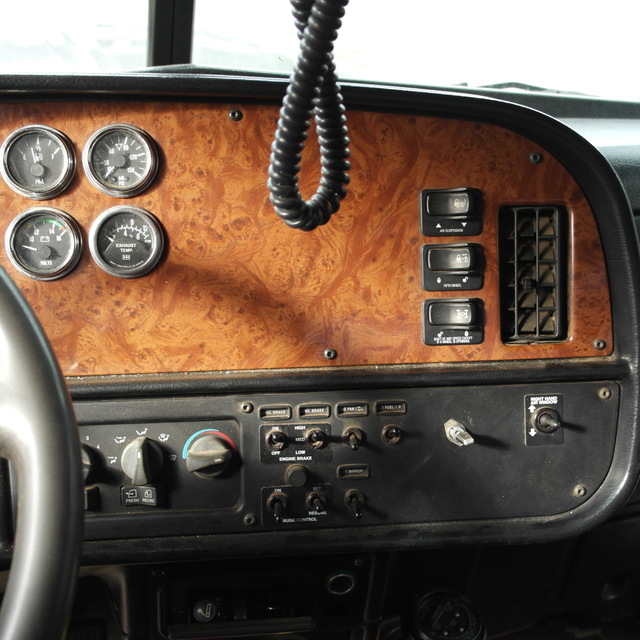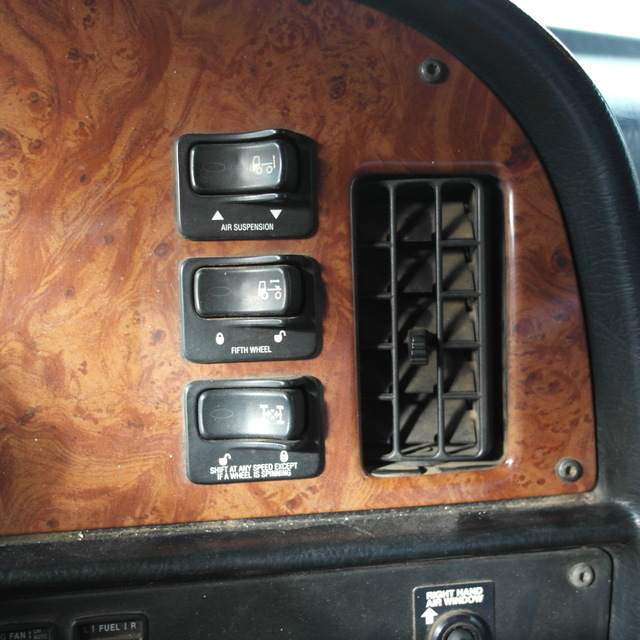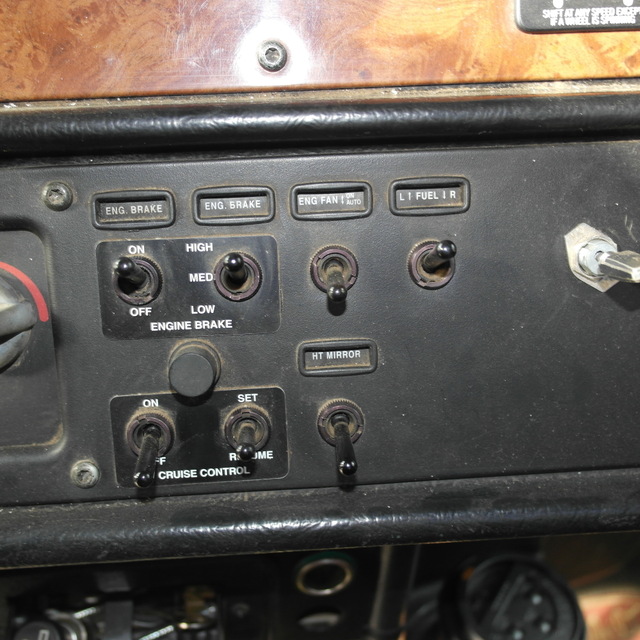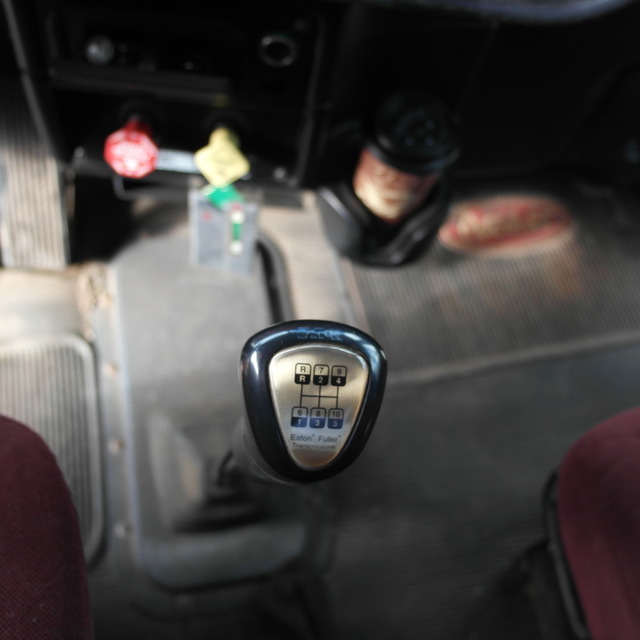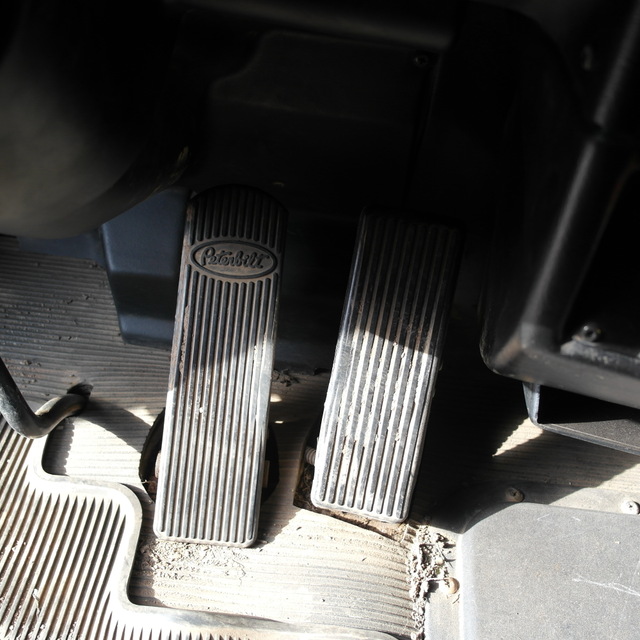 The History of Peterbilt
Peterbilt was founded in 1939,
while Eager Beaver would come along some time later, in 1946.
What they share in common
is an approach that emphasizes service, safety and innovative design.
This Pete 378 and Eager Beaver trailer
have earned their nameplates.
and with a bit of TLC,
This is a truck and trailer combination
that's capable of taking on your toughest hauling jobs.
With a bit of TLC, both pieces will be ready to give you their best.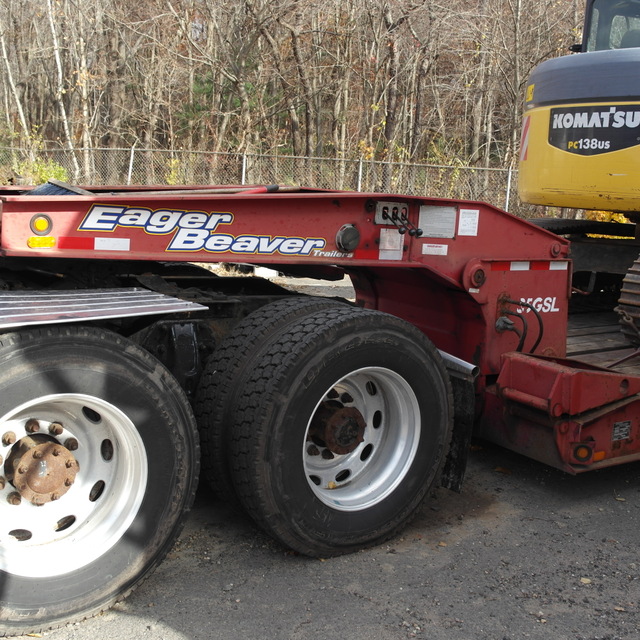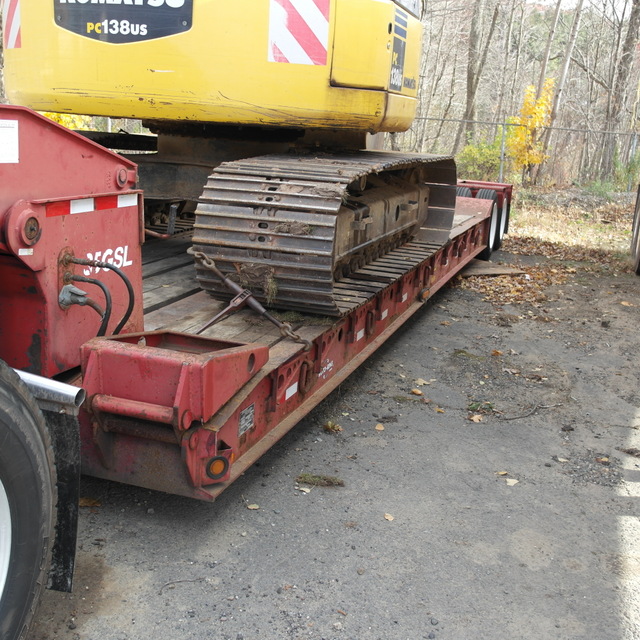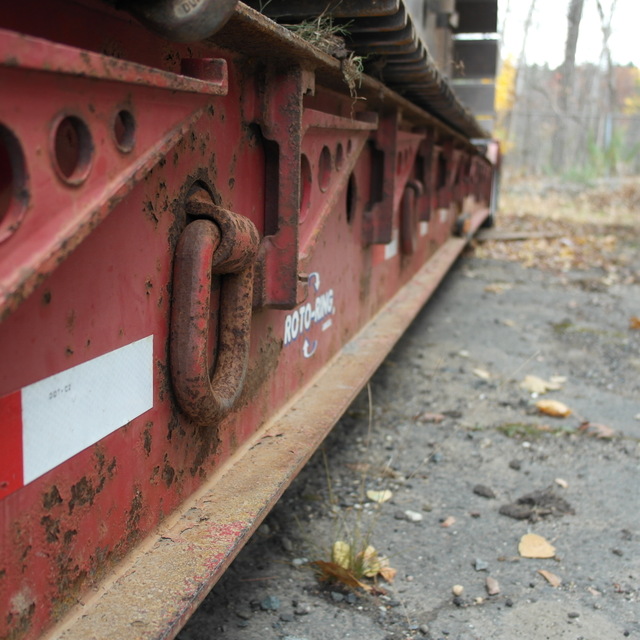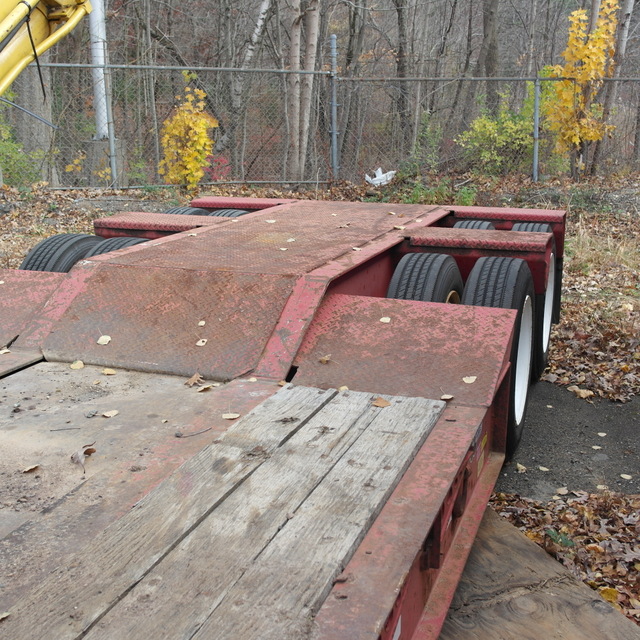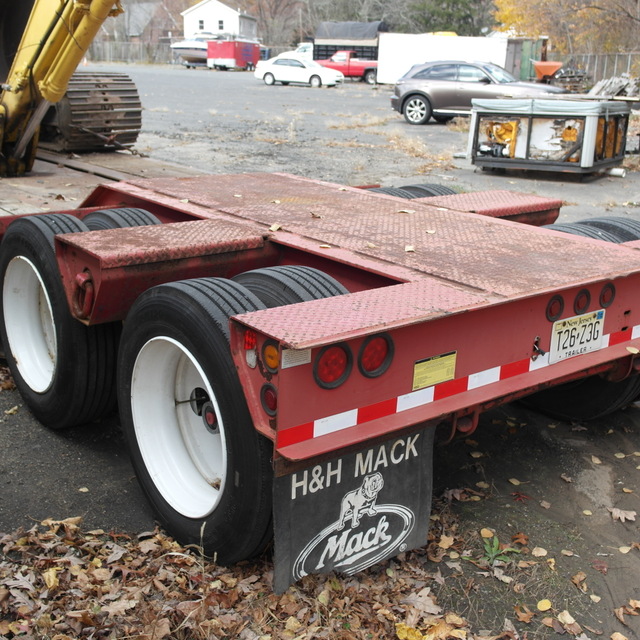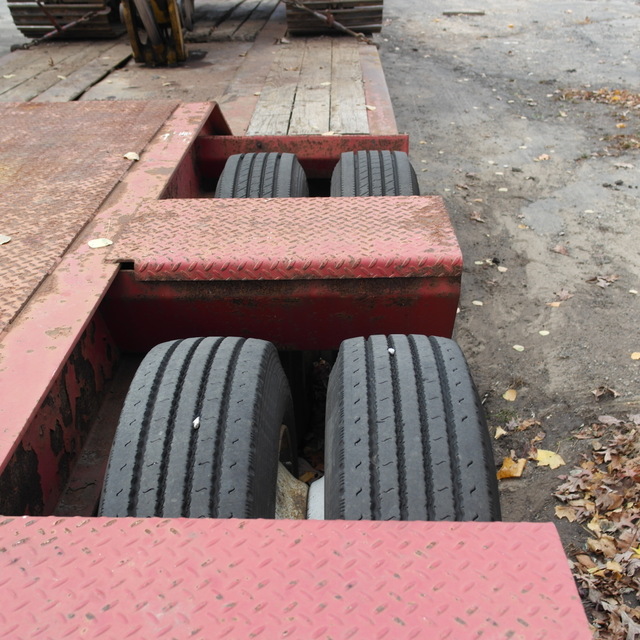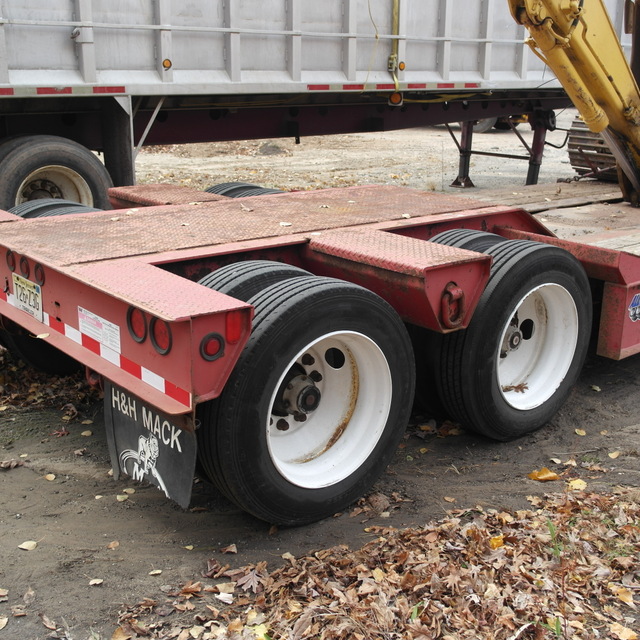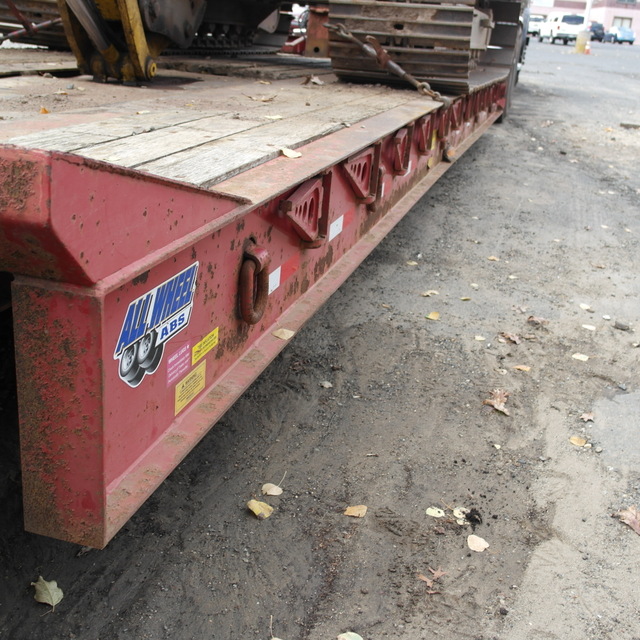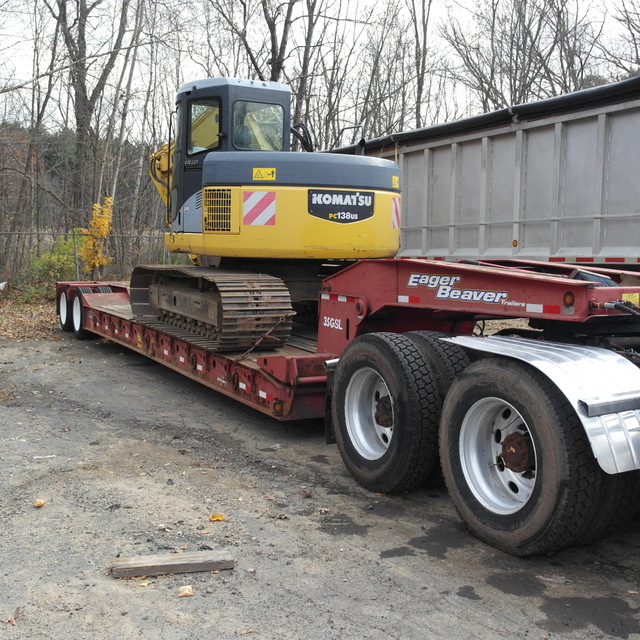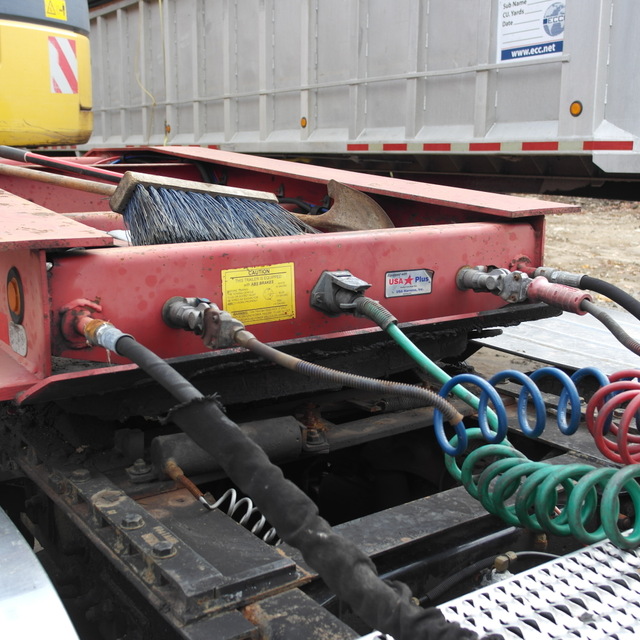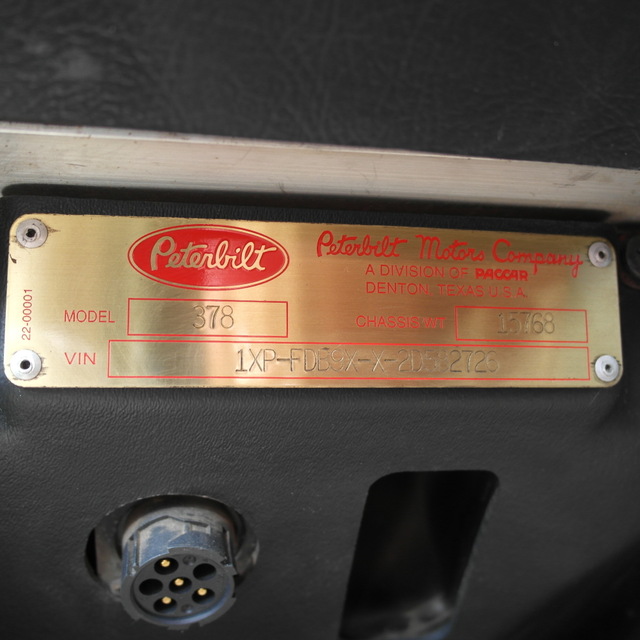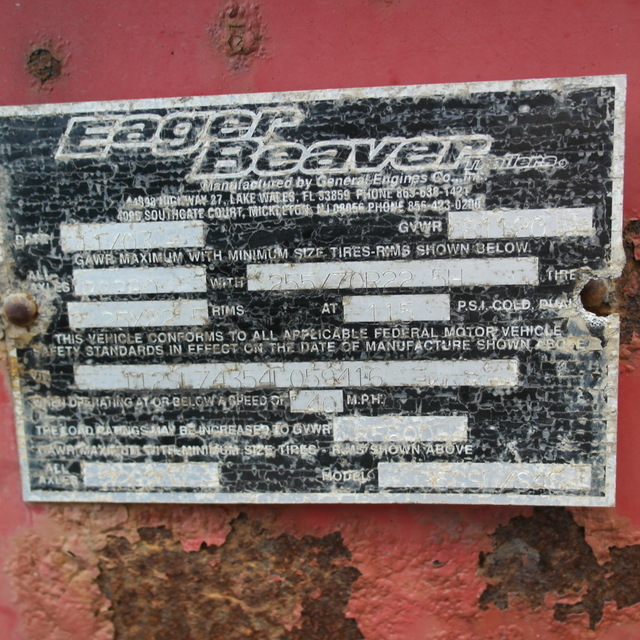 BUY IT NOW !!

This truck and trailer combination is located in Located in West Milford, NJ 07480
We make every effort to accurately represent the condition
of all items advertised and or represented.
This machine is sold on an as-is basis,
with no warranty, express or implied.
(Standard selling Practice for the industry)
For this reason, we strongly encourage and support
a prebuy inspection of any item
before you purchase it.
Please understand I don't own this 378 Peterbilt or this Eager Beaver personally
I am a full time broker selling for a customer
My goal is to bring the buyer and seller together
I do my very best to tell you what I know
Do You Need Help Marketing Your
Equipment, Boat, Plane, Car or Truck?
Your Questions and Comments Welcome 24/7
Contact Jay Trevorrow
Voicemail or Text: 973-886-3020
Email: [email protected]
Please Leave a Detailed Email or Voicemail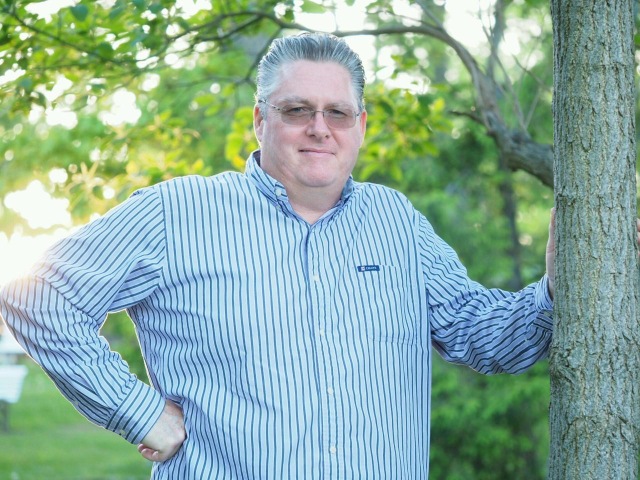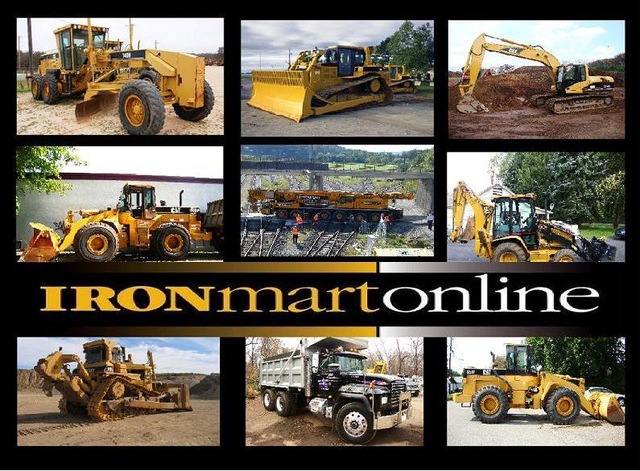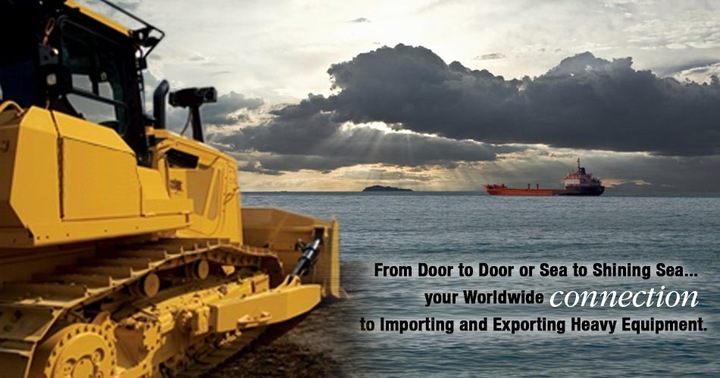 UPC:

IMPORTANT:

Will ONLY Be Sold as a Pair

2002 Pete 378:

1XPFDB9XX2D582726

475hp CAT C15 Diesel:

10 Speed Fuller Trans

Fontaine Air Slide 5th Wheel:

12,000 lb Front / 38,000 lb Rear Axles

Includes:

2 100 Gal. Fuel Tanks, 2-Way Wet Line

2004 Eager Beaver:

112SLZ4354L059416

35 Ton Lowboy:

22' Well, 102" Wide

Length of Truck with Trailer:

61 Feet

Miles:

329.112

Location:

West Milford, NJ 07480

Contact:

Jay Trevorrow: 973-886-3020

Condition, Photos, More Info:

See Below