Description
R Model Mack Roll Off Tri Axle 58 Rears used for sale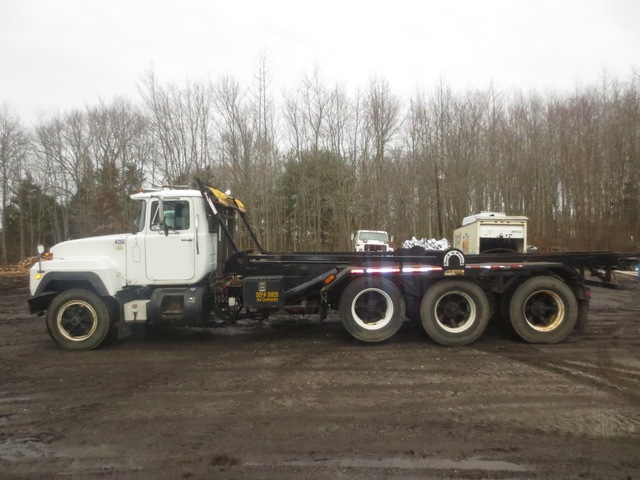 Mack Roll Off Specs
This is a 1992 Mack RD686SX
and it measures 35 feet long by 8'10" high.
With its double frame
heavy duty axles and a jake brake,
it is the epitome of heavy duty.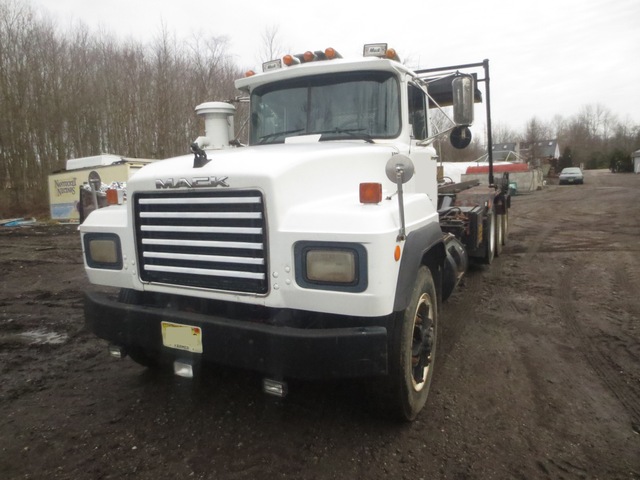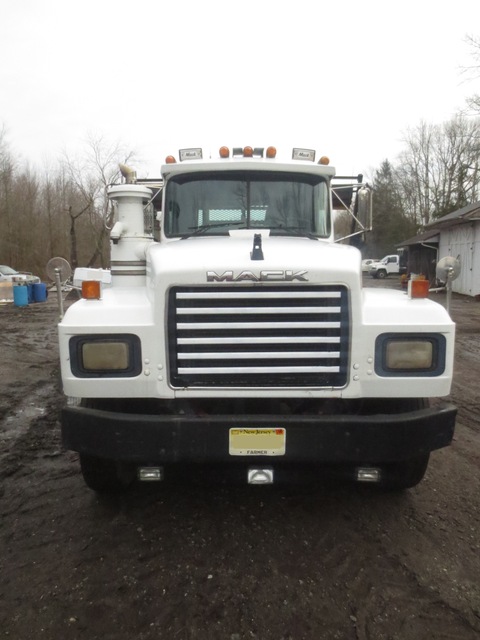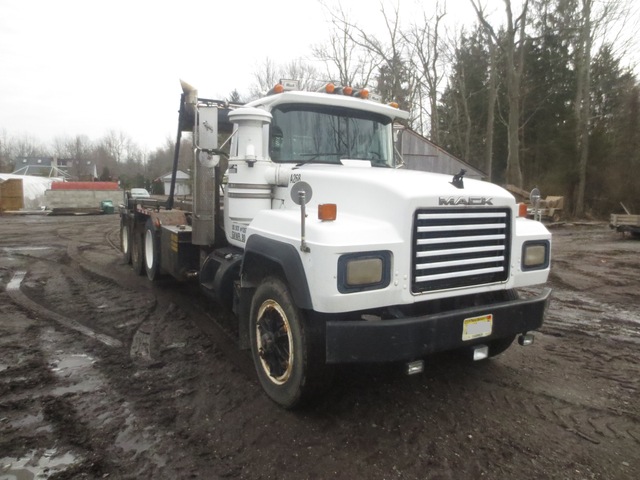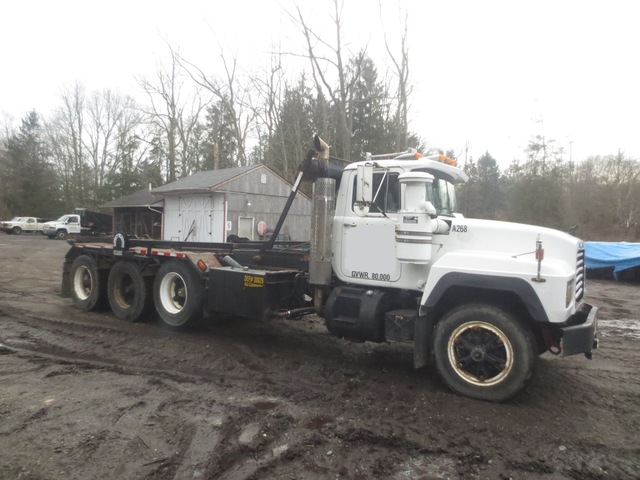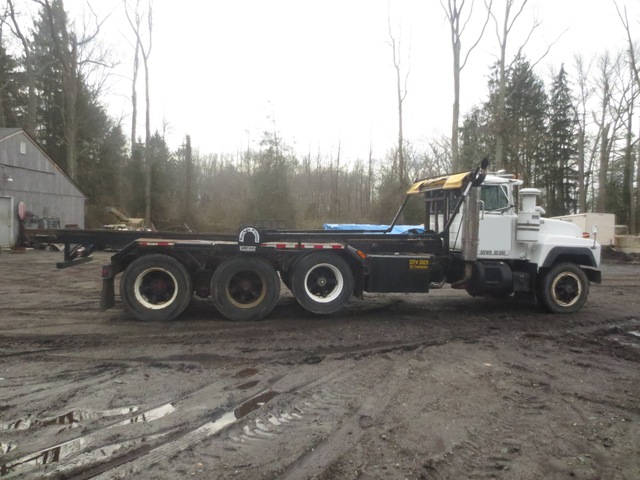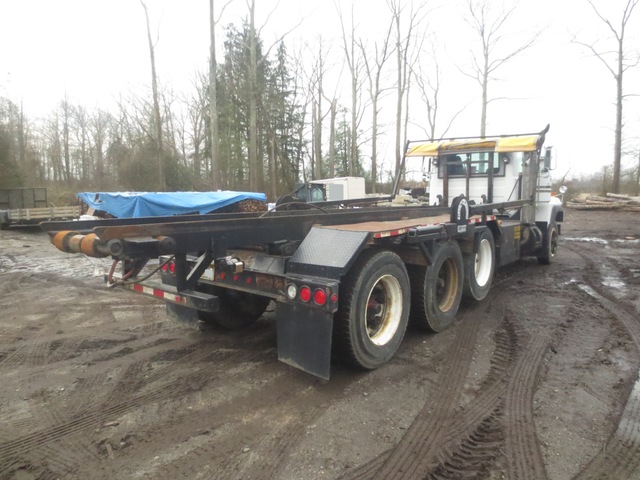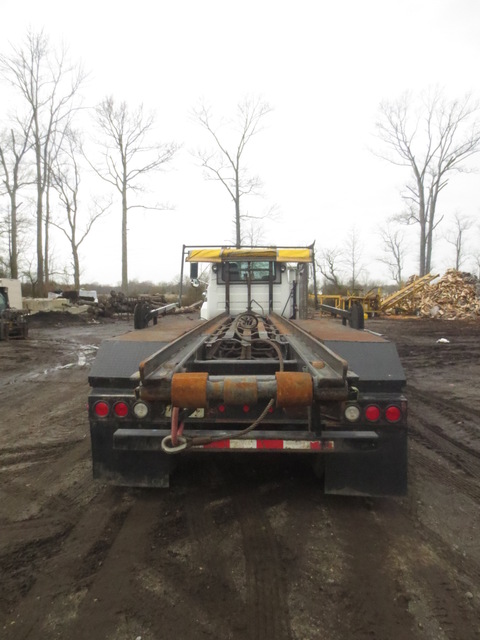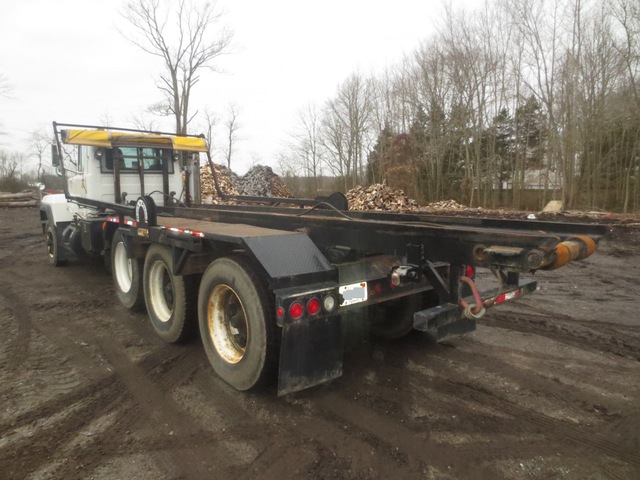 Mack E7 Engine and Trans
This RD688SX is powered by an E7 350
that has 395,073miles
and 25,397 engine hours.
The trans is an Eaton Fuller 8LL
that's still in good shape.
In fact, the truck runs well enough
that it's still in daily use.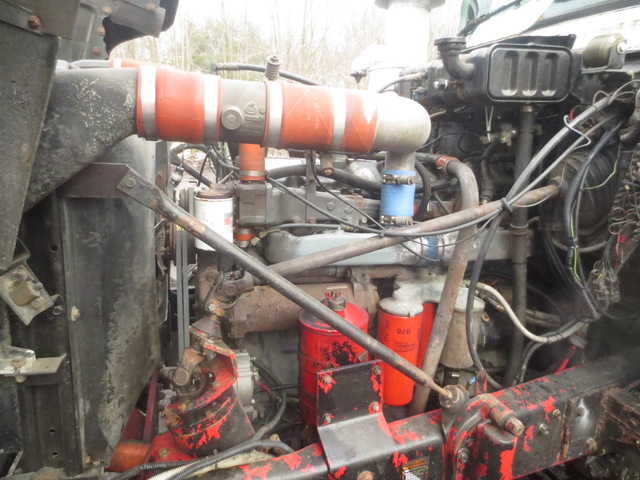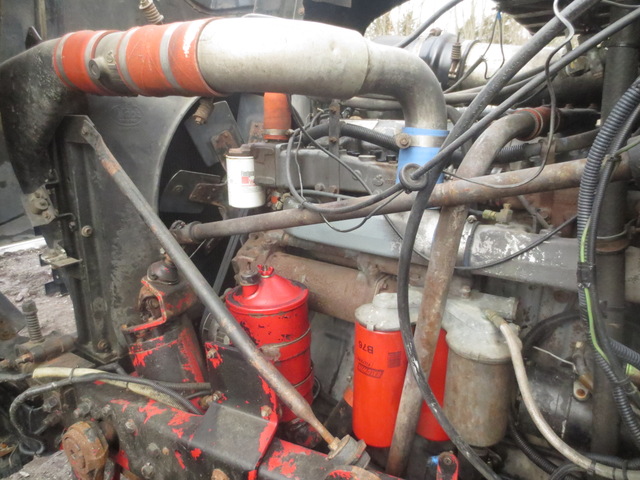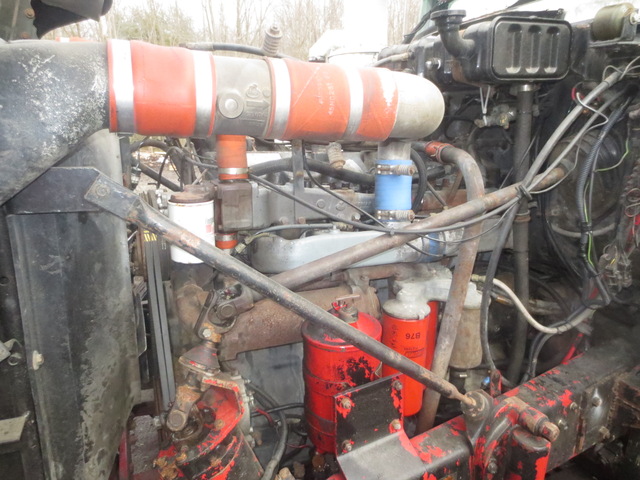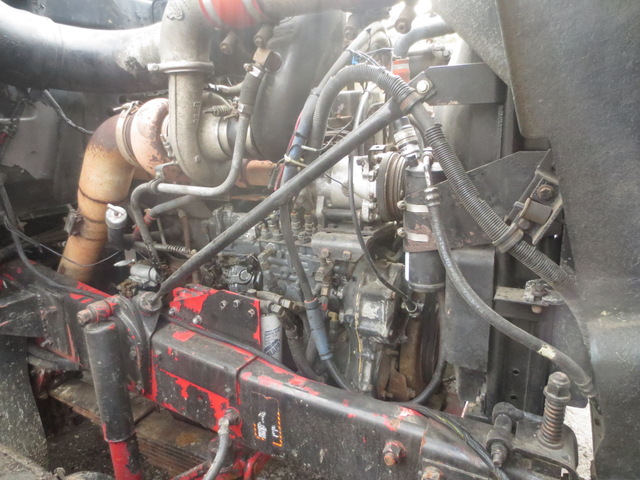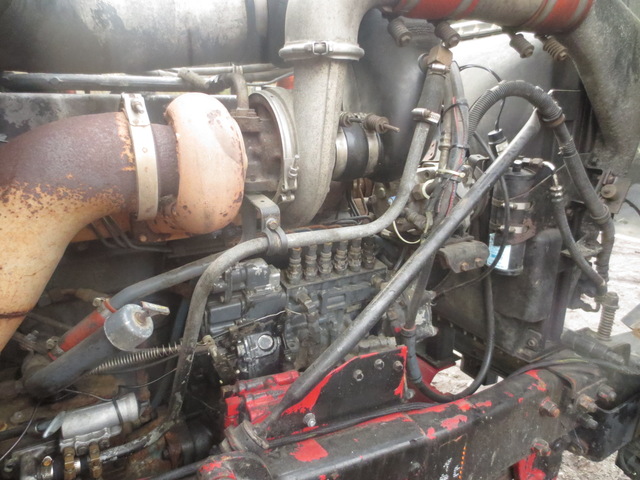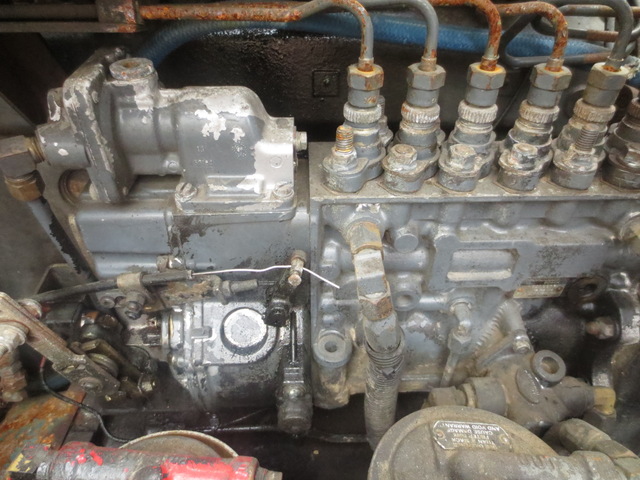 Tires and Body
This R Model features 58,000lb rears
an 18,000lb front axle,
and a drop axle,
with a 37,300lb tare weight.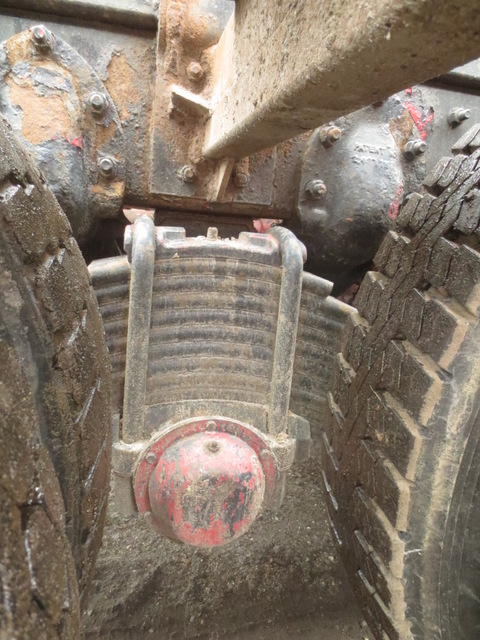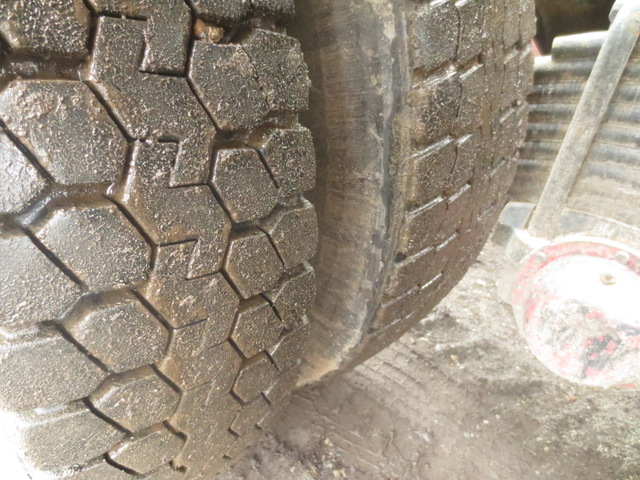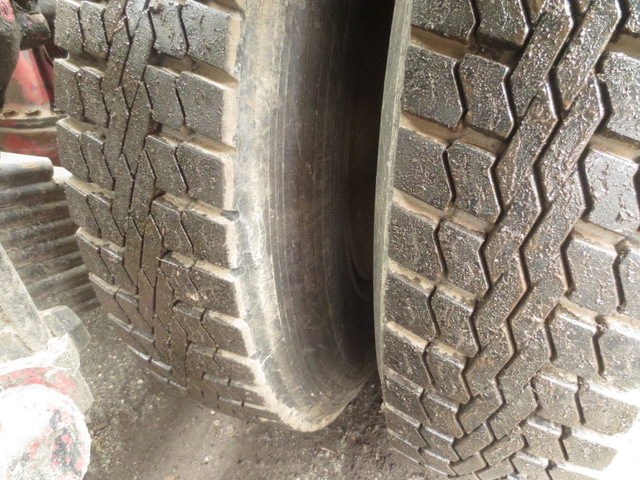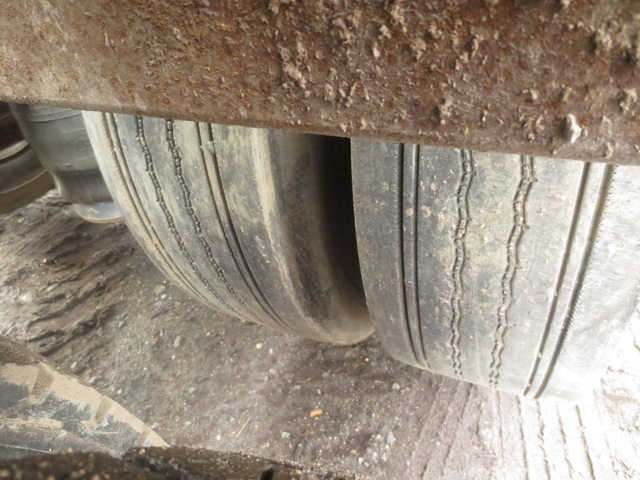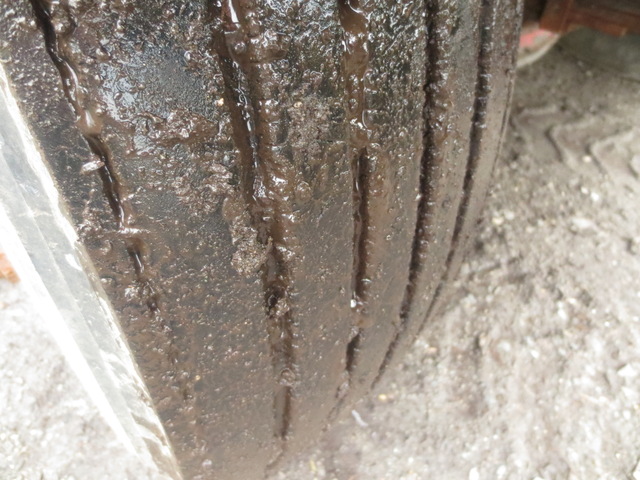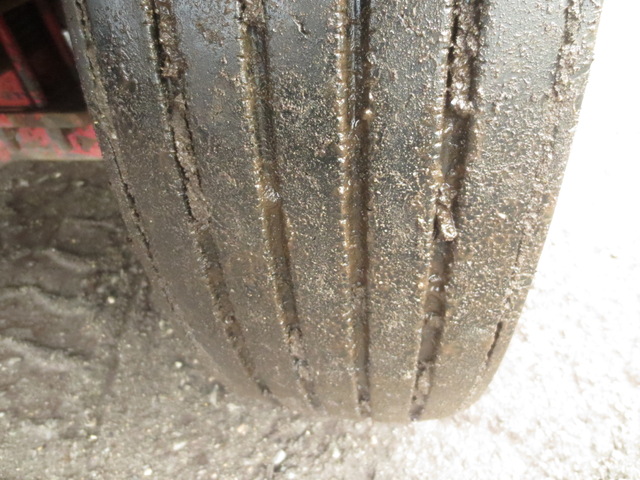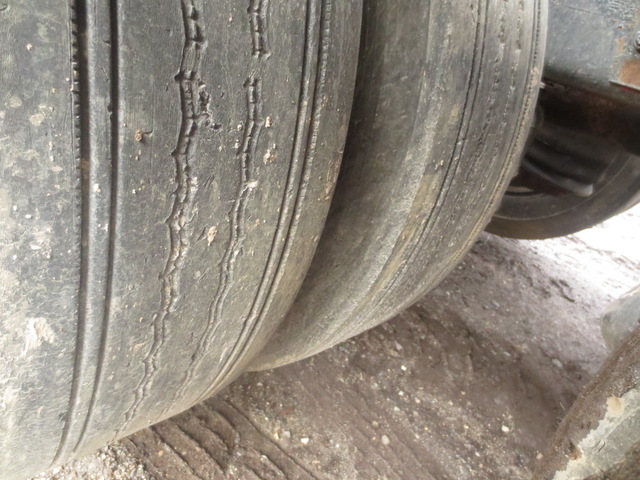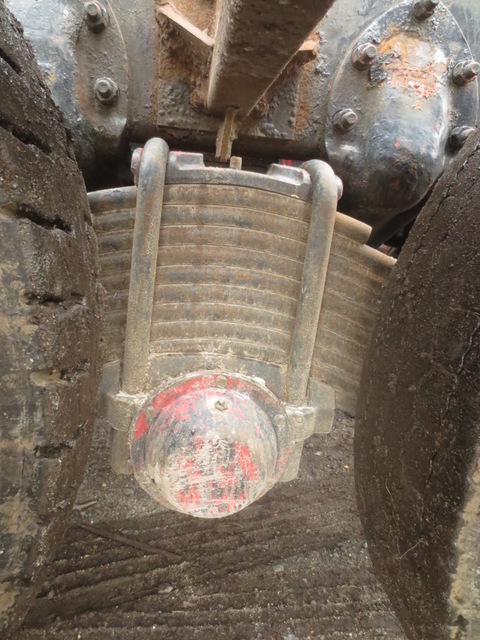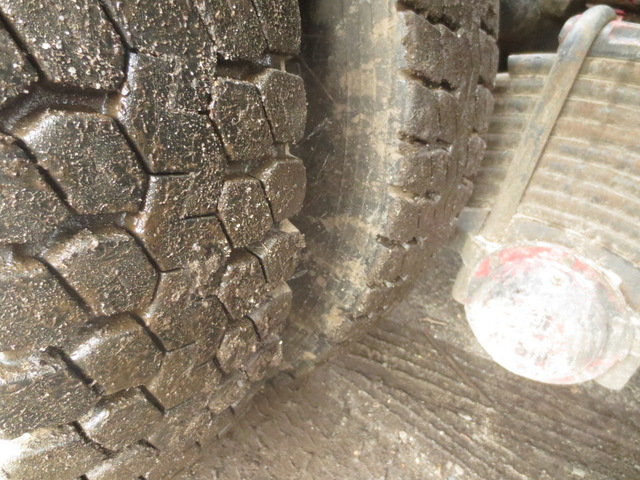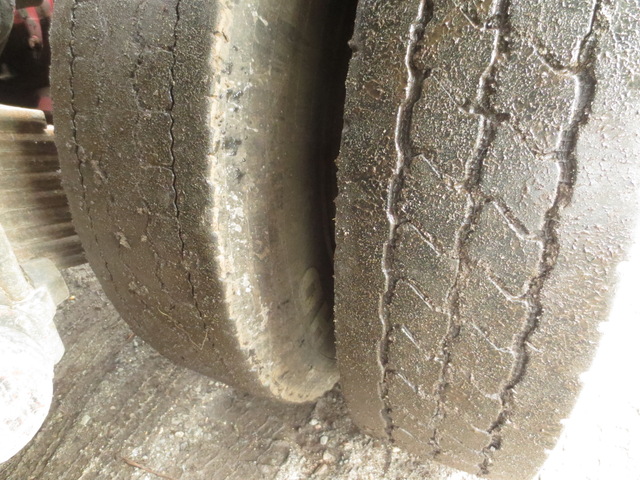 Mack Roll Off With Can
The pictured can
Can be purchased seperate
It's a 30-yard can
that has a tarp
that measures nearly nine feet wide.
With the can,
the tare weight is 37,300 pounds.
The hoist is a75,000lb heavy-duty model
with plenty of power to take on tough loads.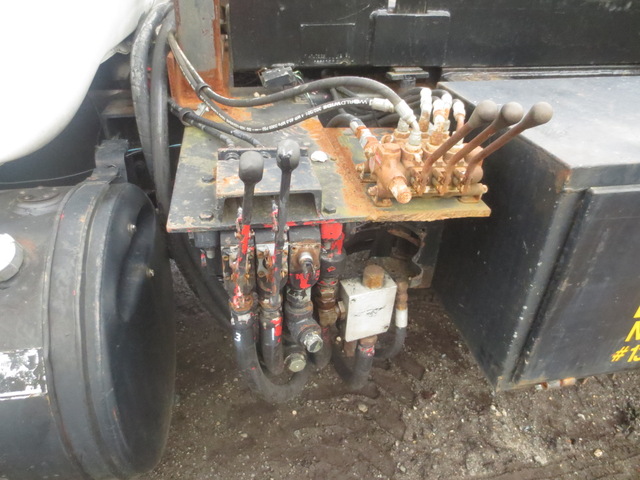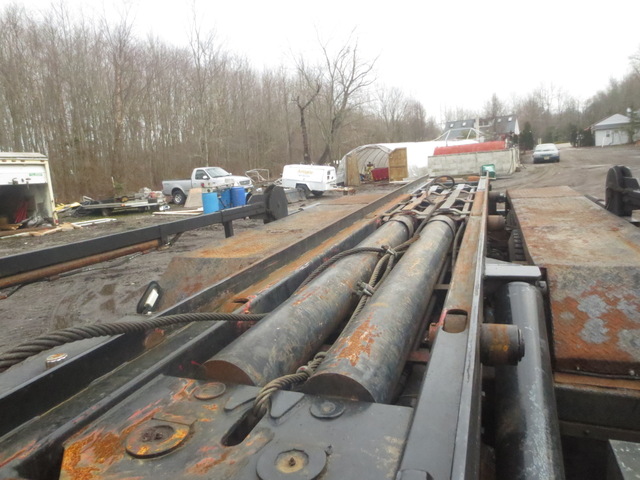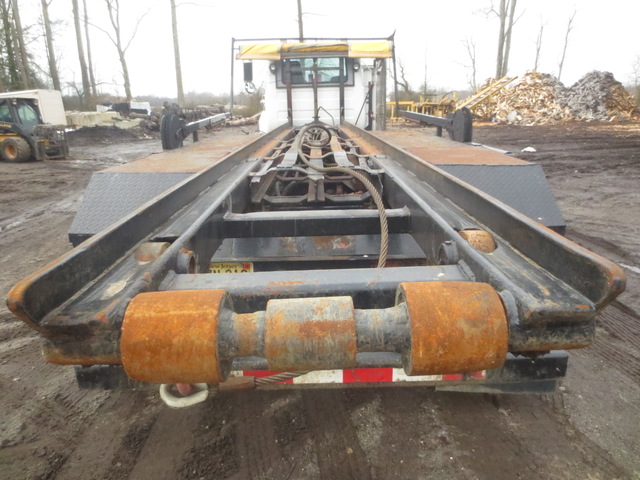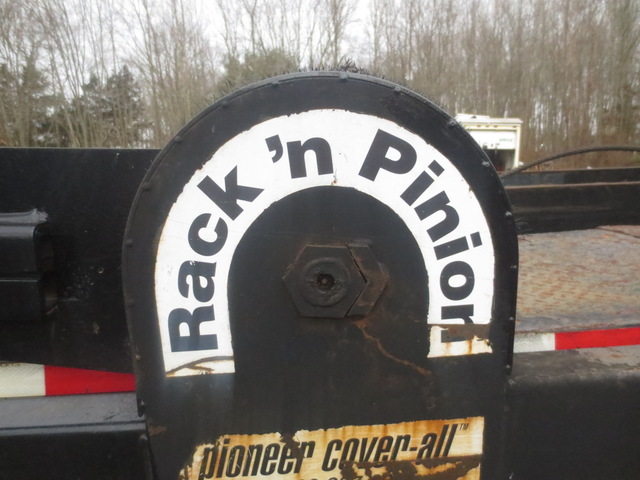 Mack Truck History
Mack is as well-known today
as it was a century ago
for its tradition of power and innovation.
The Mack R series
was introduced in 1966
as a replacement for
the beloved B series.
By this point, Mack
had learned from the experience
of producing tens of thousands of vehicles
for the Allied war effort in World War II,
and thousands more of the B-model Macks.
Then, as now, the Mack
was truly an all-purpose vehicle.
That bulldog may not be pretty,
but it's roadworthy,
with a big heart that just won't quit.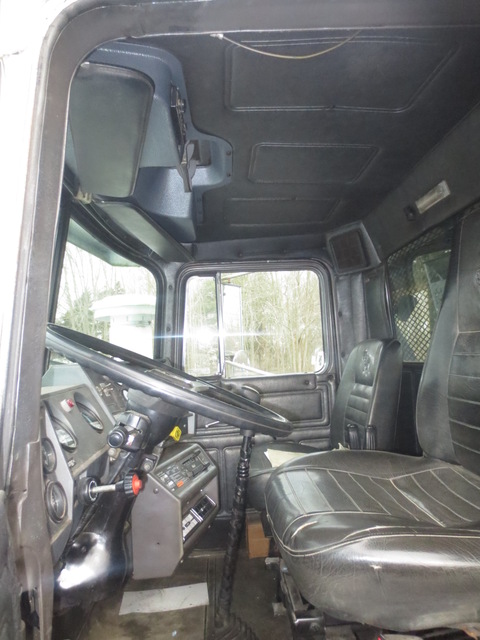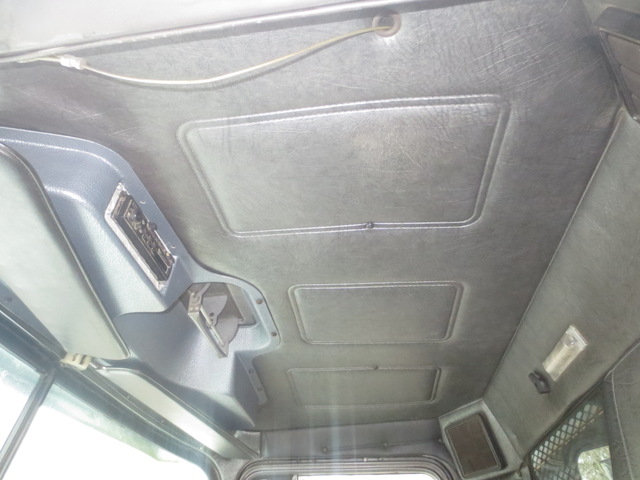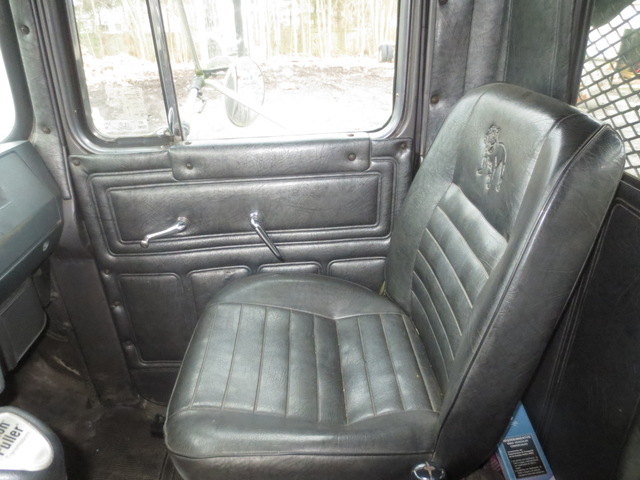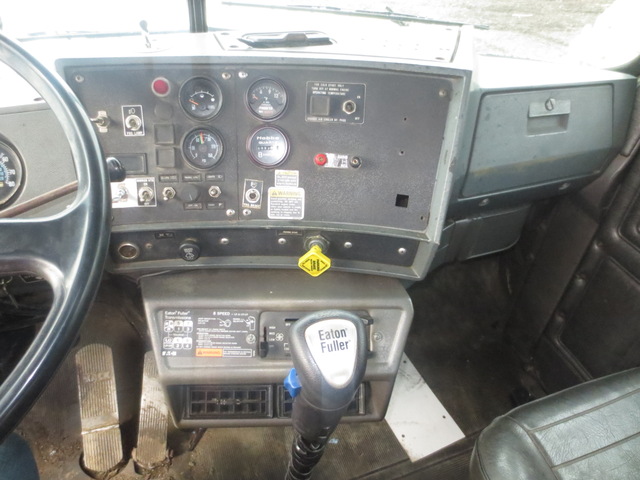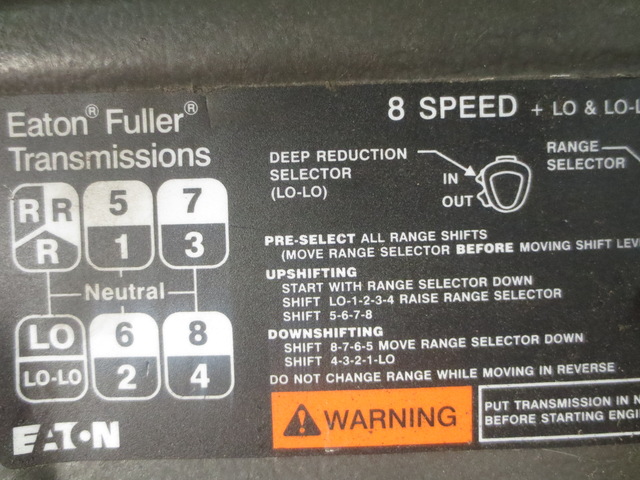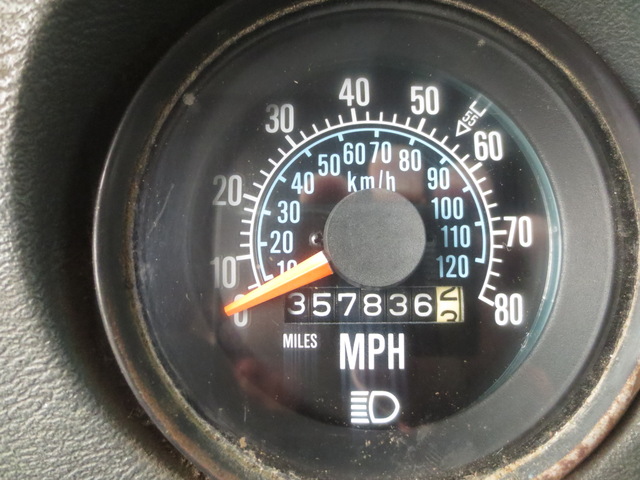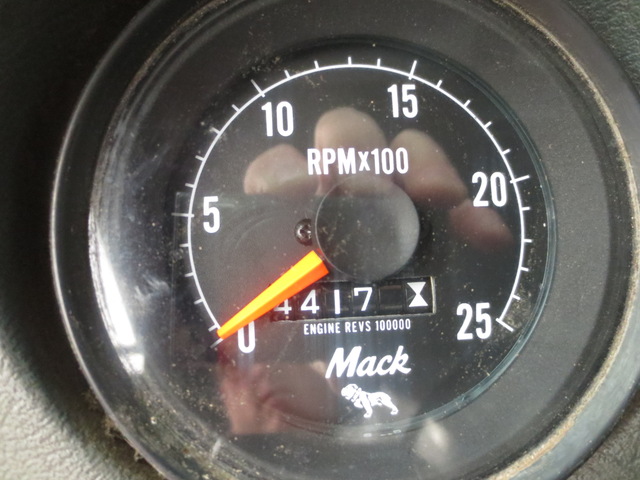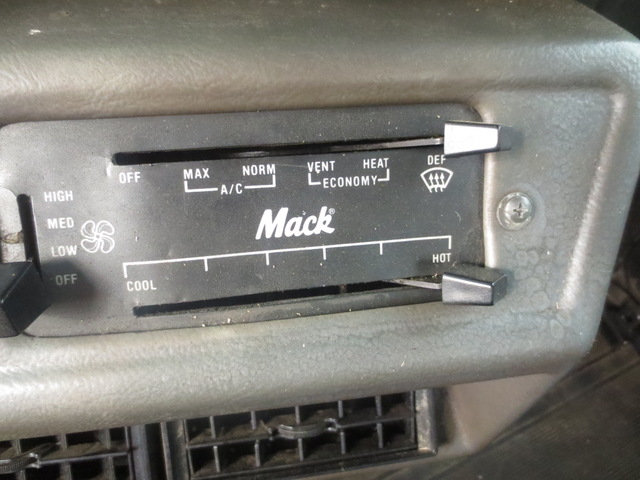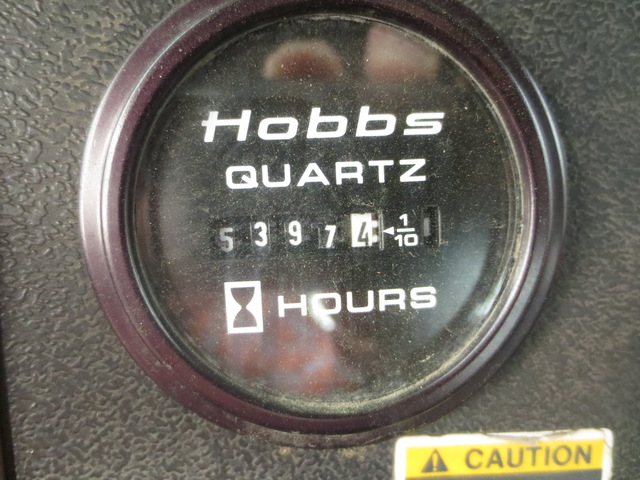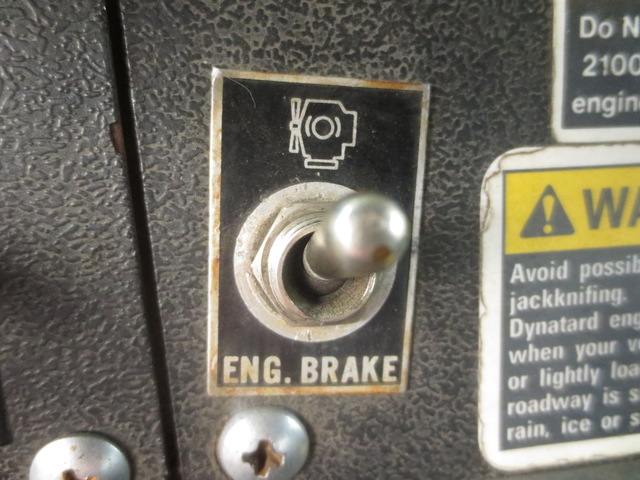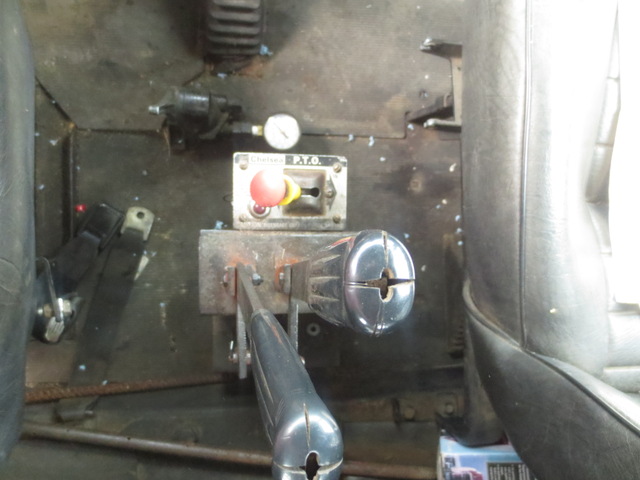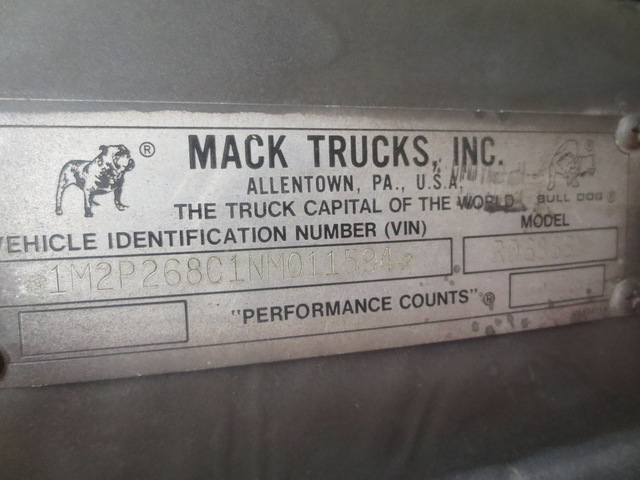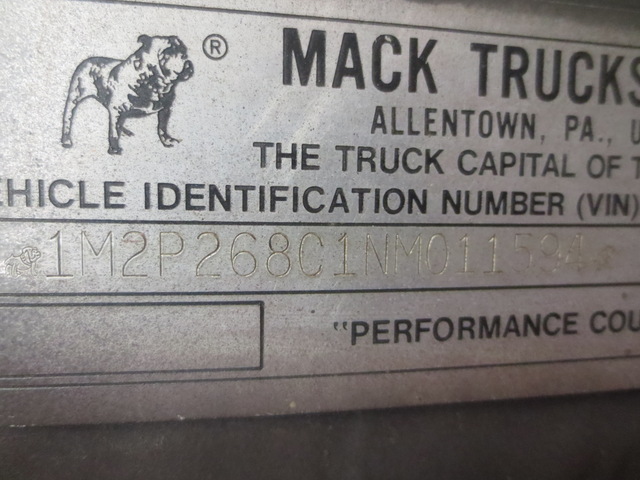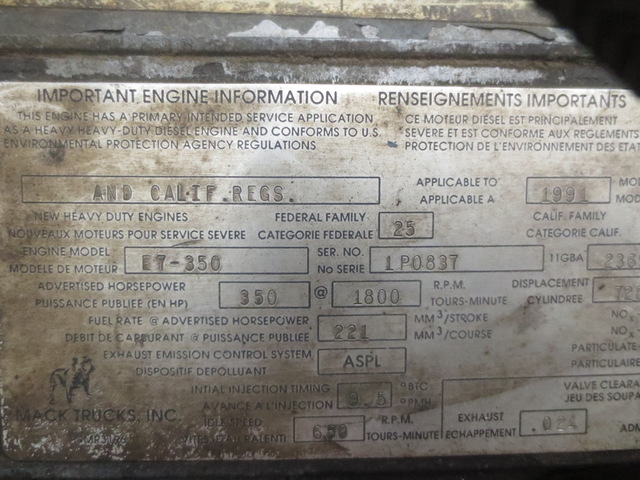 BUY IT NOW !!

This Roll Off Truck is Located in Southampton NJ 08088
We make every effort to accurately represent the condition
of all items advertised and or represented.
This machine is sold on an as-is basis,
with no warranty, express or implied.
(Standard selling Practice for the industry)
For this reason, we strongly encourage and support
a prebuy inspection of any item
before you purchase it.
Please understand I don't own this Mack personally
I am a full time broker selling for a customer
My goal is to bring the buyer and seller together
I do my very best to tell you what I know
Do You Need Help Marketing Your
Equipment, Boat, Plane, Car or Truck?
Your Questions and Comments Welcome 24/7
Contact Jay Trevorrow
Voicemail or Text: 973-886-3020
Email: [email protected]
Please Leave a Detailed Email or Voicemail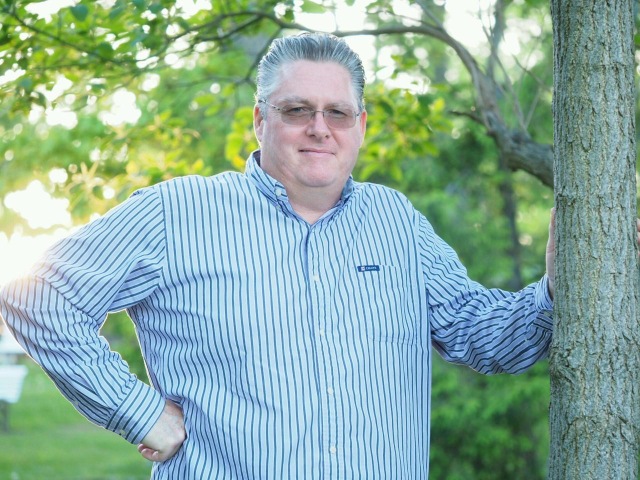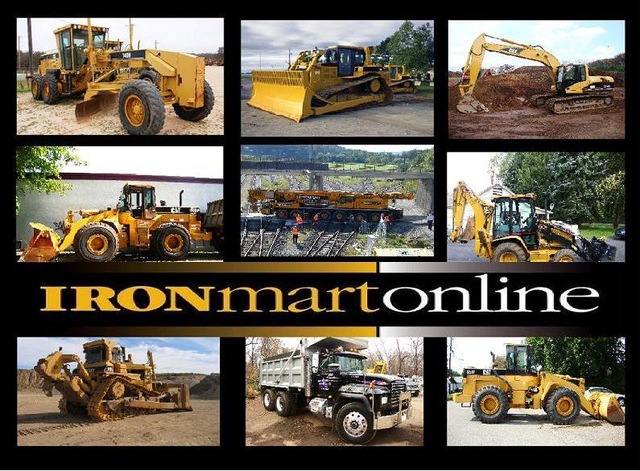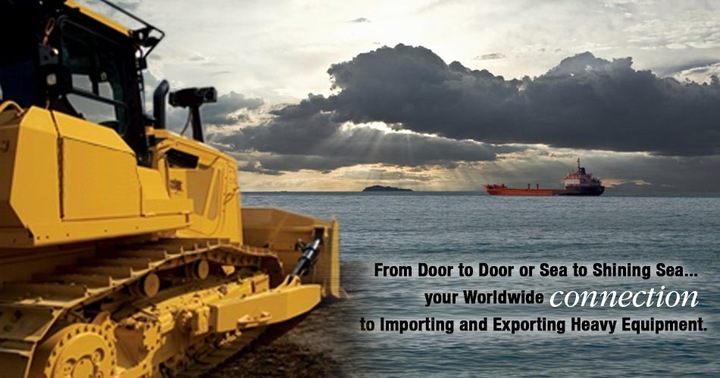 UPC:

Year:

1992

Vin #:

1M2P268C1NM011594

Double:

Frame

8LL:

Eaton Fuller Trans

Miles:

395,073

Tires:

11 x 24.5

Hrs:

25,397

Tact hrs:

24417

Tear weight.:

37, 300 w 30yrd can

Rears:

58, 000

Front:

18, 000

Located in:

Southampton NJ 08088

Phone Text:

973-886-3020