Description
1985 R Model Mack Roll Off tandem-axle truck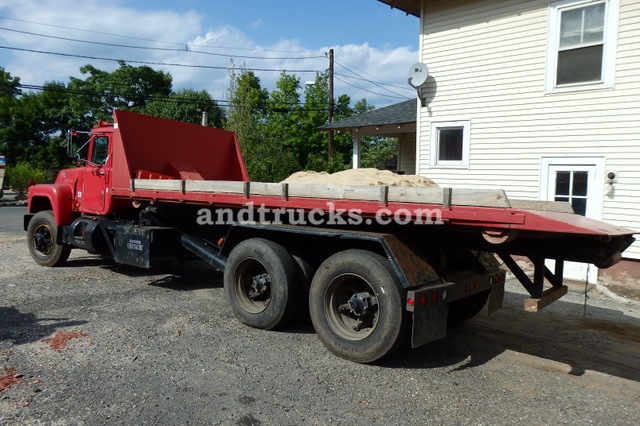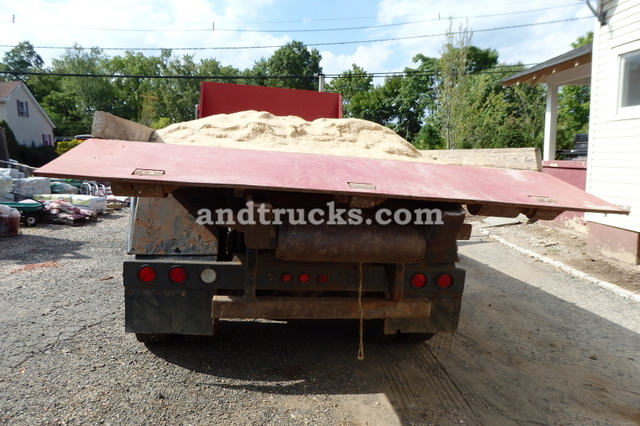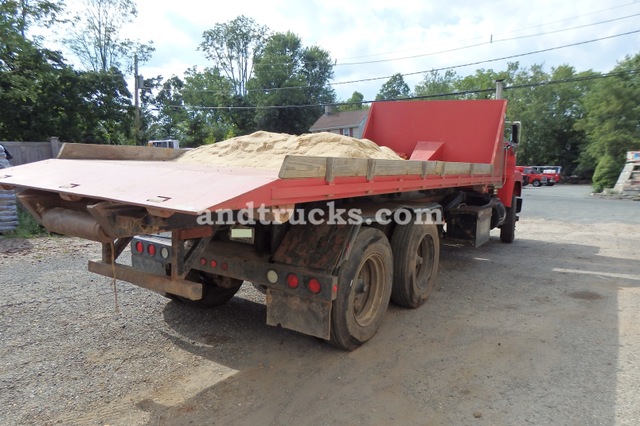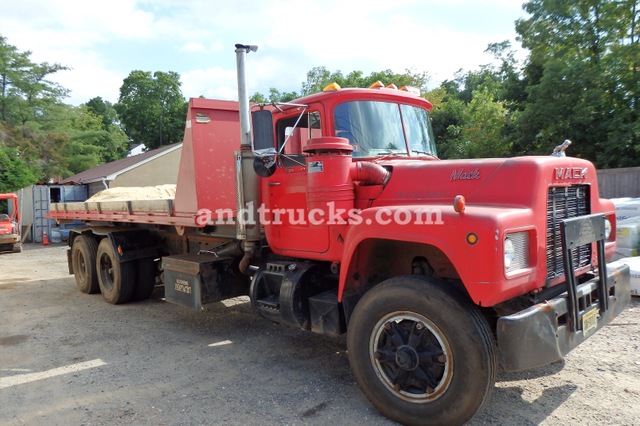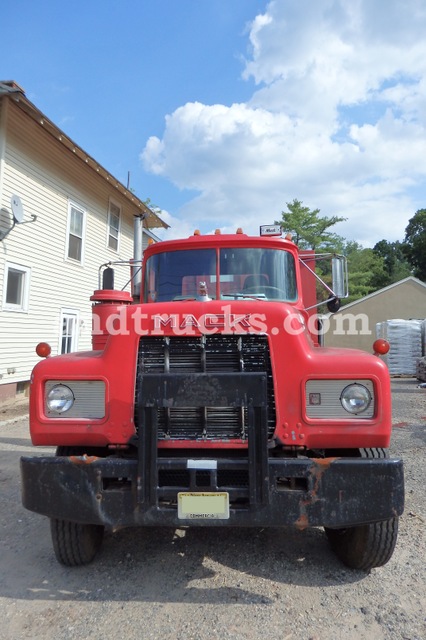 More Mack Trucks
This 1985 R Model Mack roll off
is a tandem-axle truck.
The power train consists of a 350 horsepower Mack E6 diesel engine
and a Mack five-speed mudstick.
It has a Mack PTO and a 75,000lb hoist.
The truck rides on 11R20 tires.
This Mack RD686S
doesn't include the flatbed or any cans.
We're not sure of the rear ratio, rear weight, or mileage.
It's also not the prettiest thing we've seen.
But here's what we do know:
this Mack isn't a show truck;
It's built to work,
and by that standard,
this is still a great truck.
Call us today to find out more
or to schedule an inspection.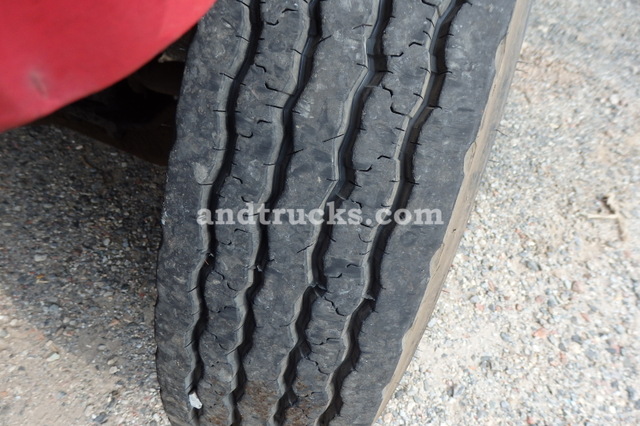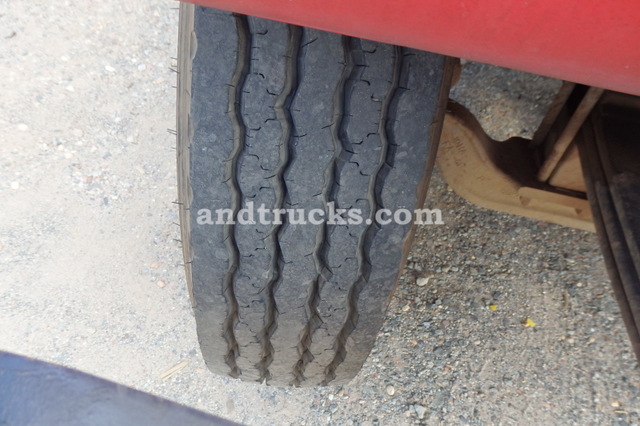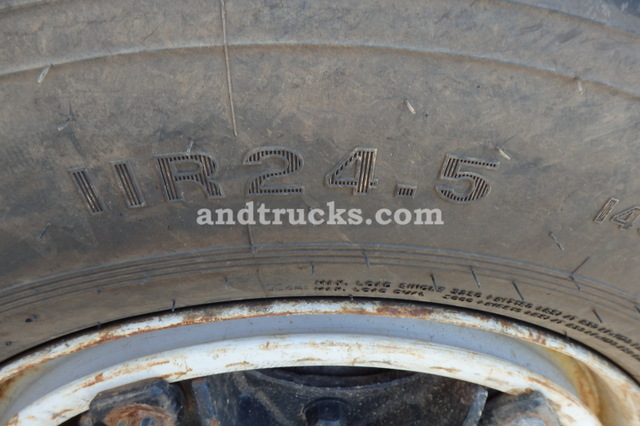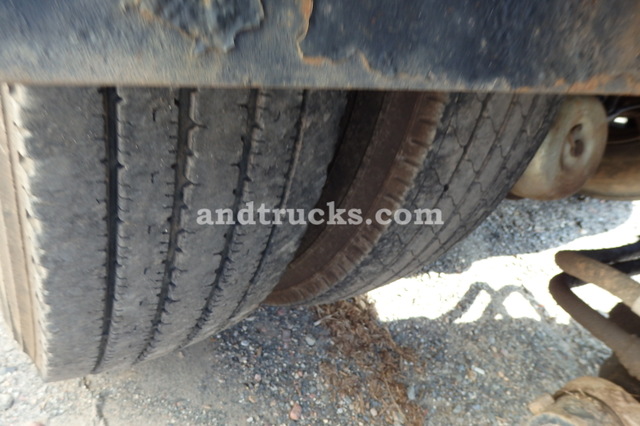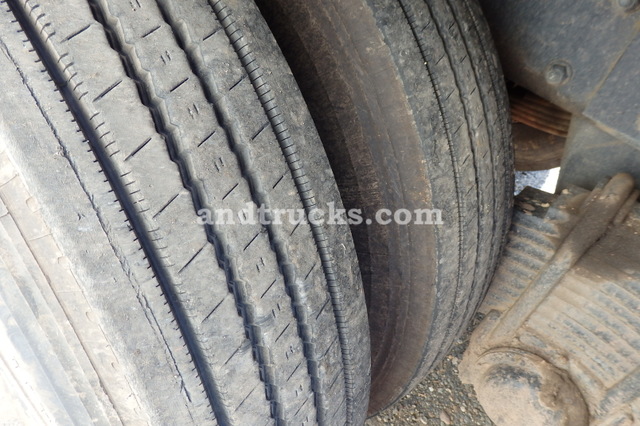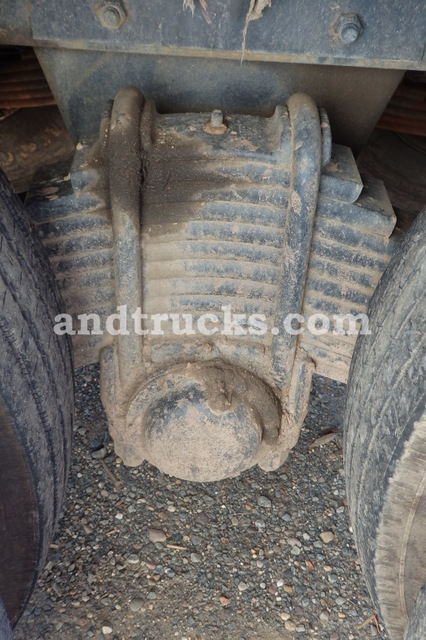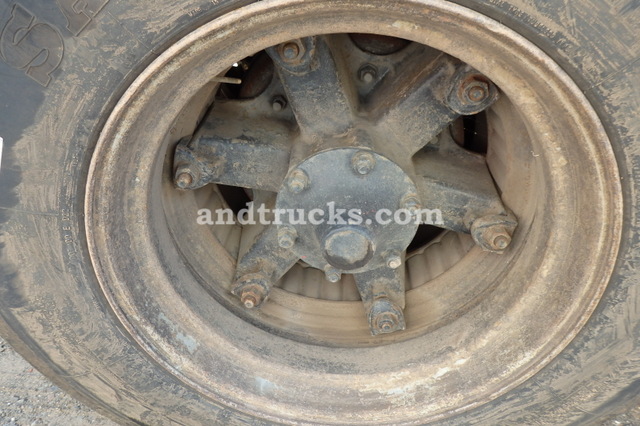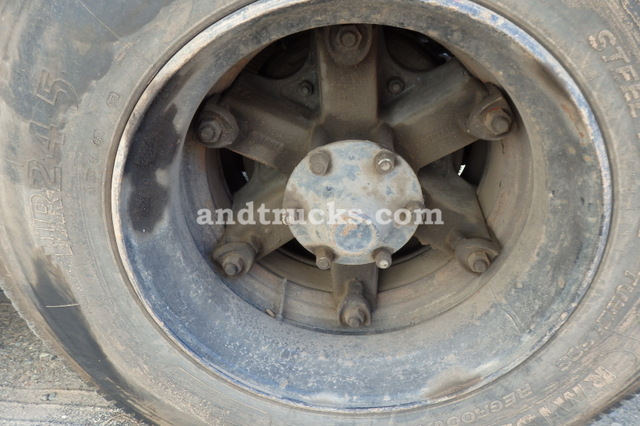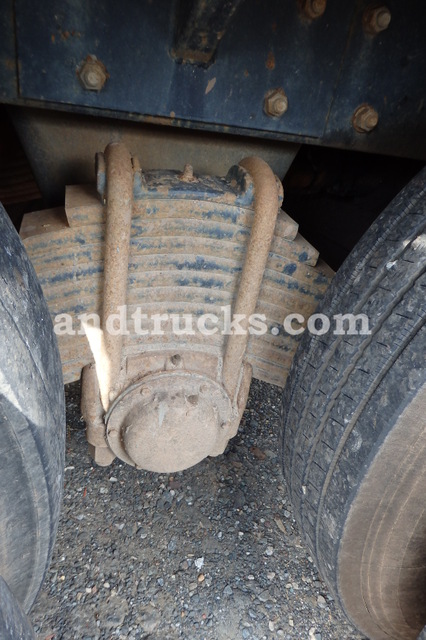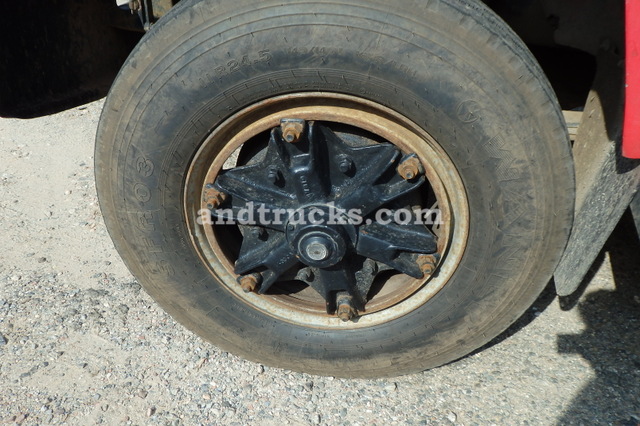 Mack's legendary R Model trucks
were backed by the experience of more than half a century.
The R Models were replacements for the equally beloved B Model,
and would go on to equal their predecessors
for longevity and popularity.
They can be found on roads to this day,
which isn't surprising, considering
they have a pedigree that stretches back to 1905
and have served honorably in both civilian and military use.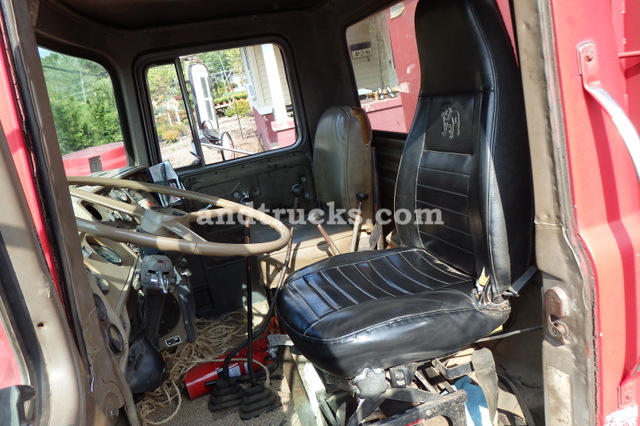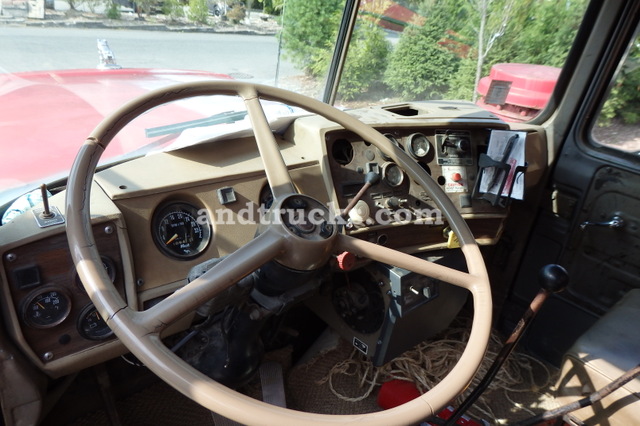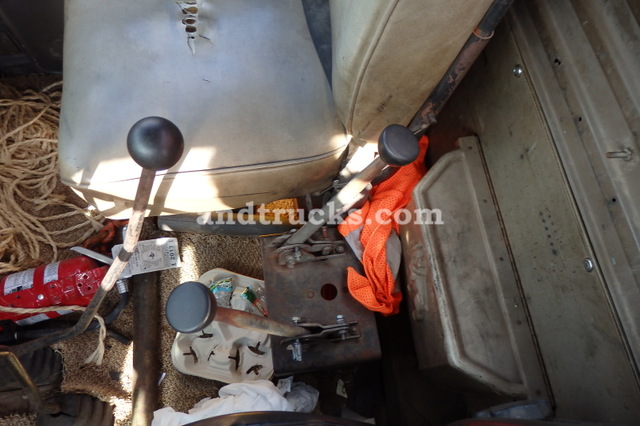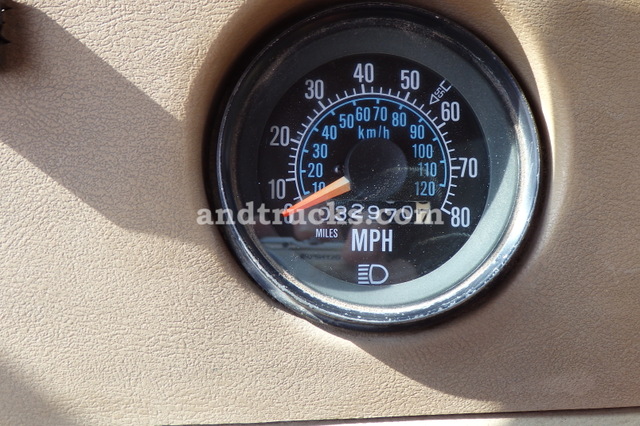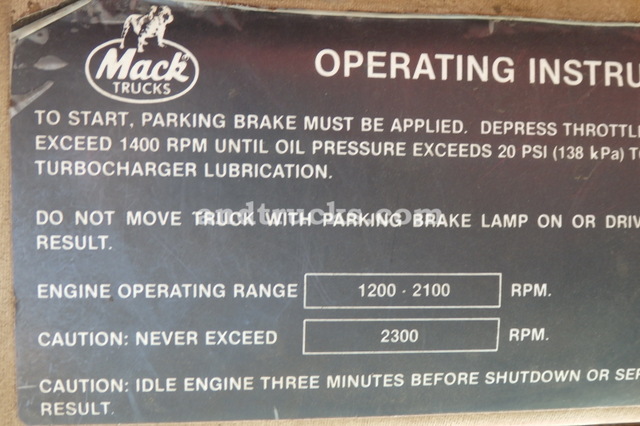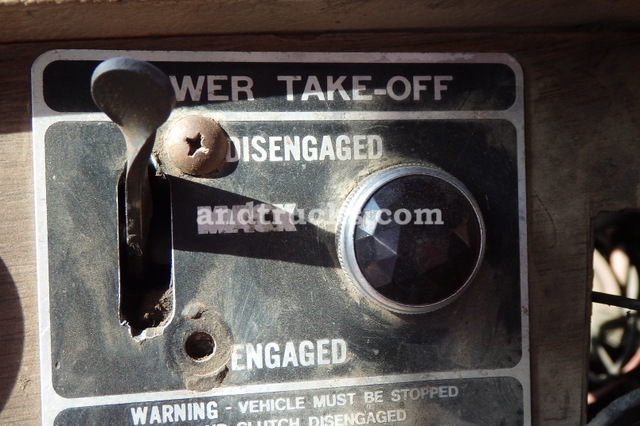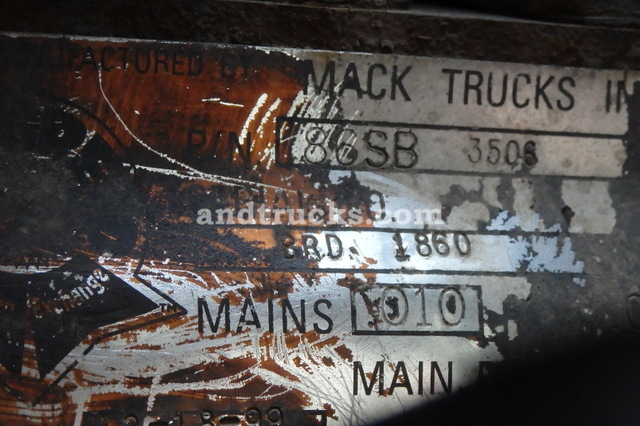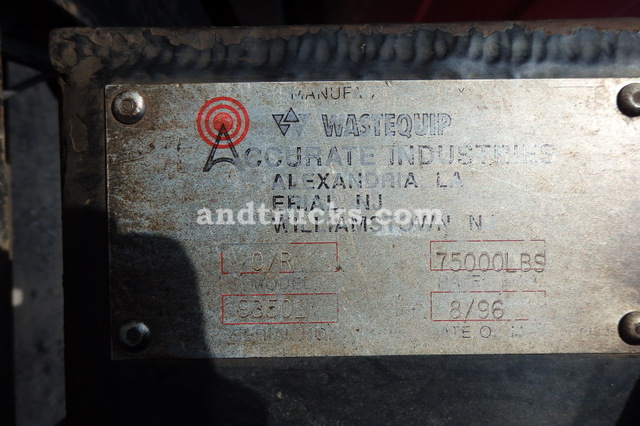 BUY IT NOW !!

This 1985 R Model Mack Roll Off tandem-axle truck is located in Madison, NJ 07940
We make every effort to accurately represent the condition
of all items advertised and or represented.
This 1985 R Model Mack Roll Off tandem-axle truck is sold on an as-is basis,
with no warranty, express or implied.
(Standard selling Practice for the industry)
For this reason, we strongly encourage and support
a prebuy inspection of any item
before you purchase it.
Please understand I do not own this 1985 R Model Mack Roll Off tandem-axle truck personally
I am a full time broker selling for a customer
My goal is to bring the buyer and seller together
I do my very best to tell you what I know
Do You Need Help Marketing Your
Equipment, Boat, Plane, Car or Truck?
Your Questions and Comments Welcome 24/7
Contact Jay Trevorrow
Voicemail or Text: 973-886-3020
Email: [email protected]
Please Leave a Detailed Email or Voicemail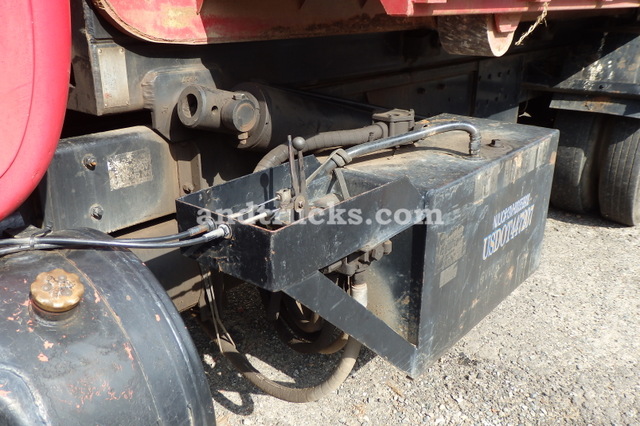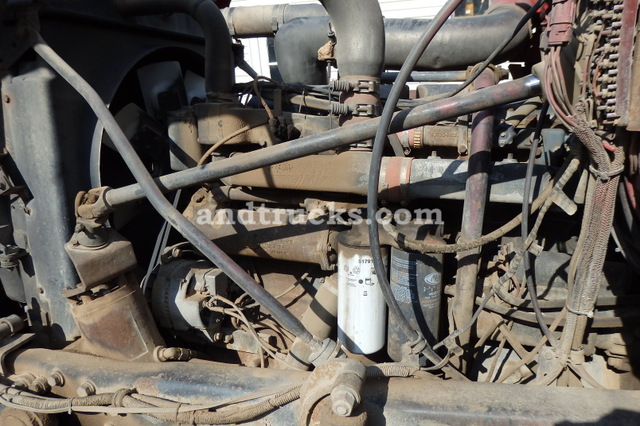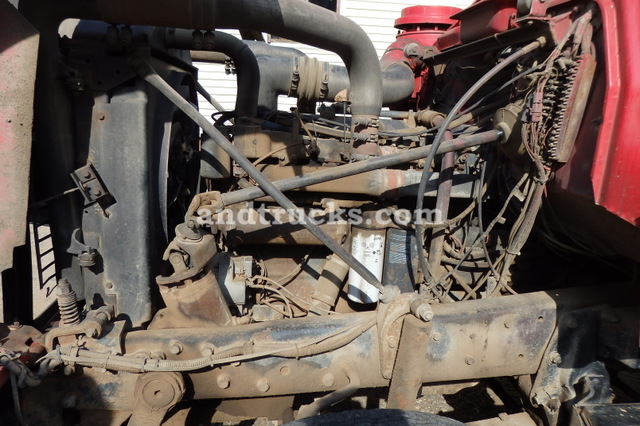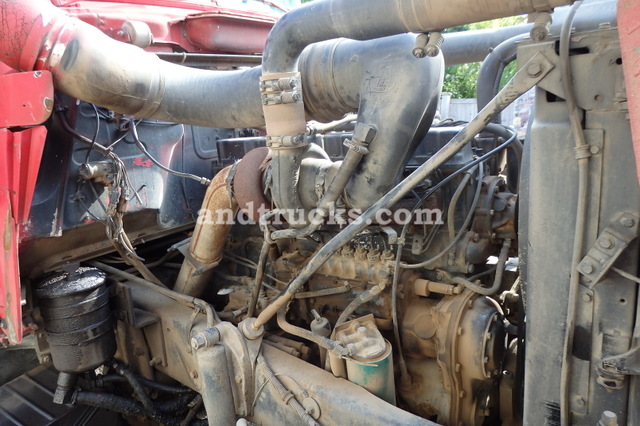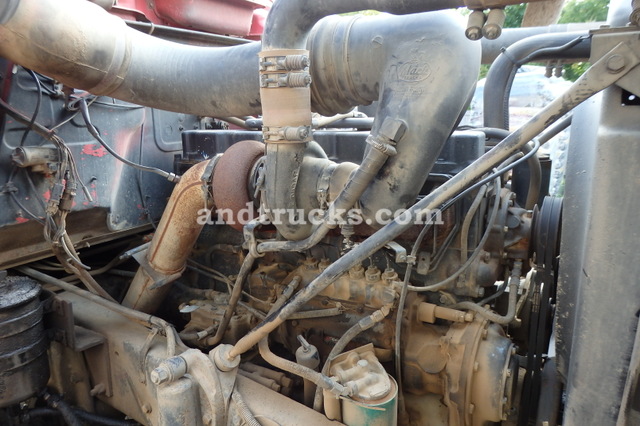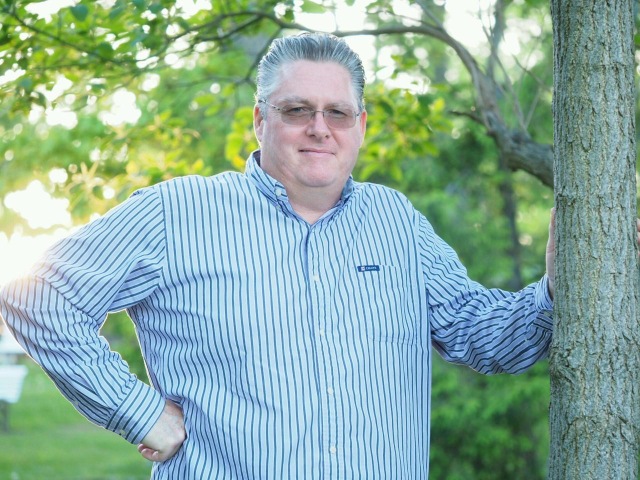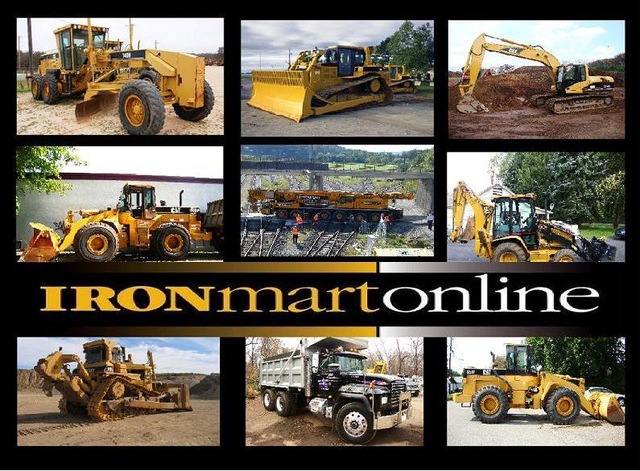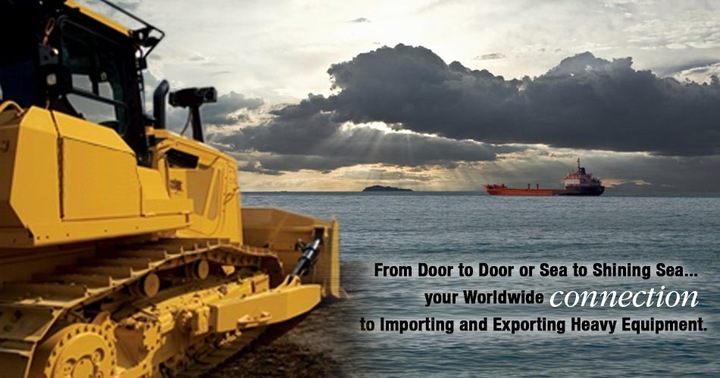 UPC:

Year:

1985

Make:

Mack

Model:

Mack RD686S

VIN #:

1M2P138C0FA013258

Engine:

350 HP Mack E6

Transmission:

5-Speed Mud Stick

Rears:

44,000lb Cone Type

Miles:

Unknown

Hoist:

75,000 Pound

PRICE DOES NOT INCLUDE:

Flatbed and Cans They are available

More Info/Photos:

See Below

Location:

Madison, NJ 07940

Contact:

Jay Trevorrow: 973-886-3020