Description
R-Model Mack tandem tipper | Tandem dump trucks used | R Model Mack | ironmartonline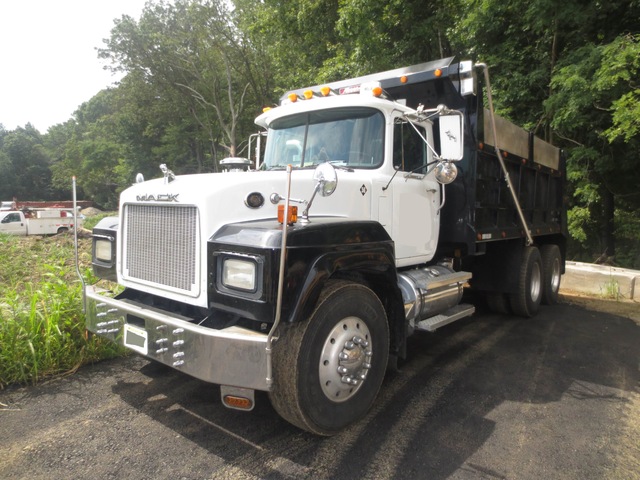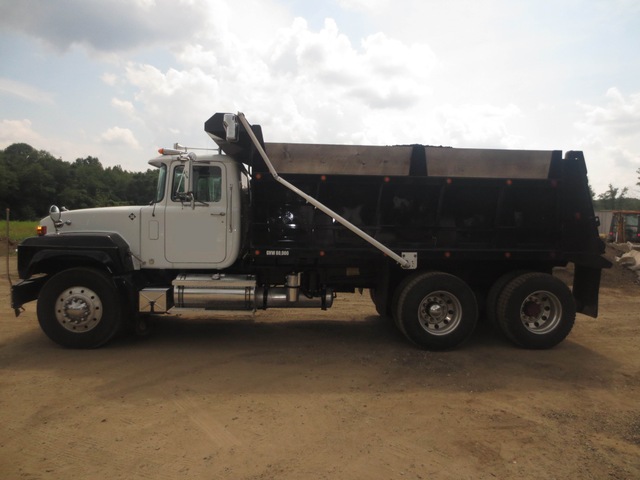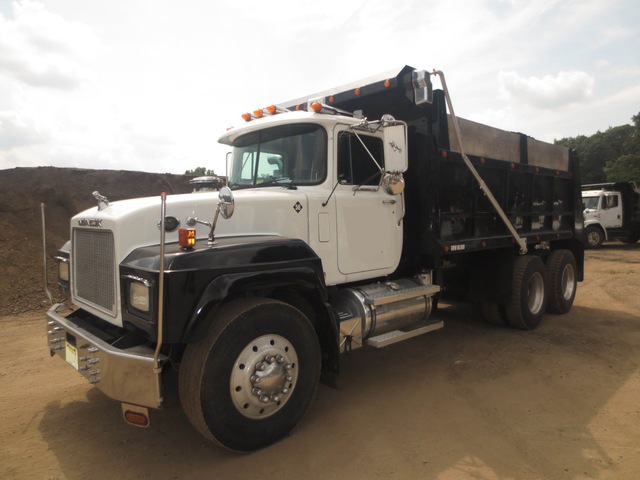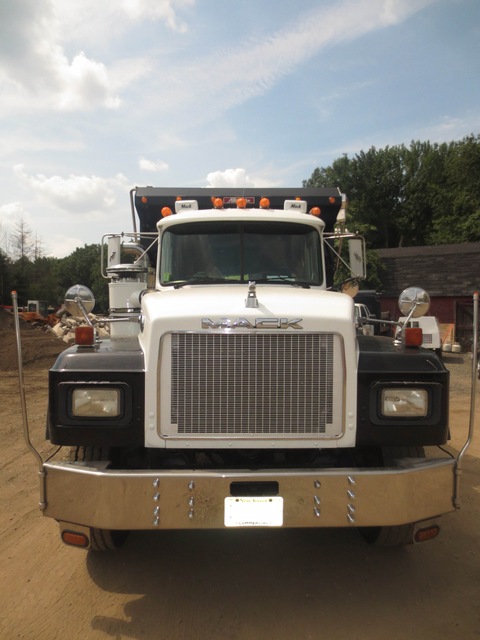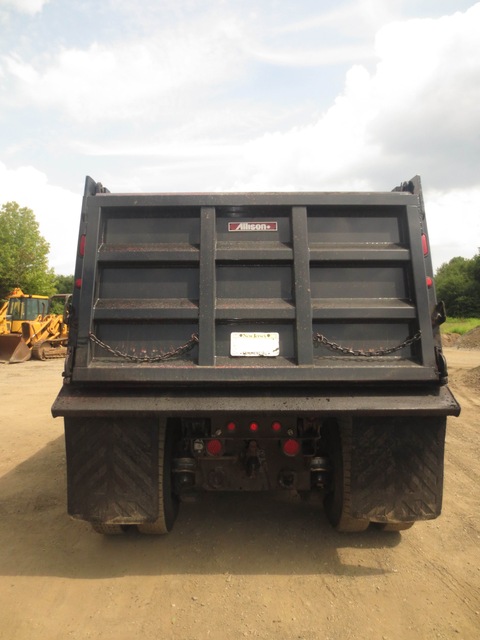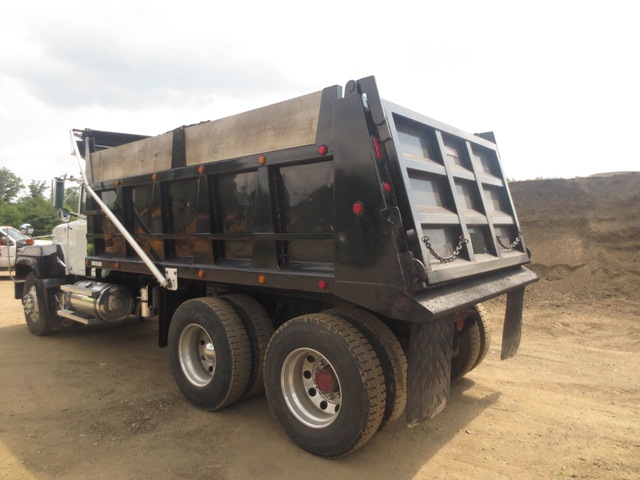 Tandem Mack For Sale
This 2001 RD688S has been well-maintained for its entire service life.
Its Mack E7 400 engine
has clocked 249,199 miles
and 15,068 hours,
meaning it's just about broken in.
It has a Jake Brake,
and wheel base of 212" (239" to rear axle).
Its 15'6" dump body
measures 8' 10" to the top of the boards and it has 42" sides;
it shows only normal service wear.
The 18,000lb front axle and 44,000lb will handle punishing loads.
The automatic Eaton Fuller transmission
still shifts as smooth as glass.
It's safe to say that the stuff that counts
when you count on an 80,000 GVW truck
is all in in top form.
This is one capable truck
that's truly earned the right
to sport a bulldog on the hood.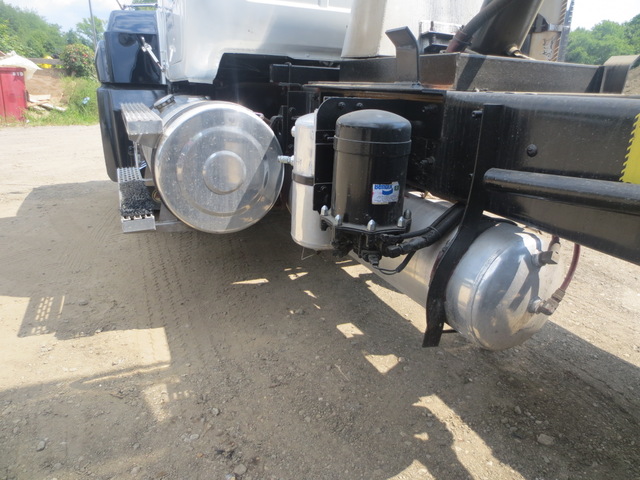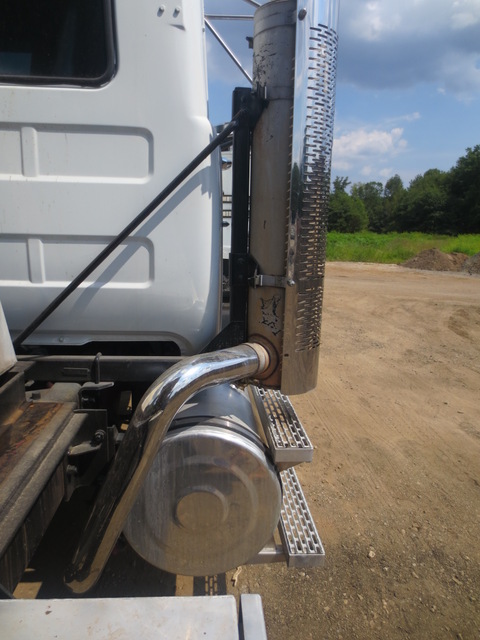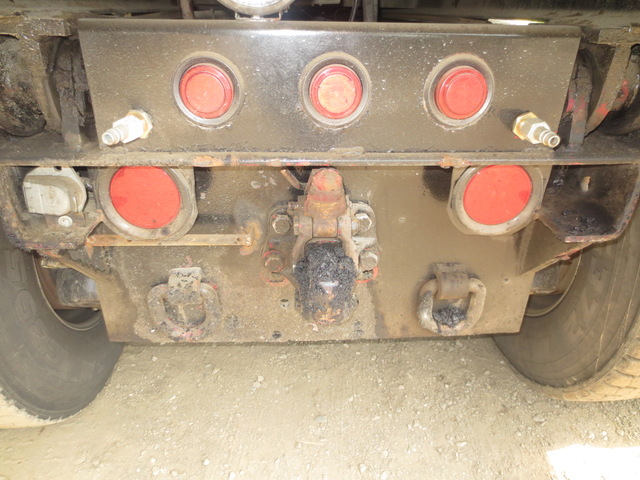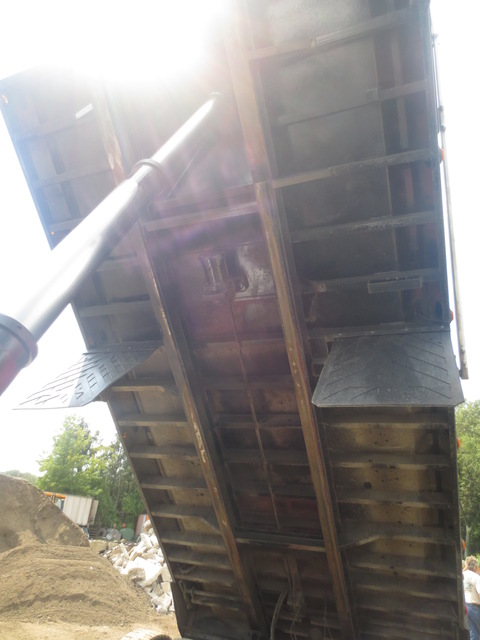 Mack Trucks has been in business
for more than a century. The Mack R series
was introduced in 1966
as a replacement for
the beloved B series.
By this point, Mack
had learned from the experience
of producing tens of thousands of vehicles
for the Allied war effort in World War II,
and thousands more of the B-model Macks.
Your Mack Truck comes with a proud pedigree.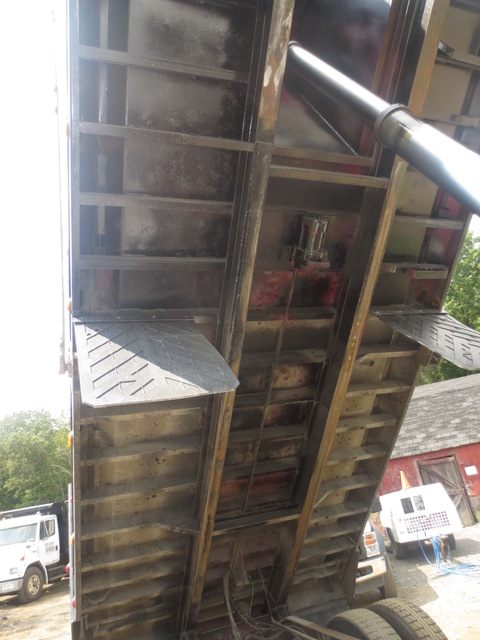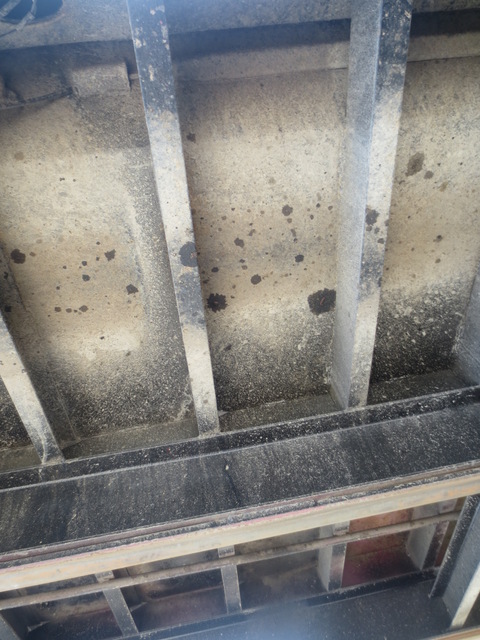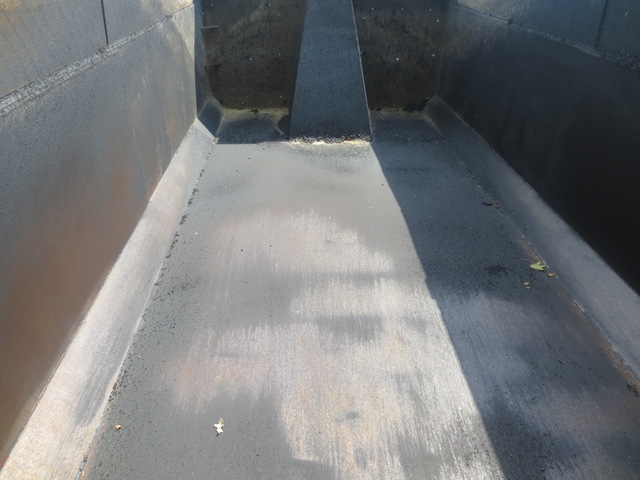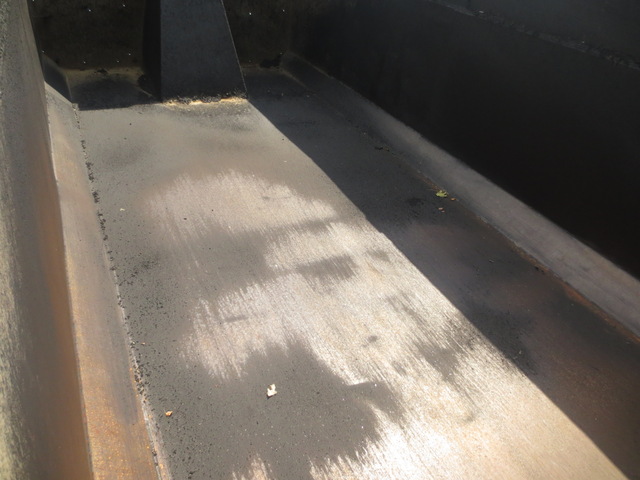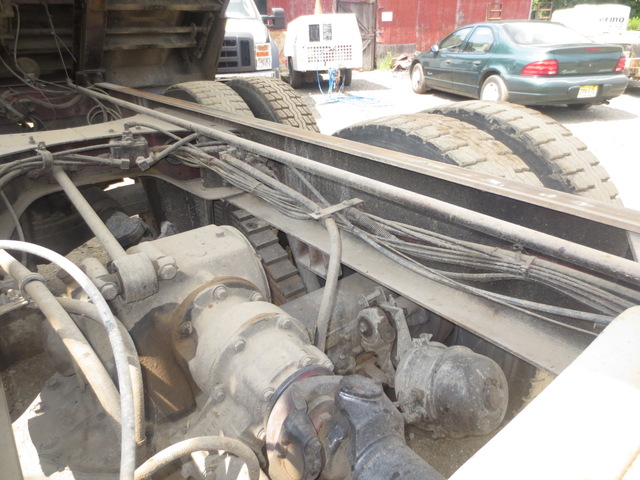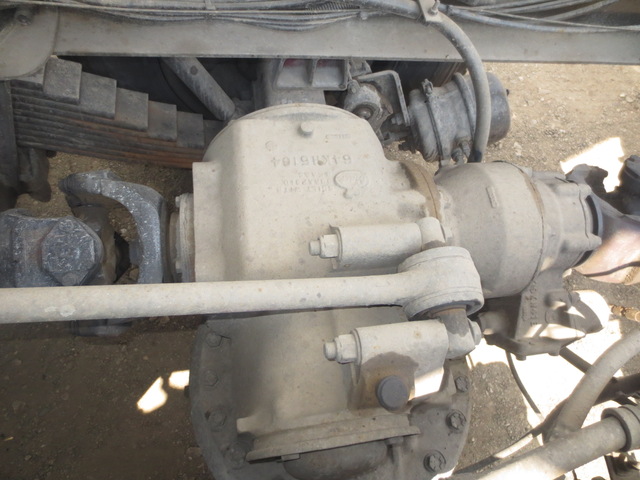 BUY IT NOW !!

This Truck is Located in Manalapan, NJ 07726

Please understand I don't own this Mack tipper personally
I am a full time broker selling for a customer
My goal is to bring the buyer and seller together
I do my very best to tell you what I know
I encourage and very much support a pre-buy inspection
Do You Need Help Marketing Your
Equipment, Boat, Plane, Car or Truck?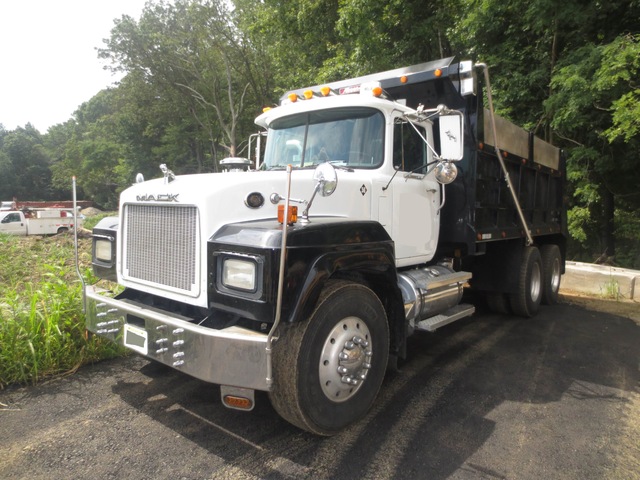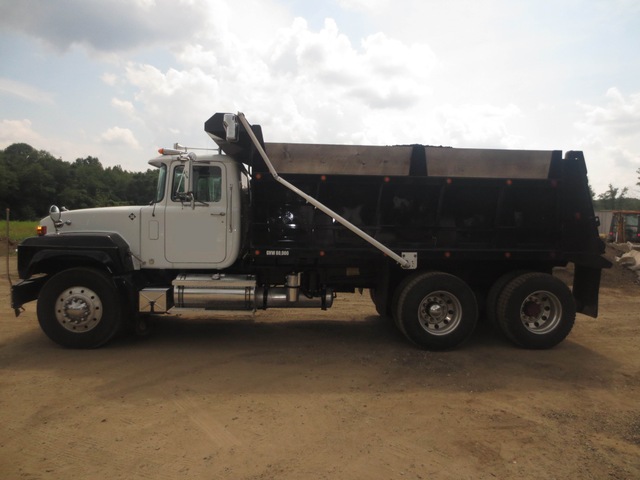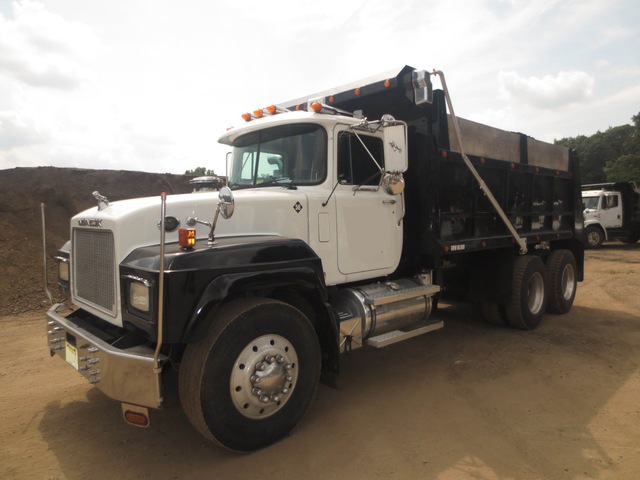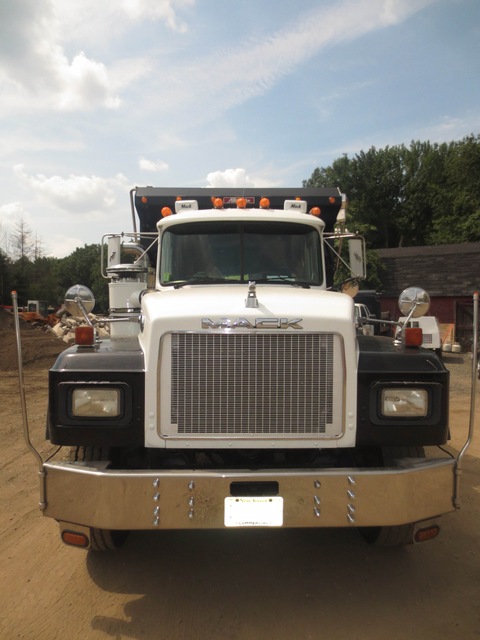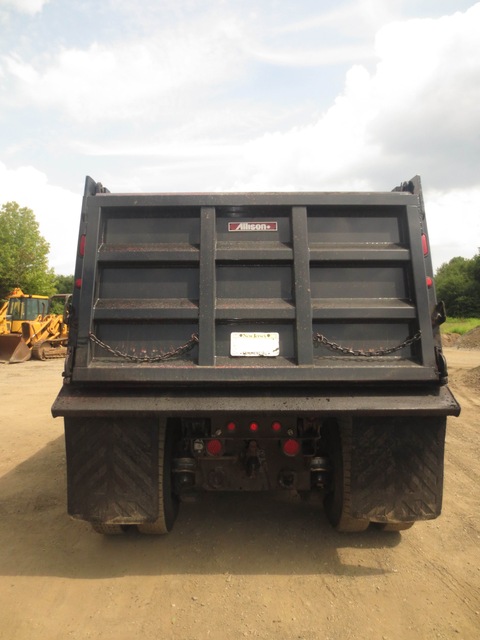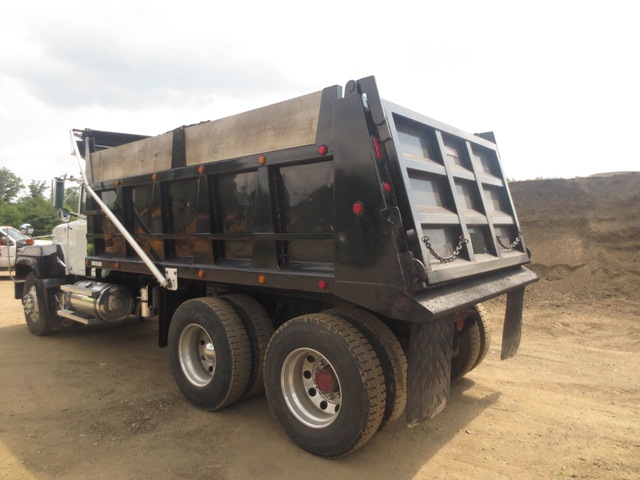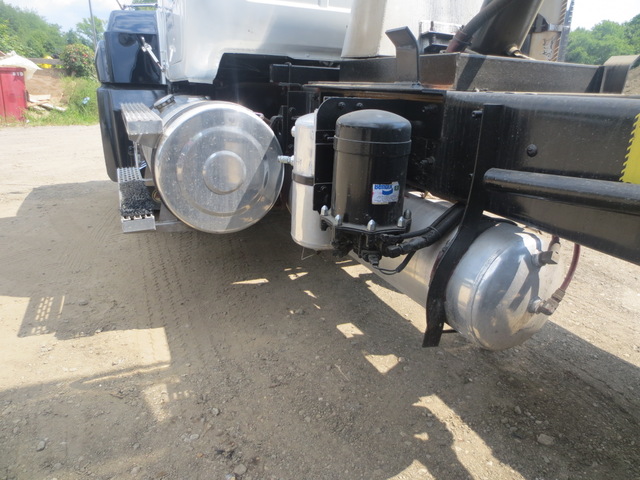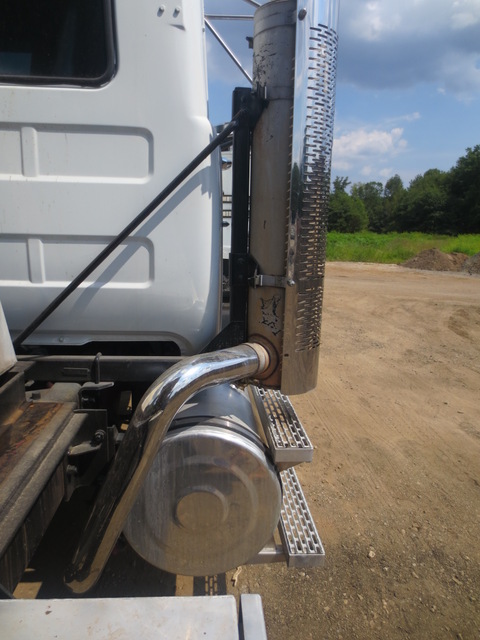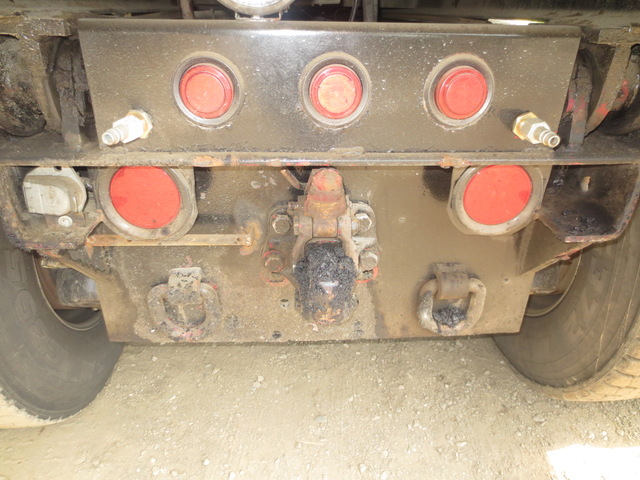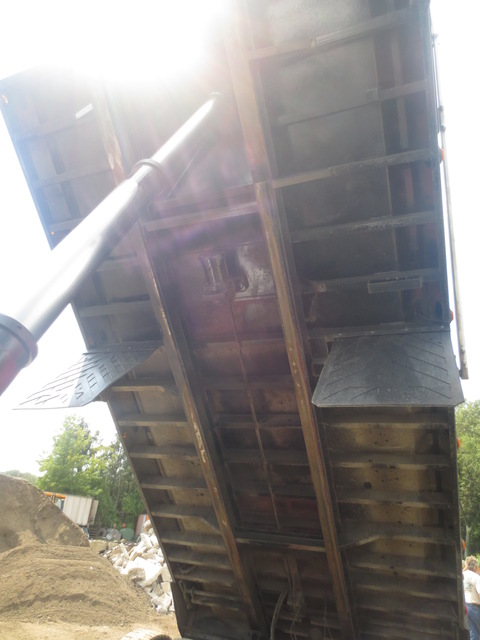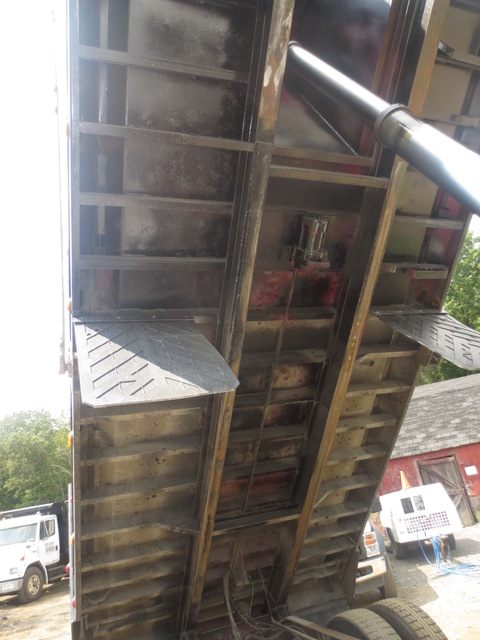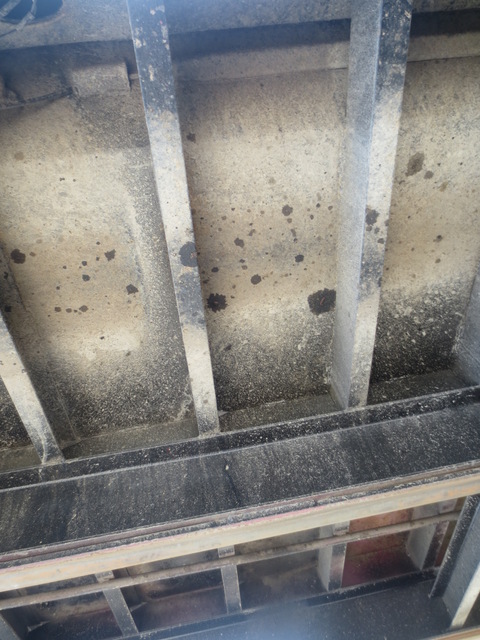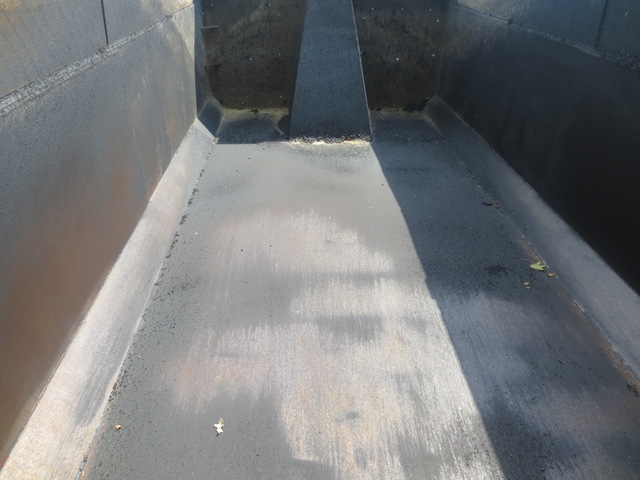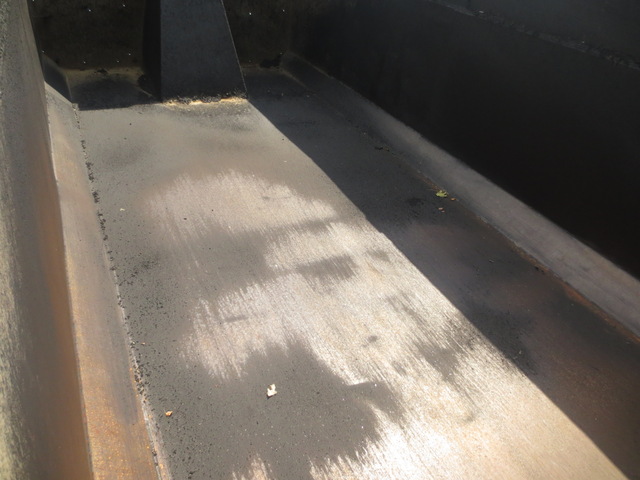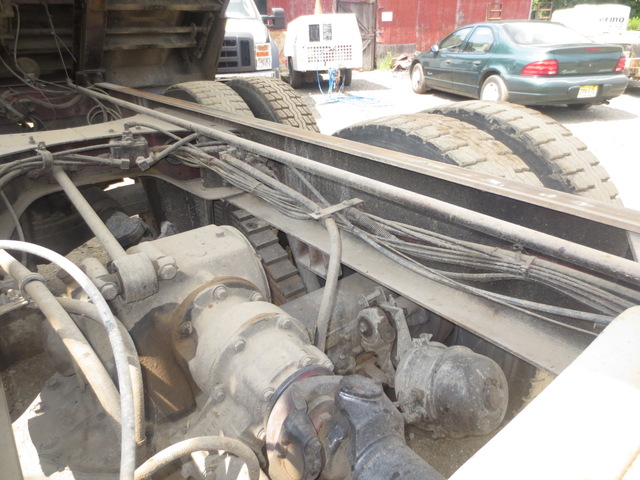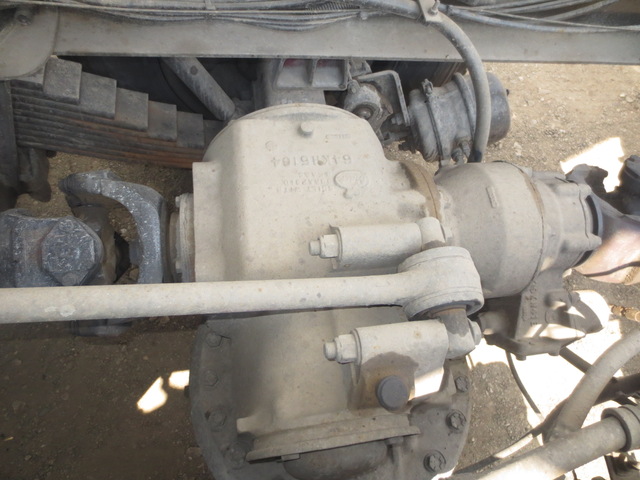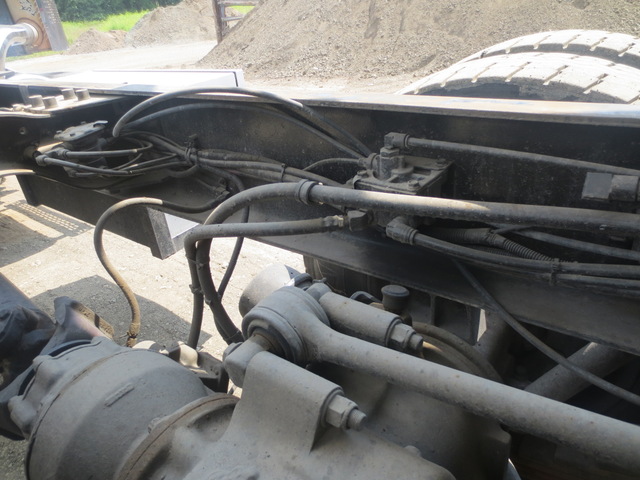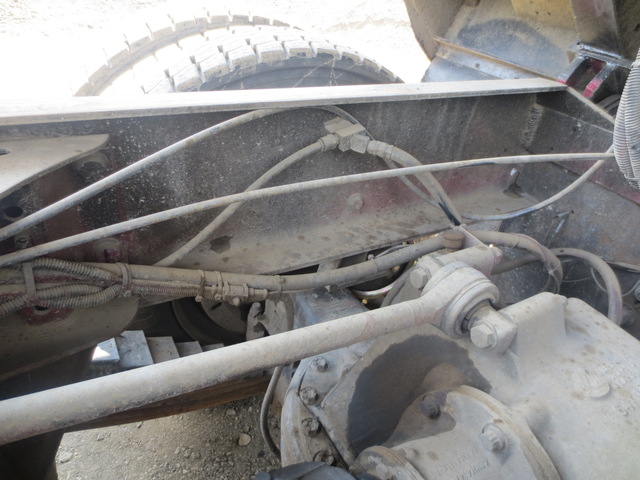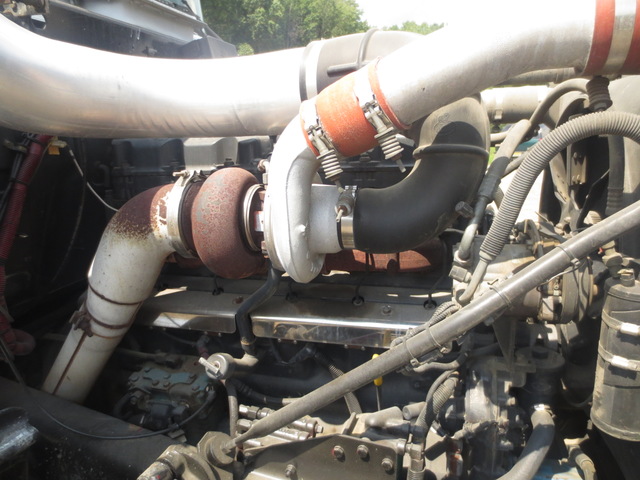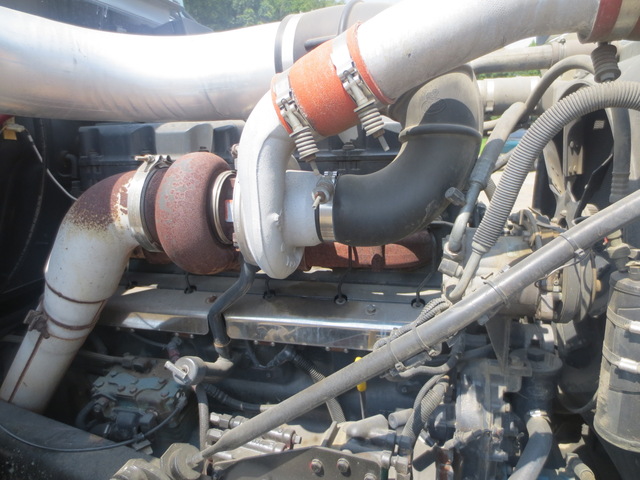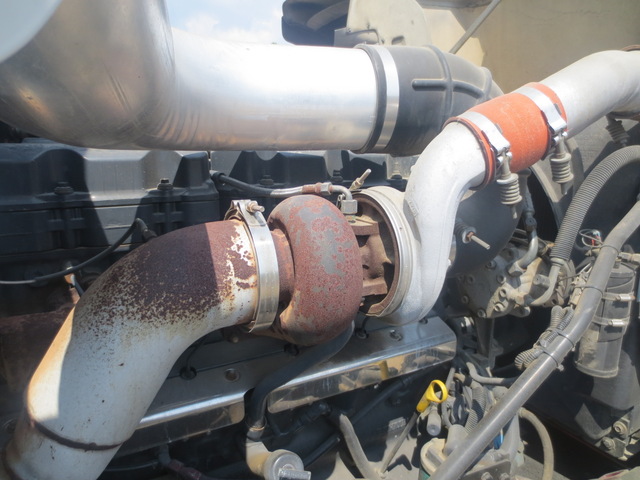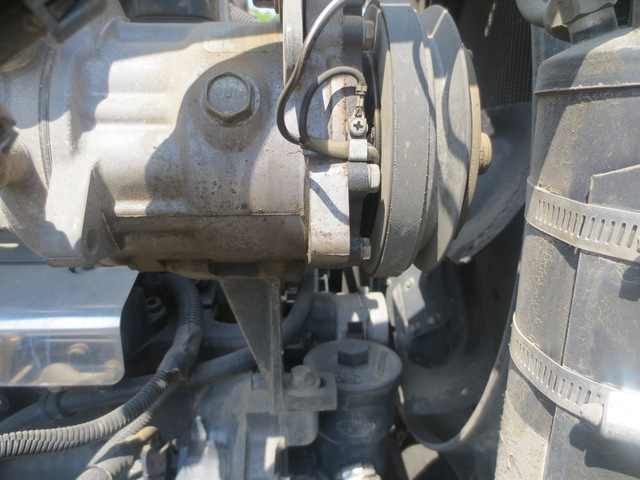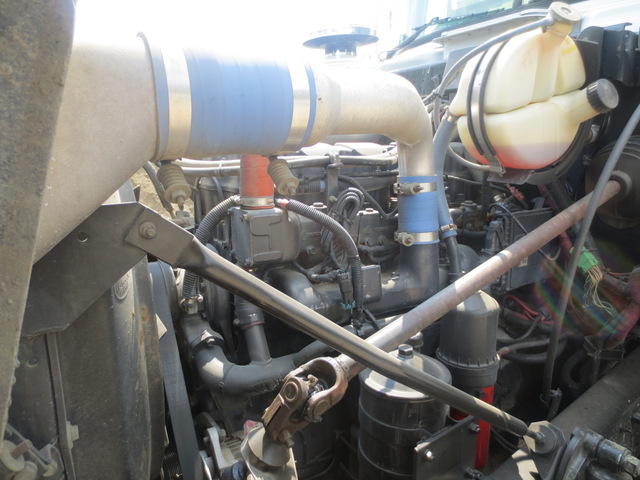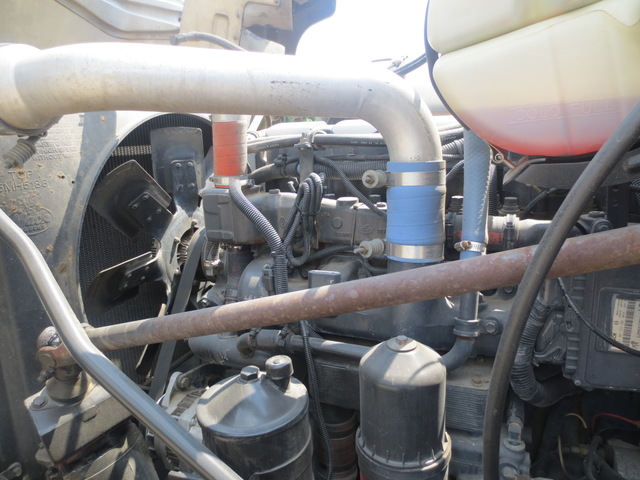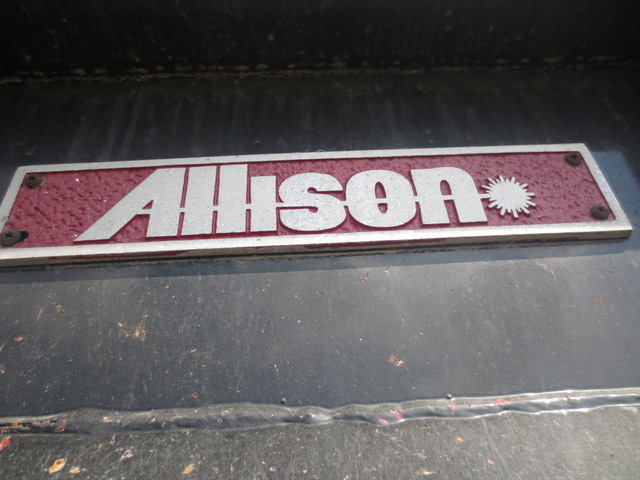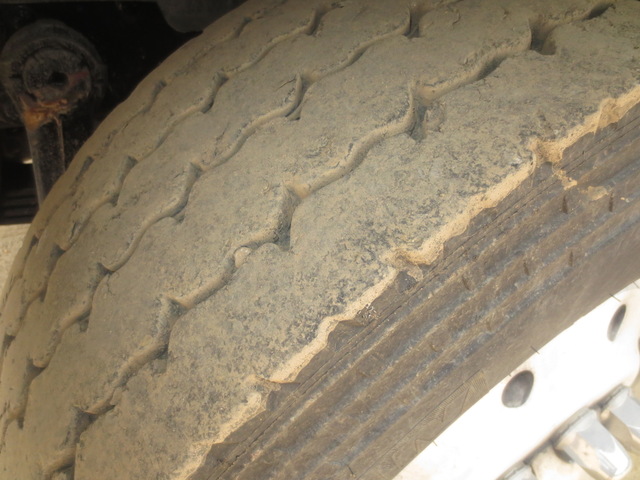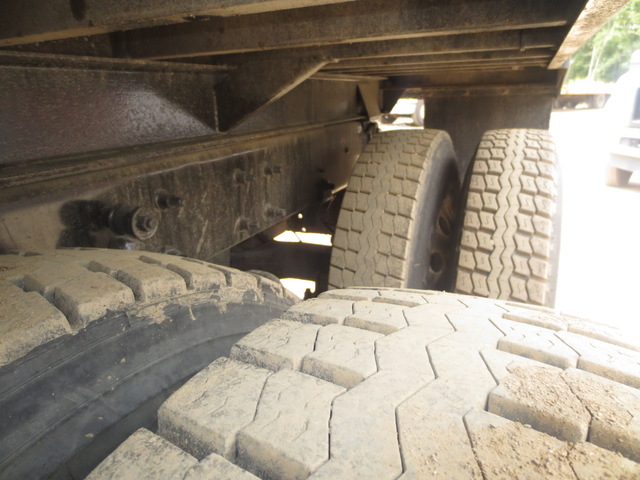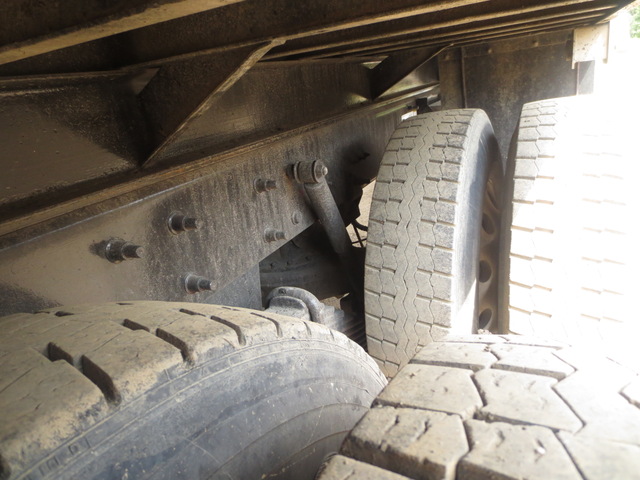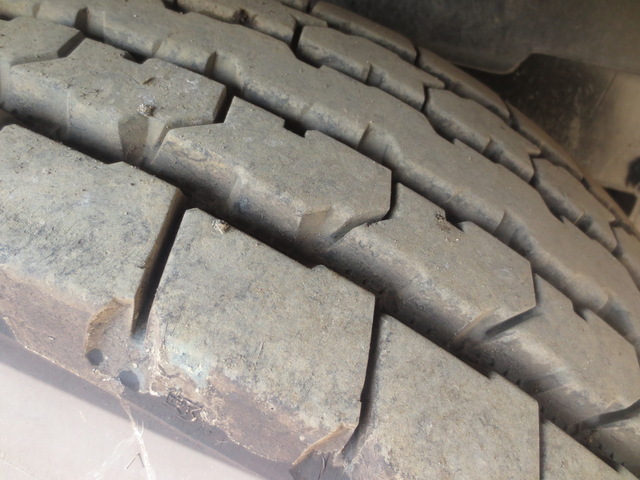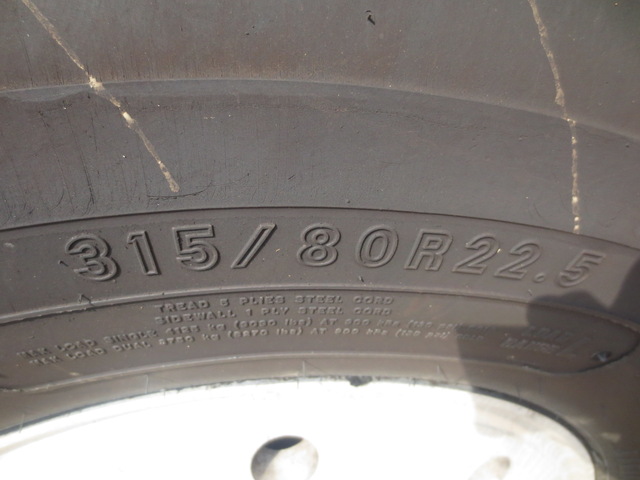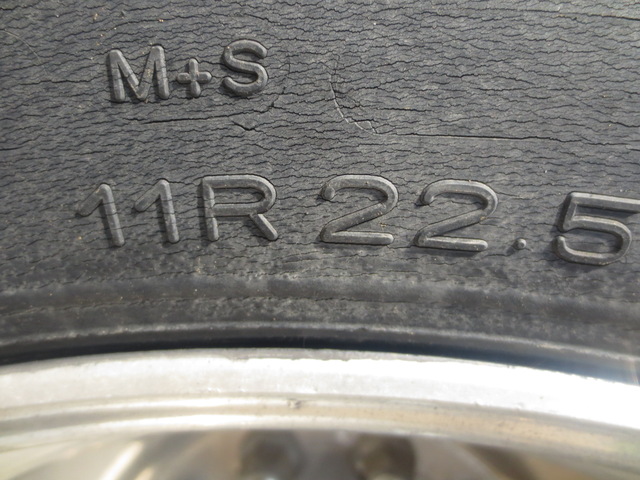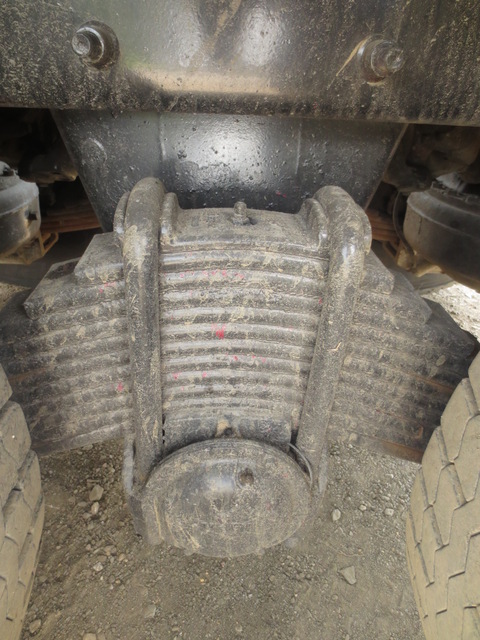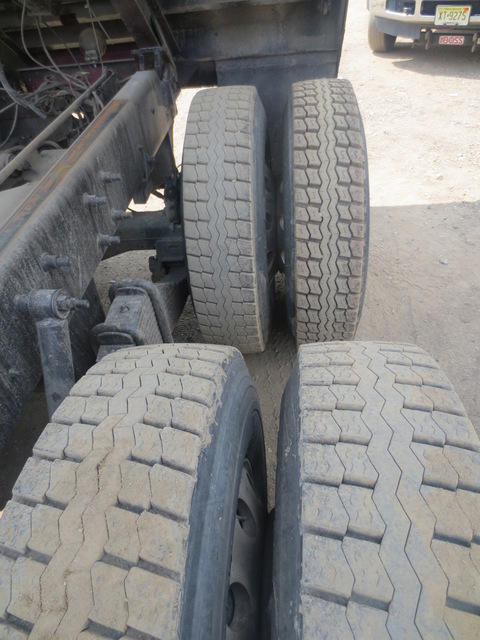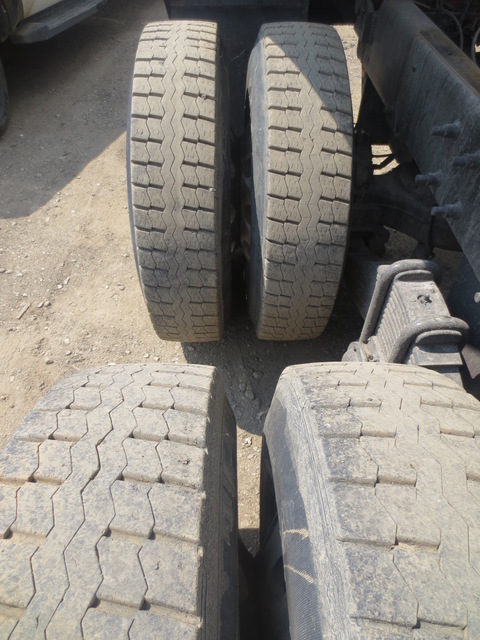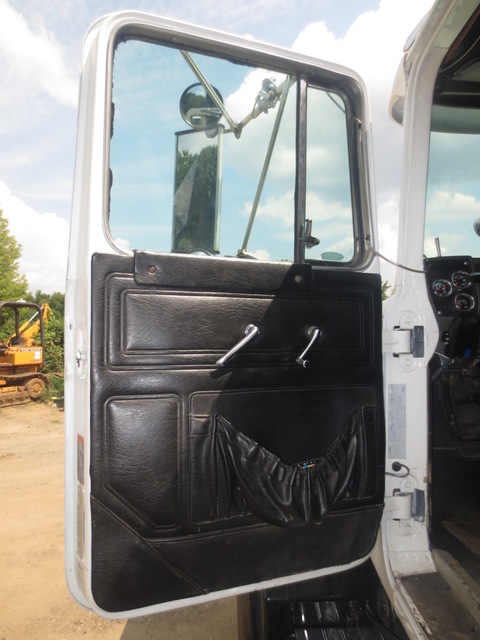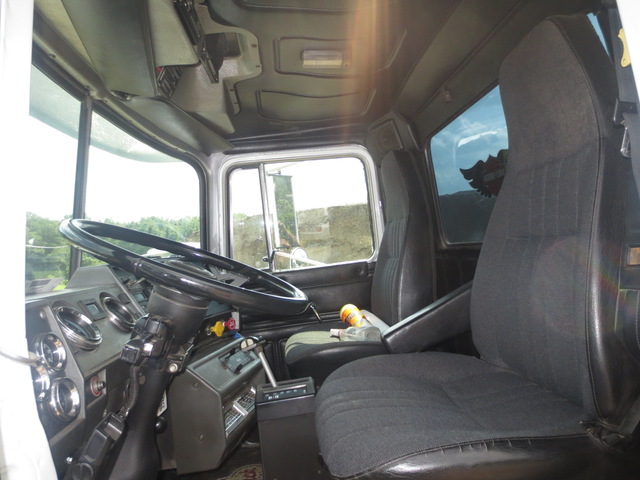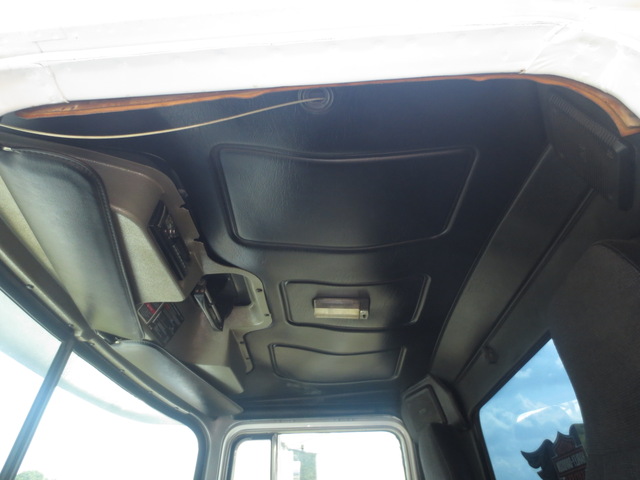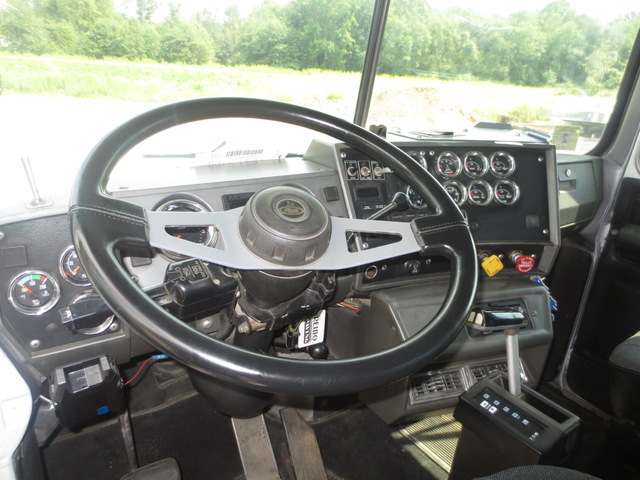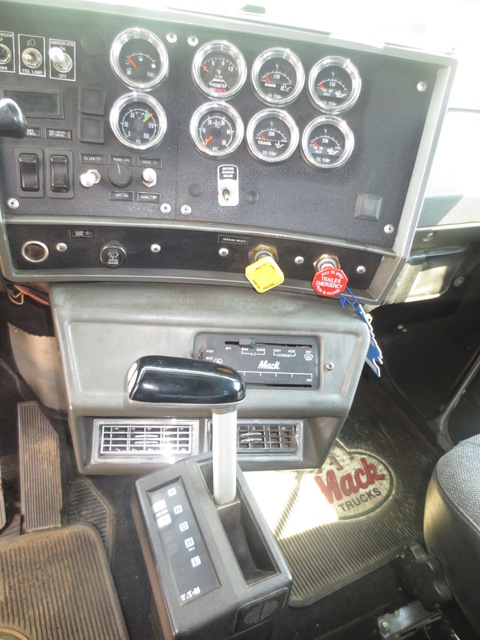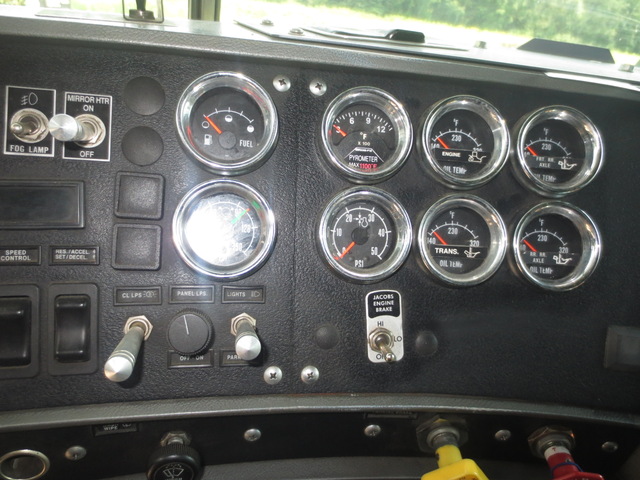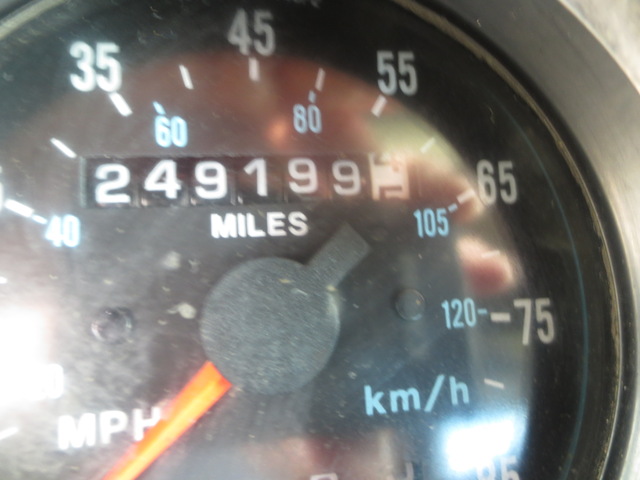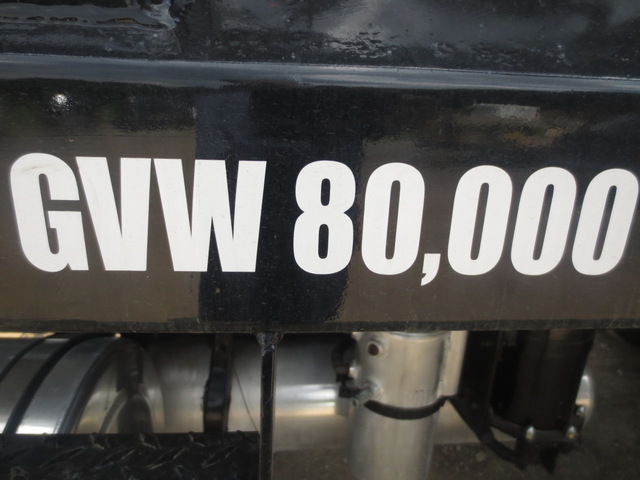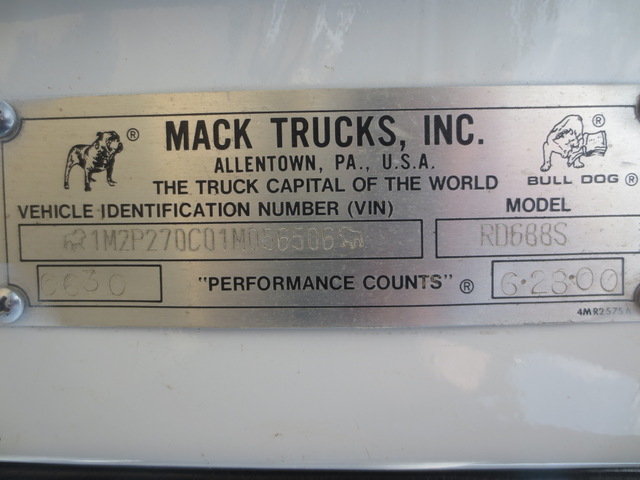 Call Me
973-886-3020
Jay Trevorrow
[email protected]
Best Time to Reach Me
Monday ~ Saturday
8:00 am to 5:30 pm ~Dinner~ 9:00 pm to 12:00 pm
Sunday 12 to 10 pm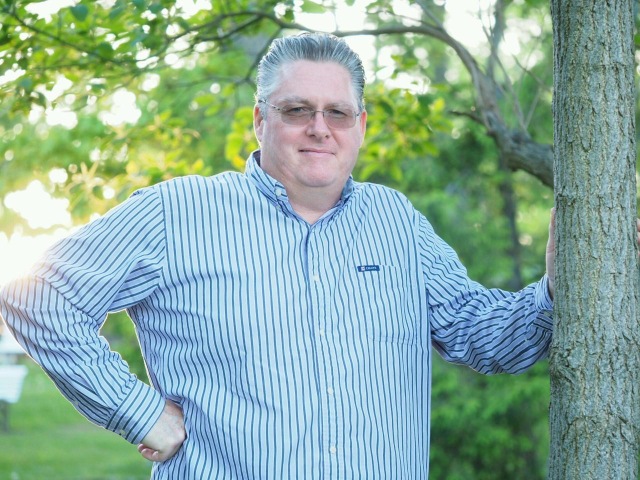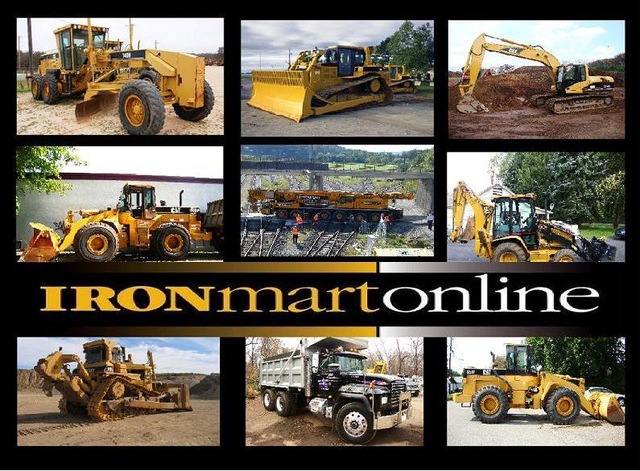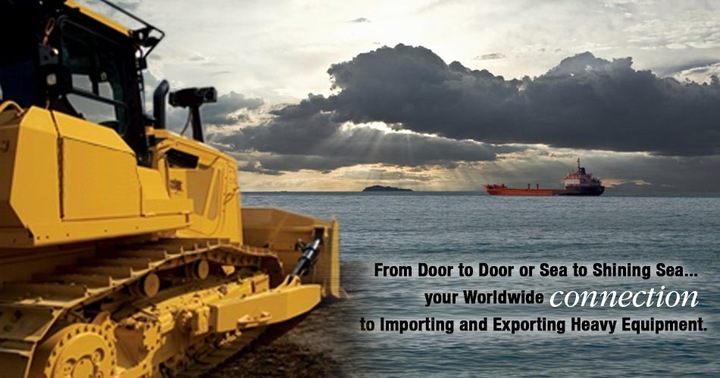 UPC:

Year:

2001

Make/Model:

Mack RD688S

VIN:

1M2P270C01M056506

Engine:

E7 400

Transmission:

Eaton Fuller Automatic

Miles:

249,199

GVW/Rear Axle Weight:

80,000 GVW/44,000 lb rears

Dump Body:

15'6"

Location:

Manalapan, NJ 07726

Scroll for Many More Photos/Info:

or Call Jay Trevorrow: 973-886-3020