Description
R-Model Mack tandem Dump Truck for sale | RD688S Tandem dump trucks used | ironmartonline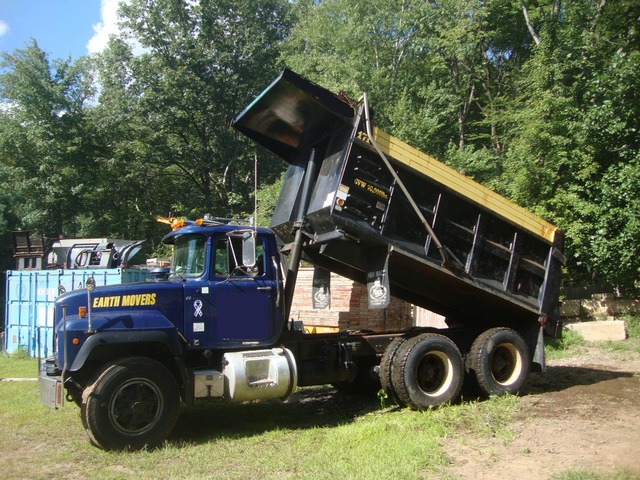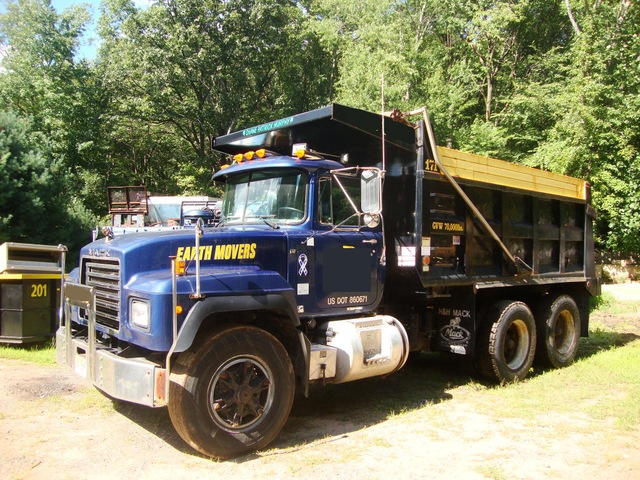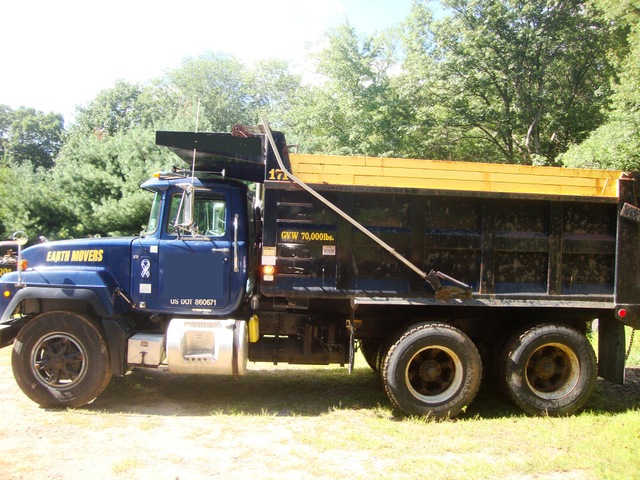 Tandem Mack For Sale
This 1998 model has only had one owner
and has been well-maintained for its entire service life.
It only has 62,497 miles,
and 4,350 engine hours.
It is equipped with
a low-mileage E-7 Mack 350 engine,
and has a 18,000lb front axle,
58,000lb rears,
air and pintel hook
for pulling a trailer,
and a 14ft 6in Beau Roc
Steel Dump Body.
The Mack 12-speed transmission
with a 4:64 gear ratio,
and a low-mileage Mack E6 350 engine
-- in other words, the stuff that counts
when you count on your truck --
are also in top form.
The truck has a tare weight of 26,800 lbs.
Its model number (RD688SX)
translates to:
Heavy Duty R Model, Six Wheel Chassis, Extreme Duty
(in case the Heavy Duty part wasn't emphatic enough for you).
This truck is built to survive
heavy loads and punishing conditions,
since a Mack delivers in the clutch.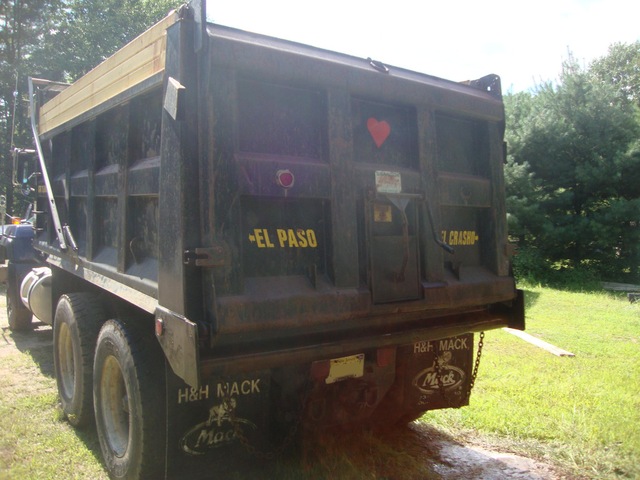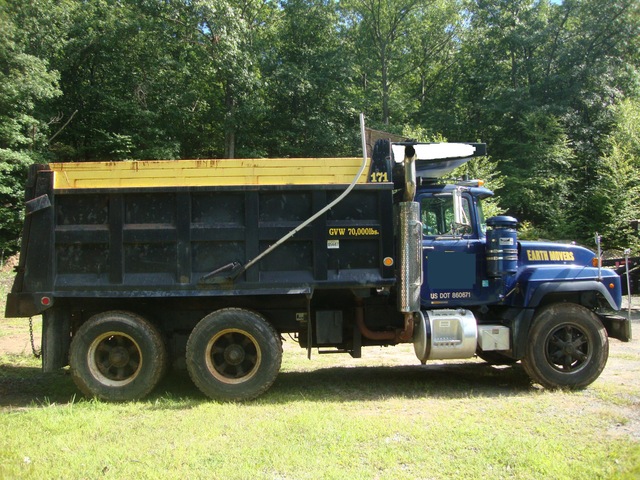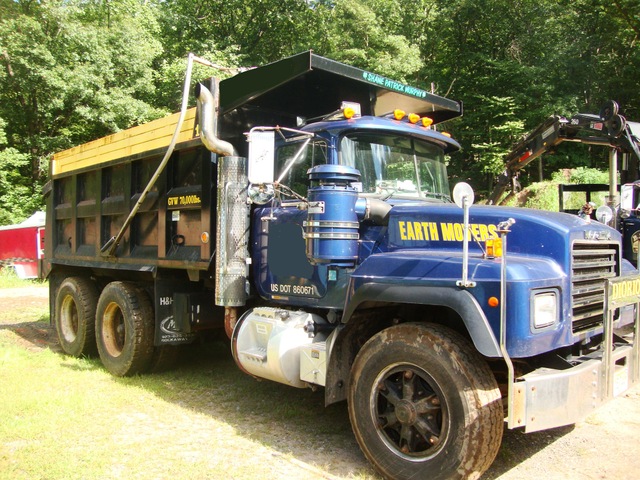 Mack Trucks has been in business
for more than a century,
and they made it the hard way,
through a tradition of
innovation, power and tenacity.
They earned the "Bulldog" nickname
long before the bulldog mascot
ever graced their trucks,
and they earn it again every time a truck rolls off the line.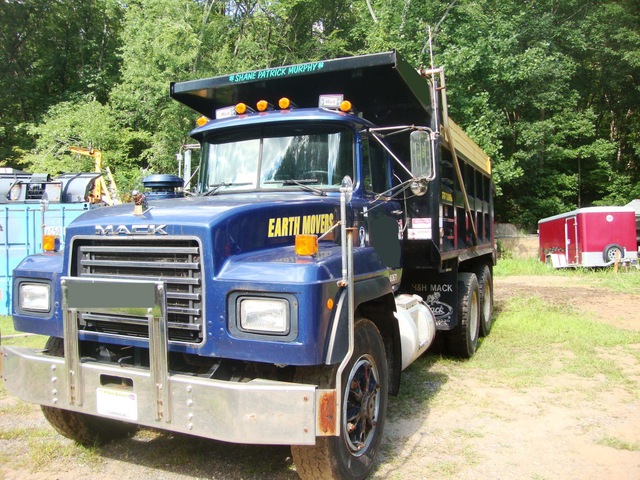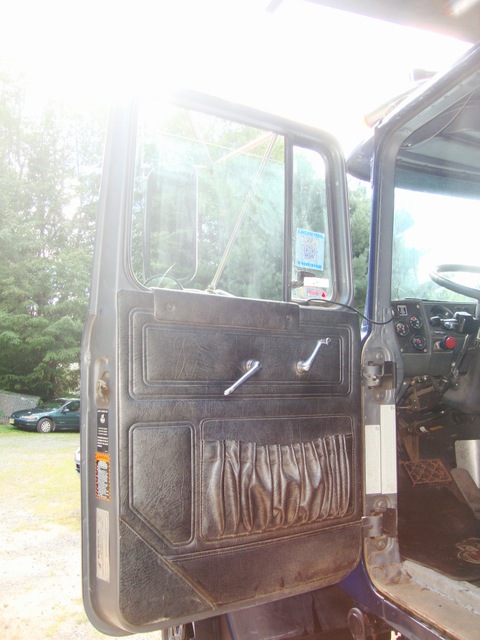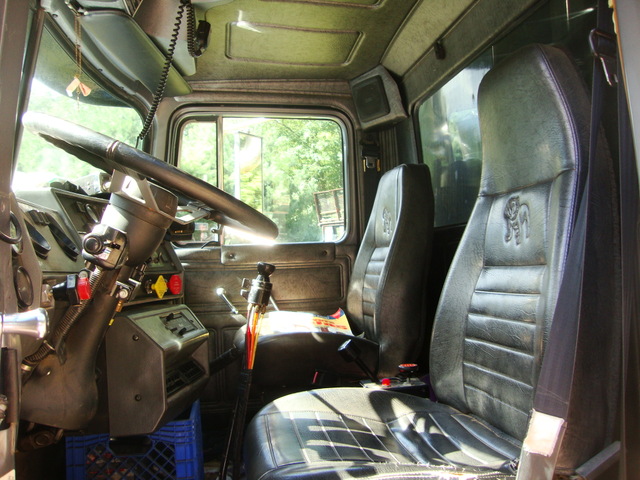 Mack is as well-known today
as it was a century ago
for its tradition of power and innovation.
Its commitment to quality and longevity
also should not be overlooked.
Mack trucks from the 1940's
through the 1960's
can be spotted, to this day
– some with bungee cord and duct tape strategically placed –
still chugging stubbornly along.
That bulldog may not be pretty,
but it's roadworthy,
with a big heart that just won't quit.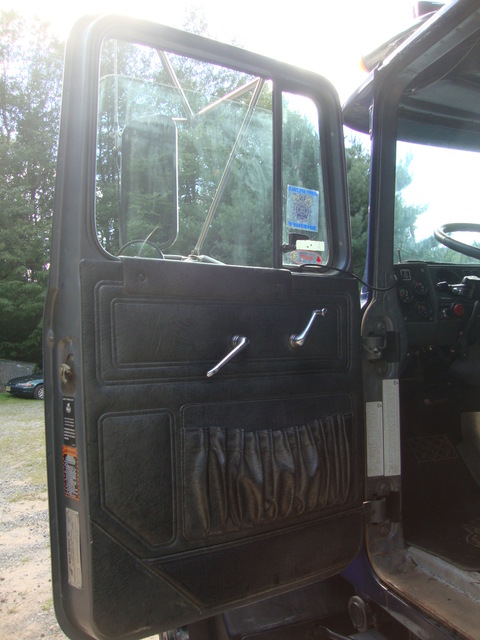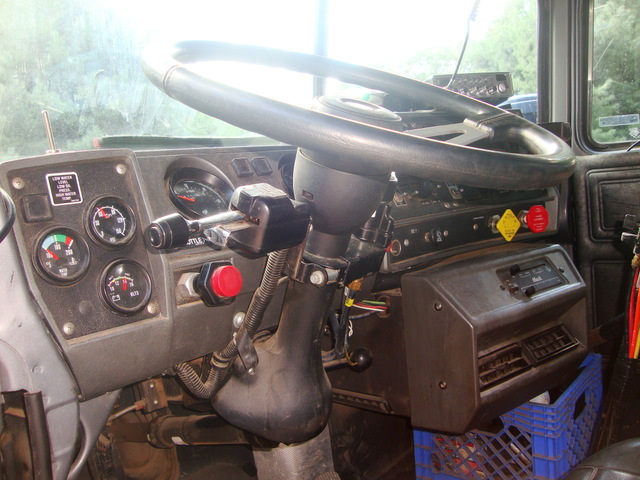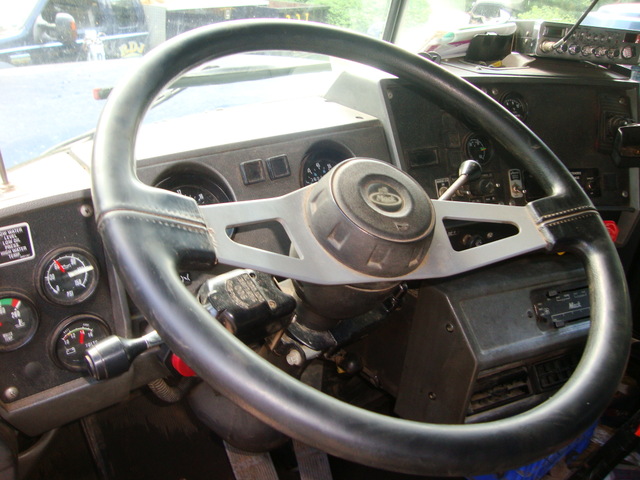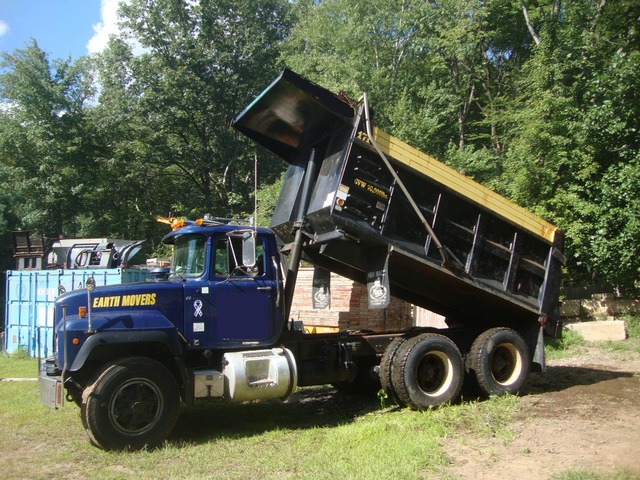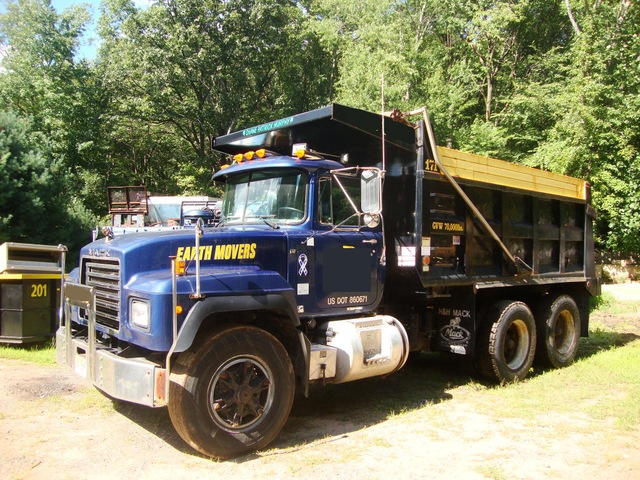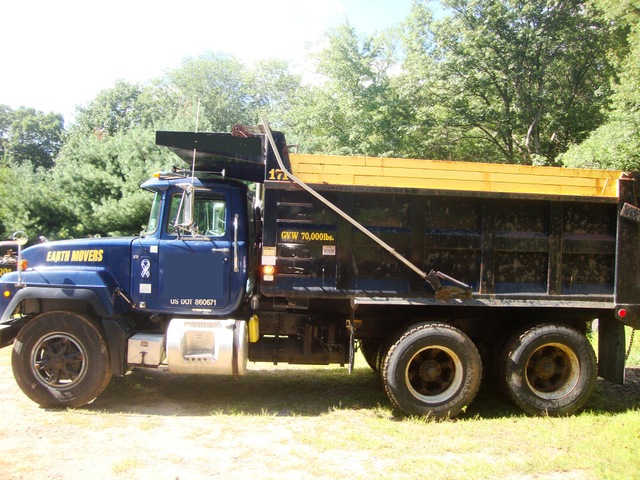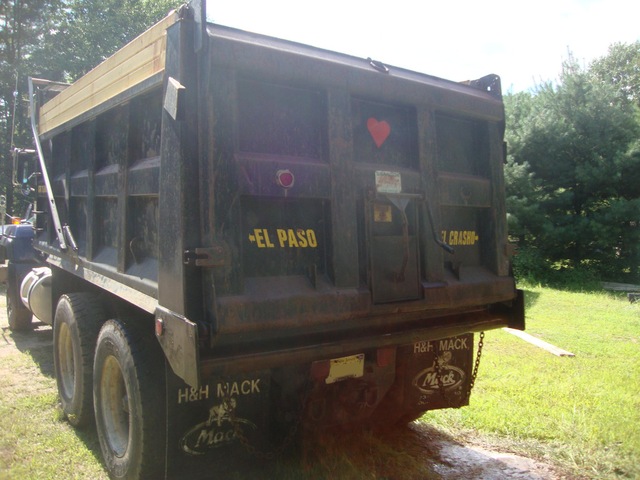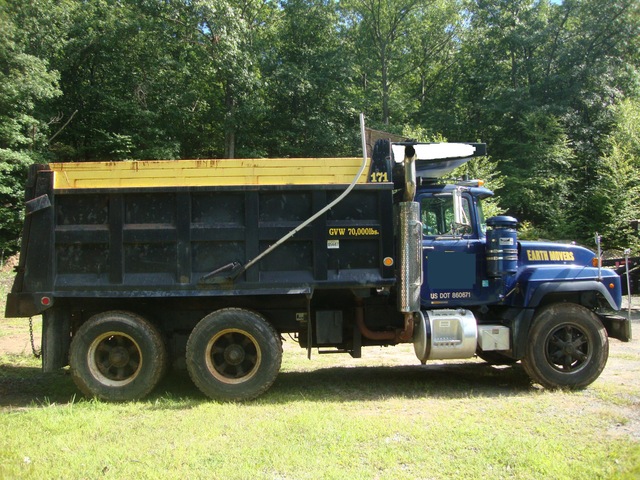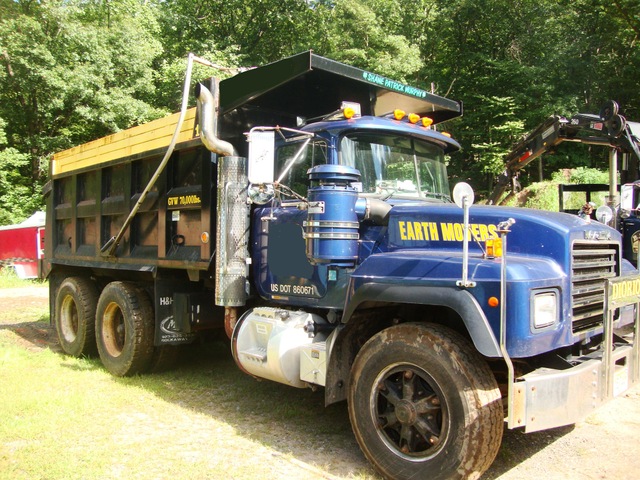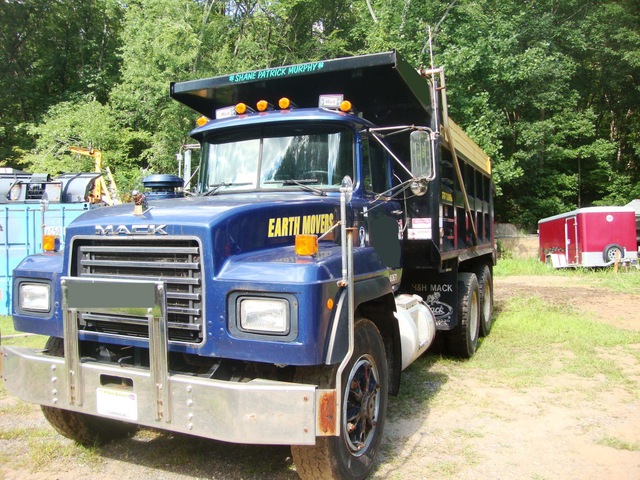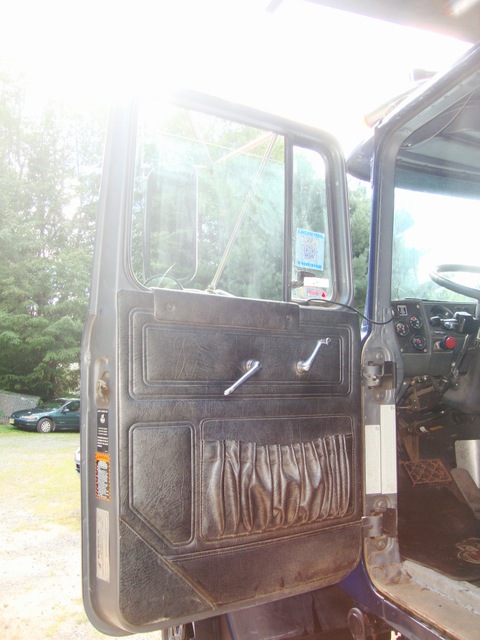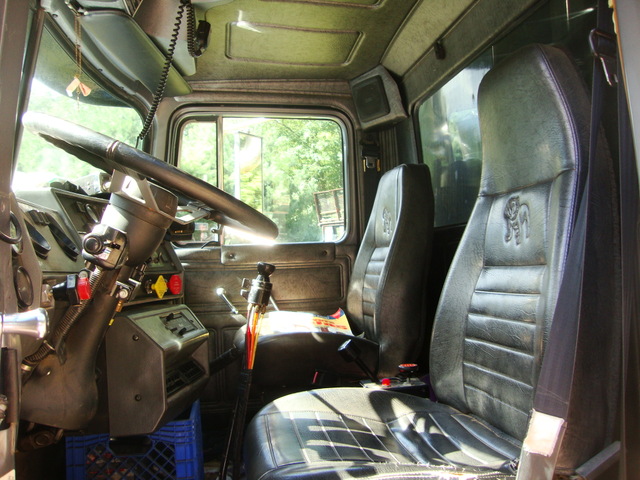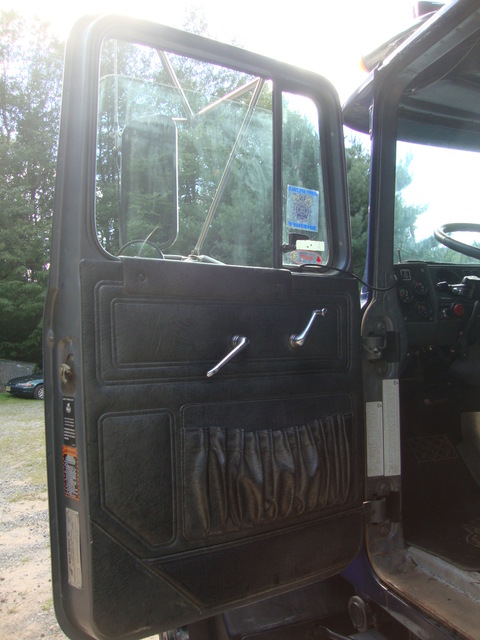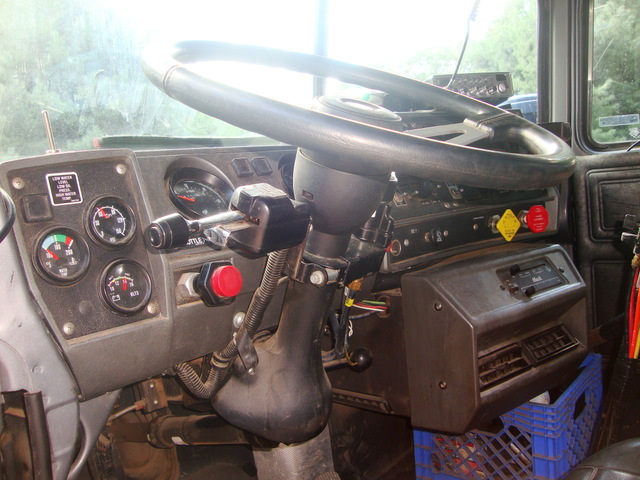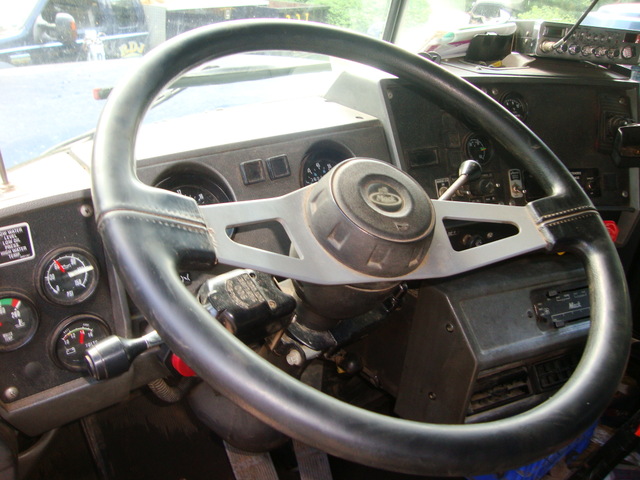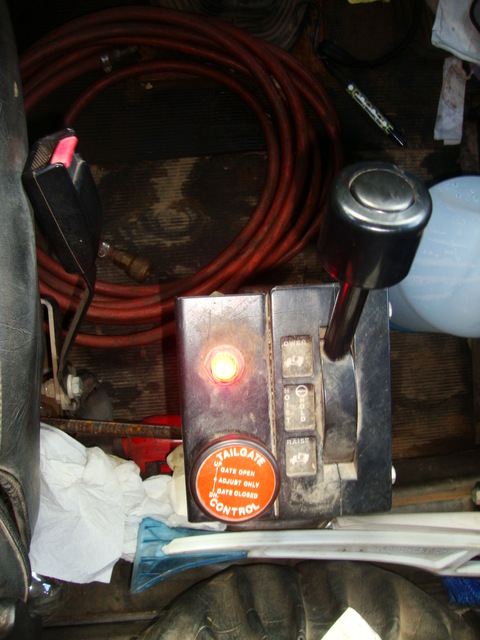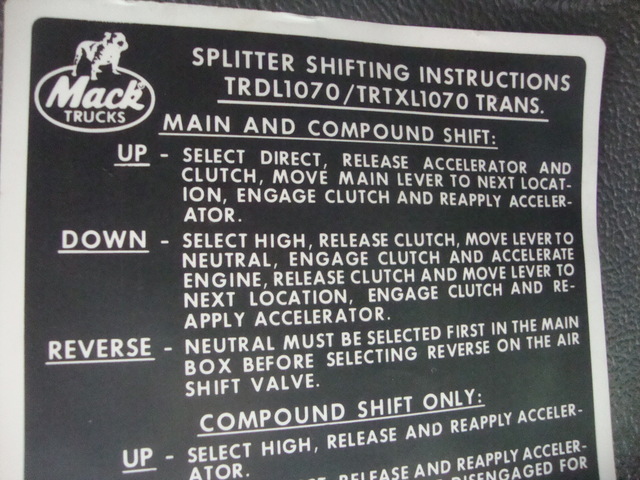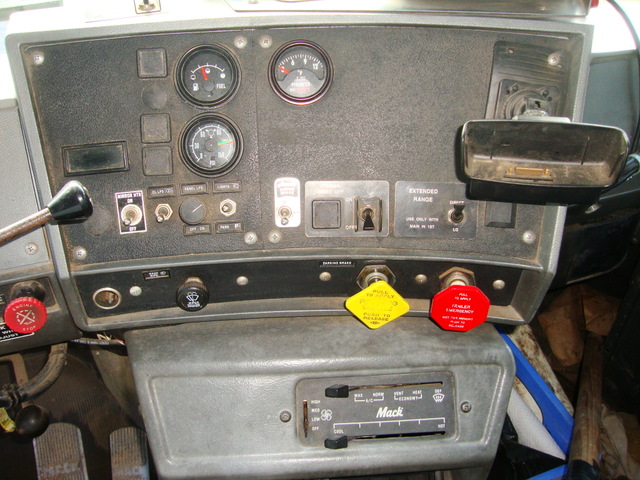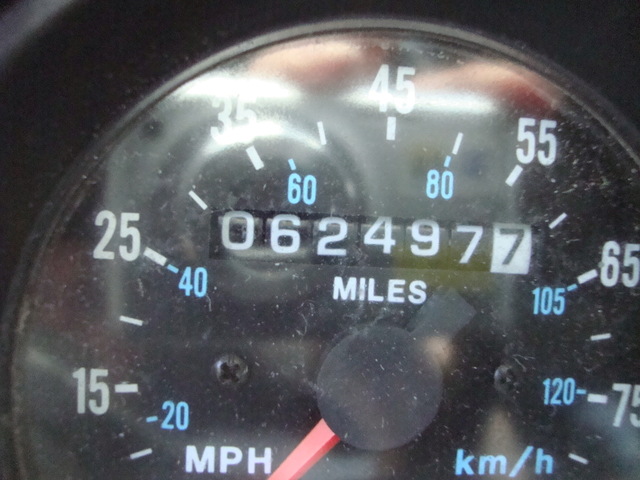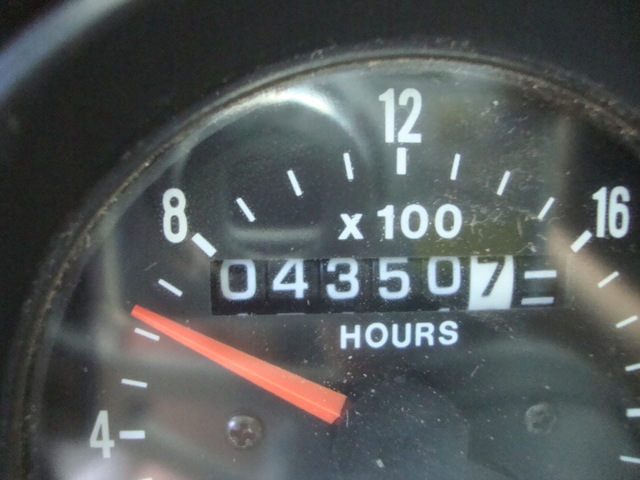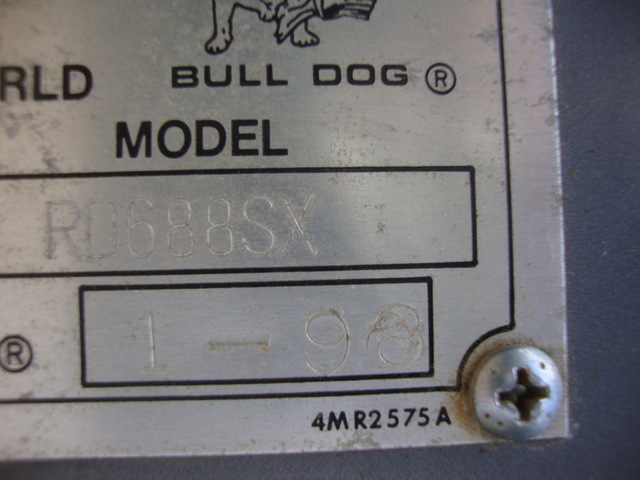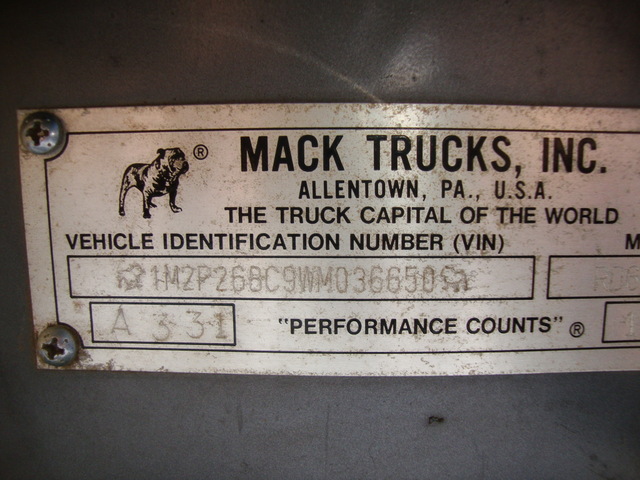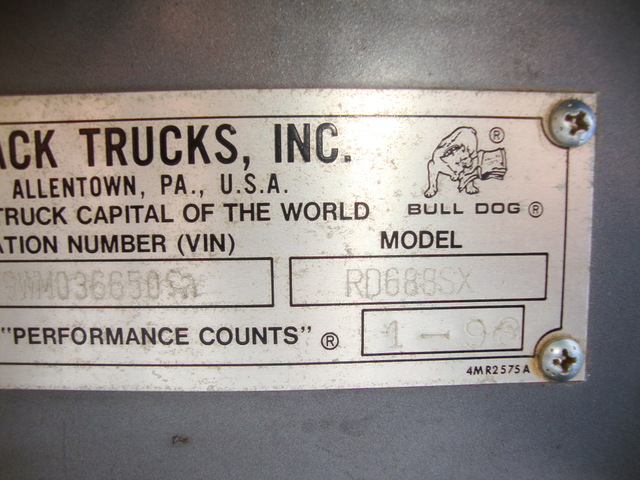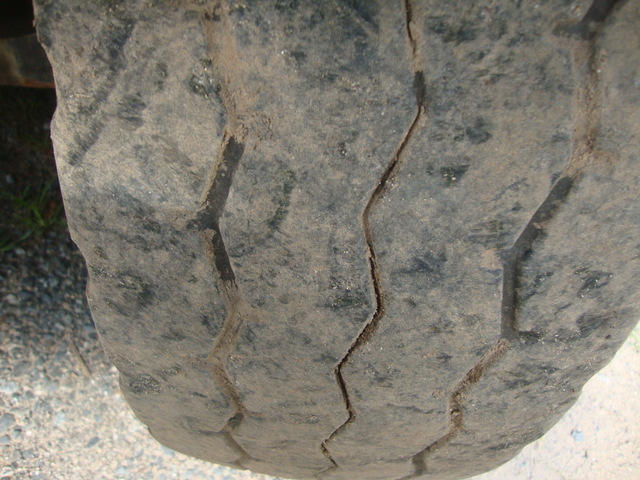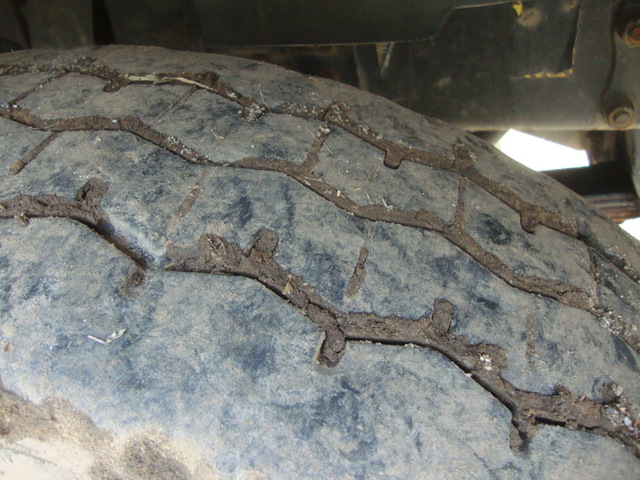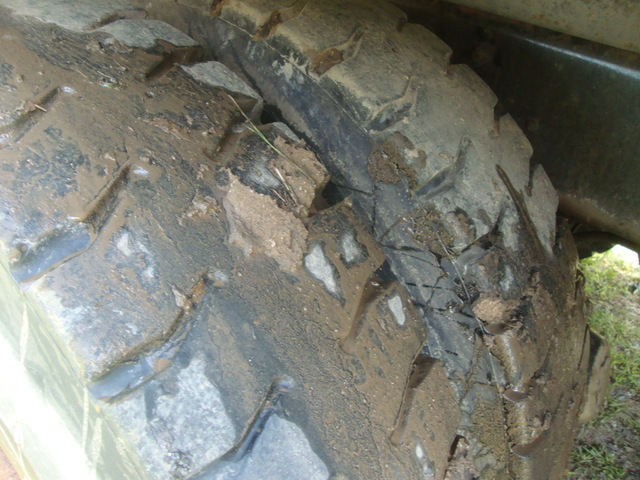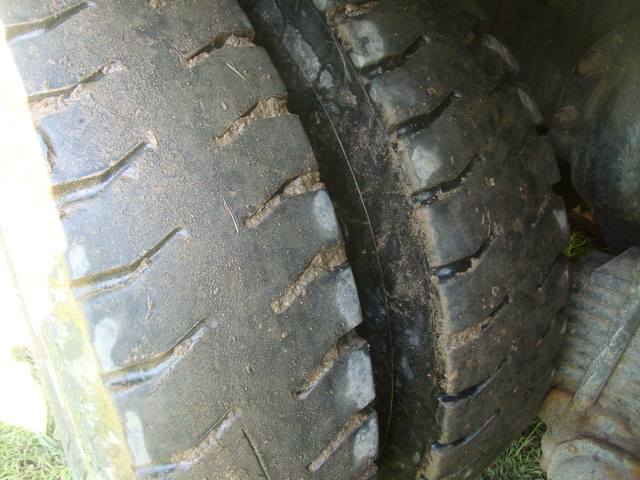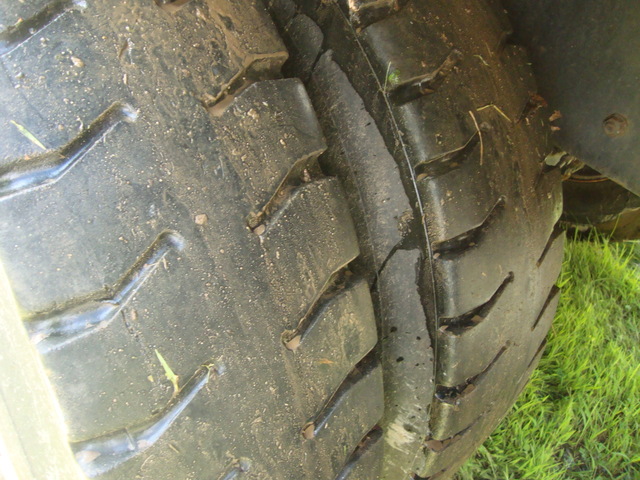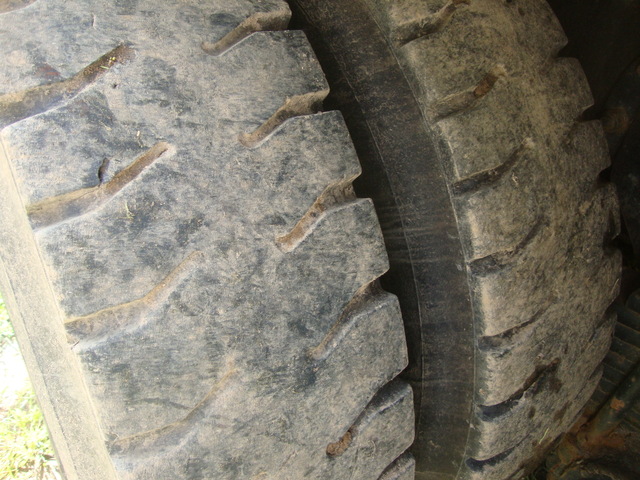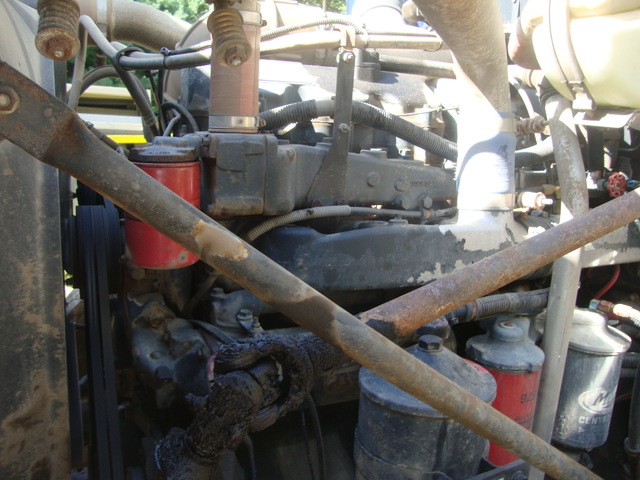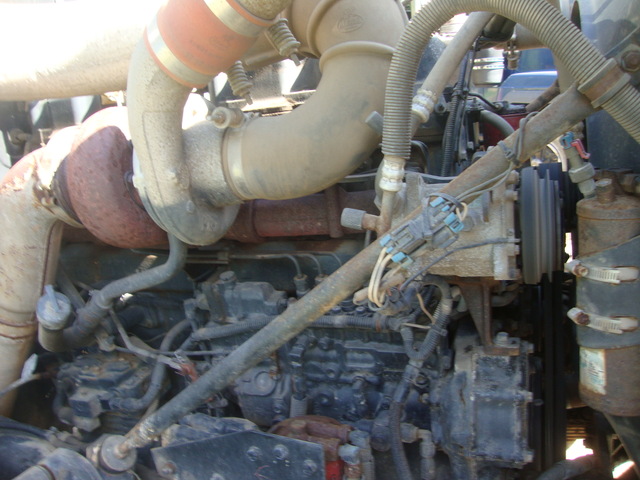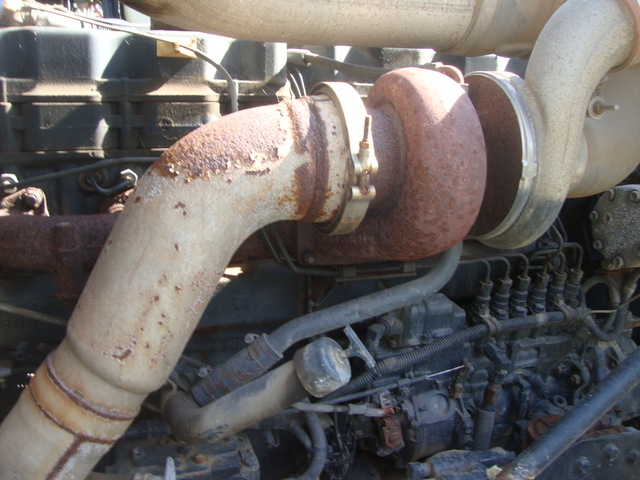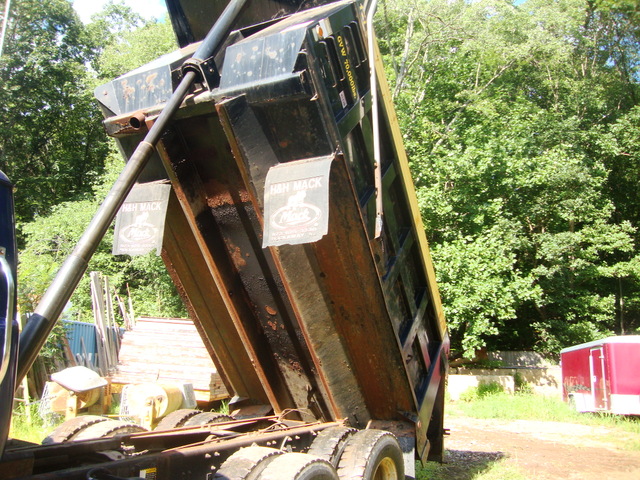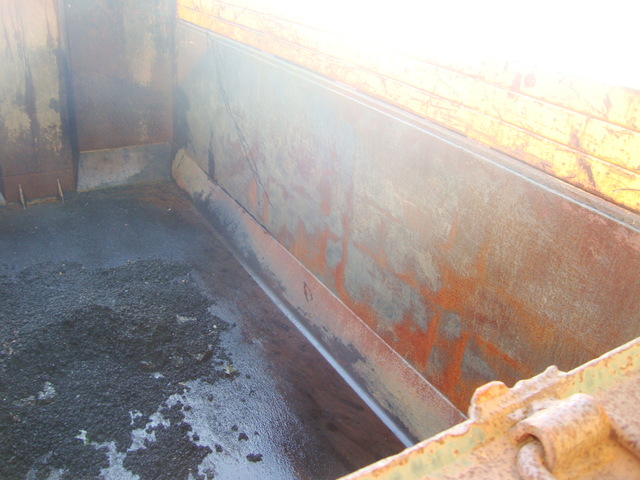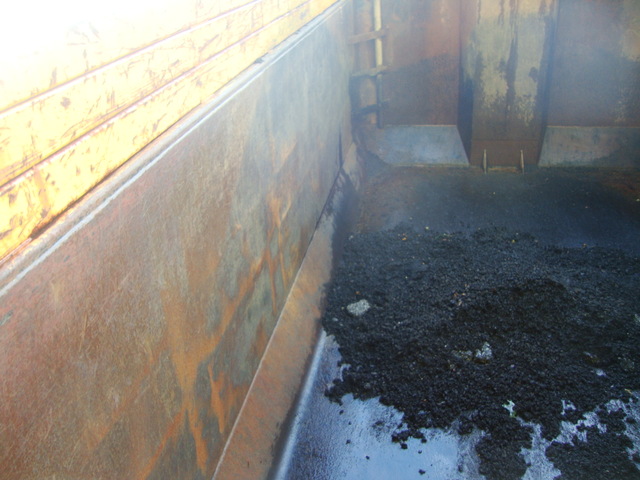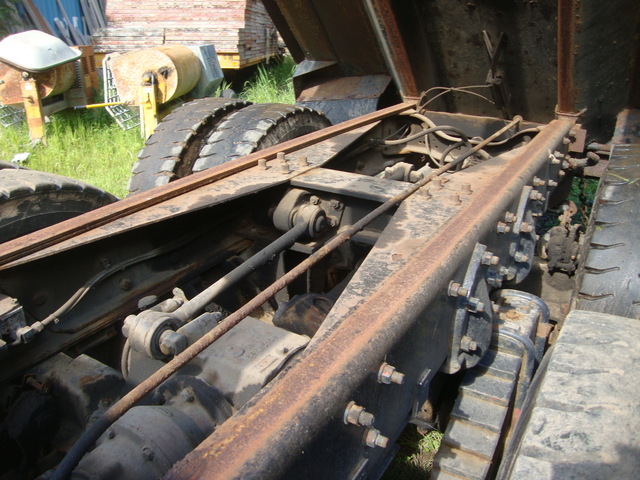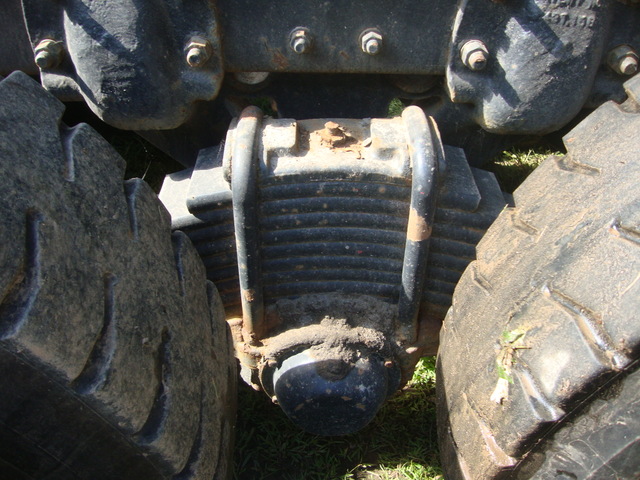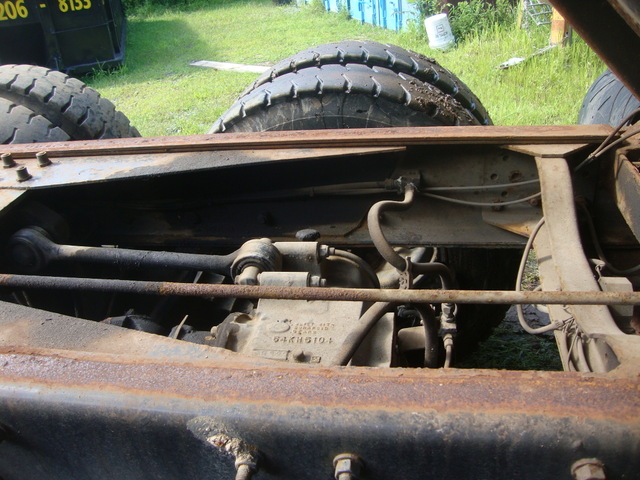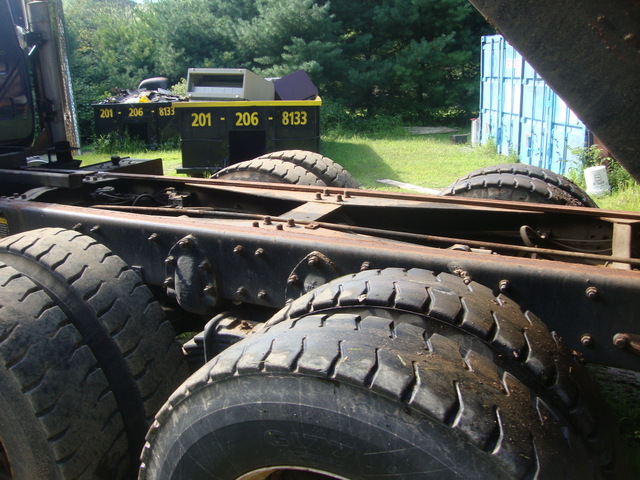 Call Me
973-886-3020
Jay Trevorrow
[email protected]
Best Time to Reach Me
Monday ~ Saturday
8:00 am to 5:30 pm ~Dinner~ 9:00 pm to 12:00 pm
Sunday 12 to 10 pm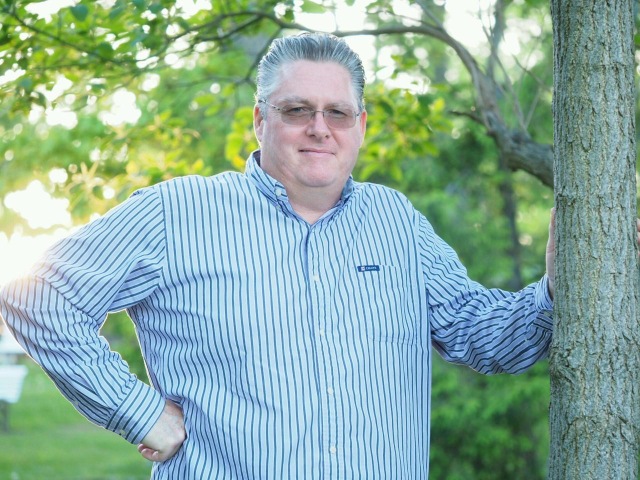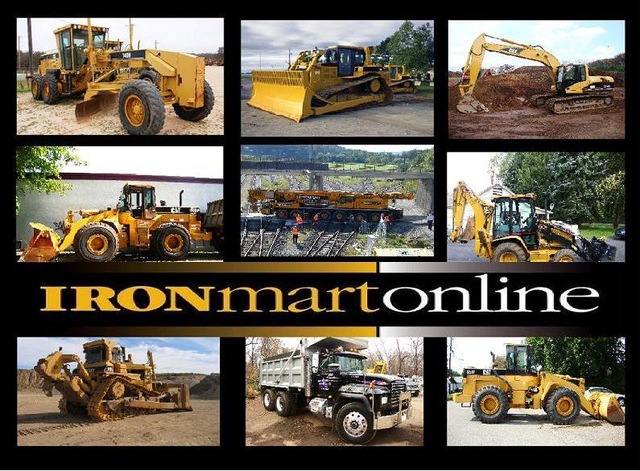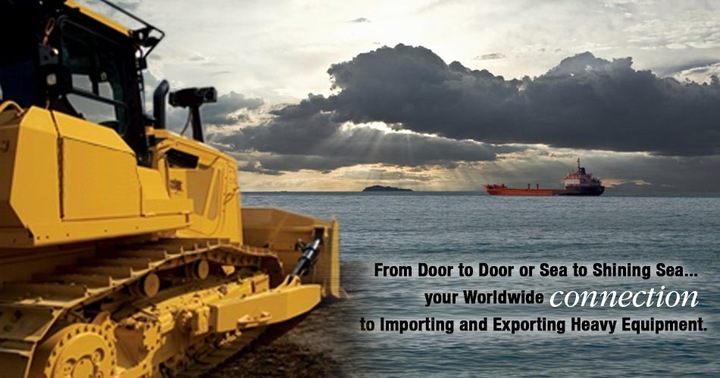 UPC:

More Info and Photos:

Please Scroll Down