Description
R-Model Mack tandem tipper | Tandem dump trucks used | R Model Mack | ironmartonline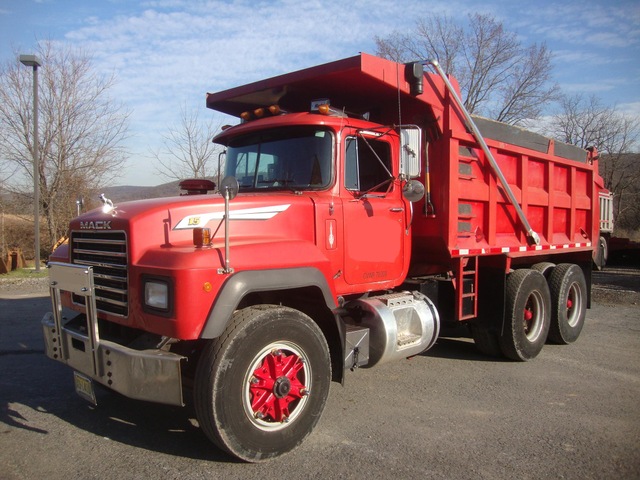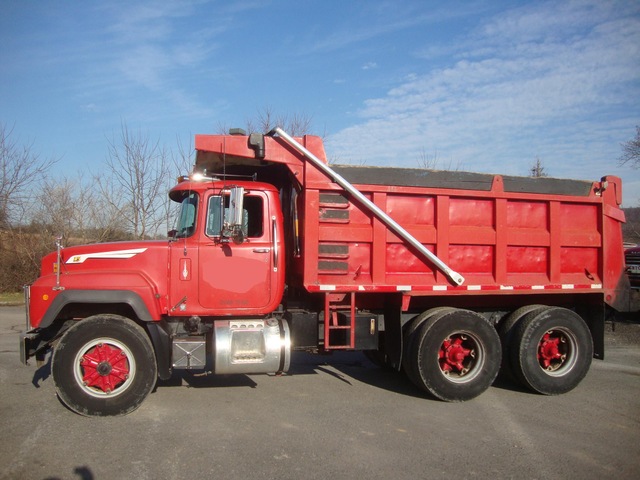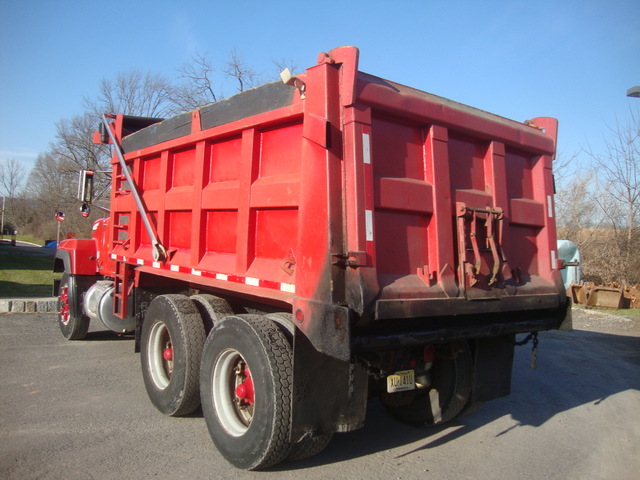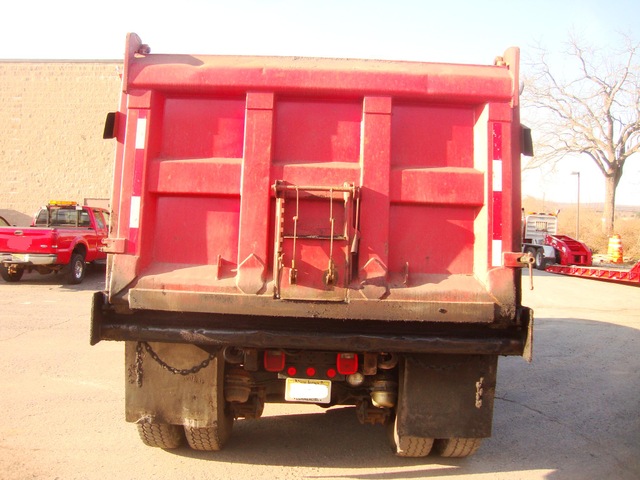 Tandem Mack For Sale
Mack Trucks has been in business for more than a century. Over the years they've built a bit of everything, including buses, trains, APCs, and fire trucks. The Mack tradition of introducing innovations into their products – theirs were the first trucks with air and oil filters, drive shafts, and power brakes – continues to this day. Just as importantly, their trucks are still built with the power and tenacity that earned them the "Bulldog" nickname long before the bulldog mascot ever graced their trucks. So a Mack isn't your ordinary truck; it's a vehicle with a pedigree. The Mack R series was introduced in 1966 as a replacement for the beloved B series. By this point, Mack had learned from the experience of producing tens of thousands of vehicles for the Allied war effort in World War II, and thousands more of the B-model Macks. Then, as now, the Mack was truly an all-purpose vehicle.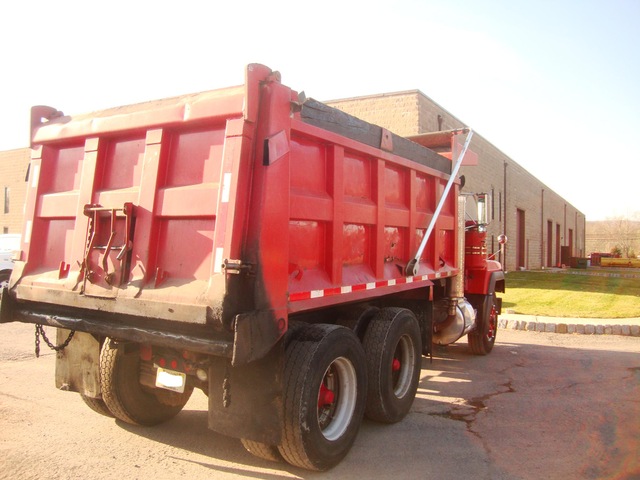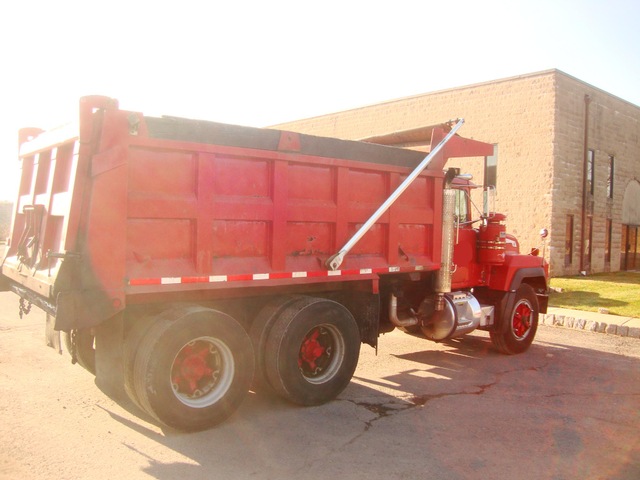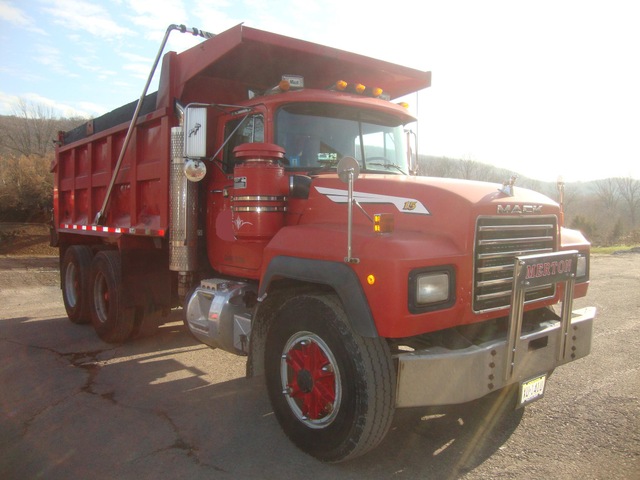 This 1995 model has only had one owner and has been well-maintained for its entire service life... in fact, the owner has the service records to prove this, right down to the oil changes every 3,000 miles It has 352,000 miles,
and its E-7 Mack 350 engine, has only 4,350 engine hours. The truck is the epitome of "Heavy Duty," with double frame, an 18,000lb front axle and 58,000lb rears. The Mack 12-speed Maxitorque transmission with a 4:64 gear ratio, -- in other words, the stuff that counts when you count on your truck -- are also in top form. The fact that this truck is air conditioned doesn't hurt either. Its model number (RD688SX) breaks down as follows: RD: Heavy Duty R 688: Chassis and engine designation S: Six Wheel Chassis X: Extreme Duty (in case the Heavy Duty part wasn't emphatic enough for you) In short, this truck will survive anything you throw at it, and the little bulldog on the hood will still glower at you, as if to say, "Is that all you've got?"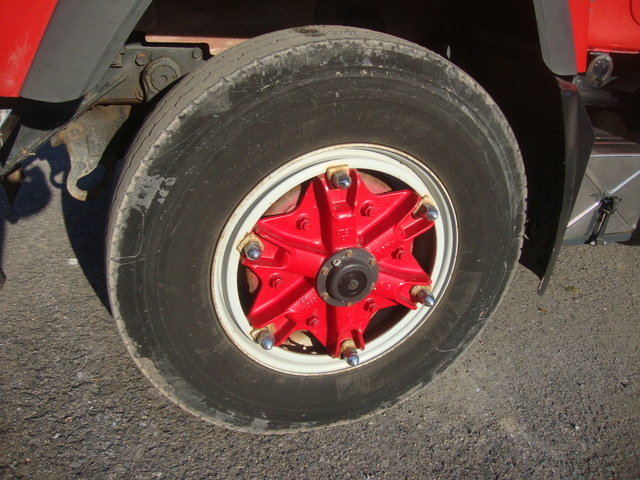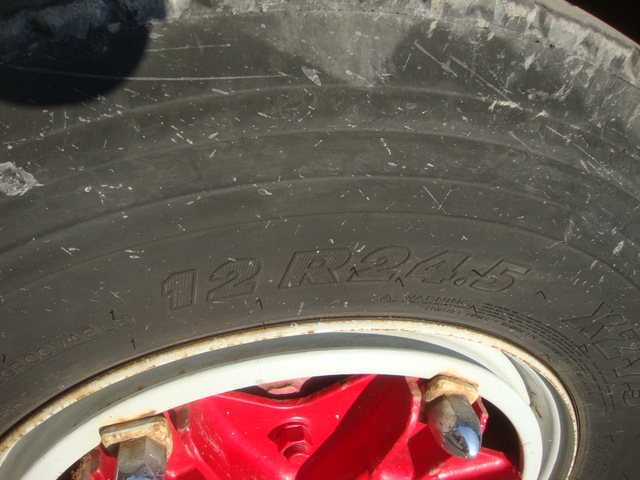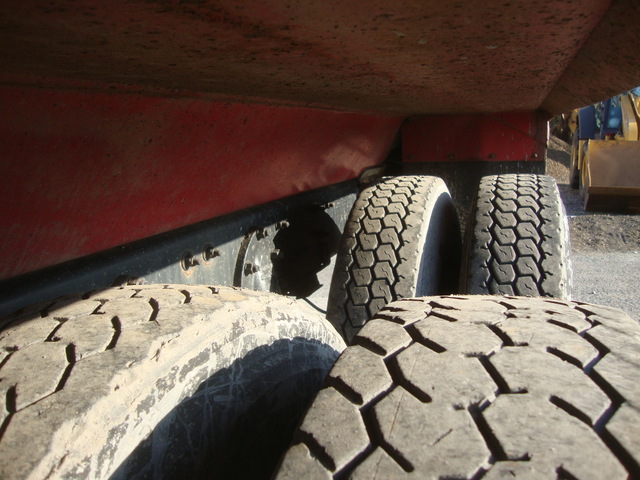 Mack is as well-known today as it was a century ago for its tradition of power and innovation. Its commitment to quality and longevity also should not be overlooked. Mack trucks from the 1940's through the 1960's can be spotted, to this day – some with bungee cord and duct tape strategically placed – still chugging stubbornly along. That bulldog may not be pretty, but it's roadworthy, with a big heart that just won't quit.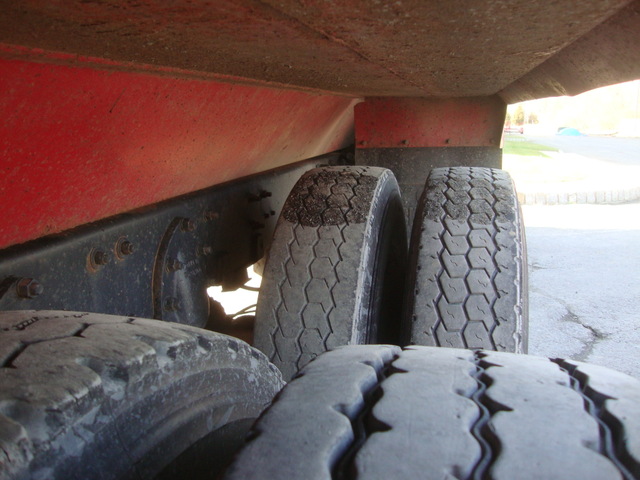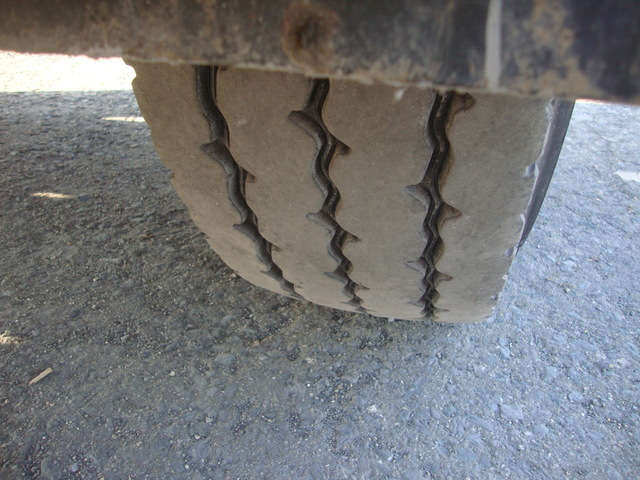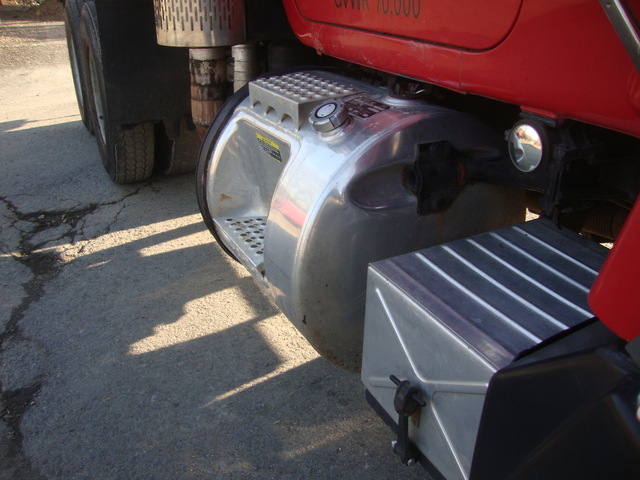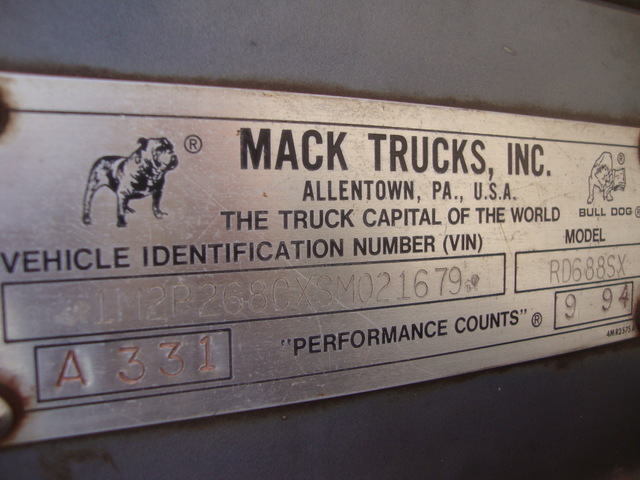 BUY IT NOW !! This Truck is Located in Hackettstown, NJ 07840 Please understand I don't own this Mack tipper personally I am a full time broker selling for a customer My goal is to bring the buyer and seller together I do my very best to tell you what I know I encourage and very much support a pre-buy inspection Do You Need Help Marketing Your Equipment, Boat, Plane, Car or Truck?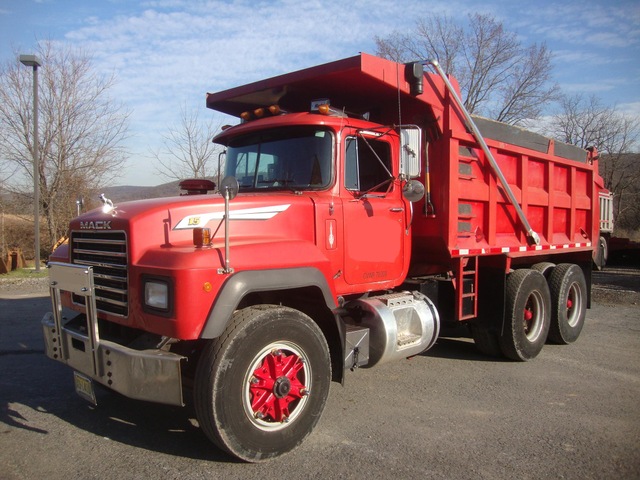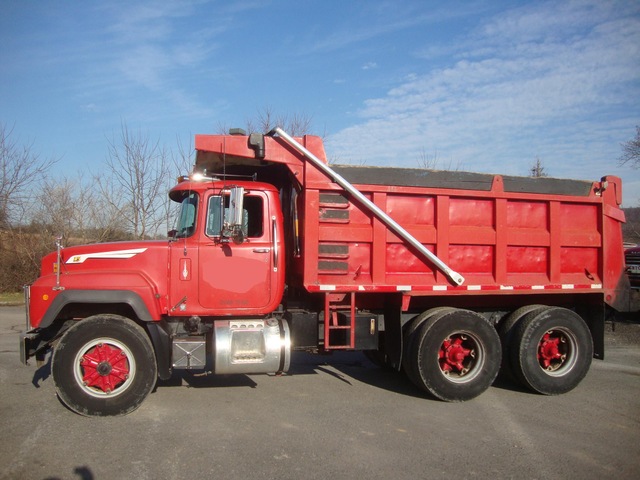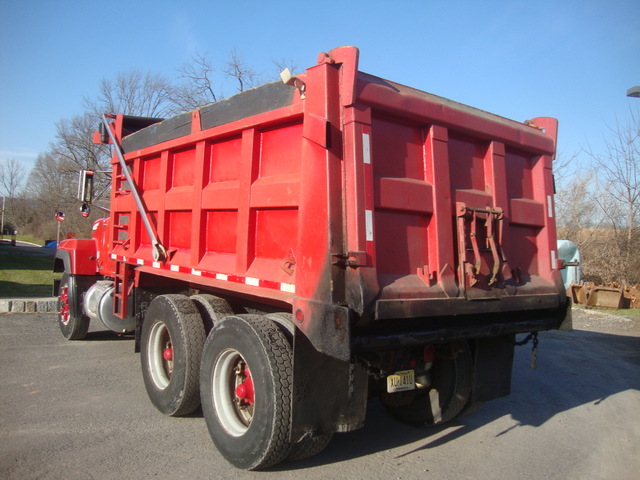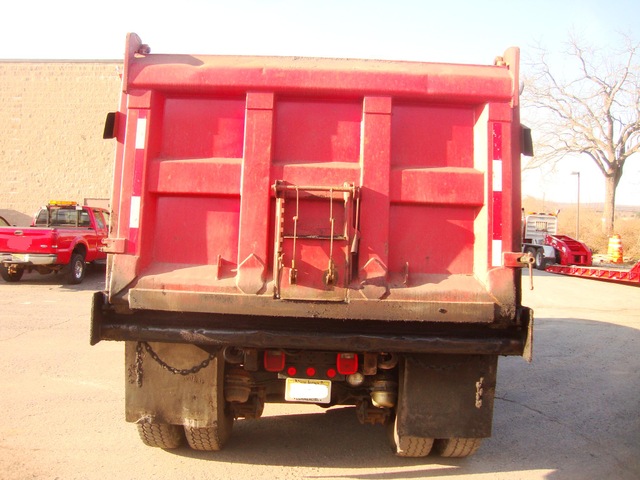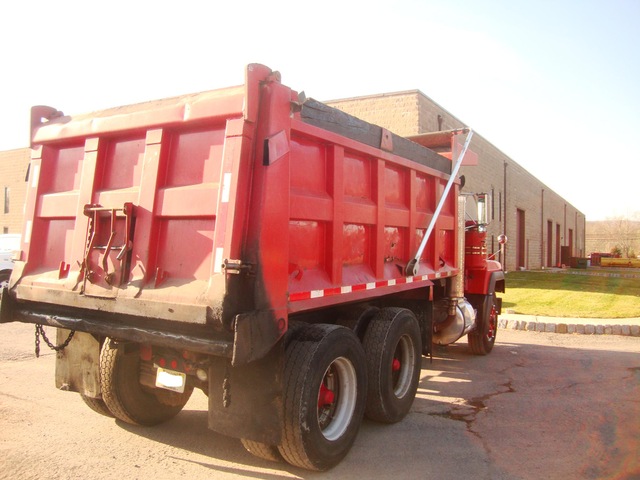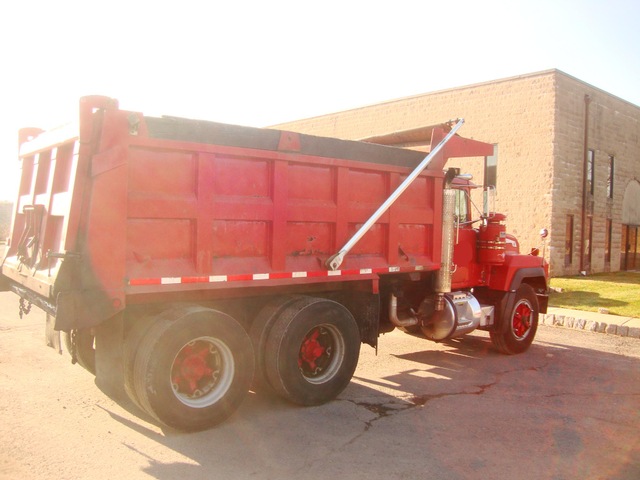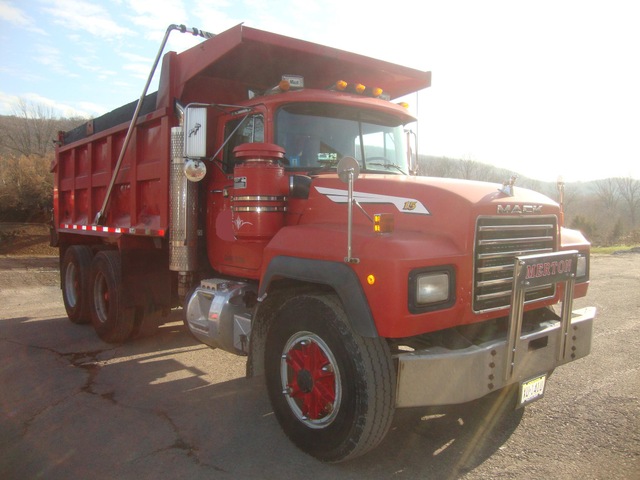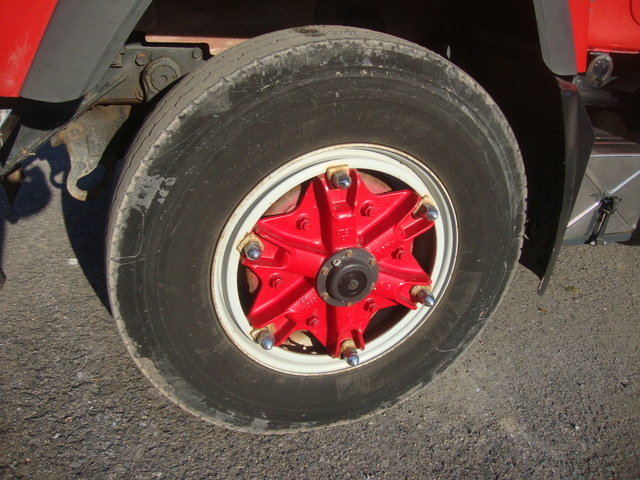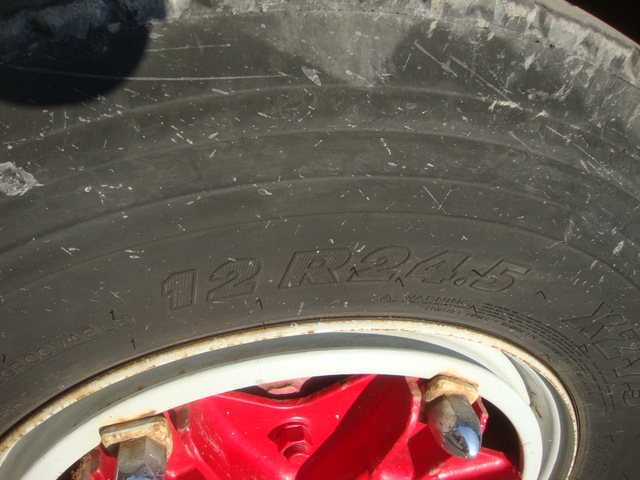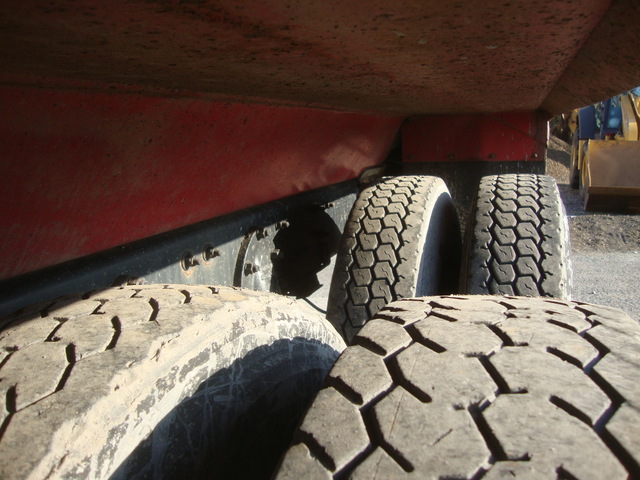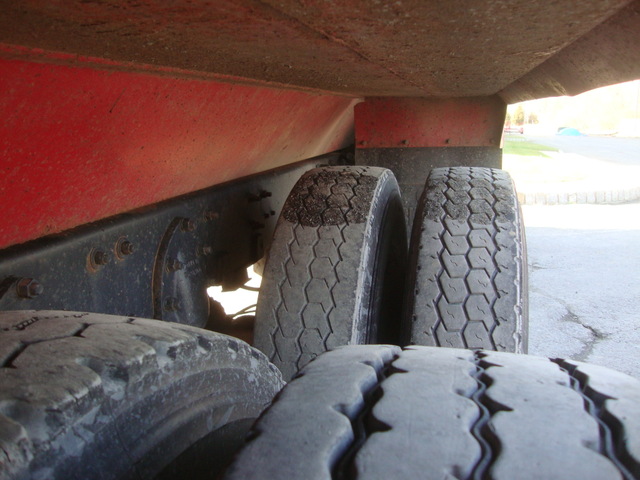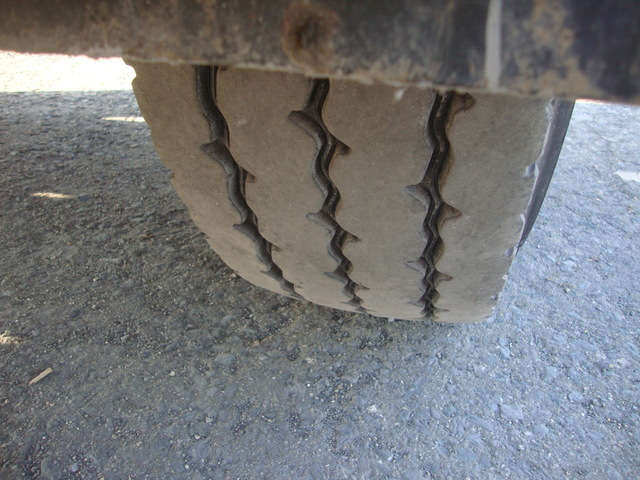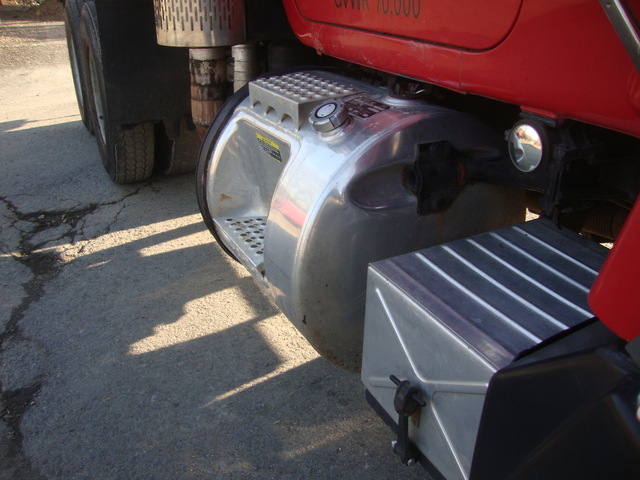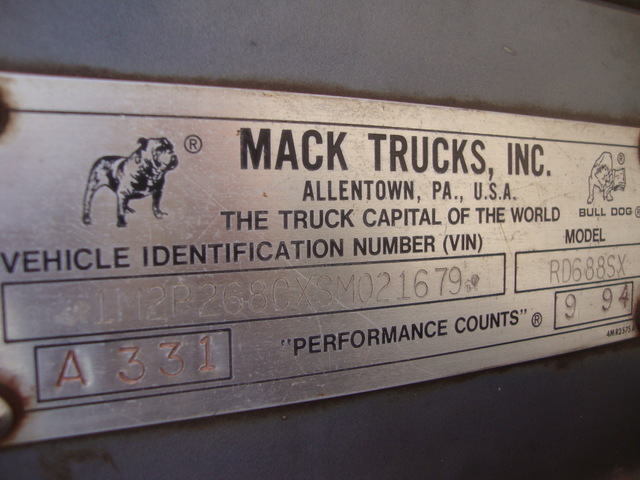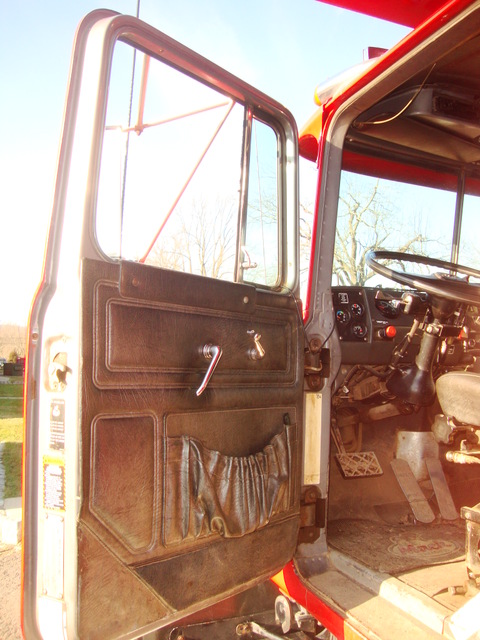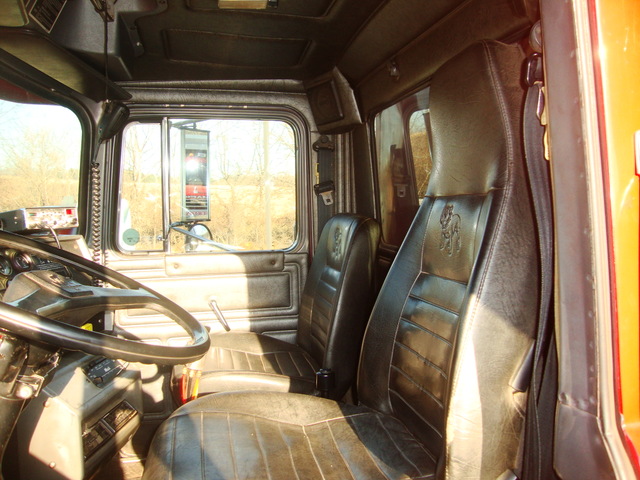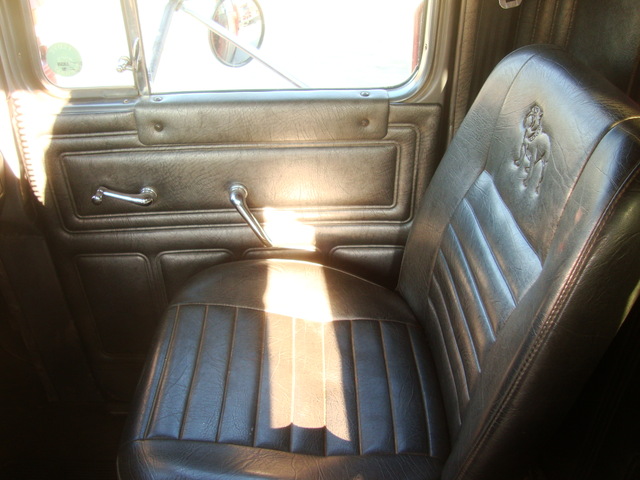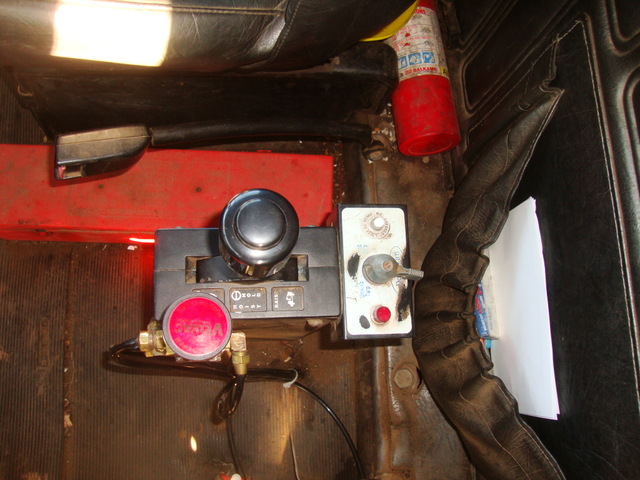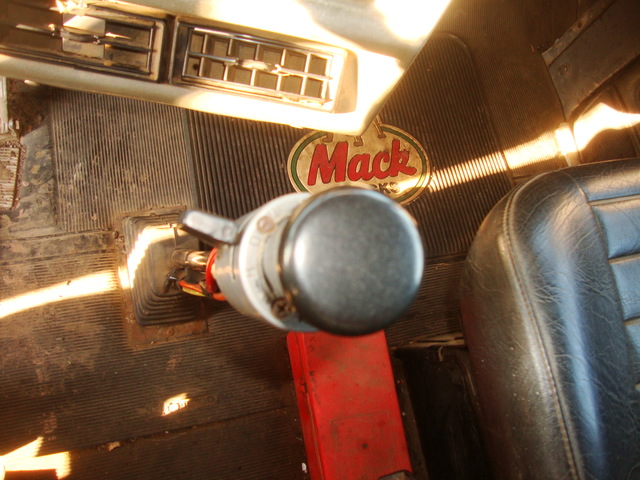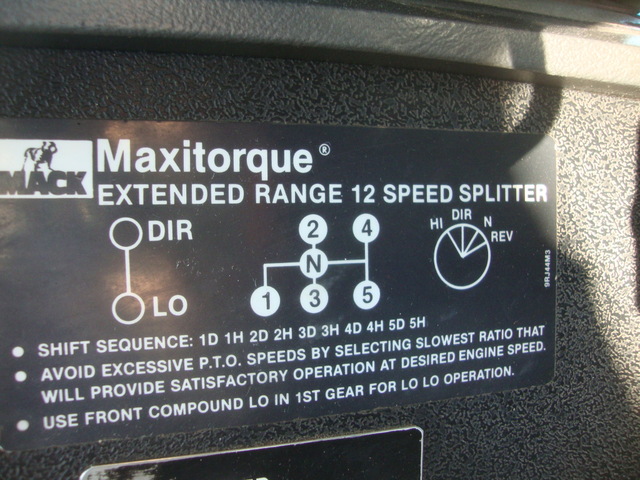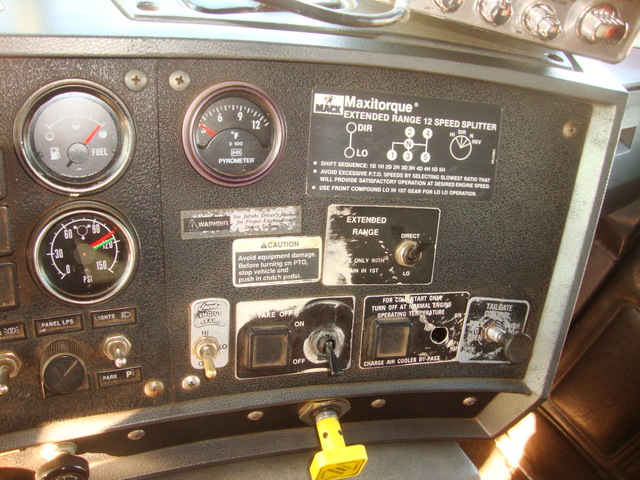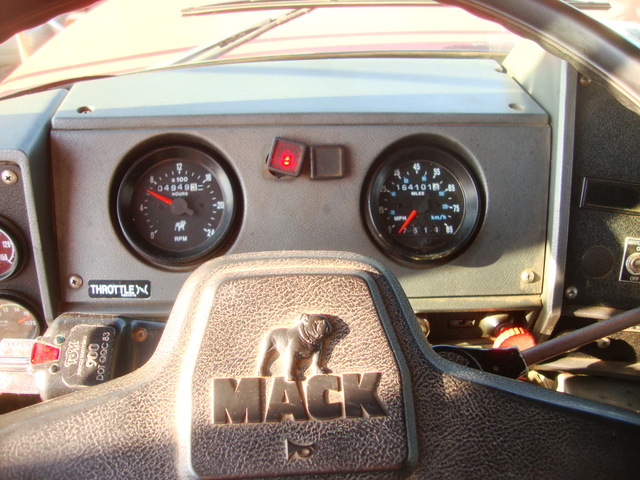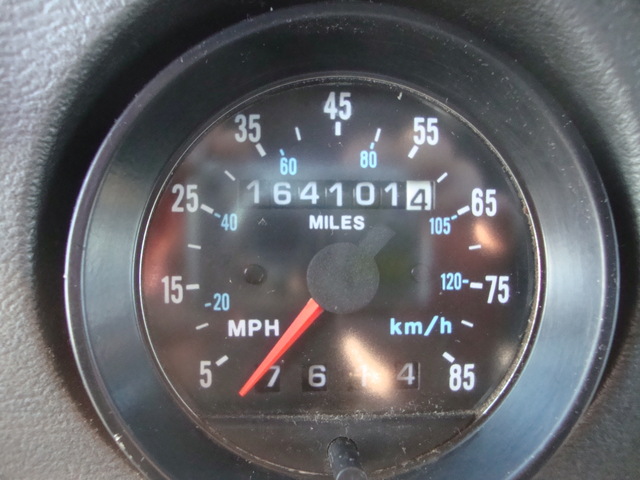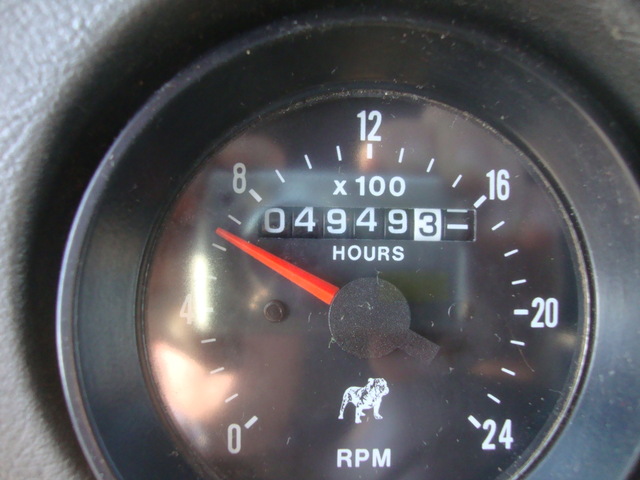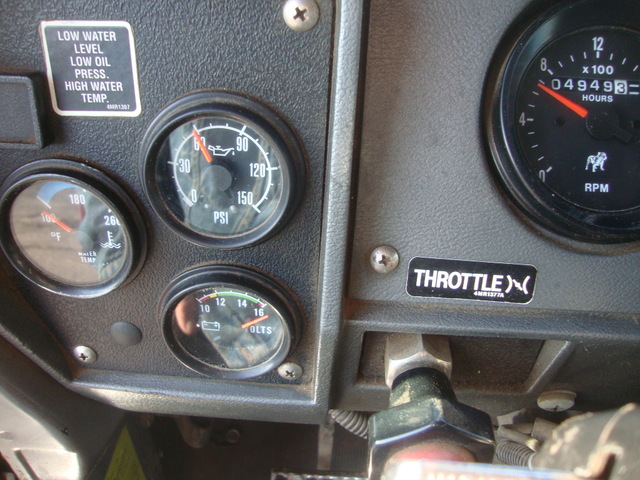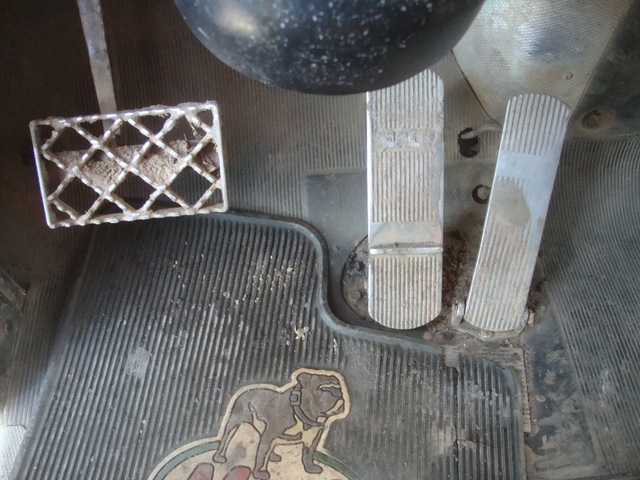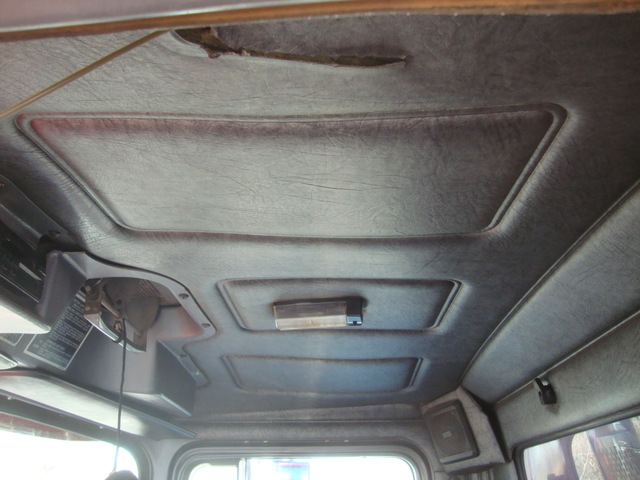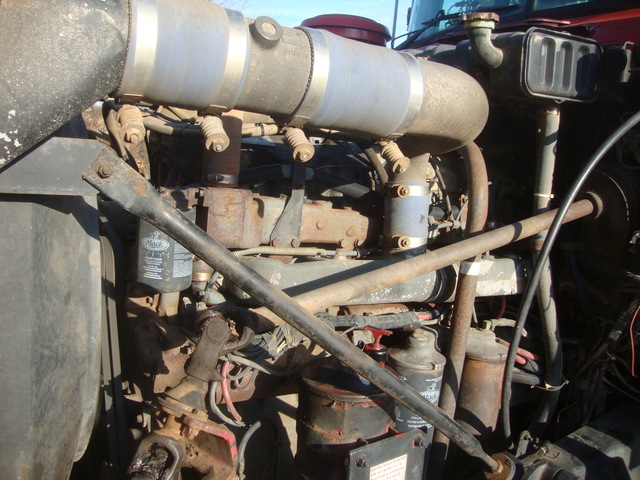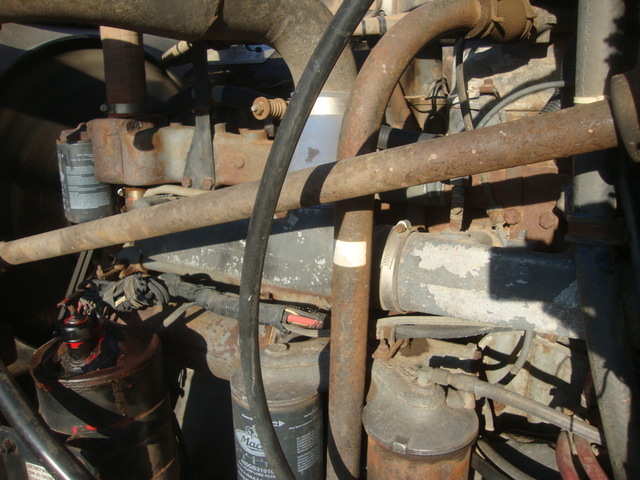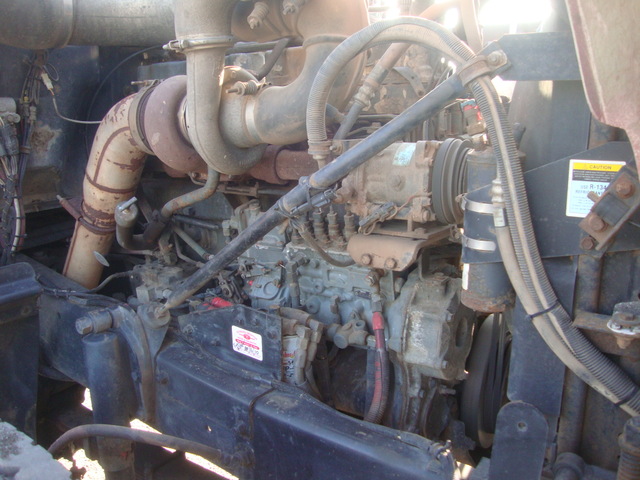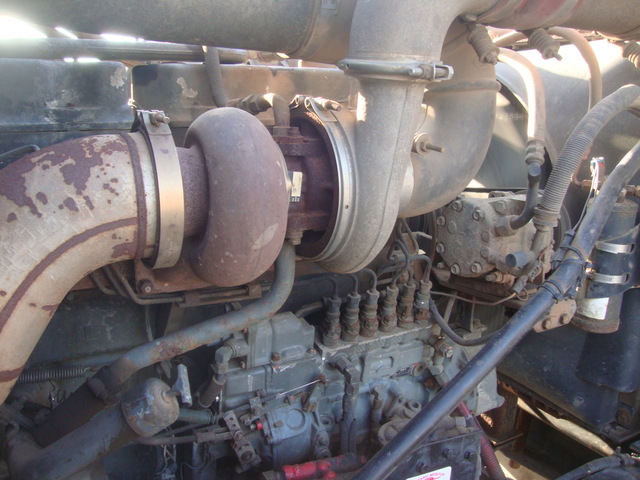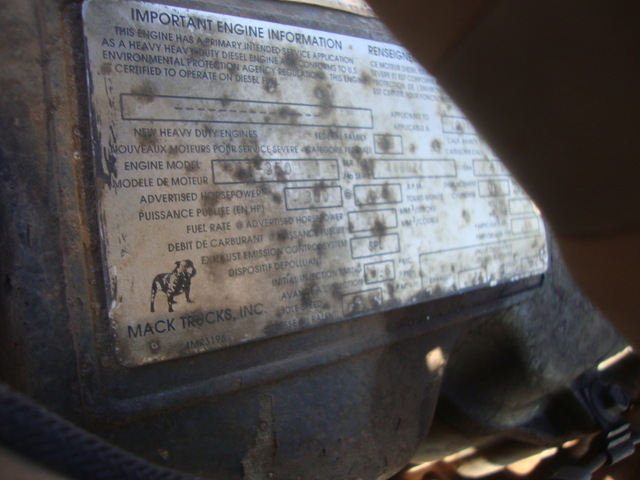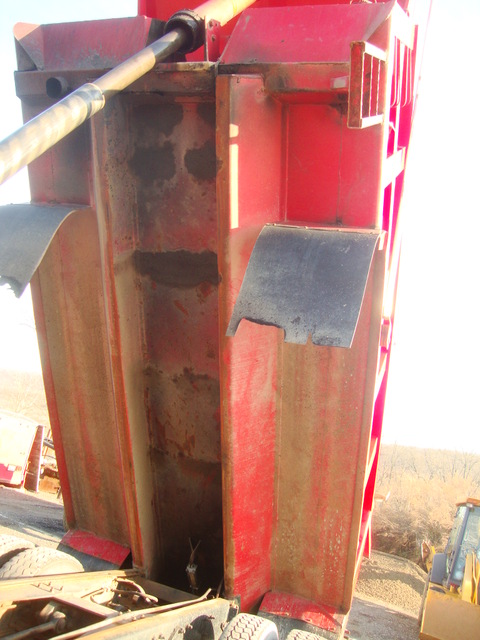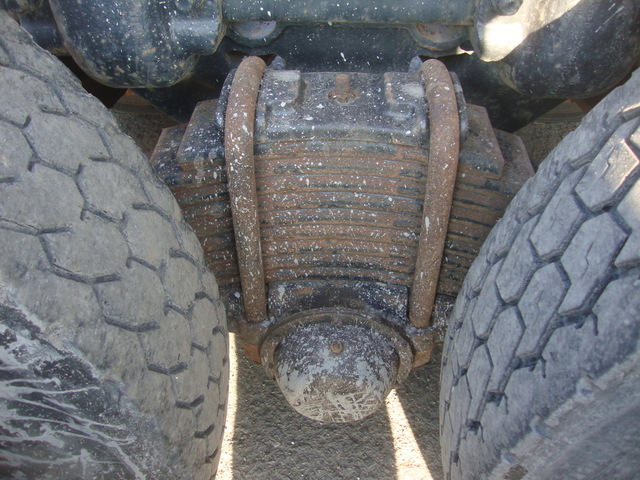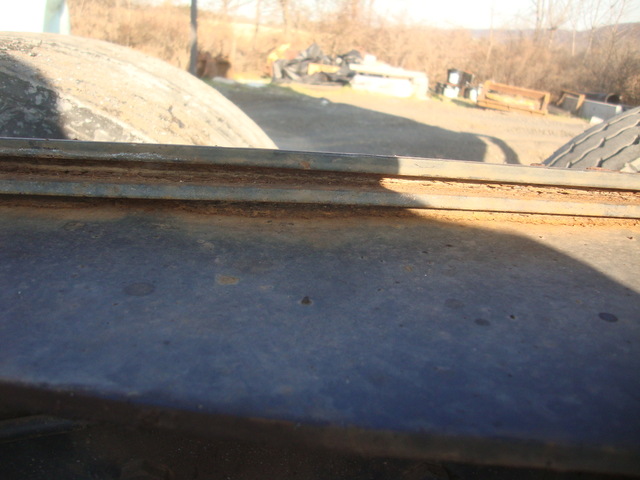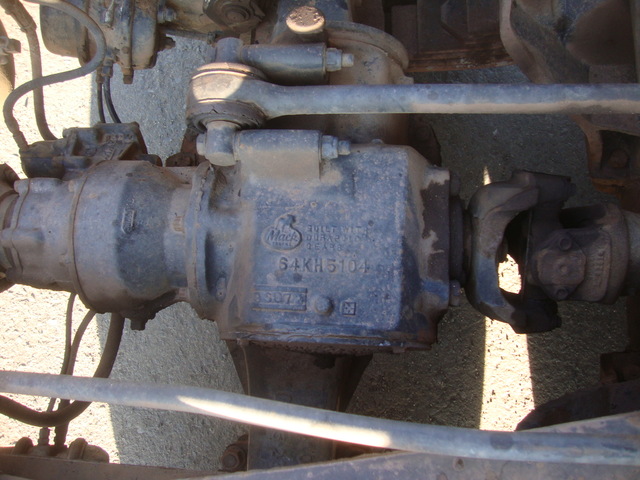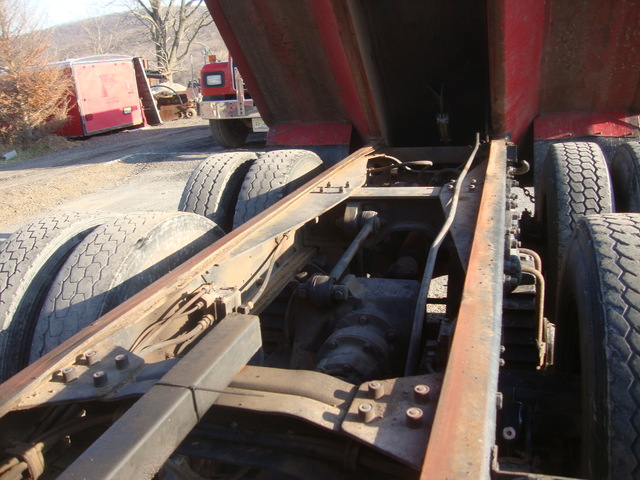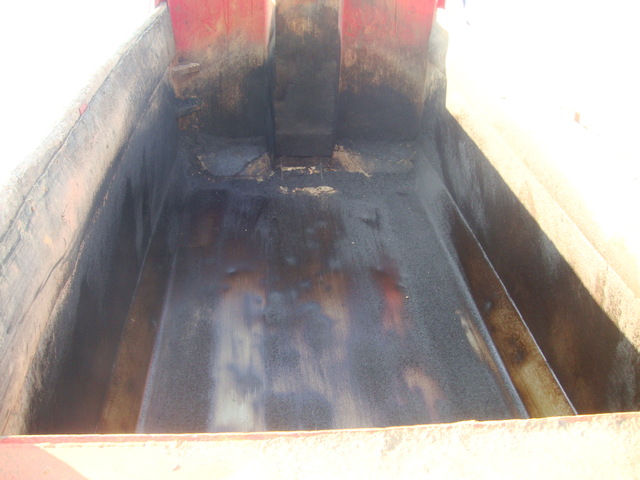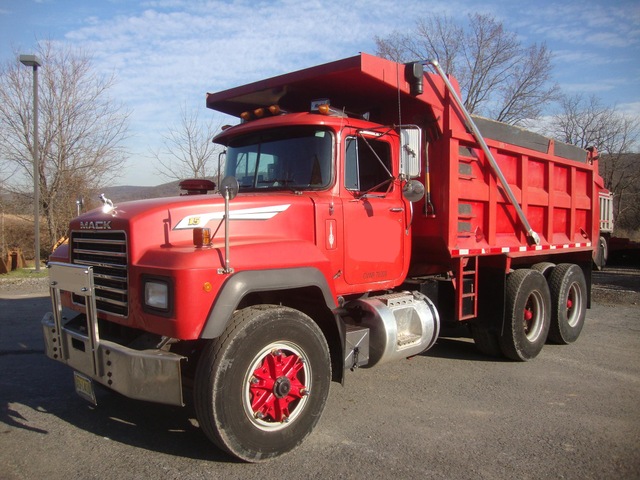 Jay on Face Book
Call Me 973-886-3020 Jay Trevorrow [email protected] Best Time to Reach Me Monday ~ Saturday 8:00 am to 5:30 pm ~Dinner~ 9:00 pm to 12:00 pm Sunday 12 to 10 pm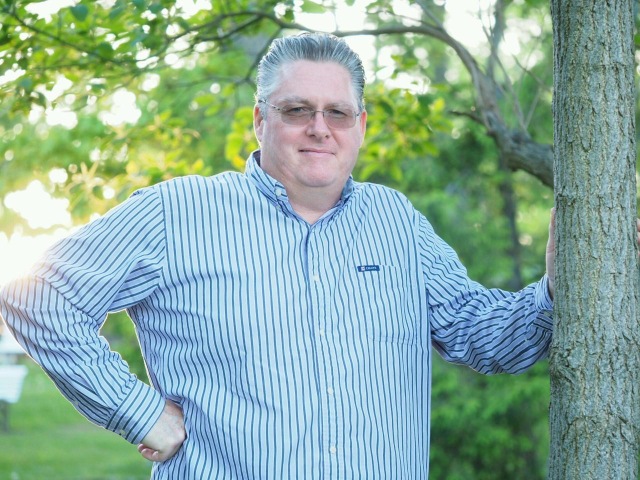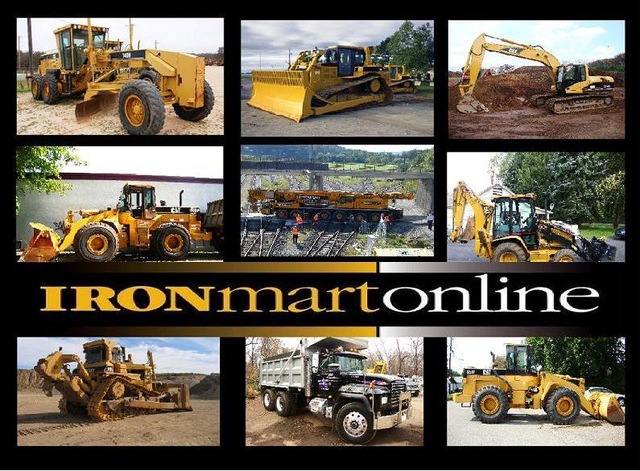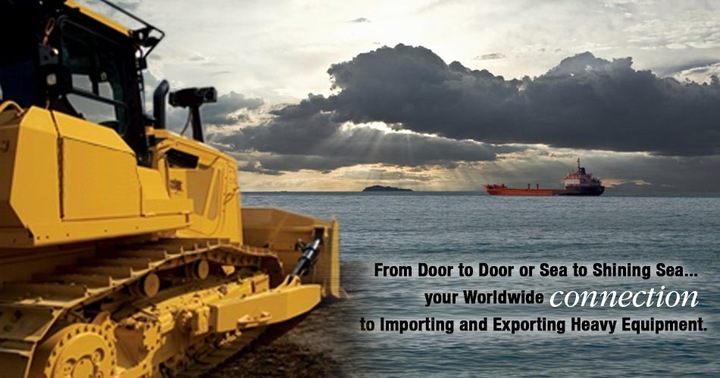 UPC:

Year:

1995

VIN:

1M2P268CXSM021679

Engine/Trans:

350 Mack w/Maxitorque 12 spd Trans

Miles/Hours:

352,000 Miles/4949 Hours

Location:

Hackettstown, NJ 07840

Contact:

Jay Trevorrow: 973-886-3020

Full Info/Photos:

Scroll Down