Description
Rare 1939 D5 Crawler Tractor used for sale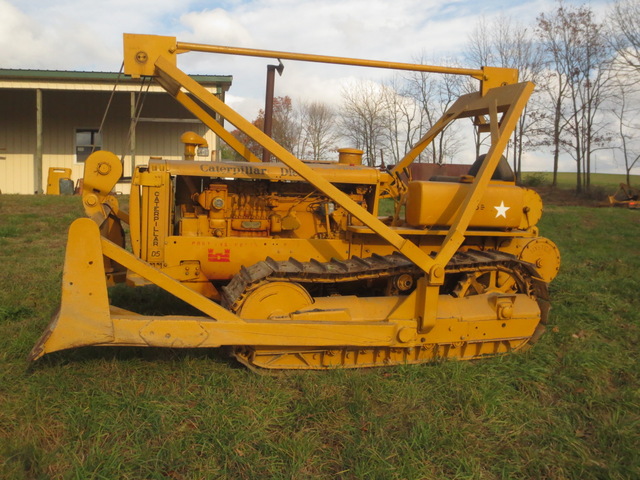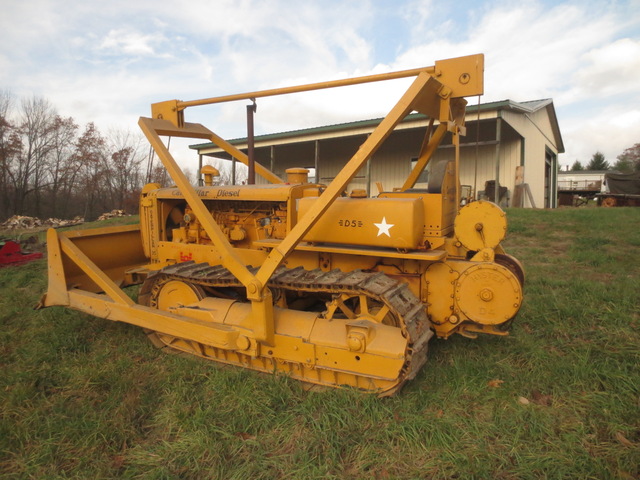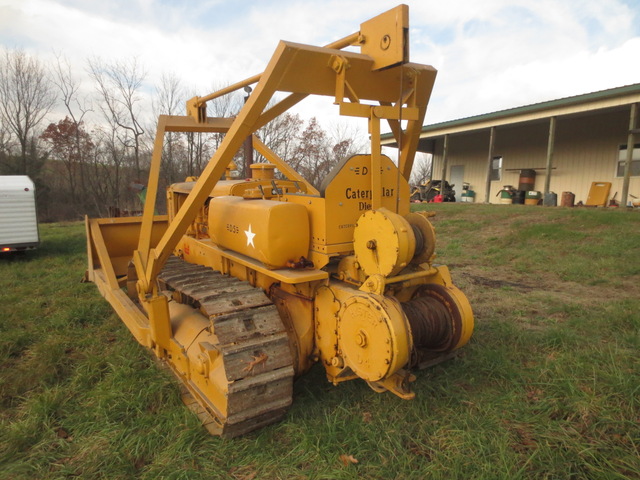 Classic Construction Equipment
This probably isn't the Caterpillar D5 you're thinking of. The modern incarnation of the D5 actually dates from its reintroduction in 1967, when Caterpillar started manufacturing the machines again after a gap of nearly thirty years. The original D5 was so unique that it was only manufactured for one year (1939), and only 46 were ever made; of these, this machine is one of only eight known to be left.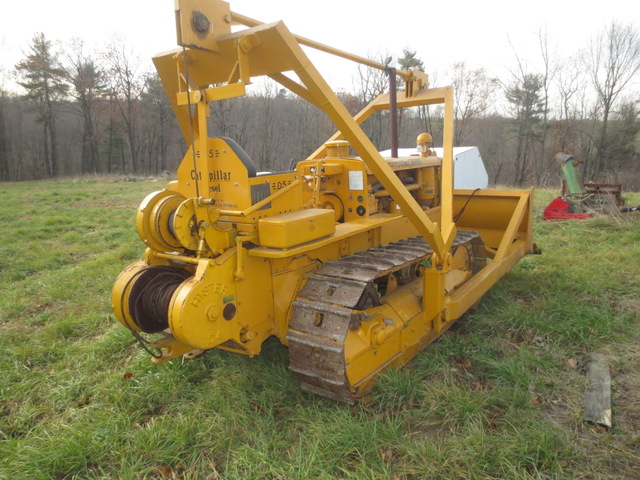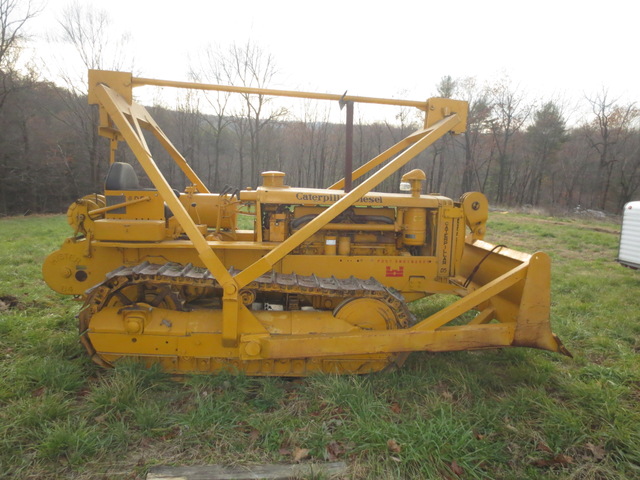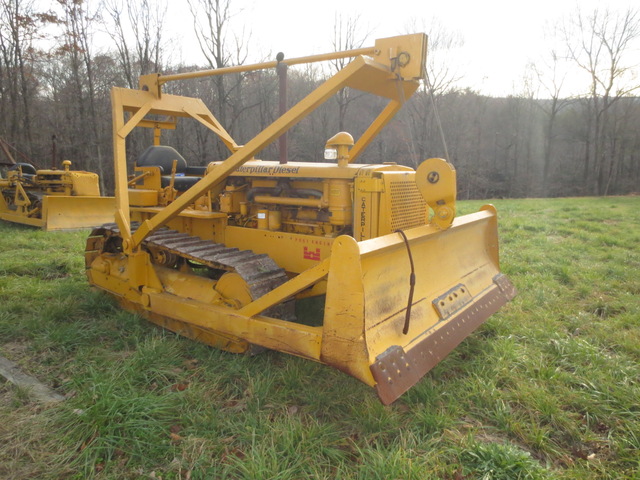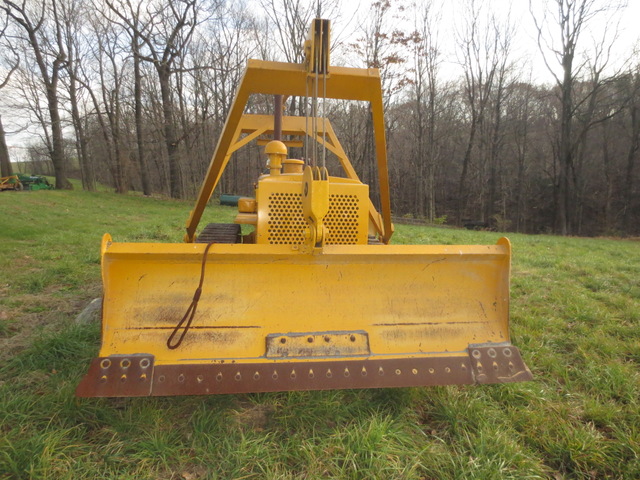 What make the D5 unique? For starters, it's the first tractor Caterpillar built to pull more than its own weight. For another thing, it's actually a hybrid of two bulldozers. It takes its five-roller chassis from the Caterpillar D4 (first introduced in 1936). However, instead of using the 4-cylinder D4400 engine found on the D4, it actually uses the more powerful 6-cylinder, 45hp D4600 engine from the D6. As a result, the 1939 version of the D5 literally combined a smaller size with the power of a much larger crawler.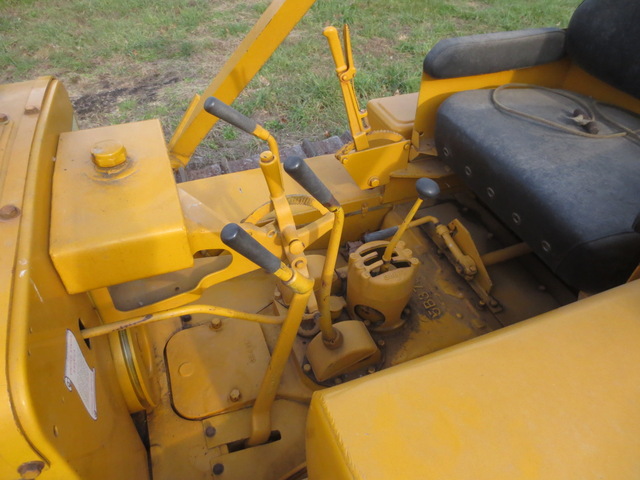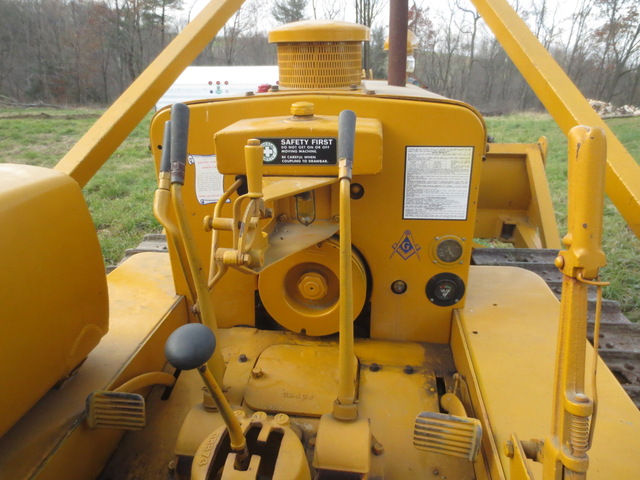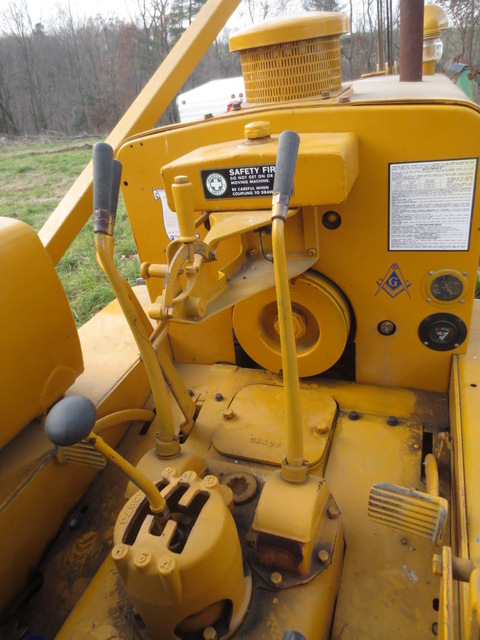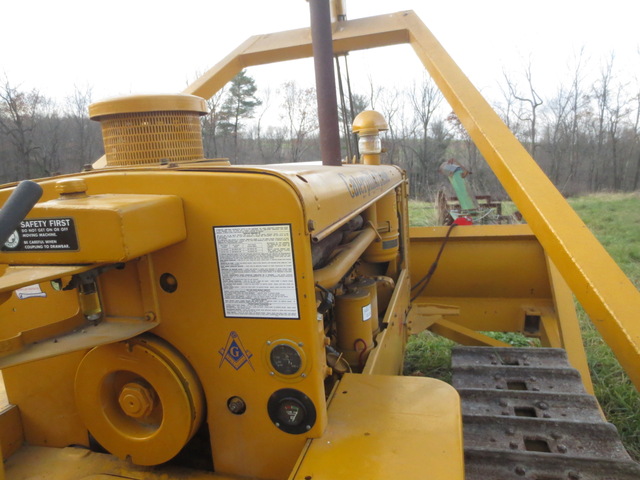 This Caterpillar D5 carries serial # 9M11. It has only 5152 hours (not bad for a machine with more than seven decades under its belt) measures 14'6"x8'7"x5'10" (LxWxH) and weighs 23,000 pounds. It's only on its third owner, who's owned this army surplus machine since 1997. He has restored it to its original Cat yellow paint job and decal package; otherwise, aside from the paint job, this machine is 100% original.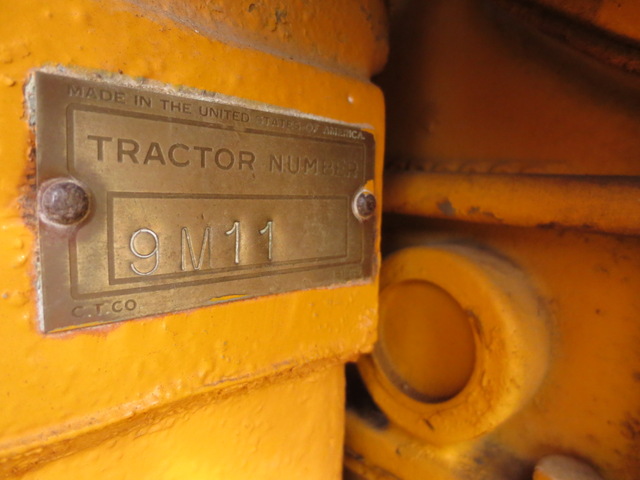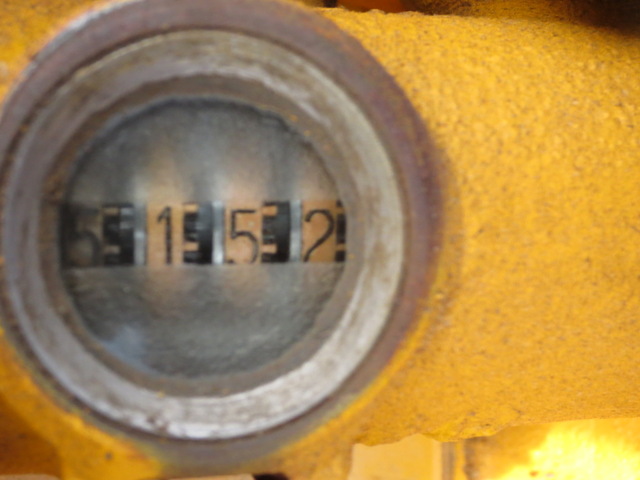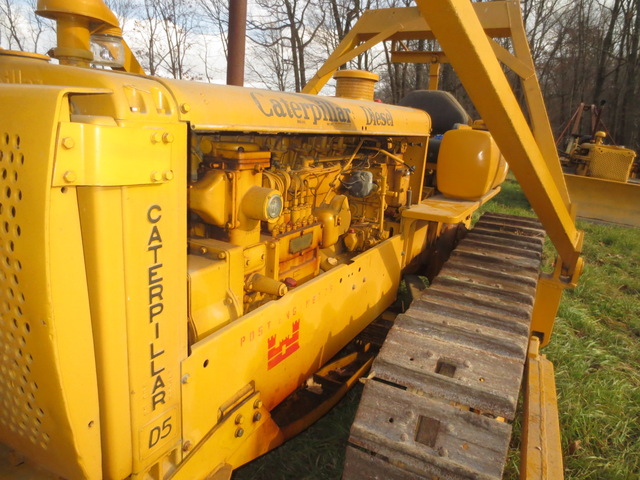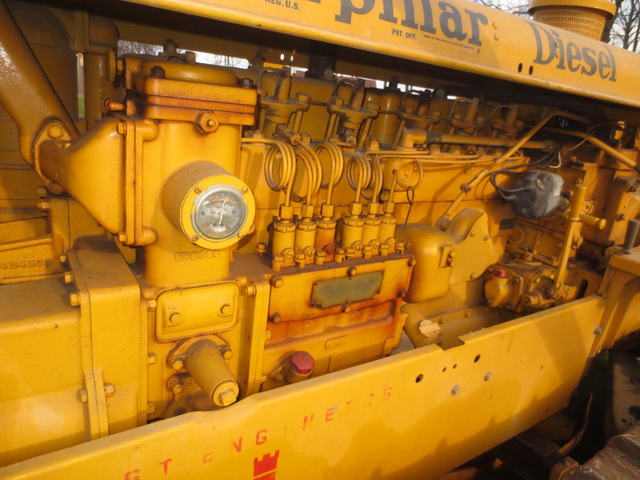 For more than a century, Caterpillar machinery has traveled -- and worked -- the world over. Cat technology has assisted in two world wars, countless construction projects, and even the moon landings. You can buy a Caterpillar for its power, durability, and versatility. But when you buy a Cat, as this D5 proves, you're buying a machine with a heritage.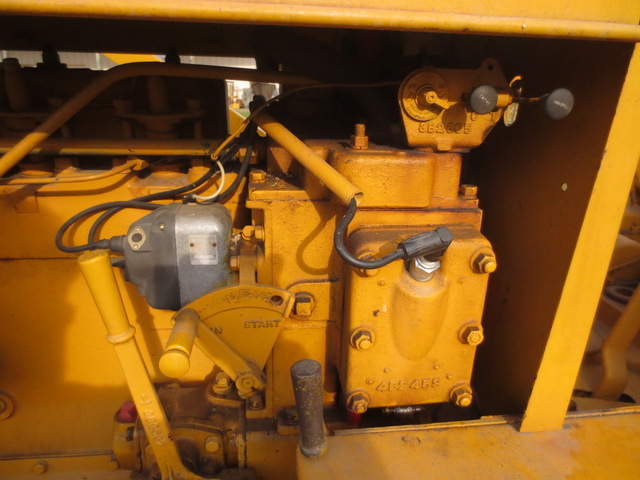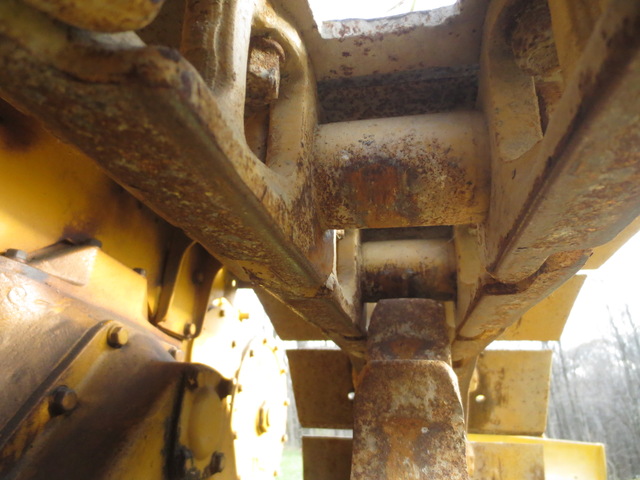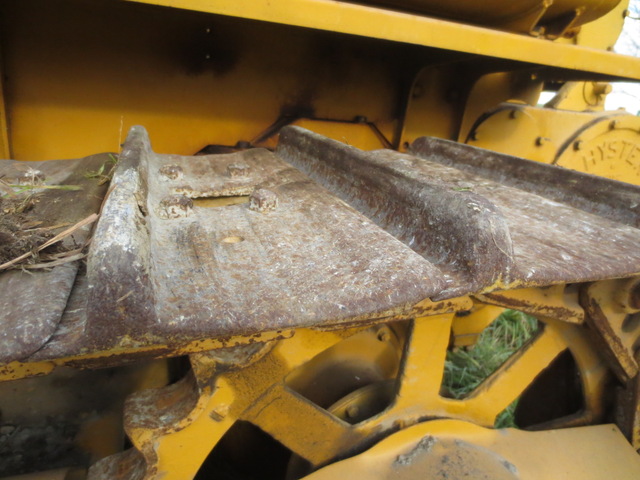 BUY IT NOW !! This dozer is Located in Bangor PA 18013 Please understand I don't own this Cat D5 personally I am a full time broker selling for a customer My goal is to bring the buyer and seller together We make every effort to accurately represent the condition of all items advertised and or represented. This machine is sold on an as-is basis, with no warranty, express or implied. (Standard selling Practice for the industry) For this reason, we strongly encourage and support a prebuy inspection of any item before you purchase it. Do You Need Help Marketing Your Equipment, Boat, Plane, Car or Truck?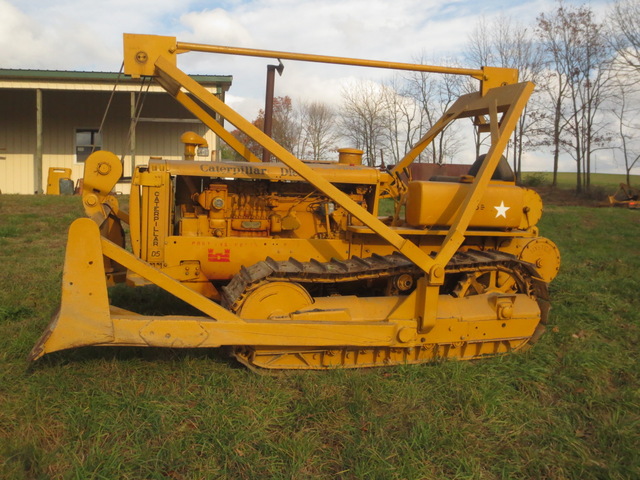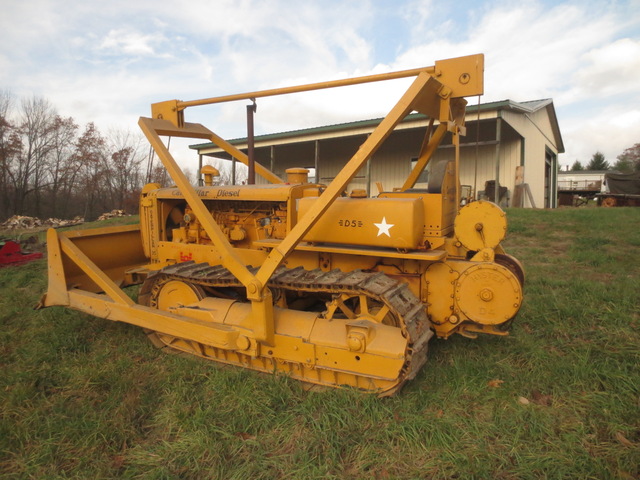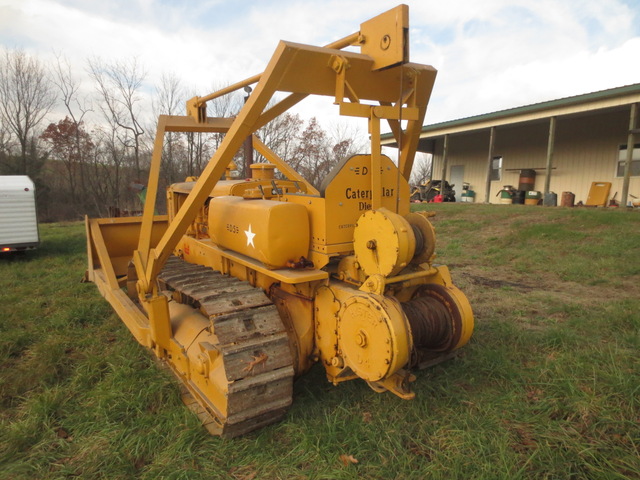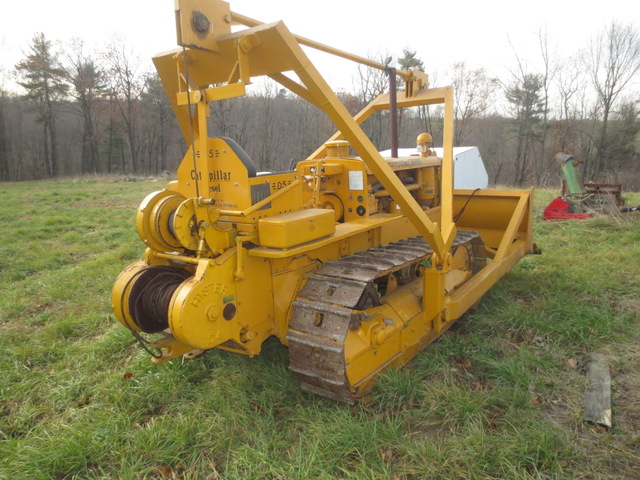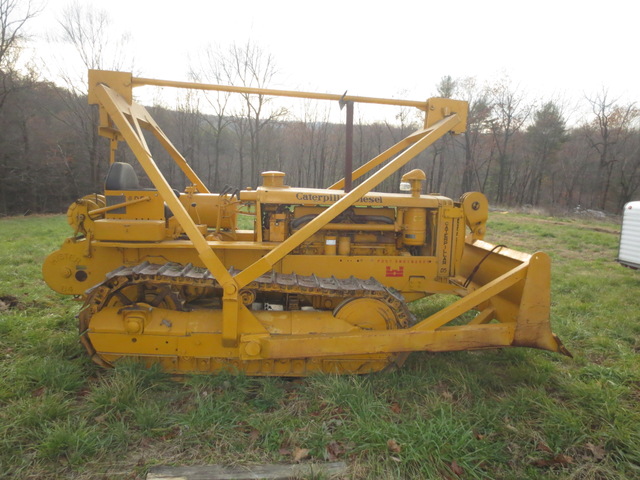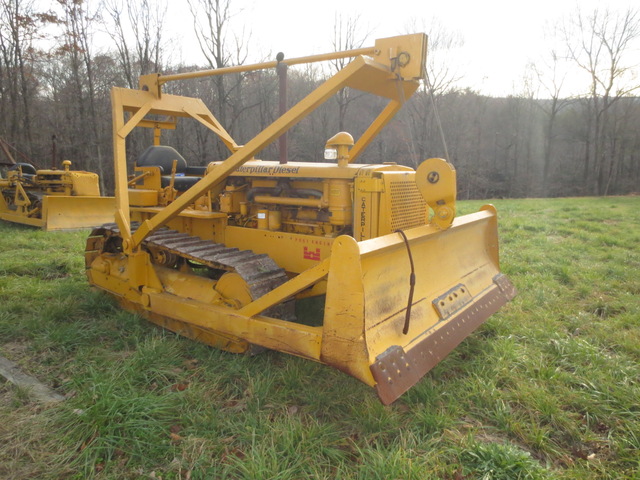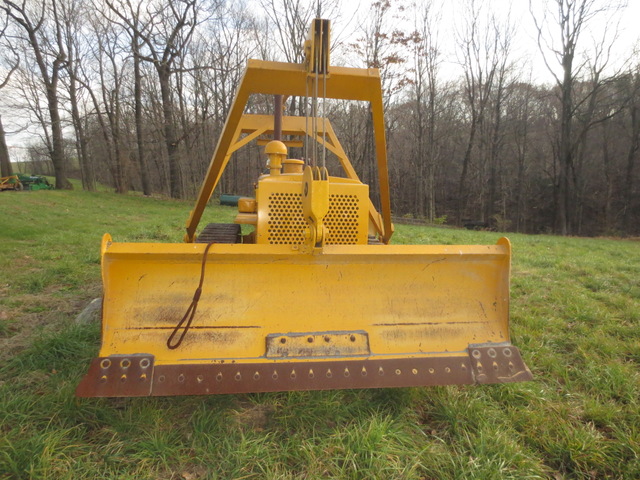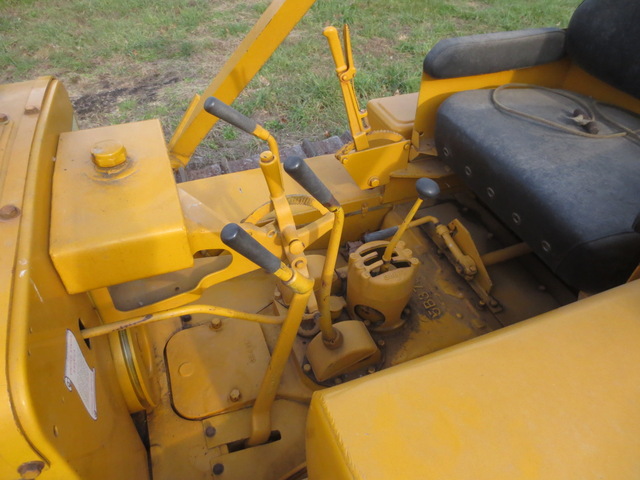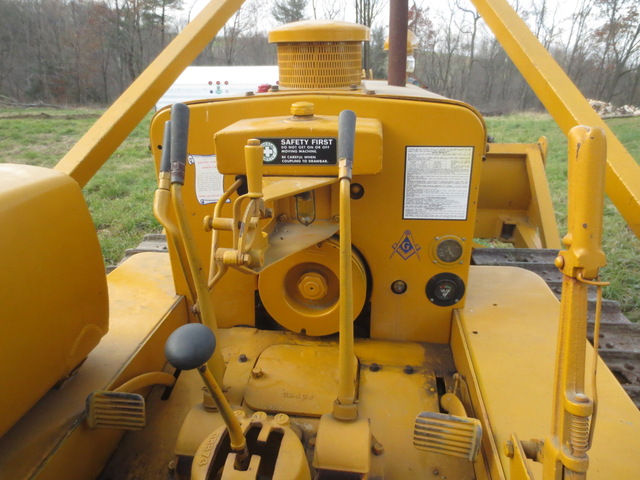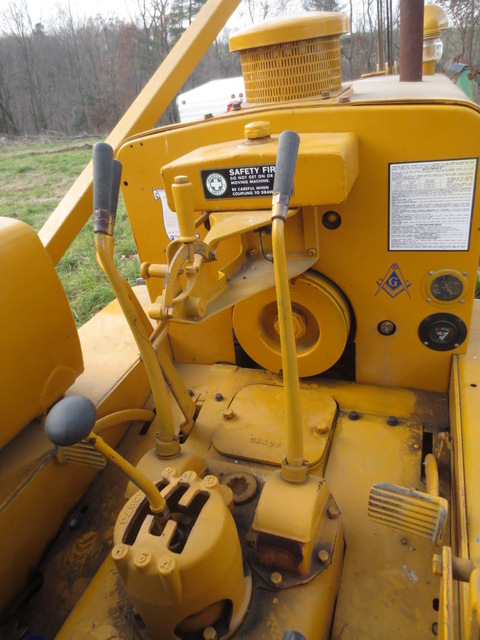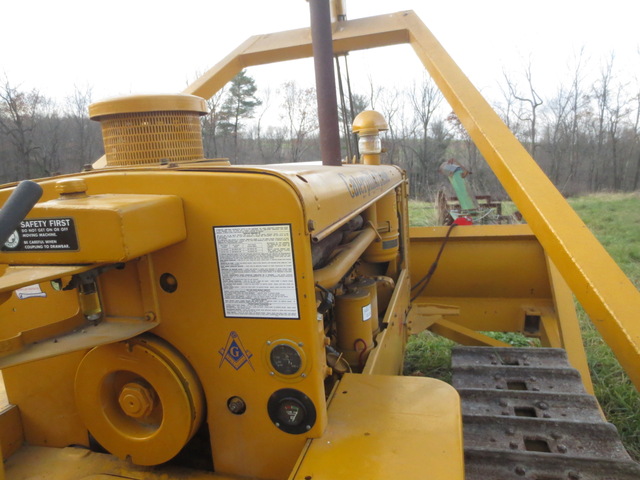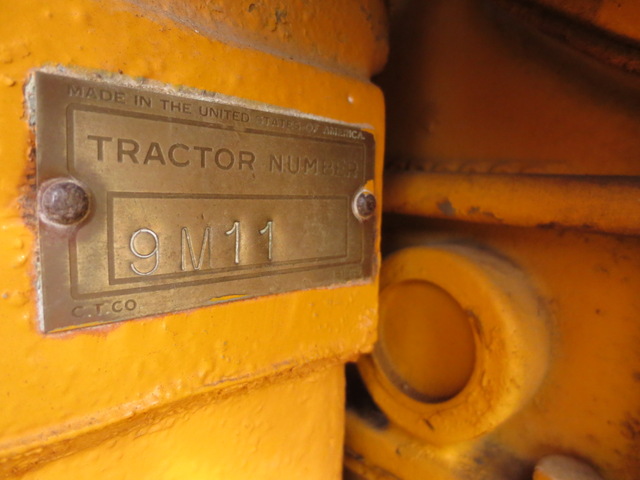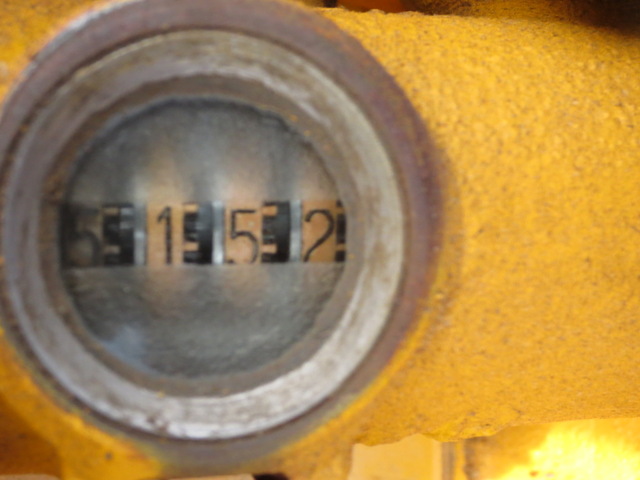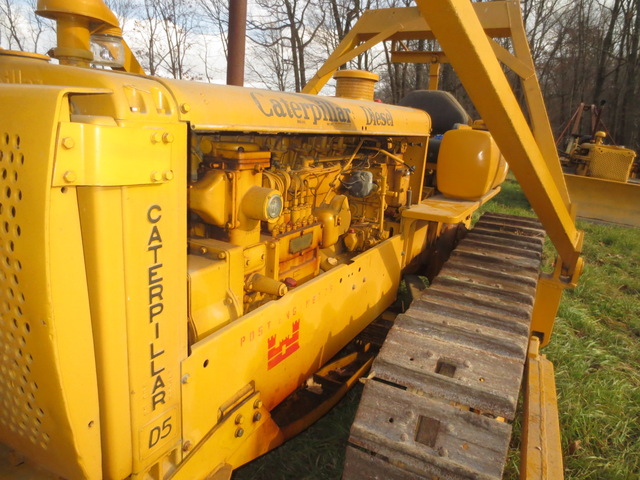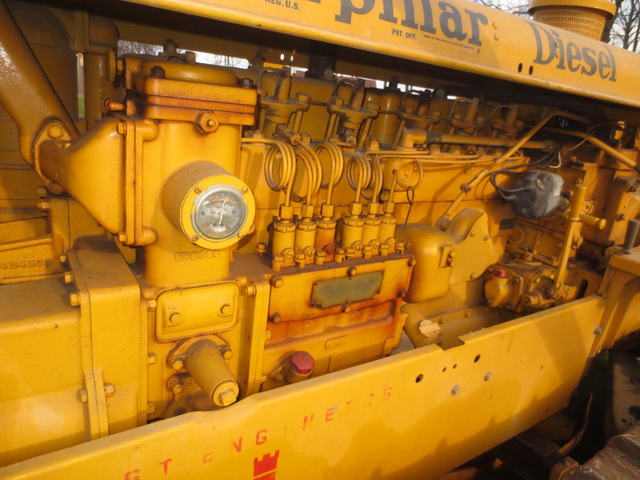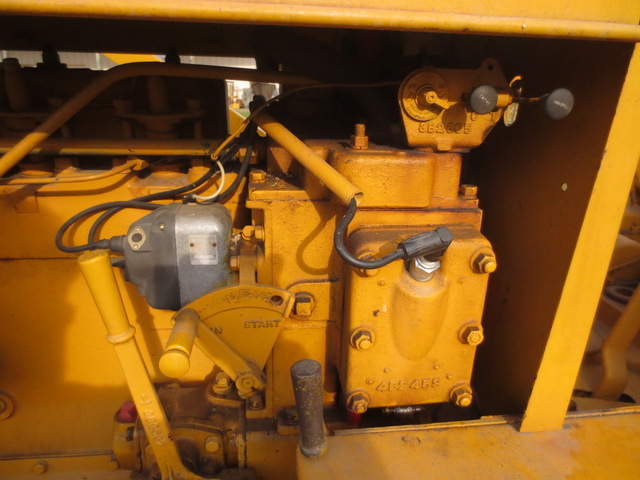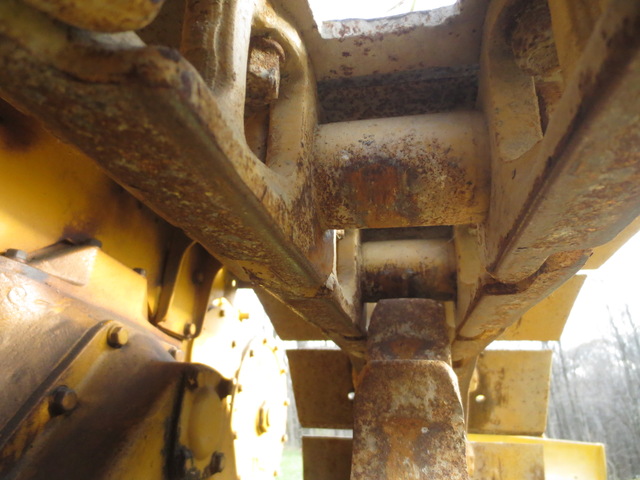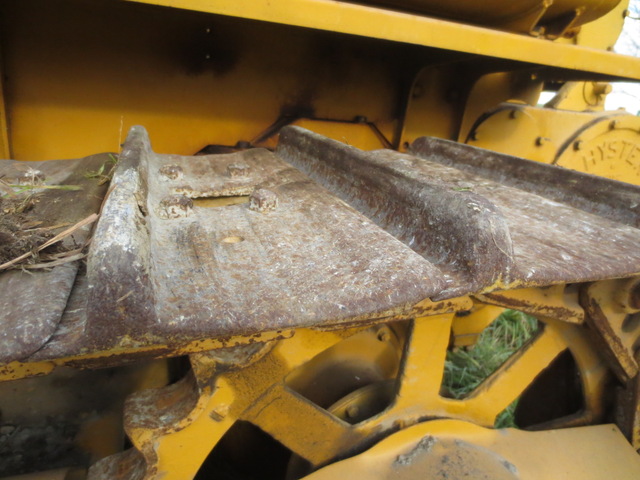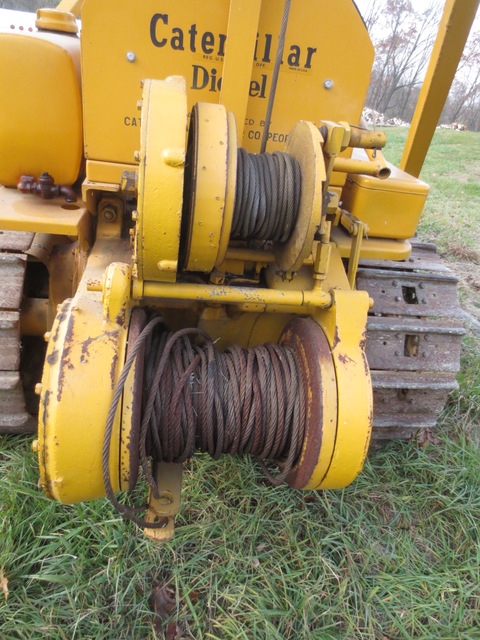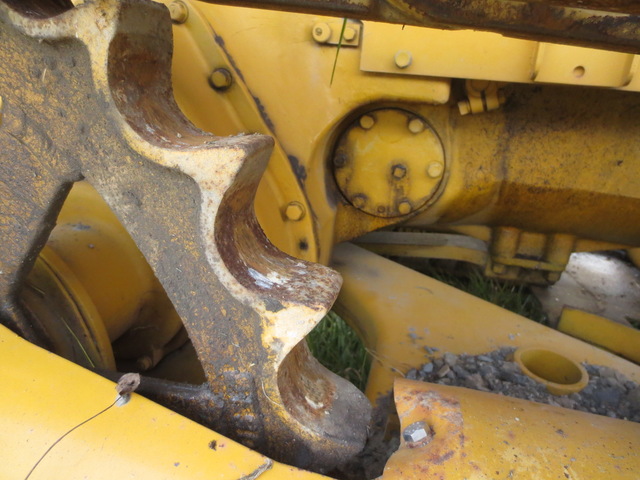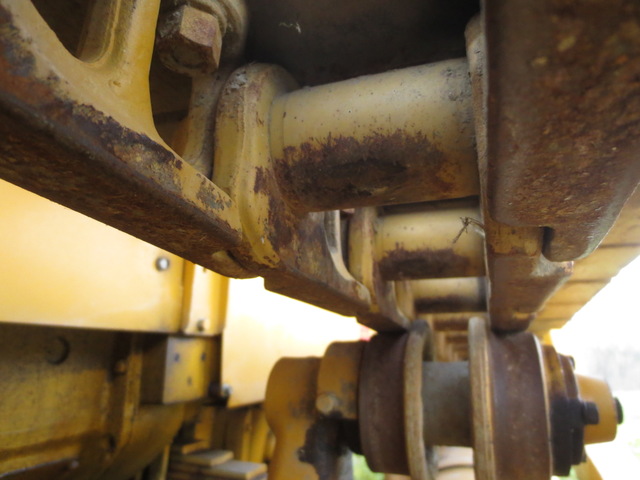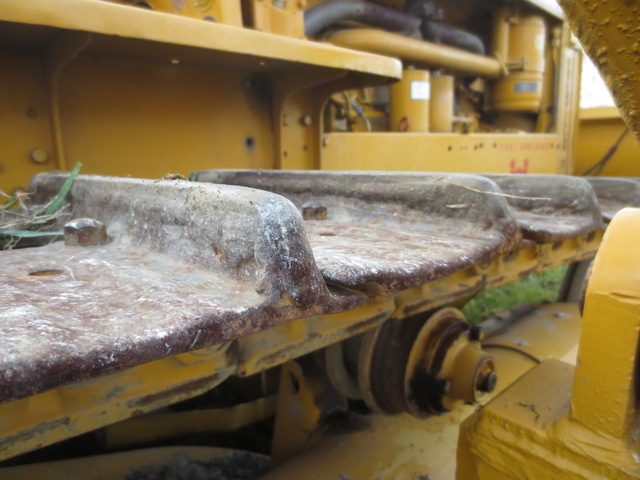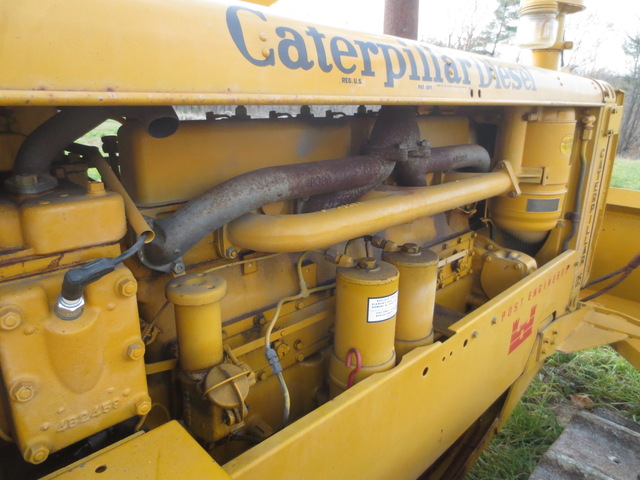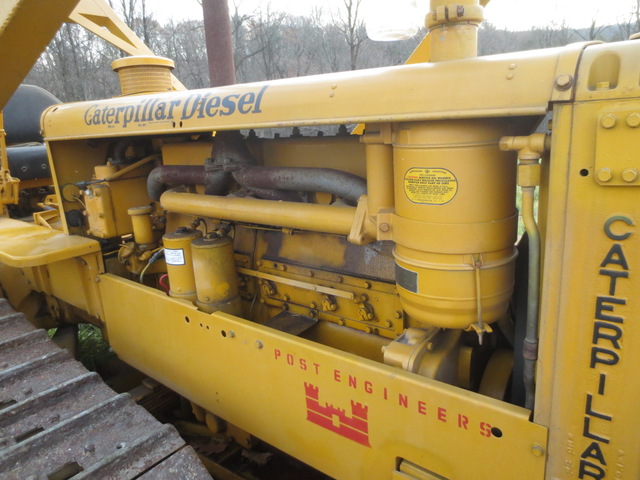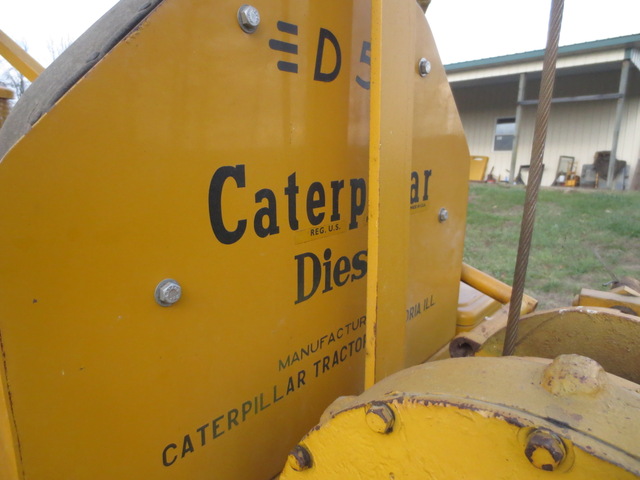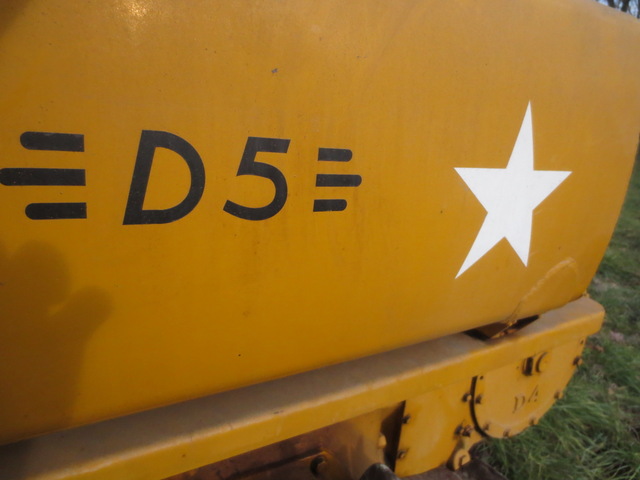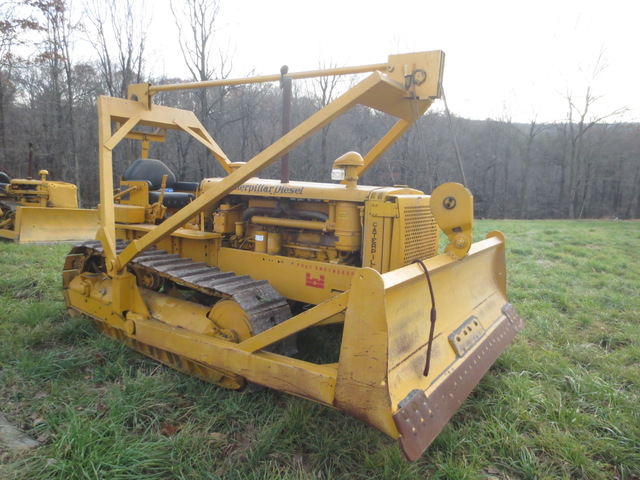 Your Questions and Comments Welcome 24/7 Contact Jay Trevorrow Voicemail or Text: 973-886-3020 Email: [email protected] Please Leave a Detailed Email or Voicemail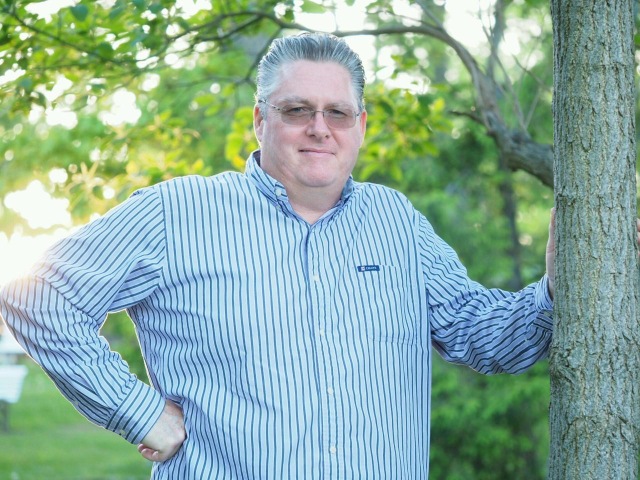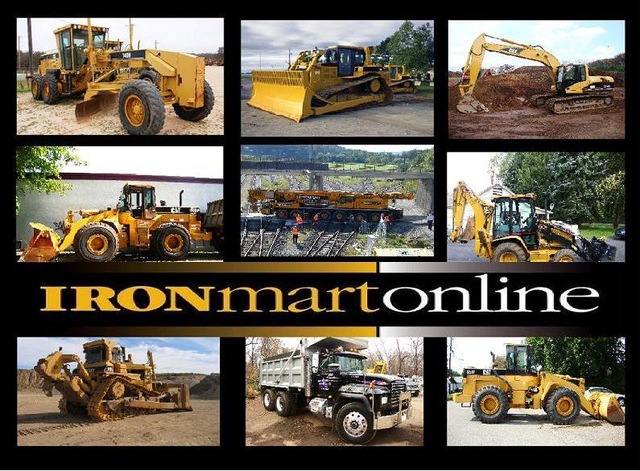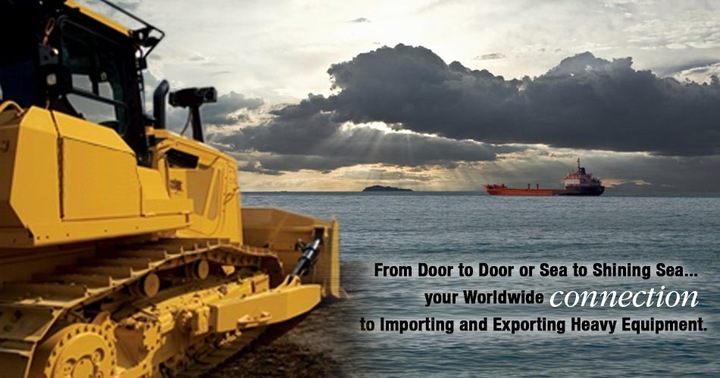 UPC:

Year:

1939

Serial Number:

9M11

Engine:

6-cylinder, 45hp D4600

Hours:

5152

Dimensions:

14'6"x8'7"x5'10" (LxWxH)

Weight:

23,000 Pounds

Restored Paint Job:

Includes Period Cat Markings

Unique Machine:

1 of 8 left from a production run of 46

Location:

Bangor PA 18013

Scroll for Info/Photos:

Or Call Jay Trevorrow: 973-886-3020