Description
gardner denver | drilling machines rock | Ironmartonline
Motor Graders for Sale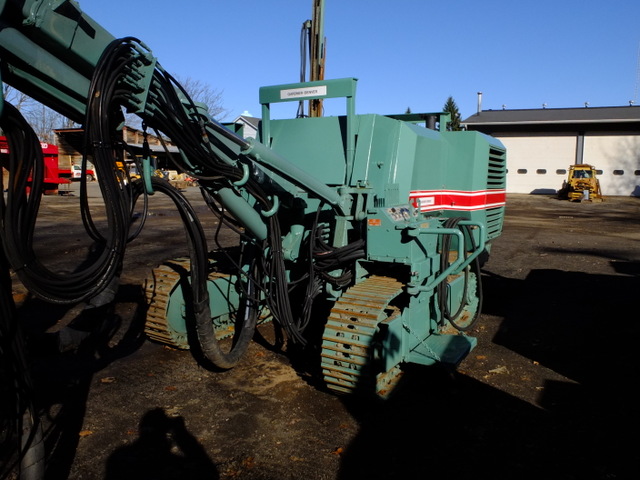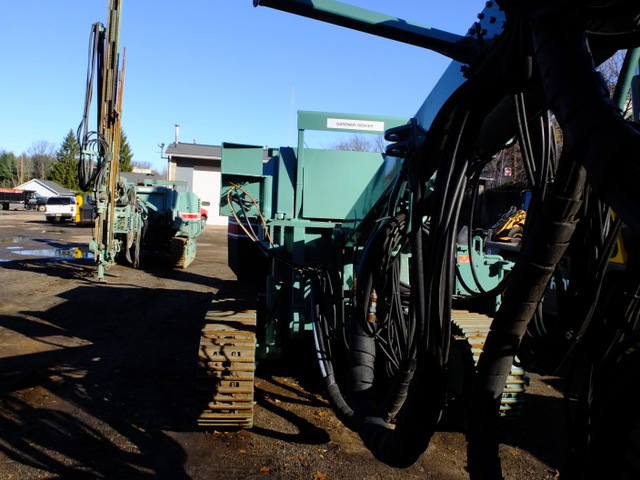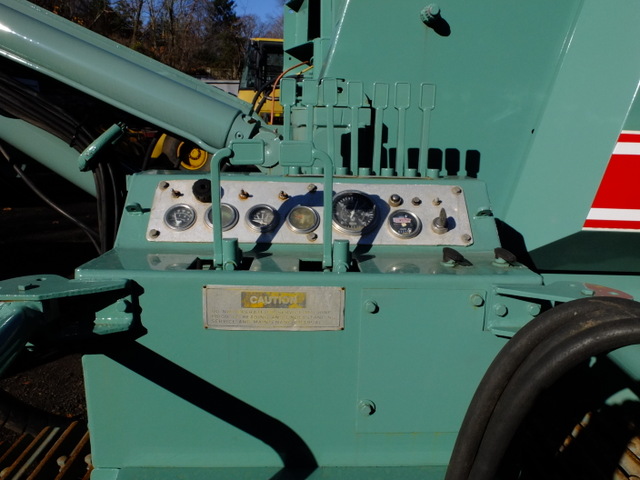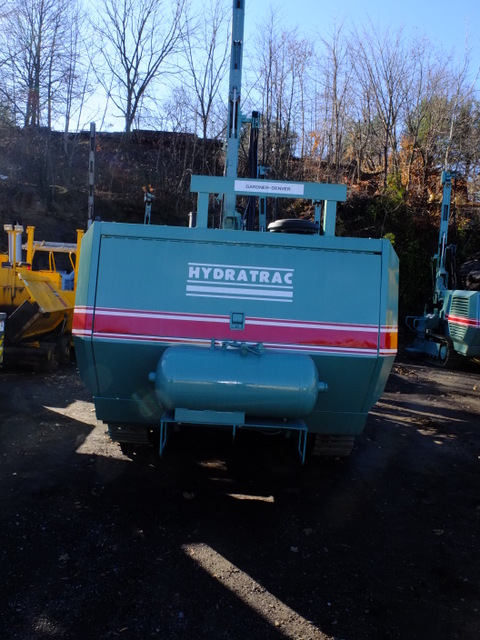 Drill Rigs For Sale
Inventor Robert Gardner
devised the first effective speed controls (governors)
for steam engines in 1859.
From these simple beginnings,
the company would expand
by the dawn of the 20th Century
to also offer boiler pumps
that would see use in the drilling
of oil and natural gas wells.
Gardner mud pumps would contribute mightily
to the first Texas oil boom.
Oil companies weren't the only ones
to take advantage of Gardner technology, however.
Early success by the Denver Rock Drill Company
with Gardner Governors
led to a merger of
the two companies in 1927,
creating a powerhouse manufacturer
of portable air compressors,
drills, and other equipment
used by the mining and construction industries.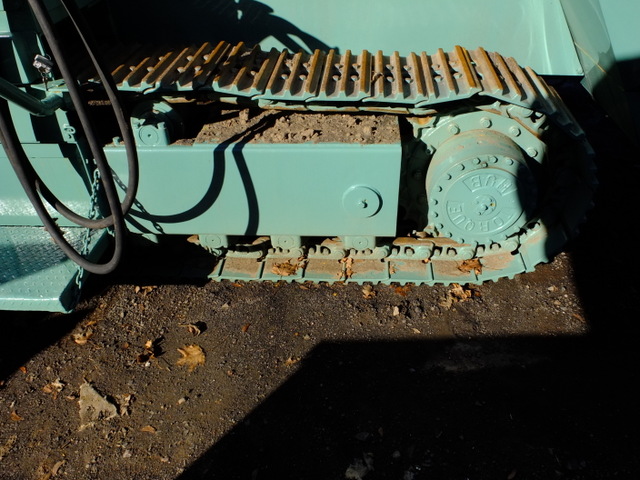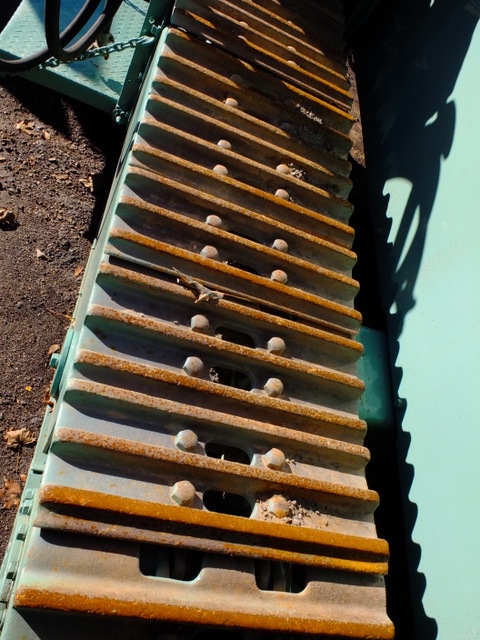 This Gardner Denver 3500BV
was manufactured between 1985 and 1987.
We're not sure of the year,
but we can attest to the fact
that it's still in excellent working order.
With its 2"-4 1/2" bore diameter
and 50' drill depth,
this drill is suited for
highway construction and maintenance,
mining applications,
and drilling for the placement of dynamite.
It features an open control area
and hydrostatic drive.
Its 8 cylinder four stroke
CAT 3208 diesel engine
provides plenty of power,
and its 15" track shoes
are still in good shape.
As you can see from the photos,
the machine has been lovingly maintained,
from the paint job
to the hoses in pristine condition.
The only way you'd find a better
machine would be to purchase it new.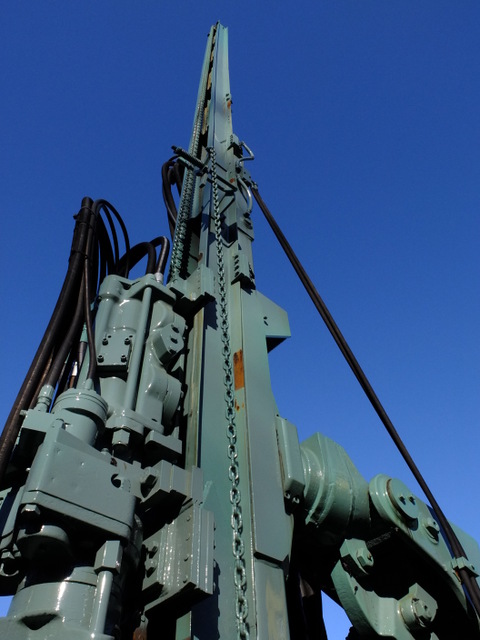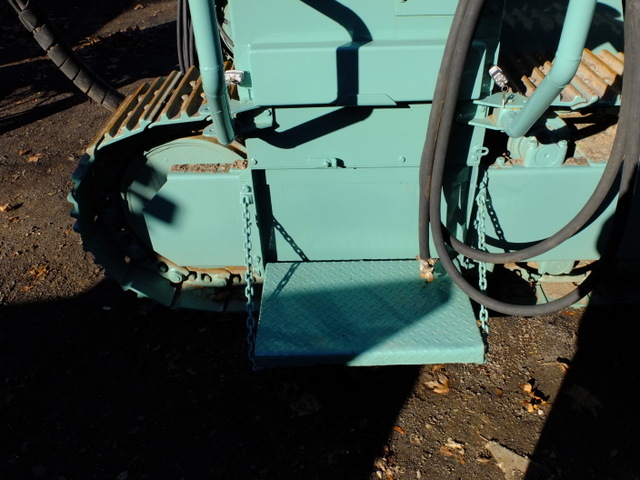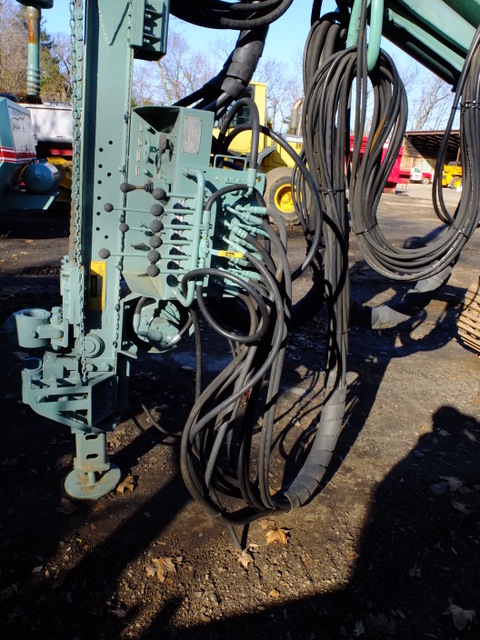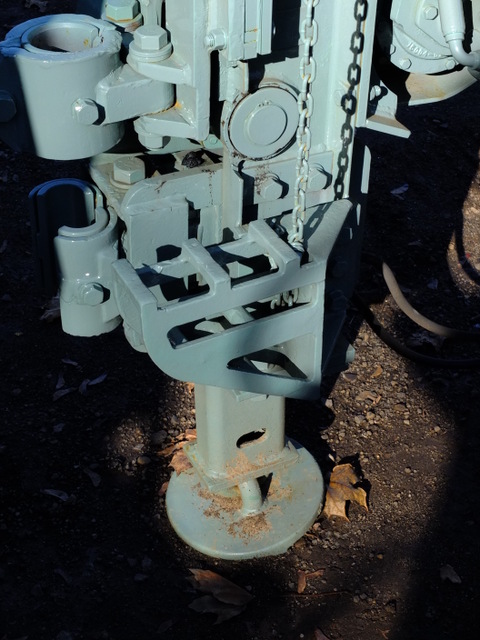 Since its humble beginnings,
Gardner Denver has gone public,
been acquired, been spun off,
and gone public yet again.
Like their equipment,
it seems that the company
just can't be kept down.
This directional drill is a capable piece
that's served its owner long and well,
an enduring testament to the quality
with which it was built,
and to the Gardner Denver name.
Call today for further information,
or to see this piece for yourself.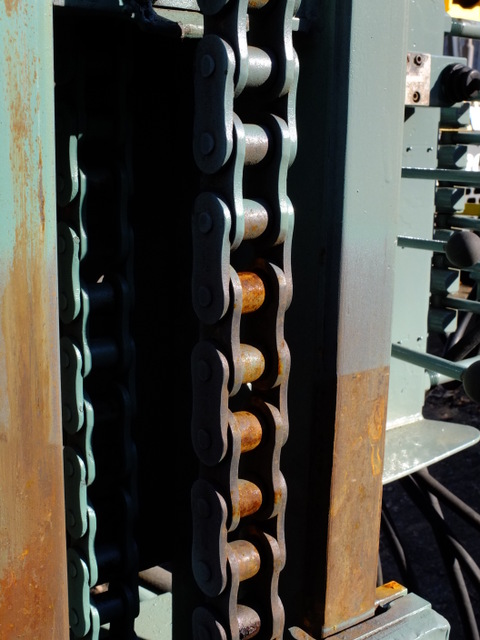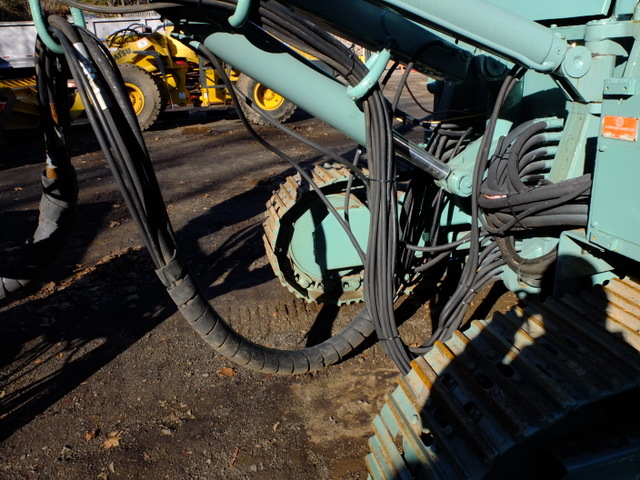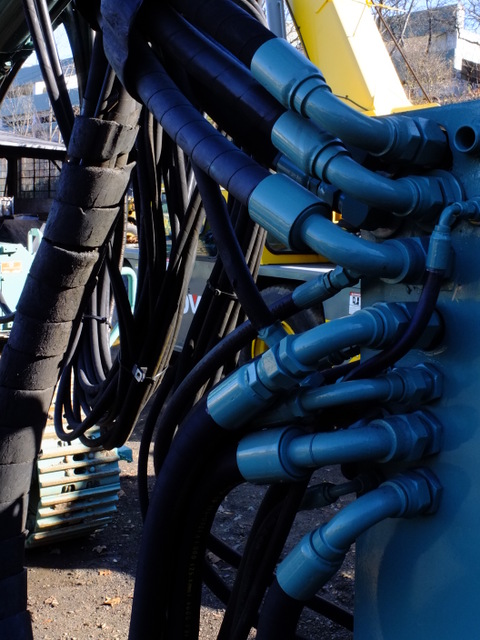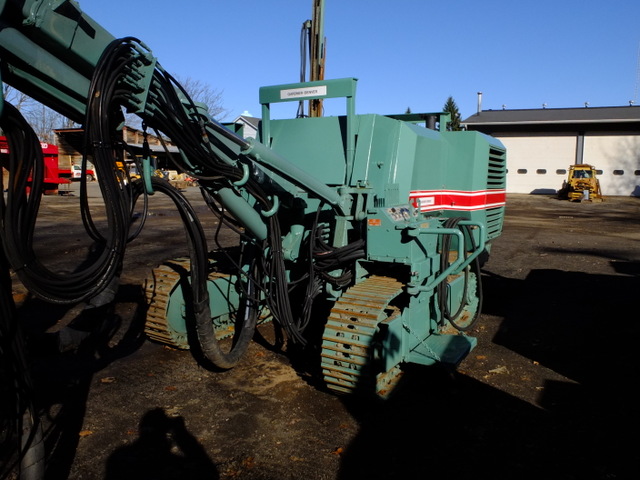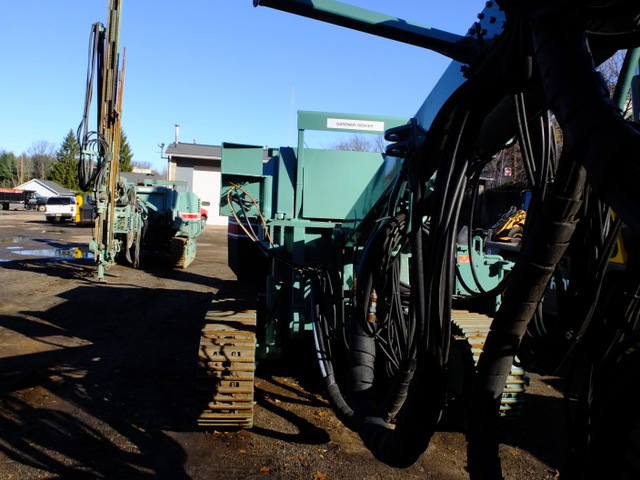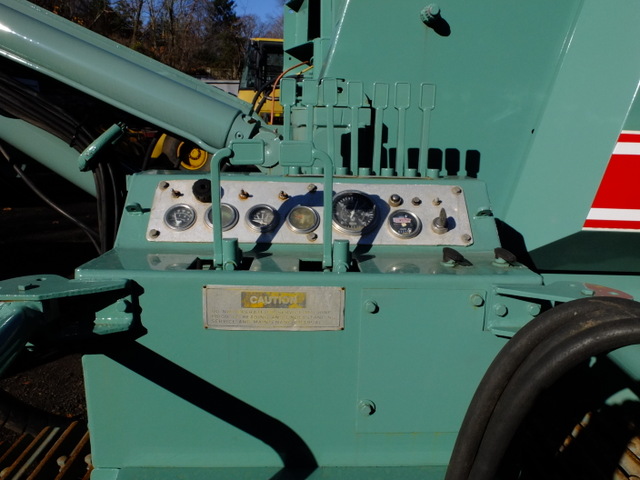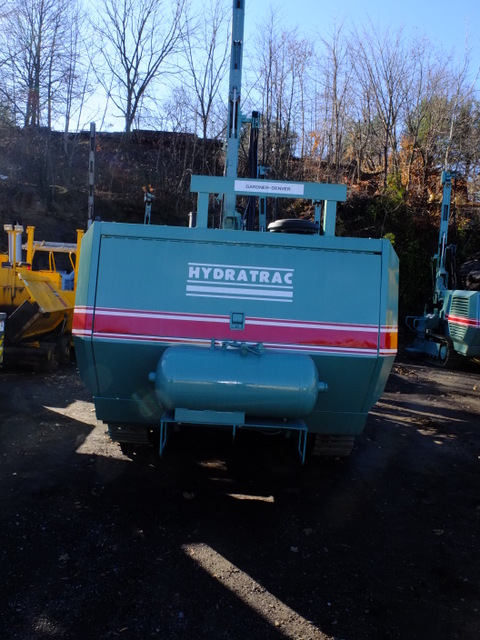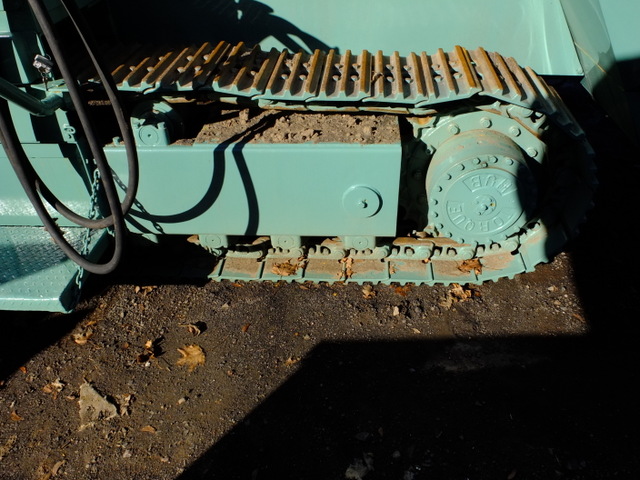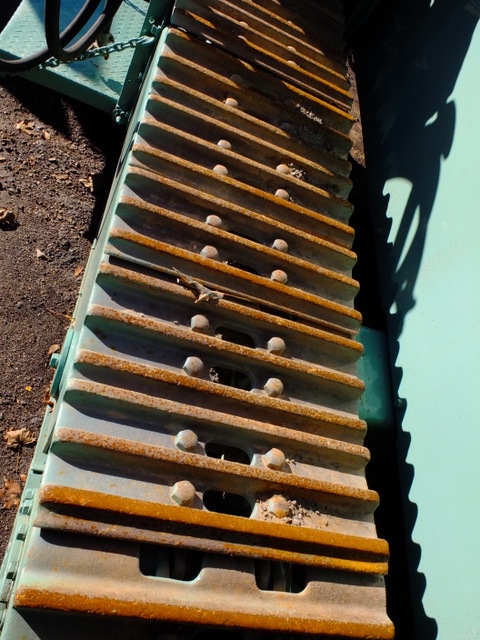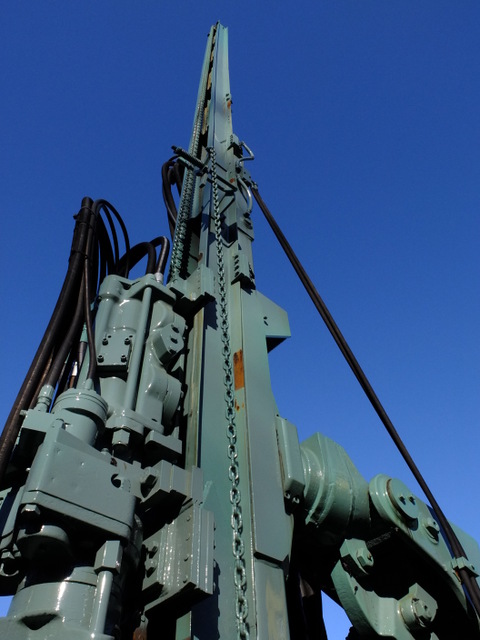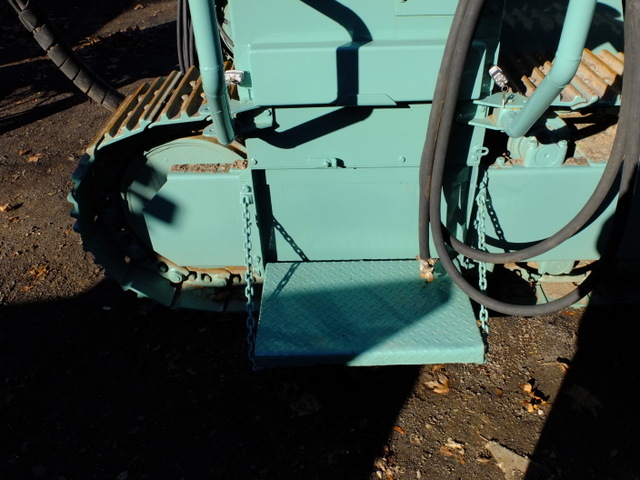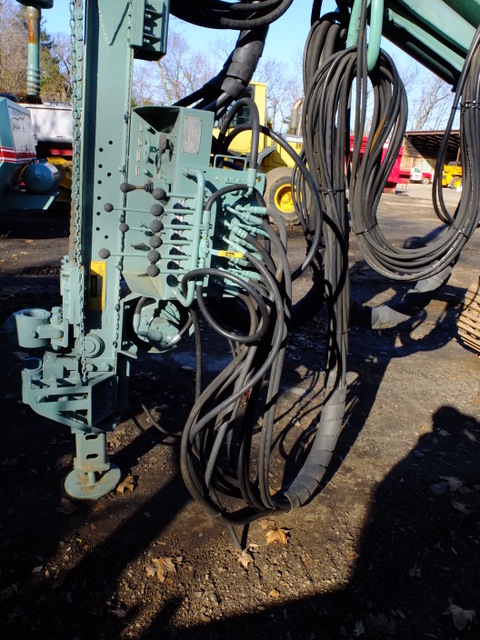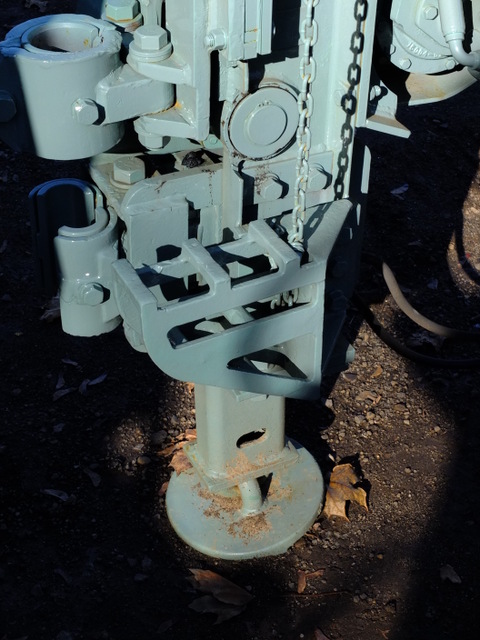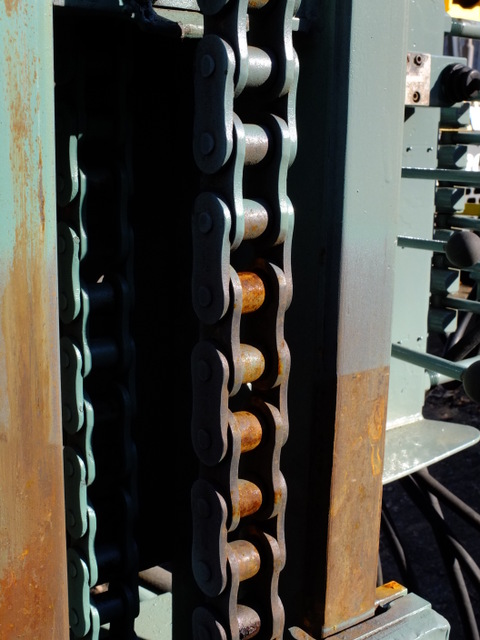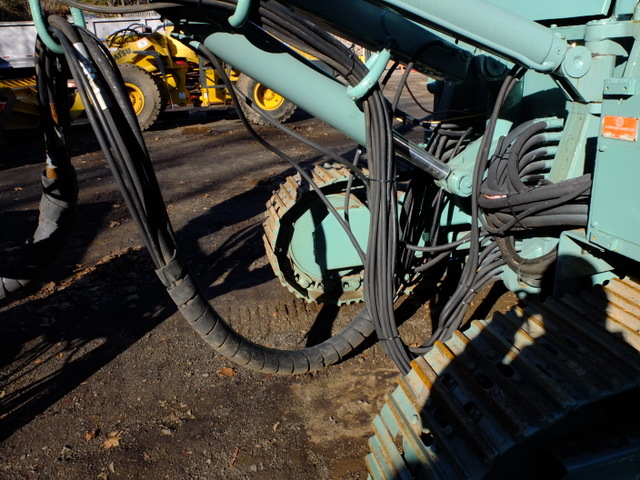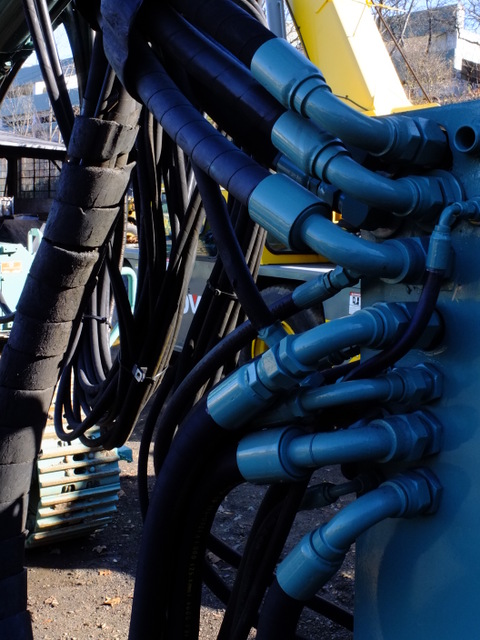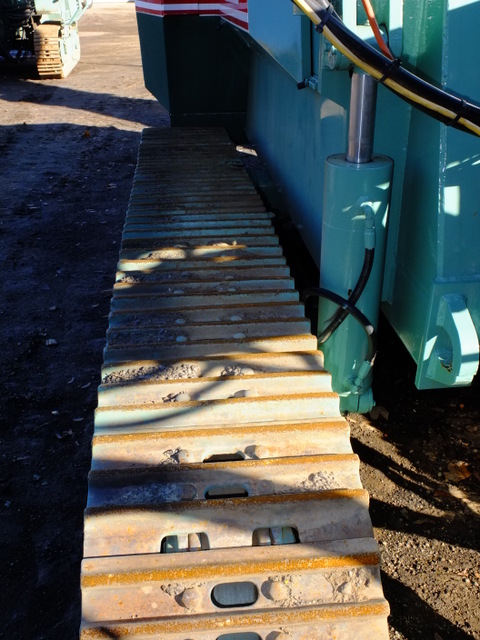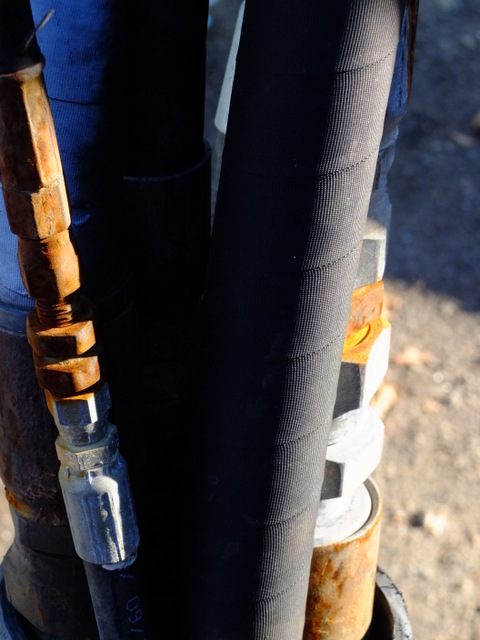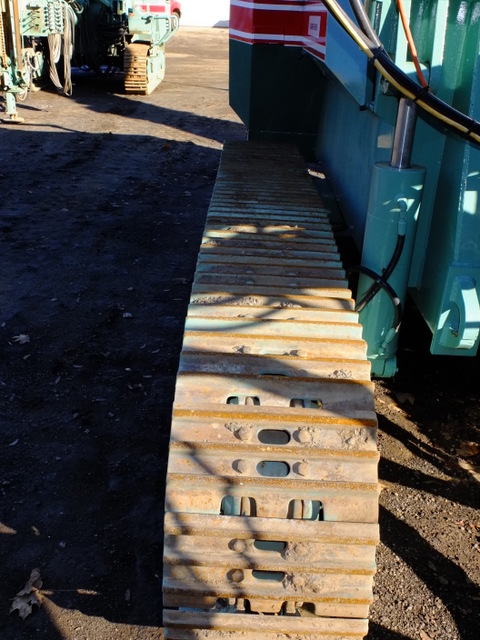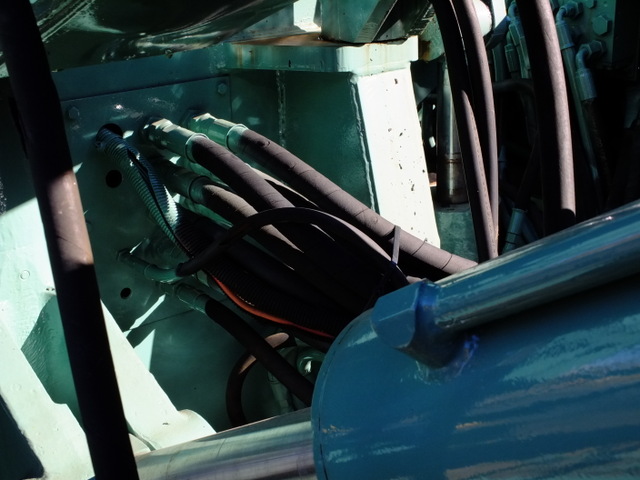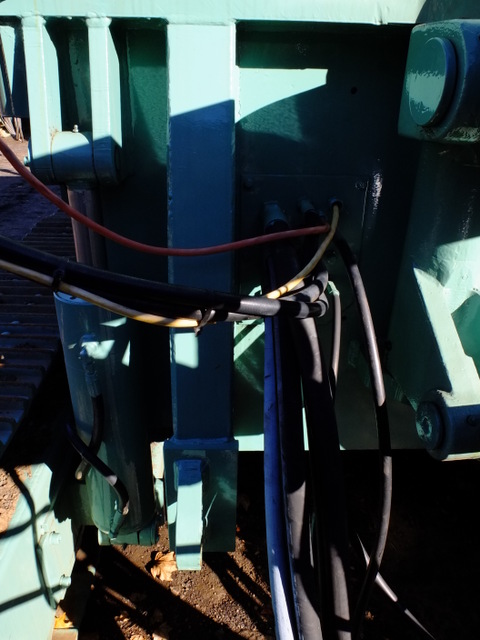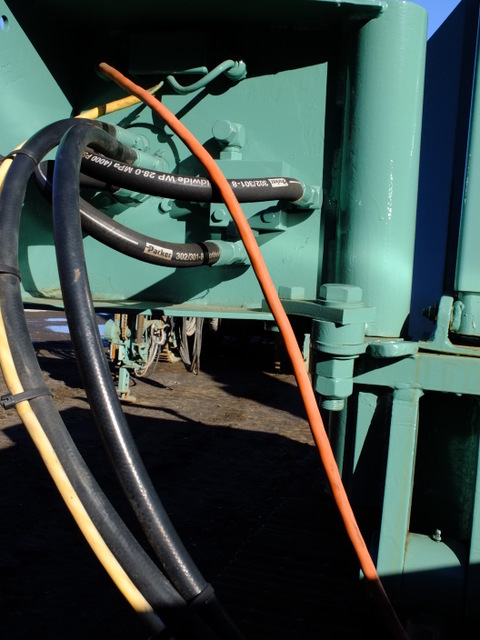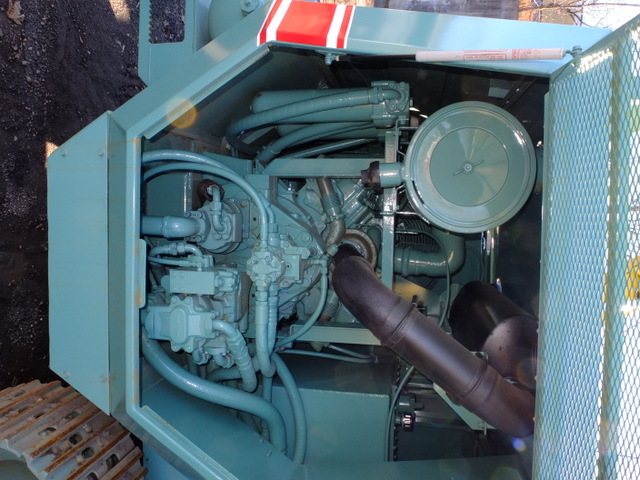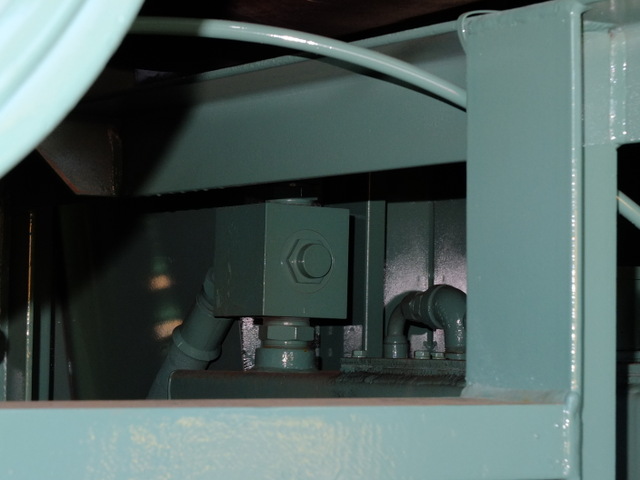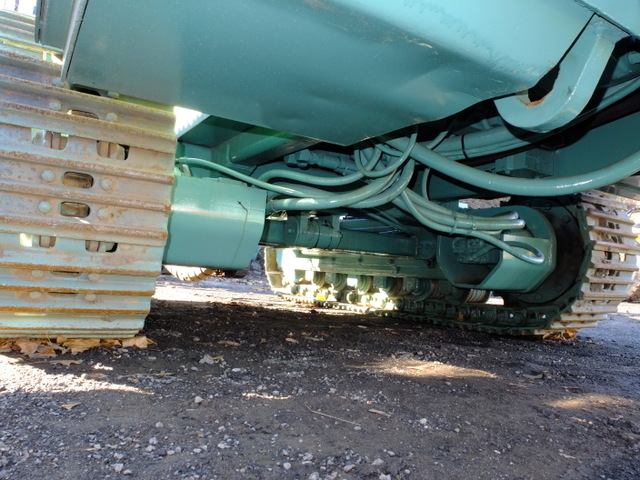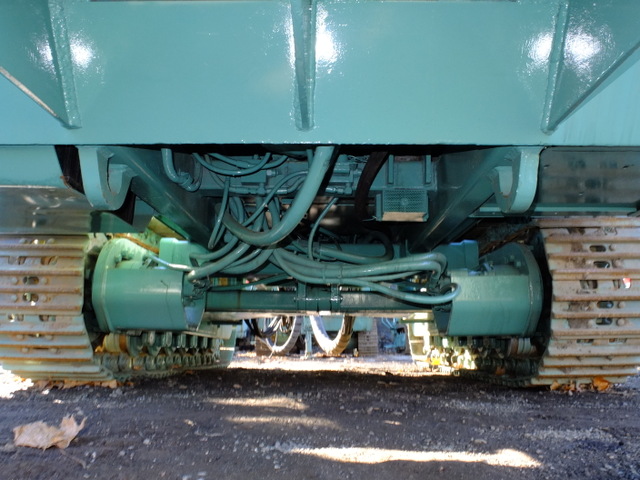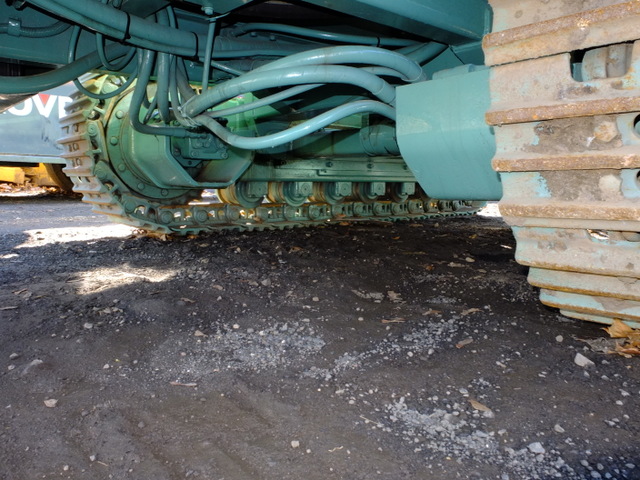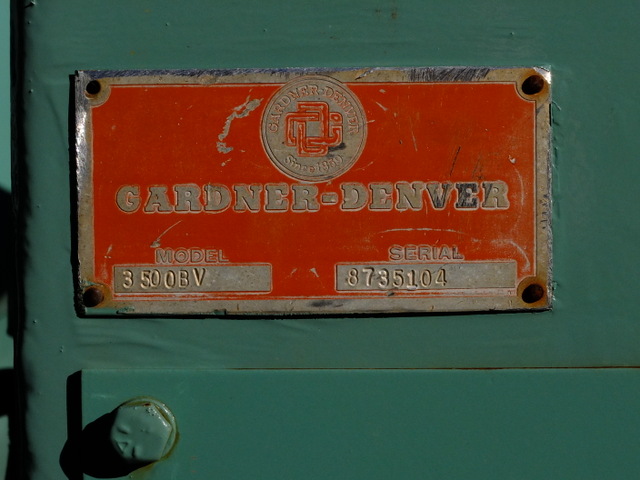 Jay on Face Book



Call Me
973-886-3020
Jay Trevorrow
[email protected]
Best Time to Reach Me
Monday ~ Saturday
8:00 am to 5:30 pm ~Dinner~ 9:00 pm to 12:00 pm
Sunday 12 to 10 pm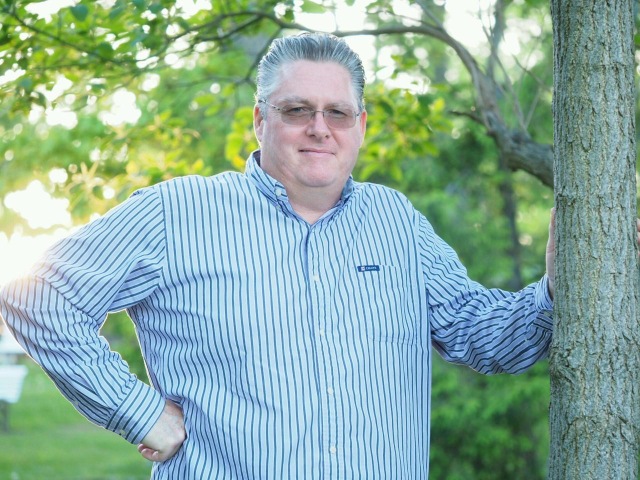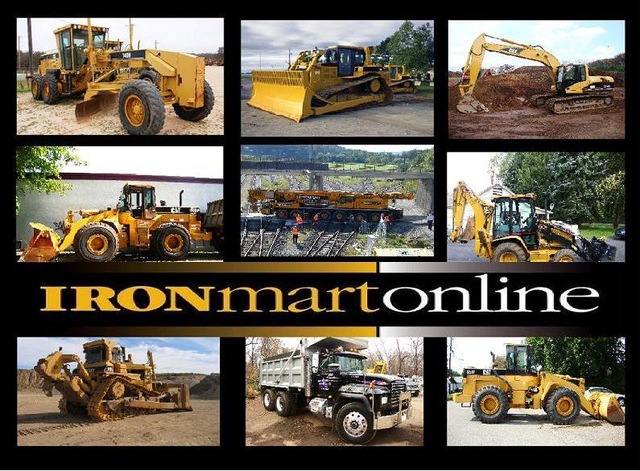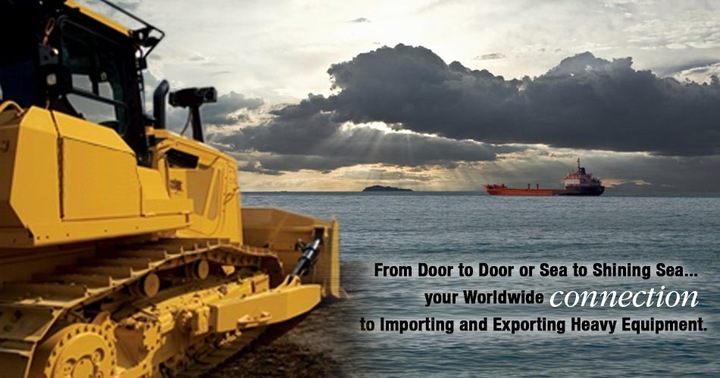 UPC:

More Info and Photos:

Please Scroll Down