Description
Single Axle F-750 Landscaping Dump truck for sale

For sale is a 750 dump truck that is ideal for the gardening trade.
Landscaping trucks for sale are commonly small and only serve to haul
equipment. This single axle dump truck is perfect when you do more
than mowing and edging. Whether you bring new plants to a job site,
haul away the debris associated with tree removal or want to have the
flexibility of completing multiple jobs before heading to the dump, this
2000 F-750 XLT is your ideal solution. A 750 dump truck accommodates
the debris of multiple jobs before ever reaching its maximum capacity.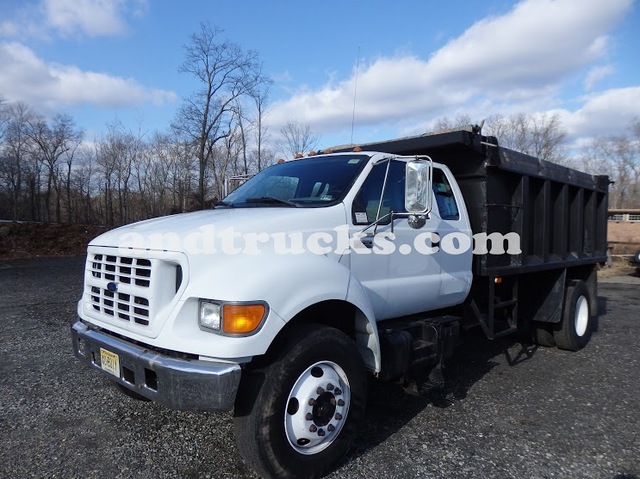 1999 Single Axle F-750 Landscaping Dump truck

Vin #3FEXX75N7YMA00116
Model :F-750 XLT
Doors: 4dr Crew Cab
Miles:68,161
Engine: Cat 210 Hp
Trans: 7 spd
Clutch: 75%
Dump Body: 14 ft Steel
Towing: Pintel Hook


Single Axle Dump Truck

The single axle dump truck has only had one prior owner. Its four-door
crew cab makes it easy for your workers to get in and out of the vehicle.
If you are the sole operator of the business, the rear seats offer
additional storage space for tools and inventory. Most landscaping
trucks for sale do not offer you this bonus feature. With only 68,161
miles on the Caterpillar 210hp engine, you know that this 750 dump
truck still has plenty of life left. The air conditioning works well and is
essential for a comfortable ride to your job sites. A brand-new clutch is
another major selling point of this single axle dump truck. You already
know that this part is not one that you will have to replace soon.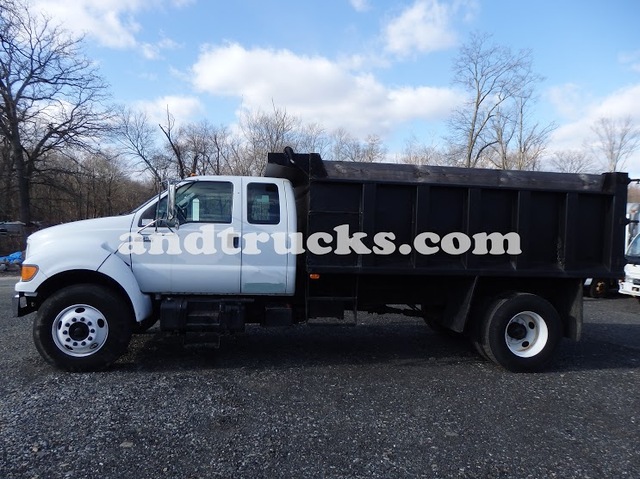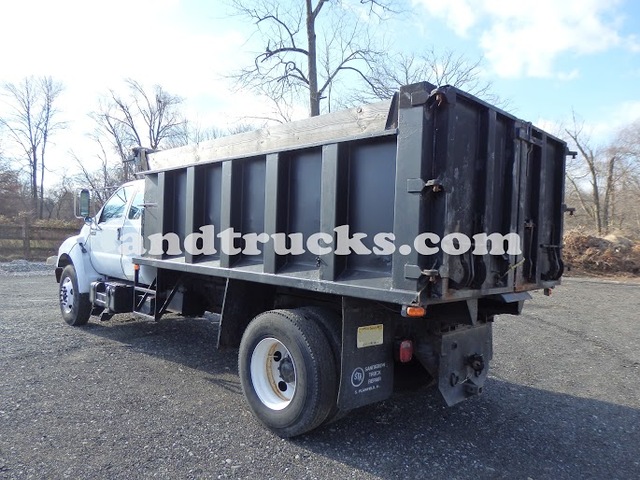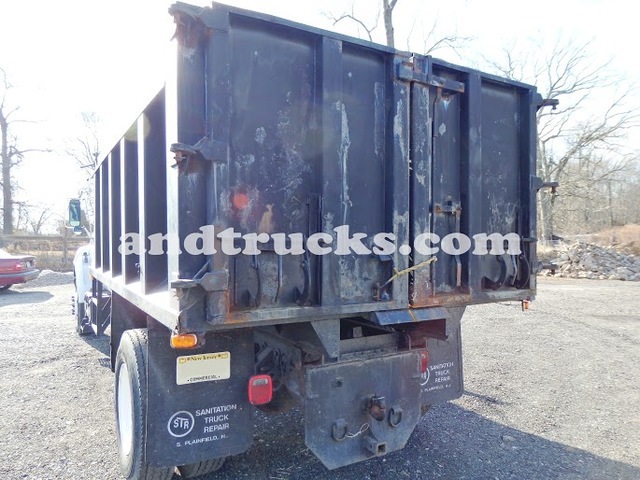 The seven-speed transmission makes the operation of the 750 dump
truck safe. Whether it is loaded to its maximum capacity or empty, road
conditions do not present any challenges to you. Landscaping trucks for
sale usually feature small beds. This 750 dump truck offers you the
space of a 10-foot bed with a gross vehicle weight rating (GVWR) of
33,000 pounds. A pintle hook offers additional functionality to the
single axle dump truck. This towing hook lets you haul a trailer for
added equipment storage.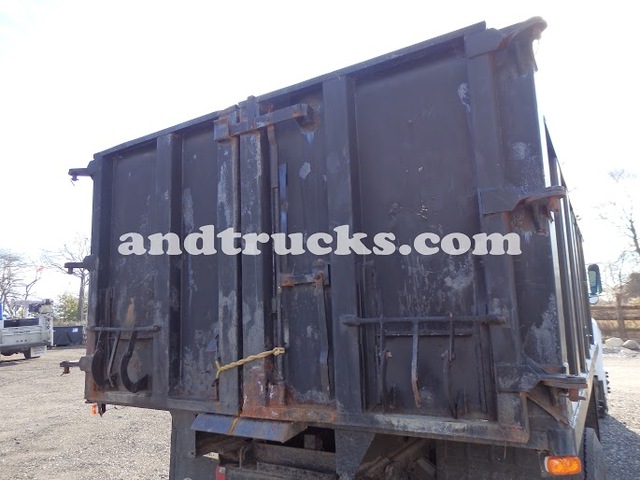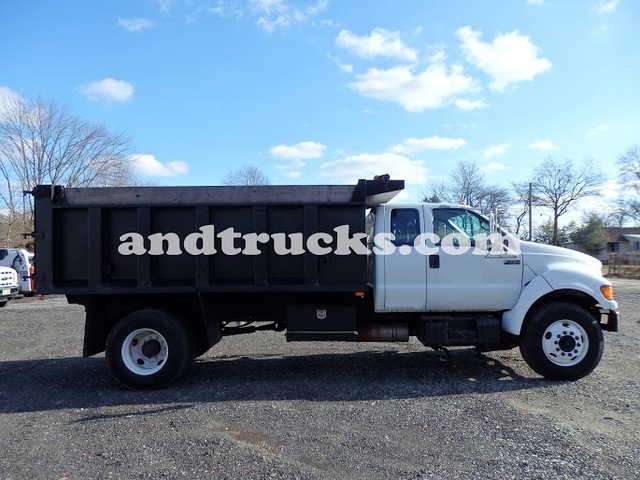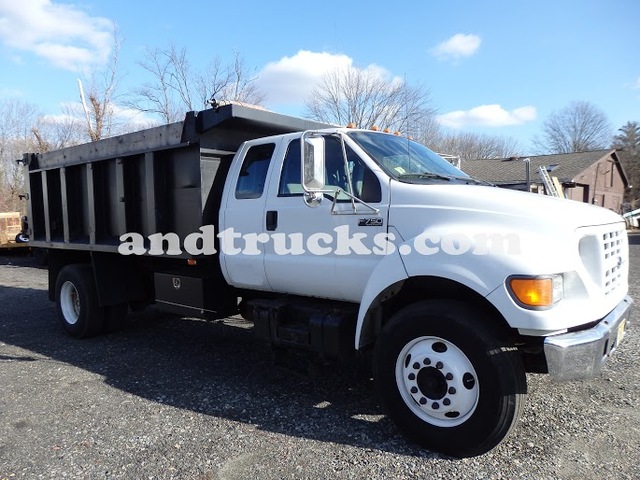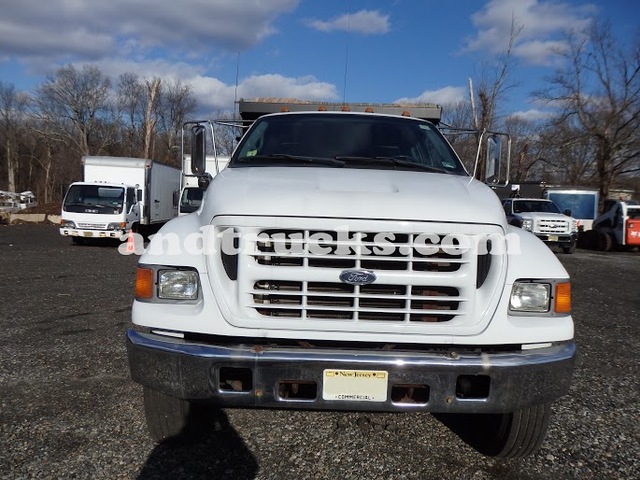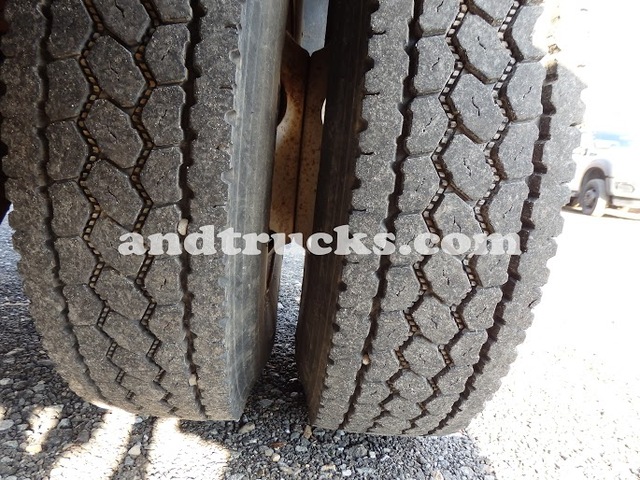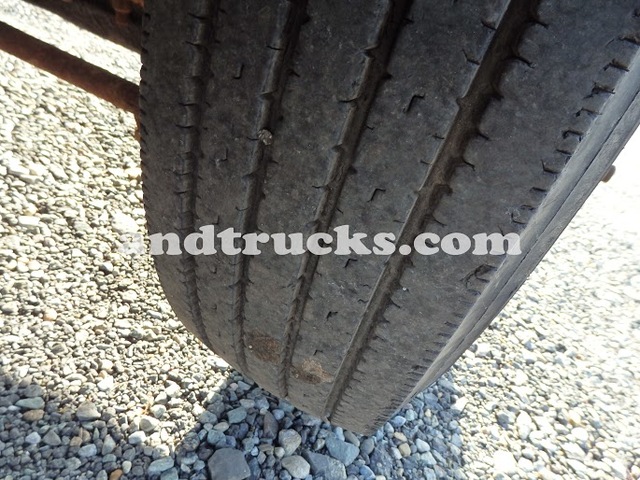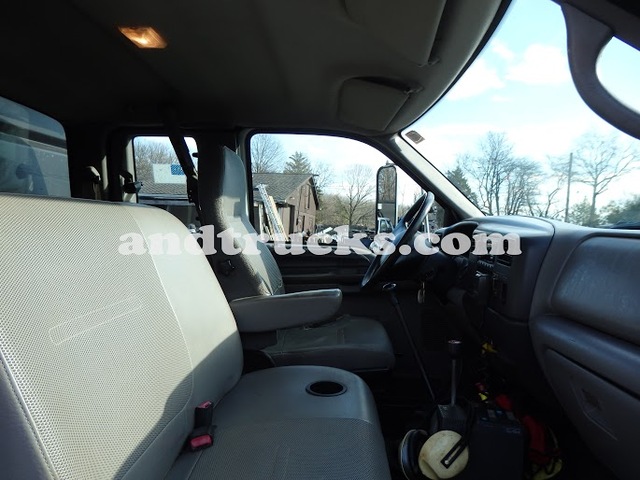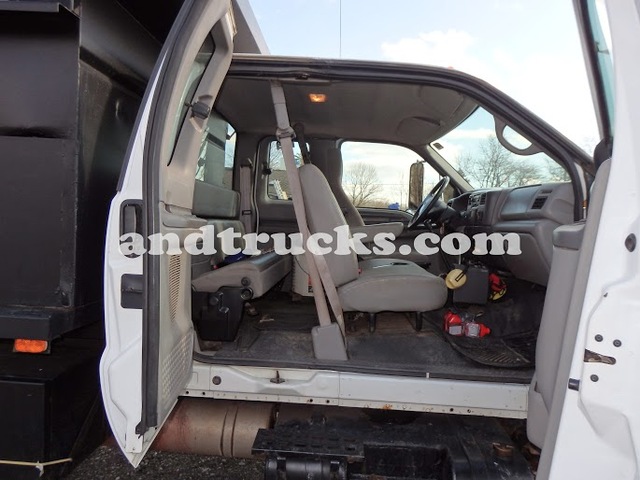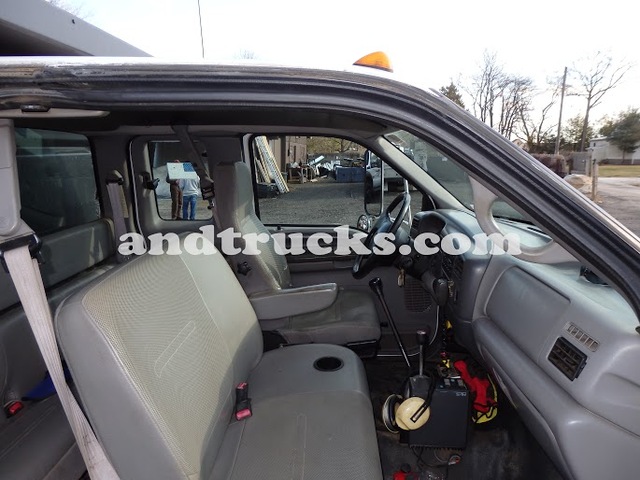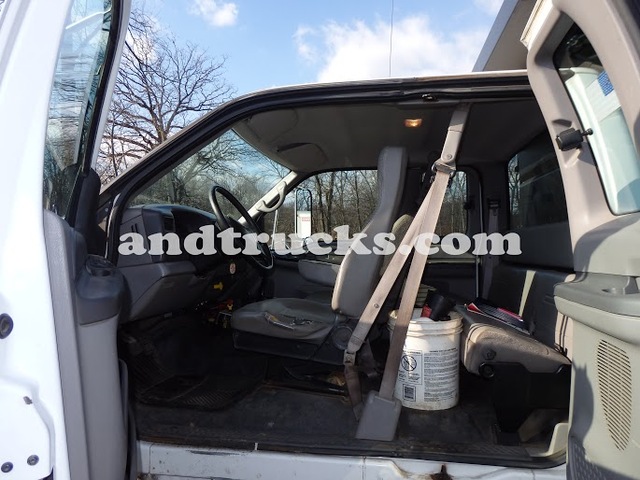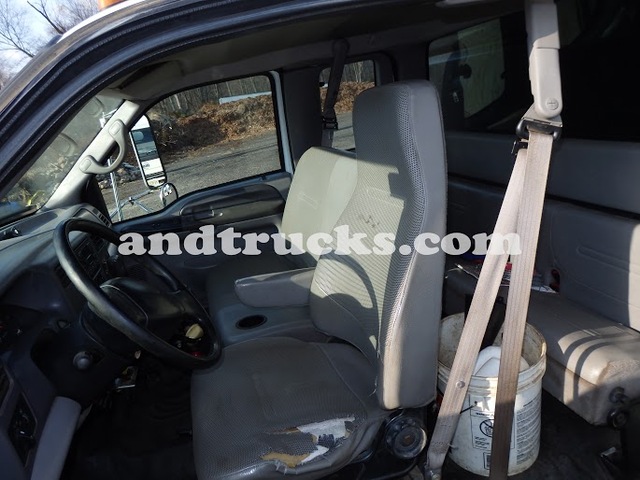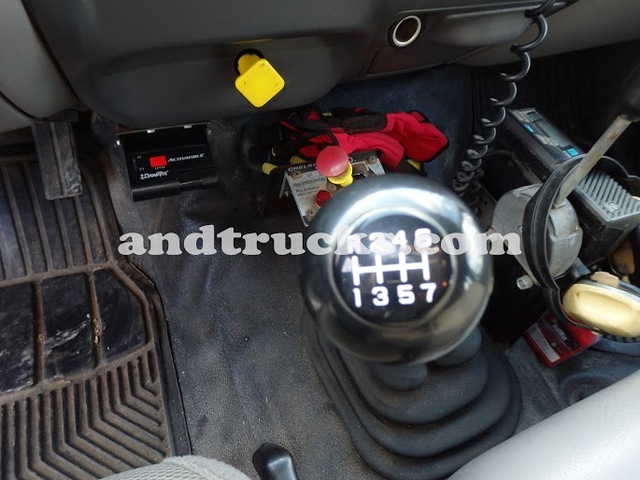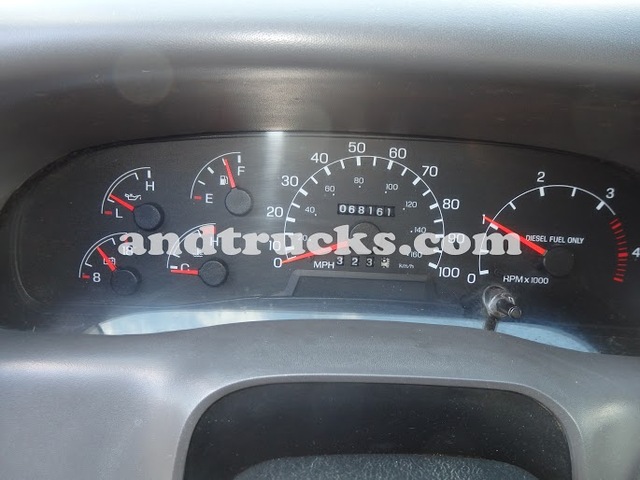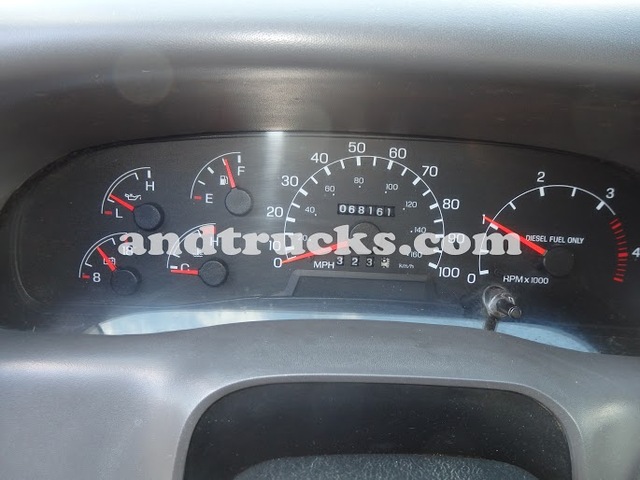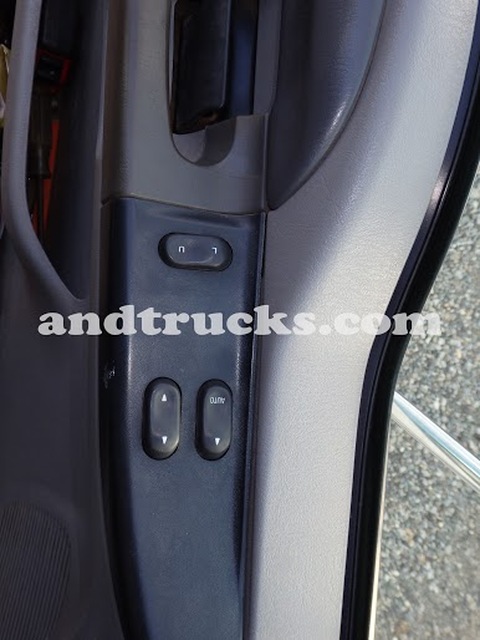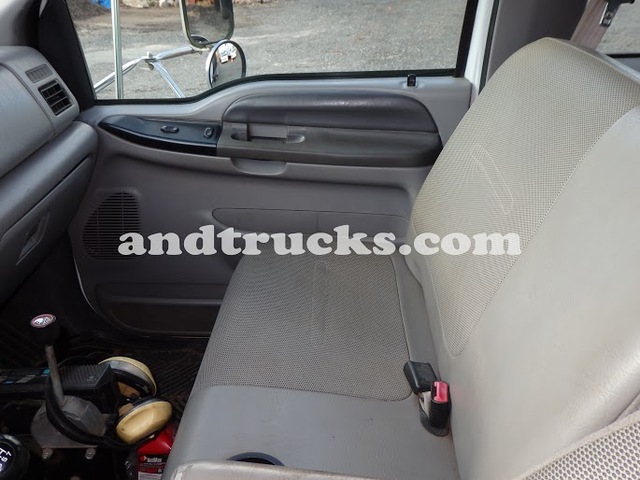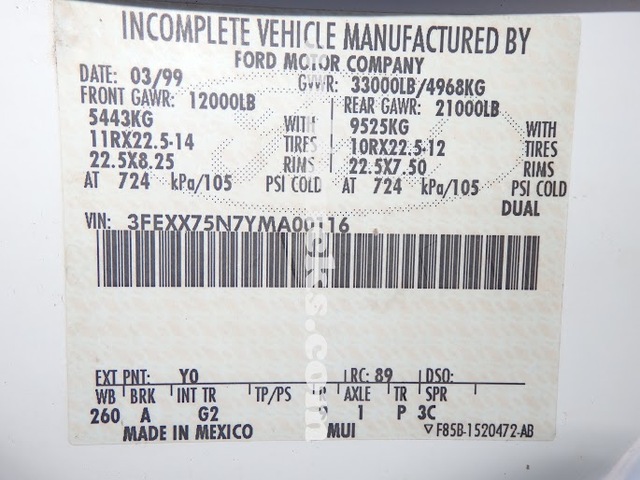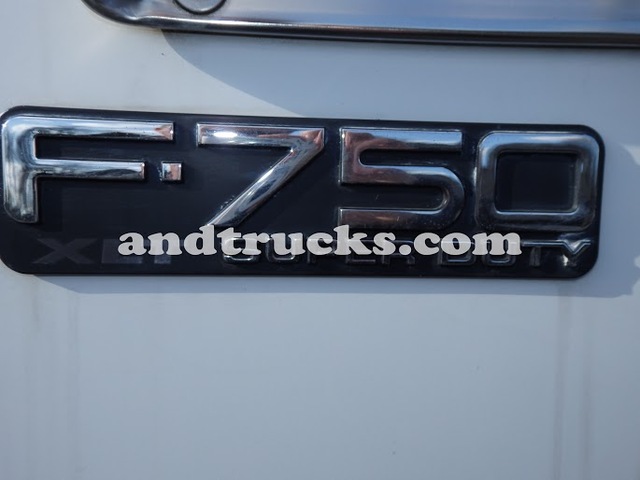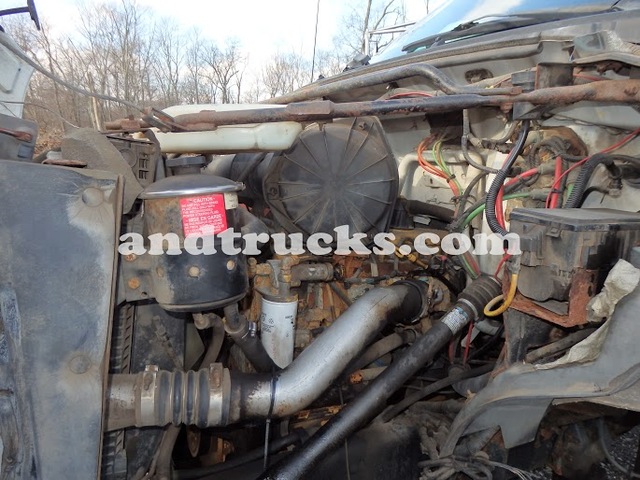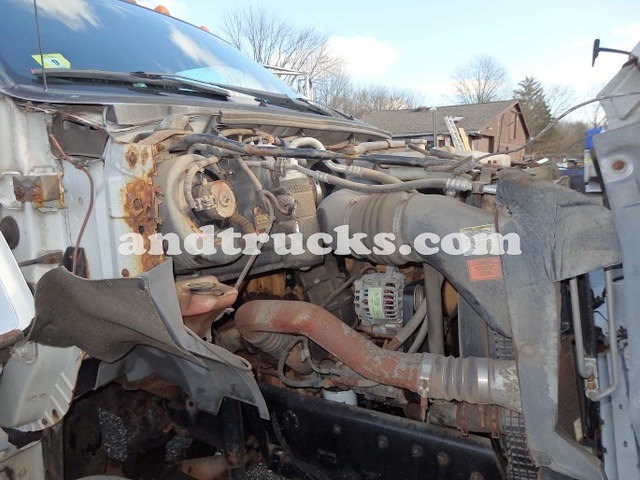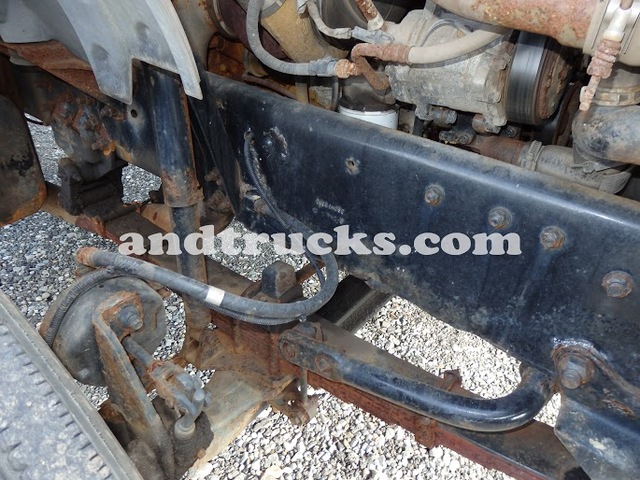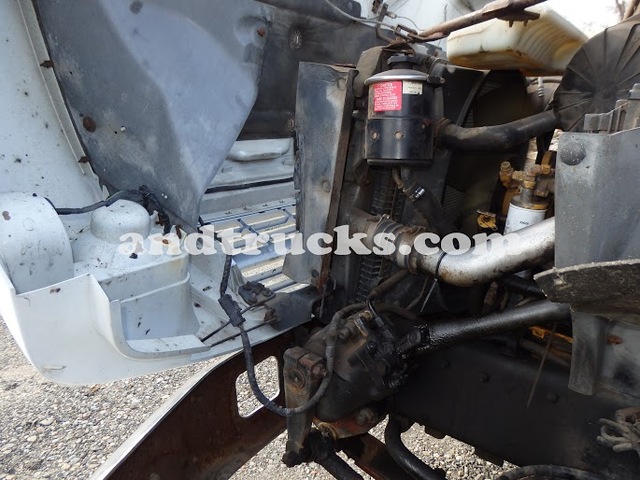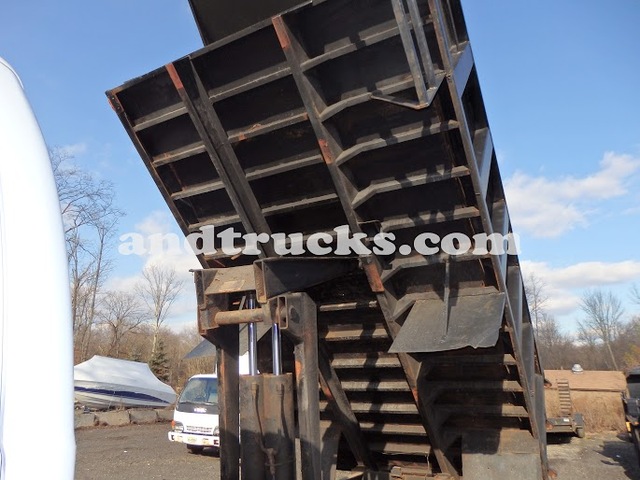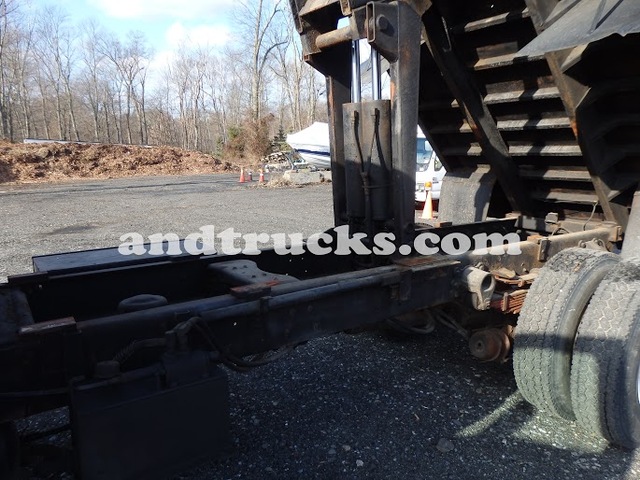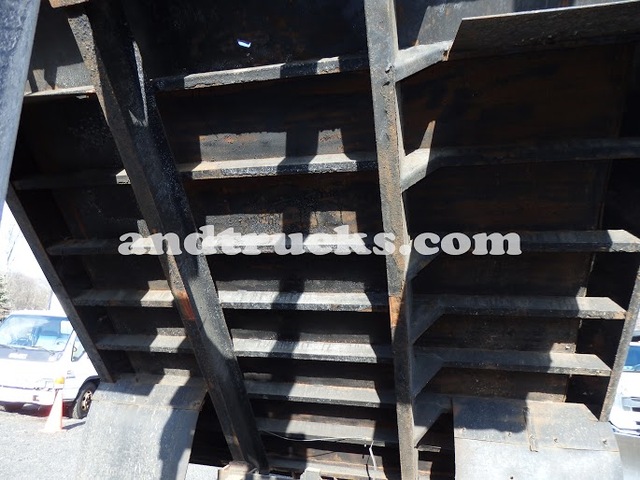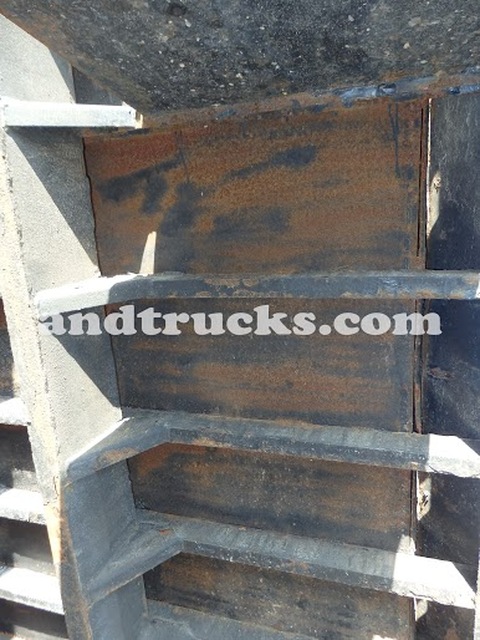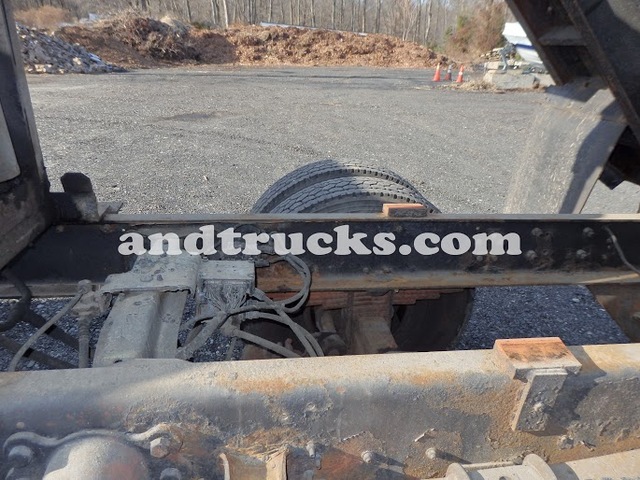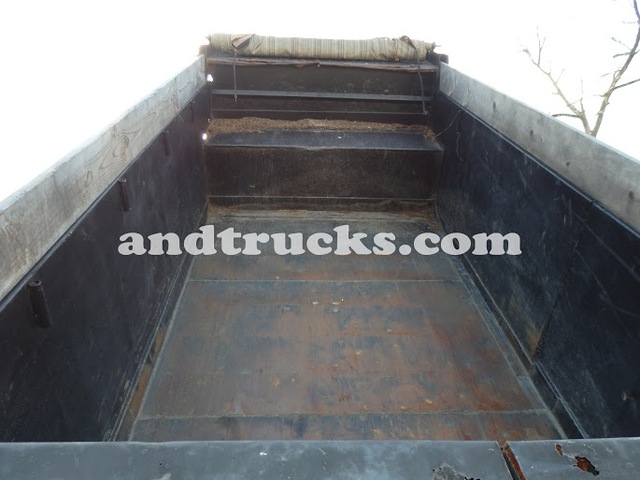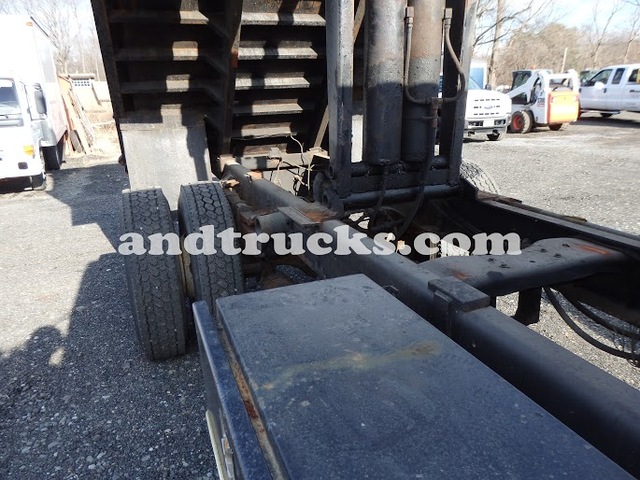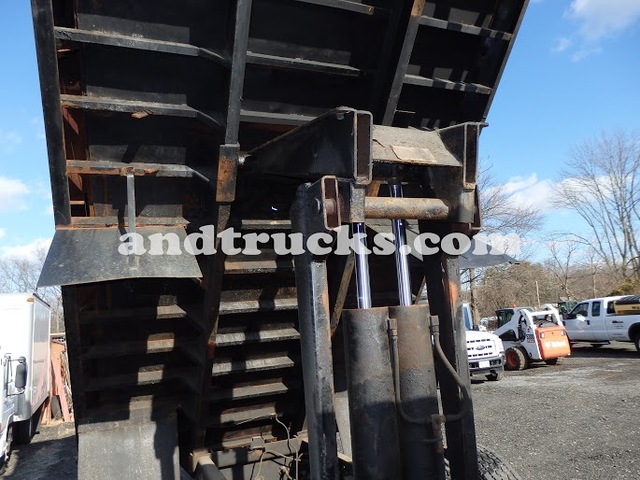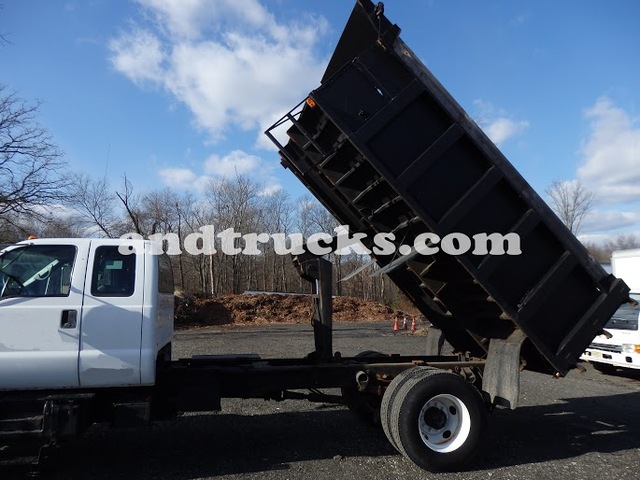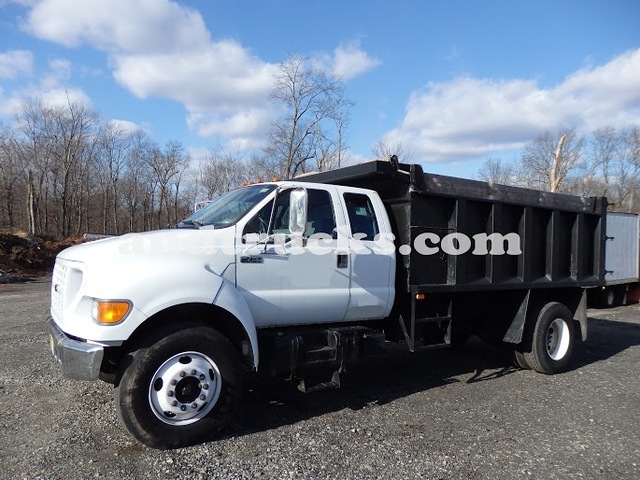 BUY IT NOW !!

This 2000 Single Axle F-750 Dump Truck is Located in Livingston, NJ 07039.
We do make every effort to accurately represent the condition
of all items advertised and or represented.


This Single Axle F-750 Landscaping Dump truck is sold on an as-is basis,
with no warranty, express or implied.
(Standard selling Practice for the industry)
For this reason, we strongly encourage and support
a prebuy inspection of any item
before you purchase it.
Please understand I don't own this Single Axle F-750 Landscaping Dump truck personally
I am a full time broker selling for a customer
My goal is to bring the buyer and seller together
I do my very best to tell you what I know
Do You Need Help Marketing Your
Equipment, Boat, Plane, Car or Truck?
Your Questions and Comments Welcome 24/7
Contact Jay Trevorrow
Voicemail or Text: 973-886-3020
Email: [email protected]
Please Leave a Detailed Email or Voicemail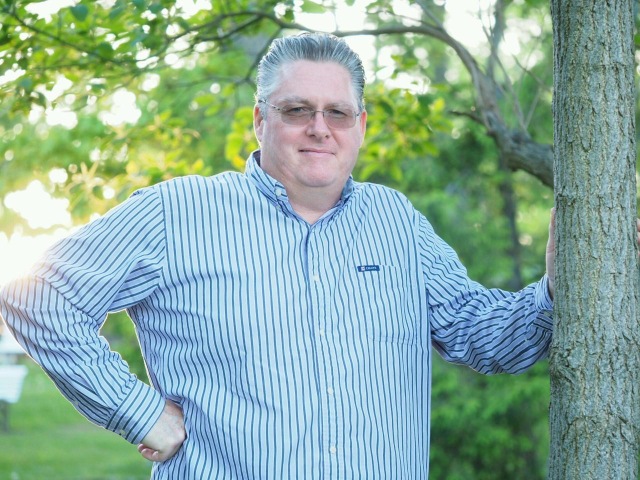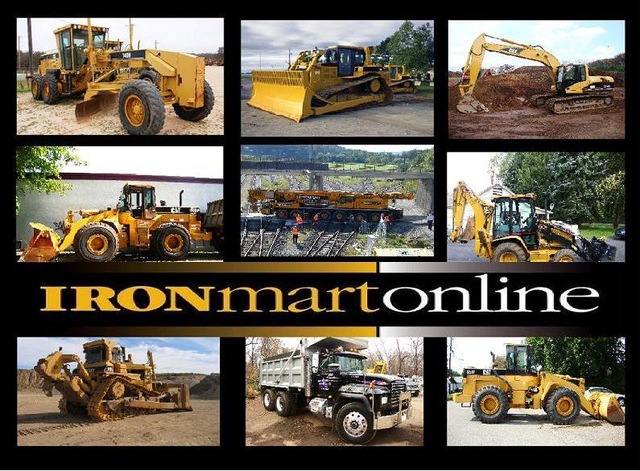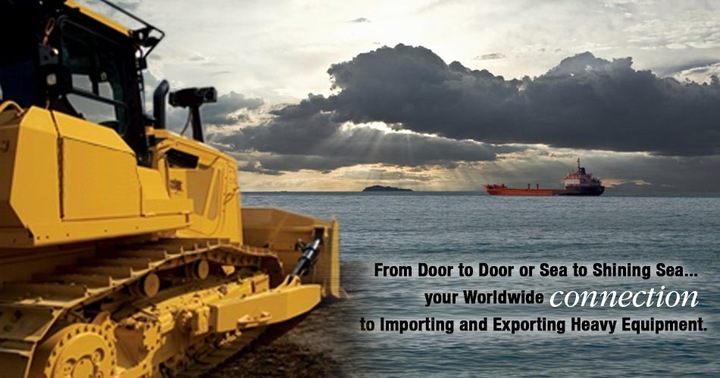 UPC:

Year:

2000

Vin #:

3FEXX75N7YMA00116

Weight:

33000 lbs

Model:

F-750 XLT

Miles:

68,161

Engine:

Cat 210 Hp

Doors:

4dr Crew Cab

Trans:

7 speed

Dump Body:

14 ft Steel

Location:

Livingston, NJ 07039

Contact:

Jay Trevorrow

Phone:

973-886-3020

Text:

973-886-3020