Description
Top Soil Mulch Sold In Bulk Quantity | Wholes Landscape Material Supplier Severing NJ, PA, NY
Whole Sale Bulk Top Soil and Mulch Click Here !!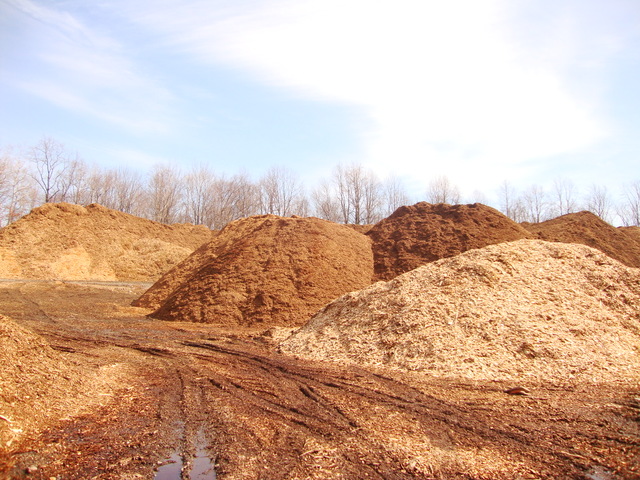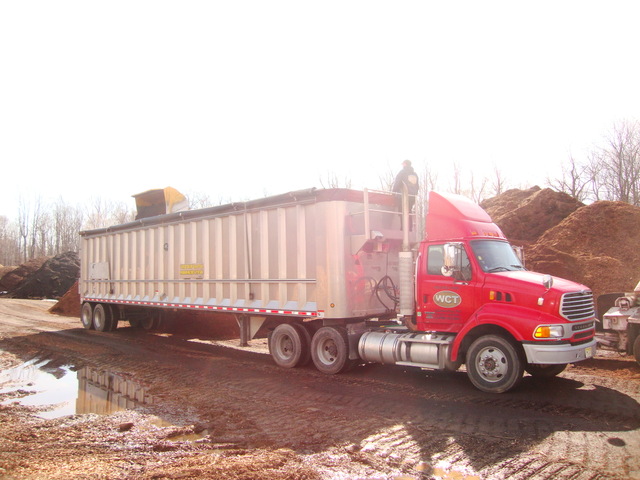 WCT has three locations to manufacture the highest quality mulches and topsoil

We use the highest quality colorants to insure that the color is rich and lasts all season

These mulches are a mixture of wood fiber and woodchips ground to a medium-fine consistency

Our most popular colors are Black, Brown, and Red but we can custom mix colors such as gold

green, or blue with a 250 cubic yard minimum quantity special order

At any one of our 3 Hugh Locations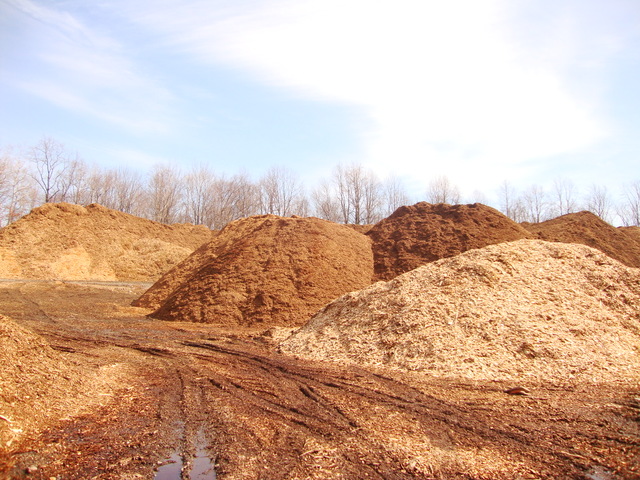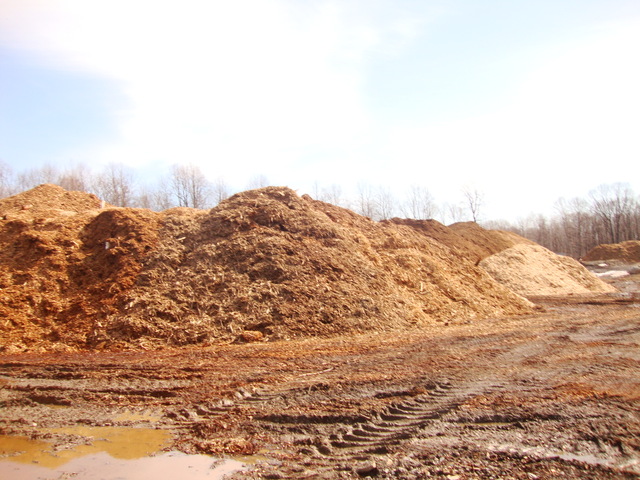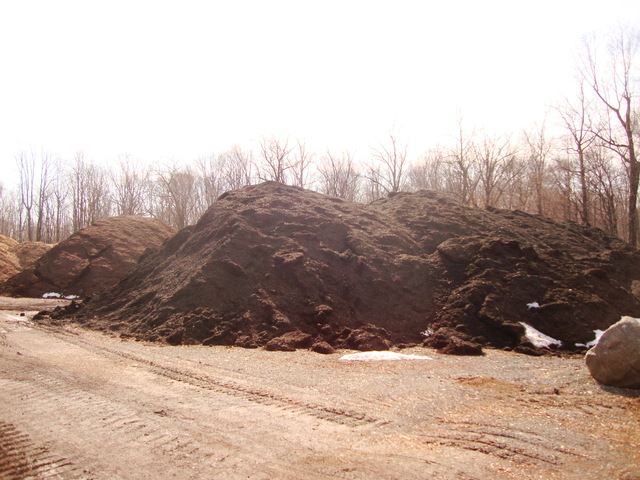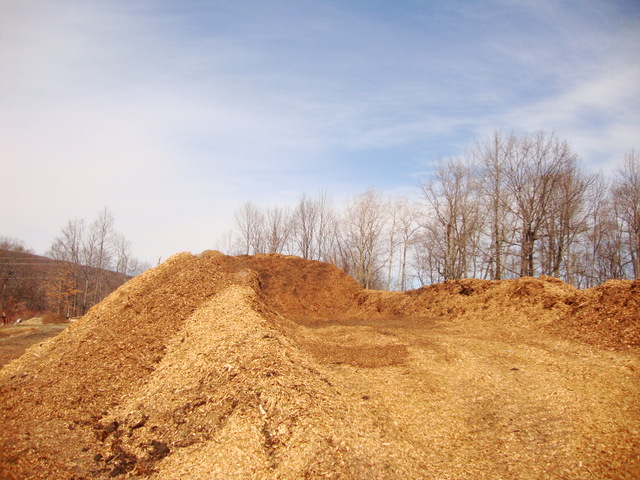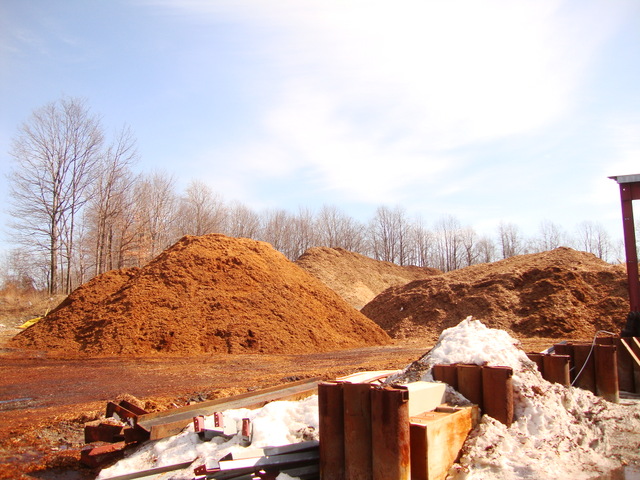 Our second location in Bangor, Pa is where we make our premium Hemlock and Cedar mulches

de-bark logs, process firewood, and bag our own mulches and soils

We use a mix of pure Hemlock bark and Hemlock chips to blend one of our nicest mulches

With its natural reddish/blond color and great fragrance

Hemlock is truly a premium quality mulch

Our Ultimate Cedar mulch is a blended mix of pure Cedar bark and Cedar chips

This premium mulch is the most fragrant and also helps prevent insect and fungus issues

Our debarking machine is capable of removing bark from any size or type of tree

Our firewood processor splits seasoned wood into 16-18" firewood

The newest addition to this facility is our bagging plant

We bag all our mulches in 2 cu.ft. bags and our soils and gravels in 40 lb. bags

Our third location in Bushkill, PA is permitted to take leaves, grass, and stumps

With our fleet of walking floor trucks

dump trailers, and roll-offs we pickup yard waste at municipal yards and jobsites

Our Hardwood mulch is manufactured at all three locations

We use a mix of woodchips and ground hardwood logs

to make the highest quality hardwood mulch

There is no grass or leaves mixed with our hardwood mulch

Therefore, there is no foul odor as well as a reduced risk of fungus or spores

Our premium topsoil is screened at Allamuchy, NJ and Bangor, PA facilities

We use a blend of natural topsoil, compost, and sand to make a rich, black topsoil screened to 3/8"

We will happily provide samples of all of our material

We pride ourselves in value, not volume

We offer prompt delivery with our walking floor trucks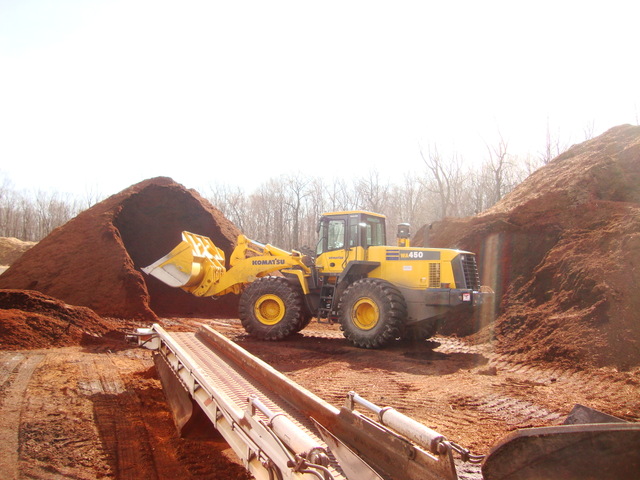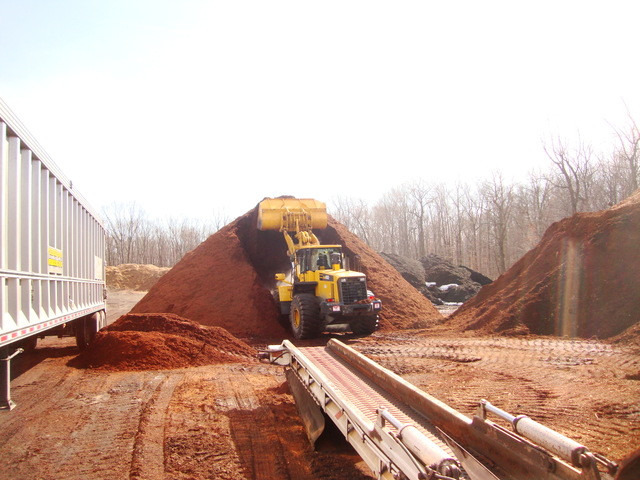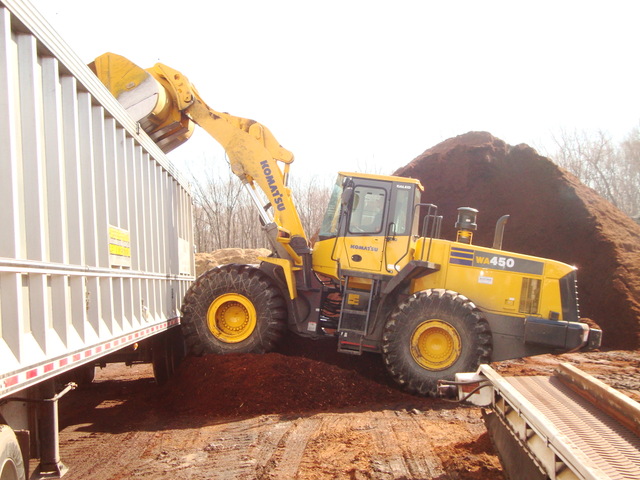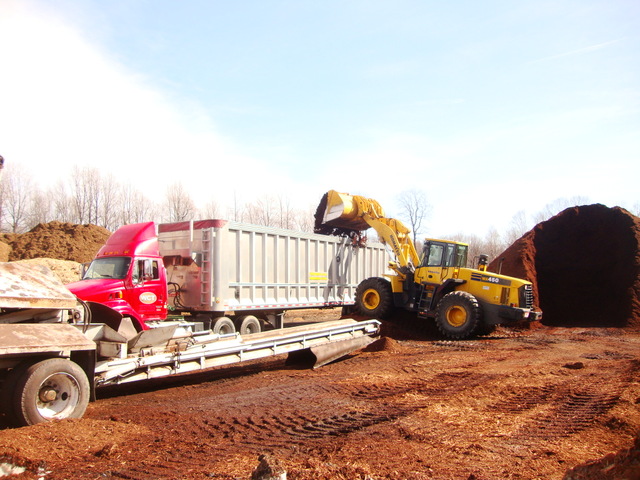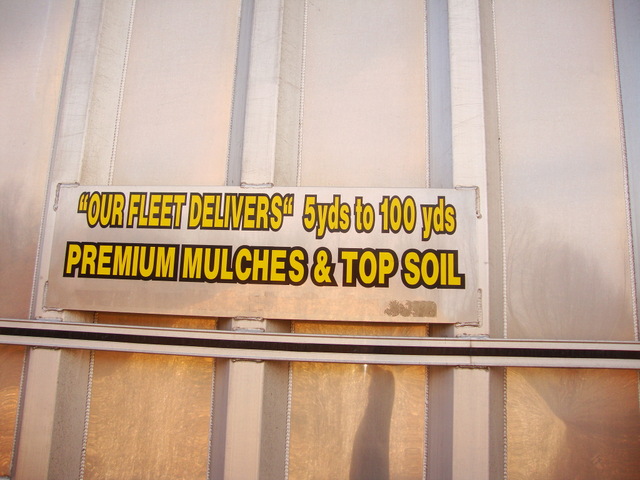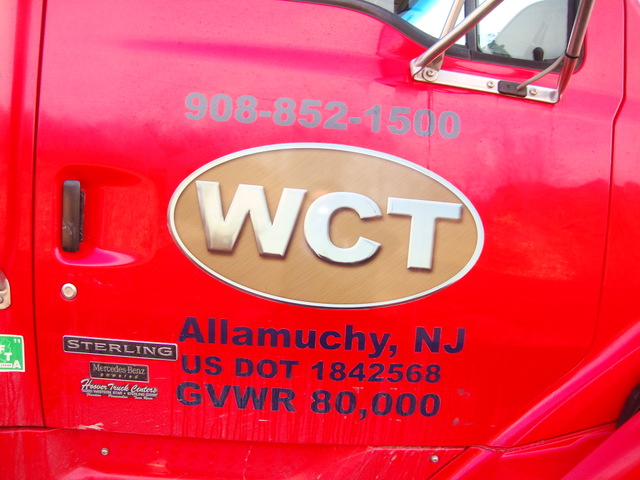 BUY IT NOW !!




I do make every effort to accurately represent the condition of all items advertised and or represented.
This Used Whole Sale Bulk Top Soil and Mulch is sold on an as-is basis, with no warranty, express or implied, (Standard selling Practice for the industry), For this reason, we strongly encourage and support a pre buy inspection of any item before you purchase it.

Please understand I don't own this Used Whole Sale Bulk Top Soil and Mulch personally. I am a full time broker selling for a customer, My goal is to bring the buyer and seller together. I do my very best to tell you what I know.

Do you need help marketing your heavy equipment, Boat, Plane, Car or Truck?
Your questions and comments are welcomed 24/7, Contact Jay Trevorrow. Voicemail or Text: 973-886-3020. Email: [email protected] Please Leave a Detailed Email or Voicemail.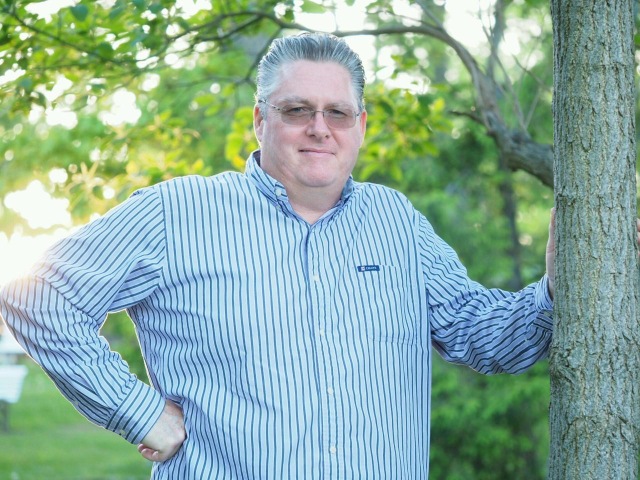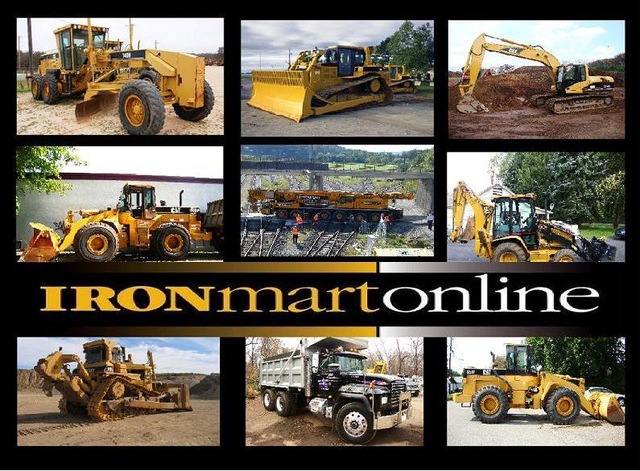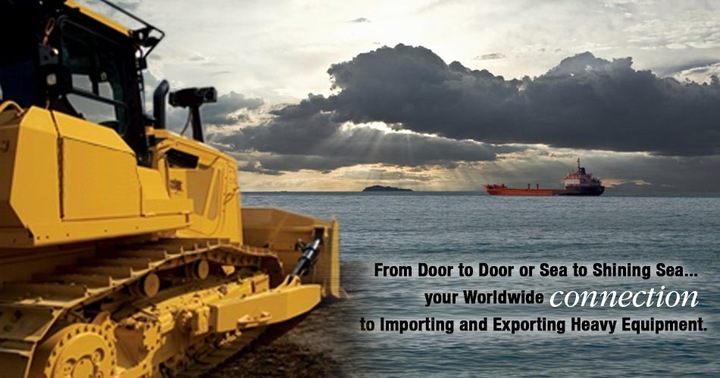 UPC:

Warren County Trucking:

Black Mulch

Red Mulch:

Ultimate Cedar Mulch

Premium Hemlock Mulch:

Brown Mulch

Playground Mulch:

Premium Hardwood Mulch

Pine Bark Nuggets:

Pine Bark Mini Nuggets

Pine Bark Mulch:

Highest Quality Premium Topsoil