Description
batching machine | used concrete plants for sale | mobile concrete plant | ironmartonline.com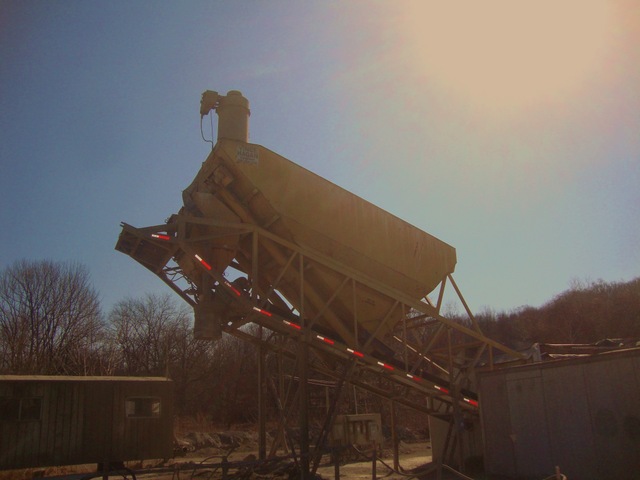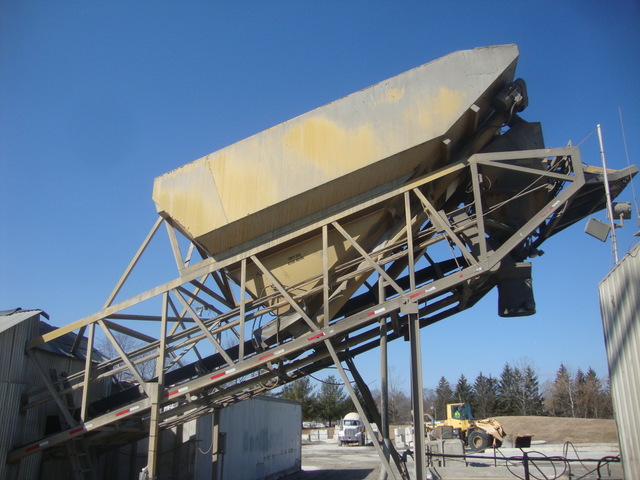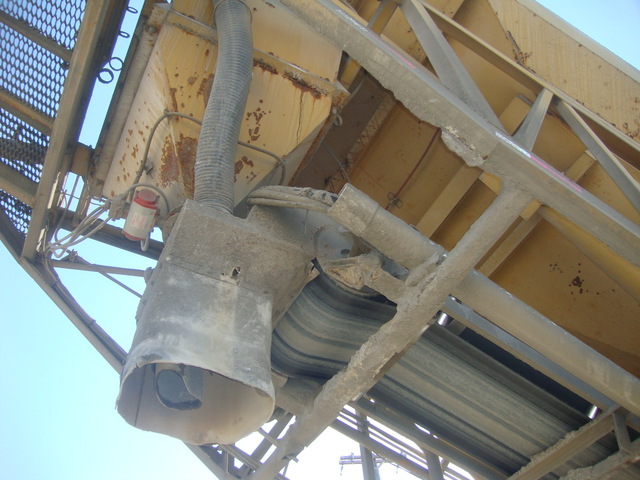 More To Explore
The Vince Hagan Company has supplied
Concrete batch plants to the industry for over half a century.
Their product offerings include stationary and portable
concrete batch plants, paving plants, central mix plants,
shaft and tilt mixers, conveyors and silos.
The company has quietly become a worldwide 
presence
thanks to state-of-the-art products
that match quality with affordability and endurance.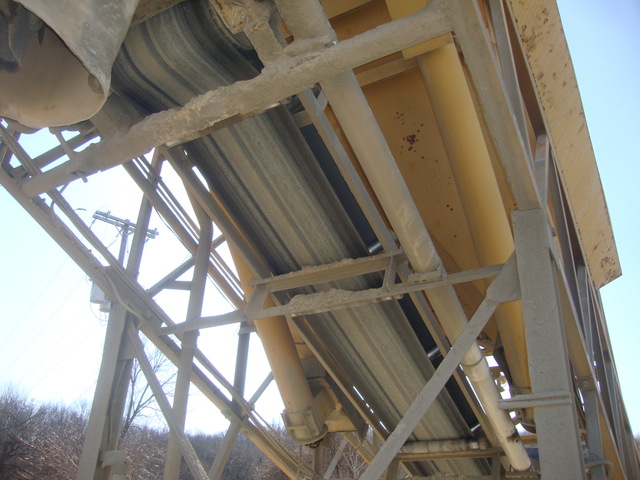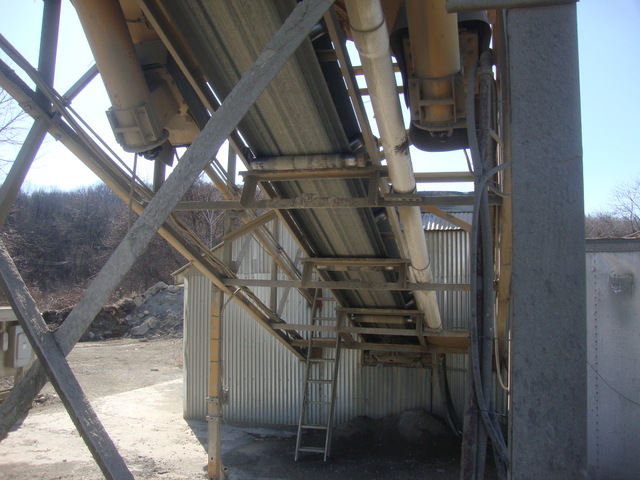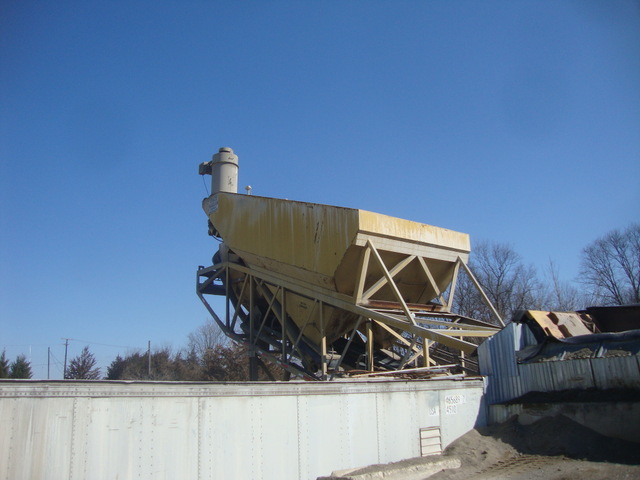 The HT mobile plant is compact relatively speaking without sacrificing output.
It's capable of 120 to 200 cubic yards per hour.
The truss frame design travels as a single unit.
The fact that the truss frame includes an
overhead aggregate bin, aggregate batcher,
cement batcher, batch transfer belt,
in-truss silo, complete air system
and pre-wired electrical
increases convenience and portability
while keeping setup times short.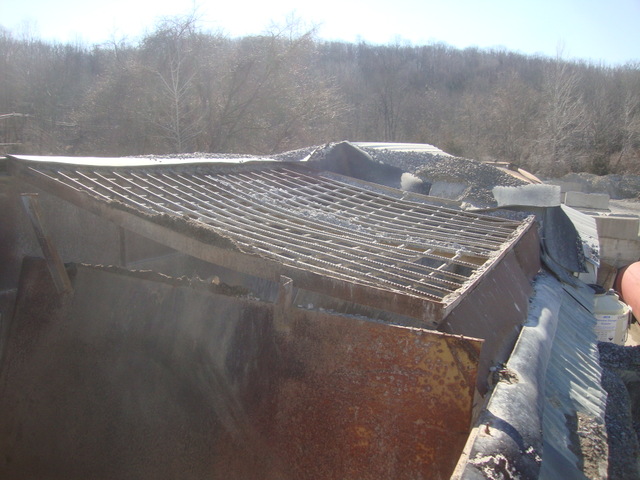 This HT mobile plant is CPMB Concrete Plant Manufacturers Bureau rated
, as well as being NTEP certified.
Air and water hookups are pre-plumbed.
Electrical is NEC compliant, and the motor starter is UL certified.
Depending on soil conditions, the HT often does not require a foundation.
All in all, this machine represents a boost to productivity
while ensuring your ROI is on a firm (concrete) foundation.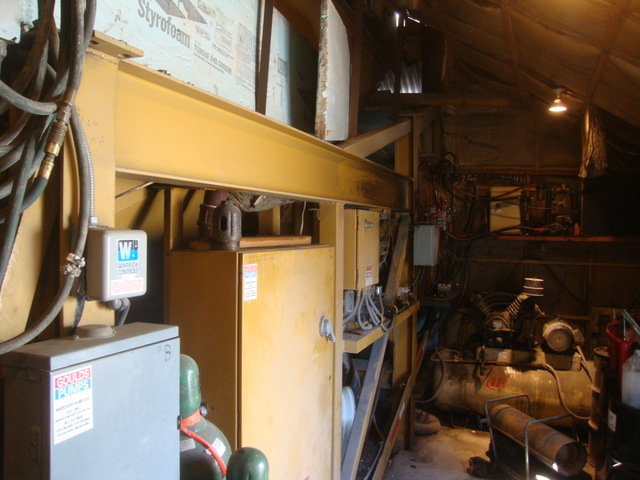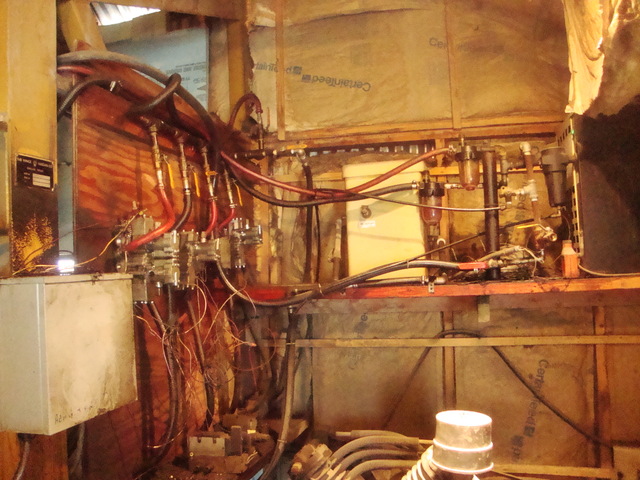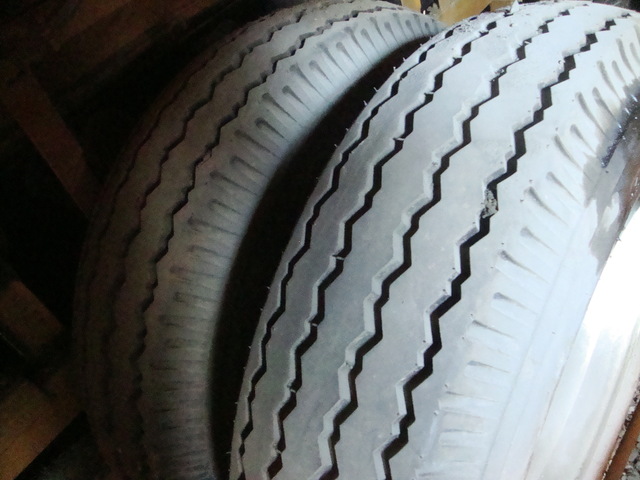 BUY IT NOW !!
This batch mixing plant is Located in Northern New Jersey
Please understand I don't own this Vince Hagan personally
I am a full time broker selling for a customer
My goal is to bring the buyer and seller together
I do my very best to tell you what I know
I encourage and very much support a pre-buy inspection
Contact Us if You Need Help Marketing Your
Equipment, Boat, Plane, Car or Truck.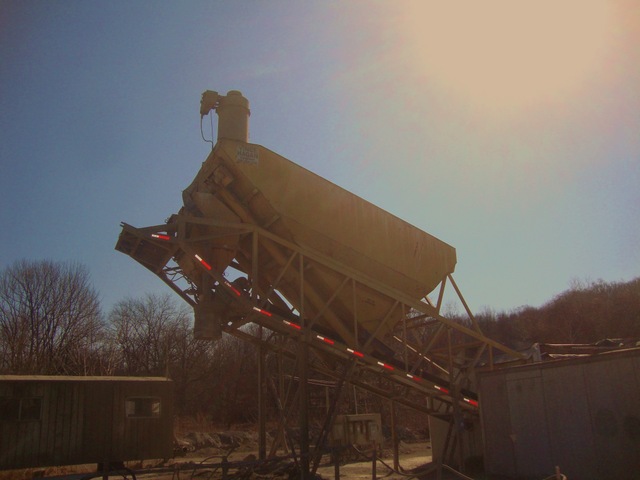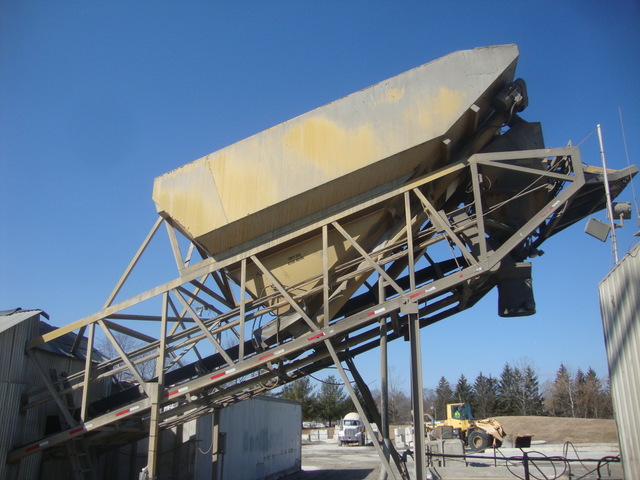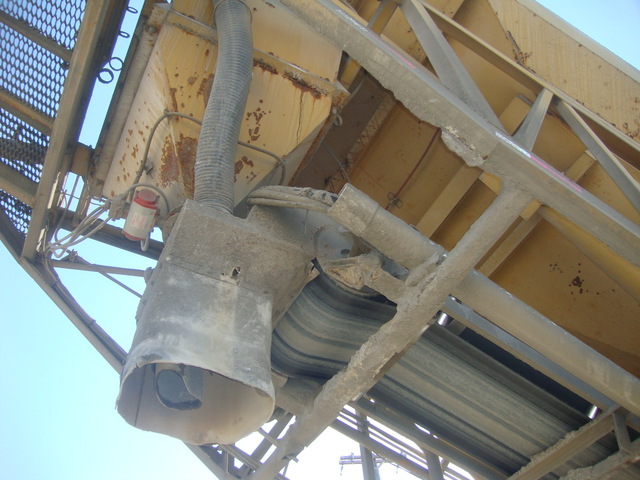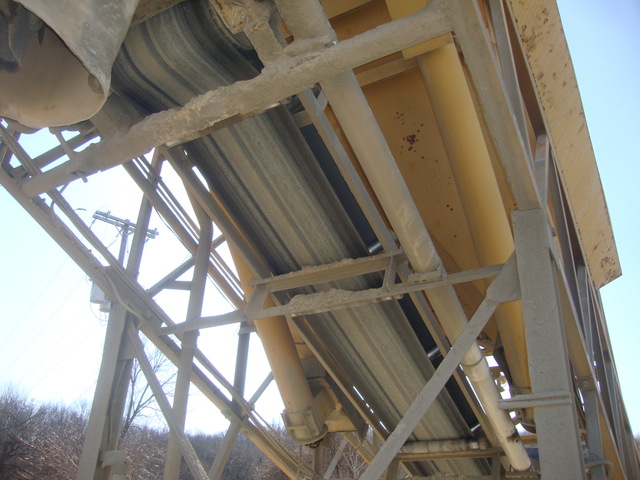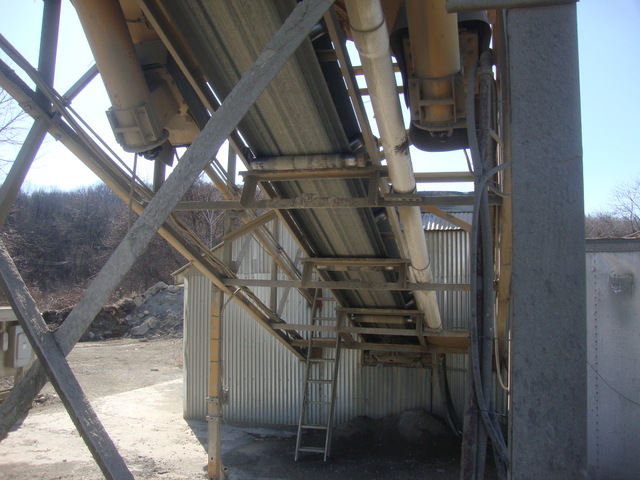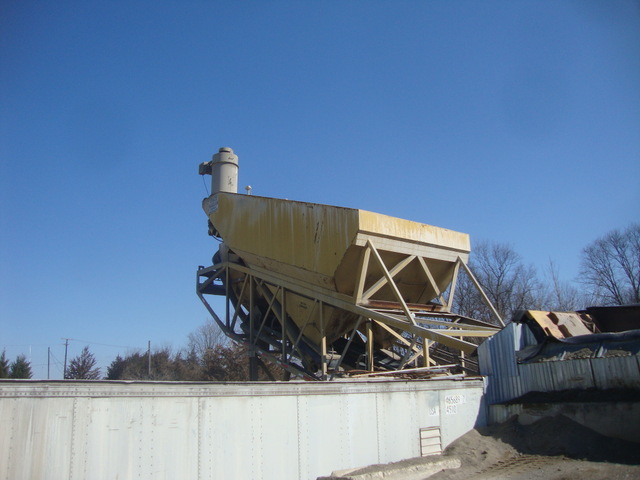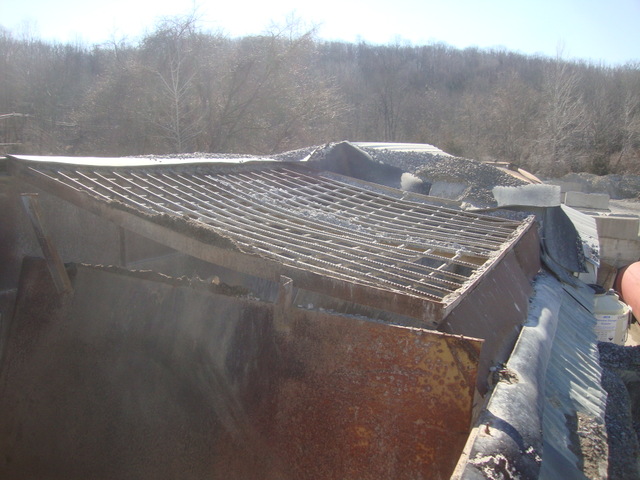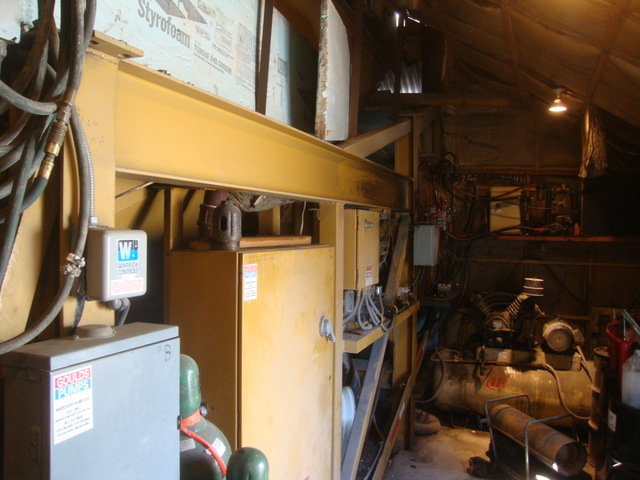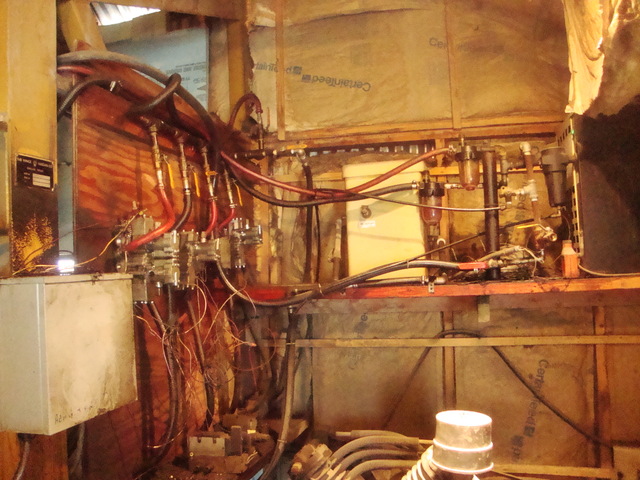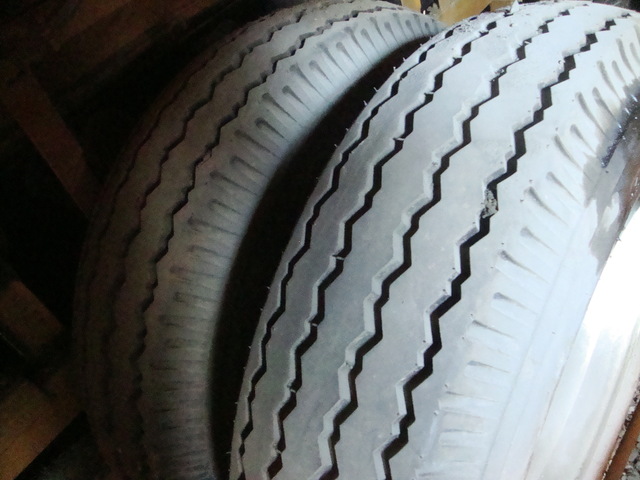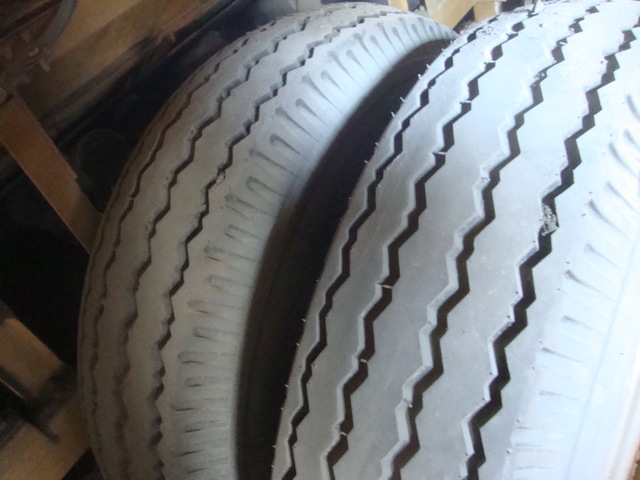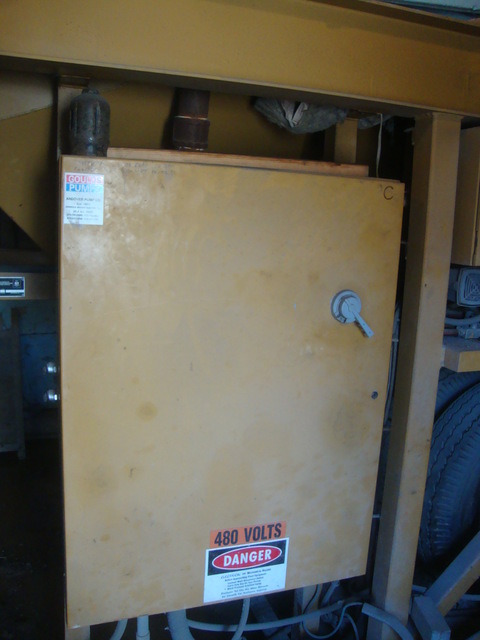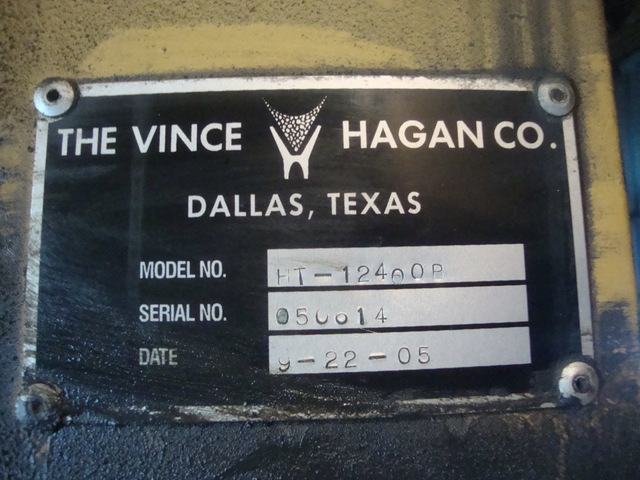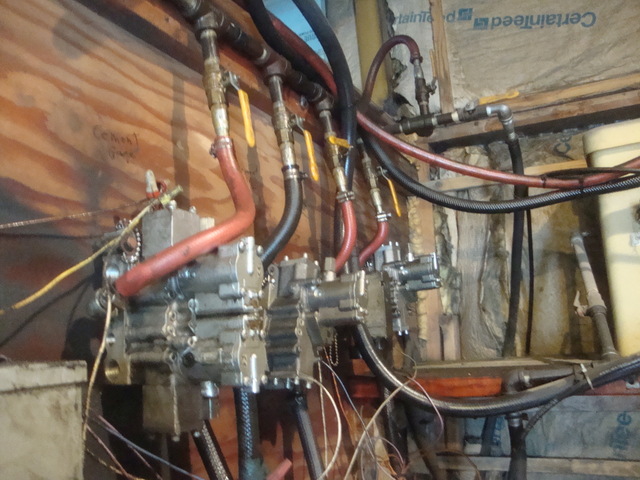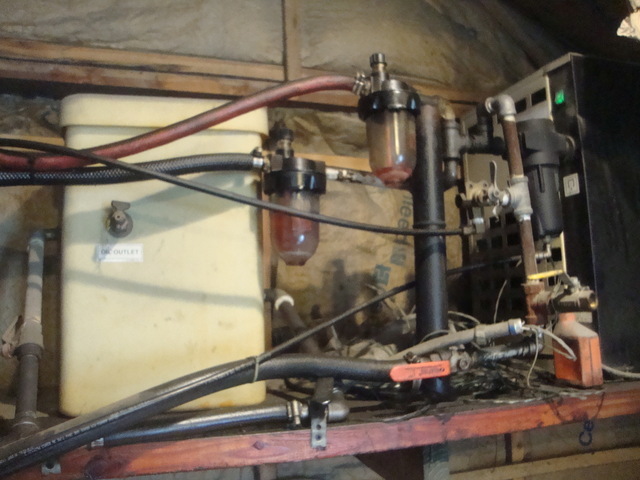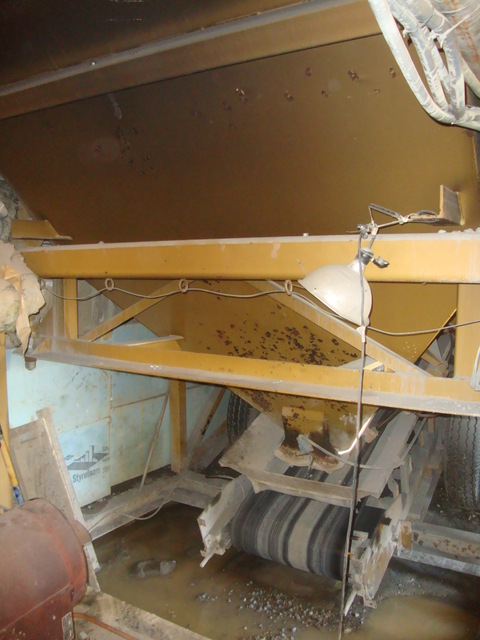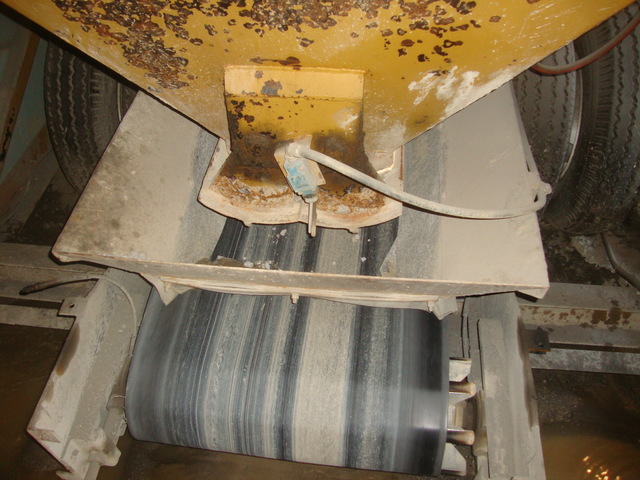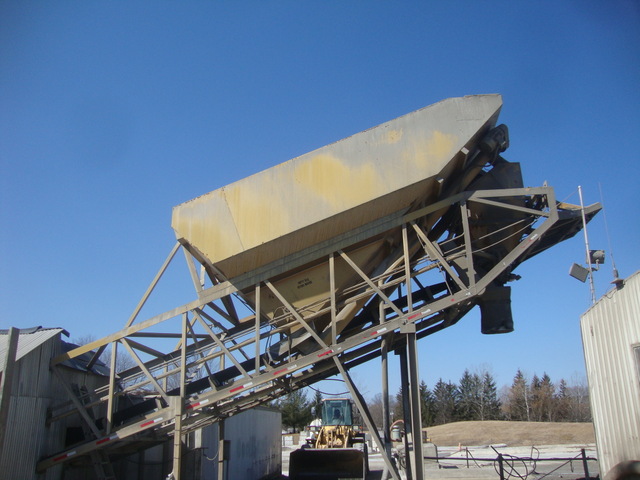 Call Me 973-886-3020
Jay Trevorrow
[email protected]
Best Time to Reach Me
Monday ~ Saturday 8:00 am to 5:30 pm
~Dinner~
9:00 pm to 12:00 pm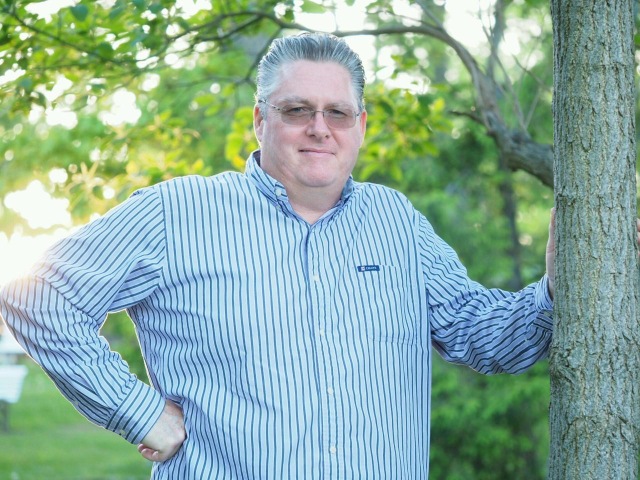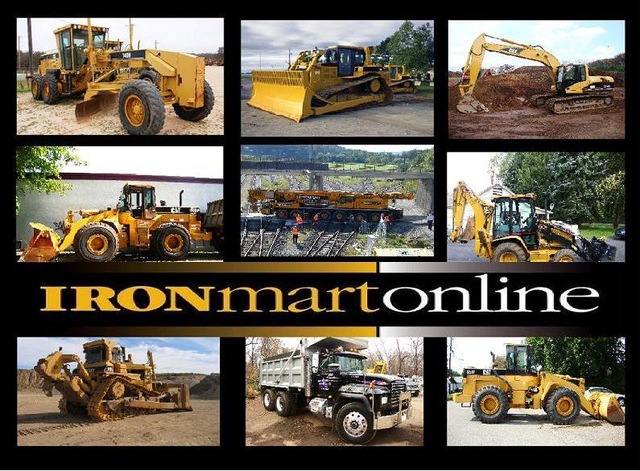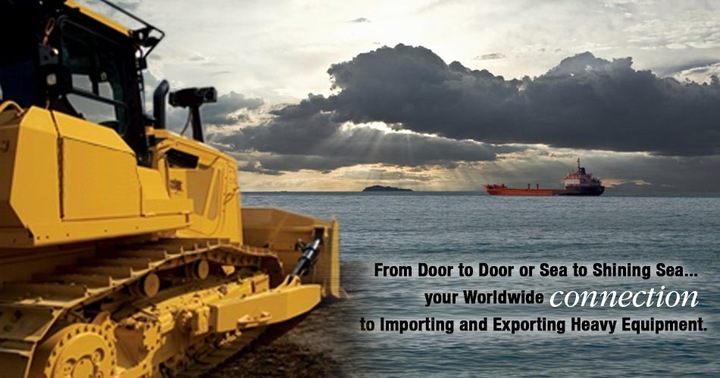 UPC:

Make/Model:

Vince Hagan HT 124

Year:

2005

Location:

North Jersey

Serial Number:

50614

Buy it Now:

Call (973) 886-3020

Contact:

Jay Trevorrow

Specs Photos:

See Below