Description
Volvo EC240BLC Excavator with Hydraulic Thumb 2004 used for sale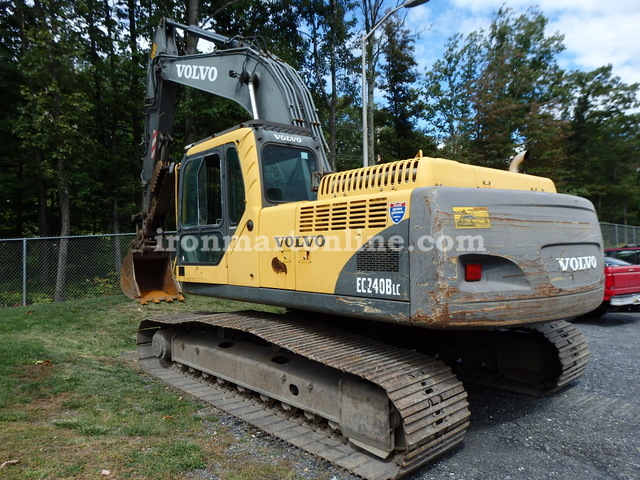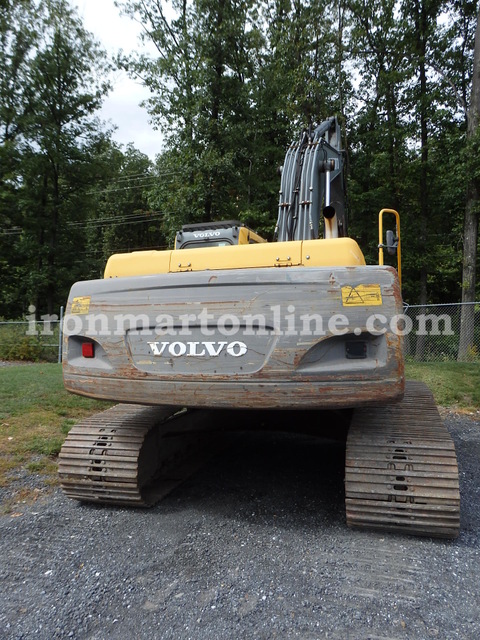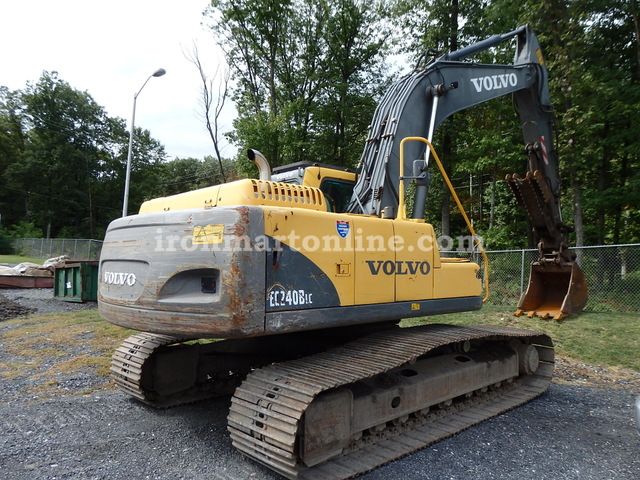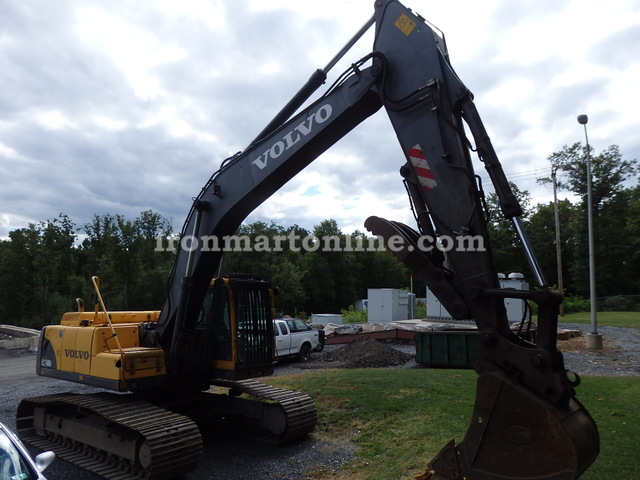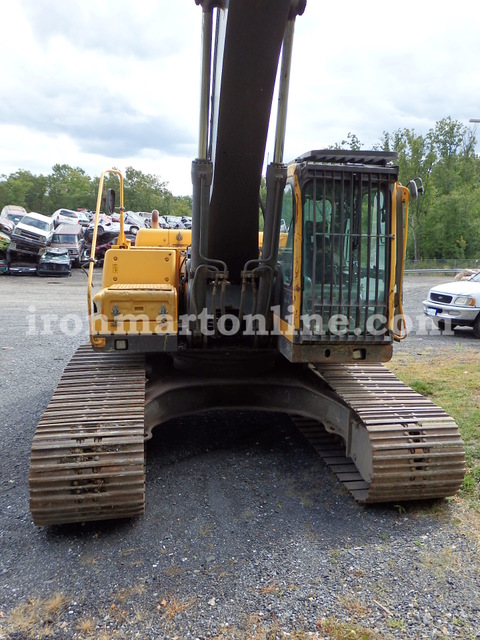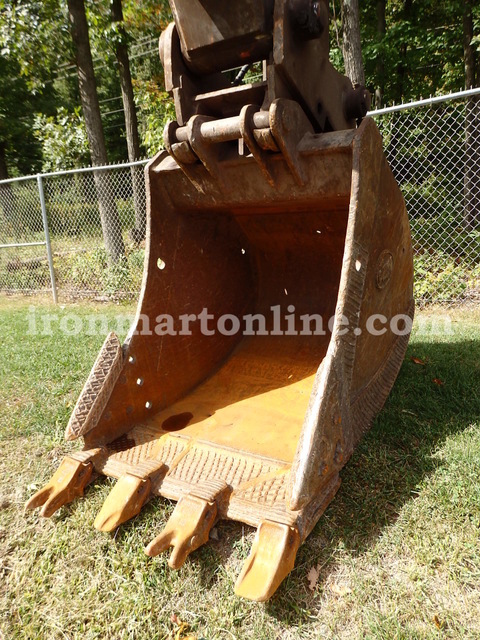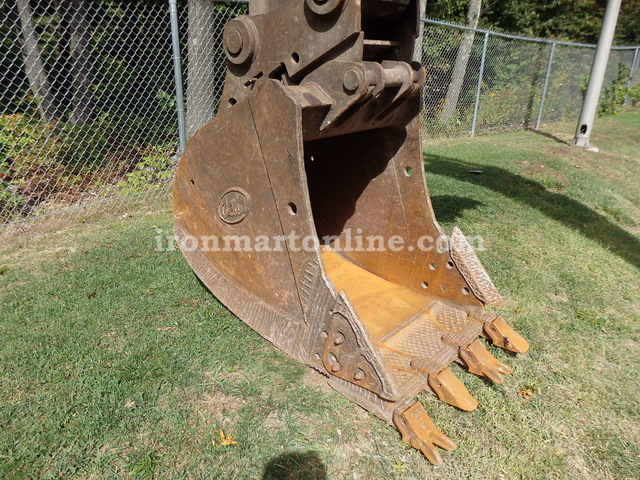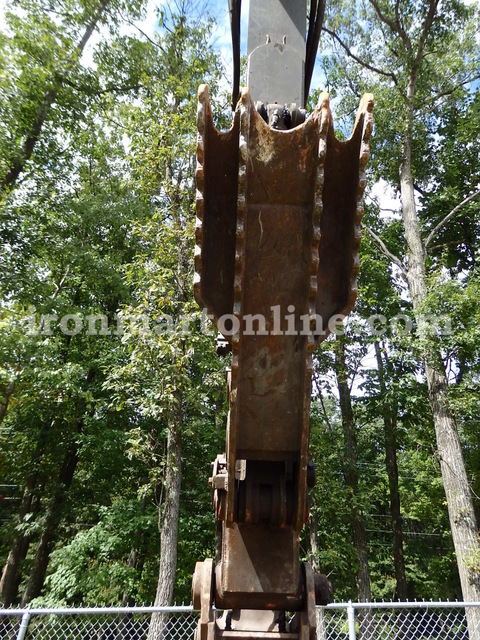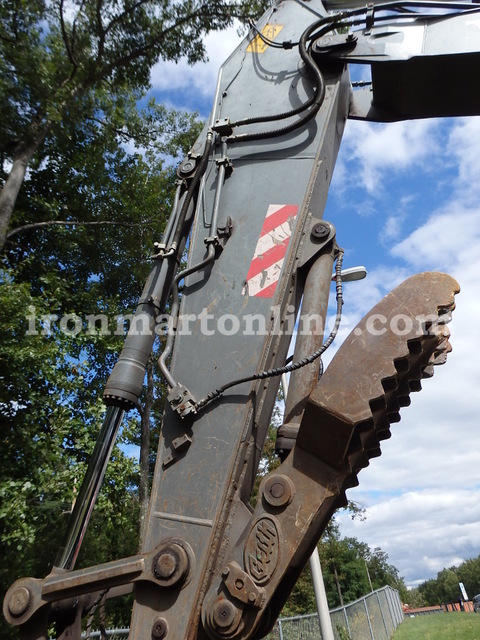 Used Excavators for Sale
Volvo EC240BLC Specs
What we have here is a
Volvo EC240BLC (2004) excavator for sale.
This 240 has a long undercarriage
that's in very good condition.
While its exterior has some signs of wear,
its 180 horsepower Volvo diesel
has only 4,452 hours,
and it still runs like a beast.
This machine boasts a 22' maximum dig depth.
Scroll on to find out more.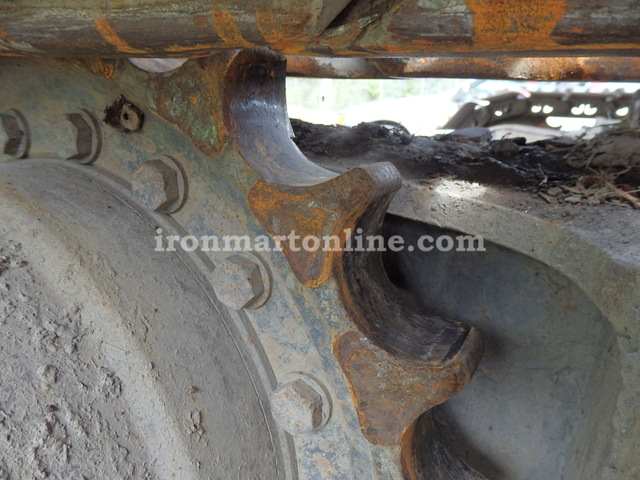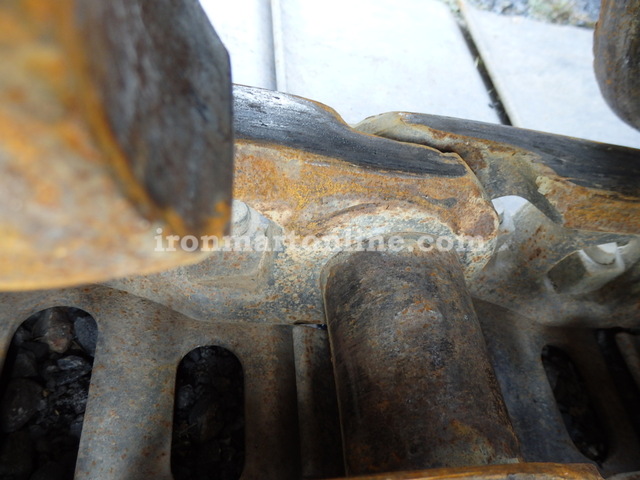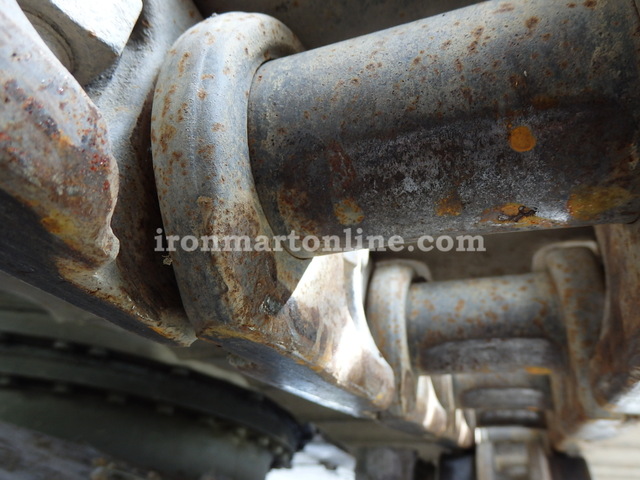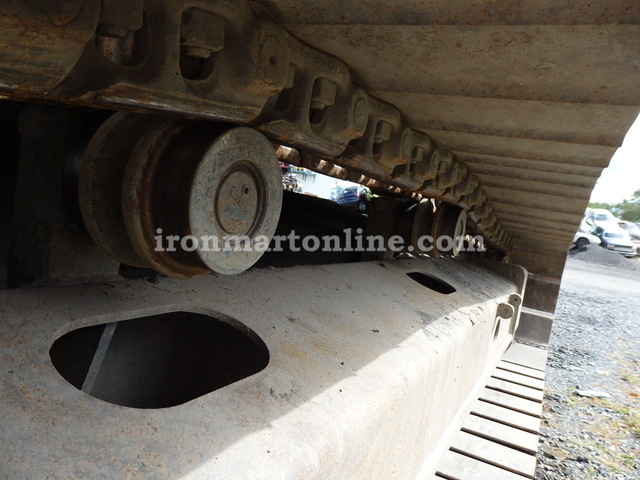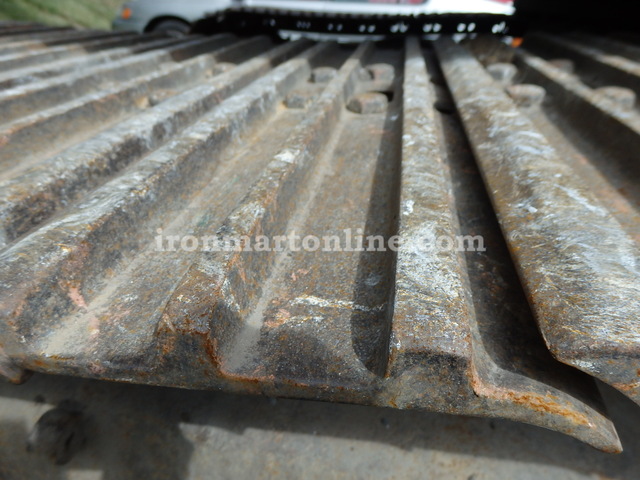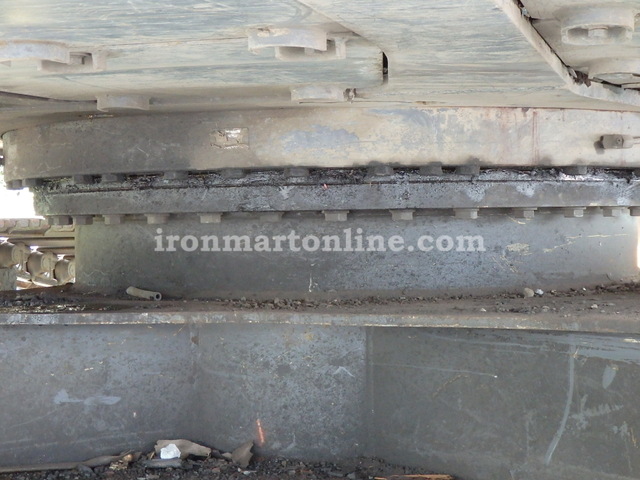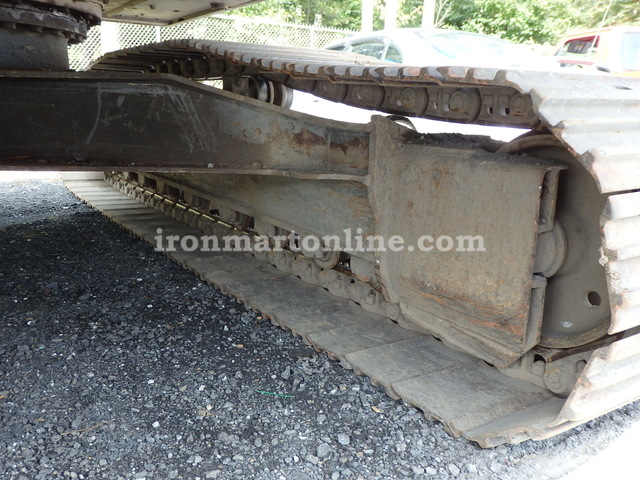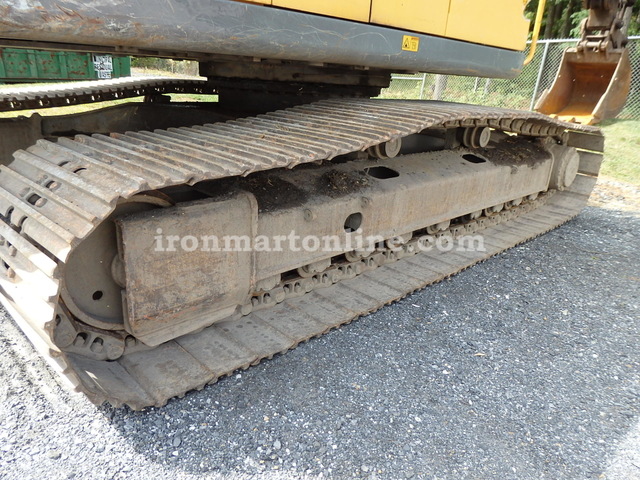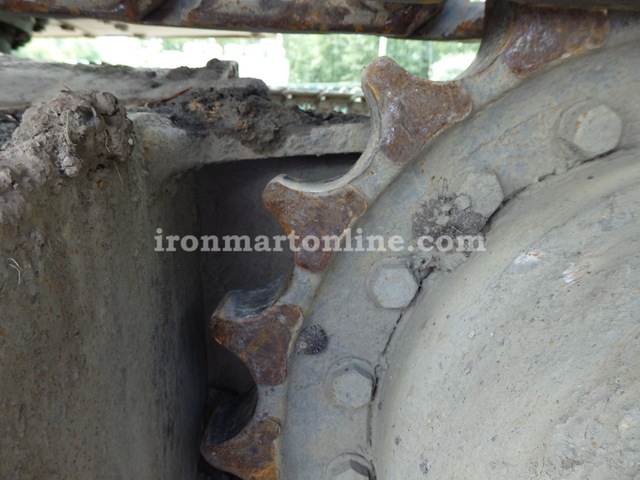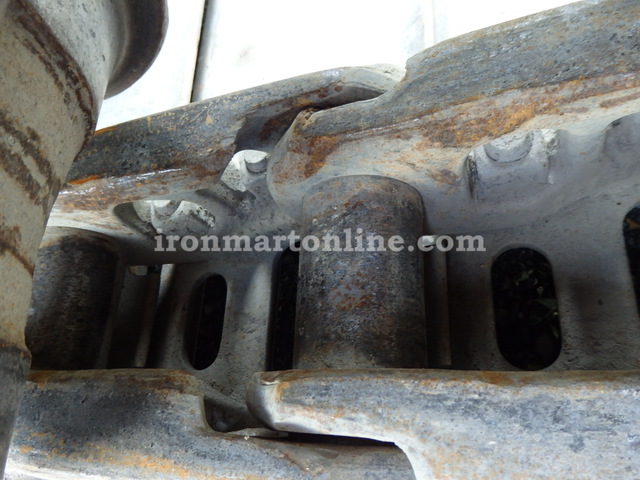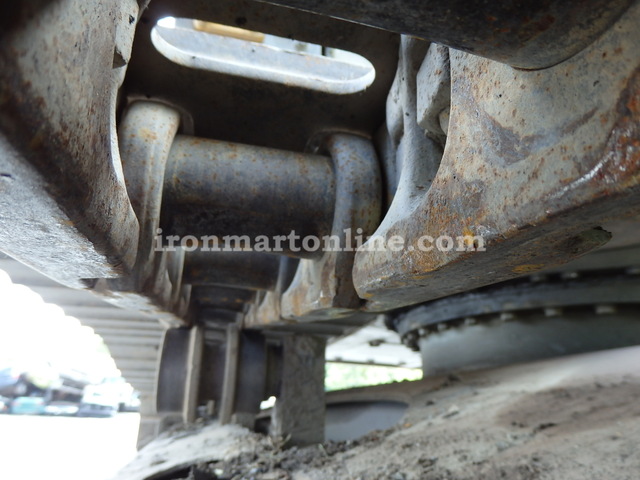 About Volvo CE
This Volvo EC240BLC excavator,
as you'll notice in the photos,
comes equipped with a GP bucket
and a hydraulic thumb,
greatly expaning your options on the job.
This excavator would be right at home
in a scrap yard, in demolition,
or with a landscaper.
But don't just take our word for it.
We encourage you to see this machine for yourself,
especially since we don't expect it
to be around long at this price.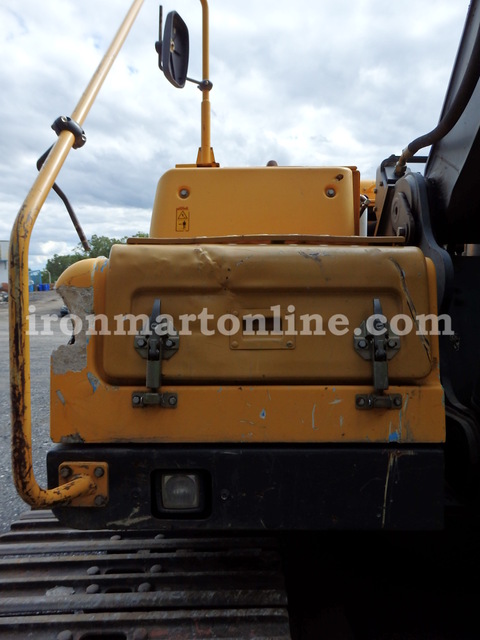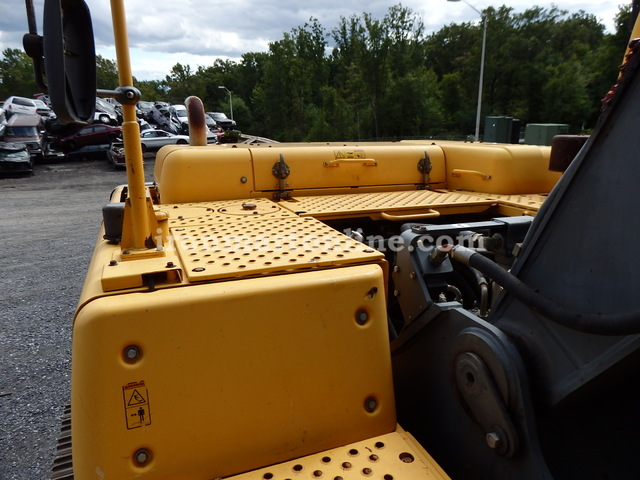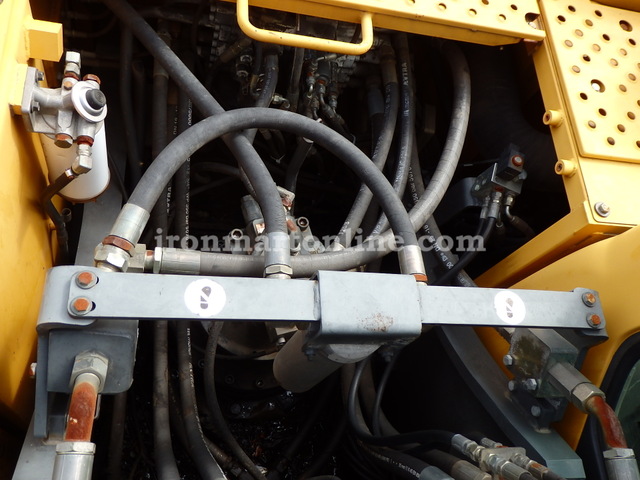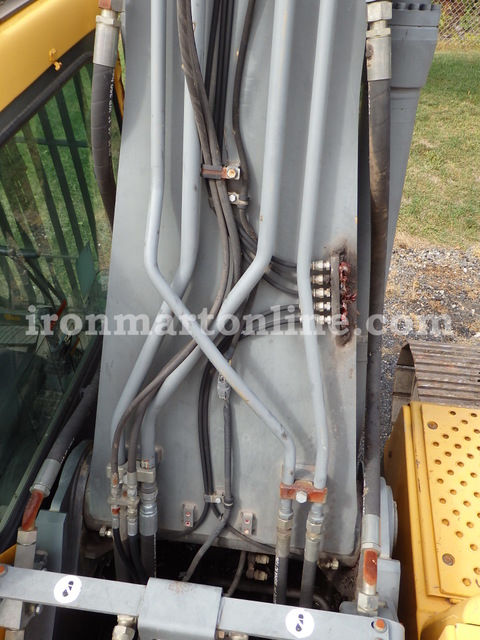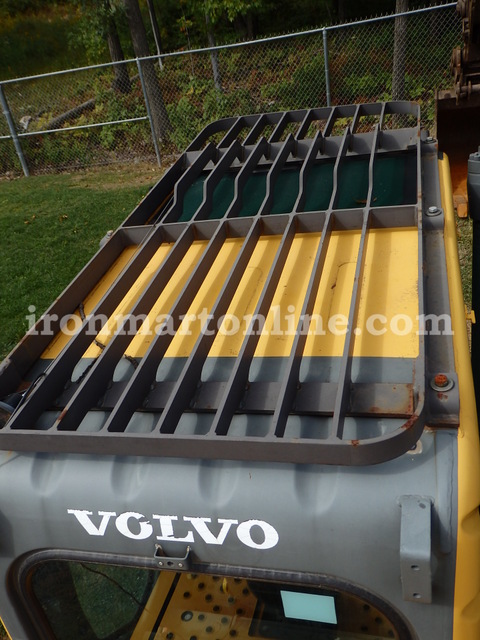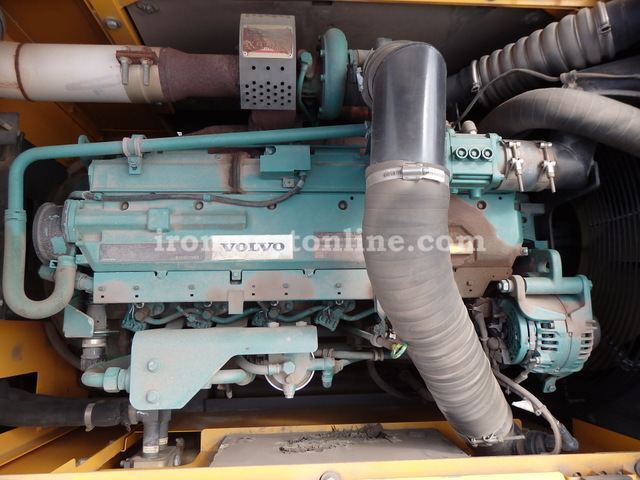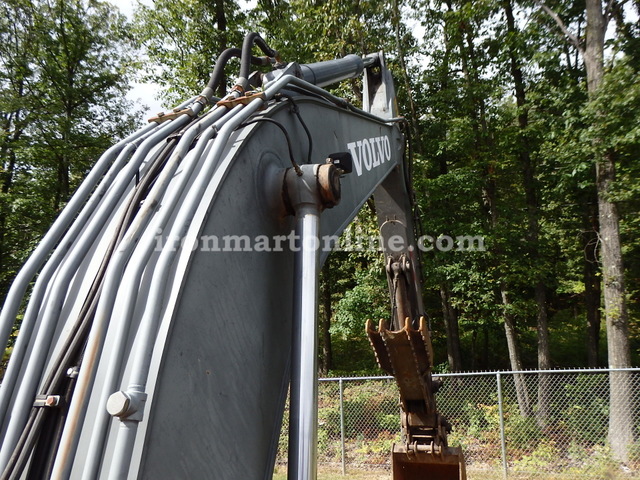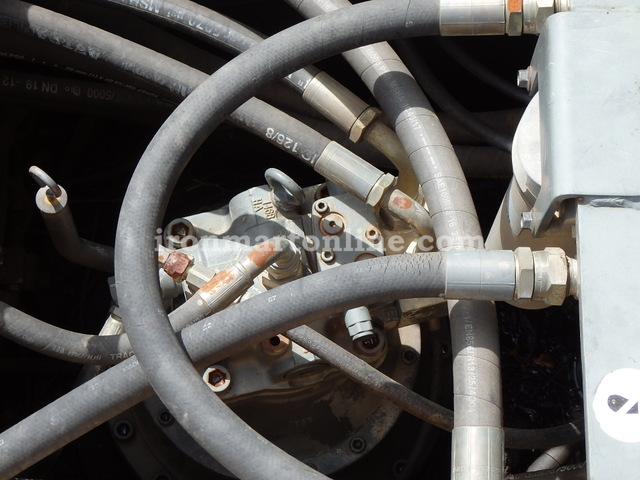 HEADER
Volvo has a reputation
for being the antithesis of sexy.
Their cars are staid, maybe even stodgy,
but safe and stubbornly reliable.
Volvo CE (Construction Equipment)
stays true to that lineage;
this Volvo E240B LC excavator
won't wow you with its looks or style,
but typical of Volvo,
it manages to impress anyway
with its engineering, reliability, and safety features.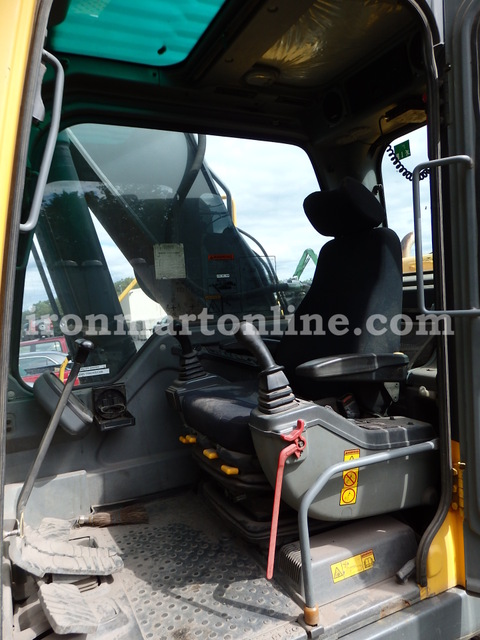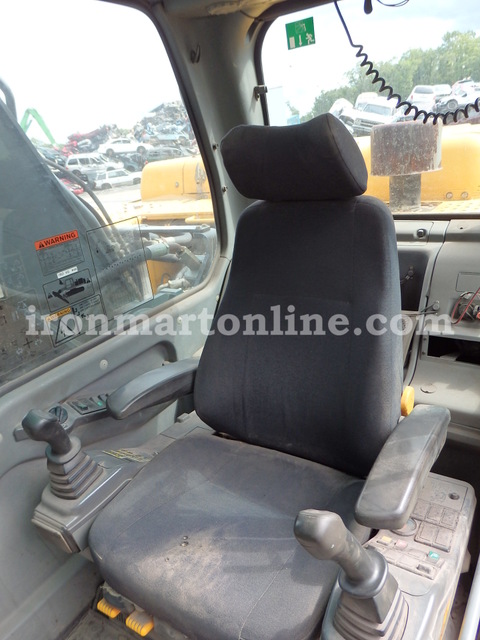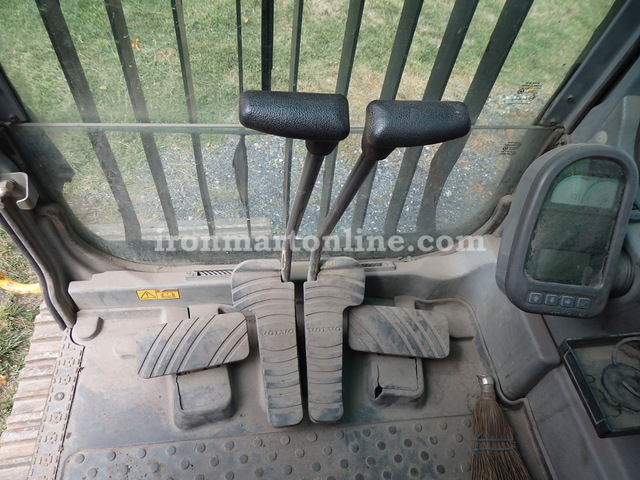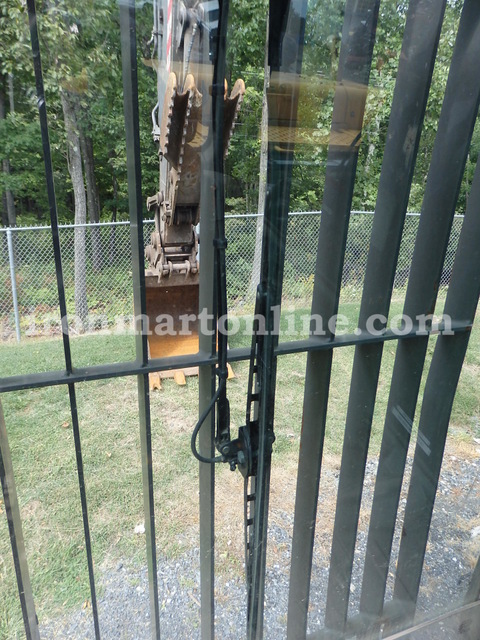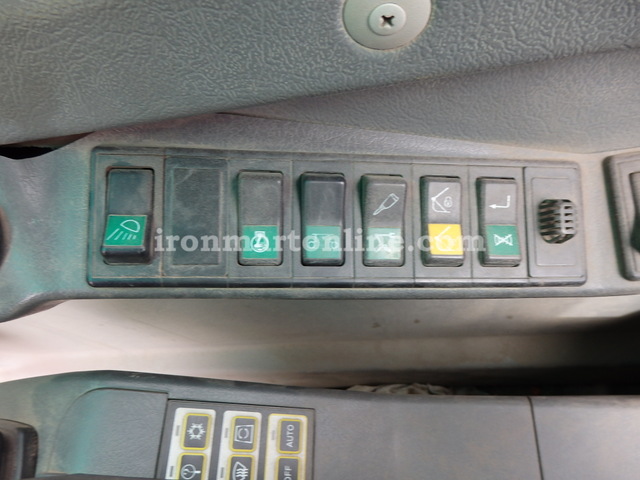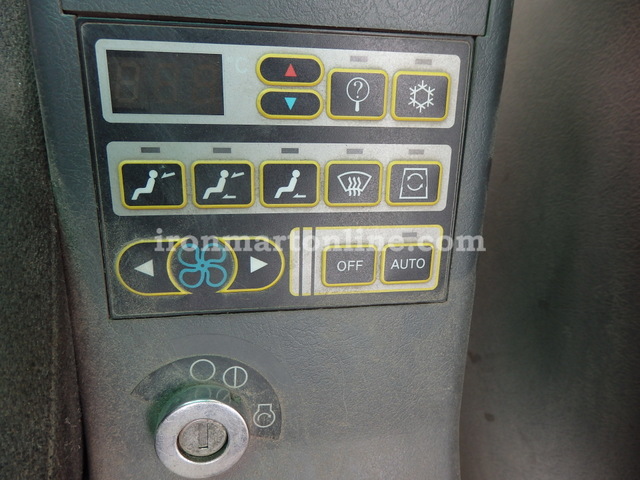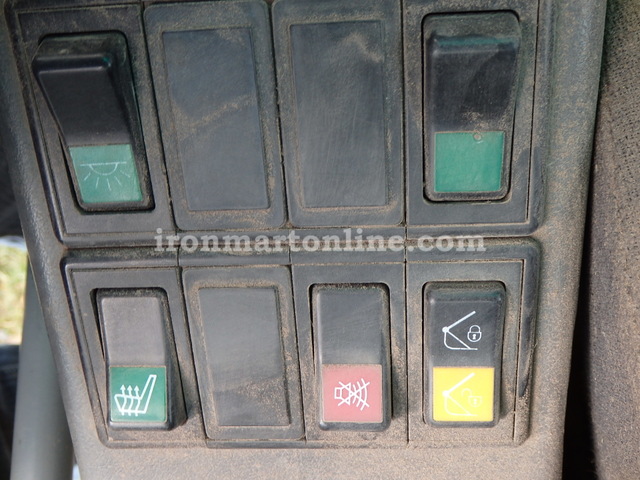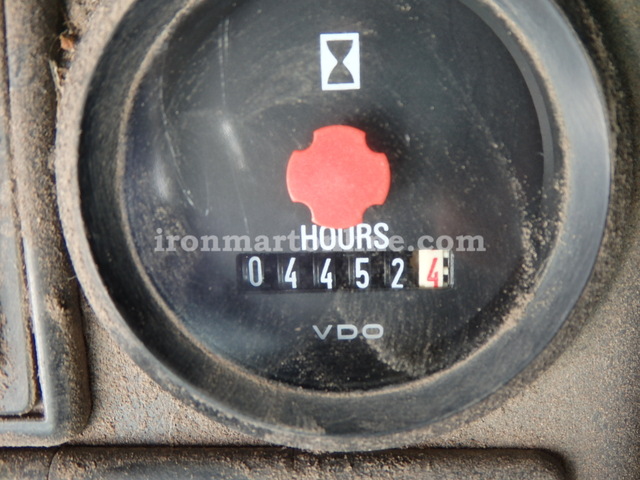 BUY IT NOW !!

This excavator is located in Wind Gap, PA 18901
We make every effort to accurately represent the condition
of all items advertised and or represented.
This machine is sold on an as-is basis,
with no warranty, express or implied.
(Standard selling Practice for the industry)
For this reason, we strongly encourage and support
a prebuy inspection of any item
before you purchase it.
Please understand I don't own this Volvo CE excavator personally
I am a full time broker selling for a customer
My goal is to bring the buyer and seller together
I do my very best to tell you what I know
Do You Need Help Marketing Your
Equipment, Boat, Plane, Car or Truck?
Your Questions and Comments Welcome 24/7
Contact Jay Trevorrow
Voicemail or Text: 973-886-3020
Email: jay@ironmartonline.com
Please Leave a Detailed Email or Voicemail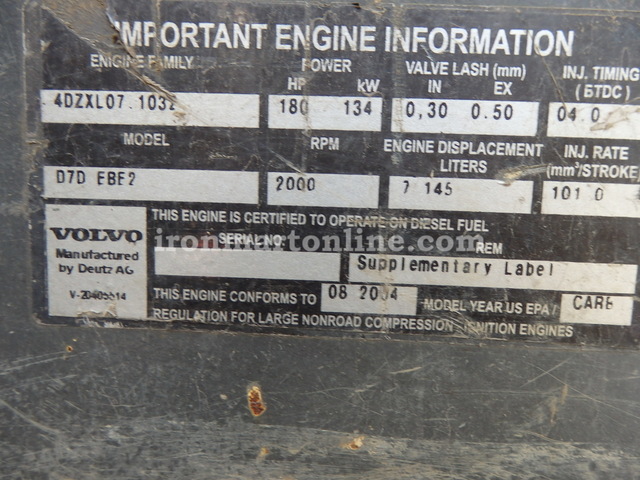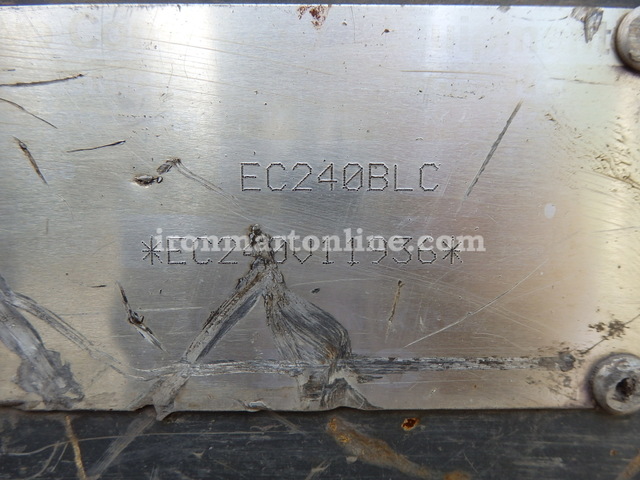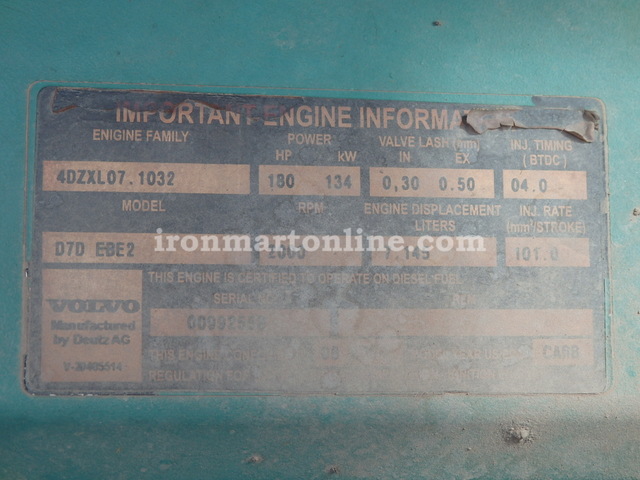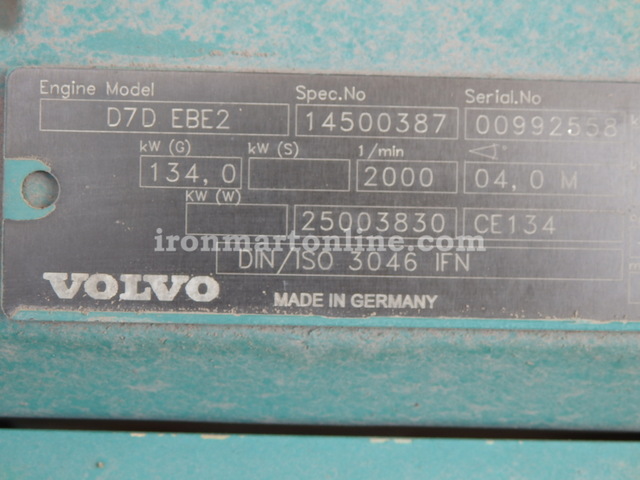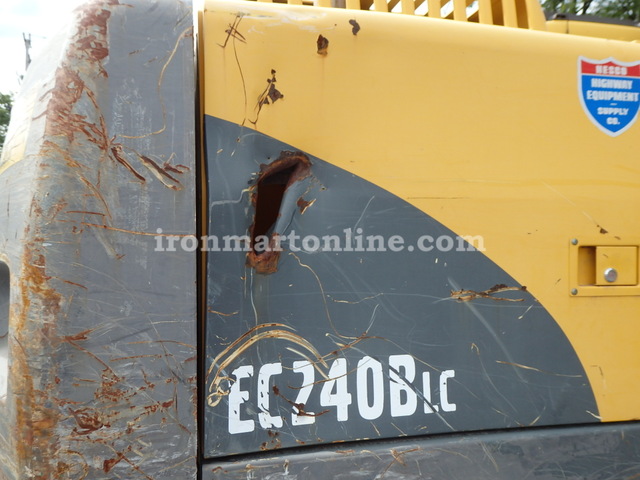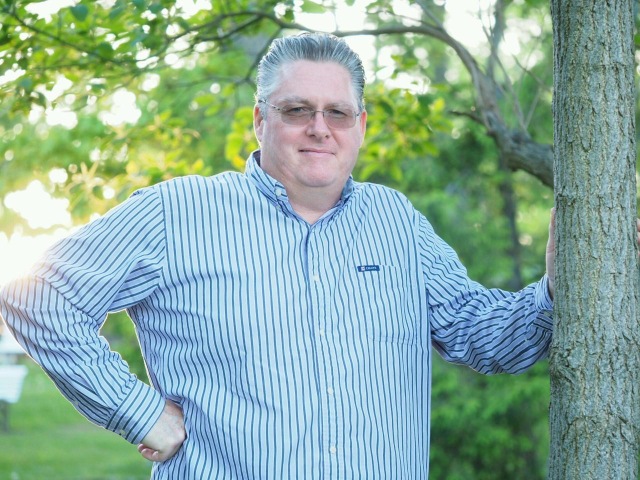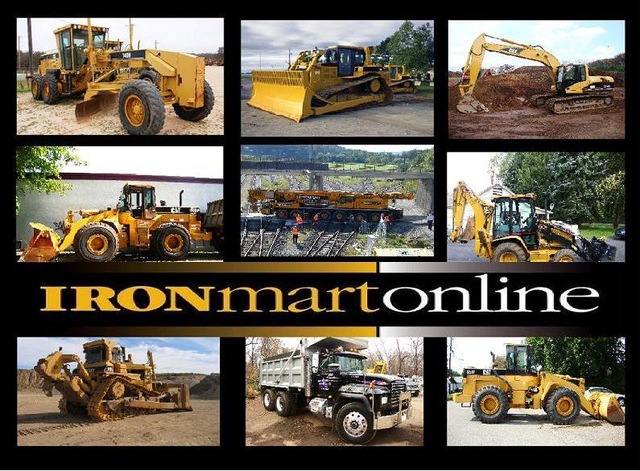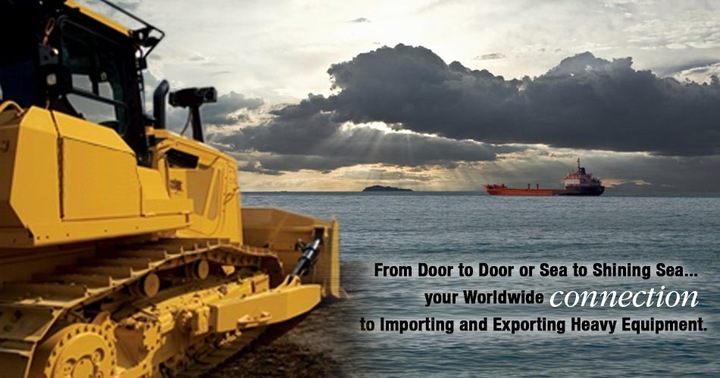 UPC:

Serial Number:

EC240V11936

Weight:

53,000 Pounds

4452 Hours:

180 HP Volvo Diesel Engine

Dig Depth:

22 Feet

Bucket:

Geith GP with Side Cutters

Also Includes:

Hydraulic Thumb

Condition:

Runs/Operates Well

Location:

Wind Gap, PA 18901

More Info/Photos:

See Below

Contact:

Jay Trevorrow: 973-886-3020