Description
cord 812 | cord 1937 | cord phaeton Convertible for sale | classicscarsforsale.com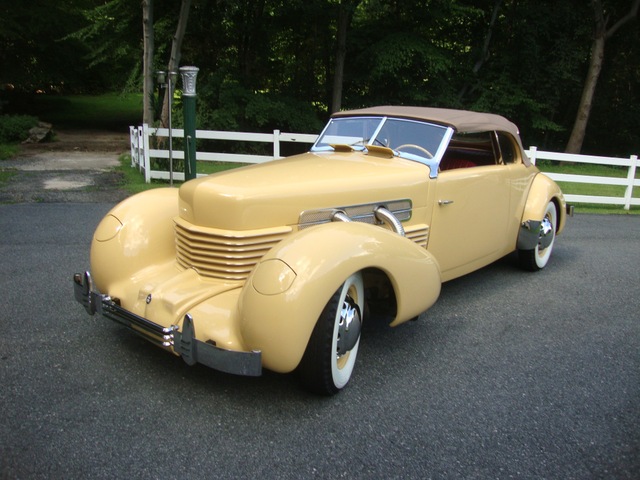 Motor Graders for Sale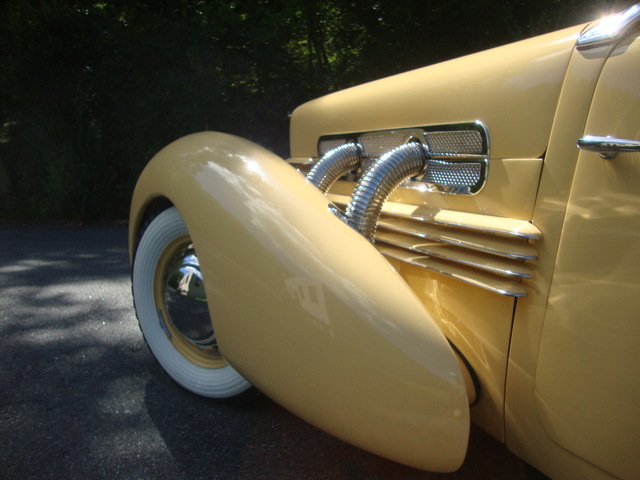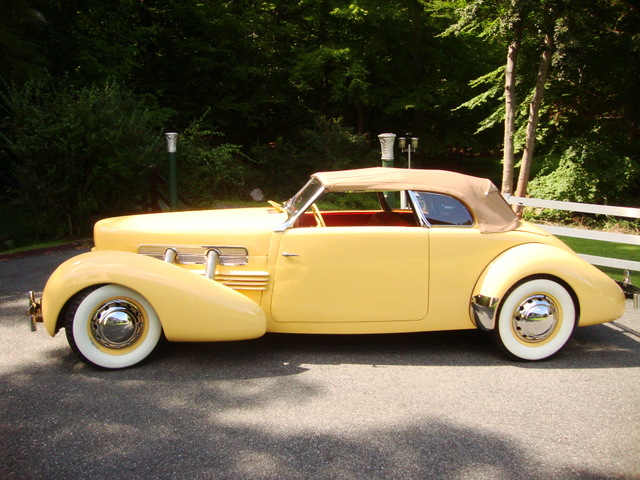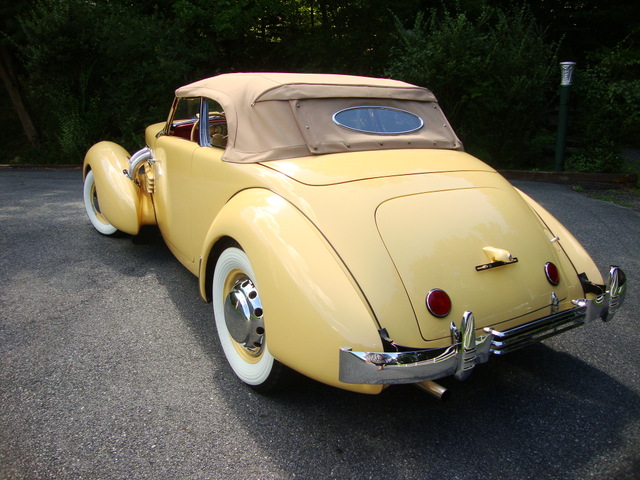 Classics Cars For Sale
The Cord name has faded from history,
unknown to all but the most discerning collectors.
While names such as Lincoln,
Caddilac, Rolls Royce and Packard
have come down through the years
as symbols of luxury,
each of these makes pales in comparison
to the unique combination of
engineering prowess
wedded to stunning design
that was the hallmark of the Cord Phaeton.
At a time when even luxury manufacturers
like Packard were introducing cheaper,
more basic models,
Cord perversely bet the farm on the 812,
a car that would've been a brash statement
even in better economic times.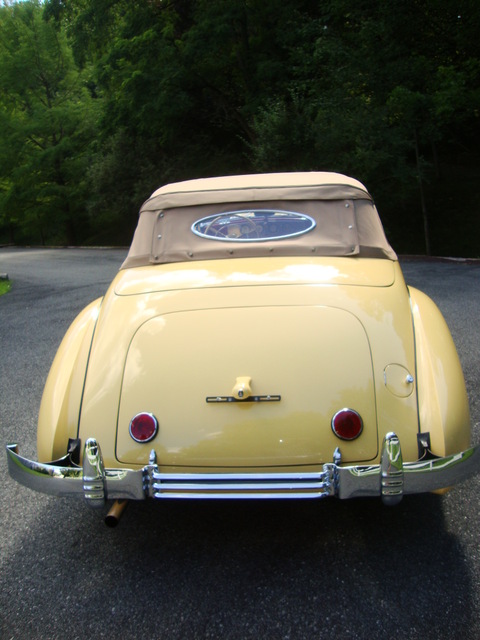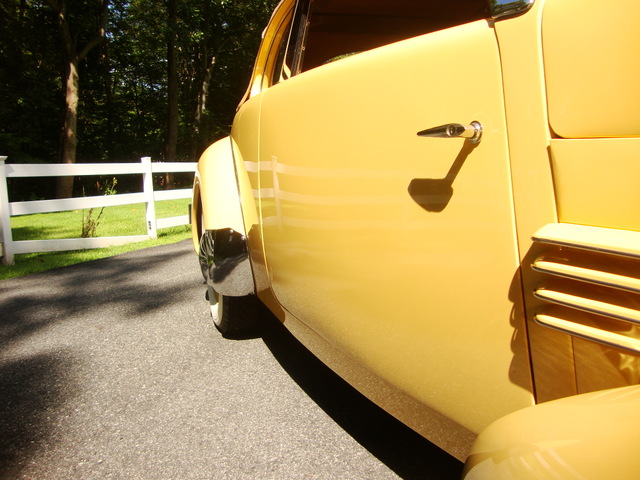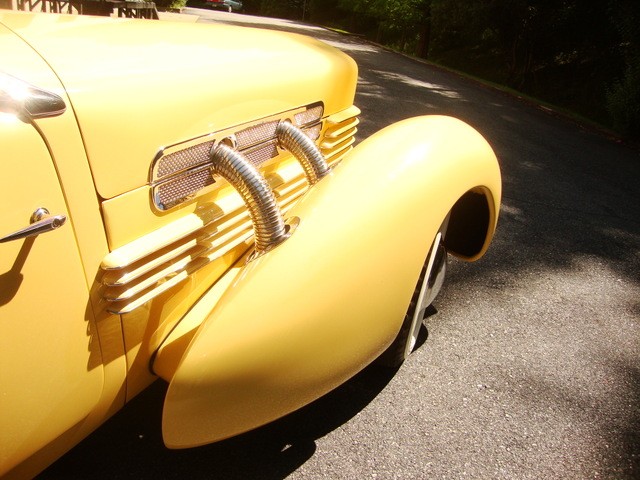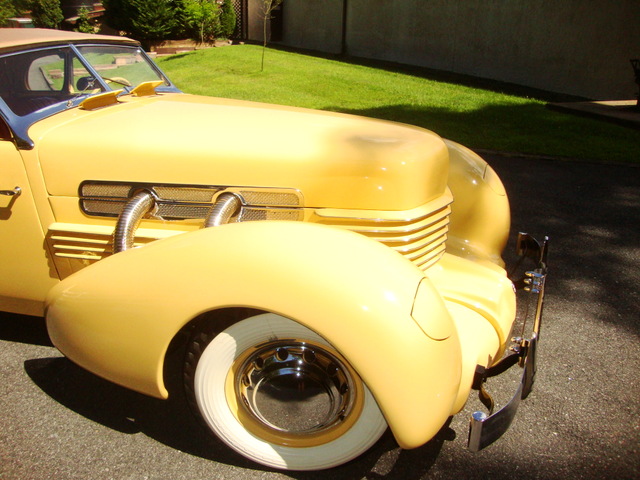 The design for the Cord 812,
in only slightly different form,
came from the drafting table
of Gordon M. Buehrig.
It was originally submitted
to GM's legendary head of design Harley Earl,
who rejected the car
as too radical.
Errett Lobban Cord,
who'd revived the fortunes
of the ailing Auburn Automobile Company
with the thought that more was better,
thought it was just the thing
-- to the degree that the car,
when it was put into production,
bore his name.
At the November, 1935
New York Auto Show,
the Cord name was on everyone's lips,
and orders for the car poured
in faster than Cord could fill them,
to the extent that many frustrated customers
cancelled their orders.
In the car's two-year production run,
only 2,320 would be produced.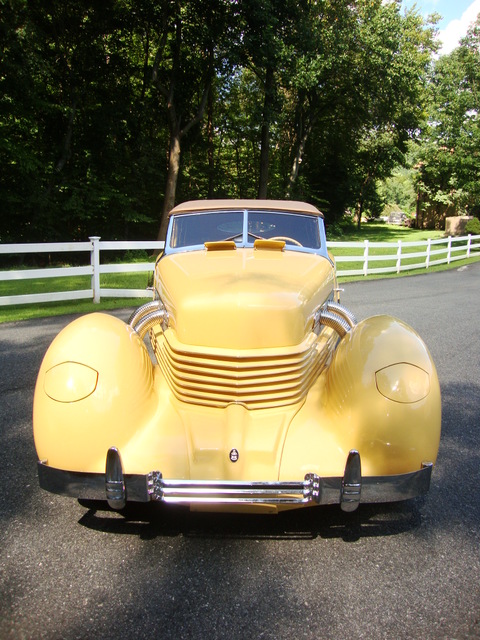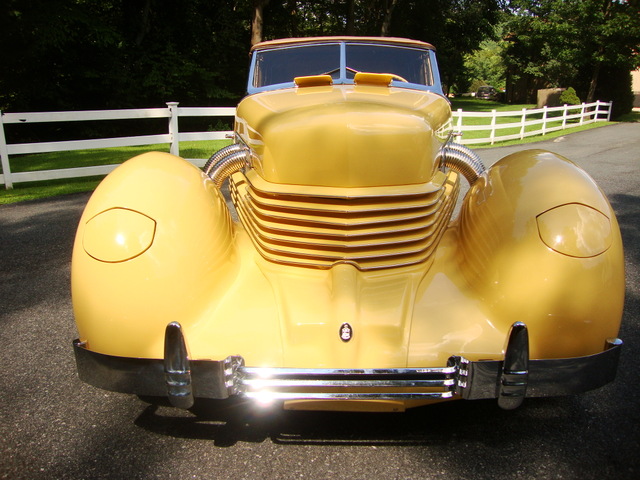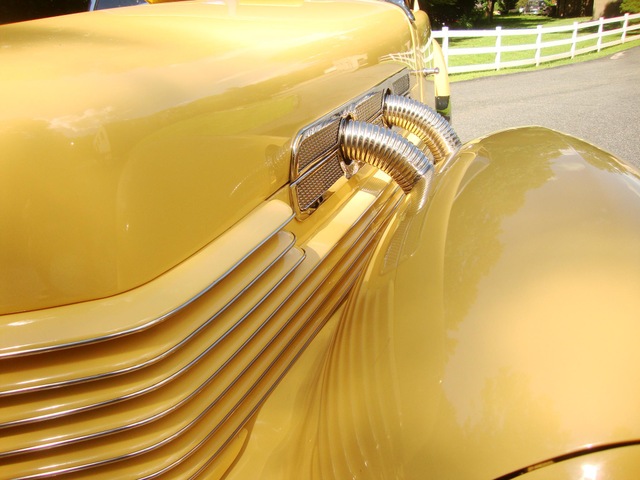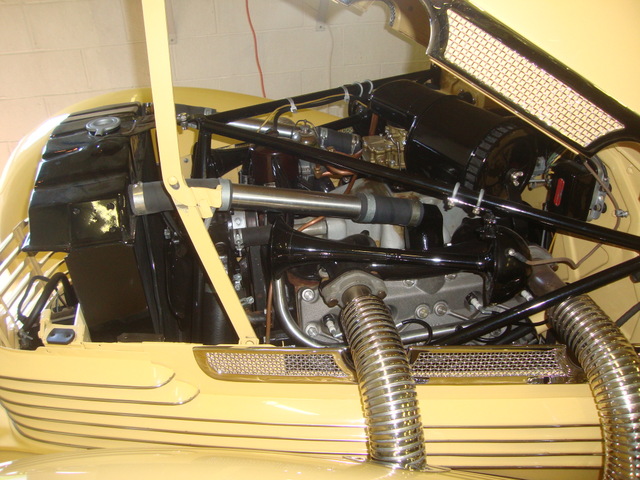 This Cord has an option package
that would make many current luxury manufacturers
hang their heads in shame.
The exterior is a gorgeous beige.
The interior features
roomy red leather seats
and gray carpeting.
There's a convertible top,
whitewall tires, aircraft-inspired dash
(with factory-installed radio, nearly 20 years ahead of its time),
and gleaming chrome-plated
external exhaust pipes mounted
on each side of the hood and grill.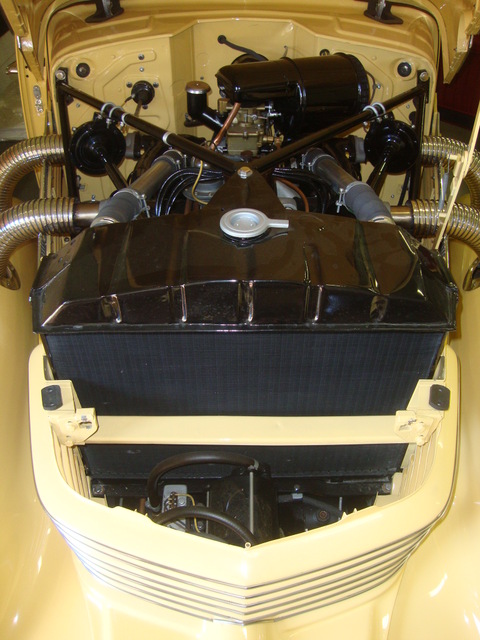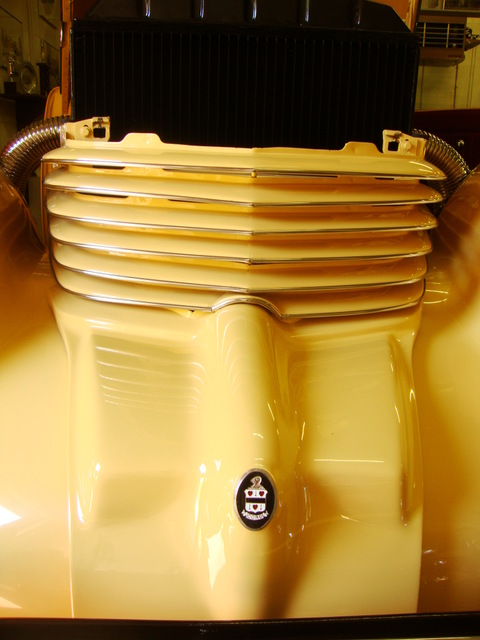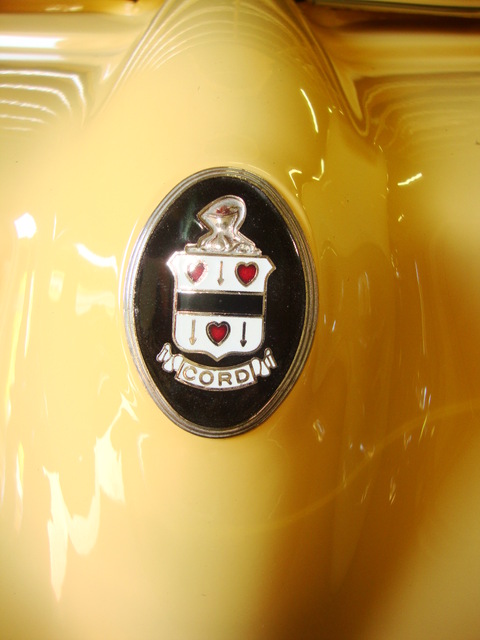 Cord's unwillingness
to make even the smallest sacrifices on style and substance
did the company in at the end of 1937,
but it was a glorious ride while it lasted.
The 812's feature technology
that put them decades ahead of their time.
For example, they were among the first cars anywhere
to feature front-wheel drive,
contributing to a lower-slung design
and handling that would've been the envy
of many another carmaker.
And the car's rakish Art Deco lines
were further enhanced
by then-innovative hidden door hinges,
rear hinged hood,
variable speed wipers
(at a time when the few cars that had wipers
usually required them to be hand-cranked),
and pontoon fenders with retractable headlights,
which wouldn't appear again on production cars stateside 'til the 1960's.
Fittingly, the sleek car was powered by
a supercharged 125hp 4,739 cc (289 cu in) V8 engine
built by Lycoming,
who would later become known for their aircraft engines.
The transmission is a semi-automatic four speed (three plus overdrive).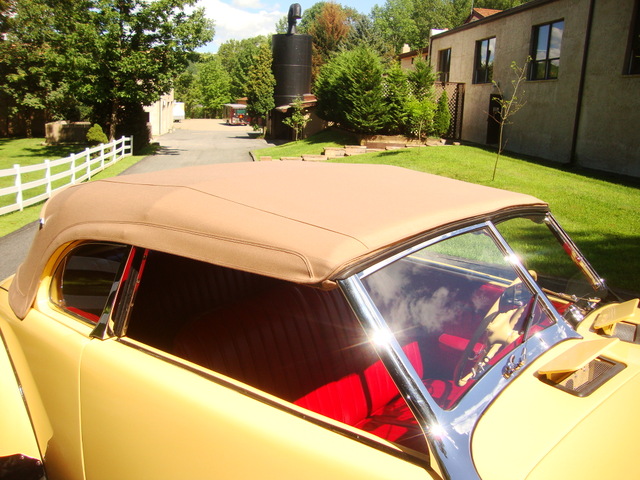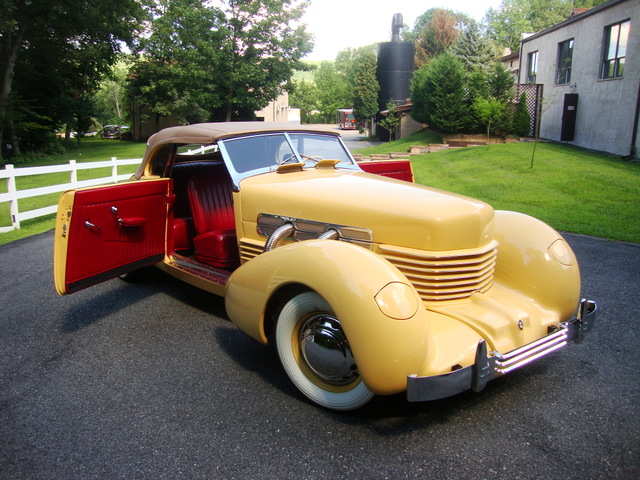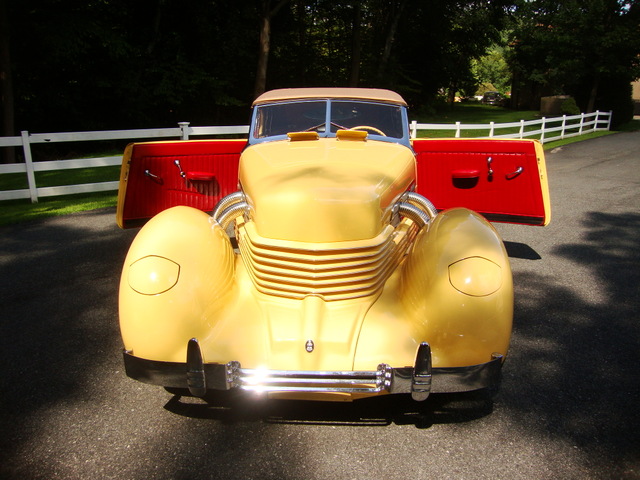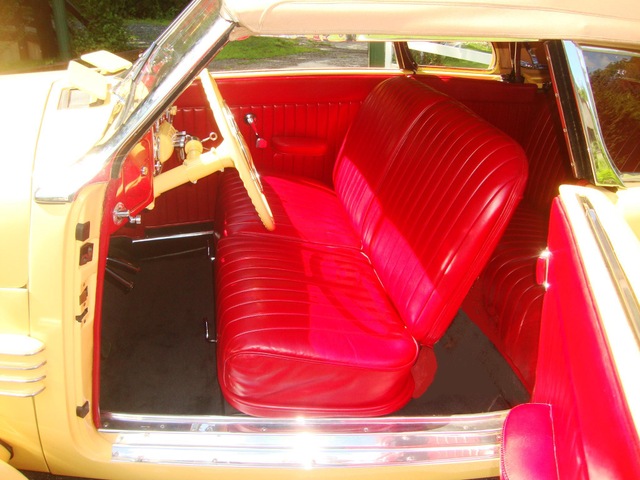 A full restoration of this car
was completed by Hibernia Auto Restoration.
Since then the car has been kept
in a climate-controlled garage,
and maintained in exceptional condition.
The current owner has
a wealth of documentation
pertaining to the car's history and its restoration.
The clean appearance
of the engine bay and undercarriage .
are a testimony to the car's limited road use.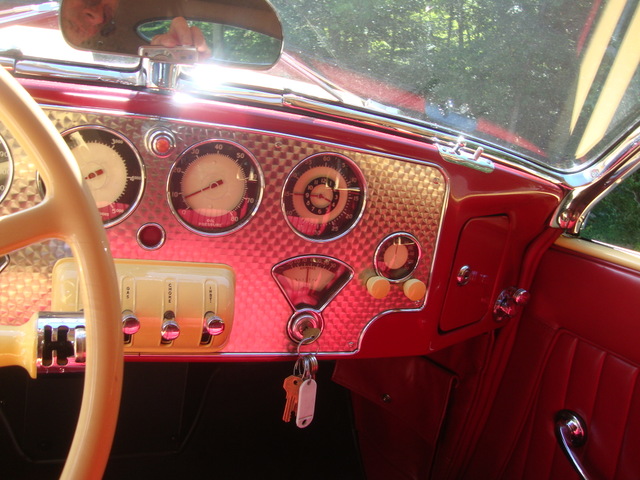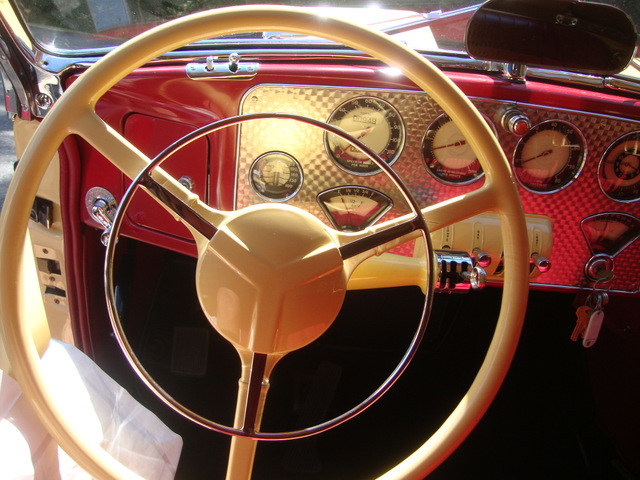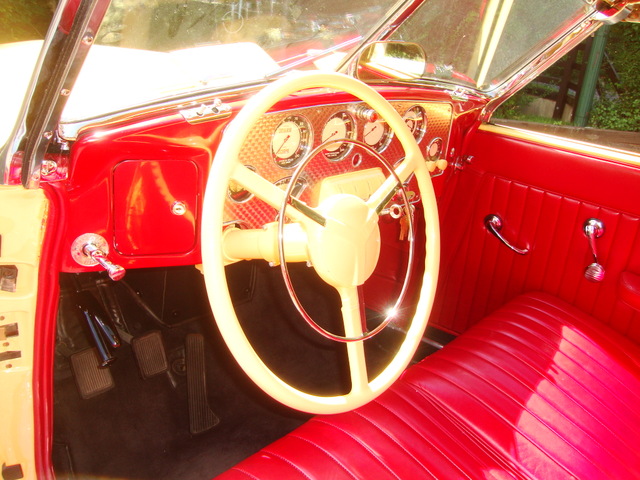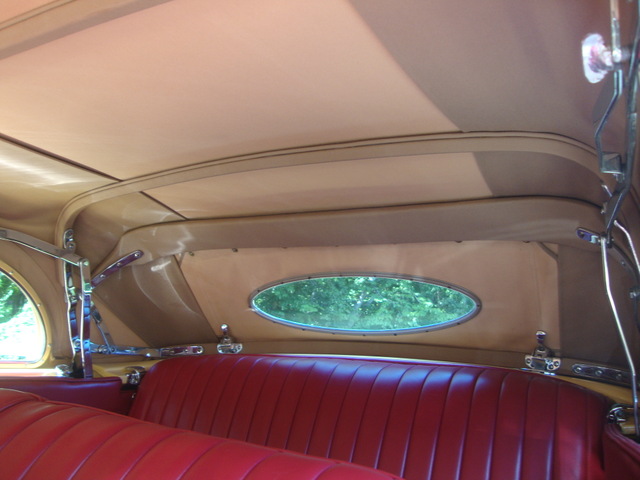 Just how desirable is the Cord?
Here's a hint:
if you own a Hot Wheels Cord from the 1960's,
still in its original packaging,
it's worth a whopping $800.
Now imagine, if you will,
the genuine article,
which still looks nearly as radical now
as when it was first introduced to the world in 1936.
This Cord won't fit in your pocket,
but on the plus side,
it's been lovingly restored
by Hibernia Auto Restoration
to a condition that's practically better
than it was when it rolled off the Auburn lines.
The Cord turned heads in its heyday;
in its time, there was nothing else like it on the road.
Now, with even fewer Cords in existence,
and with Hibernia's restorative touch,
it'll turn even more heads,
whether at your next auto show,
or on a leisurely drive.
You can get an impression from the photos,
or you can see this car in person
and have your breath taken away.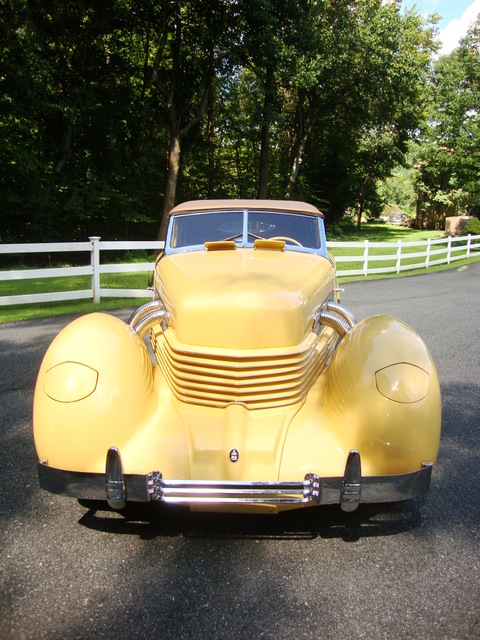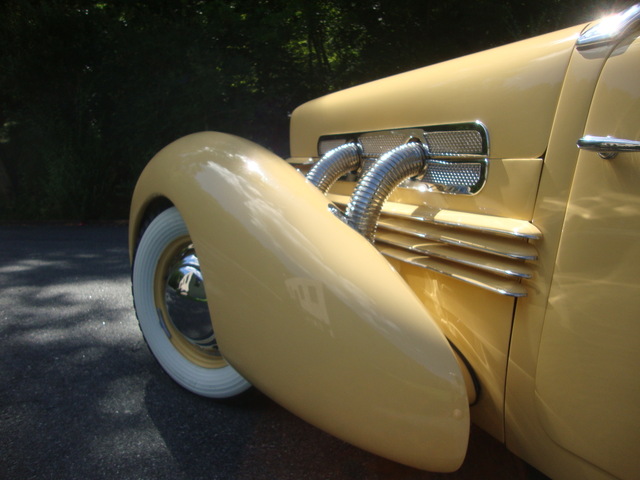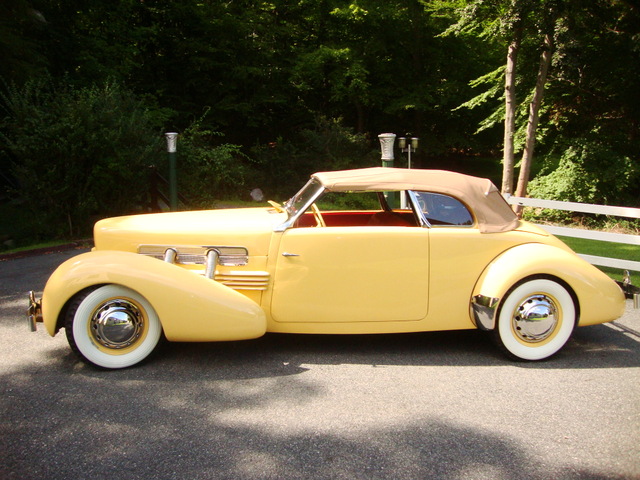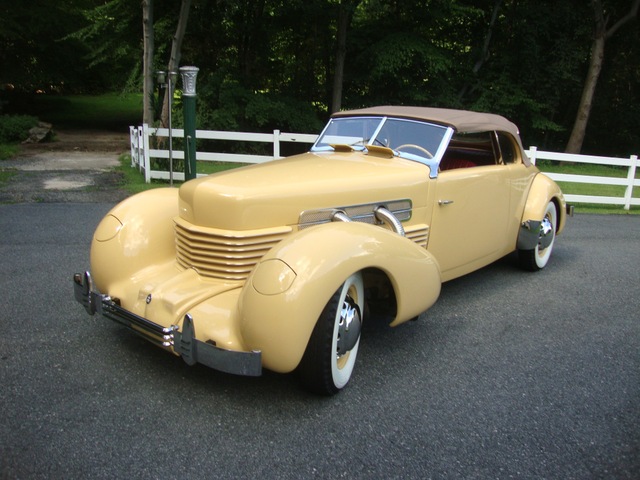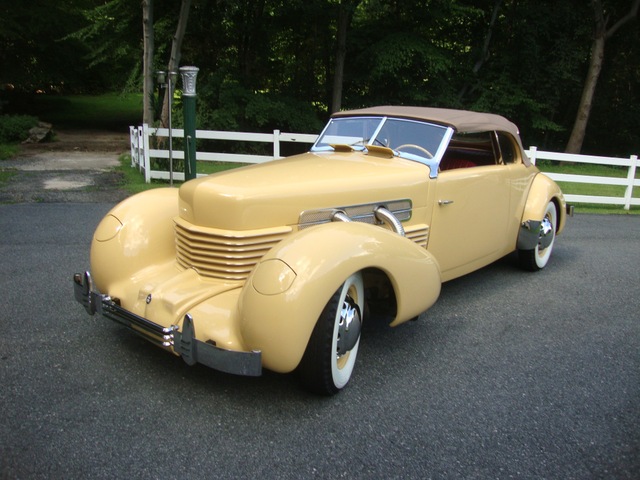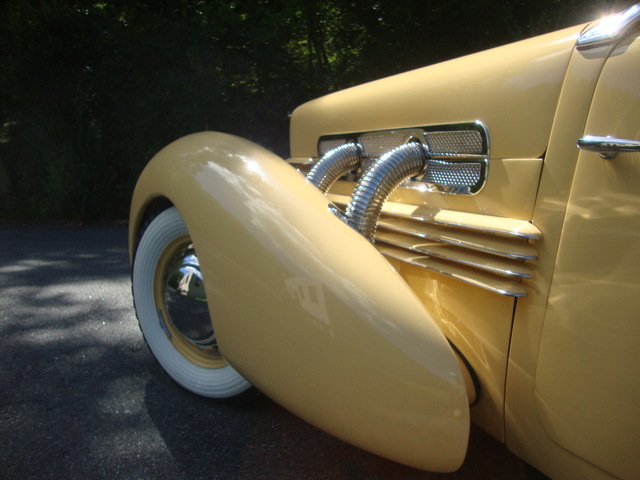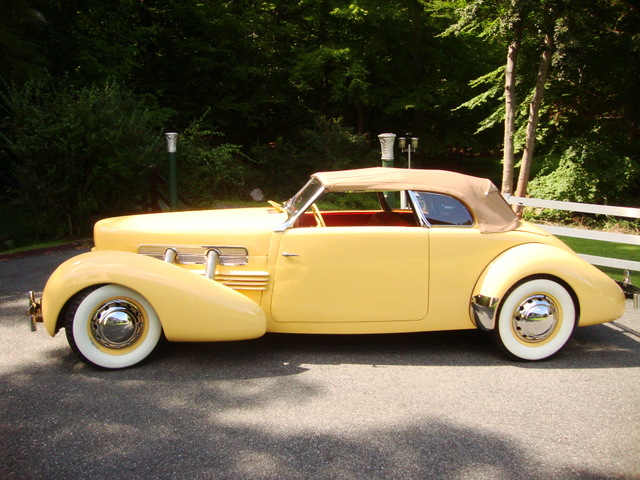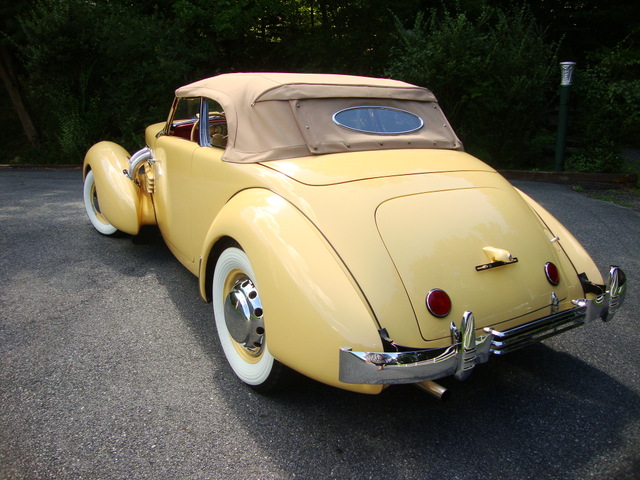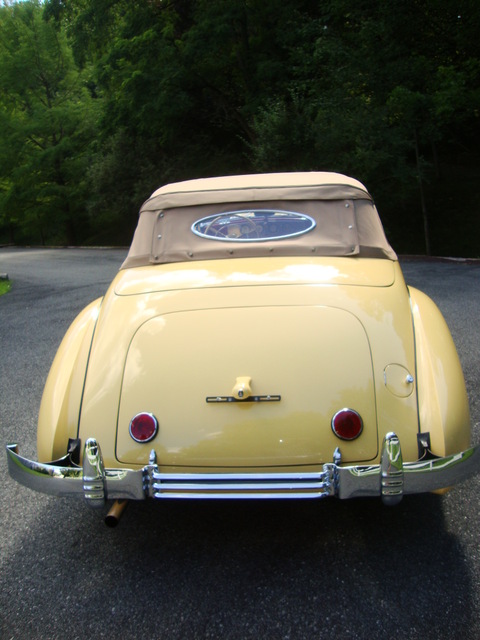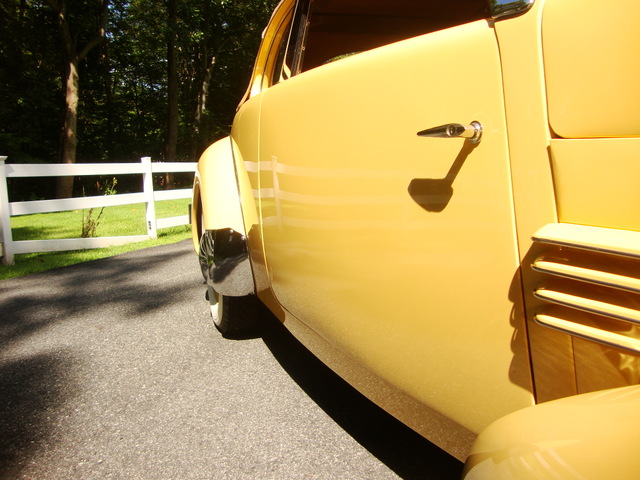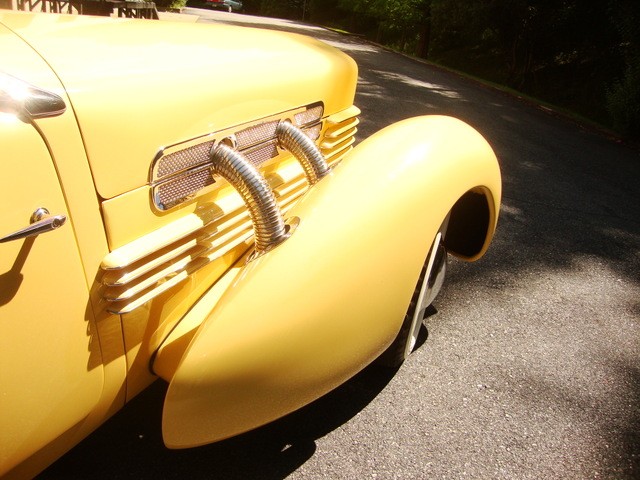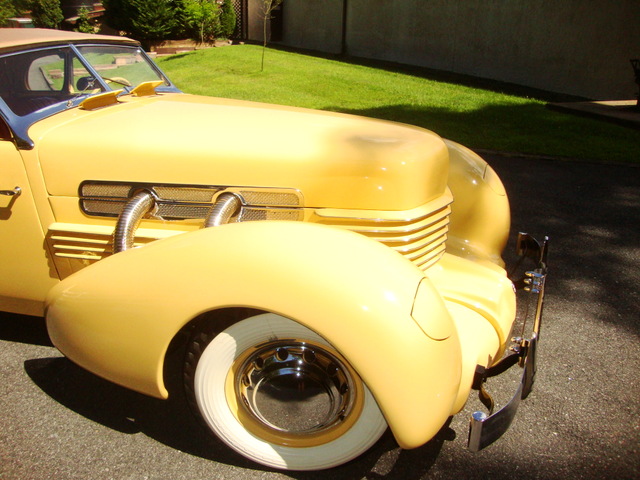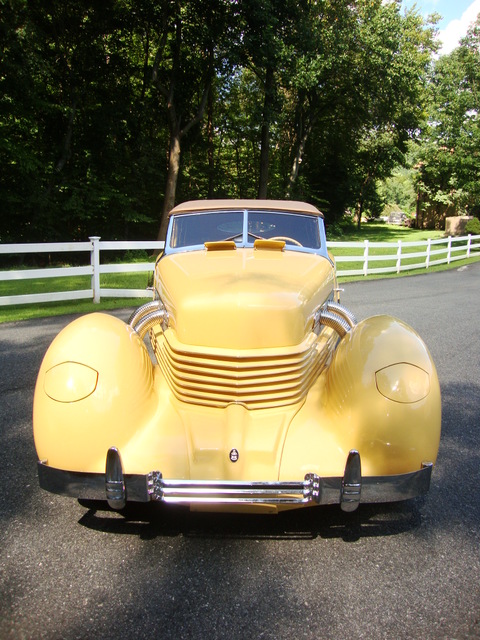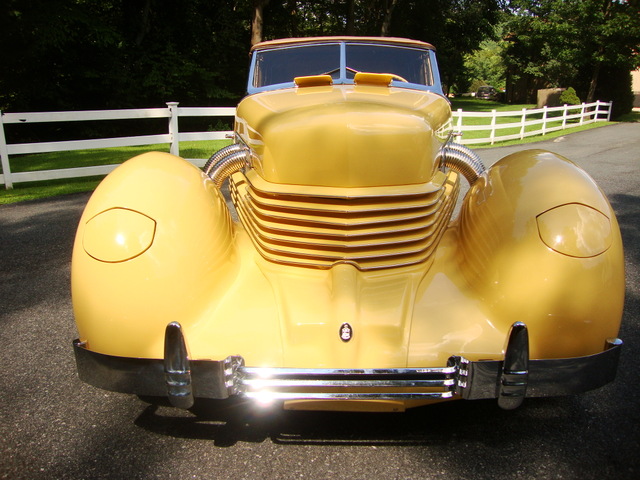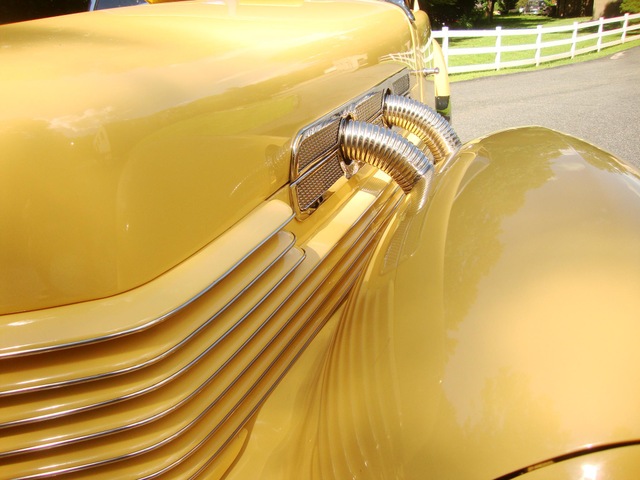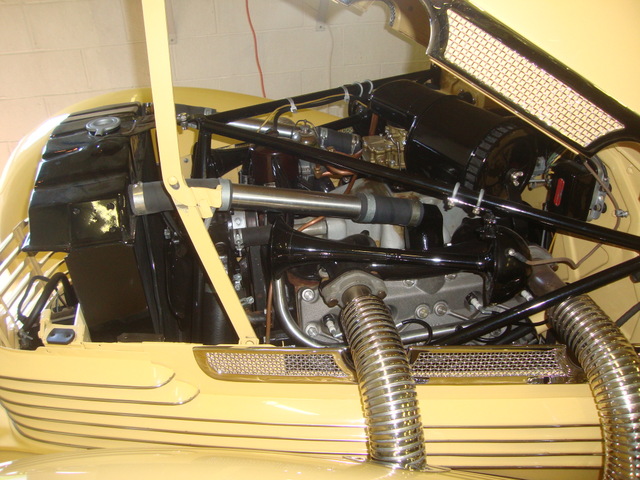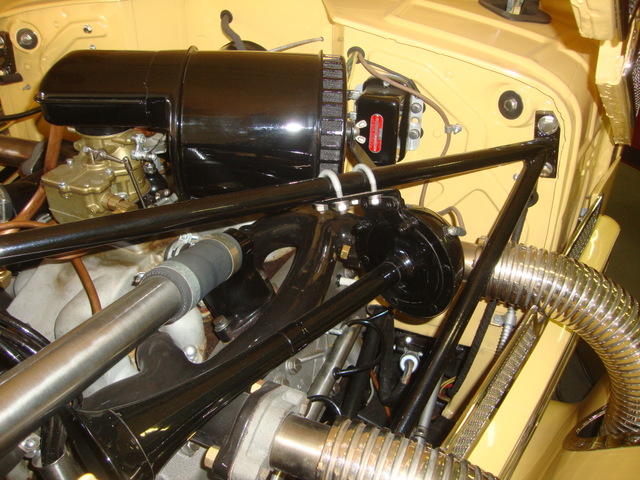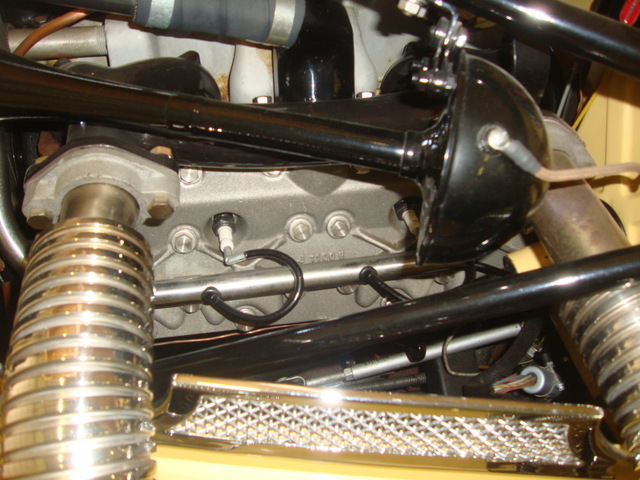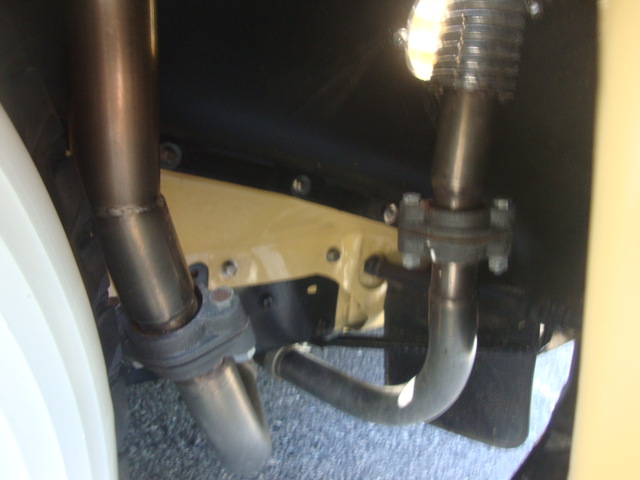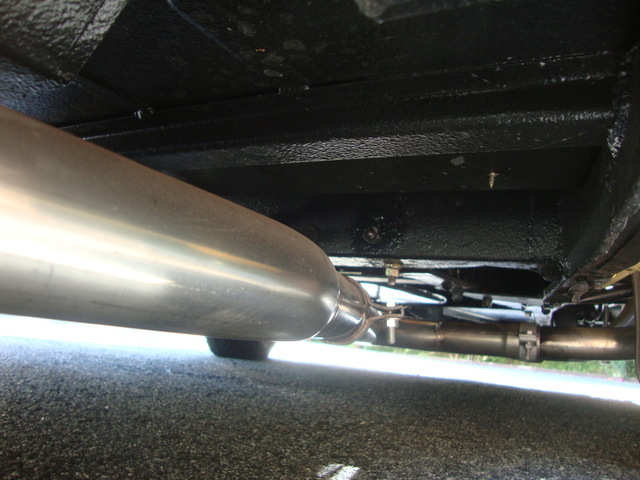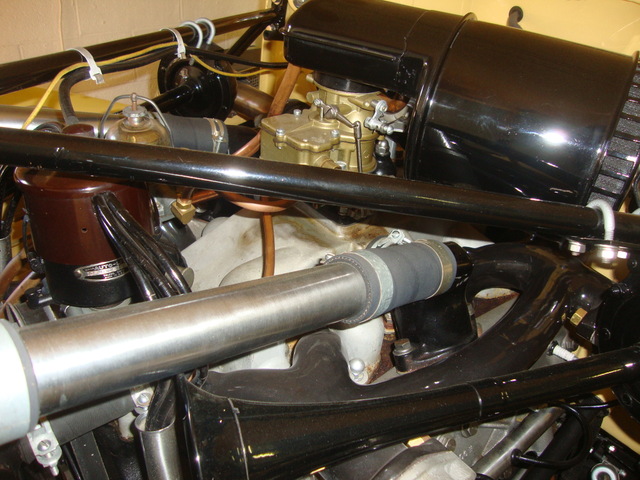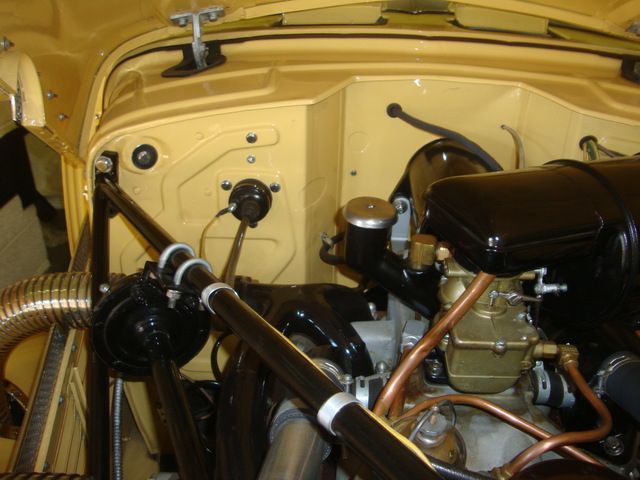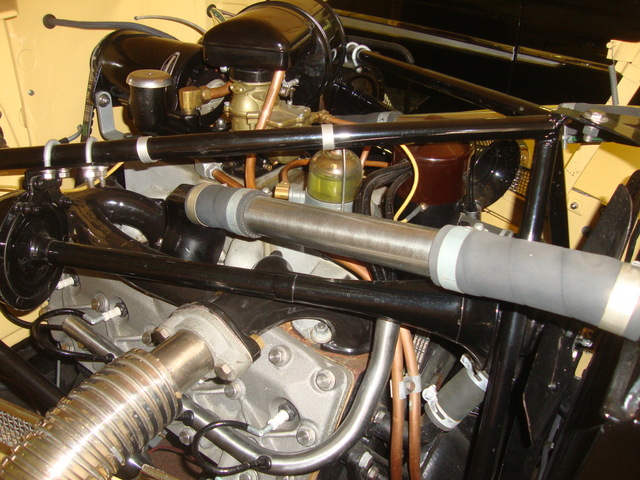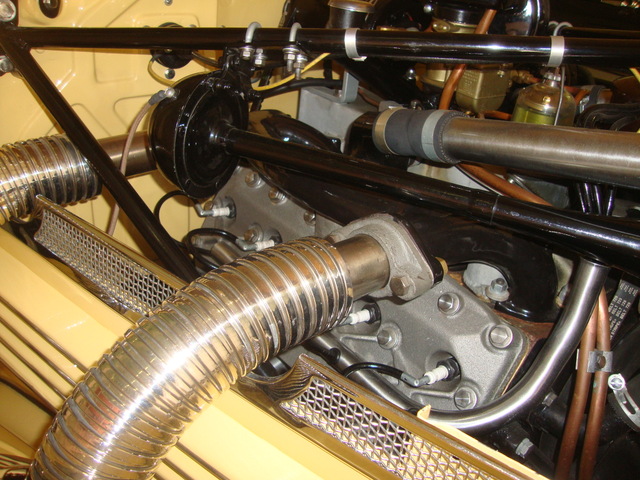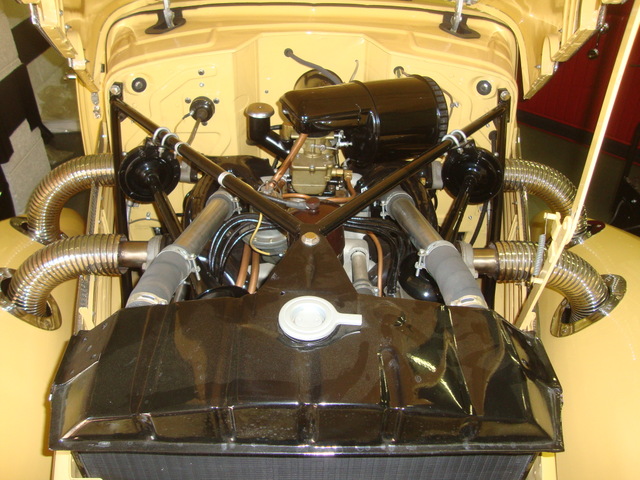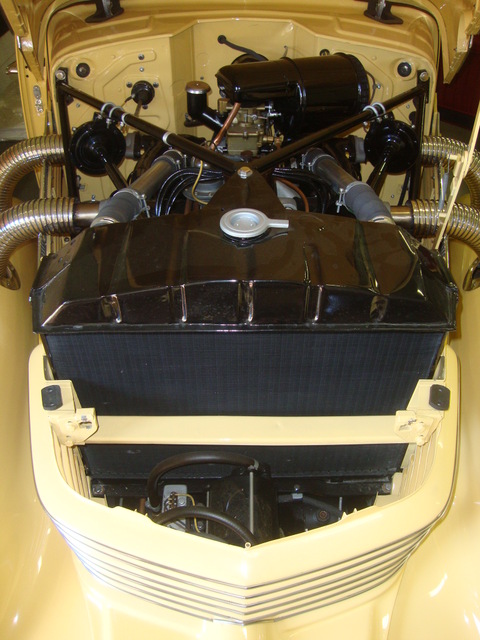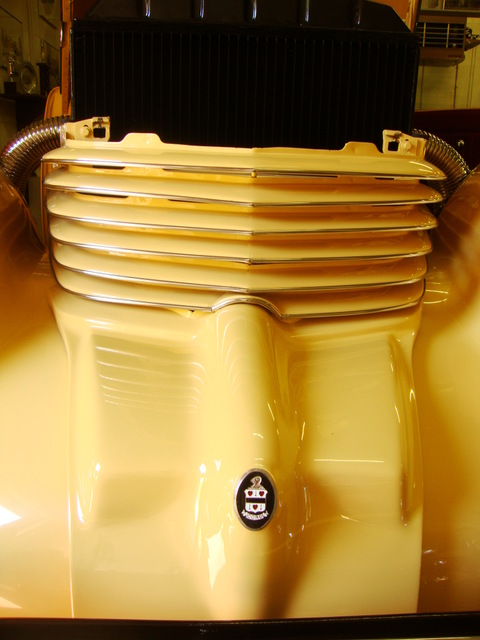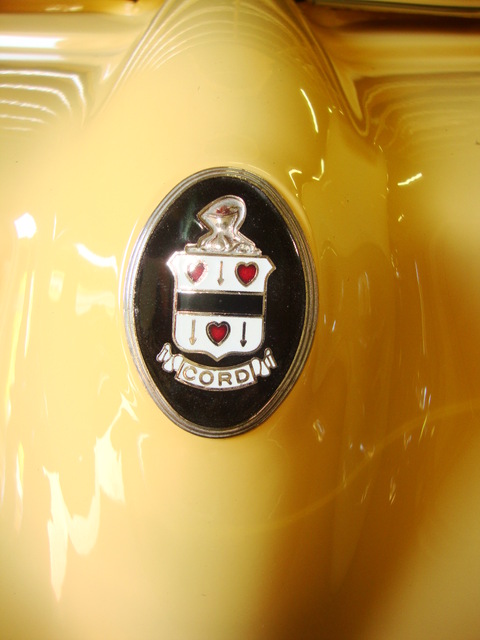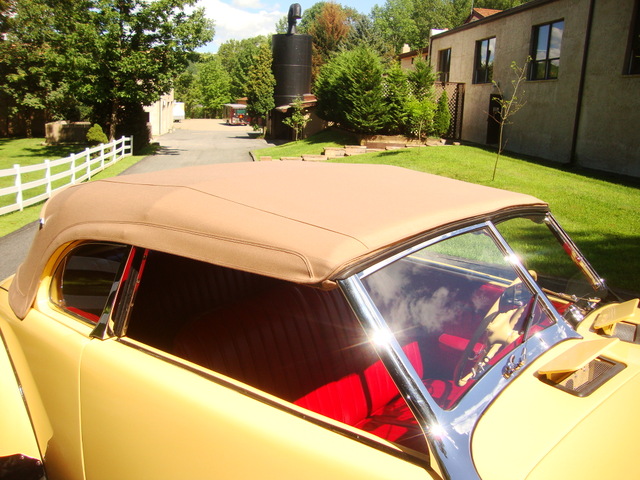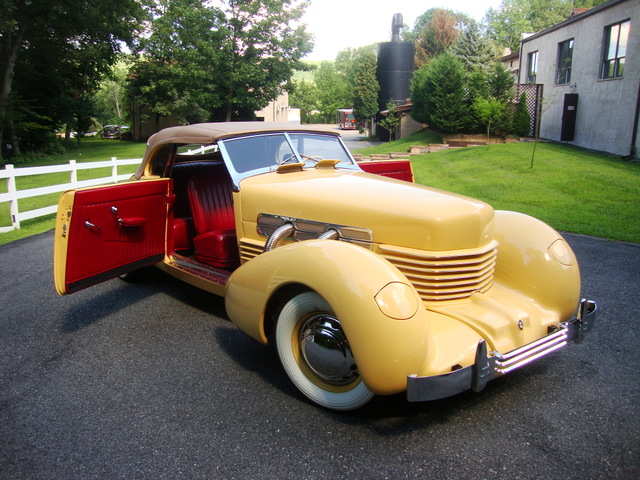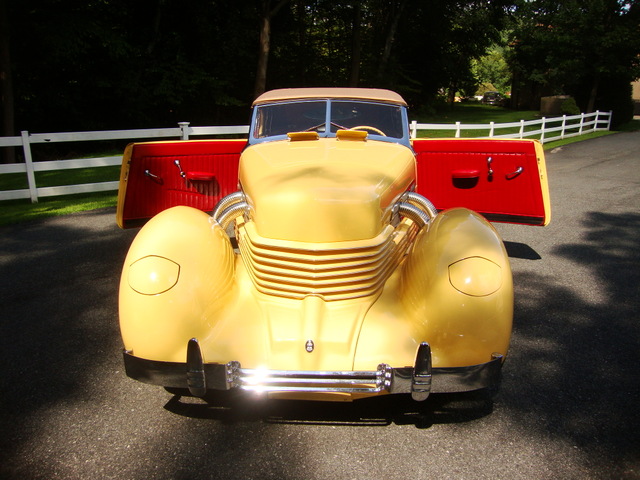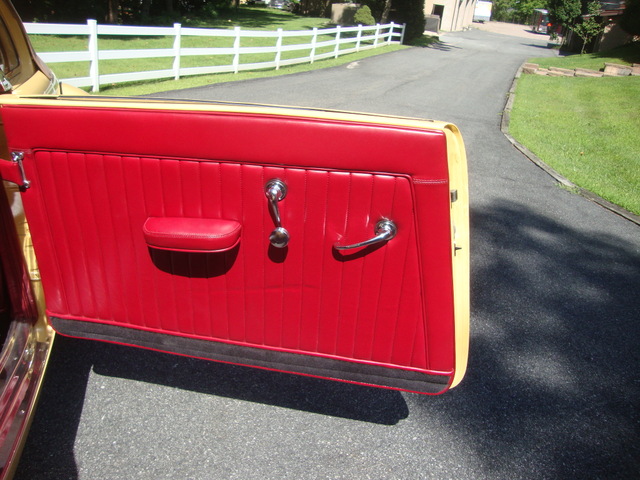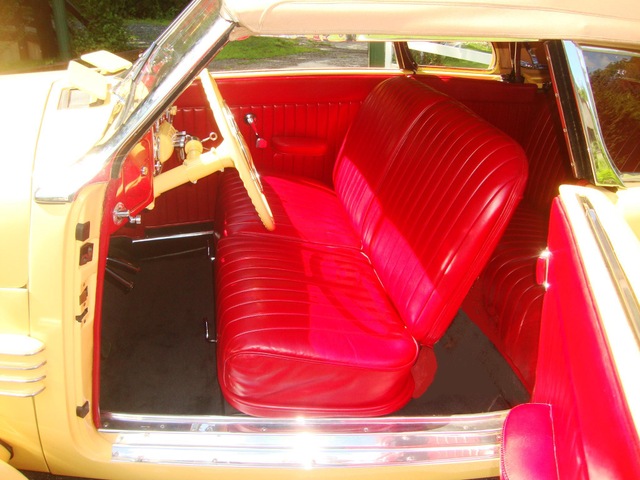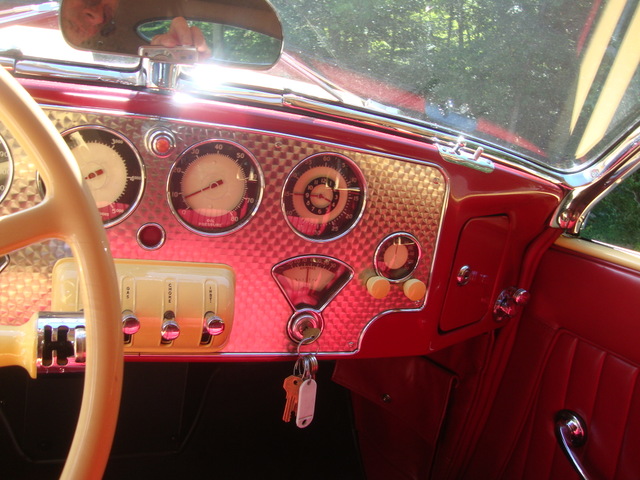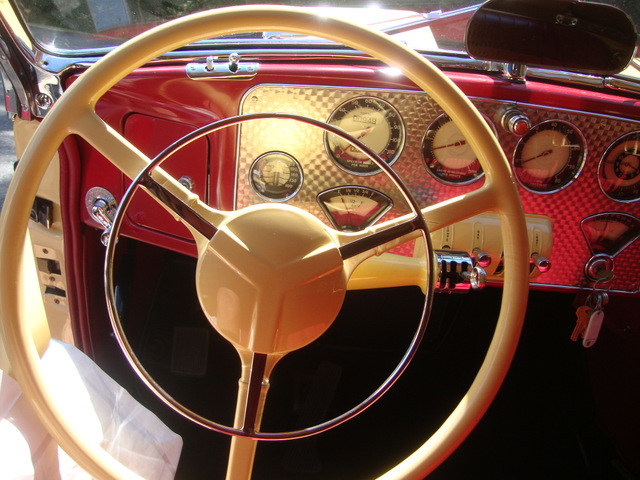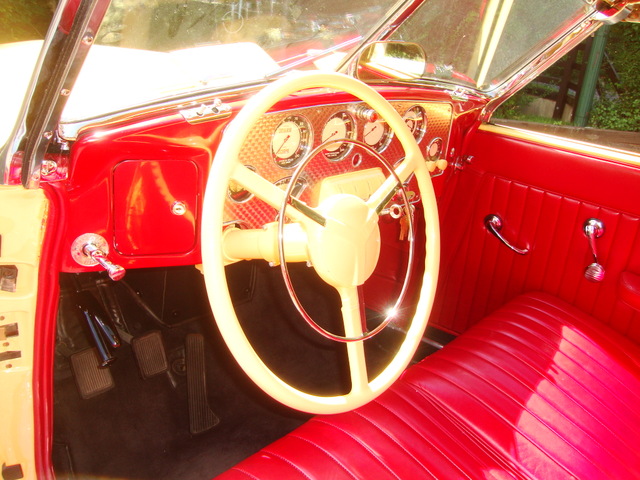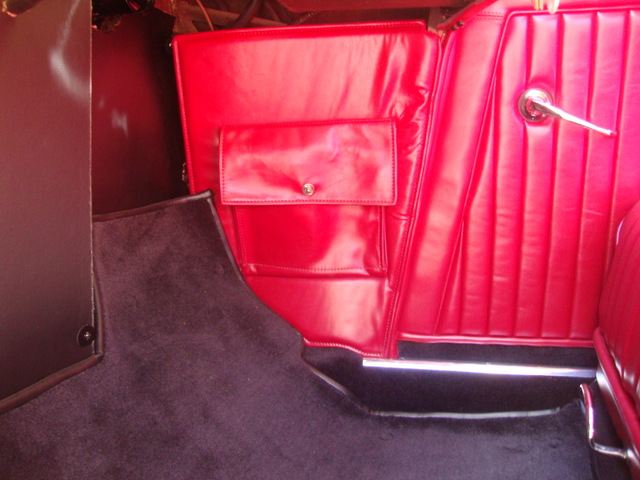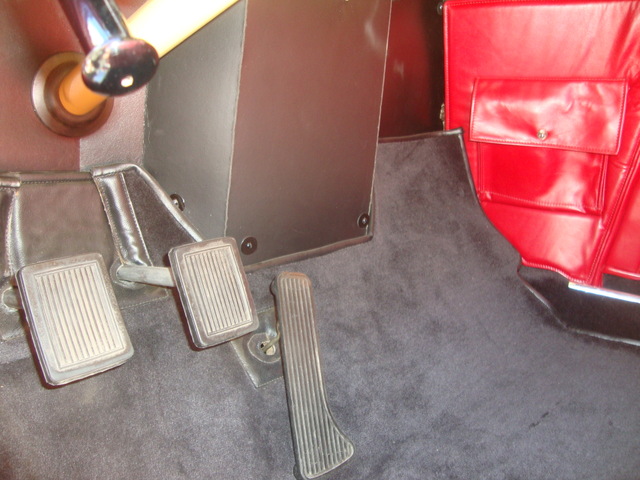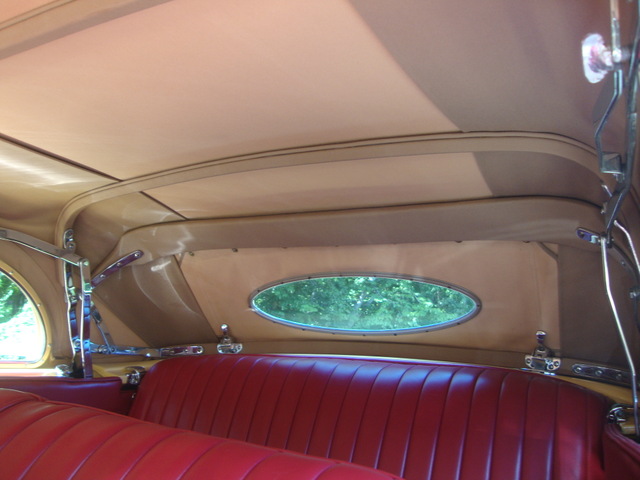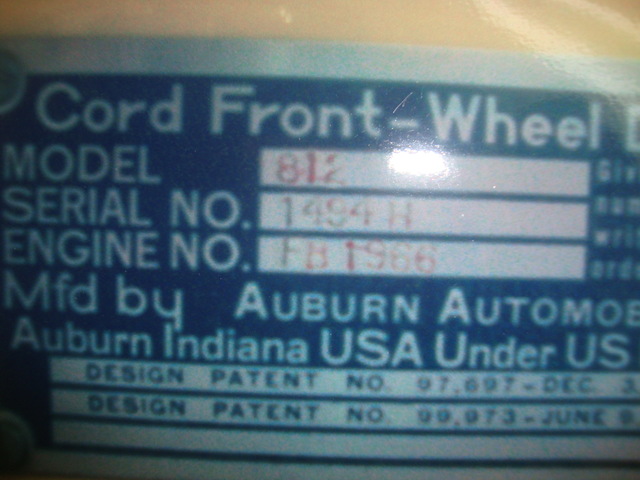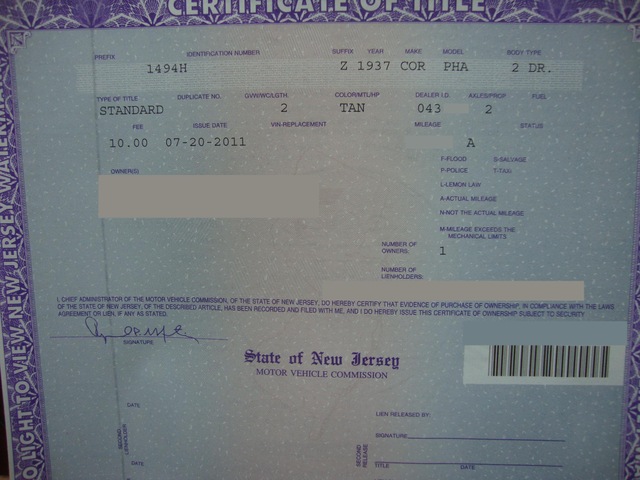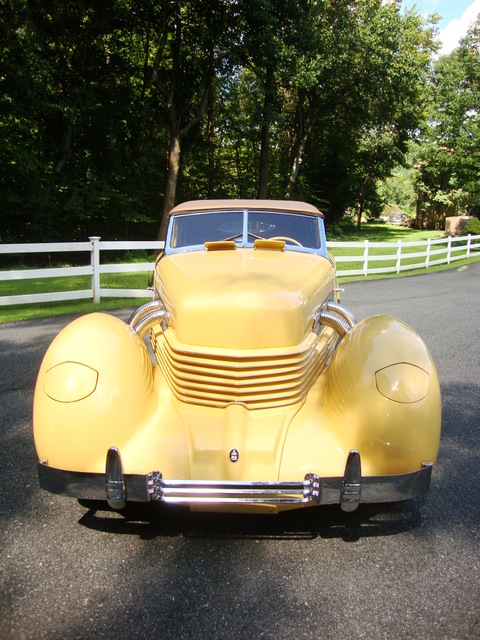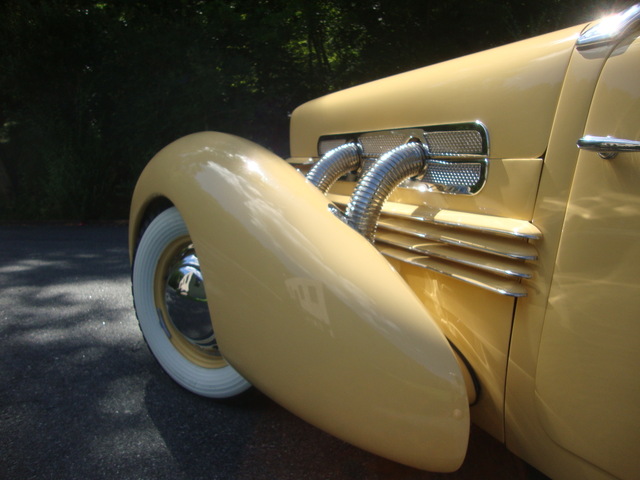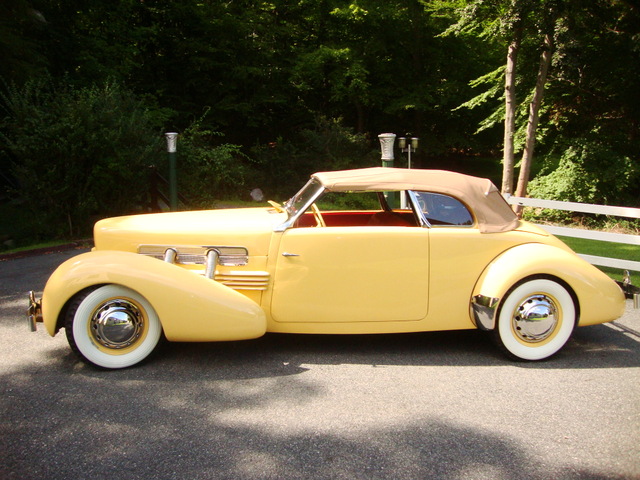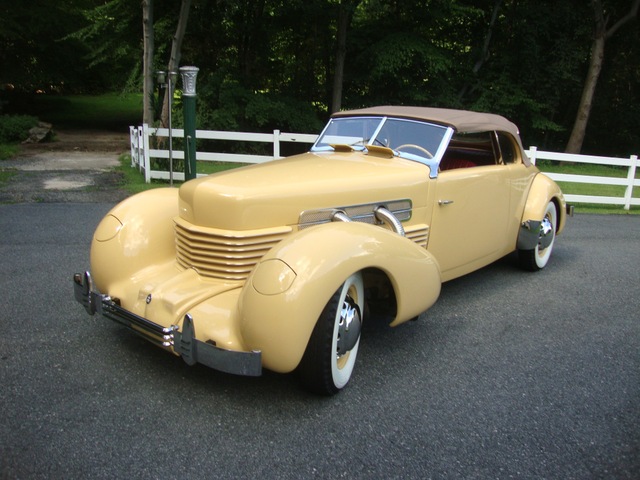 Call Me
973-886-3020
Jay Trevorrow
[email protected]
Best Time to Reach Me
Monday ~ Saturday
8:00 am to 5:30 pm ~Dinner~ 9:00 pm to 12:00 pm
Sunday 12 to 10 pm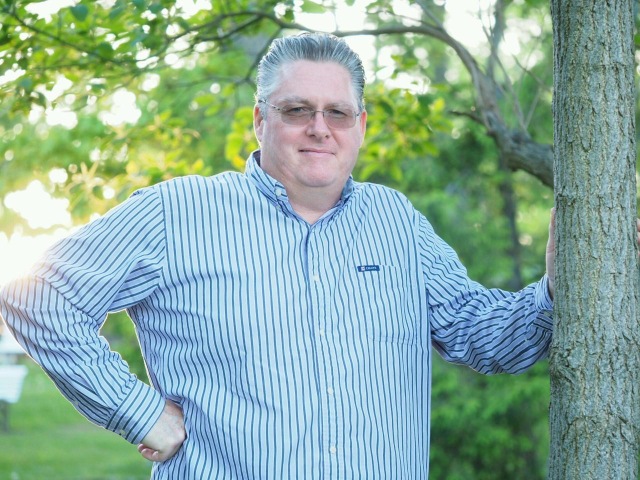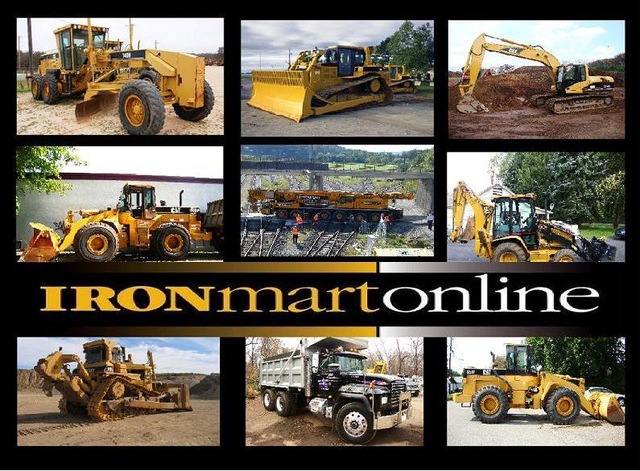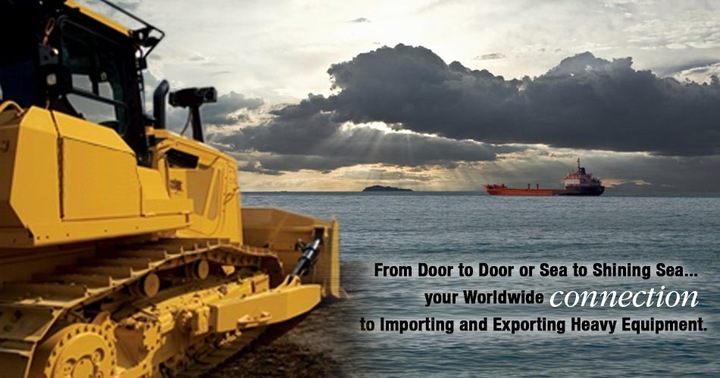 UPC:

Sell Your Classic or Collectible with Me:

Call Me Today to Get Started

973-886-3020:

Jay Trevorrow