Description
Used Wood Drying Kiln for Sale MiniQuick Kiln-Direct

6 Cord Firewood Kiln MiniQuick by Kiln Direct Fully Computerized
Producing highest quality Cleanest bug free firewood giving you the best ROI
Demand for Clean Kiln Dried Firewood is Through the Roof.


For sale Kiln-Direct Firewood Kiln 6 Cord MiniQuick

Year : 2014
Make : Kiln Direct
Model : Miniquick
Upgraded 34 Bin wood feeder
Capacity 6 cords
Currently set up for Wood Heating
Can be Set up with Gas
outside length: 29 ft + 20 ft
outside width: 8 ft 5in
outside height: 12 ft 6in
loading length: 22 ft
loading width: 7 ft
loading height: 10 ft
four main fans (2 HP each)
wood waste heating (600000 btu/hr)
Inside all aluminum sheeting
One power exhaust venting (2 HP)
Heat recovery on venting and chimney
(save gas when drying)
Full featured computerized controls
Wireless communication no need to baby sit
Can call you if their is a problem

Used Kiln-Direct Firewood Kiln MiniQuick for sale

This Truck is Ready to work


BUY IT NOW !!



This 2014 Kiln-Direct Firewood Kiln 6 Cord MiniQuick is Located in Allamuchy, NJ 07820
I do make every effort to accurately represent the condition of all items advertised and or represented.
This 2014 Kiln-Direct Firewood Kiln 6 Cord MiniQuick is sold on an as-is basis, with no warranty, express or implied, (Standard selling Practice for the industry), For this reason, we strongly encourage and support a pre buy inspection of any item before you purchase it.

Please understand I don't own this 2014 Kiln-Direct Firewood Kiln 6 Cord MiniQuick personally. I am a full time broker selling for a customer, My goal is to bring the buyer and seller together. I do my very best to tell you what I know.

Do you need help marketing your heavy equipment, Boat, Plane, Car or Truck?
Your questions and comments are welcomed 24/7, Contact Jay Trevorrow. Voicemail or Text: 973-886-3020. Email: [email protected] Please Leave a Detailed Email or Voicemail.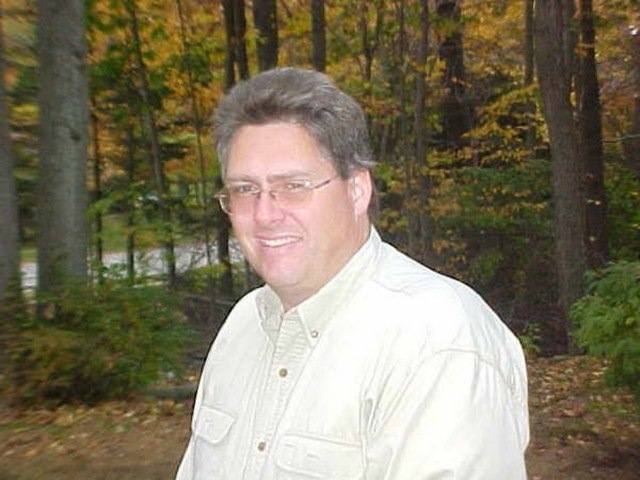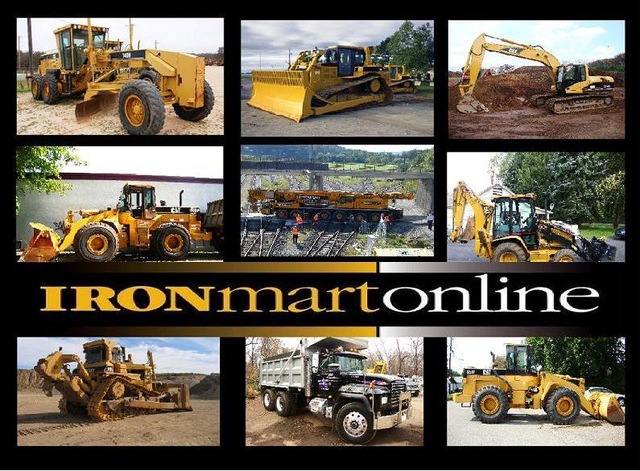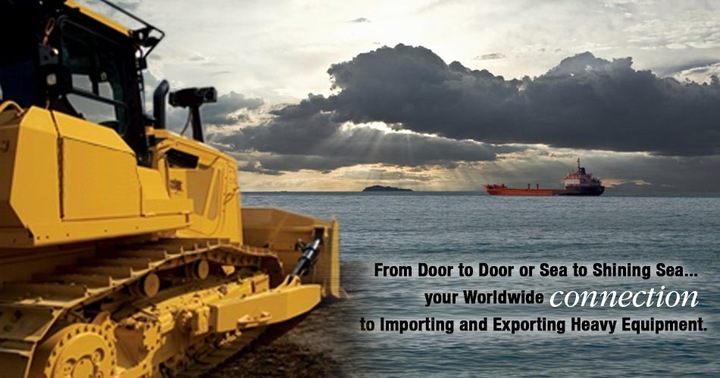 UPC:

Year:

2014

Make:

Kiln Direct

Model:

Miniquick

upgraded 34 Bin wood feeder:

Capacity 6 cords

Currently set up for Wood Heating:

Can be Set up with Gas

outside length: 29 ft + 20 ft:

outside width: 8 ft 5in

outside height: 12 ft 6in:

loading length: 22 ft

loading width: 7ft:

loading height: 10 ft

four main fans (2 HP each):

wood waste heating (600000 btu/hr)

Inside all aluminum sheeting:

One power exhaust venting (2 HP)

Heat recovery on venting and chimney:

Full featured computerized controls

Wireless communication no need to baby sit:

Can call you if their is a problem

Location:

Allamuchy, NJ 07820

Contact:

Jay Trevorrow

Phone:

973-886-3020

Text:

973-886-3020