Description
1964 Caterpillar 955H Track Loader used for sale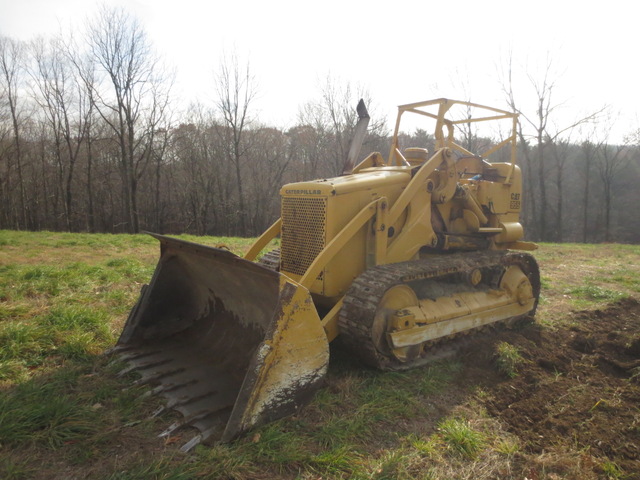 Classic Construction Equipment
Some brands are so iconic that their names become generic terms for the products they represent. The Frisbee, Jell-O, Murphy Beds and Band-Aids have become so well known that even when you're buying another brand, it's the original that comes to mind. For nearly a century, Caterpillar – and the tracks that originally gave the machines and the company their name – has been one such company.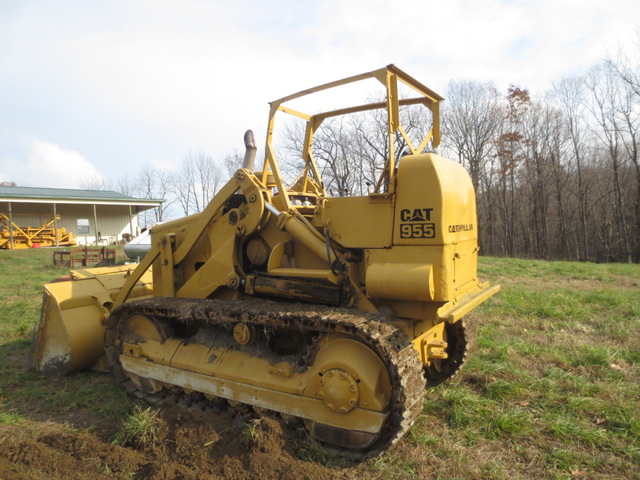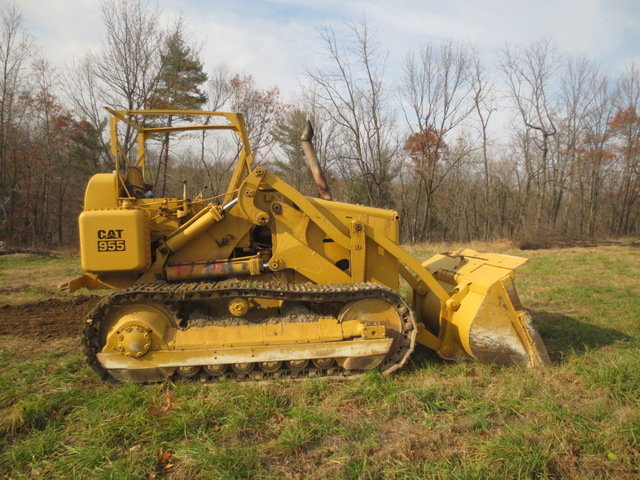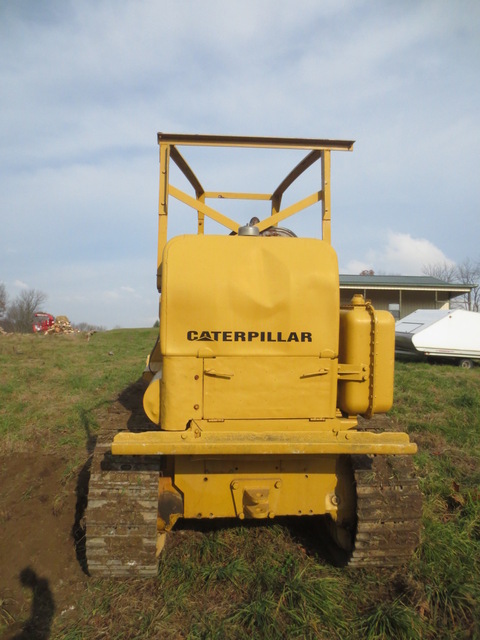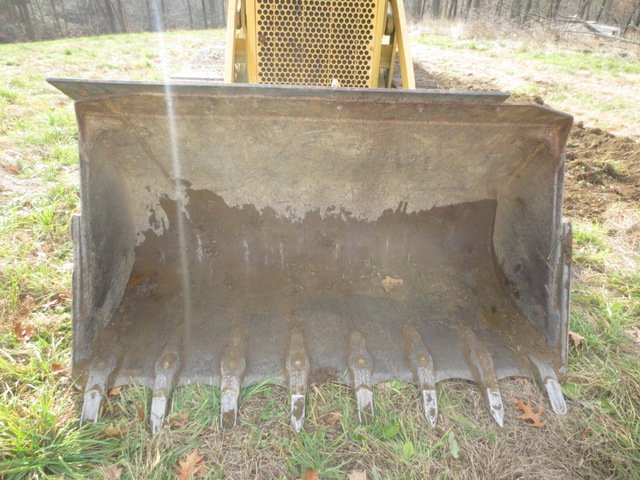 The Caterpillar 955 didn't even begin its life as a Caterpillar. It actually owes its design to another company, Trackson, which started out as a builder of tracked attachments for Fordson and Caterpillar tractors. By 1938, Trackson was shipping a "Trackson Shovel option" for the Cat 30 series, which would later be adapted to several D series tractors, such as the D2, D4, D6 and D7. Caterpillar purchased Trackson in 1951, but the Traxcavator name stuck, to the point where the 955, introduced in 1955 (three years after the Traxcavator line ceased to exist) and other tracked excavators, tend to be called Traxcavators whether or not they had anything to do with Trackson design and manufacture.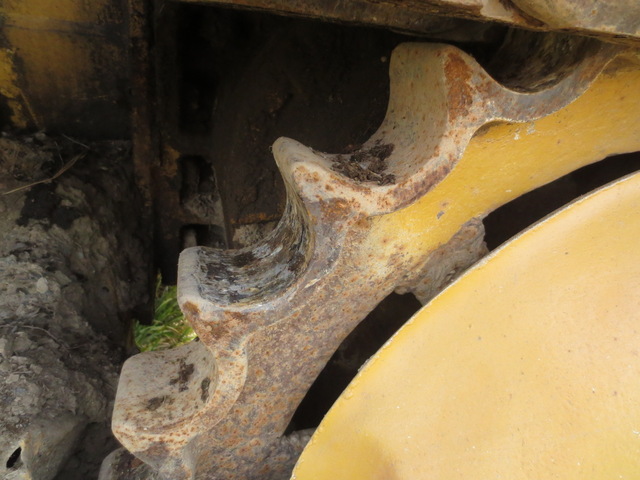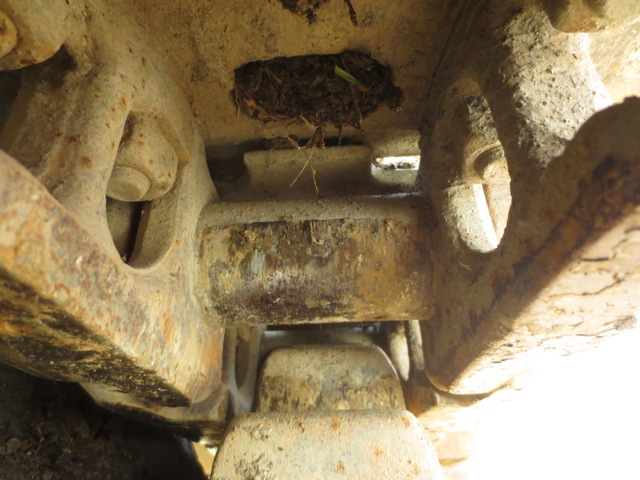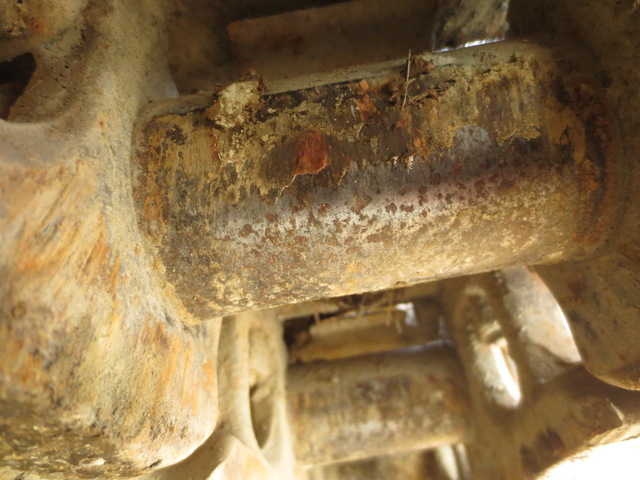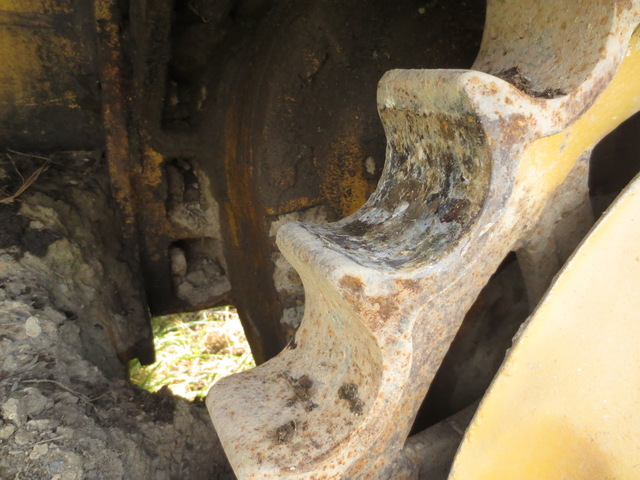 The Caterpillar 955H crawler loader was introduced in 1960 in the USA. This is an American-built machine dating from 1964. It has a turbocharged 100hp D330 diesel engine, and a powershift transmission. It features oil cooled brakes and steering clutches. Its pads are 15", and it measures 16'6"x7'9"x7'1 (LxWxH, without ROPS exhaust cut). The 955H weighs 32,000 pounds. The last 955H was manufactured in 1967. This '64 is good for the Caterpillar collector, but -- true to the CAT heritage -- it's also as ready and able to work as you are. So you don't have to put this machine out to pasture, unless your pasture needs some serious digging.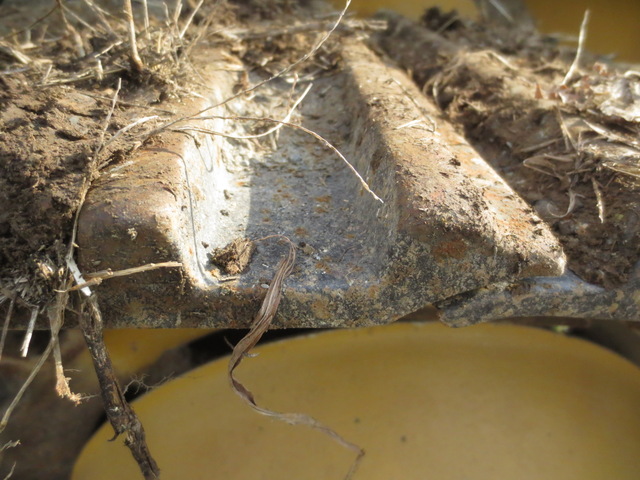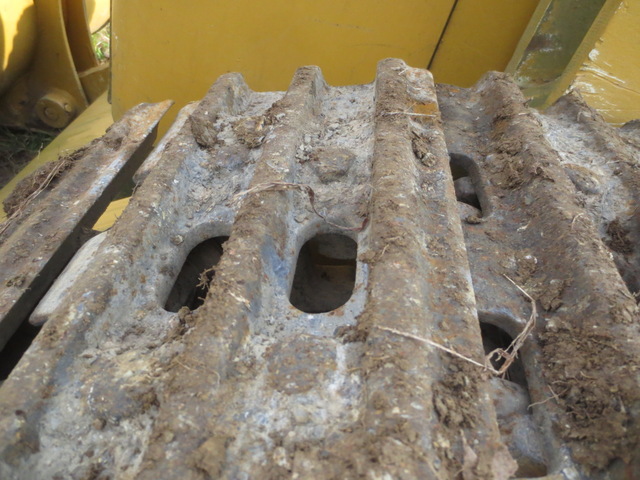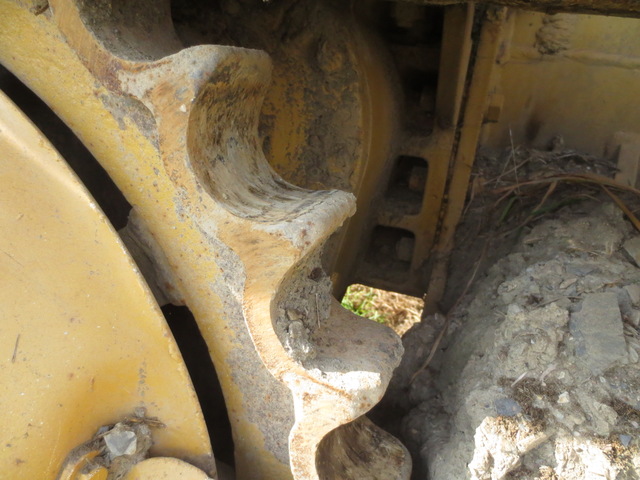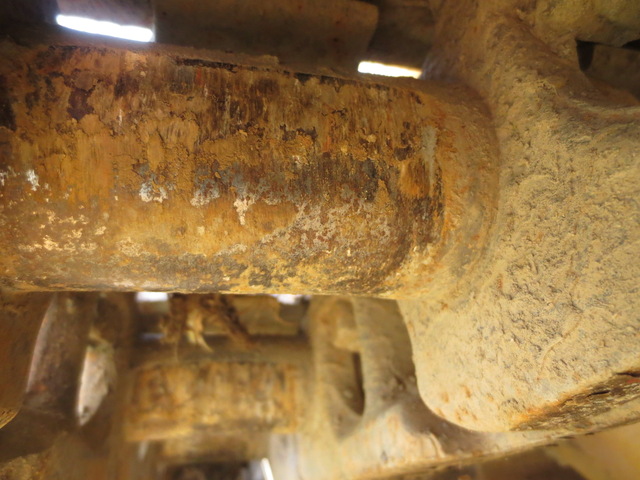 BUY IT NOW !! This crawler loader is Located in Bangor, PA 18013 Please understand I don't own this Caterpillar 955H personally I am a full time broker selling for a customer My goal is to bring the buyer and seller together We make every effort to accurately represent the condition of all items advertised and or represented. This machine is sold on an as-is basis, with no warranty, express or implied. (Standard selling Practice for the industry) For this reason, we strongly encourage and support a prebuy inspection of any item before you purchase it. Do You Need Help Marketing Your Equipment, Boat, Plane, Car or Truck?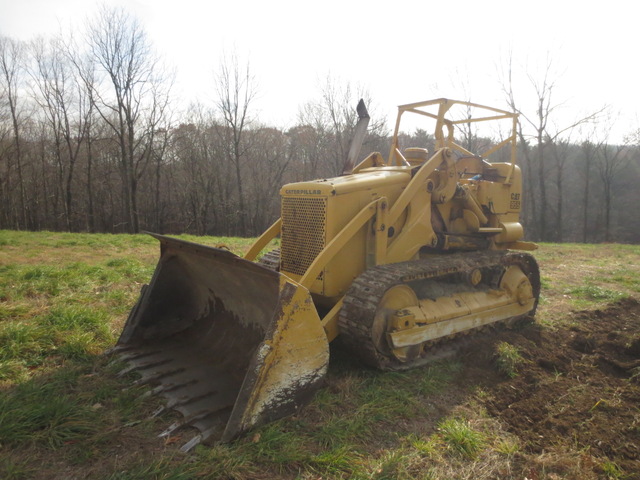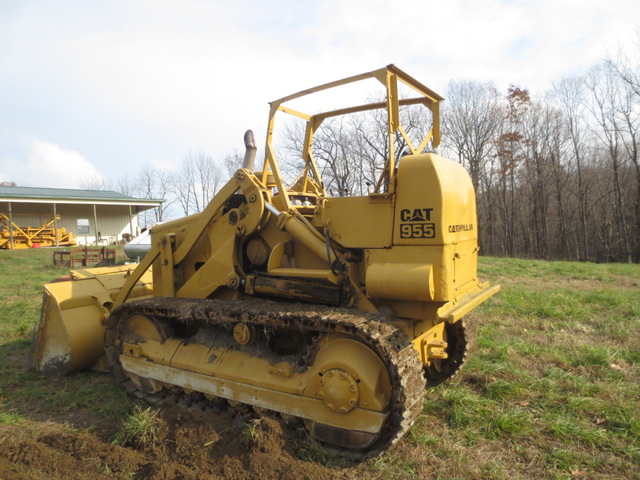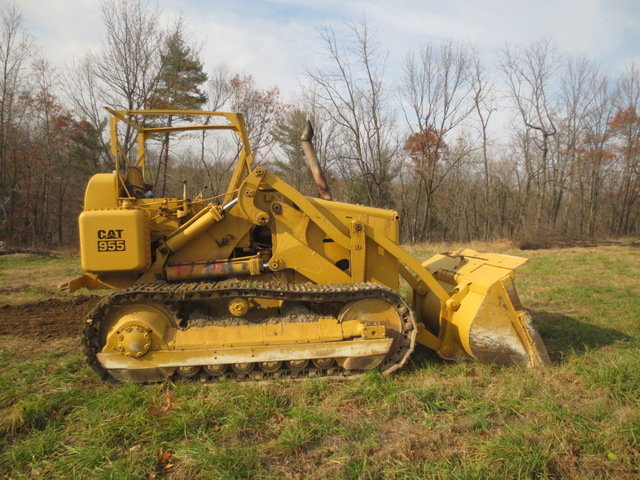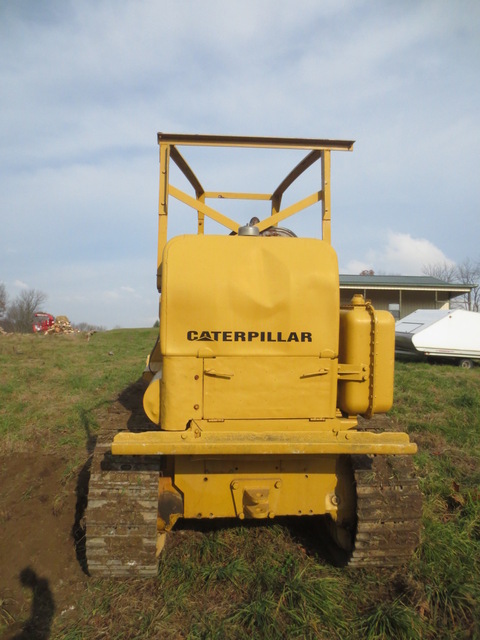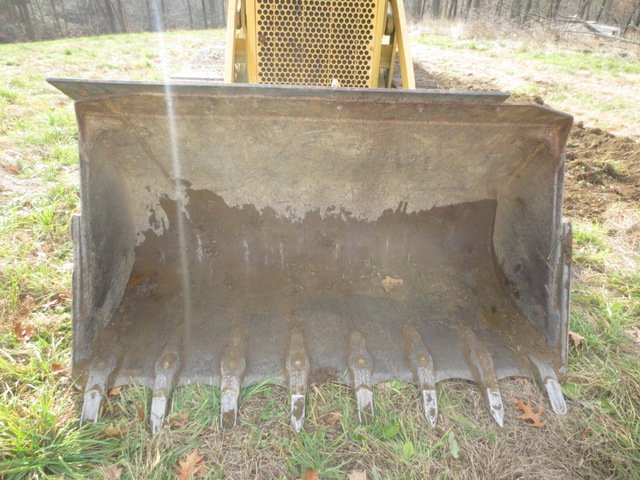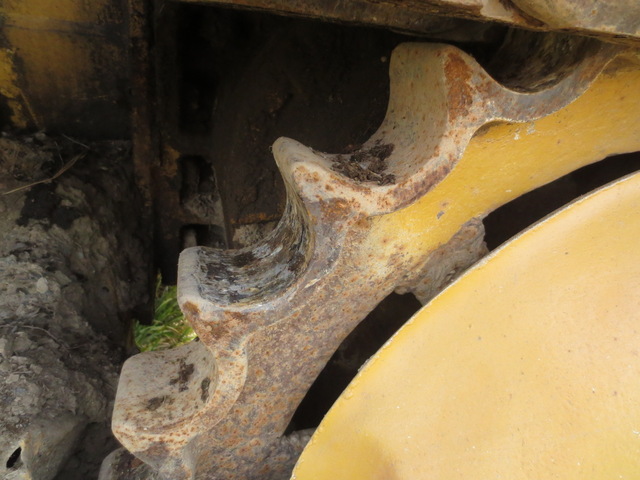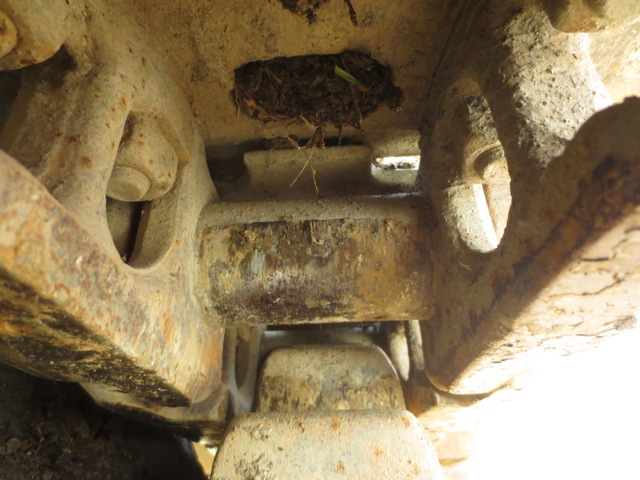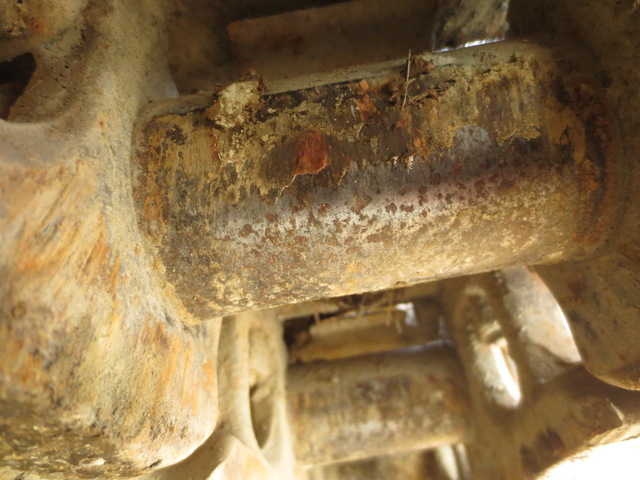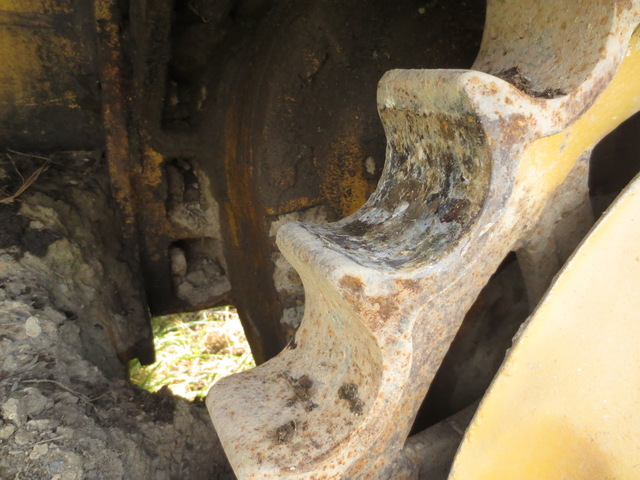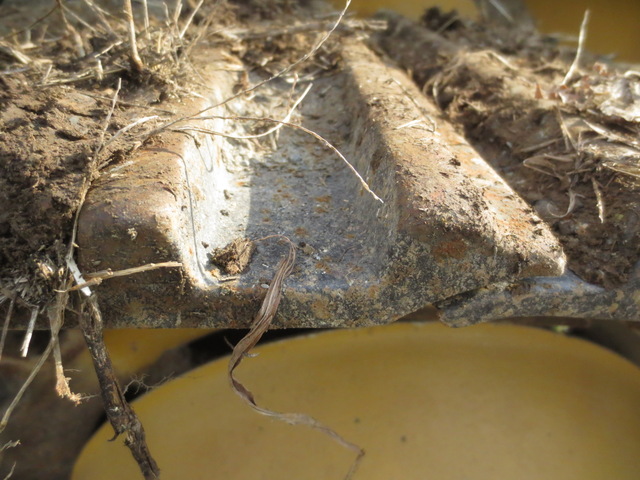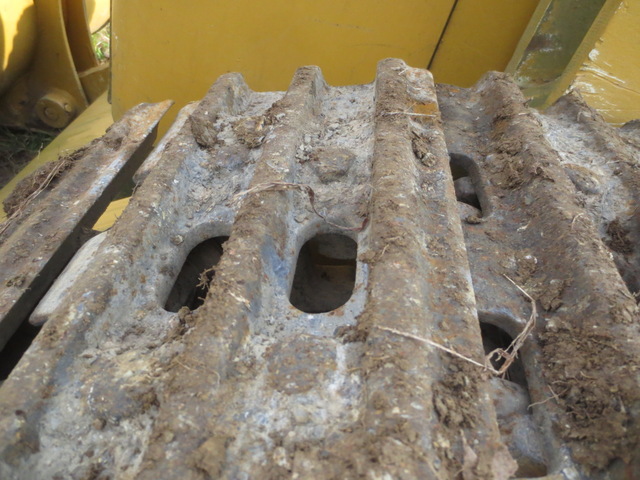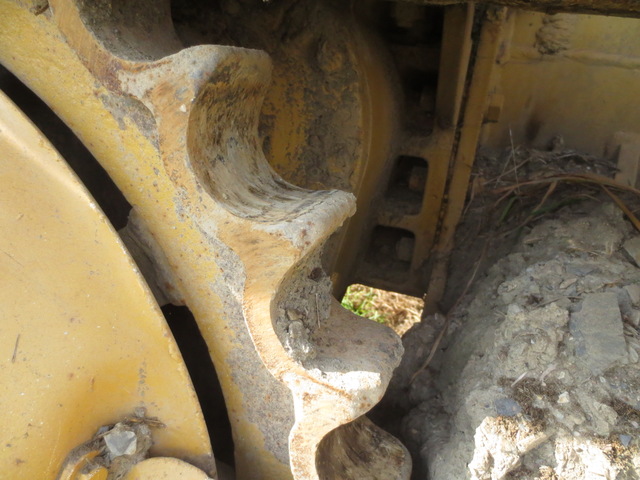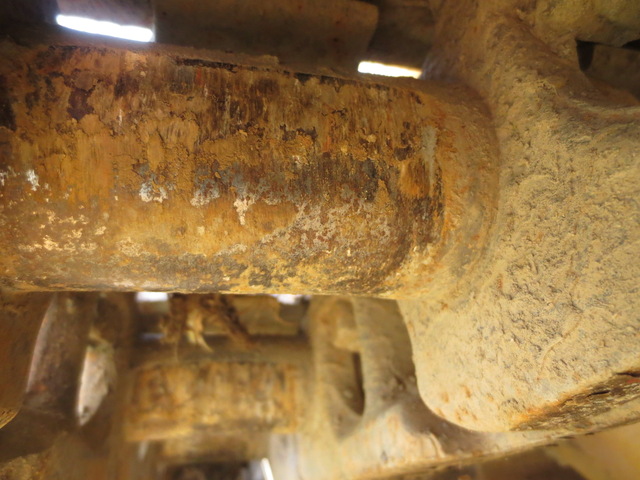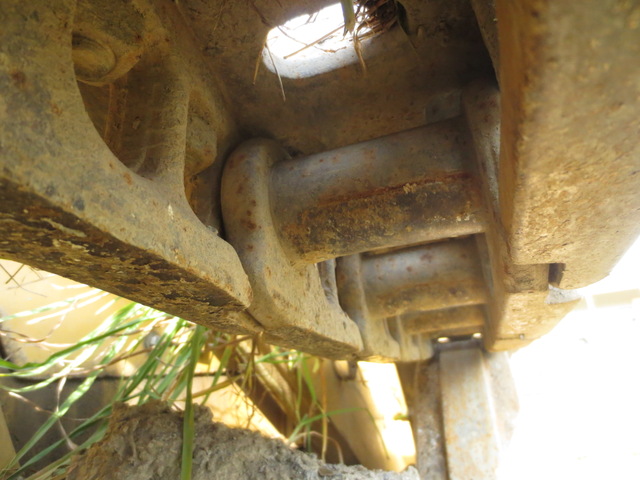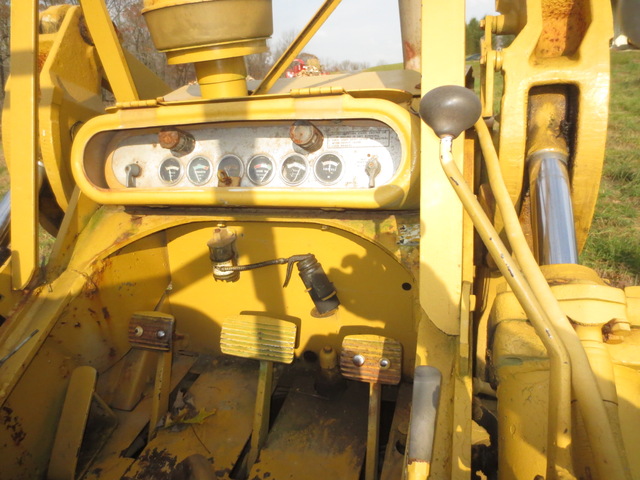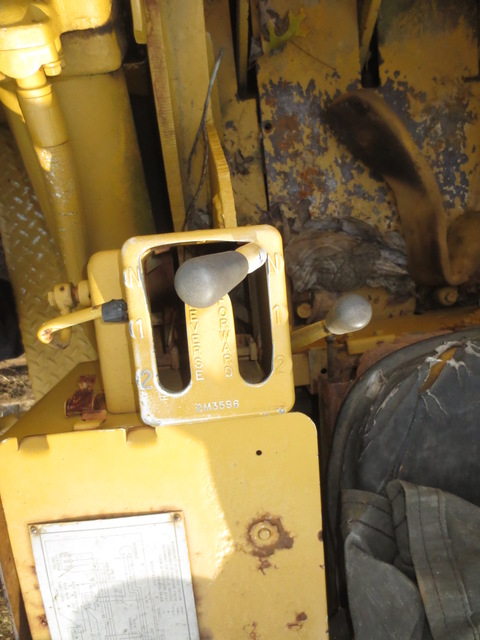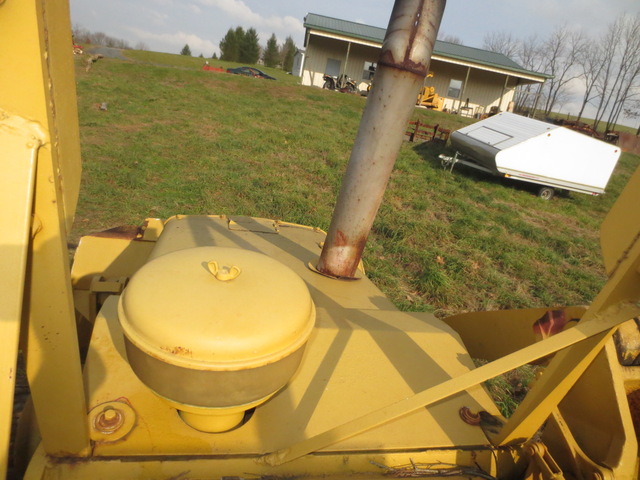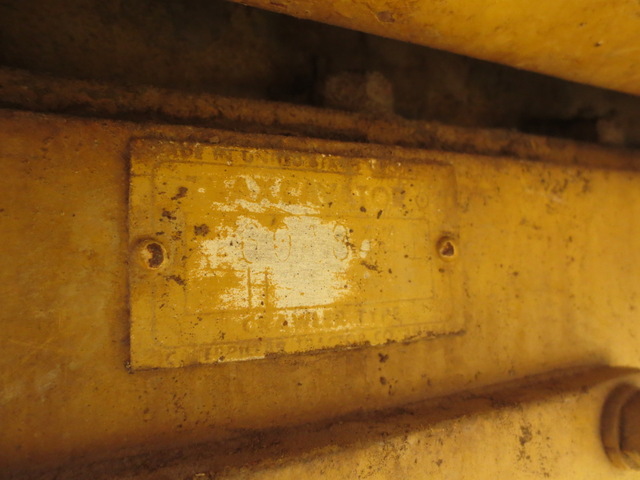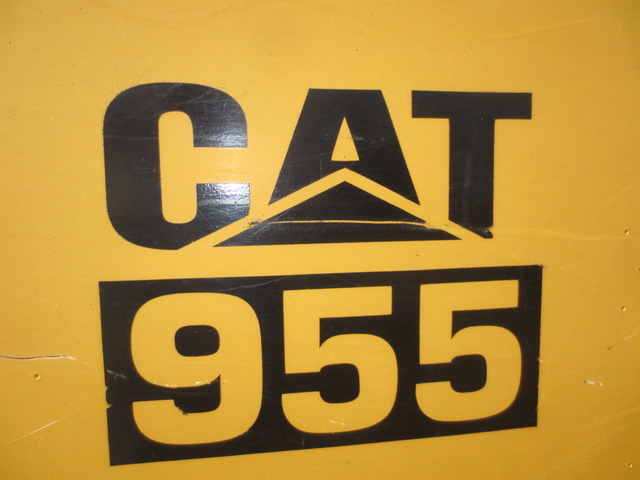 Call Me 973-886-3020 Jay Trevorrow jay@ironmartonline.com Best Time to Reach Me Monday ~ Saturday 8:00 am to 5:30 pm ~Dinner~ 9:00 pm to 12:00 pm Sunday 12 to 10 pm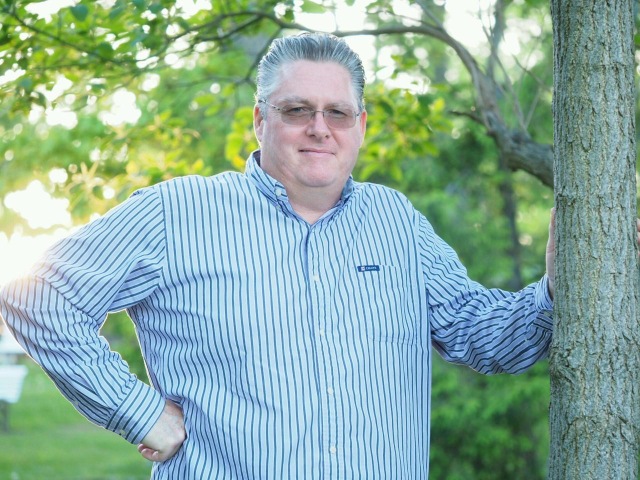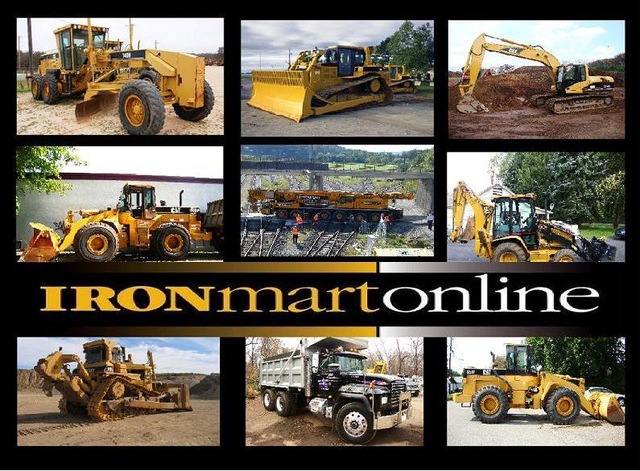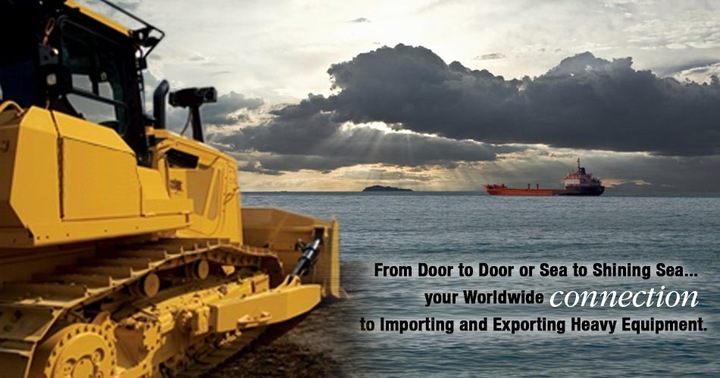 UPC:

Year:

1964

Serial Number:

60A8441

Engine:

100hp Cat D330

Dimensions LxWxH:

16'6"x7'9"x7'1 (With ROPS exhaust cut)

Pads:

15"

Weight:

32,000

Location:

Bangor, PA 18013

Buy it Now:

Call Jay Trevorrow (973) 886 3020

Full Details:

See Below