Description
1980 Caterpillar 955L Track Loader used for sale, Caterpillar Traxcavator with 190 HP Engine, Runs Well, Good U/C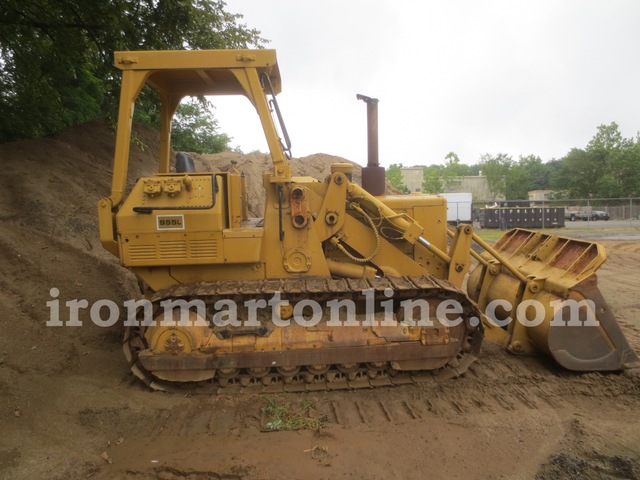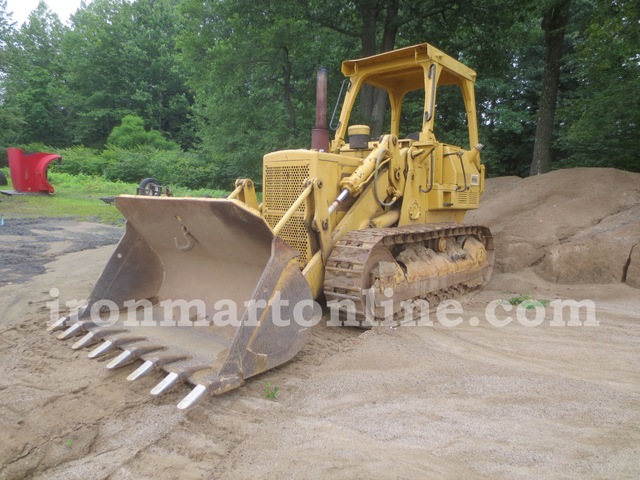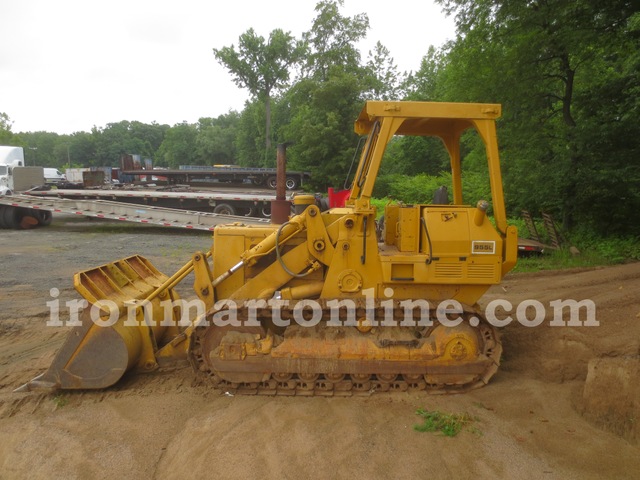 More Track Loaders for Sale
Caterpillar 955L Specs
This Caterpillar 955L crawler loader
is a French-built (08Y) machine
dating from 1980.
It's powered by a turbocharged 130hp Cat 3304 diesel engine.
We're unsure of its hours,
but it ran and operated well,
and its undercarriage --
with its 66" track gauge and 15" shoes
-- is still in good condition.
The 955L weighs 30,203 pounds,
and measures 18'x7'6"x10'8" (LxWxH)
with the length being measured
from teeth to back of machine with the bucket laying flat.
This '80 has 30+ years on it,
but -- true to the CAT heritage --
it's also as ready and able to work as you are.
So you don't have to put this machine out to pasture,
unless your pasture needs some serious digging.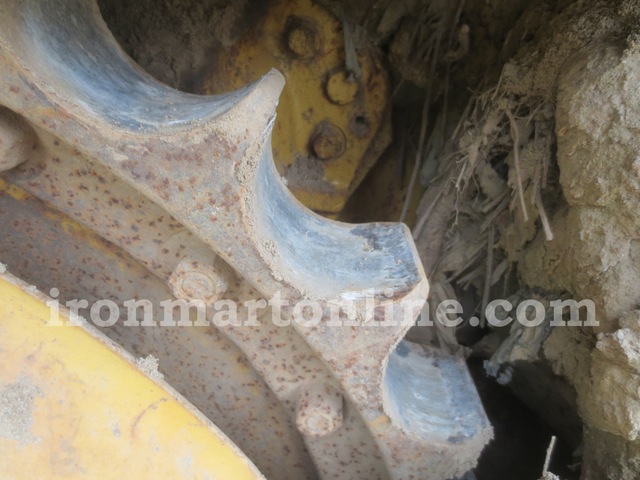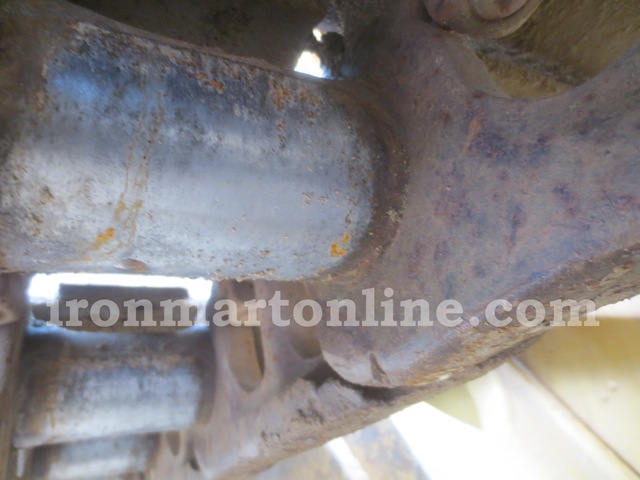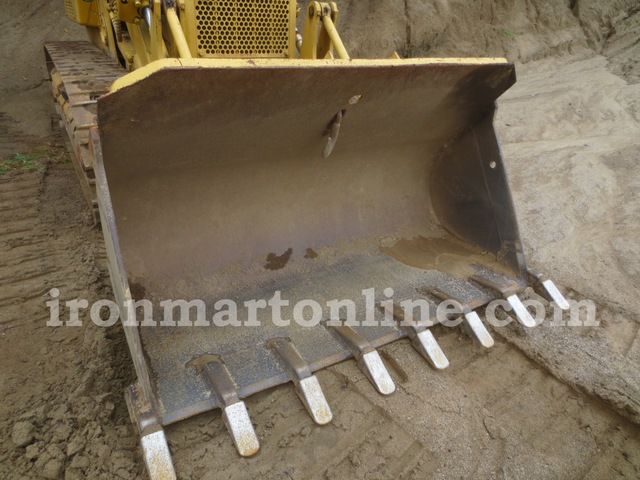 Caterpillar History
The Caterpillar 955 owes its design
to the Trackson company, which started out as a builder of tracked attachments
for Fordson and Caterpillar tractors.
By 1938, Trackson was shipping
a "Trackson Shovel option" for the Cat 30 series,
which would later be adapted to several D series tractors,
such as the D2, D4, D6 and D7.
Caterpillar purchased Trackson in 1951,
but the Traxcavator name stuck,
to the point where tracked excavators
tend to be called Traxcavators whether or not
they had anything to do with Trackson design and manufacture.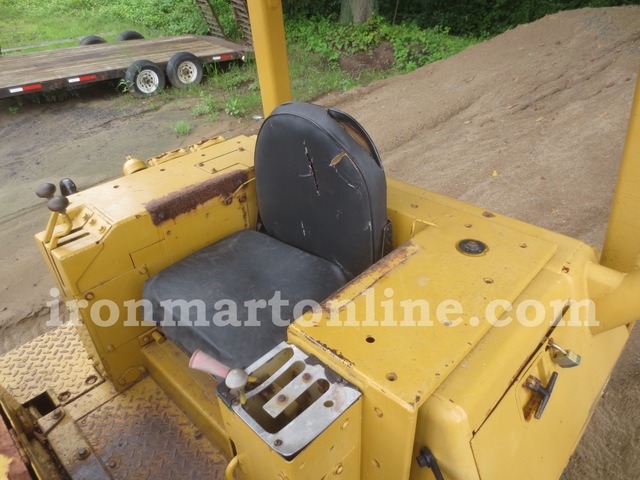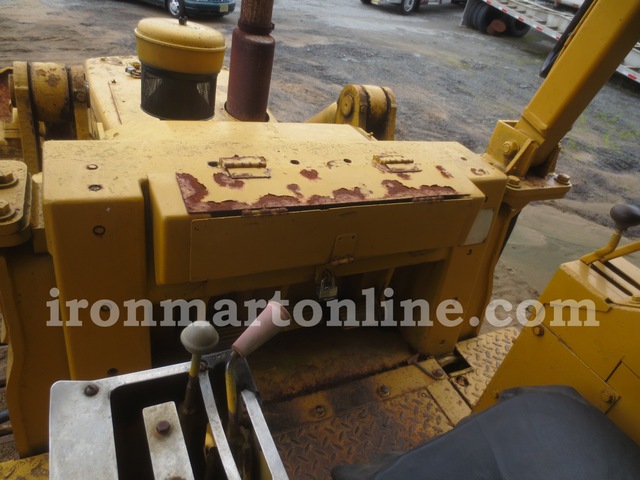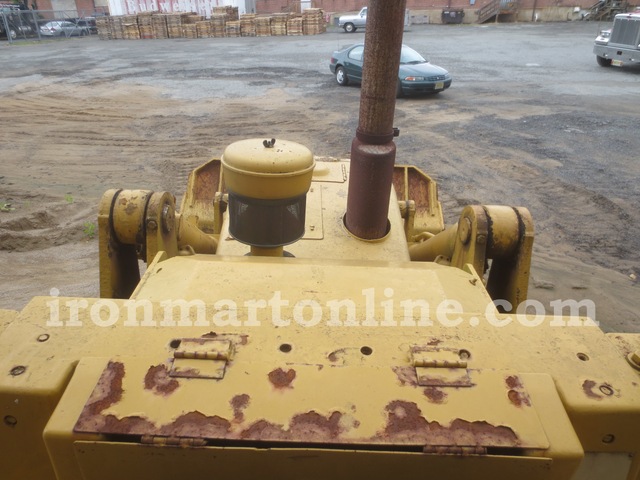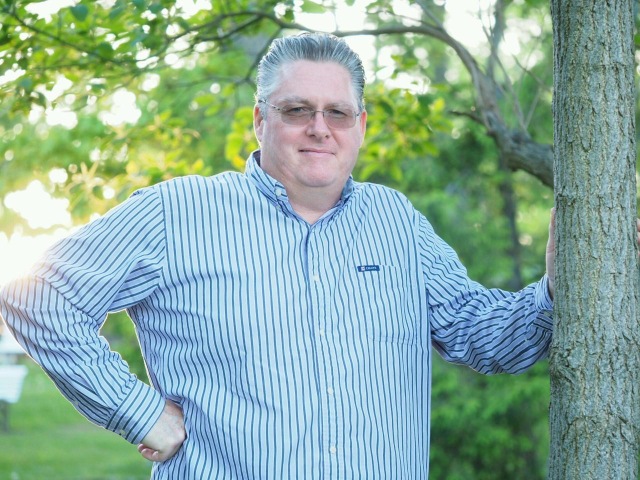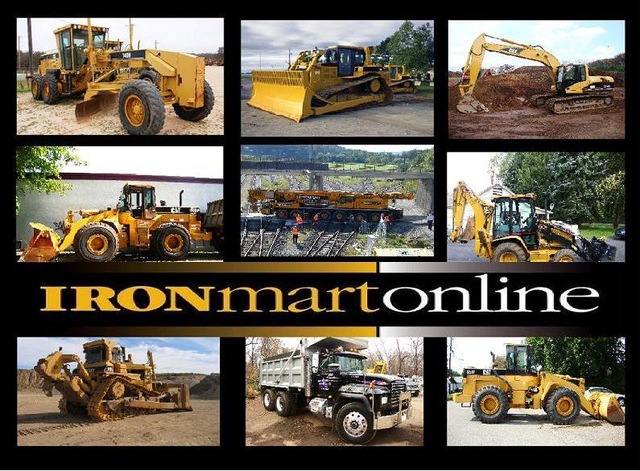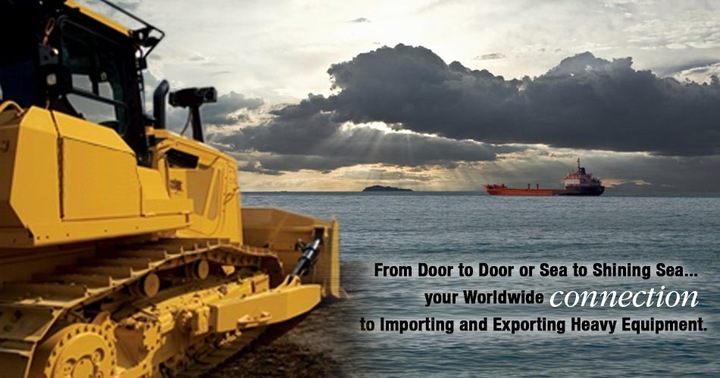 UPC:

More Info and Photos:

Please Scroll Down