Description
1968 Ford Mustang convertible factory air | Mustang San jose for Sale | Ford Mustang 289 | ironmartonline 973-886-3020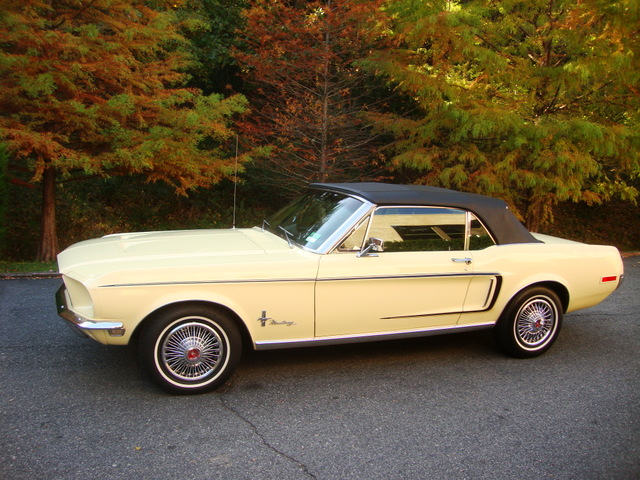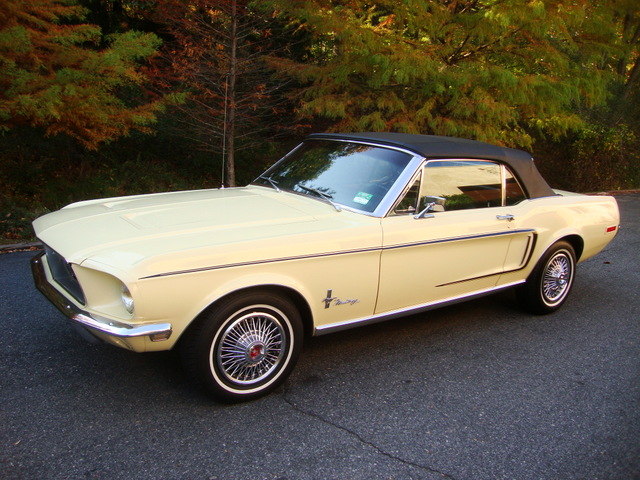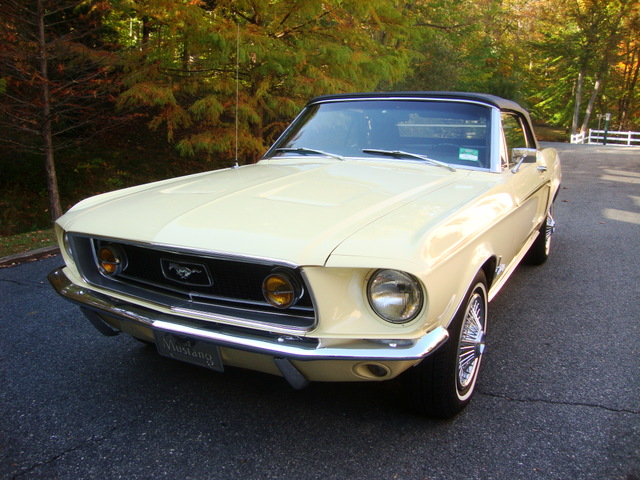 Classics Cars For sale
This particular 1968 Ford Mustang is a domestic special order
built in San Diego
and shipped to Dallas, Texas.
Only 22,037 convertible models
of this style were ever produced.
This Ford Mustang has been restored to the original
Meadow Lark exterior color, and has no blemishes.
The black vinyl, bucket seat interior looks practically brand new,
and saying that this beauty has been taken care of is a vast understatement.
The engine is so clean, you could almost eat off of it.
This American classic has only 31,210 miles,
and the engine purrs like it was bought yesterday


You can't get more American than a Ford Mustang,
which was first introduced by Ford Motor Company in 1964.
The earliest Mustangs are the original pony cars (1964 – 1973),
and they are referred to as First Generation Ford Mustangs.
Ford Motor Company is currently manufacturing
the fifth generation of Mustangs (2005-present).
The Mustang became hugely popular
after Steve McQueen drove a 1968 Mustang GT fastback
in the classic movie Bullit.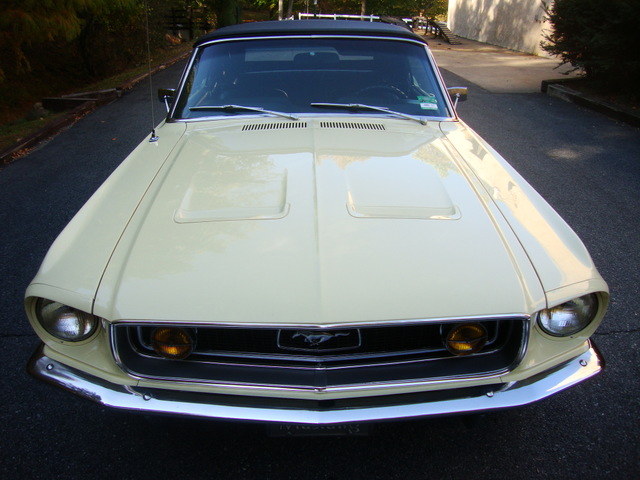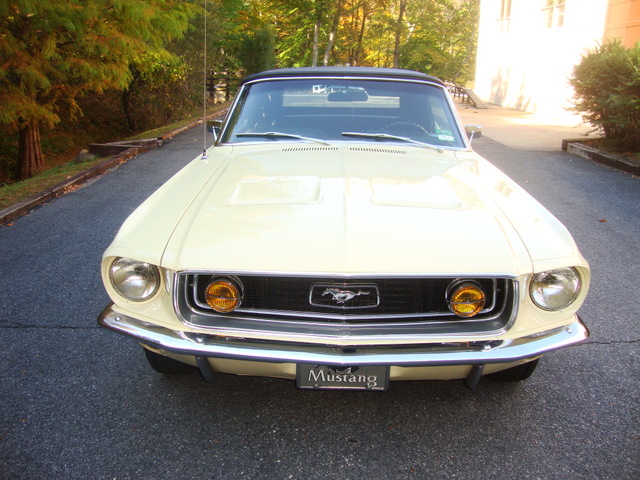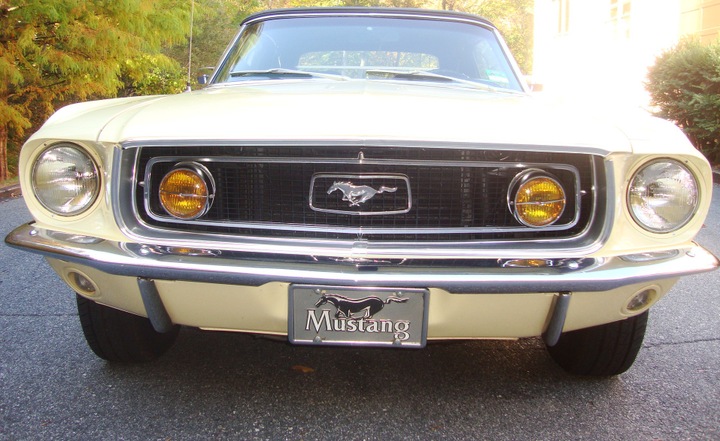 The 1968 Ford Mustang
features a 289 cubic inch Windsor V8 2-barrel engine
capable of 195 hp at 4,000 rpm
and a torque of 288 lb-ft. at 2,600 rpm.
Now that's an engine!
The 1968 2-door convertible Mustang
has a 108-inch wheelbase.
It is 183.6 inches in length,
70.99 inches wide and 51.6 inches tall.
All American and all bad-ass.
The trim package includes square rear-view mirrors,
concave tail lights and chrome side ornamentation.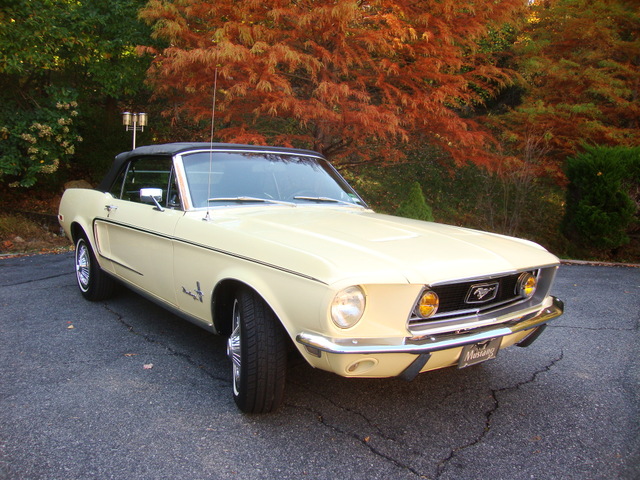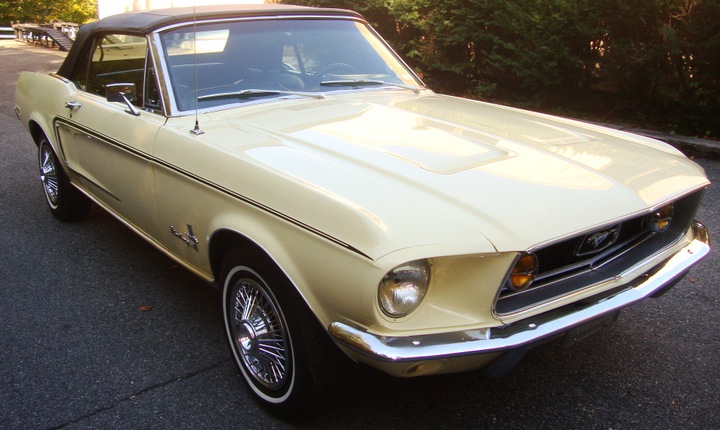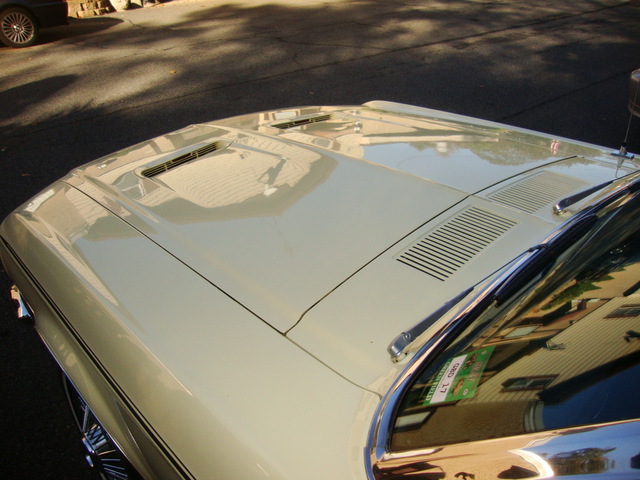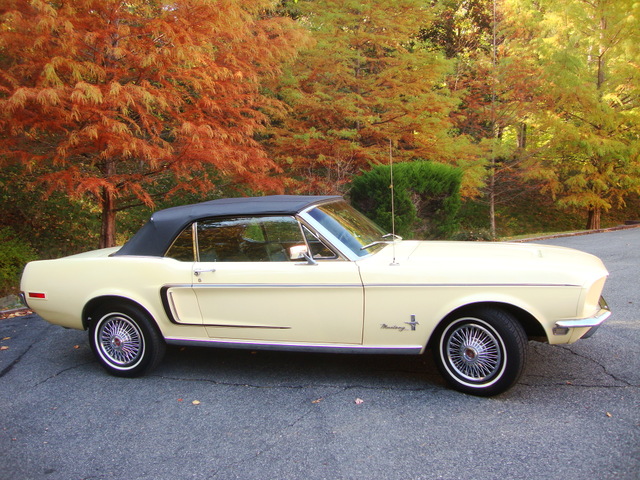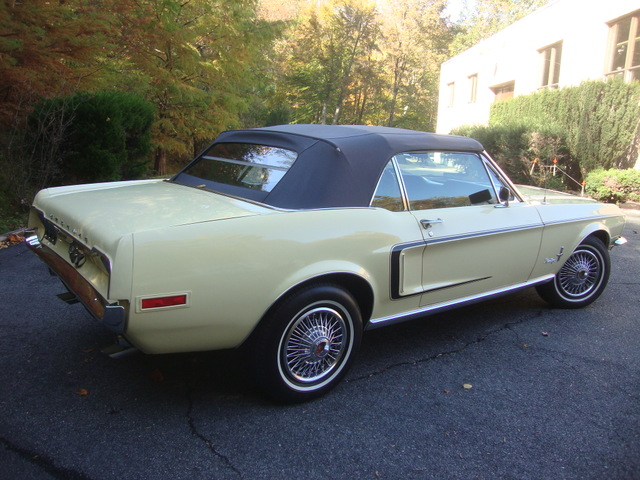 This isn't a rare find.
This is a once in a lifetime find.
It's easy to tell from the pictures
that this Ford Mustang has been kept in immaculate condition
with few miles put on the engine.
This is the American dream car.
It won't be listed long.
In fact, it's surprising it's not sold already.
It is a 1968 Mustang,
what else really needs to be said?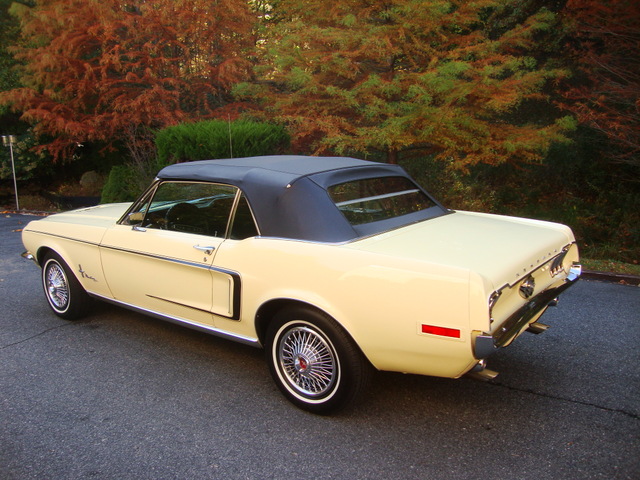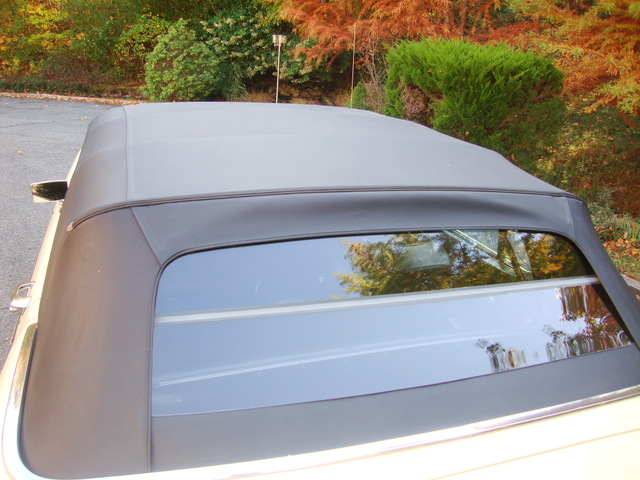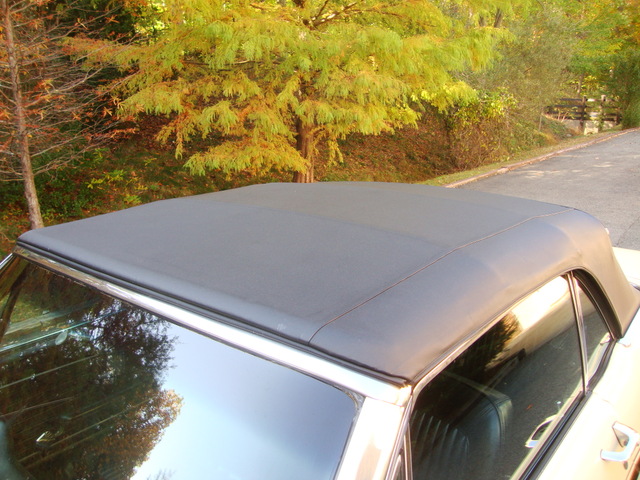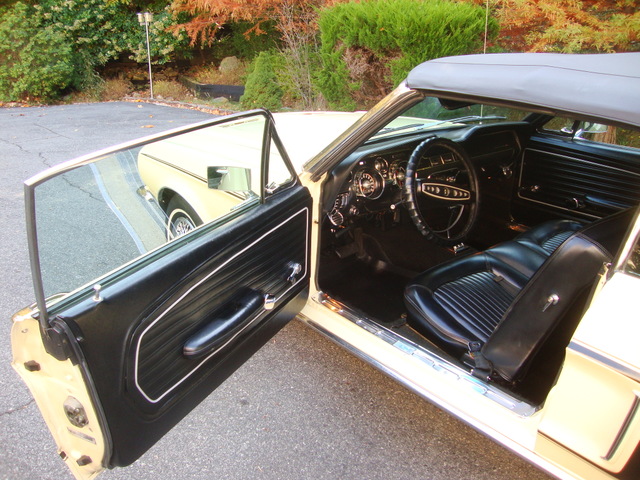 BUY IT NOW !!

This Ford Mustang is Located in Hibernia, NJ

Please understand I don't own this 1968 Ford Mustang personally
I am a full time broker selling for a customer
My goal is to bring the buyer and seller together
I do my very best to tell you what I know
I encourage and very much support a pre-buy inspection
Do You Need Help Marketing Your
Equipment, Boat, Plane, Car or Truck?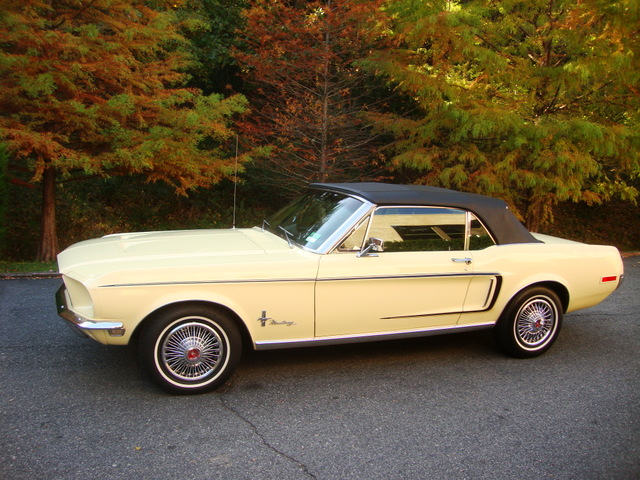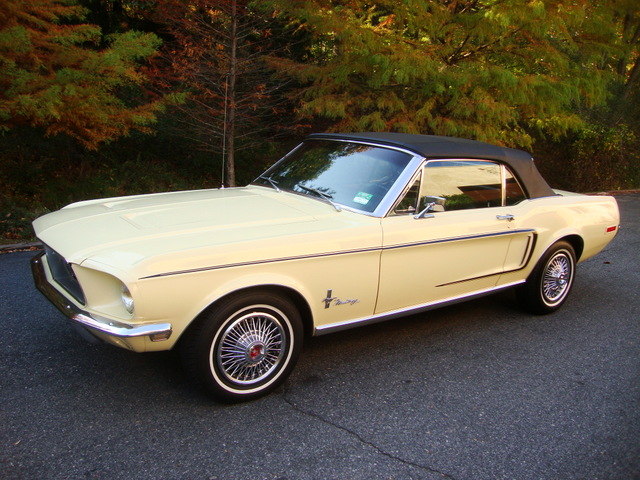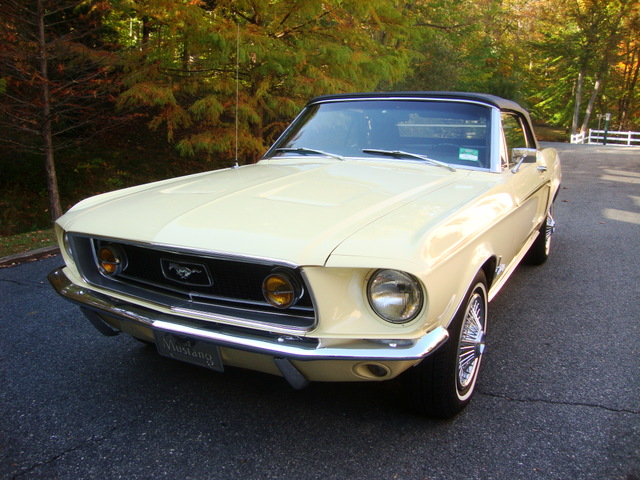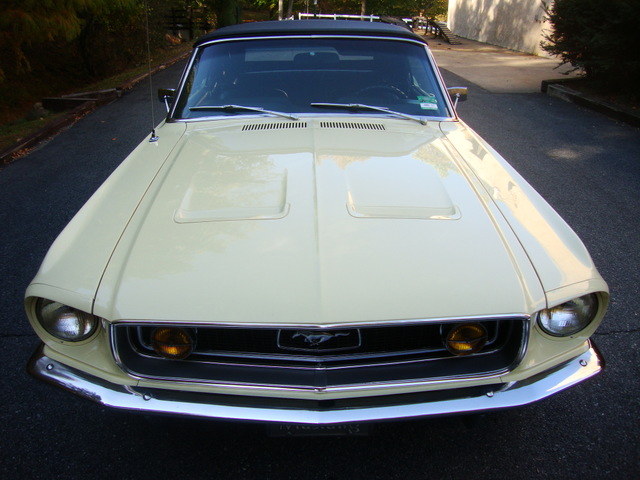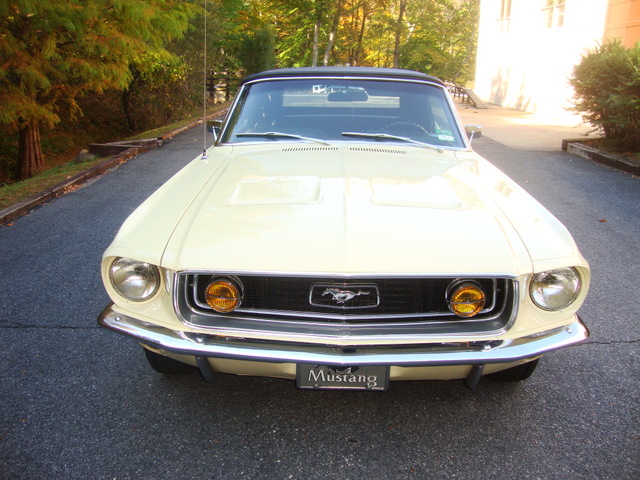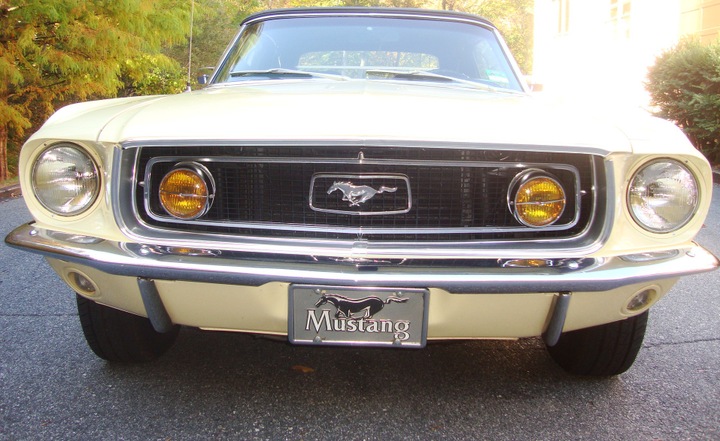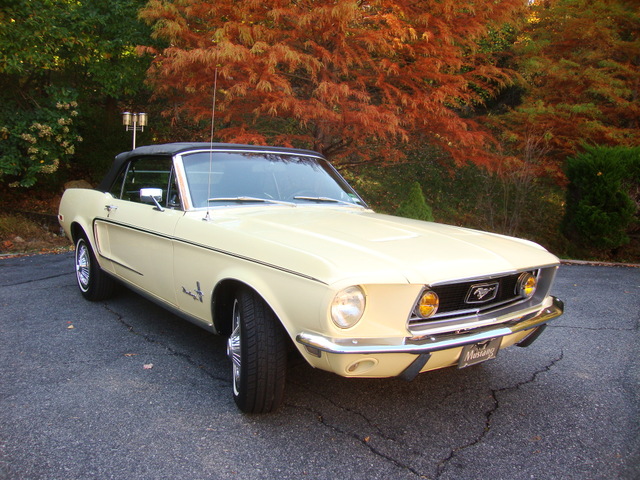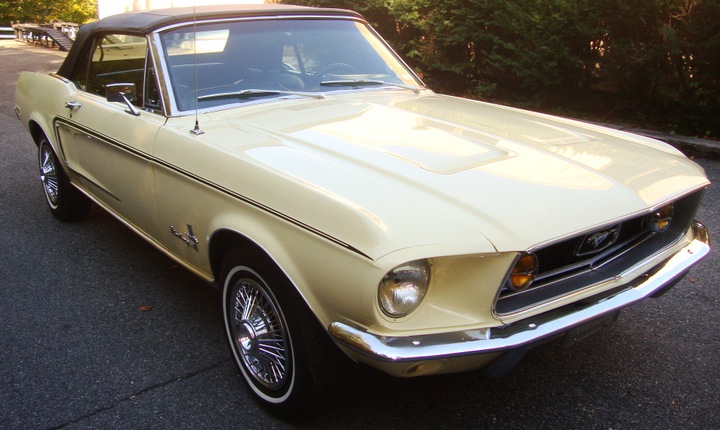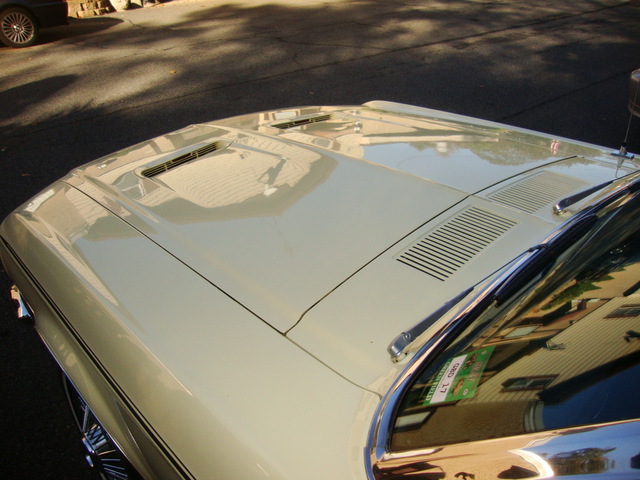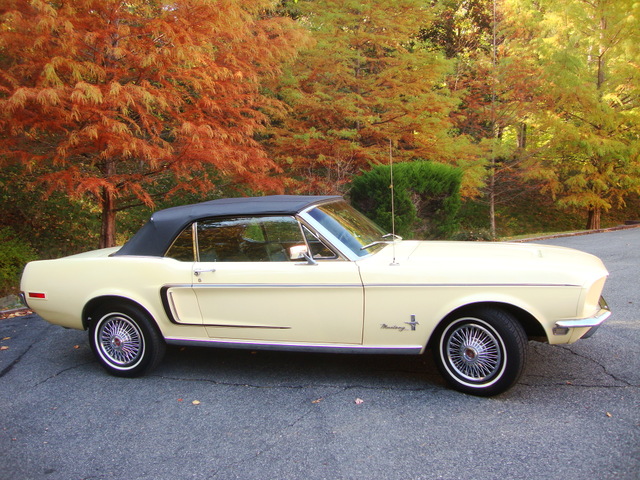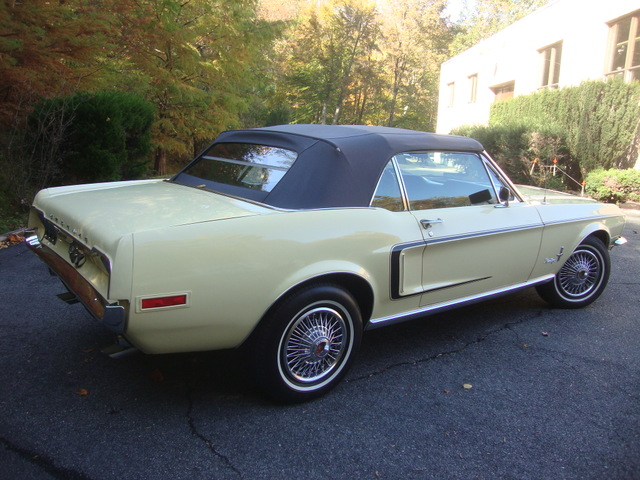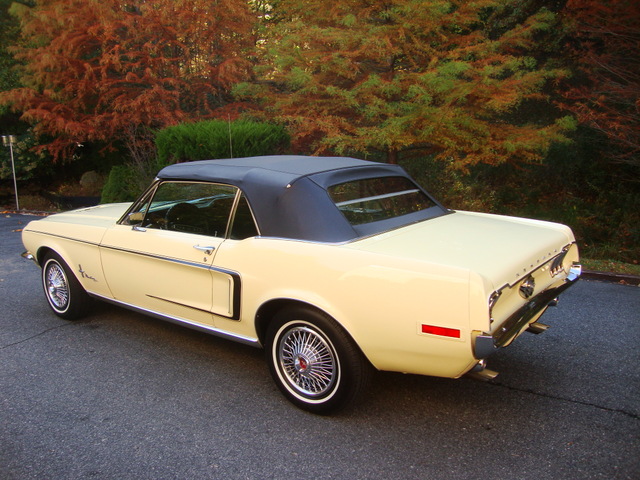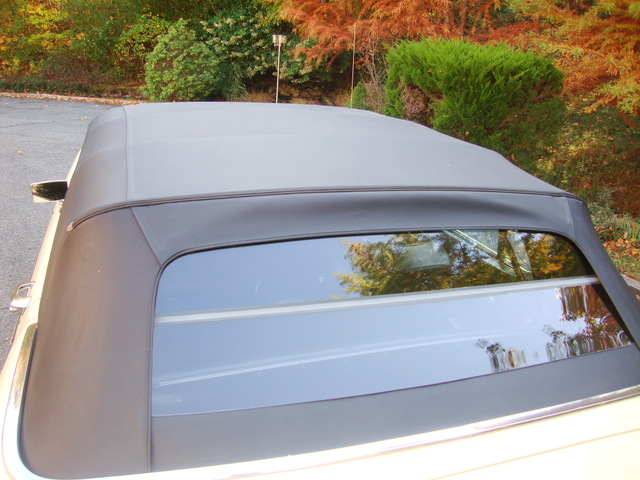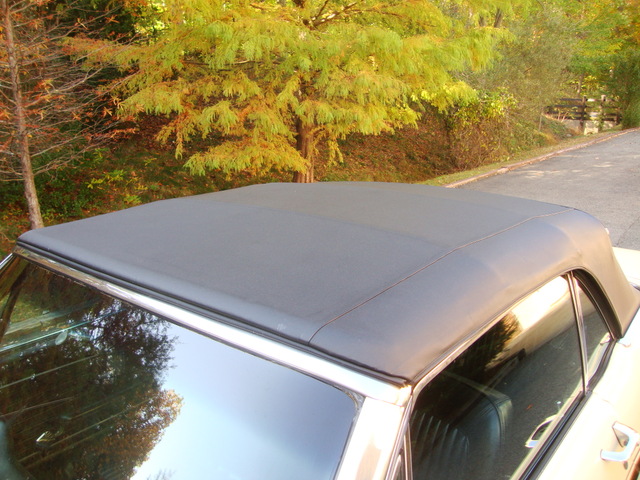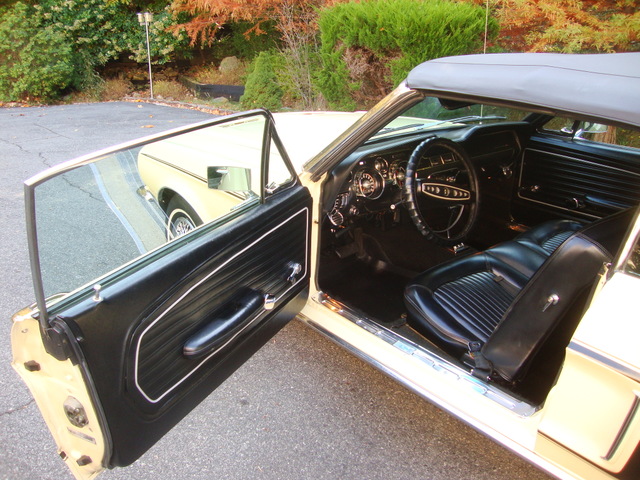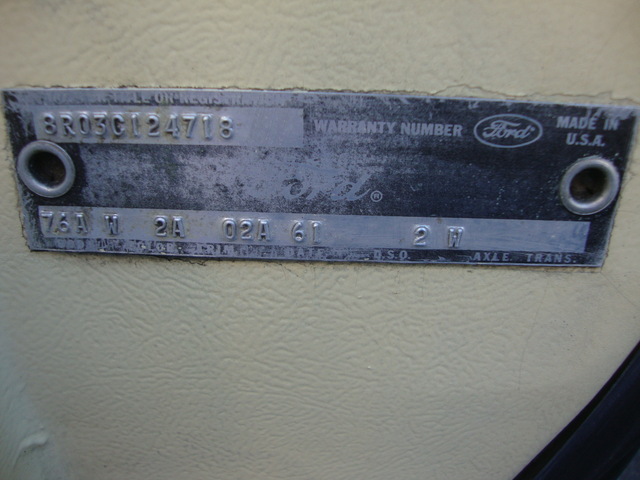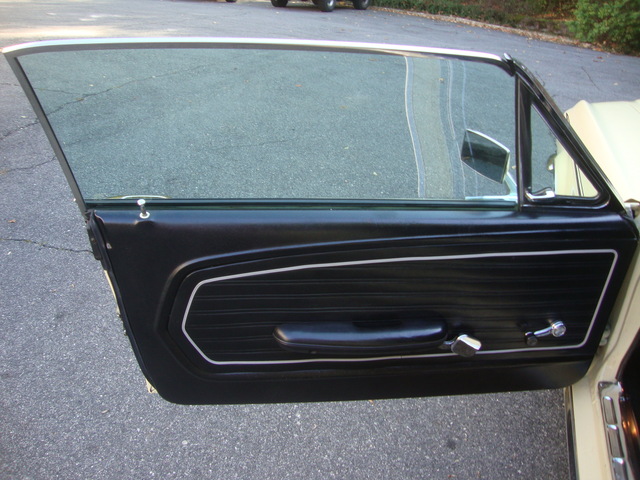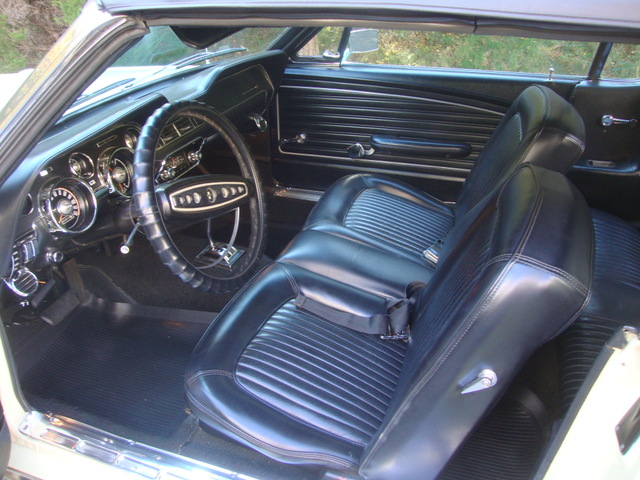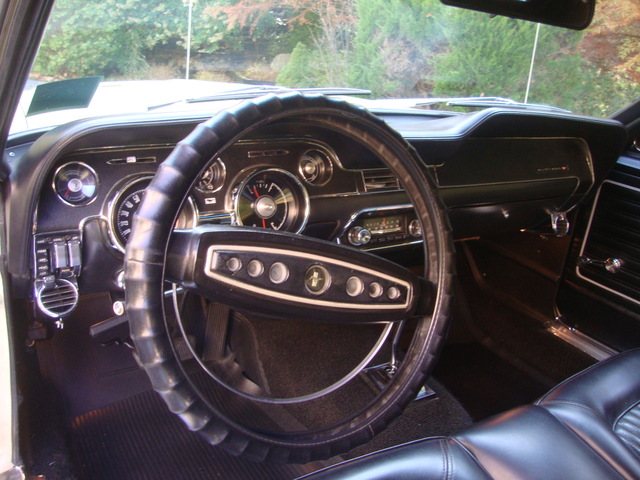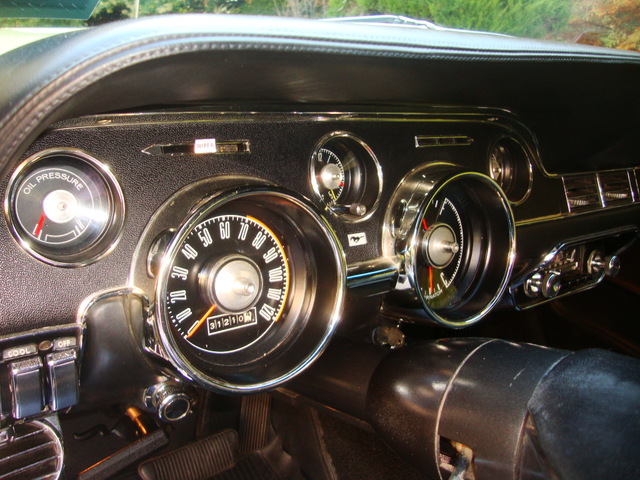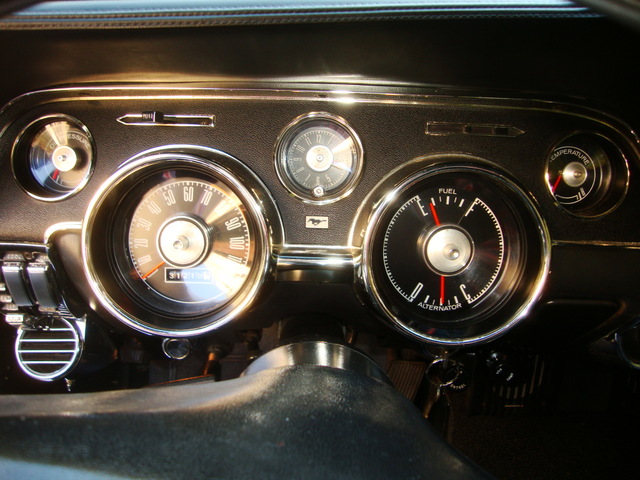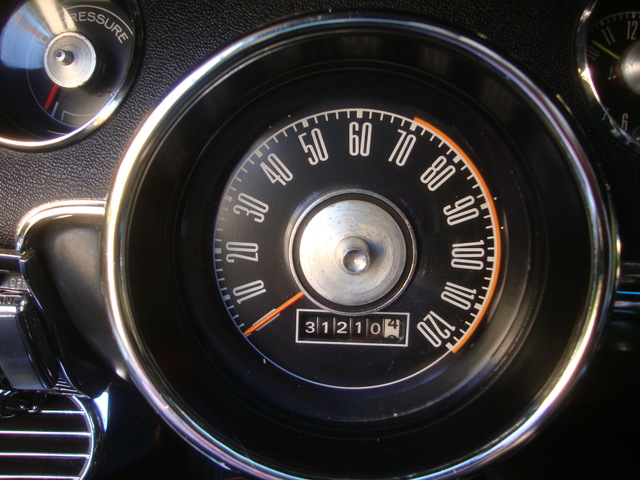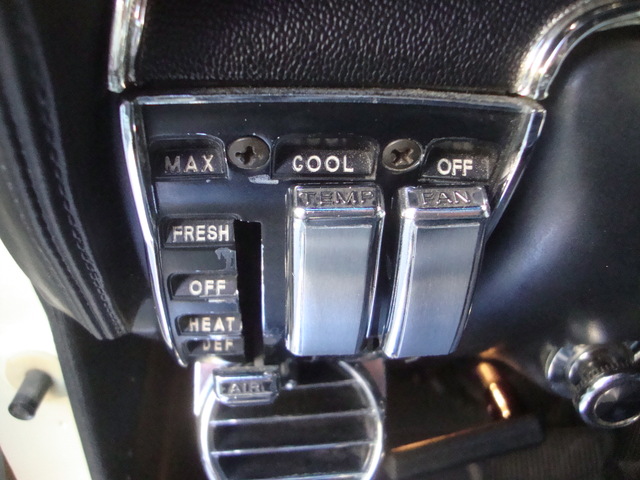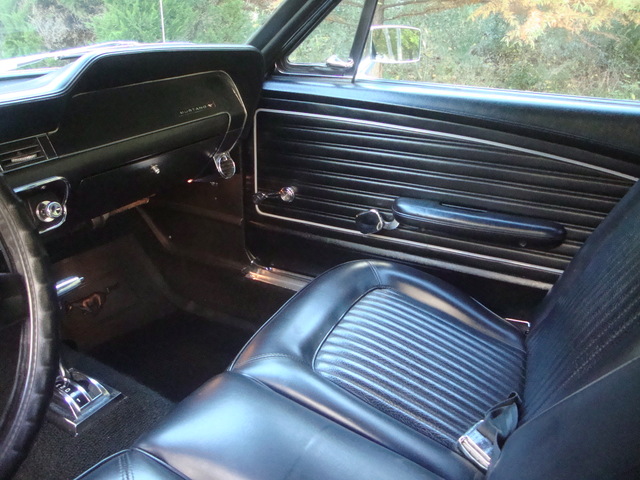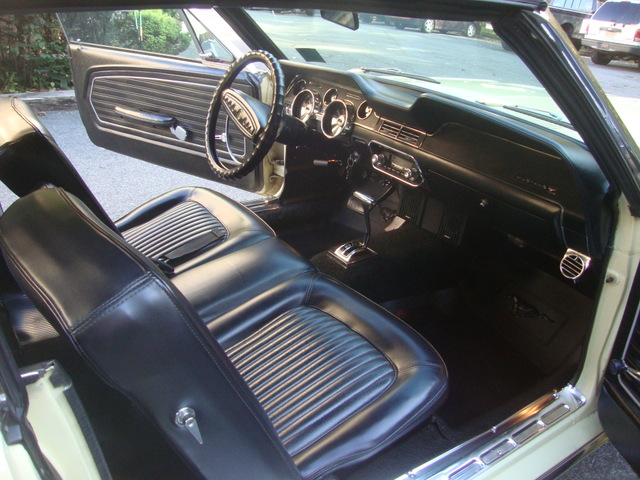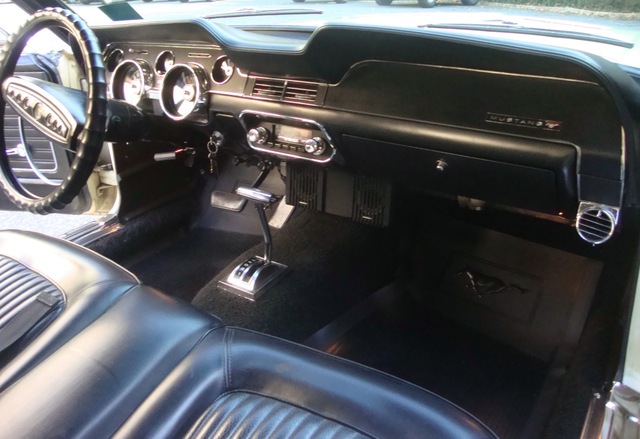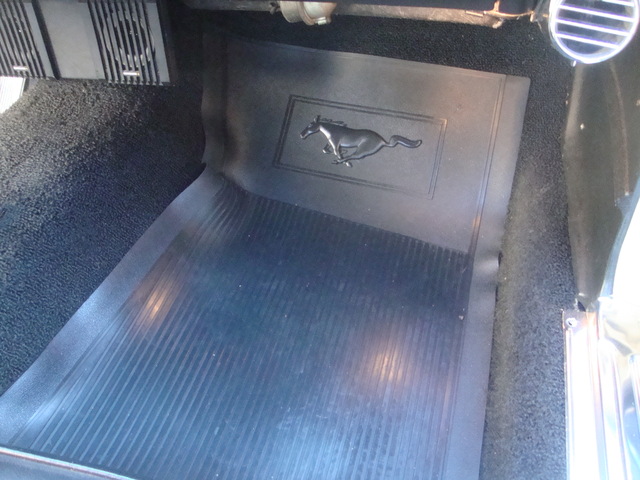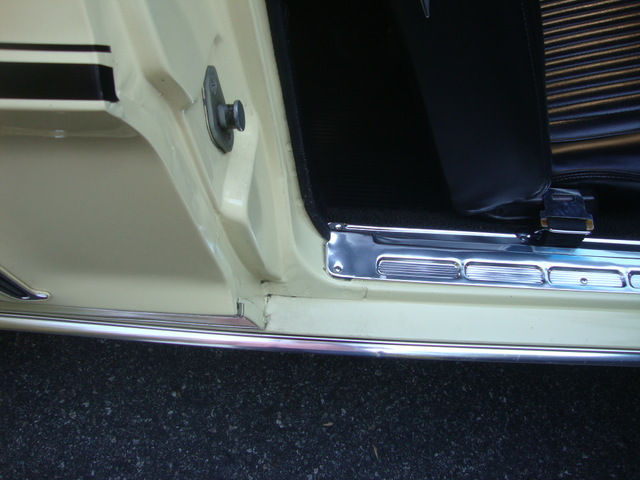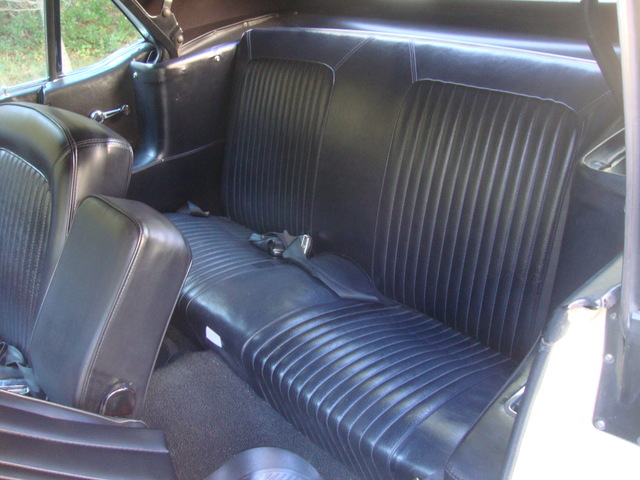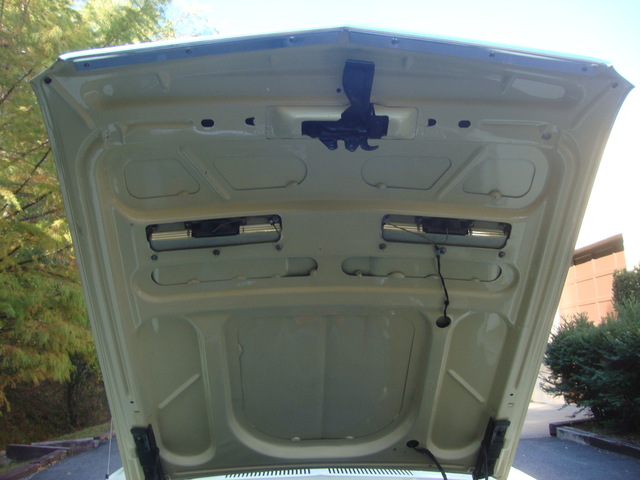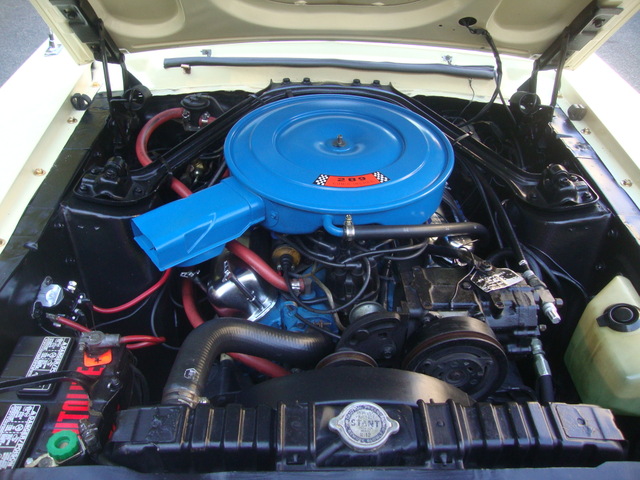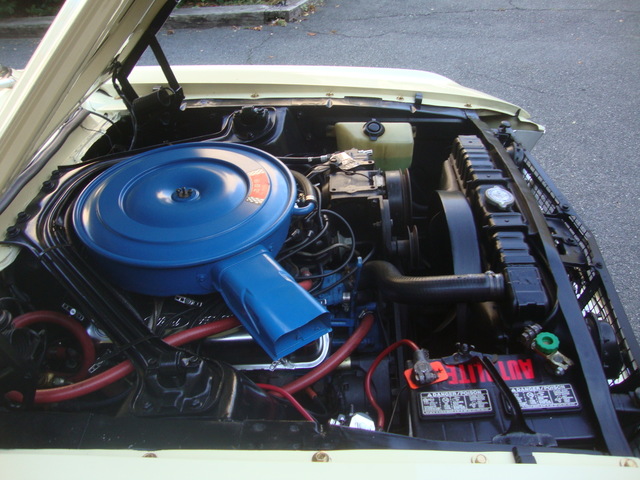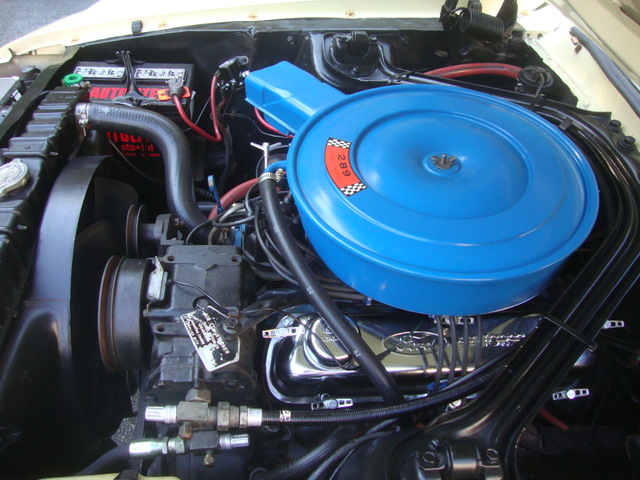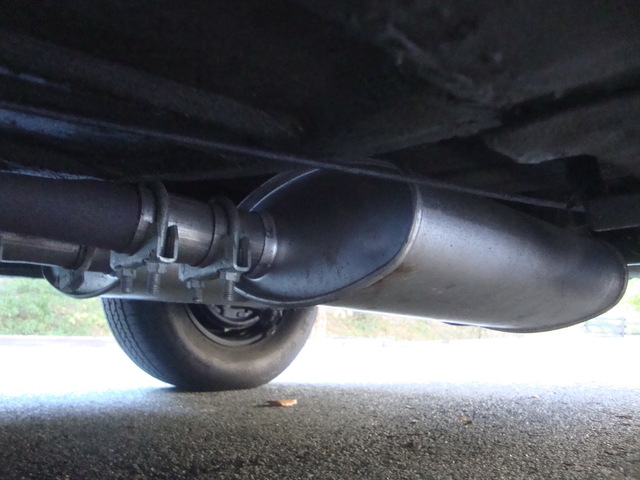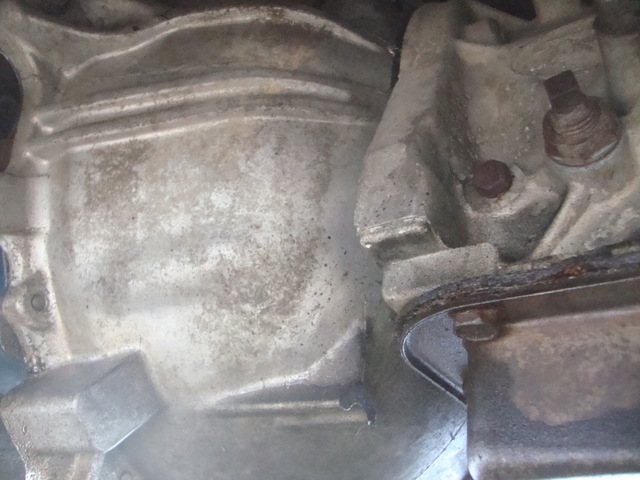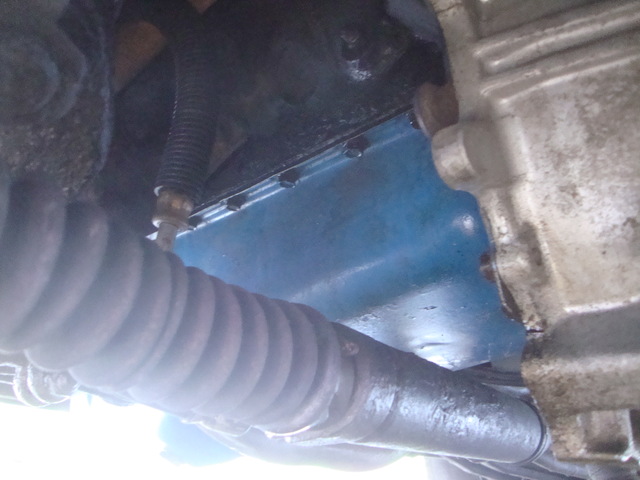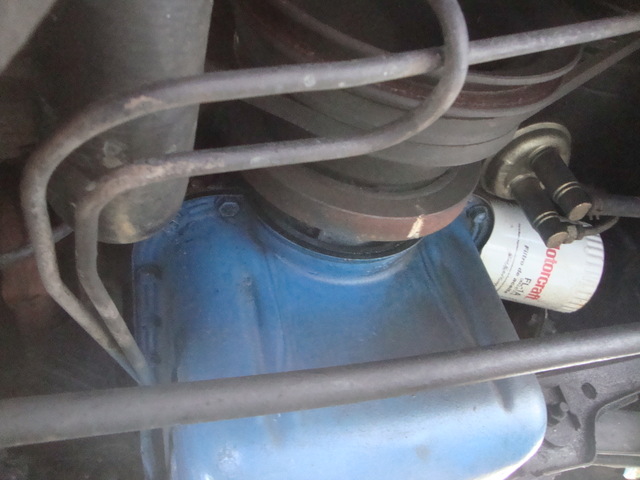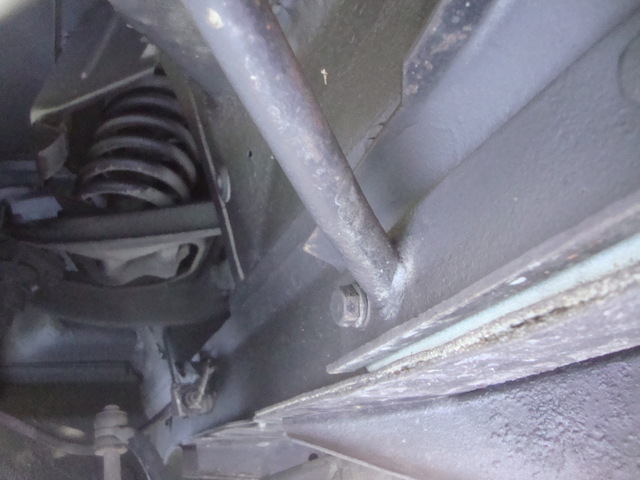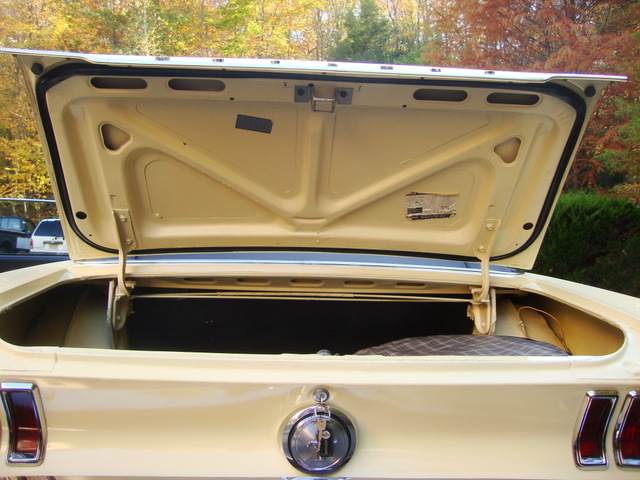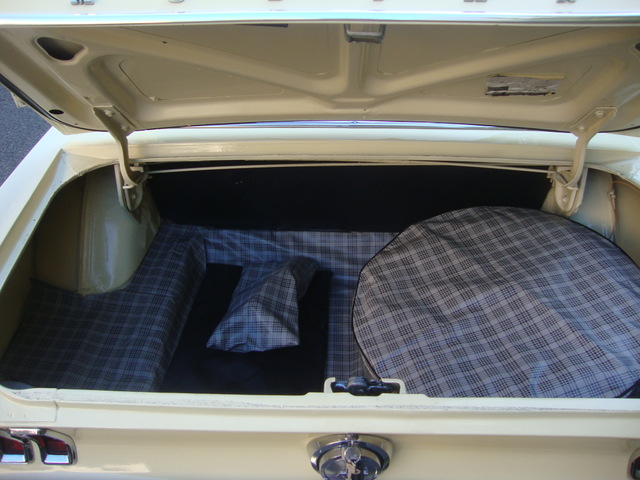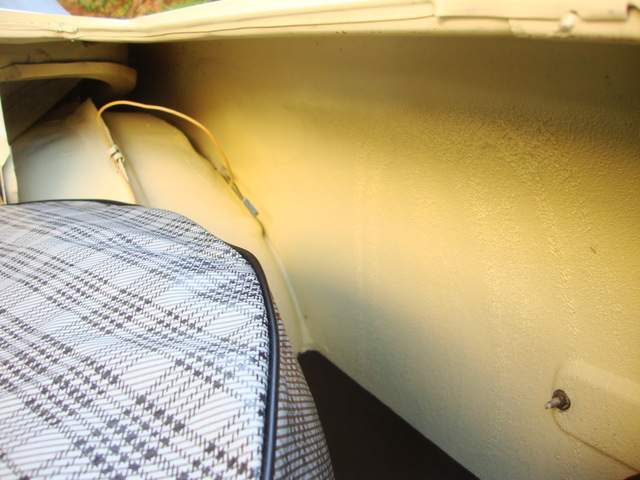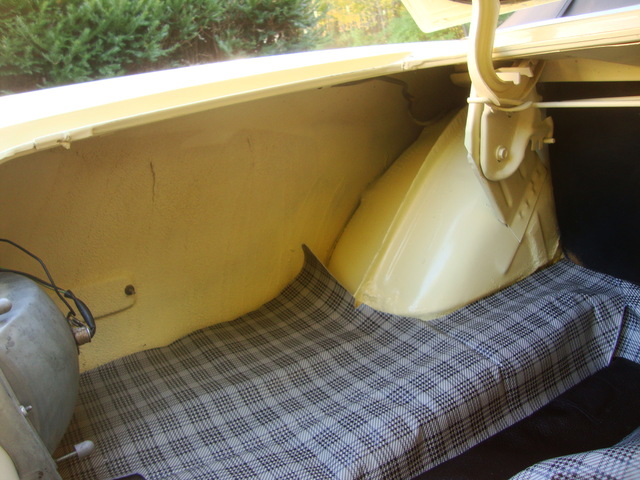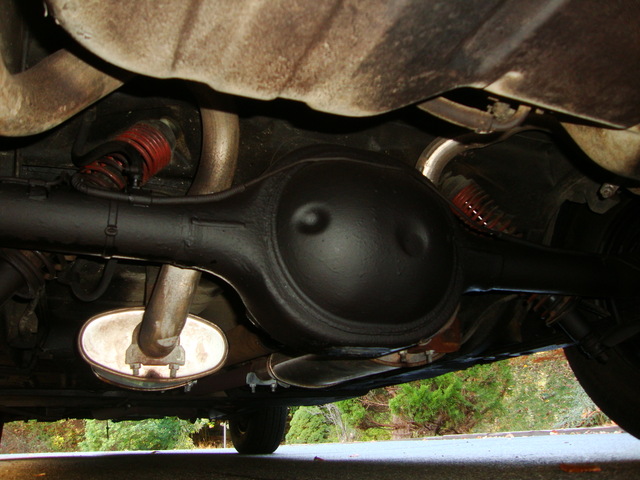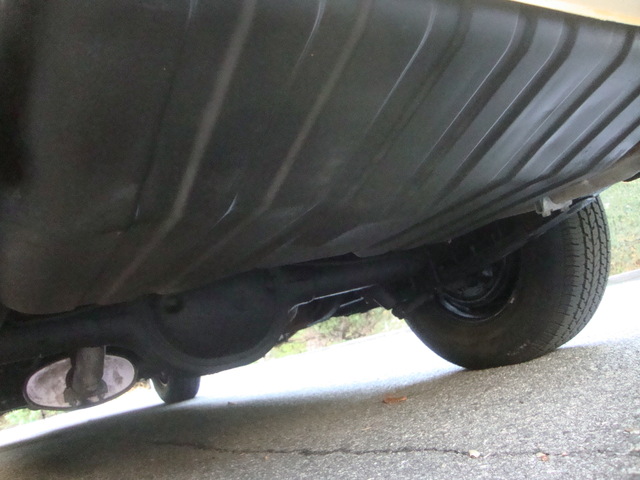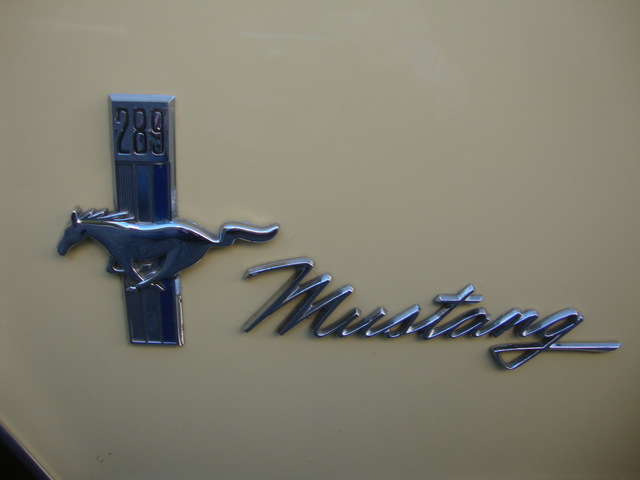 Jay on Face Book


Call Me
973-886-3020
Jay Trevorrow
Best Time to Reach Me
Monday ~ Saturday
8:00 am to 5:30 pm ~Dinner~ 9:00 pm to 12:00 pm
Sunday 12 to 10 pm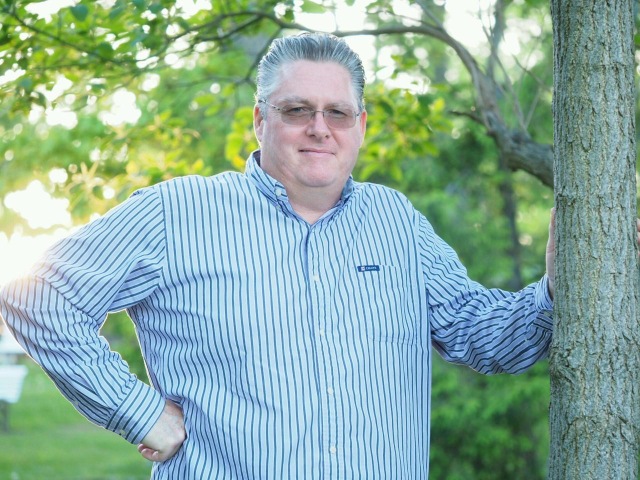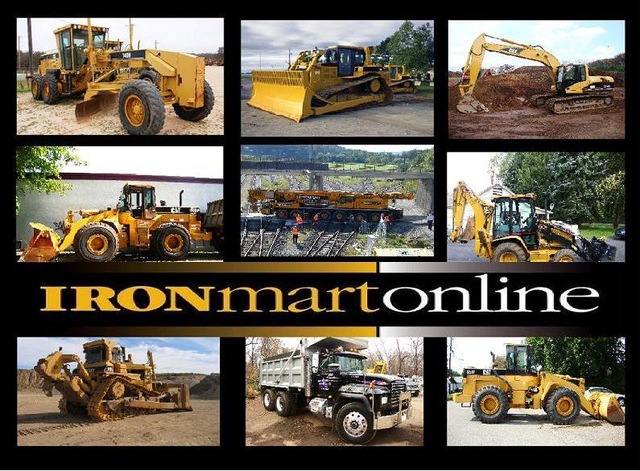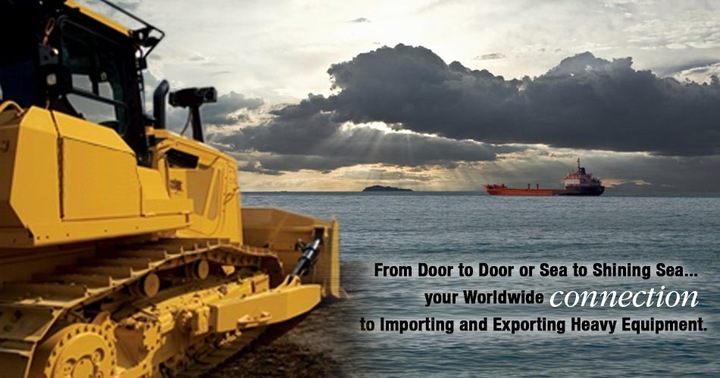 UPC:

Year:

1968

VIN:

8R03C124718

Body Type:

Coupe/Convertable

Engine:

289 Cu In. Windsor V8

Miles:

31,210 Odometer

Location:

Hibernia, NJ

Contact:

Jay Trevorrow: 973-886-3020

Full Details/Photos:

Scroll Down