Description
Ford Galaxie | 1967 Ford Galaxie | Galaxie 500 | ironmartonline.com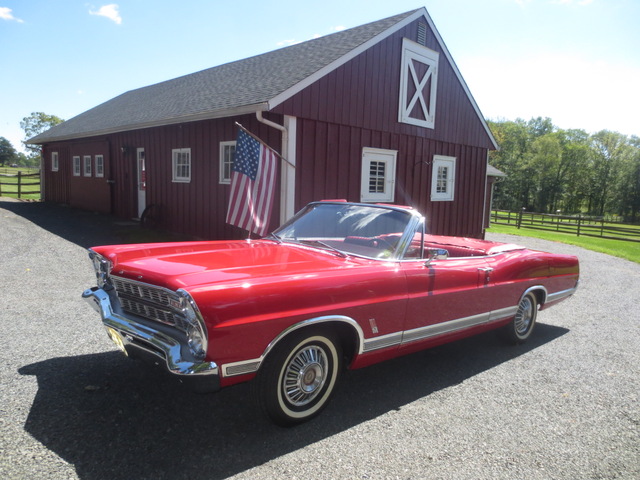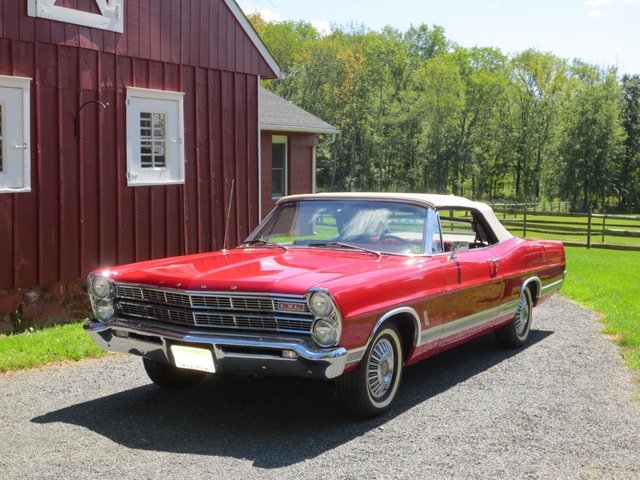 1959 turned out to be an eventful year:
Motown Records was founded, Alaska gained statehood,
and landmark albums like Dave Brubeck's "Time Out"
and Miles Davis's "Kind of Blue" were released.
It was the dawn of the space age.
Names like Sputnik and Telstar captured the popular imagination,
and on both sides of the Iron Curtain,
scientists and technicians raced to send the
first human beings beyond the Earth's atmosphere.
In a short time, Yuri Gagarin would be t
he
first man into space, but others would soon follow:
Alan Shepard, Gus Grissom, John Glenn and others
would go from unknown Air Force test pilots to
international celebrities overnight.
Against this backdrop, nearly everyone was obsessed over
anything and everything having to do with space travel.
The famous Tom Swift novels, G.I. Joe,
television, or the movies,
it seemed like everyone was looking to the stars.
Even Detroit got in on the act;
cars sprouted fins, and tail lights were designed
to look like sci-fi rocket exhausts.
The automakers began to make sure that their
offerings had names to match,
like the Plymouth Satellite, and Ford's Comète and Galaxie 500.
The first Galaxie rolled off the lines in 1959,
with a two-tone paint job and enough chrome accents
to be practically blinding in bright sunlight.
The line would endure through nearly two decades,
and for a time, it would be one of Ford's most popular designs.
Design changes ensured that the car was on its
third generation barely six years after the first Galaxie was produced.
That generation debuted with the 1965 Galaxie,
a refresh that introduced stacked dual headlights,
a taller profile, and a three-link coil suspension
that significantly improved handling.
The following year would see a new 428 cubic inch Thunderbird V8.
By the time this model rolled off the lines on January 17, 1967
Ford had incorporated new trim and styling,
including changes to the car's lines to make
its appearance somewhat less squarish.
The interior would also gain padded surfaces and recessed controls,
adding an air of subdued refinement to the cabin.
There's more to this 1967 Galaxie XL 2-door convertible's story.
The car's original owner couldn't find a dealer near him
that would sell the car with the options he wanted,
so he ordered through a dealer in Newark, NJ.
In addition to the 428 and 4-speed transmission
, this car also includes A/C and a rear-seat heater.
There's also a white power top with glass backlight,
and AM radio with rear seat speaker.
It's not quite one of a kind, but according to the paperwork,
it's one of only two cars in the registry that have
this combination of a
428 Thunderbird engine, candyapple Red paint,
red "crinkle" pattern vinyl cushions and bolsters,
and bucket seat interior.
In other words, it's pretty darn close to one of a kind.
The last Ford Galaxie to be built in America would ship in 1974
(the line would continue in Brazil for nearly a decade more).
This car has 63,432 very well-maintained miles.
It was repainted 18 years ago with the same Candyapple Red
that graced the car originally, and has only
one small condition issue -- a slight pull to the rag top.
The current owner, who's had the car for 12 years,
took the time to get a full Marti report on the vehicle,
which you can peruse when you take this car for a test drive.
What was once one of America's most popular cars
is now a relative rarity, and a Galaxie in this condition
is much rarer still. Now that you understand what
makes this car so special, scroll down to feast your eyes
on more photos of this jaw-droppingly gorgeous piece of automotive history!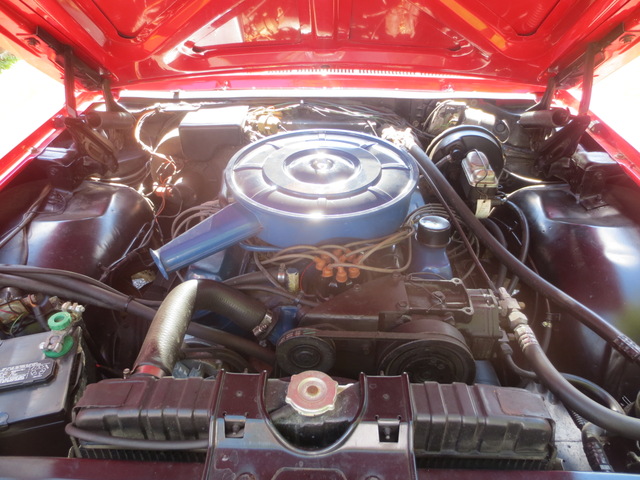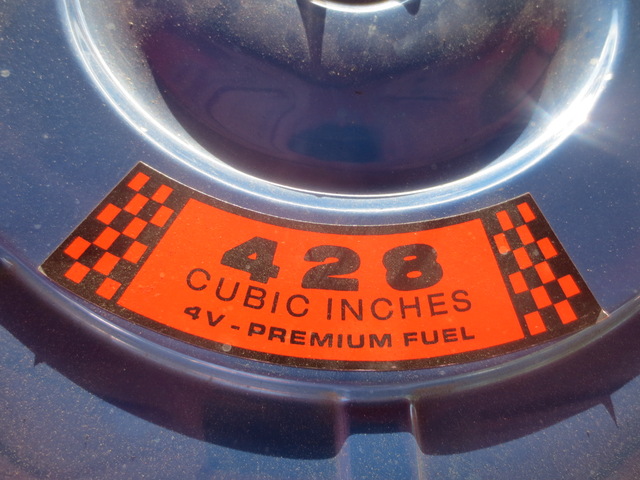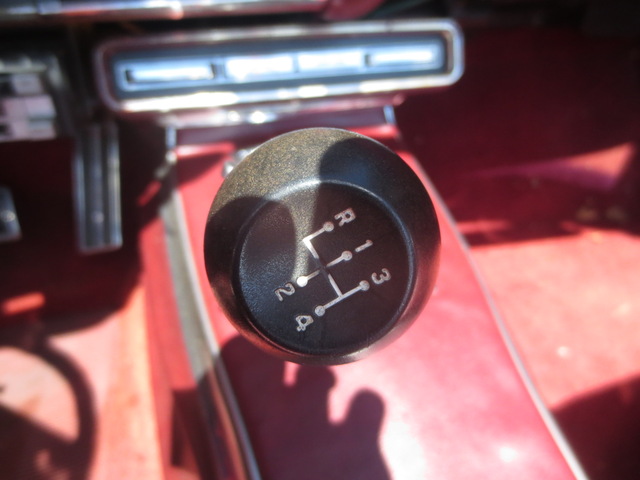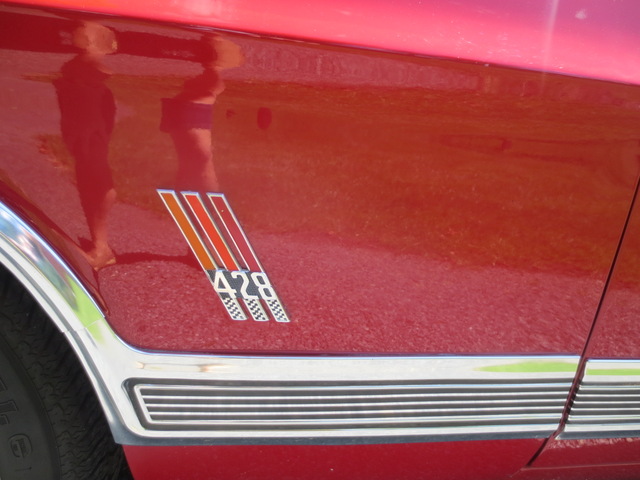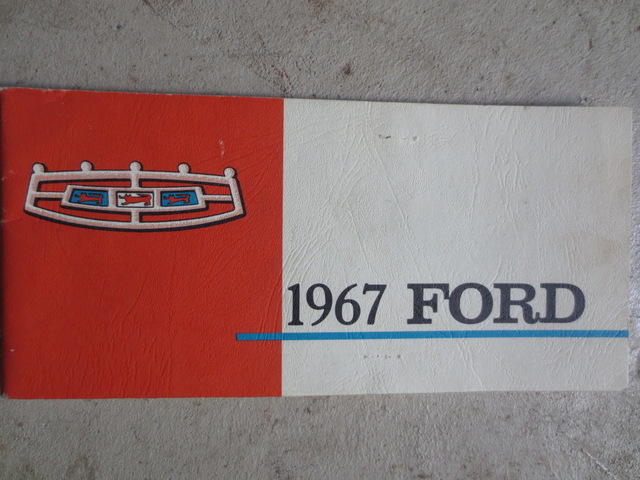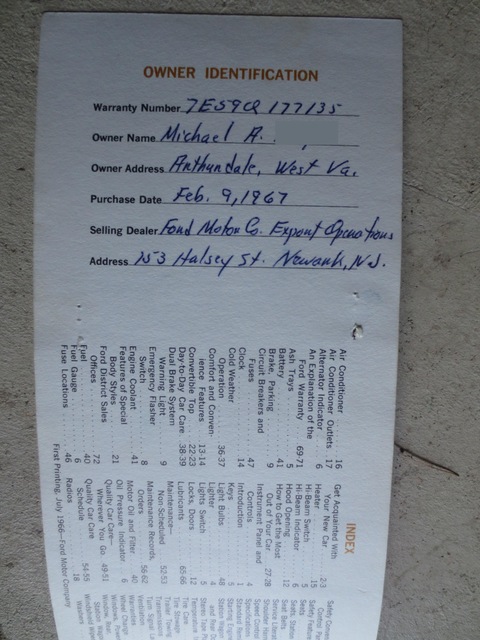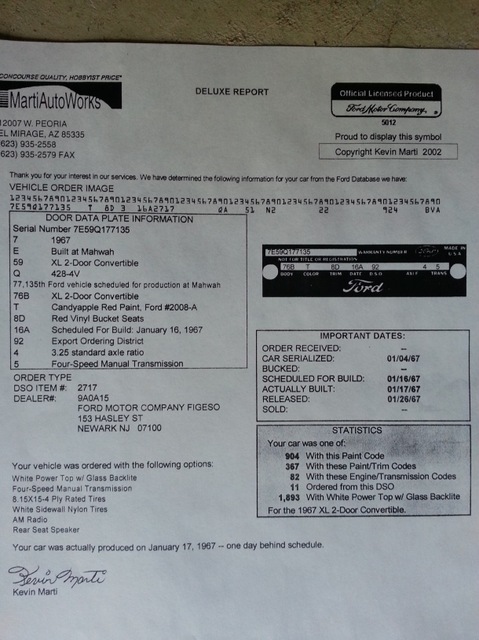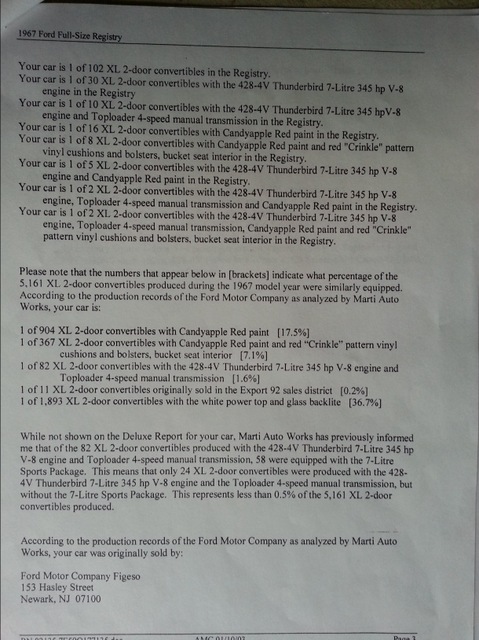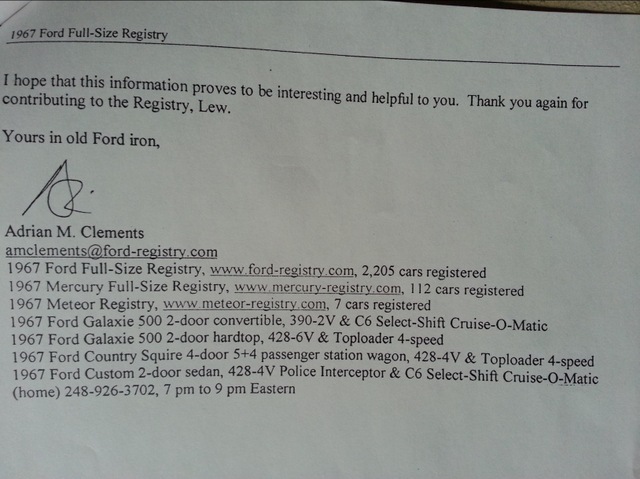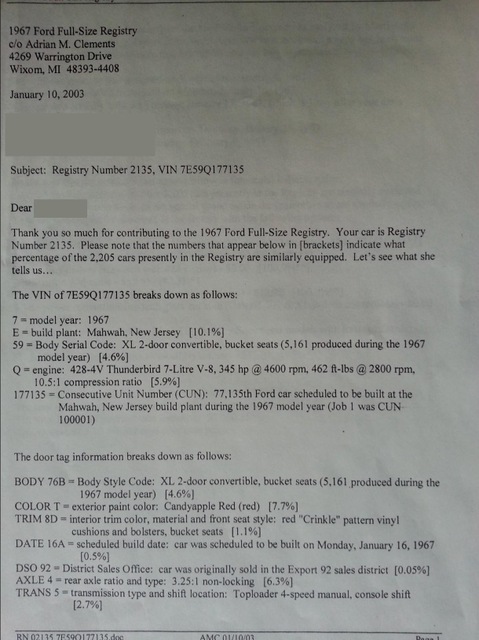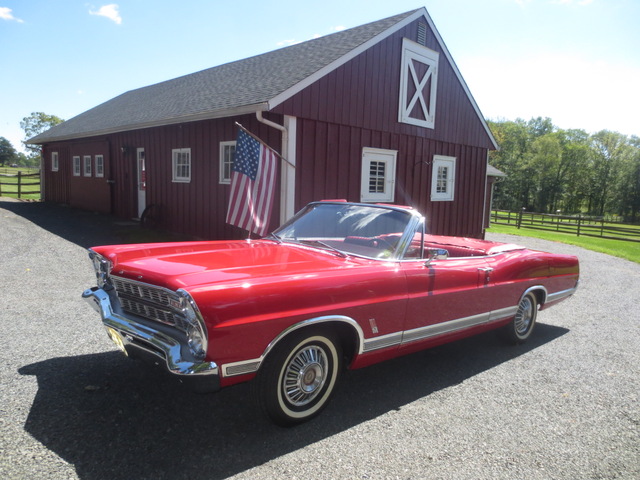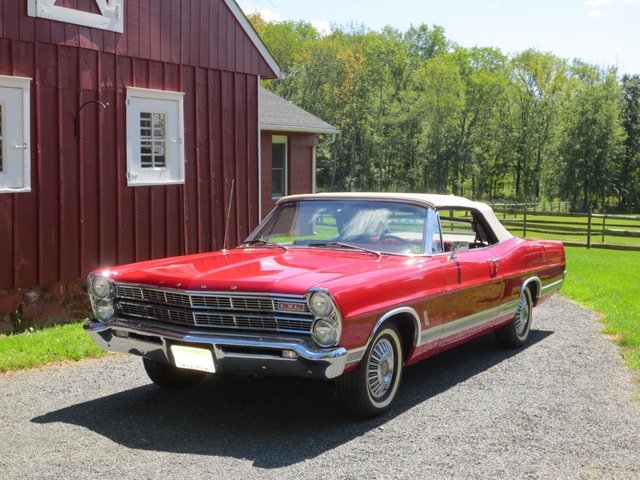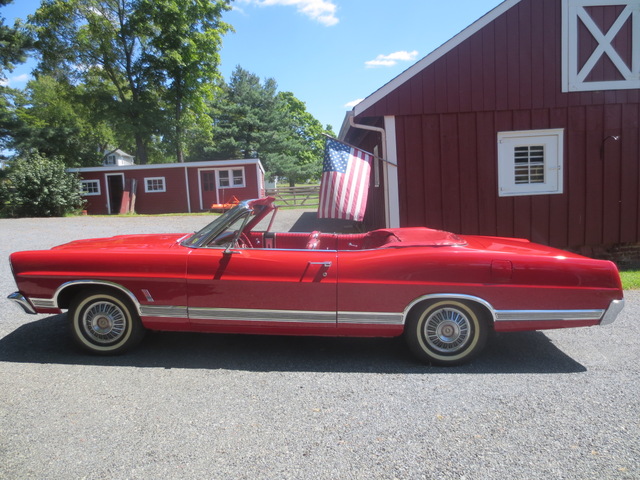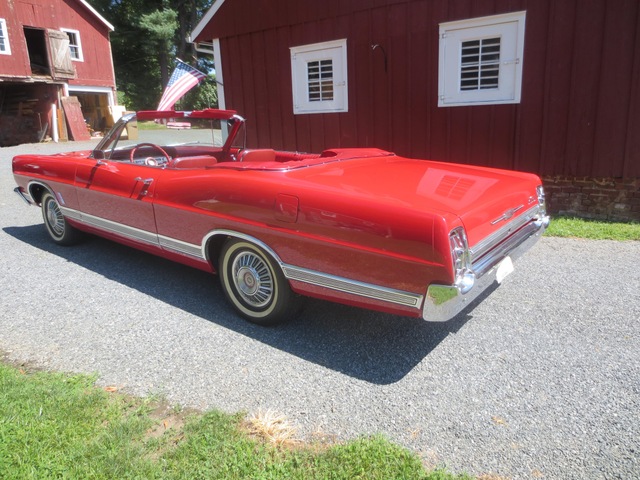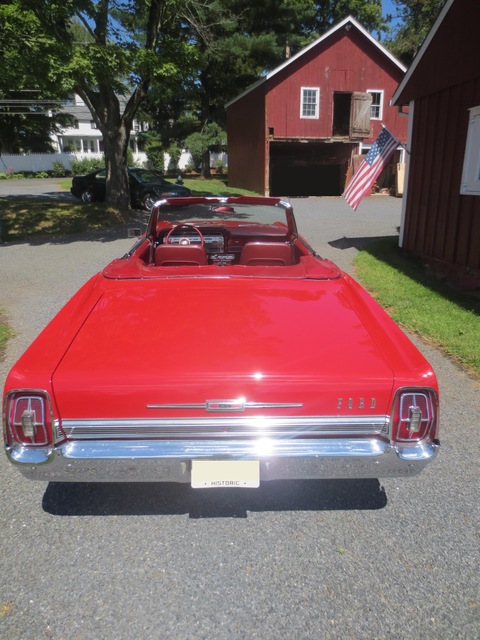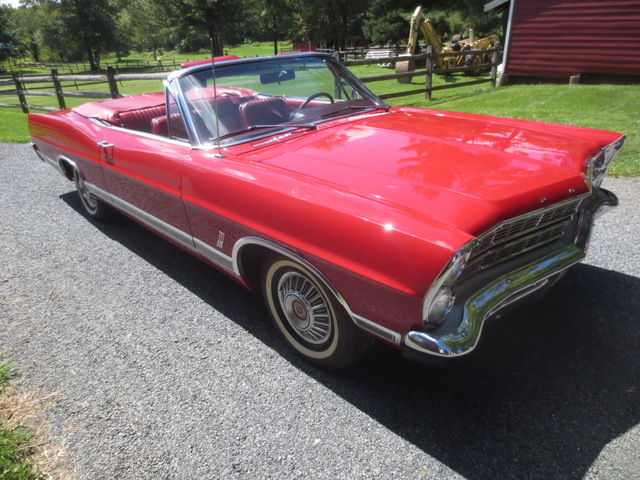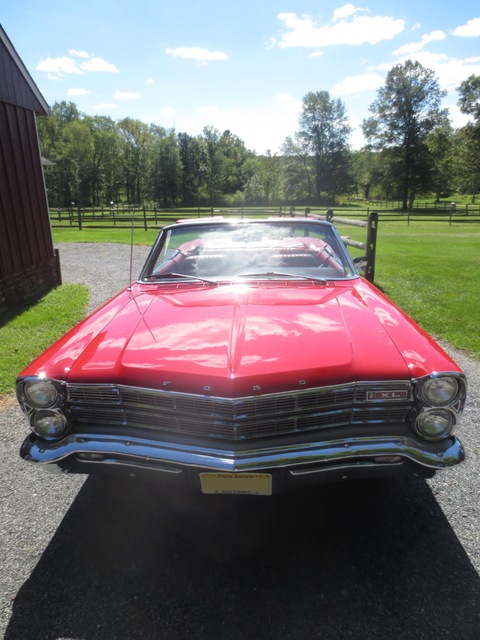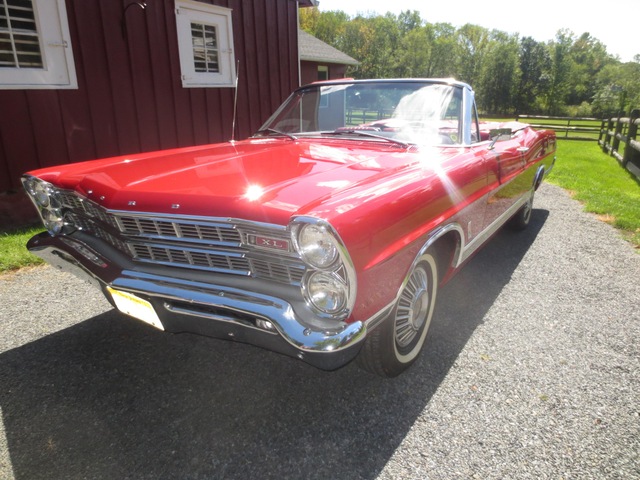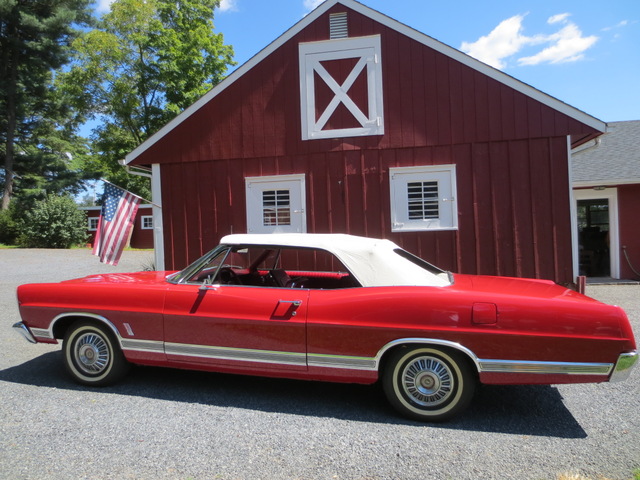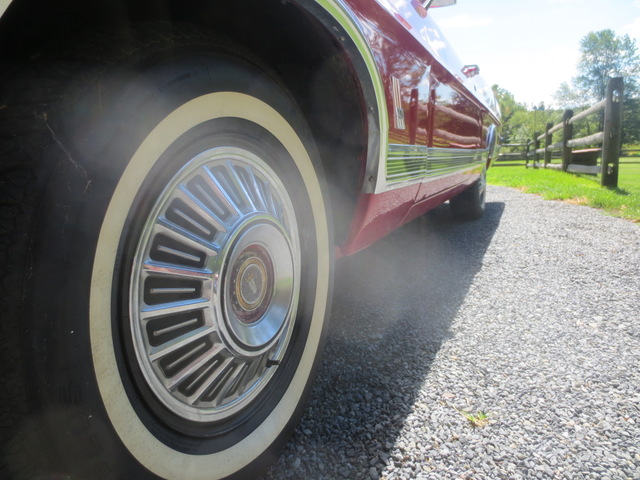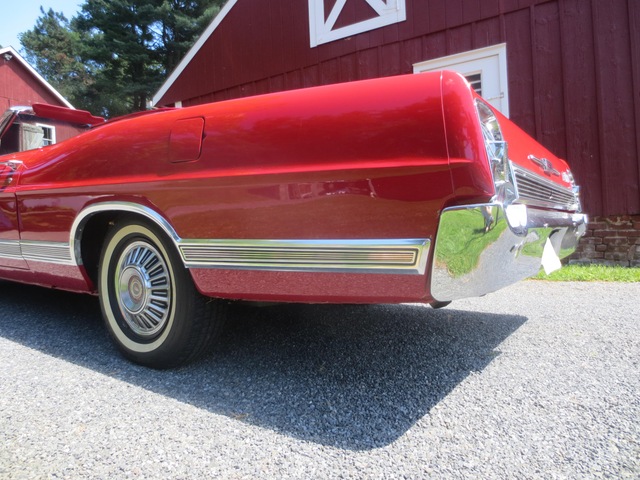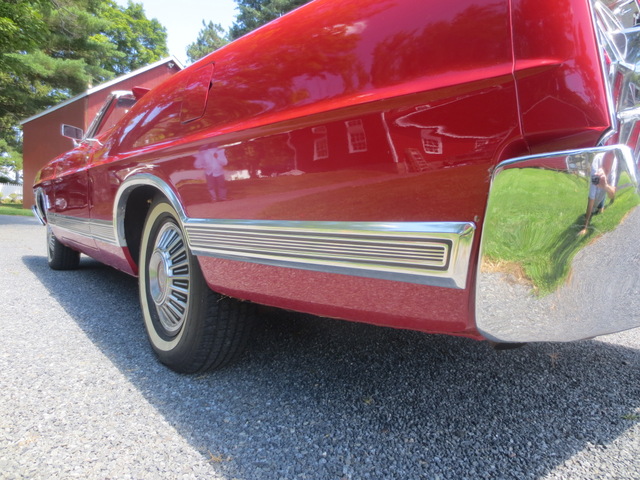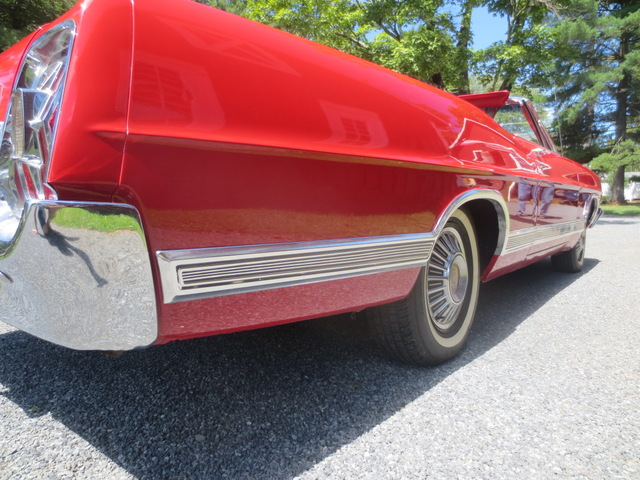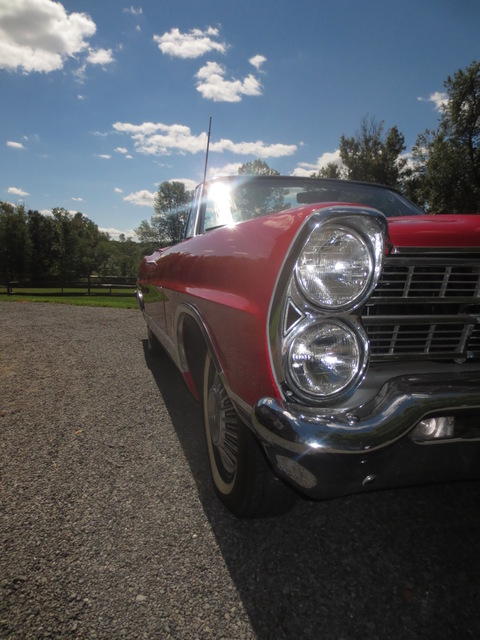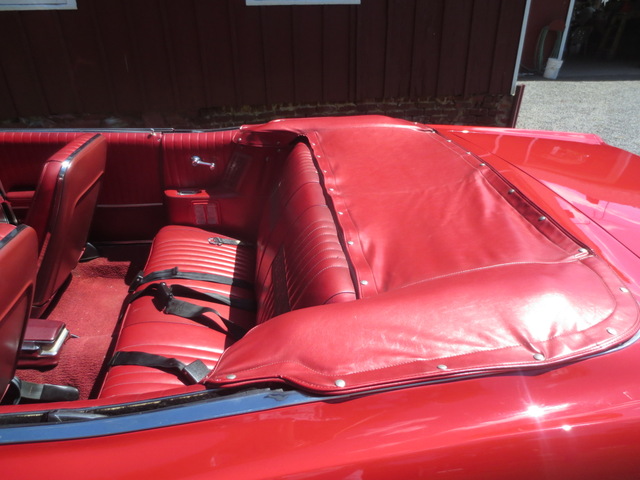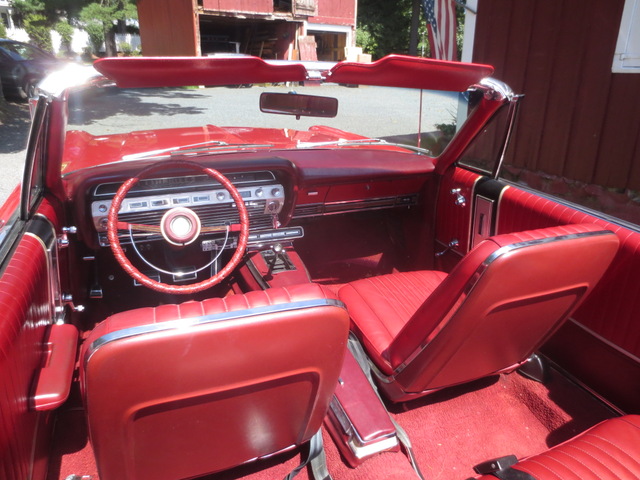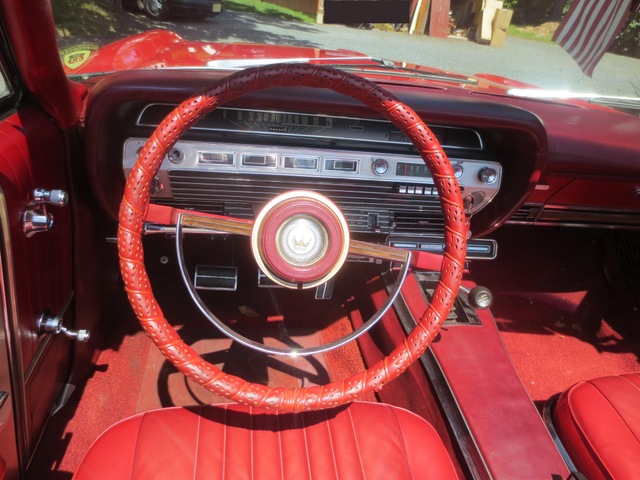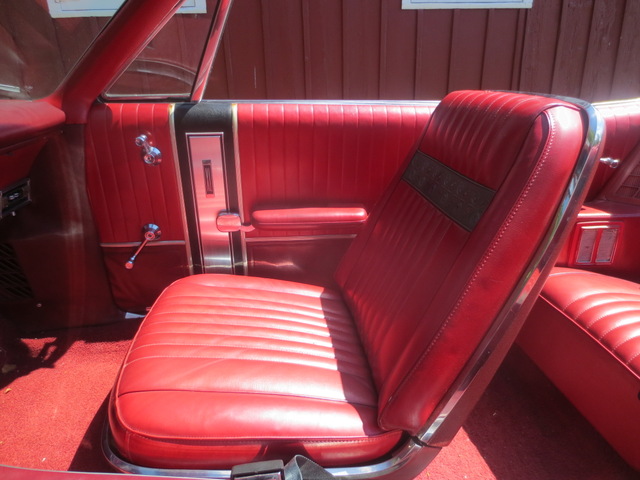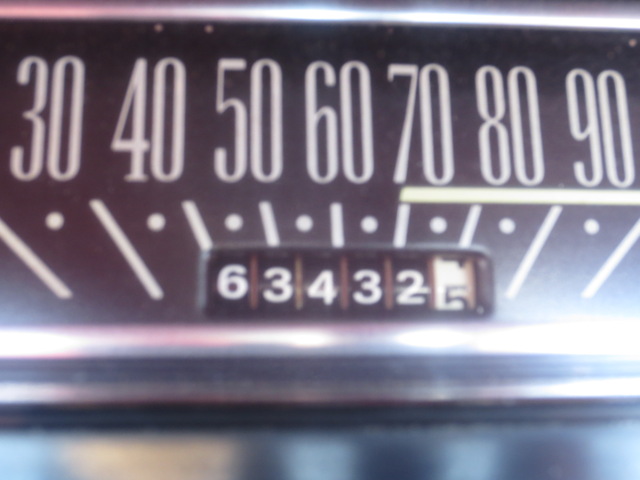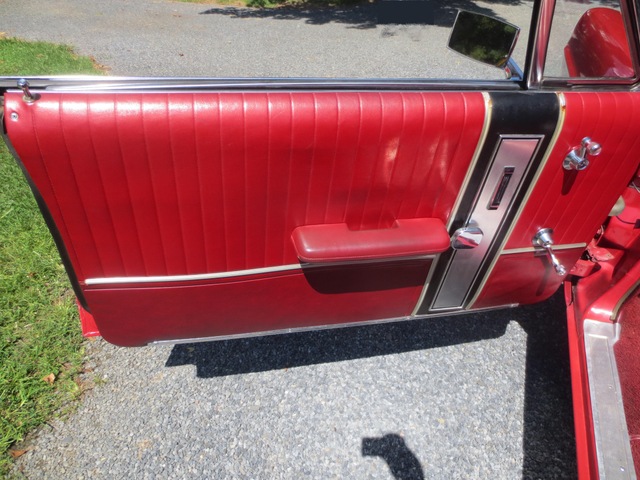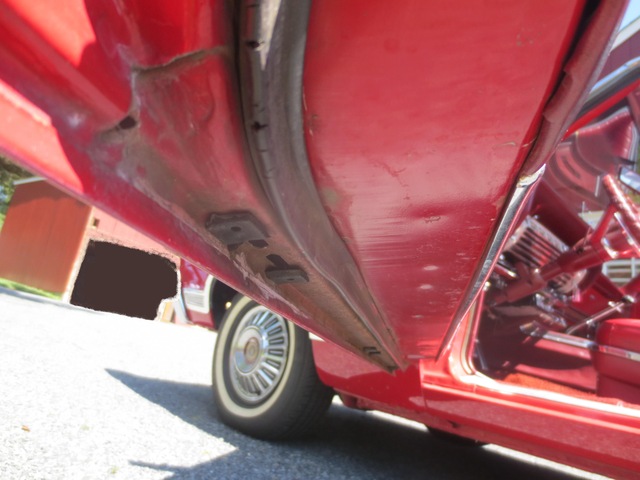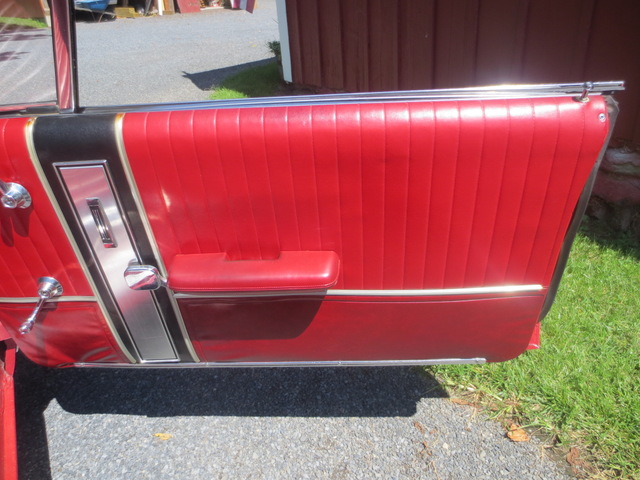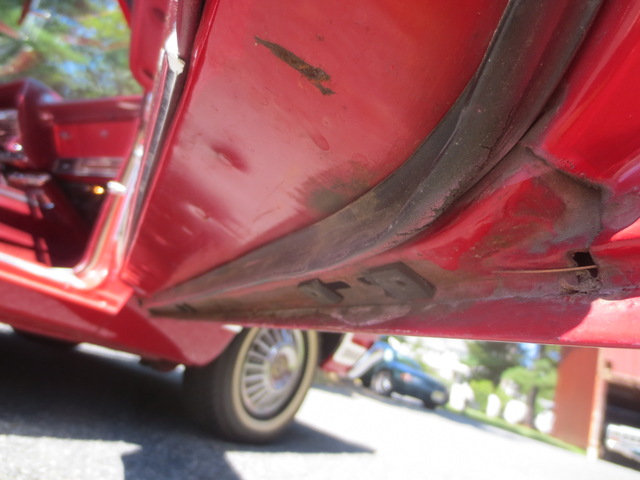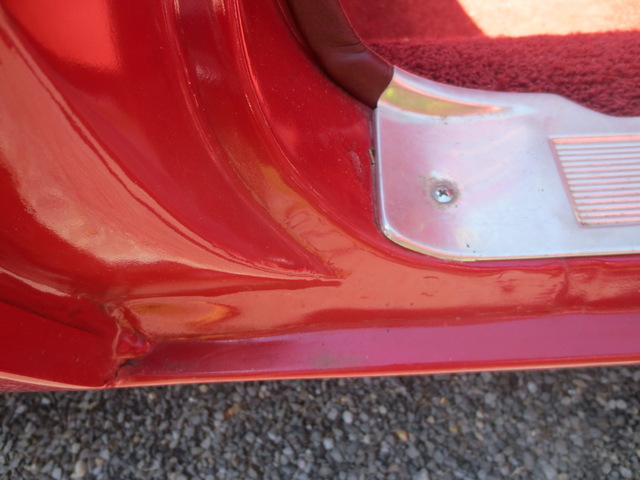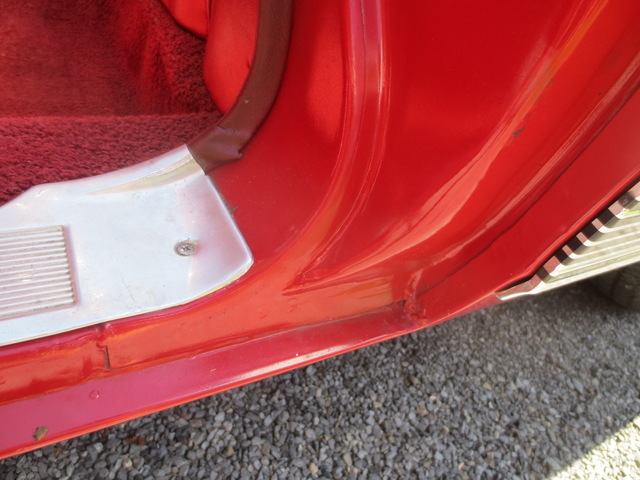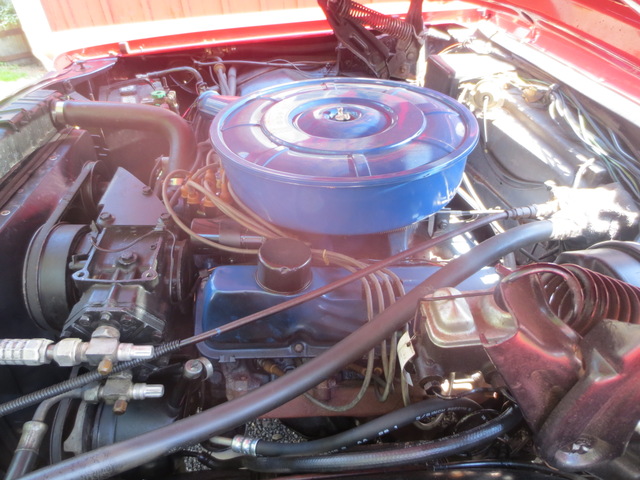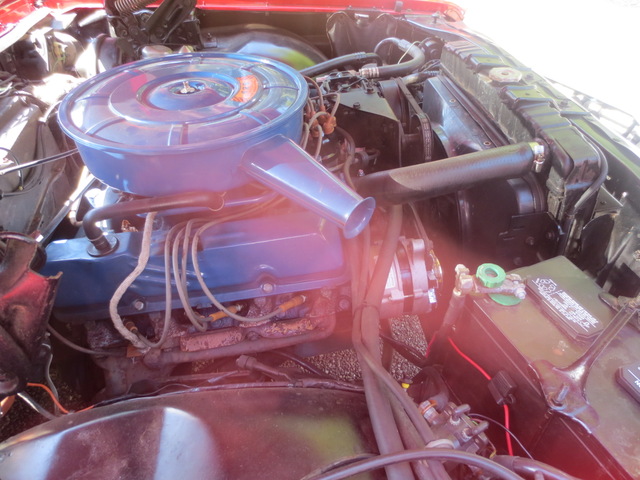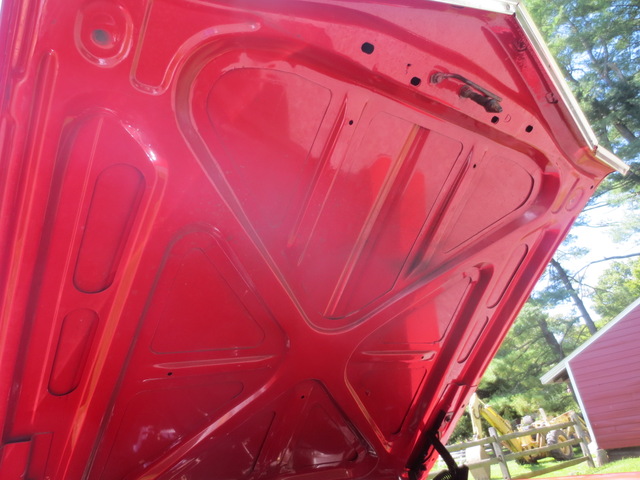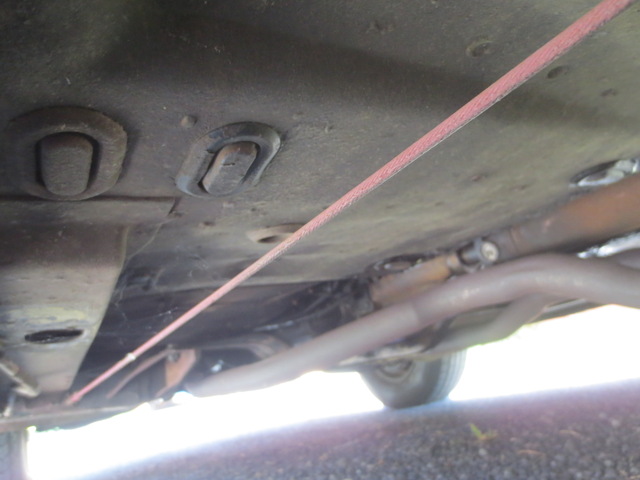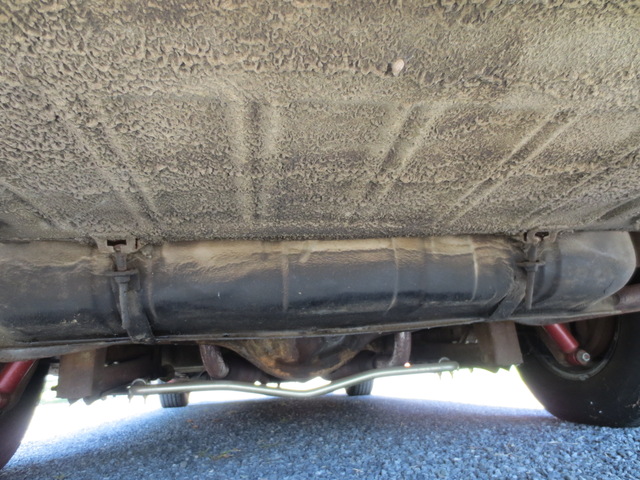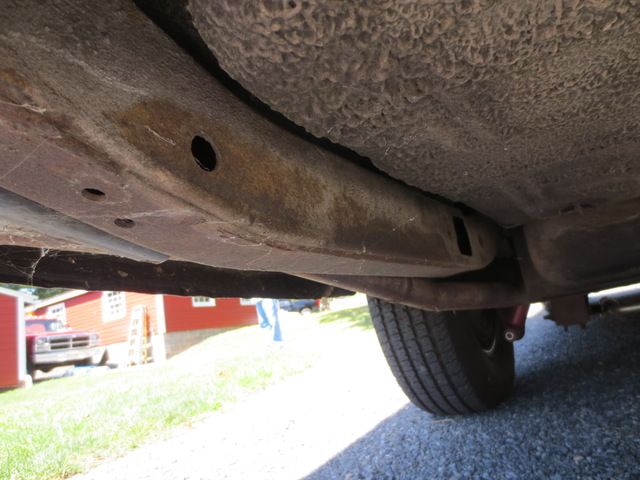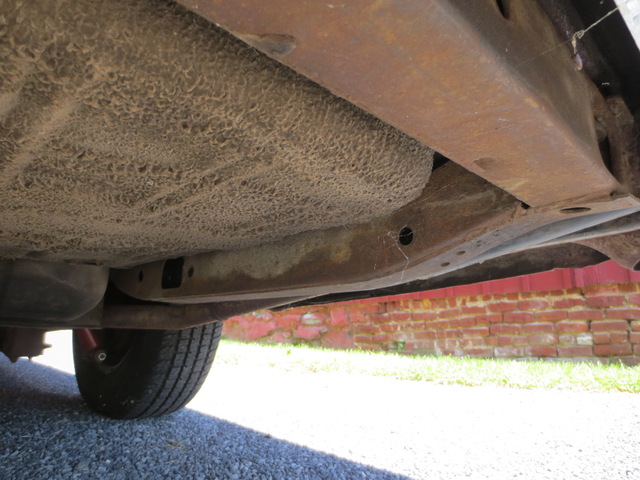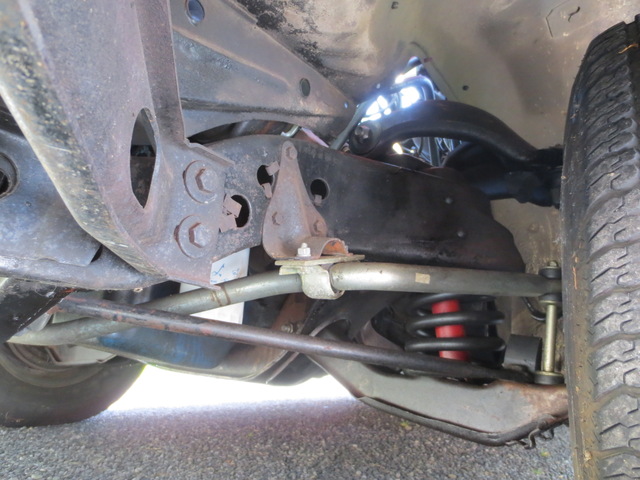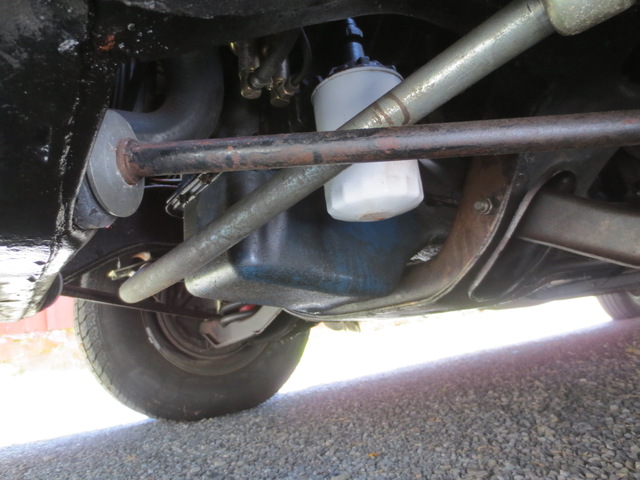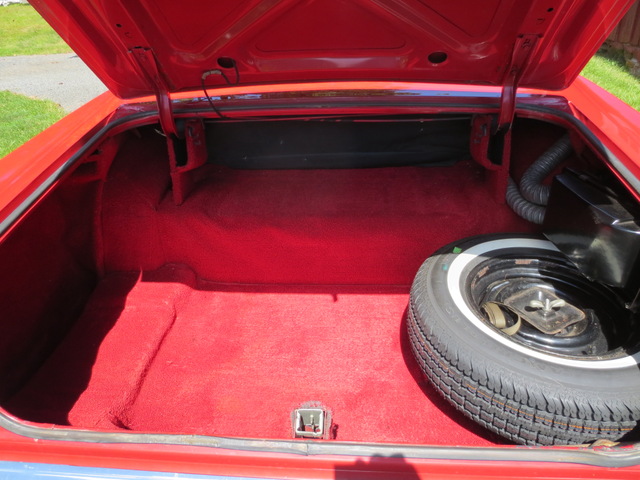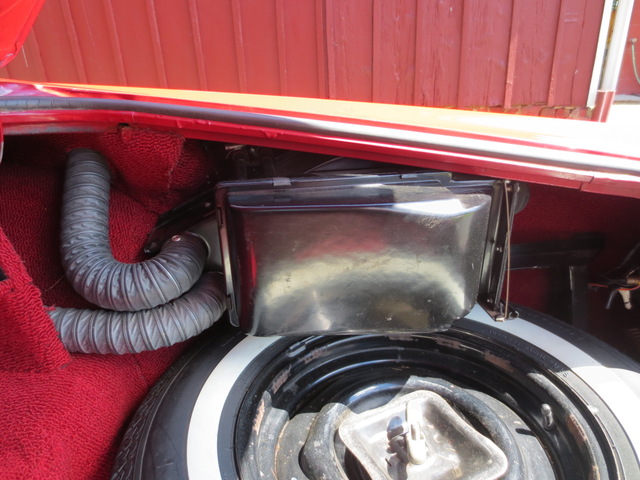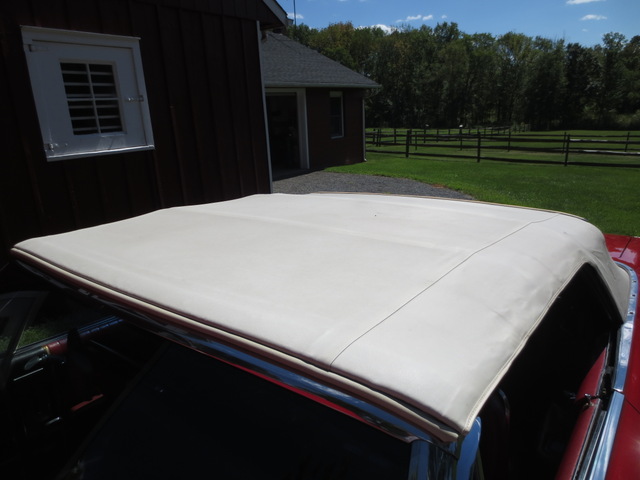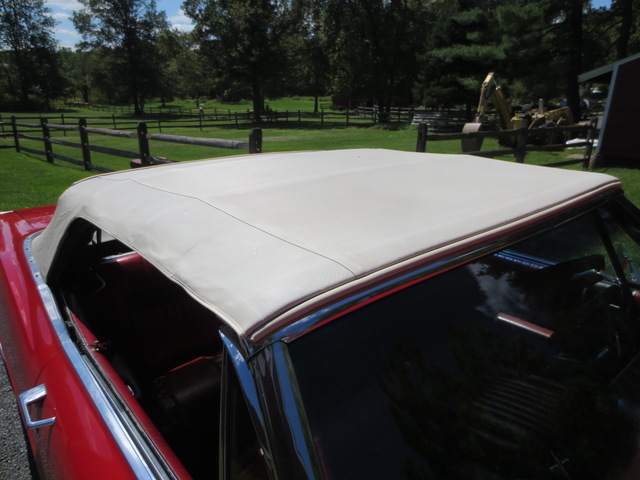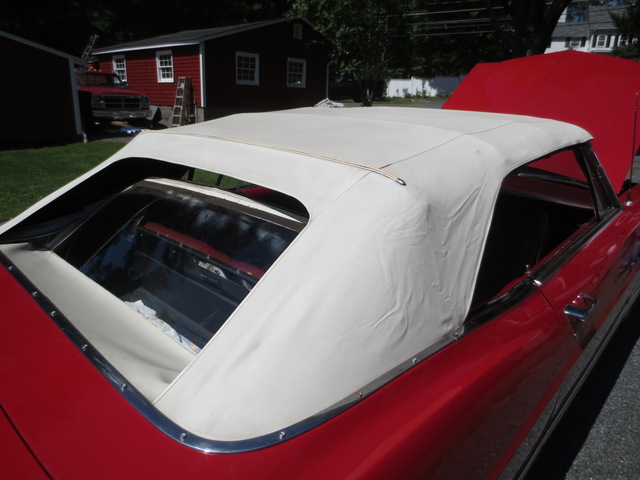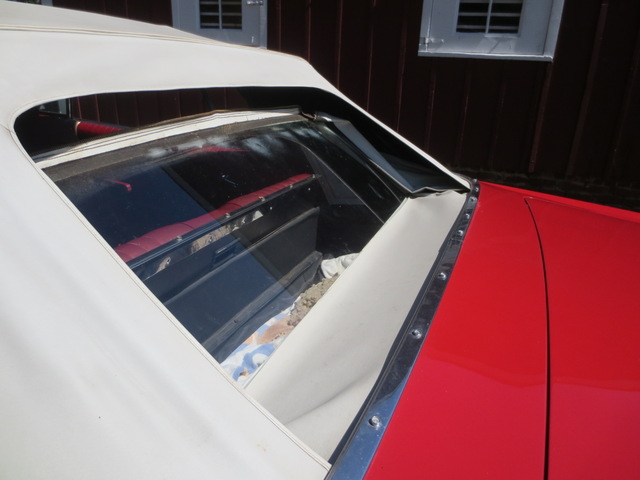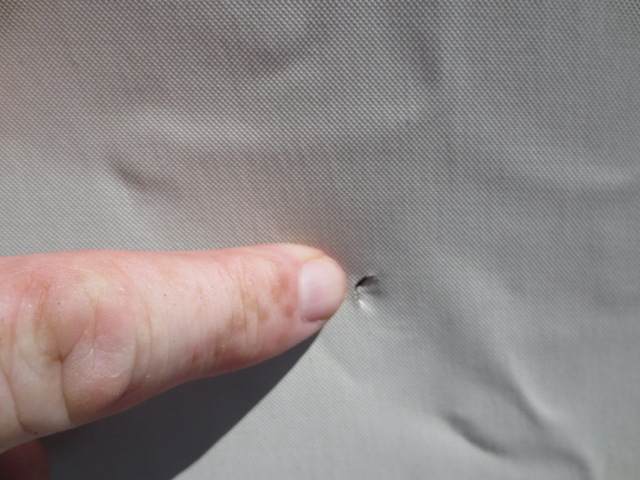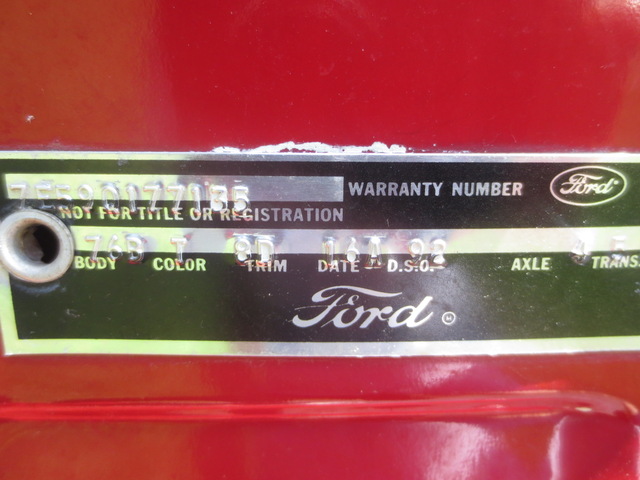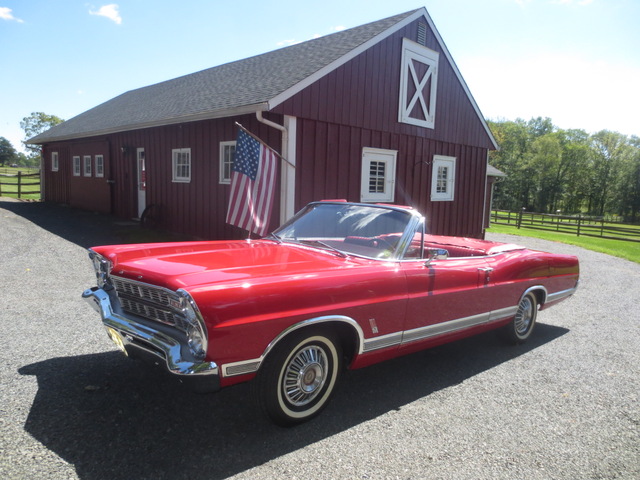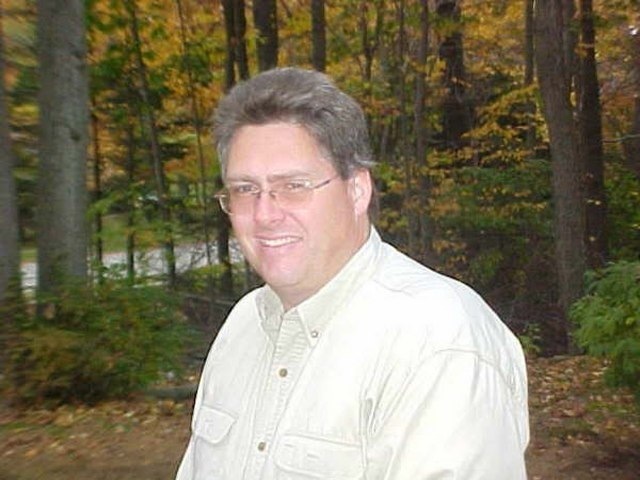 BUY IT NOW !!
This Ford is Located in Bernardsville, NJ 07924
Please understand I don't own this Galaxie 500 personally
I am a full time broker selling for a customer
My goal is to bring the buyer and seller together
I do my very best to tell you what I know I encourage and very much support a pre-buy inspection
Do You Need Help Marketing Your
Equipment, Boat, Plane, Car or Truck?
Your Questions and Comments Welcome 24/7
Contact Jay Trevorrow
Voicemail or Text: 973-886-3020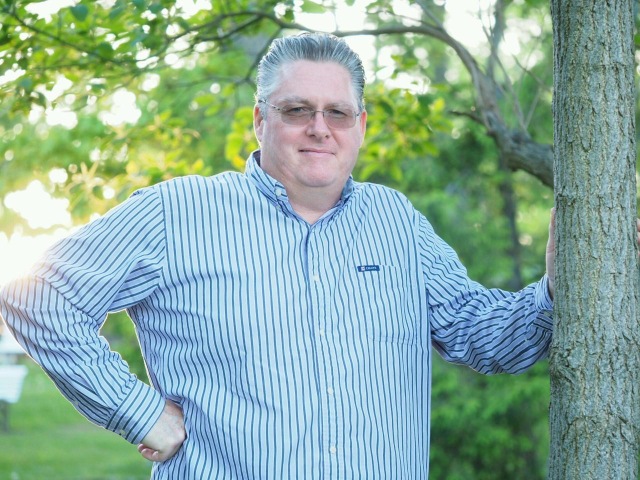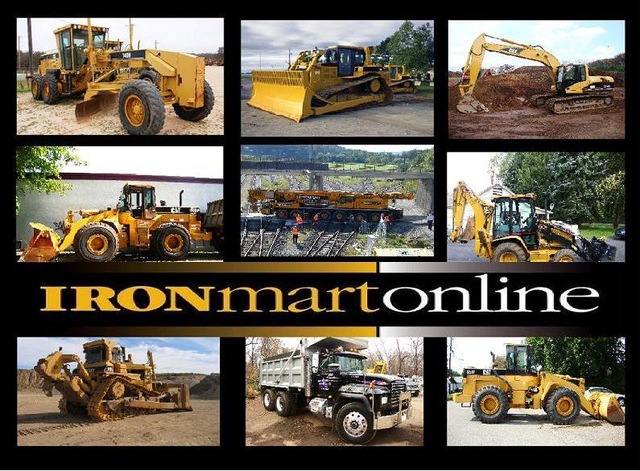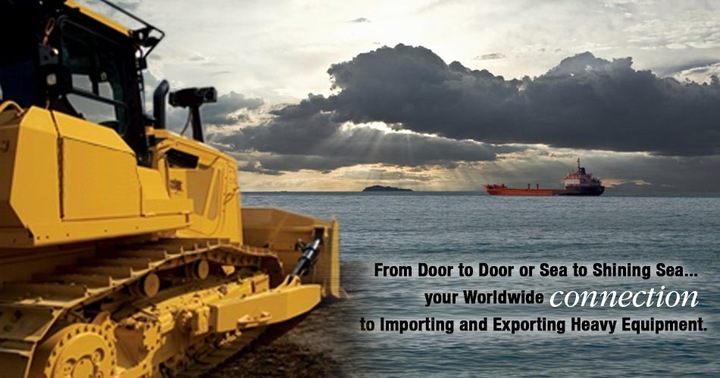 UPC:

UPDATE:

SOLD

Make/Model:

1967 Ford Galaxie XL

Body Type:

Convertible

VIN:

7E590177135

Engine:

428 cubic inch Thunderbird V8

Miles:

63,432

Transmission:

4-speed Manual

Options:

A/C, AM Radio, Rear Seat Heater

VERY RARE CAR:

One of Only Two Known With This Combination of Options

Color:

Candyapple Red

Location:

Bernardsville, NJ 07924

Buy it Now:

Call 973-886-3020

Specs Photos:

Scroll down See below