Description
1968 Pontiac Firebird used for sale : 460 Horsepower, Racing Slicks, Style and Attitude to Spare
220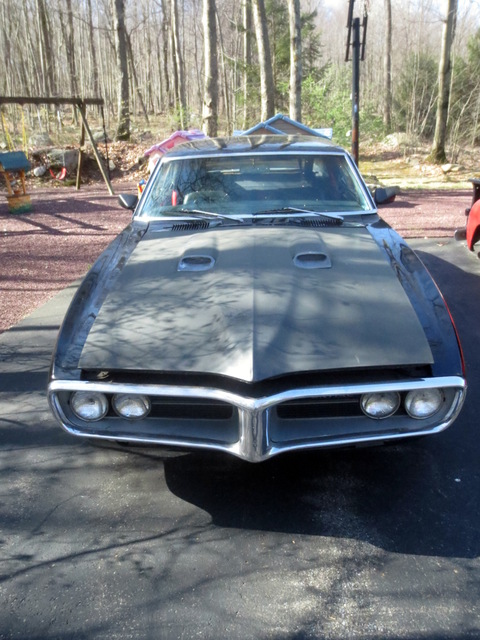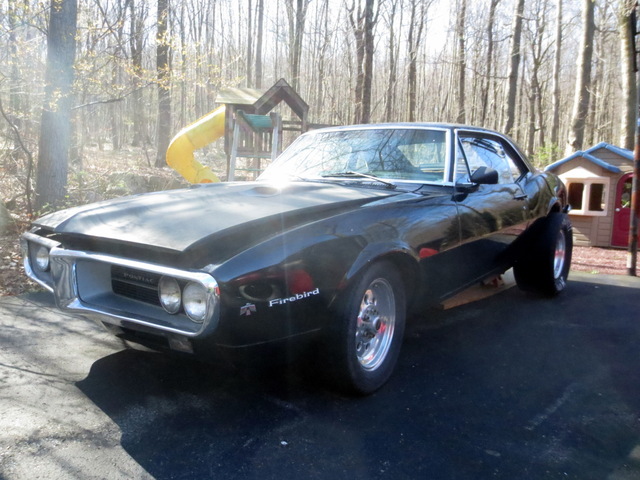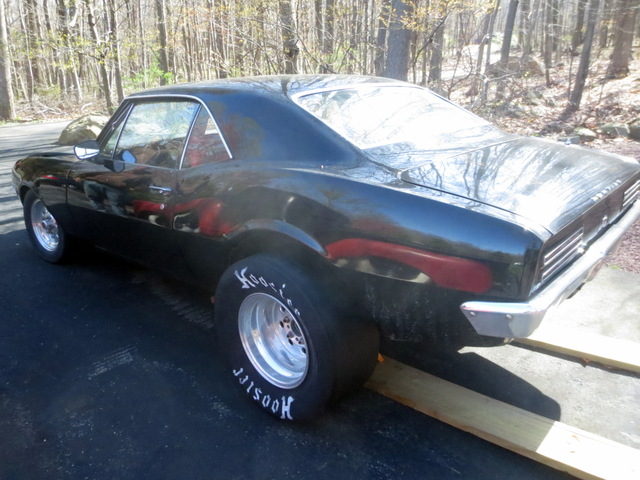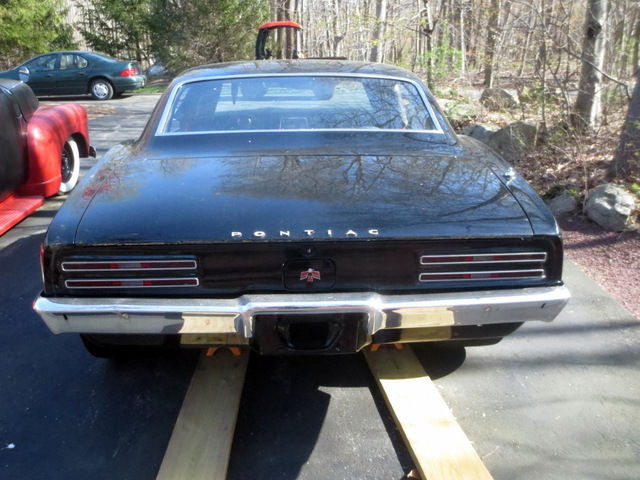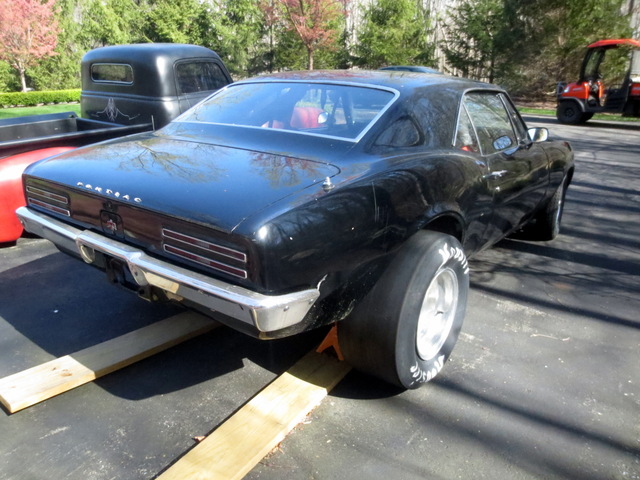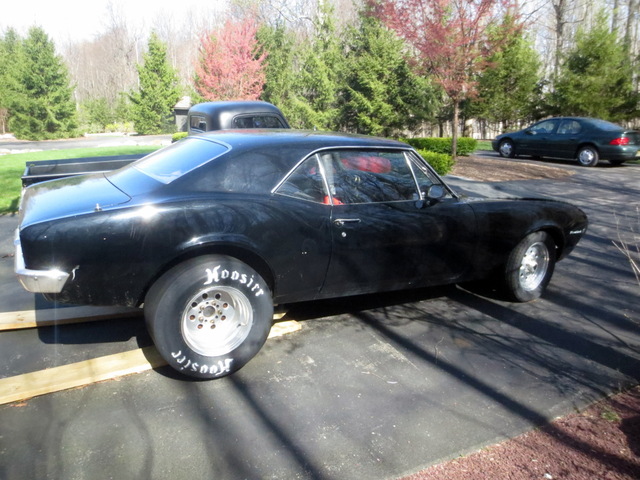 Classic Cars for Sale
Pontiac Firebird: The Birth of a Legend
GM introduced the Pontiac Firebird in 1967,
and while it shares a platform with the Chevy Camaro,
it was clear from the beginning
that the Firebird (and, from 1969 on,
the Firebird Trans Am),
shared platform or no,
the Firebird wasn't playing second fiddle
to the Camaro or anything else on the road at the time.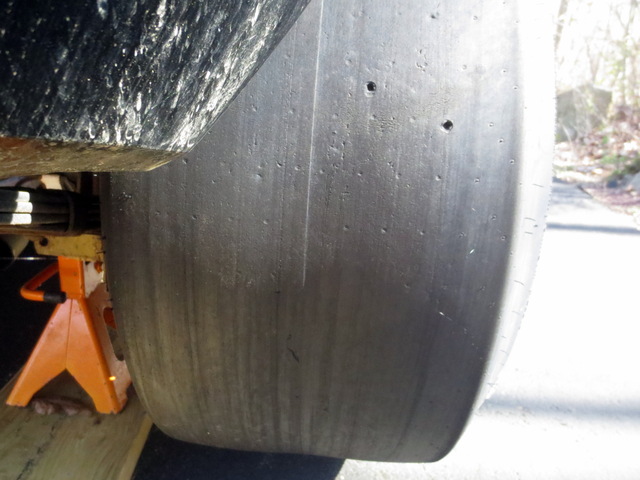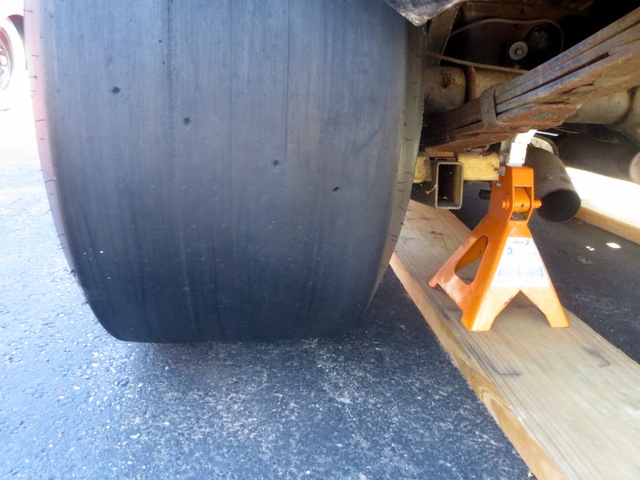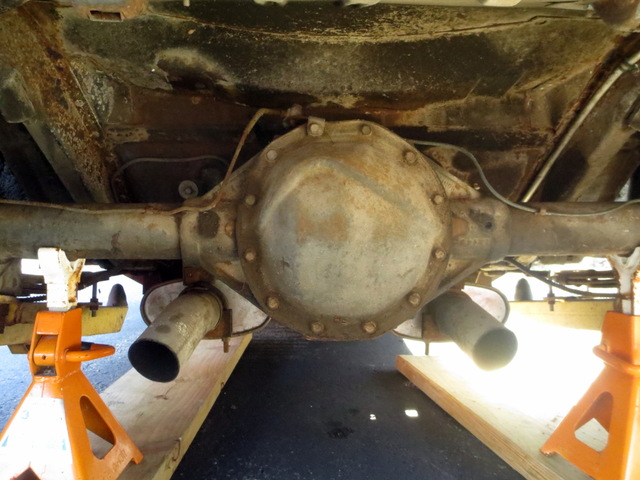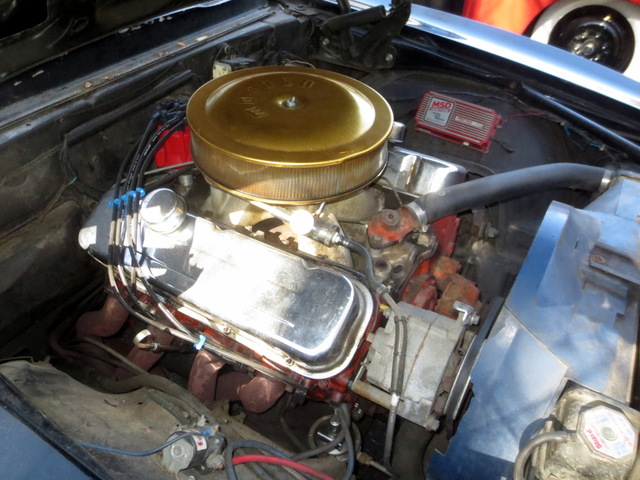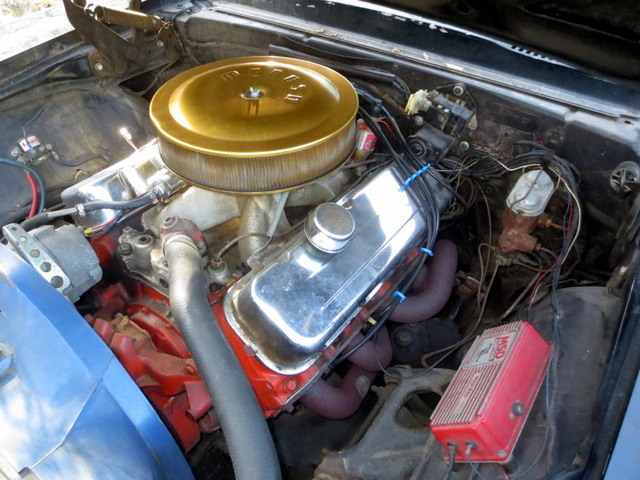 1968 Firebird Specs
This car dates from 1968.
It inherits quite a bit from the 1967
(integrated bumpers, slit tail lights),
but adds side marker lights and larger blinkers,
and gets rid of the previous year's vent windows.
This particular model's been modified further still,
having been set up for racing.
The engine's been upgraded from stock
to a muscular 460hp.
The rear is a 4:11 posi.
You'll notice from the photos
that the cabin retains roll bars,
and that there are still slicks on the back,
so the car isn't currently street legal.
However, it won't take much
to get it back to street shape.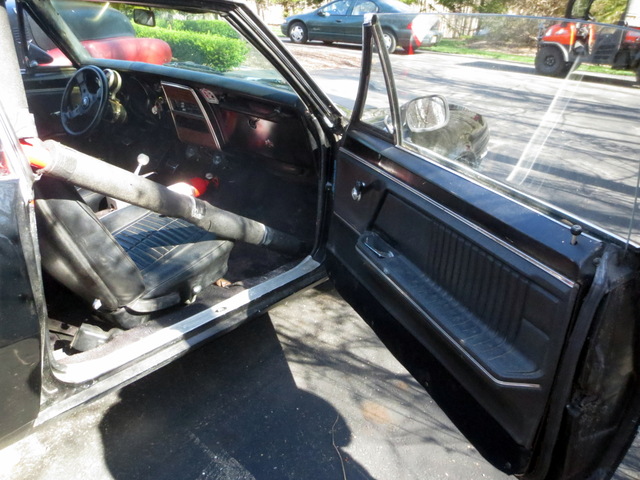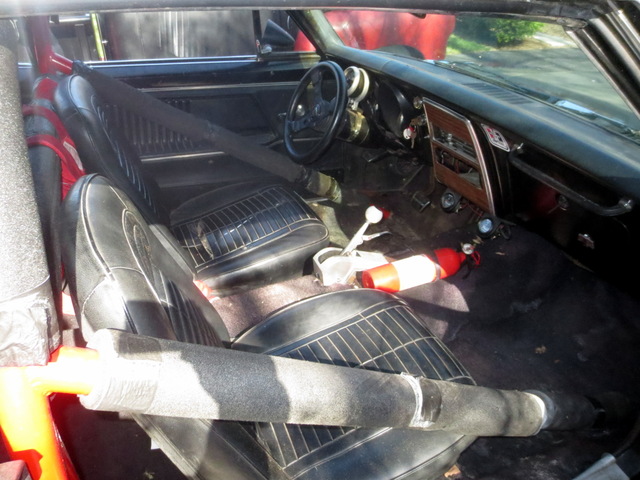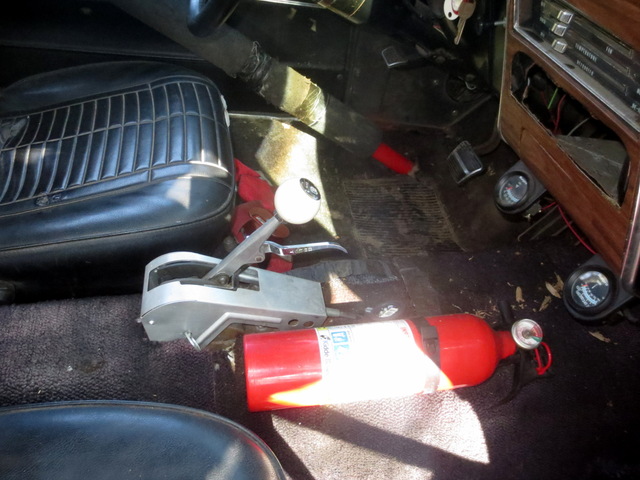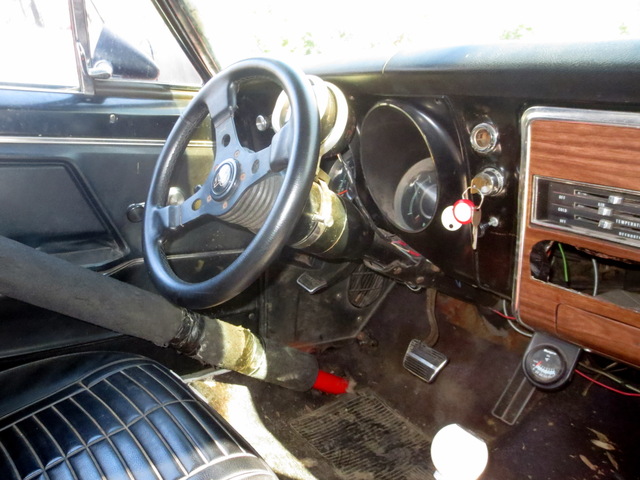 General Motors History
Under various marques,
General Motors has given the world some iconic automobiles,
from the functional (like the Holden)
to the luxurious (Cadillac)
to the goosebump-inducing (the Corvette and Camaro).
While the Pontiac name
faded into history in 2010,
its cars left their mark on the history of GM
and on automotive culture at large.
That's due in no small part
to the Pontiac Firebird's combination
of good looks and awesome power.
But don't just take our word for it.
Take this piece of automotive history for a spin
(carefully!)
and see for yourself.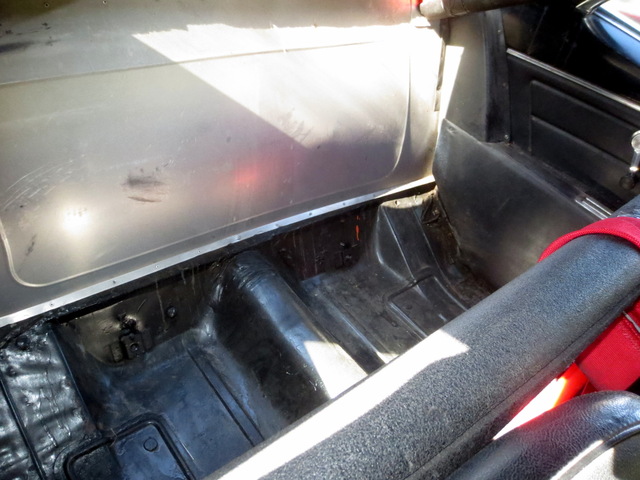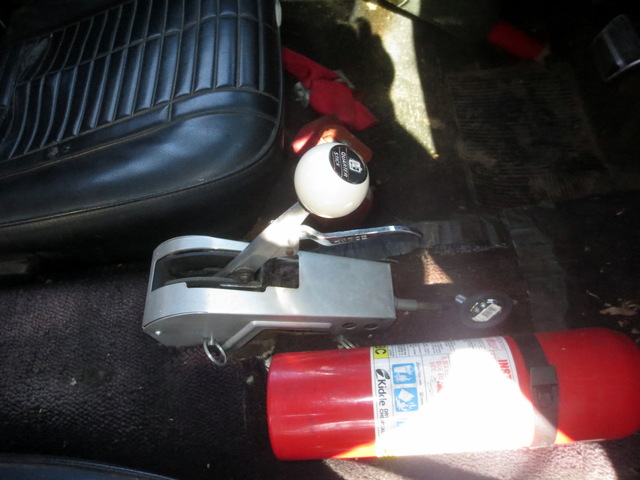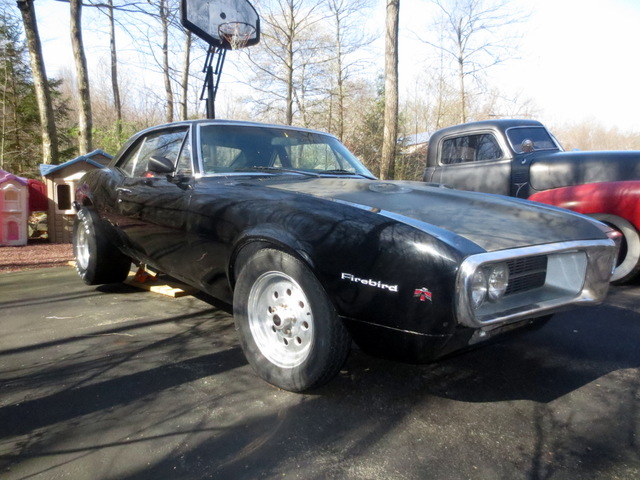 BUY IT NOW !!

This 1968 Firebird is Located in Port Murray, NJ 07865
We make every effort to accurately represent the condition
of all items advertised and or represented.
This machine is sold on an as-is basis,
with no warranty, express or implied.
(Standard selling Practice for the industry)
For this reason, we strongly encourage and support
a prebuy inspection of any item
before you purchase it.
Please understand I don't own this Pontiac personally
I am a full time broker selling for a customer
My goal is to bring the buyer and seller together
I do my very best to tell you what I know
Do You Need Help Marketing Your
Equipment, Boat, Plane, Car or Truck?
Your Questions and Comments Welcome 24/7
Contact Jay Trevorrow
Voicemail or Text: 973-886-3020
Email: jay@ironmartonline.com
Please Leave a Detailed Email or Voicemail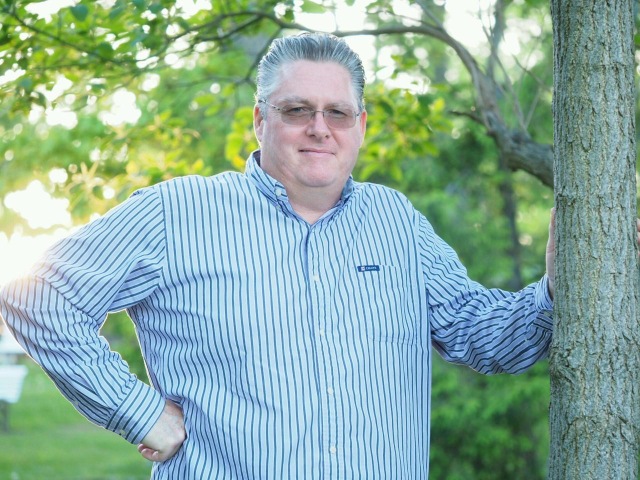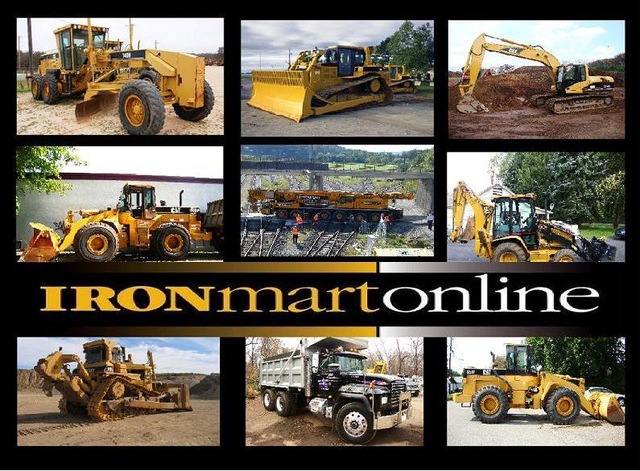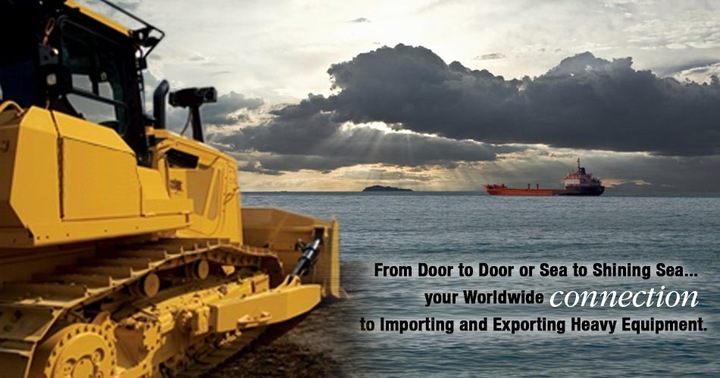 UPC:

Year:

1968

VIN:

223377U124599

Engine:

460hp

Rear Axle:

4:11 Posi Rear

Set Up for Racing:

Includes Rear Slicks, Roll Bars

NOTE:

CURRENT SETUP NOT STREET LEGAL

Location:

Port Murray, NJ 07865

Contact:

Jay Trevorrow: 973-886-3020

More Photos/Info:

Scroll Down