Description
Flatbed for Sale

This flatbed for sale promises to become one of the most valuable assets on
your work site. Steel flatbeds in particular are well known for their
versatility when it comes to loading options. Add your cargo from the side,
the rear or the top of the flatbed. This makes this trailer immensely useful
for construction sites or warehouse uses where loading may take place
from a dock or with the help of other machinery.

The flatbed for sale is a two-section model. The first flatbed portion
measures 19 feet in length and eight feet in width. The second portion of the
flatbed for sale is five feet long and eight feet wide. Its weight rating is
80,000 pounds, which makes it one of the most user-friendly steel flatbeds
currently on the market. Mount a boom crane to the flatbed or use it to haul
secured cargo such as containers or pipes.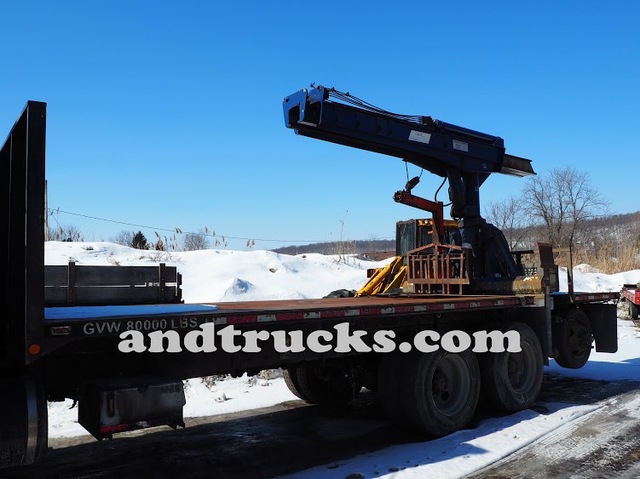 Used Truck Flatbeds For Sale

length: 19 ft 8 ft wide
Rear Section 5 ft Long 8 ft wide
Heavy Duty: Screened Bulkhead w Window
Complete: ICC Bumper
5: Ratchets w Tie bar
Steel Flatbed

If you have over-sized loads, remember that you can go as high as about
nine feet and extend four feet in the back. For safety reasons, it is always a
good idea to add the caution flag to an extended load. When you look
closely at this flatbed for sale, you notice that it allows for an easy extension
of your cargo without the need to factor in a slight raise of a lip or edge.
Due to the heavy-duty construction of steel flatbeds, this flatbed for sale is
ideal when you are looking for something that will not suffer damage to your
trailer's surface, which may occur with an aluminum construction.

Whether you operate a construction company, manage a machinery rental
business or frequently haul secured loads around the highways and byways
of your state, these steel flatbeds are the trailers of choice. Do not let this
flatbed and its competitive pricing pass you by!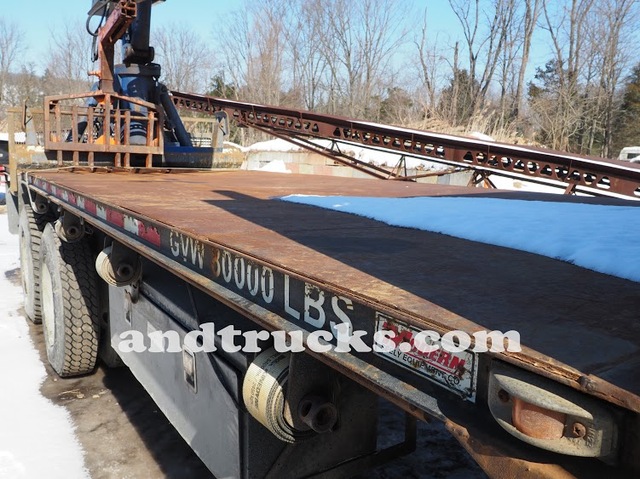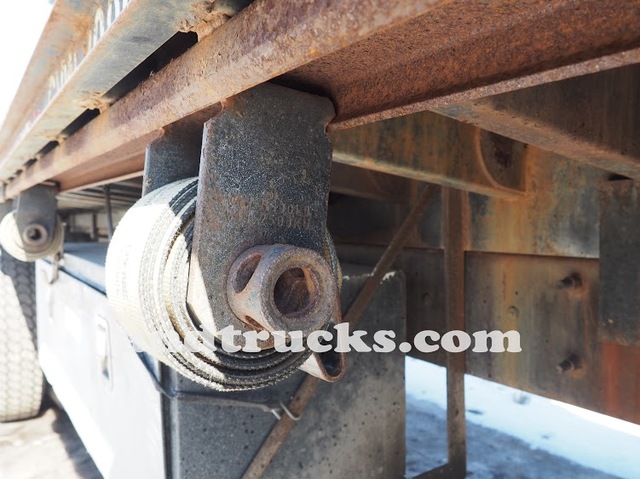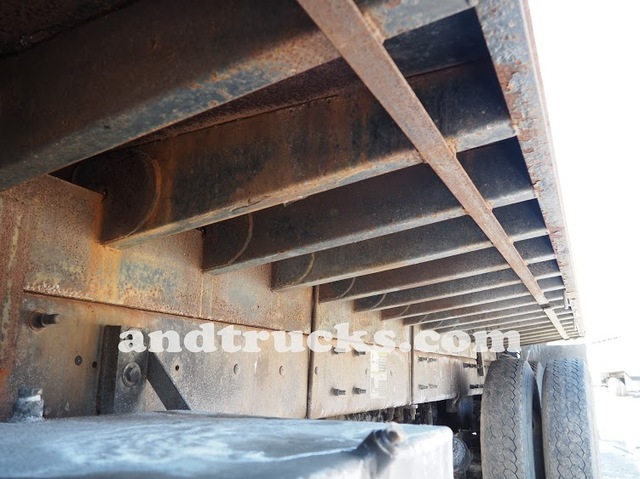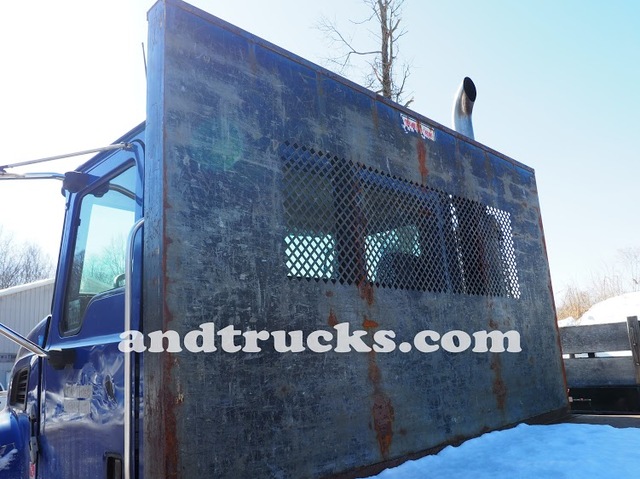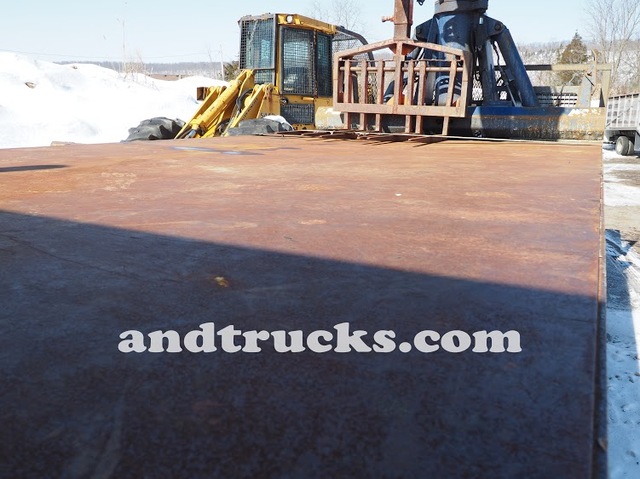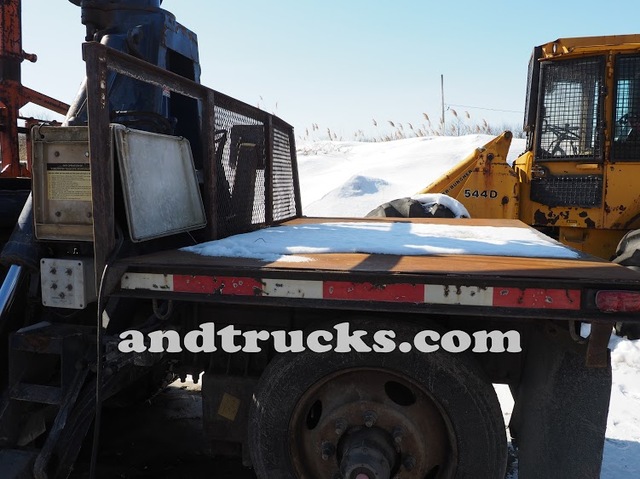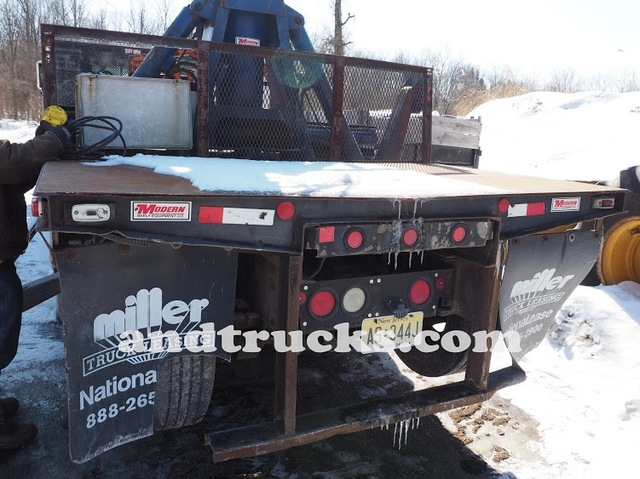 BUY IT NOW !!

This Truck Flatbeds is Located in Great Meadows, NJ 07838.
We do make every effort to accurately represent the condition
of all items advertised and or represented.


This Truck Flatbeds is sold on an as-is basis,
with no warranty, express or implied.
(Standard selling Practice for the industry)
For this reason, we strongly encourage and support
a prebuy inspection of any item
before you purchase it.
Please understand I don't own this Truck Flatbeds personally
I am a full time broker selling for a customer
My goal is to bring the buyer and seller together
I do my very best to tell you what I know
Do You Need Help Marketing Your
Equipment, Boat, Plane, Car or Truck?
Your Questions and Comments Welcome 24/7
Contact Jay Trevorrow
Voicemail or Text: 973-886-3020
Email: [email protected]
Please Leave a Detailed Email or Voicemail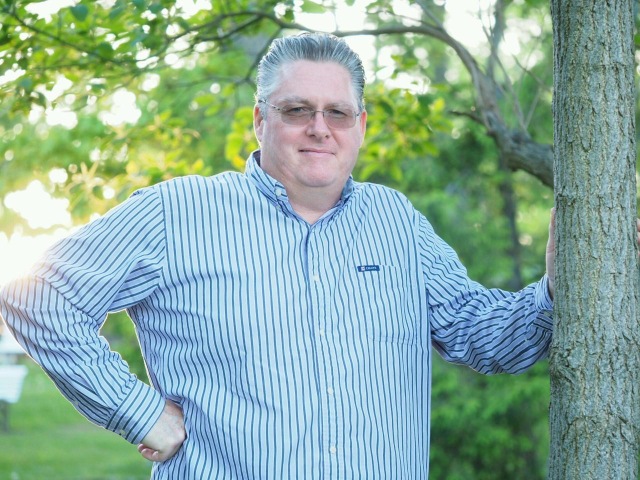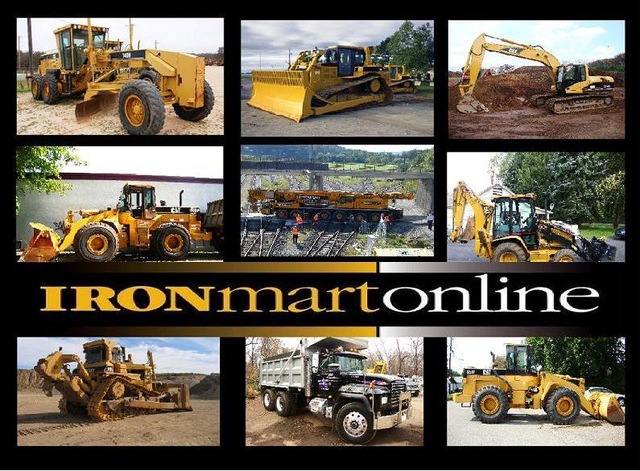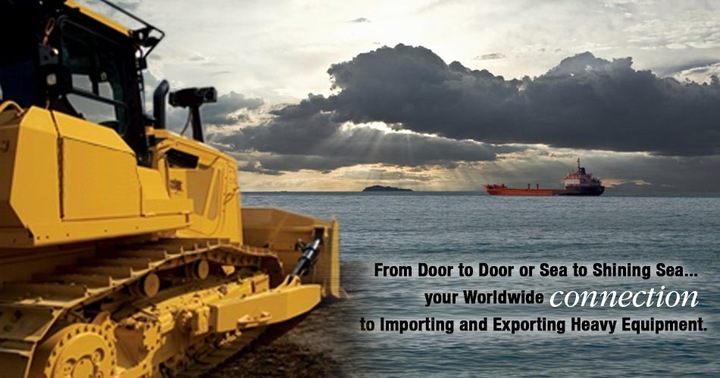 UPC:

length:

19 ft 8 ft wide

Rear Section:

5 ft Long 8 ft wide

Heavy Duty:

Screened Bulkhead w Window

Complete:

ICC Bumper

5:

Ratchets w Tie bar

Located In:

Great Meadows, NJ 07838

Contact:

Jay Trevorrow

Phone:

973-886-3020

Text:

973-886-3020