Description
Freightliner Flatbed Trucks for Sale

Freightliner flatbed trucks for sale find many uses in the
construction industry. A flatbed delivery truck is practical for
supplying a work site with construction materials, raw materials
and machinery. Some Freightliner used trucks also find use in
warehouse settings. When local routes supply customers with
appliances from a warehouse or flooring materials for a local
contractor, a flatbed delivery truck is the right vehicle to load
and load. It supports loads of various sizes, crates and longer
cargo items.

What endears the 26,000 gross-vehicle-weight-rated (GVW)
Freightliner flatbed trucks for sale to construction company
owners, warehouse operators and freight delivery specialists is
the fact that they are easy to operate. As a non-CDL truck, it is
not necessary for the driver to have earned a commercial driver's
license. This offers plenty of flexibility to the project manager
whose CDL drivers may be out on their routes. Any employee
with a standard driver license may operate a non-CDL truck like
this flatbed delivery truck.

Freightliner flatbed trucks for sale are well known for their
longevity. Freightliner used trucks rarely break down, their
maintenance is easy to accomplish and the overall wear and tear
is minimal. This particular 2006 flatbed delivery truck has
166,000 miles on the odometer. One look at the Mercedes-Benz
210HP engine makes it clear that this automatic flatbed delivery
truck still has a lot of useful life left in it. For the ease of loading
and unloading multiple loads, the bed measures 20 feet in length.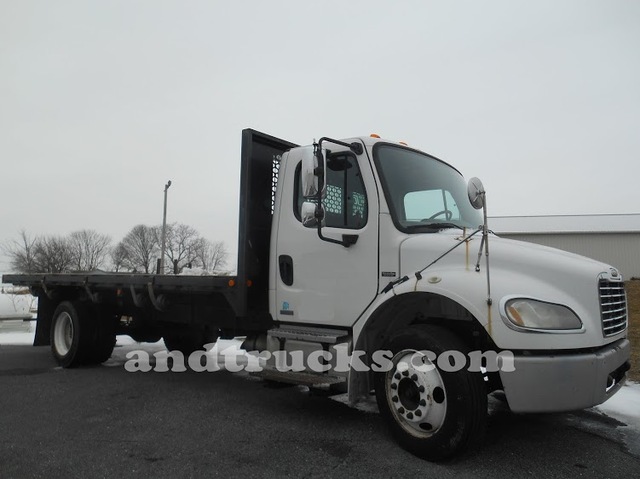 Used Flatbed Delivery Truck For Sale

Model : Business Class M2
GVW : 26,000
Miles : 166,000
Engine : Mercedes-Benz 210 HP
Transmission : Automatic
Flatbed : 20ft long
Flatbed Delivery Truck

While other Freightliner flatbed trucks for sale may feature
longer beds, this one makes its 20 feet count. Nimble, easier to
park than other Freightliner used trucks and superbly suited for
deliveries in residential neighborhoods, office parks and loading
docks of retailers, this is the kind of truck that works well in a
wide variety of settings.

Investing in Freightliner flatbed trucks for sale offers you the
reputation, functionality as well as the easy of maintaining a
vehicle that will soon become a workhorse for your business.

Check out our Freightliner flatbed trucks for sale, the number of
other Freightliner used trucks and, of course, this model.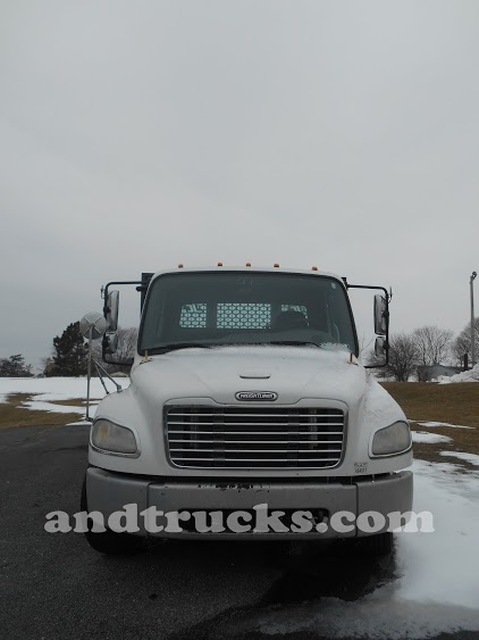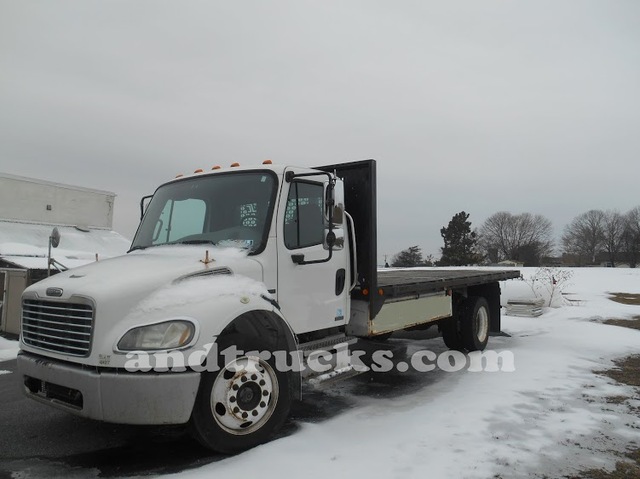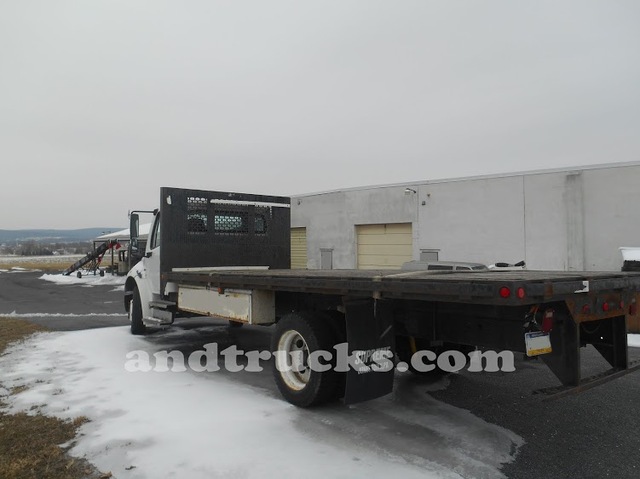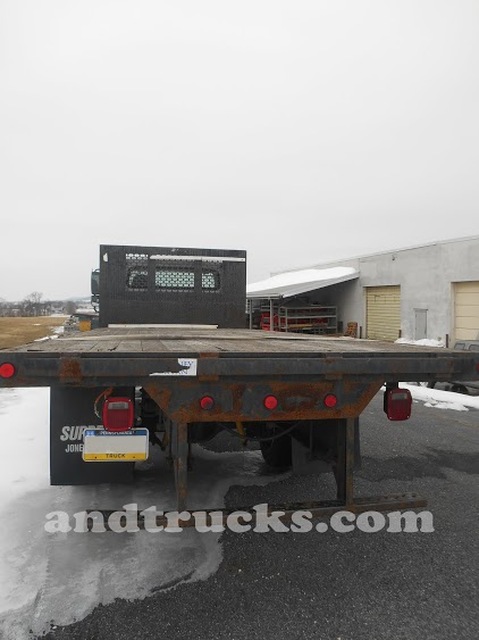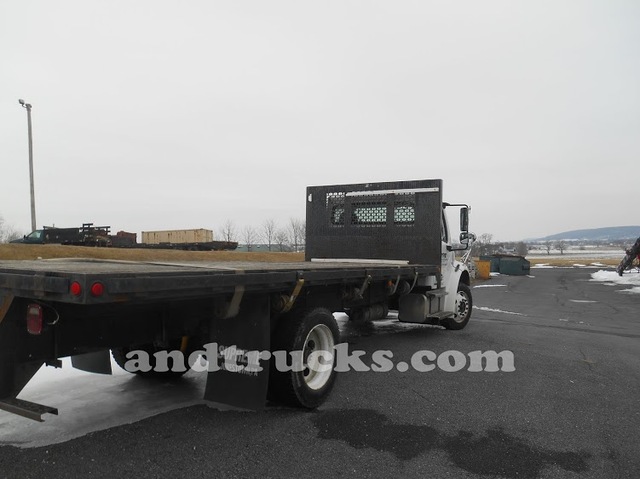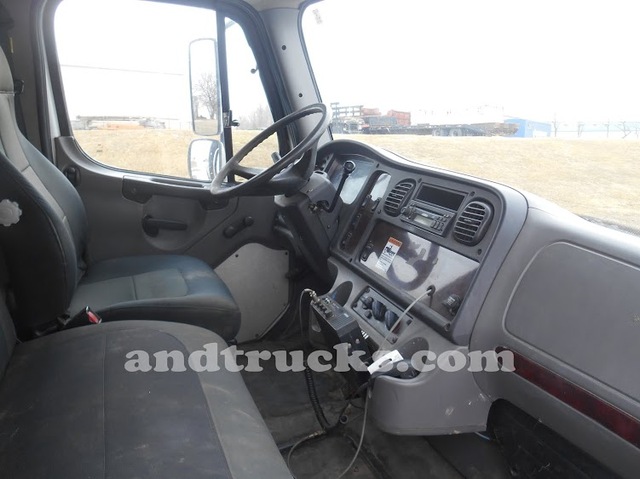 BUY IT NOW !!

This Flatbed Delivery Truck, Located in New Holland, PA 17557
We do make every effort to accurately represent the condition
of all items advertised and or represented.


This Flatbed Delivery Truck is sold on an as-is basis,
with no warranty, express or implied.
(Standard selling Practice for the industry)
For this reason, we strongly encourage and support
a prebuy inspection of any item
before you purchase it.
Please understand I don't own this Flatbed Delivery Truck personally
I am a full time broker selling for a customer
My goal is to bring the buyer and seller together
I do my very best to tell you what I know
Do You Need Help Marketing Your
Equipment, Boat, Plane, Car or Truck?
Your Questions and Comments Welcome 24/7
Contact Jay Trevorrow
Voicemail or Text: 973-886-3020
Email: [email protected]
Please Leave a Detailed Email or Voicemail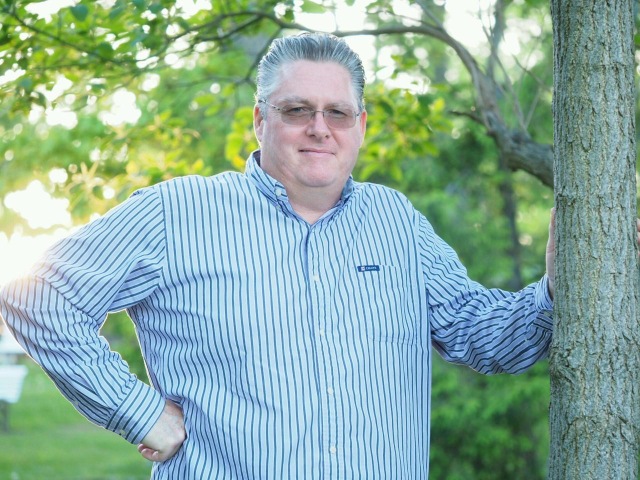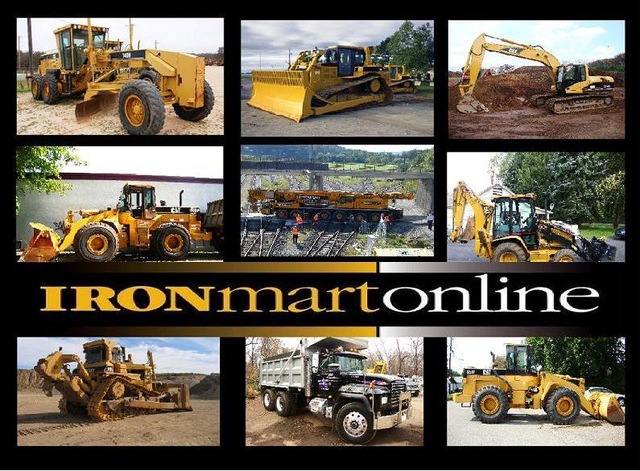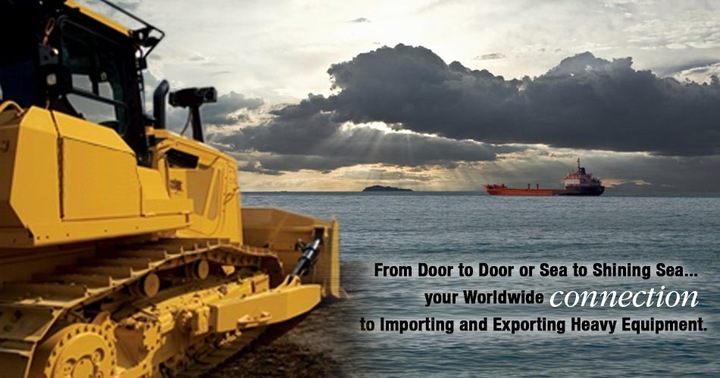 UPC:

Year:

2006

Model:

Business Class M2

GVW:

26000

Miles:

166000

Engine:

Mercedes-Benz 210 HP

Transmission:

Automatic

Flatbed:

20ft long

Location:

New Holland, PA 17557

Contact:

Jay Trevorrow

Phone:

973-886-3020

Text:

973-886-3020