Description
1987 Ford F700 Single Axle Flatbed used for sale, F-700 non-CDL flatbed truck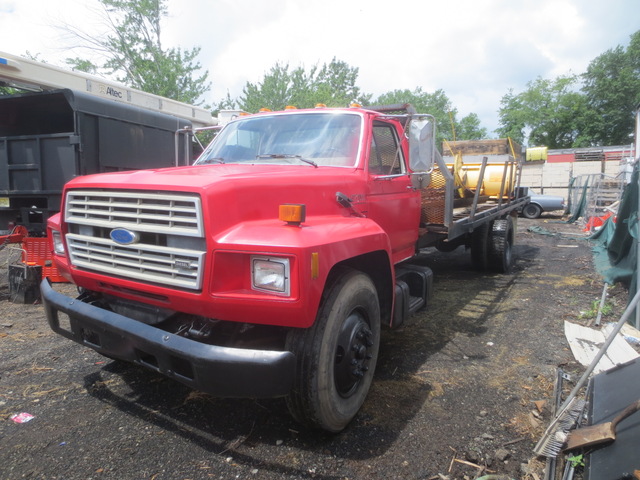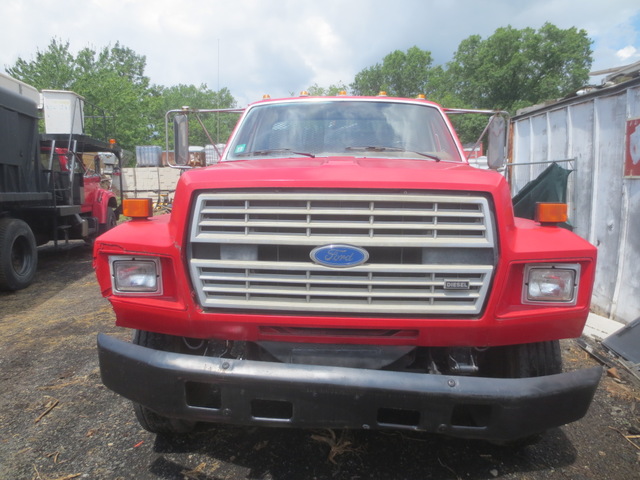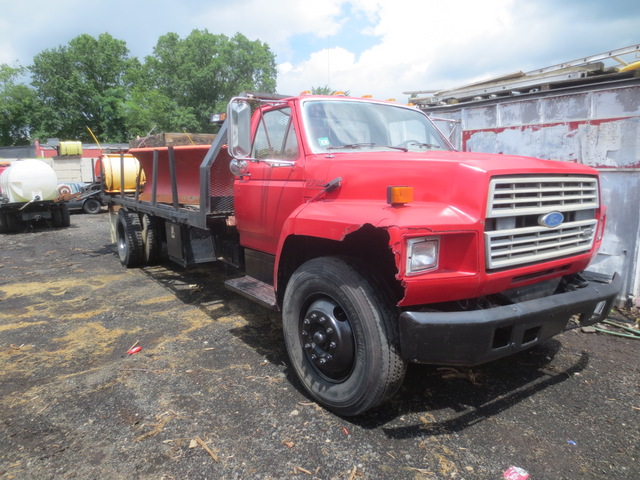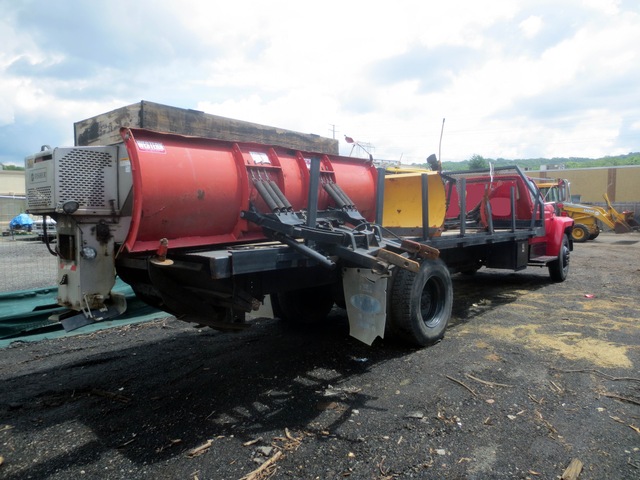 flatbed trucks for sale
First things first: The equipment in the photos below
IS NOT INCLUDED IN THE SALE OF THE TRUCK.
This 1987 Ford F700 flatbed
is a 28,000 GVWR truck,
so you don't need a CDL.
Powered by an L6 turbo diesel,
it has a 9,000 pound front axle,
19,040 pound rear axle,
good hydraulic brakes,
and a manual transmission.
Don't let its looks fool you.
Yes, its 26' bed could use a couple of boards,
the electric motor on the lift gate needs to be replaced,
and it's cosmetically ugly.
However, this is still a very roadworthy truck
that's ready to be put to work today.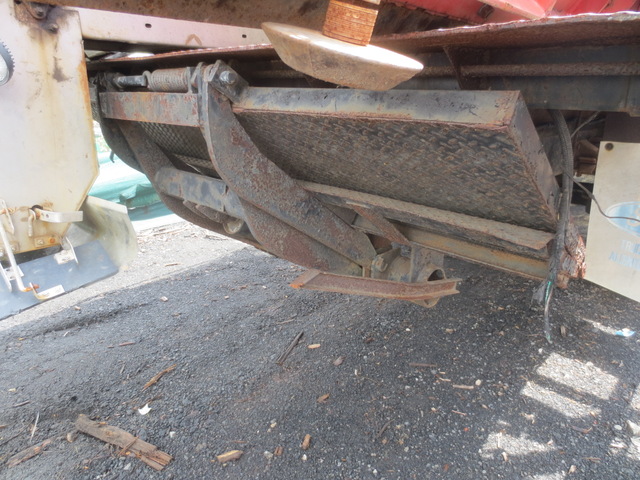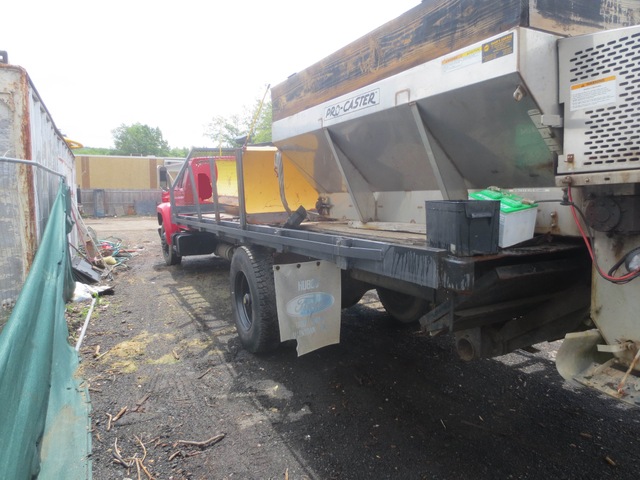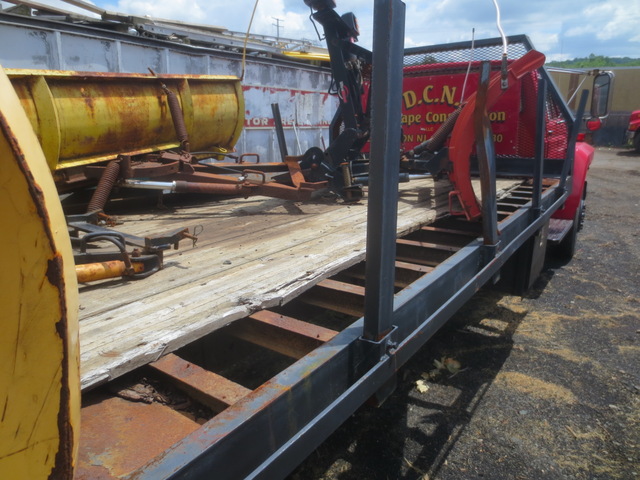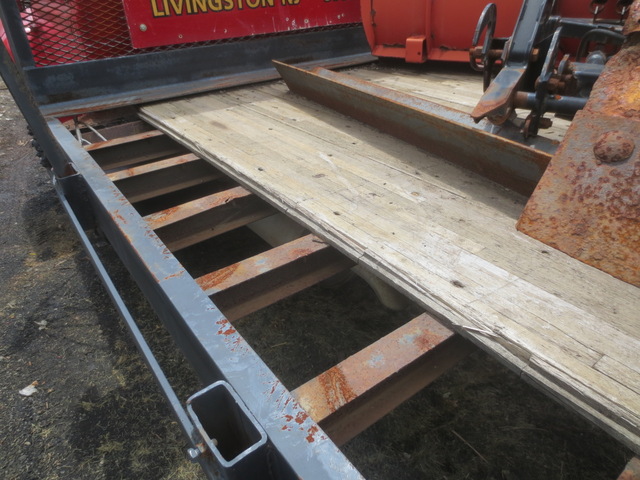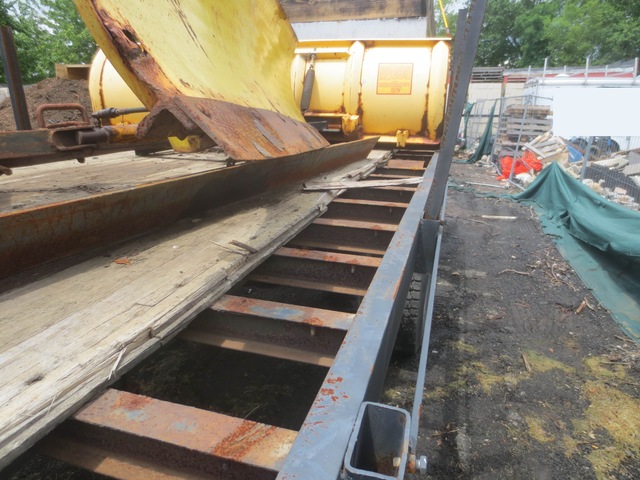 With proper care and maintenance,
this truck should easily double
the 127,939 miles it's got on it.
The Ford F-Series proves
that the motto "Built Ford Tough"
is more than empty words on paper.
Its strength, durability, and reliability
make this truck a solid investment
that should more than earn its keep.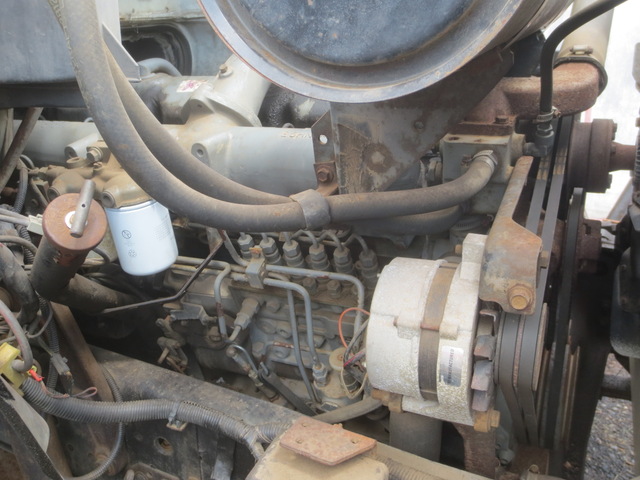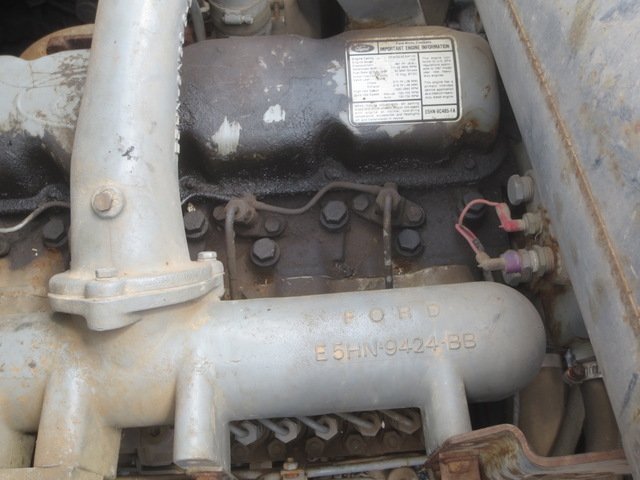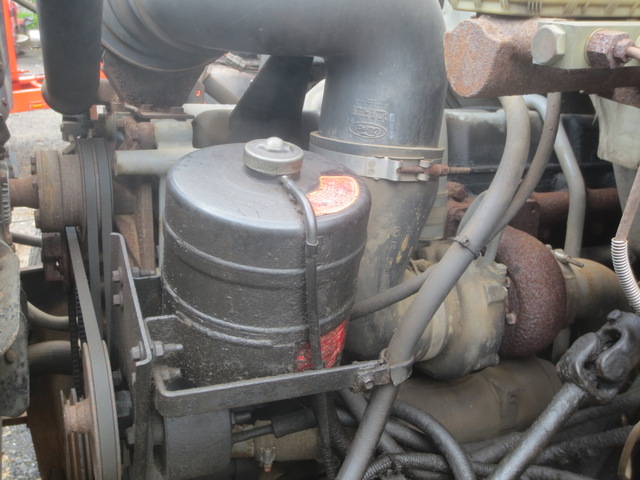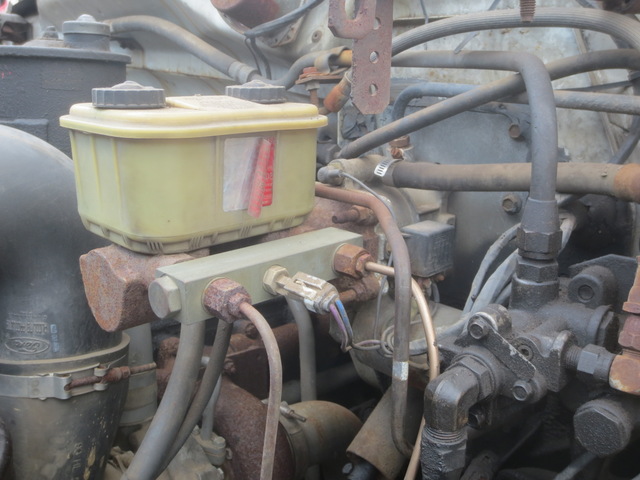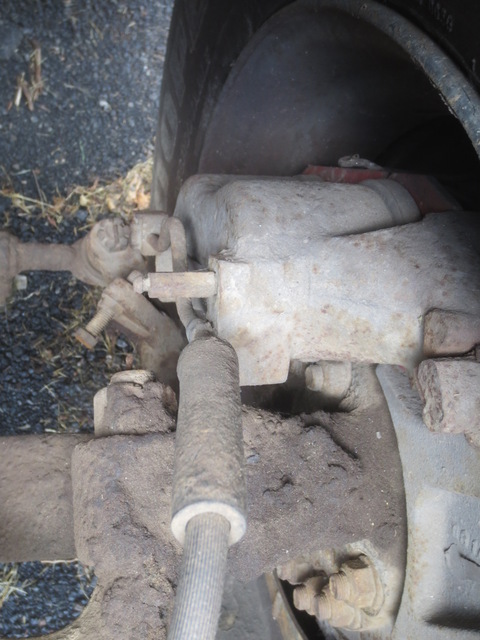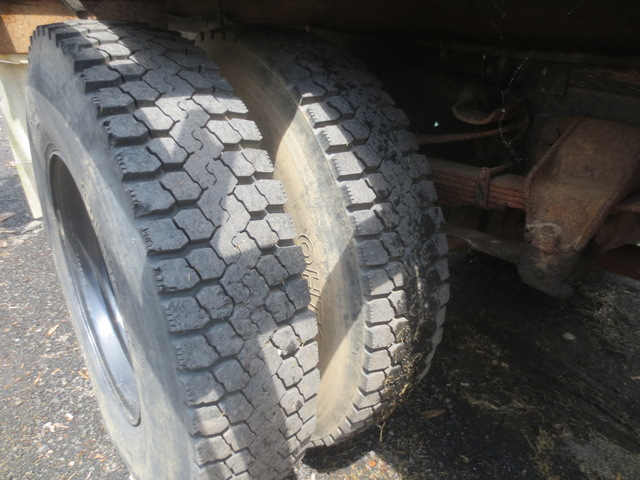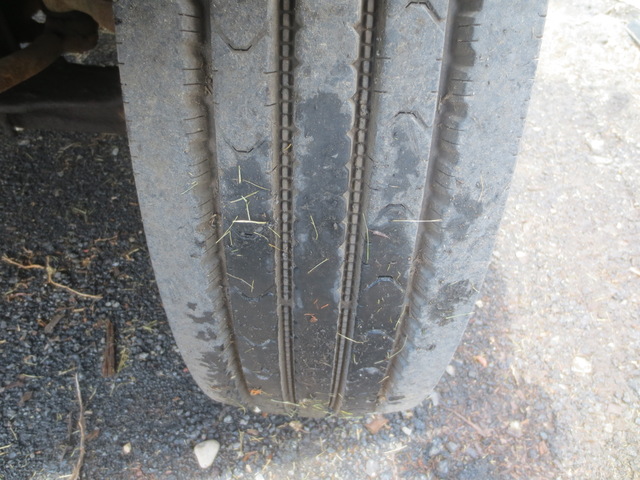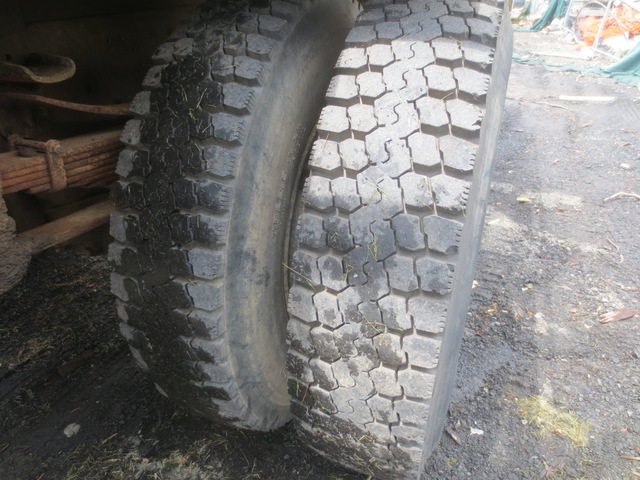 Ford trucks have a history
nearly as long as the Ford Motor Company itself,
from the early Ford "trucks,"
based on the venerable Model T body,
to the F series, introduced in 1948.
The first Ford trucks designed and built
from the ground up as trucks,
the F series endures,
through many modifications, to this day,
and remains as recognizable and beloved as Ford's
Thunderbird and Mustang.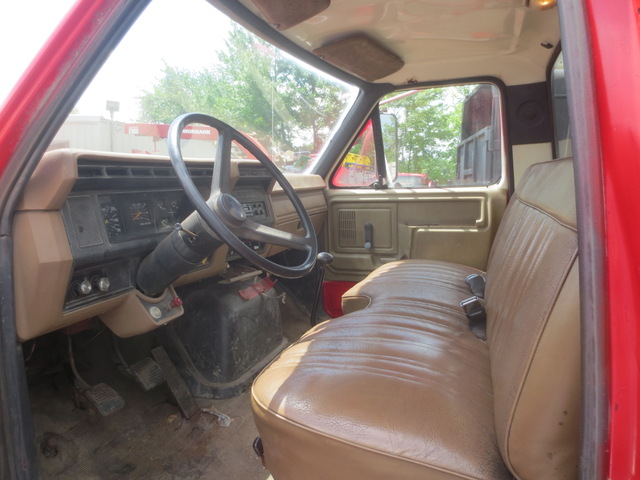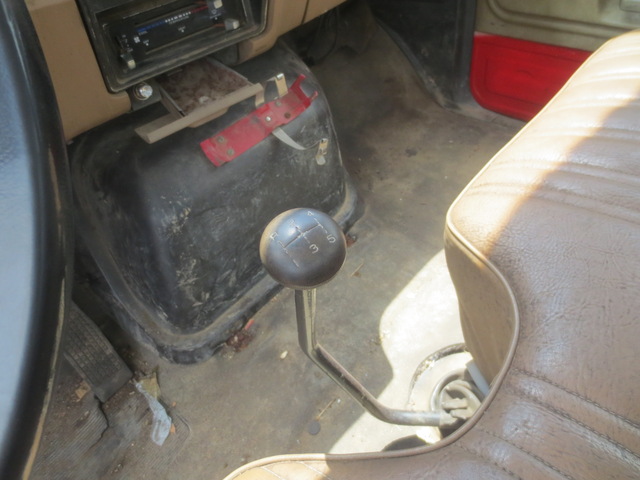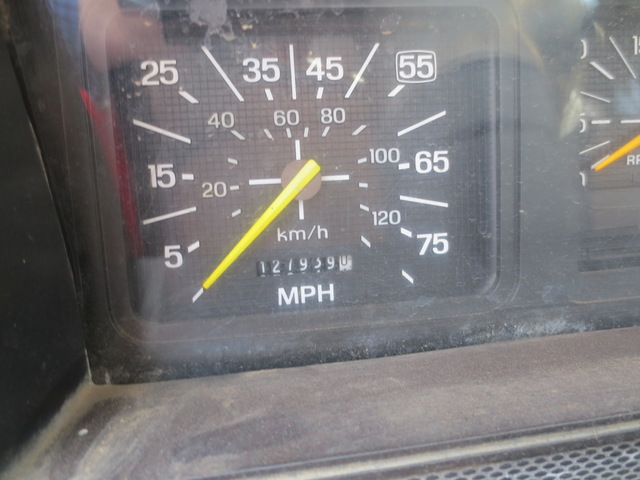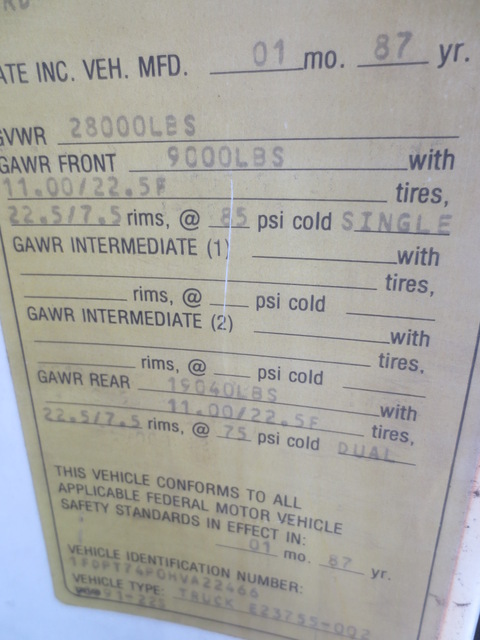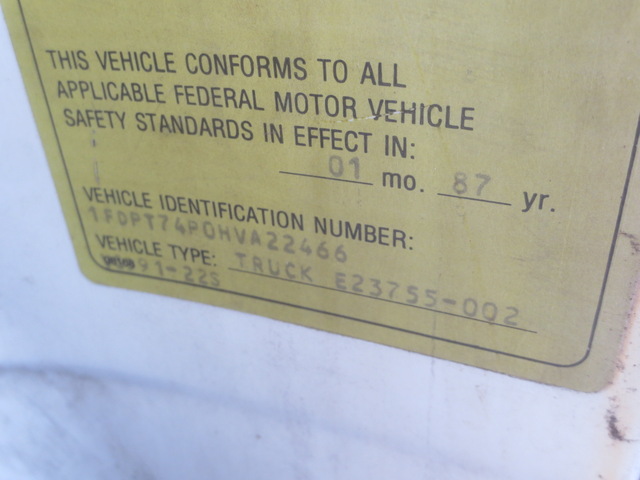 BUY IT NOW !!

This flatbed truck is Located in Livingston, NJ 07039
We make every effort to accurately represent the condition
of all items advertised and or represented.
This machine is sold on an as-is basis,
with no warranty, express or implied.
(Standard selling Practice for the industry)
For this reason, we strongly encourage and support
a prebuy inspection of any item
before you purchase it.
Please understand I don't own this Deere loader personally
I am a full time broker selling for a customer
My goal is to bring the buyer and seller together
I do my very best to tell you what I know
Do You Need Help Marketing Your
Equipment, Boat, Plane, Car or Truck?
Your Questions and Comments Welcome 24/7
Contact Jay Trevorrow
Voicemail or Text: 973-886-3020
Email: [email protected]
Please Leave a Detailed Email or Voicemail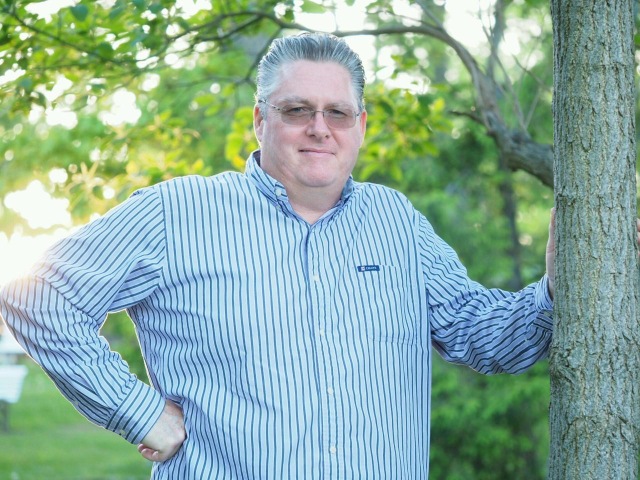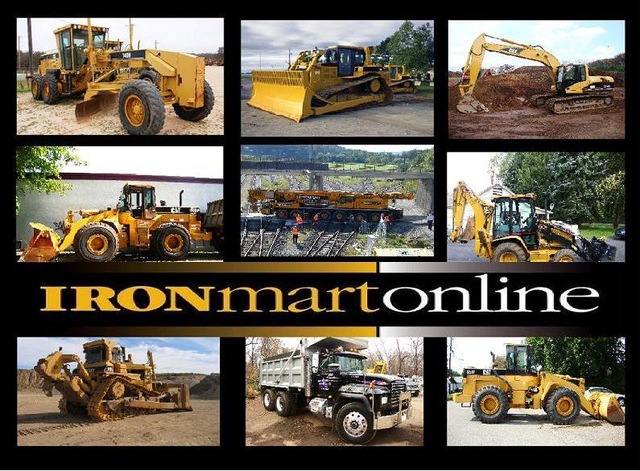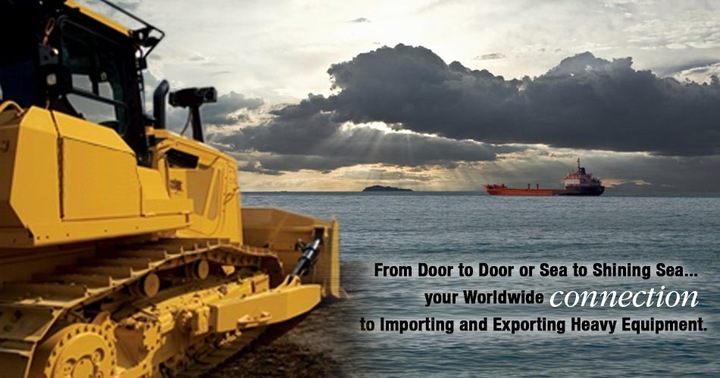 UPC:

VIN:

1FDPT74P0HVA22466

IMPORTANT NOTE:

EQUIPMENT IN PHOTOS NOT INCLUDED

Engine:

L6 Turbo Diesel

Non CDL Truck:

28,000 Pound GVWR

Miles:

127,939

More Specs/Photos:

See Below

Location:

Livingston, NJ 07039

Contact:

Jay Trevorrow: 973-886-3020