Description
My Customer Will Consider A Partial Trade and Cash For This Beautiful Rare
Restored Autocar Tractor Please Contact Me With Your Offer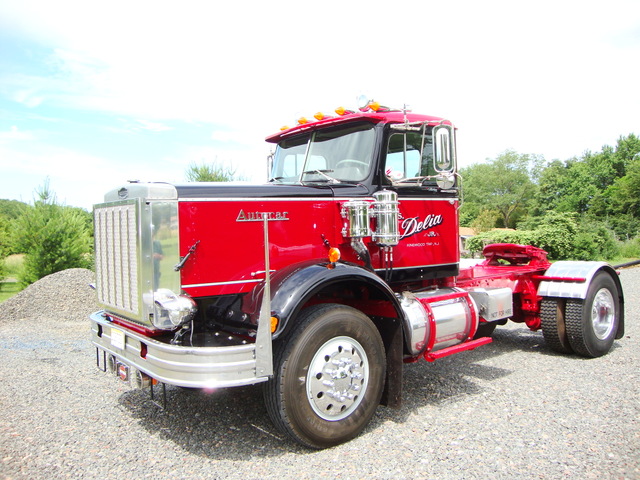 A True American Truck Company Founded by a Very Successful
Brilliant Young Mechanical Engineer Louis Semple Clarke
Among the many Clarke's innovations
were the spark plug for gasoline engines.
The patented porcelain-insulated spark plug process
and remains the industry standard today.
Do you know why we drive from the left side of the car?
Clarke's insistence of placing the driver
on the left hand side of the vehicle
led to that standardization throughout
most of the automotive industry worldwide
consequently that's why we drive on the right side of the road
All Thanks to Mr. Clarke.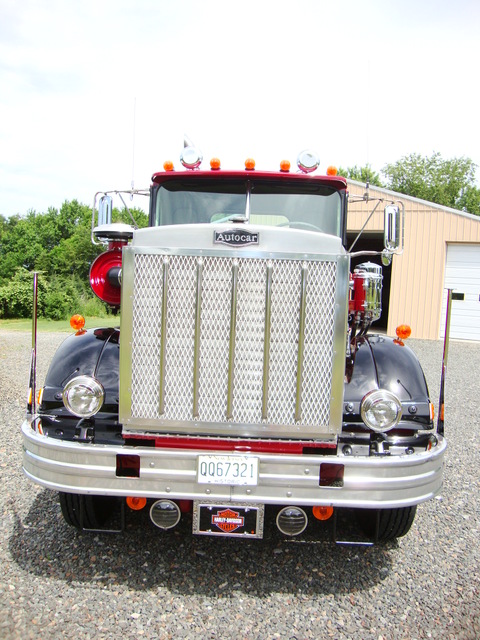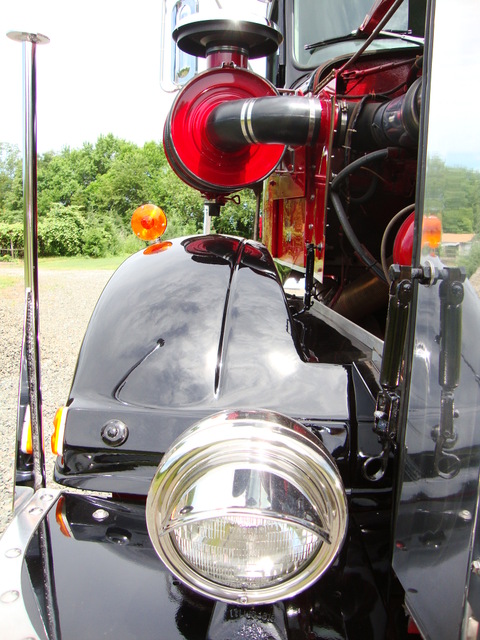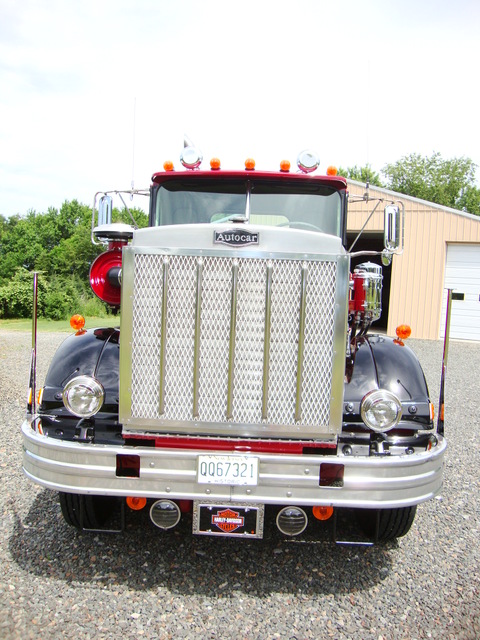 The Autocar Company History Started in 1899 in Ardmore, Pennsylvania
as a manufacturer of Brass Era automobiles,
From 1907 on TRUCKS ... The last cars were produced in 1912
But the company continued as a truck maker Until 1953
when they were taken over By the White Motor Company
Volvo Trucks took over in 1980 With Autocar continuing as a division.
In 2001, it was sold to Grand Vehicle Works Holdings Which still
continues to use The brand name for their line of trucks.
The Autocar Company is a Hagerstown, Indiana
Specialist manufacturer of refuse trucks.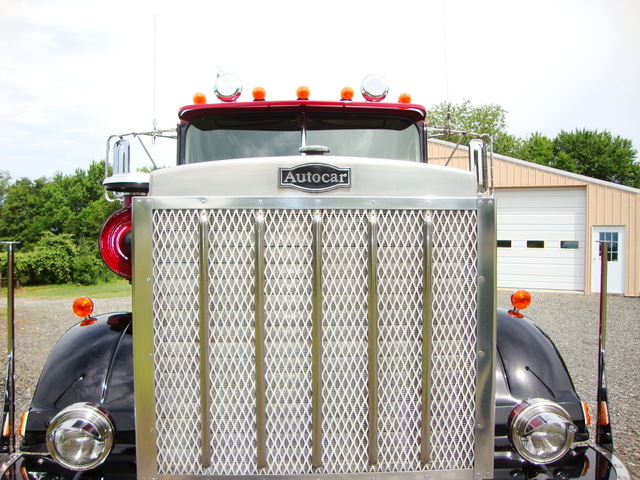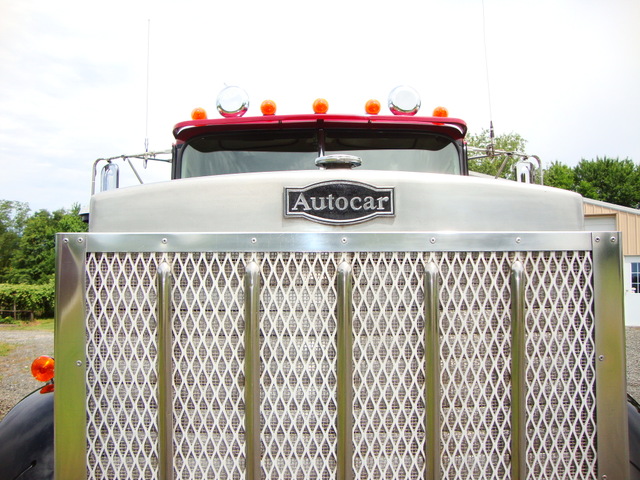 This 1978 Autocar Truck You are Buying
Is a GKS64TB Glider Kit Autocar
The current owner has The Original Complete
Build Sheet
Of The Truck.
He has owned the truck for The last 8 years.
He did the restoration Himself
It was a done with a Great Passion True Labor of Love
For Great Looking Trucks Here is another Truck One of many He Has Done
This Autocar Truck is Equipped With Power Steering
Two Tone accent silver Base Coat Clear Coat Croma Base Dupont Paint
Wet Sanded and Buffed For Many Many Hours.
Garage Kept Super Clean A Real Show Stopper
Owner Installed Air Ride This Truck Rides Like a Car
Jake Brake Capable of doing 72 MPH On Highway
4:44 Gears 13 Speed Eaton Ranger Cab on Center of Wheels
8 feet Cab to Rear of Frame is 10 feet 8 inches
Motor only has about 3,000 miles on it
Totally Rebuilt 60 Gallon Tank on Left Side 50 Gallon on Right
Wet Lines Clad Hand Air Lines
Mileage is Believed To be True and Accurate
261,063 miles Cummins 335 Hp Motor
The All Ever So Famous Ivory Autocar Steering Wheel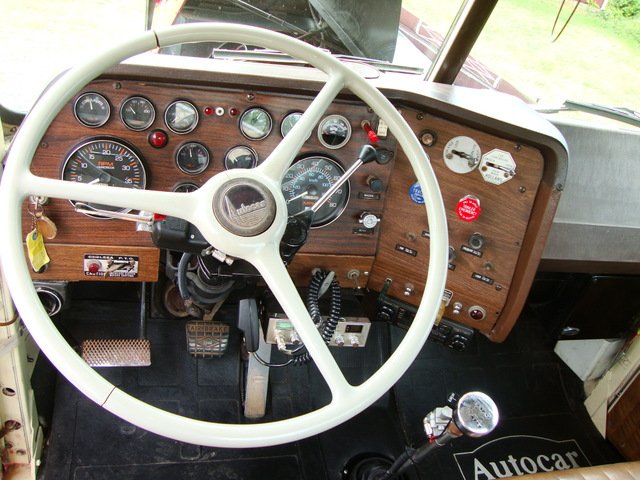 Vehicle is Located in French Town, NJ 08825
Please understand I don't own this Truck personally
I am a full time broker selling for a customer
My goal is to bring the buyer and seller together
I do my very best to tell you what I know
I encourage and very much support a pre-buy inspection
Do You Need Help Marketing Your Equipment, Boat, Plane, Car or Truck?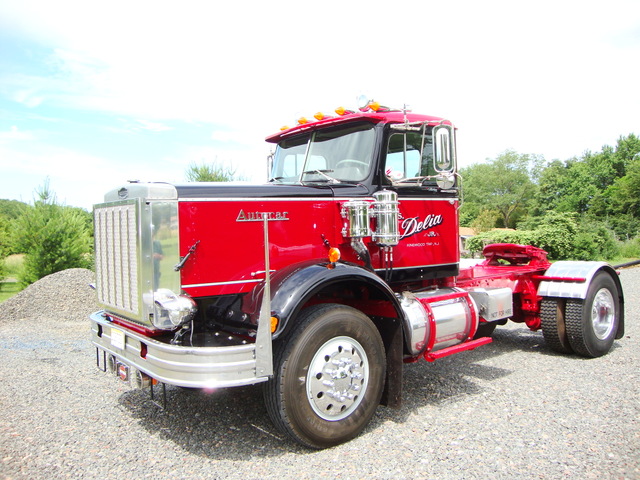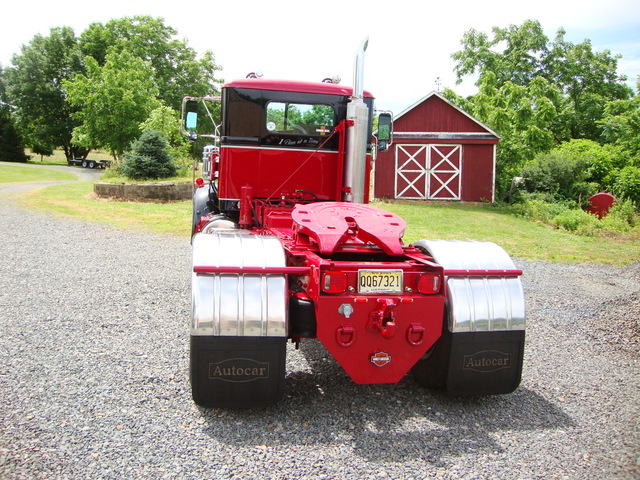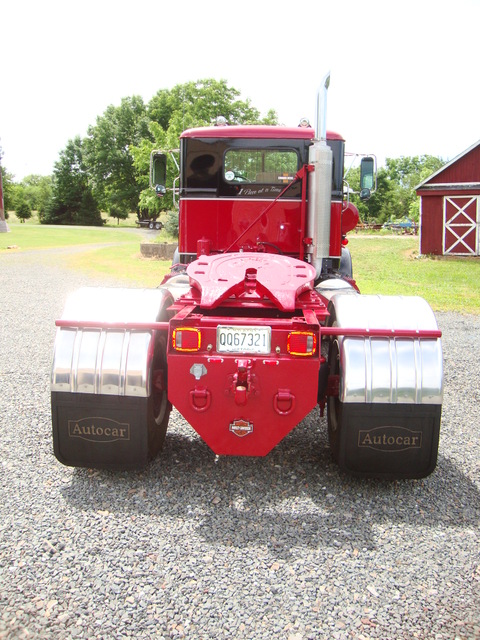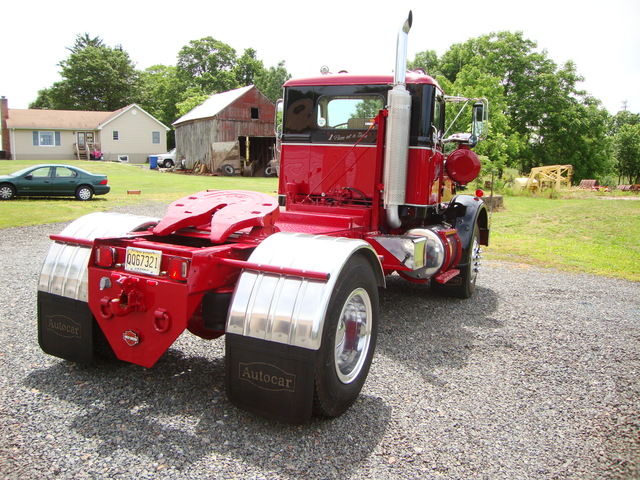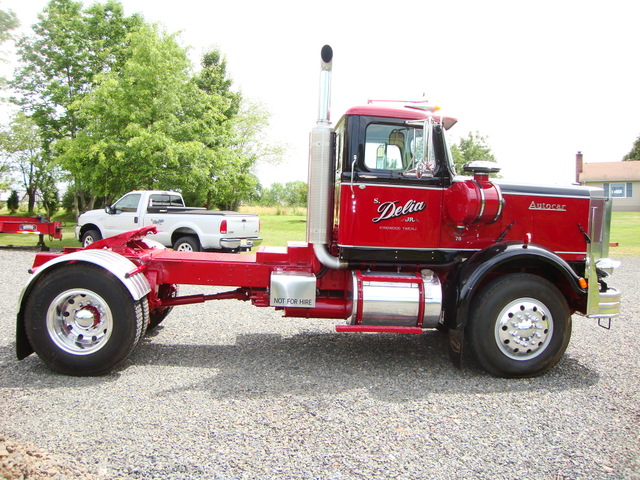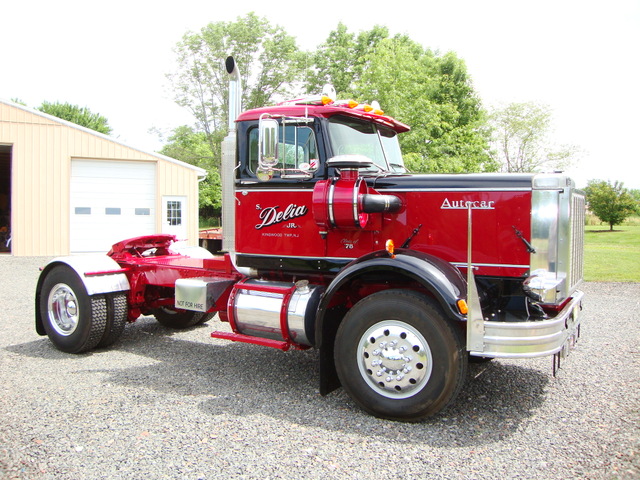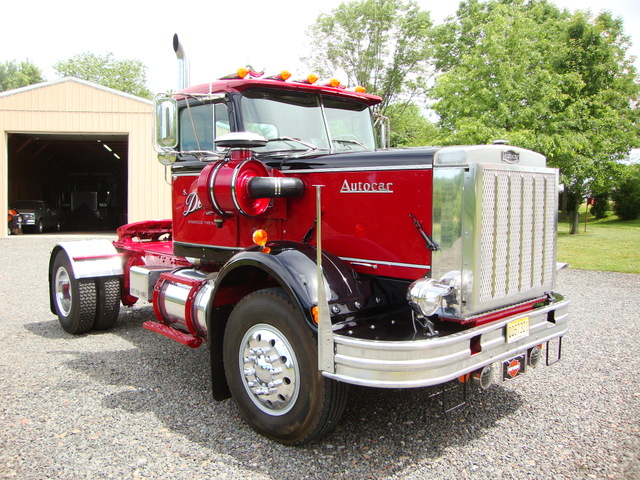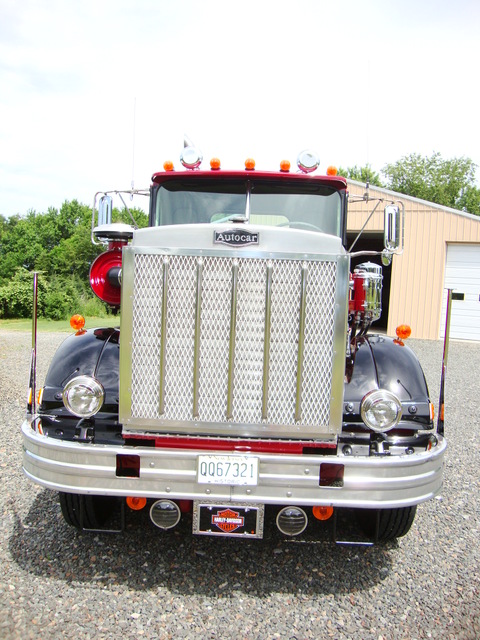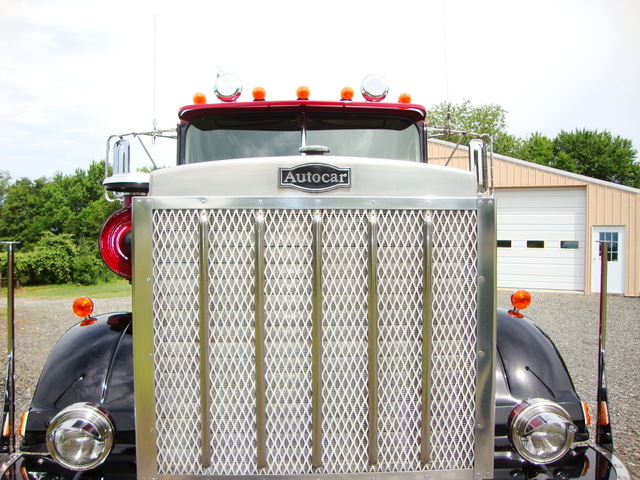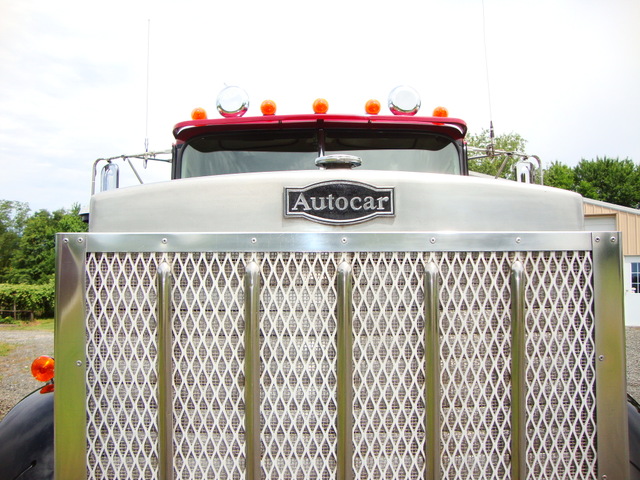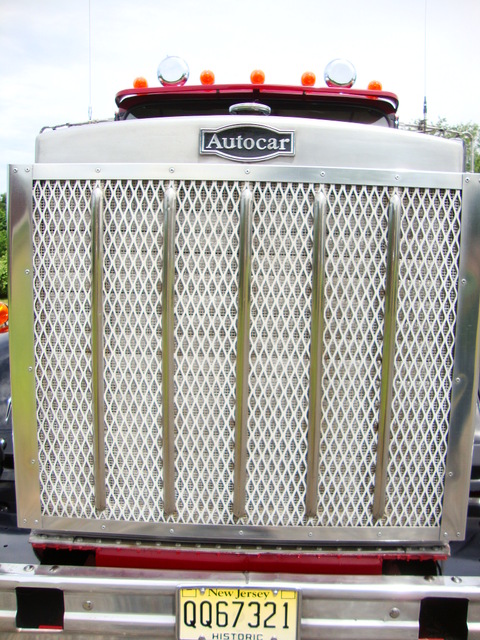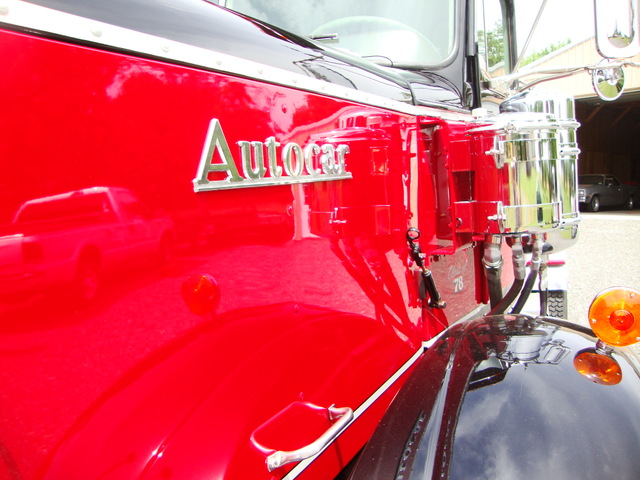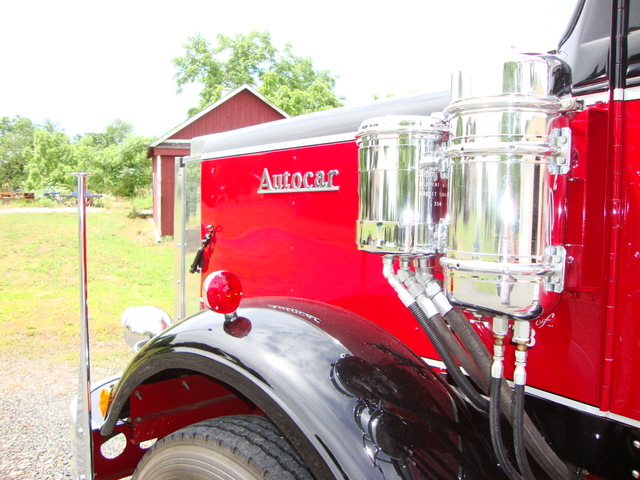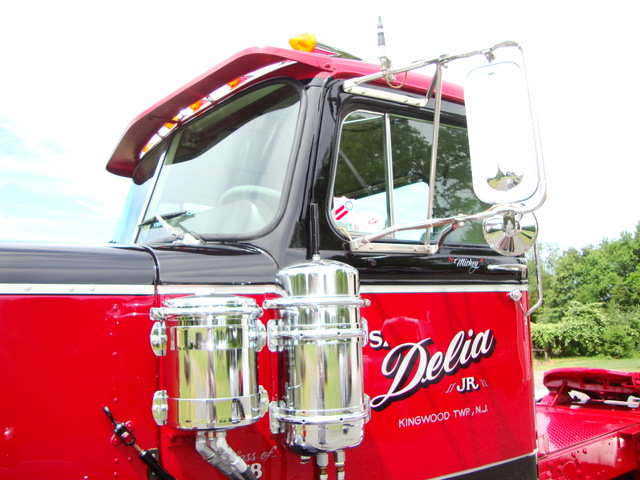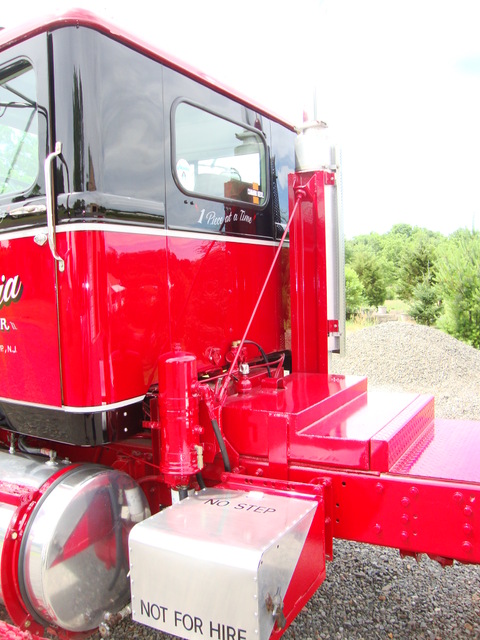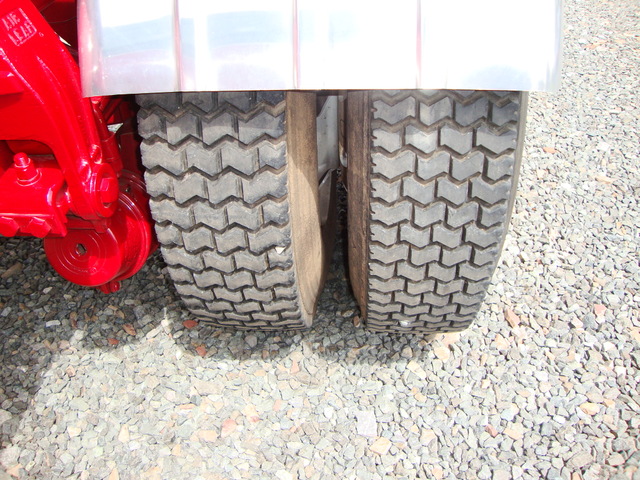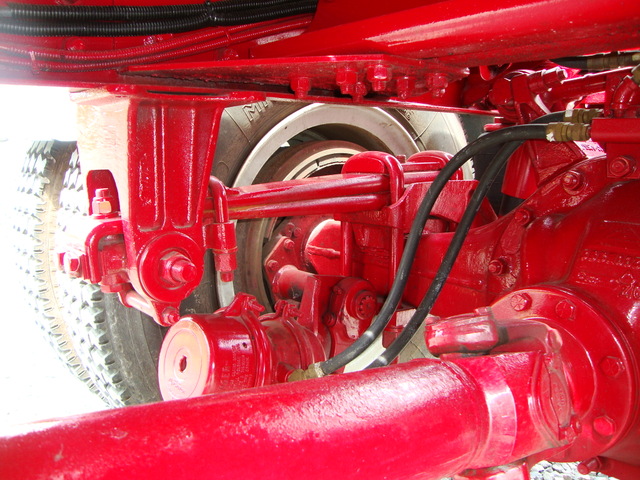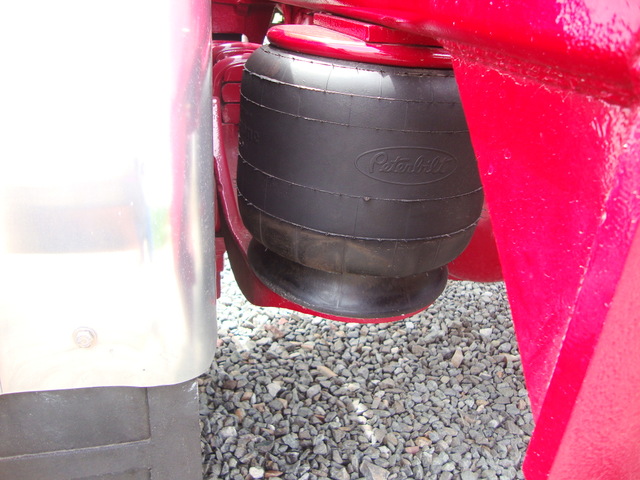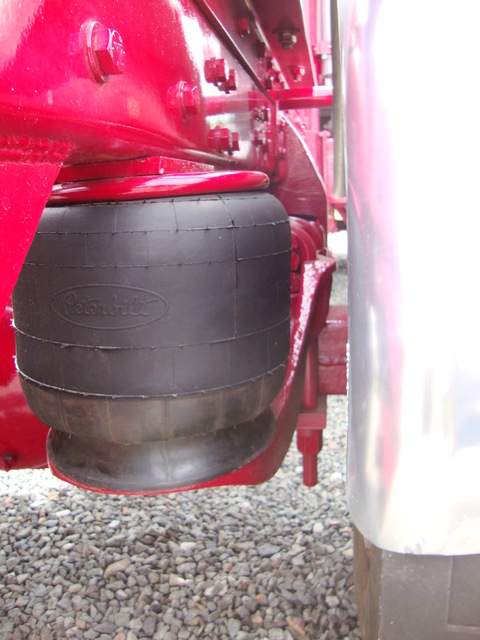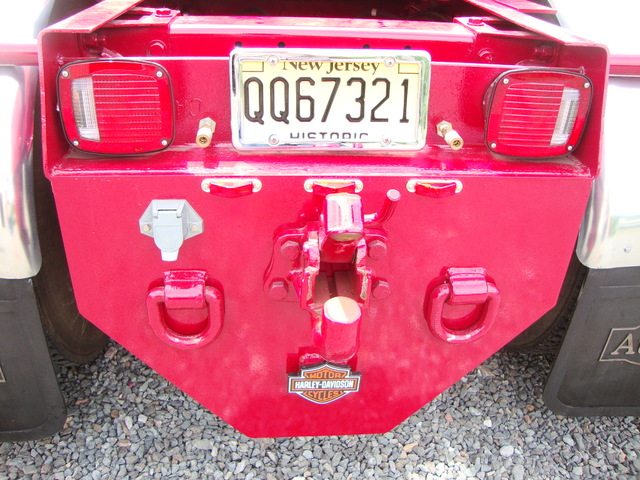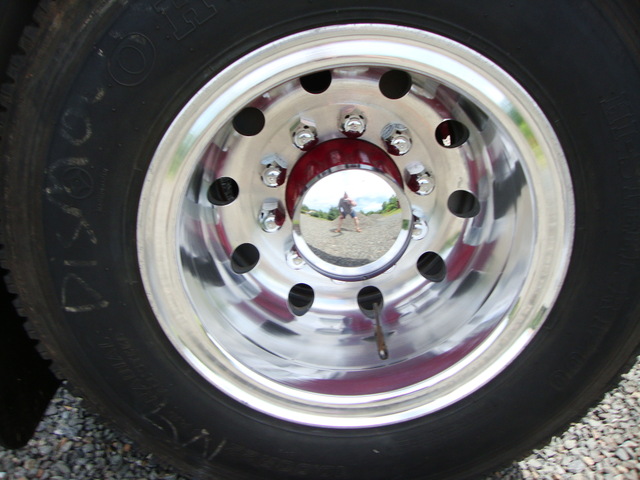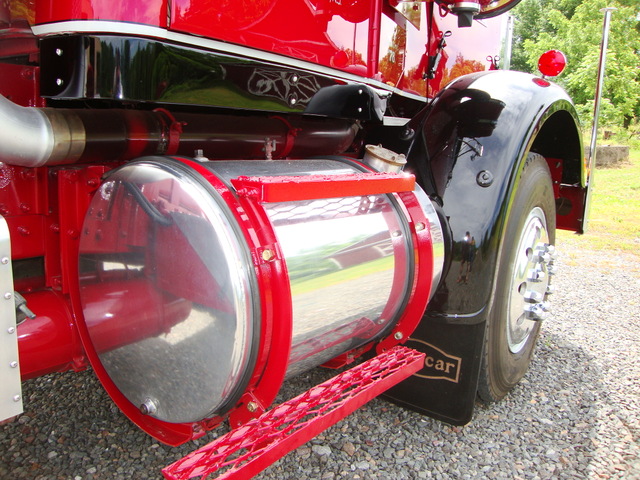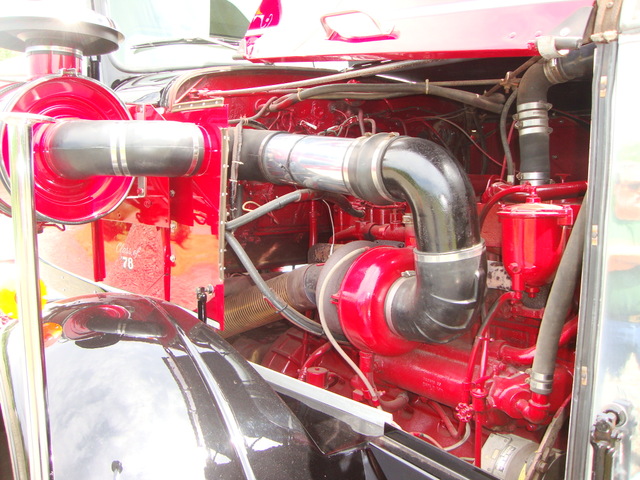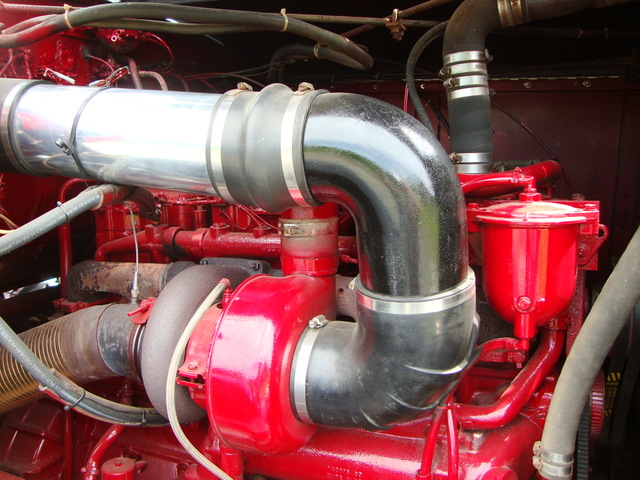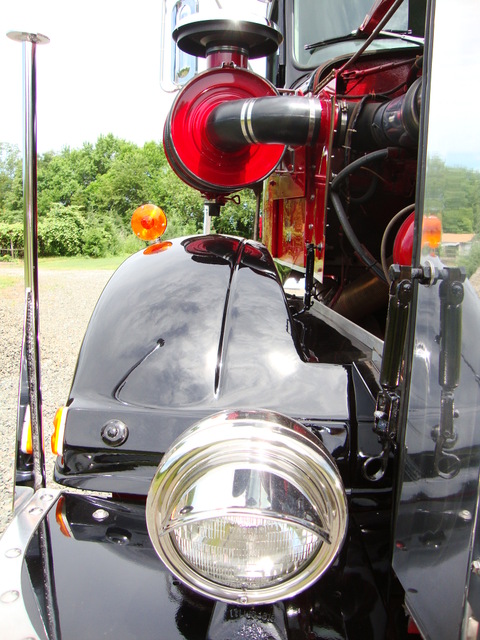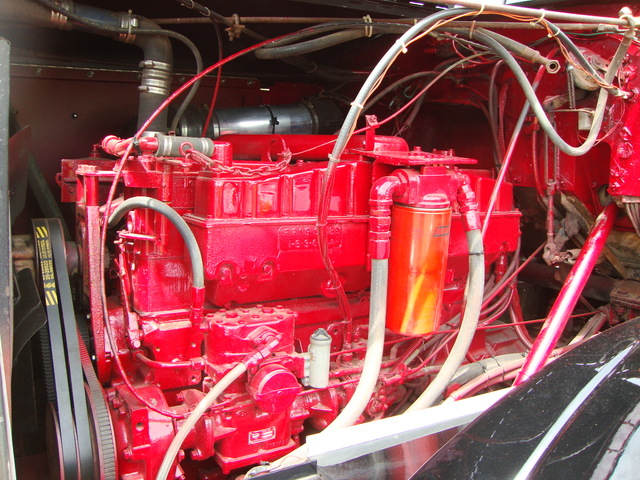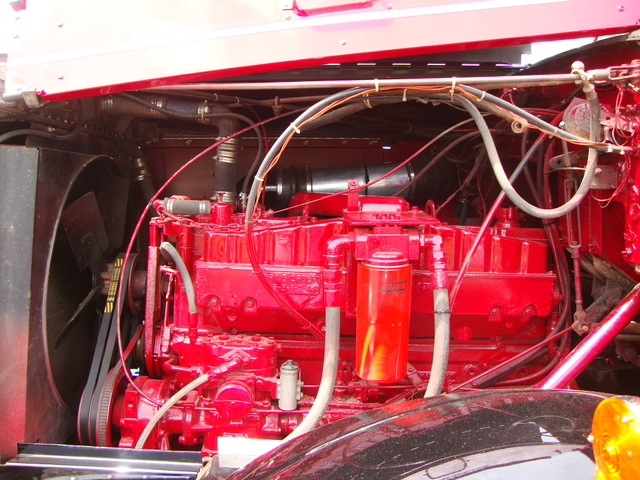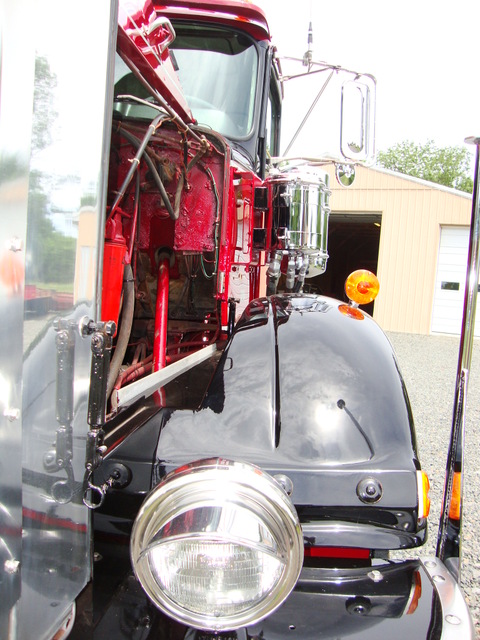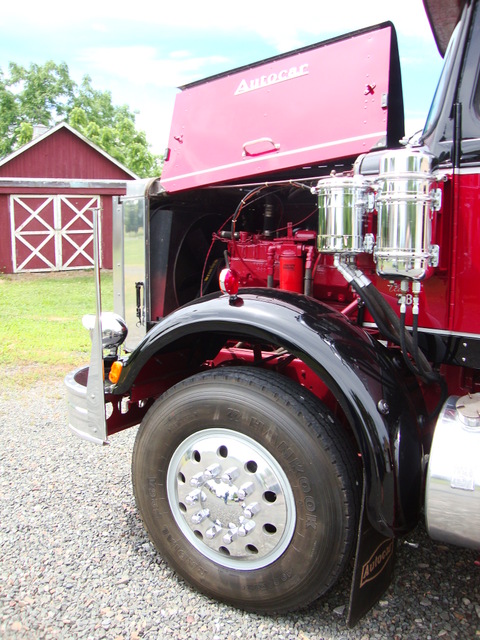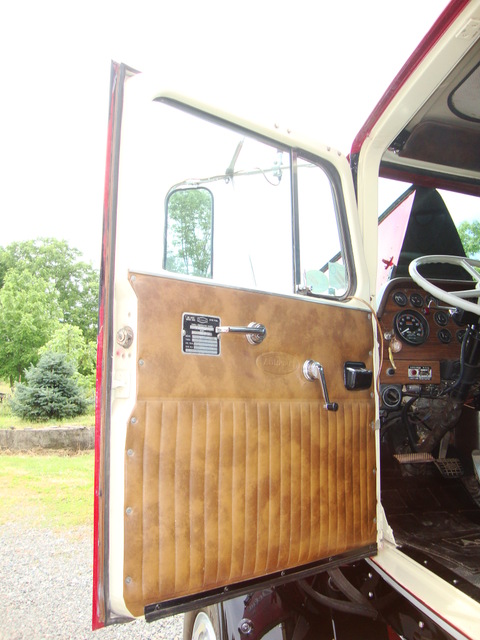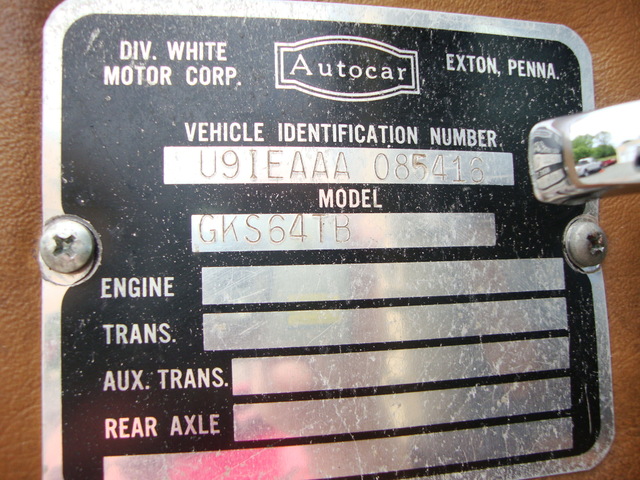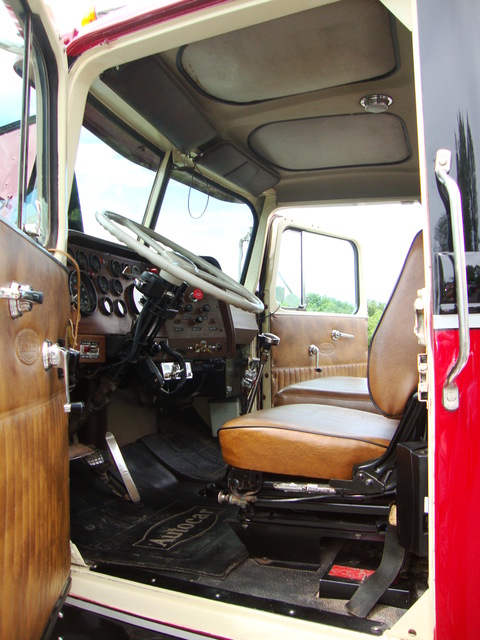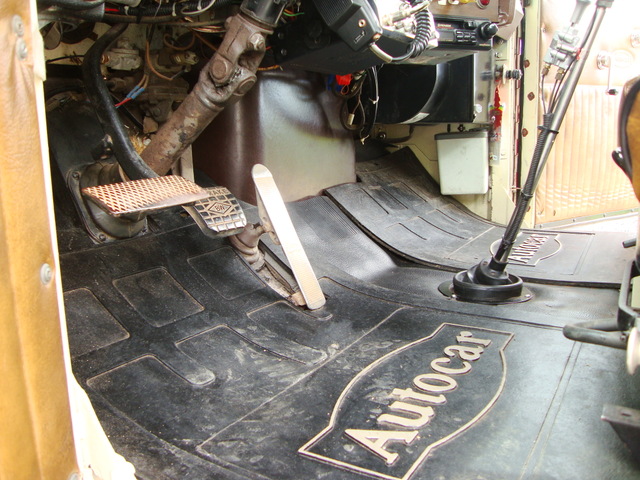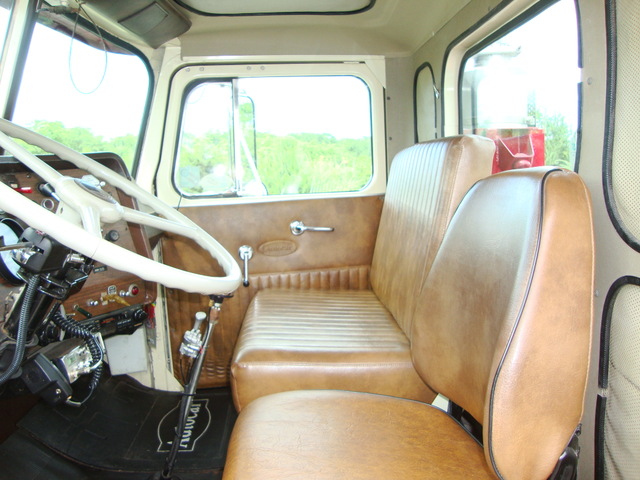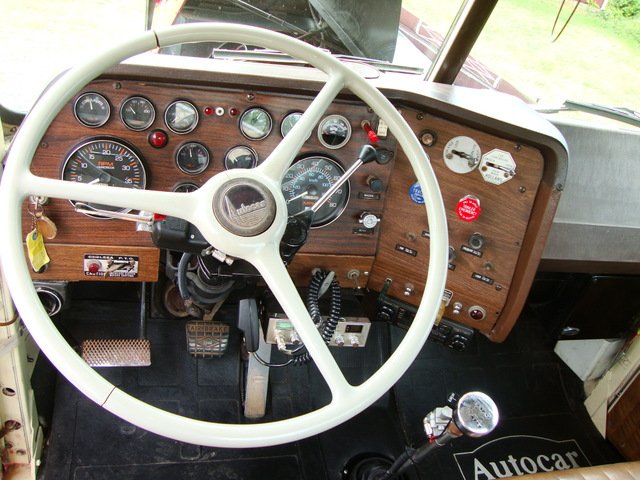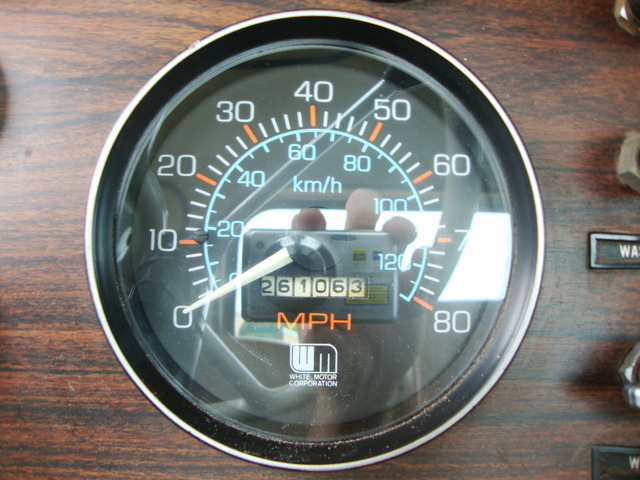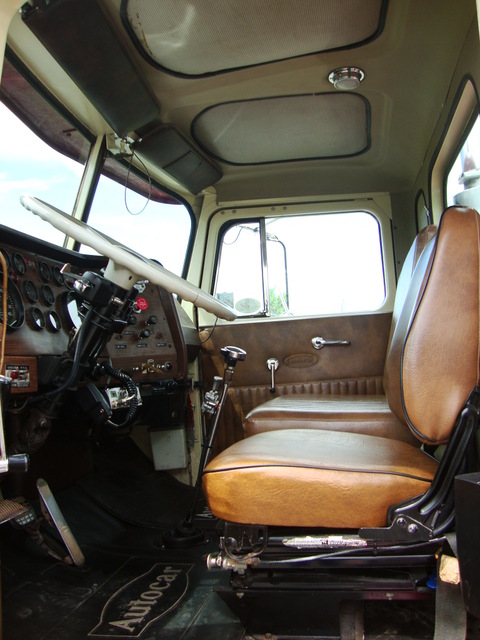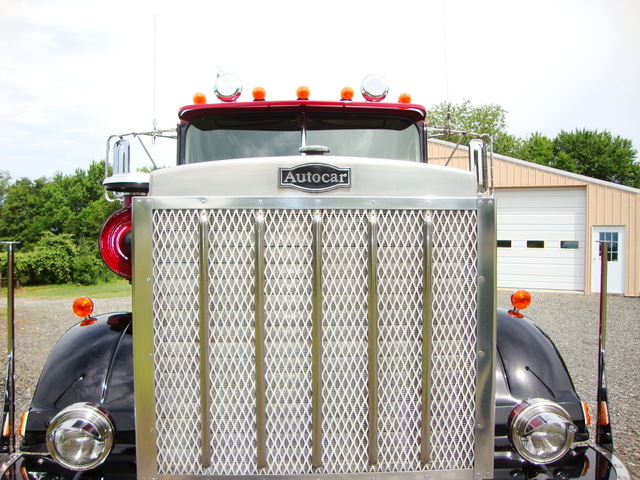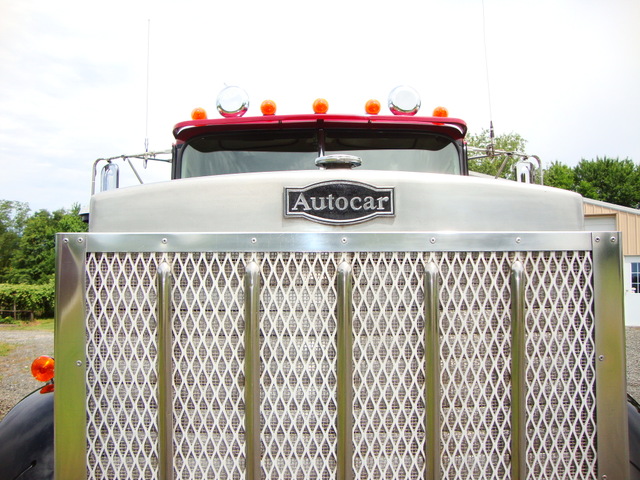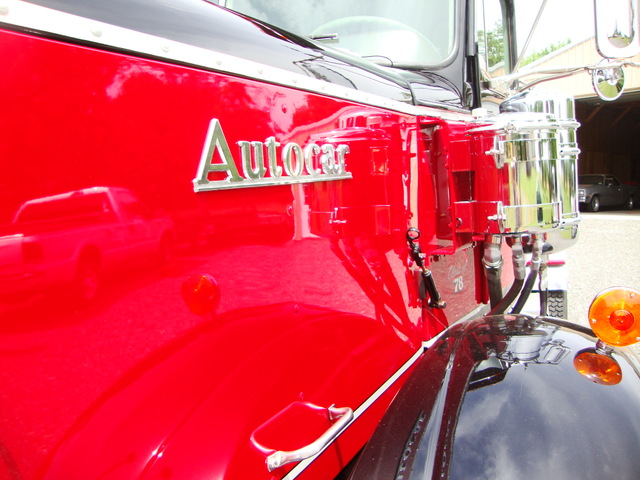 Jay on Face Book
Monday ~ Saturday
8:00 am to 5:30 pm ~Dinner~ 9:00 pm to 12:00 pm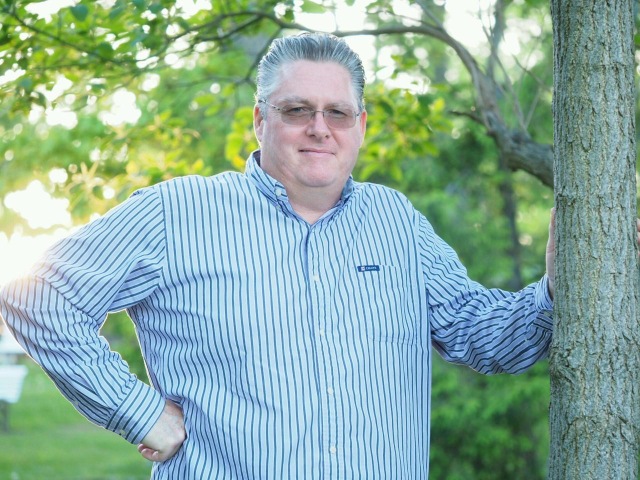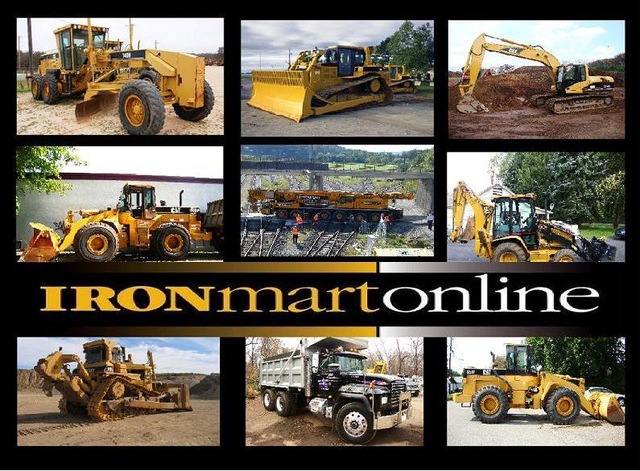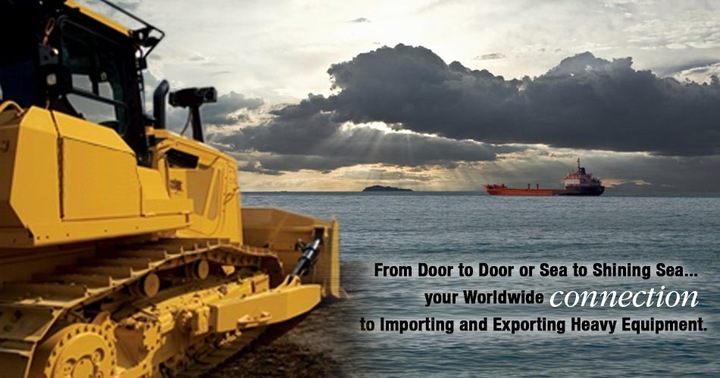 UPC:

This tractor is sold:

SOLD !!

Your tractor can be sold as well:

SOLD !!

Sell your tractor:

SOLD !!

With Me Today !!:

SOLD !!

Jay Trevorrow:

SOLD !!

Call Me Now!! Get It:

SOLD !!

973-886-3020:

SOLD !!