Description
R-Model Mack tandem tipper | Tandem dump trucks used | R Model Mack | ironmartonline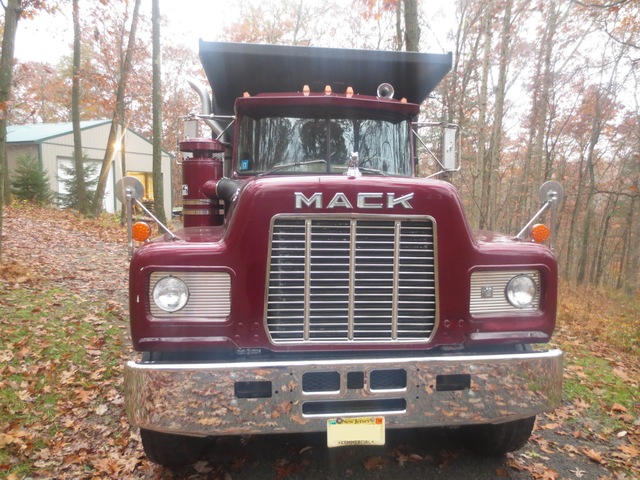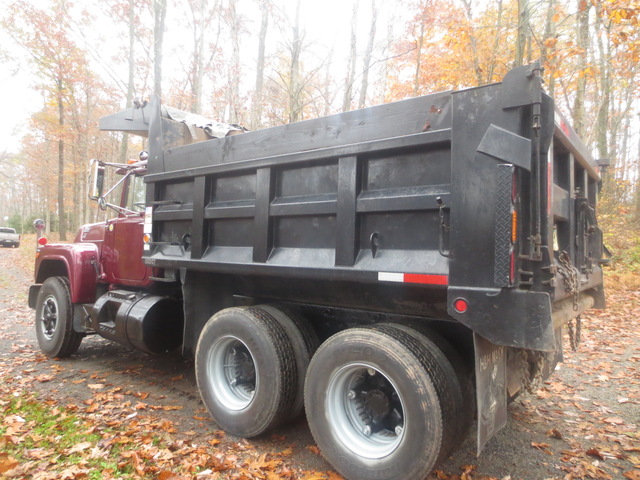 Tandem Mack For Sale
Mack Trucks has been in business
for more than a century.
Over the years they've built a bit of everything,
including buses, trains, APCs, and fire trucks.
The Mack tradition of
introducing innovations into their products
– theirs were the first trucks with air and oil filters,
drive shafts, and power brakes –
continues to this day.
Just as importantly,
their trucks are still built with
the power and tenacity
that earned them the "Bulldog" nickname
long before the bulldog mascot
ever graced their trucks.
So a Mack isn't your ordinary truck;
it's a vehicle with a pedigree.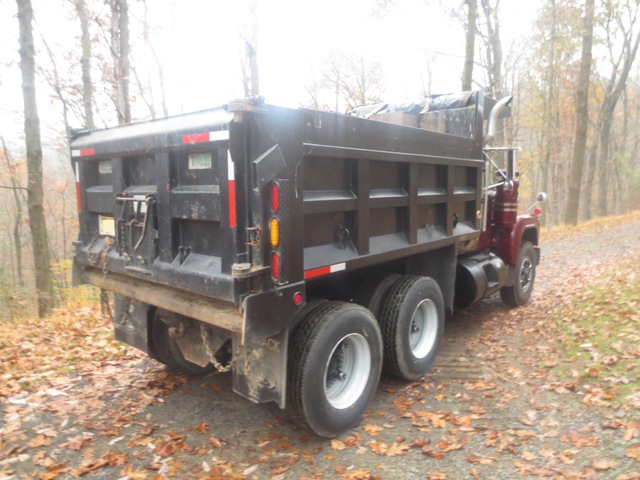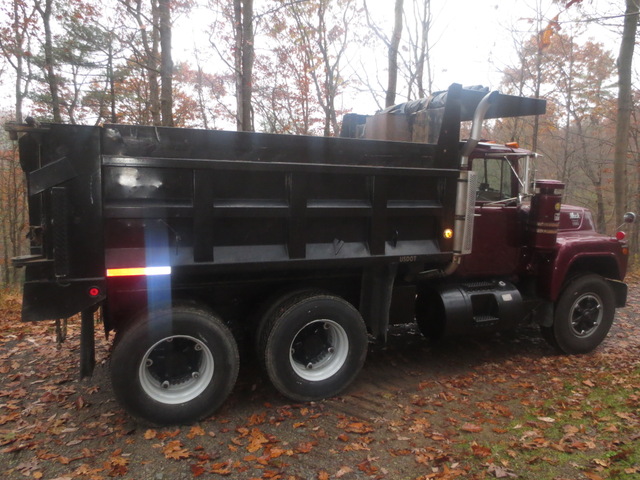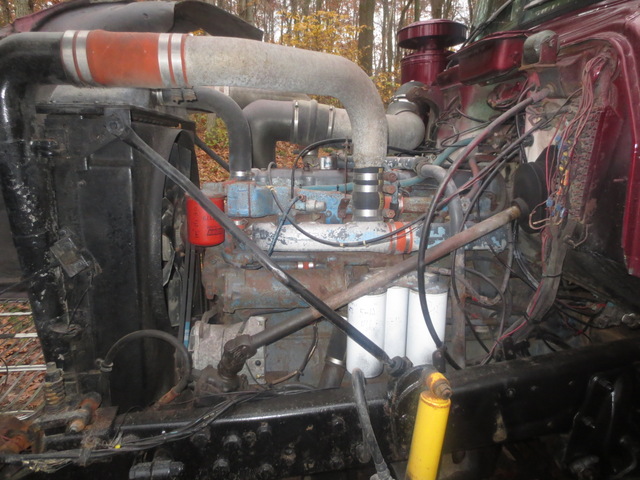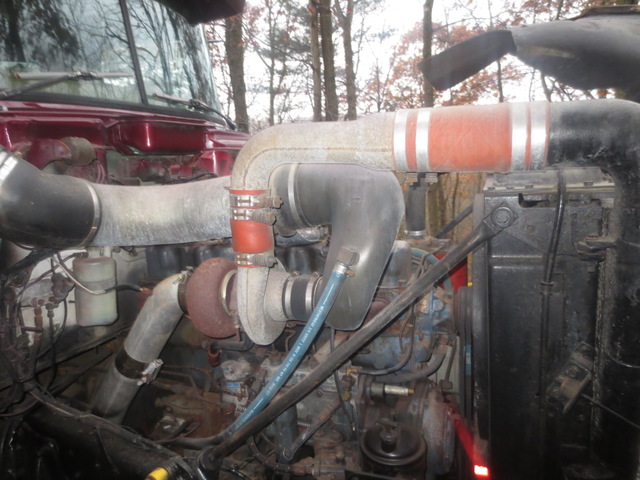 The Mack R series
was introduced in 1966
as a replacement for
the beloved B series.
By this point, Mack
had learned from the experience
of producing tens of thousands of vehicles
for the Allied war effort in World War II,
and thousands more of the B-model Macks.
Then, as now, the Mack
was truly an all-purpose vehicle.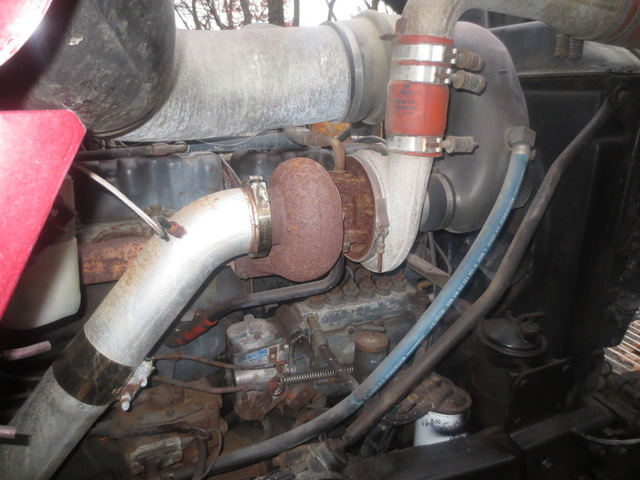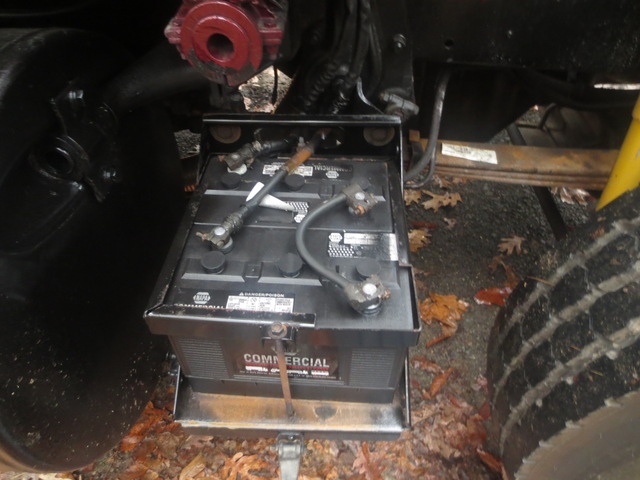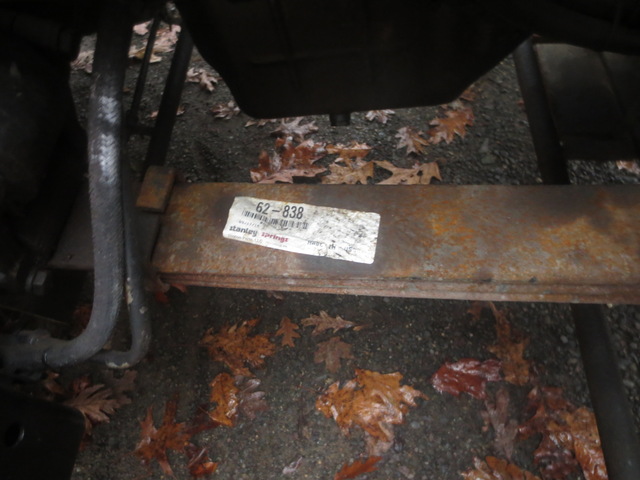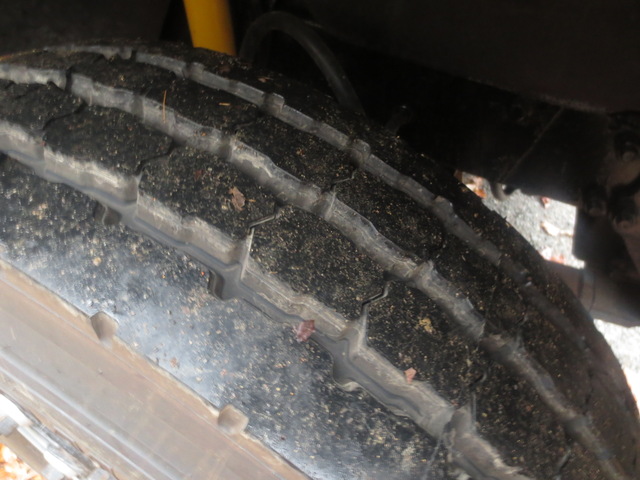 This 2001 RD688S has been well-maintained for its entire service life.
It has a 2-valve Mack 350 diesel
and 13-speed Eaton Fuller transmission,
and, like any Mack, it's got years of life in it yet.
Of course, the best truck
deserves the best bed money can buy,
and this R-Model features
a Beau-Roc dump
that is 12 feet long,
8'2" from the ground up,
and 3'10" from the box floor
to the top of the boards.
It's equipped with a barn door rear gate
and a pintel hook with air,
making it a great truck for a landscaper
(it does nicely with a tagalong).
The 14,000 pound front axle
has a new spring,
and the rears are 38,000 pounds.
The truck has a single frame,
a top speed of 65 miles per hour,
and 12R 22.5 front and 11R 22.5 rear tires.
It's safe to say that the stuff that counts
when you count on an 80,000 GVW truck
is all in in top form.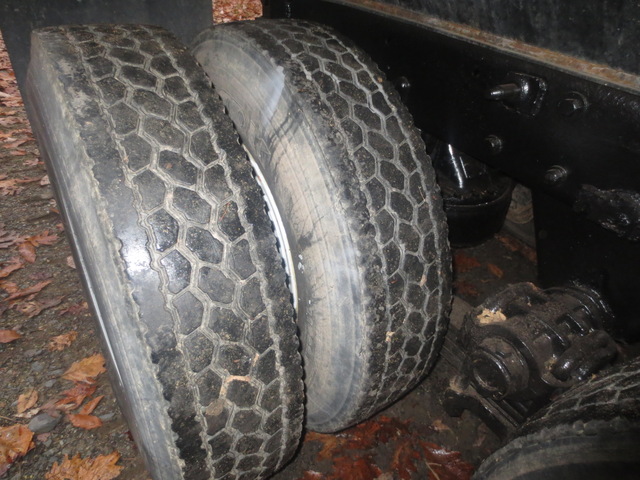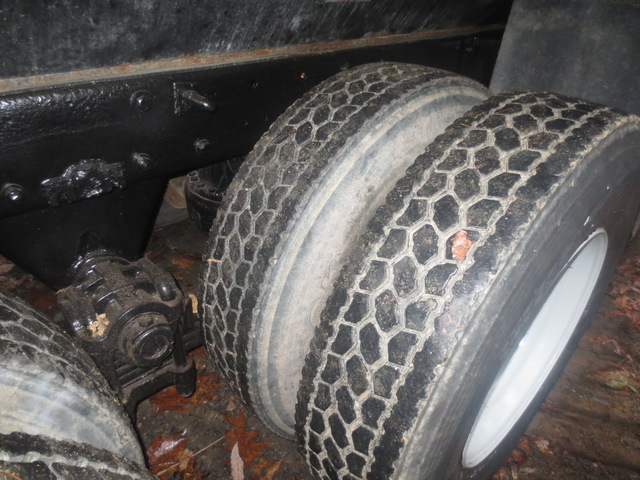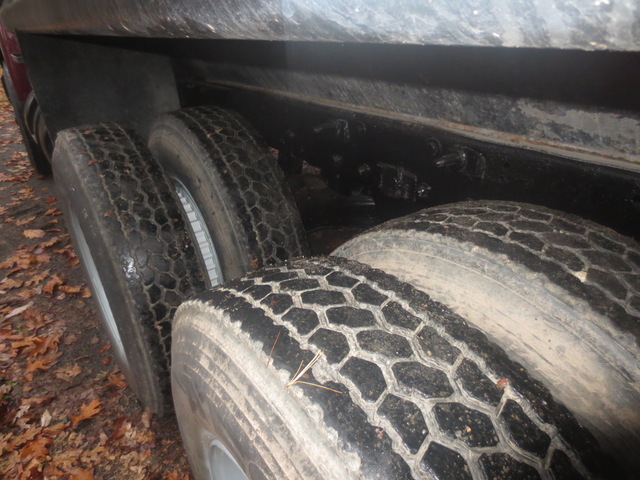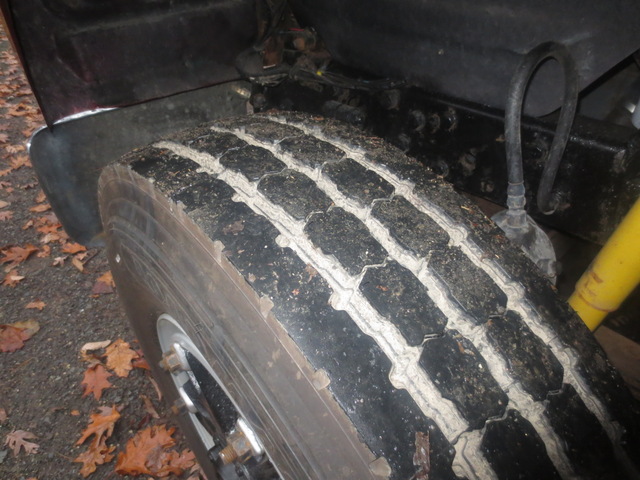 Mack is as well-known today
as it was a century ago
for its tradition of power and innovation.
That bulldog may not be pretty,
but it's roadworthy,
with a big heart that just won't quit.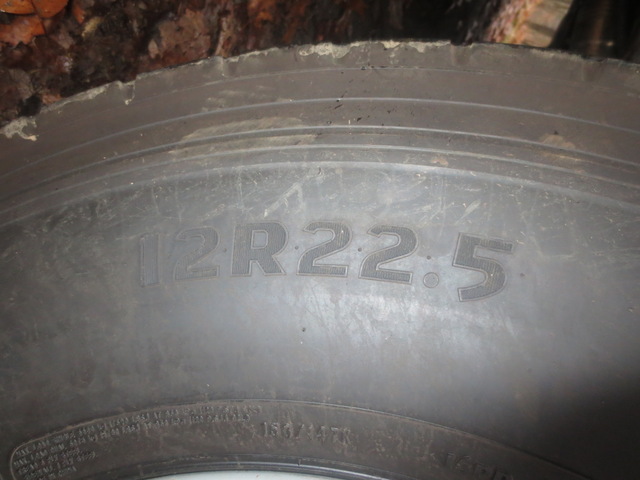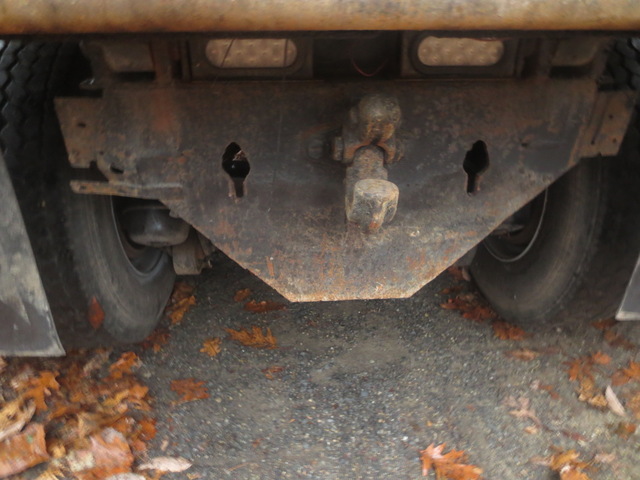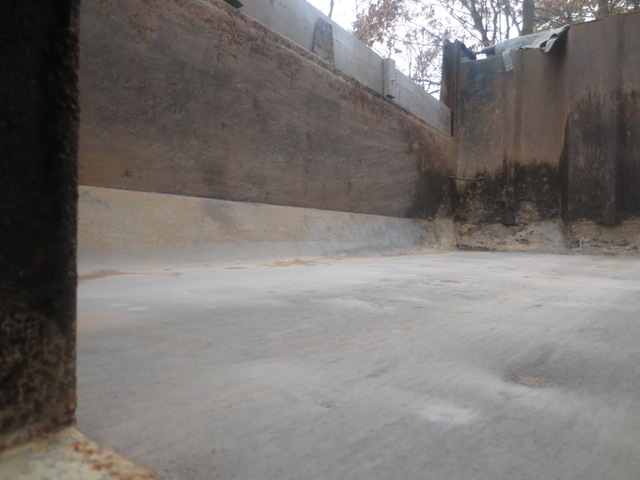 BUY IT NOW !!

This Truck is Located in Clinton NJ 07013

Please understand I don't own this Mack tipper personally
I am a full time broker selling for a customer
My goal is to bring the buyer and seller together
I do my very best to tell you what I know
I encourage and very much support a pre-buy inspection
Do You Need Help Marketing Your
Equipment, Boat, Plane, Car or Truck?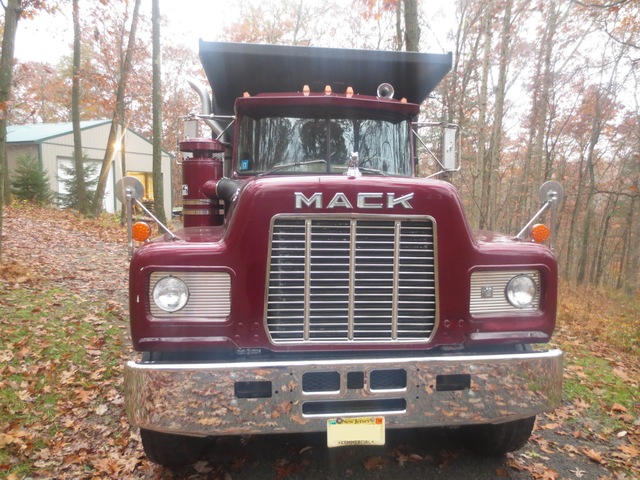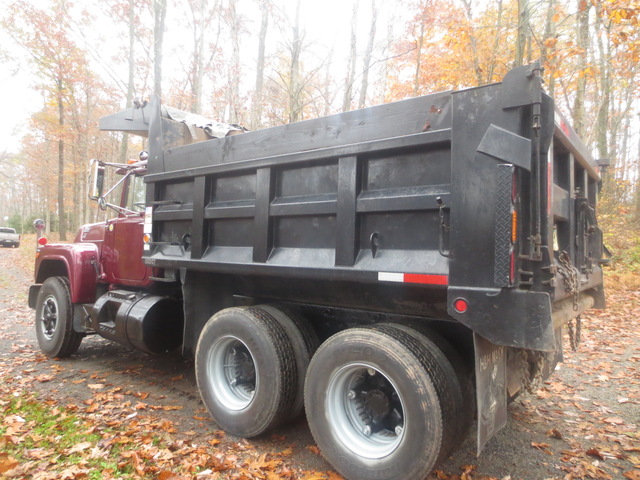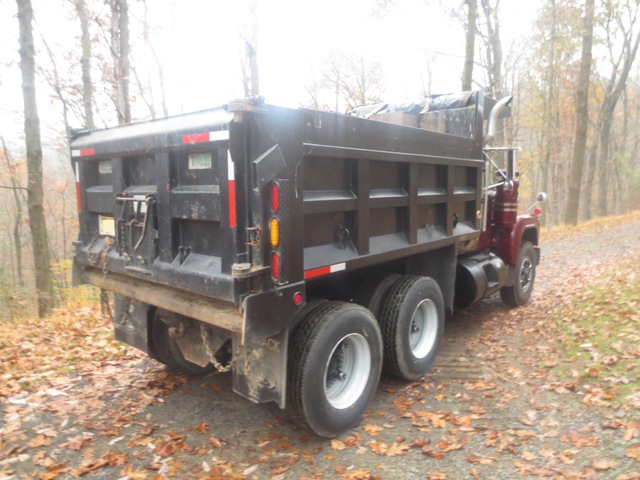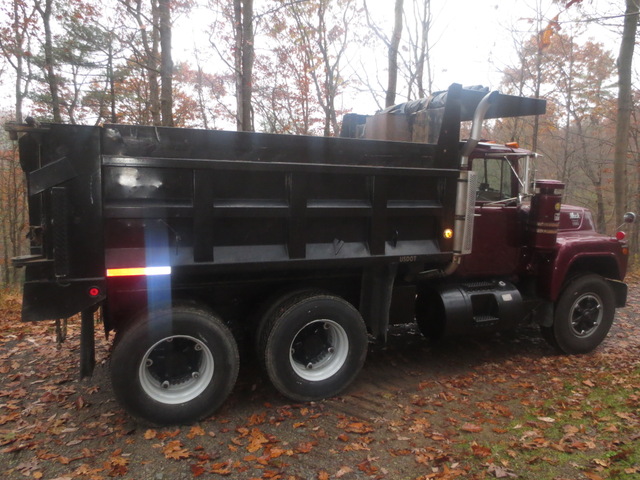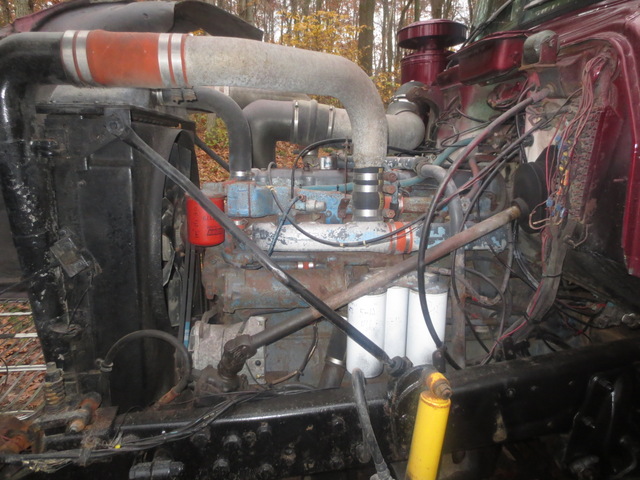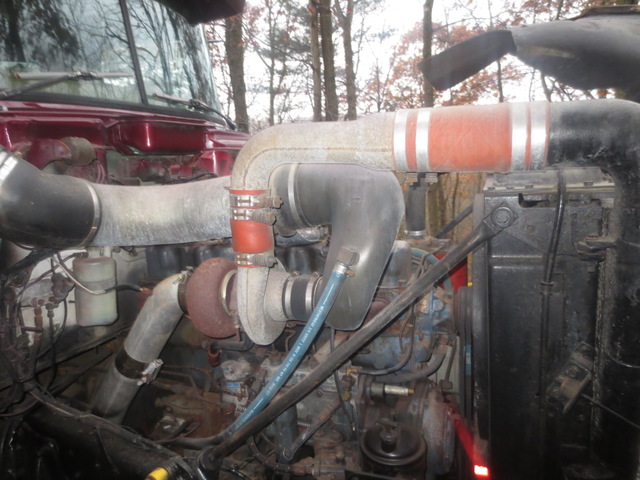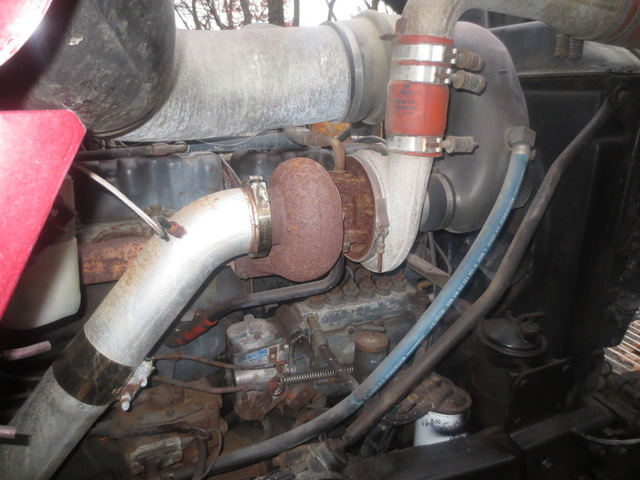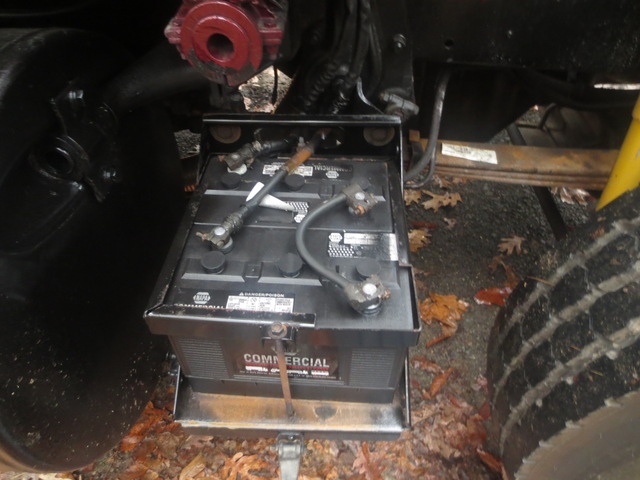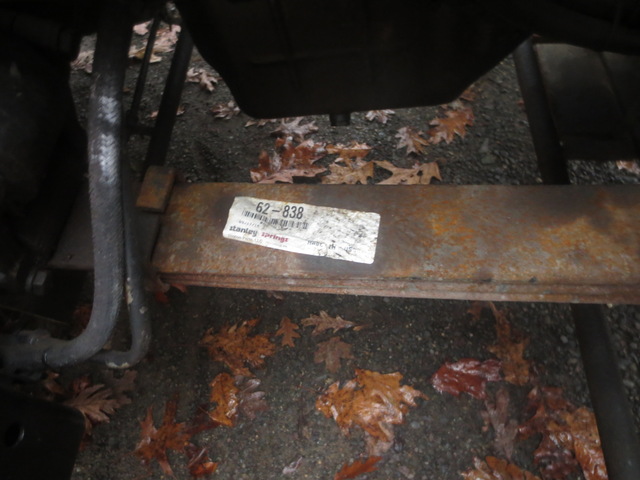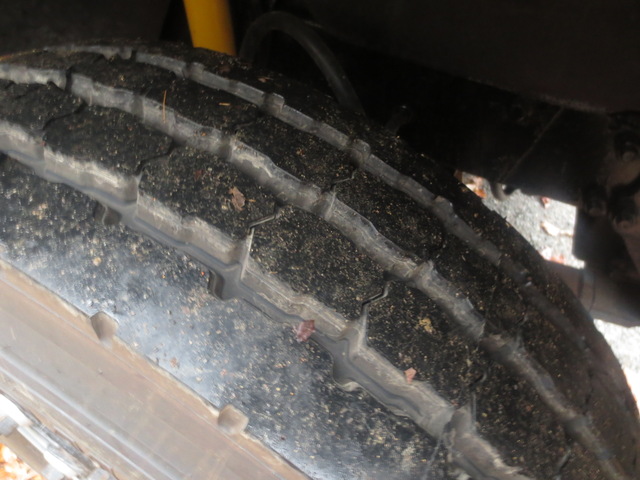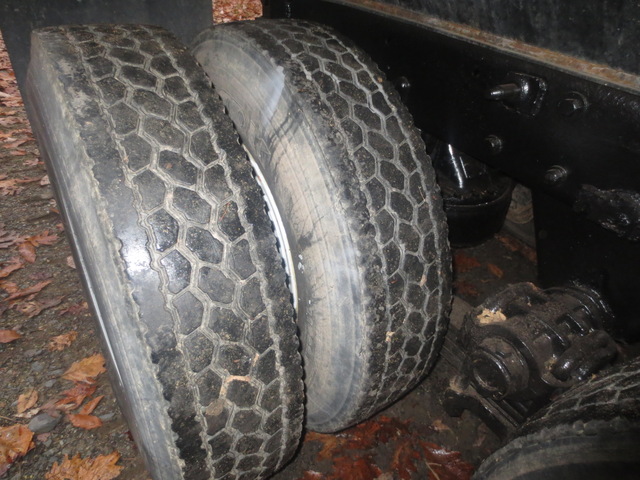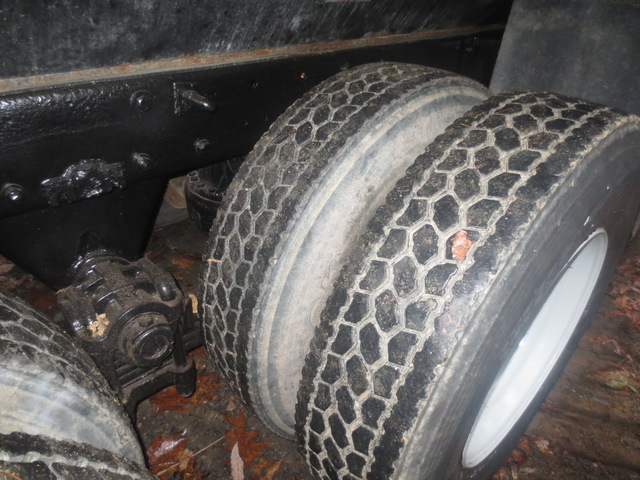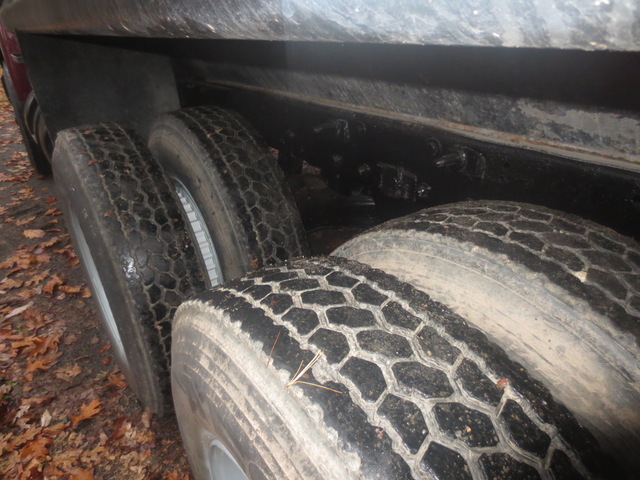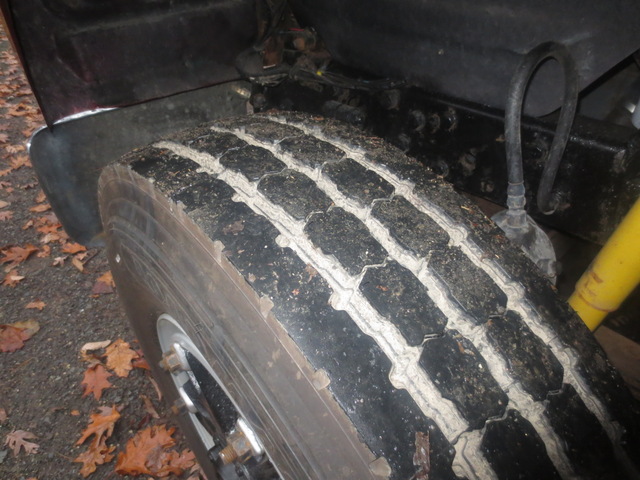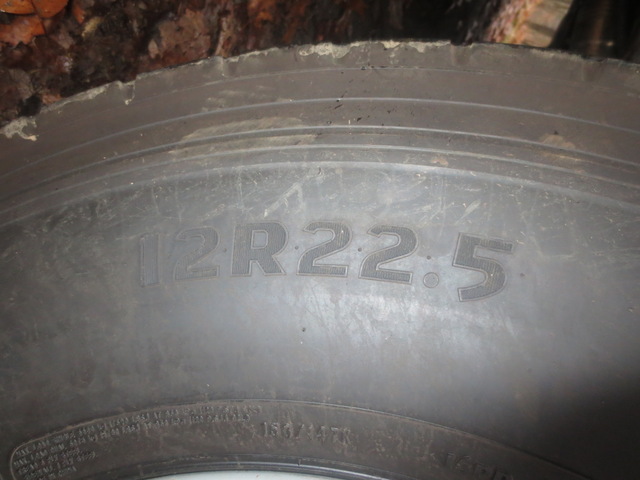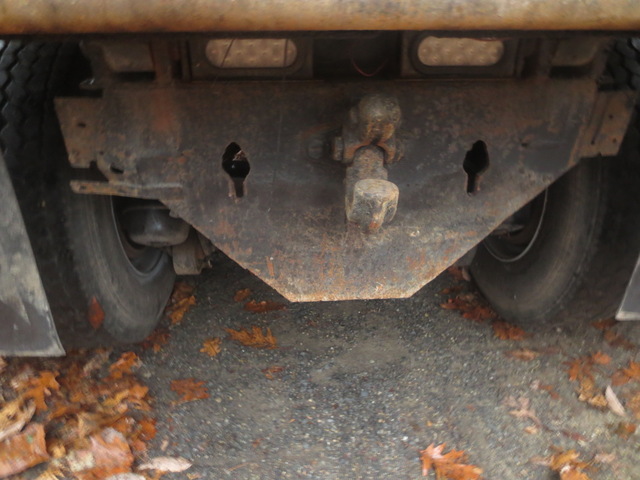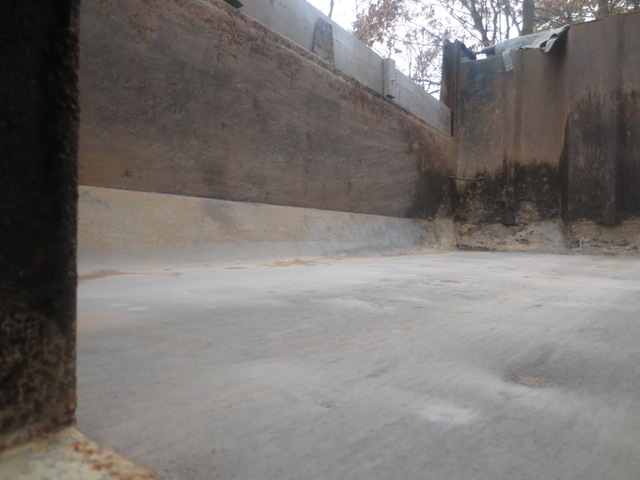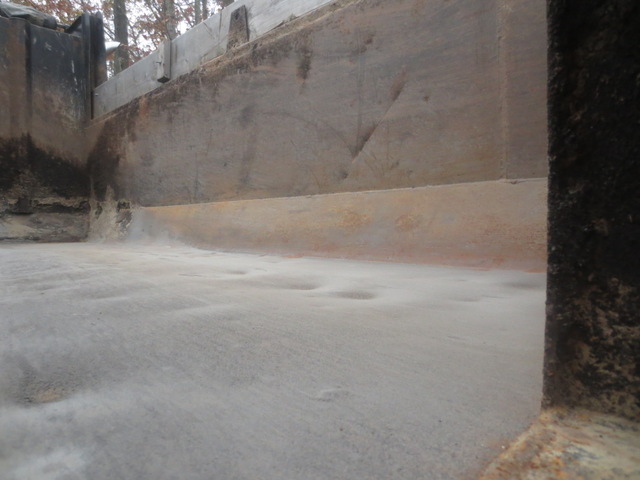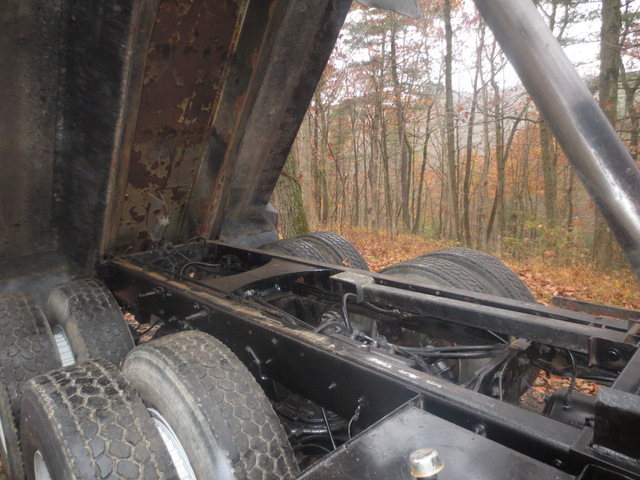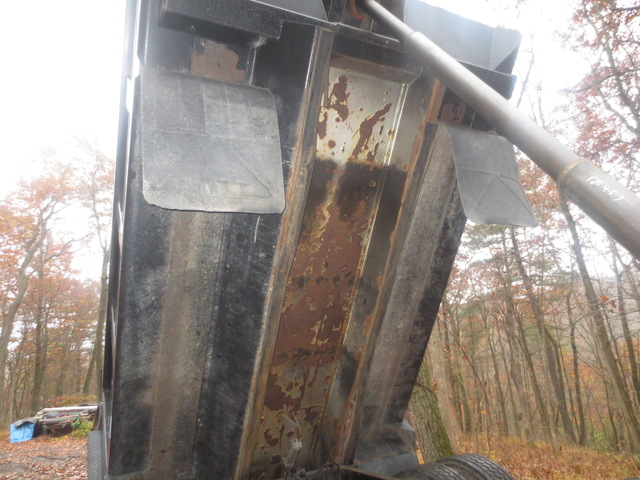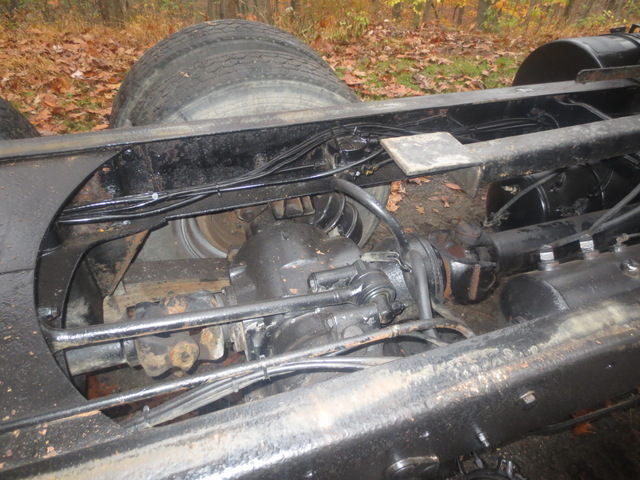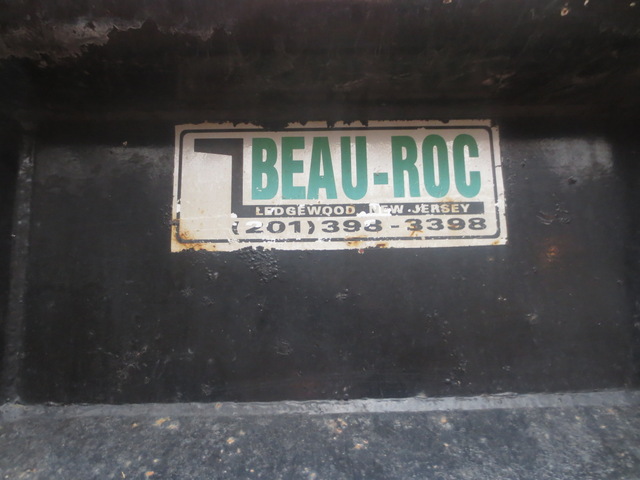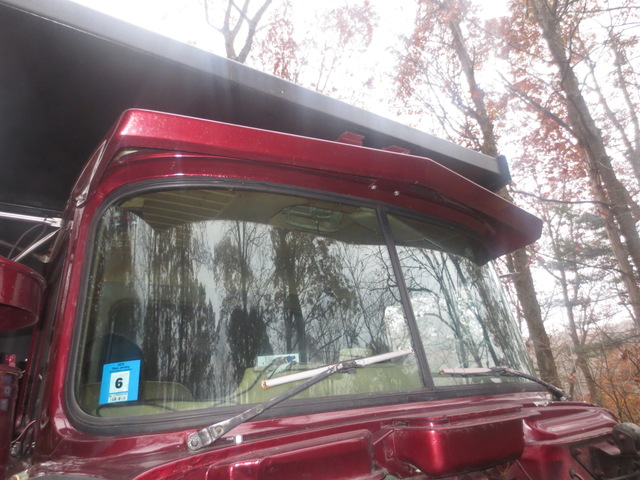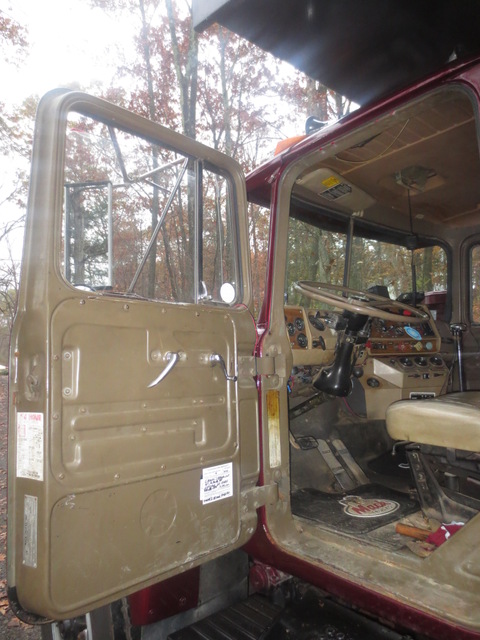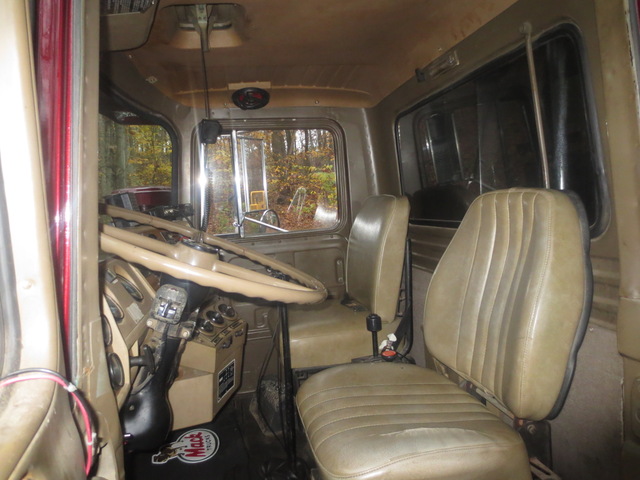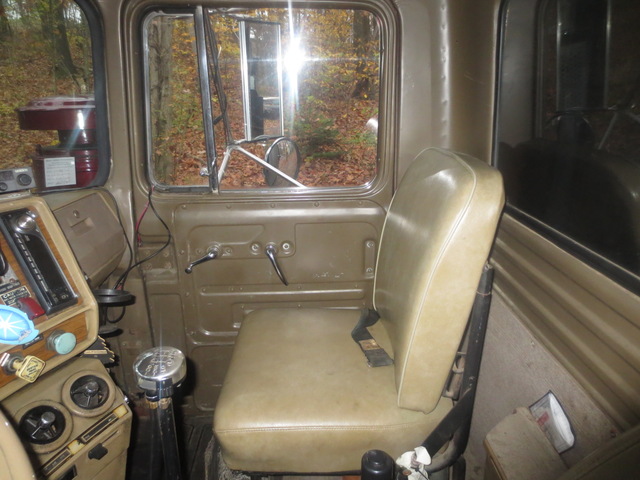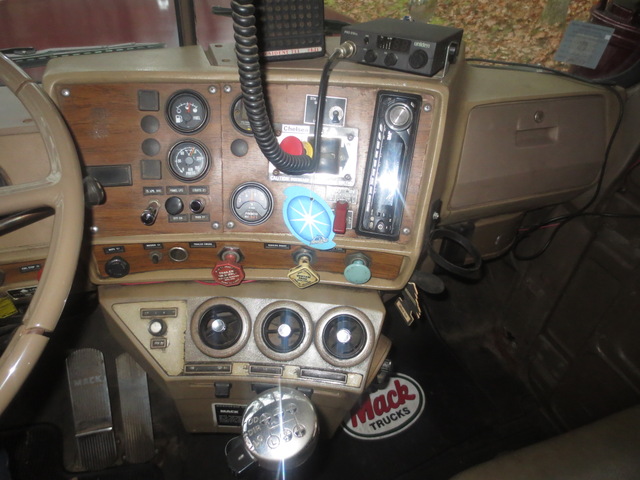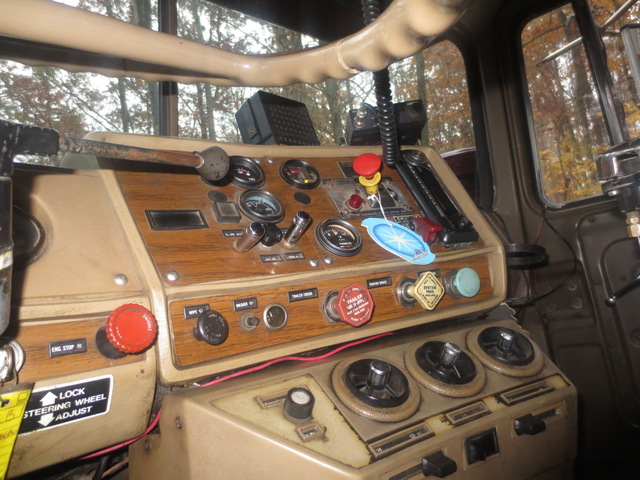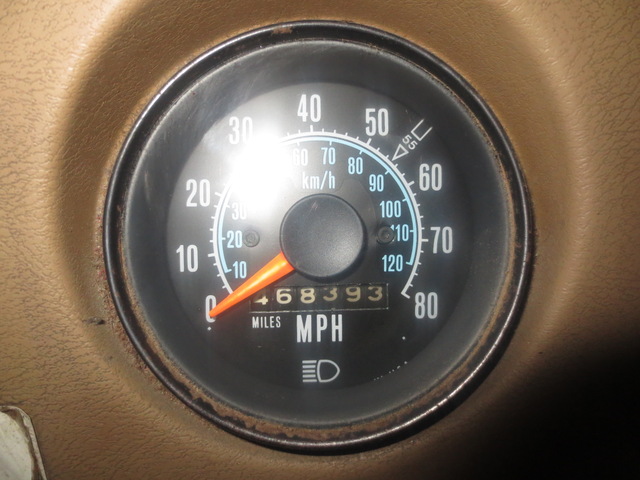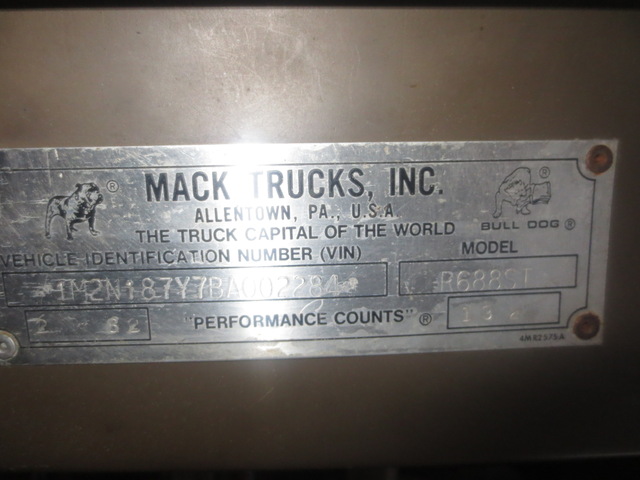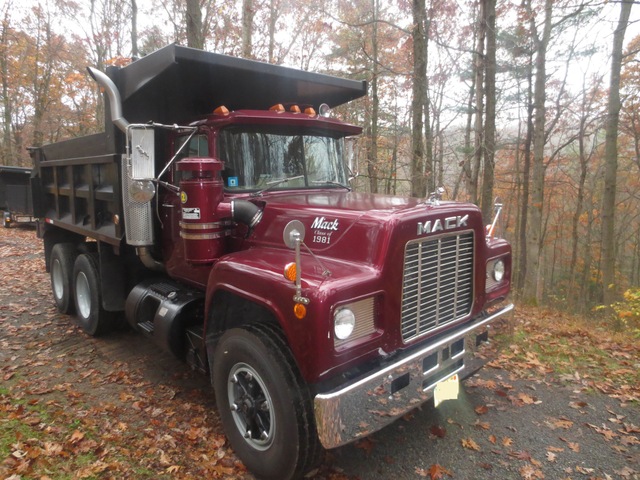 Call Me
973-886-3020
Jay Trevorrow
[email protected]
Best Time to Reach Me
Monday ~ Saturday
8:00 am to 5:30 pm ~Dinner~ 9:00 pm to 12:00 pm
Sunday 12 to 10 pm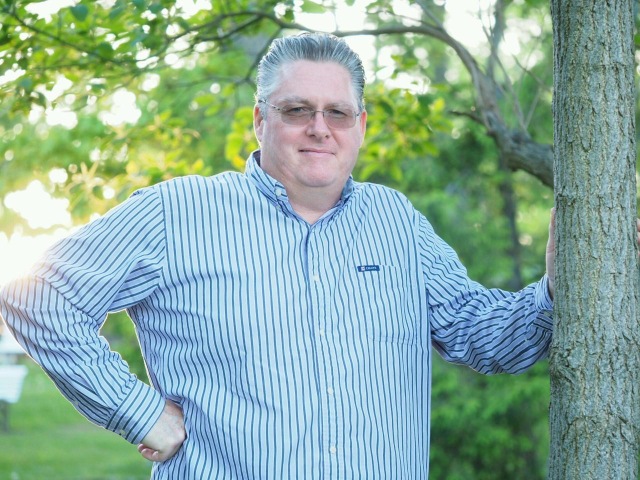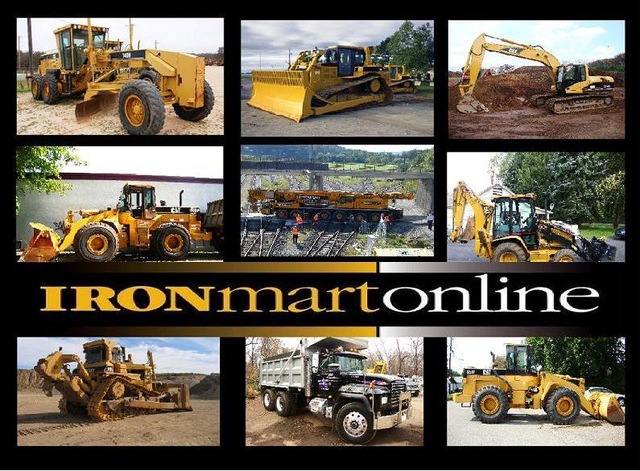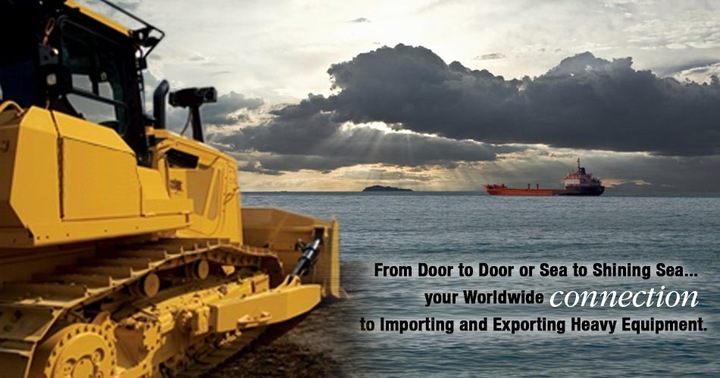 UPC:

UPDATE:

SOLD

Make/Model:

Mack R688ST

VIN:

1M2N187Y7BA002284

Mileage:

468,393

Dump Body:

Beau-Roc

Engine:

Mack 350

Transmission:

13-Speed Eaton Fuller

Also Includes:

Custom rear gate with barn doors

Location:

Clinton NJ 07013

Many More Details/Photos:

Scroll Down or Call!