Description
Corvette 1984 | convertible corvettes for sale | Classics Cars For Sale |ironmartonline 973-886-3020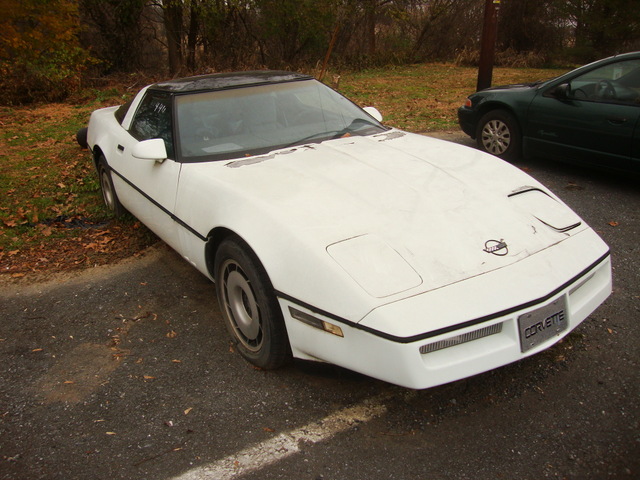 John Deere 8440 Tractor For Sale
Harley Earl designed the first Chevrolet Corvette
based upon a small, highly maneuverable warship.
It was introduced at the GM Motorama in 1963.
GM has developed six generations of corvettes since
– each marking significant changes
in the shape and performance of the Corvette.
Corvettes have been in numerous movies,
won numerous awards,
and even became a staple vehicle for NASA astronauts
from the Mercury era and beyond.
Corvettes has multitudes of diehard fans around the world,
and it continues to be a favorite amongst sports car enthusiasts.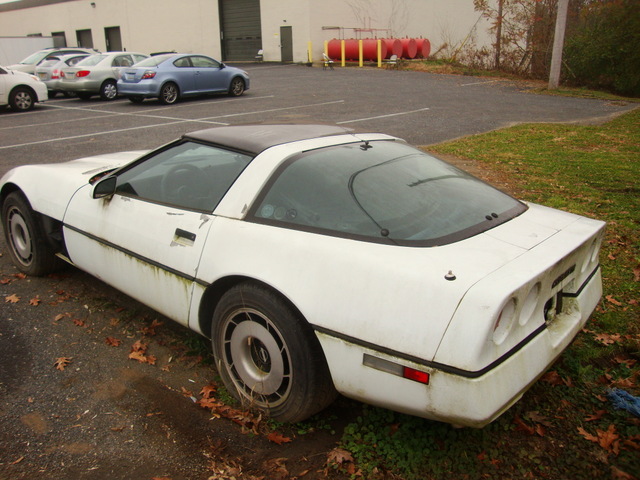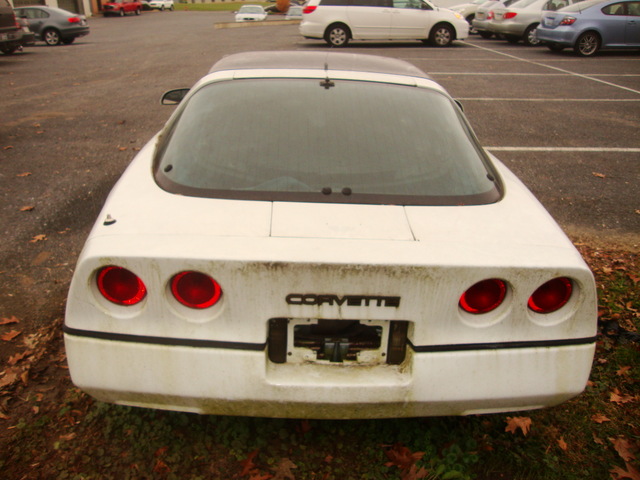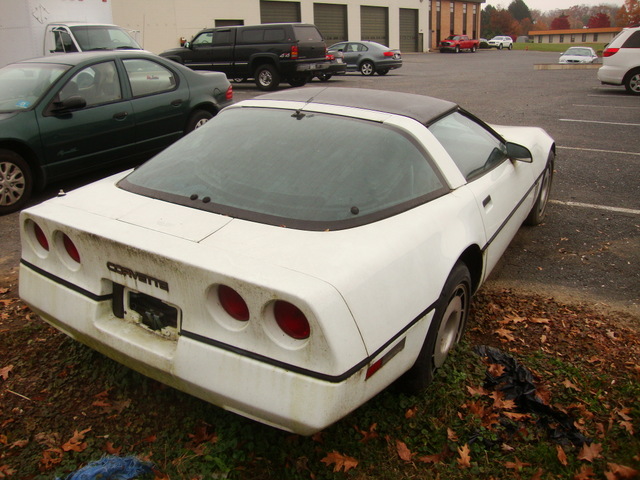 The 1984 Corvette is a forth generation Corvette (C4 1984-1996).
It has a 5.7L V8 OHV 16V engine
with rear wheel drive
capable of pushing 205 hp at 4,300 rpm
and 290 ft/lbs of torque at 2,800 rpm.
The 1984 model has been reported to go
from 0 to 60 in 7 seconds.
The Corvette has a 20 gallon tank with a projected 400 mile range.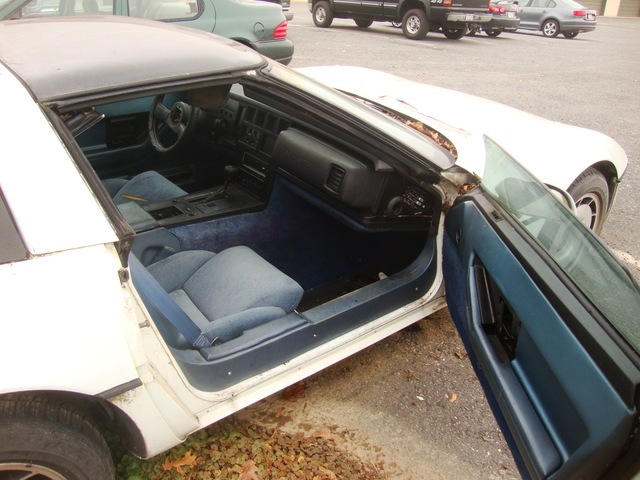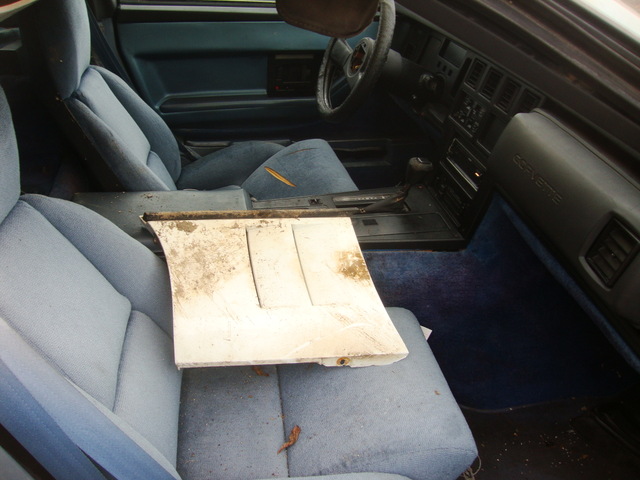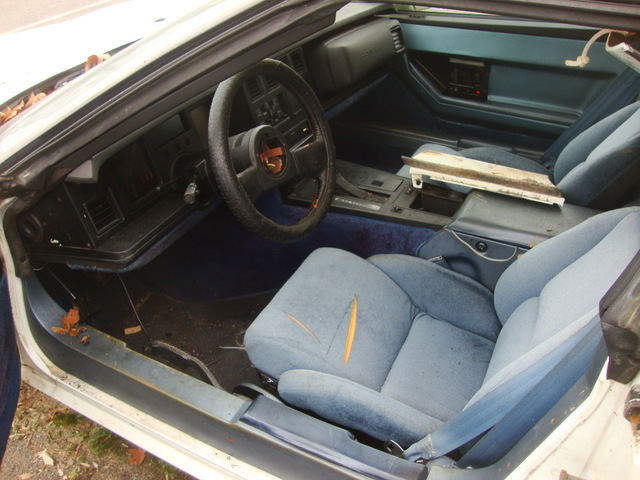 This 2-door coupe has both a glass top
and a painted top that matches the body color.
Obviously, this Corvette is no longer in pristine condition.
However, it can still be driven and it can be restored.
Presently, it has no battery,
so we could not ascertain the mileage on the digital dash.
It is not a salvage vehicle.
You can make this icon gleam with its original glory.
It has a clean title, and it is still operational.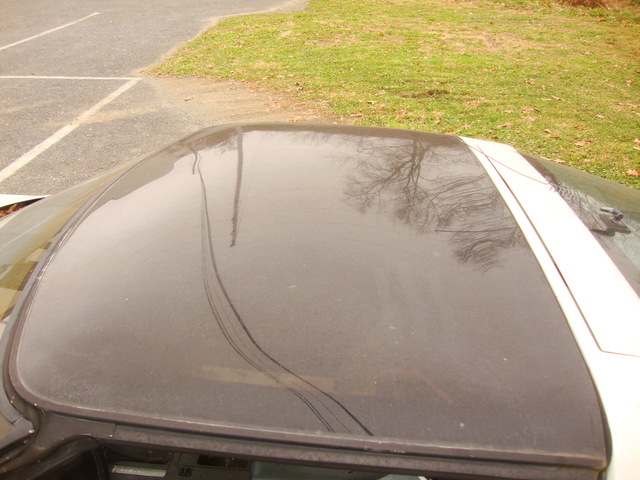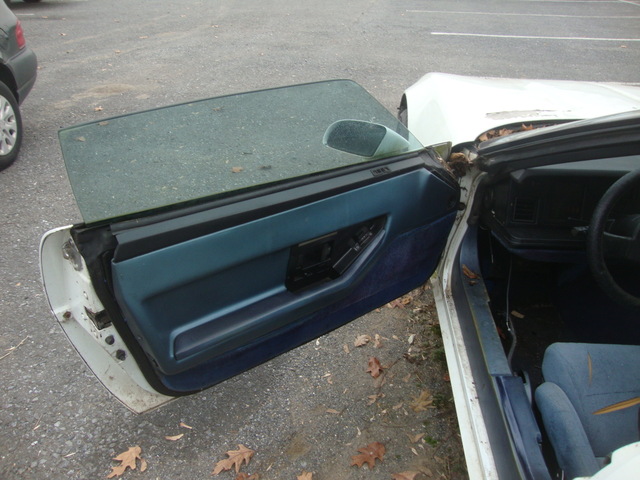 One of the original sports cars,
Corvette is an American icon,
and it's no wonder they have their own museum.
This 1984 Corvette does need some TLC,
but any Corvette enthusiast would enjoy spending time improving this 1984 Corvette.
There's nothing like putting your own hand into restoring this classic.
Don't pass up this opportunity to own a piece of American culture.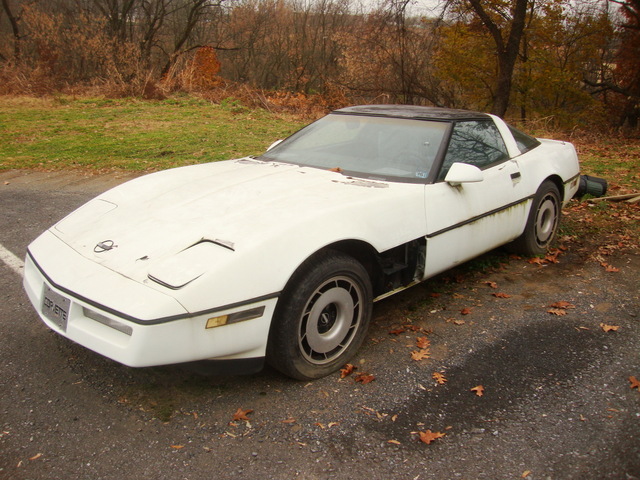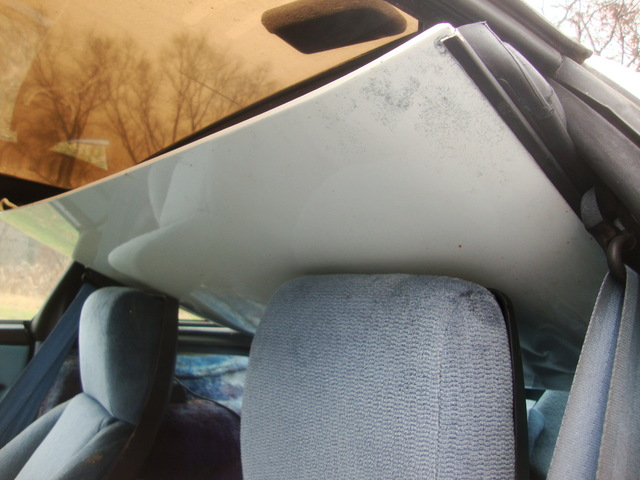 BUY IT NOW !!

This Corvette is Located in Bethlehem, PA 18020

Please understand I don't own this 1984 Corvette personally
I am a full time broker selling for a customer
My goal is to bring the buyer and seller together
I do my very best to tell you what I know
I encourage and very much support a pre-buy inspection
Do You Need Help Marketing Your
Equipment, Boat, Plane, Car or Truck?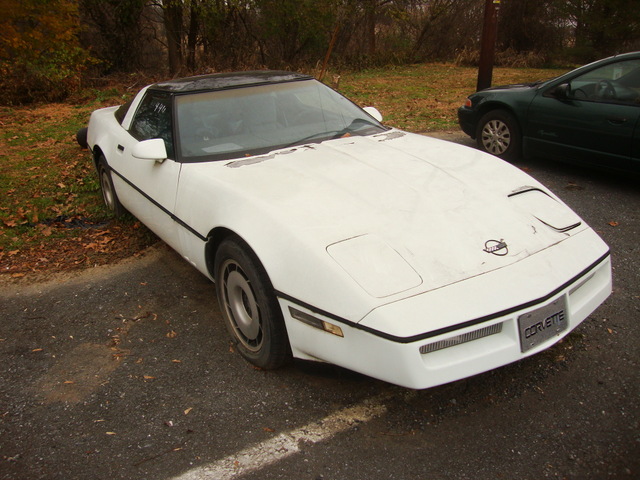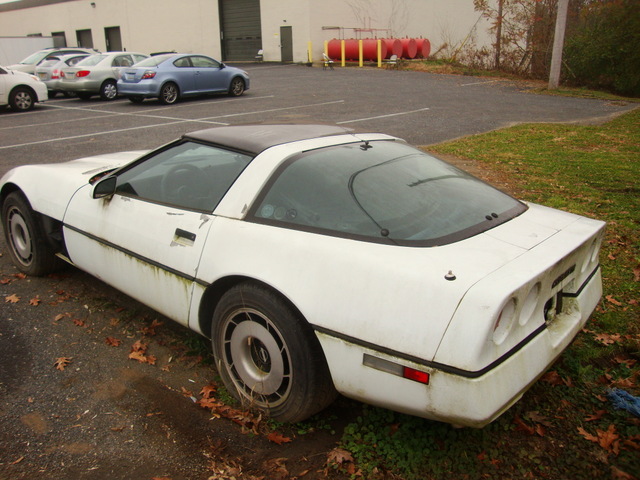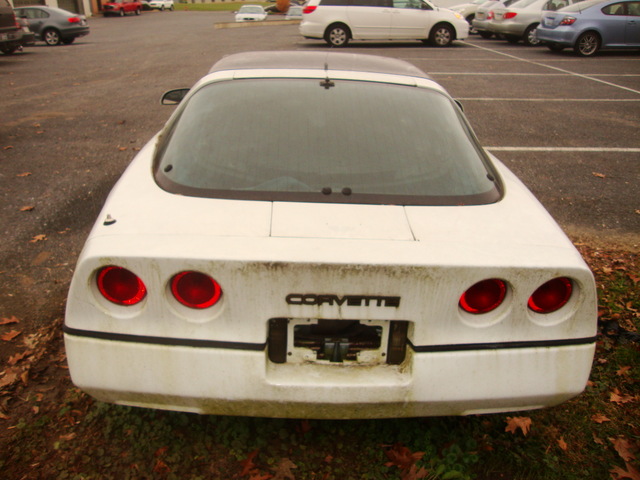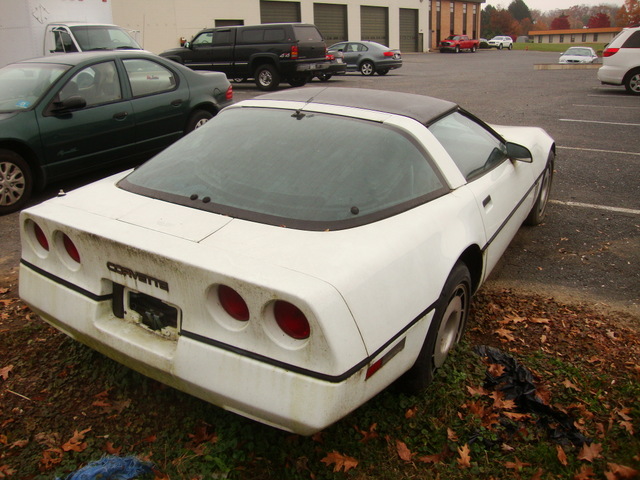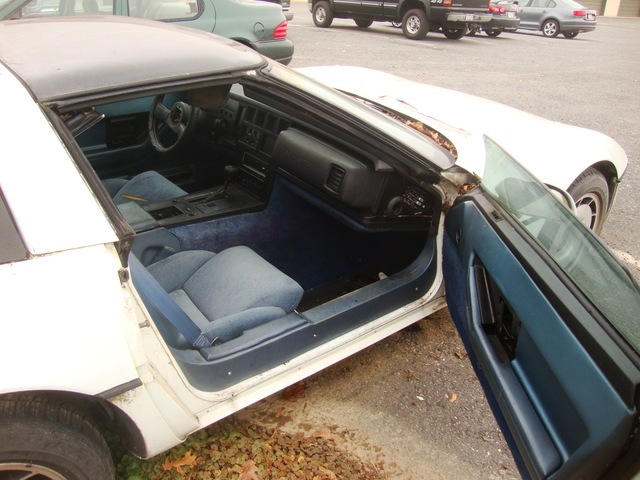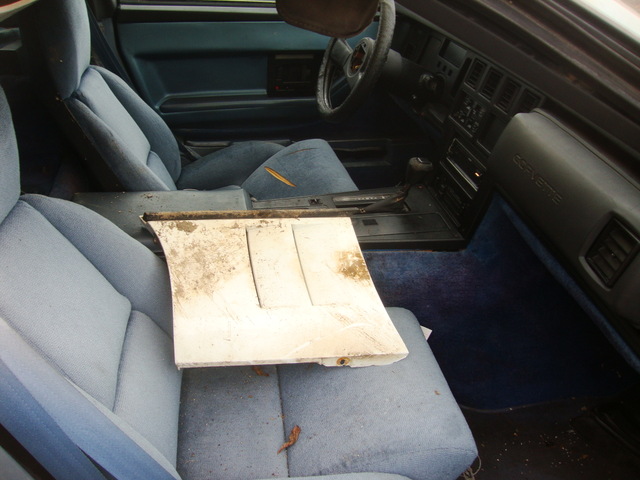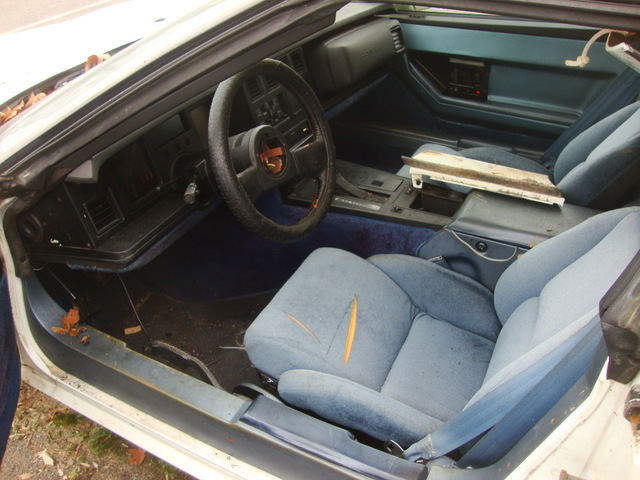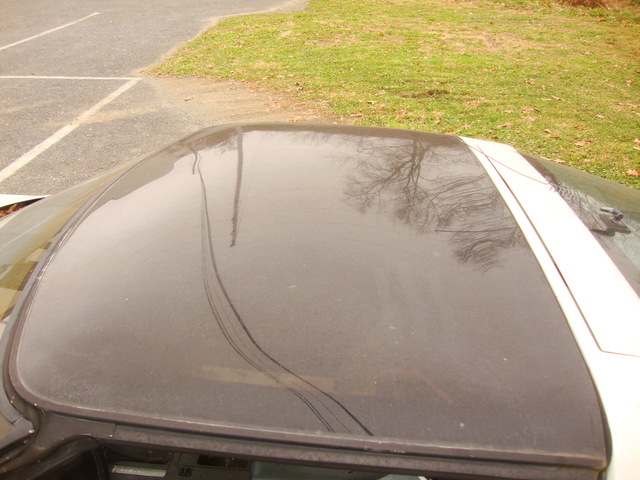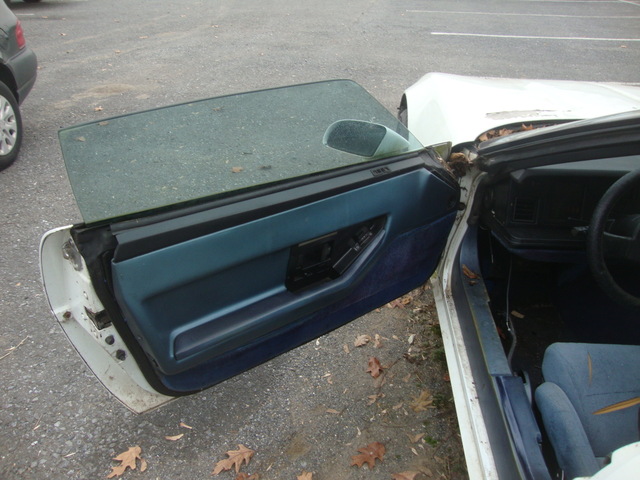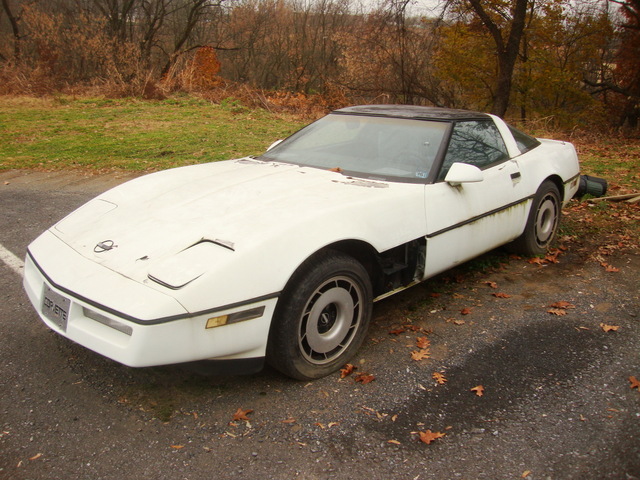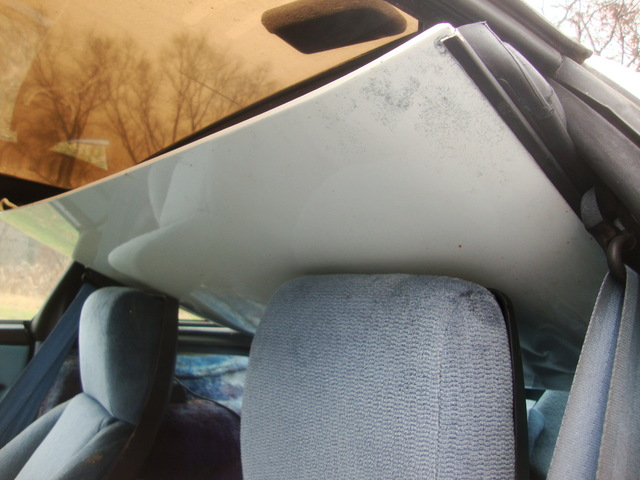 Call Me
973-886-3020
Jay Trevorrow
[email protected]
Best Time to Reach Me
Monday ~ Saturday
8:00 am to 5:30 pm ~Dinner~ 9:00 pm to 12:00 pm
Sunday 12 to 10 pm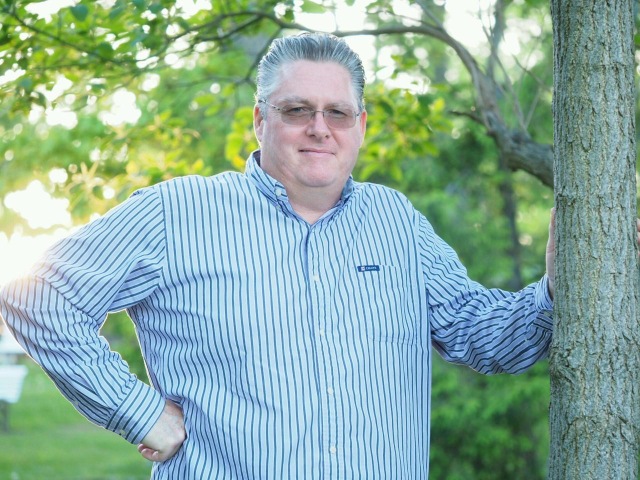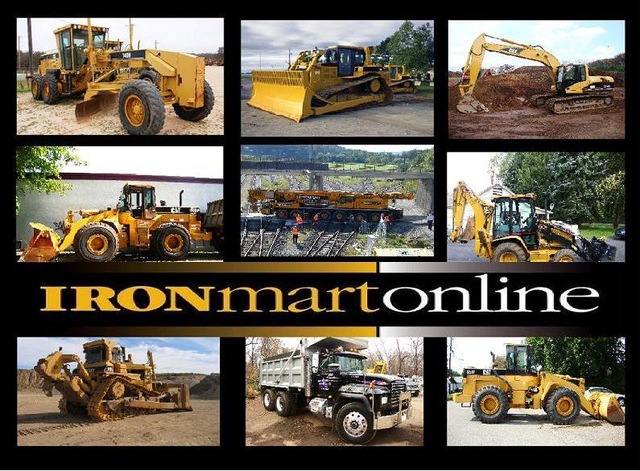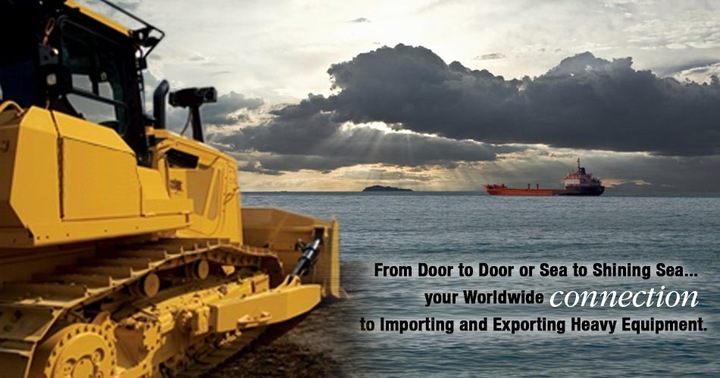 UPC:

Year:

1984

VIN:

1G1AY0782E5134908

Engine:

5.7L V8 OHV 16V

Miles:

True miles unknown

Location:

Bethlehem, PA 18020

Contact:

Jay Trevorrow: 973-886-3020

Full Photos/Details:

Scroll Down