Description
1962 Corvette For Sale By Owner | Stingray Convertible | Classics Cars New Jersey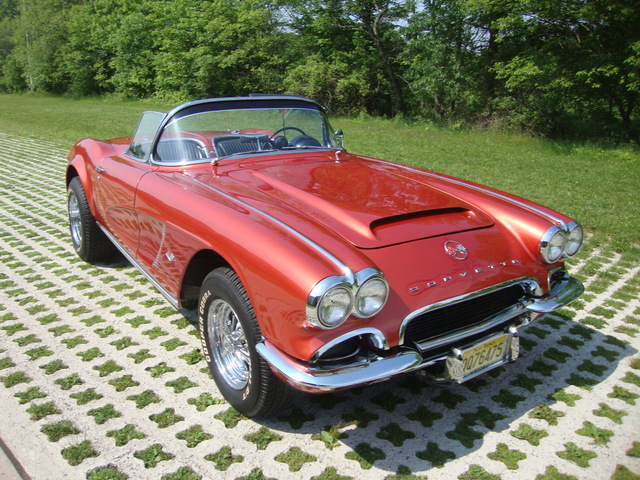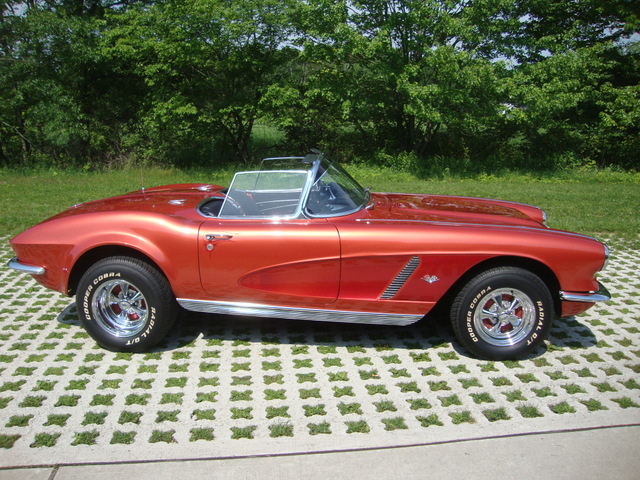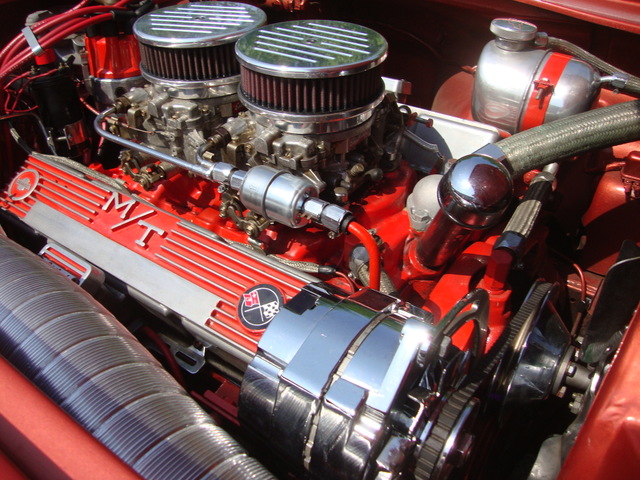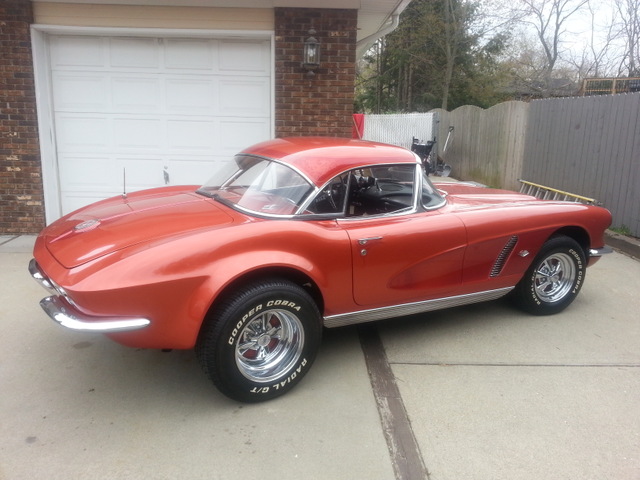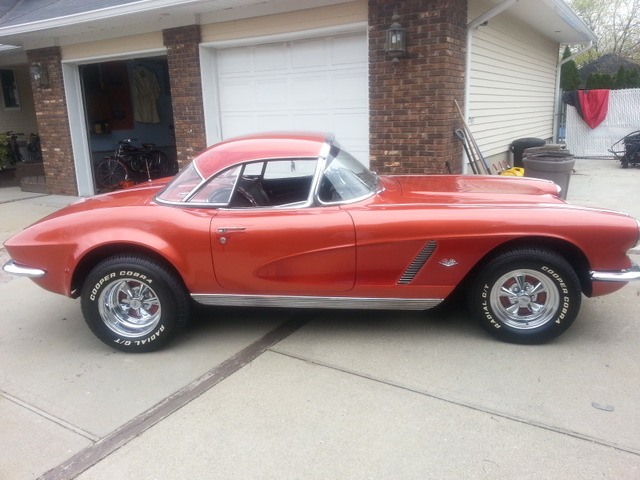 You know what they say: nobody writes songs about Volvos.

The Corvette is a different story altogether.


The Beach Boys, Prince, Jan and Dean,

and even L. L. Cool Jay

have all name-checked the Corvette in their songs.

And is it any wonder?

From its inception in 1953,

the Corvette has been synonymous with

youth, fun,

and the freedom of the open road.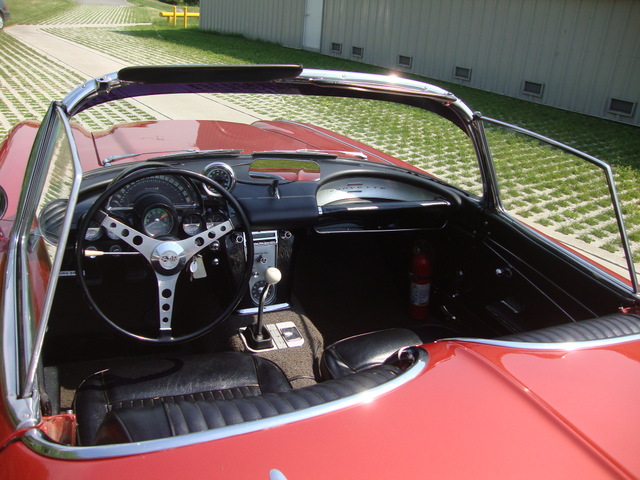 By the time the 1962 Corvette was introduced,

it was clear that Chevrolet had a legend on its hands.

Not content to rest on their laurels,

the folks at Chevy made a number of tweaks

to the car's design and function

that would mark improvements over the prior cars in the C1 series 'Vettes,

and would point the way toward the C2 series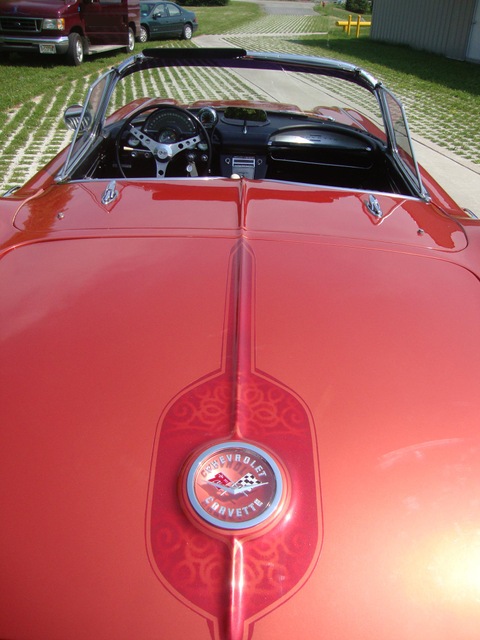 The '62 retains

the series' fiberglass body.

It was the last Corvette

with a wrap-around windshield,

solid rear axle,

and convertible-only body;

it would also be the last 'Vette for many years

to have a trunk lid and exposed headlights.

The exterior is a striking custom Sunset Metallic Orange

While the interior features black cloth upholstery

carpeting and matching floor mats

and a beautiful black cloth convertible top.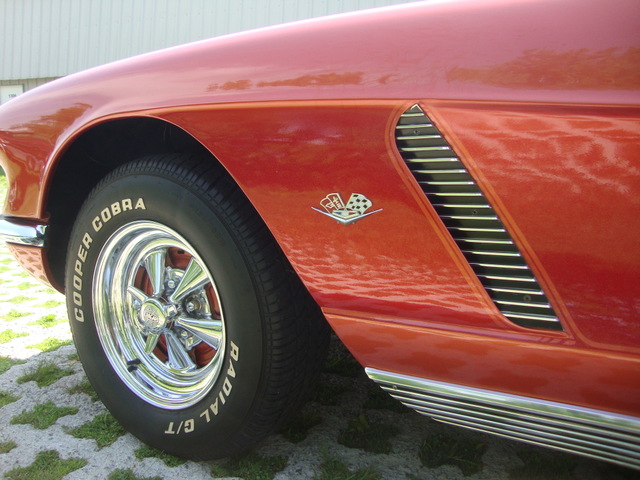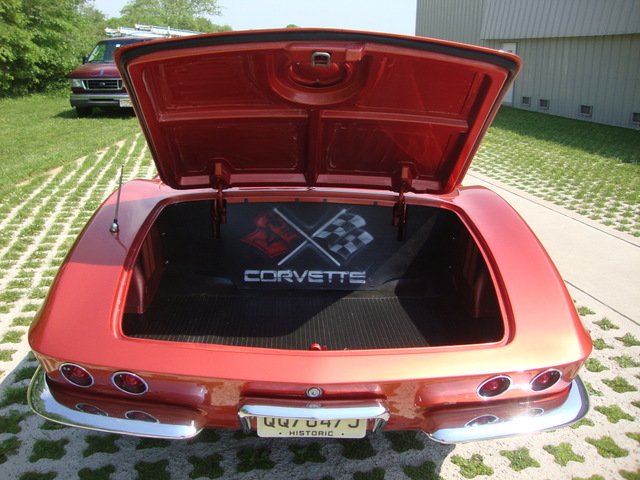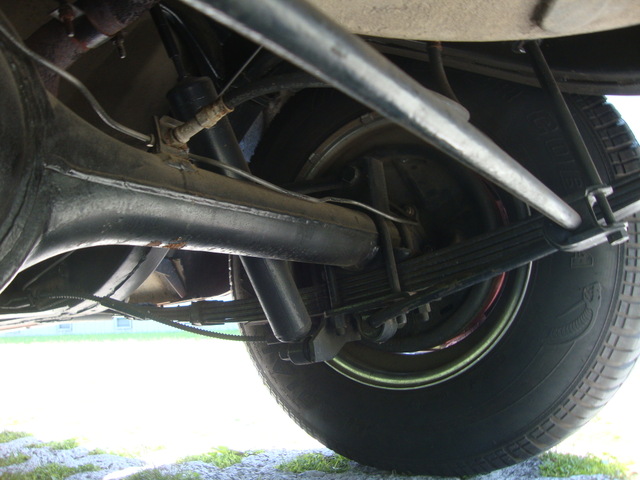 The dual-carb design from earlier models

is phased out by a single four-barrel Carter carburetor.

And under that elongated hood

sits a 327 cubic inch small-block V-8

capable of a goosebump-inducing 340 hp.


So here it is,

ready for the open road.

A well-kept, well-loved,

1962 Corvette.

Your very own

"Little Red Corvette."

You'll be tempted to sing...

if this 'Vette

doesn't take your breath away first.

or just take the occasional leisurely Sunday drive

This 1962 Corvette is a truly unique piece of automotive history

That will win its place in your heart

This is your once-in-a-lifetime opportunity

To own one of the highest-quality cars to roll off the lines at Chevrolet.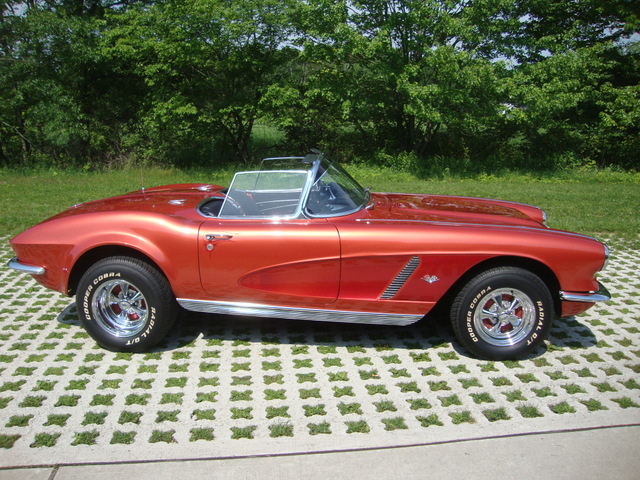 BUY IT NOW !!

This car is Located in Lincoln Park,NJ 07035

Please understand I don't own this Corvette personally

I am a full time broker selling for a customer

My goal is to bring the buyer and seller together

I do my very best to tell you what I know

I encourage and very much support a pre-buy inspection

Do You Need Help Marketing Your

Equipment, Boat, Plane, Car or Truck?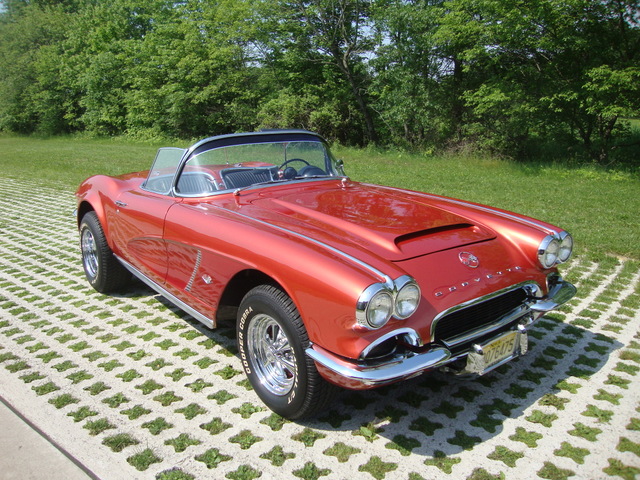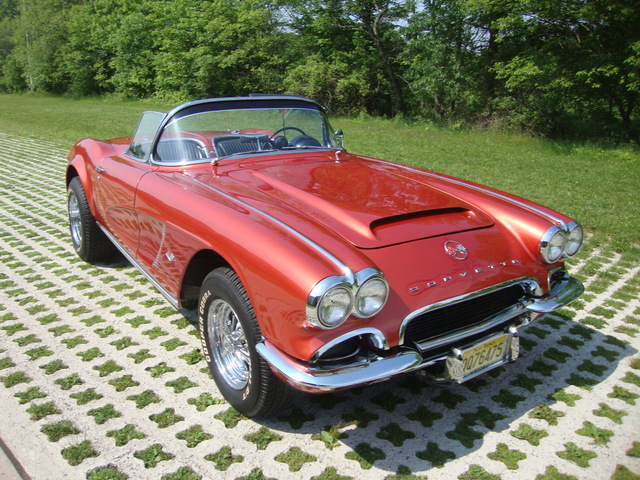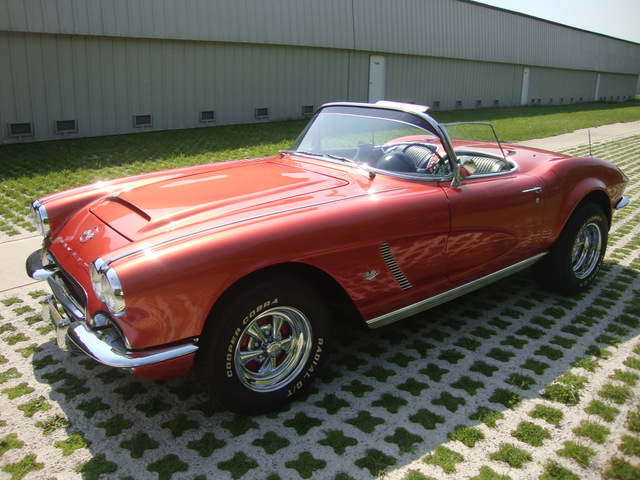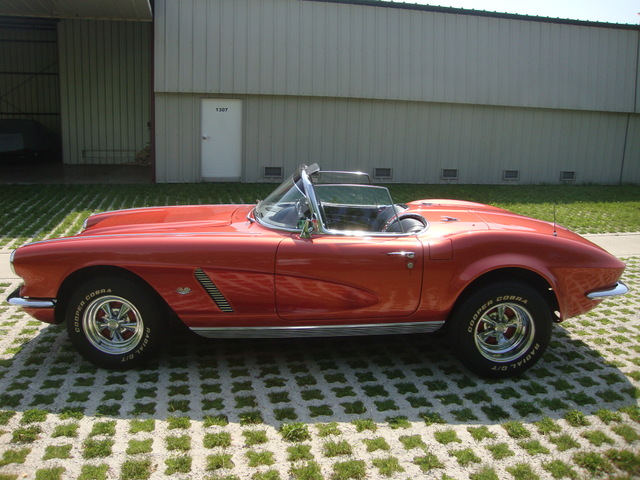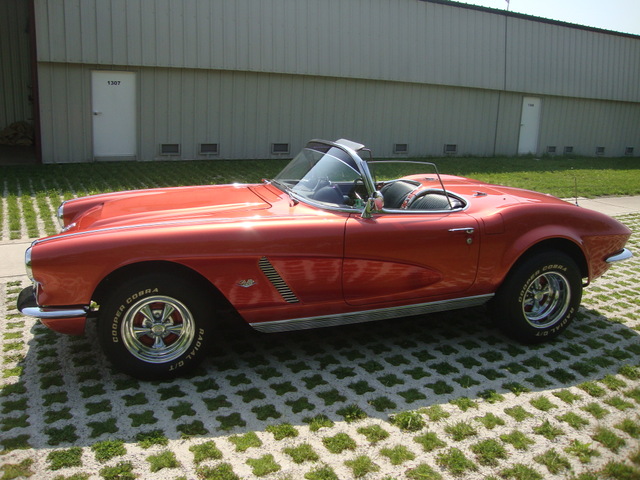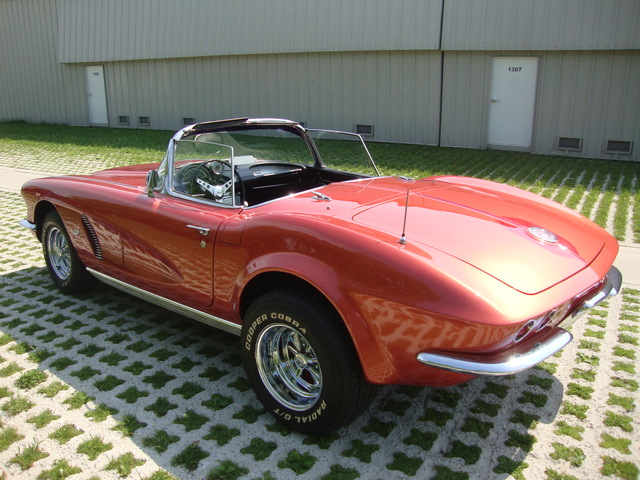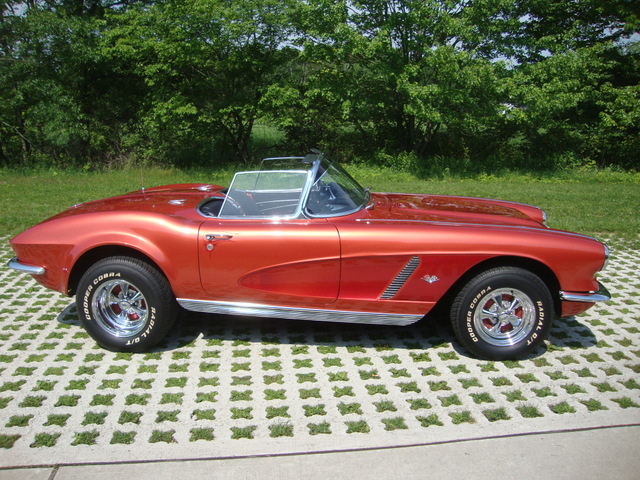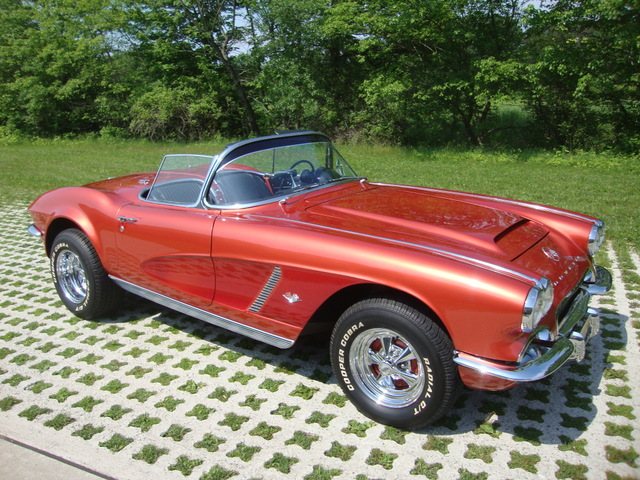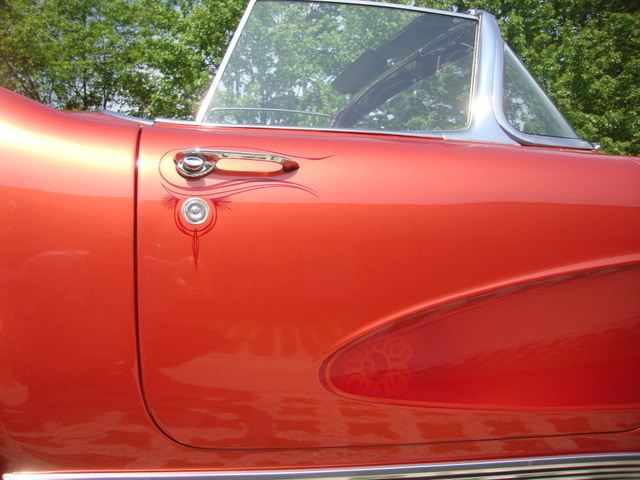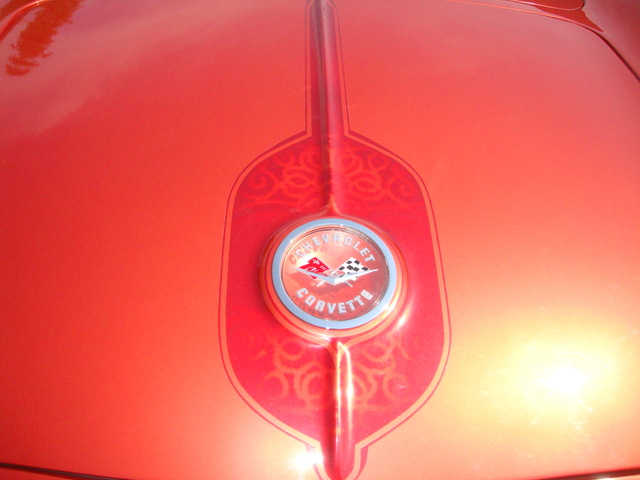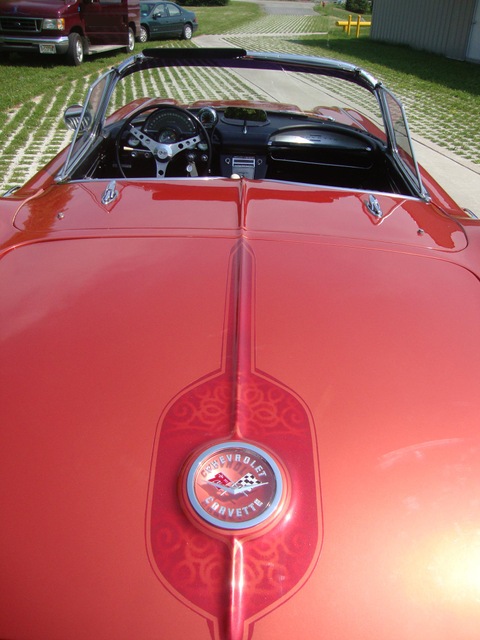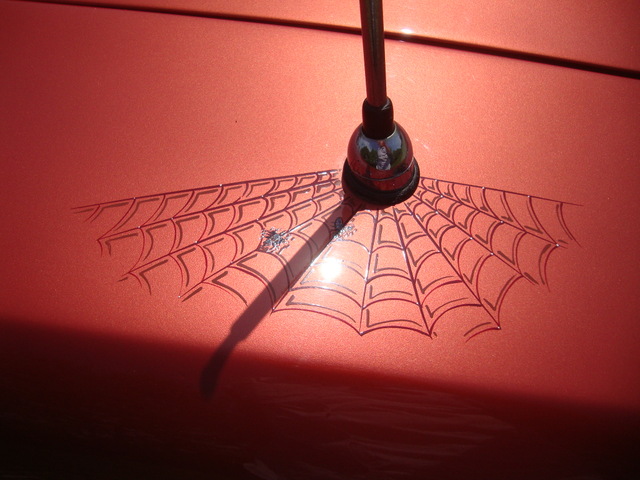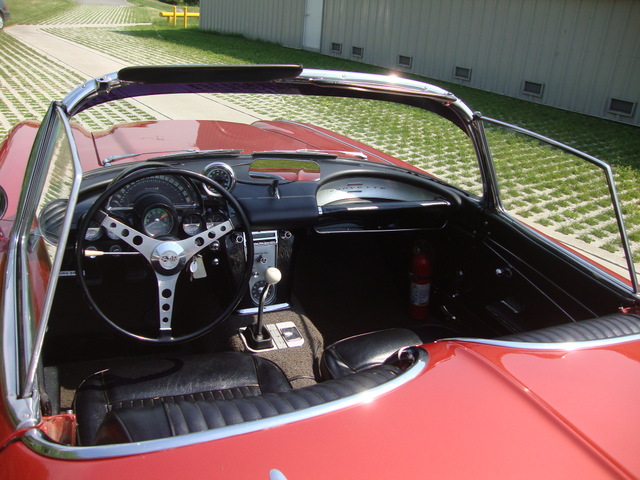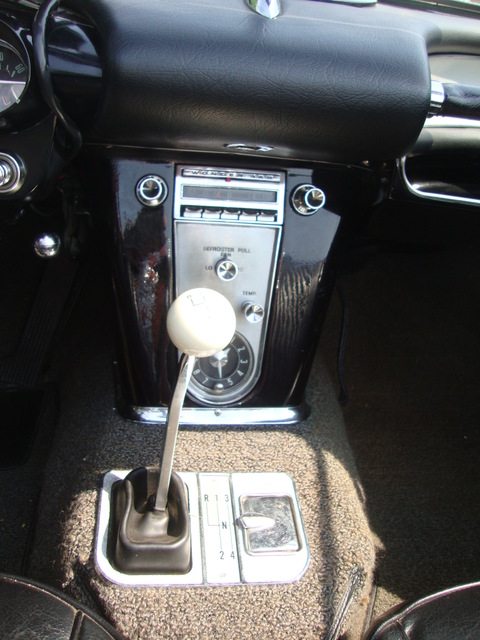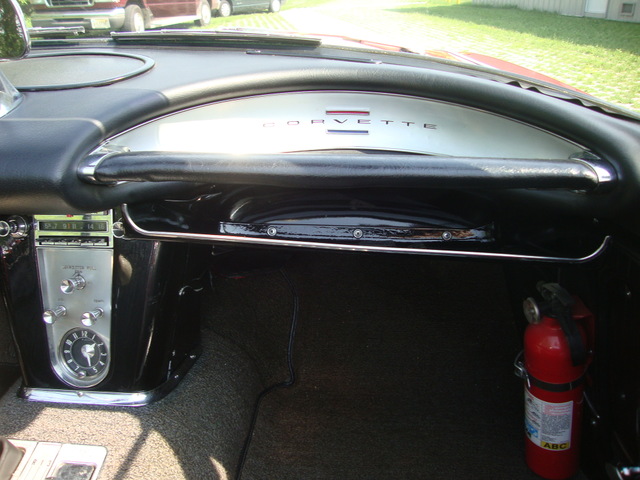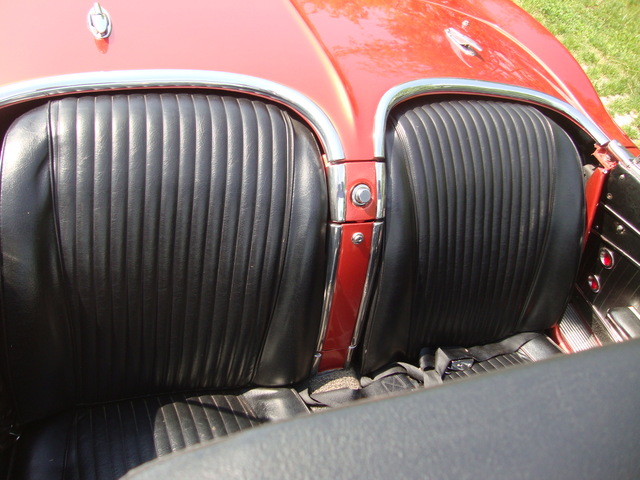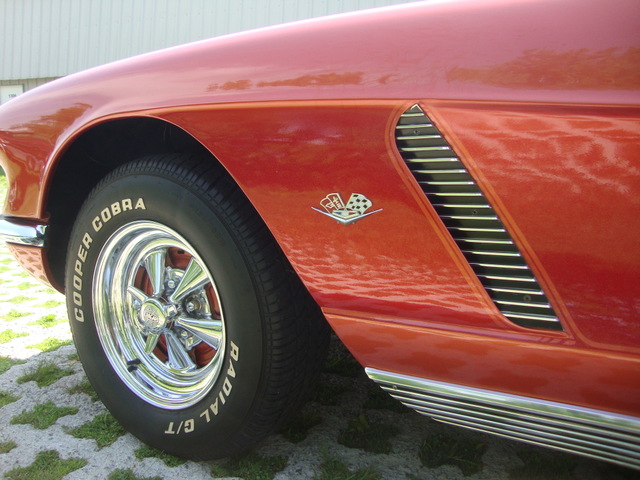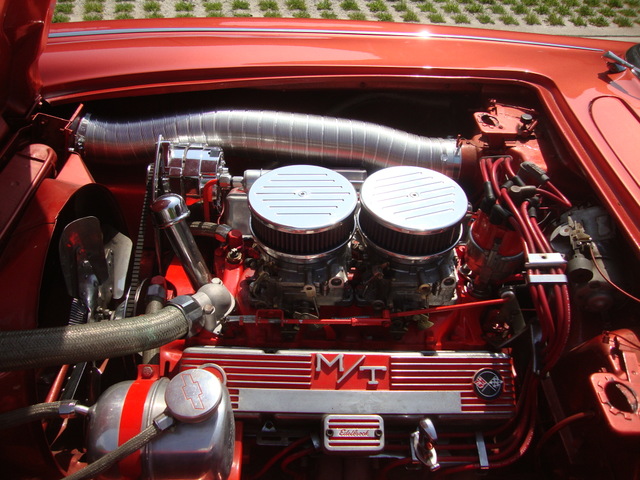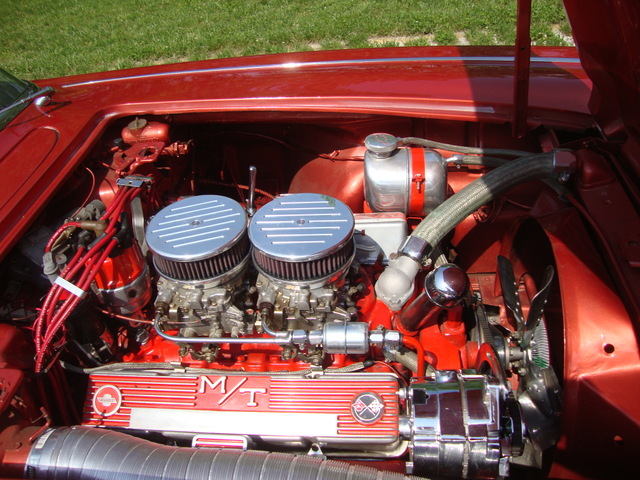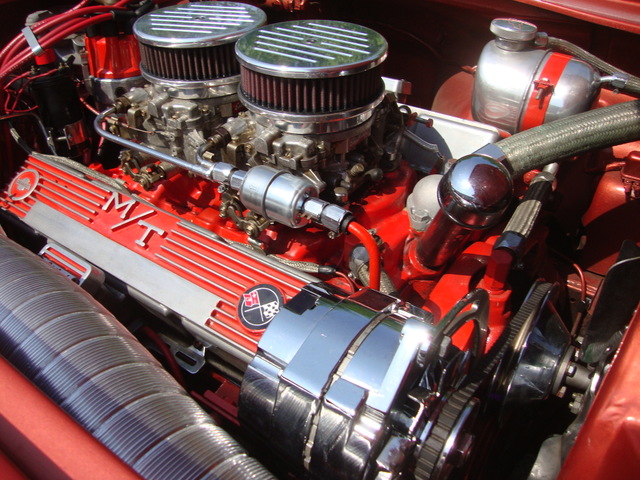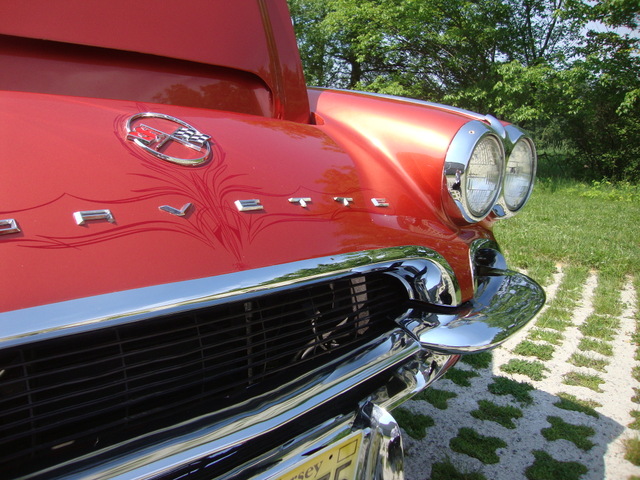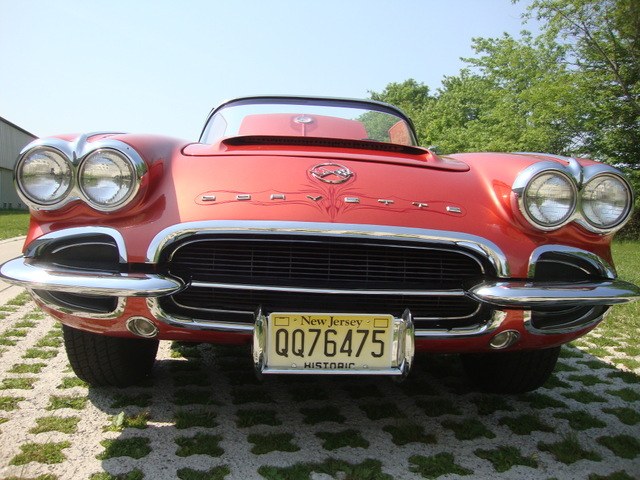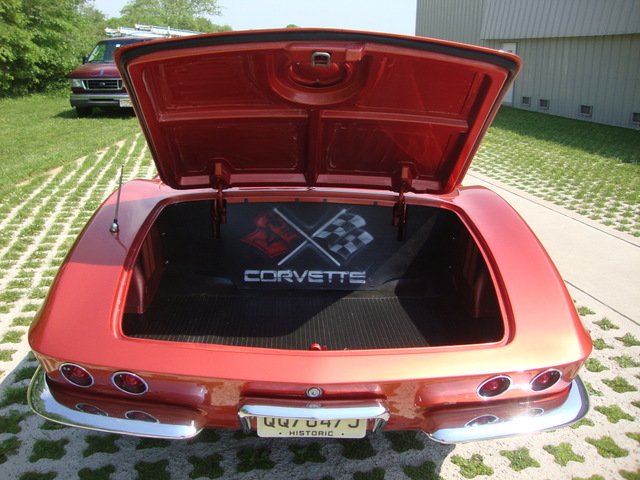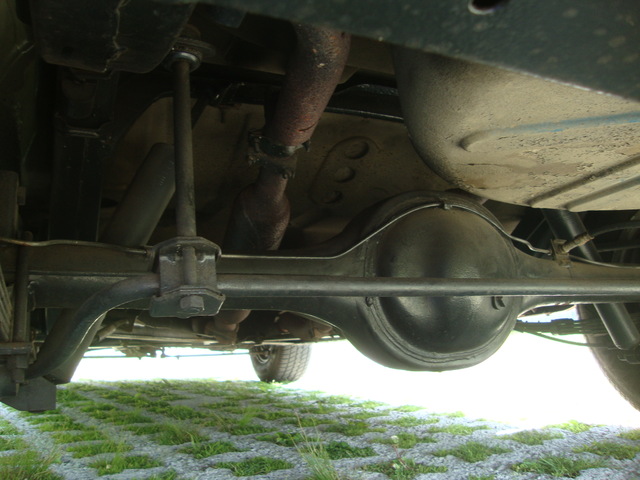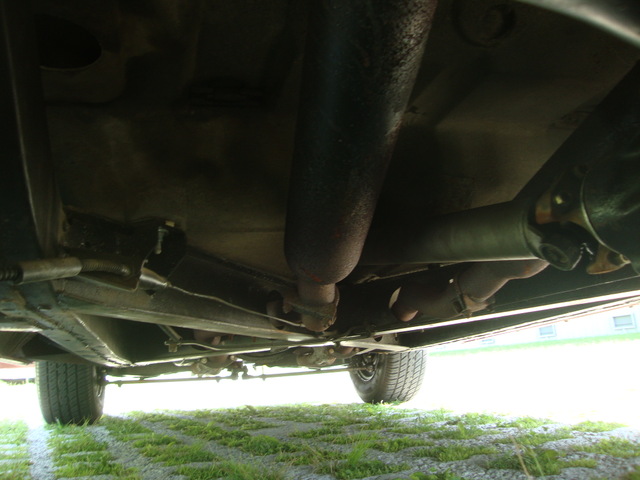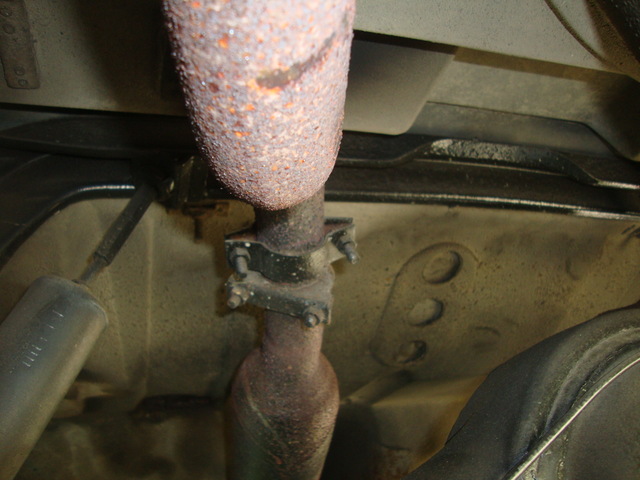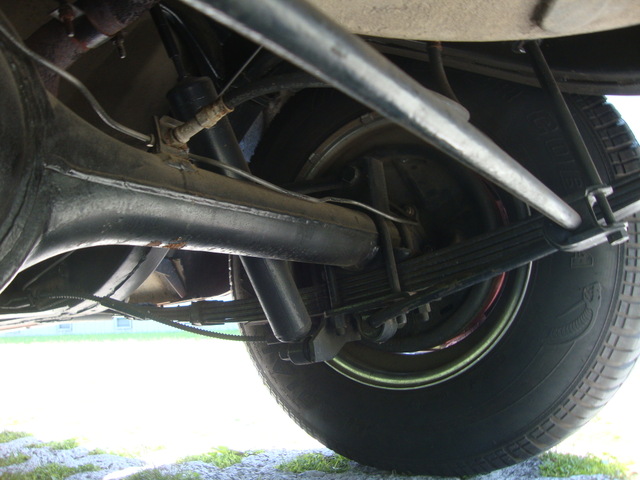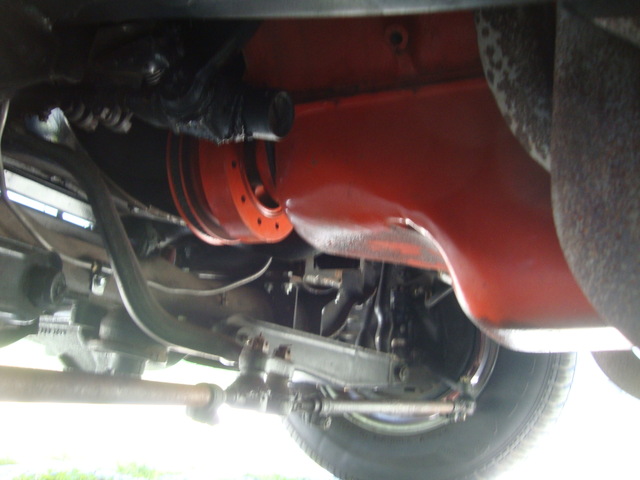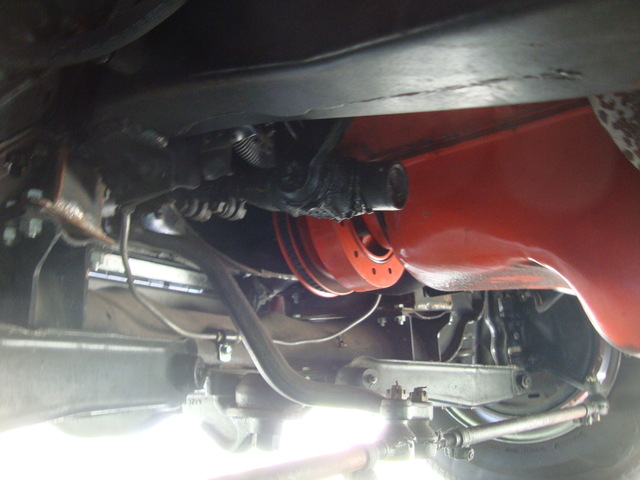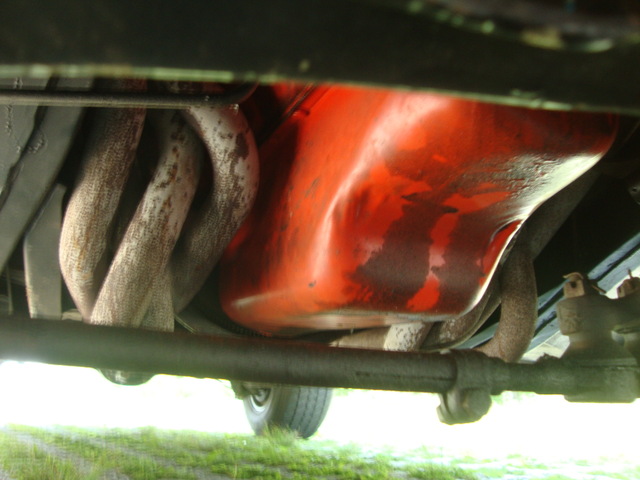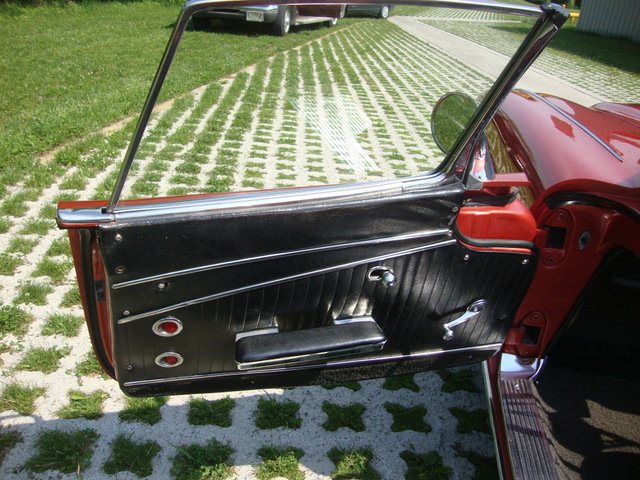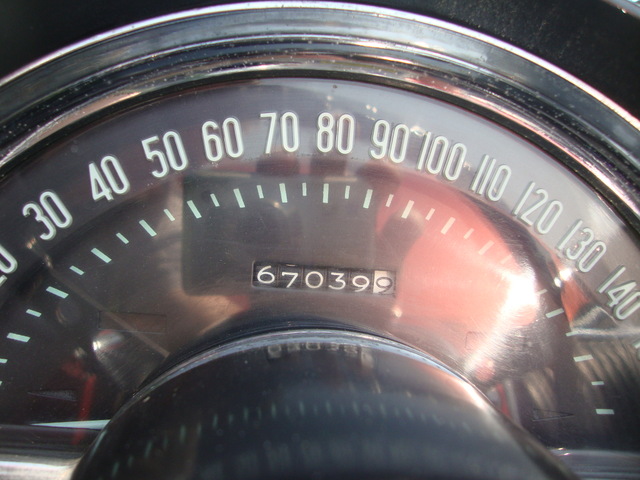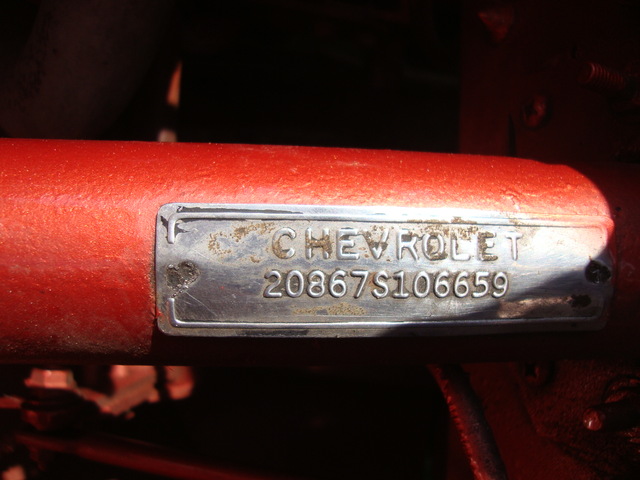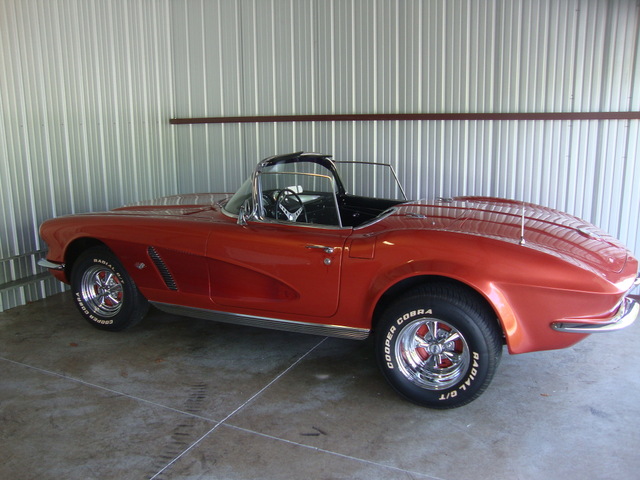 Call Me

973-886-3020

Jay Trevorrow

[email protected]

Best Time to Reach Me

Monday ~ Saturday

8:00 am to 5:30 pm ~Dinner~ 9:00 pm to 12:00 pm

Sunday 12 to 10 pm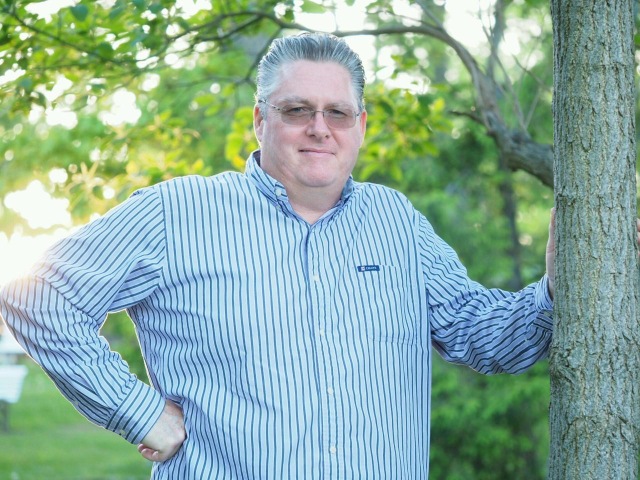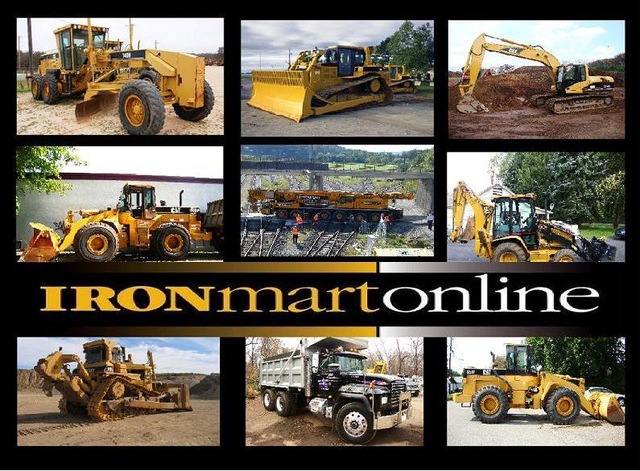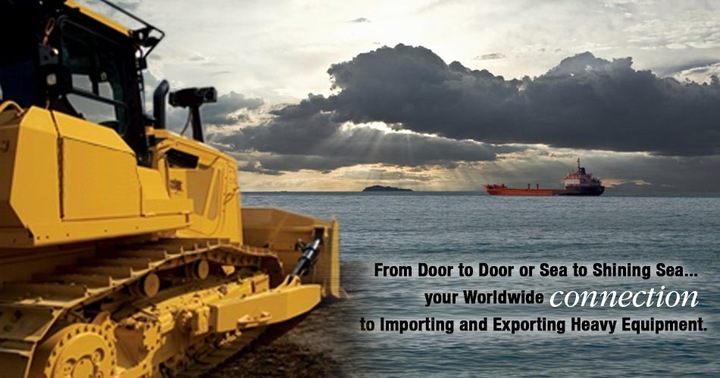 UPC:

Year:

1962 Corvette

VIN #:

20867S106659

Mileage:

67,039 (odometer)

Motor:

Chevy 327 Dual Holy Carbs

Color:

Custom Sunset Metallic Orange

Condition:

Very Clean and Fast

Location:

Lincoln Park, NJ 07035

Full Specs & Photos:

See Below