Description
1995 Krupp KMK 4072 85 Ton Crane used for sale with Benz Engine, Rebuilt Trans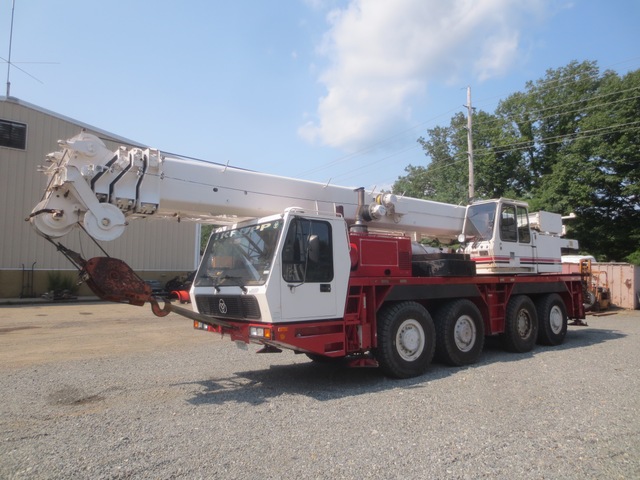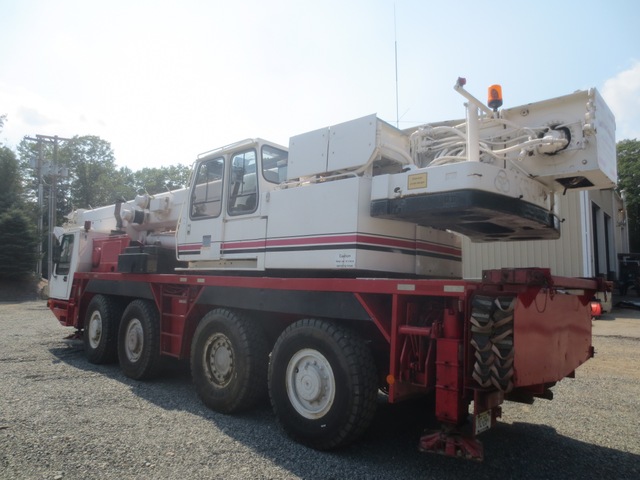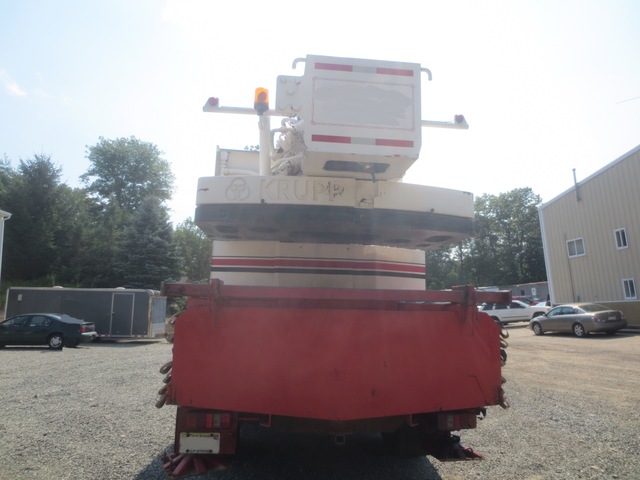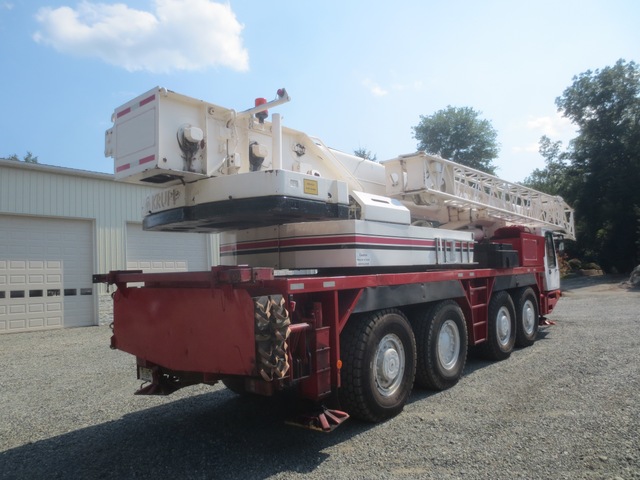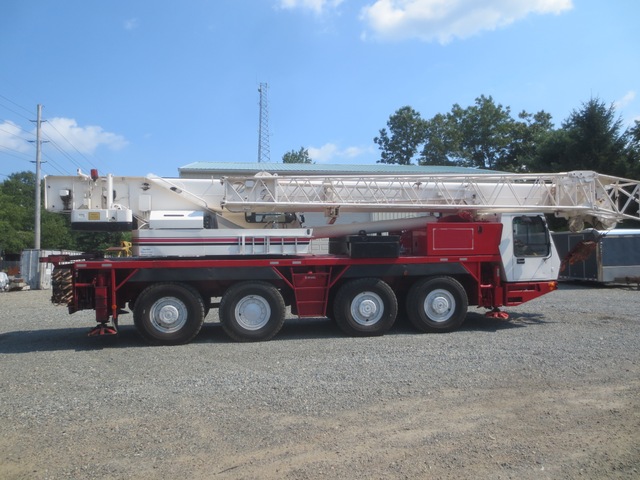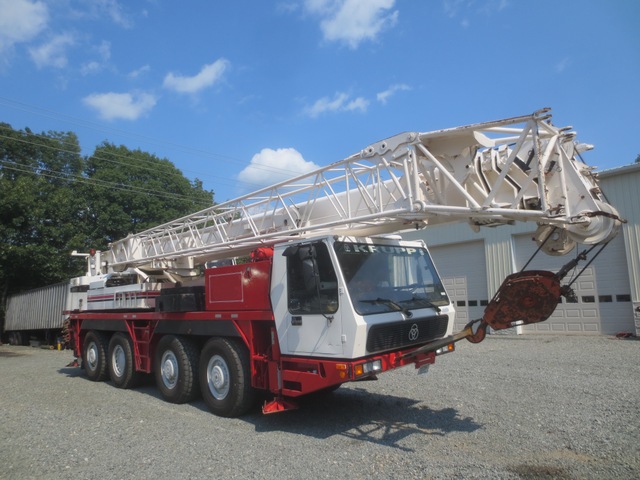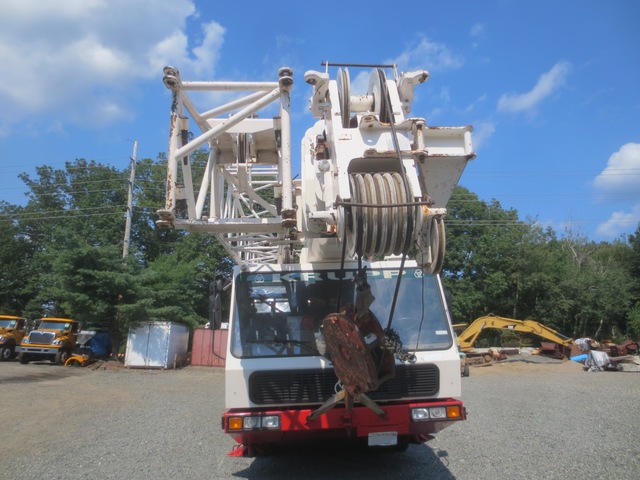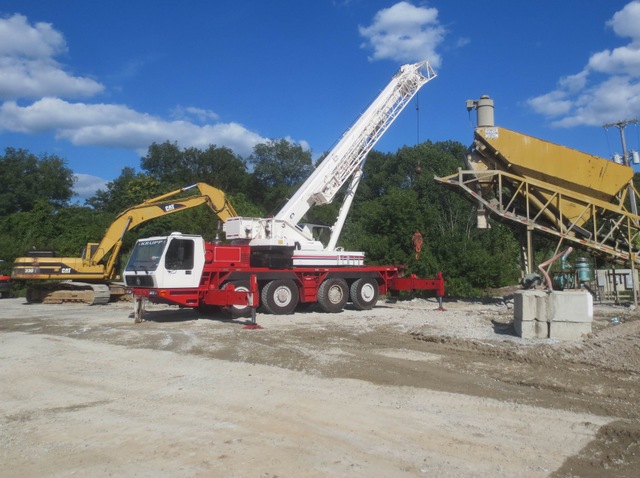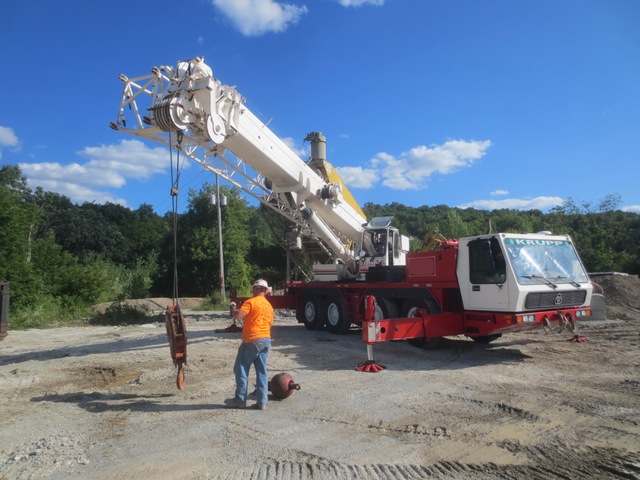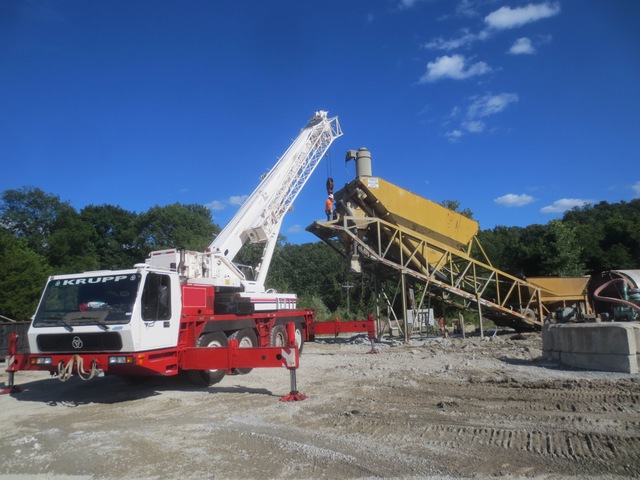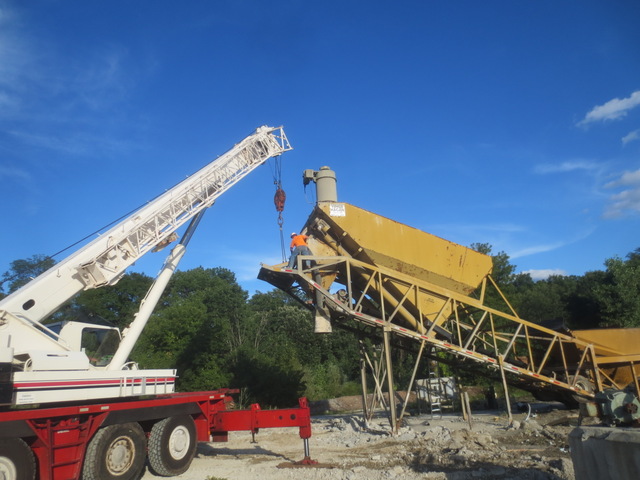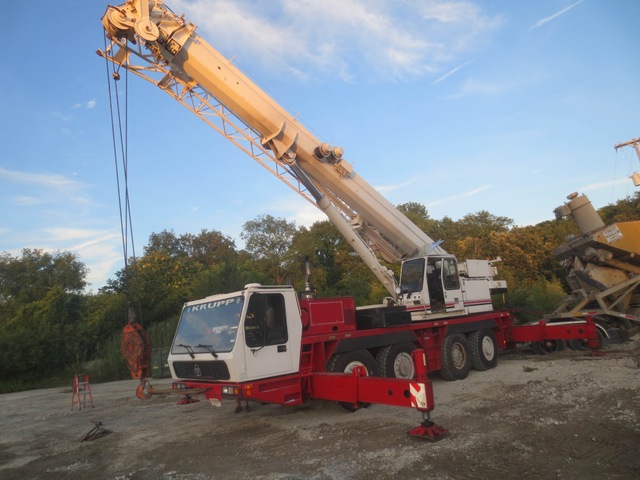 Cranes for Sale
Krupp KMK 4072 Specs
This 1995 Krupp KMK 4072
is an 85-ton, 4 axle all terrain crane.
This crane is equipped with a 125' boom
and a 56' 2 stage swing-a-way lattice jib.
It's powered by a
Mercedes Benz OM 442 A diesel engine,
and its ZF Transmission
was rebuilt 4 years ago.
It has 4 axles
with 3 drive axles
and all-wheel steering.
Its 14.00 x 25 tires have about 90% left.
The chassis and superstructure
rely on high strength steel construction,
while the operator's compartments
feature aluminum construction,
high-visibility saftey glass,
heat, and ergonomically designed controls.
This owner-operator machine
measures 44'4"x8'3"x11'10' (LxWxH)
(transport dimensions)
and has only 15,292 hours.
It is in great condition
(see below for more details).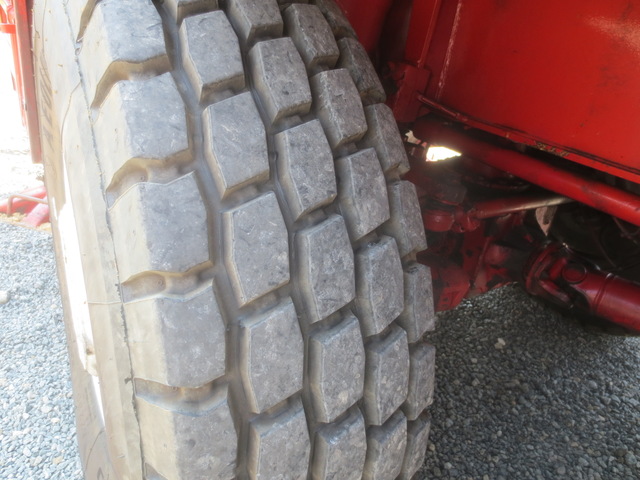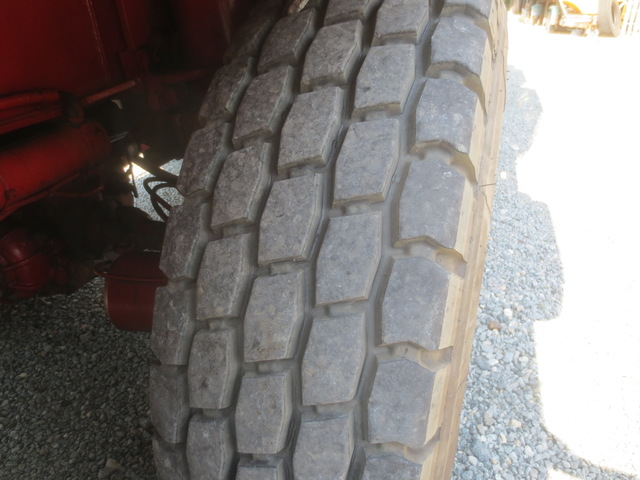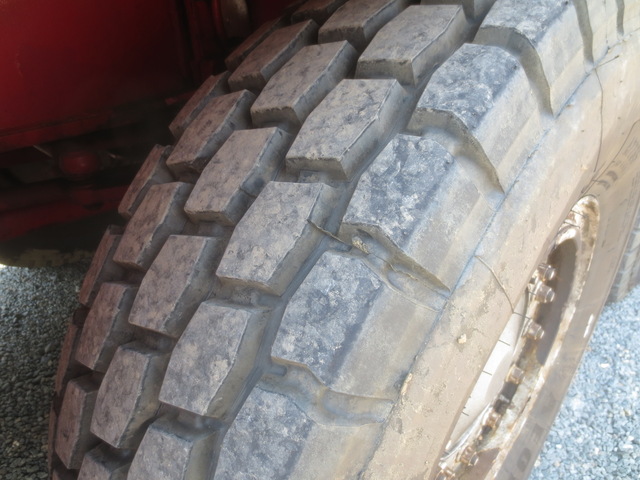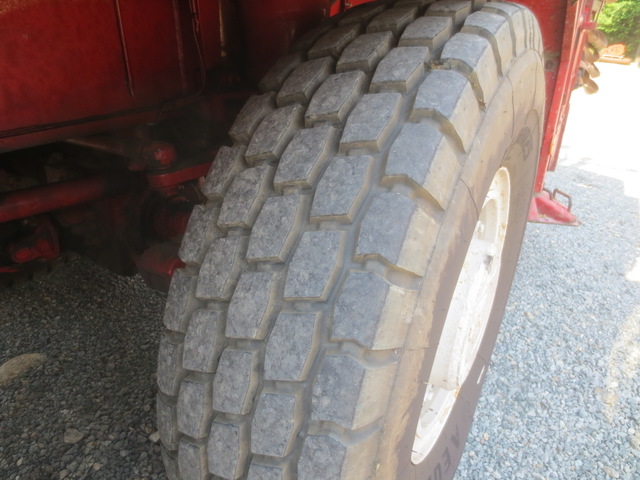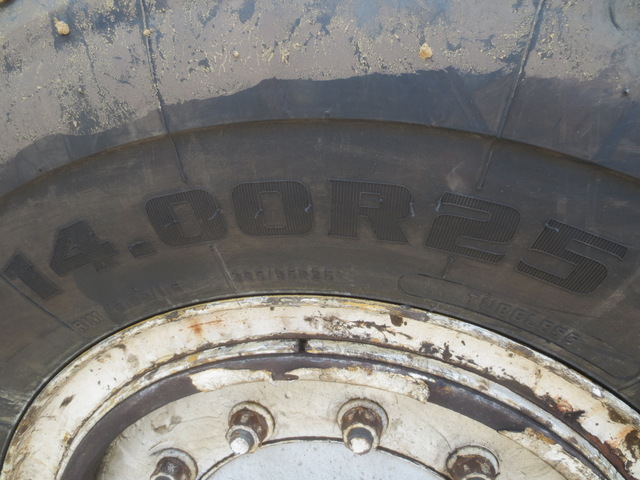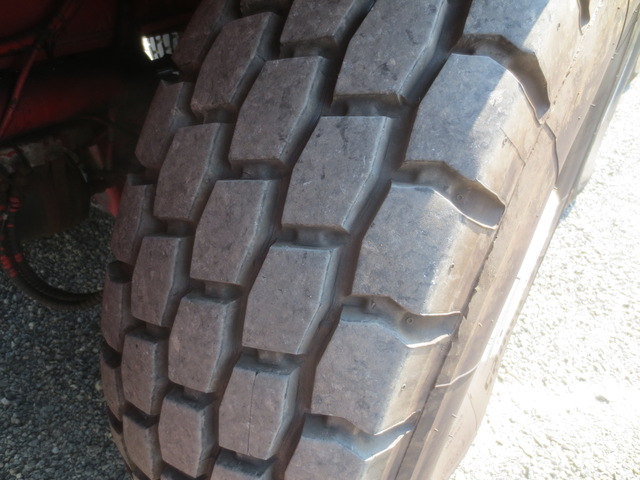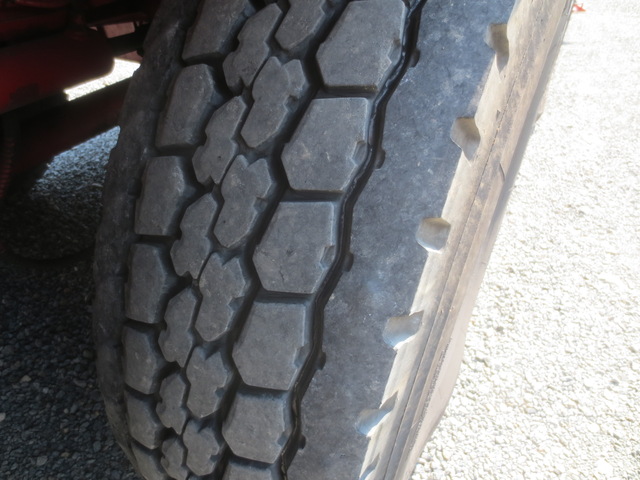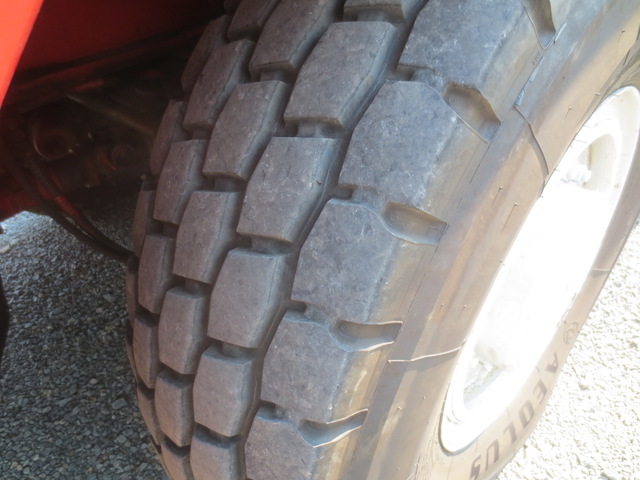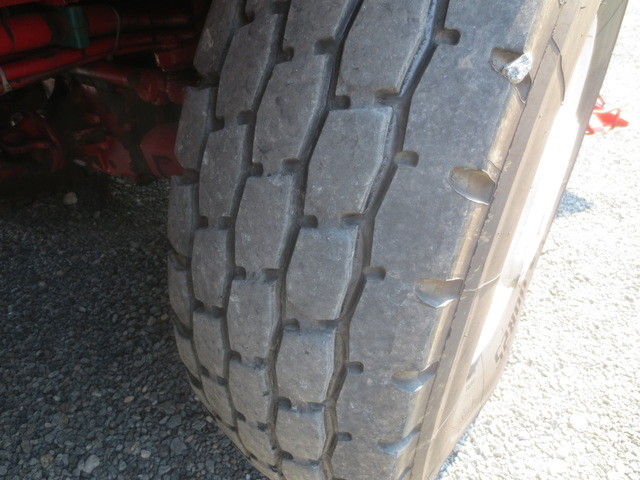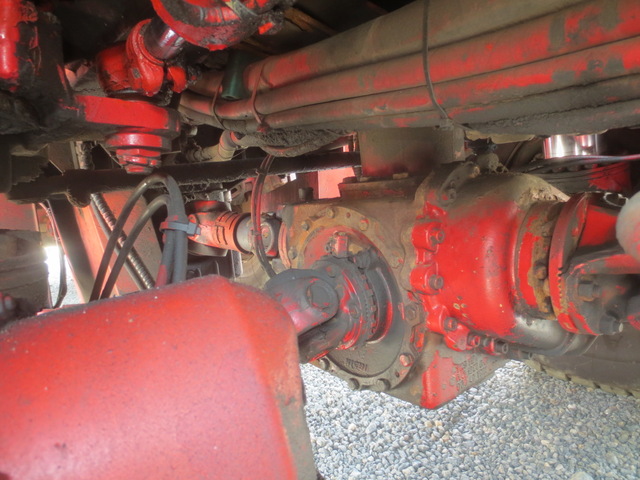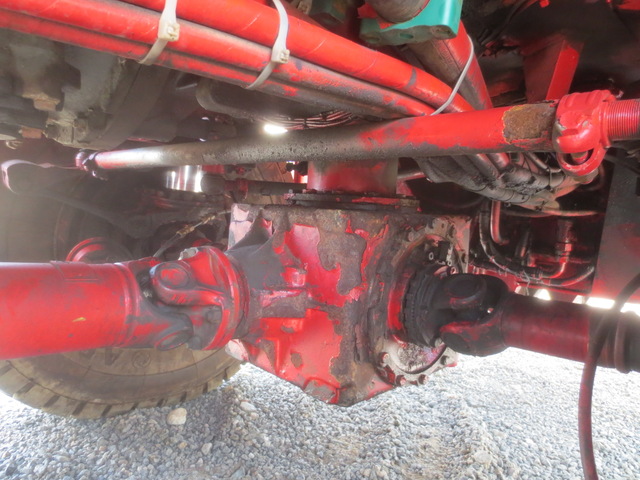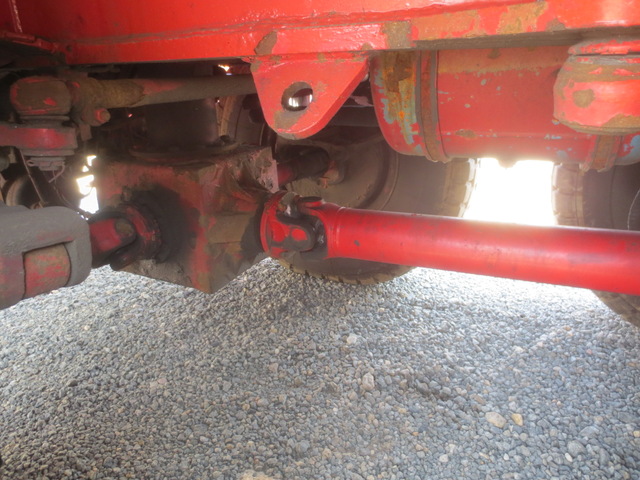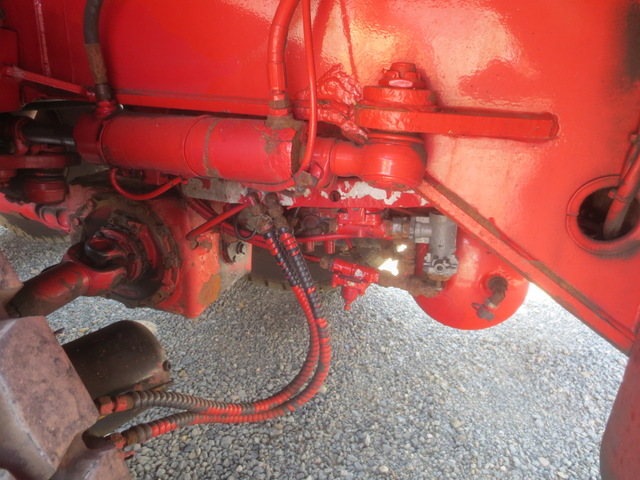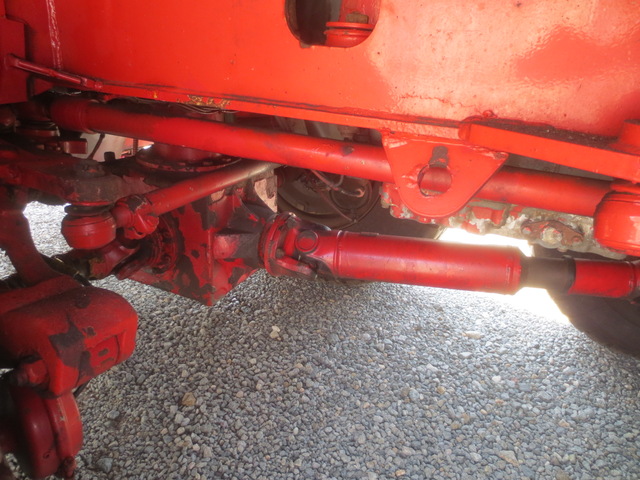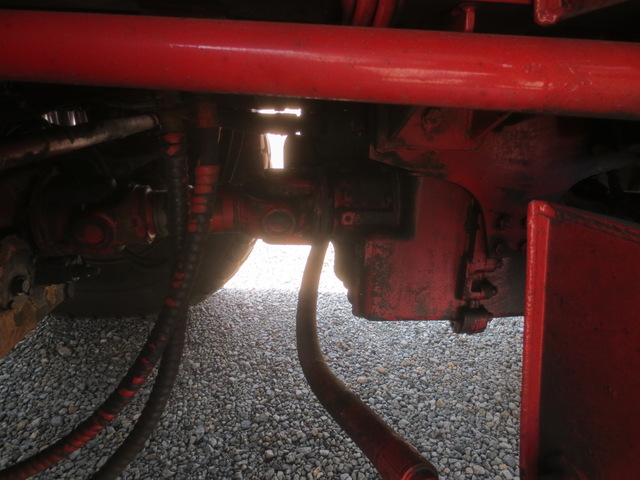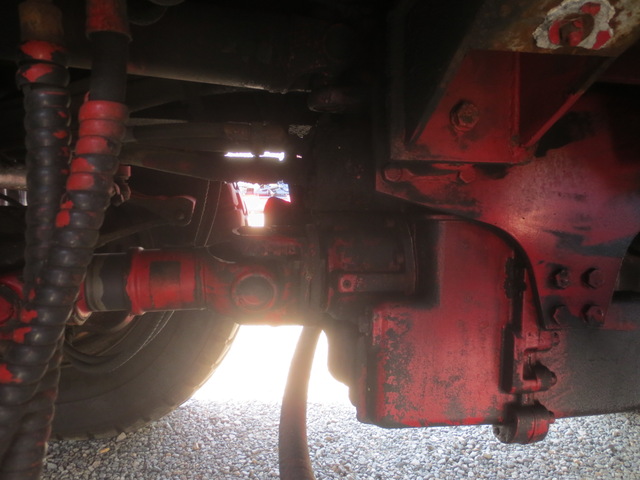 Krupp Crane Condition
This Krupp crane is in very good condition.
It has an excellent history;
it is certified,
and it's in compliance with all its inspections.
This crane is ready for the jobsite today.
More photos, specifications, and video are available
(just click this link or call us).
Better still, schedule an inspection
and see this Krupp KMK 4072 crane for yourself today!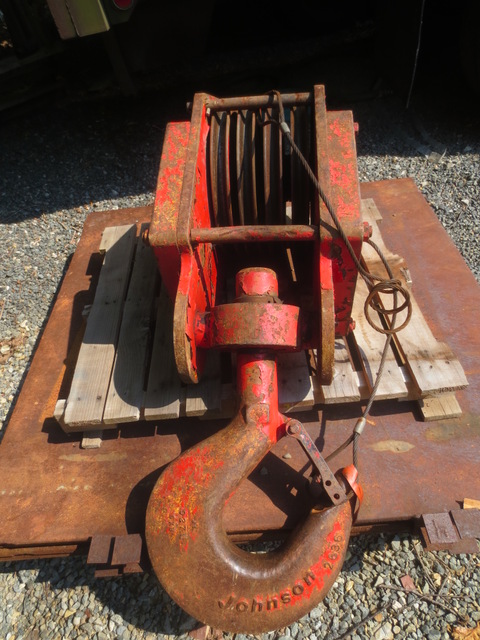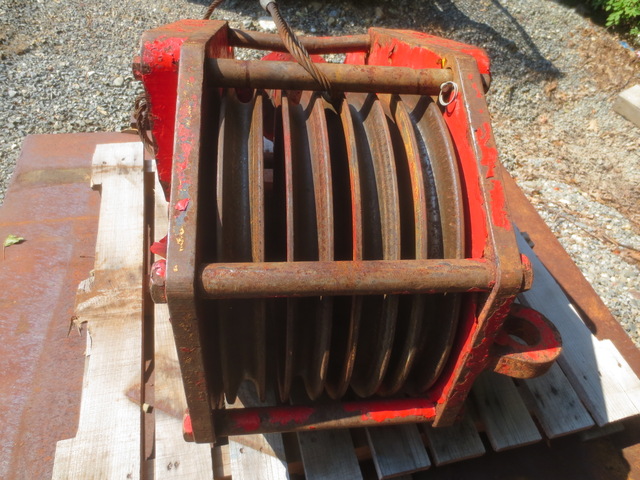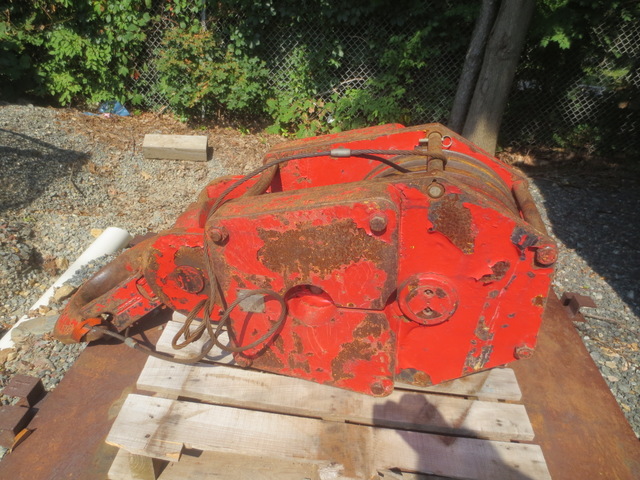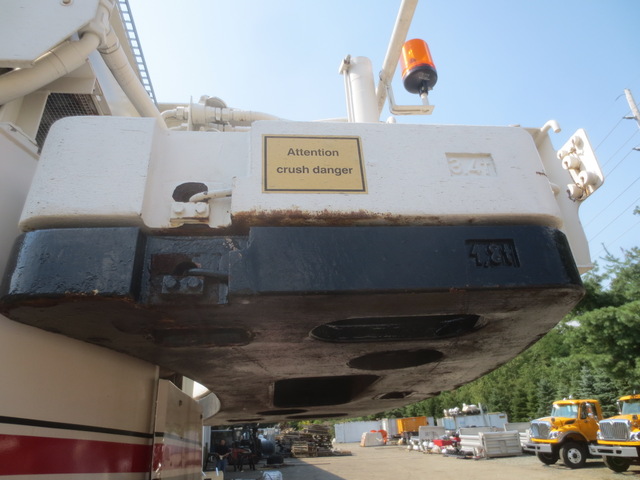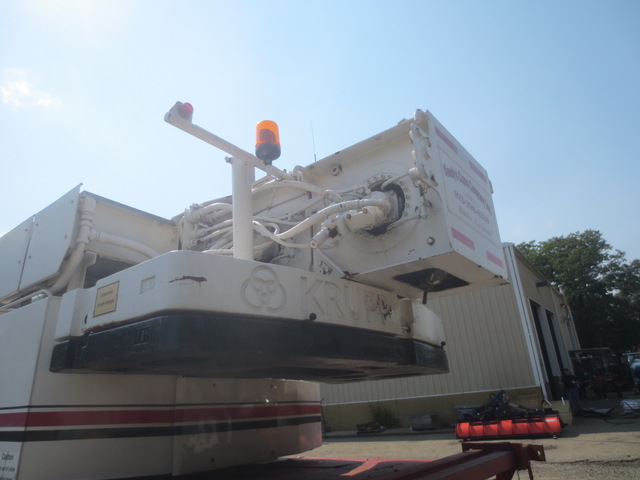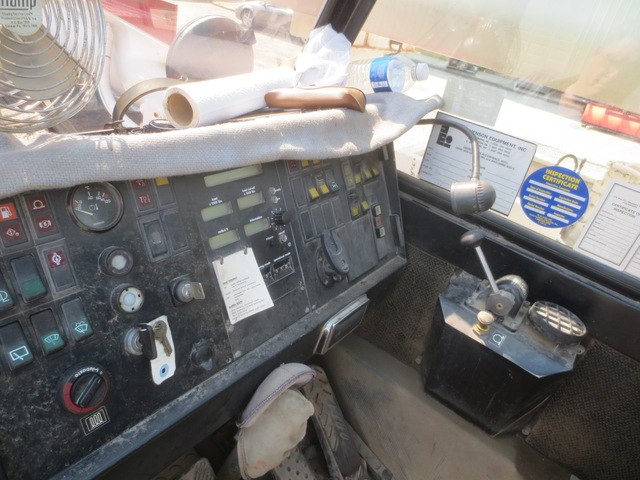 ThyssenKrupp AG History
The Krupp story begins with gunsmithing
during the Thirty Years' War.
Although Krupp would be synonymous with armaments
through the end of World War II,
Krupp was always more than an arms manufacturer.
Early on, the company was involved with mills, forges, and mines,
and had considerable real estate holdings.
A postwar prohibition on arms manufacturing
proved to have little effect on the company's fortunes,
coming as it did at the dawn of a boom in West German manufacturing.
The company evolved over the second half of the 20th Century,
becoming a major player in heavy equipment worldwide.
In 1999, shortly after this crane was built,
Krupp merged with Thyssen AG to form ThyssenKrupp AG.
ThyssenKrupp continues the Krupp Group's long tradition
of manufacturing high-grade industrial equipment.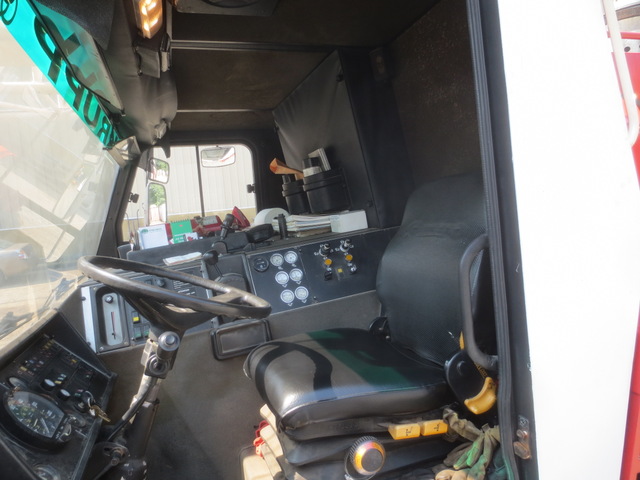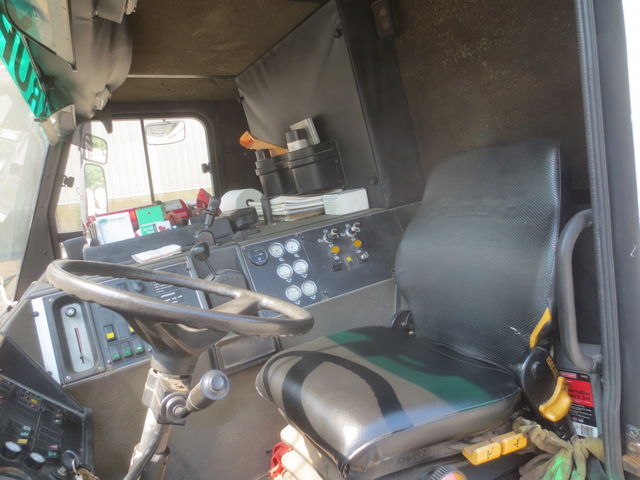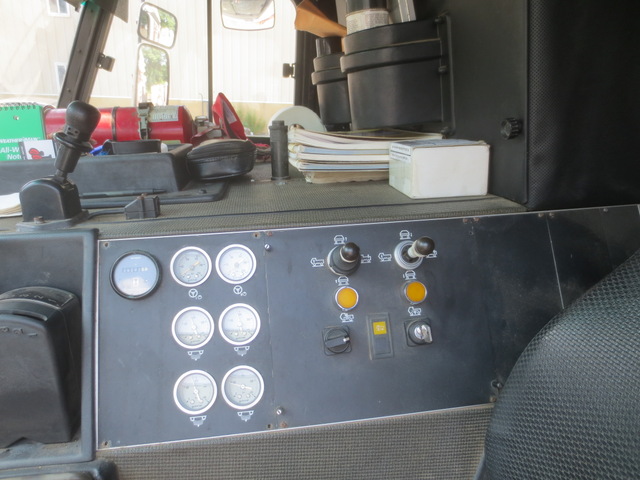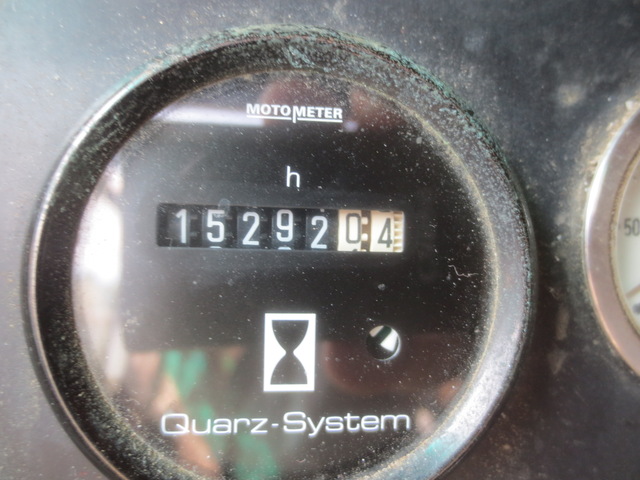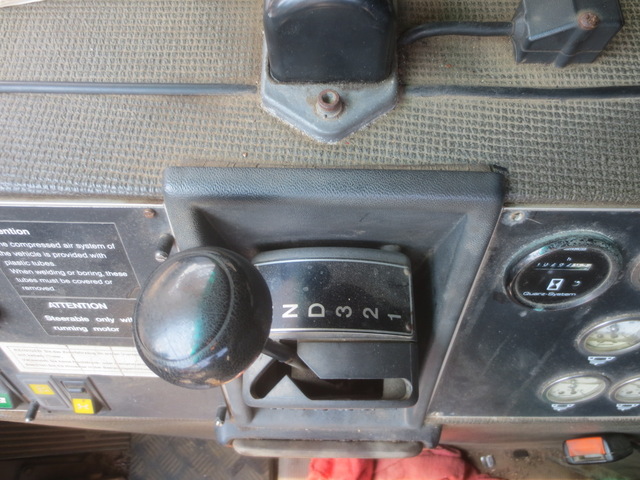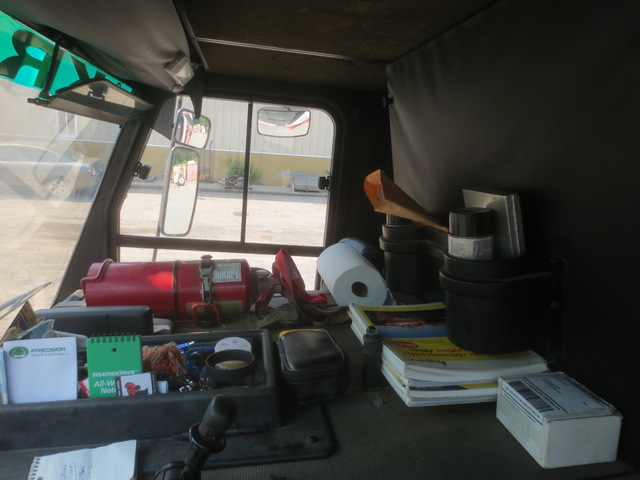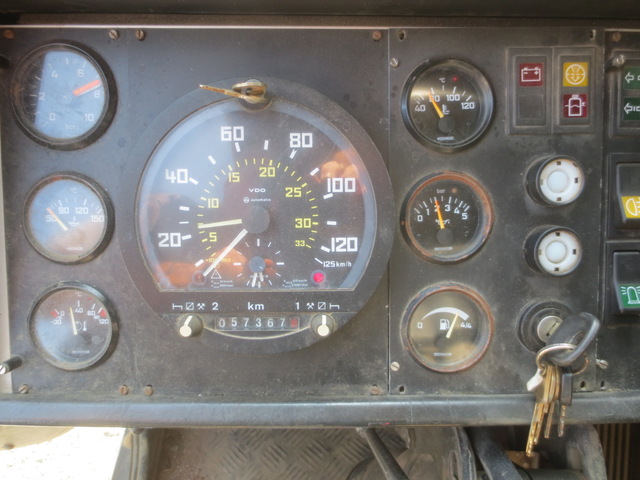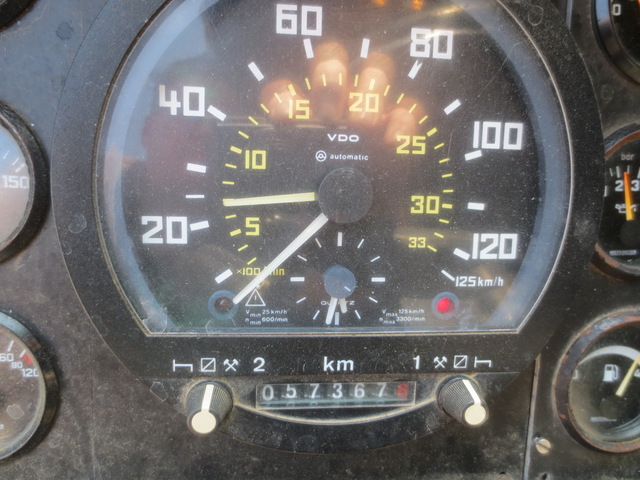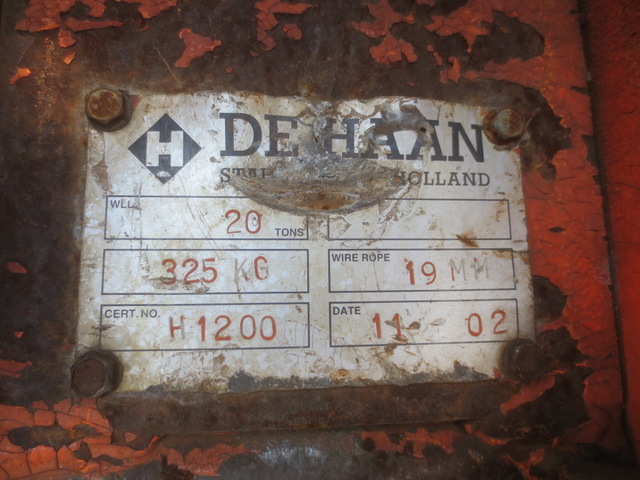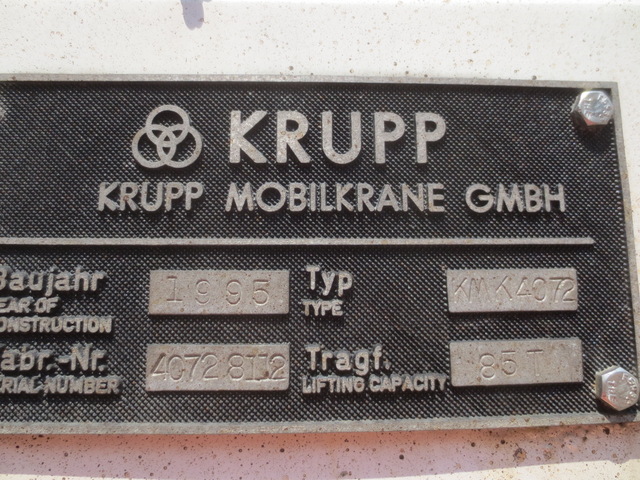 BUY IT NOW !!

This crane is located in Flanders, NJ 07836
We make every effort to accurately represent the condition
of all items advertised and or represented.
This machine is sold on an as-is basis,
with no warranty, express or implied.
(Standard selling Practice for the industry)
For this reason, we strongly encourage and support
a prebuy inspection of any item
before you purchase it.
Please understand I don't own this Krupp crane personally
I am a full time broker selling for a customer
My goal is to bring the buyer and seller together
I do my very best to tell you what I know
Do You Need Help Marketing Your
Equipment, Boat, Plane, Car or Truck?
Your Questions and Comments Welcome 24/7
Contact Jay Trevorrow
Voicemail or Text: 973-886-3020
Email: [email protected]
Please Leave a Detailed Email or Voicemail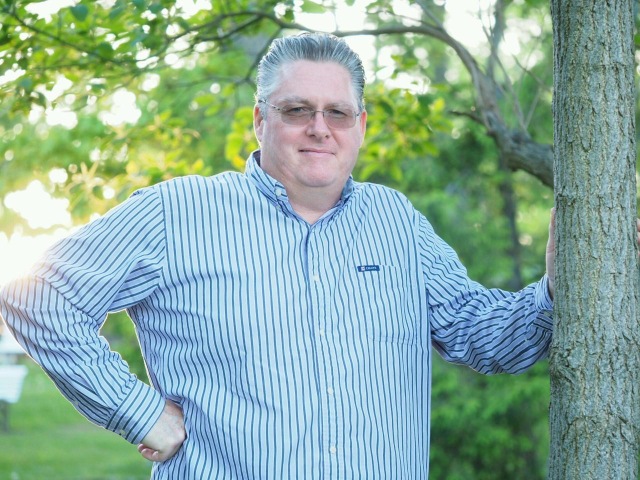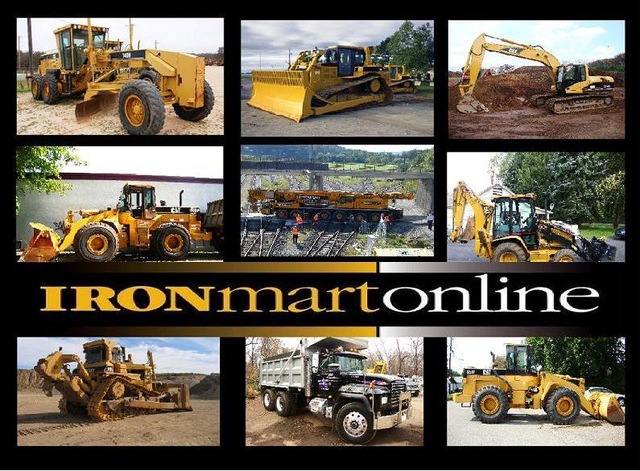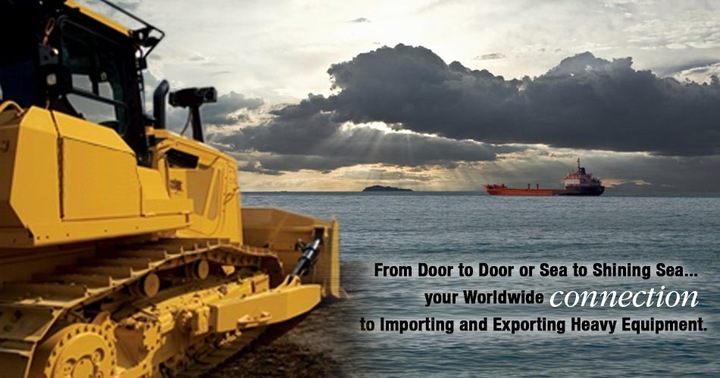 UPC:

Serial Number:

40728112

Engine:

Mercedes Benz OM 442 A

Recently Rebuilt:

ZF Transmission

Hours:

15,292

125' Boom:

56' 2 stage swing-a-way Lattice Jib

Transport Dimensions:

44'4"x8'3"x11'10' (LxWxH)

100% Work Ready:

Certified, Inspections Complete

Info, Photos, Spec Sheet:

See Below

Location:

Flanders, NJ 07836

Contact:

Jay Trevorrow: 973-886-3020